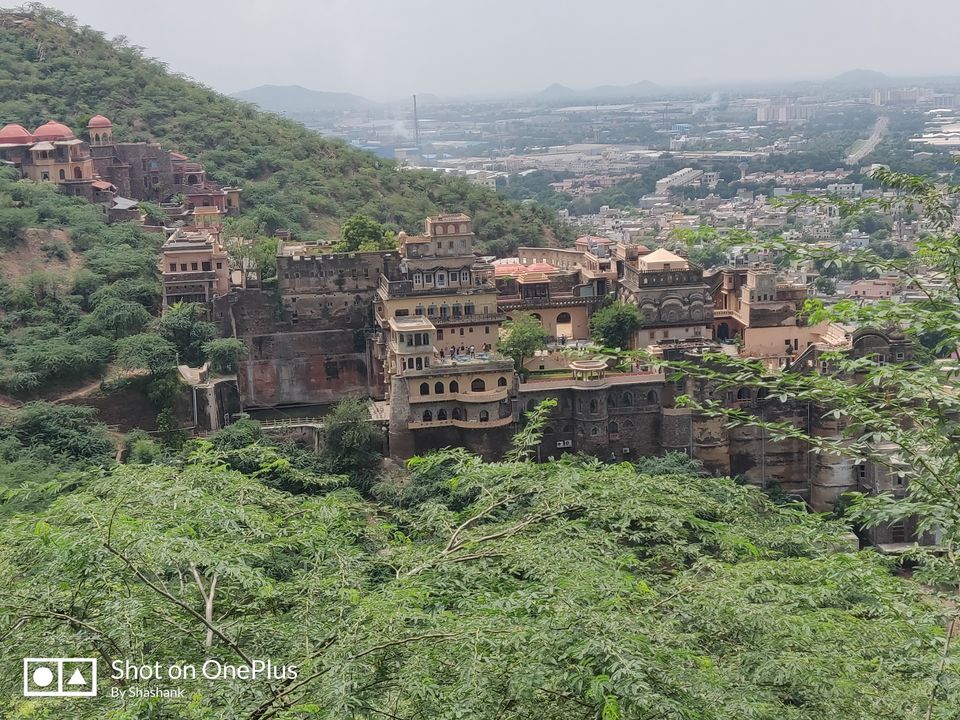 Started the drive from Noida. It was a smooth drive. One does not have to worry about food as the dhabas are all over. If you want to get into some branded ones then Haldiram etc are there at Manesar (hence after about one hour of journey). The road from Delhi to Manesar was a mix of smooth and average traffic. Post Manesar, it was a smooth drive with speedometer comfortably sitting at 100 kmph. It took me about 2 hours from Gurgaon to reach Neemrana.
Once you go to Neemrana, either you can stay in the fort palace where the price ranges from 5k-15k (for different types of rooms) or resorts nearby. We did not stay there but on Grand Hira resort which is about 10 kms from center and hence another 10 mins from there. We ate lunch in Hotel Highway King. The campus has many good brands like subway etc...but hey, who eats in these when on a trip. Its always fun to eat local food. Hotel highway king offered great food at very reasonable prices. We visited this place couple of times for the lunch. The crowd out here was good too. The resort was nice with swimming pool, garden etc. They had attached Bikanerwala there as well which serves food from 7am-11 pm. You also have another small food outlet in campus which is open for 24 hours and hence you never have to worry about food options there. Most of the state buses would stop there and have people eat in Bikanerwala.
We rested for the day there by doing local walk etc. The dinner in Bikanerwala was good and had variety of options.
We came here for the ziplining adventure conducted by flying fox and trust me they are professionals at what they do.
It is advisable to book the ticket befor hand online since buying at fort will be costlier.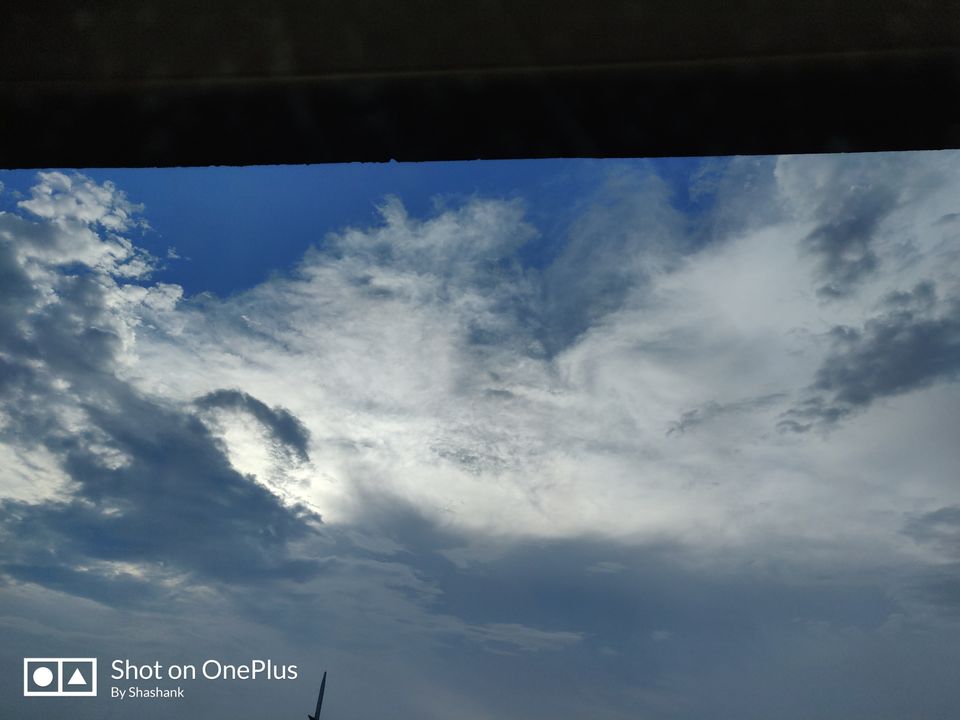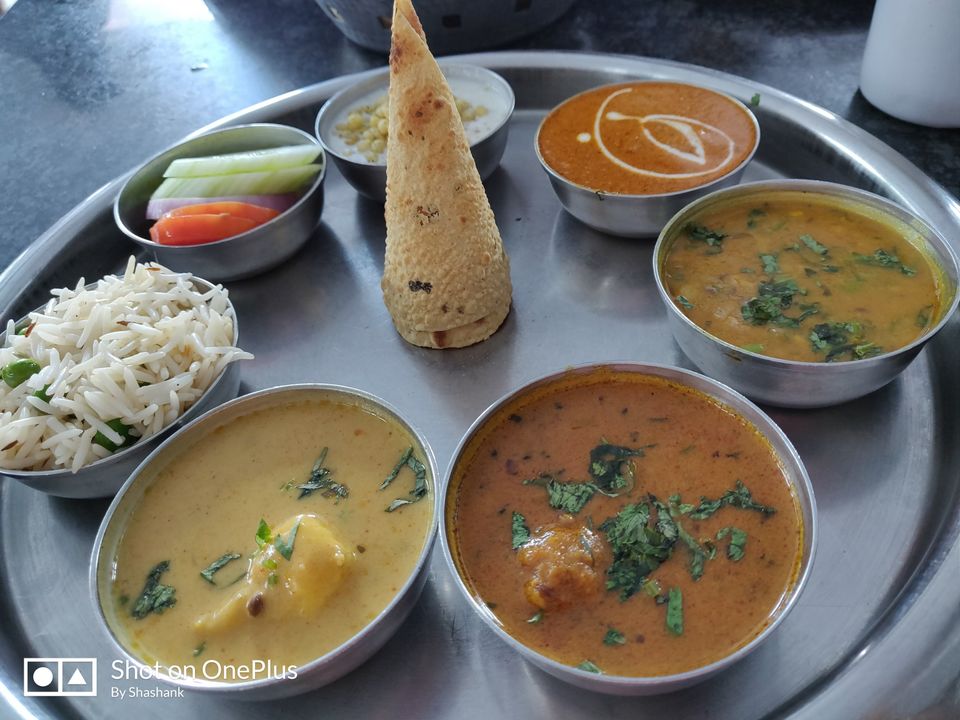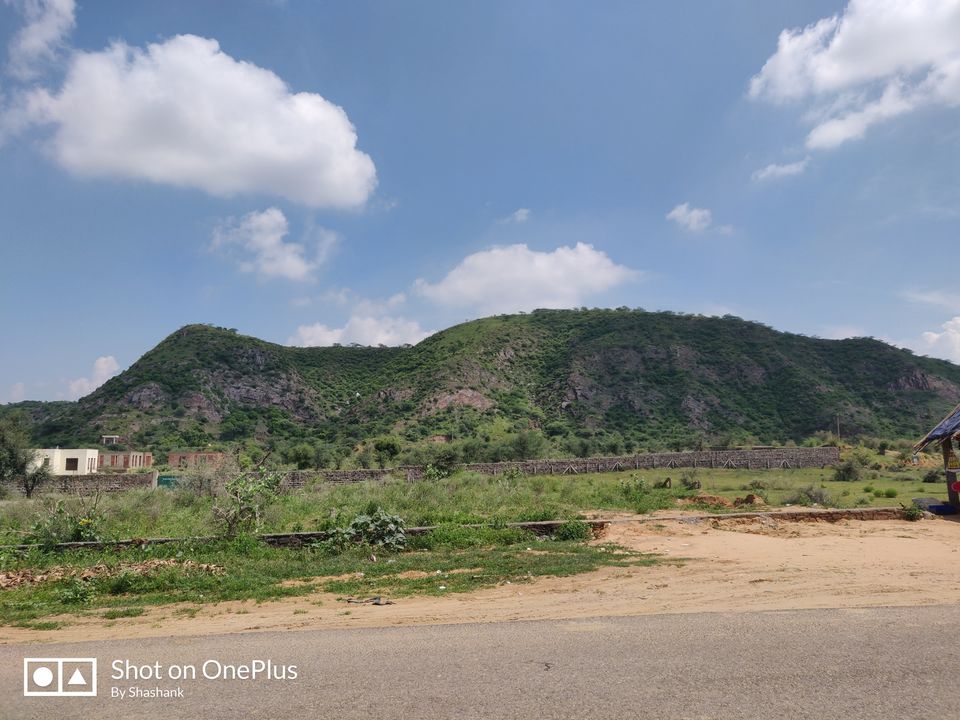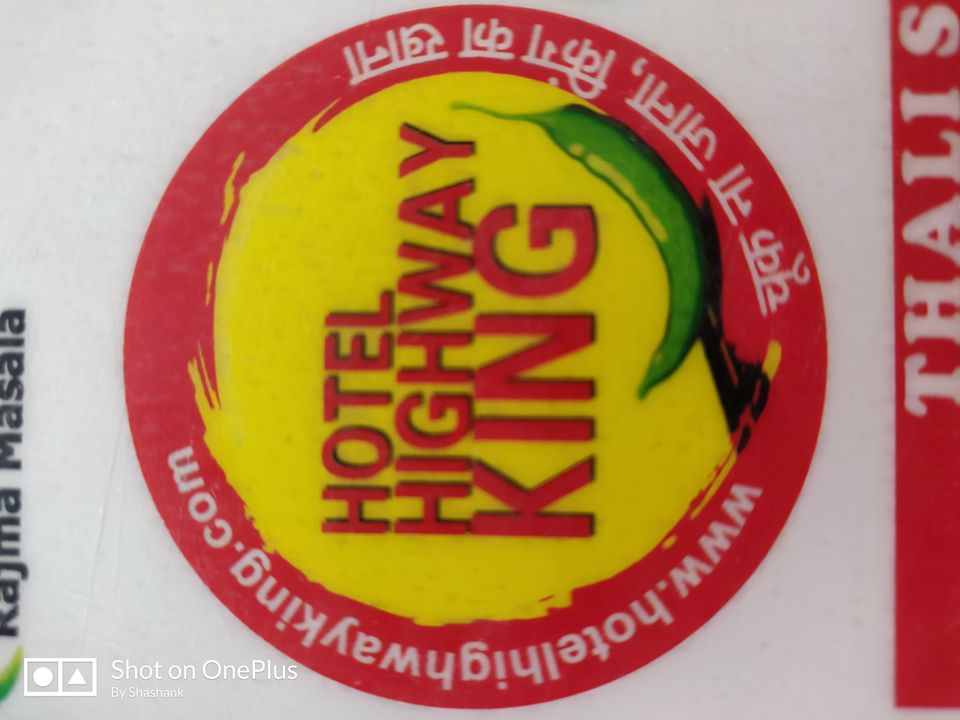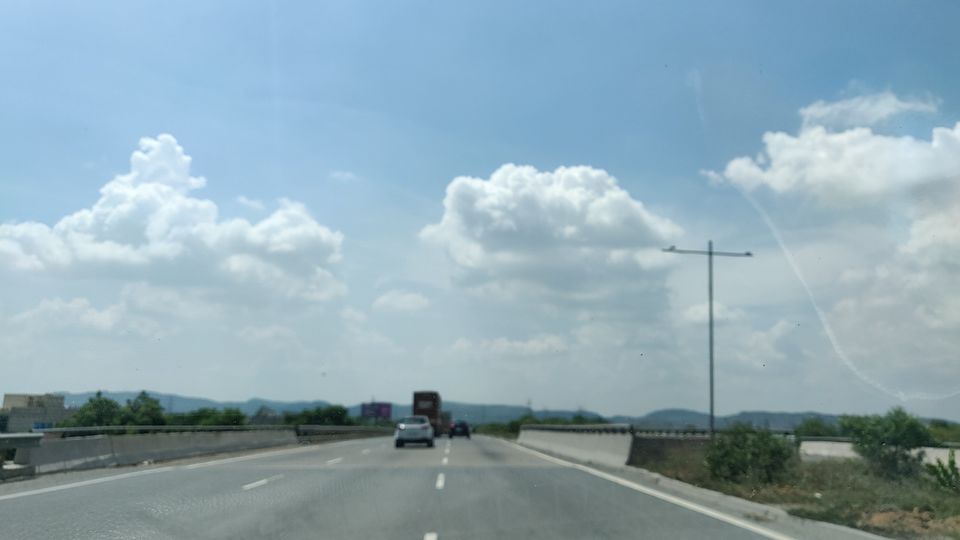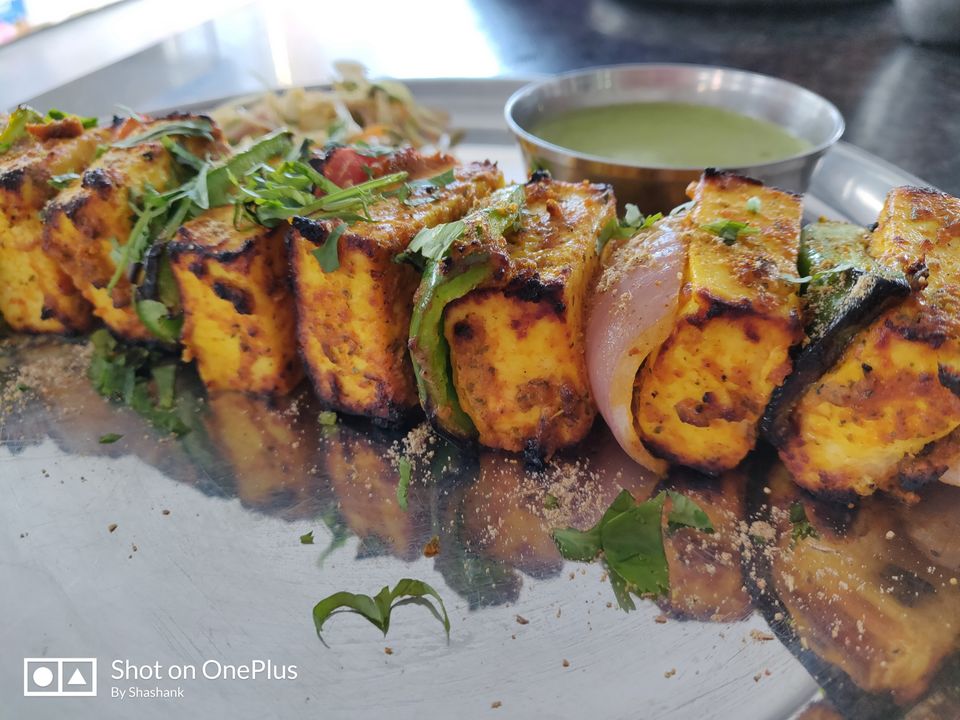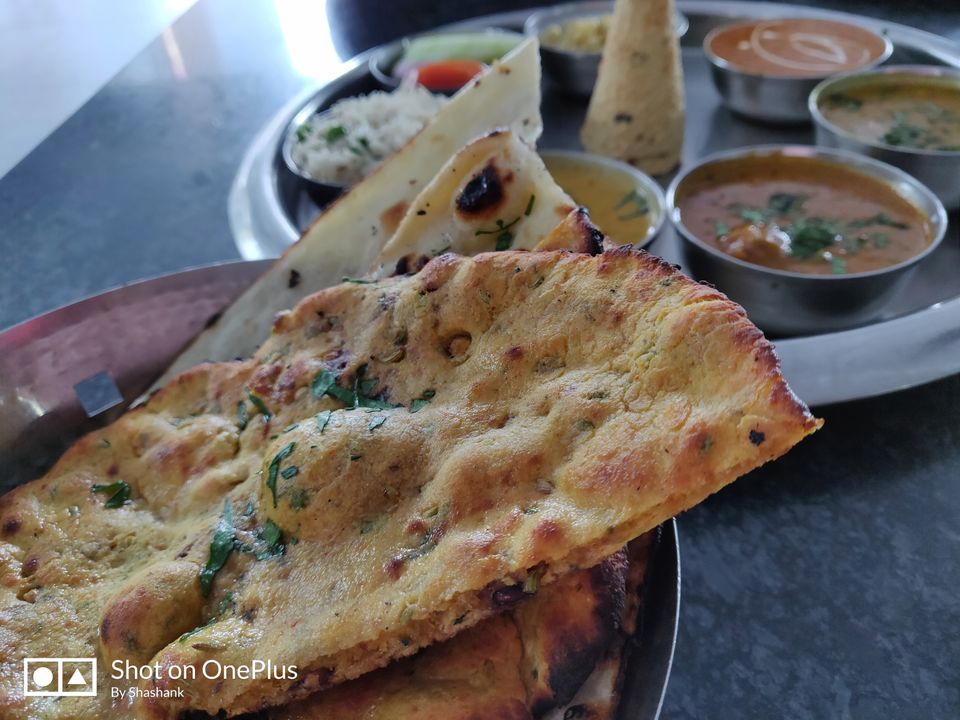 We wake up in the morning and now we are excited to go to the fort for the ziplining.
We chose morning slot since that was cheapest and suited our schedule. We opted for 10am-12pm.
You will be made part of a batch of about 10-12 people. You can opt for videos as well (some trekking and five zipline videos) at the cost of about 600 Rs.
You will be trekking a bit to reach the zipline point. It is approximately 750 m and will definitely test your lungs.
Once you reach the top, you will be given a small training and then ziplining session starts. Total of 5 zipline takes about 2 hours. Duration of each zipline is about 20-30 seconds. It is total fun and one should definitely go for it.
You can see the whole town from the top and it feels so serene there - Lush green everyone, no pollution (something rare for delhites).
After ziplining we explored fort a bit (areas which we were allowed to visit as zipliners). Next we had ala carte lunch in fort. It was bit costly and little better than average in taste. It costed about 600 per head. If you go for buffet then it is served in a different hall for about 1500 per head.
Outside the fort, there is a small canteen as well where you can eat.
Once done, we came back to our hotel and spent the rest of evening in resort.
In night, we went to highway king hotel for dinner.
We started next morning back to delhi feeling happy about checking off one of item in wishlist :)