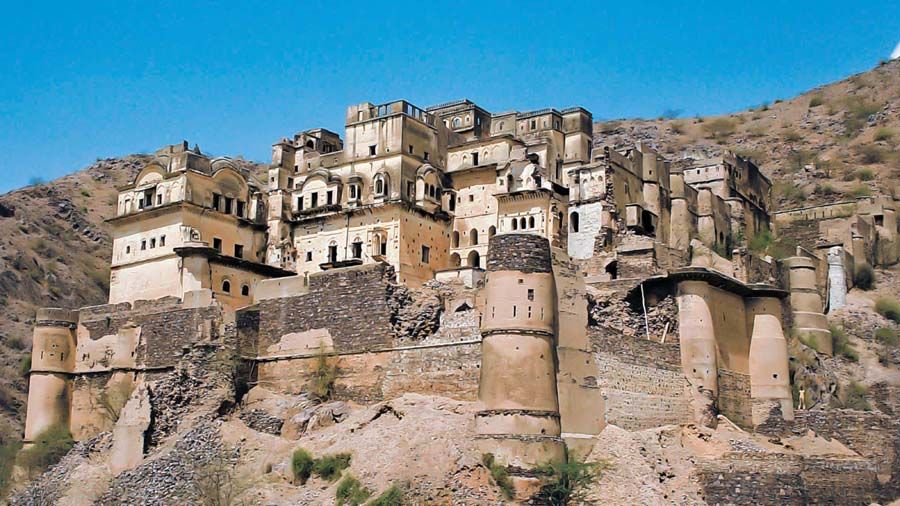 I went to Neemrana over the weekend and was completely surprised to see the plethora of activities that had been painstakingly arranged for the guests. It was a journey in the past which enabled us to revel in the luxury of the fort.
Neemrana is located about 100 km from Delhi, and we followed the NH-8 and reached our destination in just over two hours. The first thing that hits when you come in view of this majestic building, is its grandeur. We stayed in Rambha Mahal, which was named after the beautiful courtesan who had disrupted the meditation of many great sages using her beauty as her weapon. Her pictures adorned the antique room. We were treated with amazing views of aravllis from our balcony.
We spent our time attending the various cultural programmes and going for camel rides. They have also started zip tours which offered spectacular aerial views. I later learnt that it was a first in India.
I really implore you all to give this fort a visit. If, nothing else, It will surely rekindle your romance.