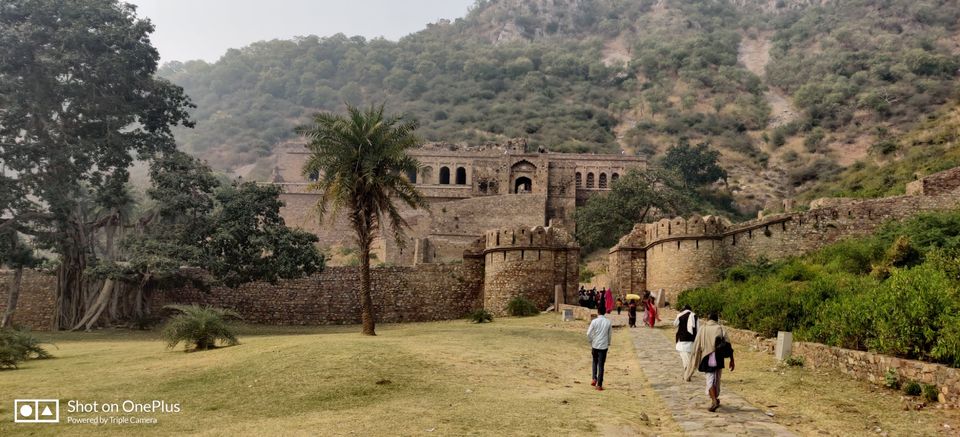 Was it a usual tuesday? NO!! It was a public holiday. And what else I could think of. A short Road-Trip!!!!!
And since ever I have heard that Bhangarh is the most haunted place of India, It was always a wish to go there (Scary Wishes 😅😅)
It was a one-day road trip and We started from Delhi. (We?? Yeah! There were two more people with me or one can say, they were my Friends🖐️)
So we started our journey at 6 in the morning (Its a little bit early for sleep lovers☹️). Bhangarh is approx 280-300kms from Delhi (A 4-5 Hour drive). We got our first stop over a Dhaba for a cup of Tea (Tea is source of energy) on Delhi-Jaipur NH8. And the other two persons were busy in their photography session.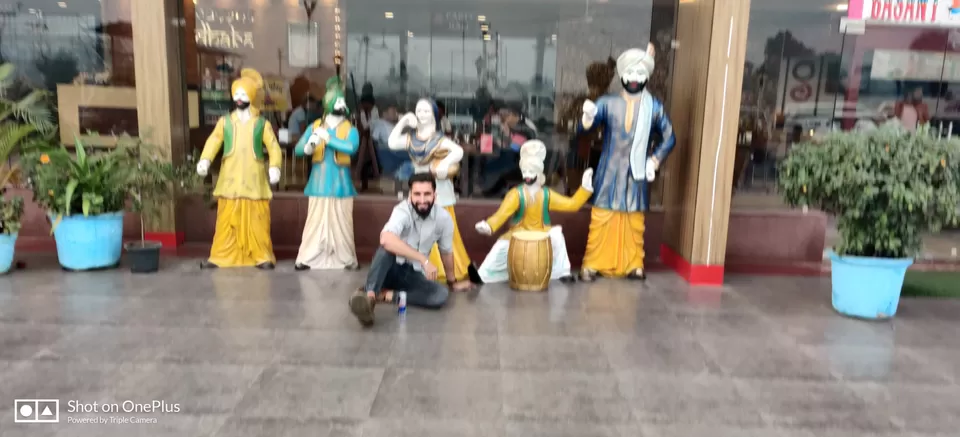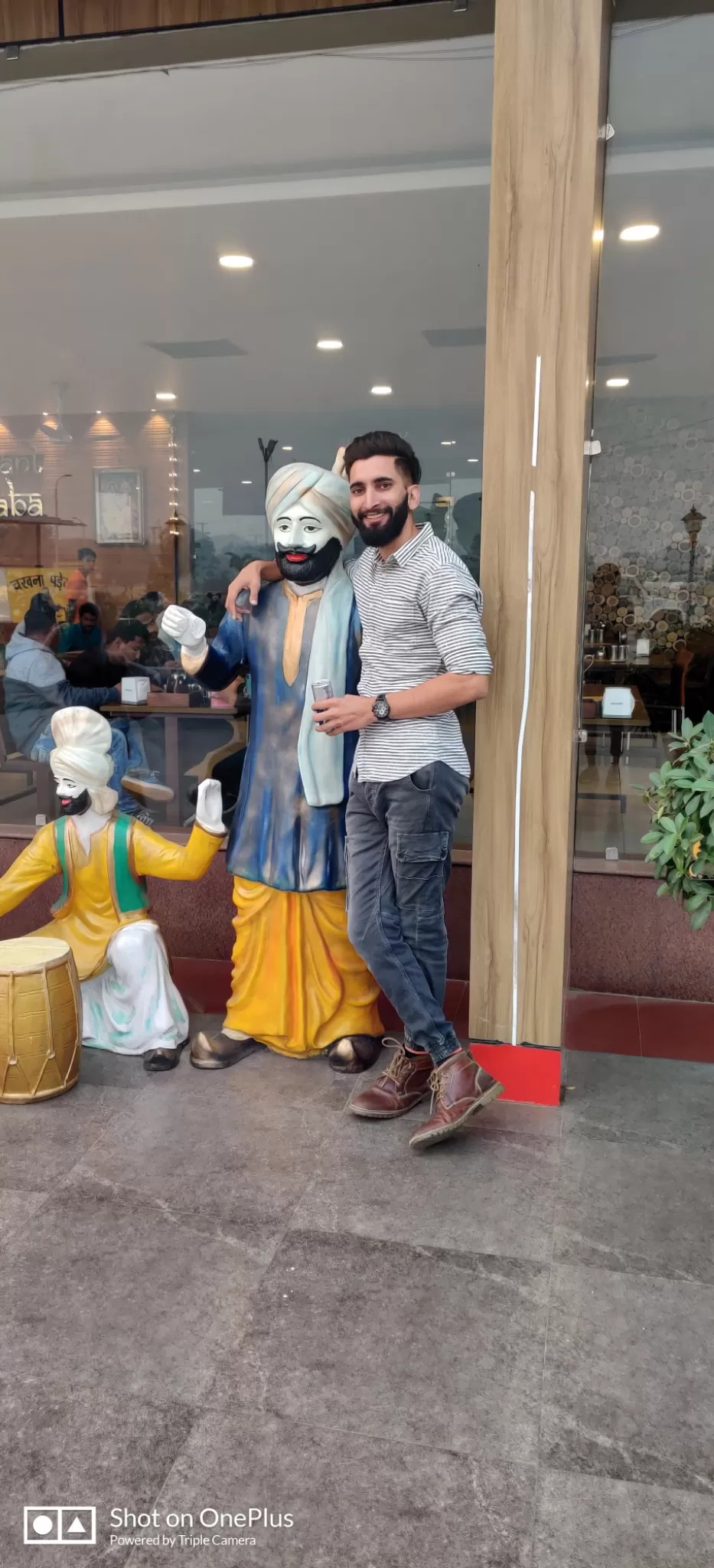 And after spending half an hour there, we were back on the Track. After some time, they both asked me "Hey Gourav, Its 8:30AM, how much time more will it take to reach there". And there I was like
"Hey its 8:30!! Wait!! Its Breakfast Time". So we decided to stop at Bikanerwala, Neemrana. We ordered Idli Sambhar and Coffee (Weird Combination🥳 but that's me🤠)
For all those who don't know about Neemrana. Neemrana should be on everyone's list whosoever is going to Bhangarh. Neemrana is on Delhi-Jaipur NH8 and is approx 130Kms from Delhi. There are number of resorts, food point where one can stop and enjoy the much needed break.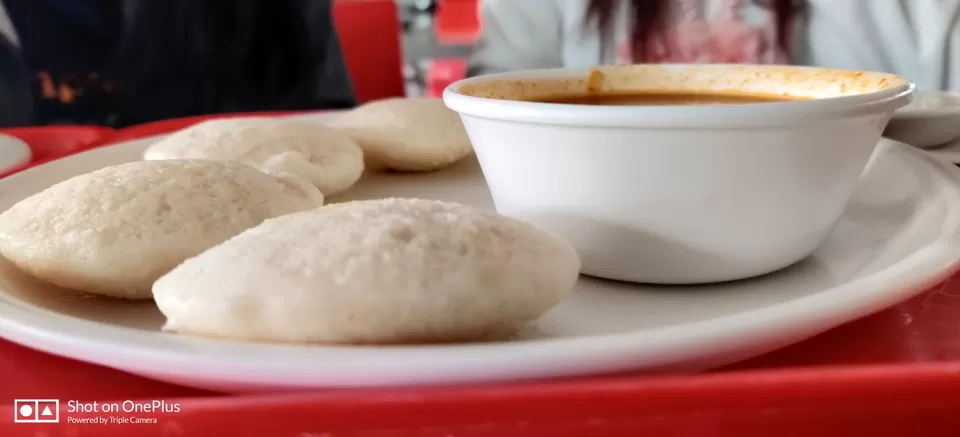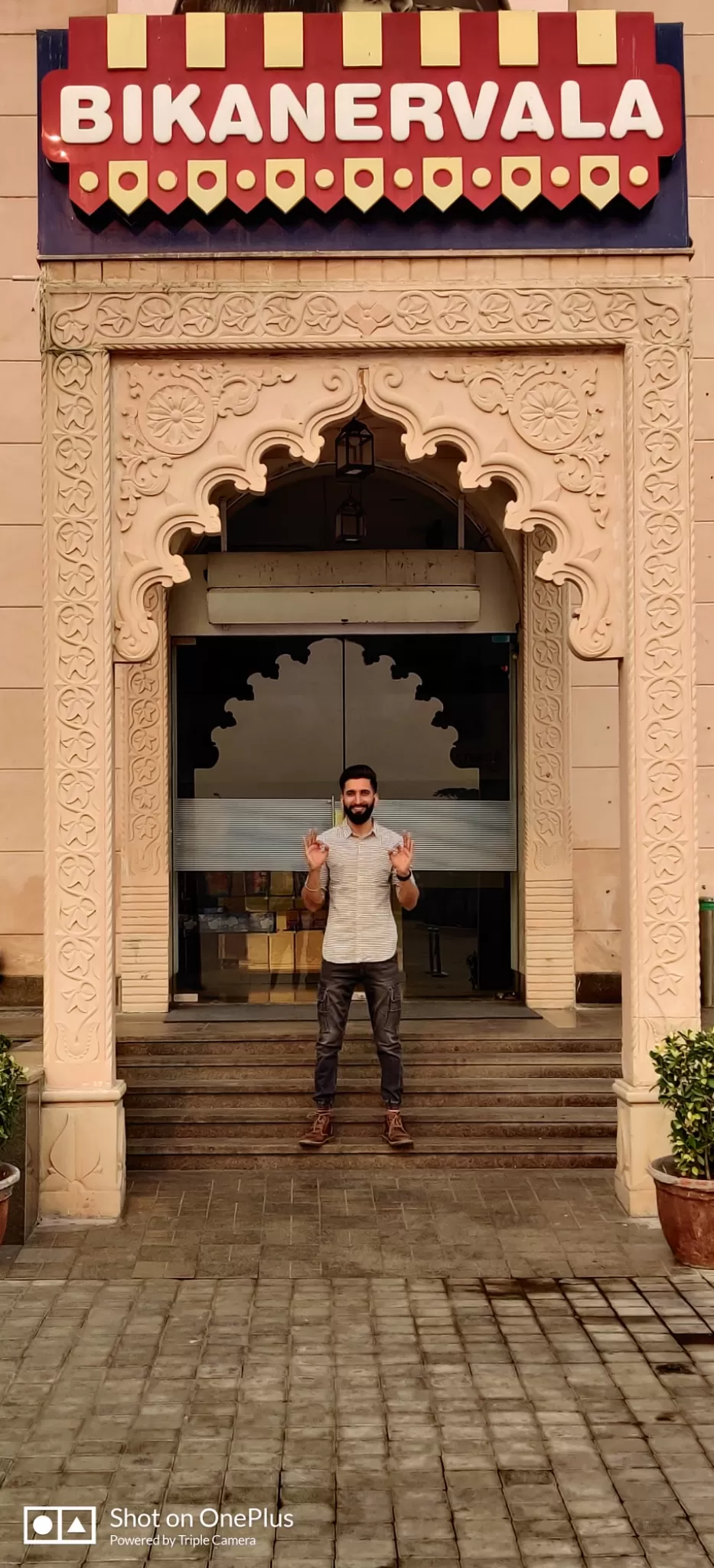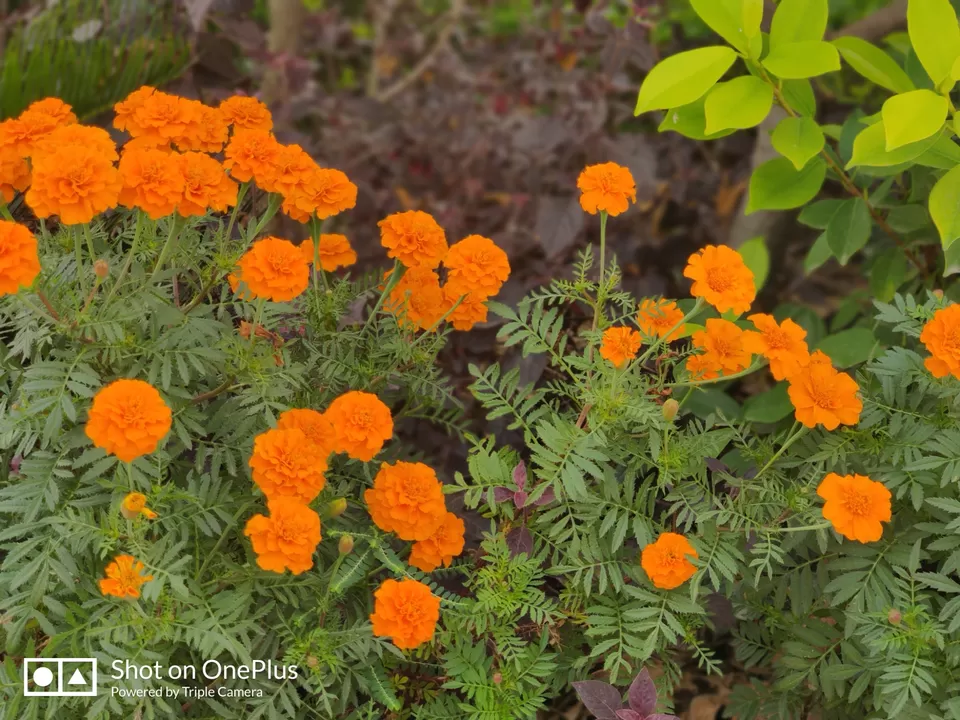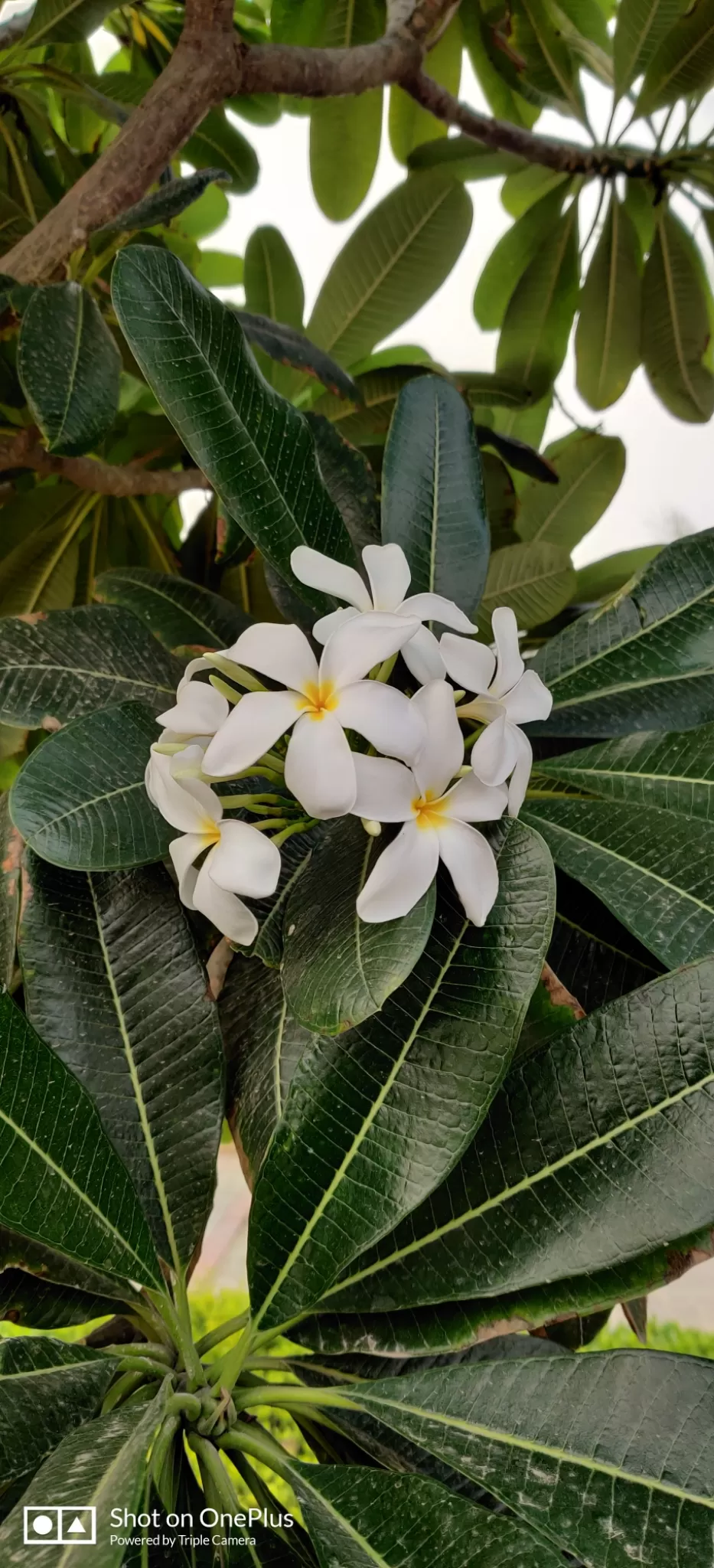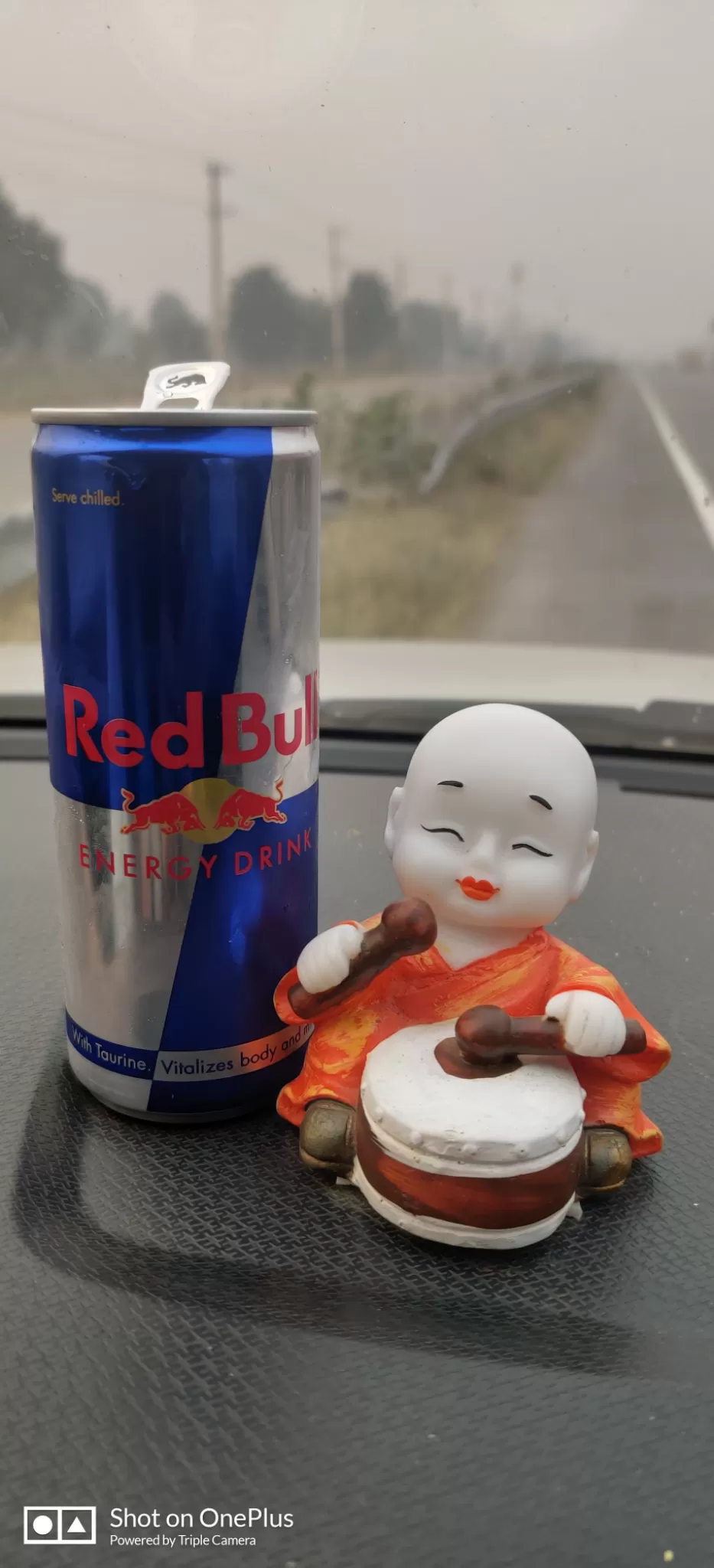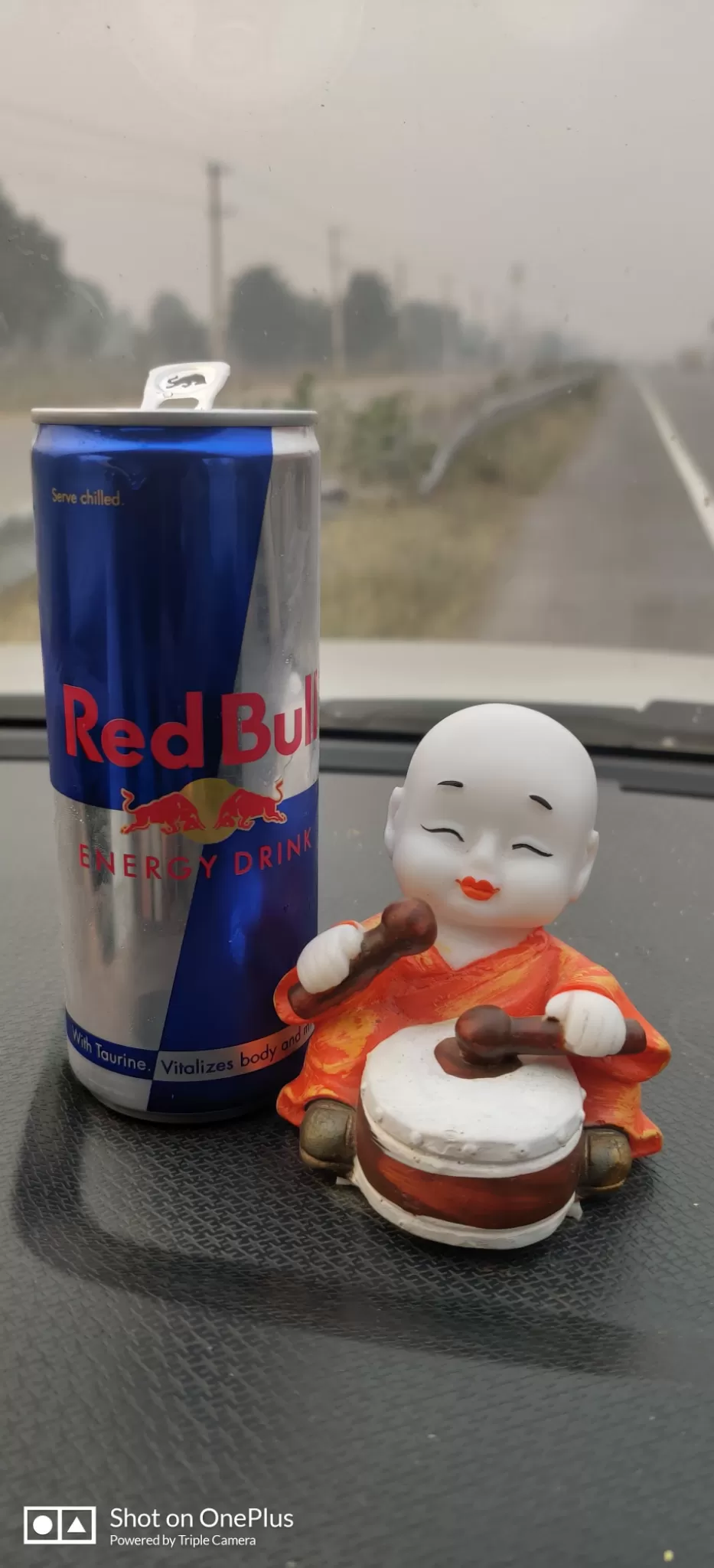 After having a one hour stop we were back on Delhi-Jaipur Highway. For Bhangarh, you have to take SH-148 after crossing Manoharpur Toll. From here Bhangarh is approx 70km.
That 70km stretch was like I am driving car on Need for Speed Track. What we say in Hindi
" Kya Makhan Road Hai"
---> Taking a picture while sitting in between a Highway needs Courage🤣🤣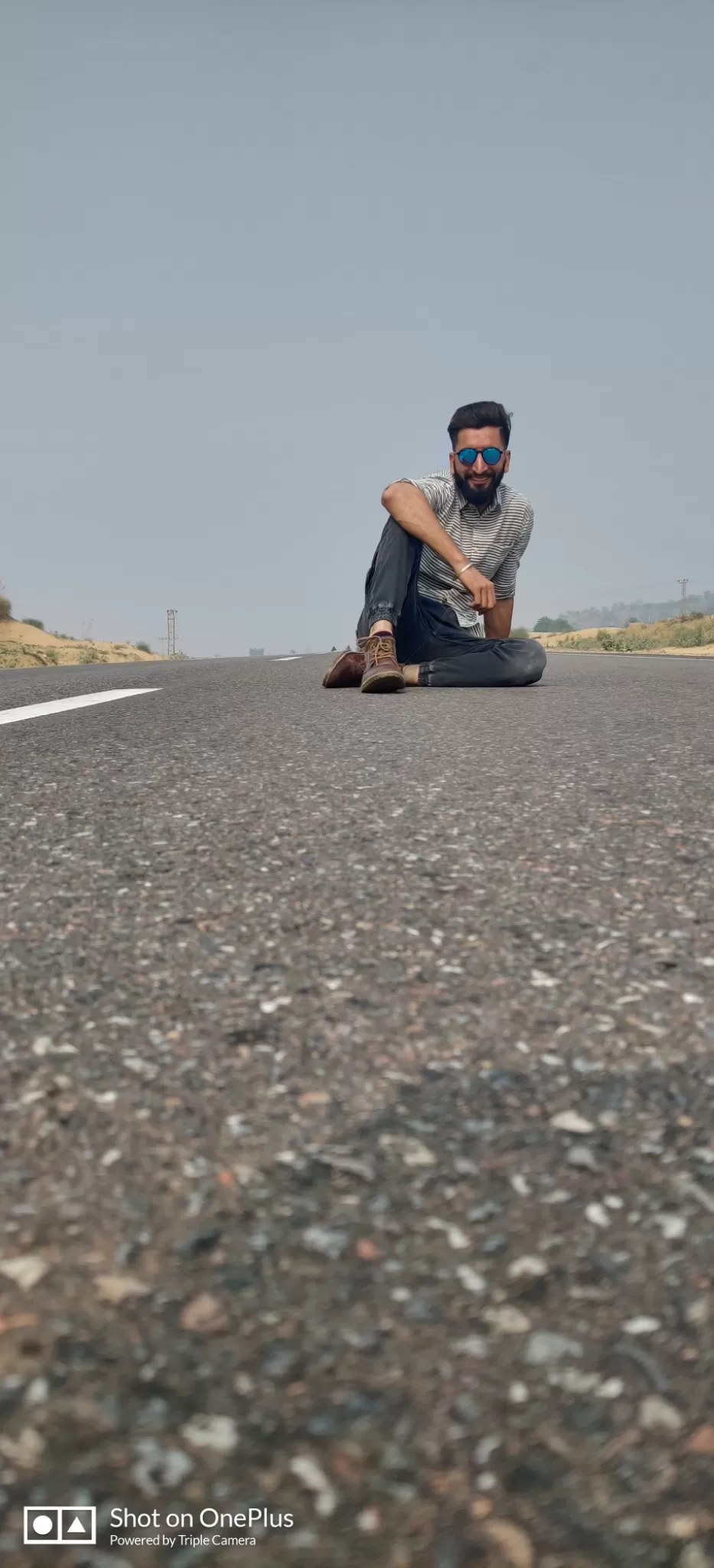 And we reach the Destination by 11:30AM. There is some entry fee, we need to pay at Bhangarh Fort. For Indians, it is Rs.25/person.
And as soon as we entered the fort, there was a ghost who continuously asked us that when we gona take pictures😢😢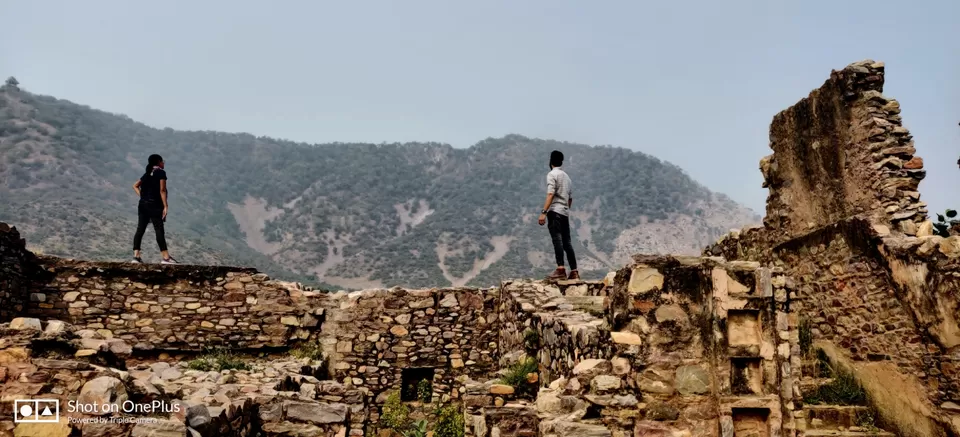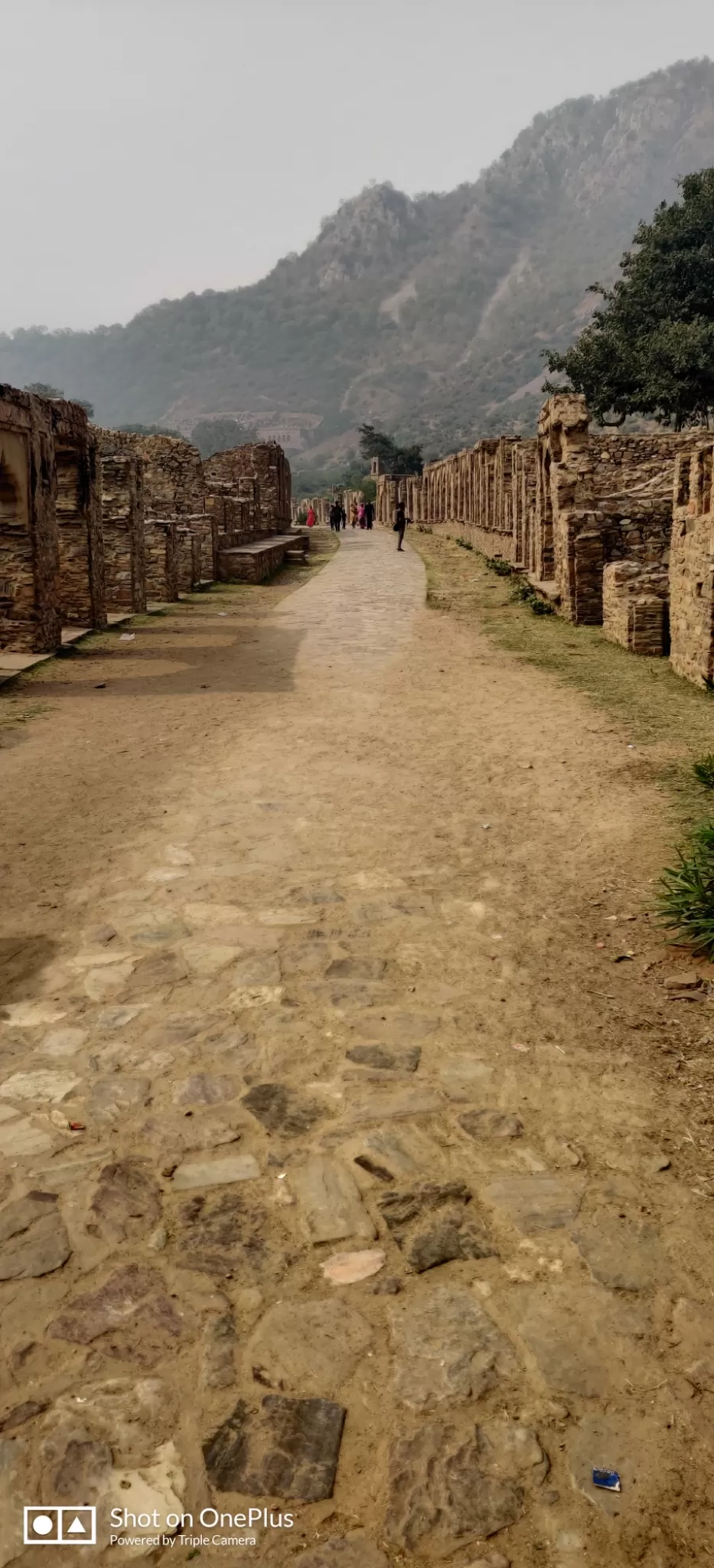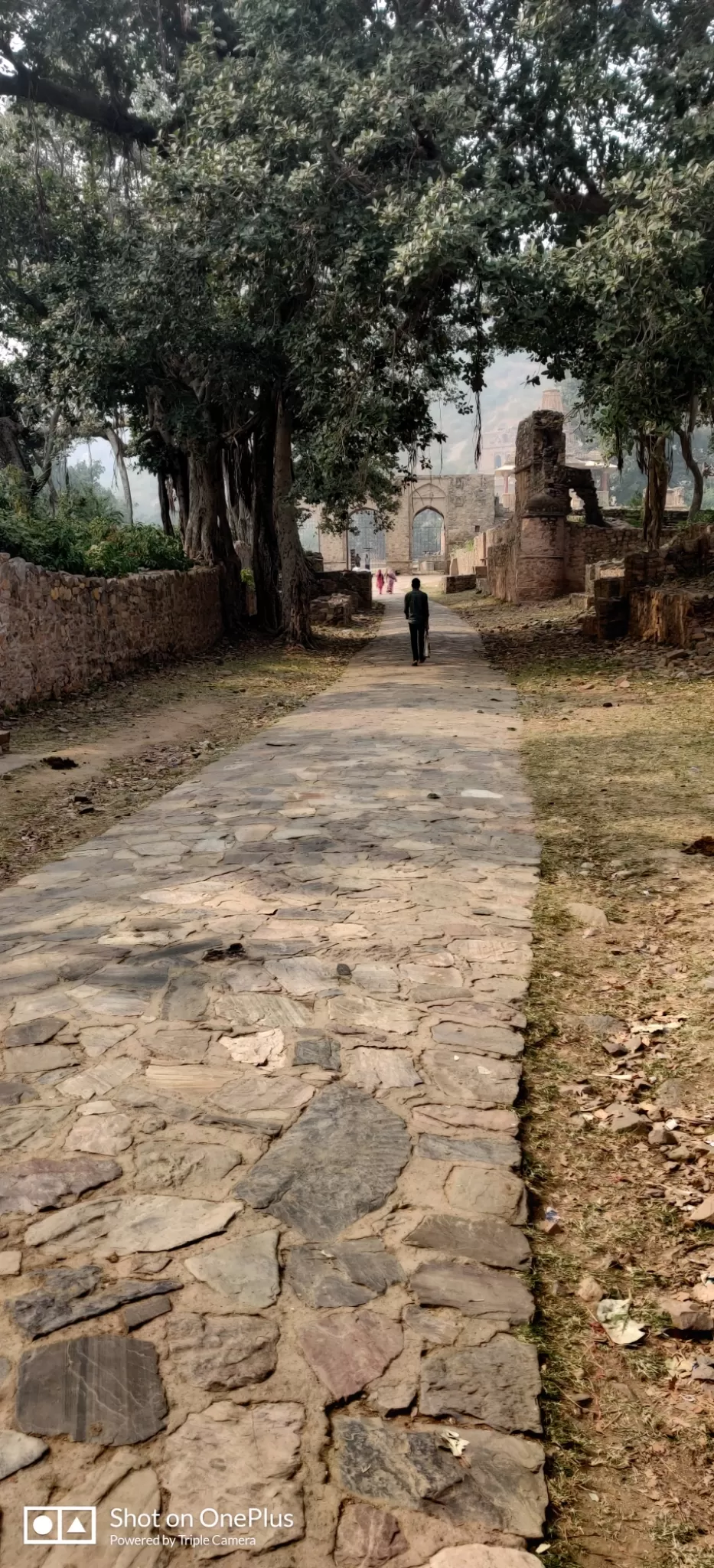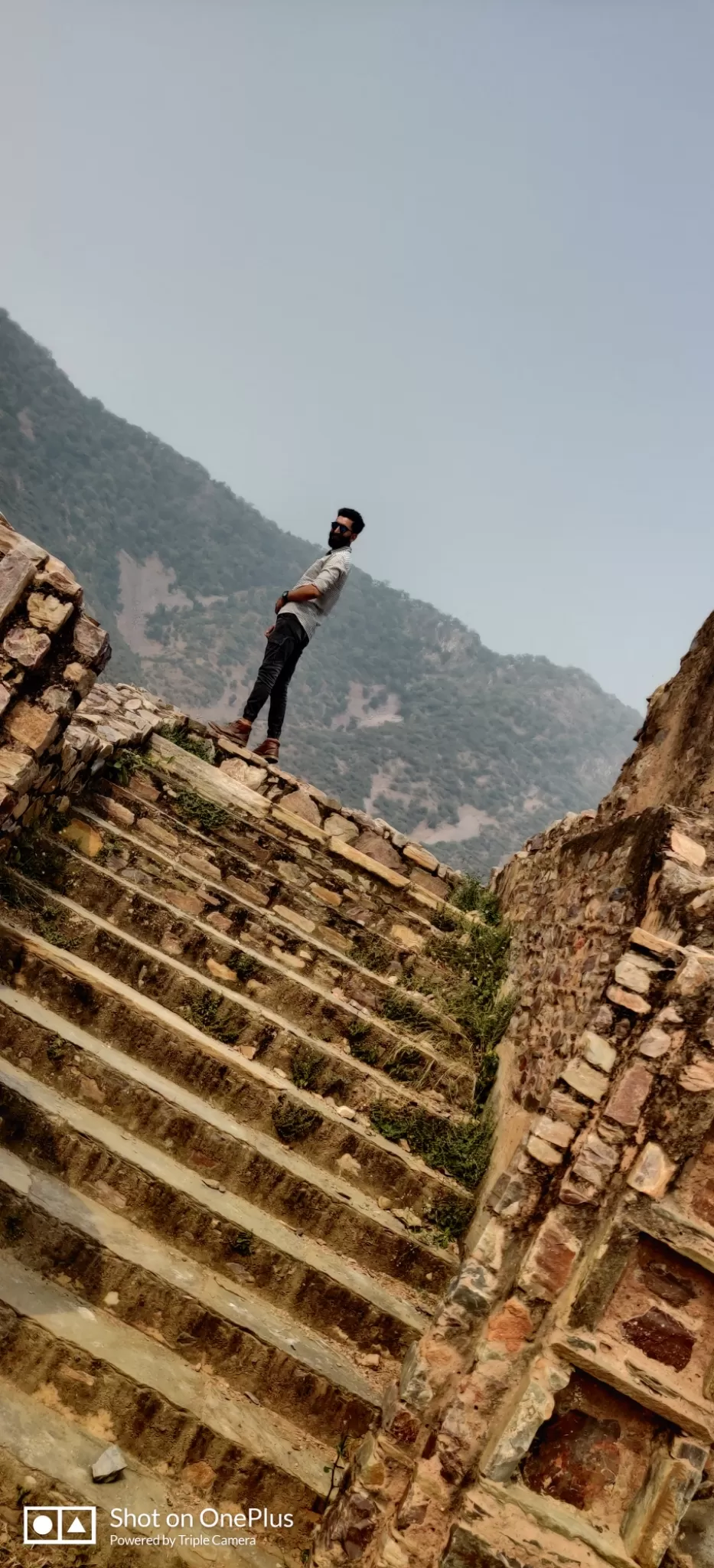 "Fortitude is the marshal of Strength and the Armor of Will".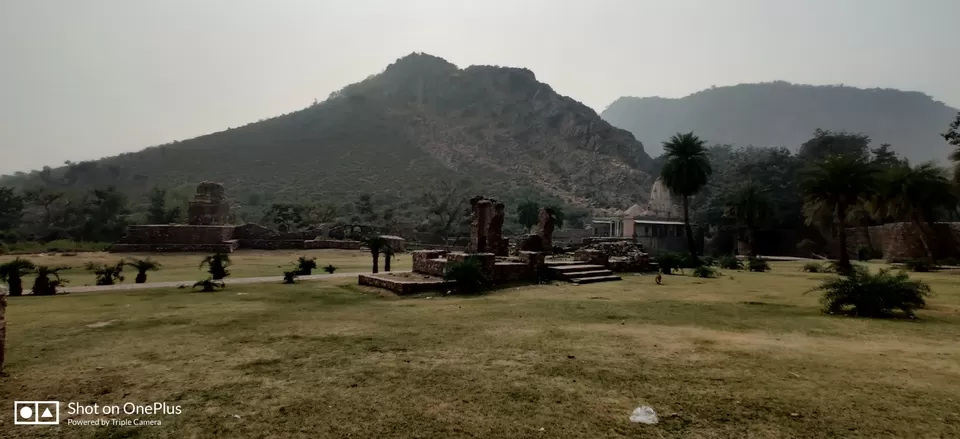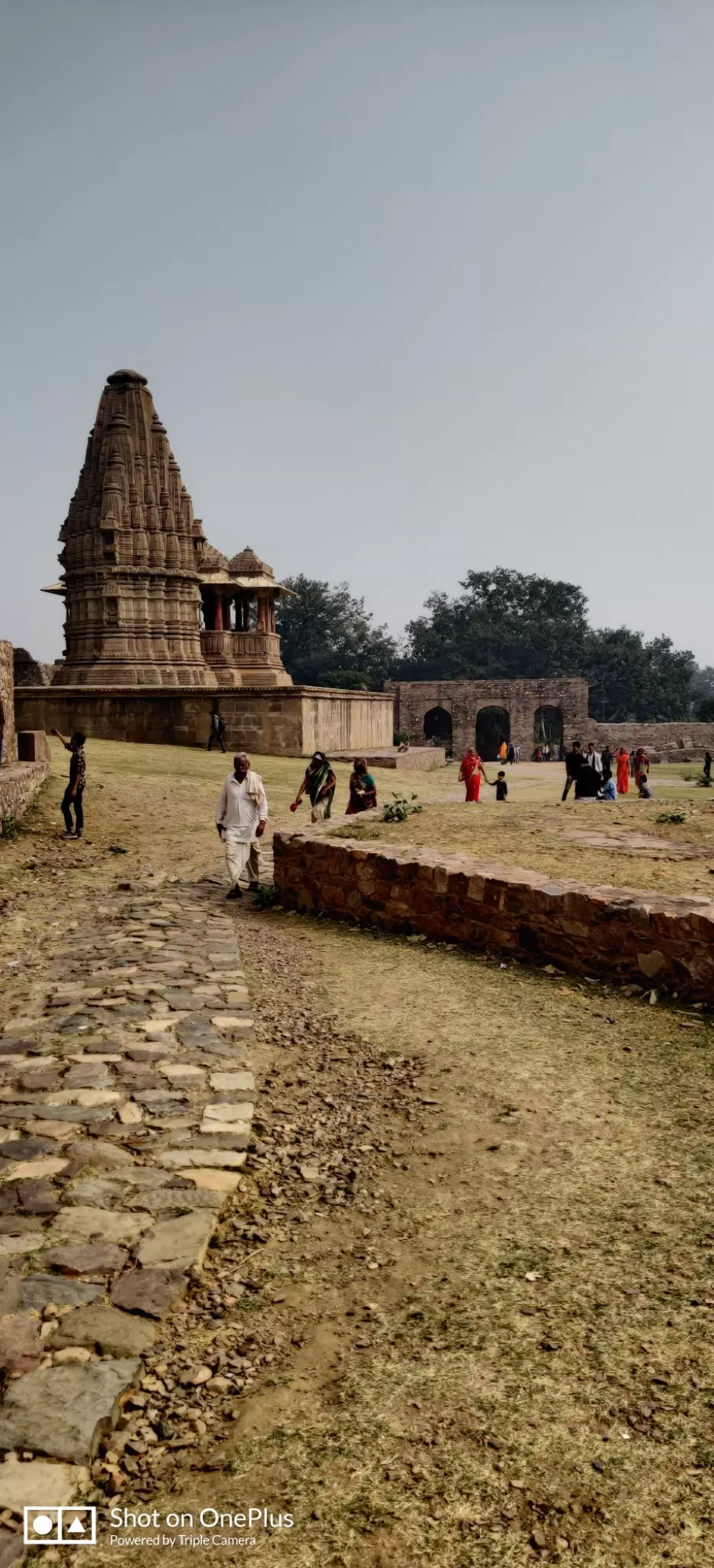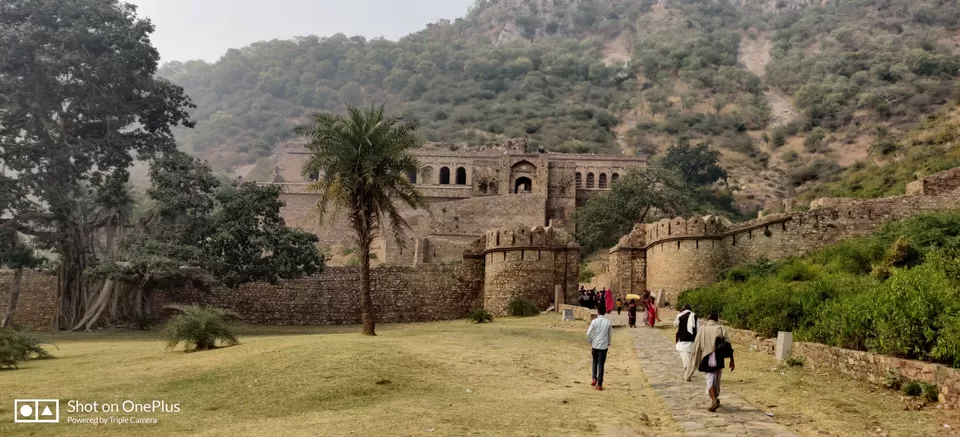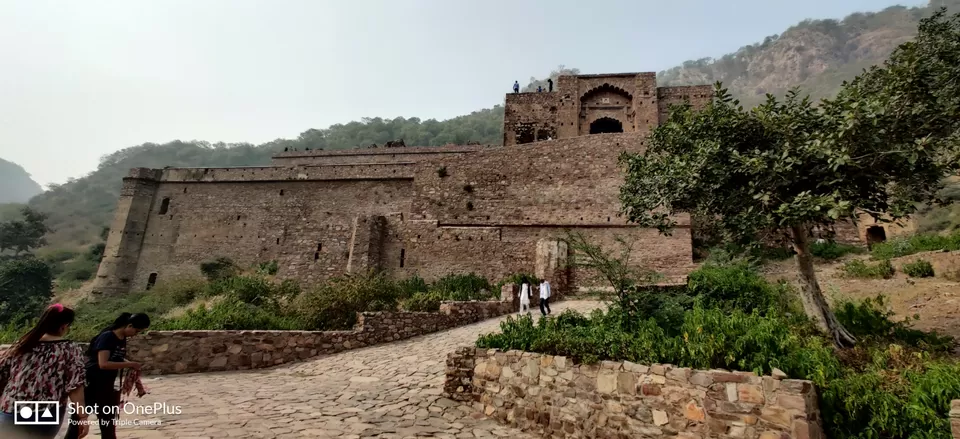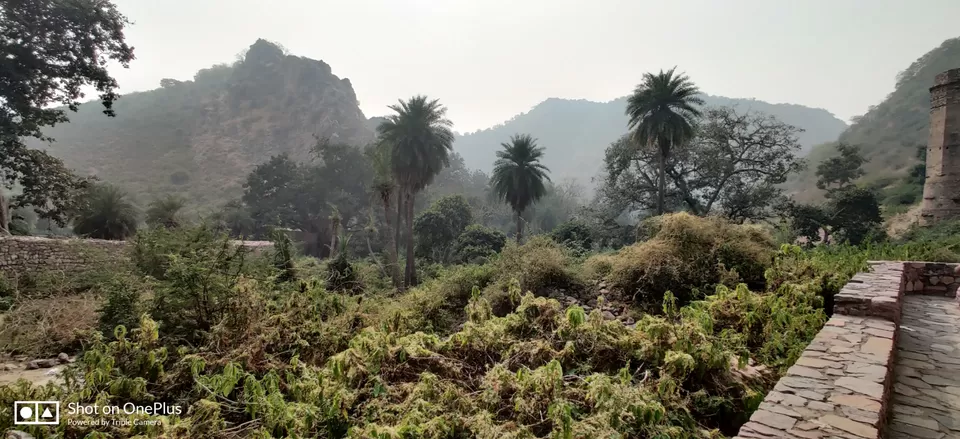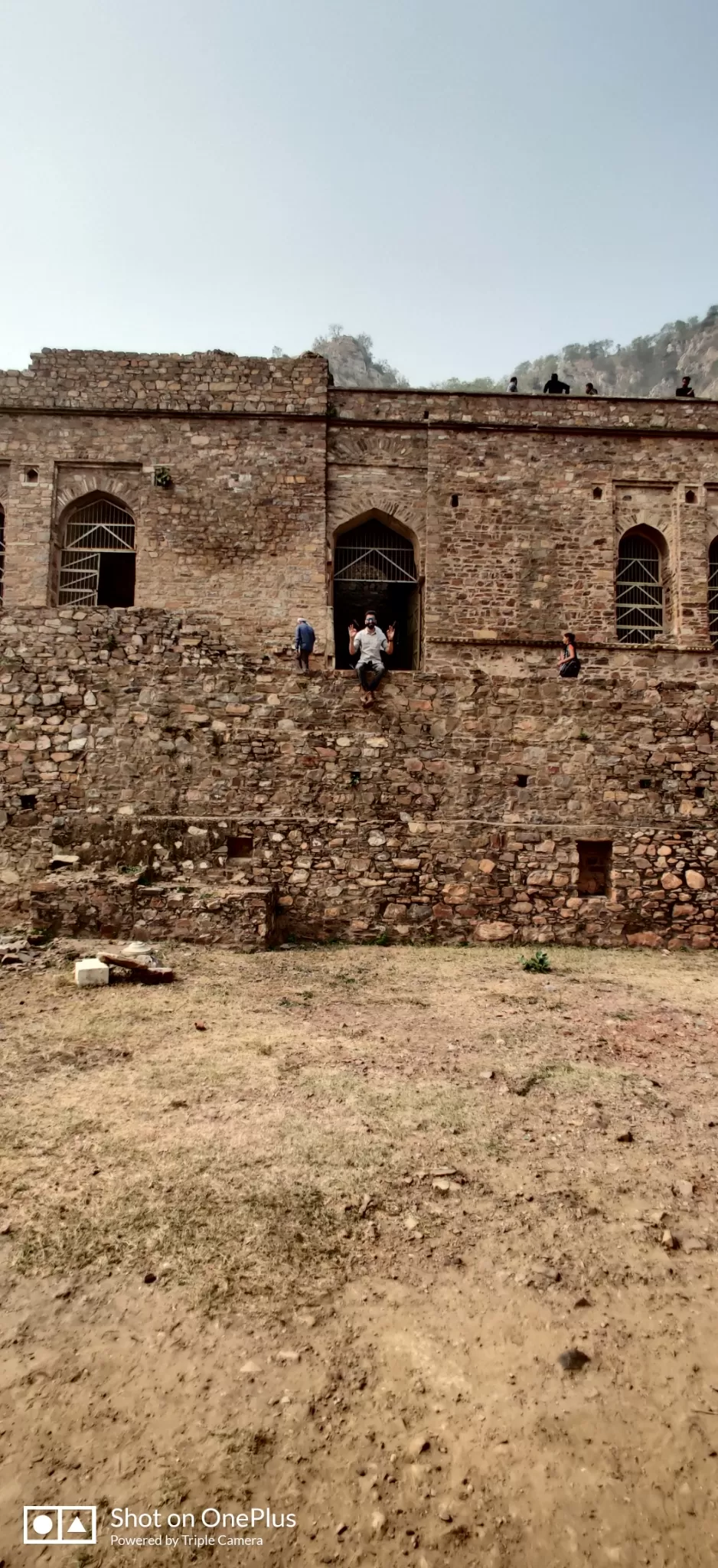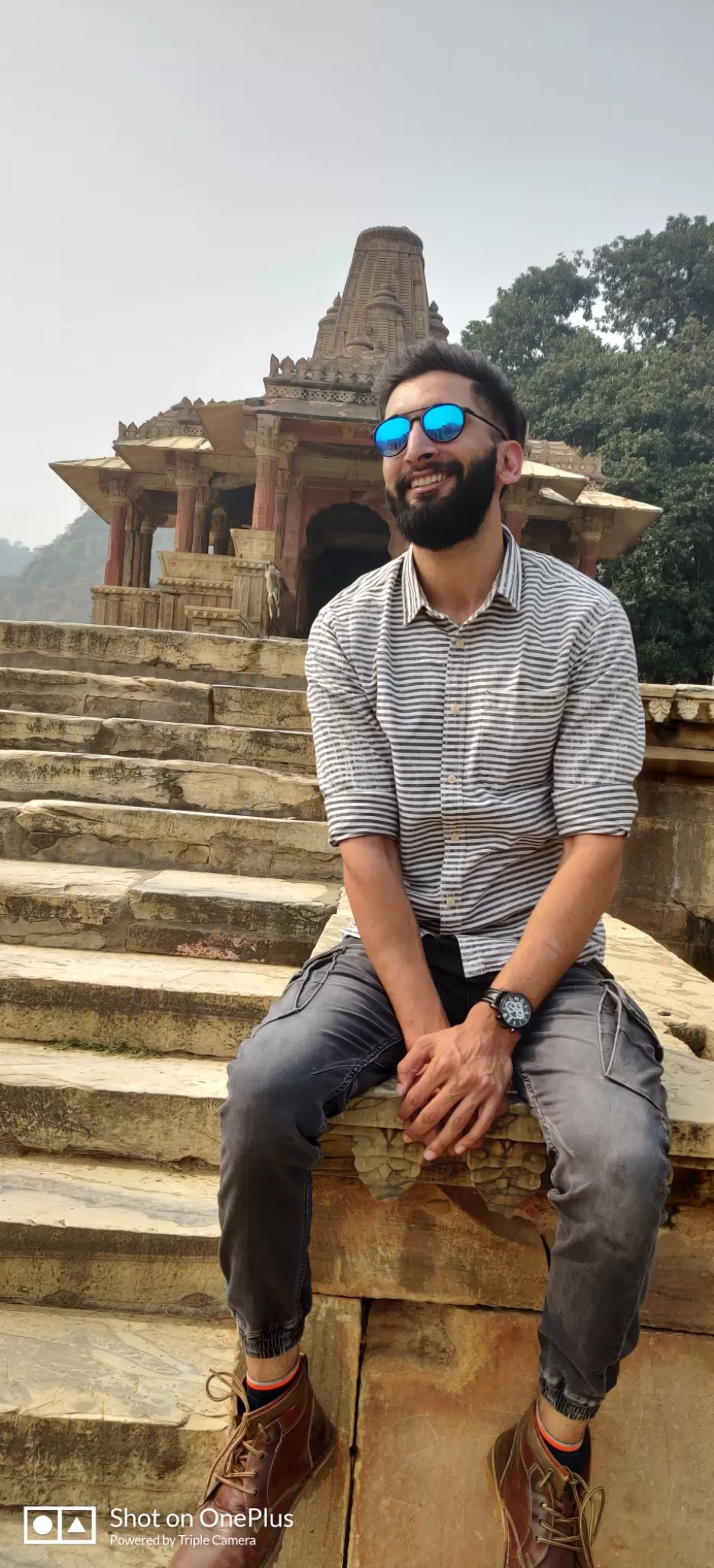 The marvelous structure and the hilly terrain of Bhangarh was like a Joy to our eyes.
and after spending two hours at Bhangarh, we left for Sariska. Sariska (Gate No 2) is approx 30kms from Bhangarh. Road condition was average.
We reached Sariska by 1:30PM. Right now, Safari timings were from 2:00PM-5:30PM.
We were ready with crossed fingers for our Safari (Finding a Tiger in Jungle Safari is like a Dream come true😇). We hired Gypsy for our Safari for Rs.4500/-
The music of the Park made my heart to sing loud❤️"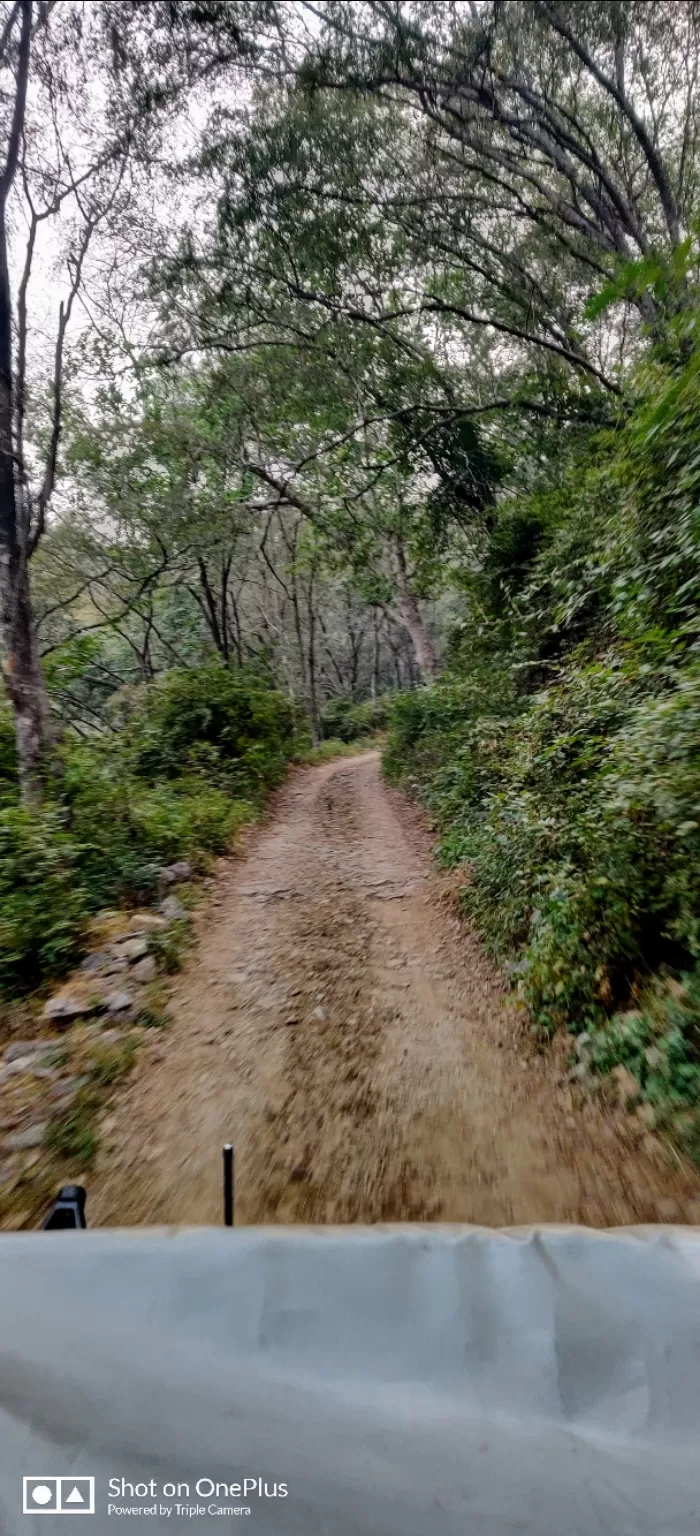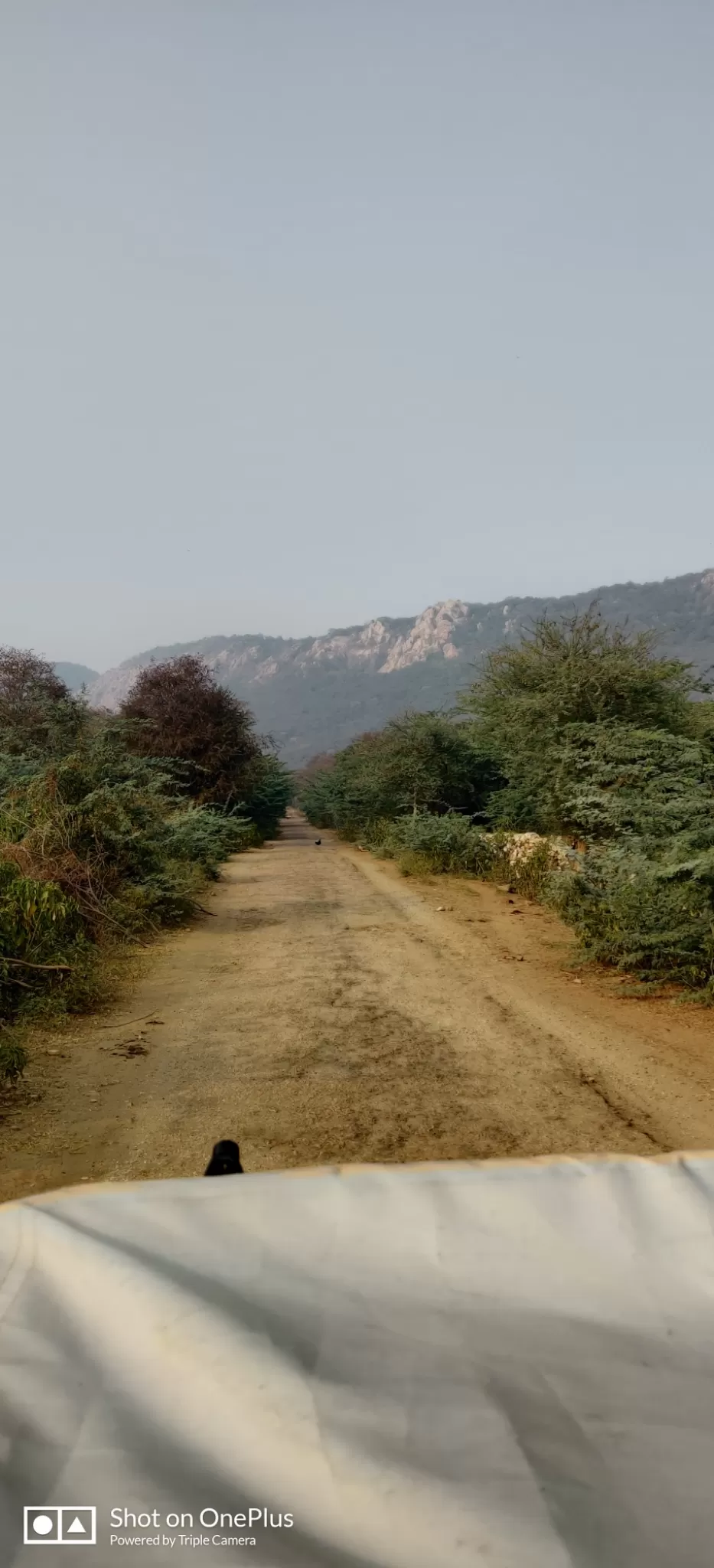 And yes! Don't forget to take pictures😇😇
"Until one has loved an animal, a part of one's soul remain unawakened- Anatolle France"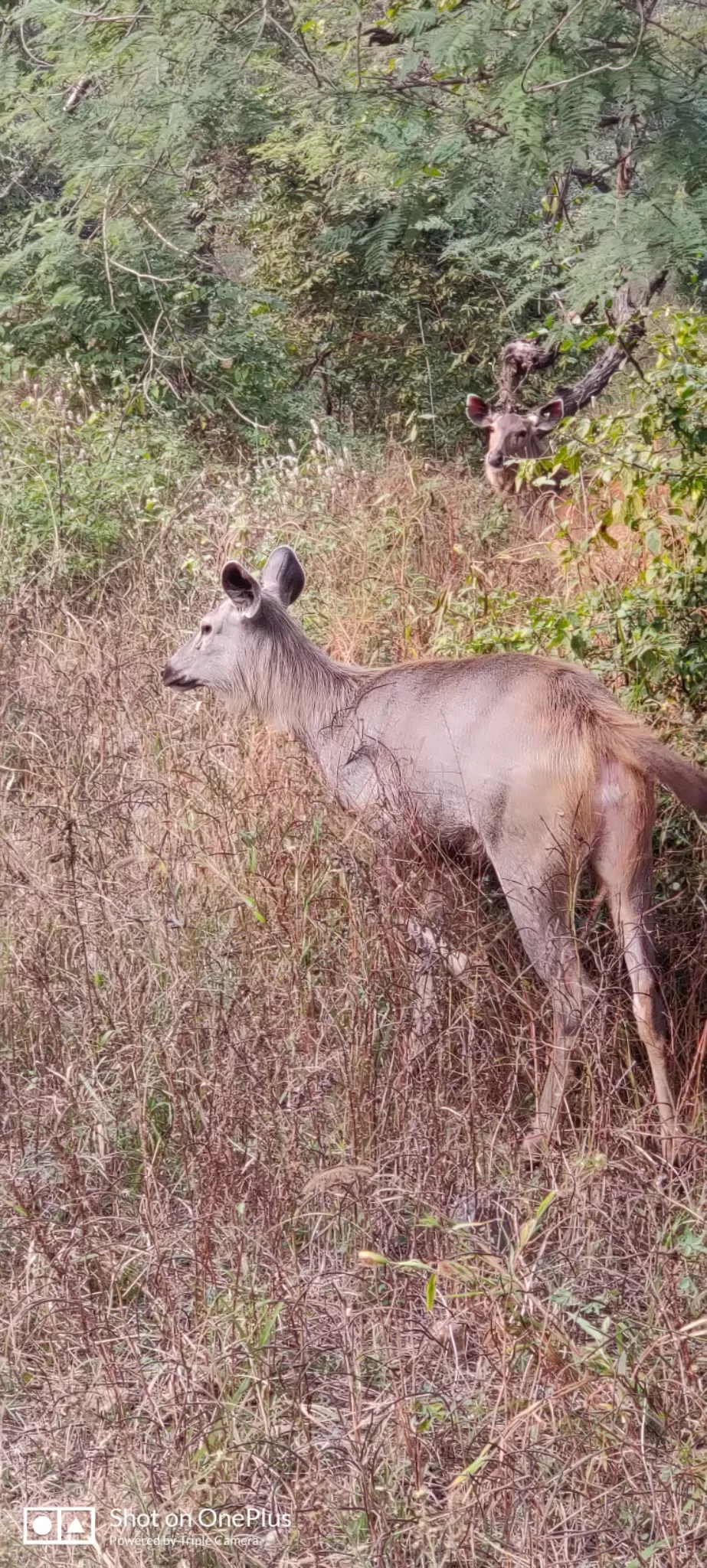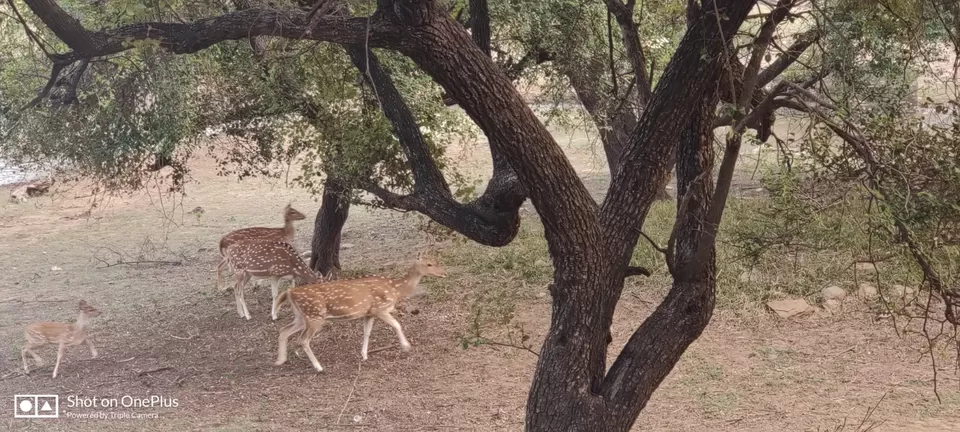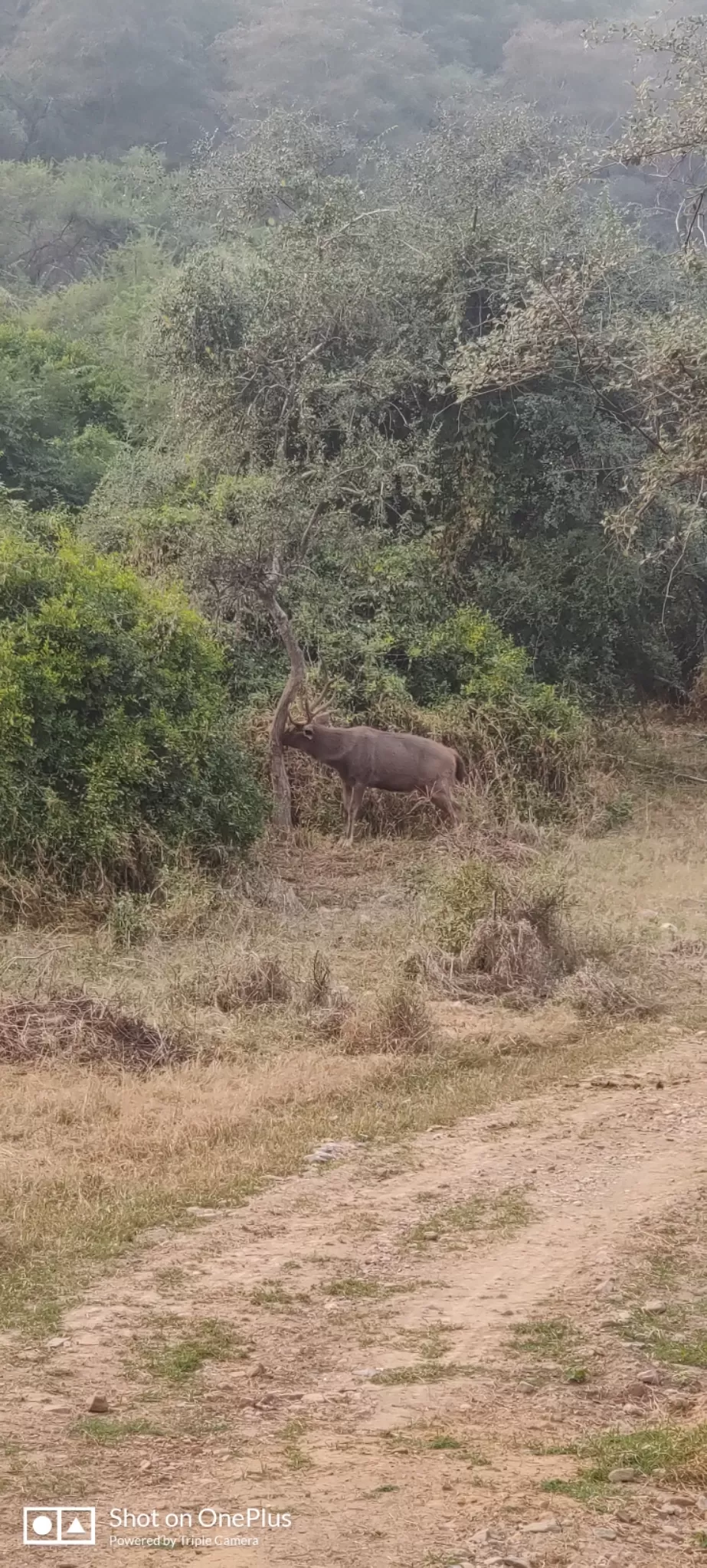 We ended our Safari by 6:00PM (We didn't sight any tiger😭😭) and we left for Delhi. We reached back home by 11PM.
"Travelling is not a word, its a feel that we live daily💯"
Keep Exploring
With Love
Mr.Grv