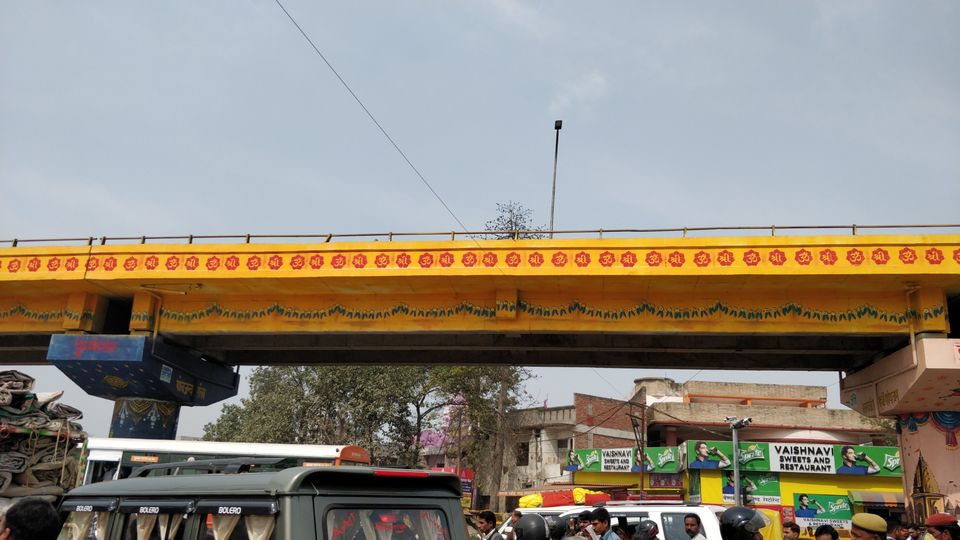 Random trip so randomly booked bus from lko to prayagraj....
....got to know from civil line bus stand we had to move to Sangam and Kumbh shuttle was till 4pm only and it was 6:00pm so we moved by marathon kinda option was made it easily as I did such marathon frequently....
Walked over 12 kms to reach Sangam.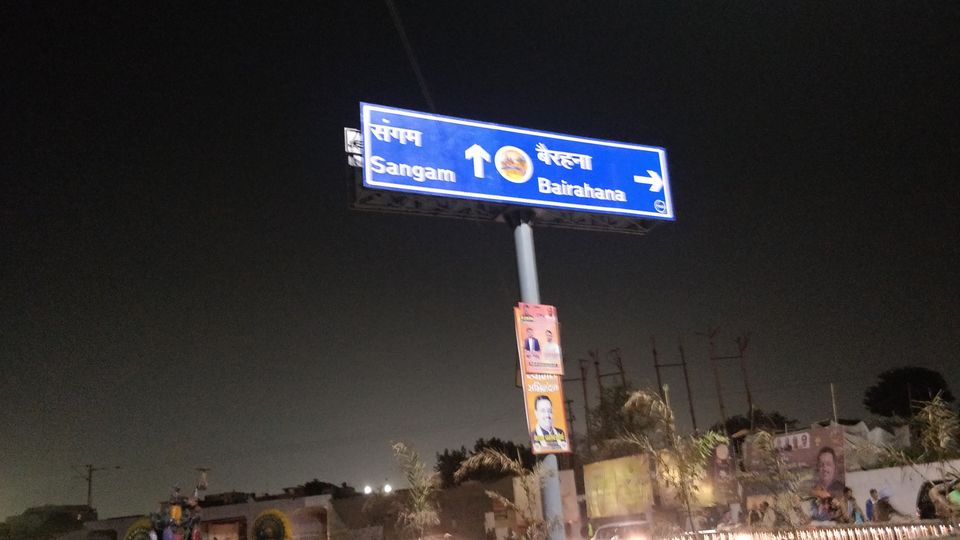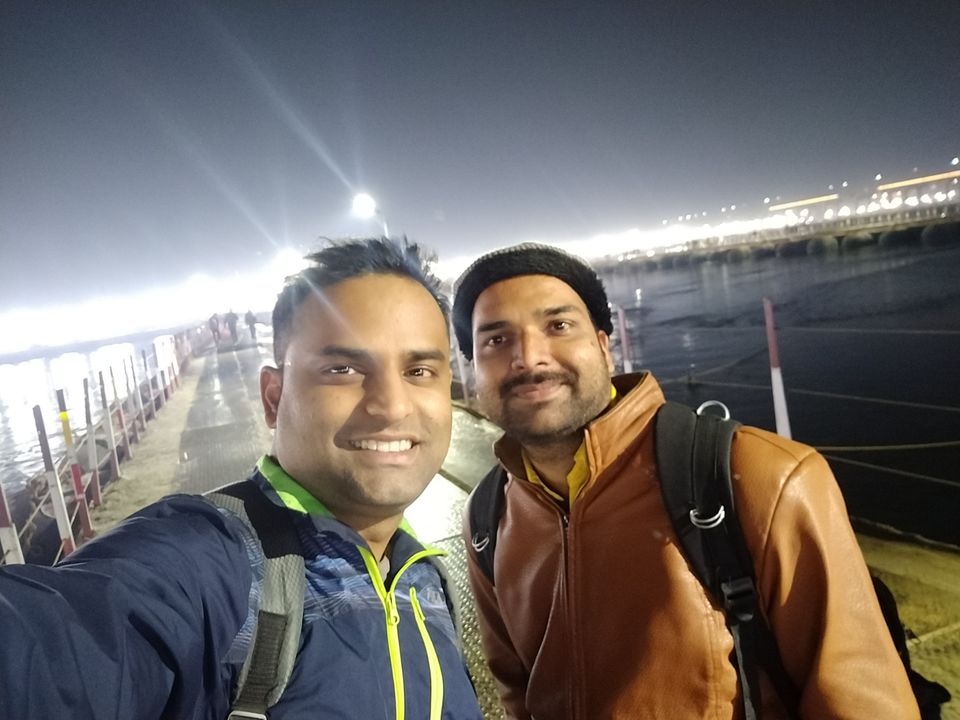 We took divine Bath at Sangam by boarding Boat that cost ₹60 per head where they take you to deck where Sangam actually happens i.e. Ganga,Yamuna, Saraswati.
We rejoiced and took again marathon of 15+ kms to reach and visit several Akharas like pilot baba, Kinnar Akharas where blessing by Kinnar is one of the main point of divine blessings during Kumbh.
We visited Bada Hanuman Mandir(Lete hue Hanumanji) which is 1km away from Sangam shore....must visit place too.