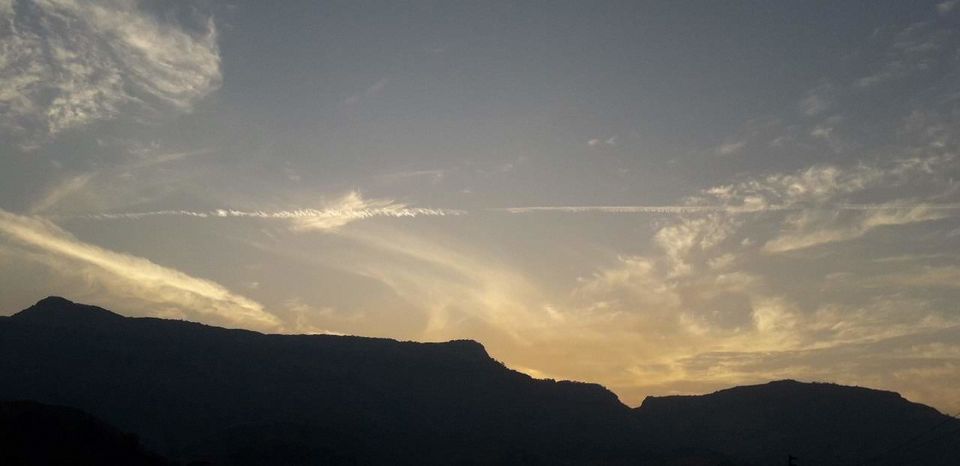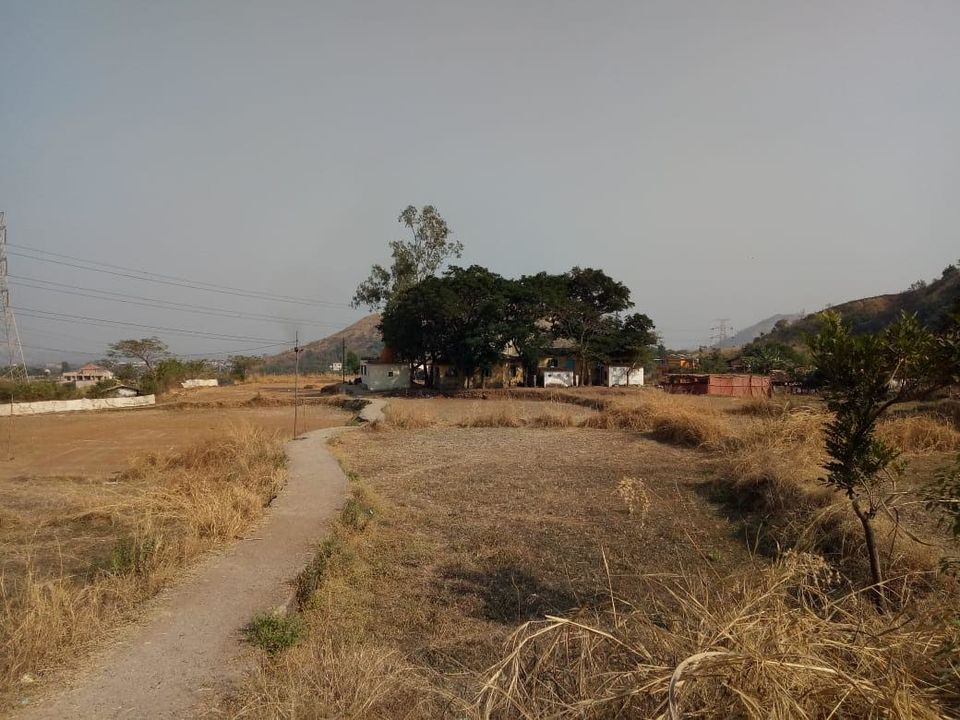 Nothing is better than creating amazing memories by travelling and spreading joy at the same time!
Being a member of NSS (National Service Scheme), I and 40 other members of my college went on a camp at Ambewadi village at Neral. Since it was through NSS we only had to pay rupees 500 and live there without any luxury (which was something new).
We all took a train from CST and arrived at Neral station by 5.30pm. From there we took a tempo ride till the base village and from the next day itself our camp started.
It's an amazing place outside the chaos of the city life and one can truly find happiness around those hardworking and humble villagers.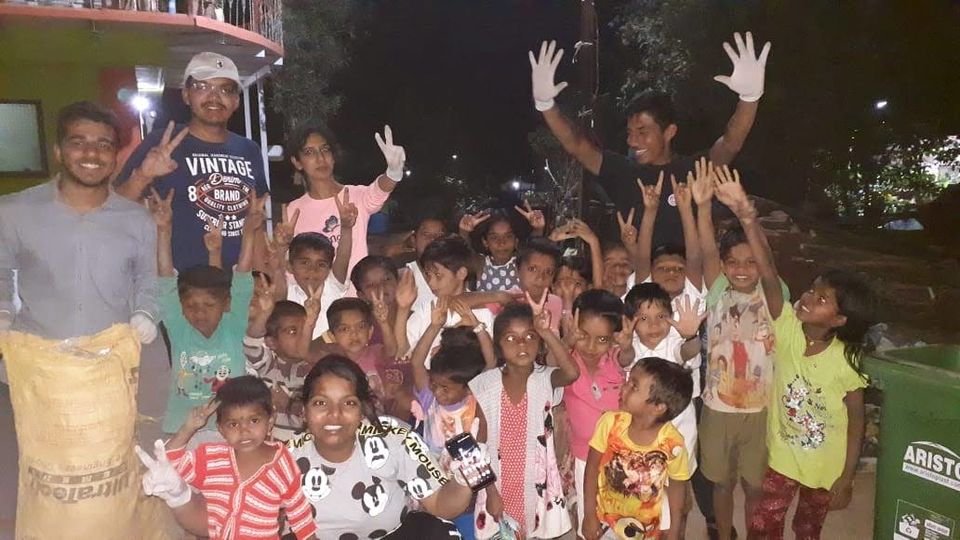 One can witness a beautiful sunrise, chirping of birds, foggy weather and a heart-warming welcome from the villagers.
There are many places around this village that one can visit. We all went on a lake side area which was truly a serene place. We clicked some amazing pictures and lived the moment to the core.
The most important thing was that we all met as strangers and by the end of the trip we became such good friends that it felt like home.
This camp had a great impact on my life as I witnessed that it's not necessary to have a luxury lifestyle to be happy, We can cherish every moment of our life if we surround ourselves with positive people and can experience the joy of living!