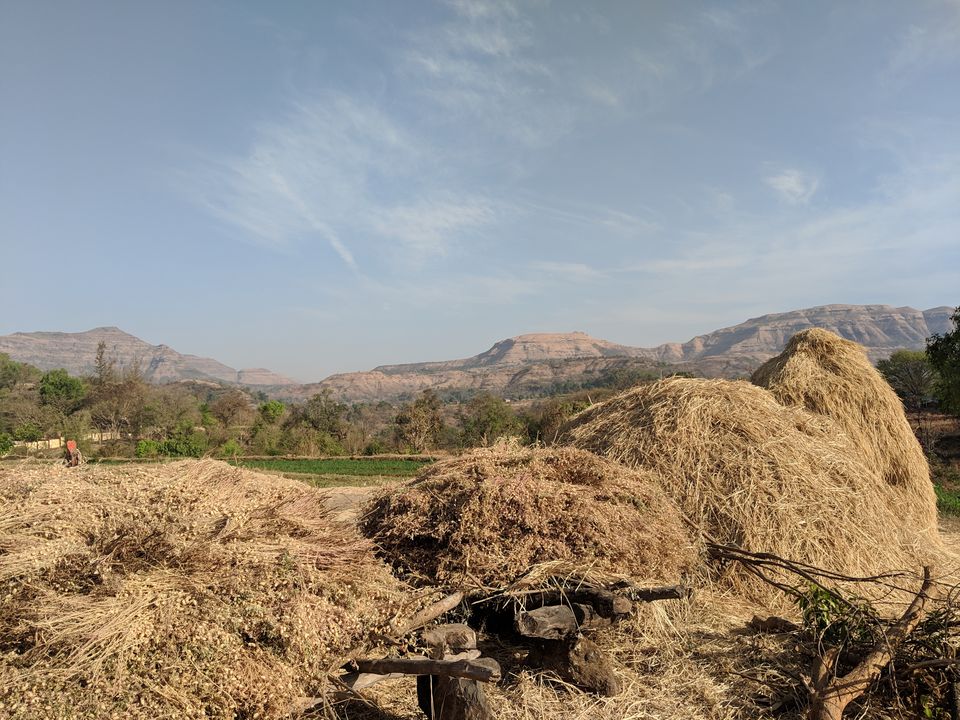 It's 3.30 in the afternoon and I stand just beside my tent in Purushwadi, admiring the expanse of the rocky Sahyadri range. It's a gorgeous view despite the sweltering heat and sultry winds blow at me from the trenches.
I had set out on my five hour journey to Purushwadi from Dadar. Honestly, I felt like Shah Rukh Khan from Swades while travelling through the hinterlands, with the tune of Yun Hi Chala Chal playing in the background. While I didn't have the luxury of a caravan, Maharashtra's beloved rickety but trusty Laal Dabba, also known as ST Bus, was my ride to this pristine village.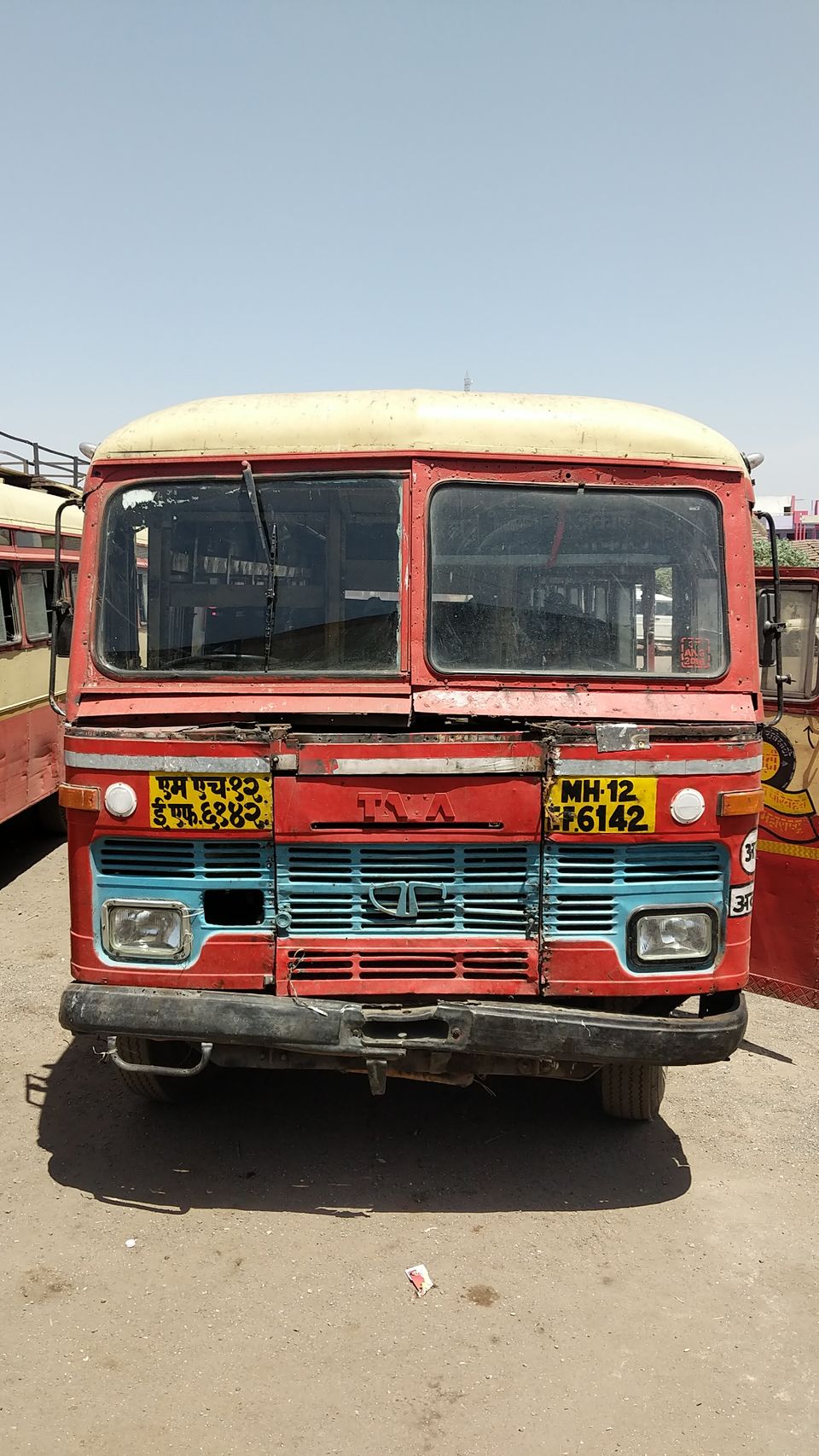 Soon after the bus crossed Mumbai, the cityscape subtly faded away, only to give way to a landscape painted in gold with patches of green, black, and brown. The muggy winds and the bullying sun were reminders that summer was well on its way. And trust me when I say this, the regions near Sahyadri range become really dreadful in such conditions.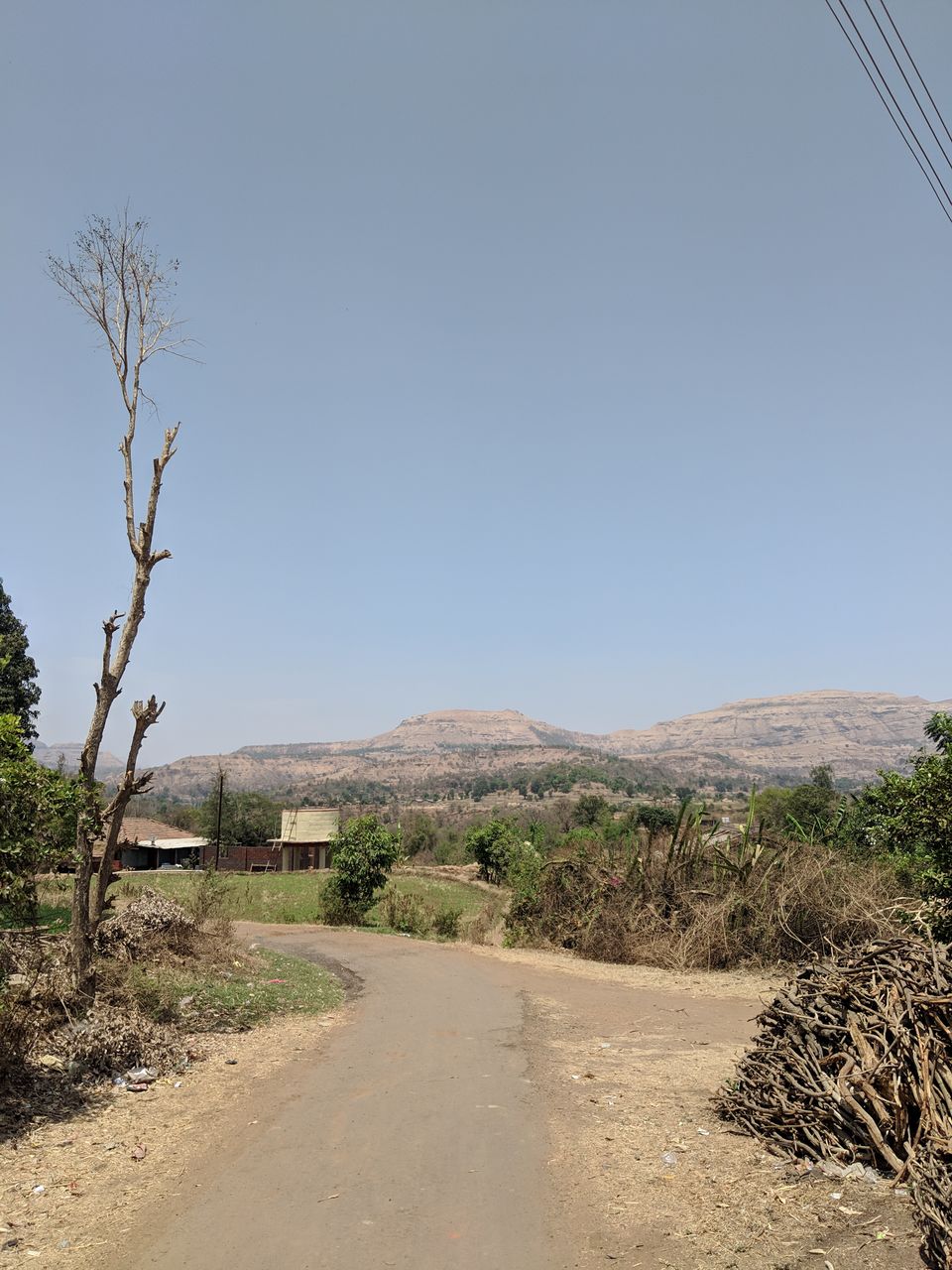 Heading to Purushwadi in late March might not be the best decision for you. I did because my fondness for rural Maharashtra pulled me there. Staying with the villagers and becoming a part of their life, even if for a few hours, was quite fascinating to me. Upon reaching Purushwadi, I was welcomed with a teeka (marking on forehead) and a topi (traditional hat) by Goraksha. He was also my guide during my time in Purushwadi. We went on to become great friends on the trip.
"Could you speak in Hindi with me? It will help polish my skills", said Goraksha, as we walked in the paddy fields. I was a bit reluctant because I wanted to understand Marathi language in this region but he seemed so keen that I gave in. Goraksha and I trekked to the sunset point and went on to explore the village on foot. He told me he enjoyed reading, studying medicinal plants and shrubs and wanted to document all of it in a notebook. He also answered my endless questions swiftly and with full confidence.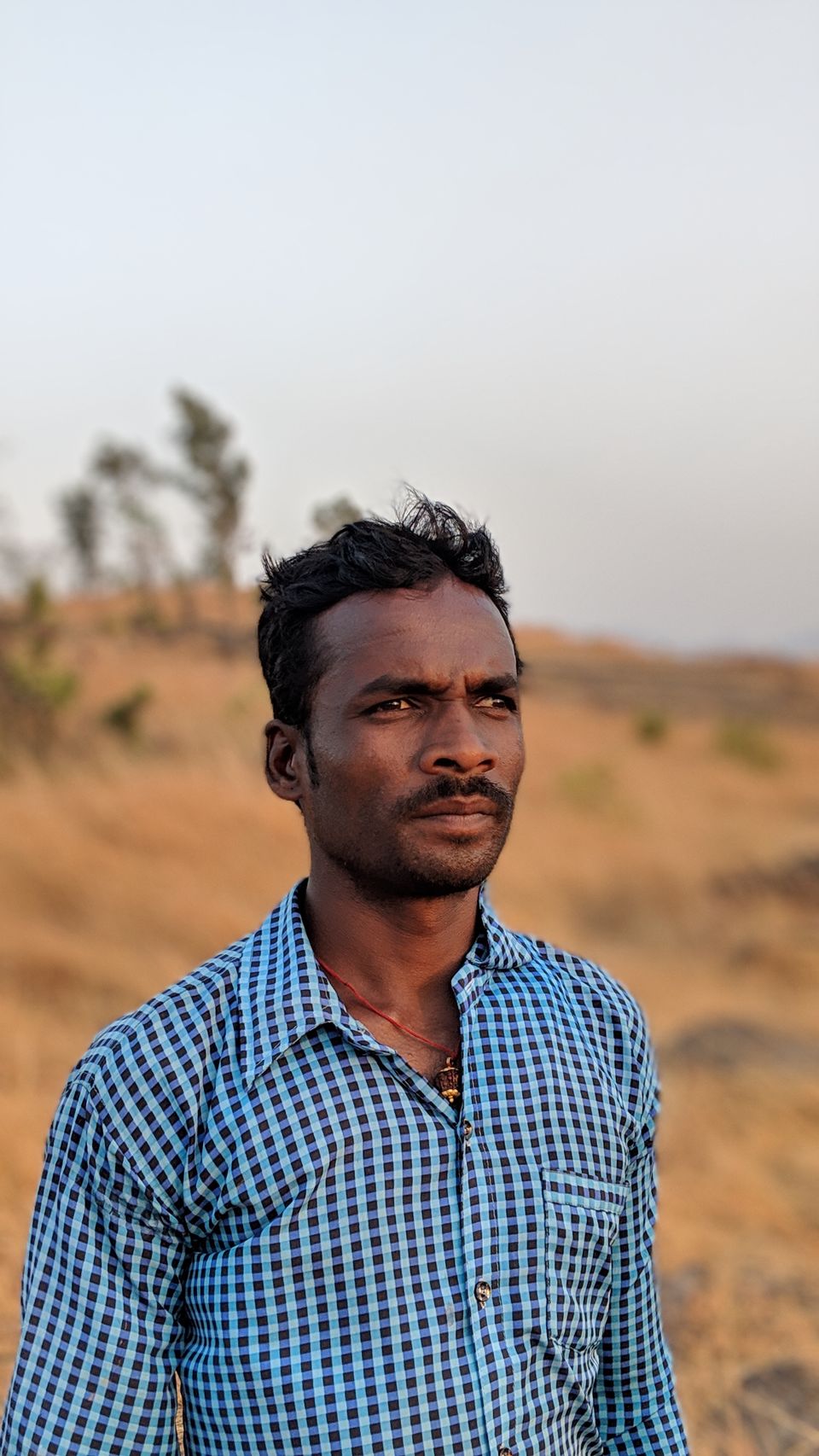 Just a day away from the city into the villages will give you a glimpse of life completely different from our own. There's a sense of joy in something as simple as climbing up a tree and plucking fruits from it. We stopped by farms to examine their expanse and the waving crops. We came upon a gurgling river and splashed its cool water on our faces. By the evening, we settled down for a good session of village folklore. All of these things made my getaway from Mumbai remarkable.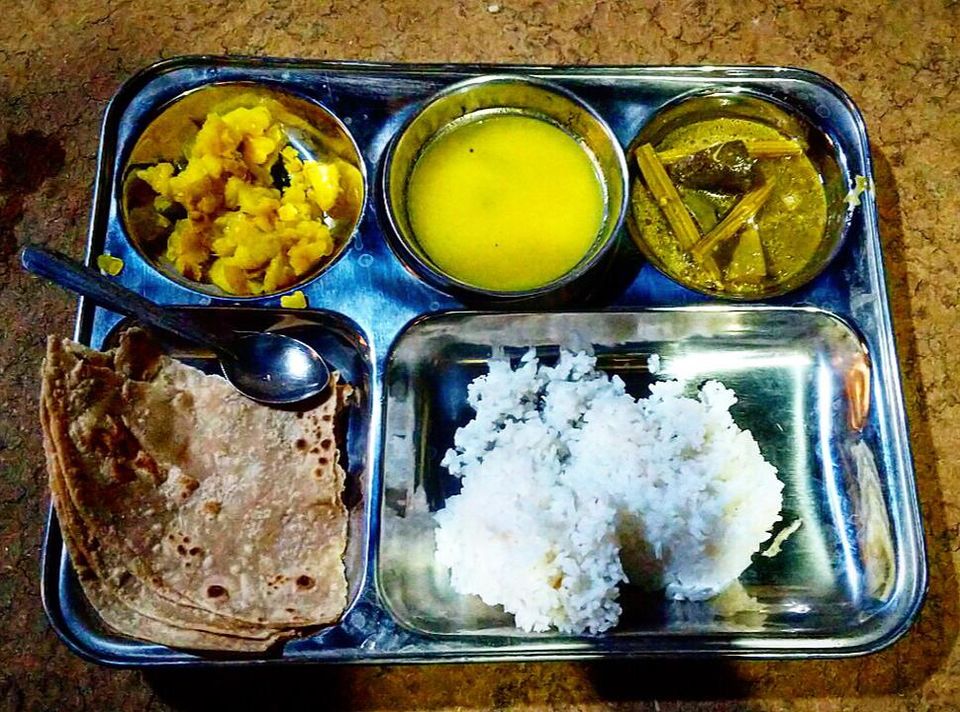 The meals here were humble but delicious. I was served dal (lentils), roti (Indian bread) and bhaji (veg curry) with steaming rice that made me feel as though I was home. I ate till my heart's content. In the evening they served us poha (spicy rice flakes) and masala chai (flavoured tea) and all my weariness went away.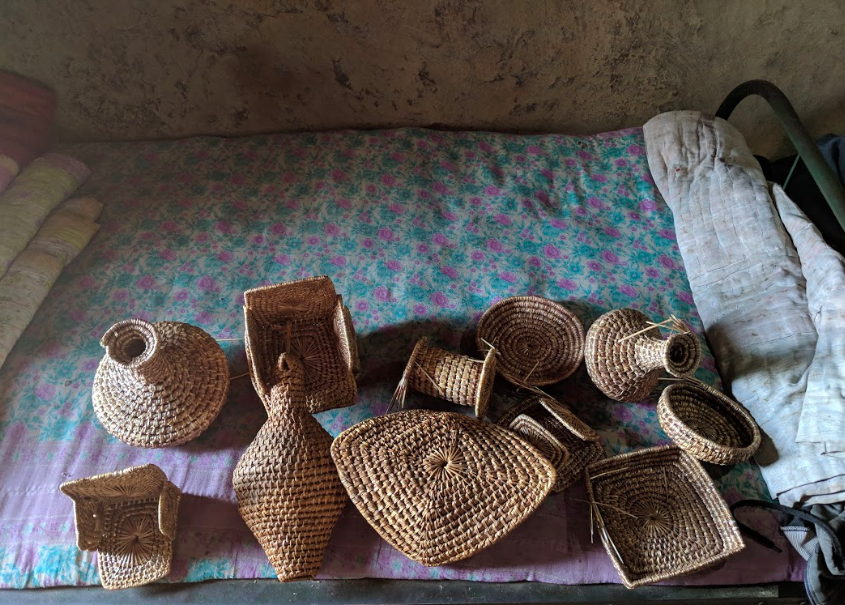 While exploring the village on foot, I was also introduced to some really cool souvenirs that you can pick for loved ones back home. The people of Purushwadi use locally available materials like jute and bamboo to make utility products. Though there are no shops per se, one can find these souvenirs in almost every household. Talk to the locals, strike a deal and support local crafts – and you've got yourself a perfect win-win situation!
In a span of just 24-hours, I caught a glimpse of humble and sustainable living, where materialism had no space. Purushwadi seemed to me like one big family, that had immense faith in its members.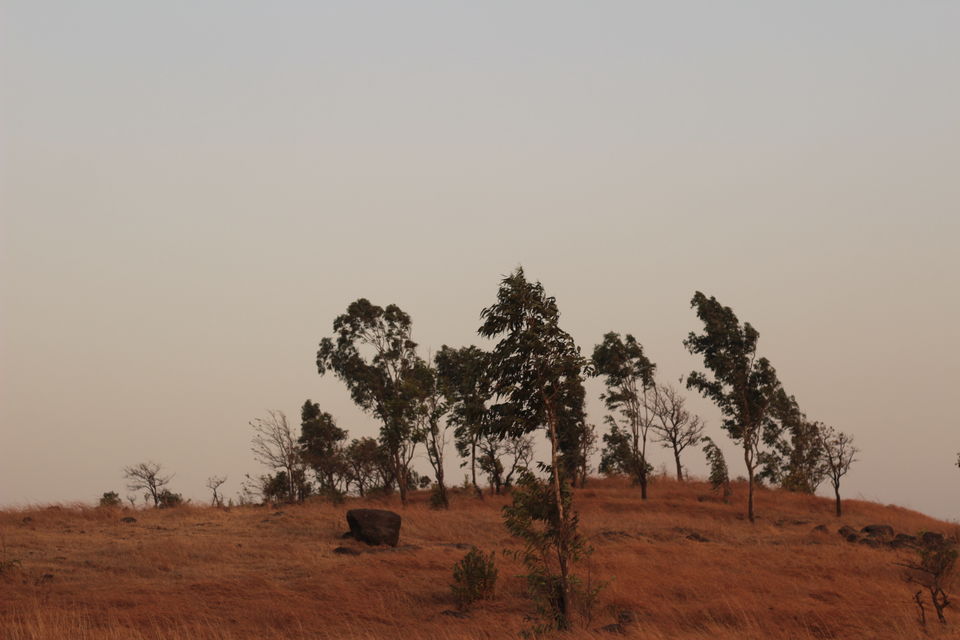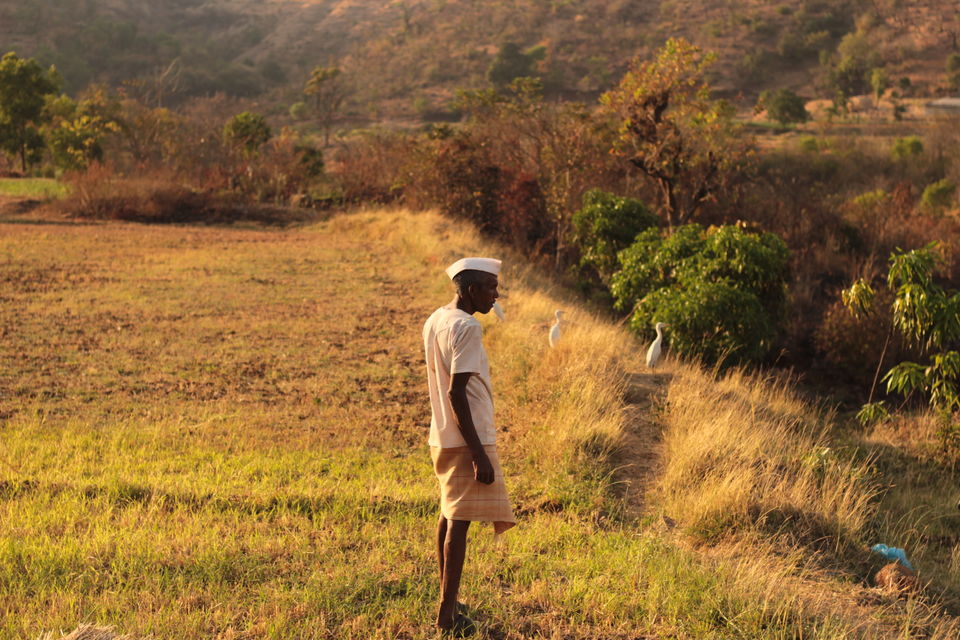 A day and a half with these villagers was just like kaju (cashew) on on top of gajar ka halwa (carrot pudding) that I gorged on during my trip. Take a spoonful of the real deal and experience life off the grid with these loving souls.
Have you been to Purushwadi? Did you have a good time? Tell us all about it here on Tripoto!
Looking for more off-beat destinations to visit around the country? Check out Kitkat Travel Breaks on Tripoto here.

The readers are hereby informed that the views, thoughts, images and opinions expressed in the article belong solely to the author, and Nestlé India Limited assumes no responsibility or liability for any errors or omissions.