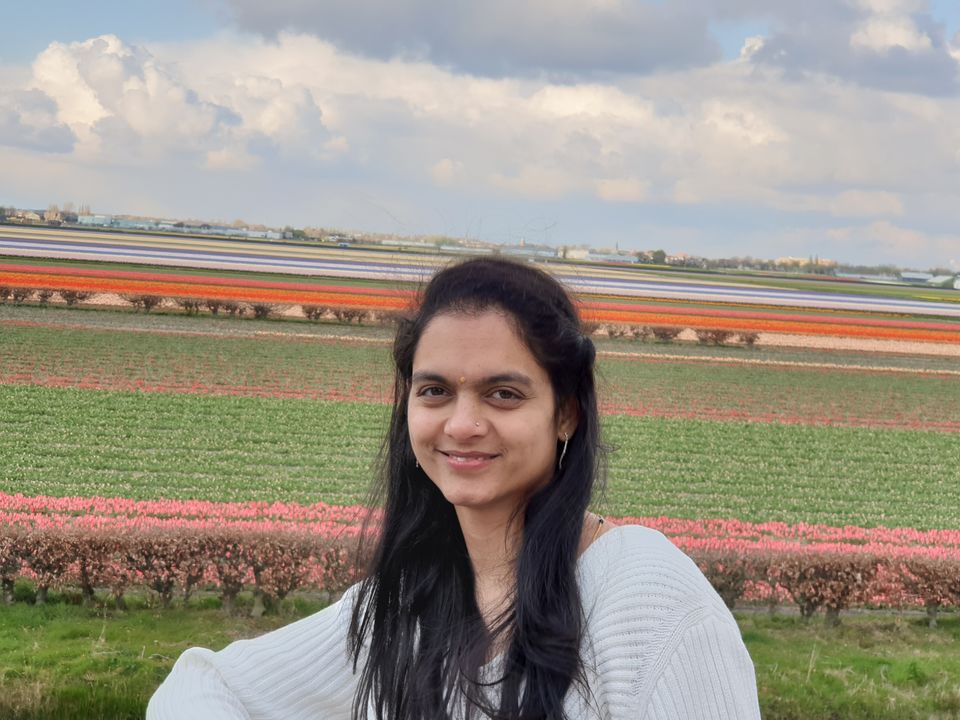 Immer wieder kommt ein neuer Frühling..
Immer wieder bringt er neue Blumen...
Immer wieder Licht in unser Herz…
"Spring is nature's way of saying, LET'S PARRRTTTYYY!" Second time visit but still not satisfied ;) This amazing creation of the Mother Nature - THE FLOWERS especially the "The Tulips" called me back to visit this beautiful place again. For an interesting read about history of tulips check out interesting link below,
https://dutchreview.com/culture/society/tulips-in-the-netherlands-dutch-thing/
There are different ways to reach this place. So google it out when you plan your visit. There is already lot of information available in internet.
This time we wanted to do it different from last time. We hired cycles from "rent a bike" which was just in front of Keukonhof entrance and started exploring Lisse flower fields outside of Keukonhof gardens. It was flower parade day and so it was very crowded in general. But cycle paths were empty. Hurrah!
We enjoyed cycling in dedicated cycle paths through the woods and near by fields and also got a chance to enter a Hyacinths flower field. All tulip fields were either surrounded by canals which were not possible to cross or fenced. It seems Tulips are very sensitive to virus and bacteria and so this special care is required to avoid destroying the crops from tourists.
But as said correctly by someone "When you like a flower, you just pluck it. But when you love a flower, you water it daily." I belong to second category so I let the owner to water it and take care of it :)
After enjoying thoroughly cycling and the fields, we returned the cycles and entered inside Keukenhof around 4 00 pm. All the crowd was checking out flower parade and we enjoyed Keukonhof with few people inside ;) Flower parade was too crowded and nothing was visible and hence we decided to enter Keukenhof. This year the theme is 'the flower power'. We enjoyed our rest of the evening amidst flowers in Keukenhof. I let you to see the photos to experience yourself without wasting your time in trying to put some words in describing this beautiful place.. Enjoy..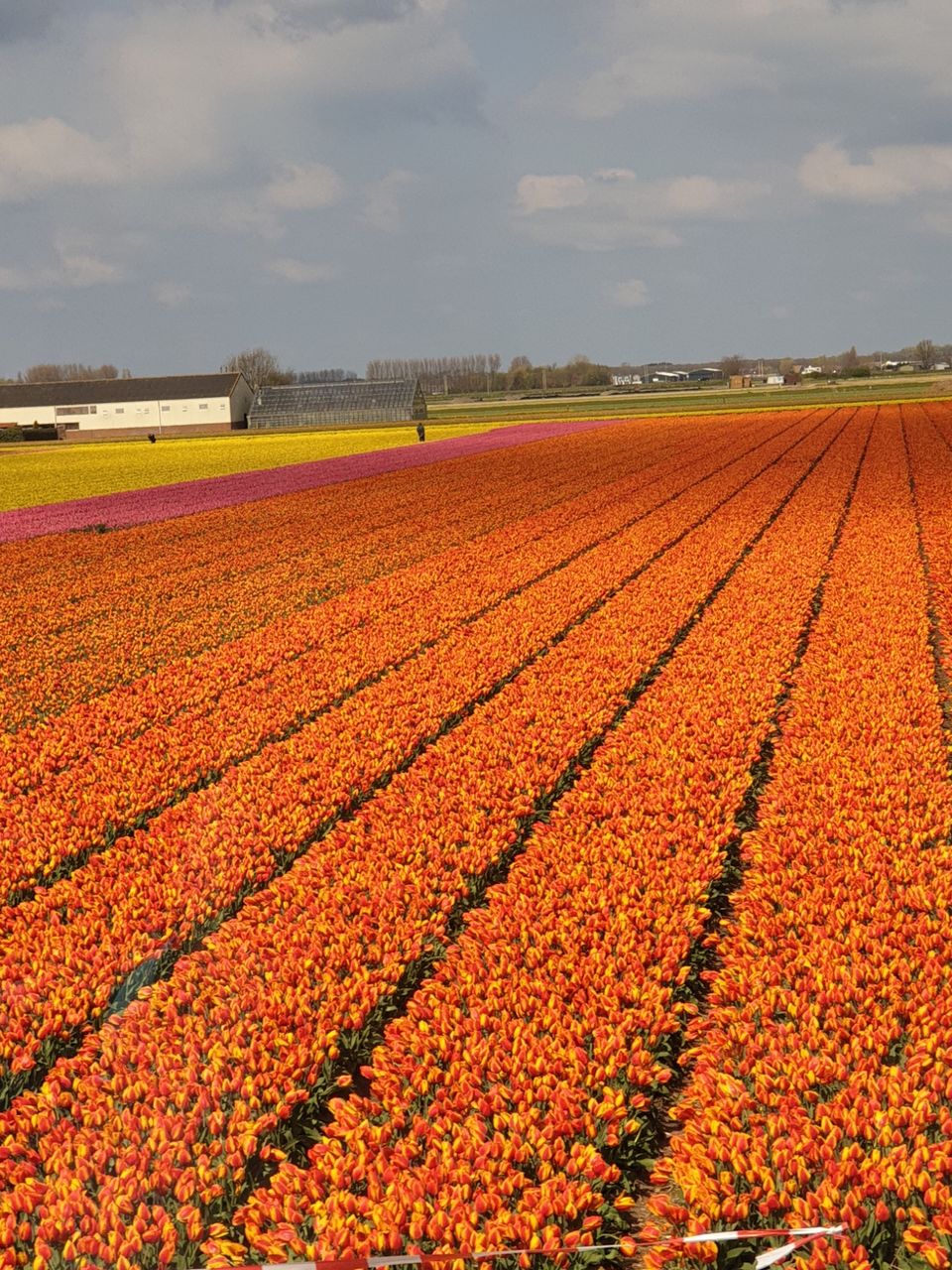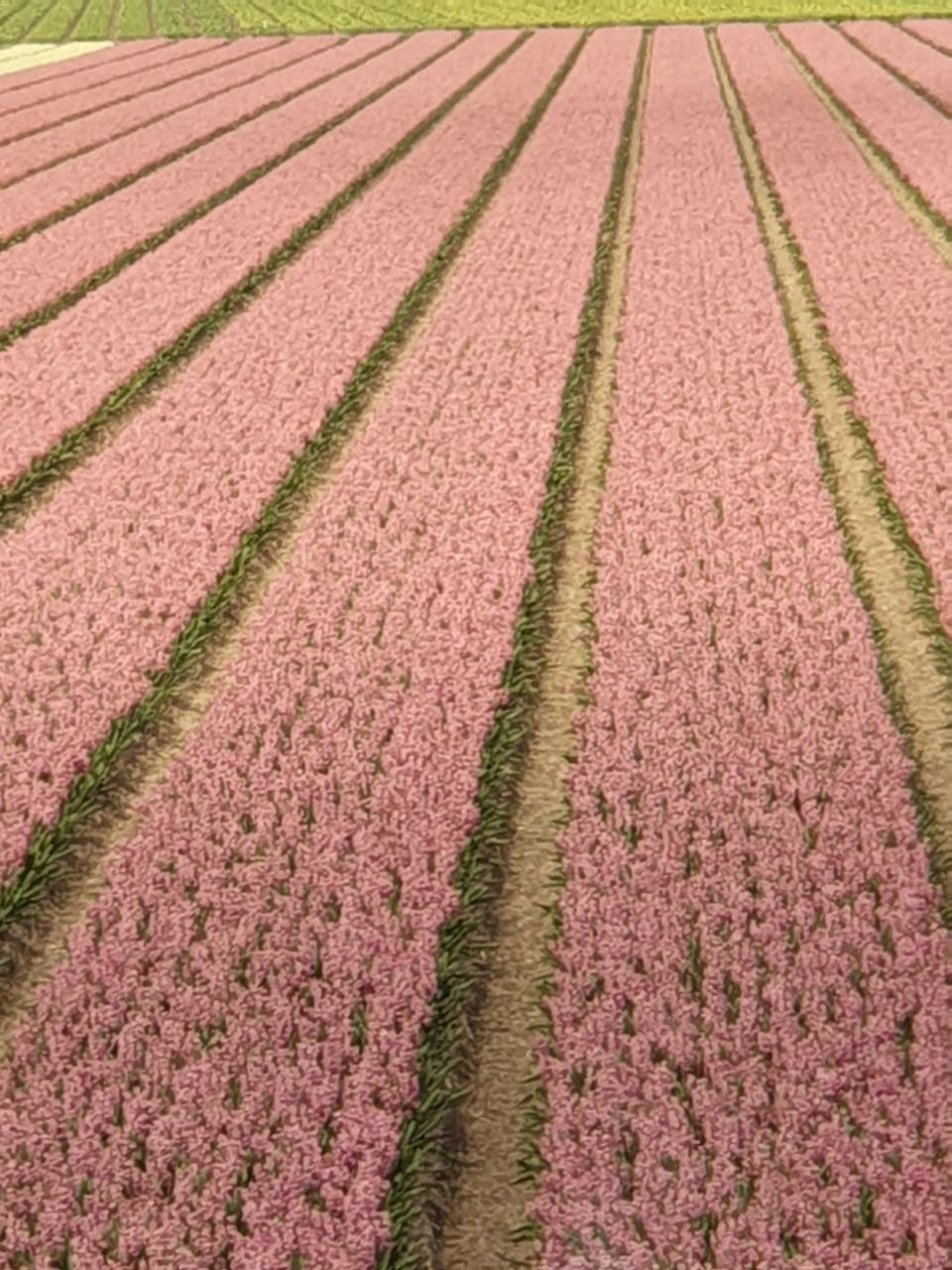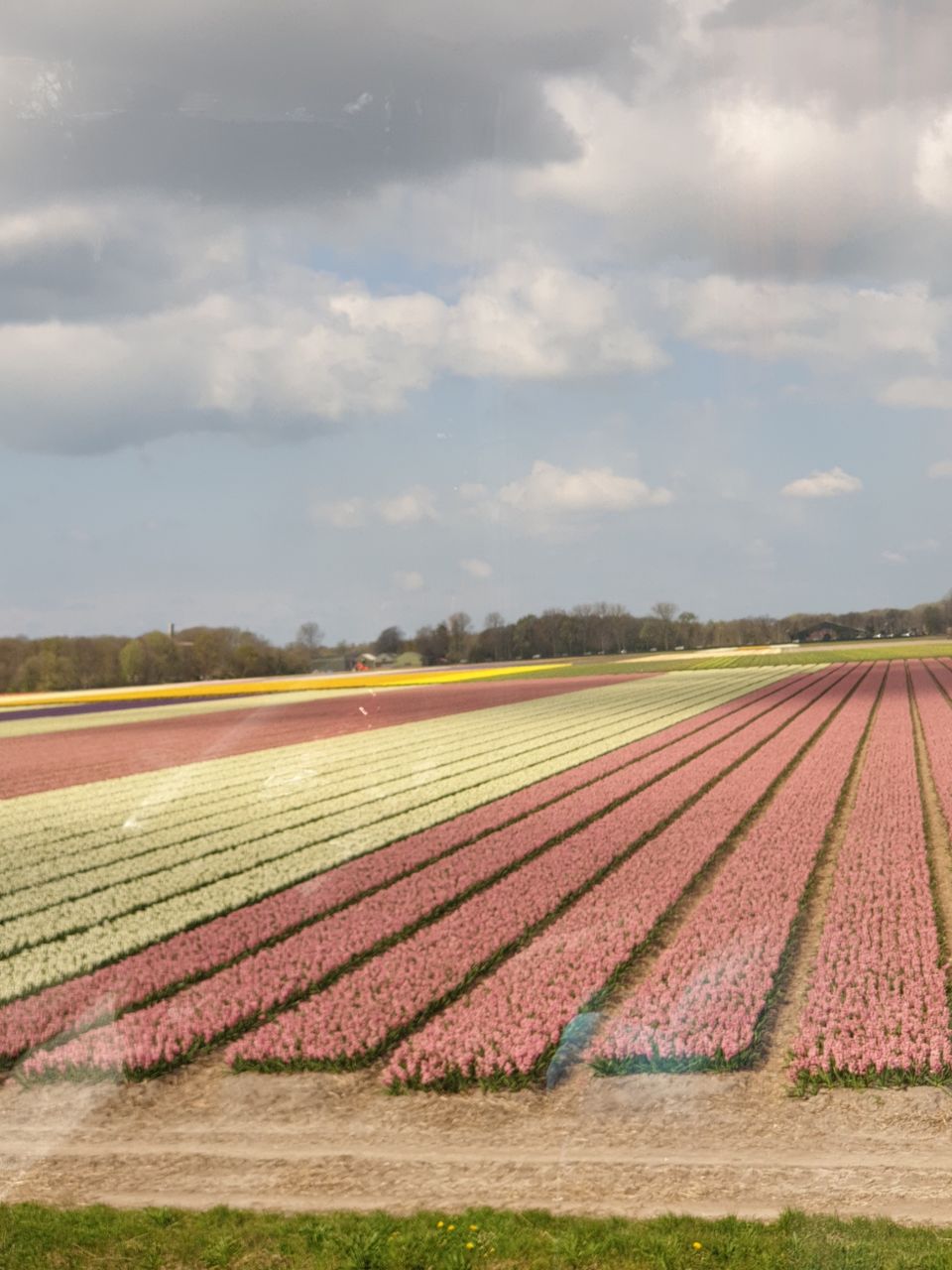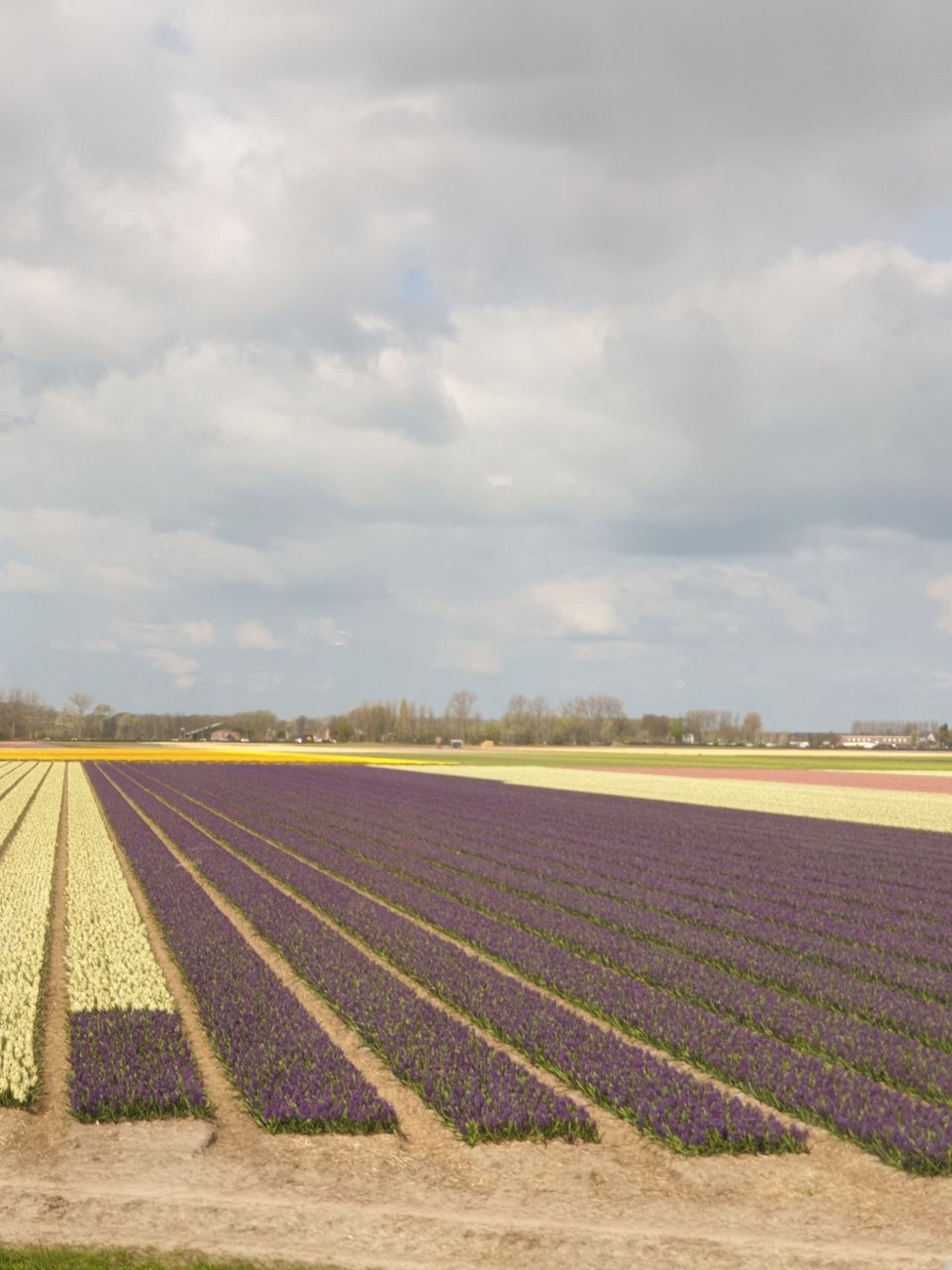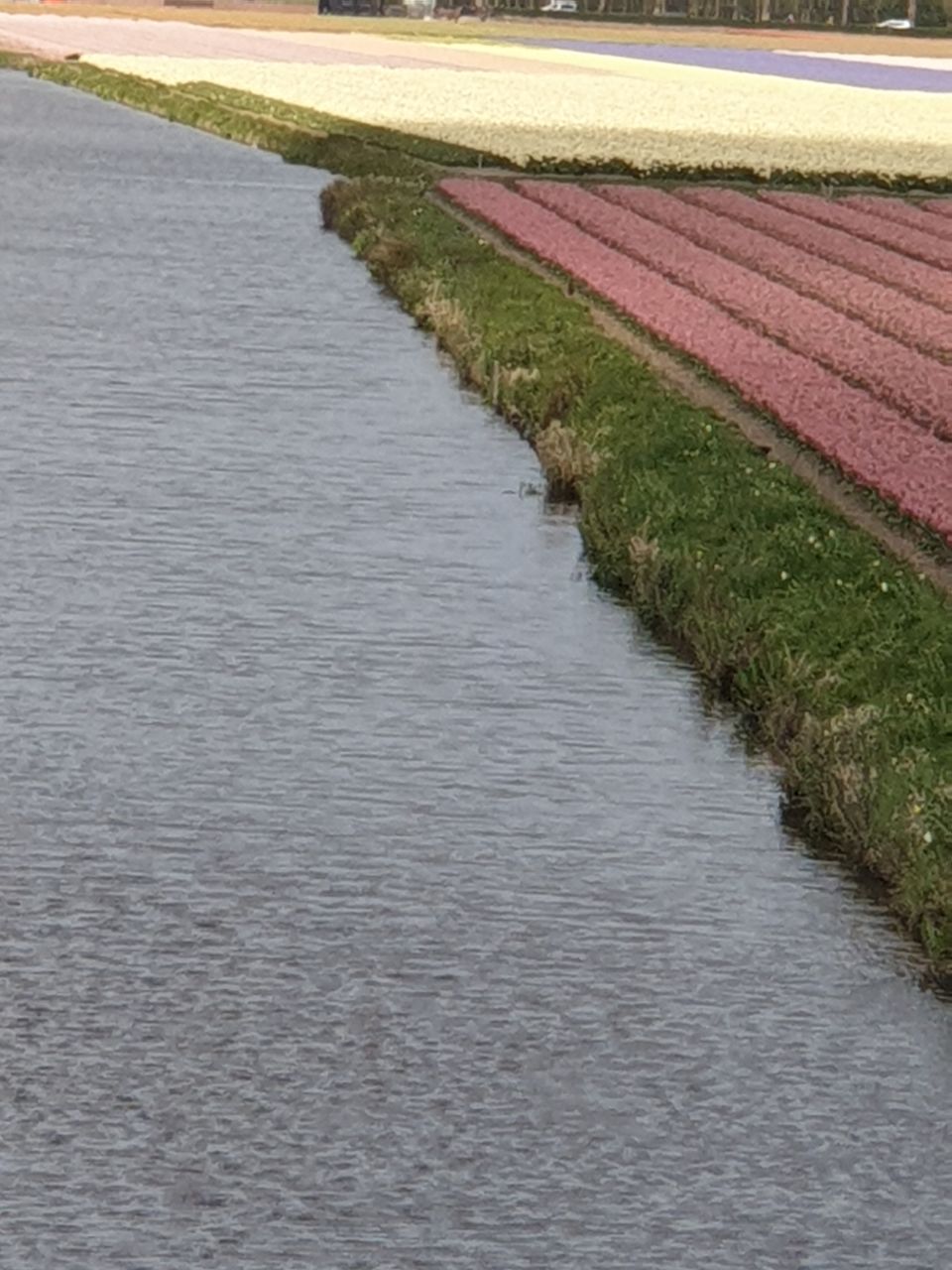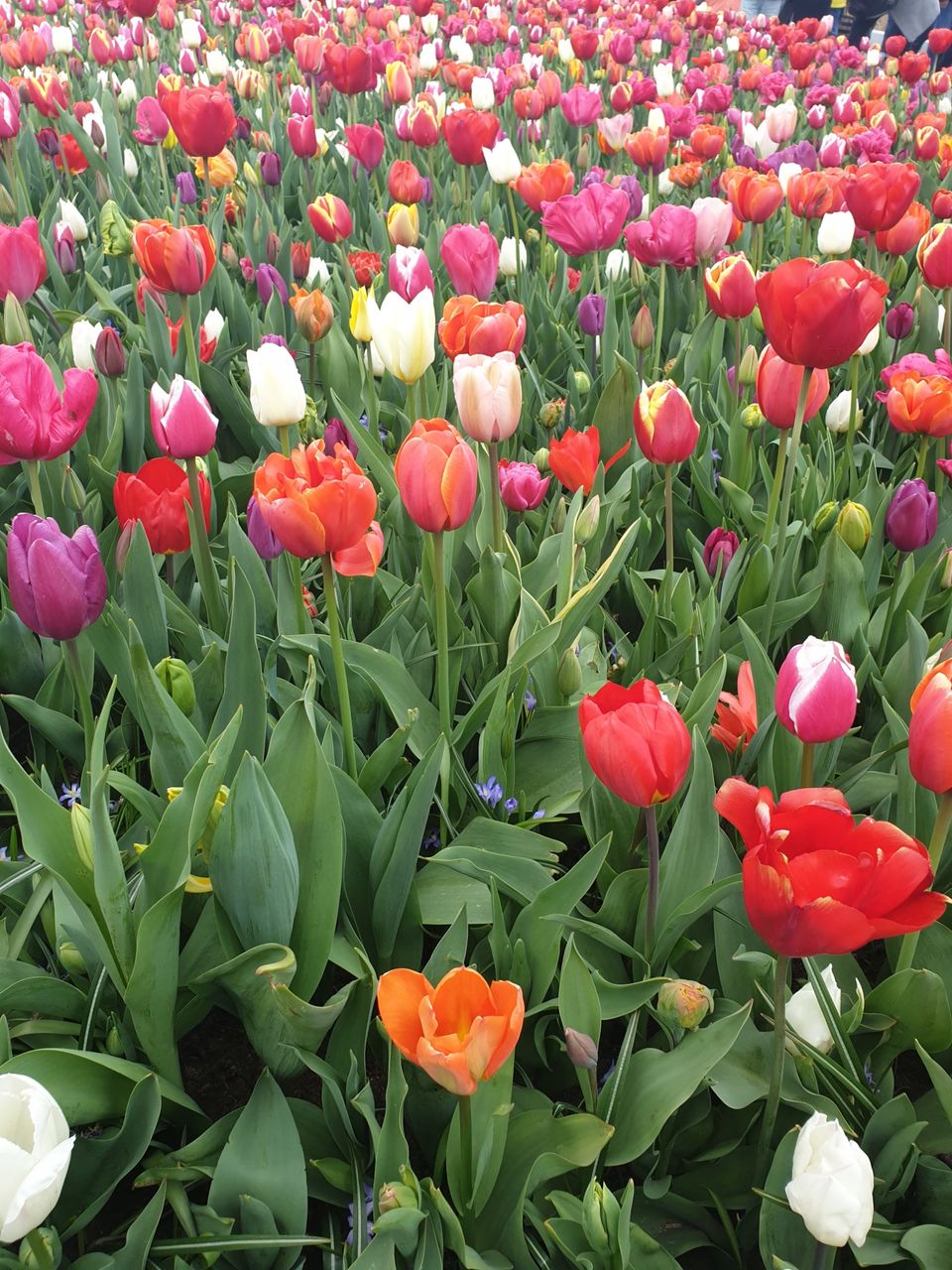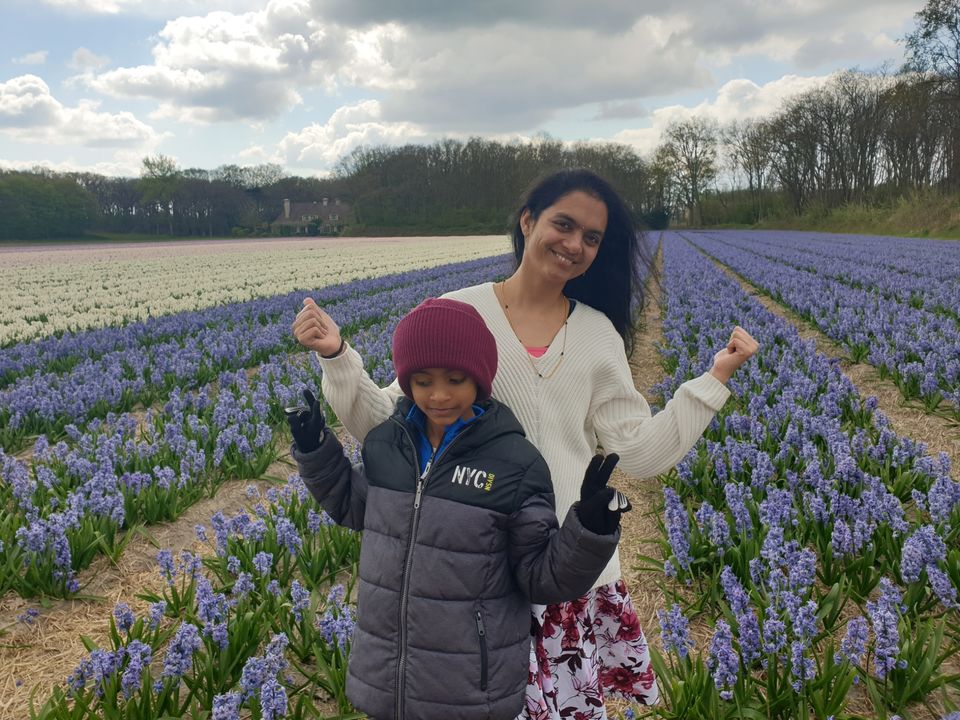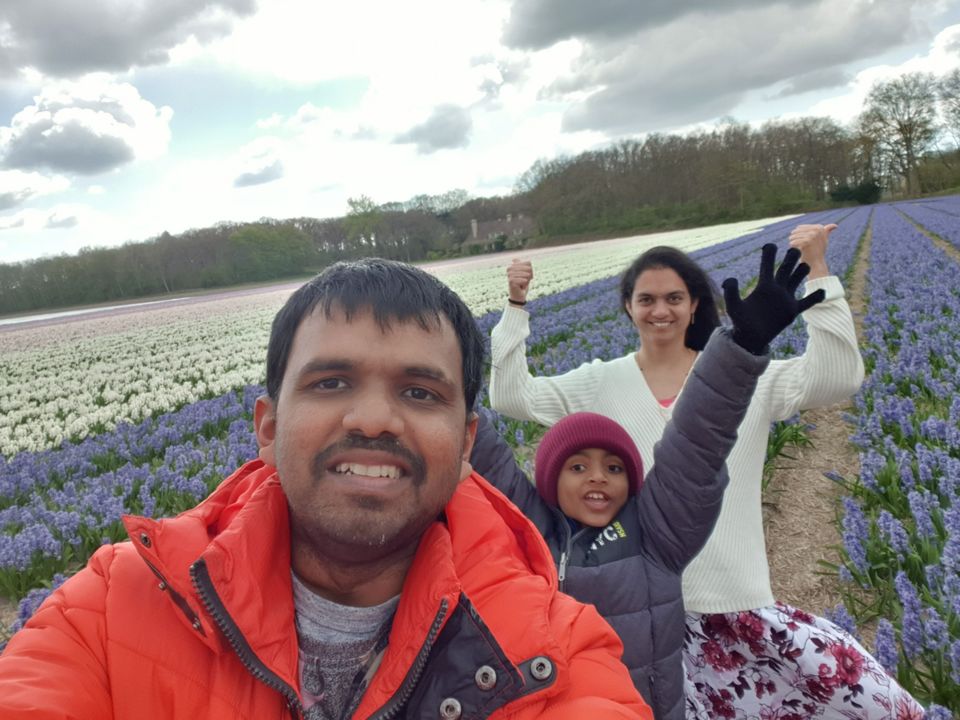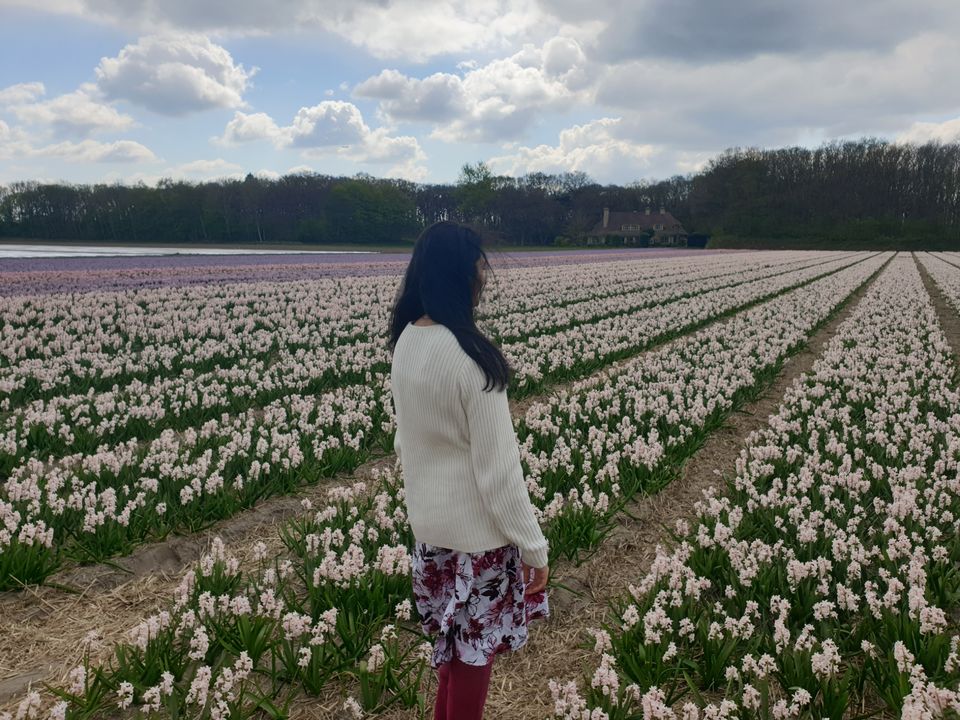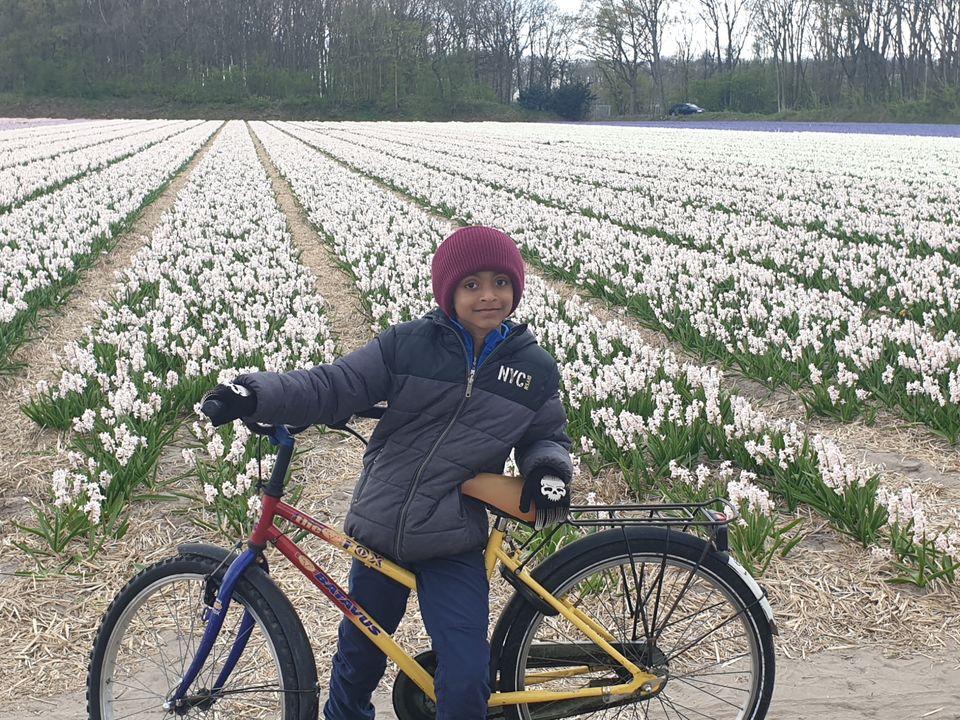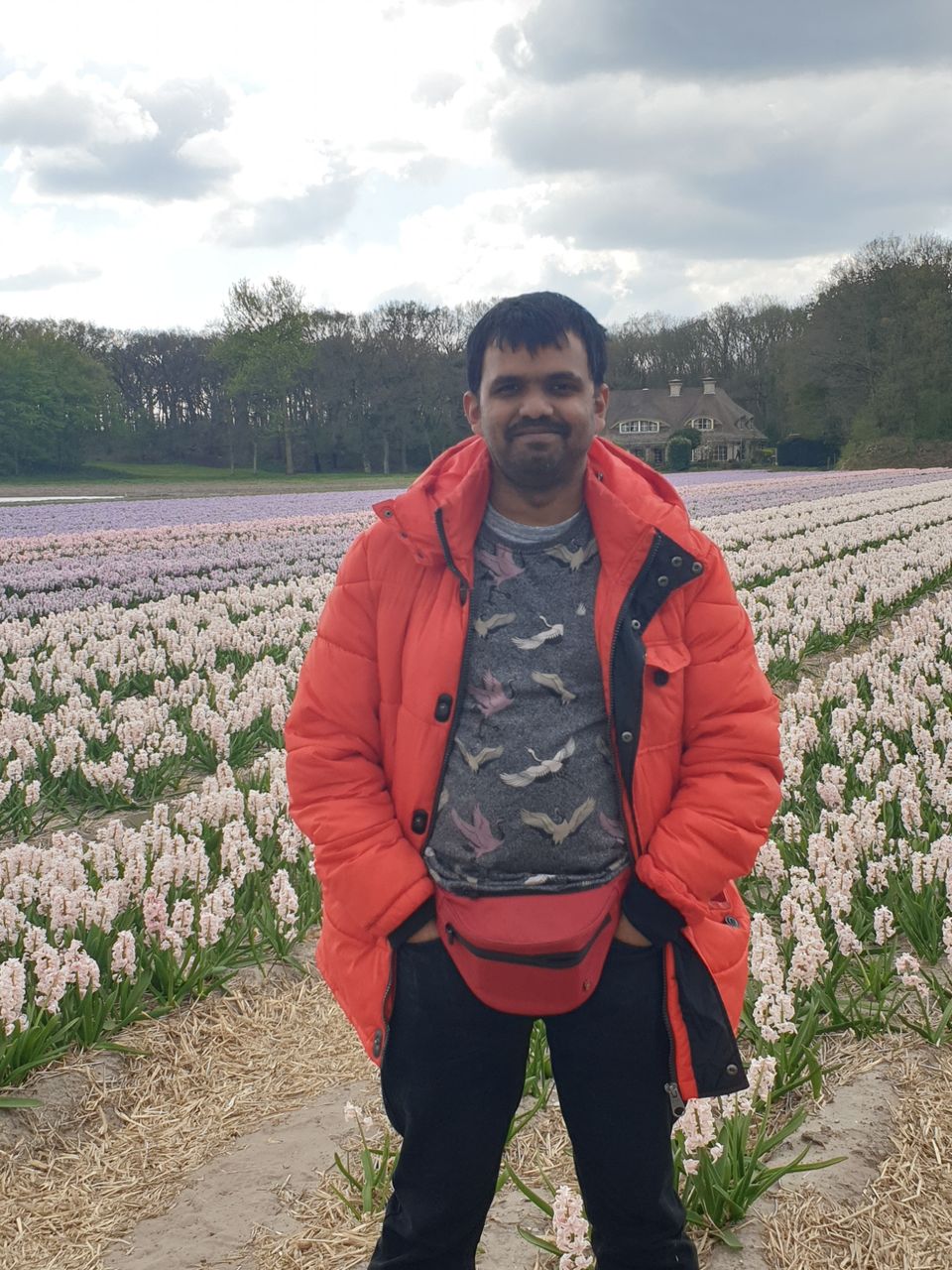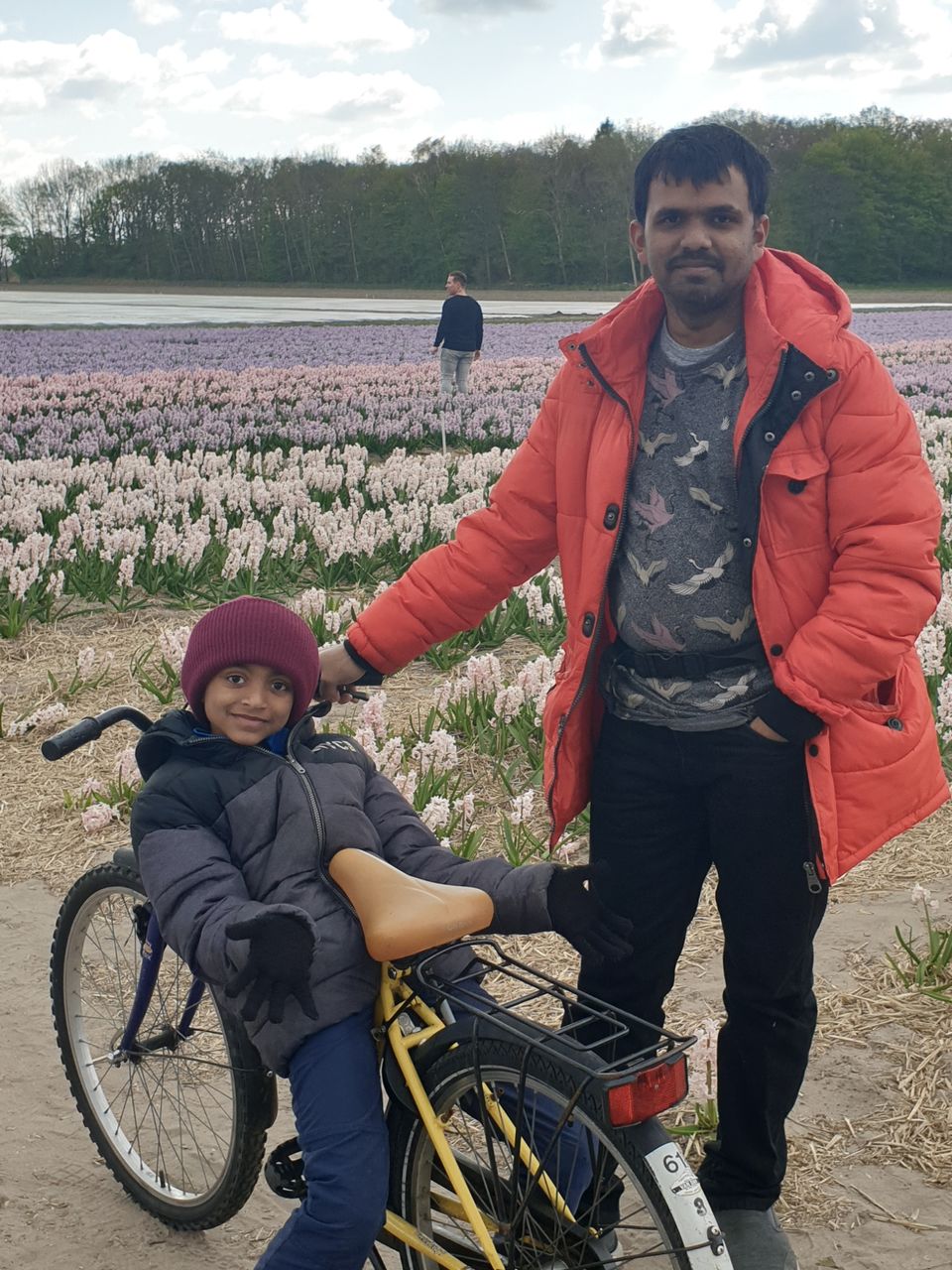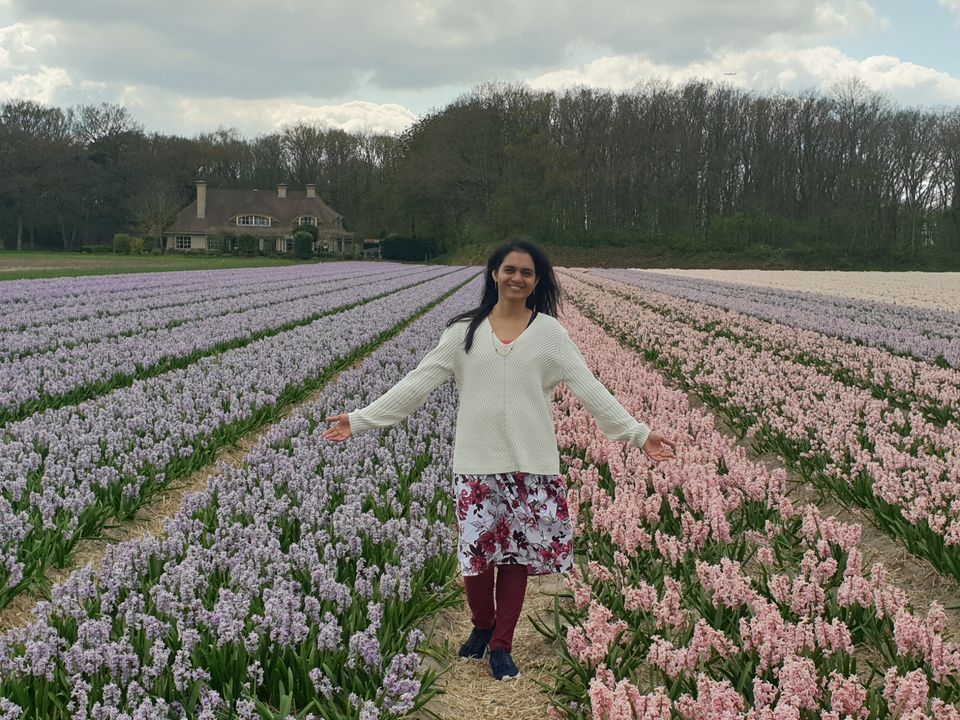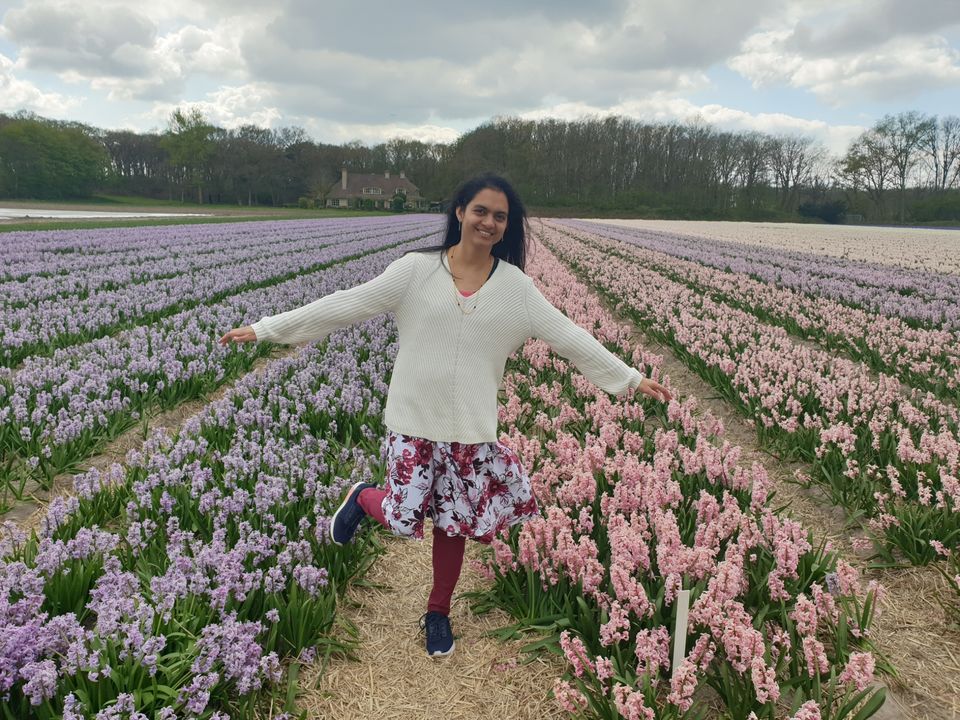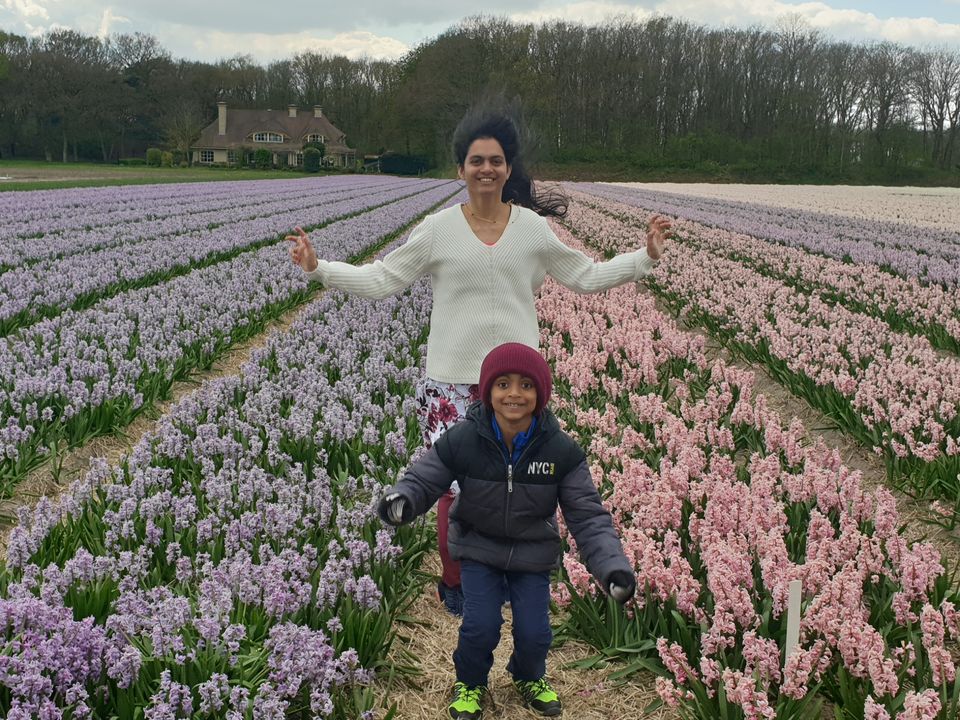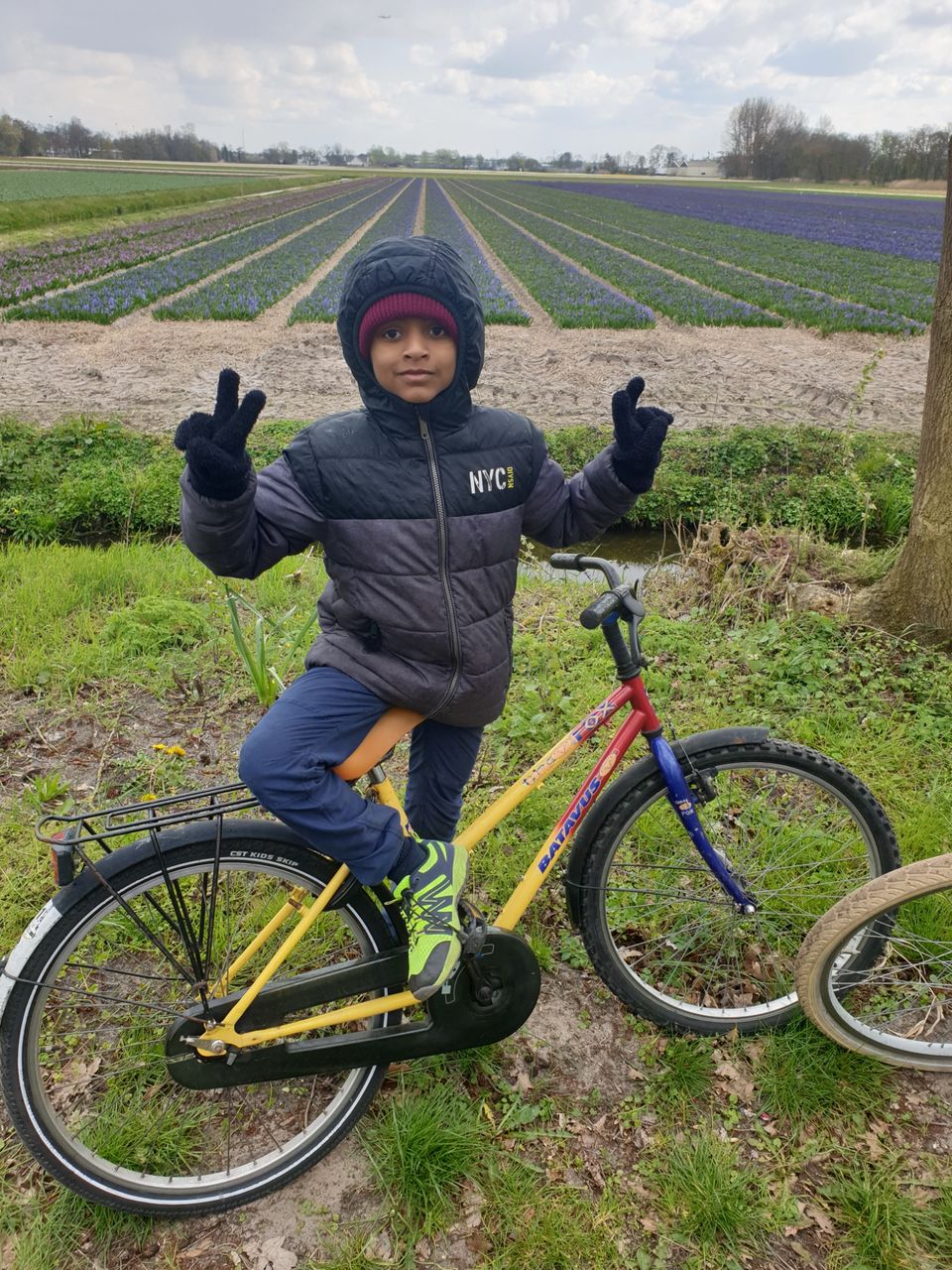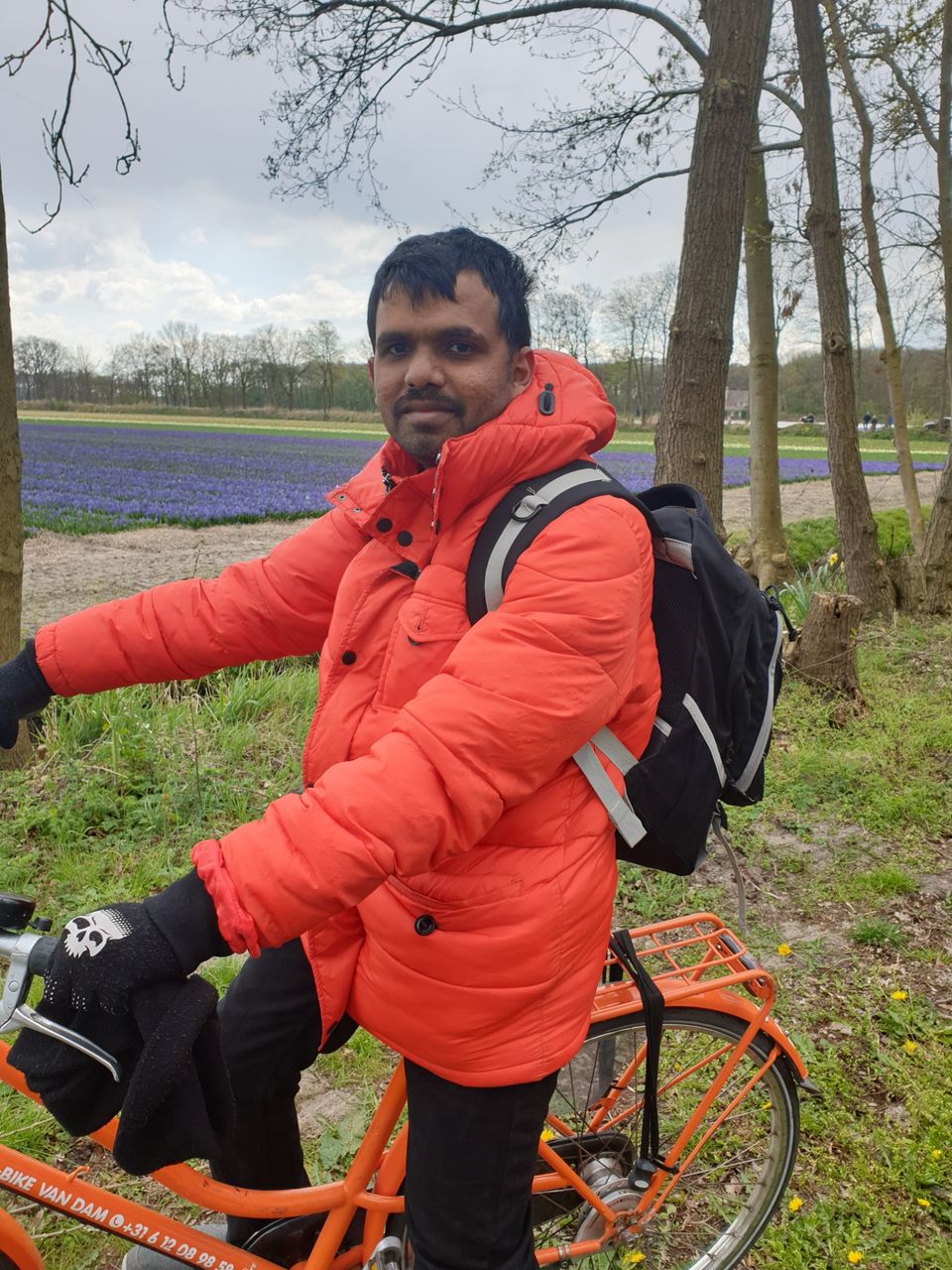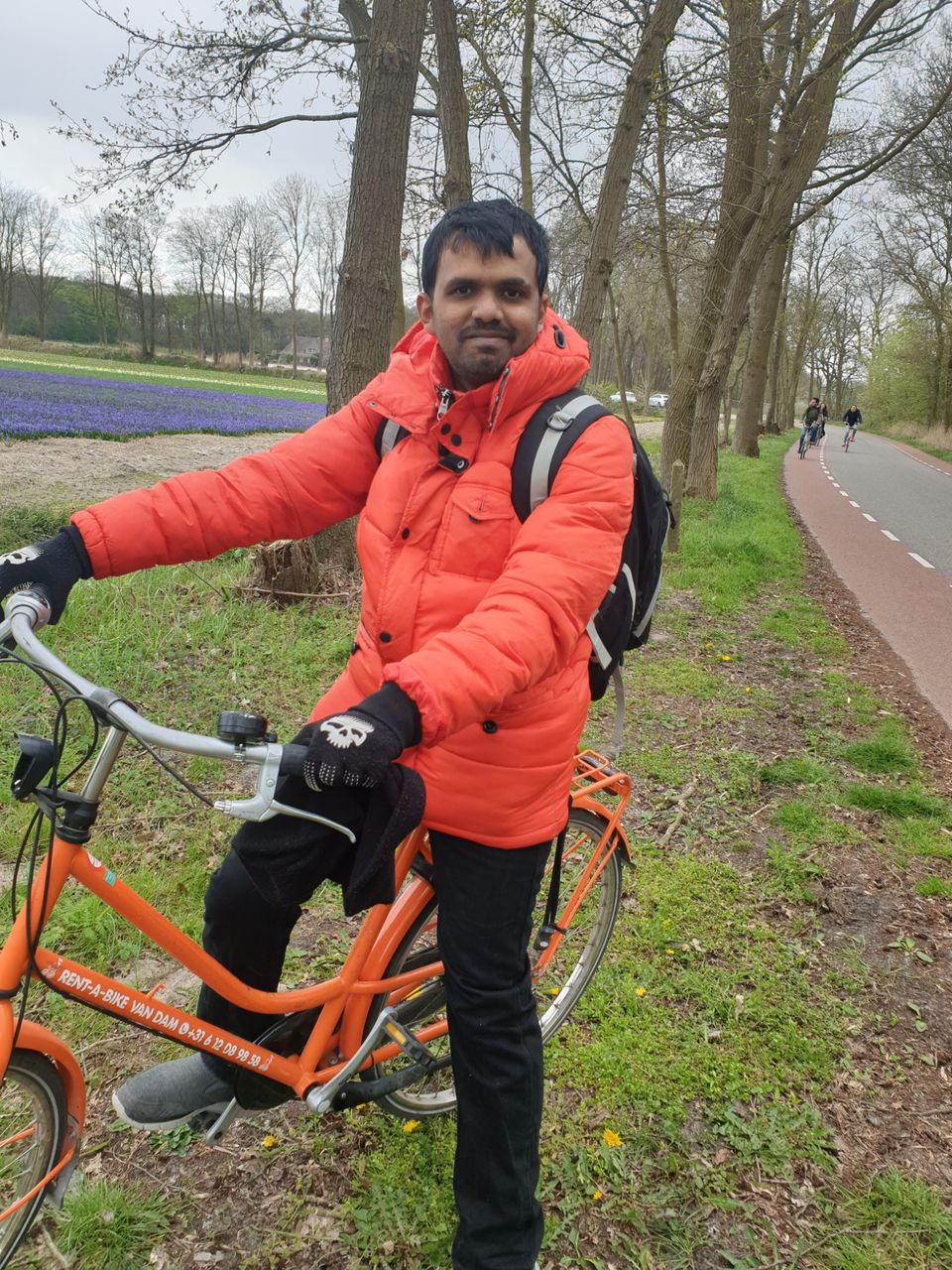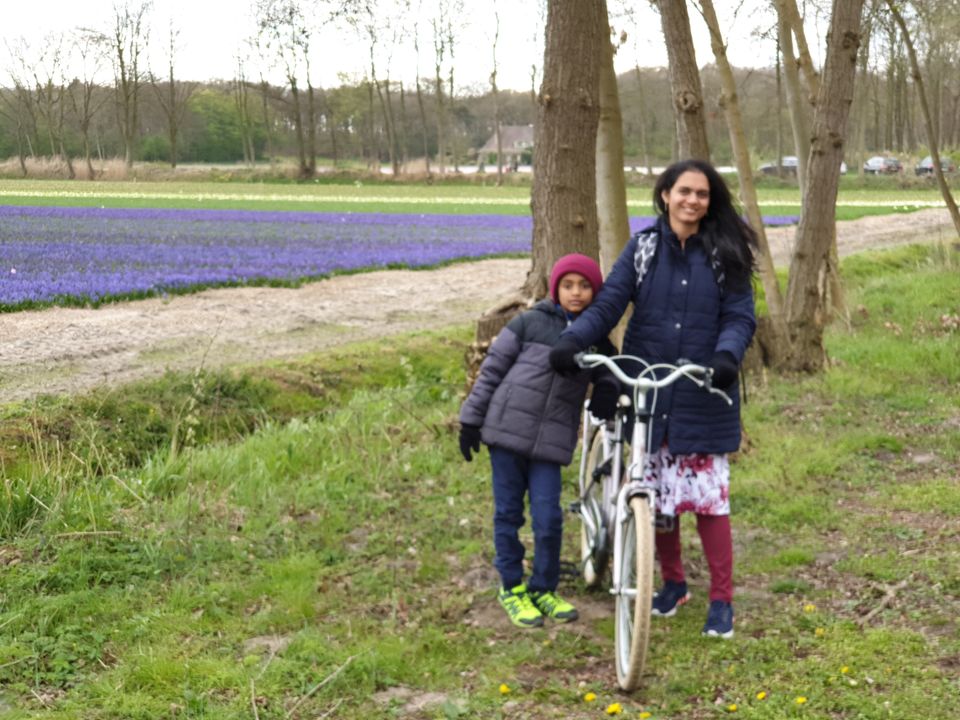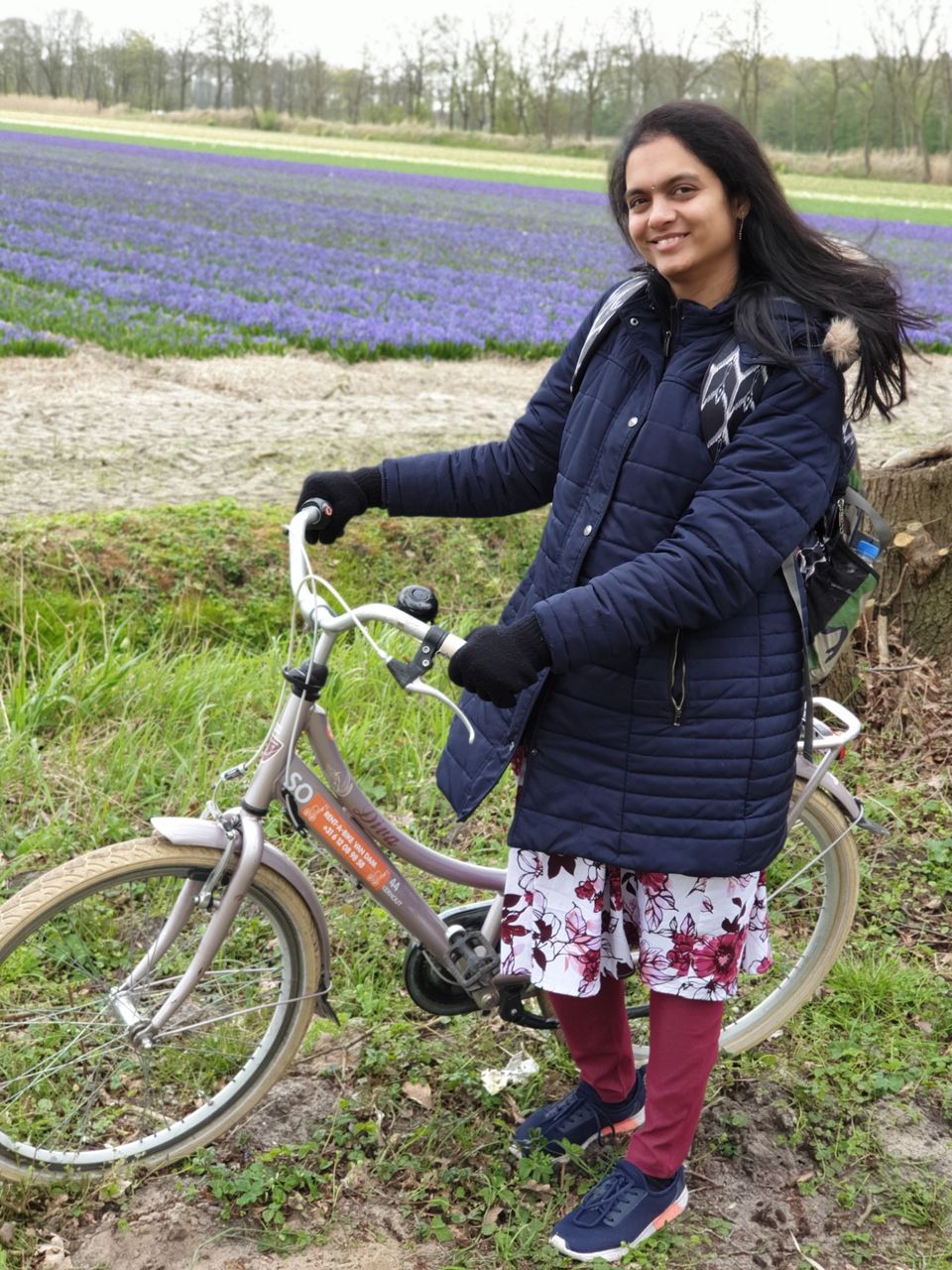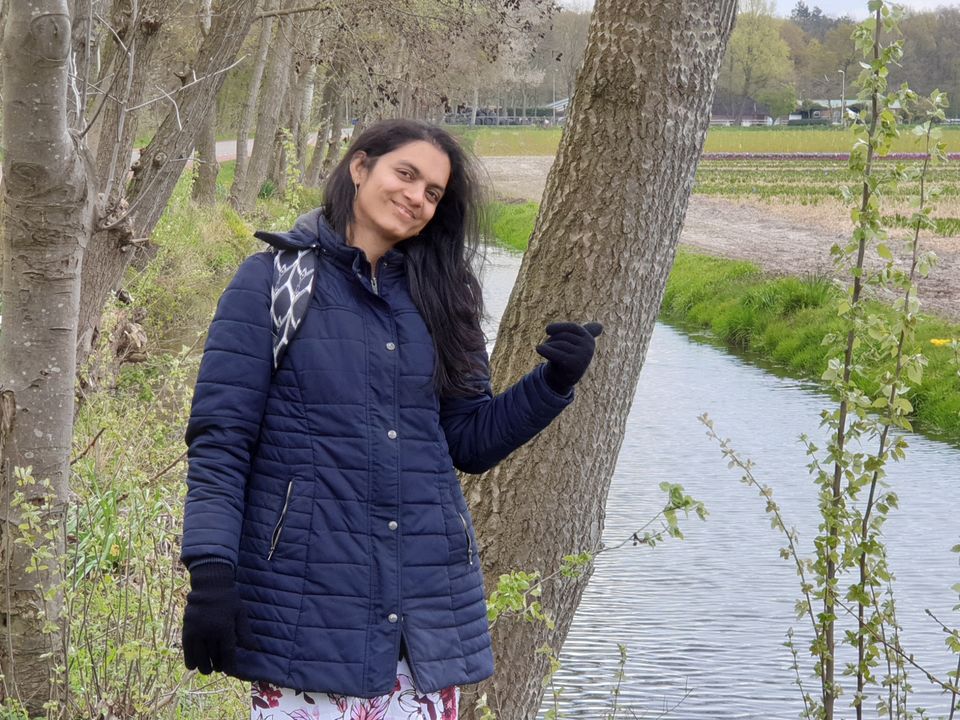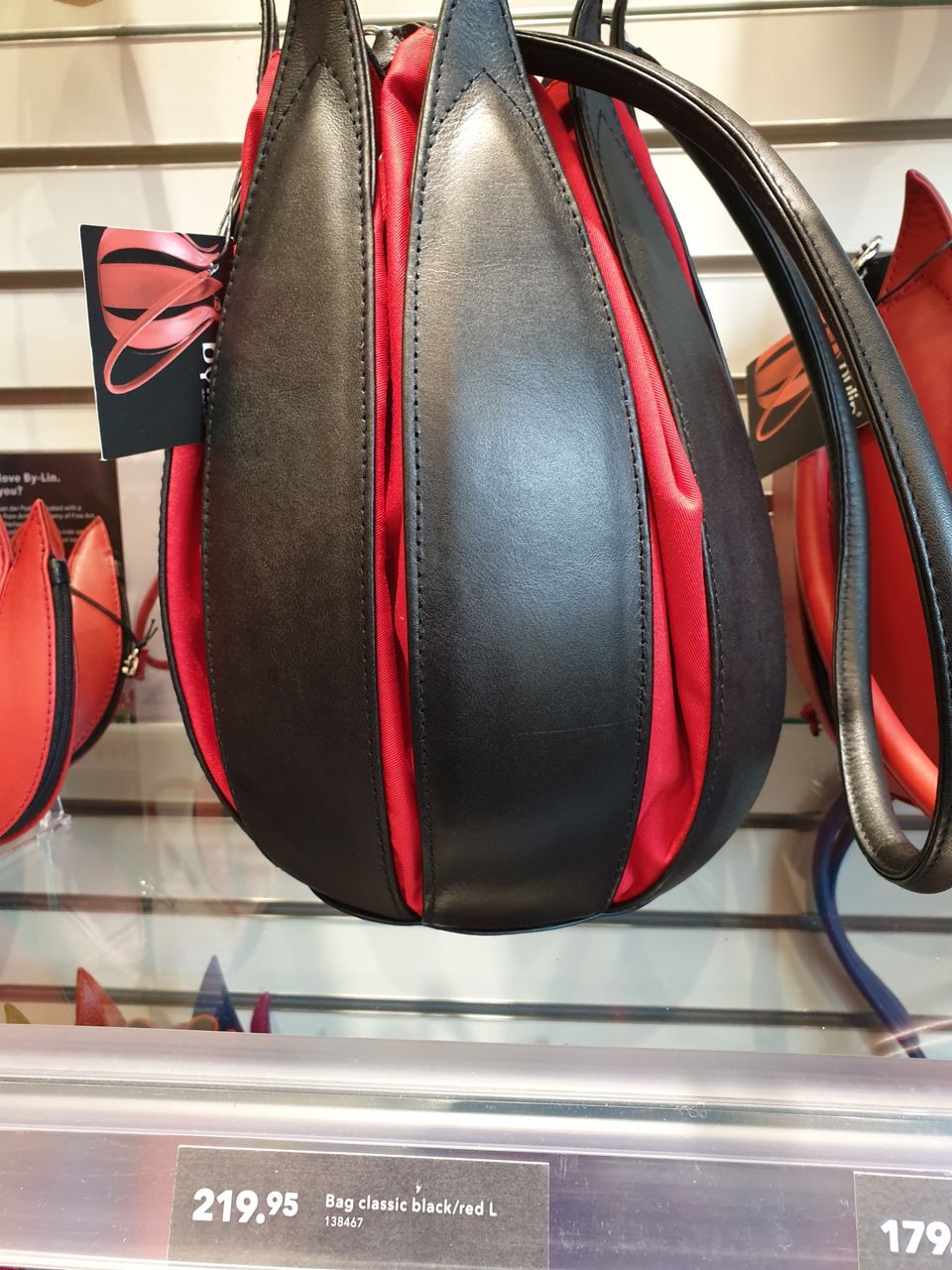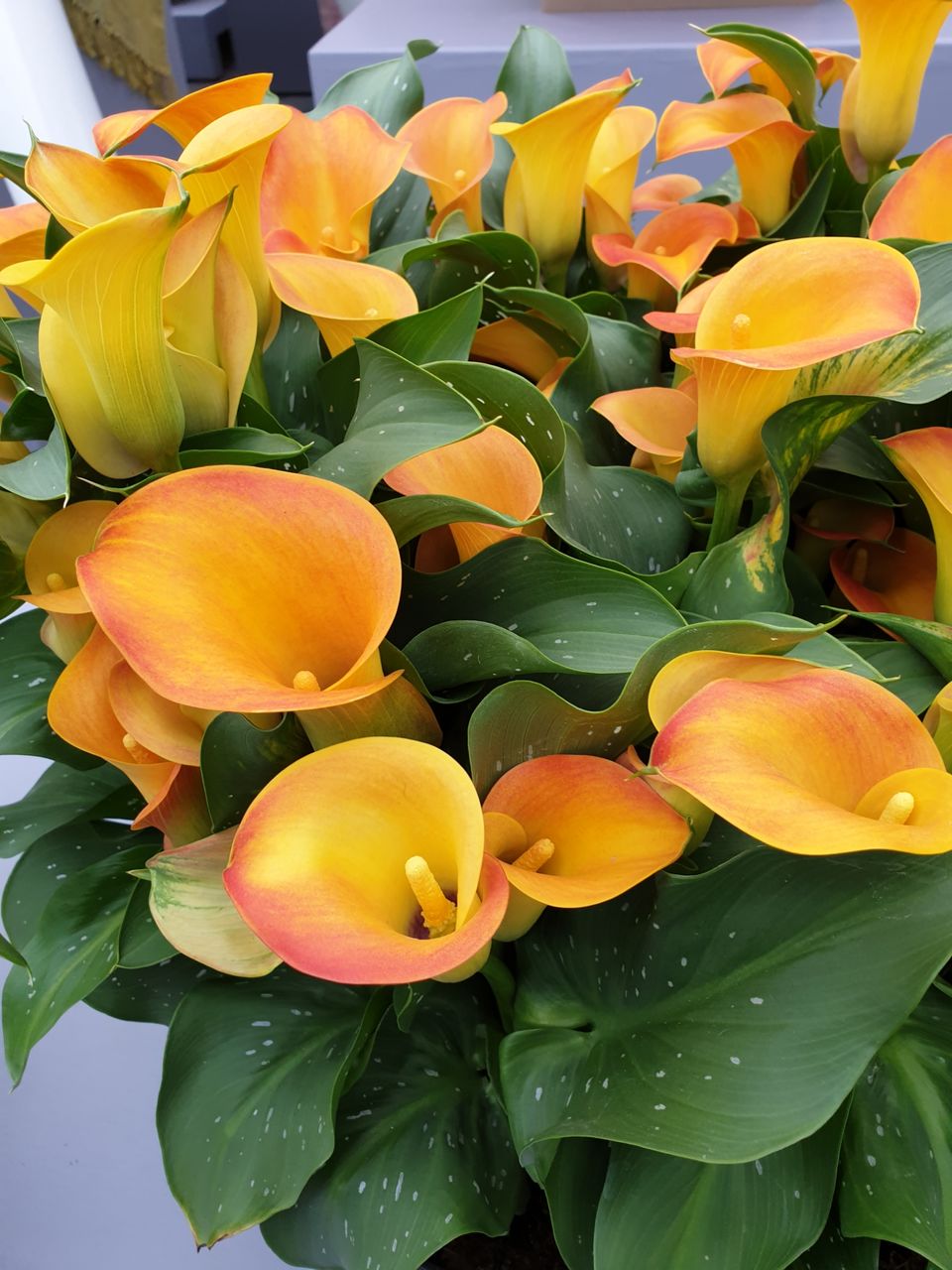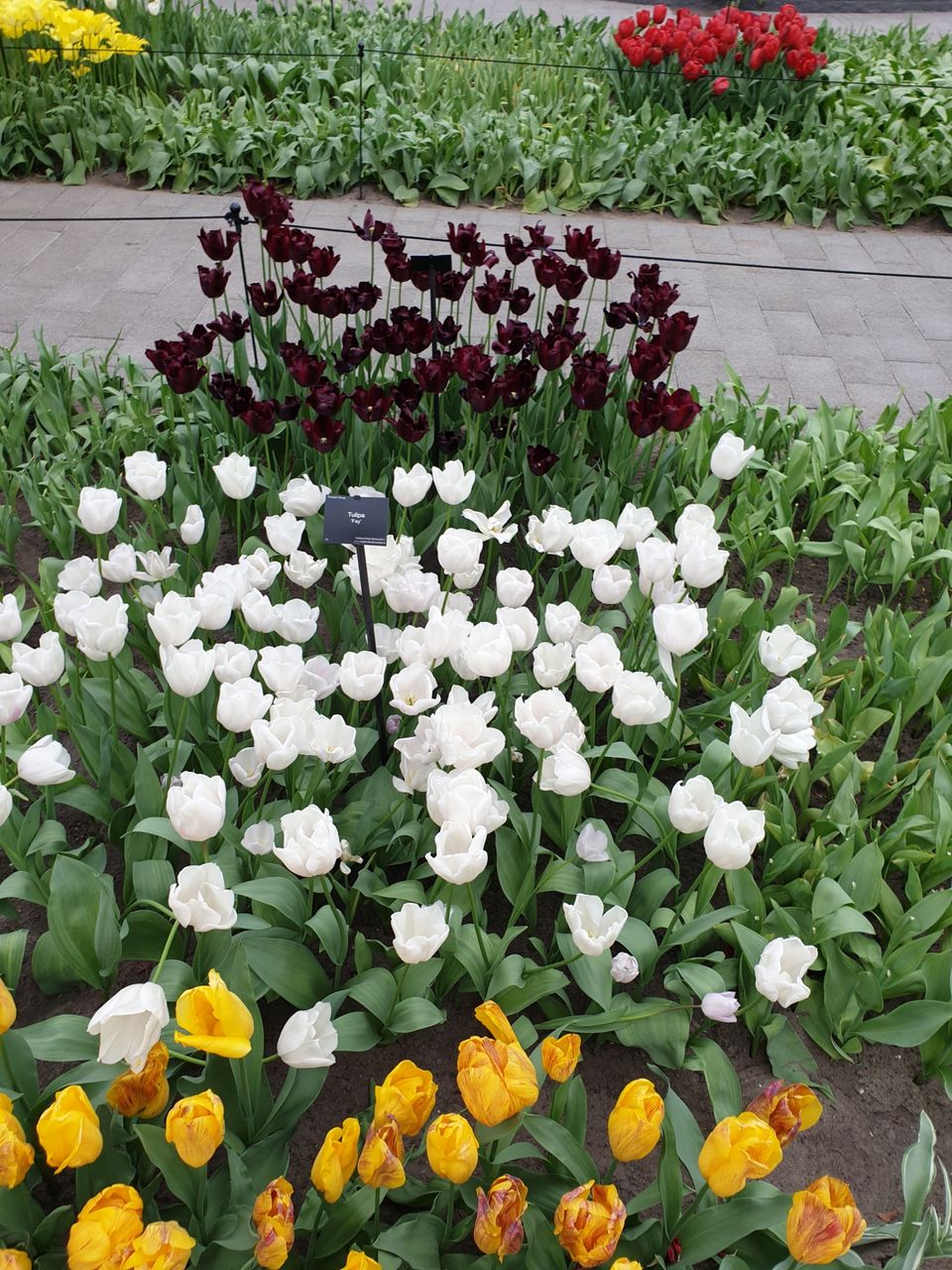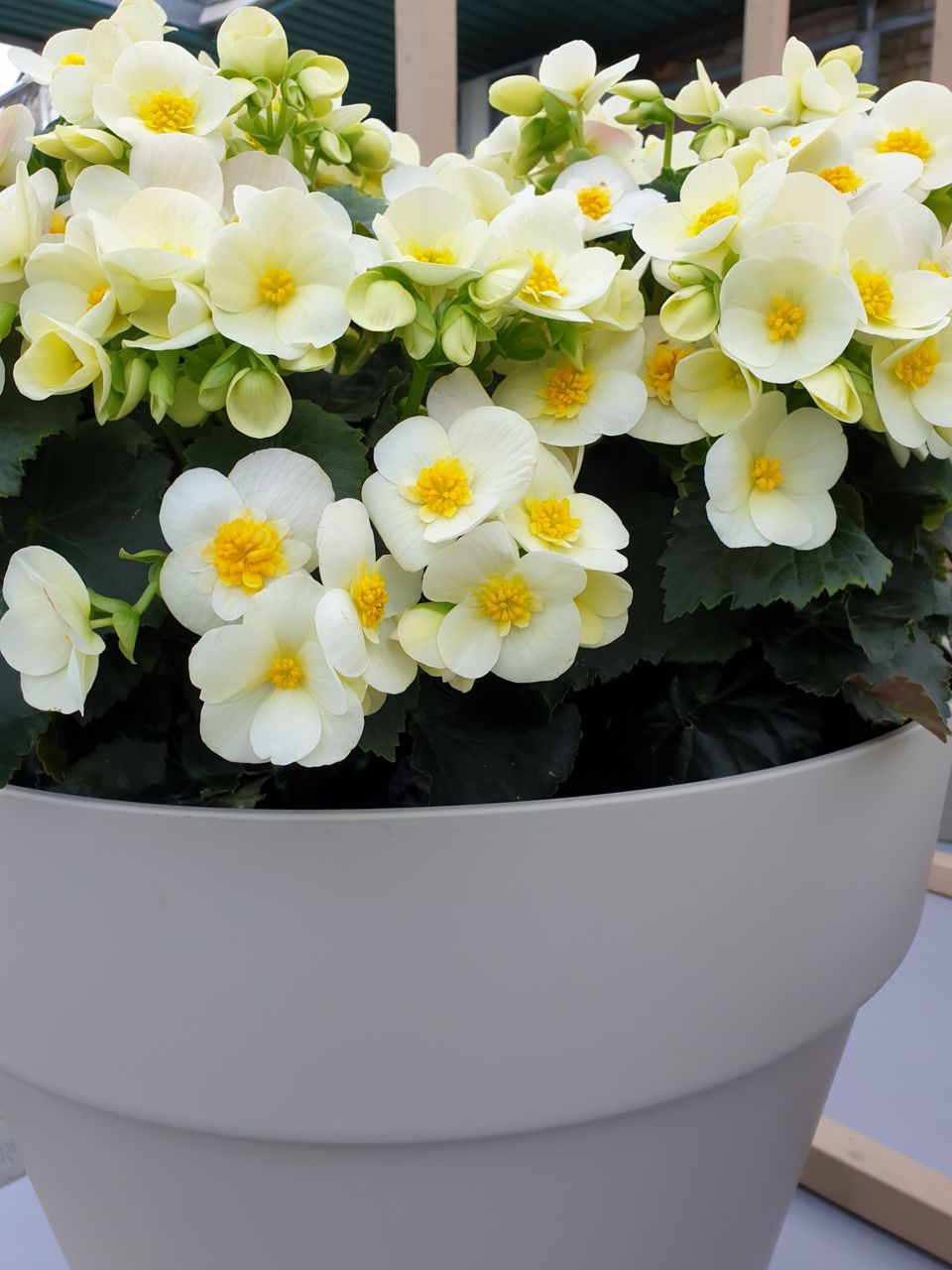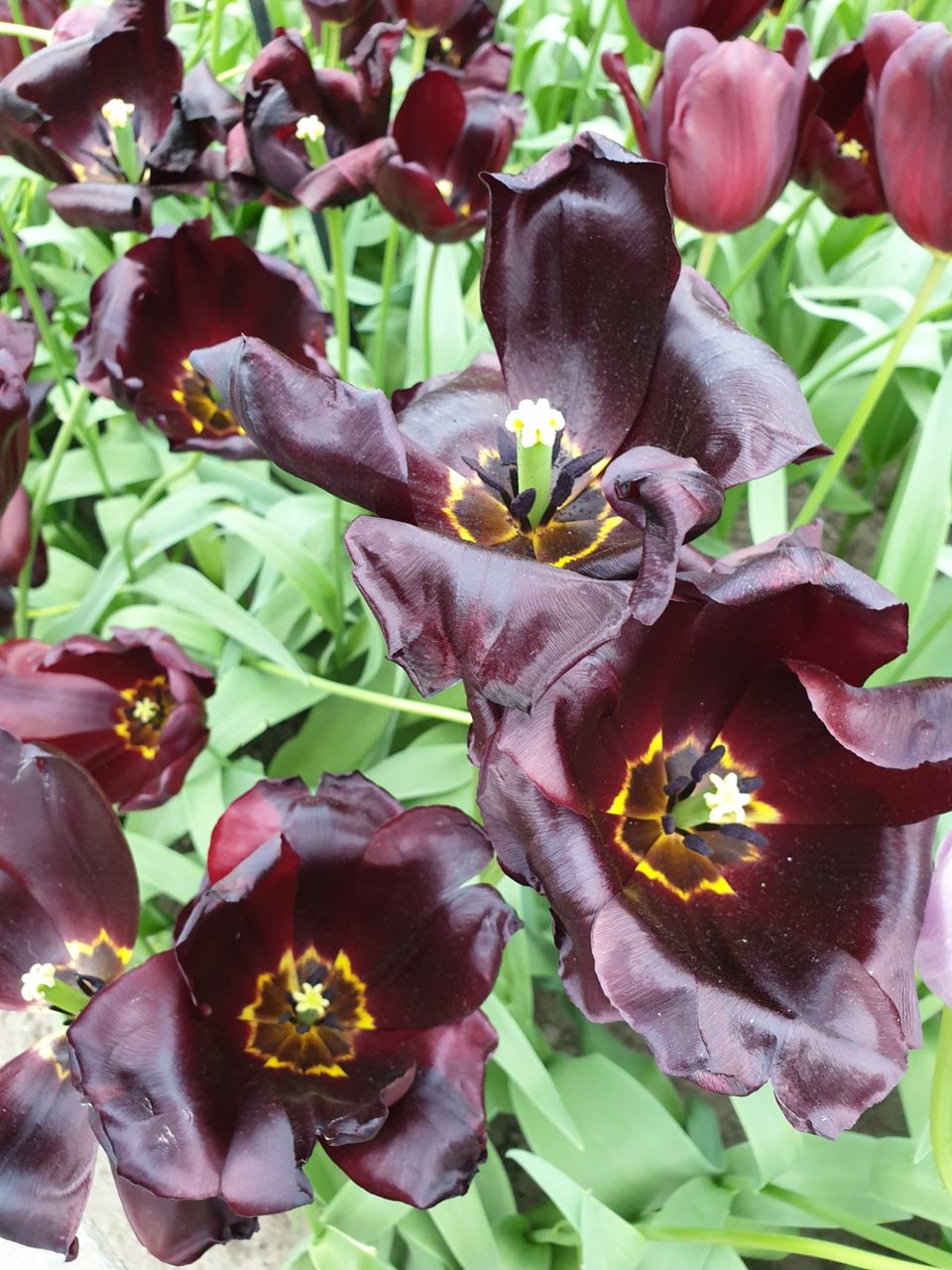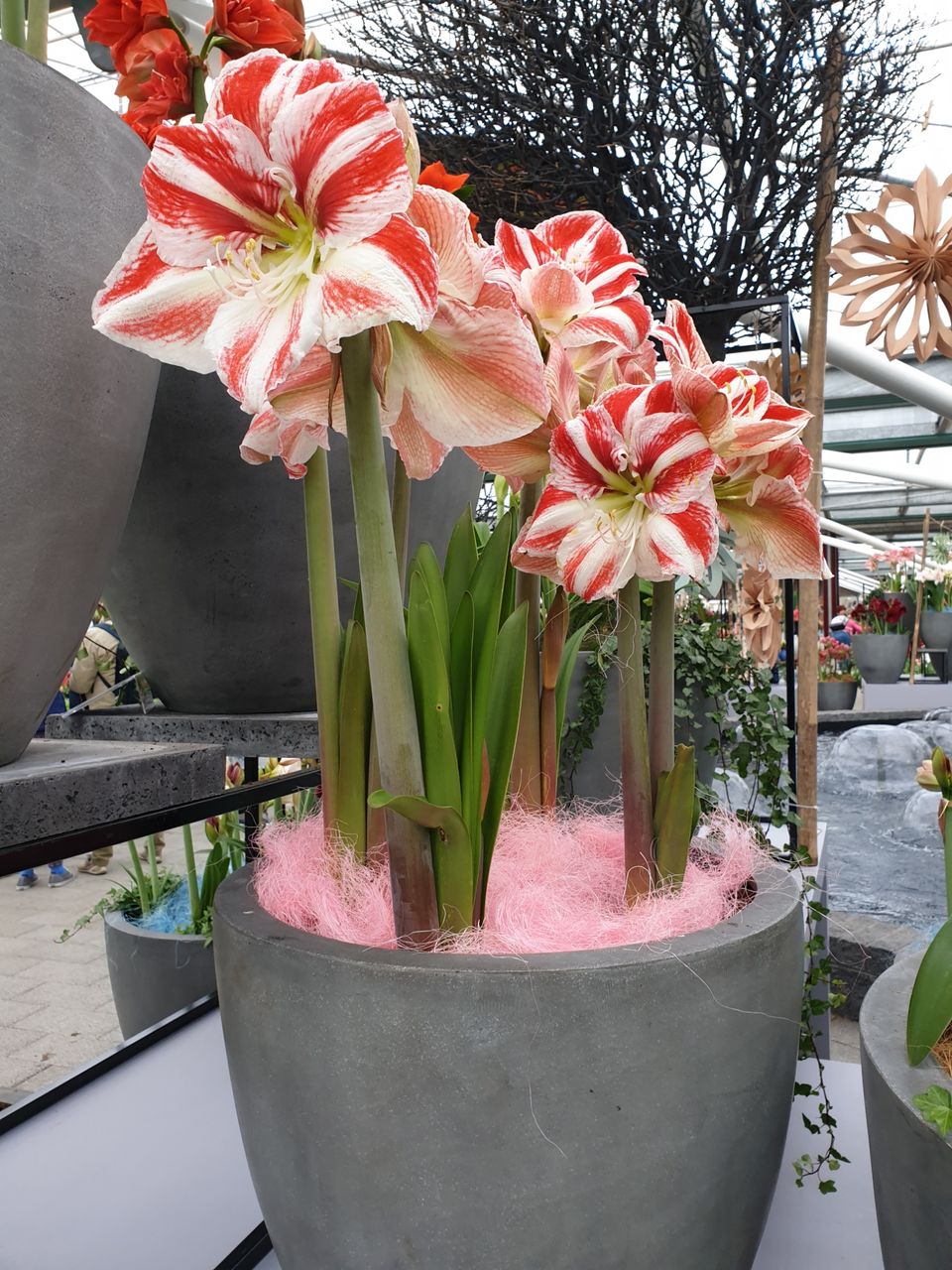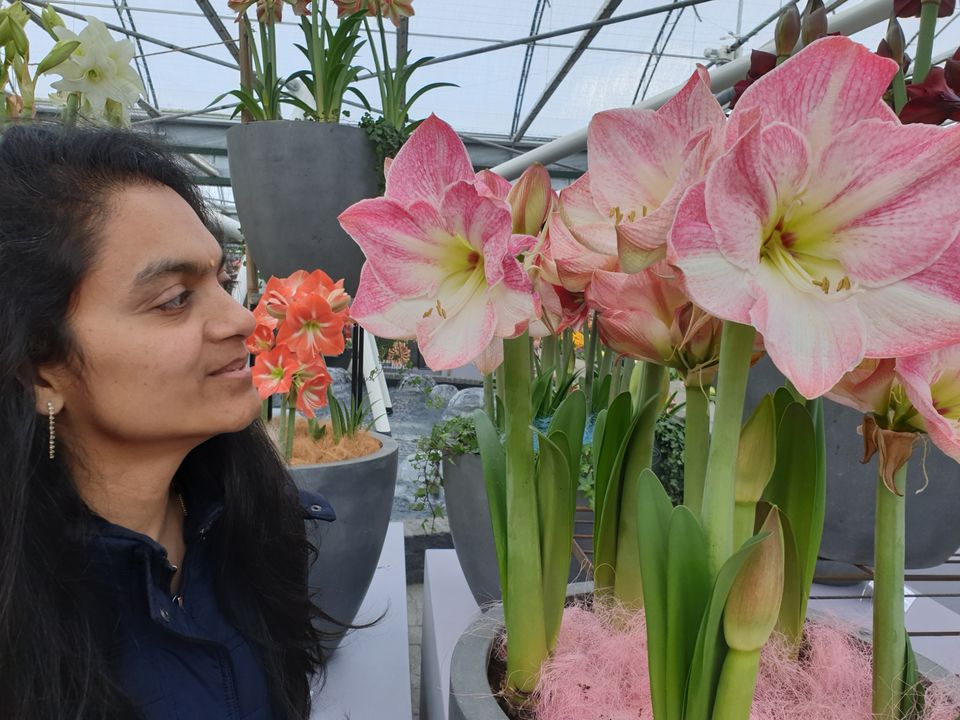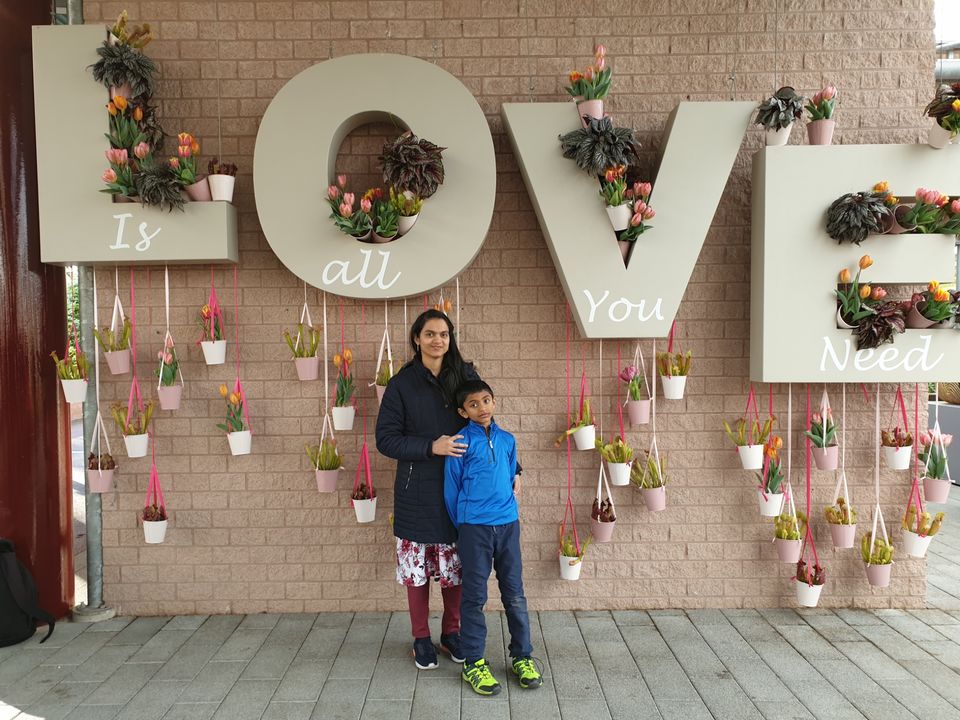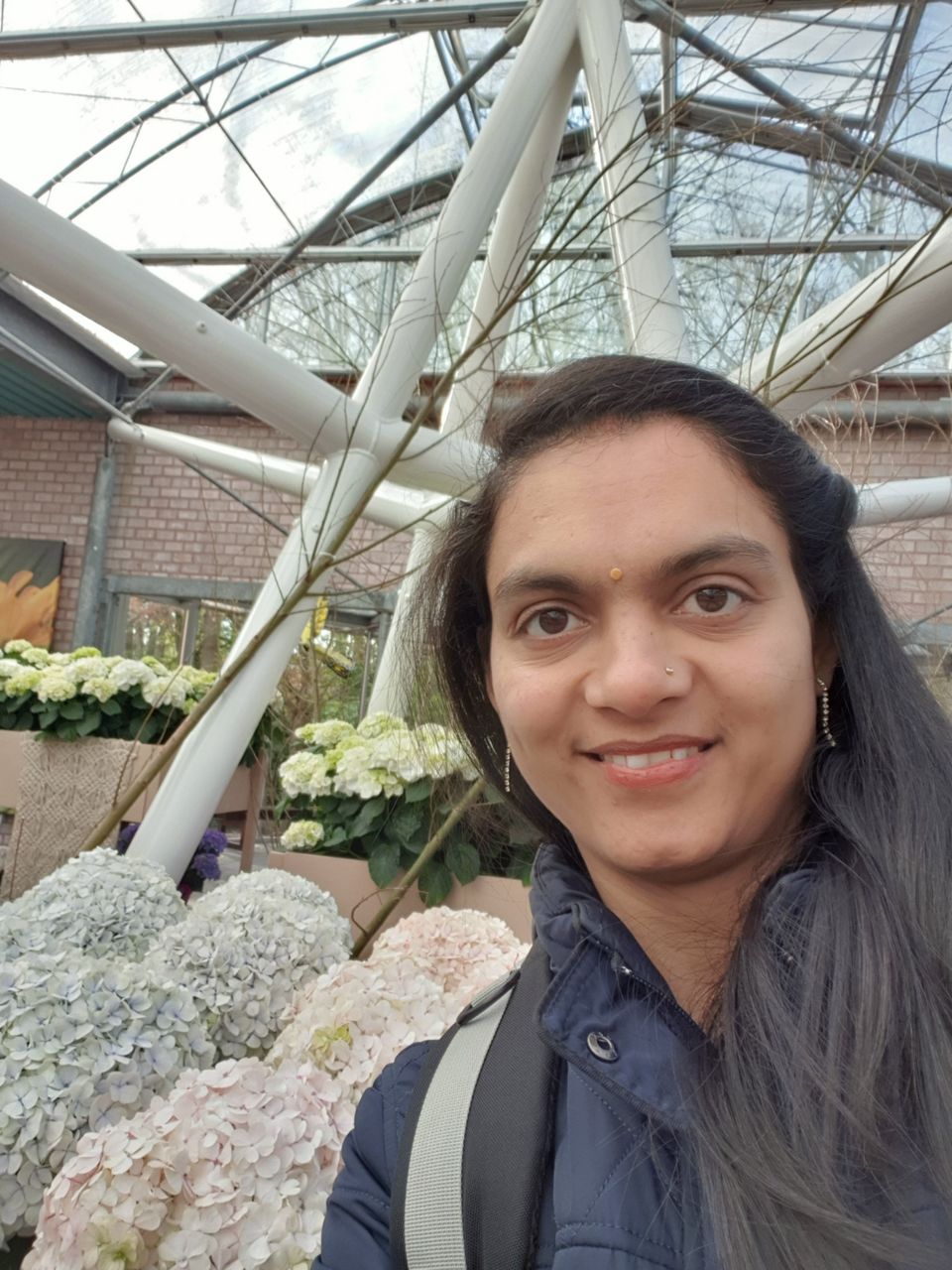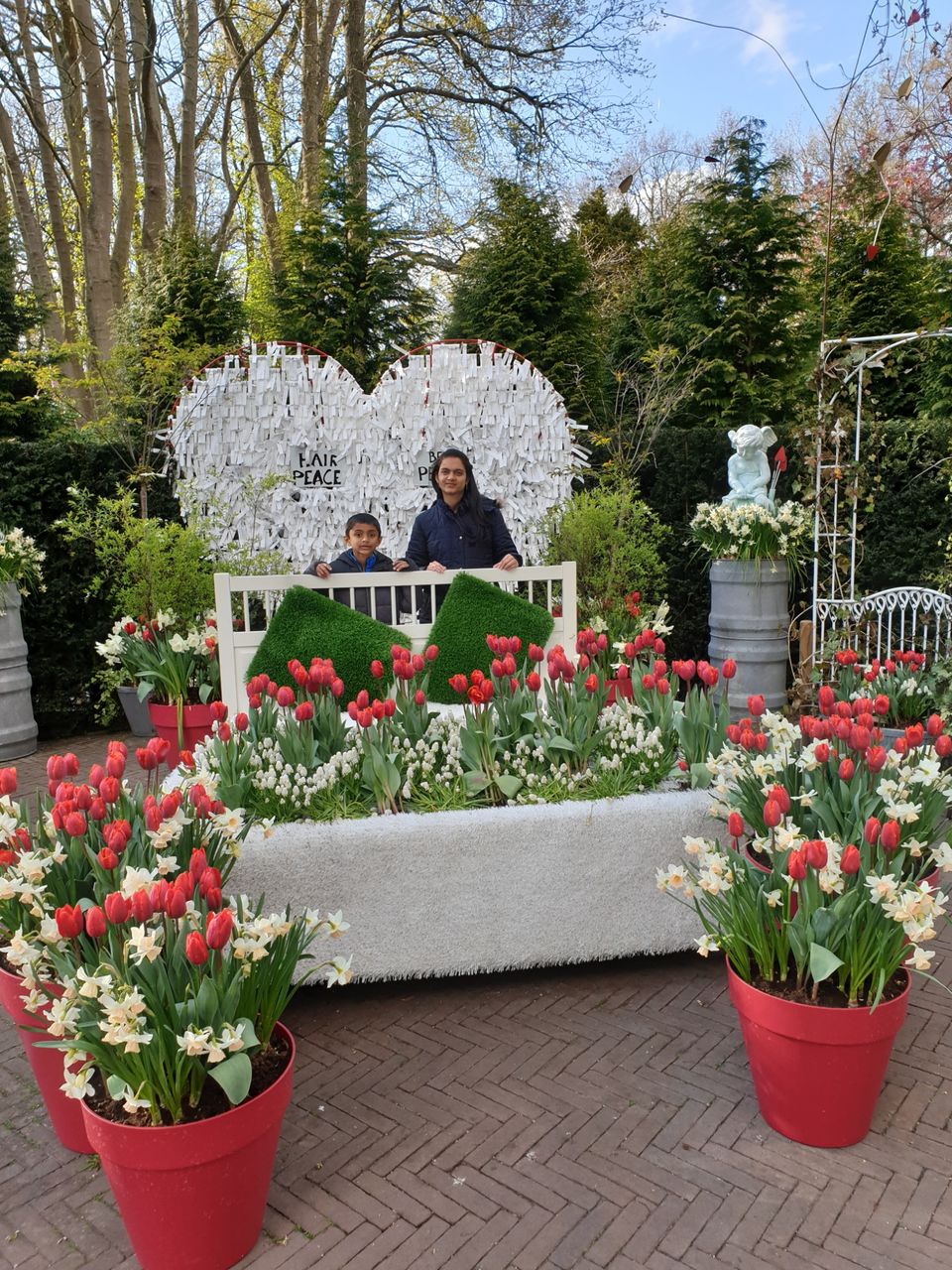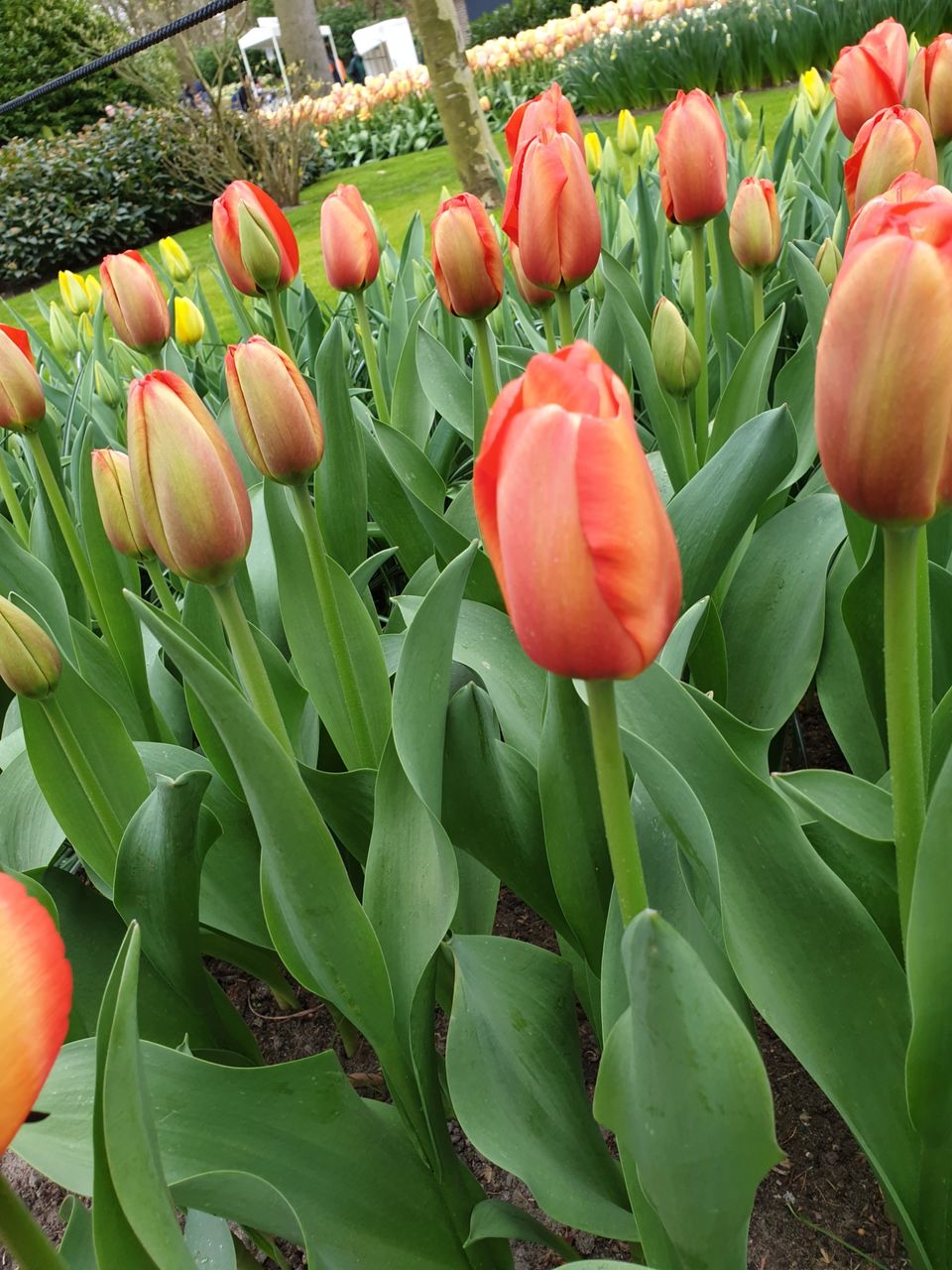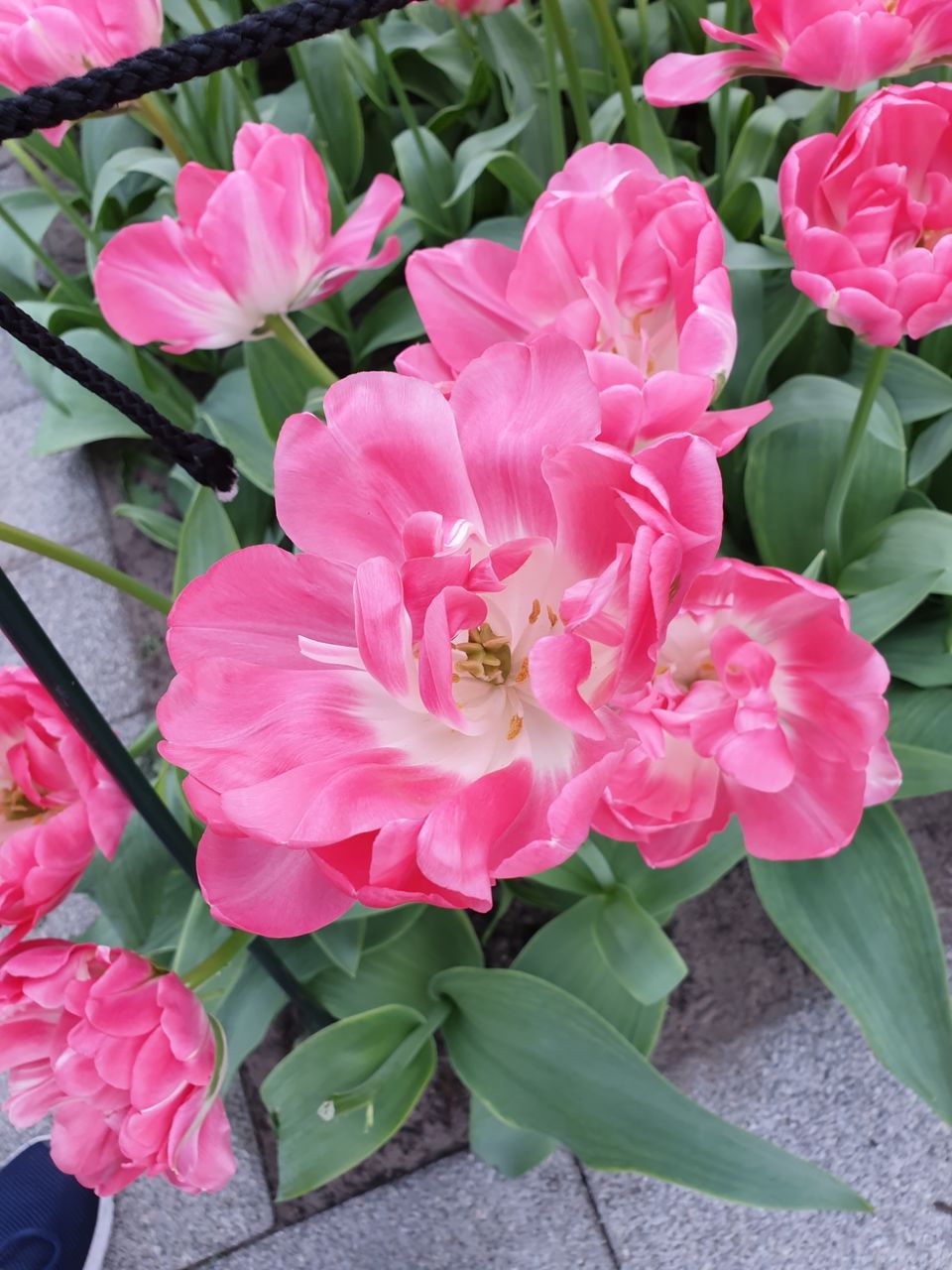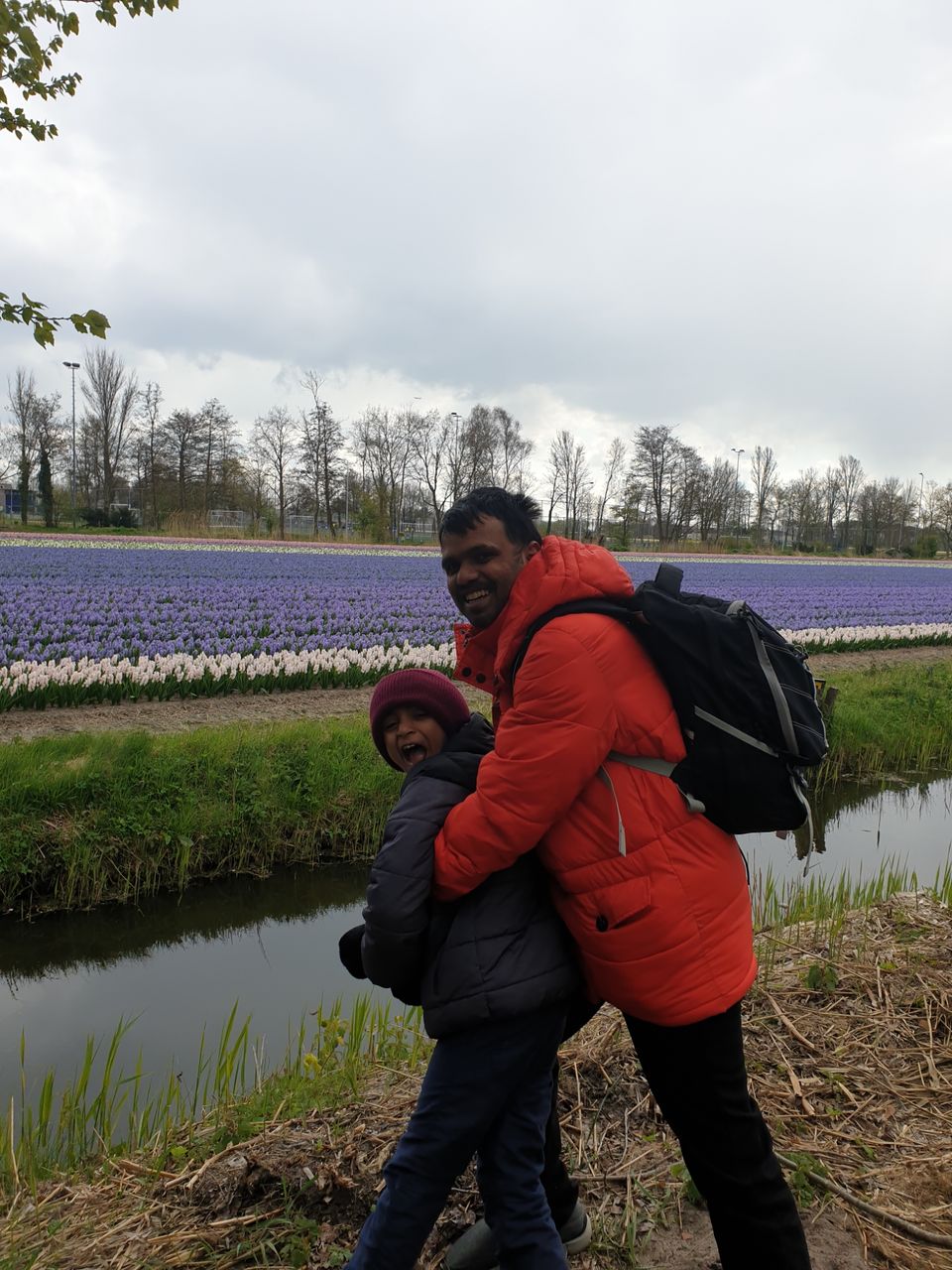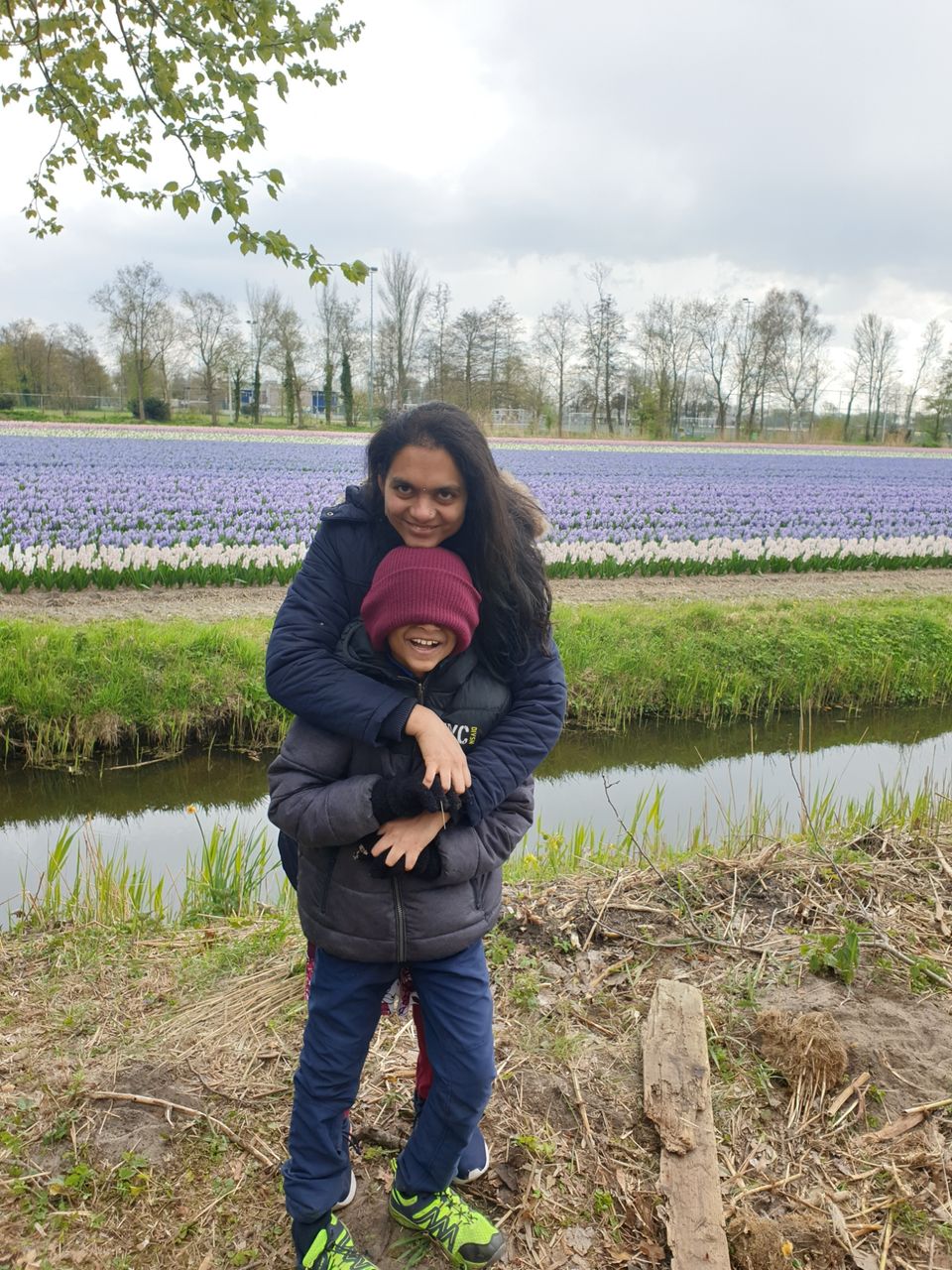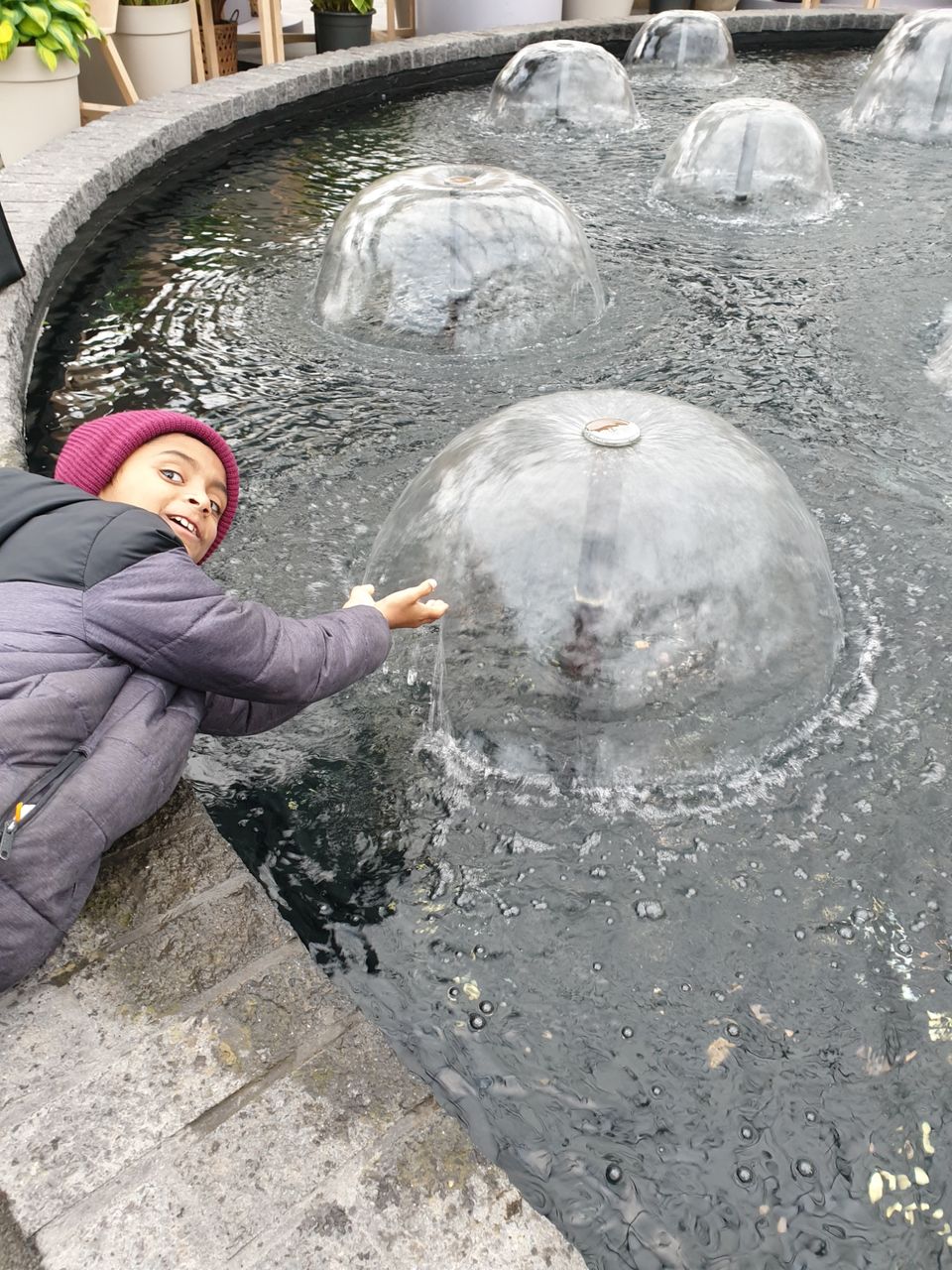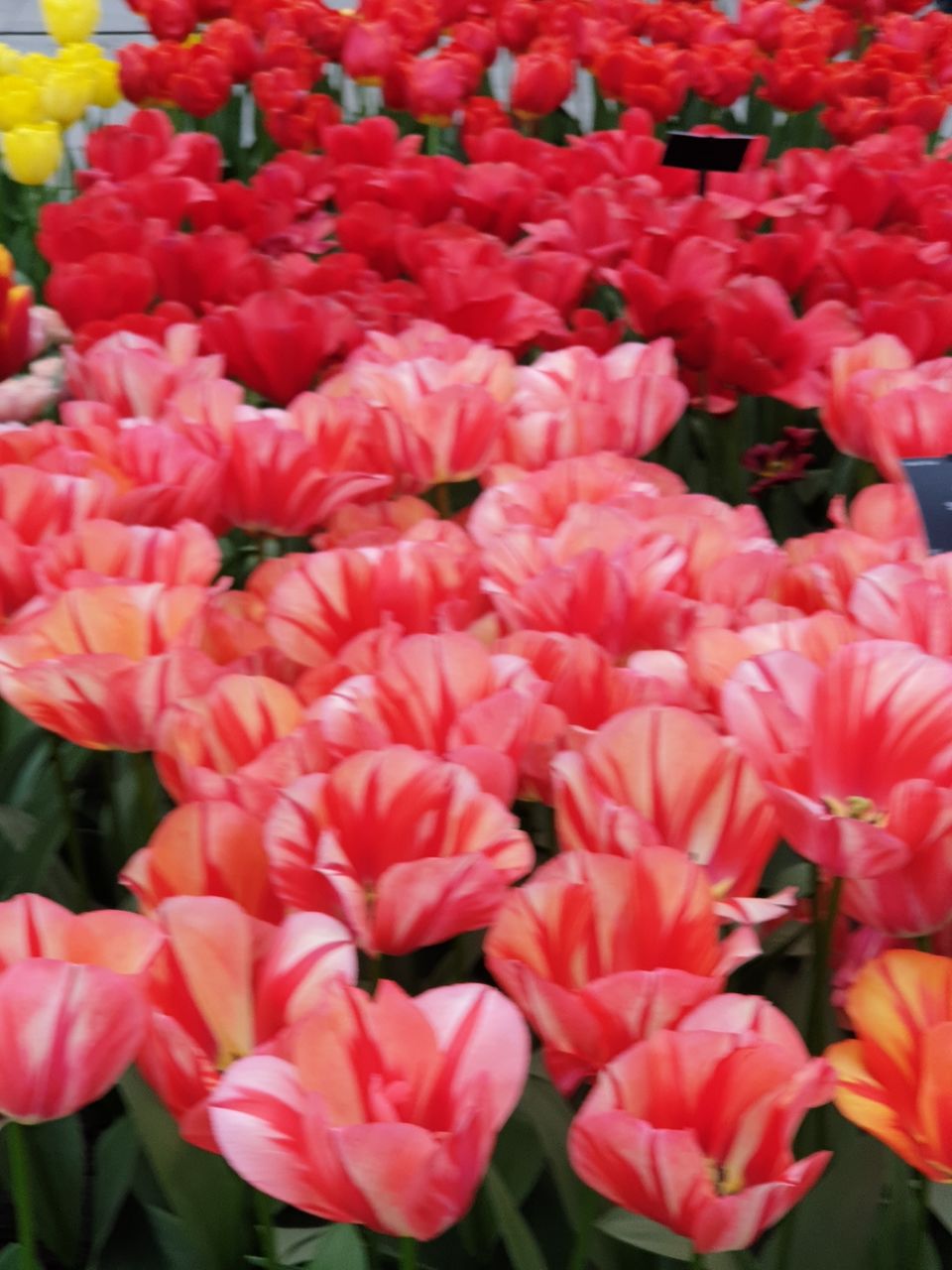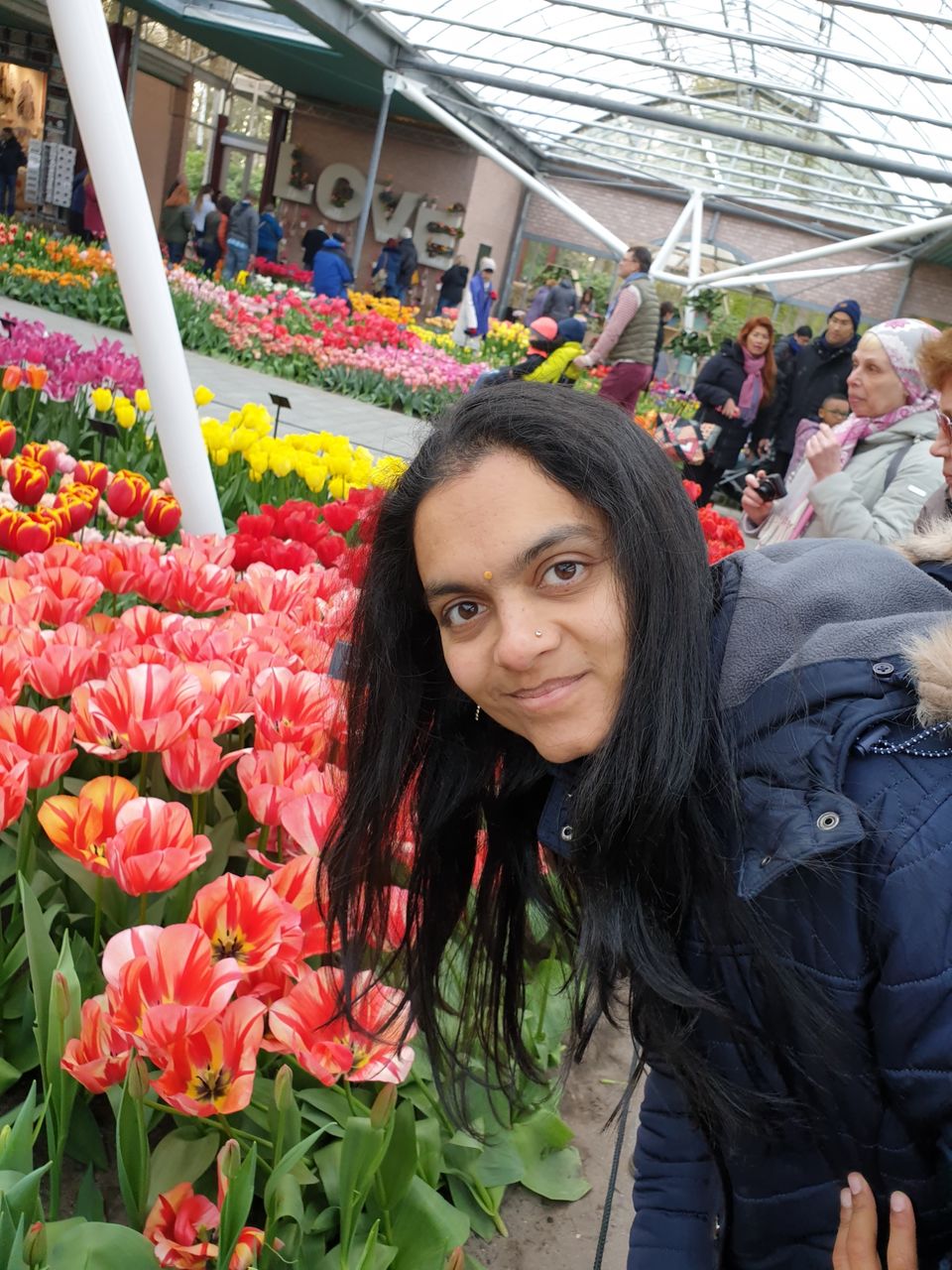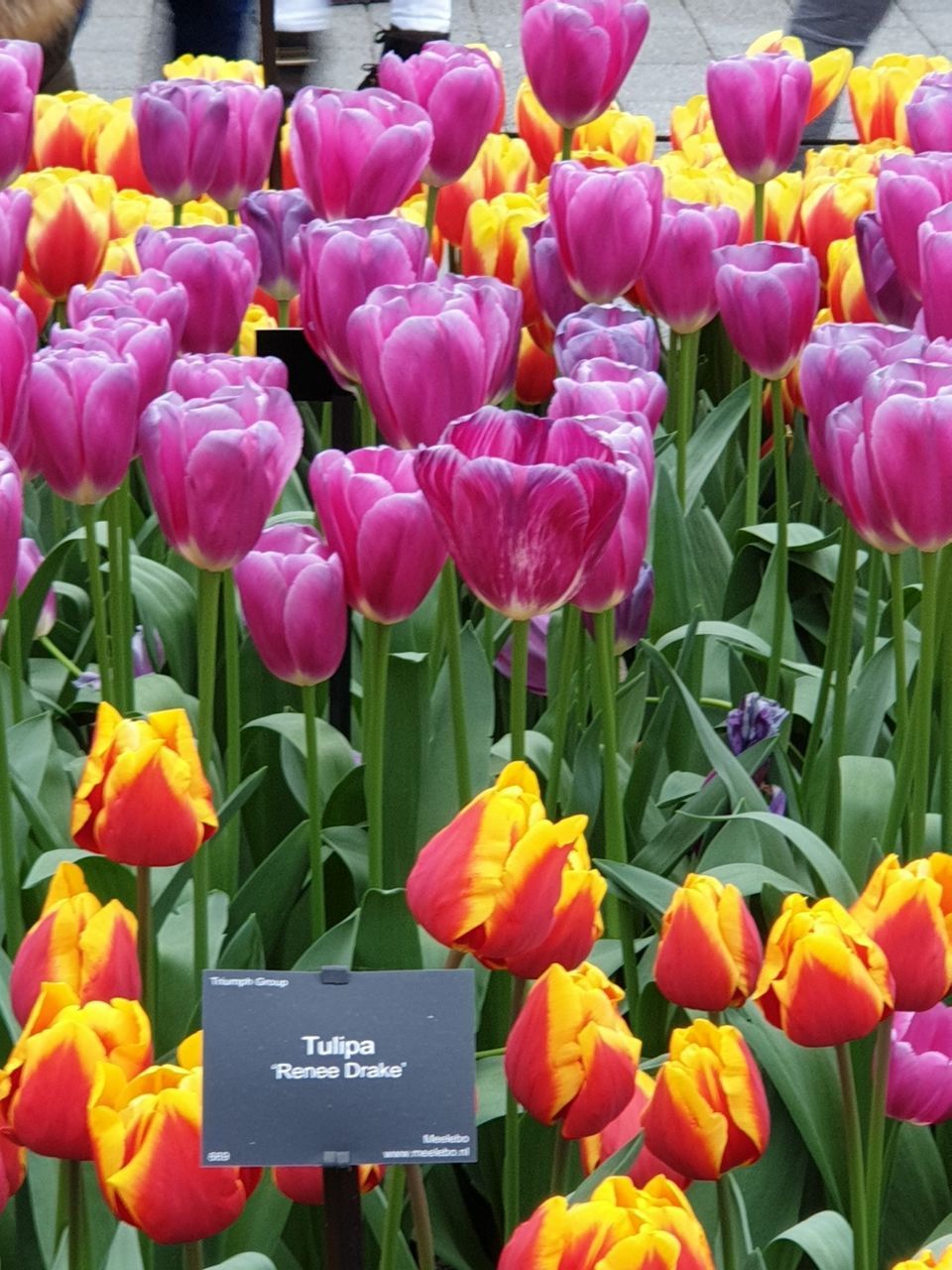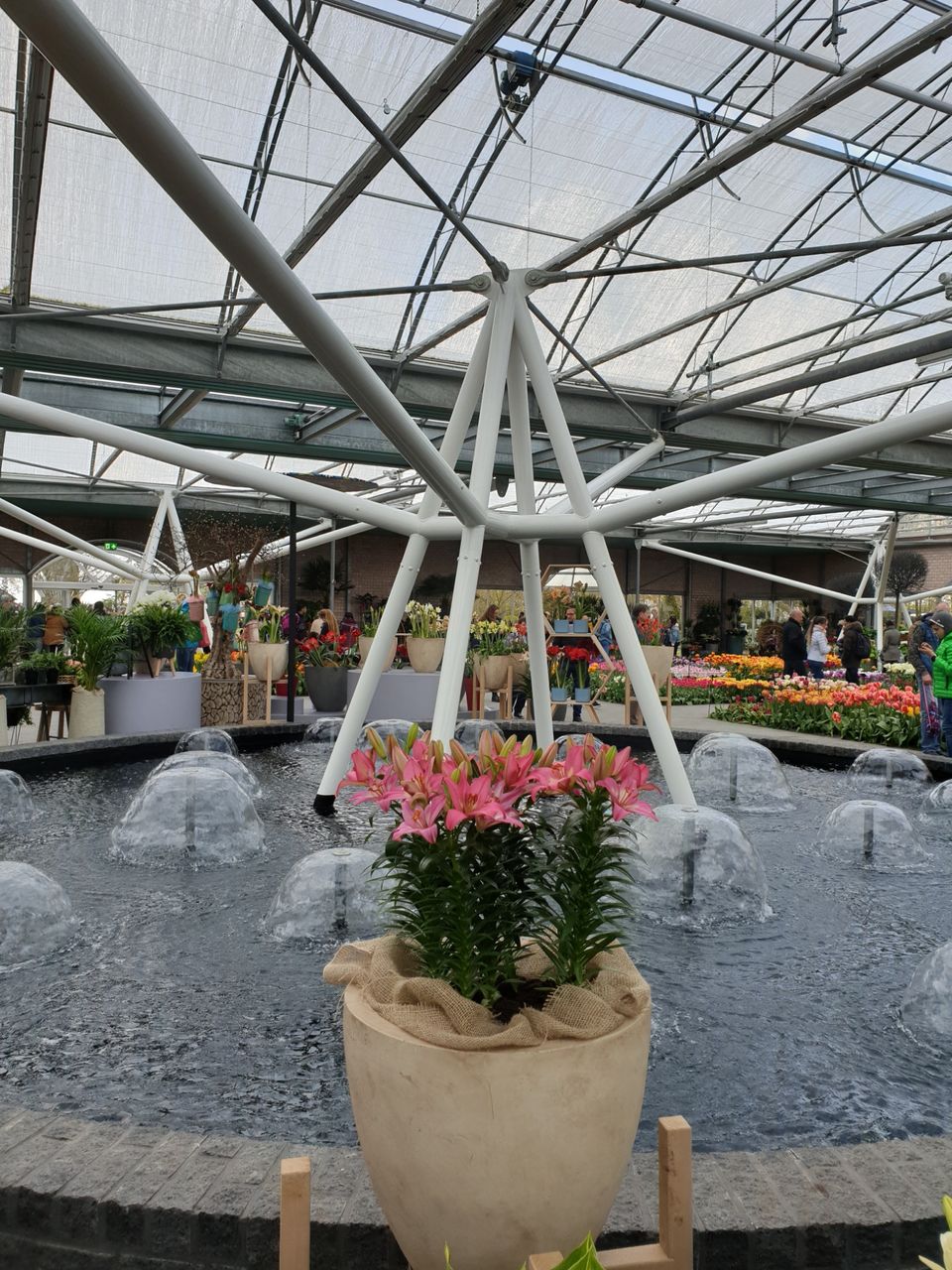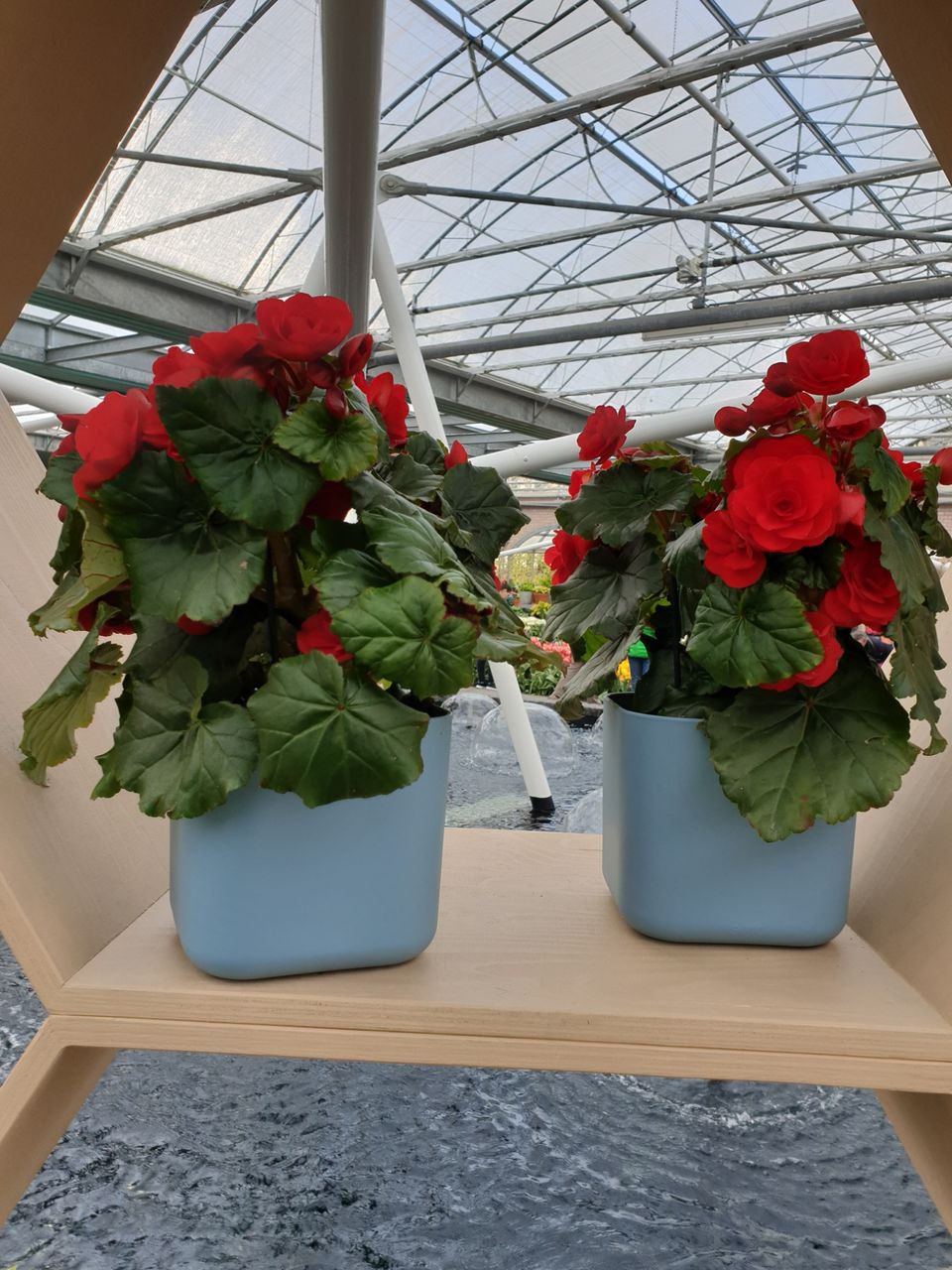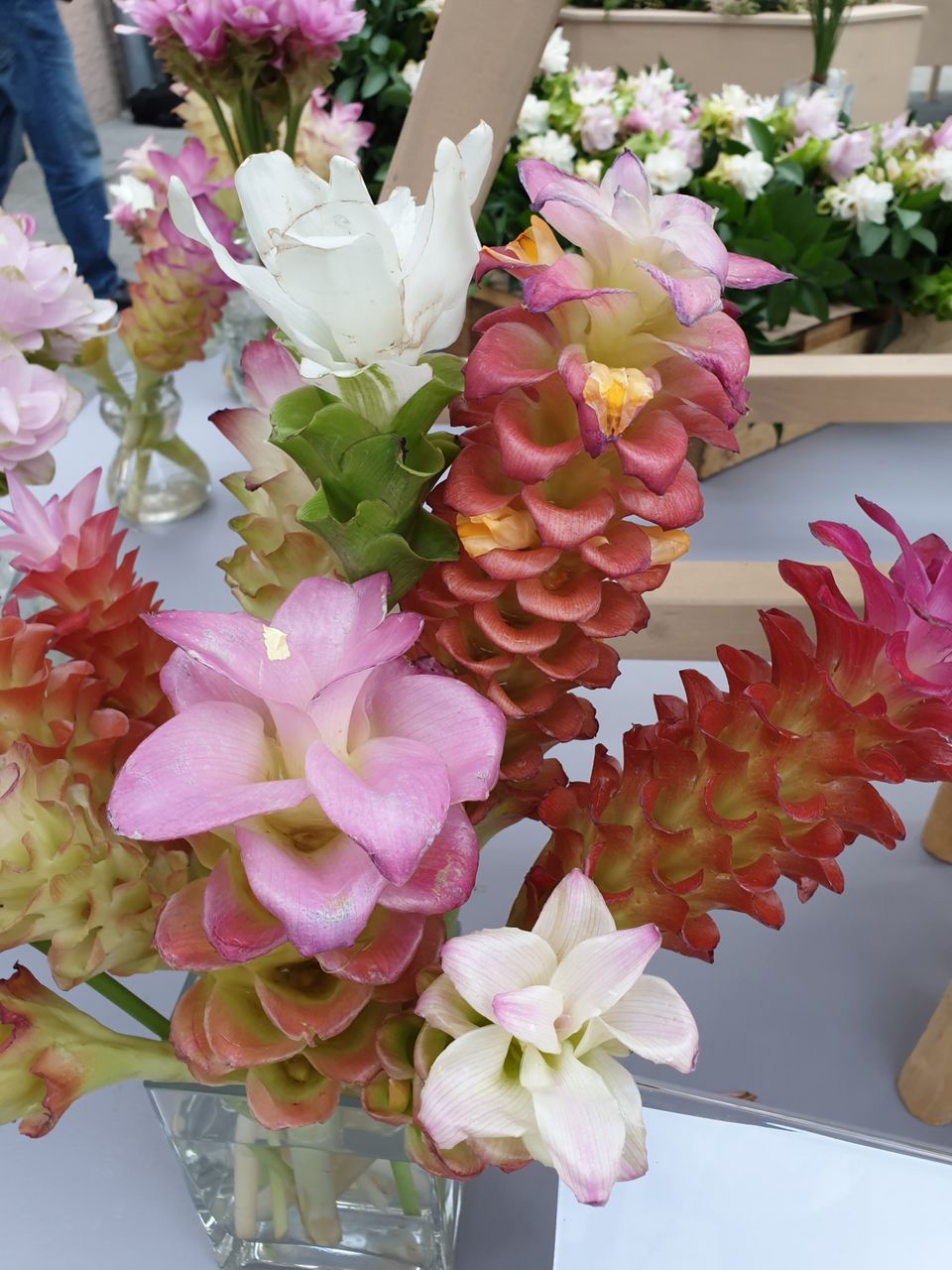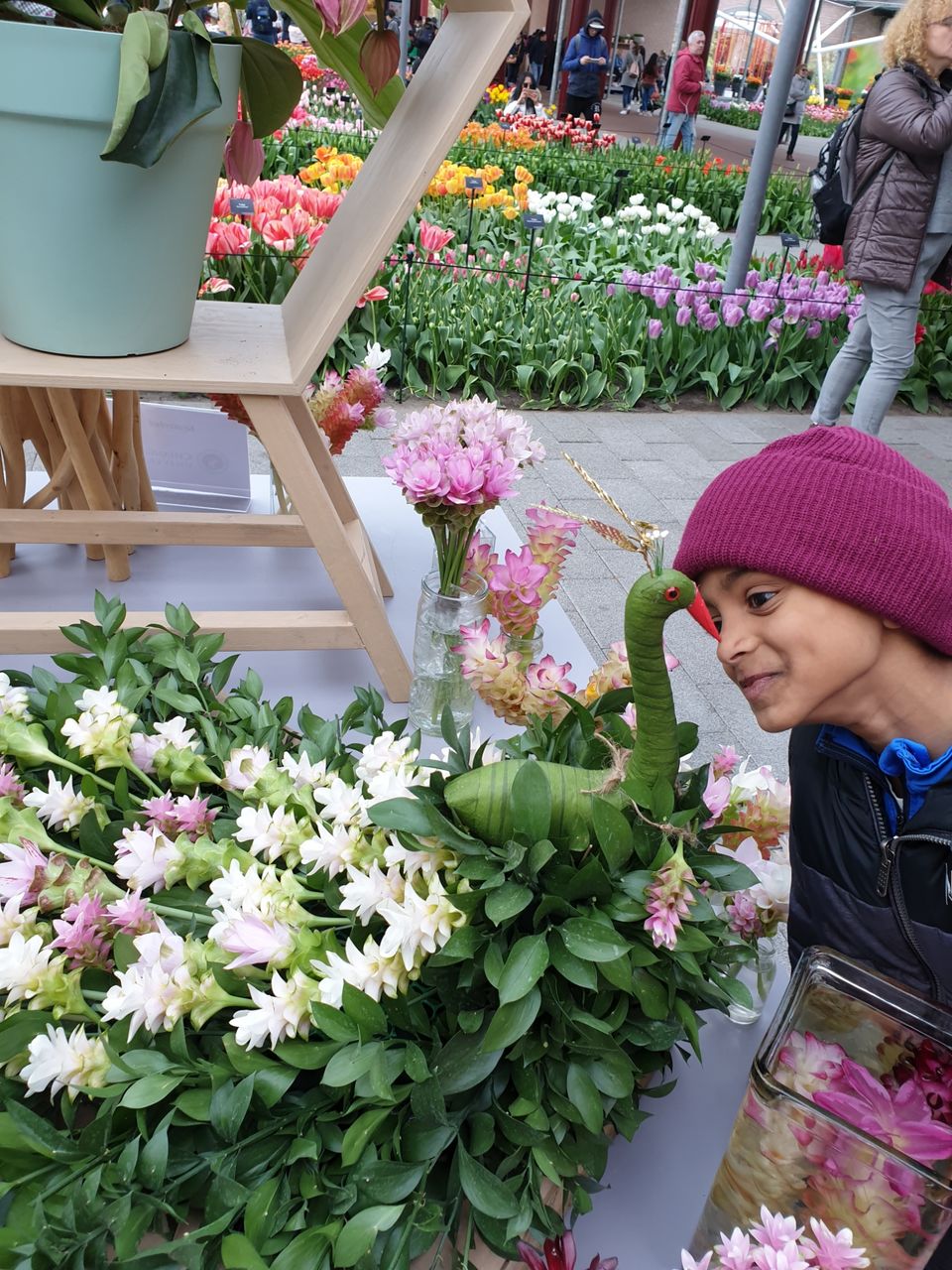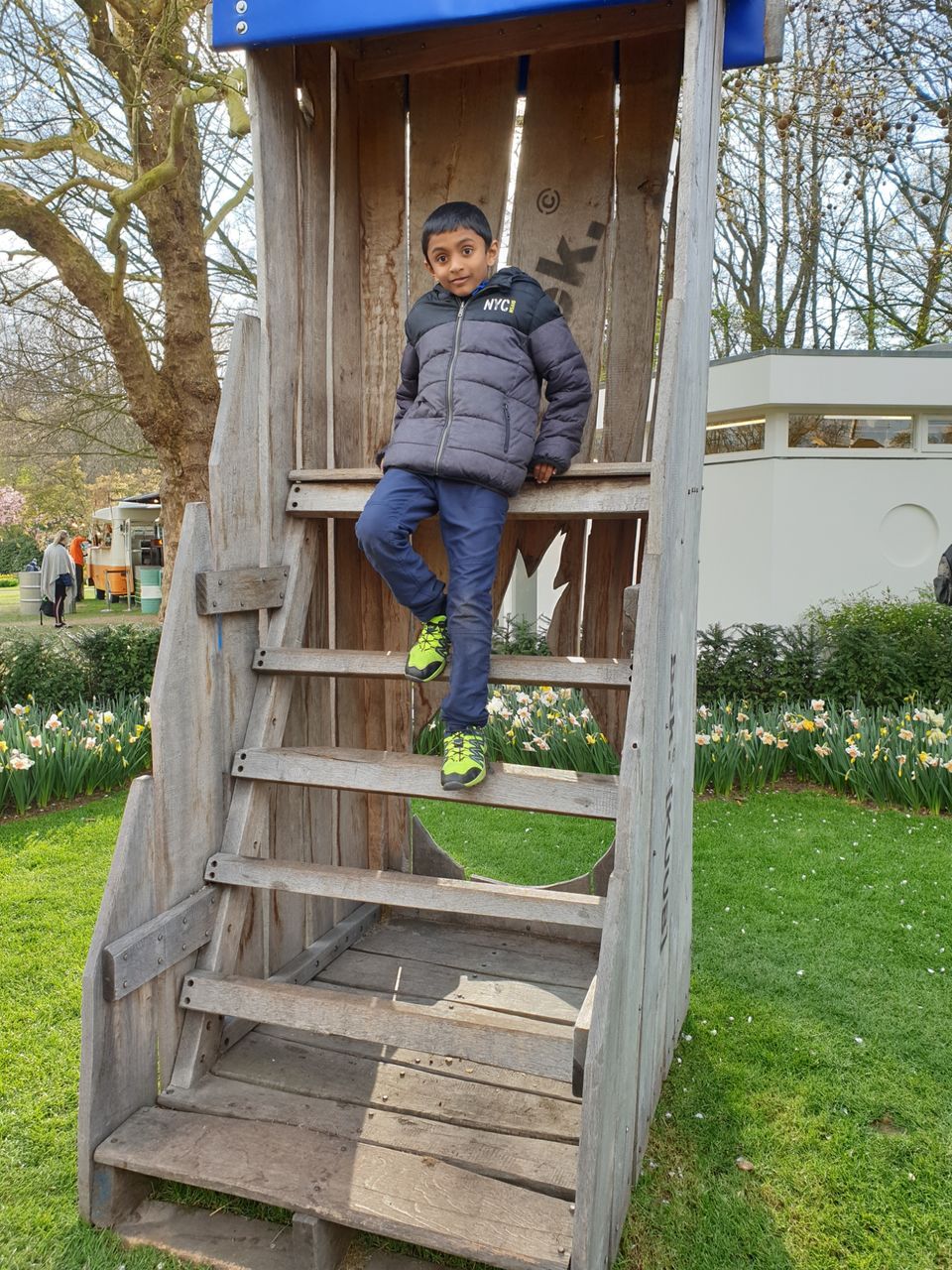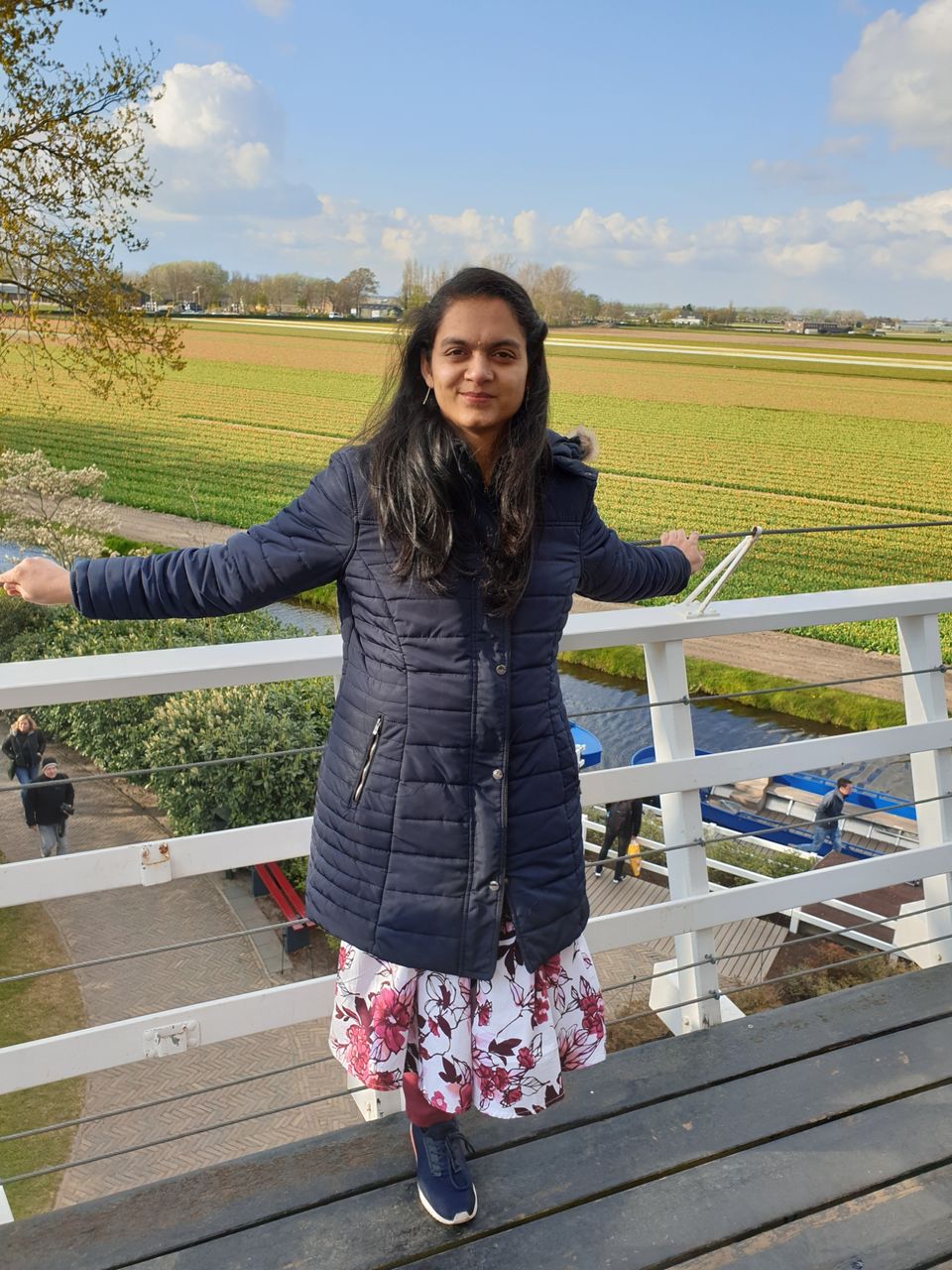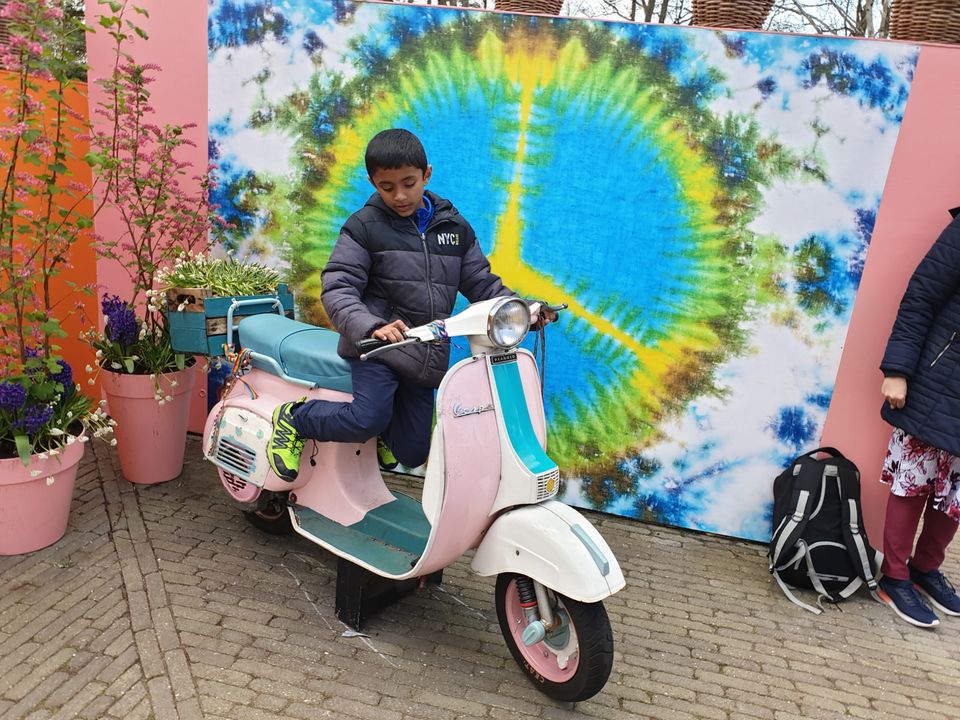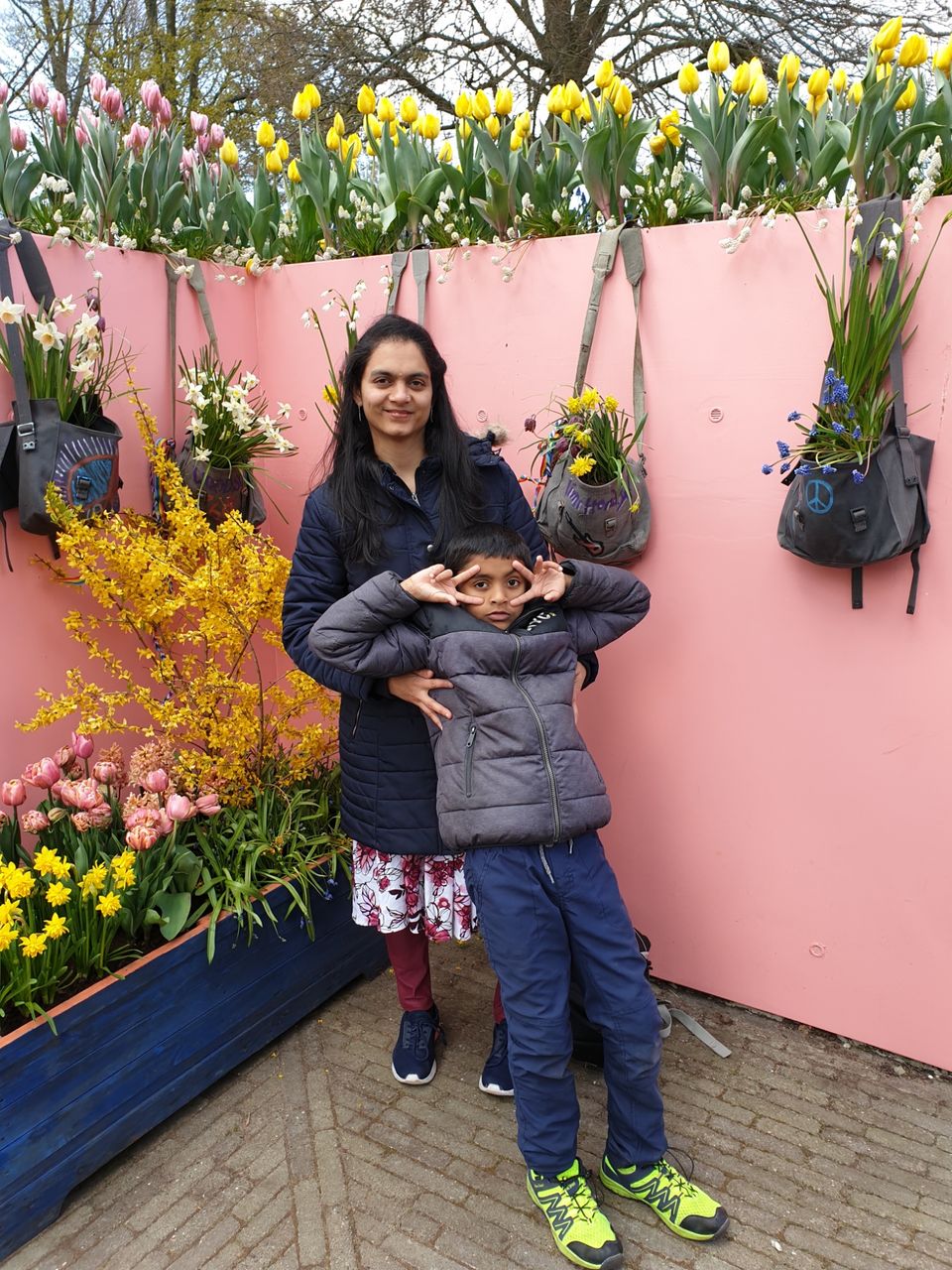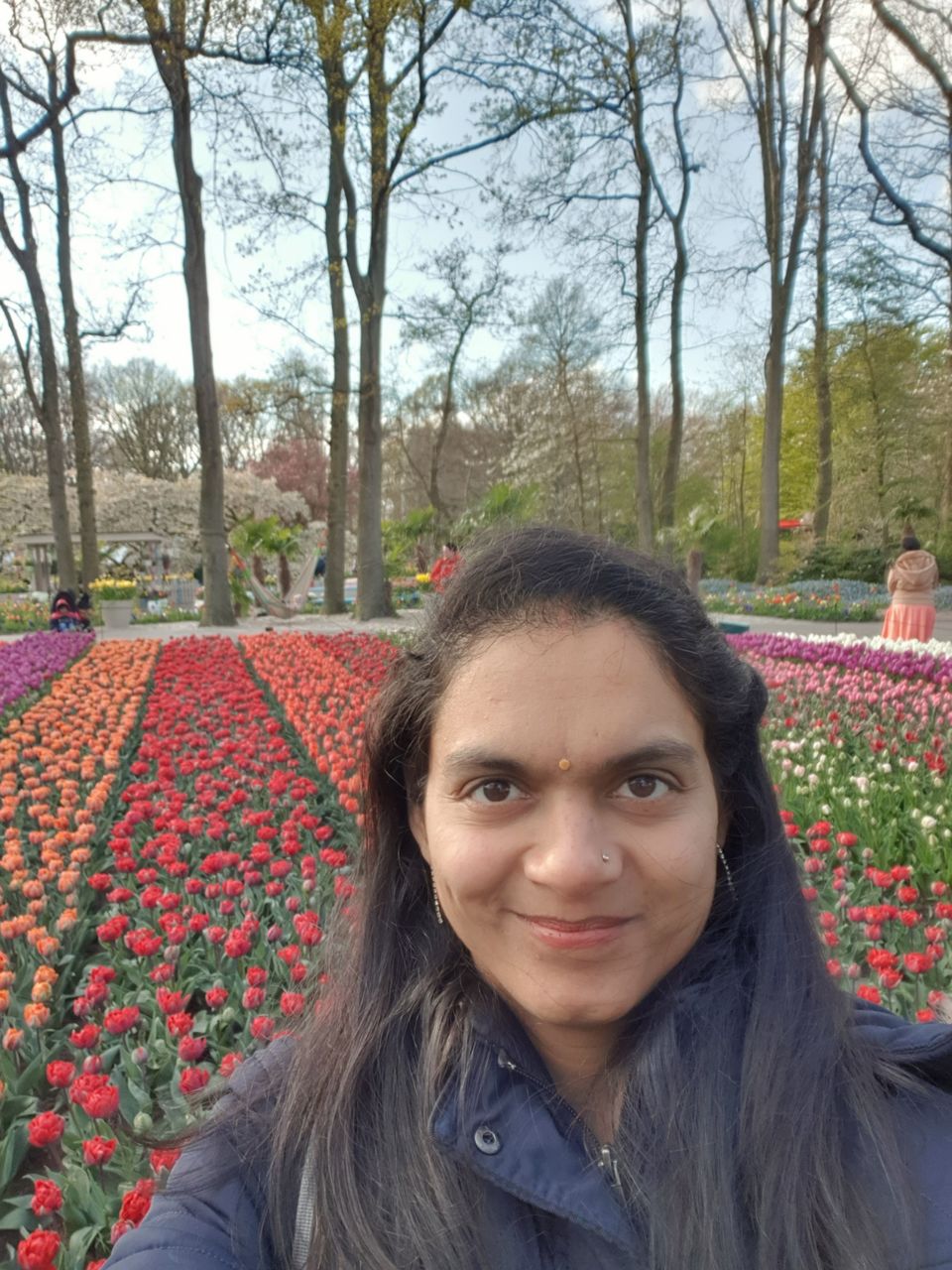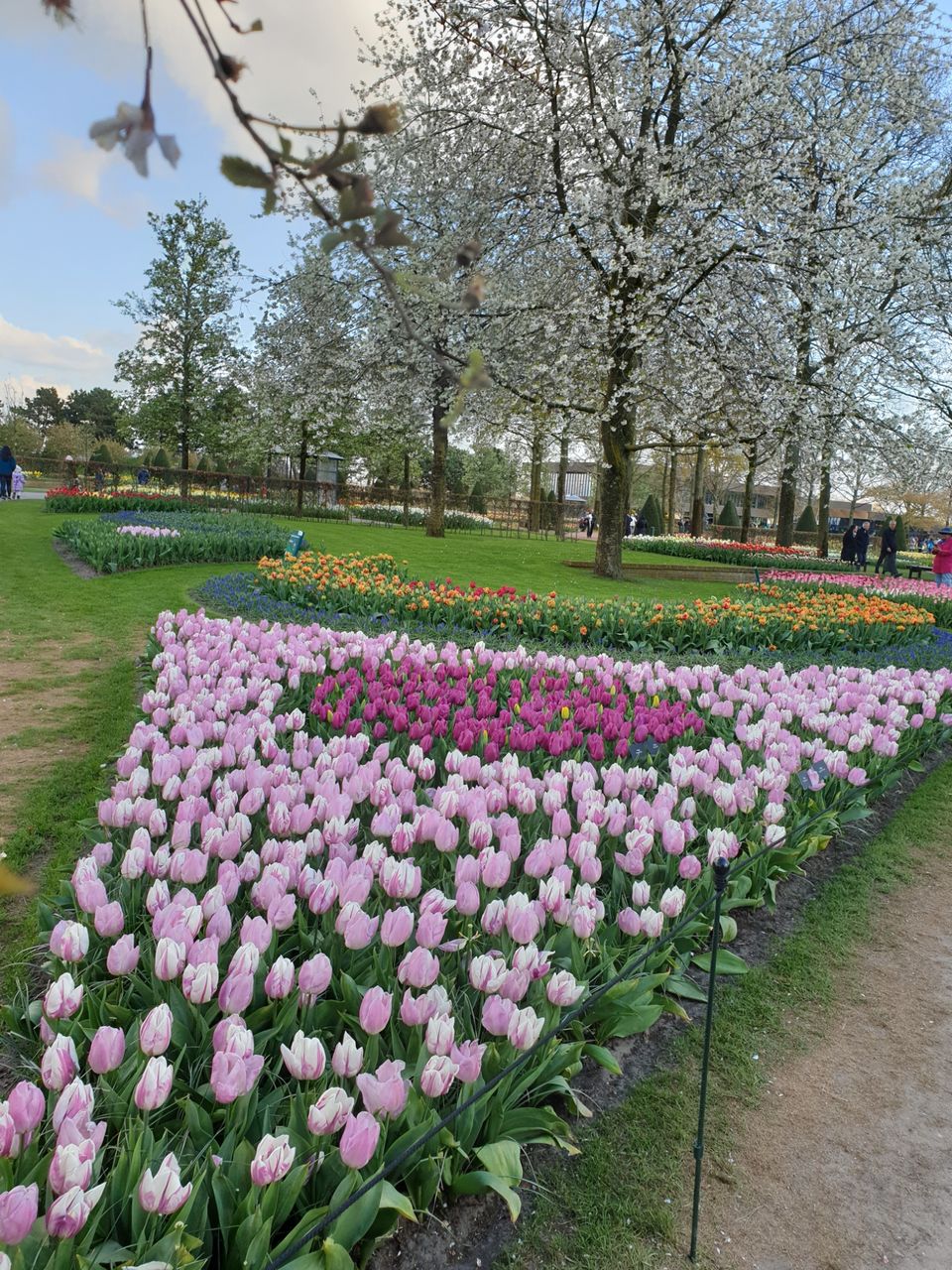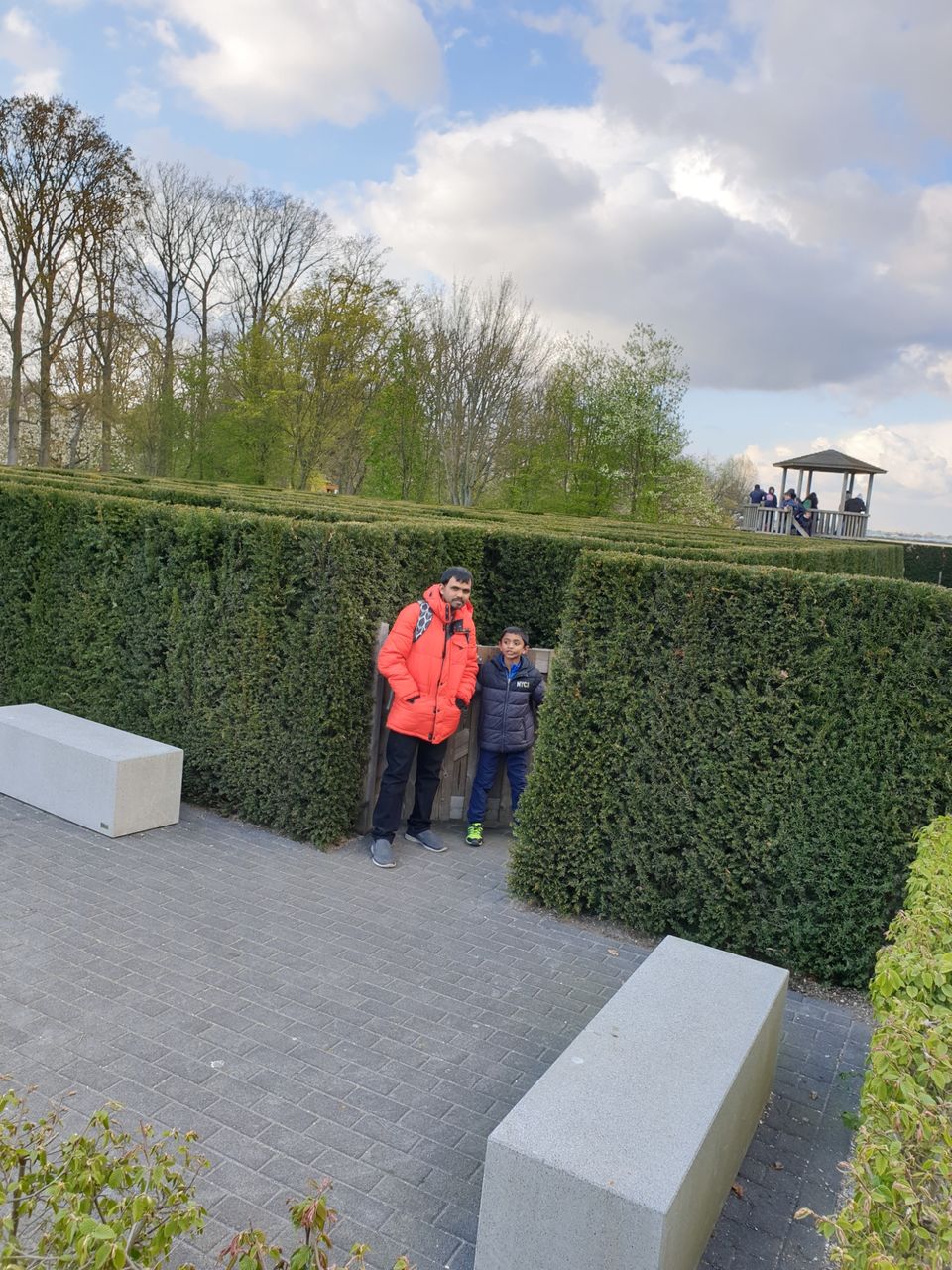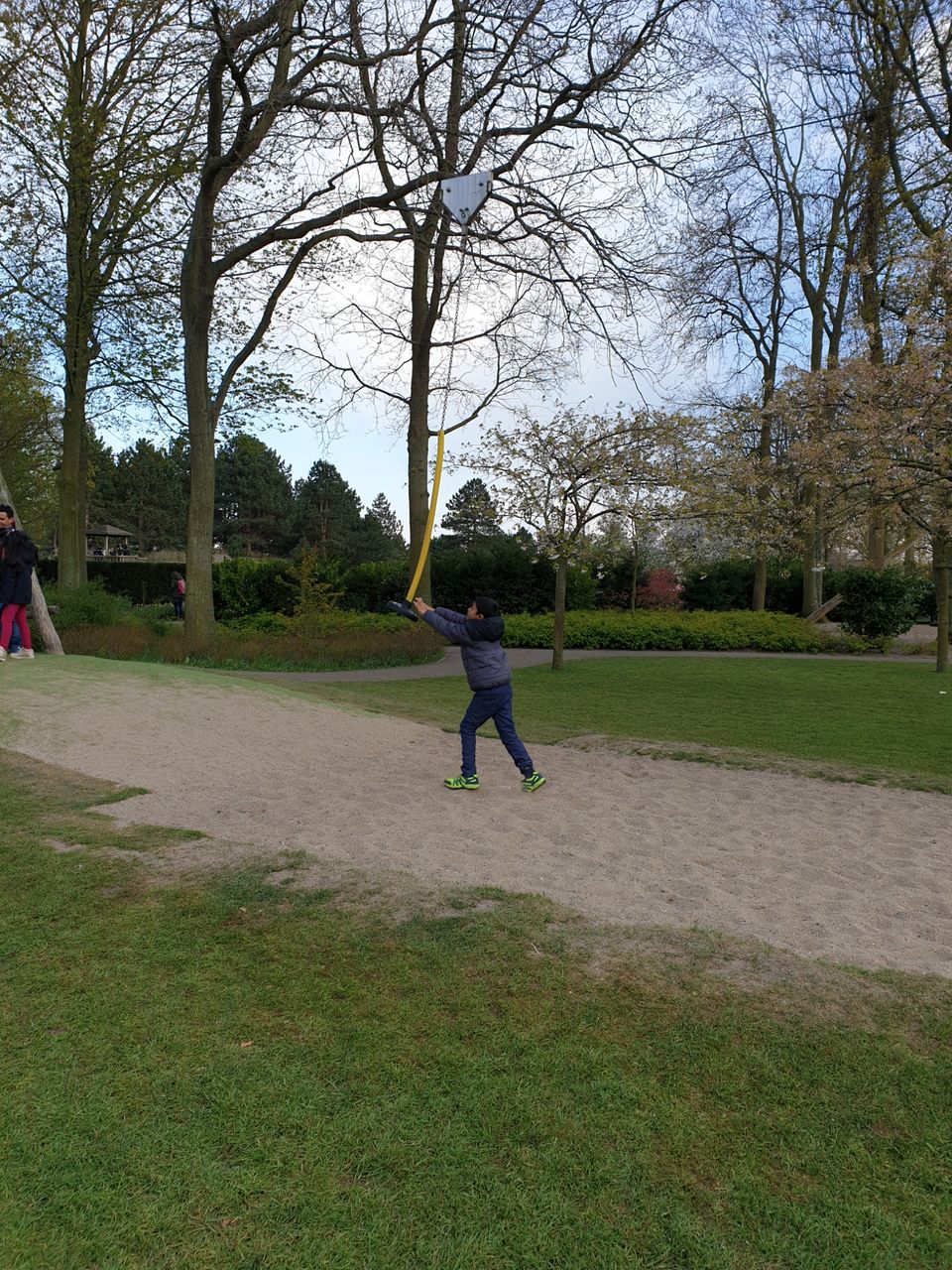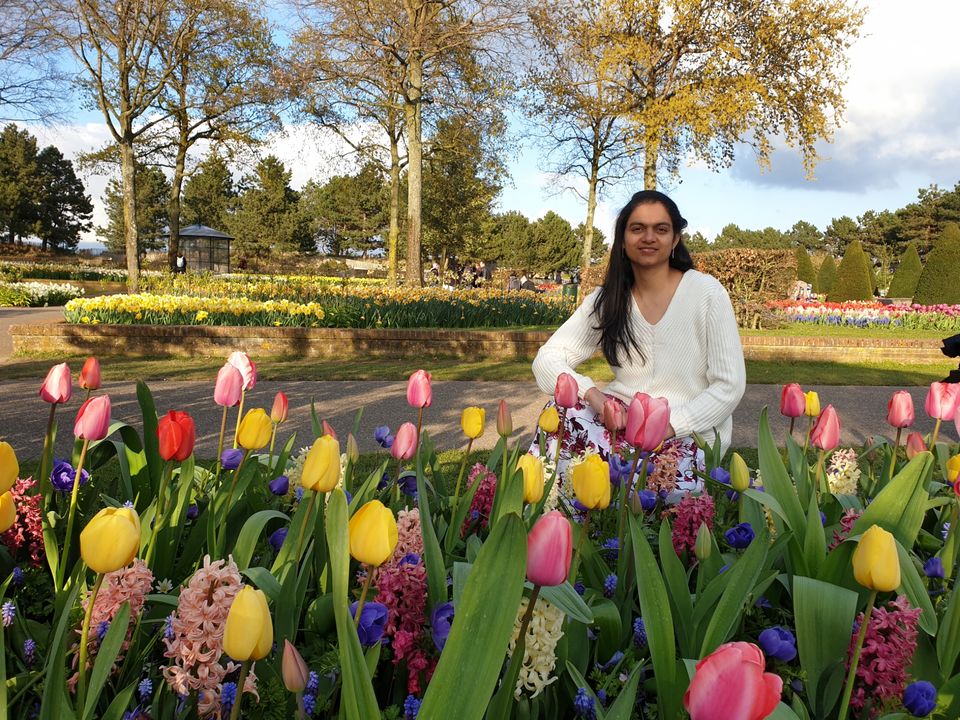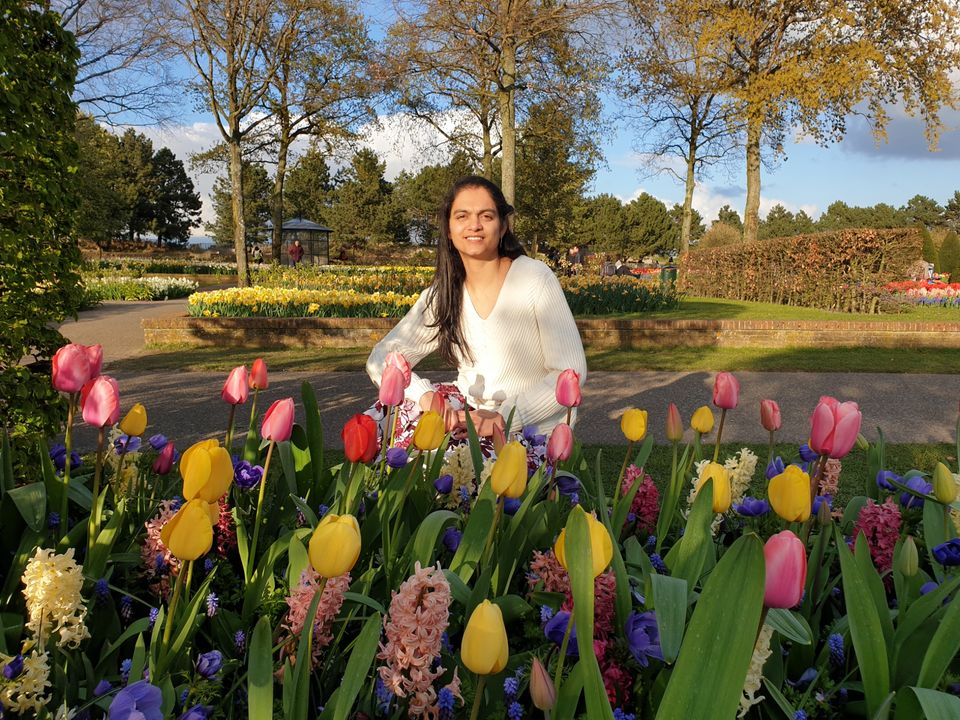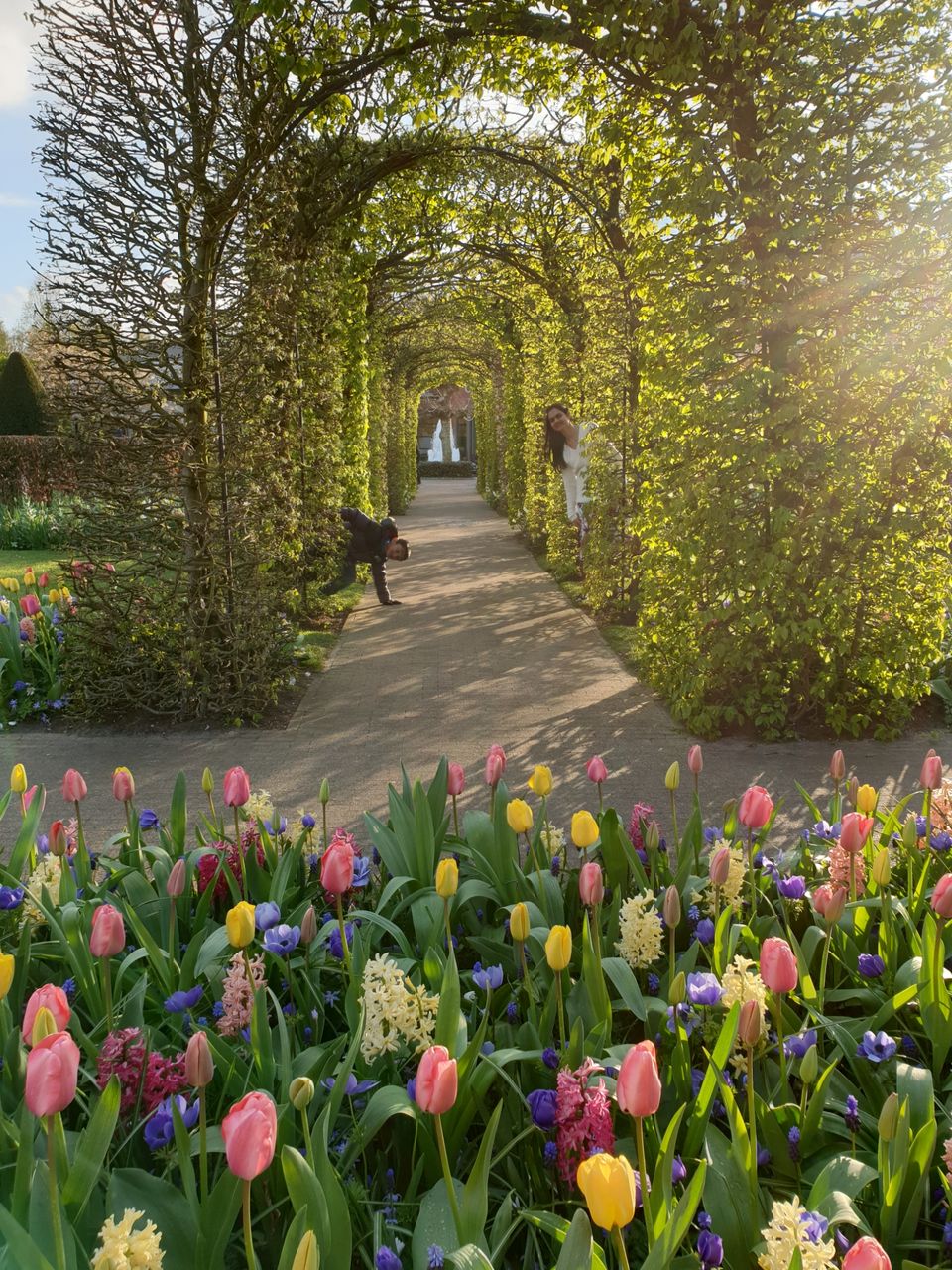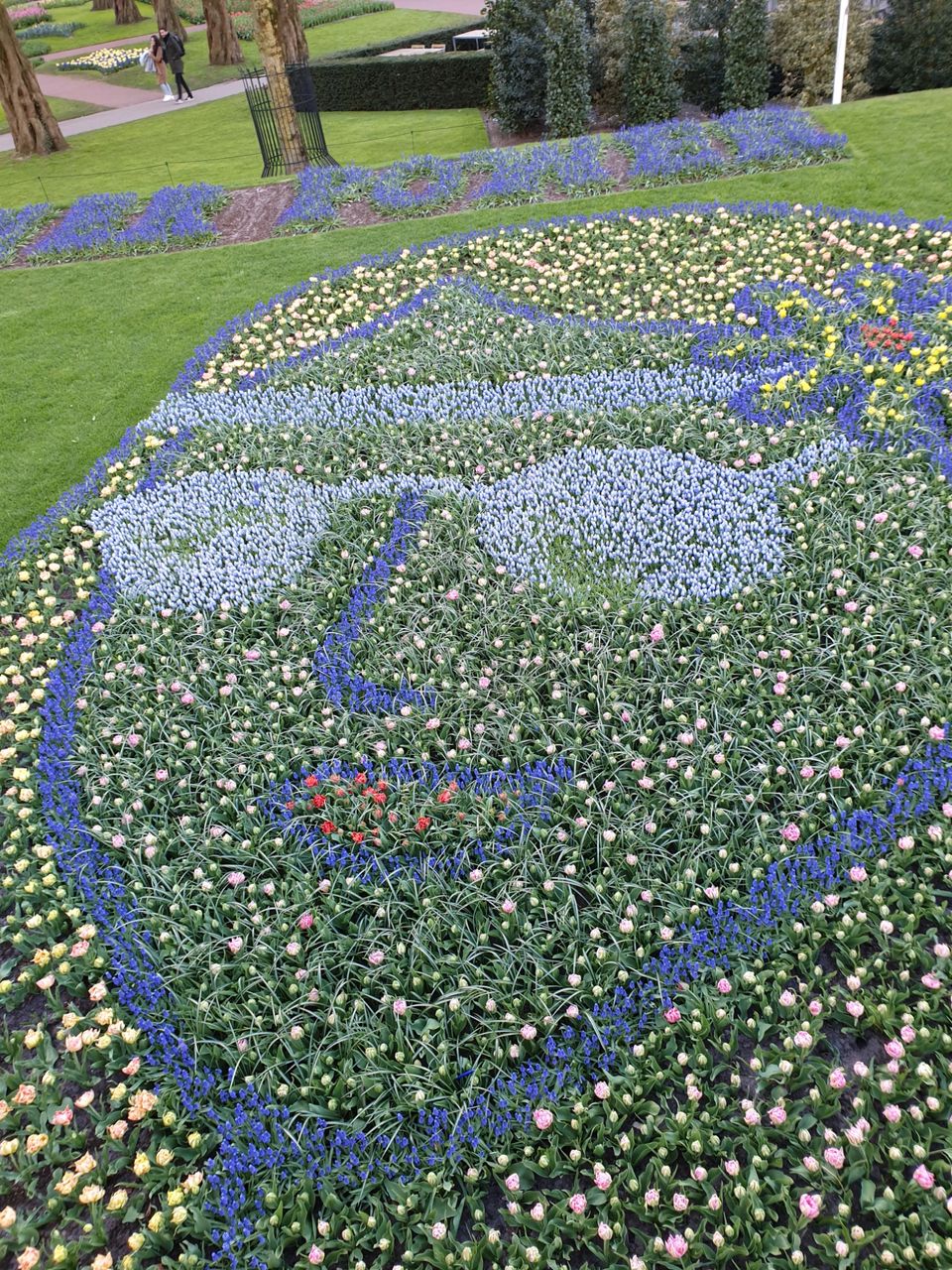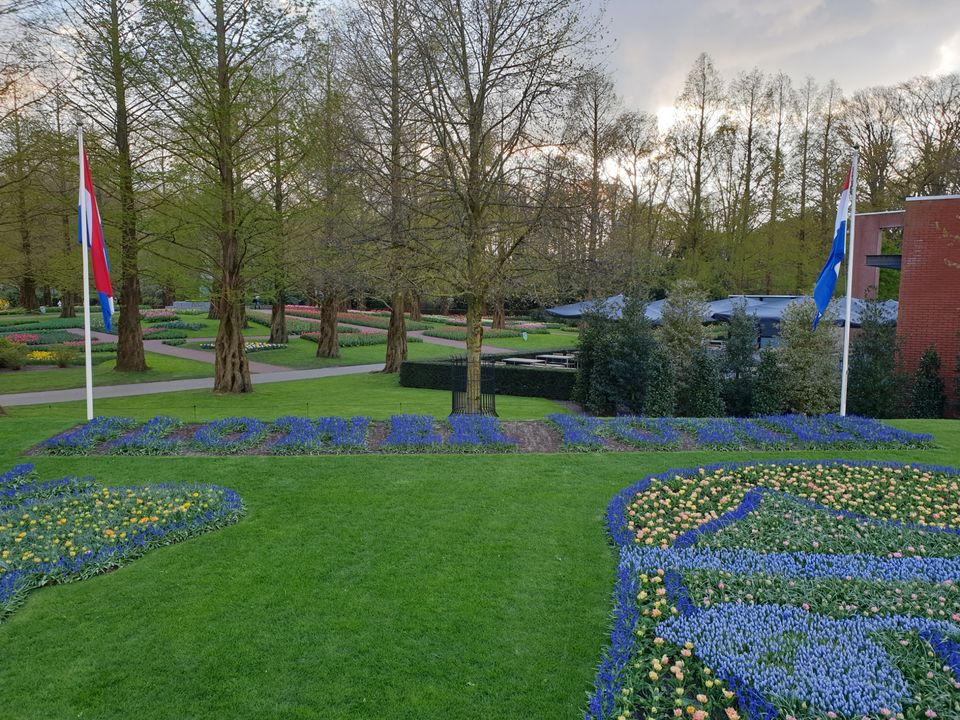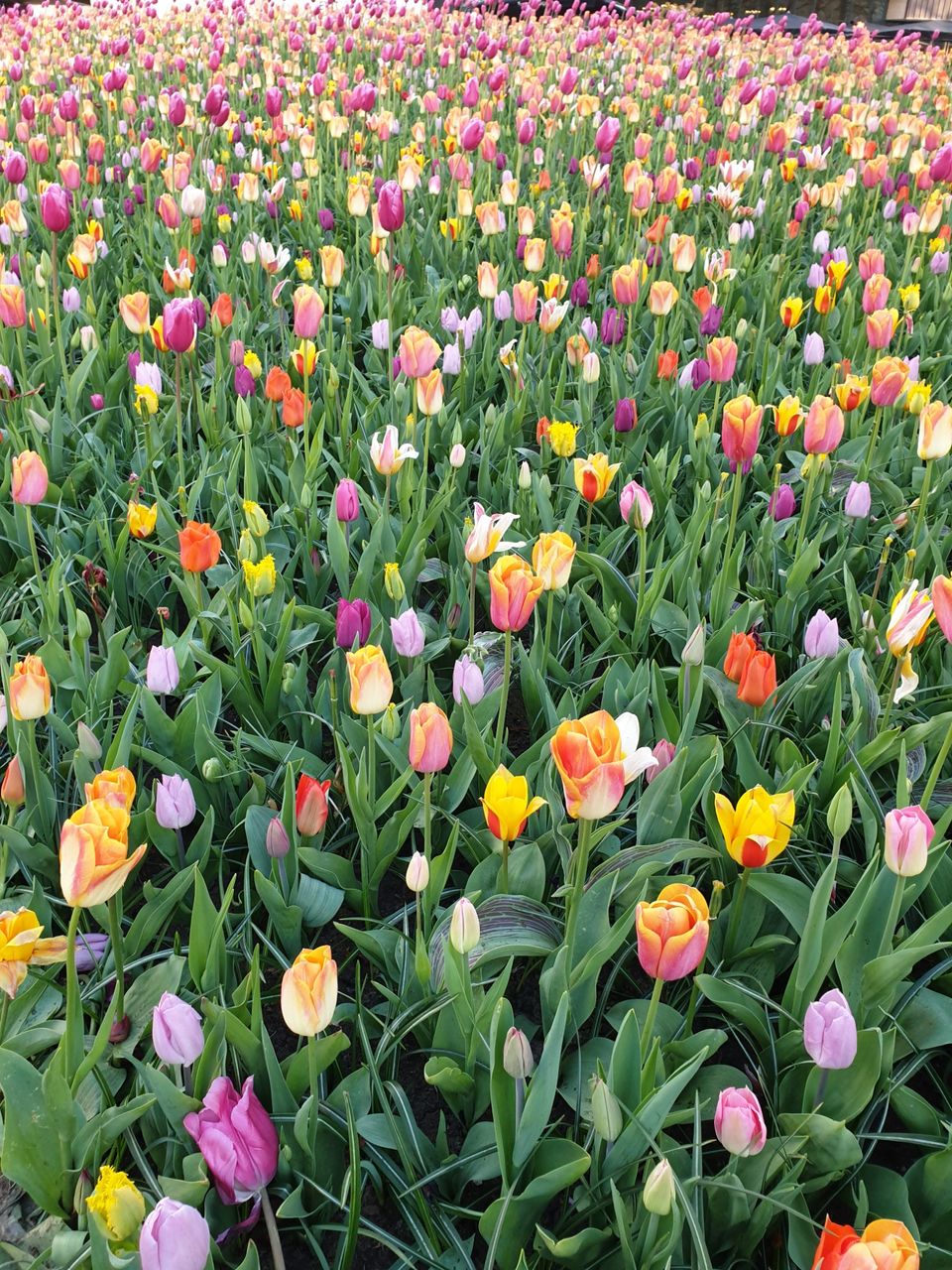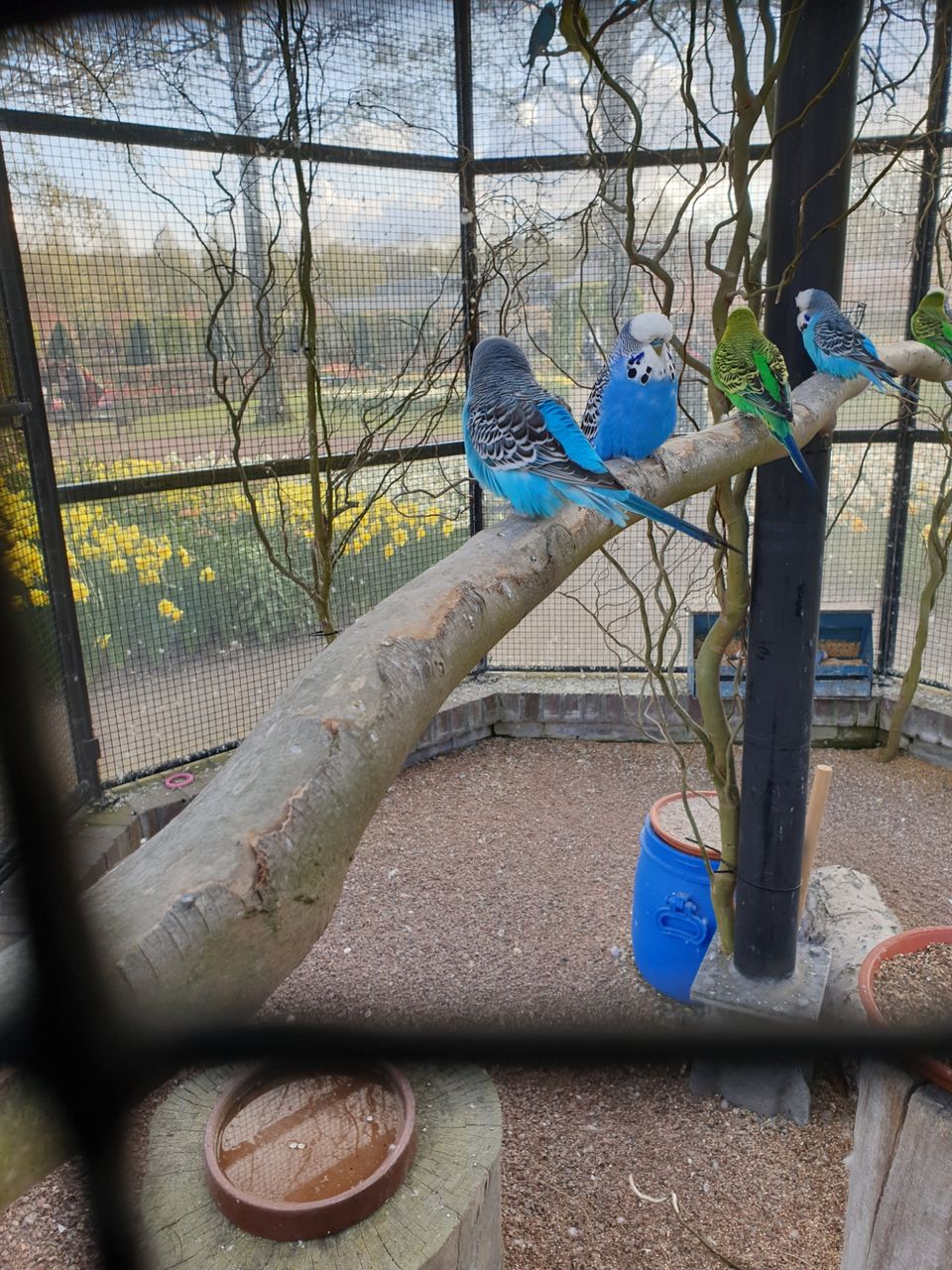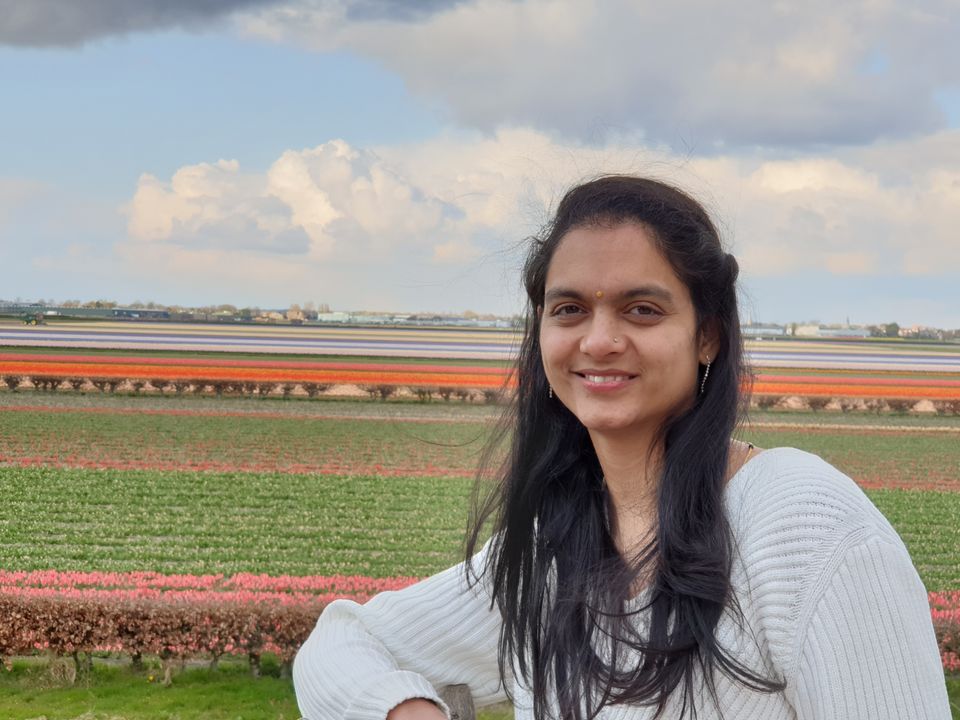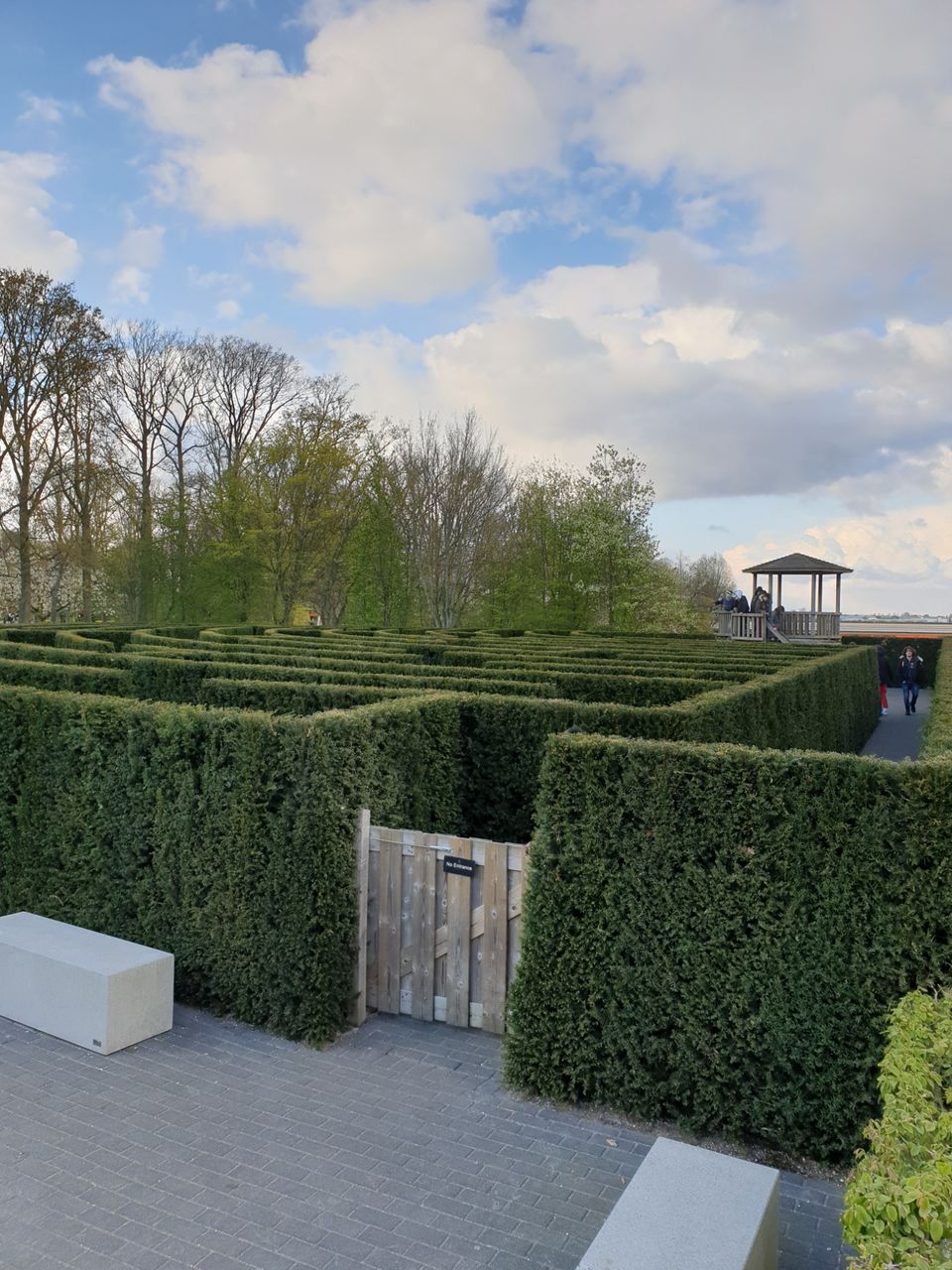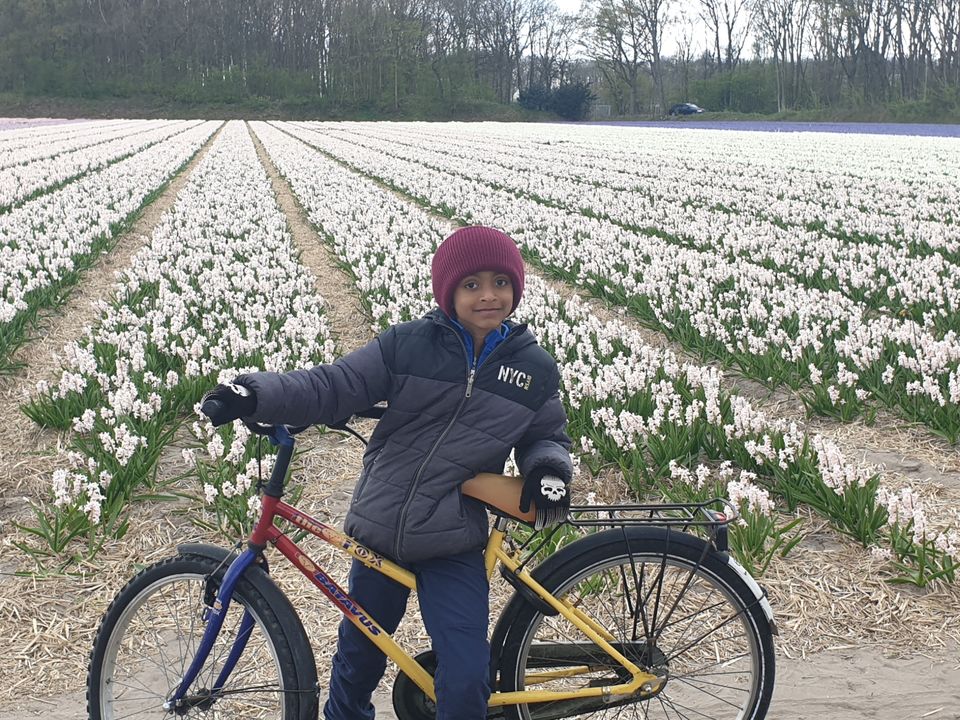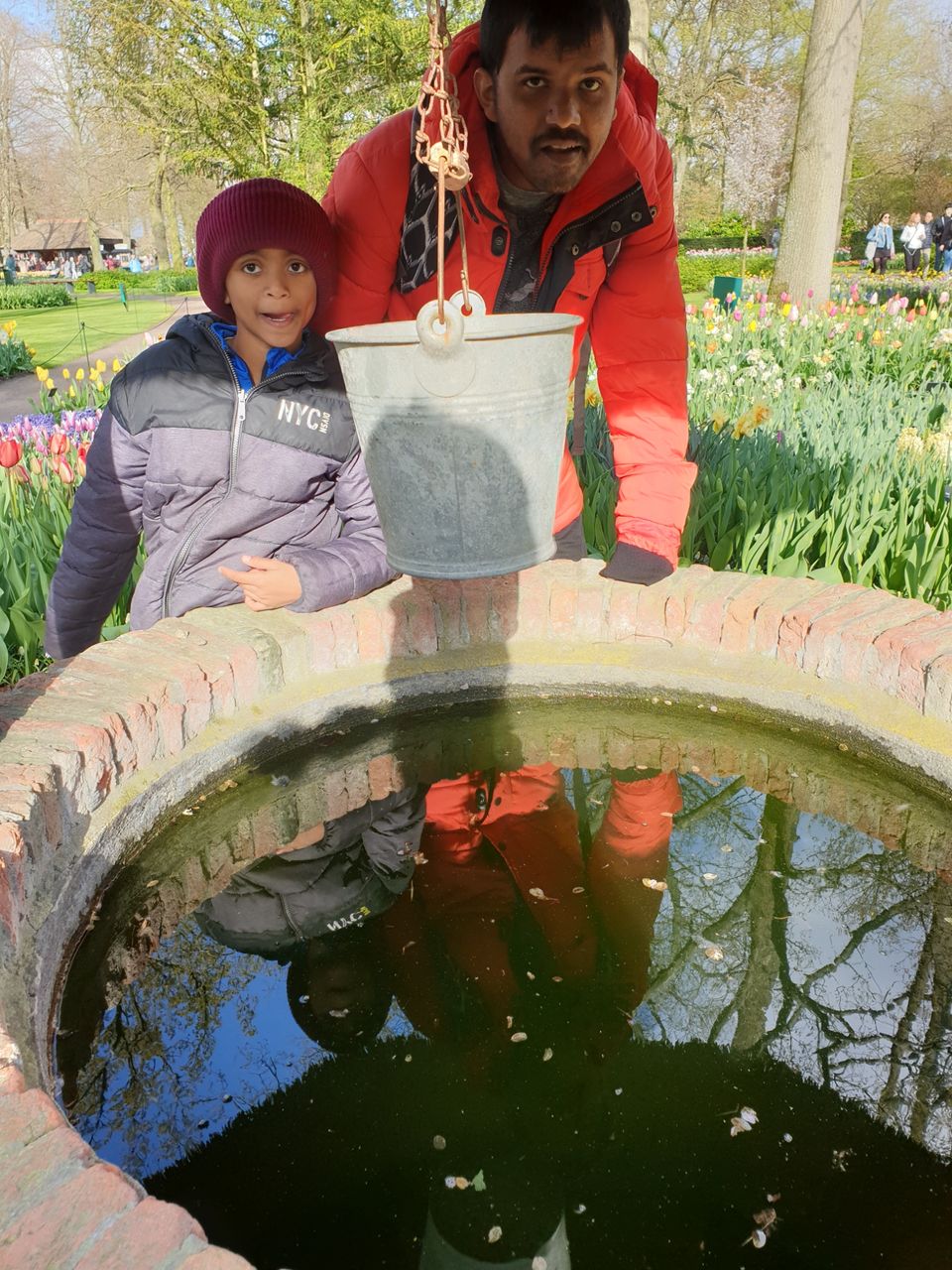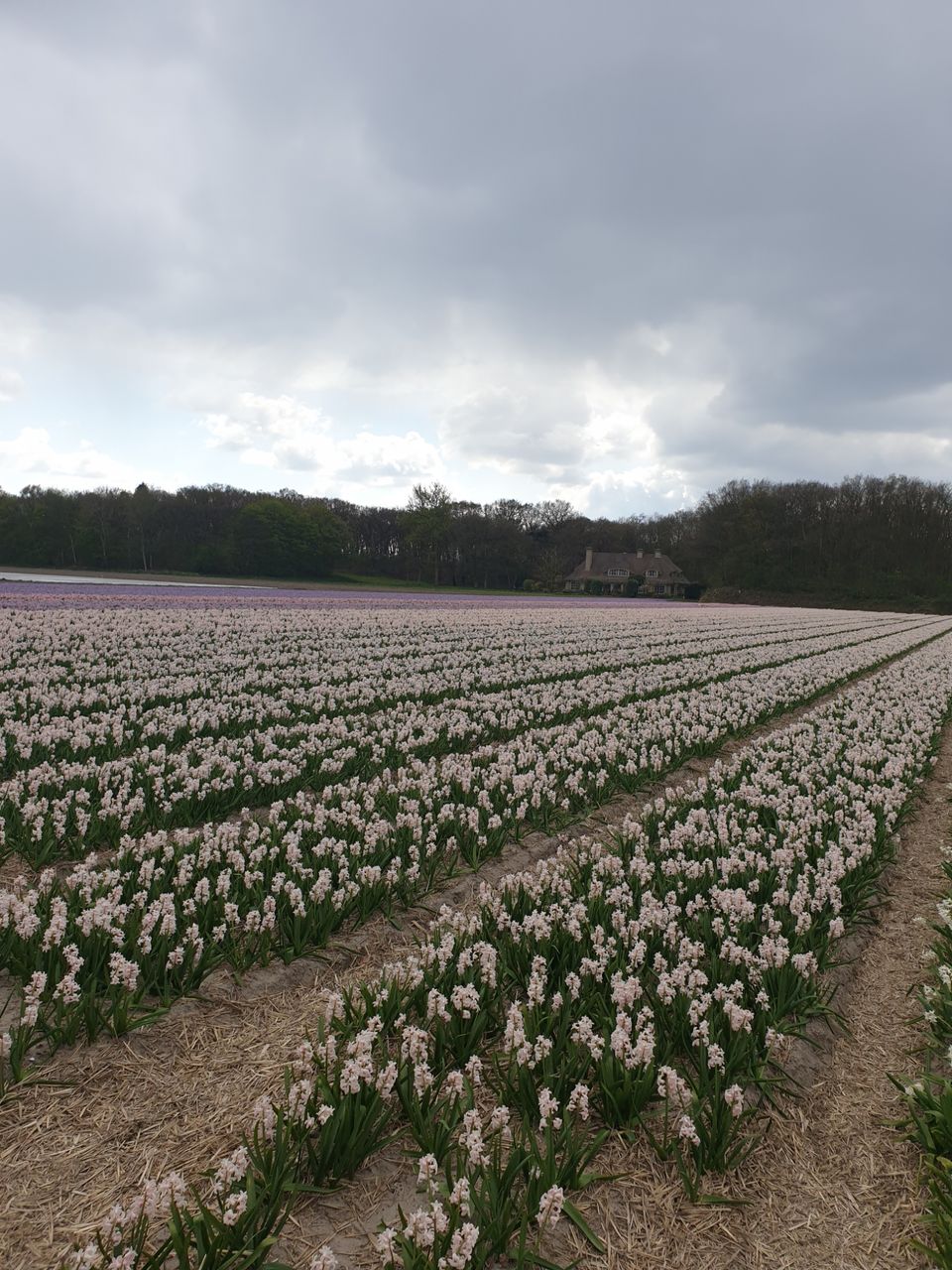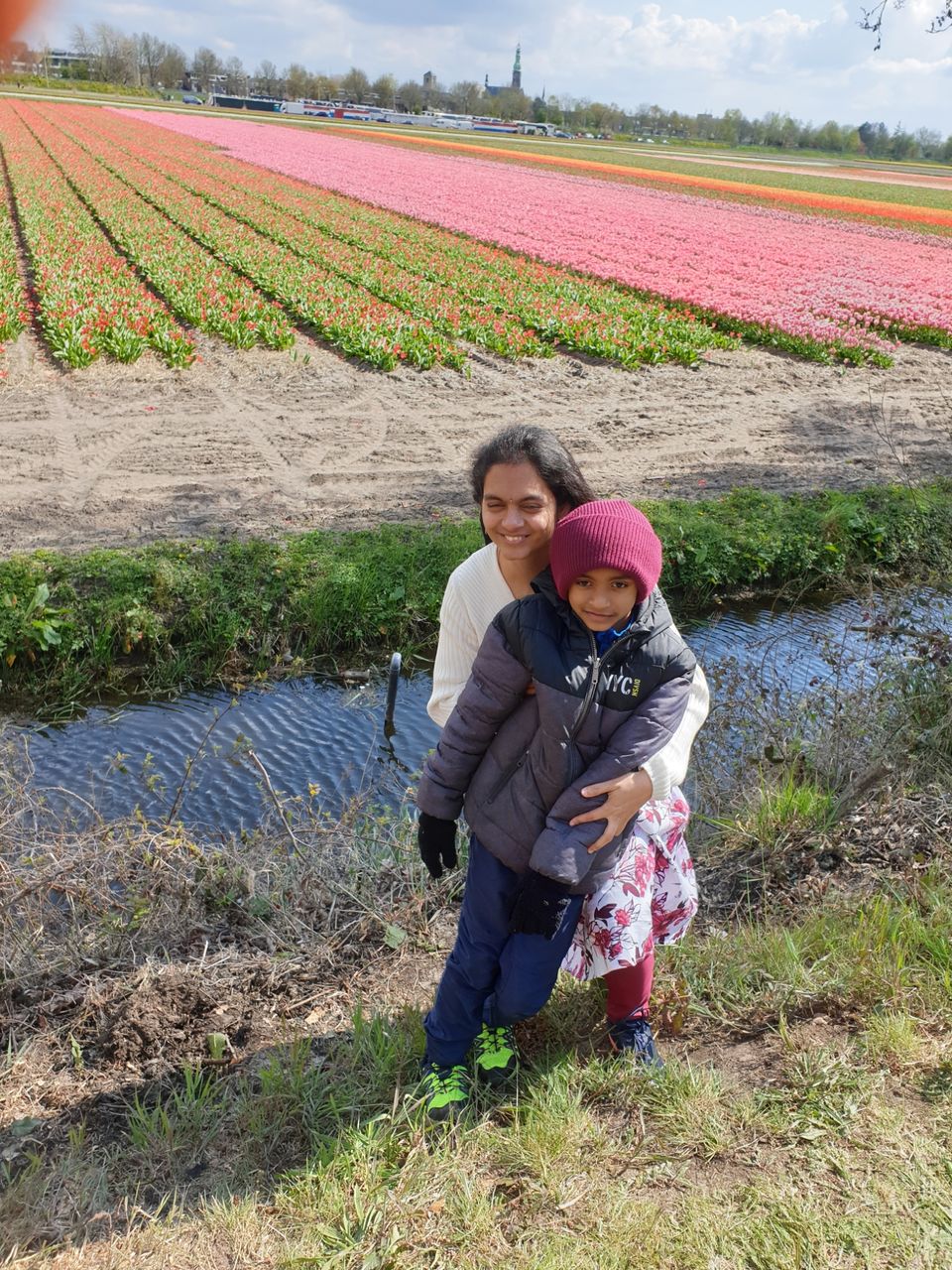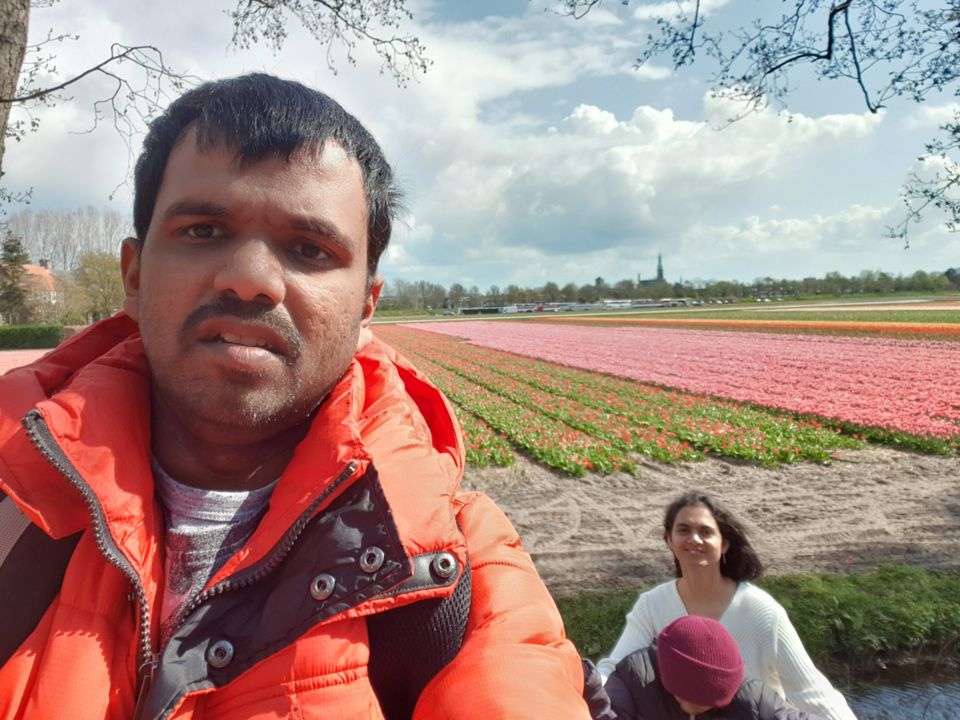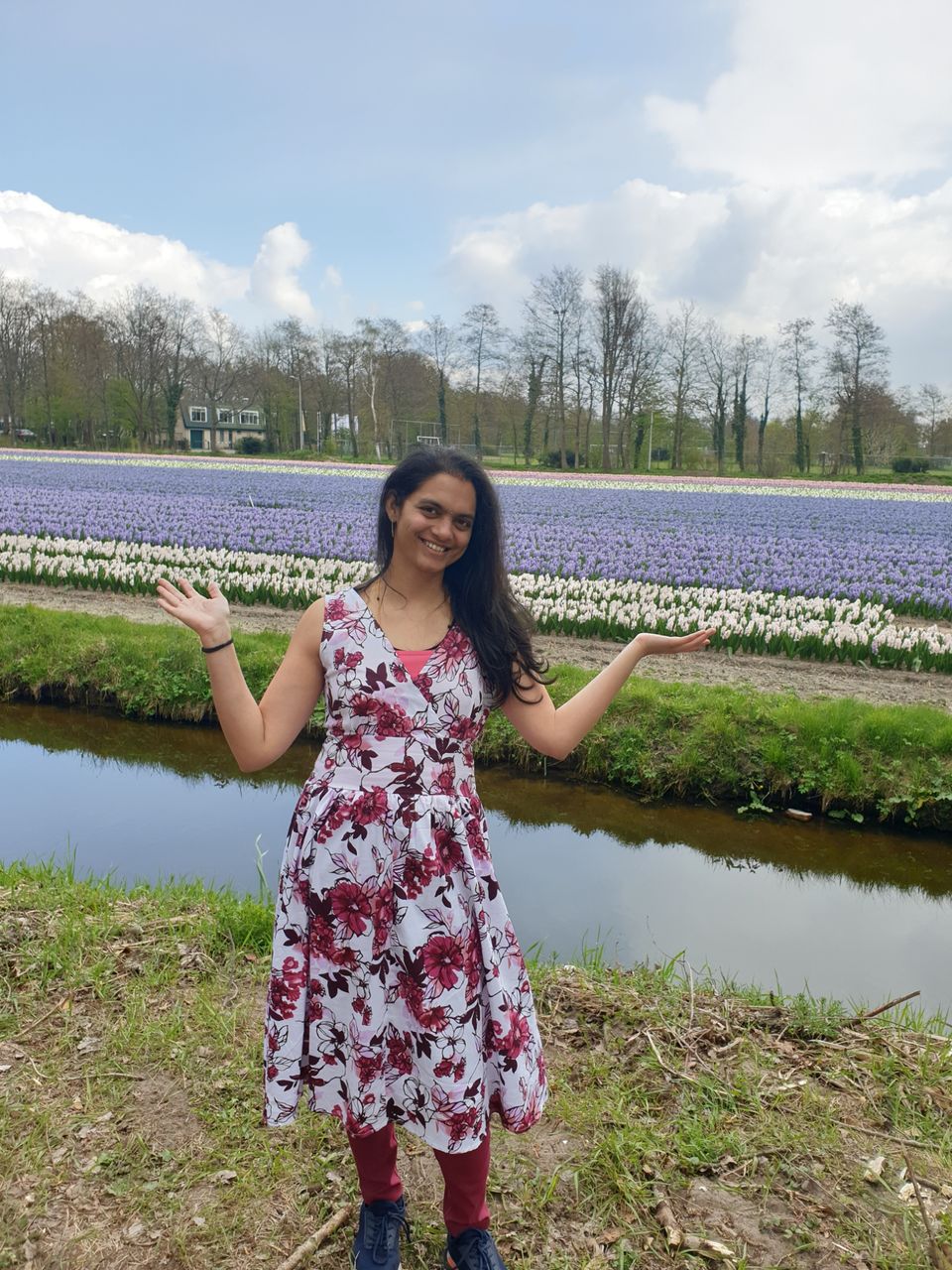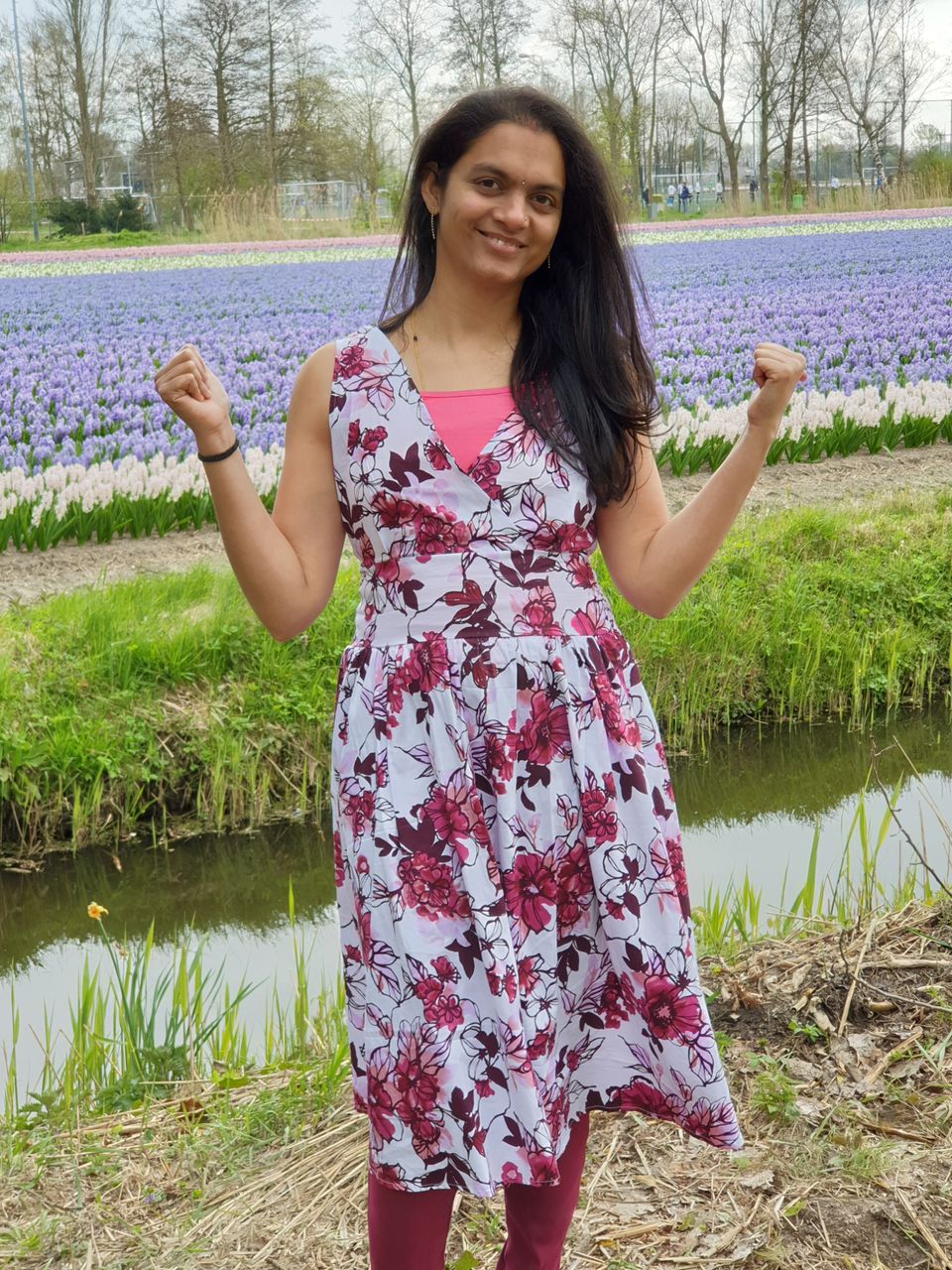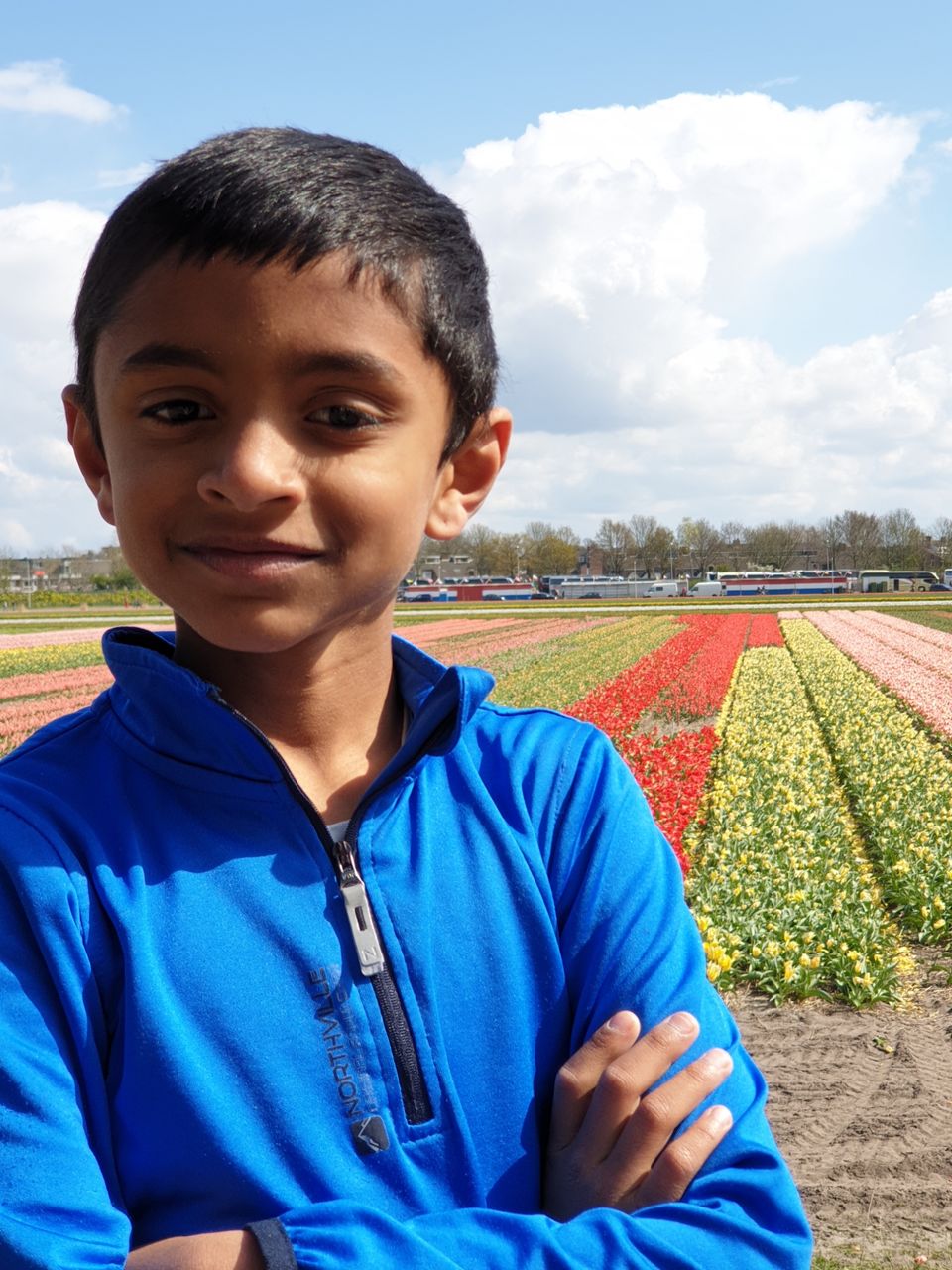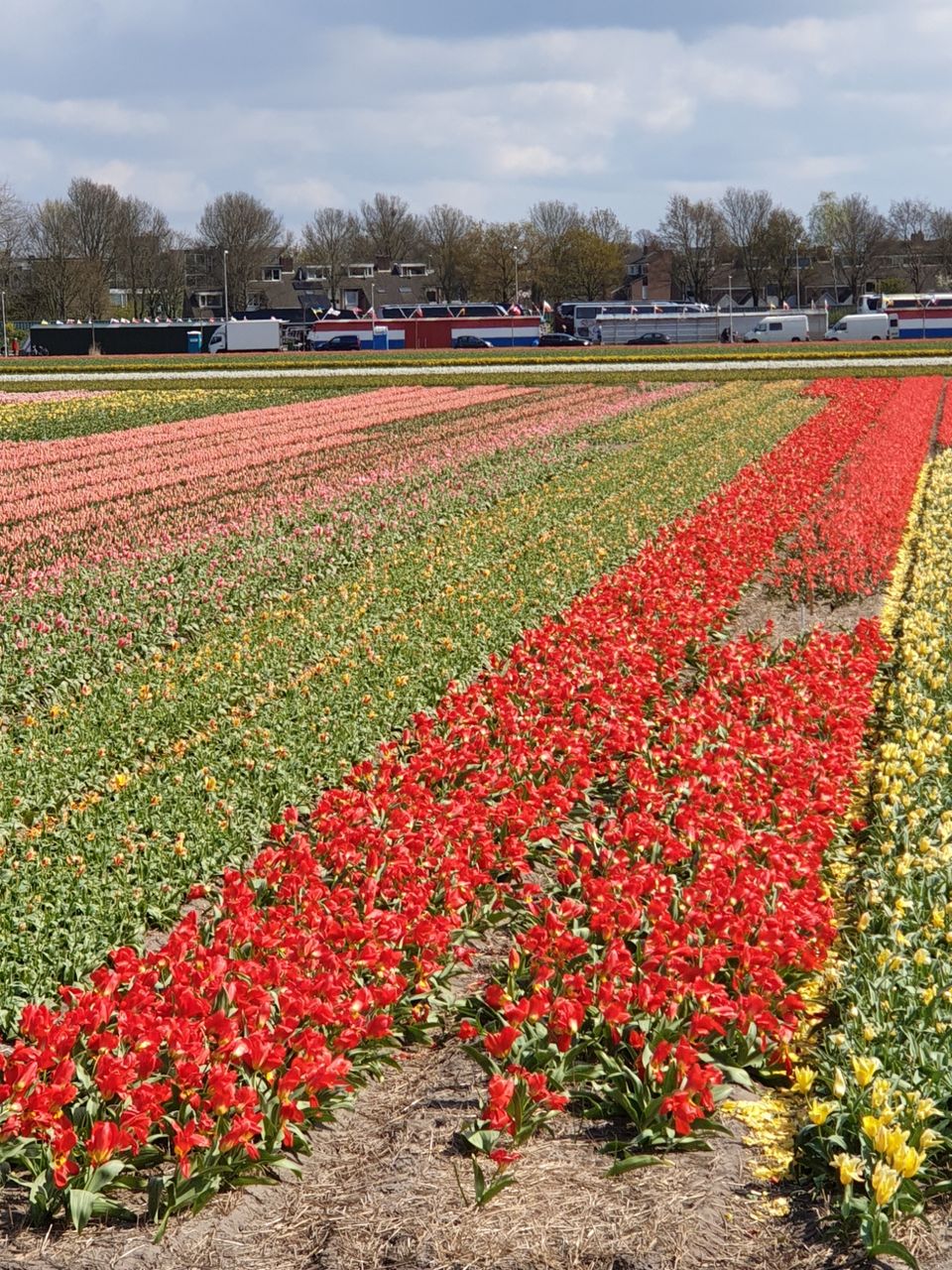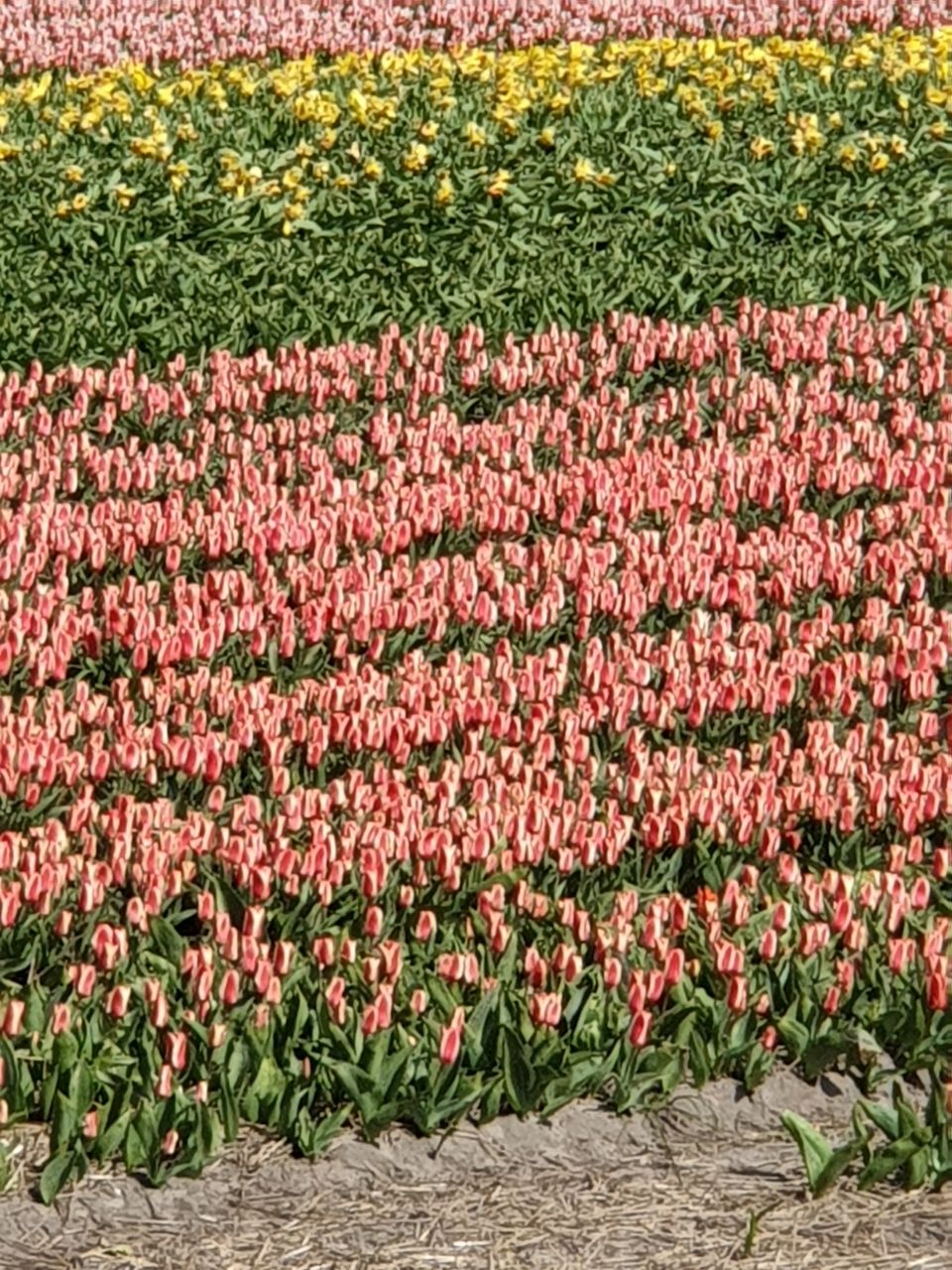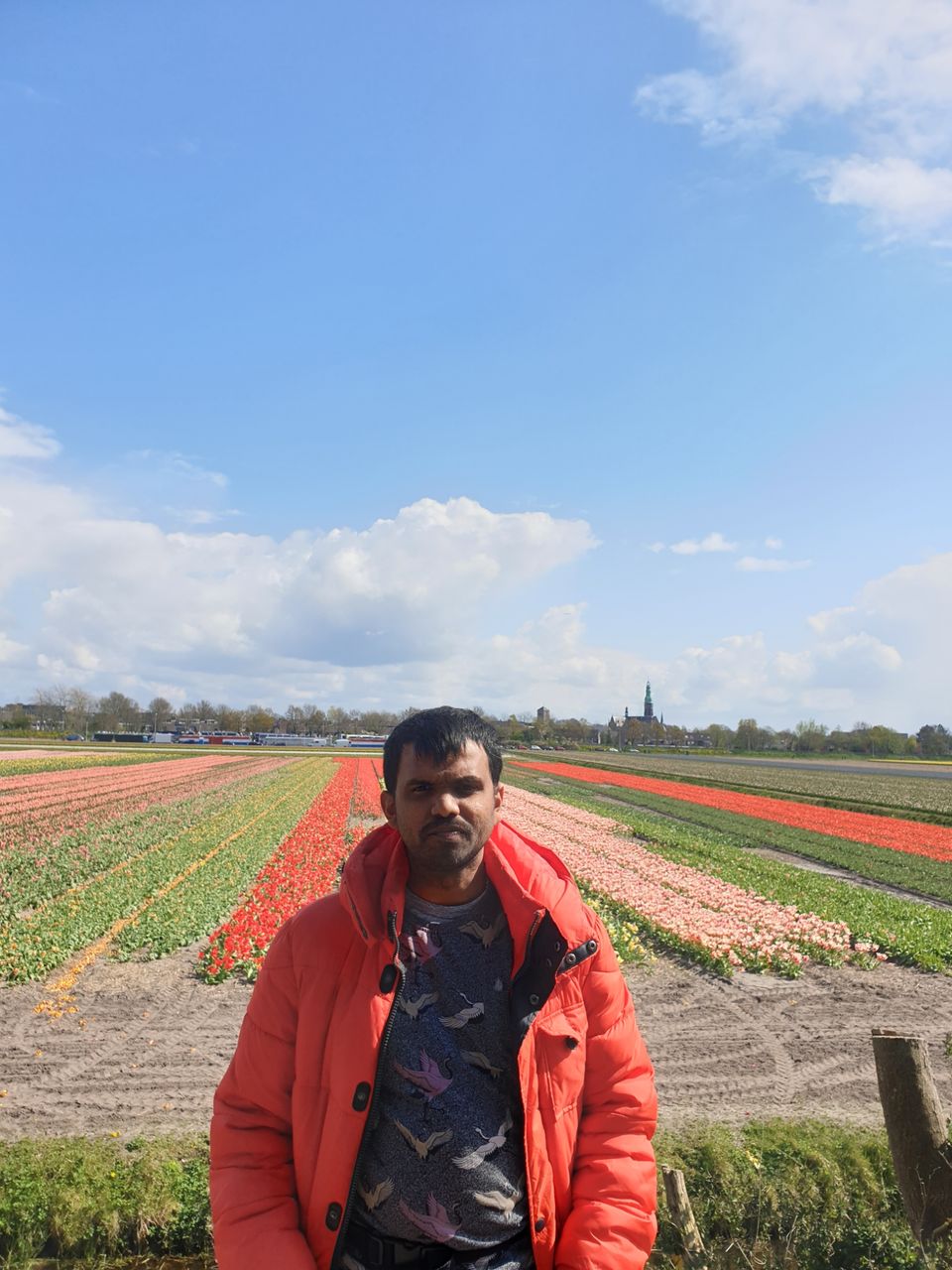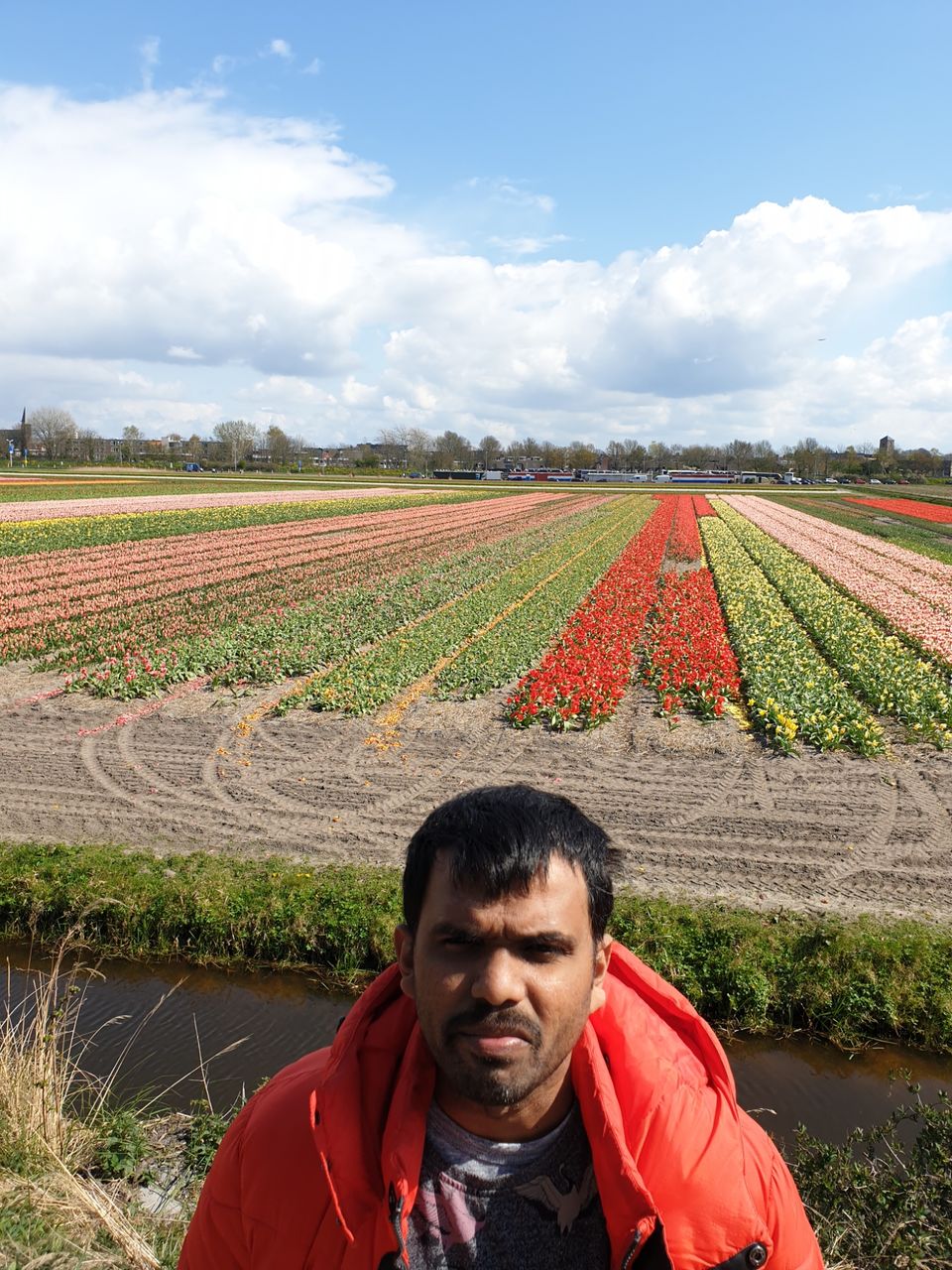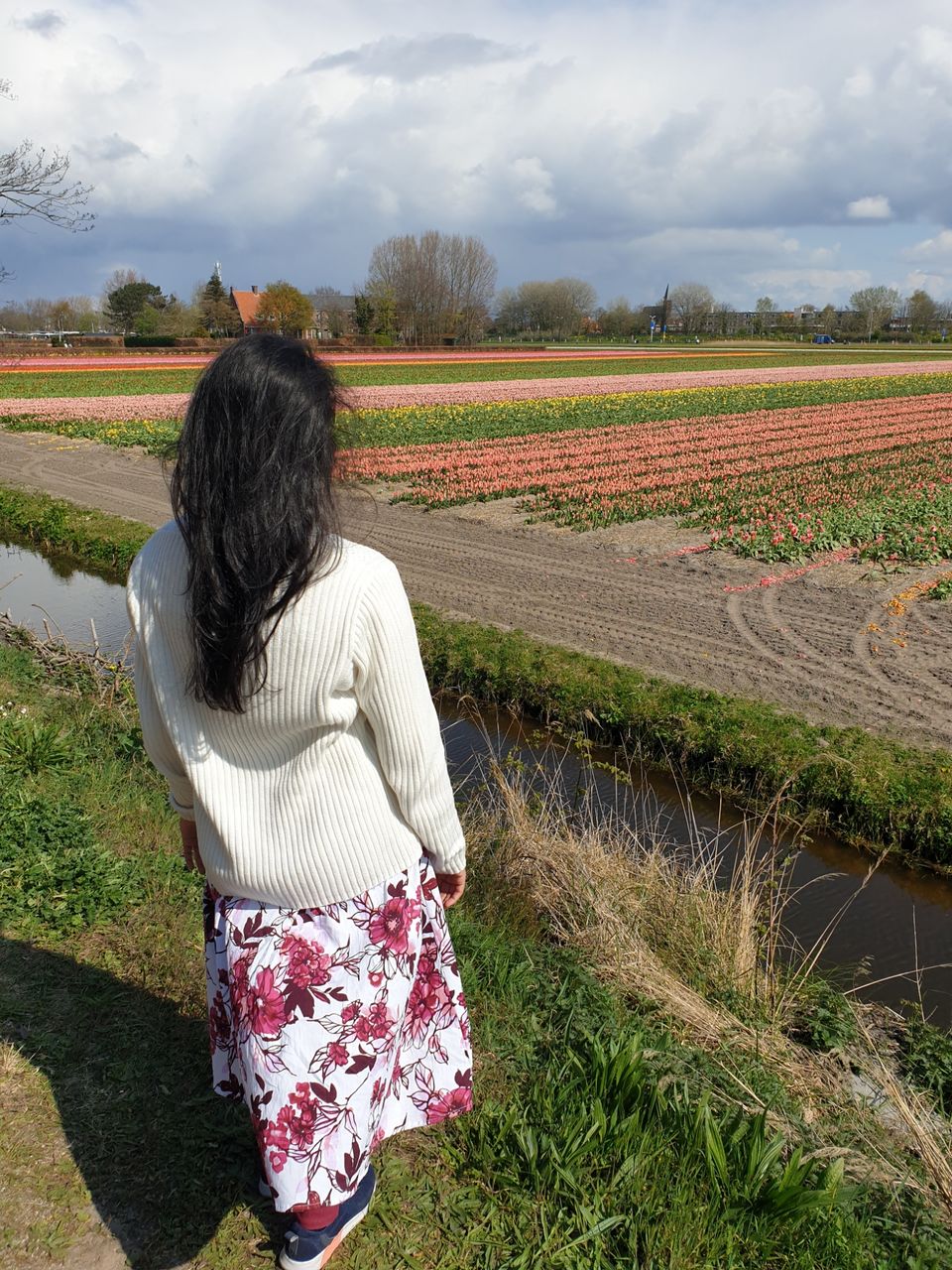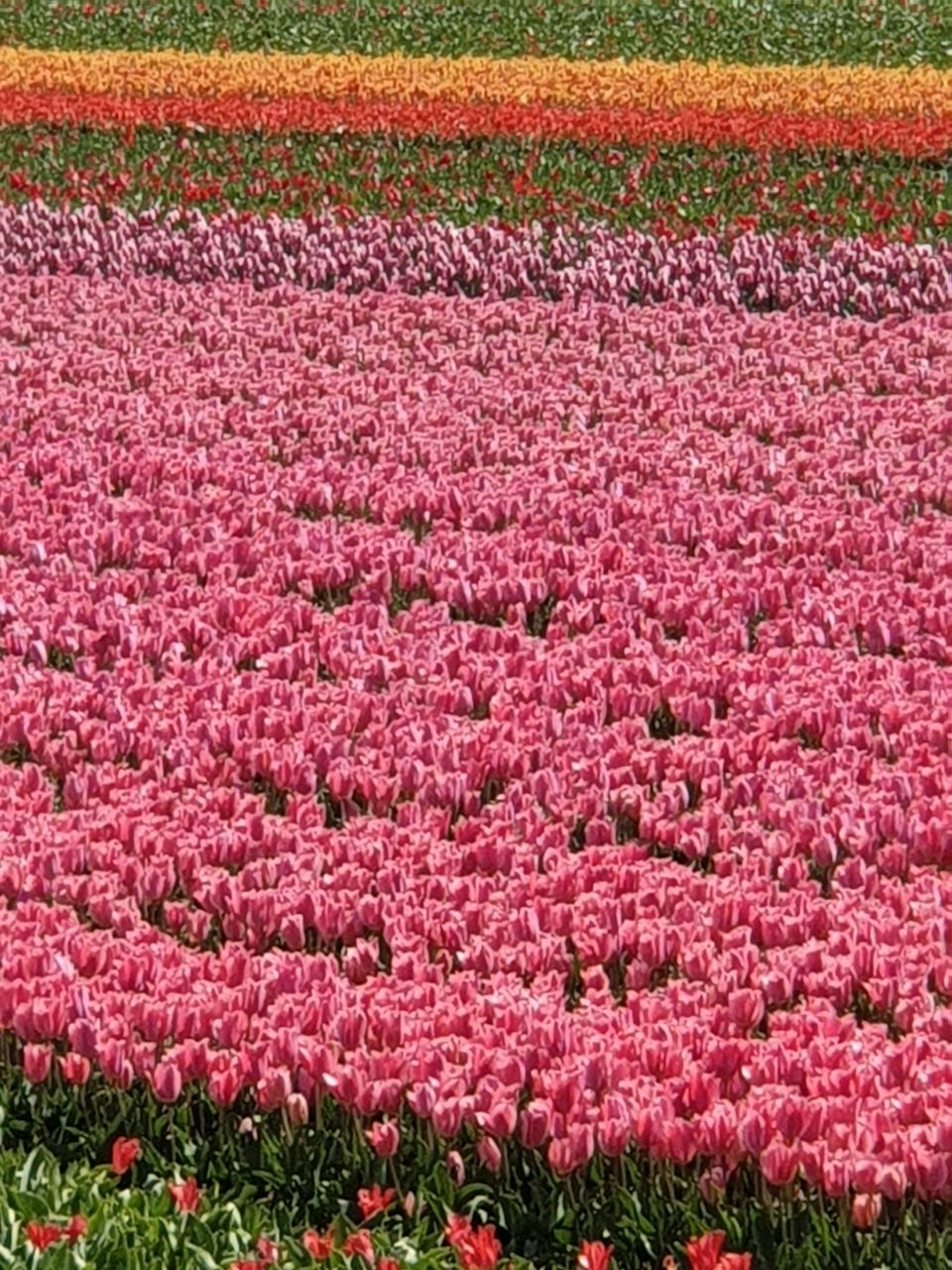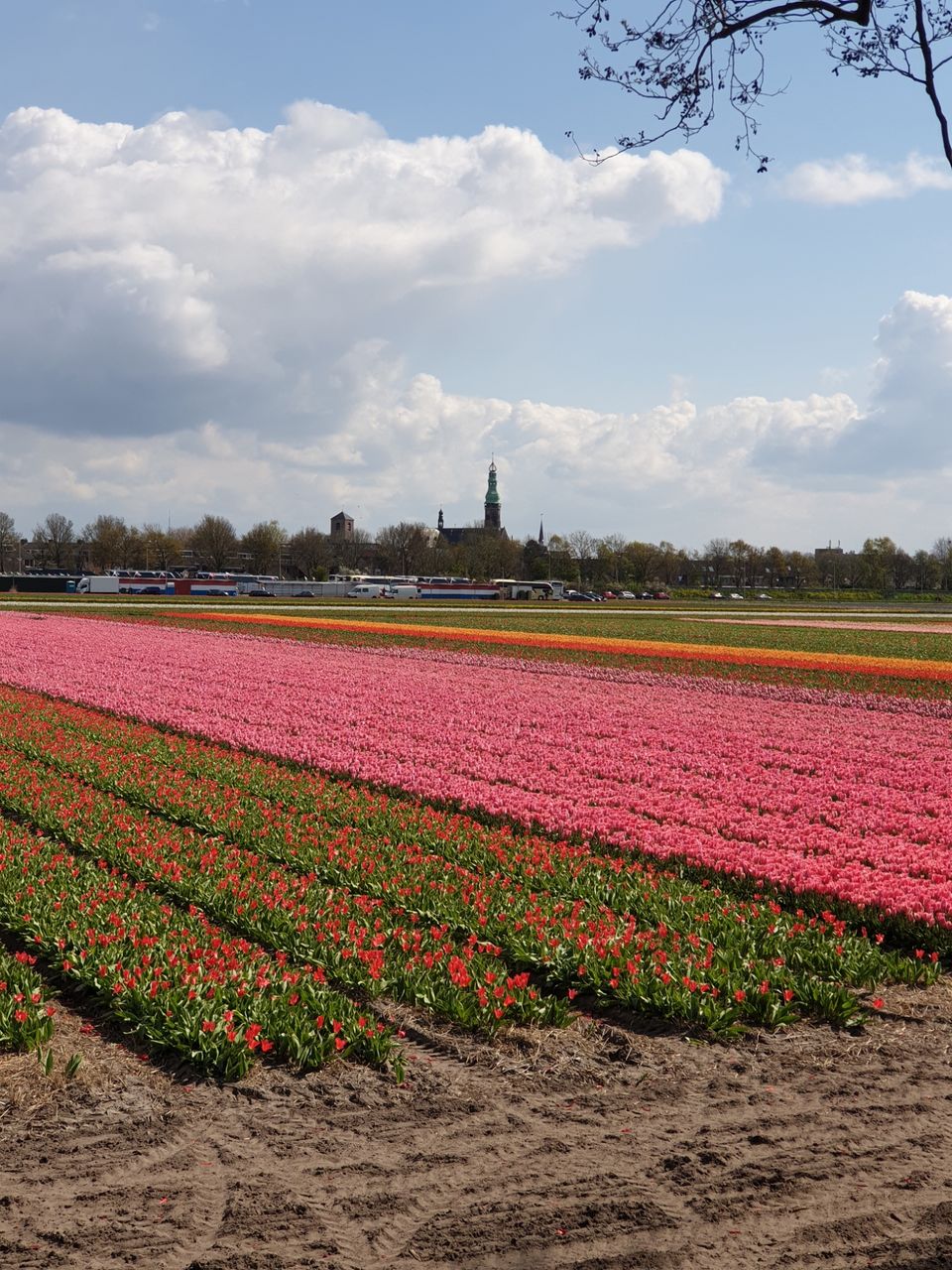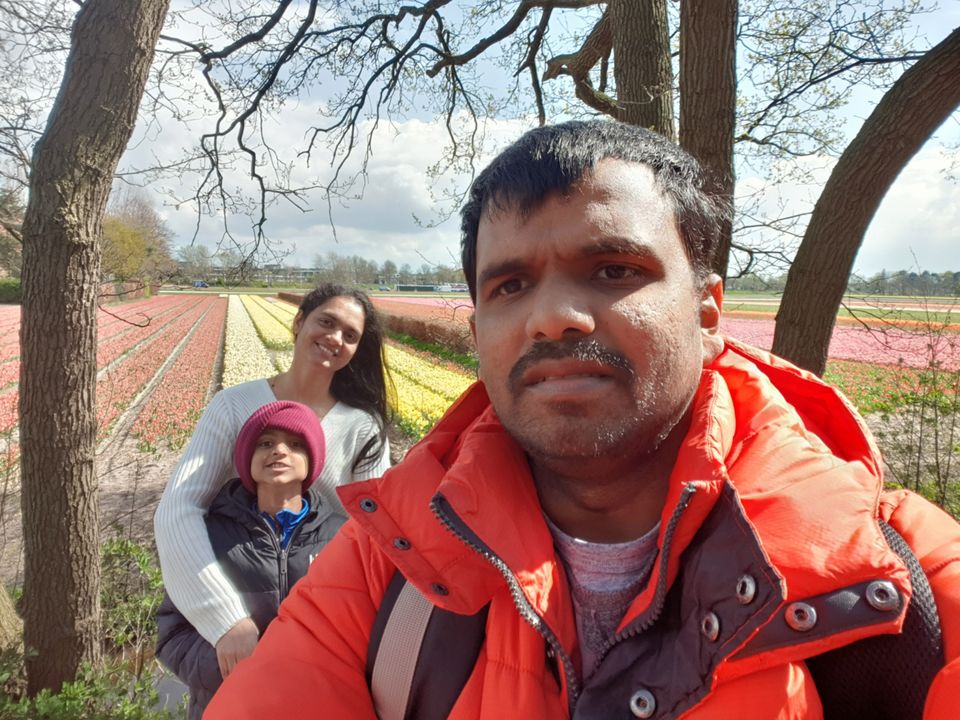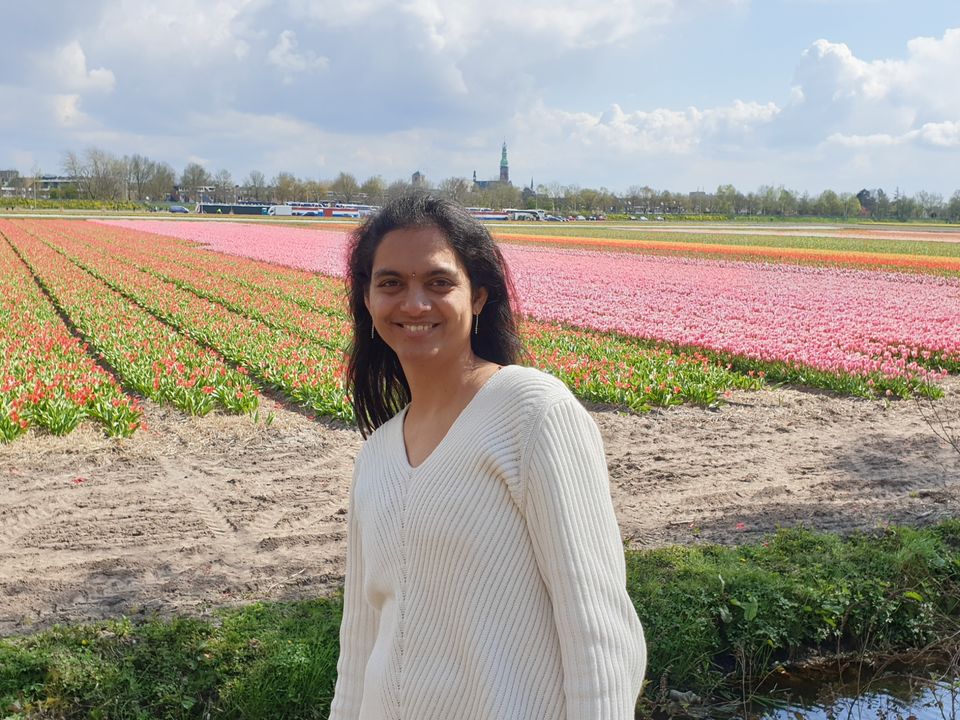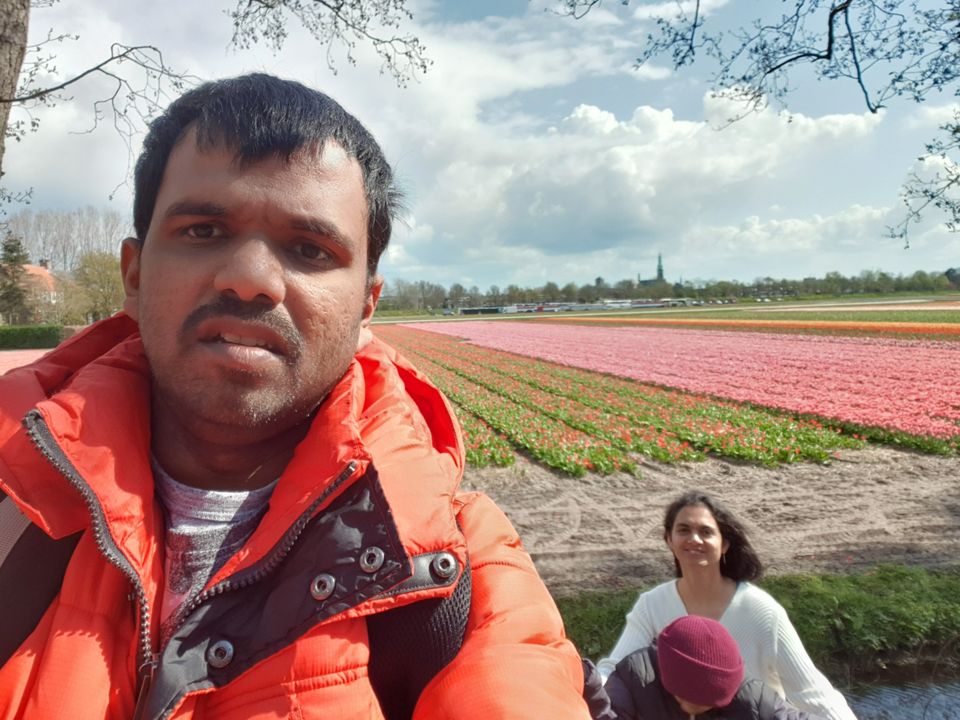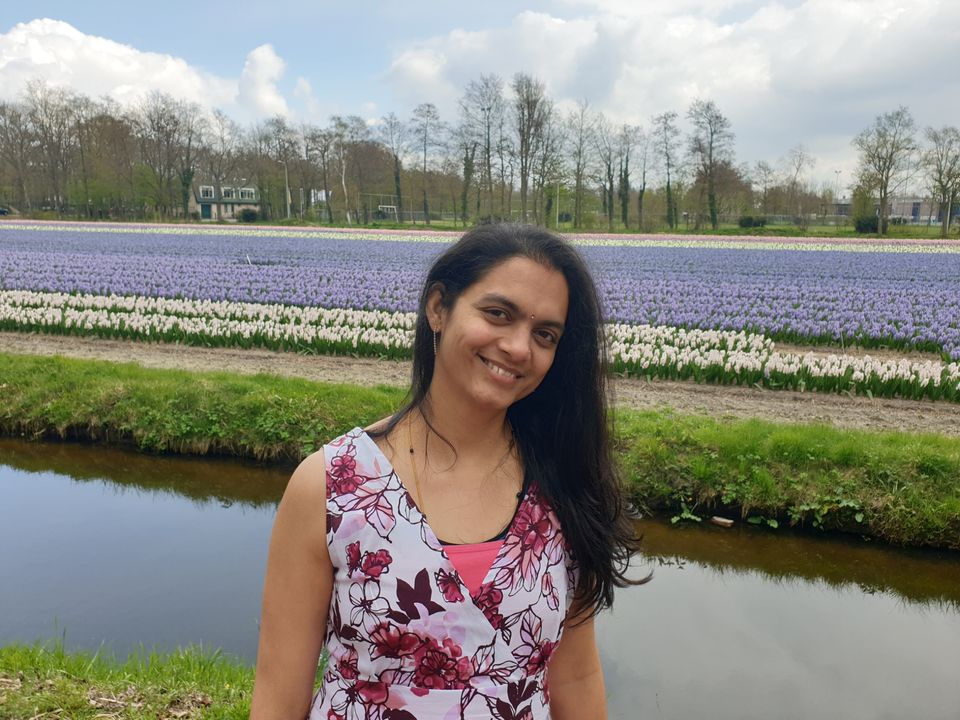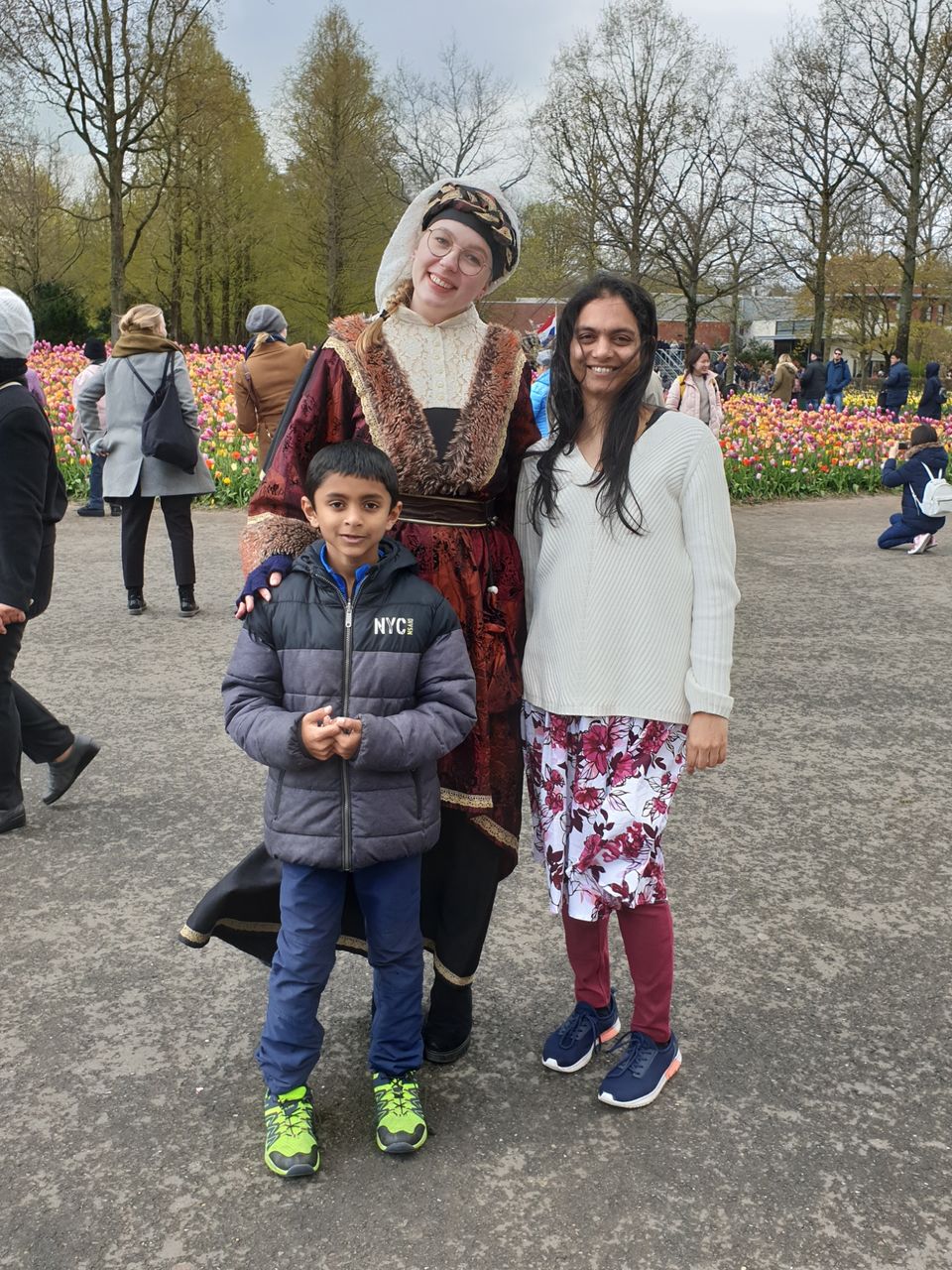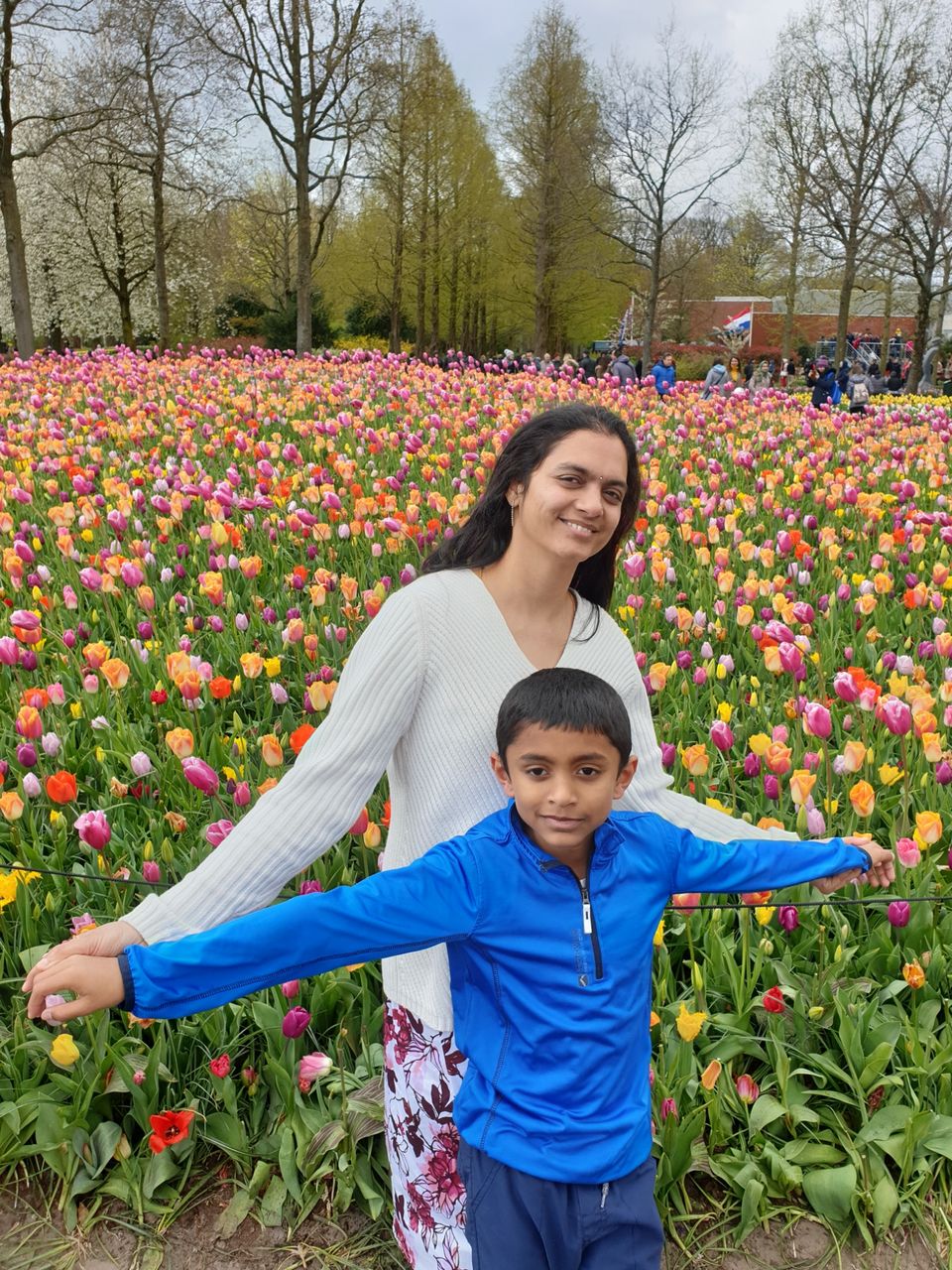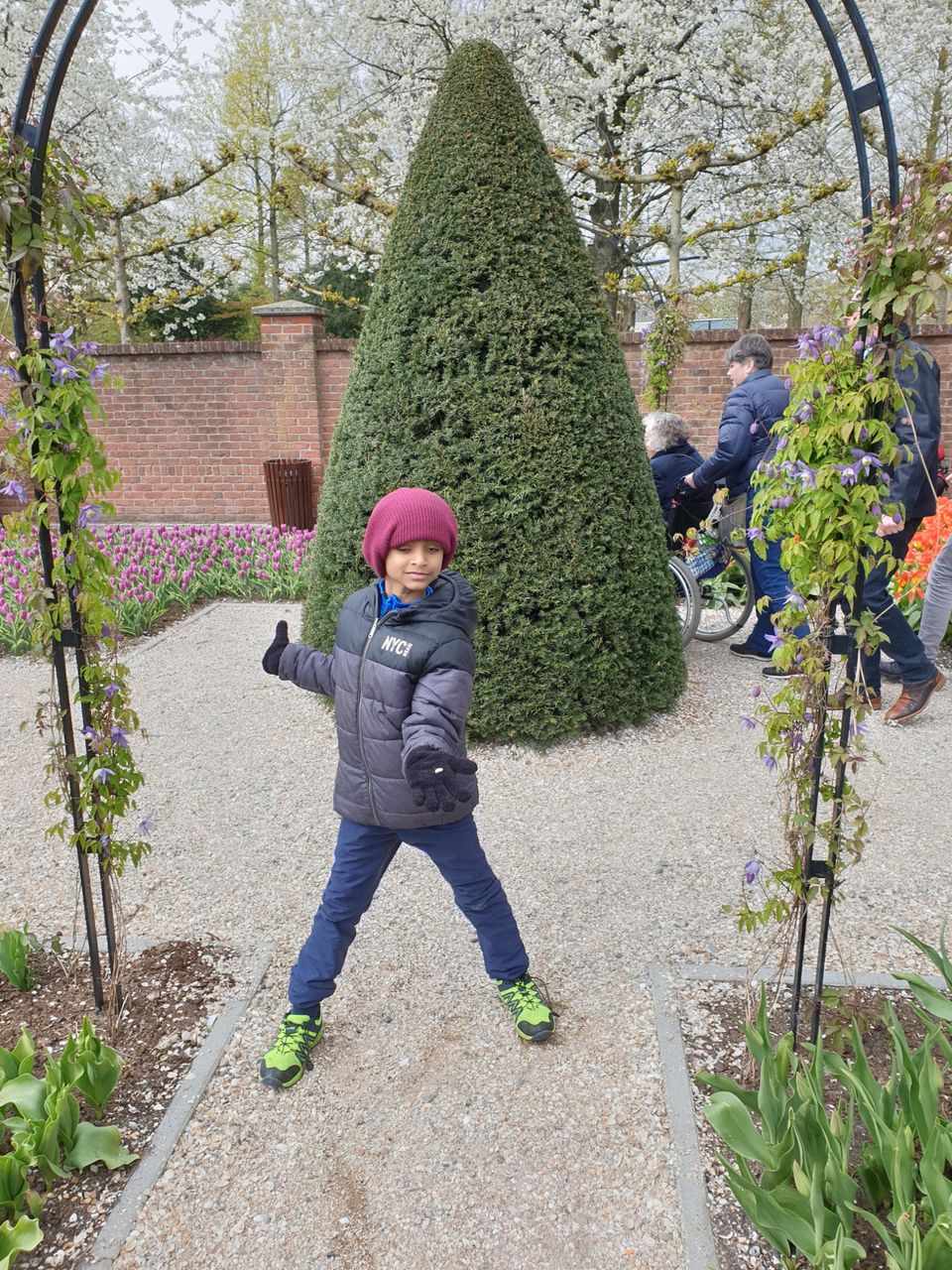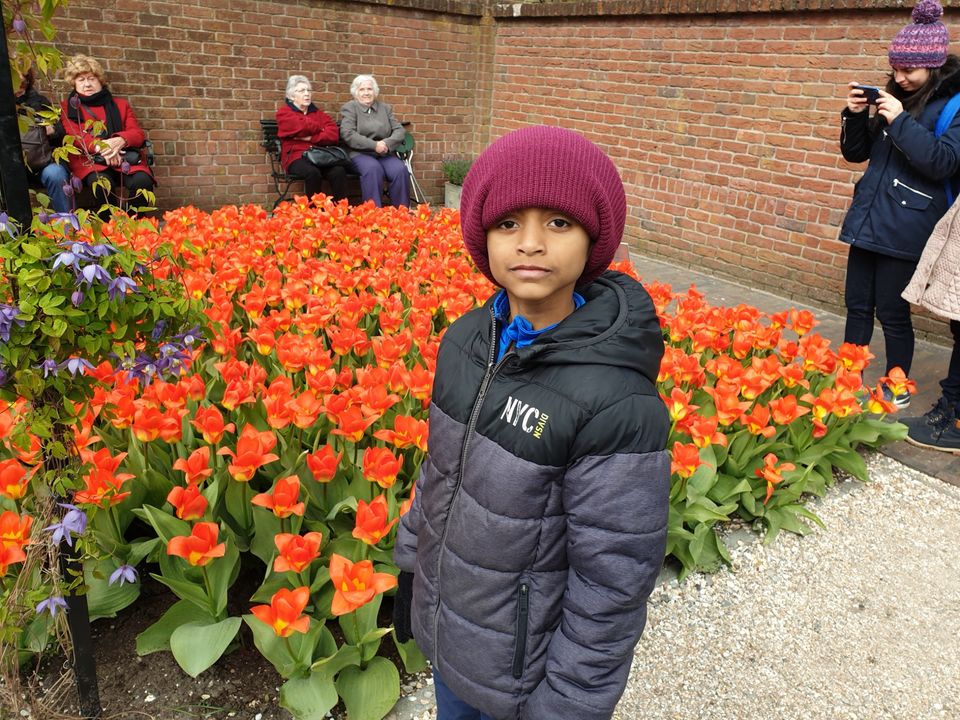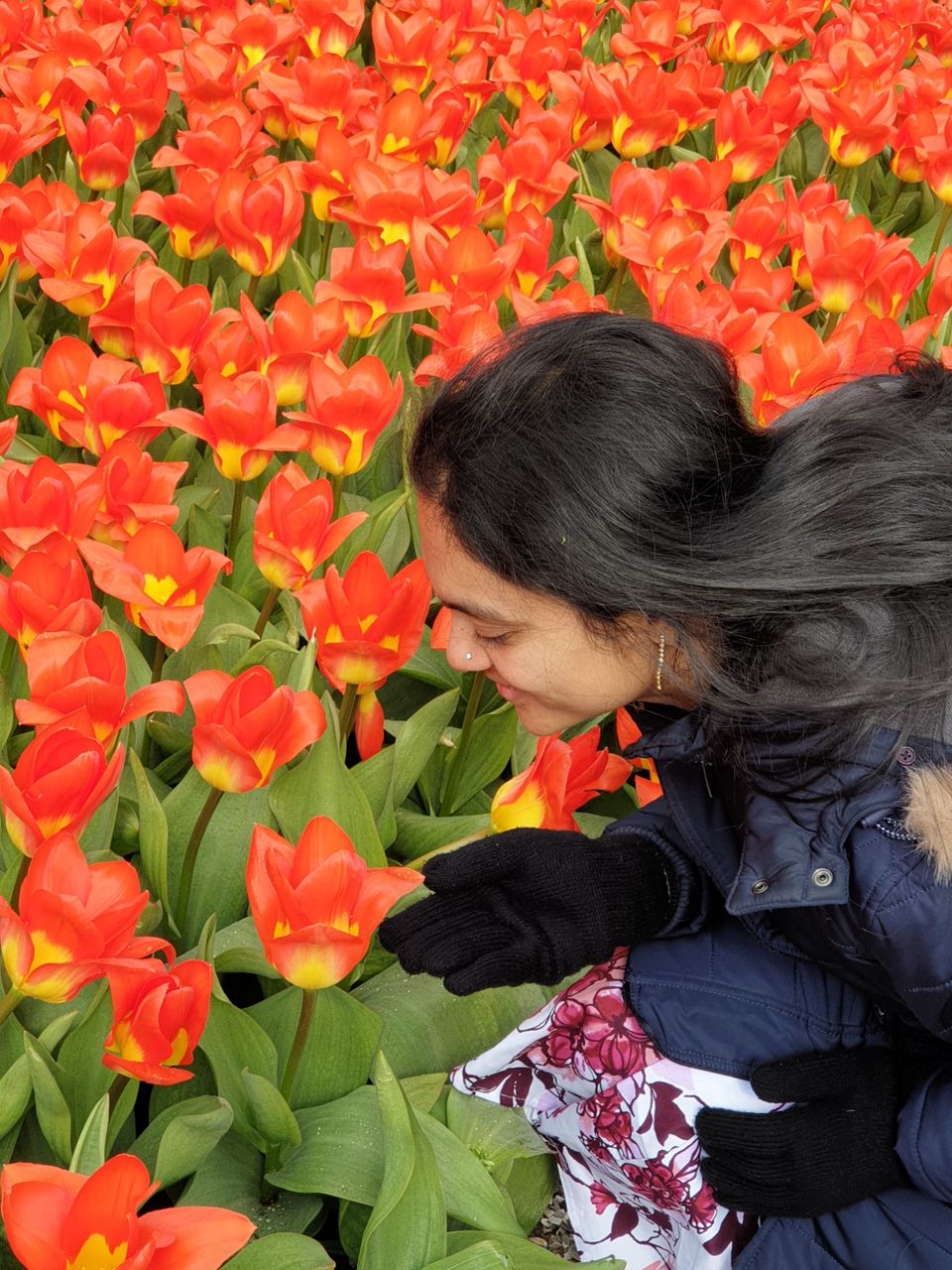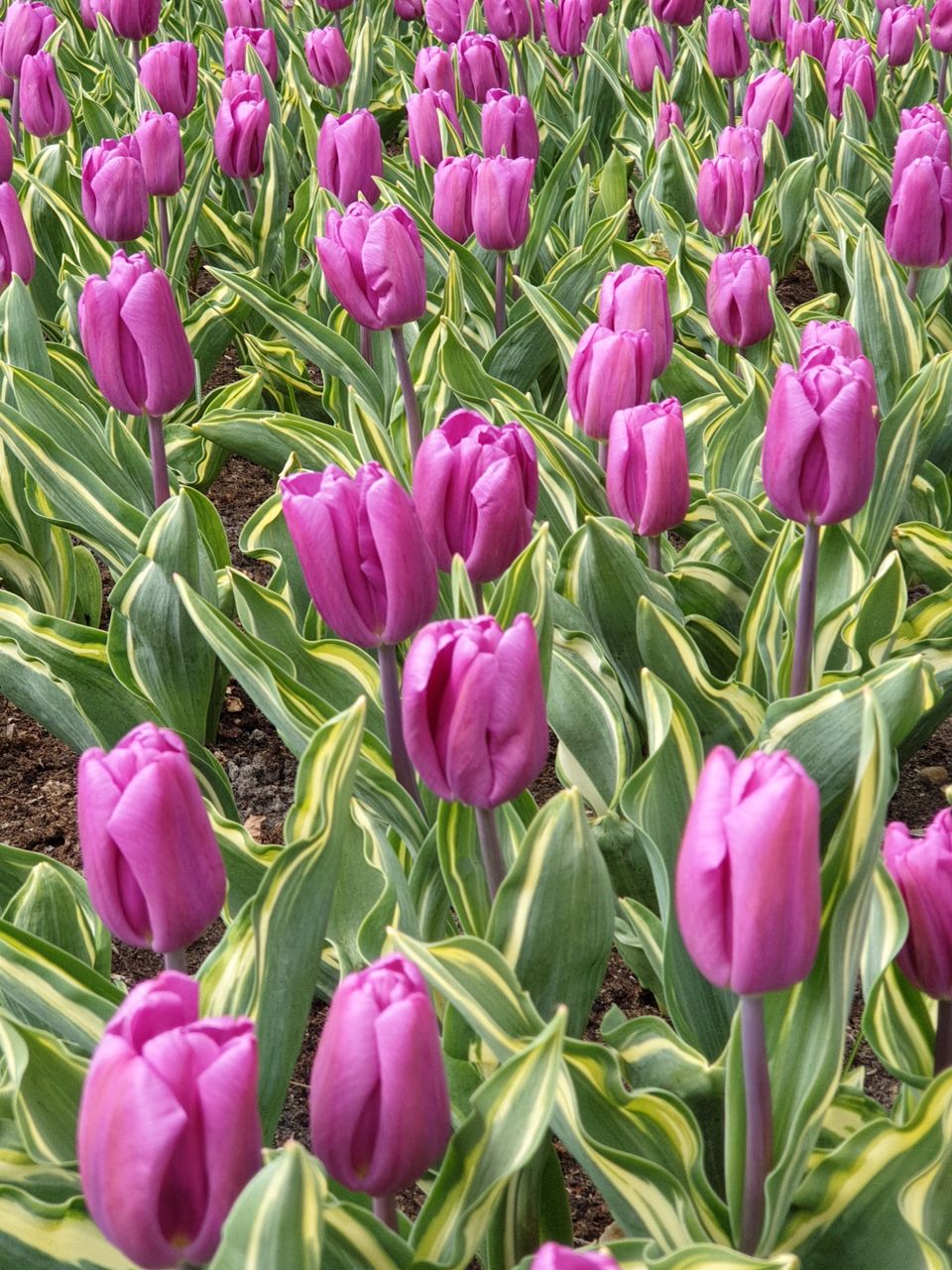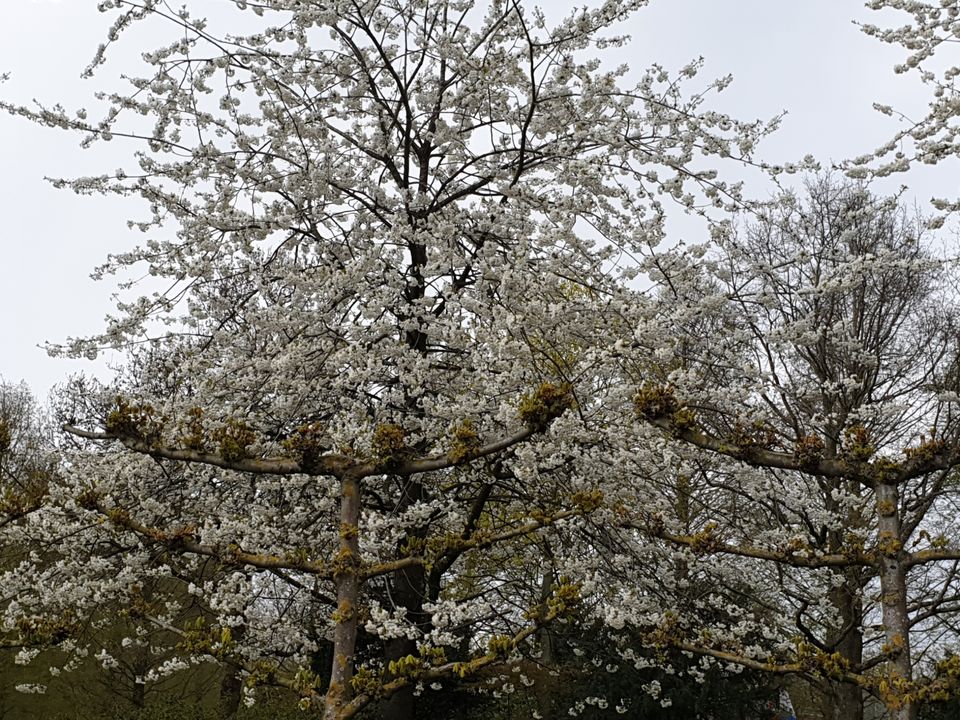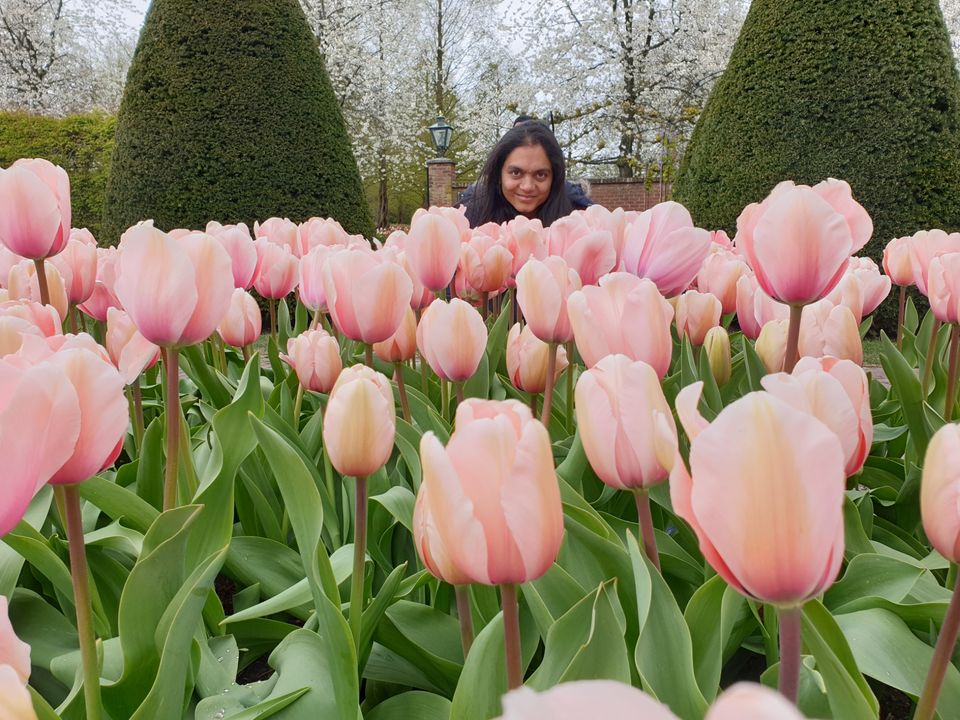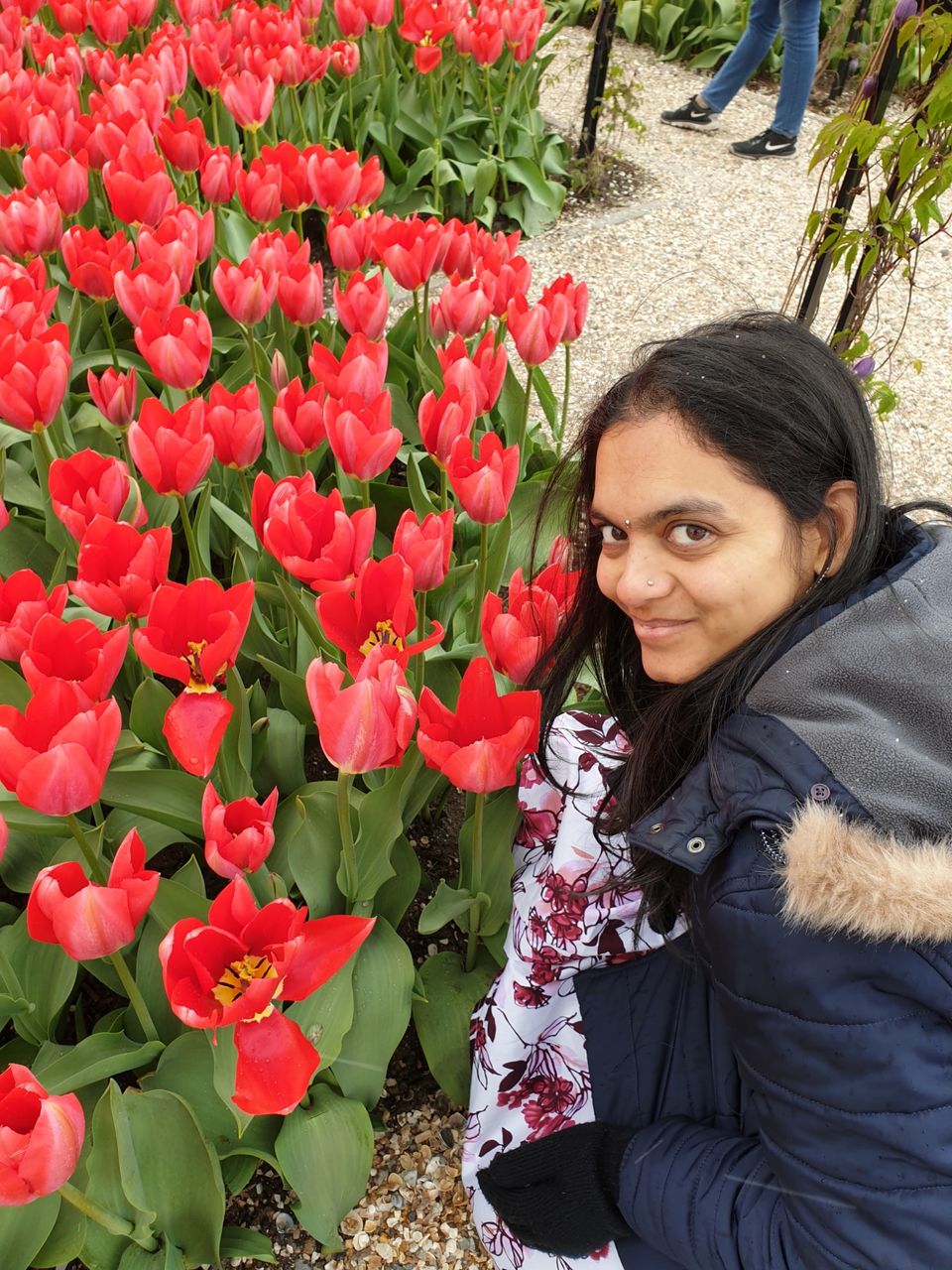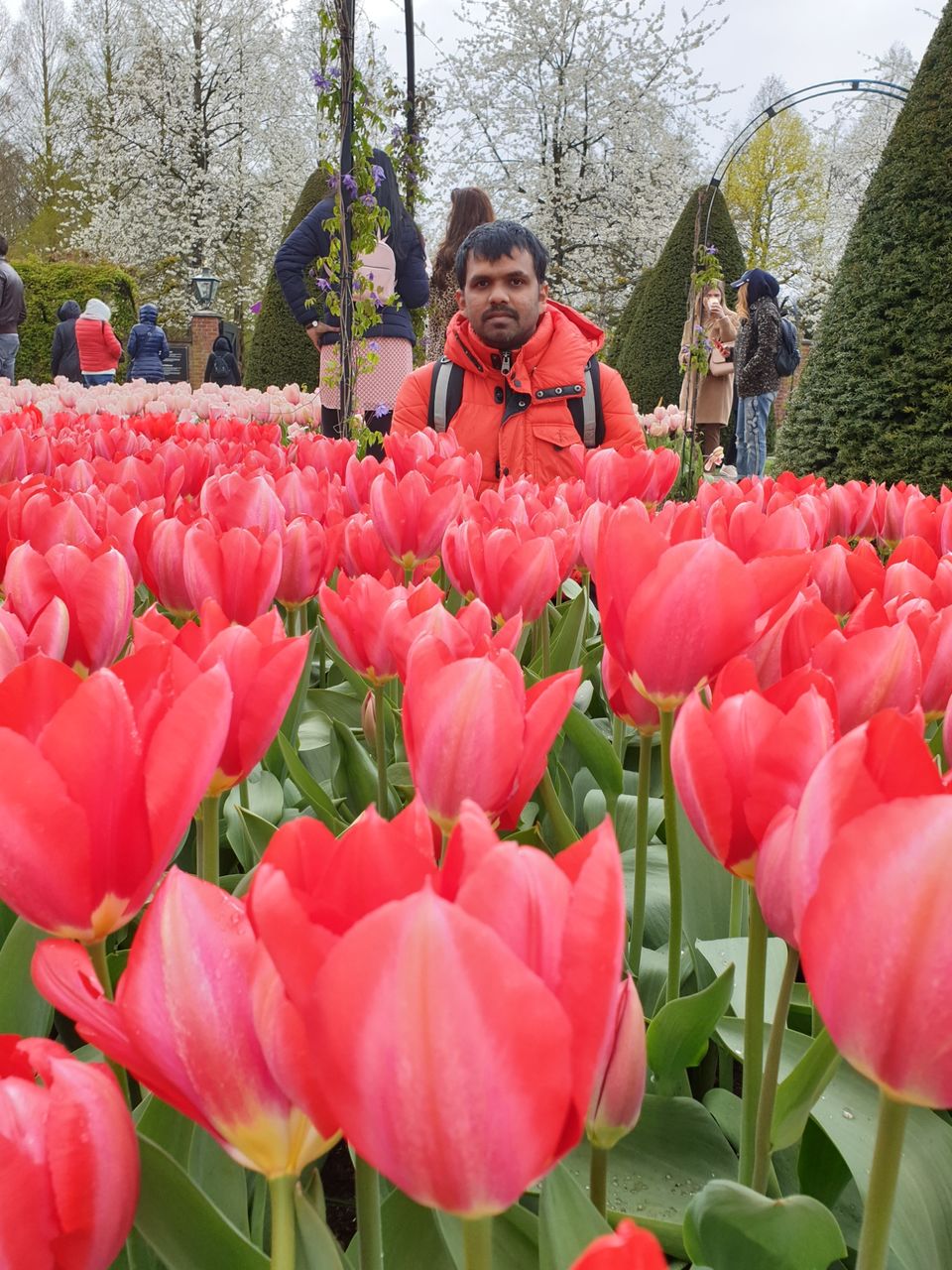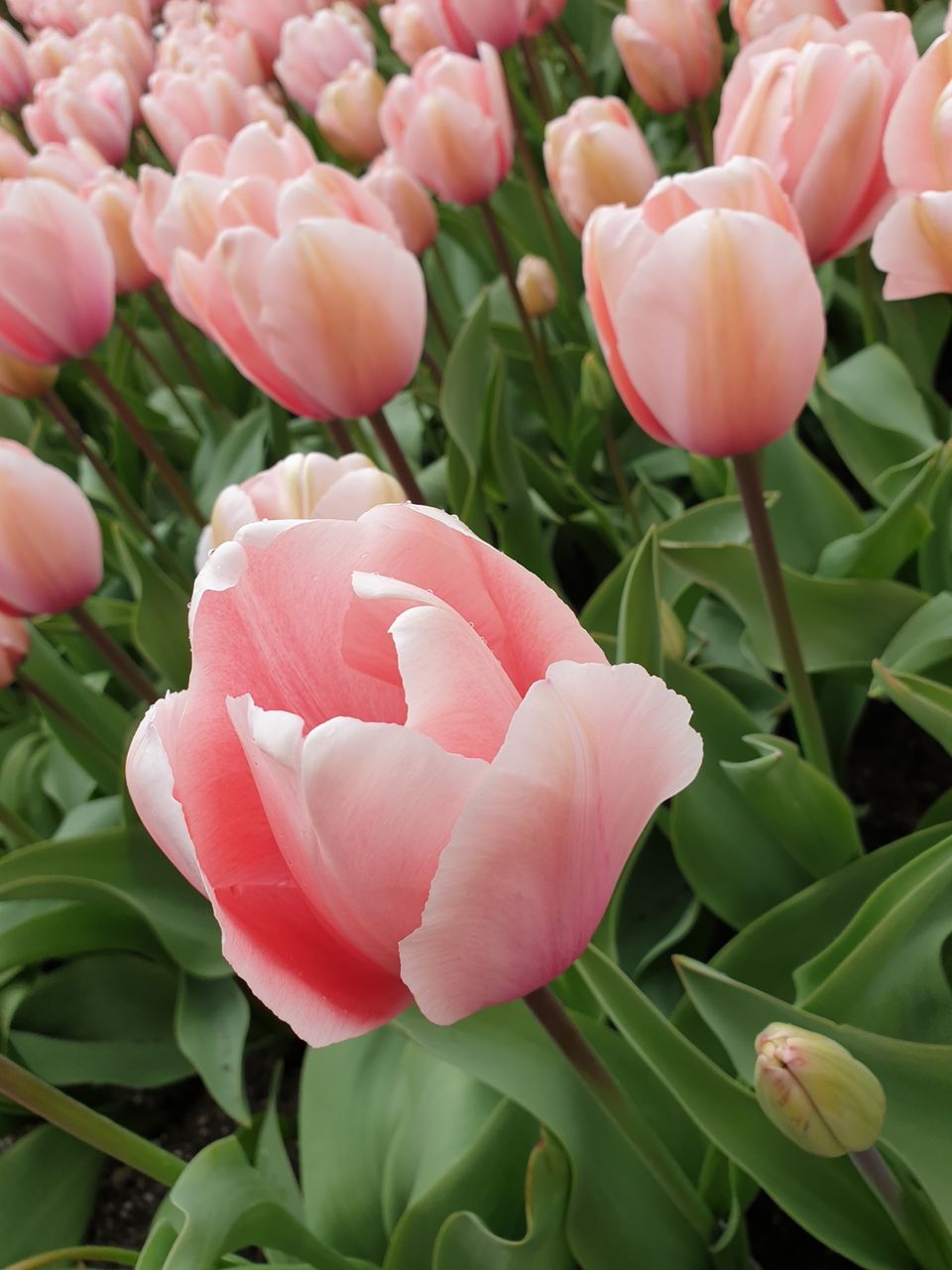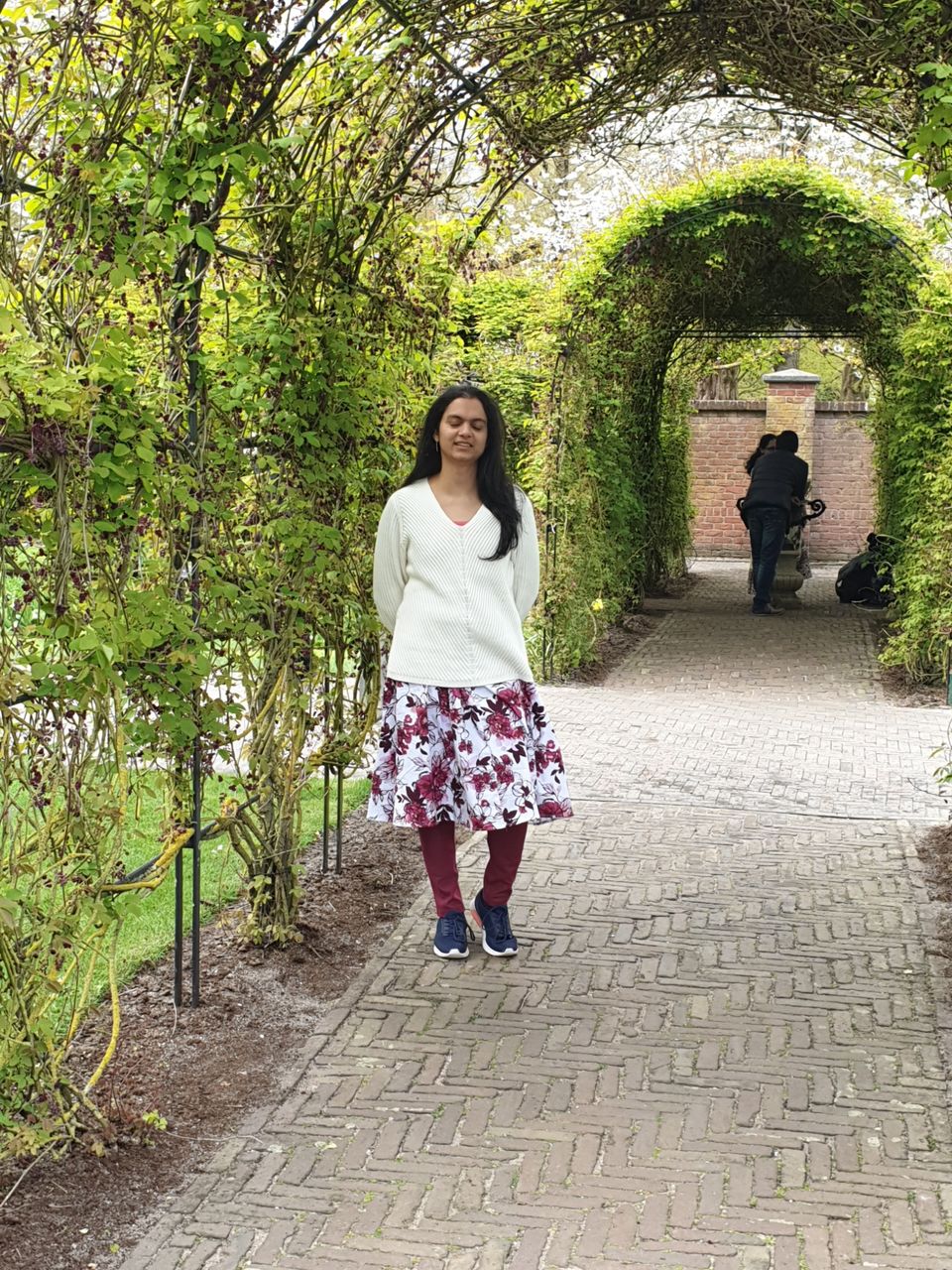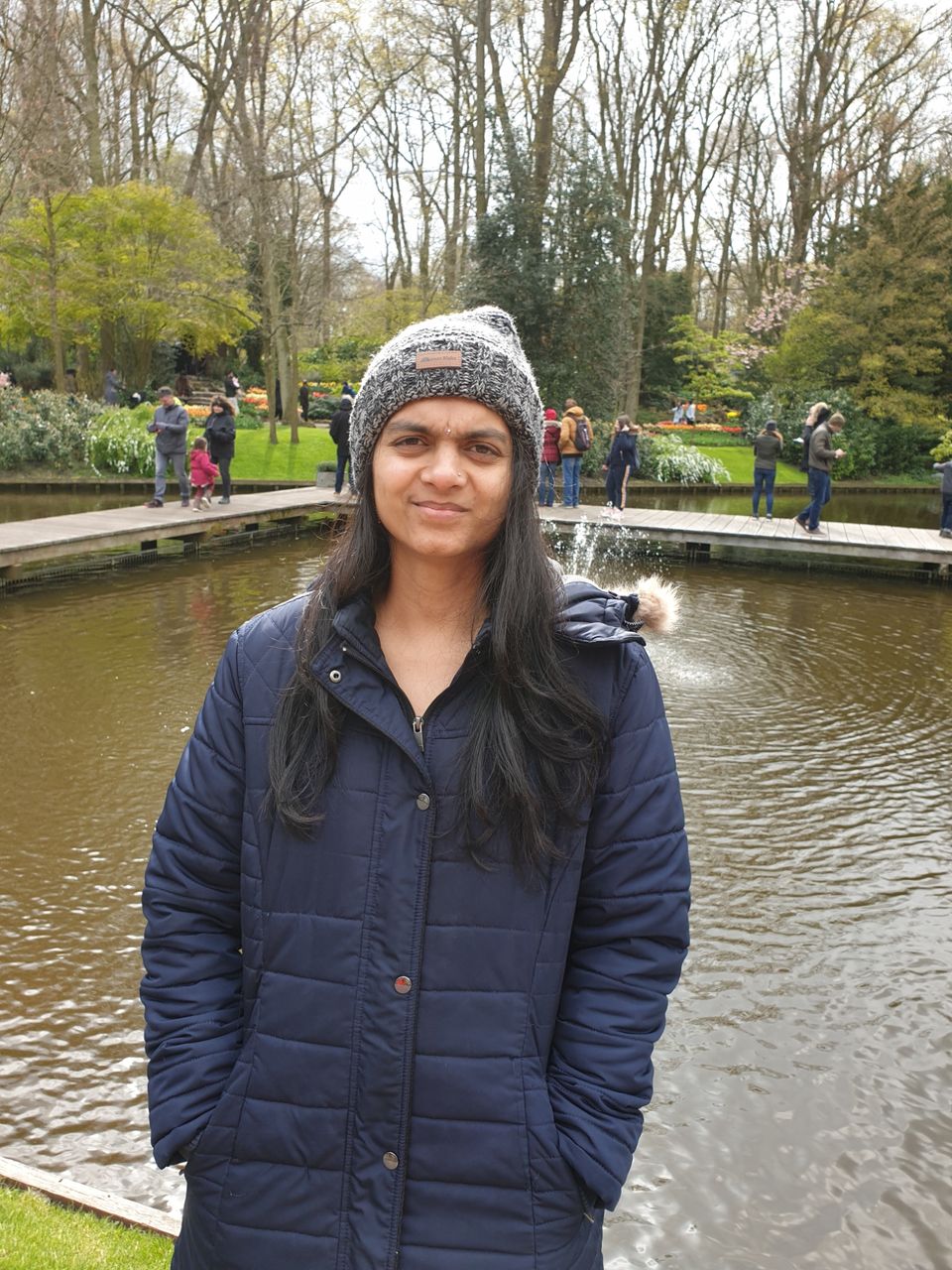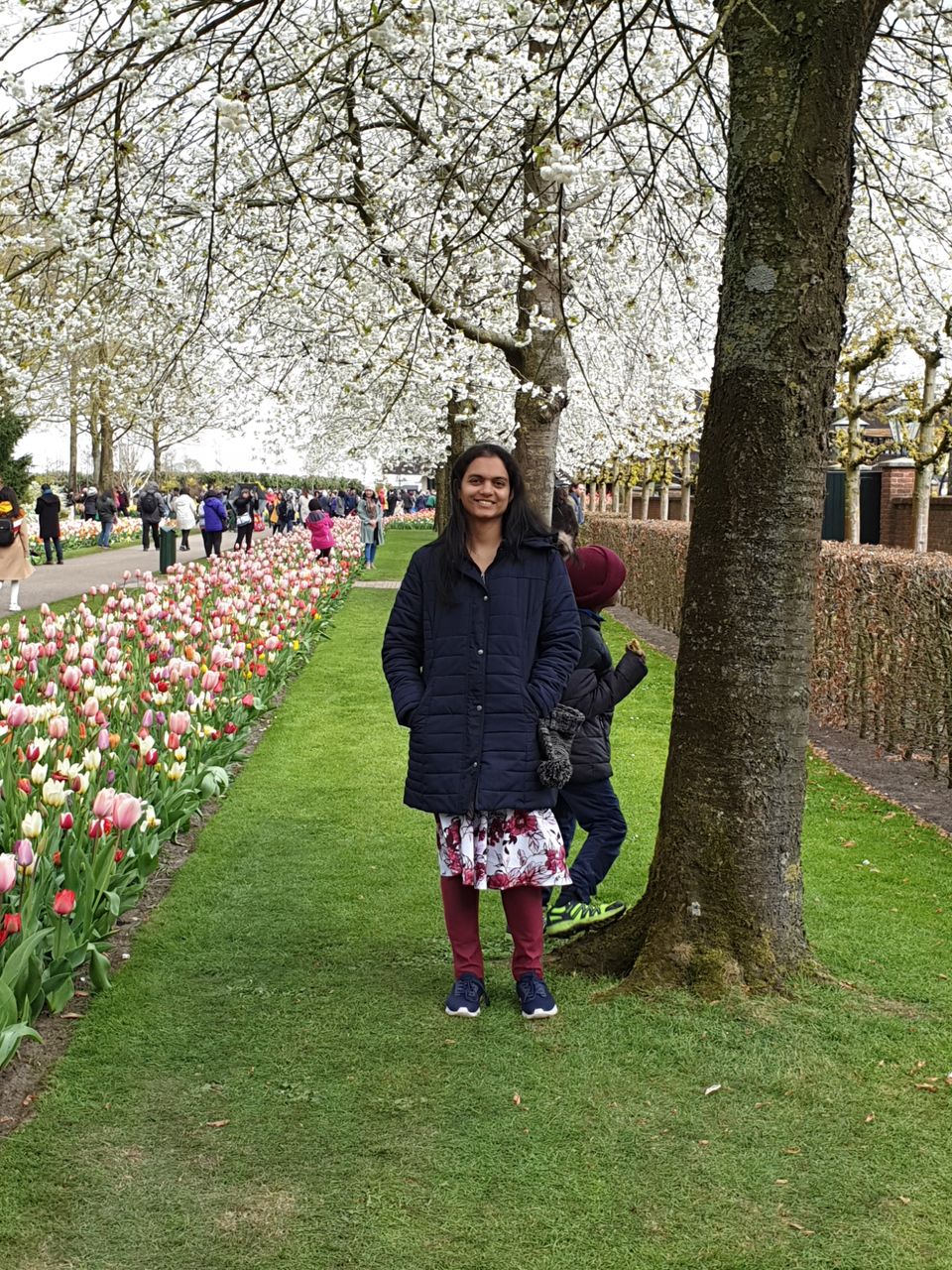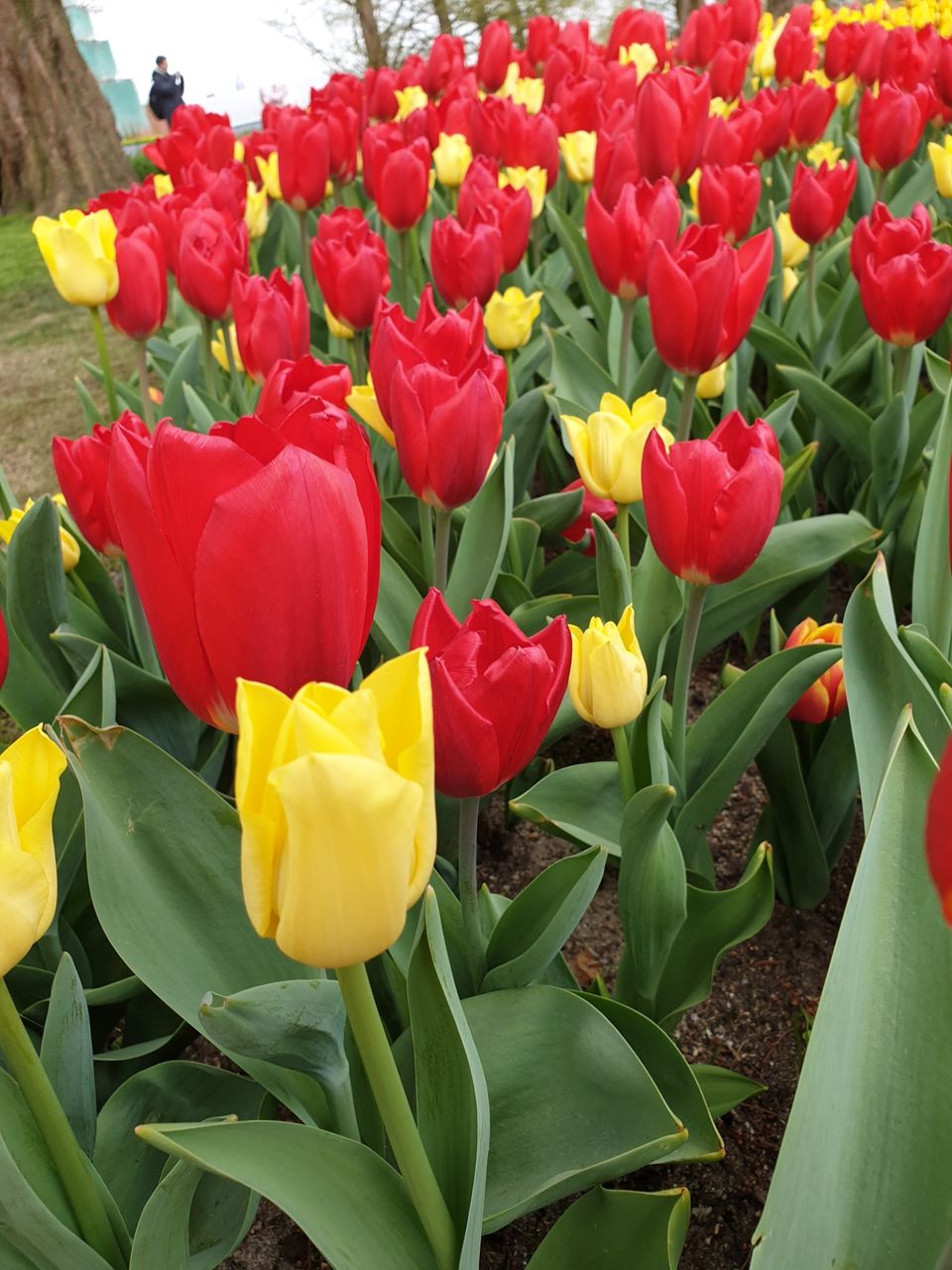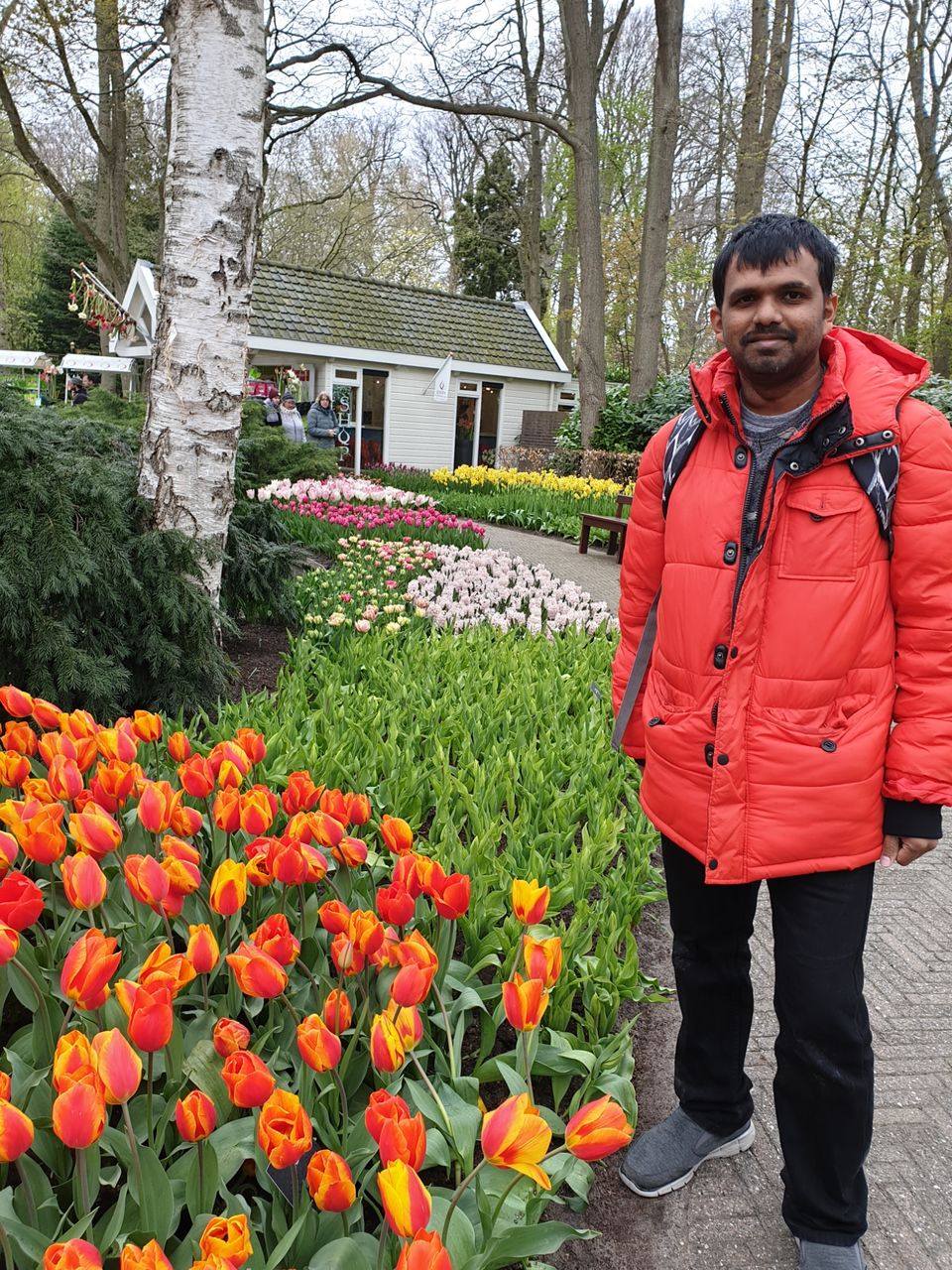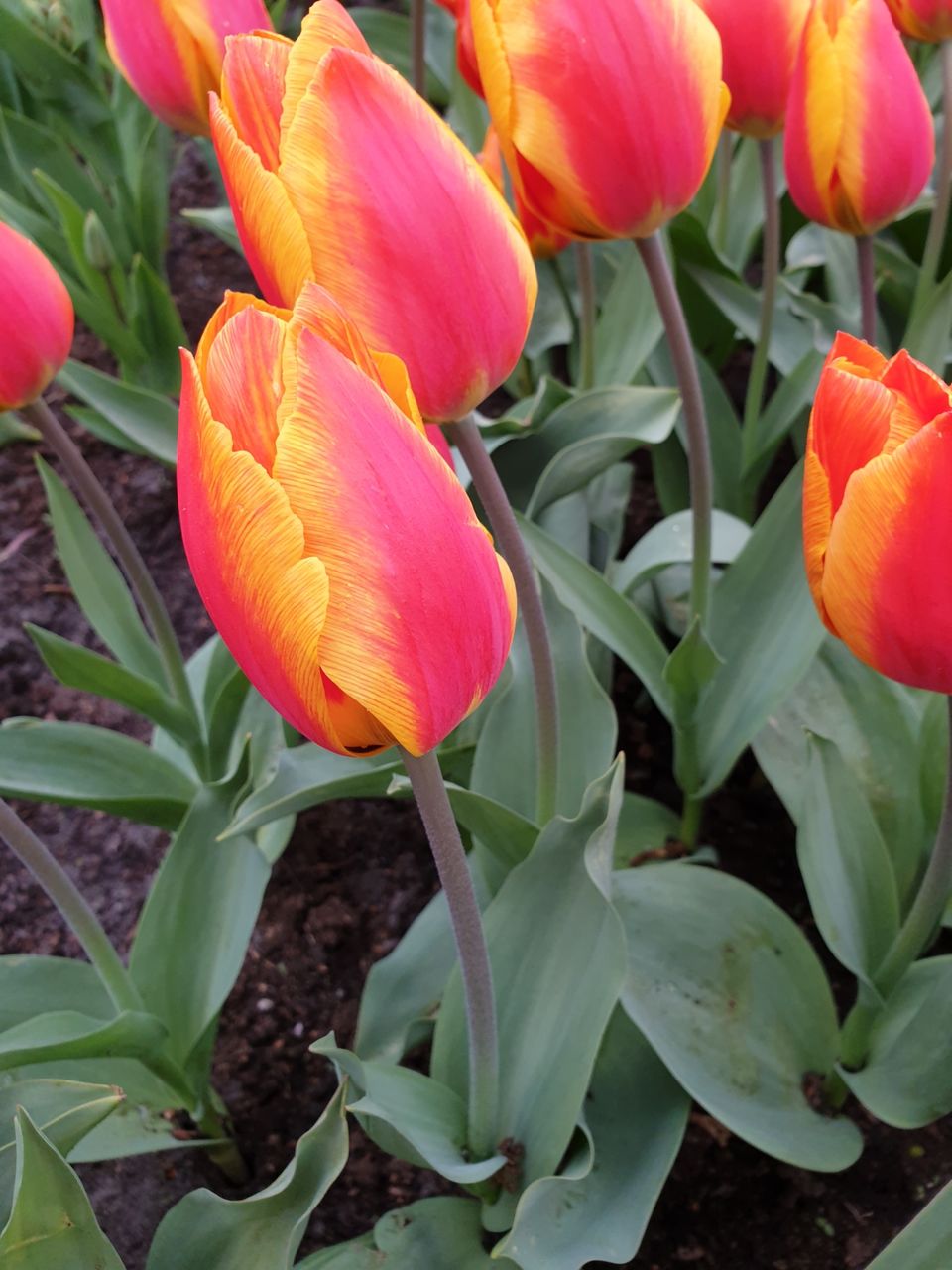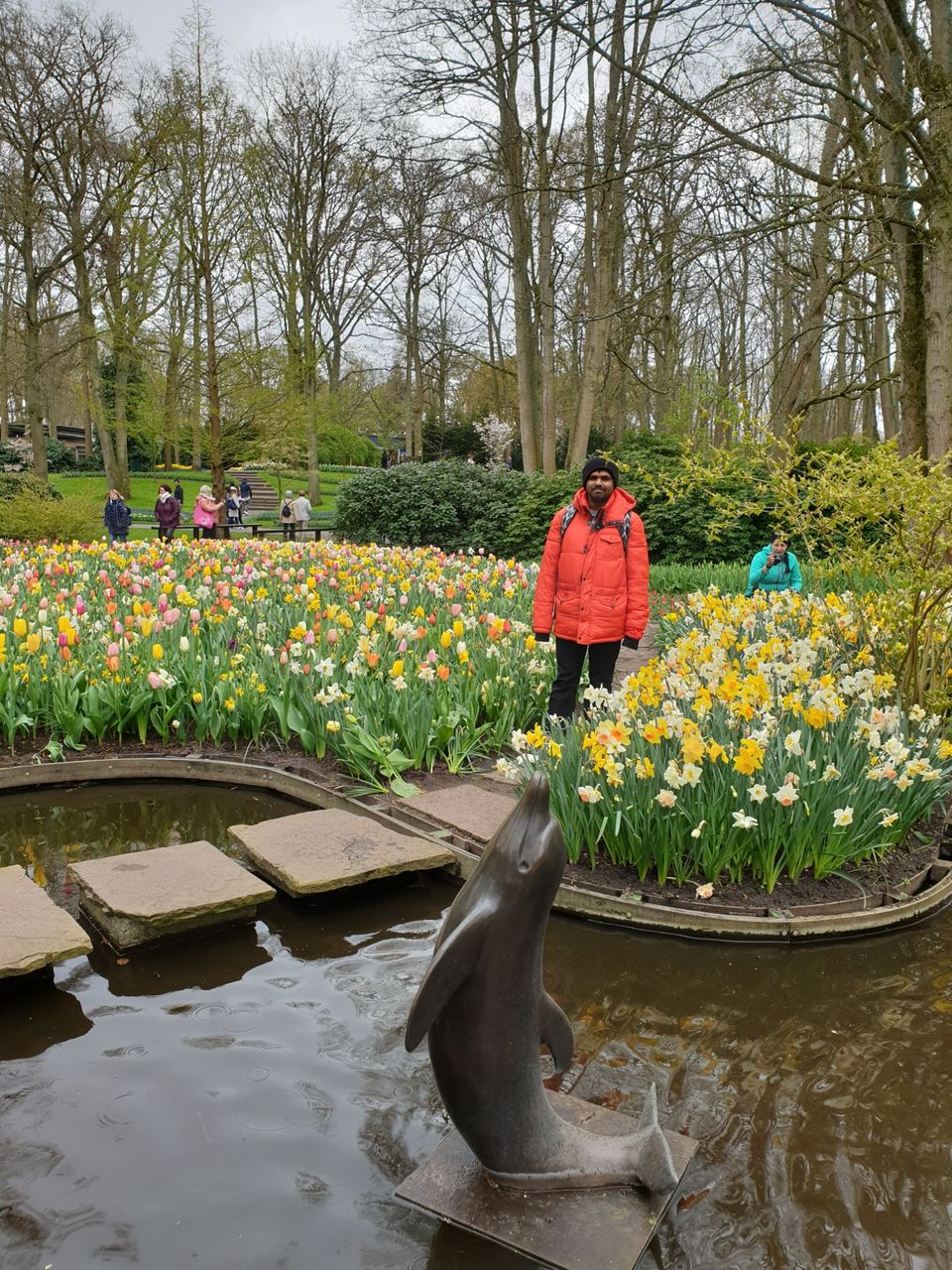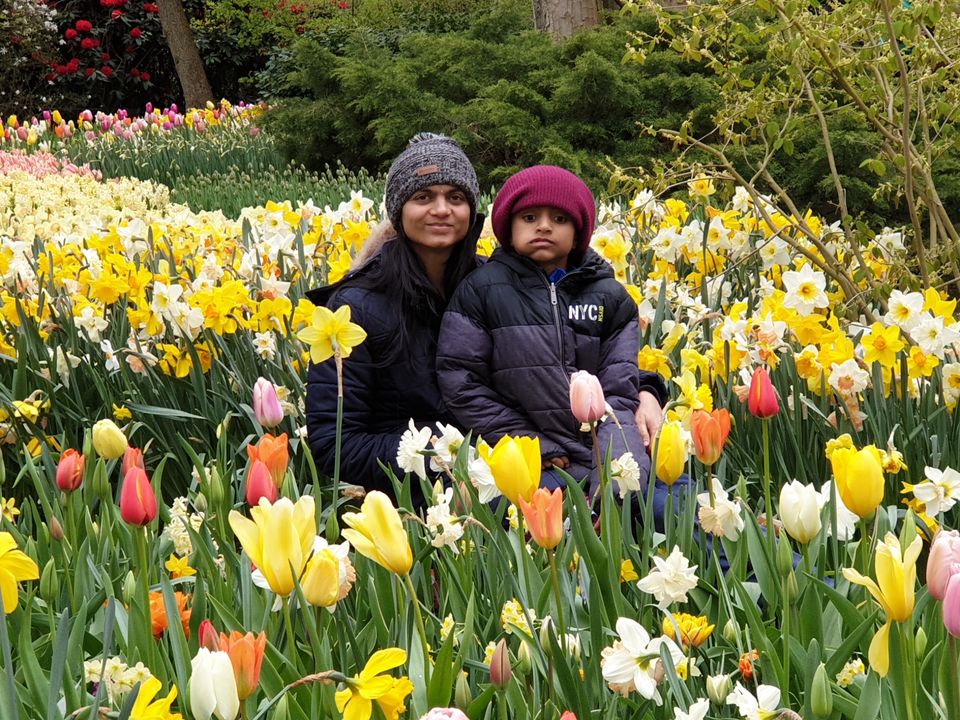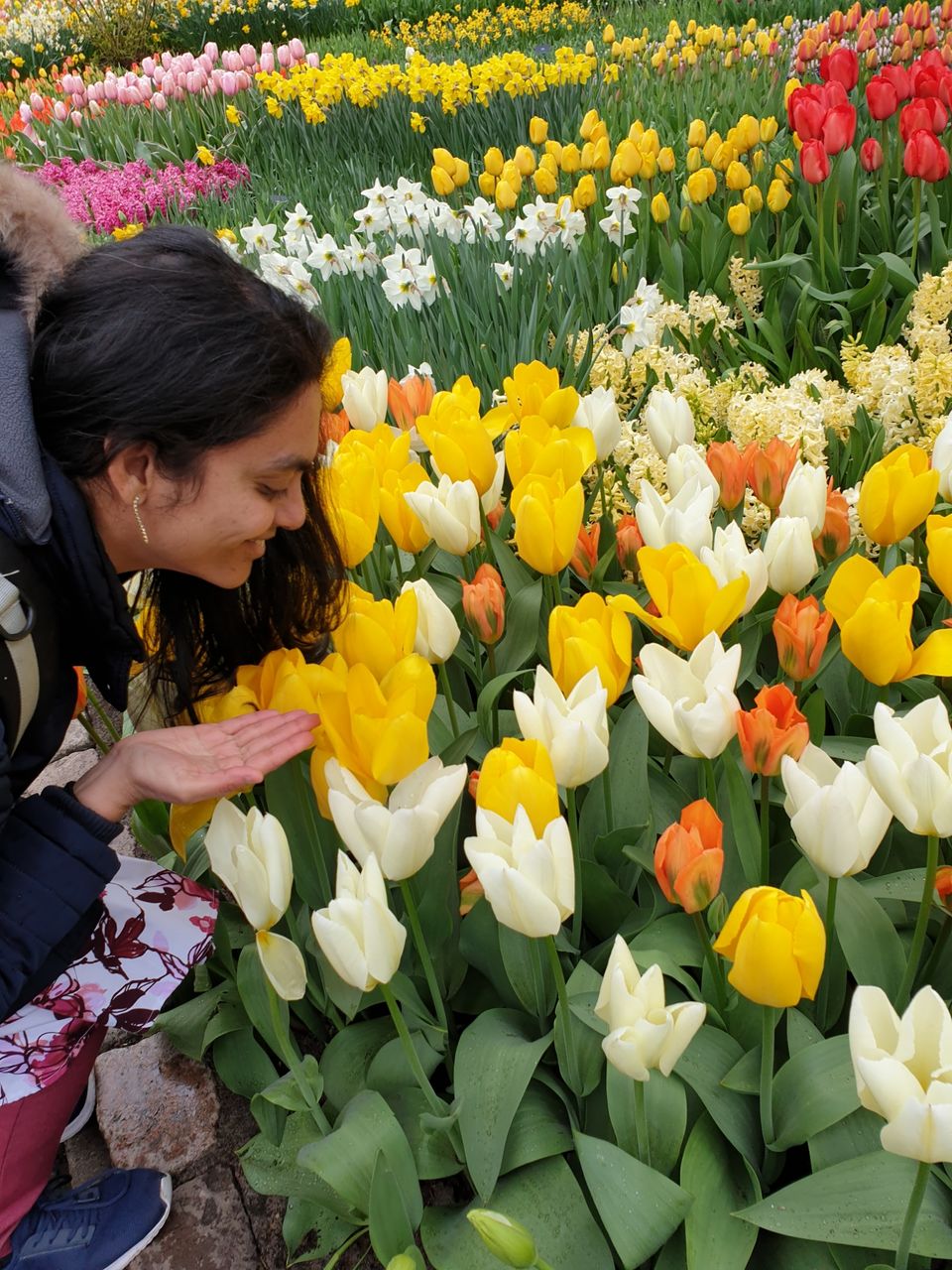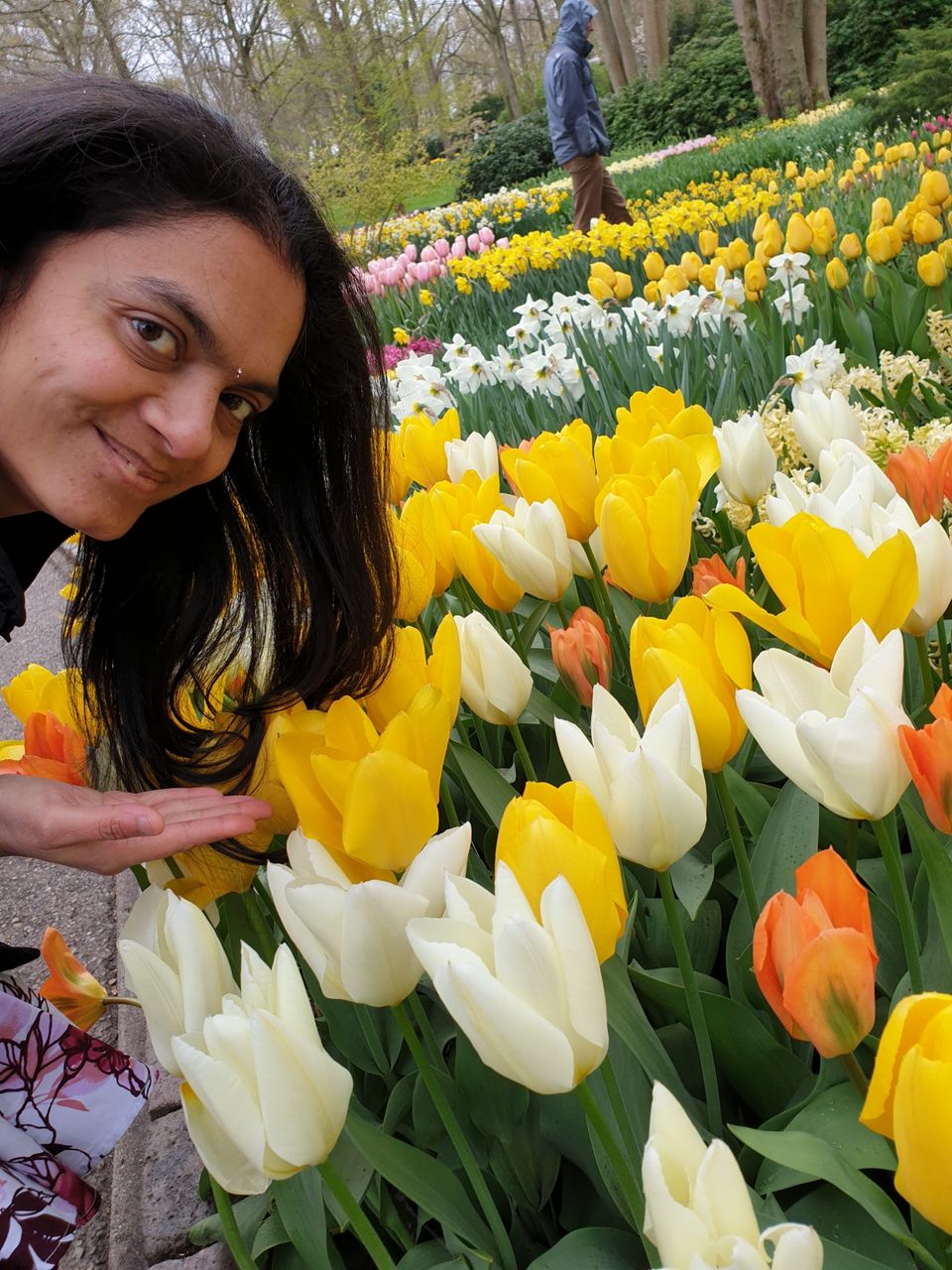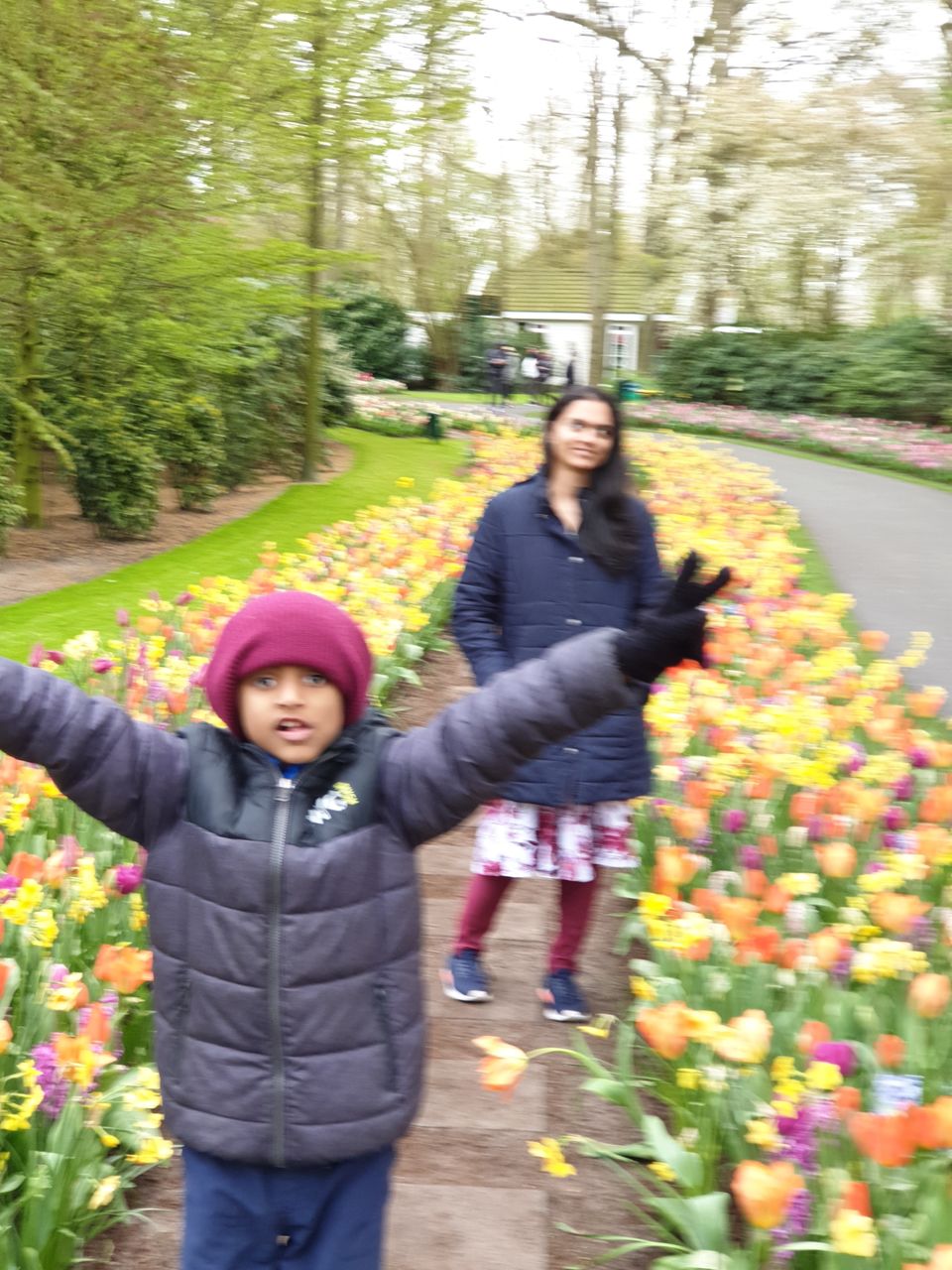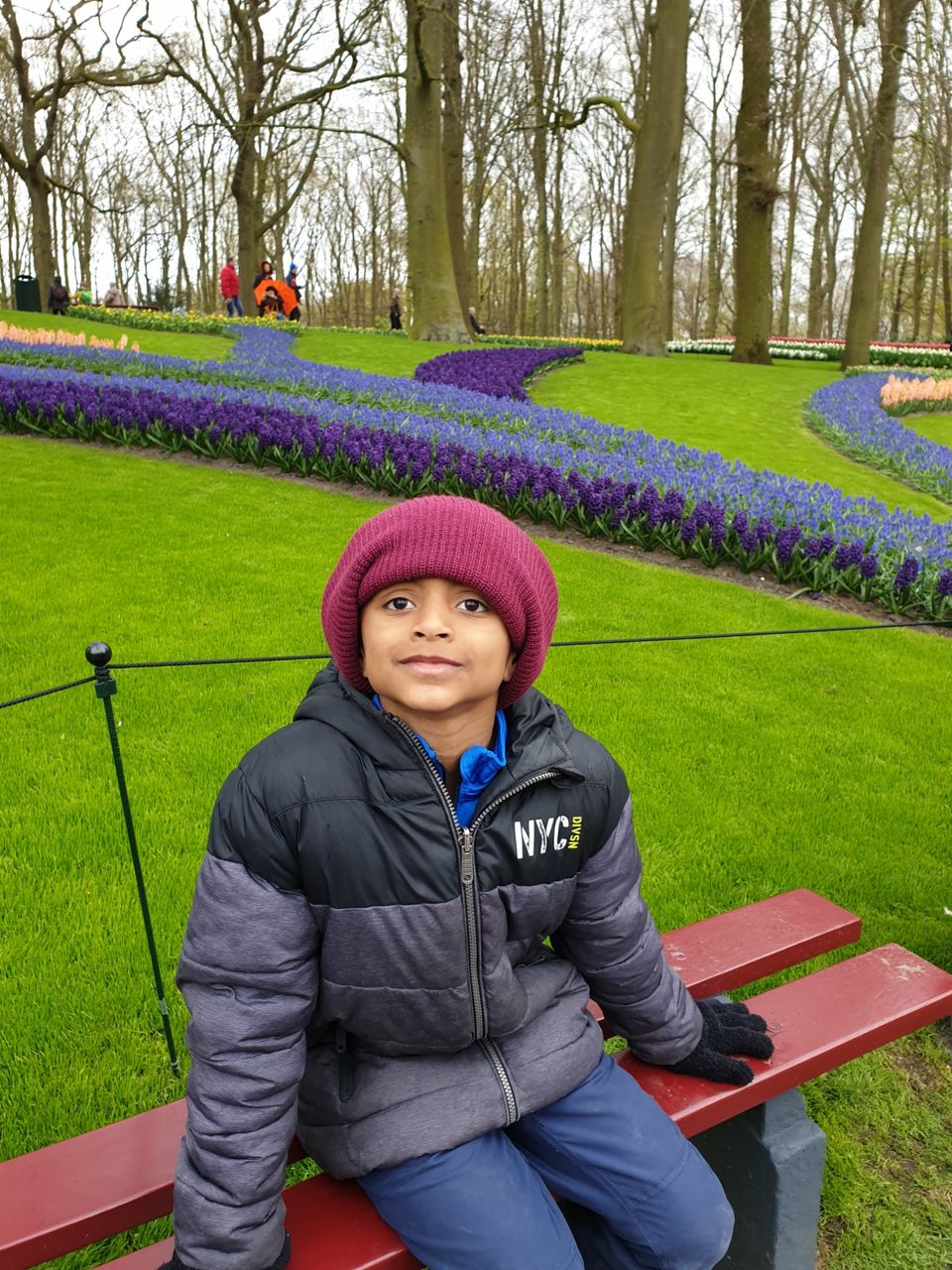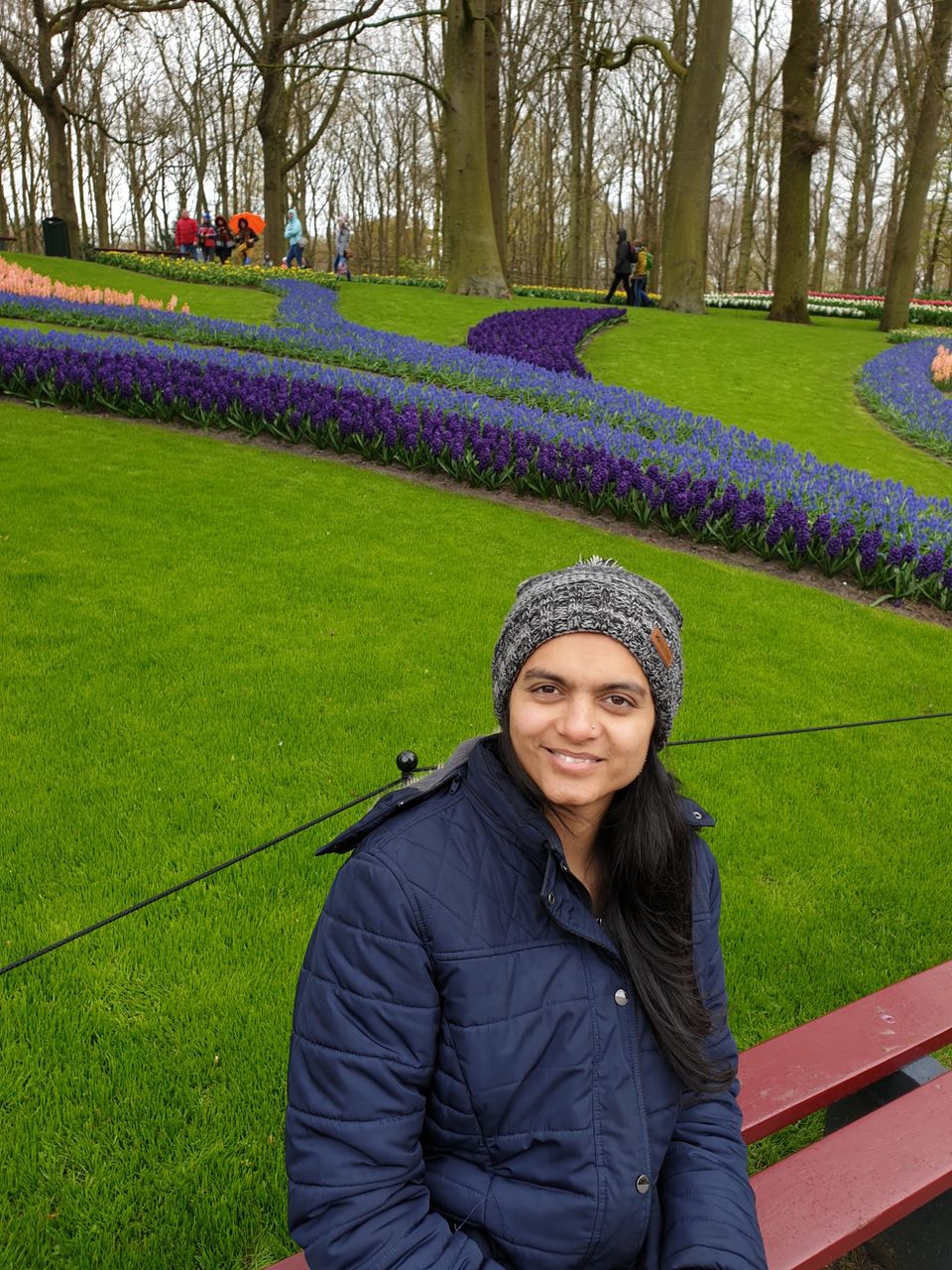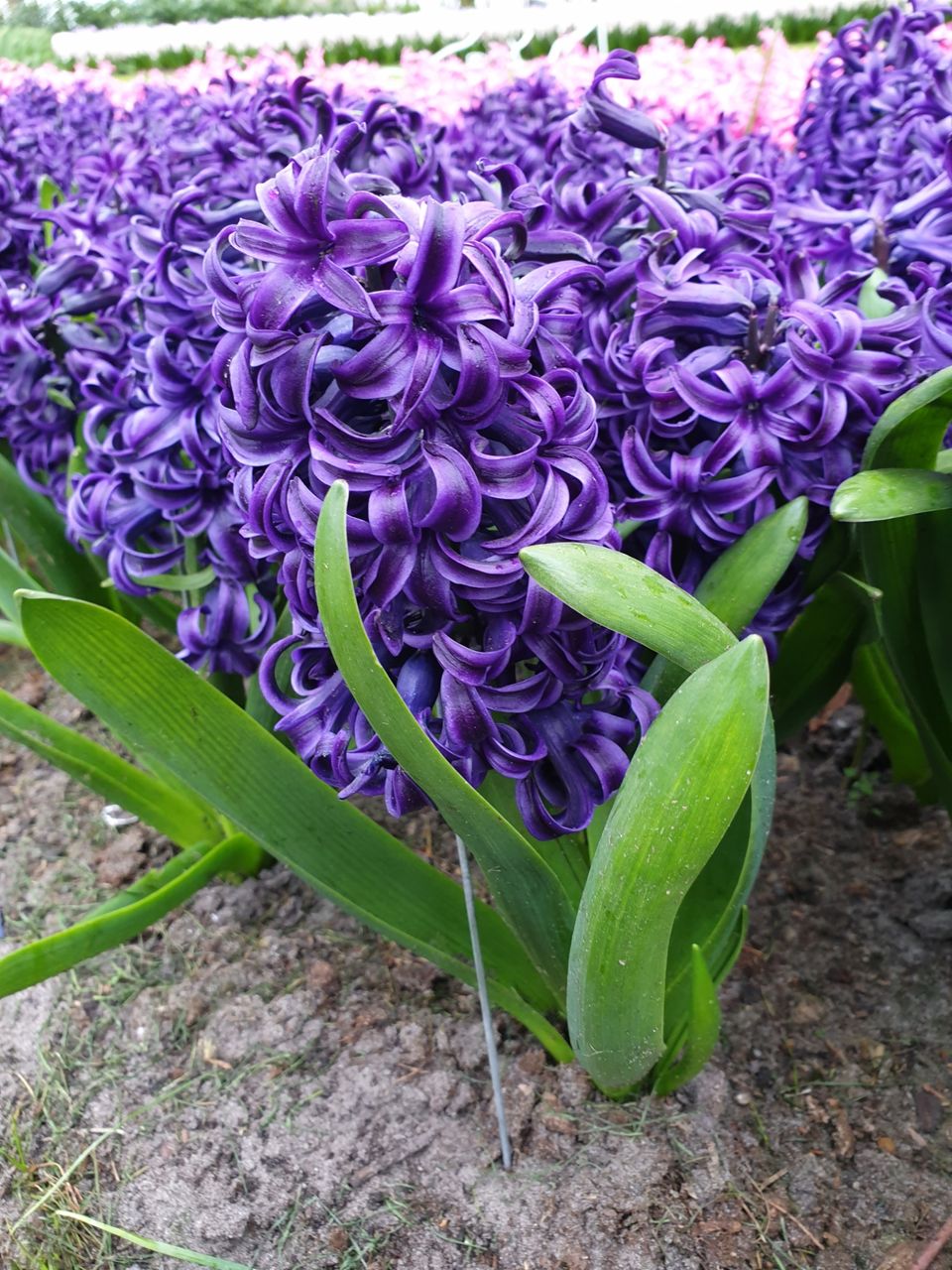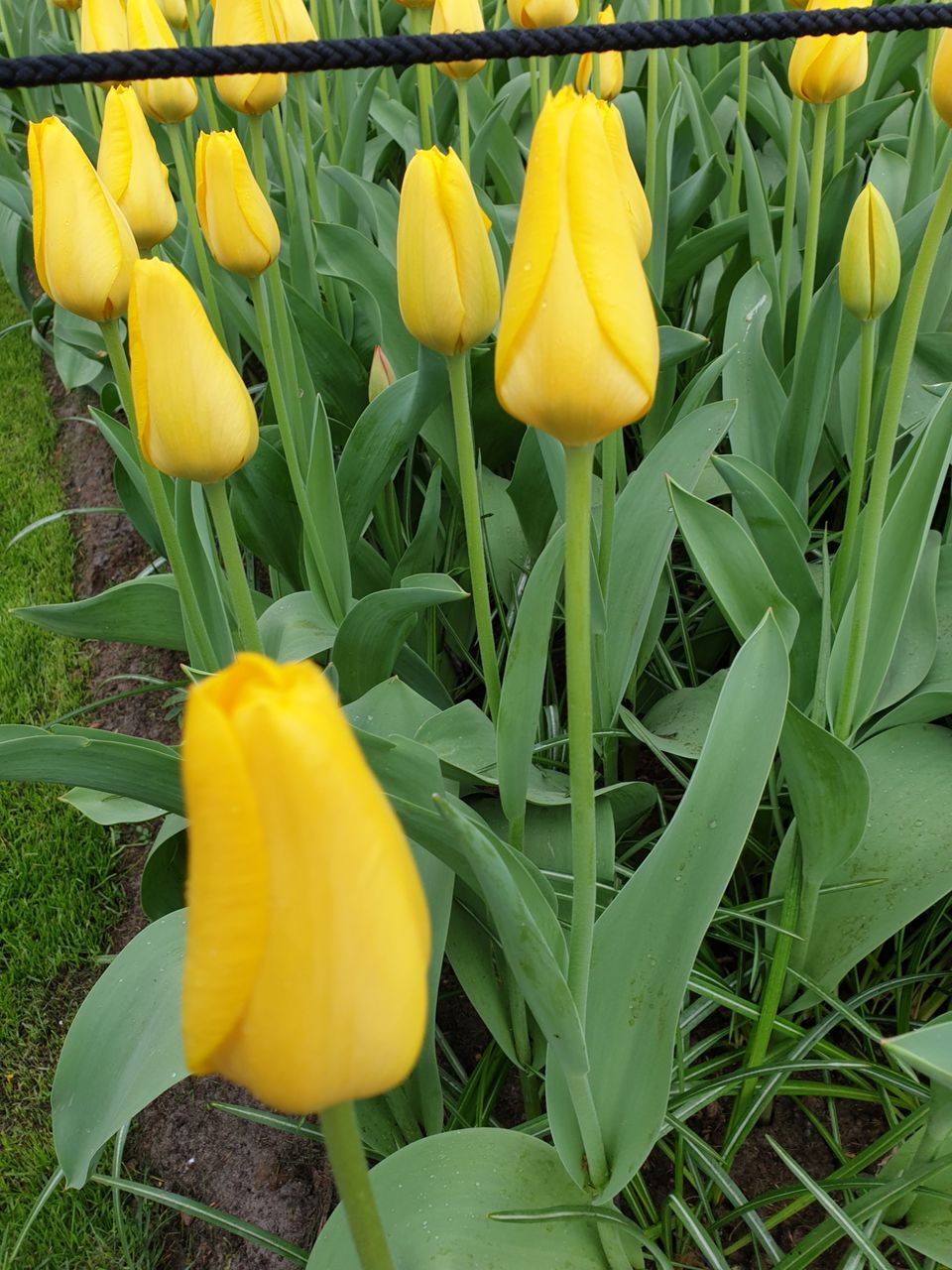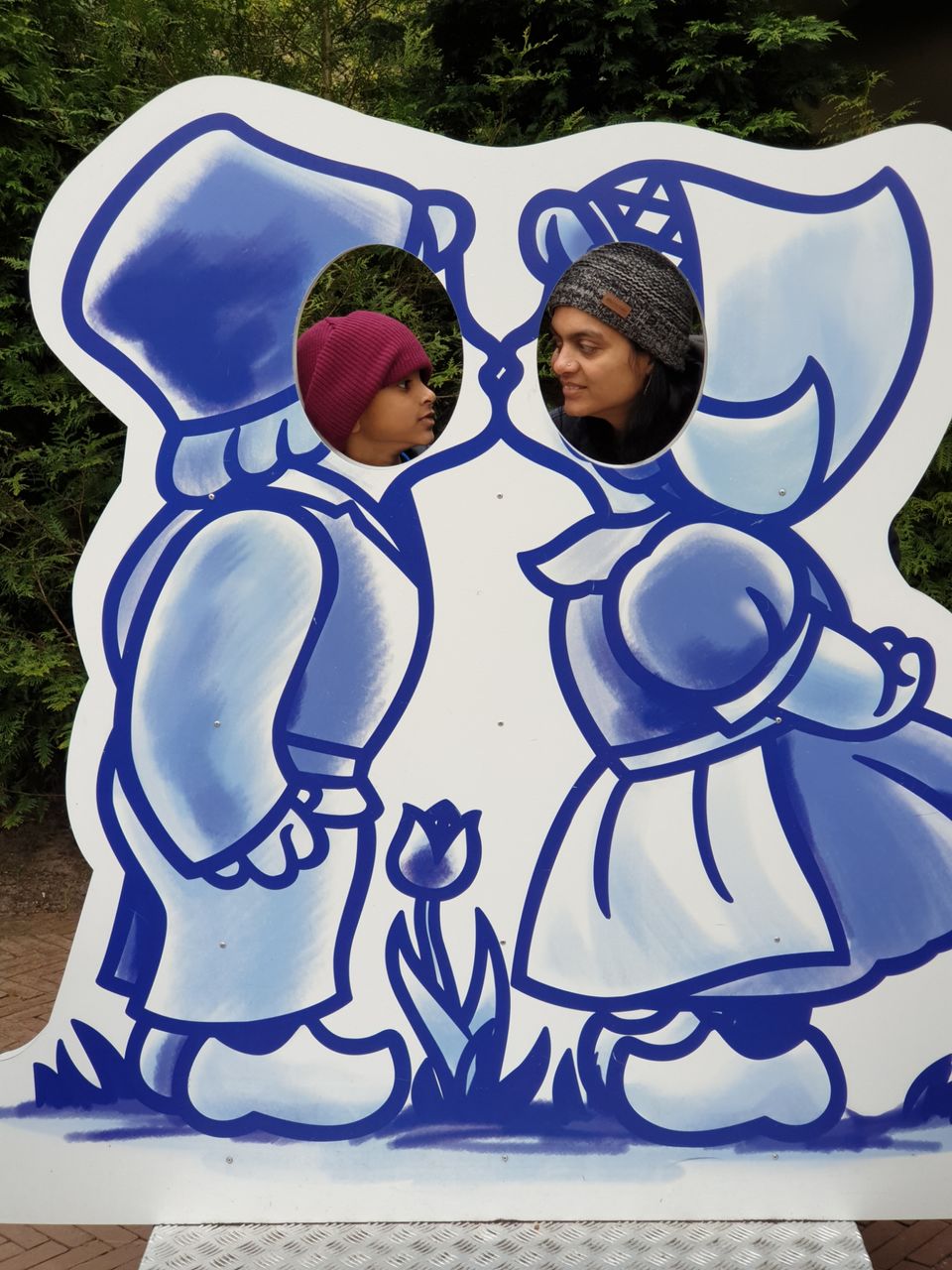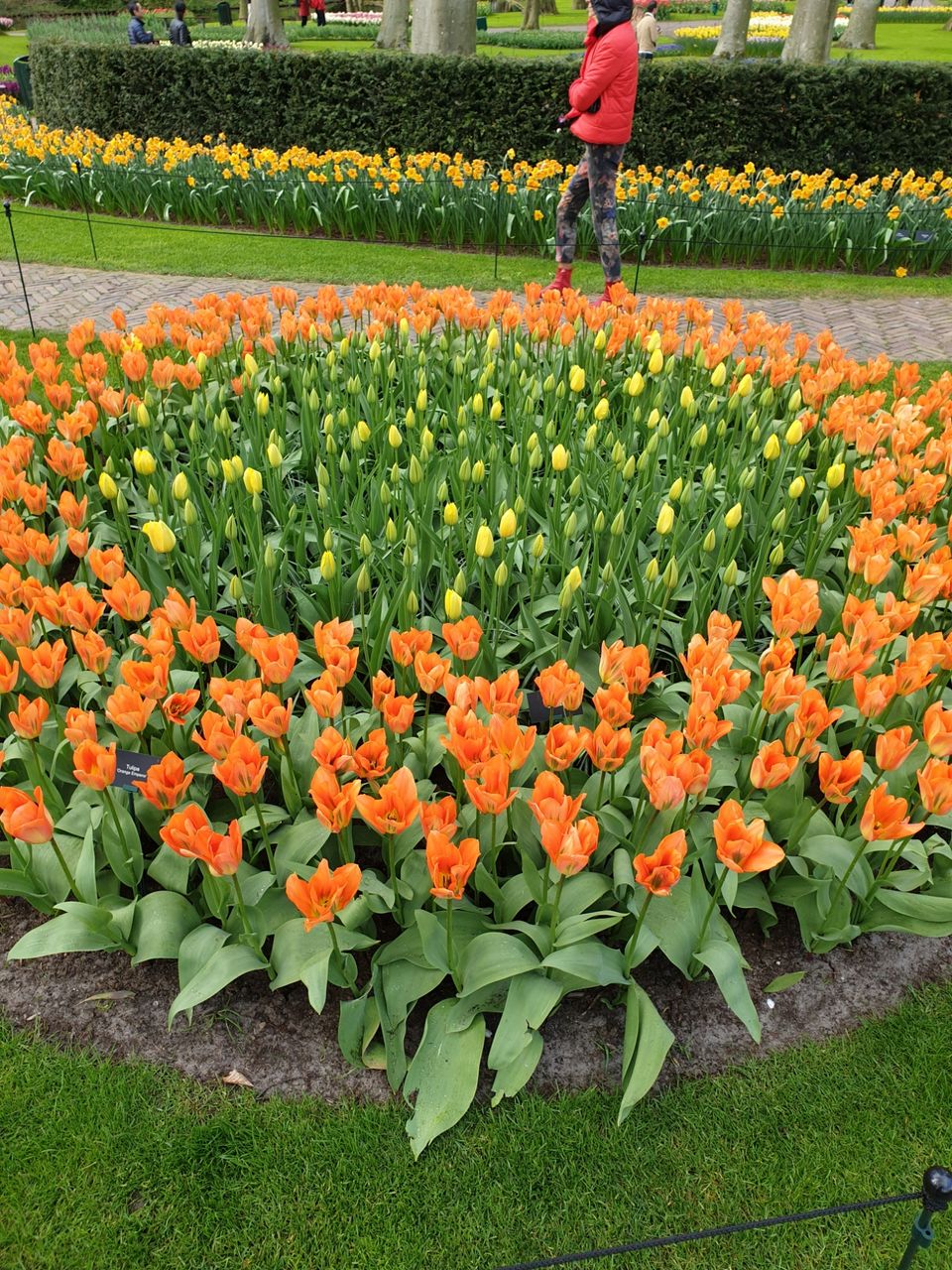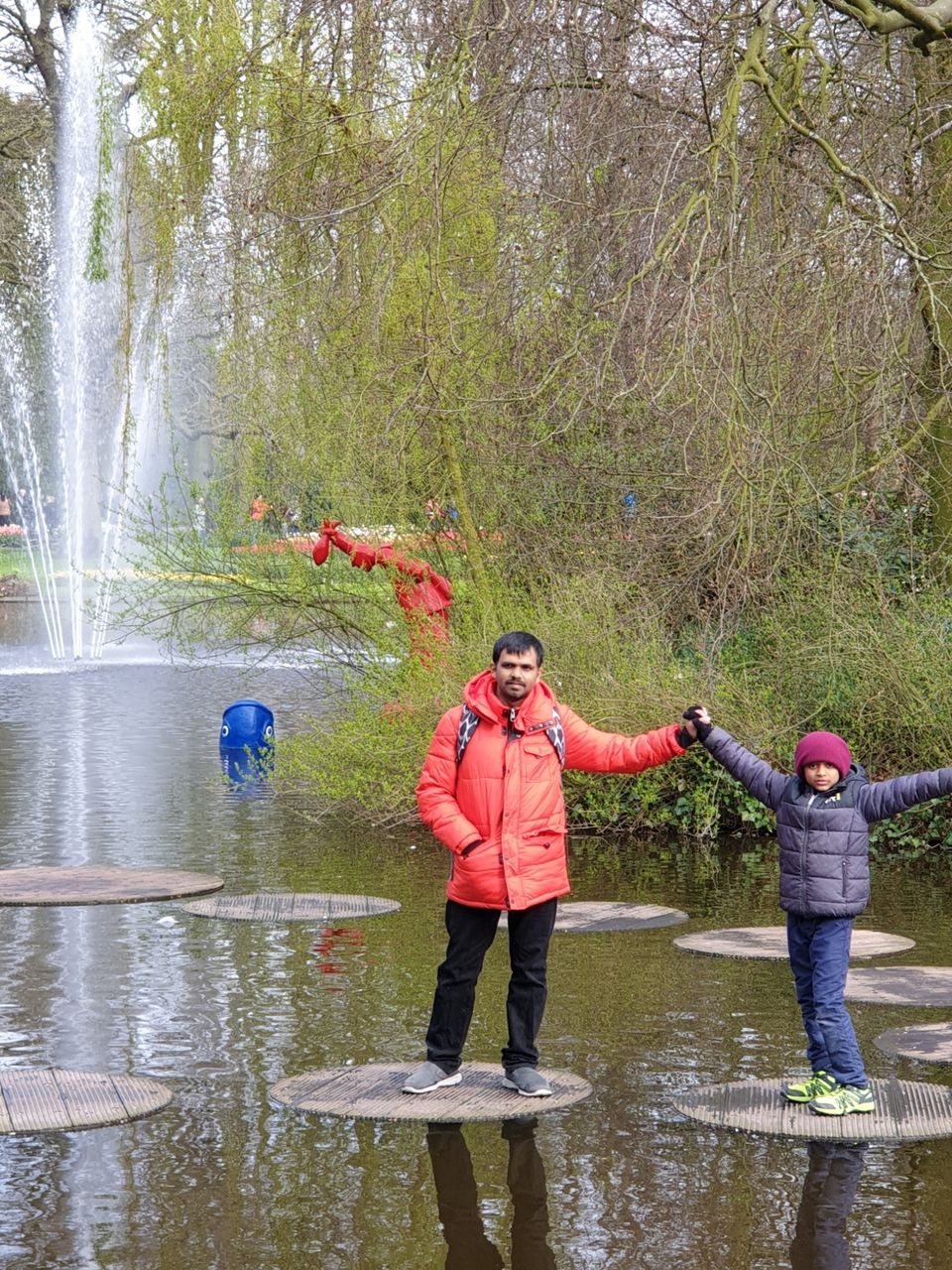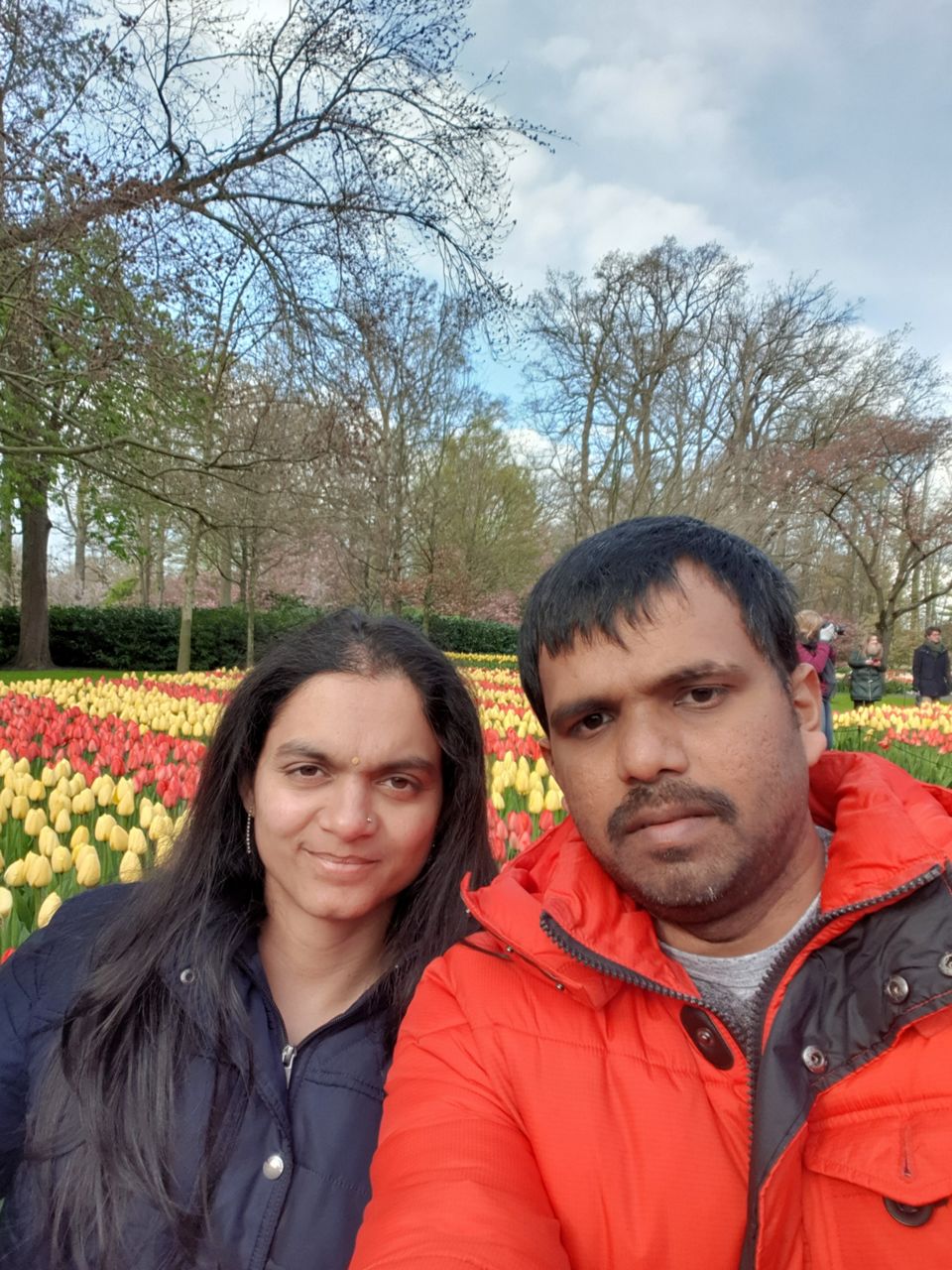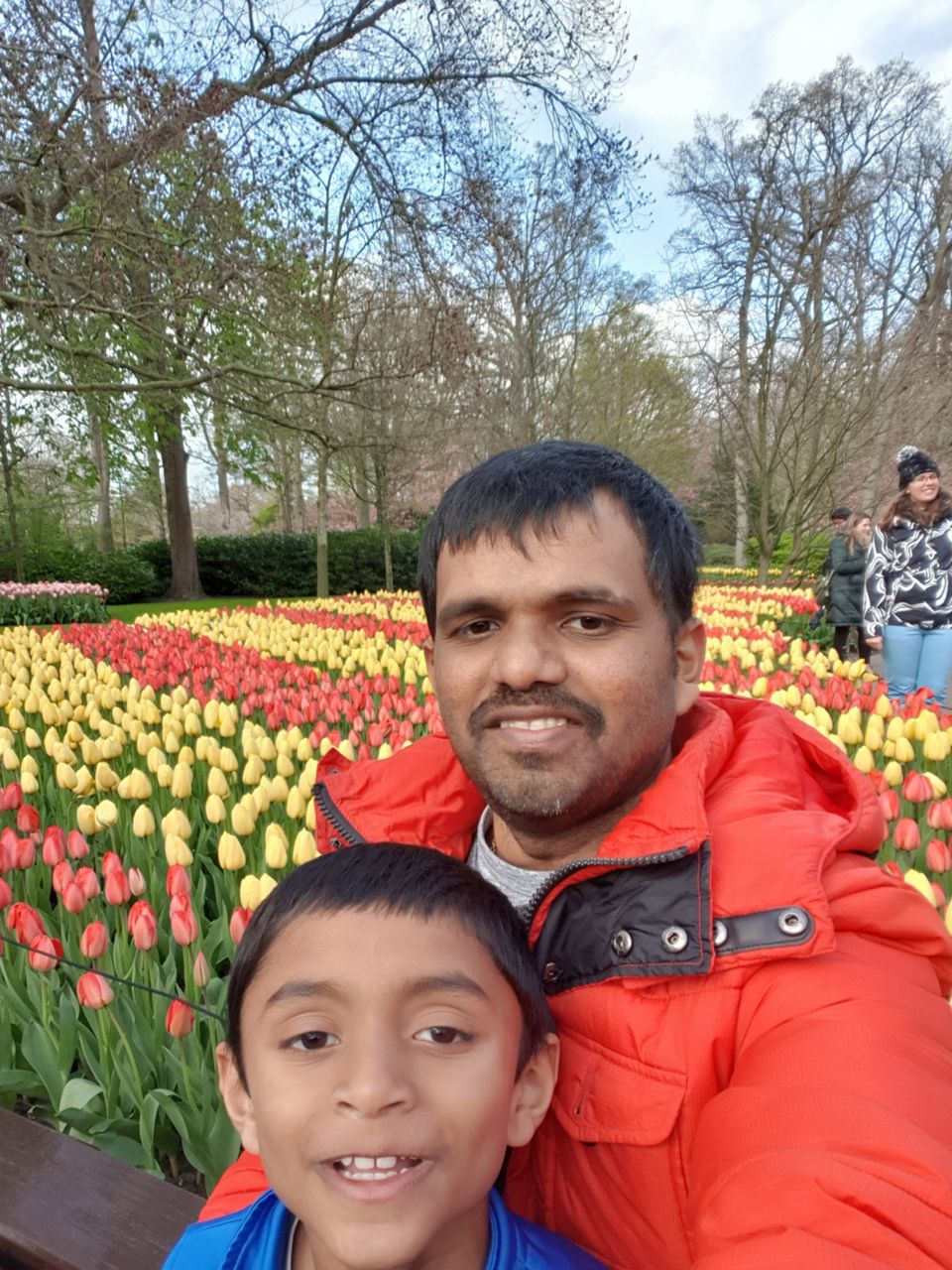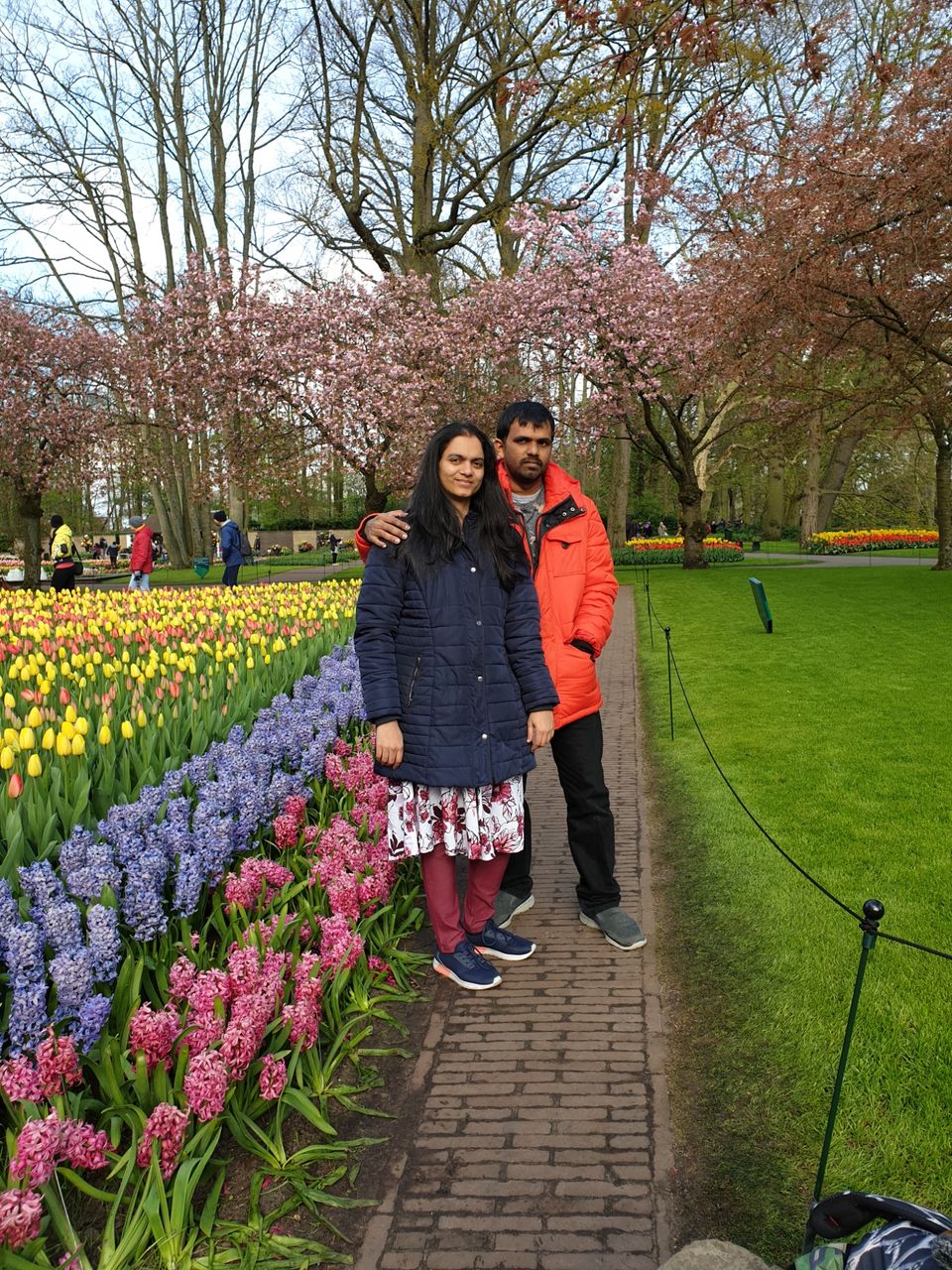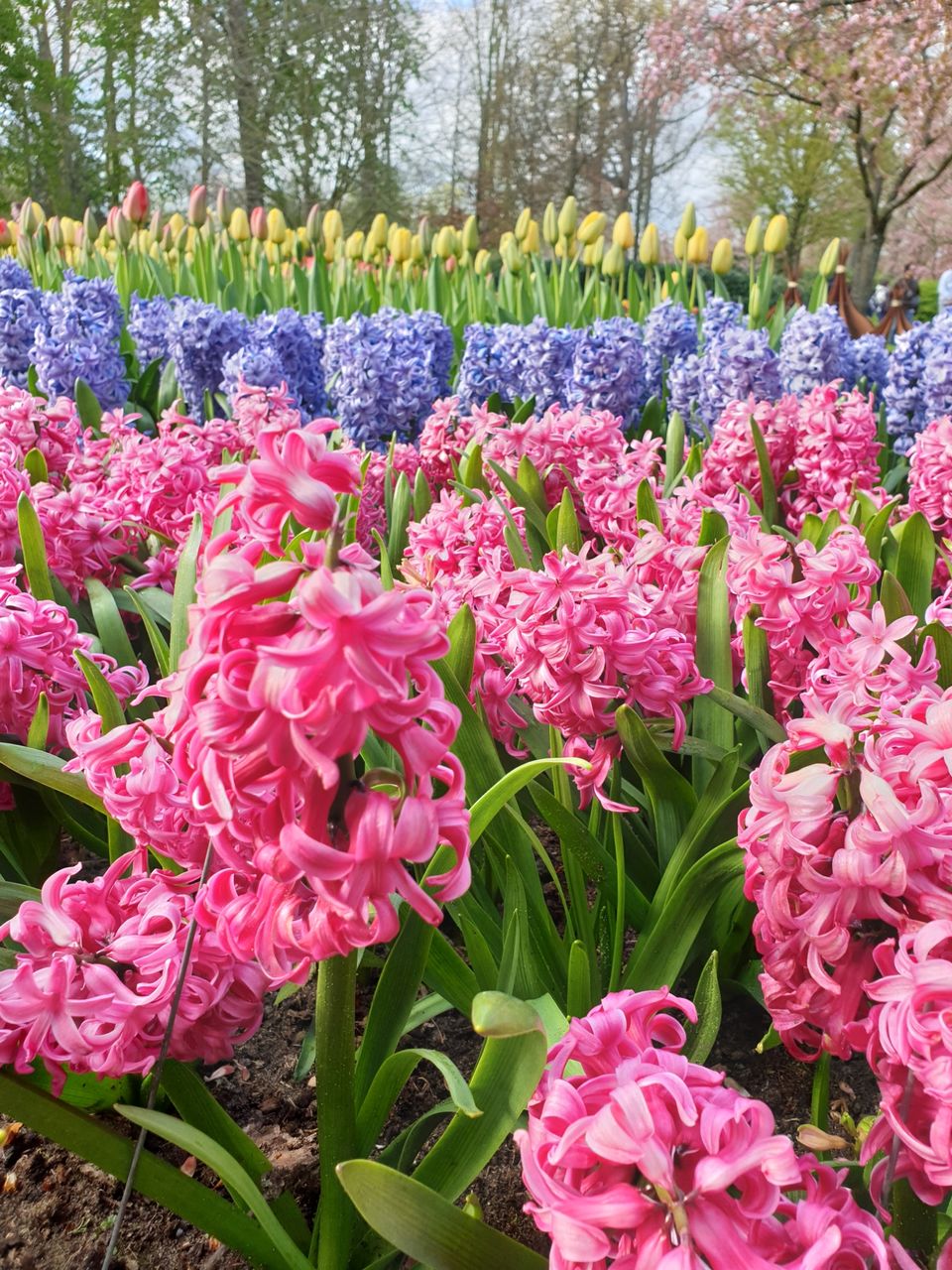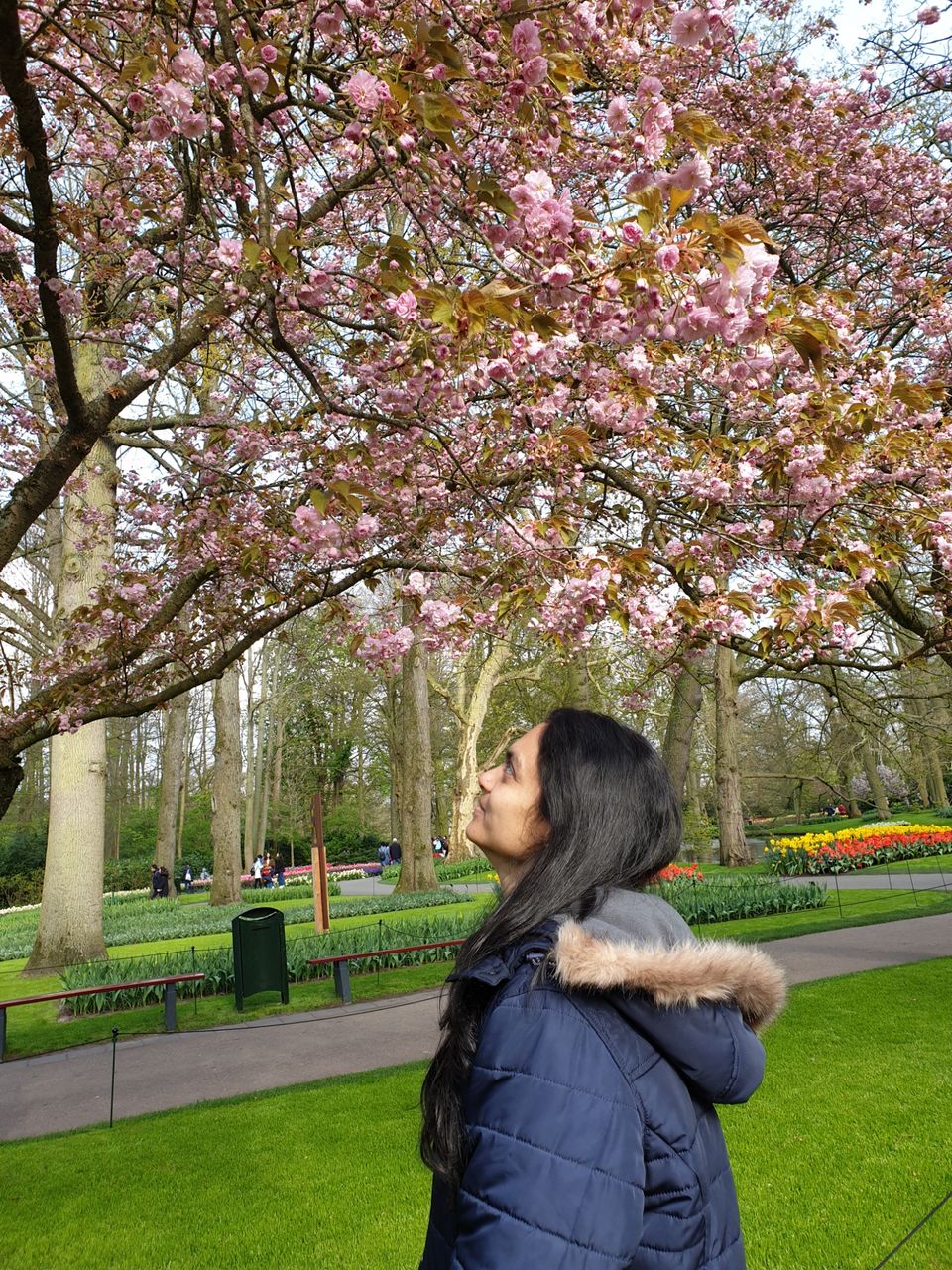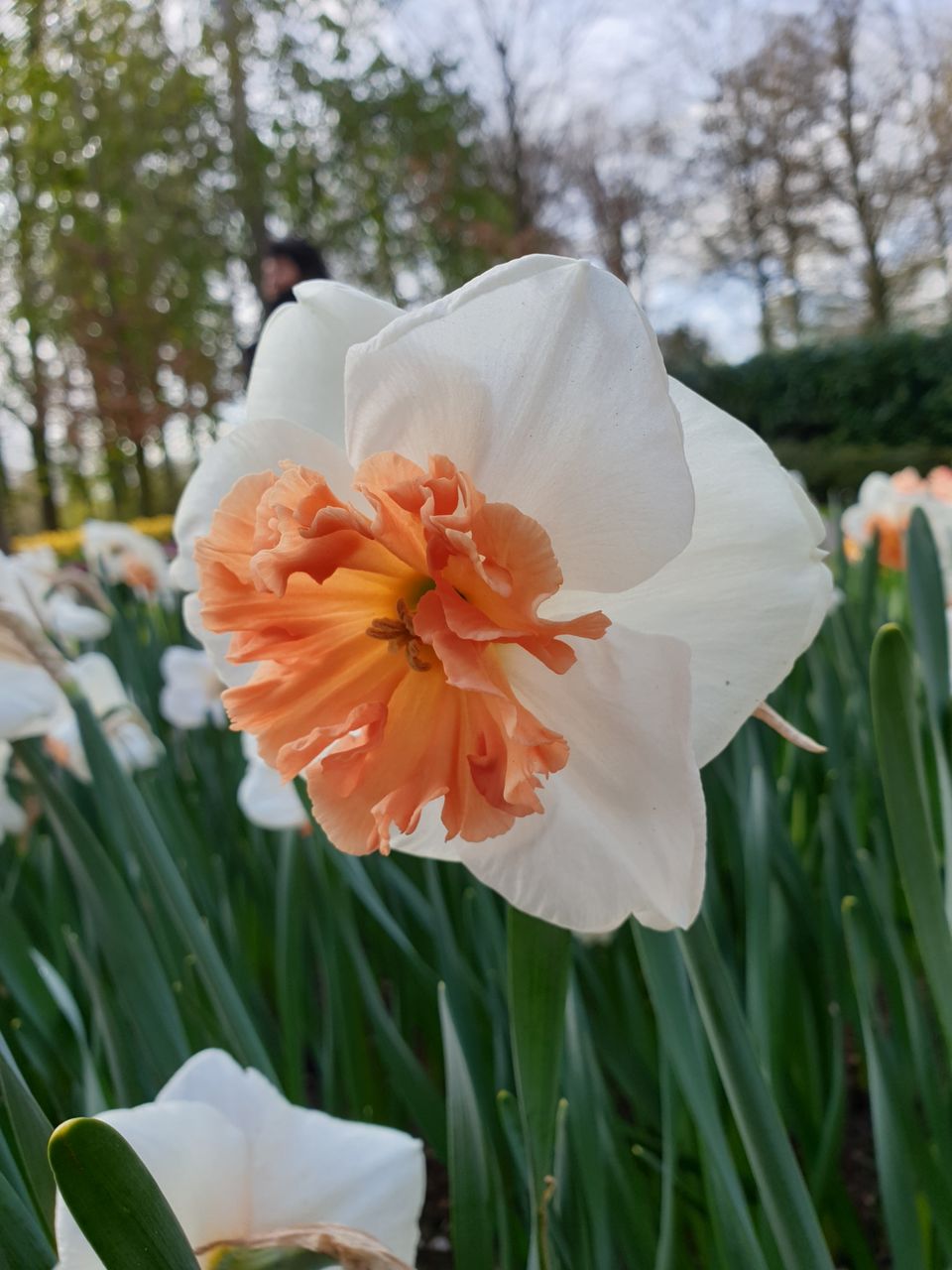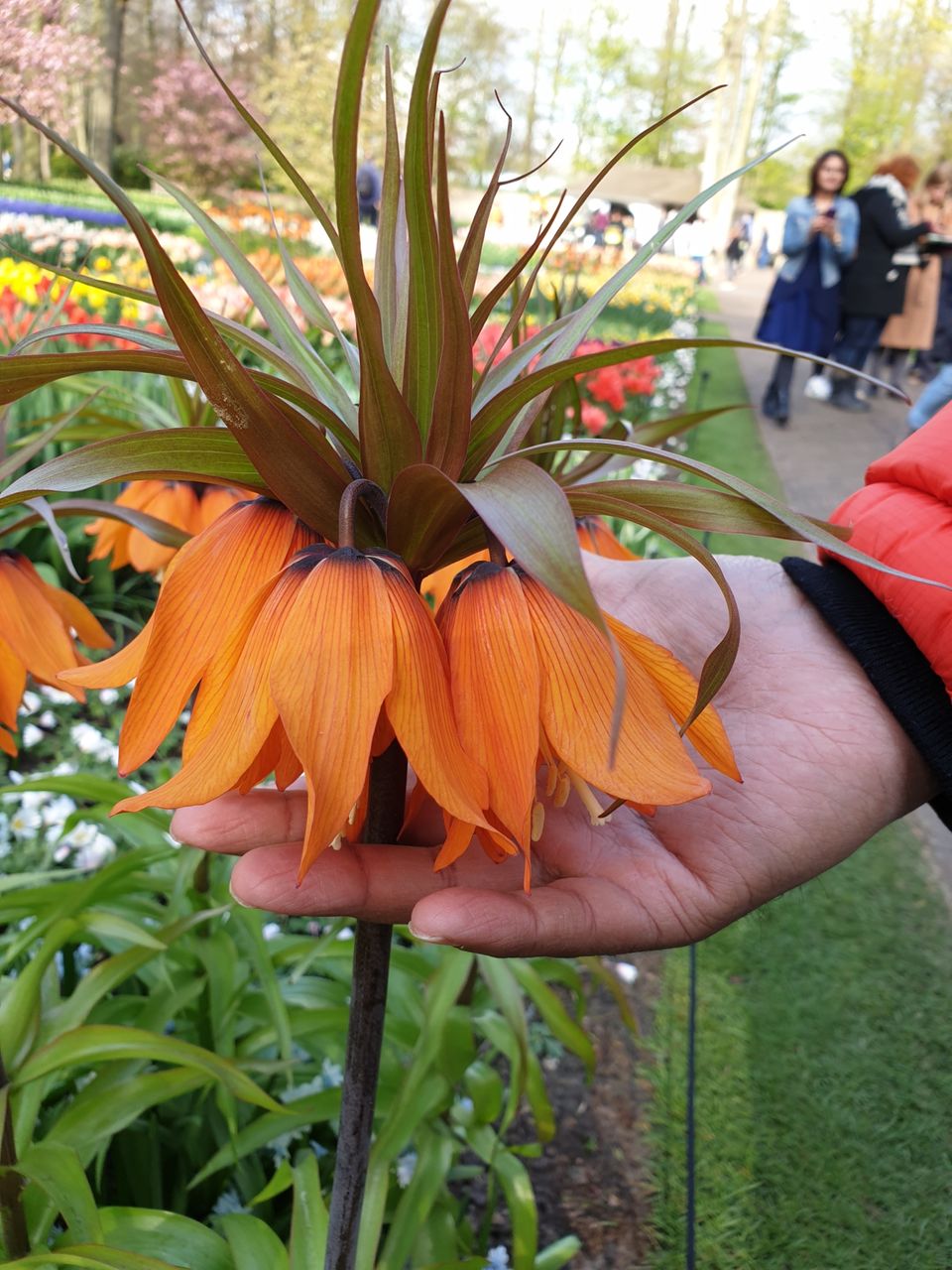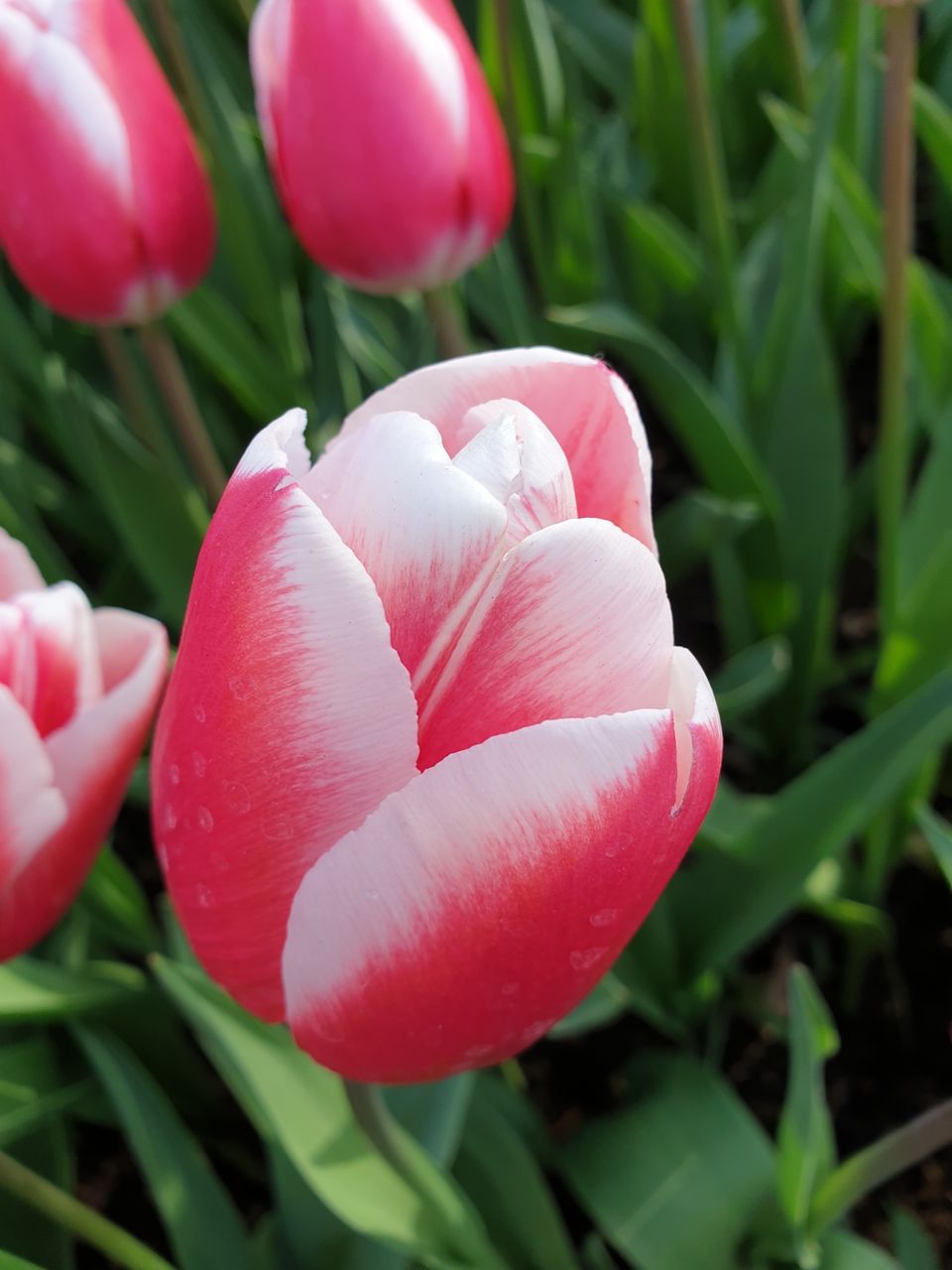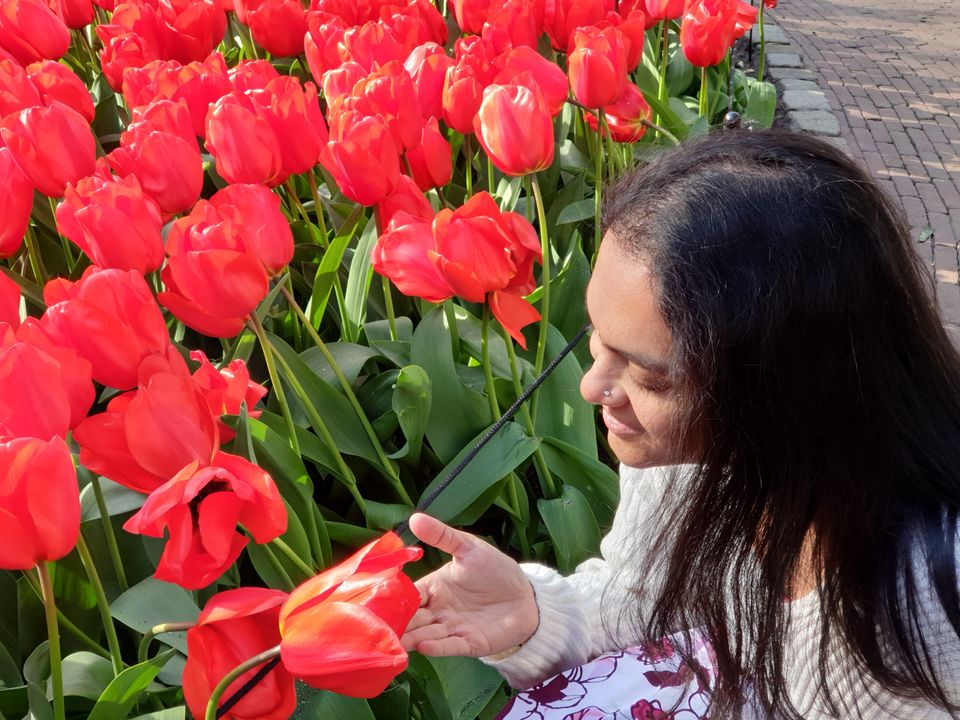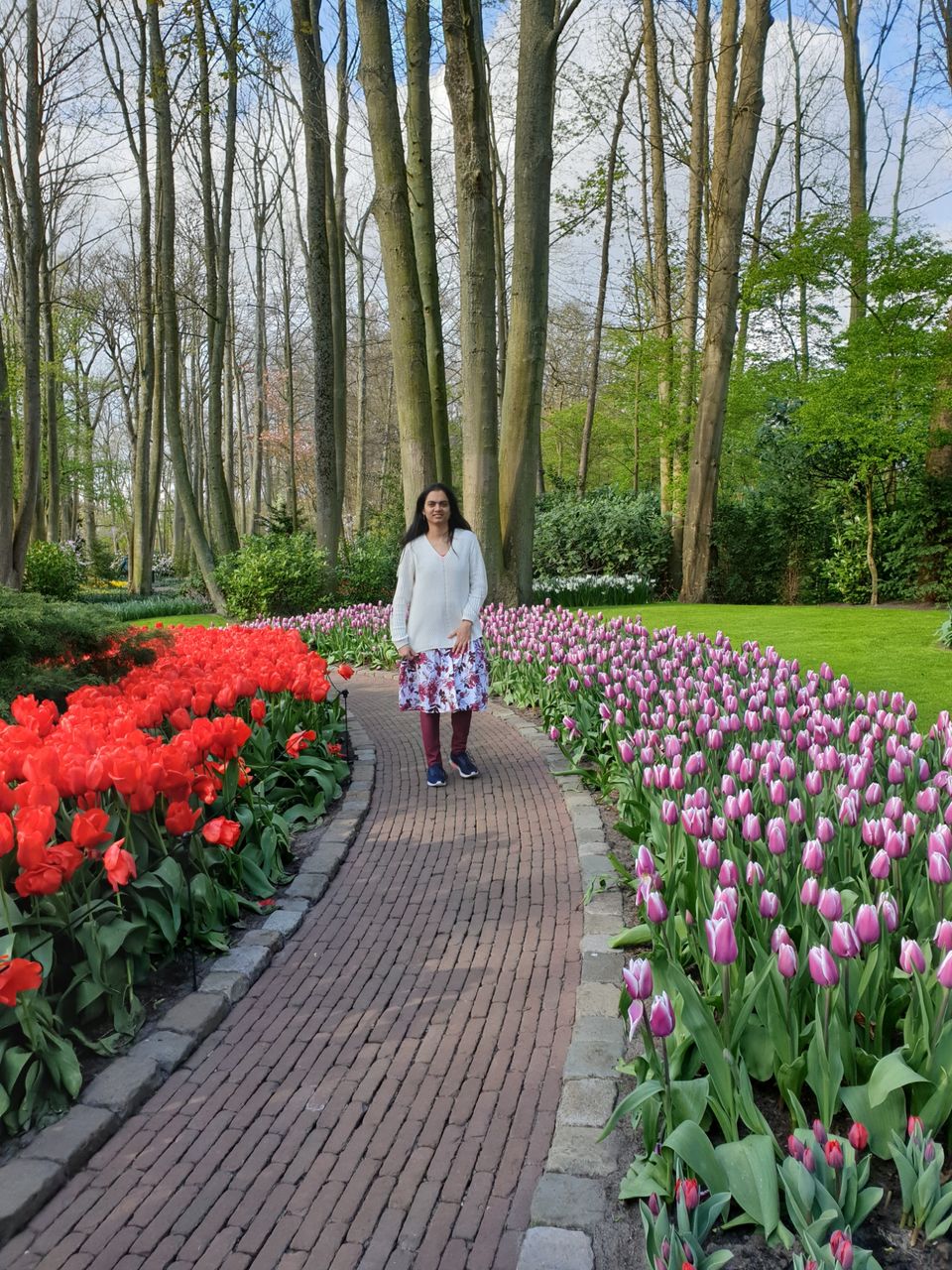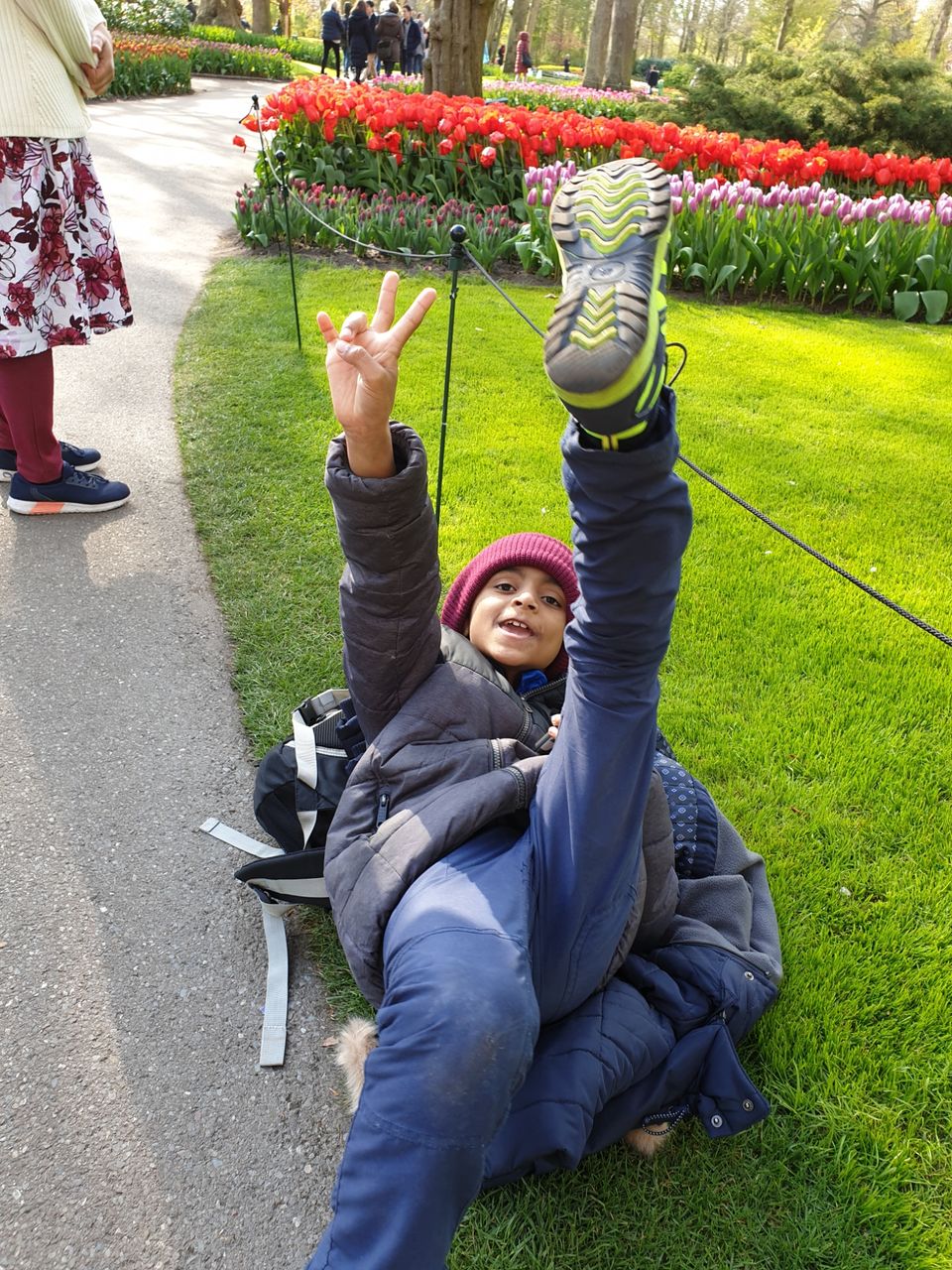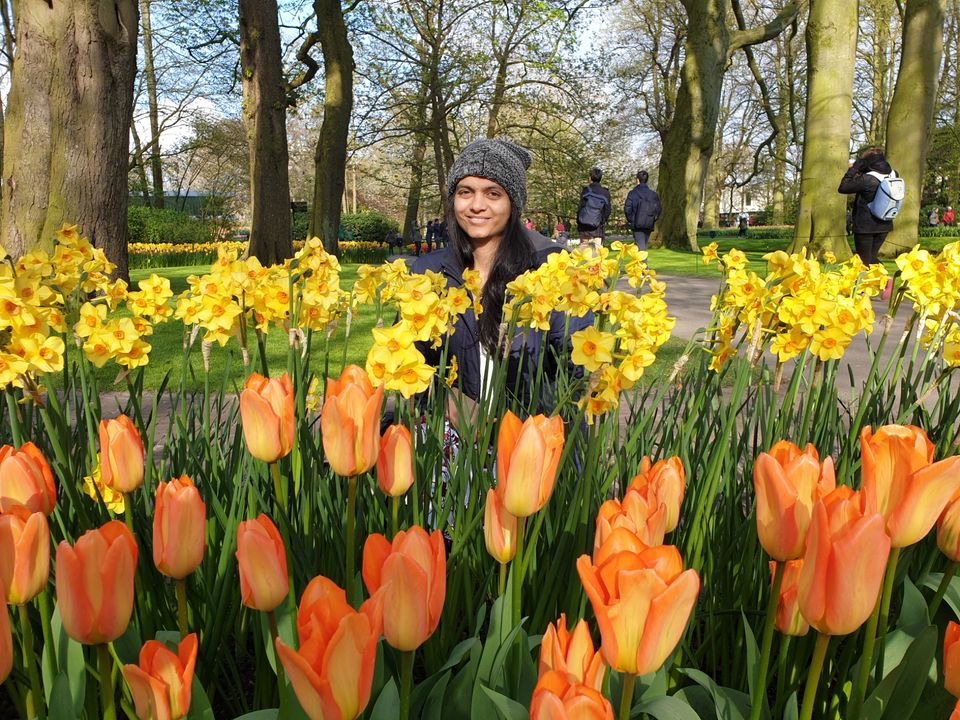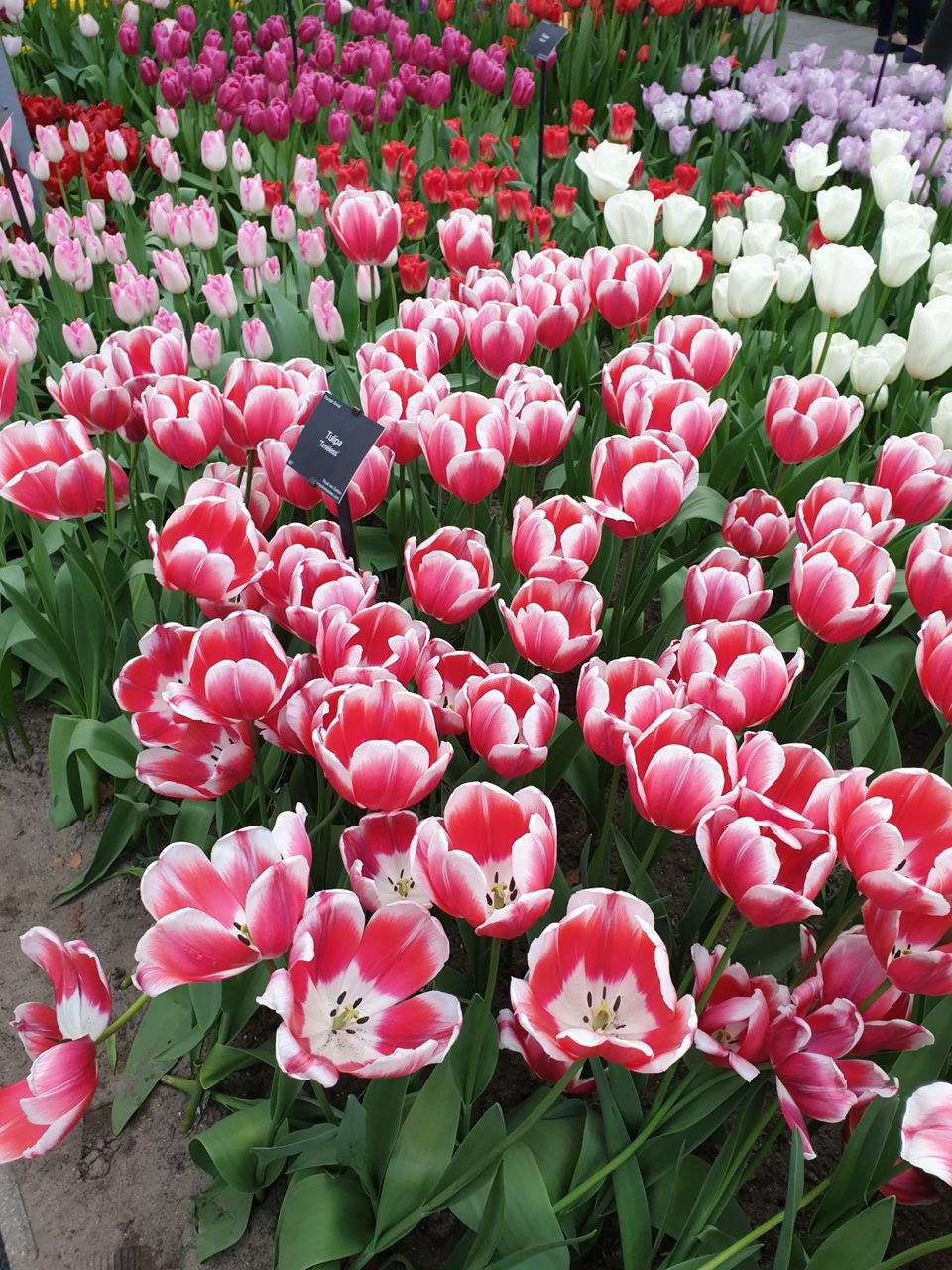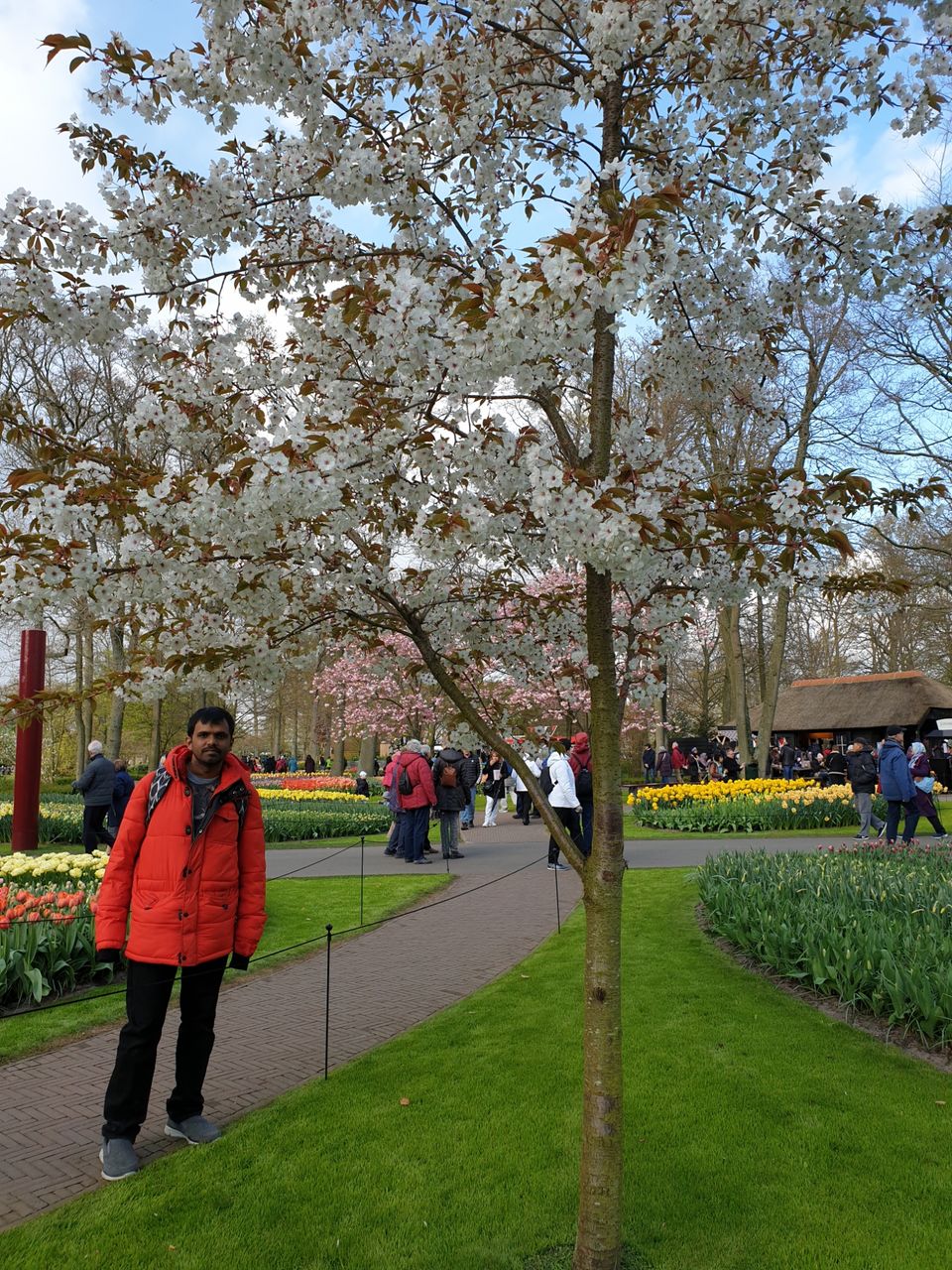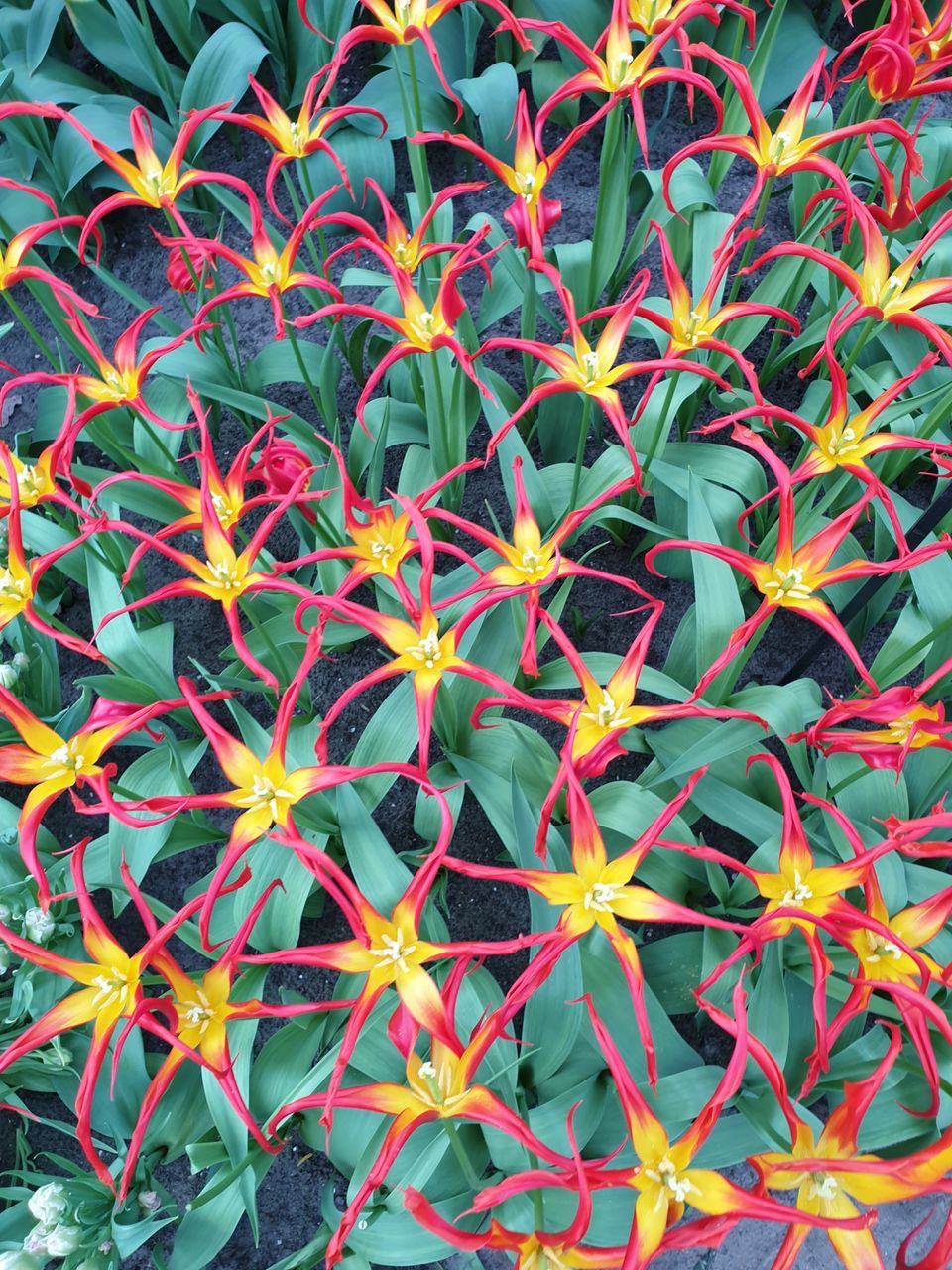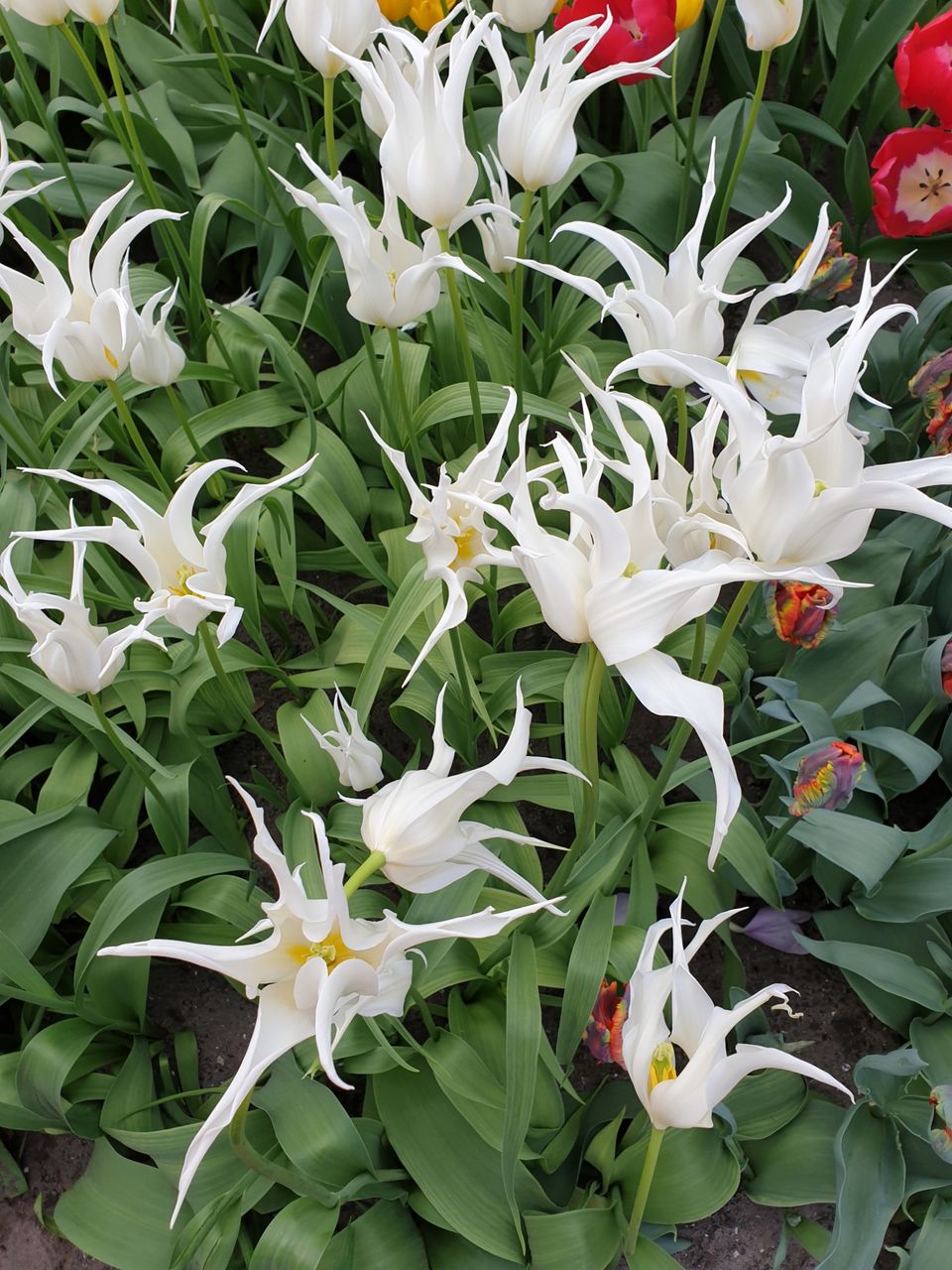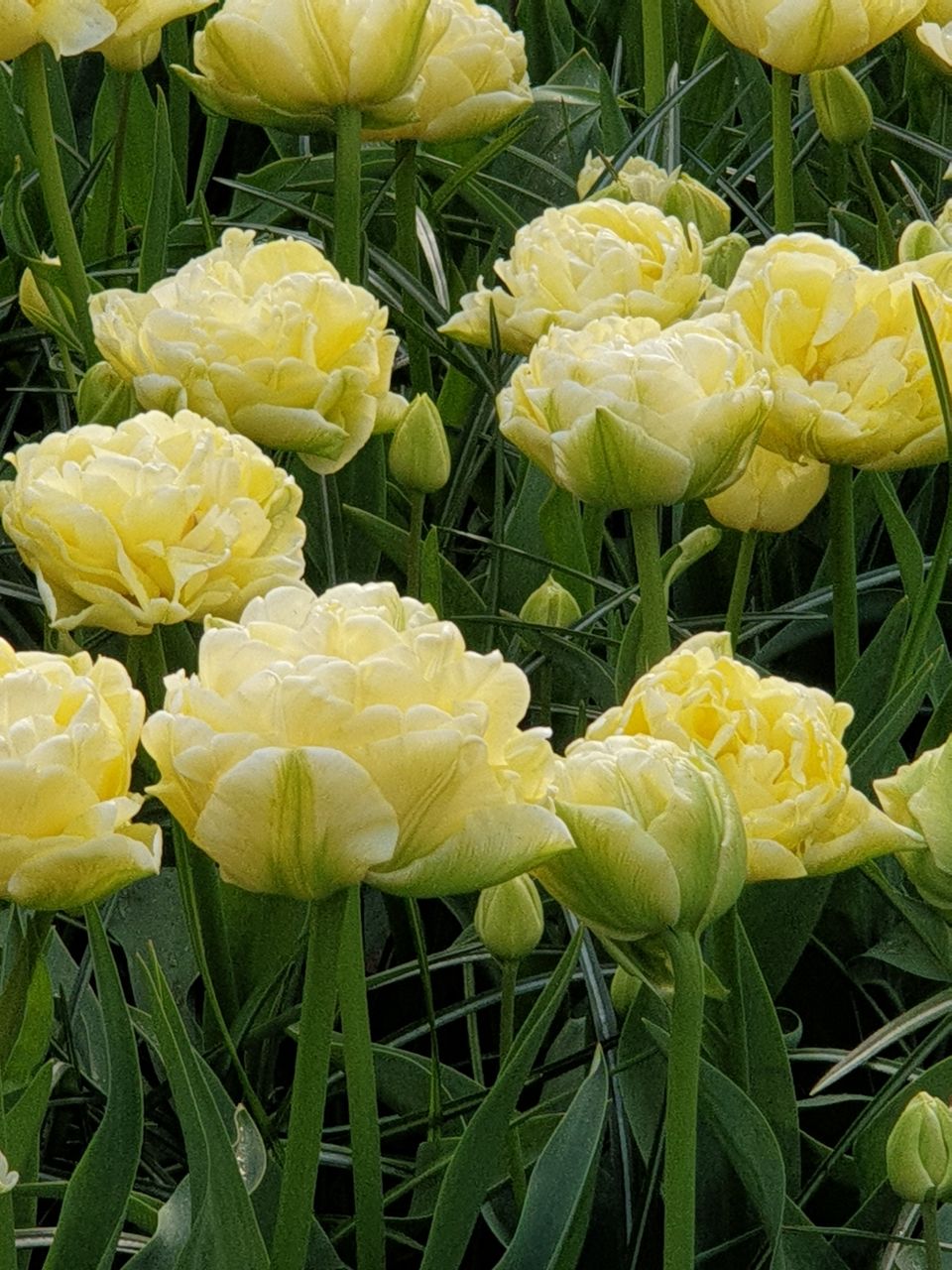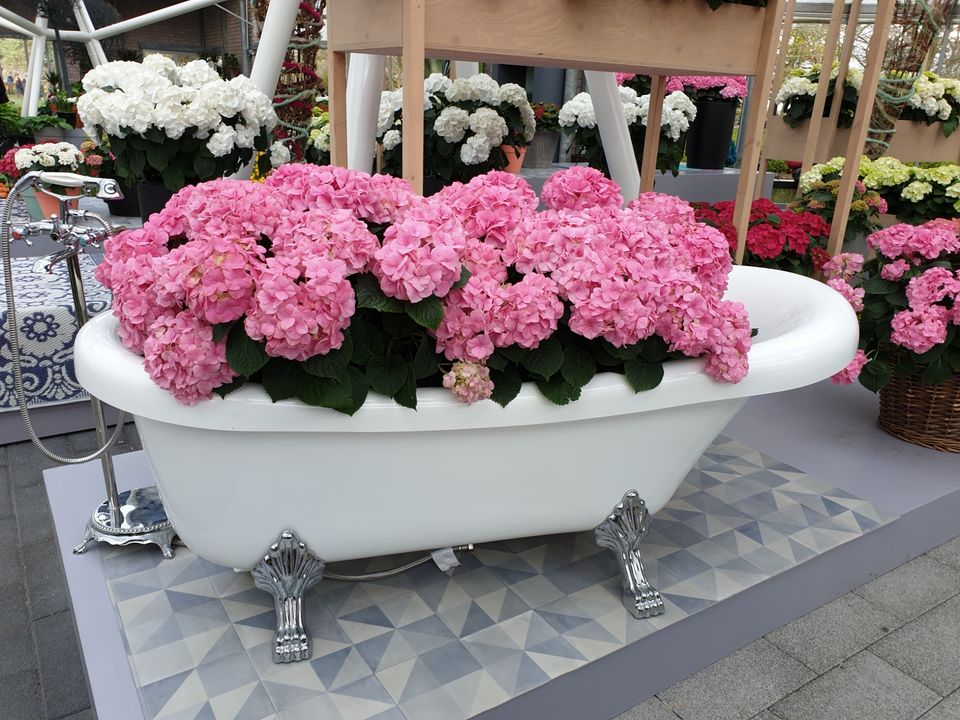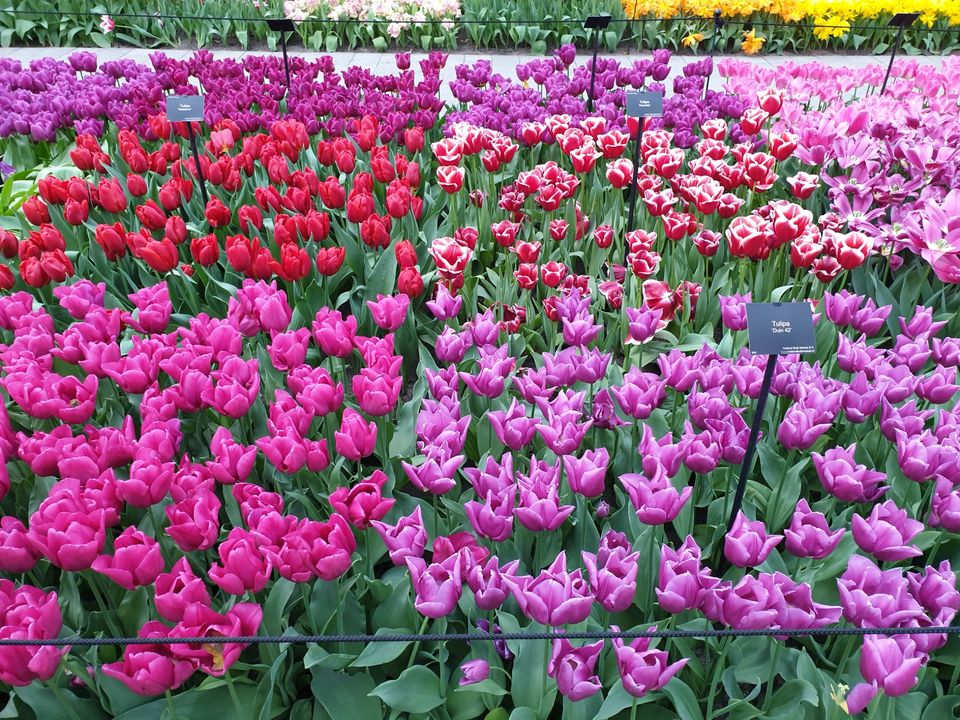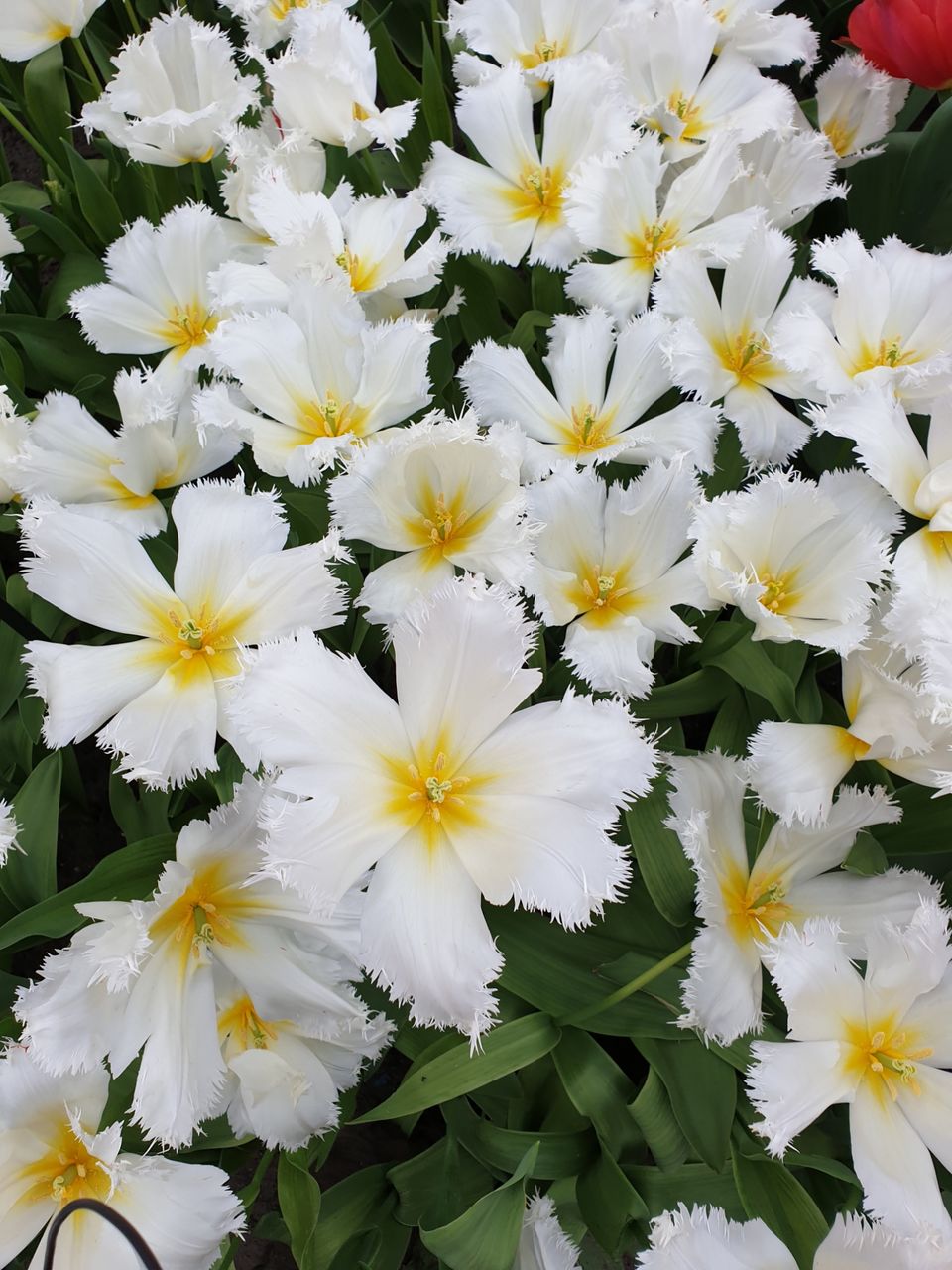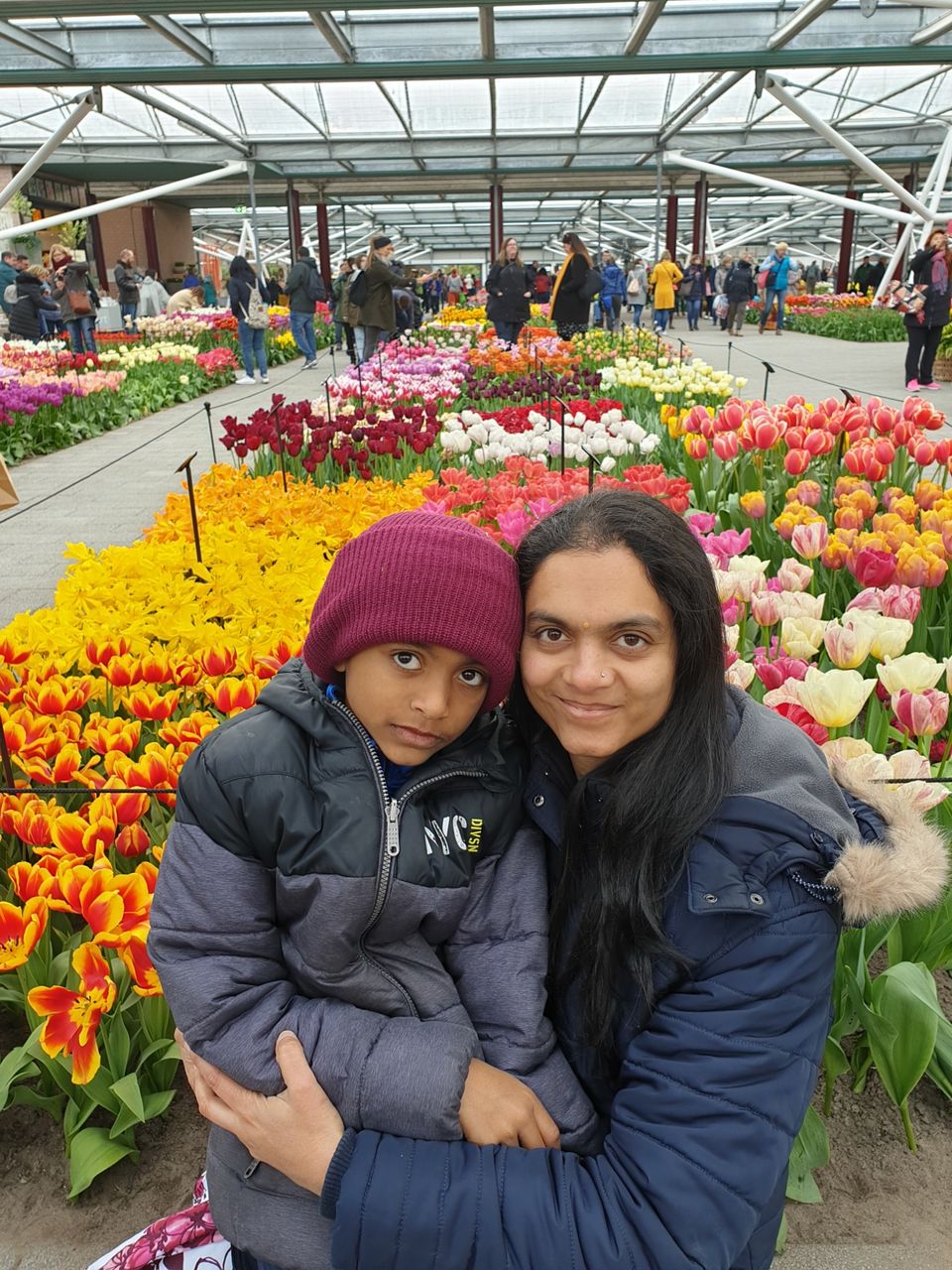 Frequent Searches Leading To This Page:-
Best travel packages to Europe, Eastern Europe cruise, European tour holiday packages, Cheap Europe trip packages, Europe all inclusive tour package, All of Europe tour packages, Lowest Europe tour packages