Hi, I am Victor from Russia. I have worked in several companies in Russia, have stayed in China for more than two months and am now interning in India. This experience has given me the right to share with you my take on the differences in work culture and behaviour in these countries.
The boss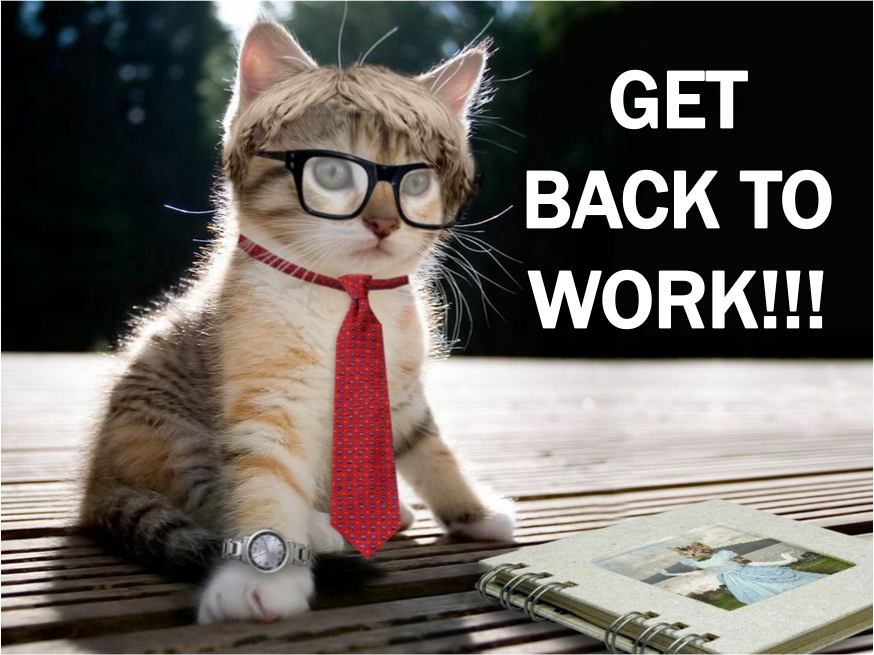 Russia
The relationships are very formal. The boss leads you every time. The boss knows everything. You need just follow his instructions. There is a lot of micromanagement when the manager goes deep into your tasks and shows you how to do it.
China
The boss is a great leader. He manages the ship and you just need to believe the direction is right. But in your tasks you have far more freedom and they prefer to base relationships on trust. You can give them suggestions and they tend to accept them if your suggestions have a real base.
India
The relationships are far more informal in comparison to China and Russia. You have more freedom, less pressure.
The work lifestyle
Russia
In Russia, people are divided into groups. It could be on the basis of interests, lifestyle. The other relationships seem to be informal, but in truth they are very structured. It is very hard to get any support from colleagues. Most people have just one goal: Don't be fired. Not in any case, their actions correlate with the goals of the company.
China
Every person works smoothly and neatly. Attitude to work is very serious. There is the goal you need to achieve. After you do it, you are free to do whatever you want, even if you still have work hours left. Everyone trusts and respects you.
India
In India, the relationships are very open. The core is friendship. Most people try to find friends at their work place.
The after-work style
Russia
In Russia, you will have some very formal parties.
China
Almost the same situation with Russia.
India
It seems to me Indians live from party to party.
The food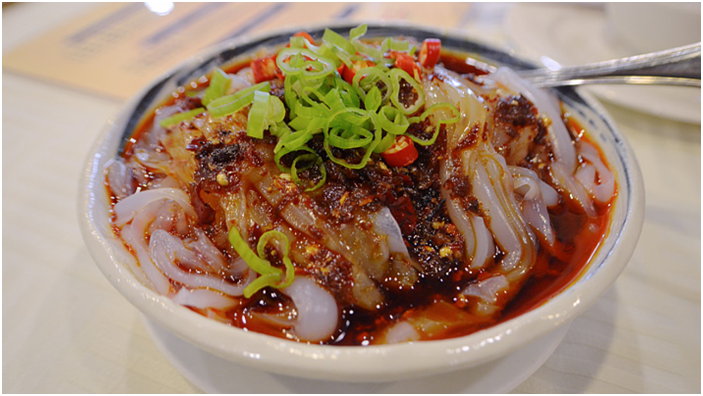 Russia
Russian food is close to European with some strange dishes.
China
Chinese is not so far away from European food, but spicy.
India
In India, it is usually a mystery what I ate.
Language
Russia
It'll take you a while to find an English-speaking person.
China
They totally don't speak in English. But they use body language to understand it.
India
Most people at least in Delhi know some English words.
People behaviour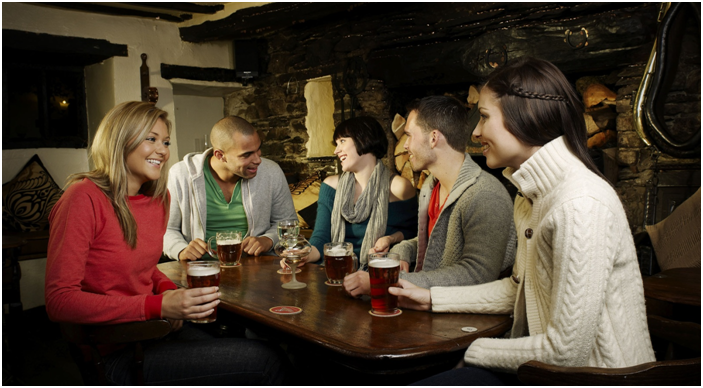 Russia
People think about themselves.
China
Everyone respects everyone. If you are in trouble, there are a lot of people who want to help you.
India
Close to the situation in China. But people in cars think the pedestrians are immortal.