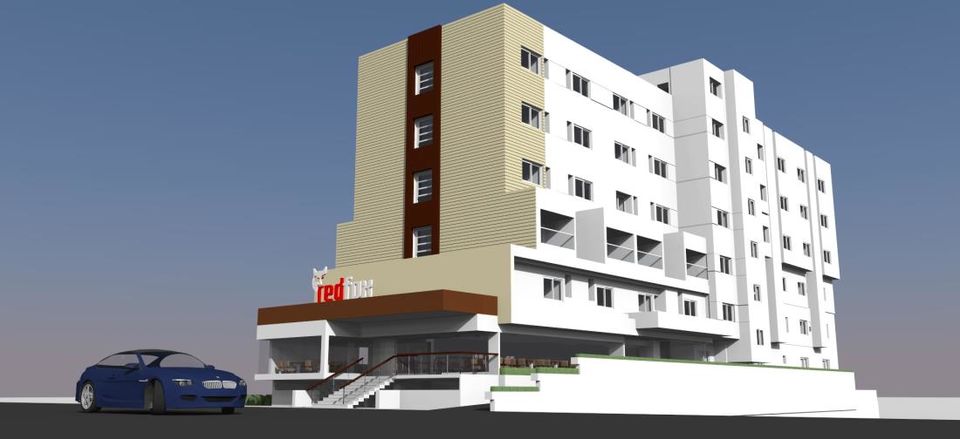 Finally, I'm back from Trichy, aah! Remember my social update when my boss asked me to take this business trip and I freaked out. I was even willing to leave my job but take this trip. I have never been to South India and I certainly didn't want to start with a small city in the middle of Tamil Nadu and find myself deserted. The thought of south Indian food, their regional language, not being able to read the road signs and ask the tea vendor for a cup of tea these were the thought that scared me to death on the thought of visiting Trichy.
I work in a small marketing company and we don't get lavish travel or dearness allowances when we travel. Although they will provide an air ticket, especially because they don't want us to waste time travelling, but as far as accommodation is concerned, we get a room in economy hotels and that too, sometimes, on shared basis.
I got a room in one of the economy hotels in Trichy and to my surprise, from food menu to the receptionist; regional barriers never tested my patience. Everyone spoke English, a few spoke Hindi too; their menu had everything from bread omelet and sandwich to parathas and cereals. Of course, you have idli, sambar, vada, dosa, uttapam whatever you want too. 

I think hotels in Trichy near airport are more suitable as they are prepared to receive and serve guests from various other states and countries. Of course, my business meetings went well and I was pleased the city is pretty pleasant I think mainly due to presence of IIT, IIM and NIIT in Trichy. 

I'm glad I took up this trip, at least I got rid of my fears about South India. Pheewww!