There is no sincere love than the love of food. Being a foodie and Delhite, with valentine's day around the corner; I felt like sharing my list of 5 favorite romantic and beautiful restaurants which are alluring for a date night or even a friendly brunch with your friends and to have scrumptious meal.
This Beautiful -rosy cafe is a hidden gem in Saidulajab, Saket, Delhi. Actually its a perfect setup for the first date and yes offers tasty pan cakes, which are love. Its located very near to saket metro station and yes its accompanied by champa gali, its not that popular; but a splendid place for instagrammers and specially who love quirky places.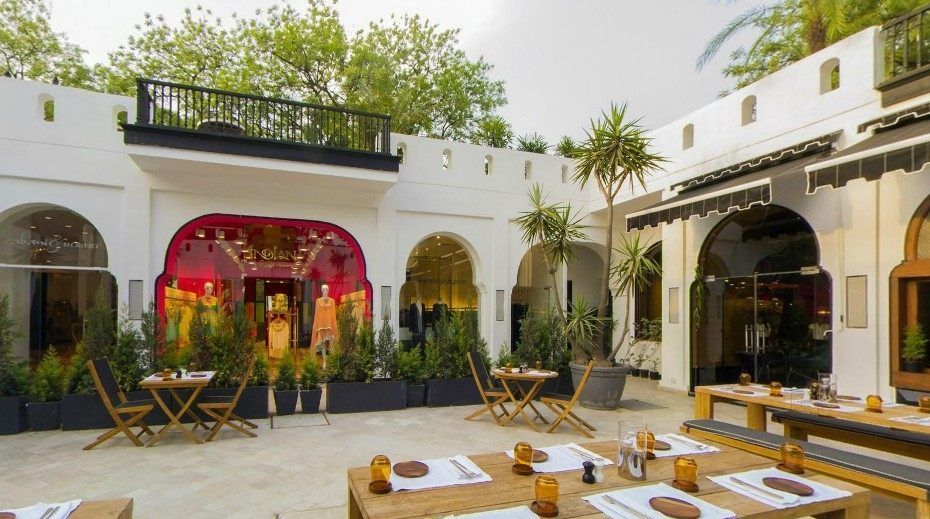 I Still Remember place as a wooden floored set-up , since my heels were sounding more than usual. Its a Voguish framework in the mehrauli, Delhi. This place is near by Chattarpur metro station. This place is like a high-end all sossha place , which I got to visit during my stay near chattarpur only. Its a perfect blend of class and pan- european cuisine.
This place is my second favorite because of its outdoor seating and butter masala paneer tikka, its one of its kind and tasty af ! I had visited this more than once and yes with my besties, so it made it more memorable for me. So, if you are looking for a immaculate layout and drool-worthy food, its a place to be.
Its a concealed art-of- work in mehrauli, found and cherished by me as I was on a date here. We had this appetizing soup( I am sucker for soups though ) and yes some sossha cuisine , which i can't remember. This place is quite and blissful, away from all the hustle- bustle of Delhi. This place has a lavish- see-through kitchen where you can clearly see what's cooking and a clear glimpse of Qutab Minar , standing tall and yes a perfect volume for instagrammers.
Thanks to Google for making me land at this place, this was my instant reaction when I reached this beauty. I was in this area for an interview and was famished. My google search landed me here and i was left awe-struck and felt stupid not to have visited this place earlier. Its huge, gigantic , captivating and yes offers oodles of luscious food. Even if you are not on a date, whenever you visit delhi, make this place as a must visit place.
And yes, a surprise for those who followed till here, woodbox cafe in Hudson Cafe has a perfect setup and this place is very close to me. So, its a must visit people.
Enjoy Your Food and life, love will find a way.
Thank You.