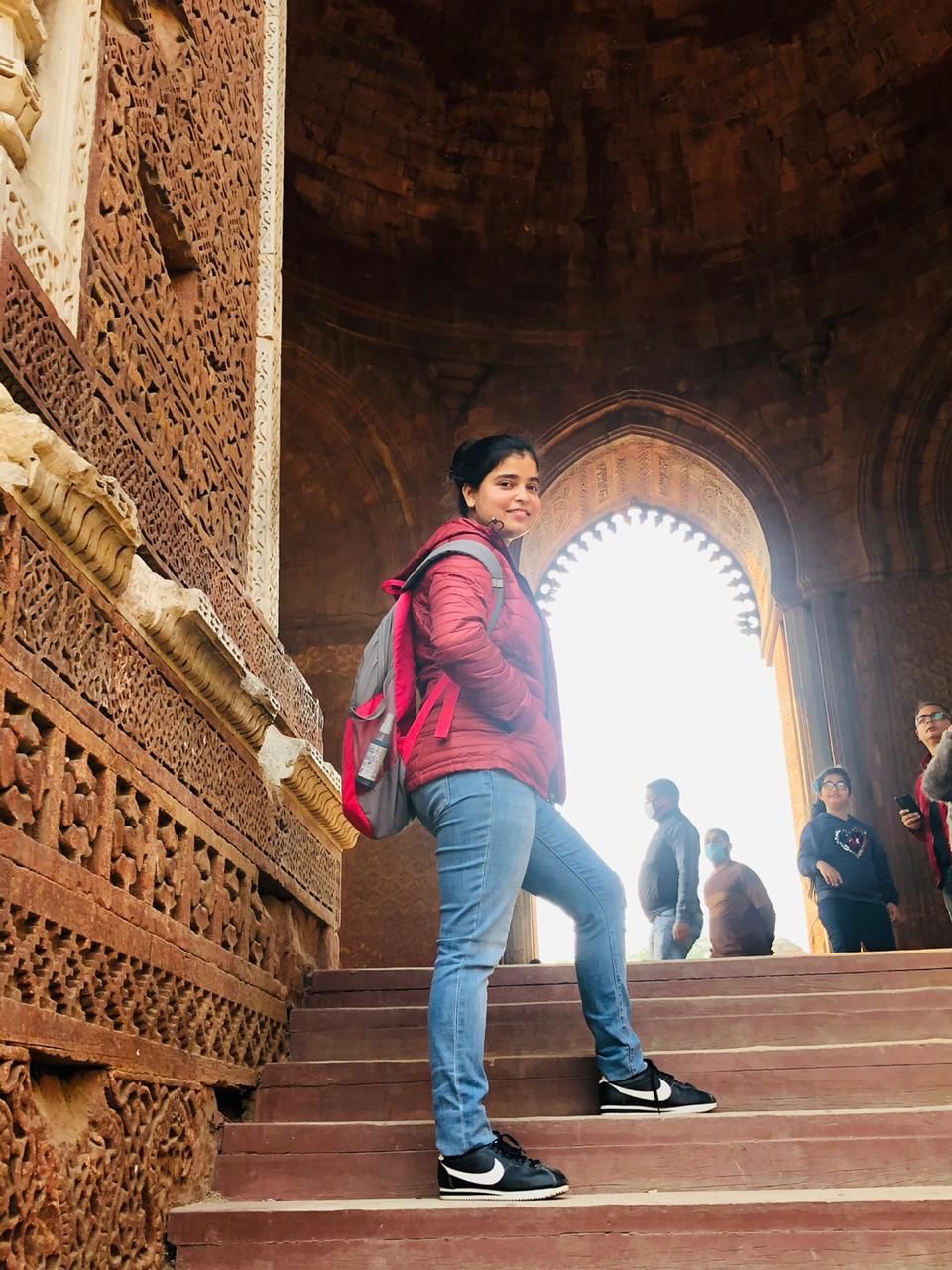 Qutab Minar is a long 73 m-high tower of victory, built in 1193 by Qutab-ud-din Aibak immediately after the defeat of Delhi's last Hindu kingdom.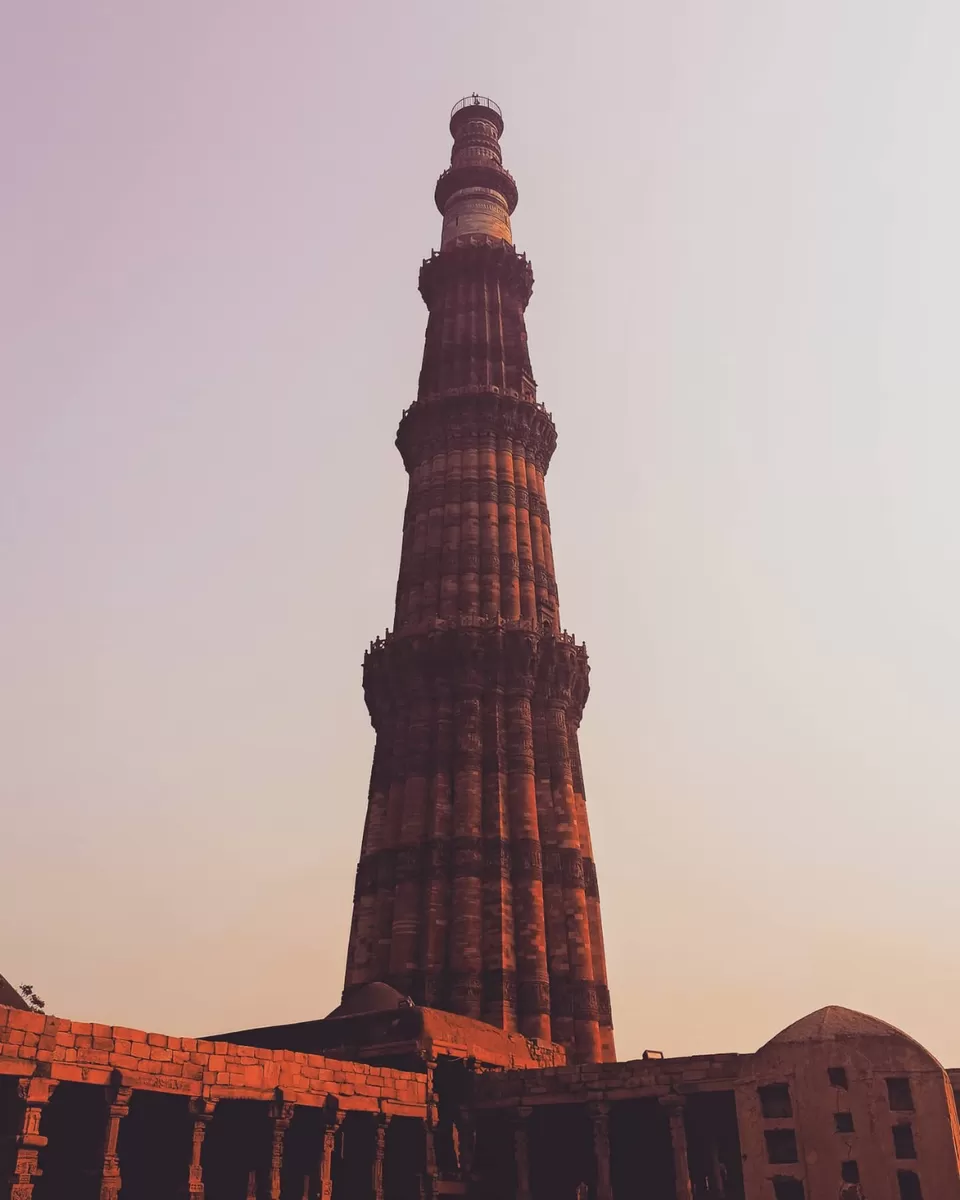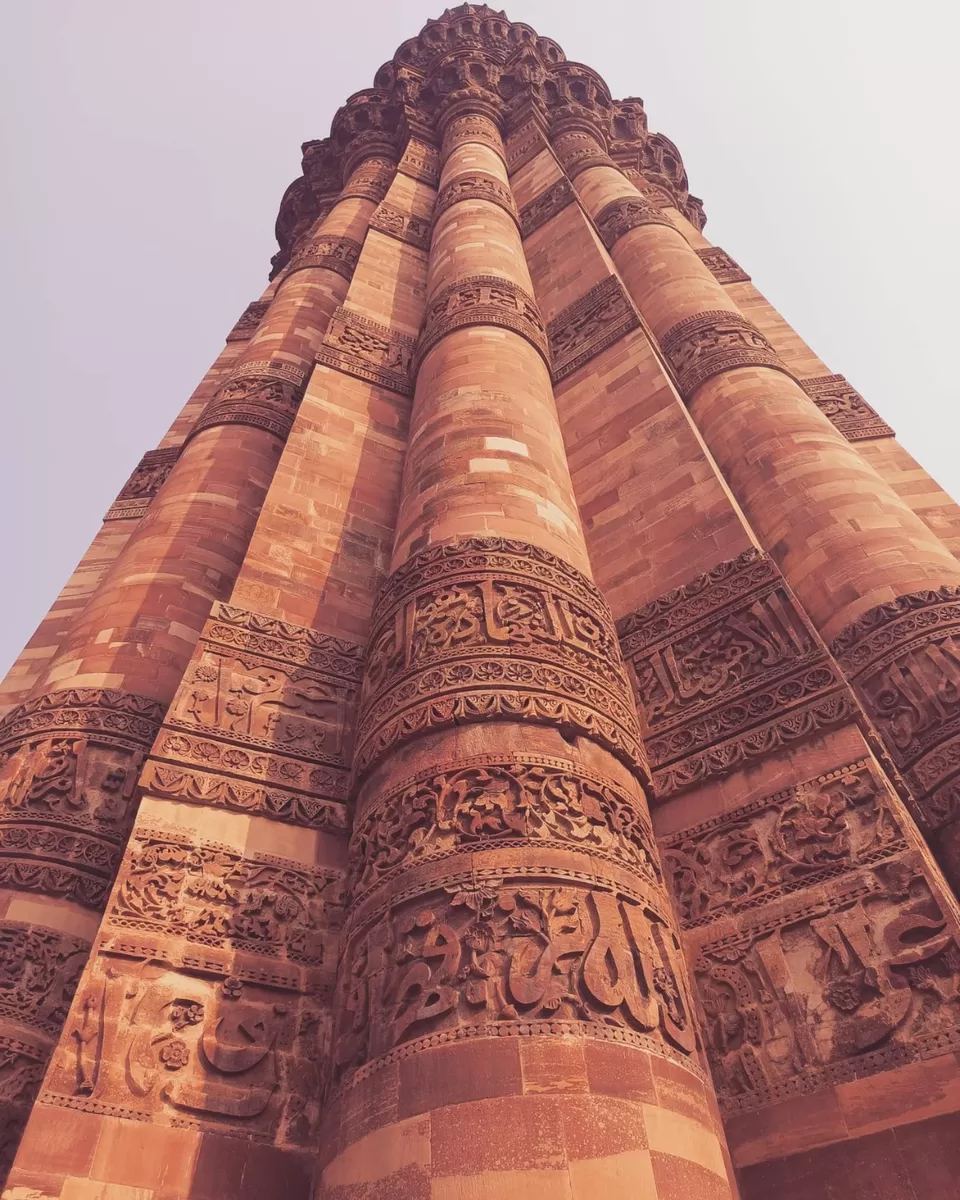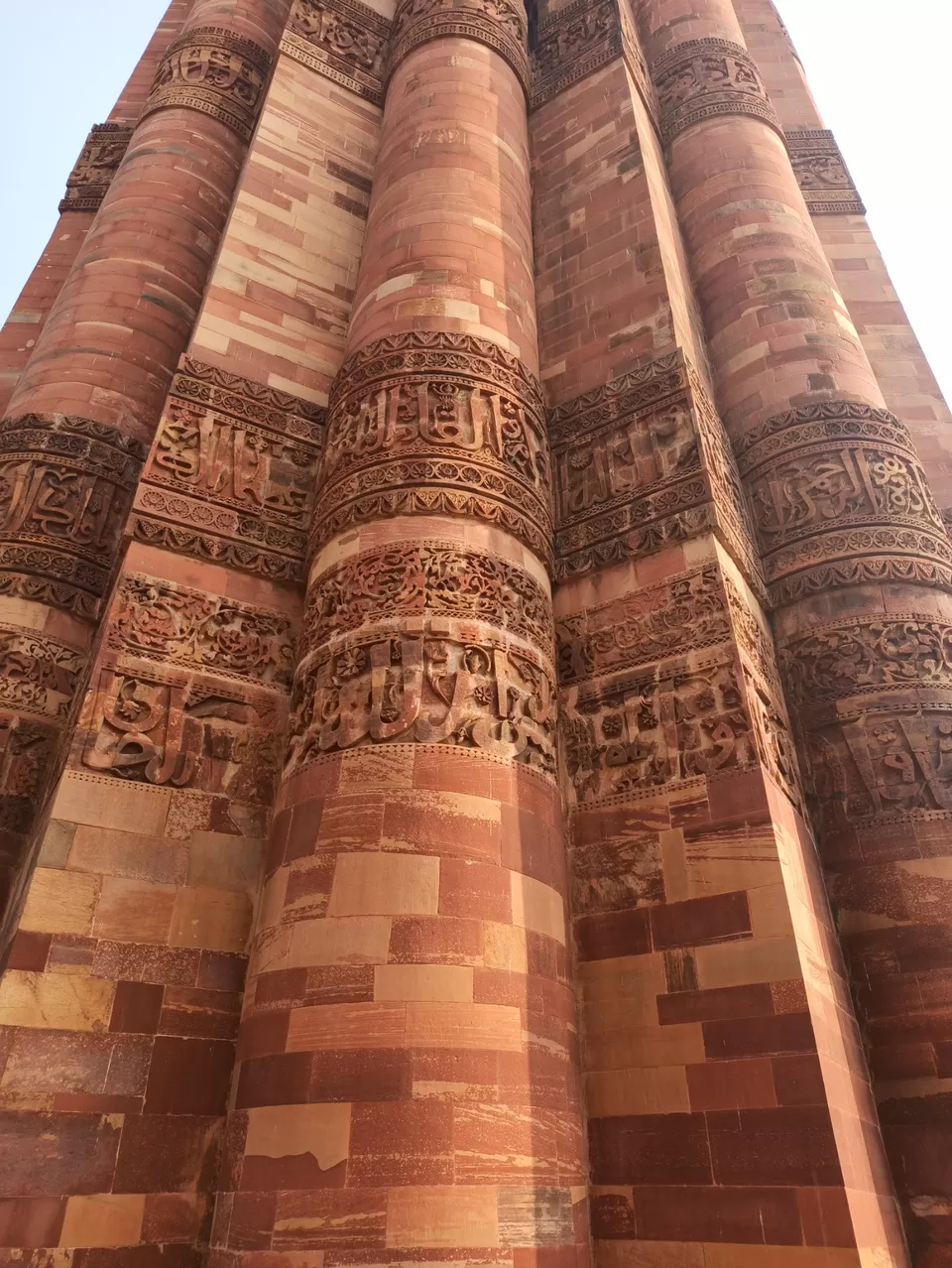 Located in Delhi's Mehrauli area, the Qutub Minar was commissioned by Qutub-ud-din Aibak.The tower has five distinct storeys, each marked by a projecting balcony and tapers from a 15 m diameter at the base to just 2.5 m at the top. The first three storeys are made of red sandstone; the fourth and fifth storeys are of marble and sandstone.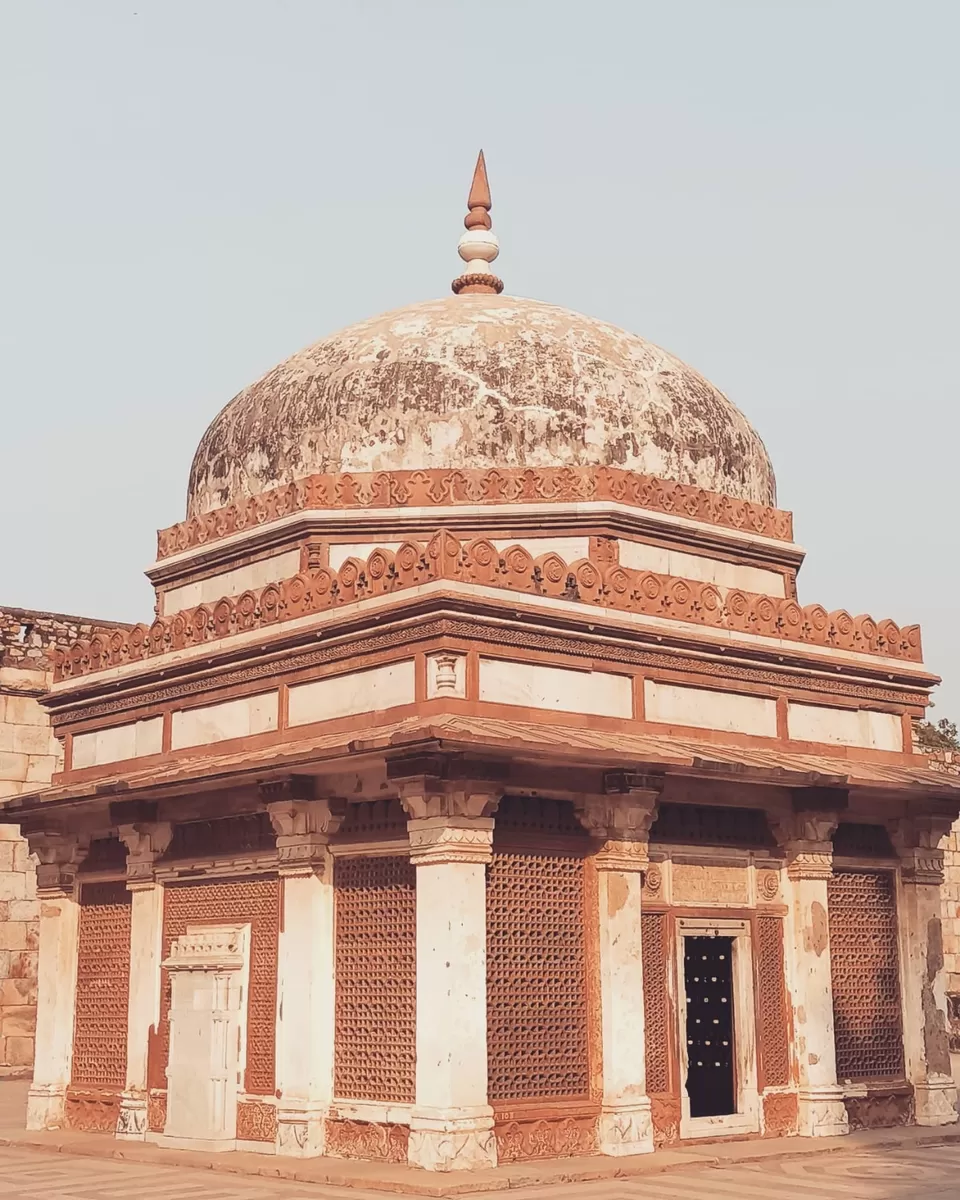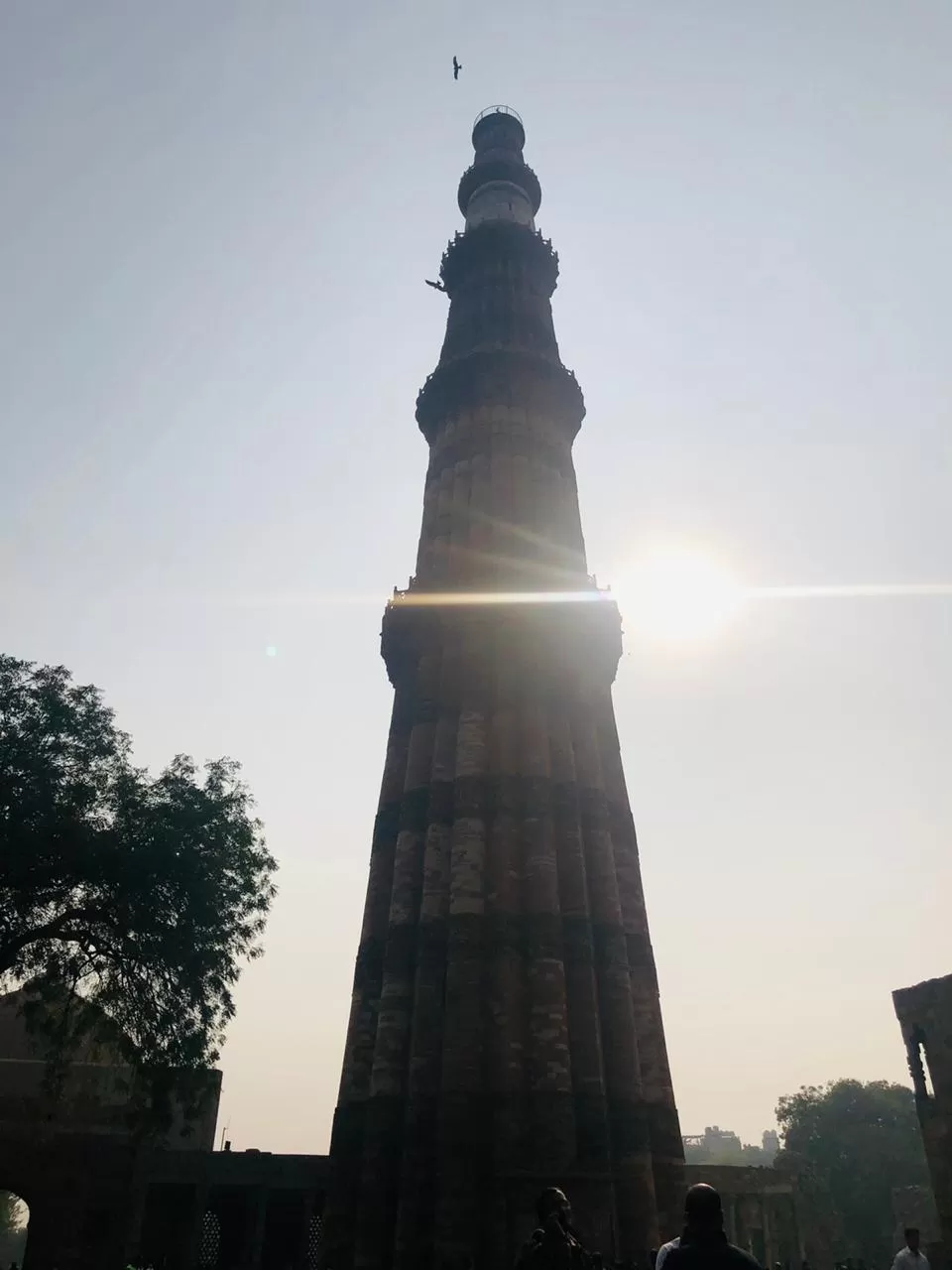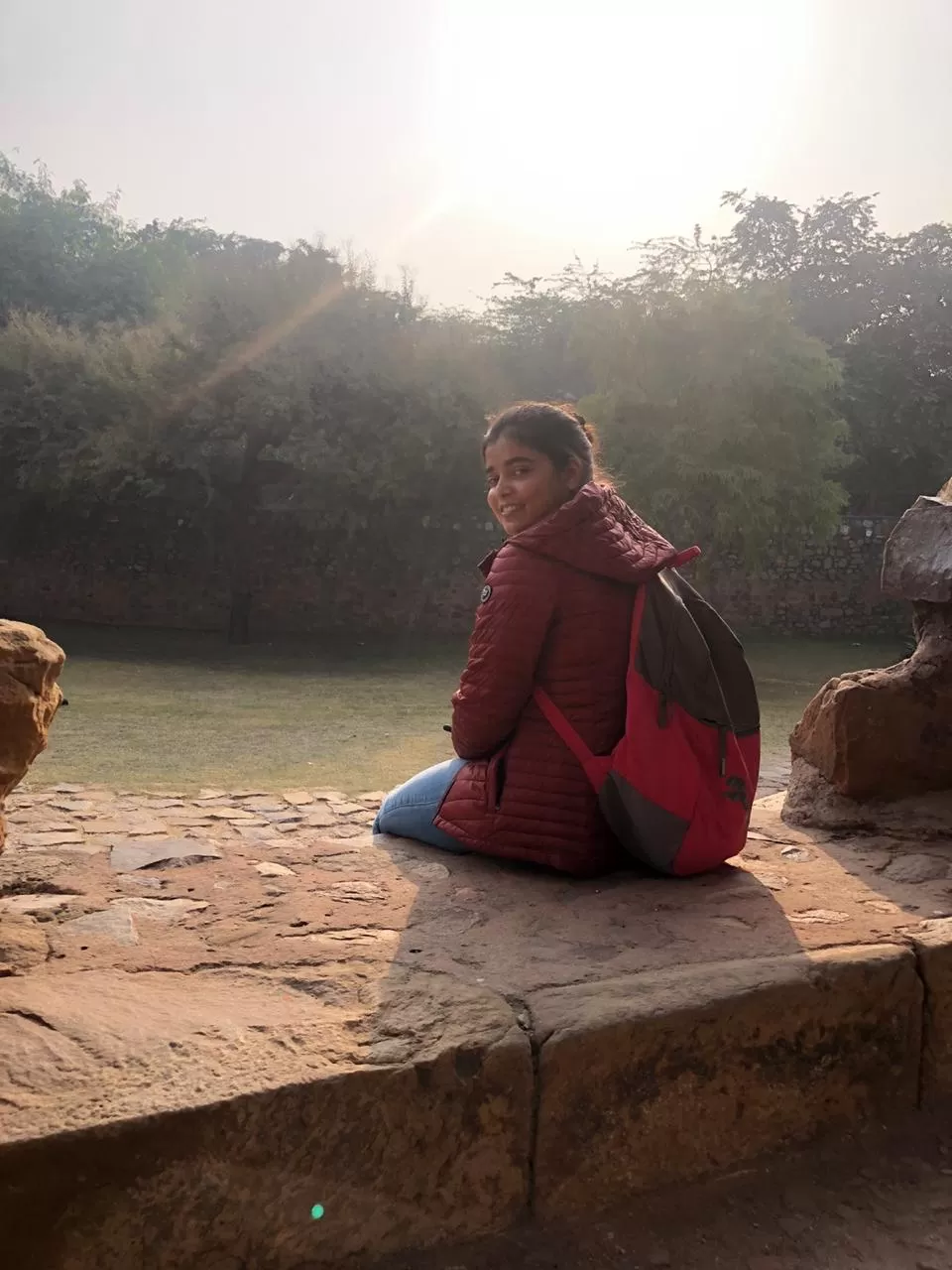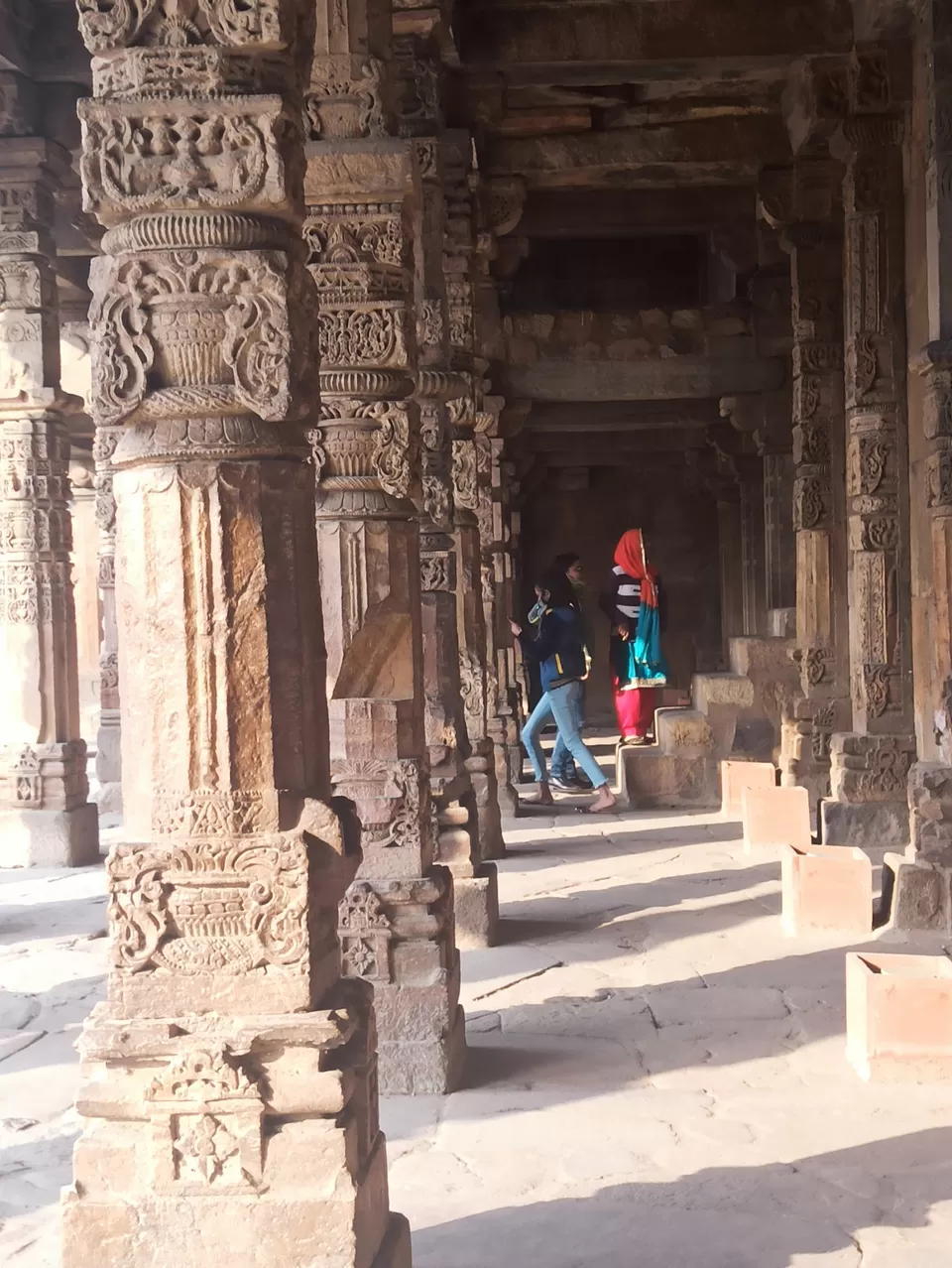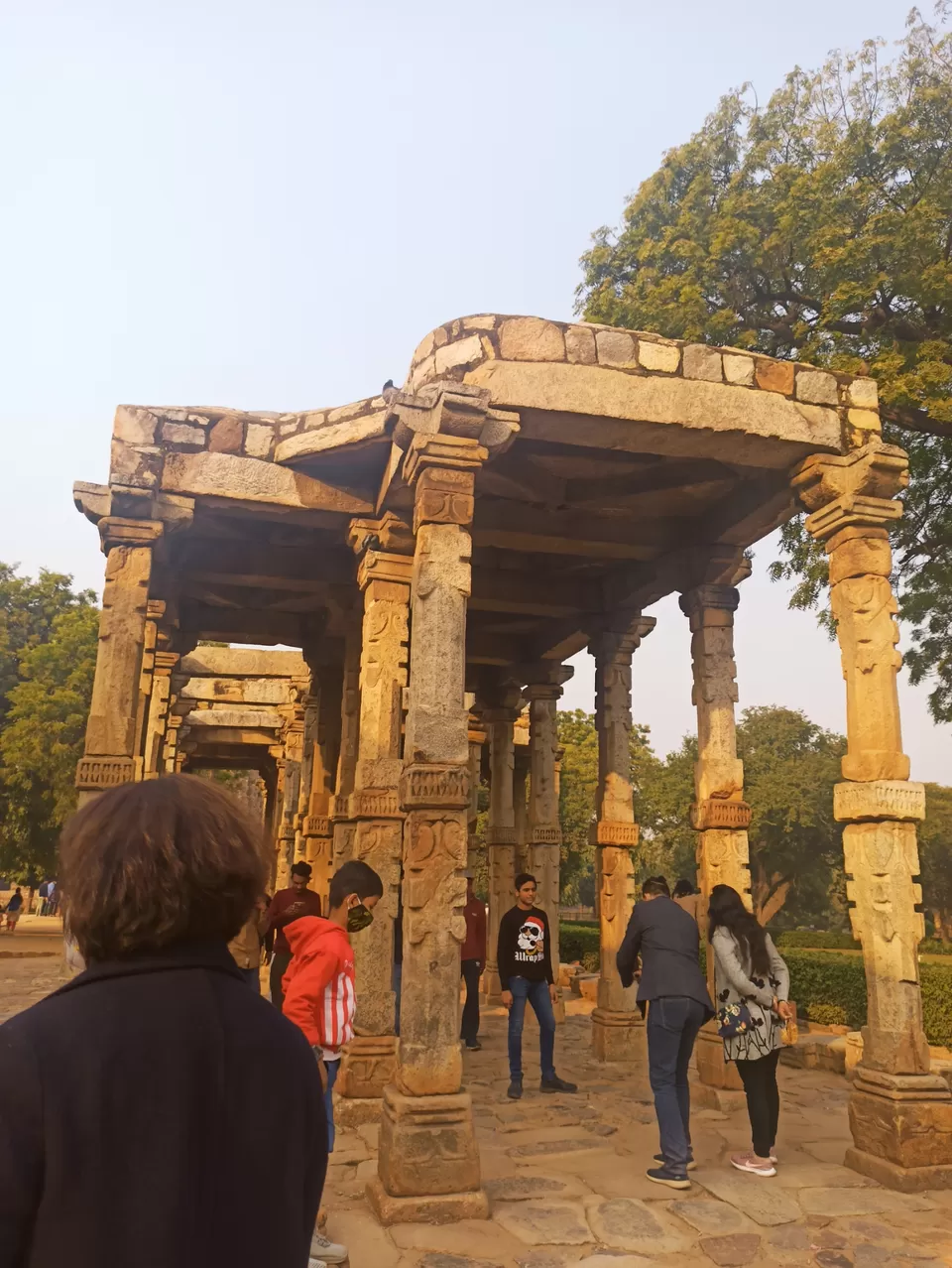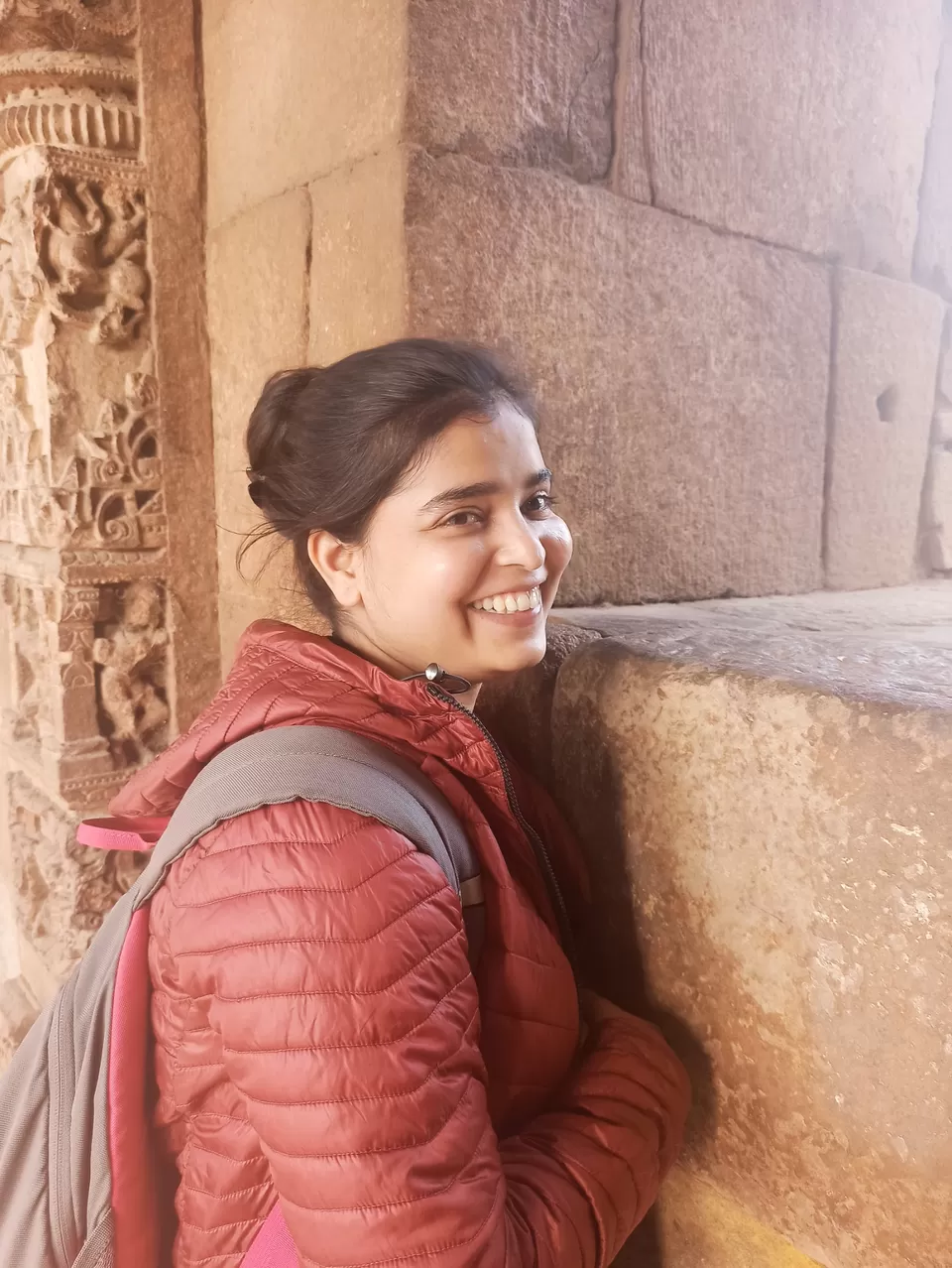 The development of architectural styles from Aibak to Tughlak is quite evident in the minar. The relief work and even the materials used for construction differ. The 238 feet Qutab Minar is 47 feet at the base and tapers to nine feet at the apex. The tower is ornamented by bands of inscriptions and by four projecting balconies supported by elaborately decorated brackets.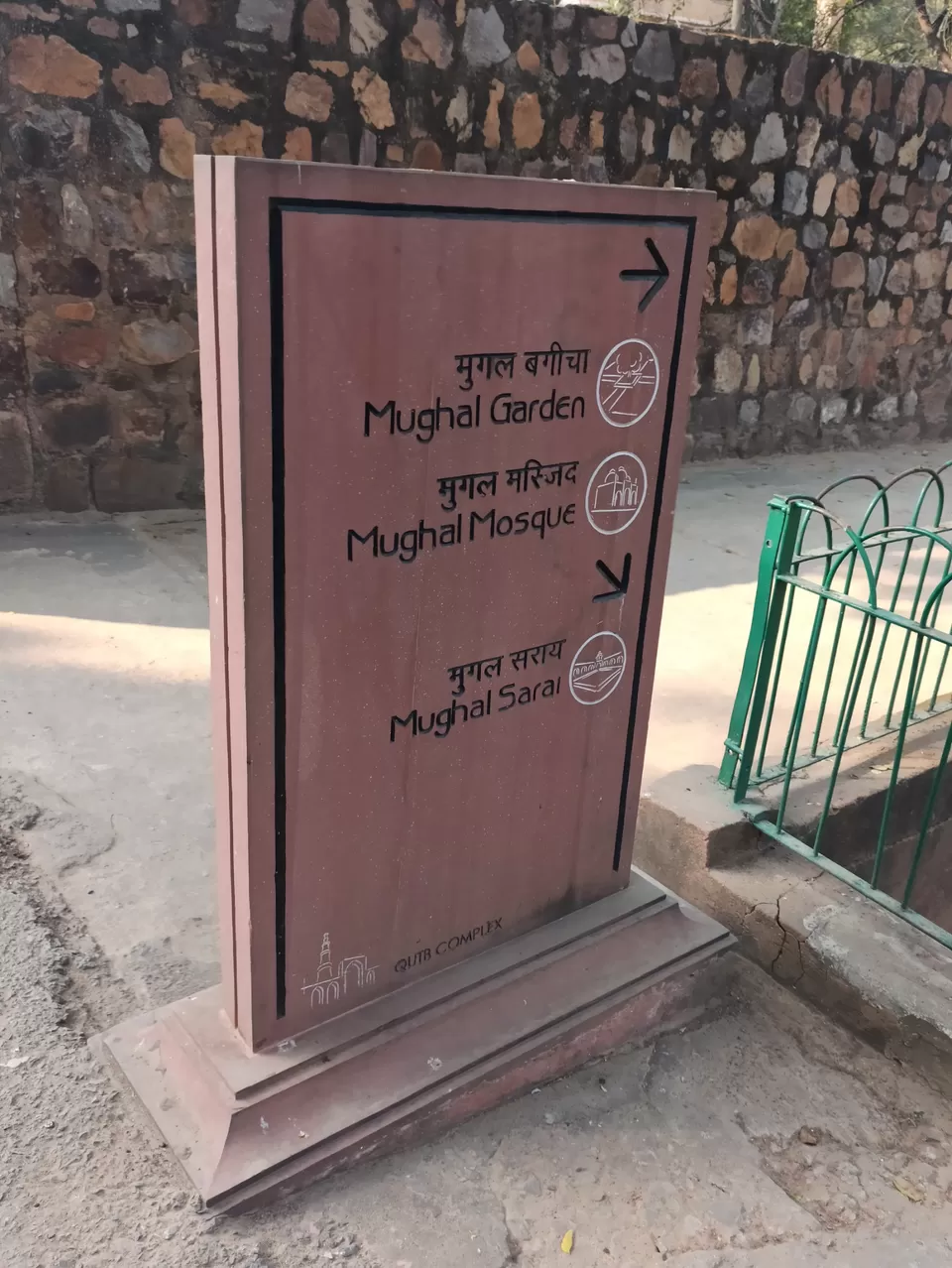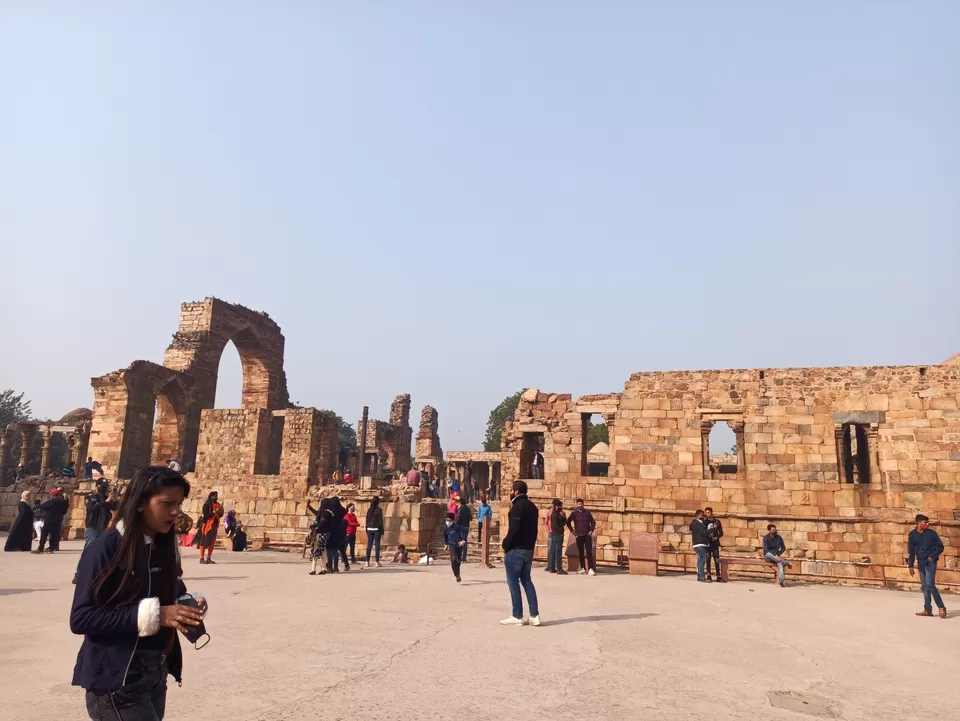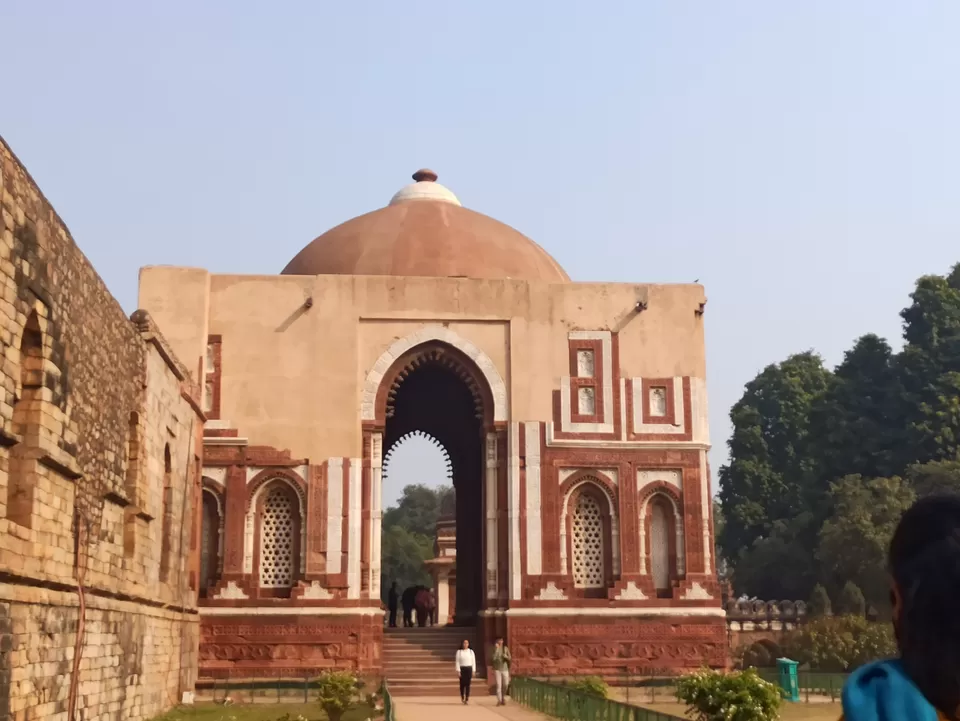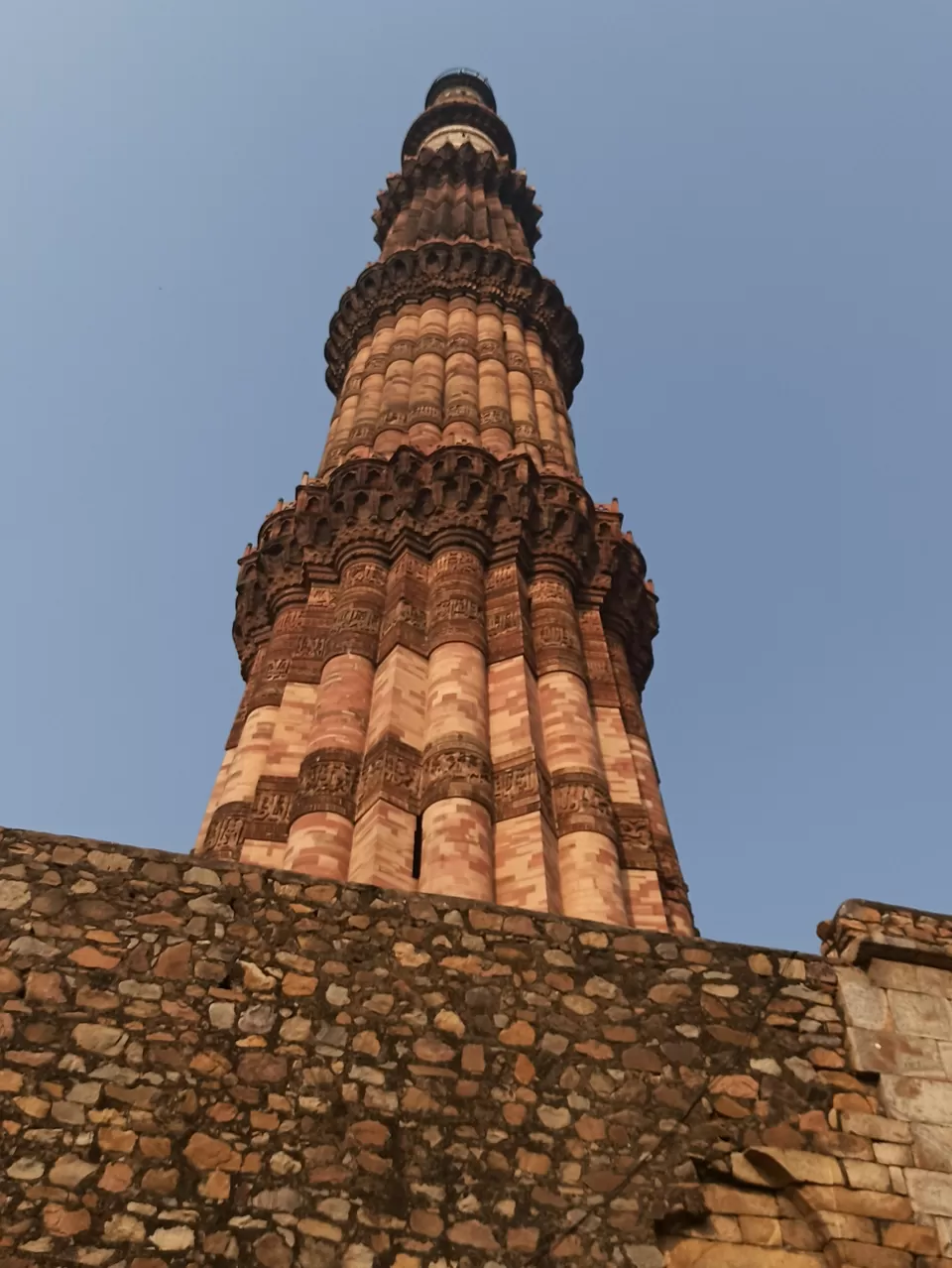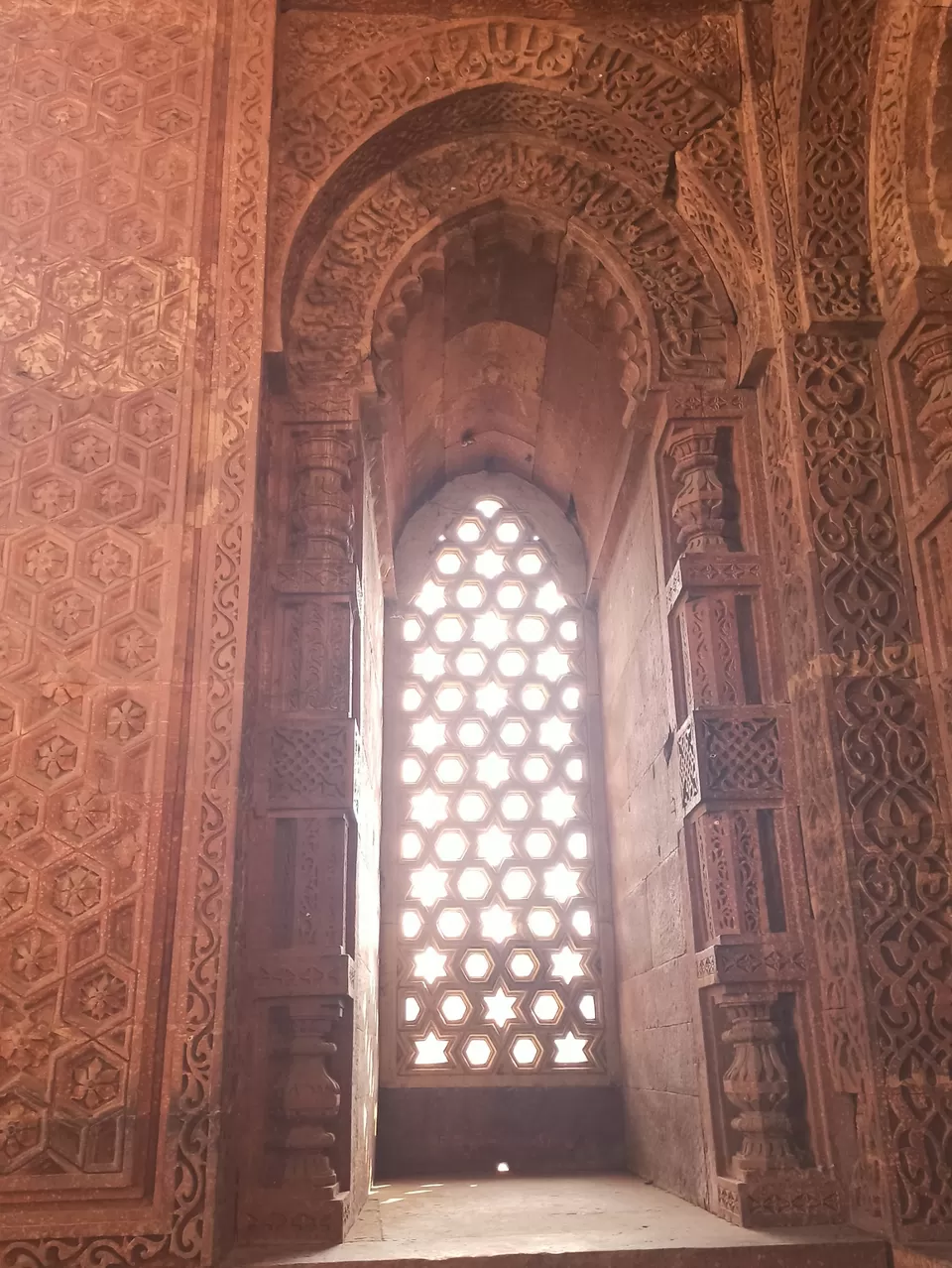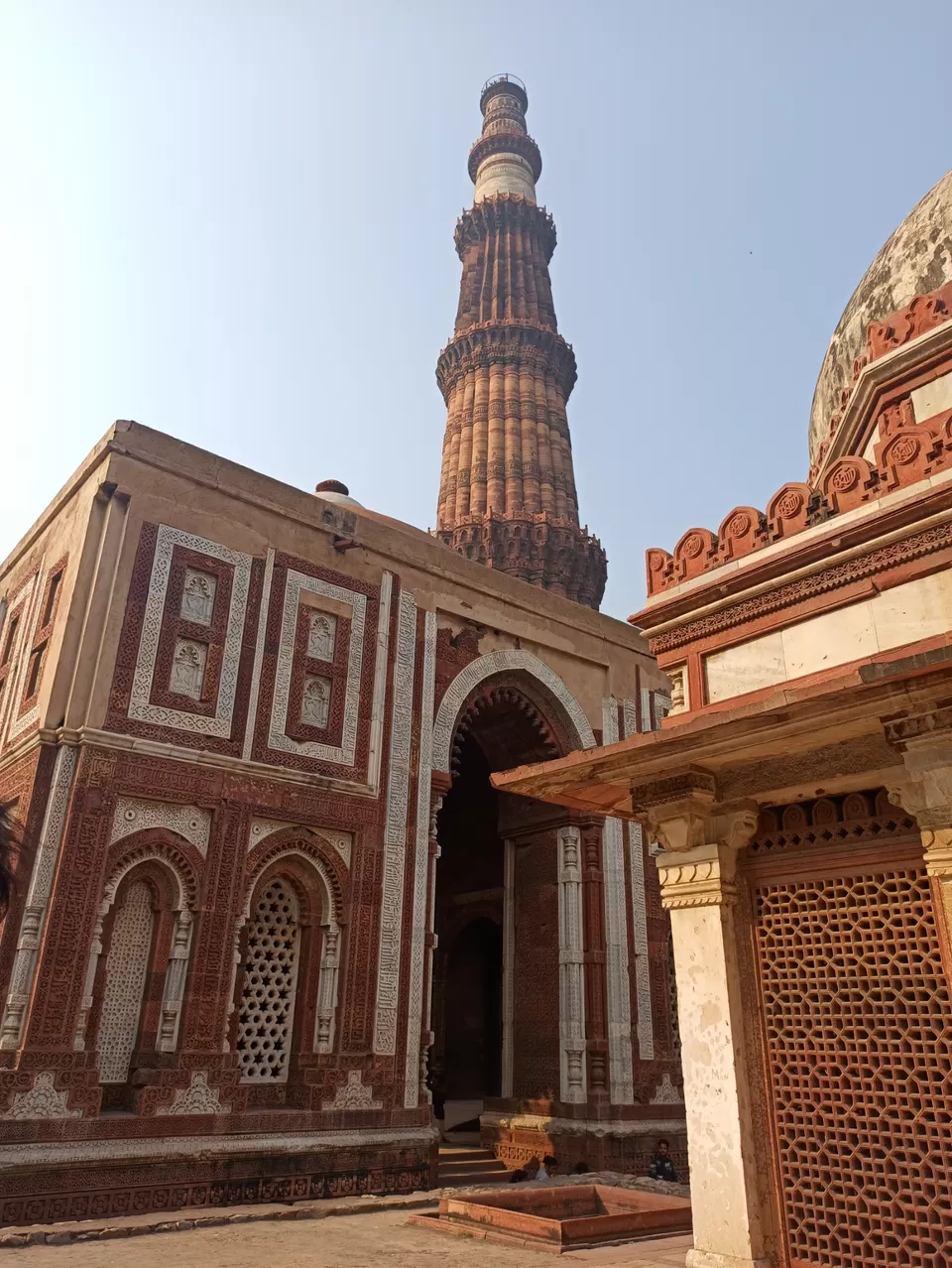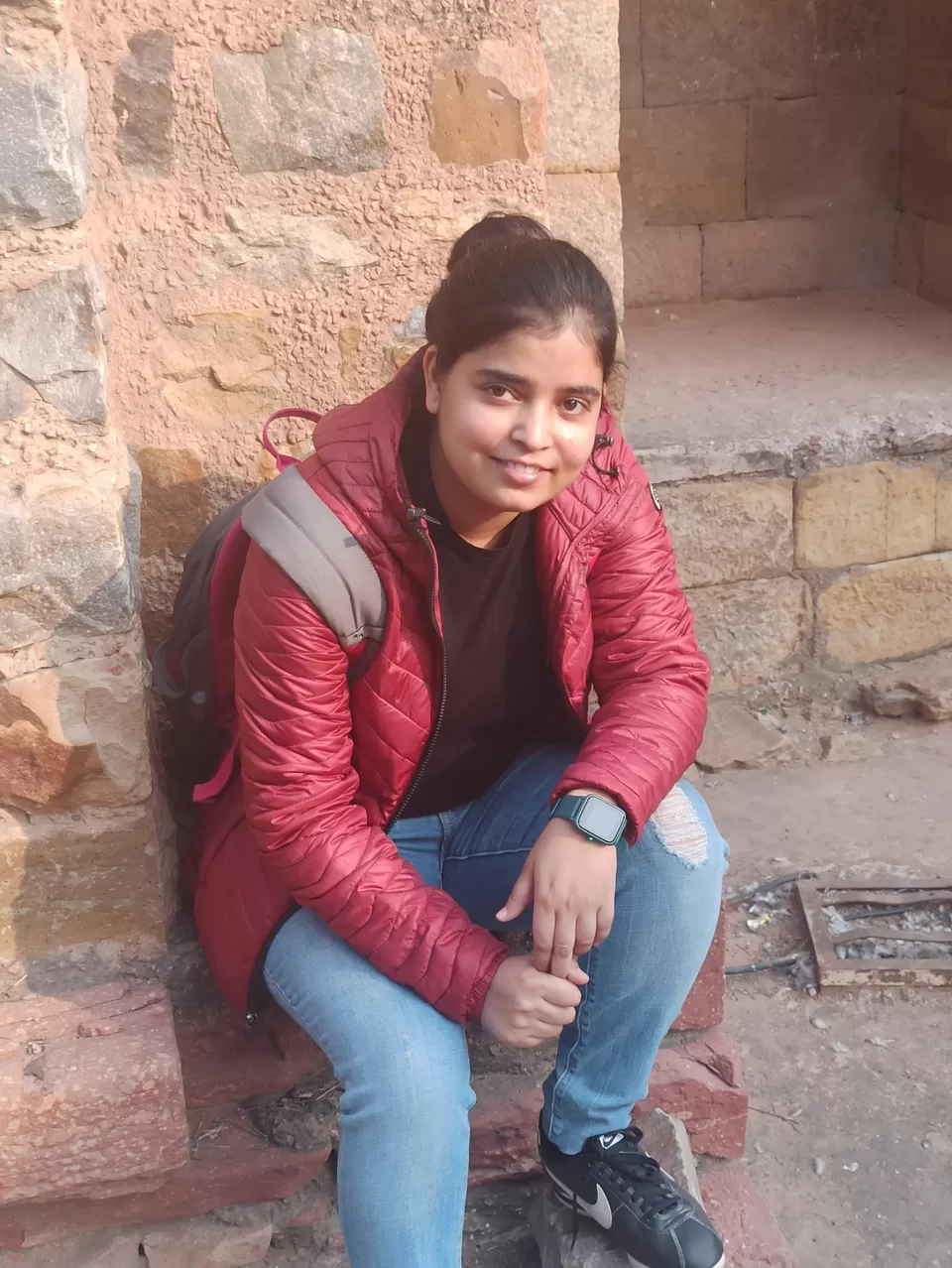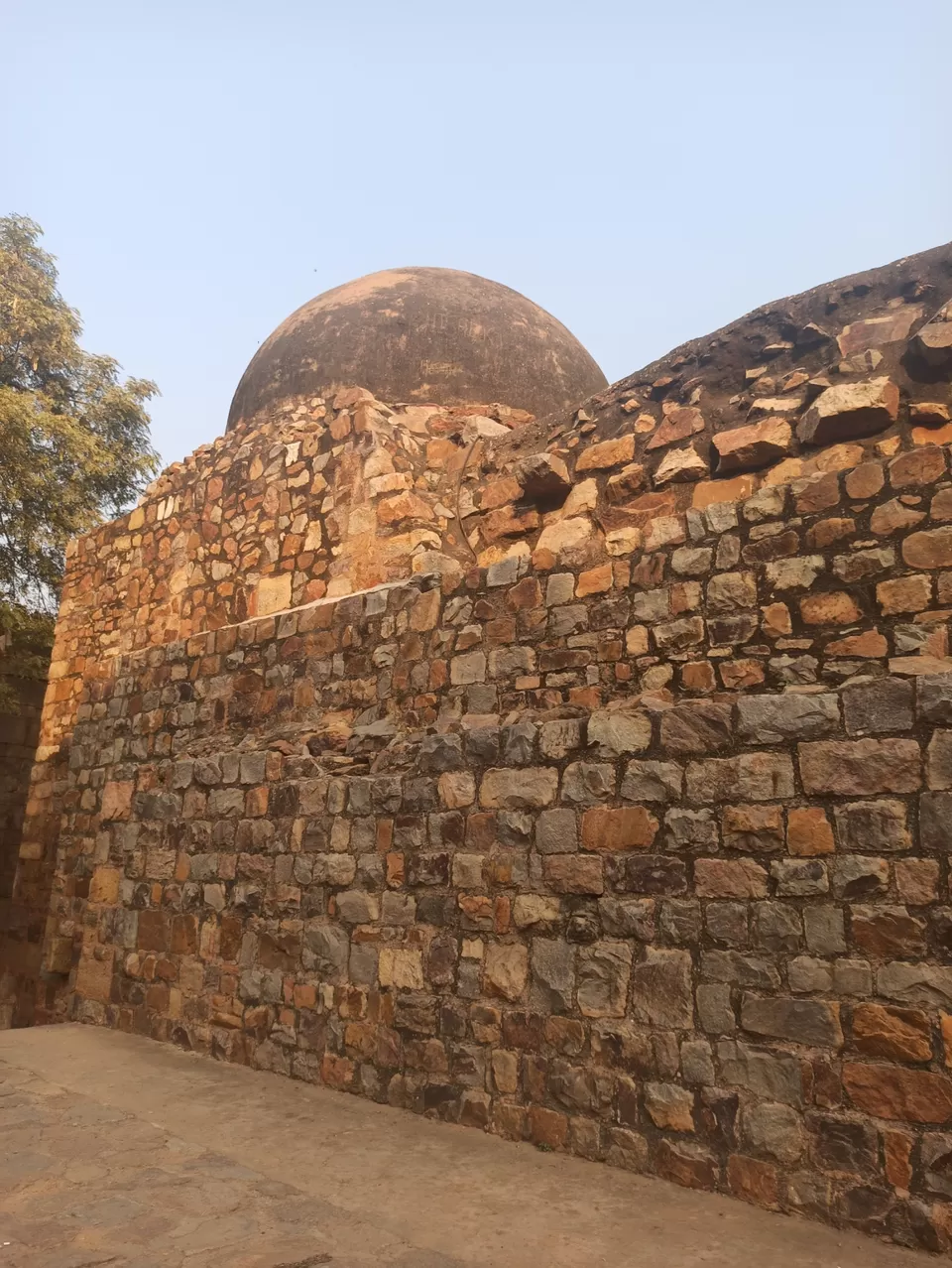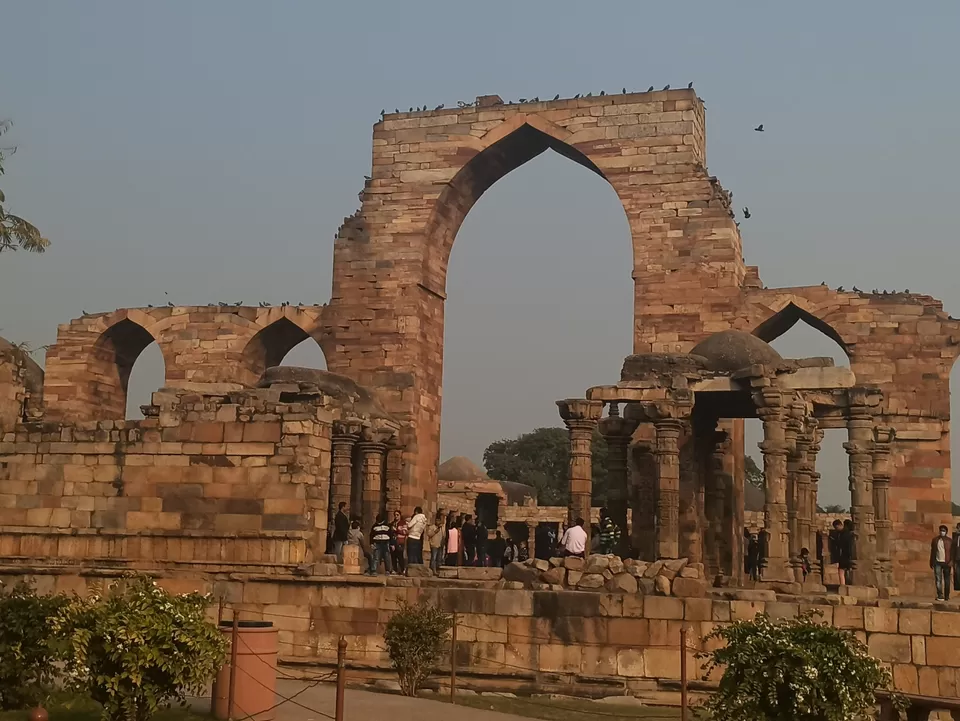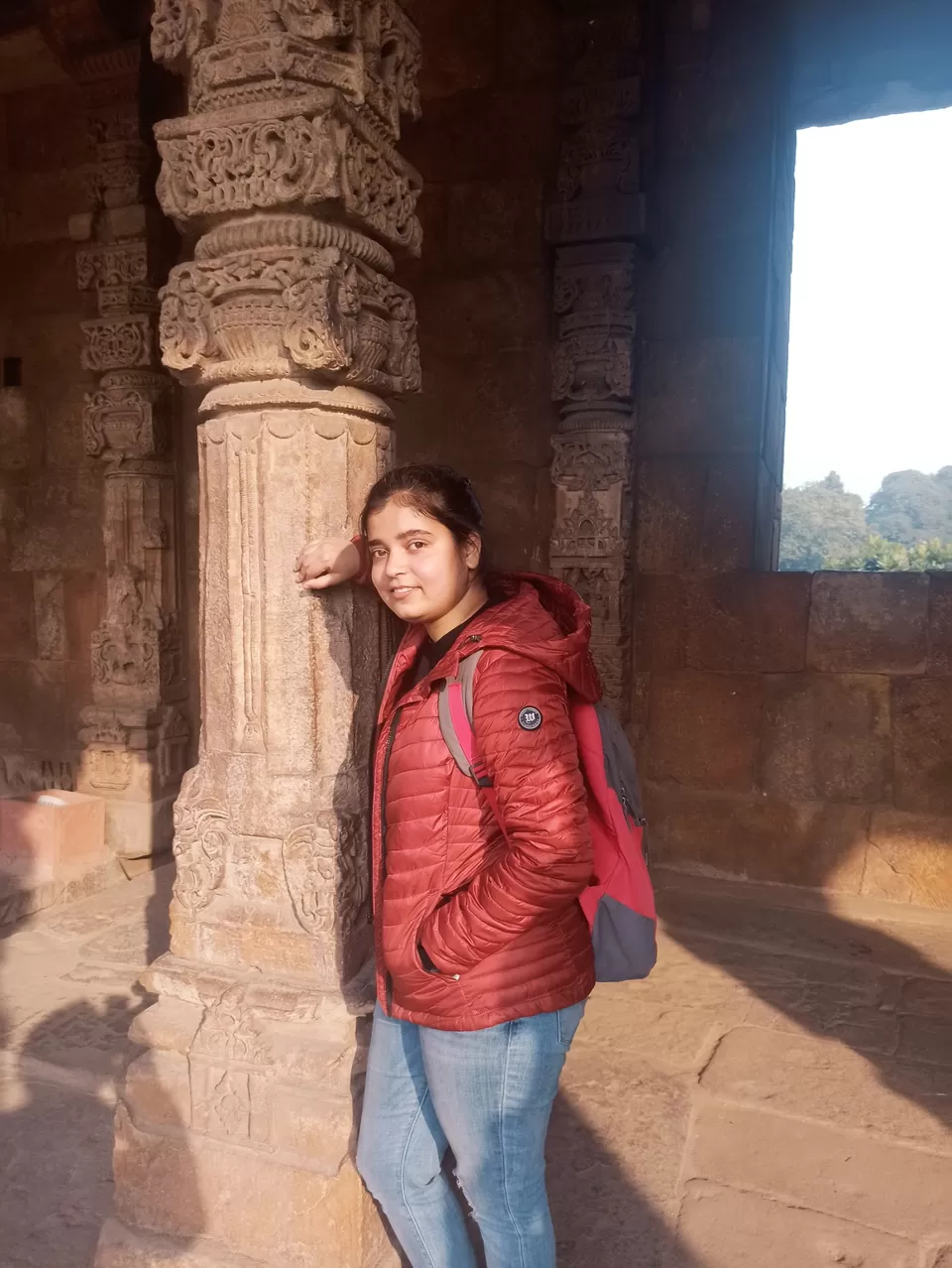 You can reach Qutub Minar easily by metro. The most nominal and easy way of reaching qutub minar is by metro till Qutub Minar metro and than you can take sharing auto till qutub minar. Take out 2-3 hours for complete tour of qutub minar. This place is peefect for people who enjoys photography.
Enjoy your visit to Qutub Minar.