I advise you if you are planning to explore Old Delhi, book your hotel near Pahar Ganj or Rajeev Chowk. It would be easy to visit Old Delhi from there.
First Day, I visited Guru Bangla Sahib Gurdwara, a Holy Place for Sikhs. This was my first time to visit any Gurdwara, and I was happy to visit. I'm an Atheist and it's public. Despite being an atheist, I found some uniqueness, humbleness and kindness there. I strongly recommend to visit Bangla Sahib once while you are in Delhi.
I spent 2-3 hours there. After that, I visited the very famous Connaught Street. It is a very famous place among Photographers, Tik Tok Users and Influencers. They get their pictures clicked there. I also did and it really works.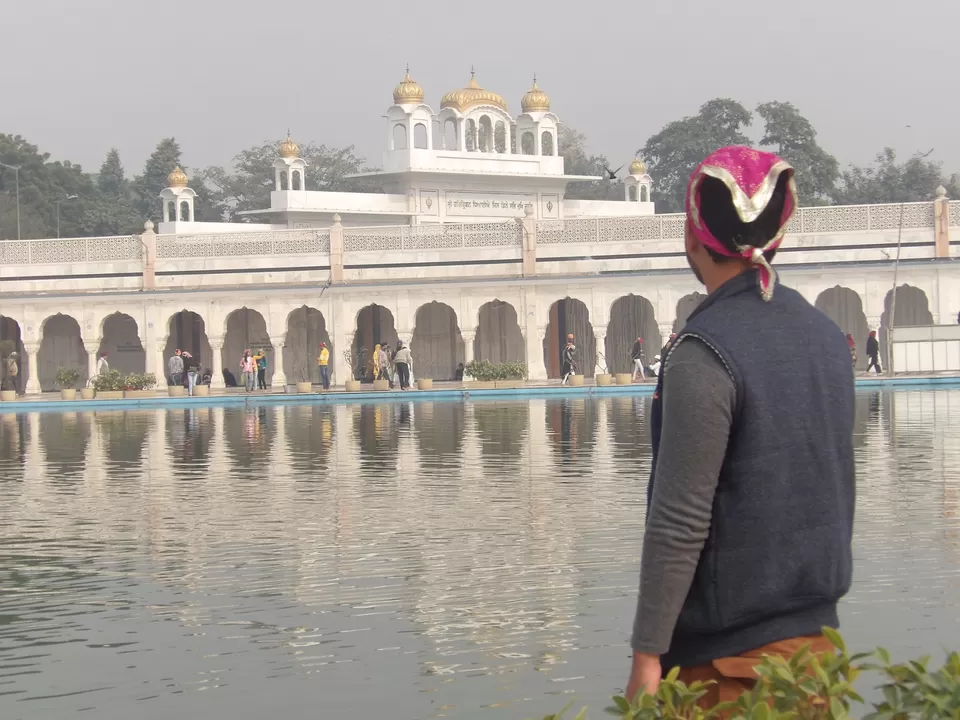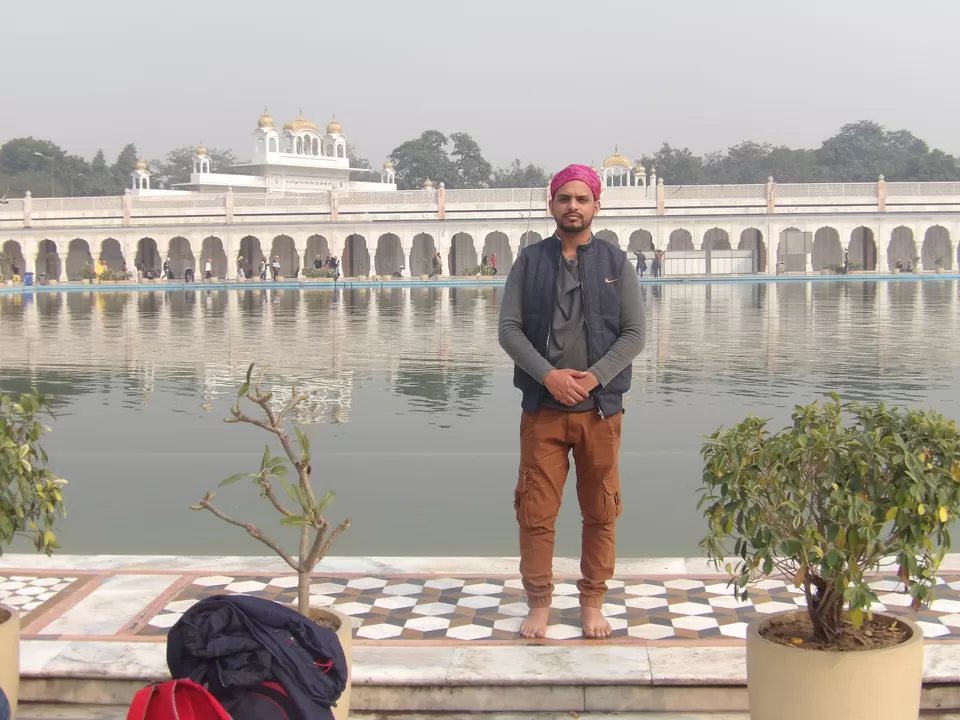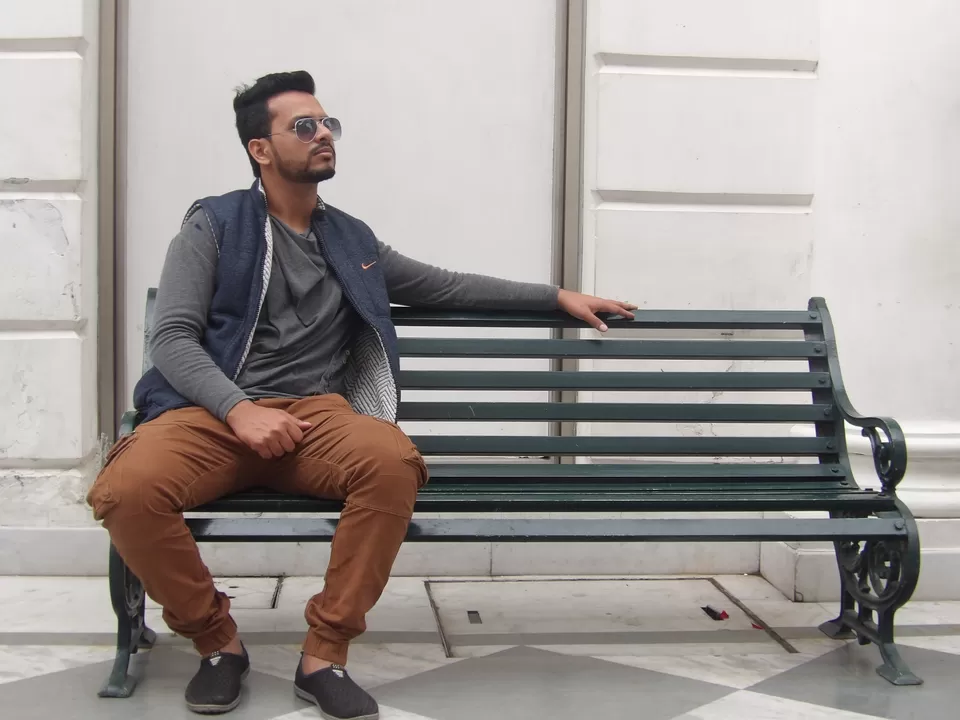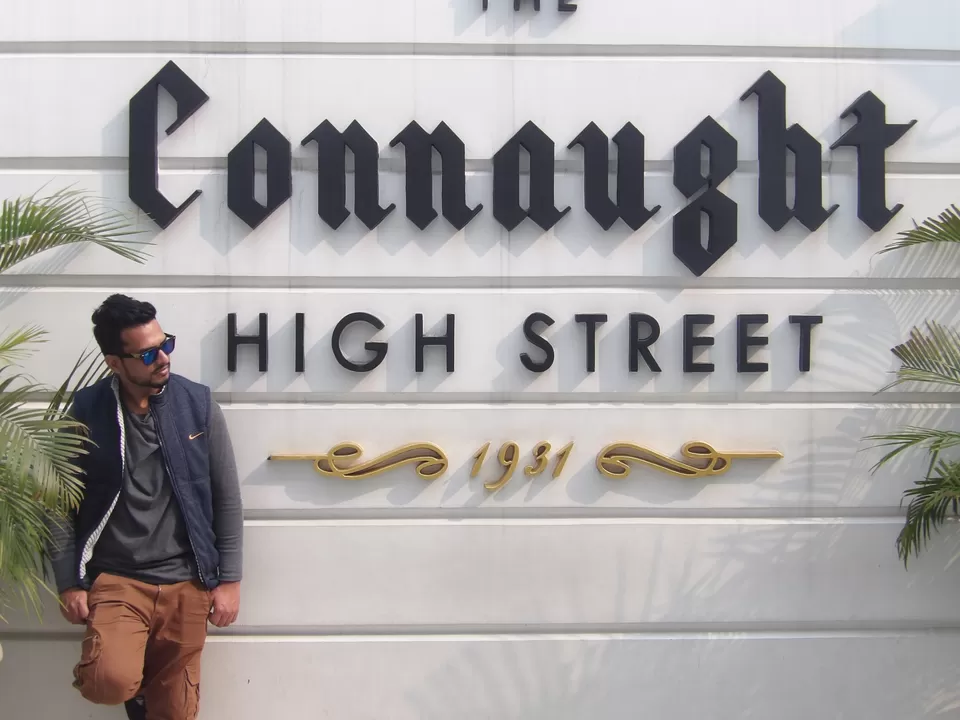 Second day, was the actual day on which I explored real Delhi. I started my journey eating lunch at famous Karim Hotel in Old Delhi, Near Red Fort. If you are a non vegetarian, I swear this place is a heaven for you on Earth. You can guess their popularity that I have to wait 1:30 hours to get table.
I visited Red Fort. It was my second time. I visited Red Fort when I was in 3rd class in my school. All the blurry scenes have been cleared and I realized, I didn't like The Red Fort so much.
I left the Red Fort soon and ran towards the Safdarganj Tomb. It was nice and more peaceful than Red Fort. It's beautiful. If you are a photography lover. It is the place.
I tried to see Humayun Tomb too. But, unfortunately, parking was full there. So I couldn't park my car there. I had to return heavy heart.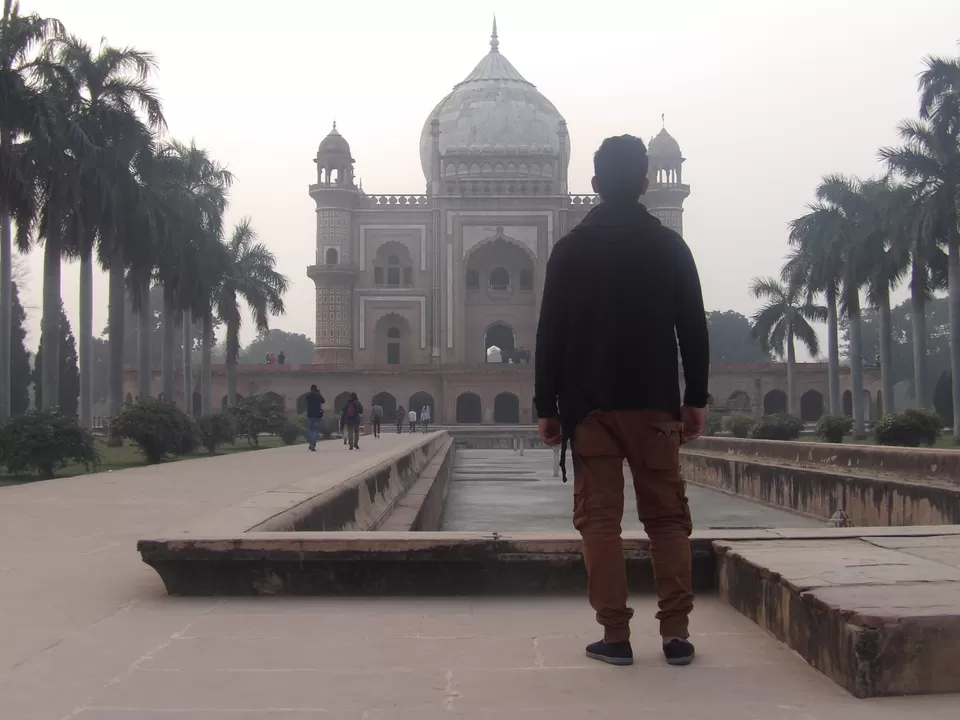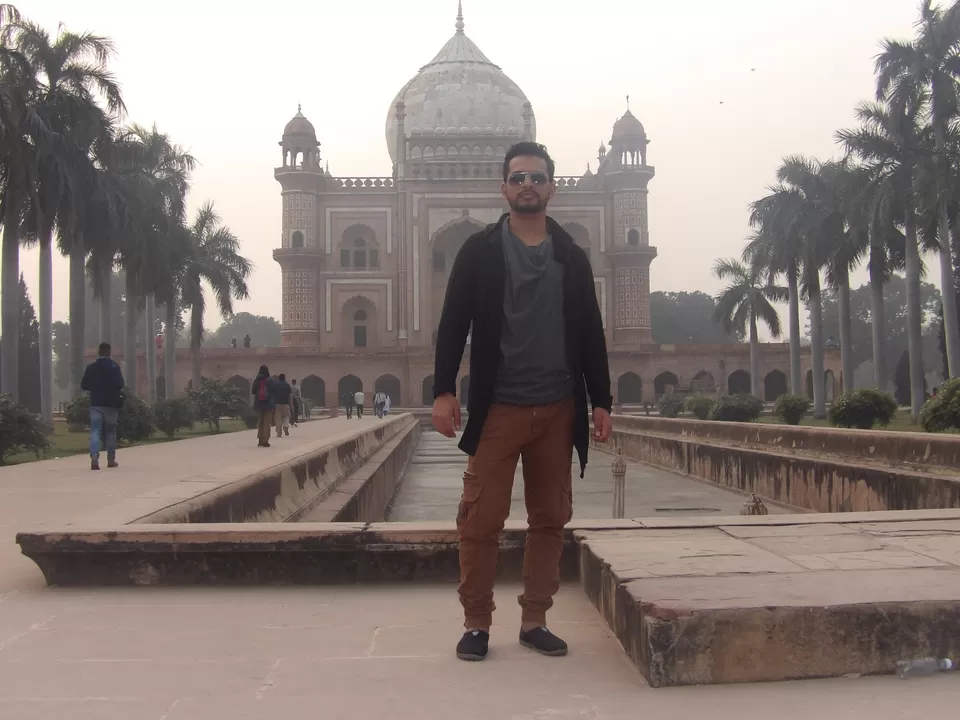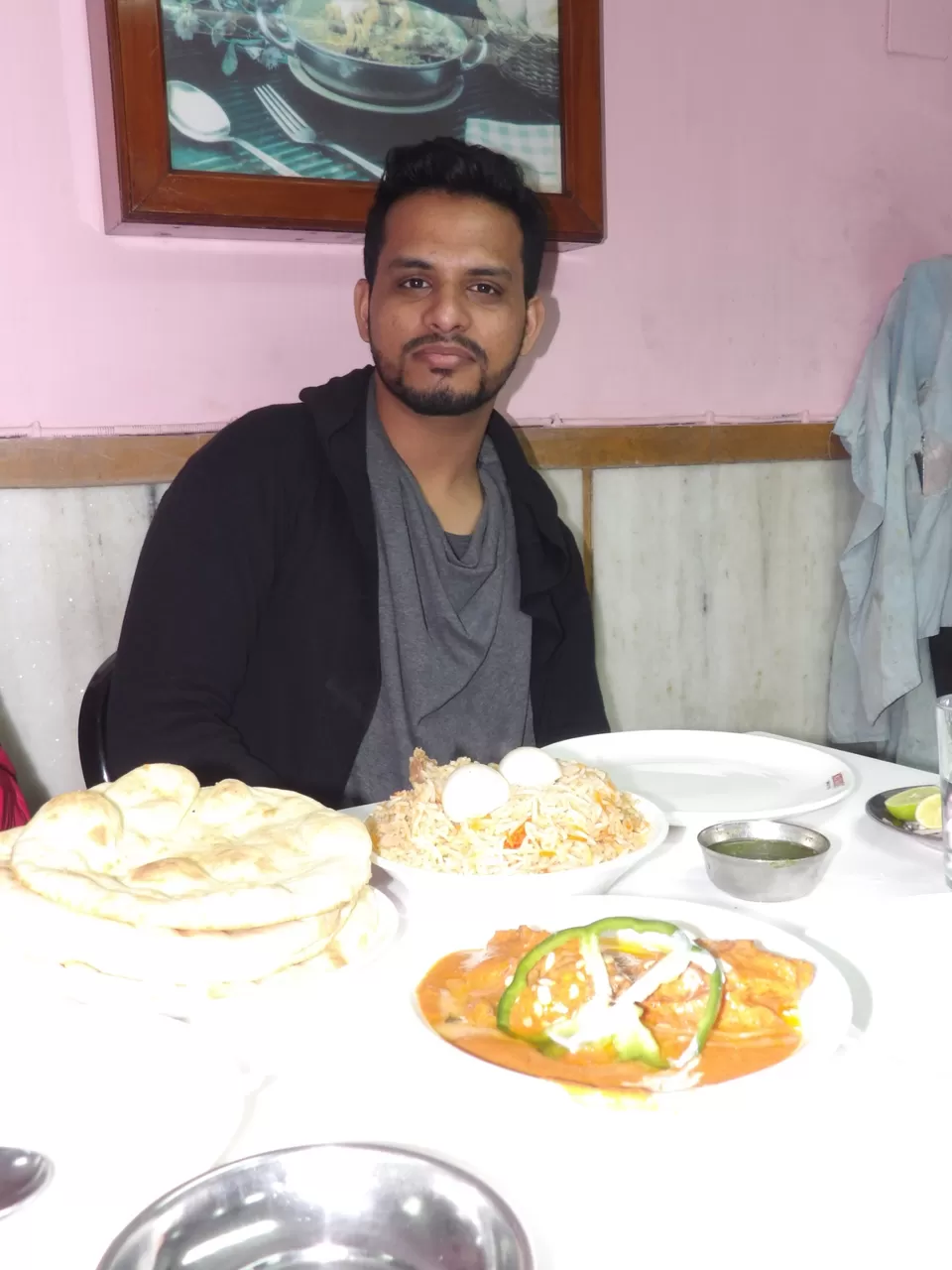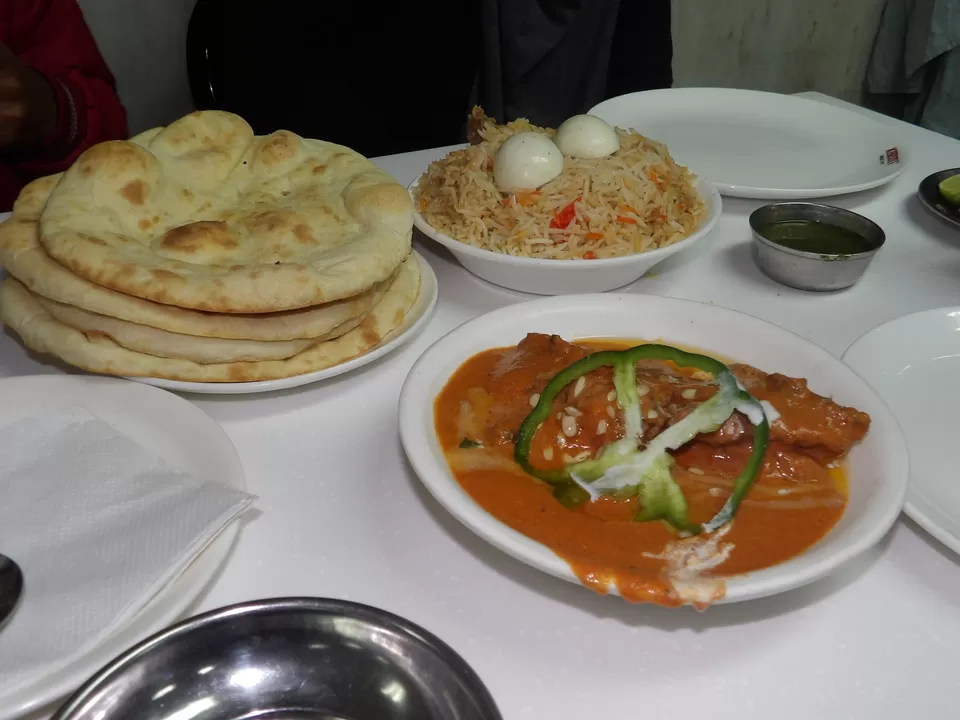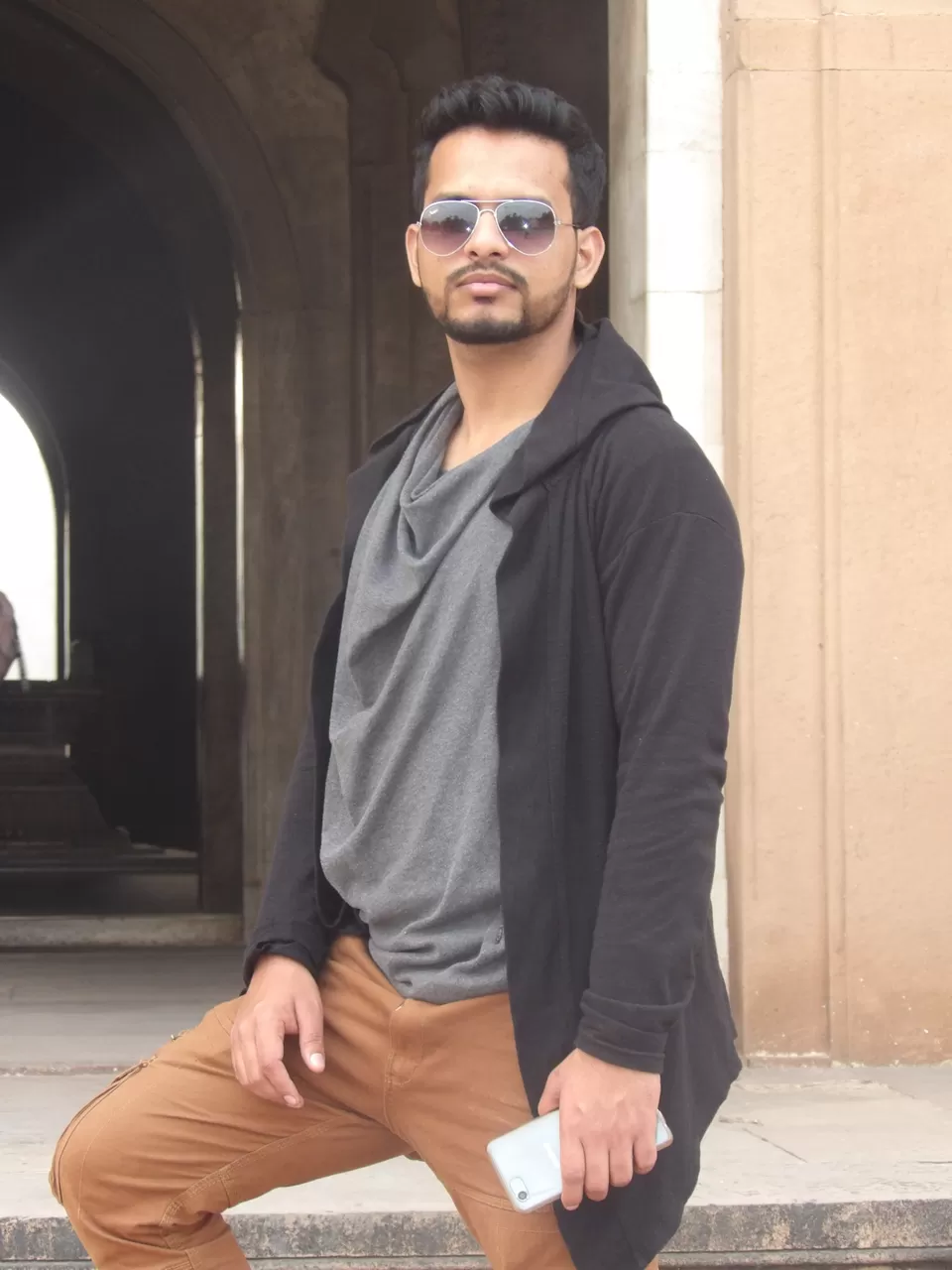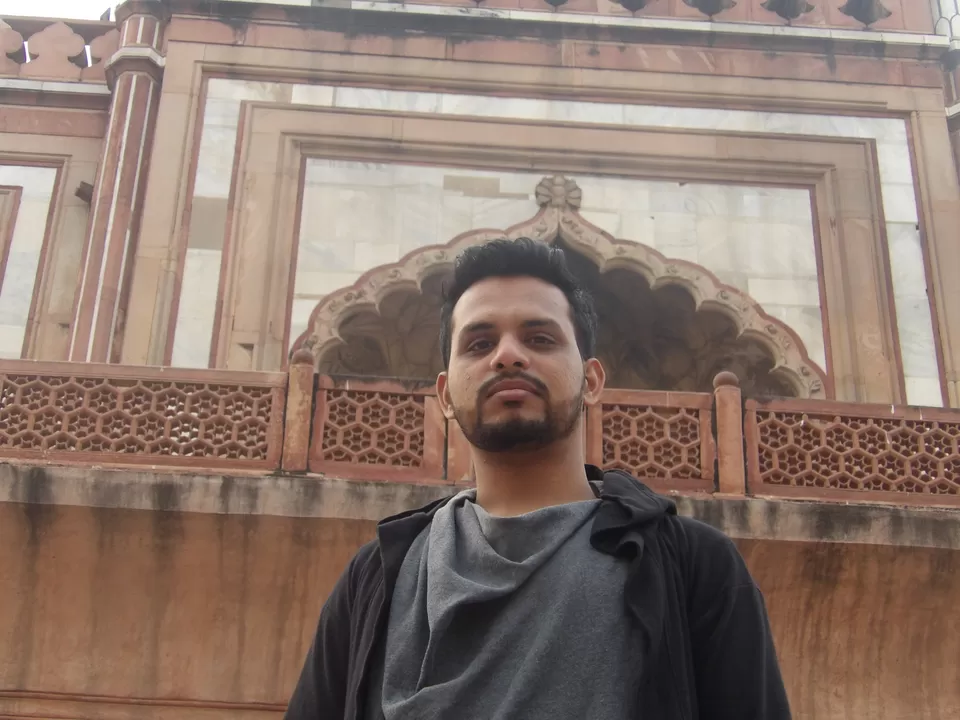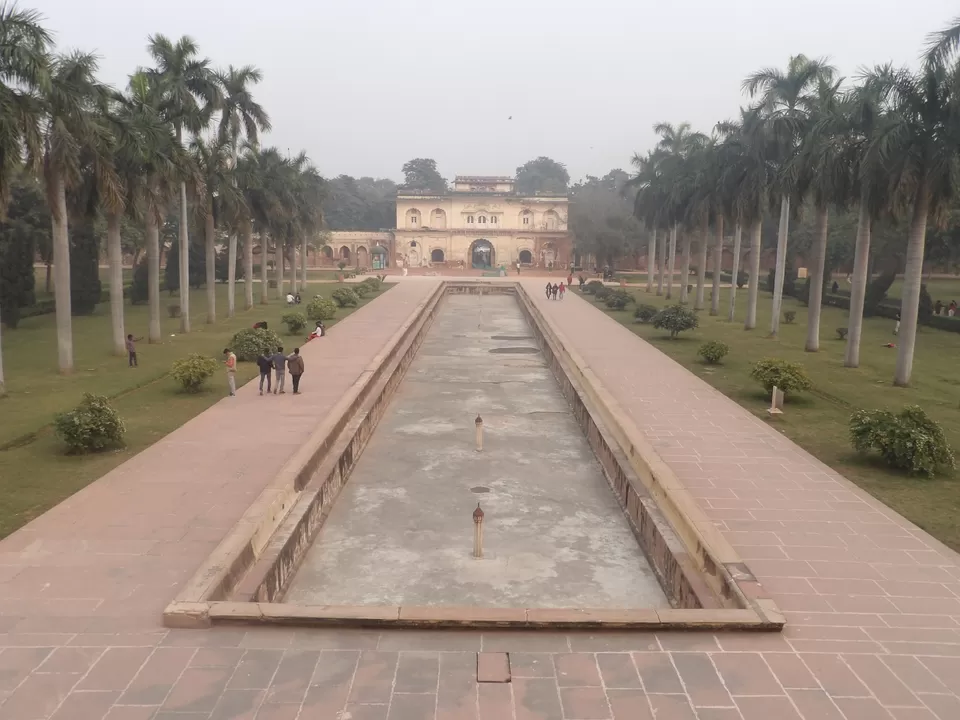 It was the last day of my trip. I visited only two places there. The Great Jama Masjid and India Gate. There nothing to see and explore in Jama Masjid for me, personally. You can visit there just to see happy and kind people there. Architecture is great, obviously. Best thing happened there, was I visited Meena Bazar. A local Bazar being held there since Mughal Empire. I bought some T-shirts 😁. You can't help buying something from there.
At evening, I visited India Gate. And this time my experience was not so great. There was so much filth and dirt. You just feel some patriotism seeing the gate, but disappointment simultaneously seeing disorder, filth and garbage.