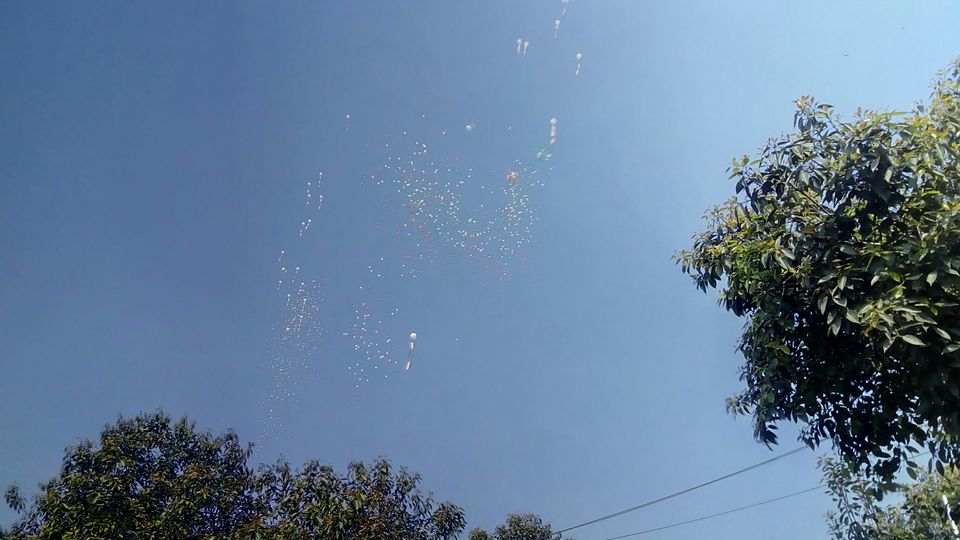 "Offcourse If you want to be a traveller First Explore Your Own city" once a Foodie Traveller said me #Dilsefoodie You tube.
Keeping in mind i Explored my city last year in july 2019 with my cousin. I travelled in a sequence like first i visited to Red fort - Jama Masjid - Jantar mantar - Agrasen ki Baoli- Bangla Sahib Gurudwara - India Gate and Last National war Memorial in Central Delhi. Yes i Travelled in one day in a little haste but we enjoyed it and was really worth it. Many people Don't know Agrasen ki Baoli in Delhi it is not too famous I don't know why..but it is signed in UNESCO World Heritage site Visitors come but not too much. So i am here to giving this place a perfect 100 points to this big well .
We enjoyed the food and walked on beautiful paths and roads in central delhi.
After Traveling whole india and nearly all metropolitan cities in India i found New Delhi is ultra Modern and green city of India with maximum no. Of Trees and greenery.
So for all Travellers please visit New Delhi you will love it...once you visit. Must visit India gate , Red Fort, qutub minar, Jama Masjid , Agrasen ki Baoli, Jantar mantar, Bangla Sahib Gurudwara , National War Memorial, Zoo , Cannaught place and many more.
Thank you Have a great day.!!
Follow my You Tube
#RajeevoBaldieri
https://www.youtube.com/channel/UCDp8Dp2apHGKldi17_limKQ