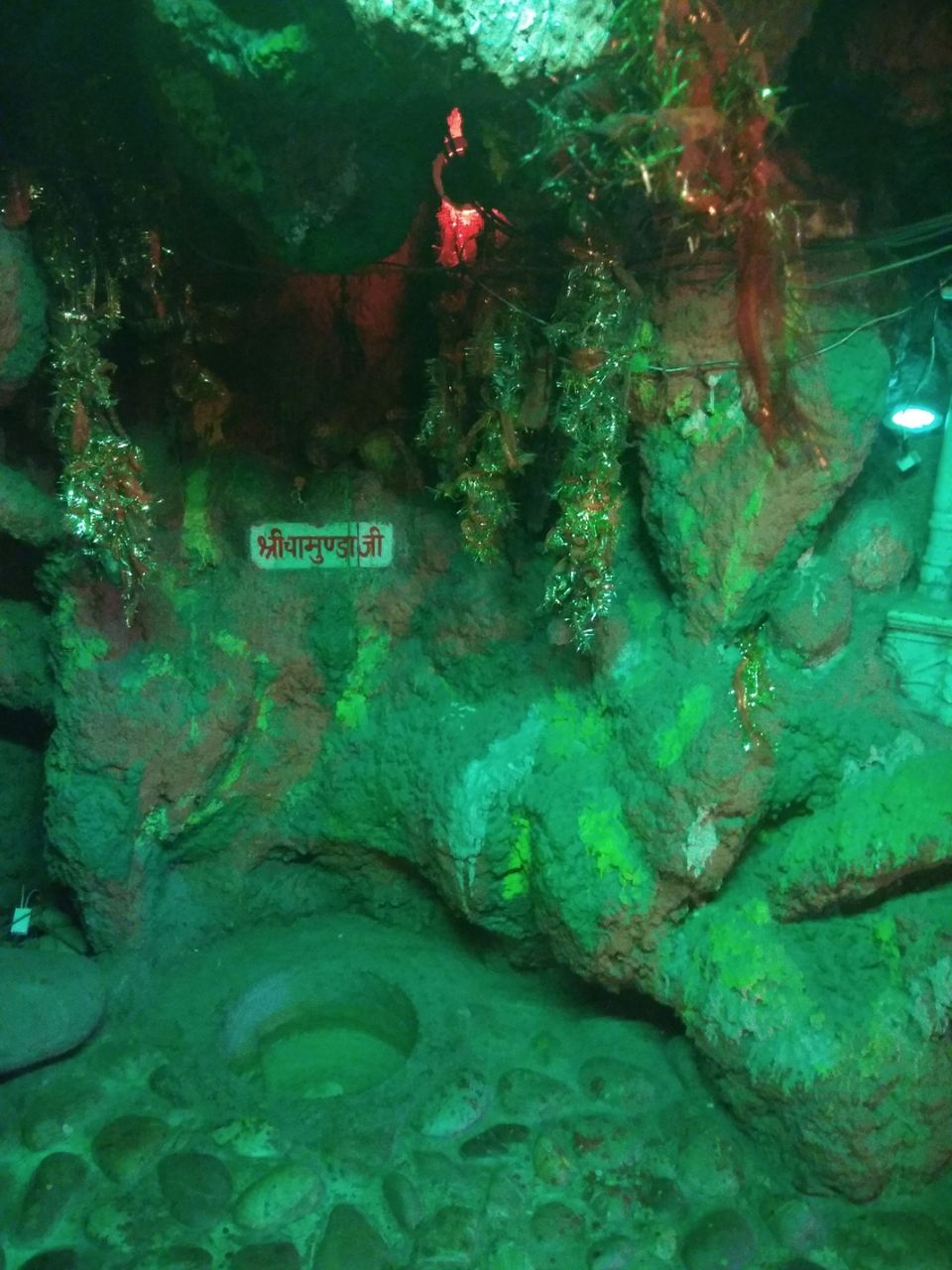 The capital of India is famous for some amazing temples and we decided to have a trip and visit the popular ones :)
As I am a native of Delhi, so it is little easier to plan a day and cover the places as you are aware of the roads and traffic. We started as early as 6 AM from east Delhi and our first destination came in just about 25 minutes
So the very first temple that we visited was Kalkaji Temple situated in South Delhi near to the famous computer market of Nehru Place. Goddess Kalka is preached here and is one of the most important temples of Hindus in Delhi. There is a little stairway which leads to the temple having amazing street markets on both the sides where you can do a bit of general shopping and eat some lip smacking food. So we had khasta kachori with tangy chutney. We got free by around 8 AM from here and then started our journey to the second temple.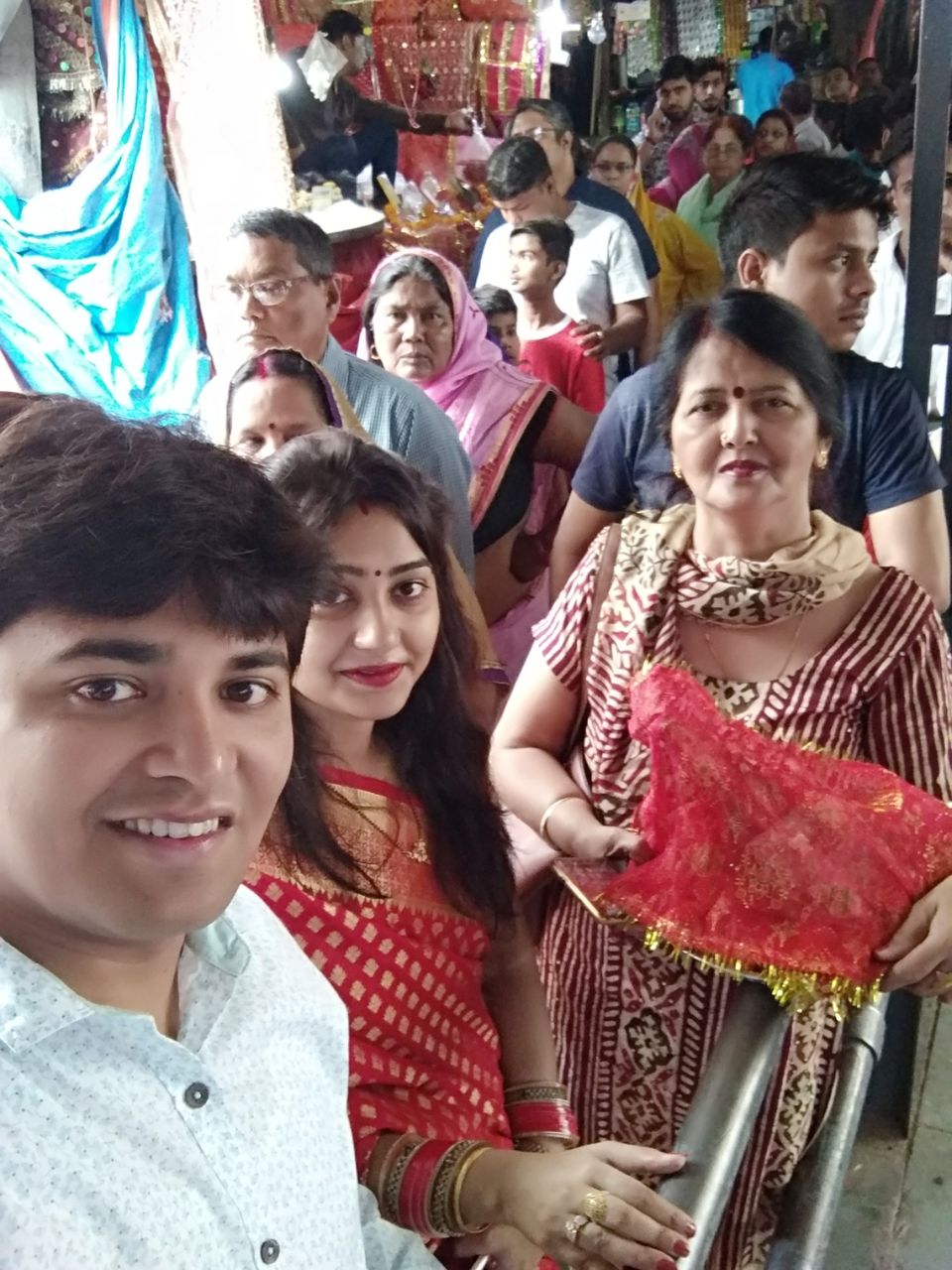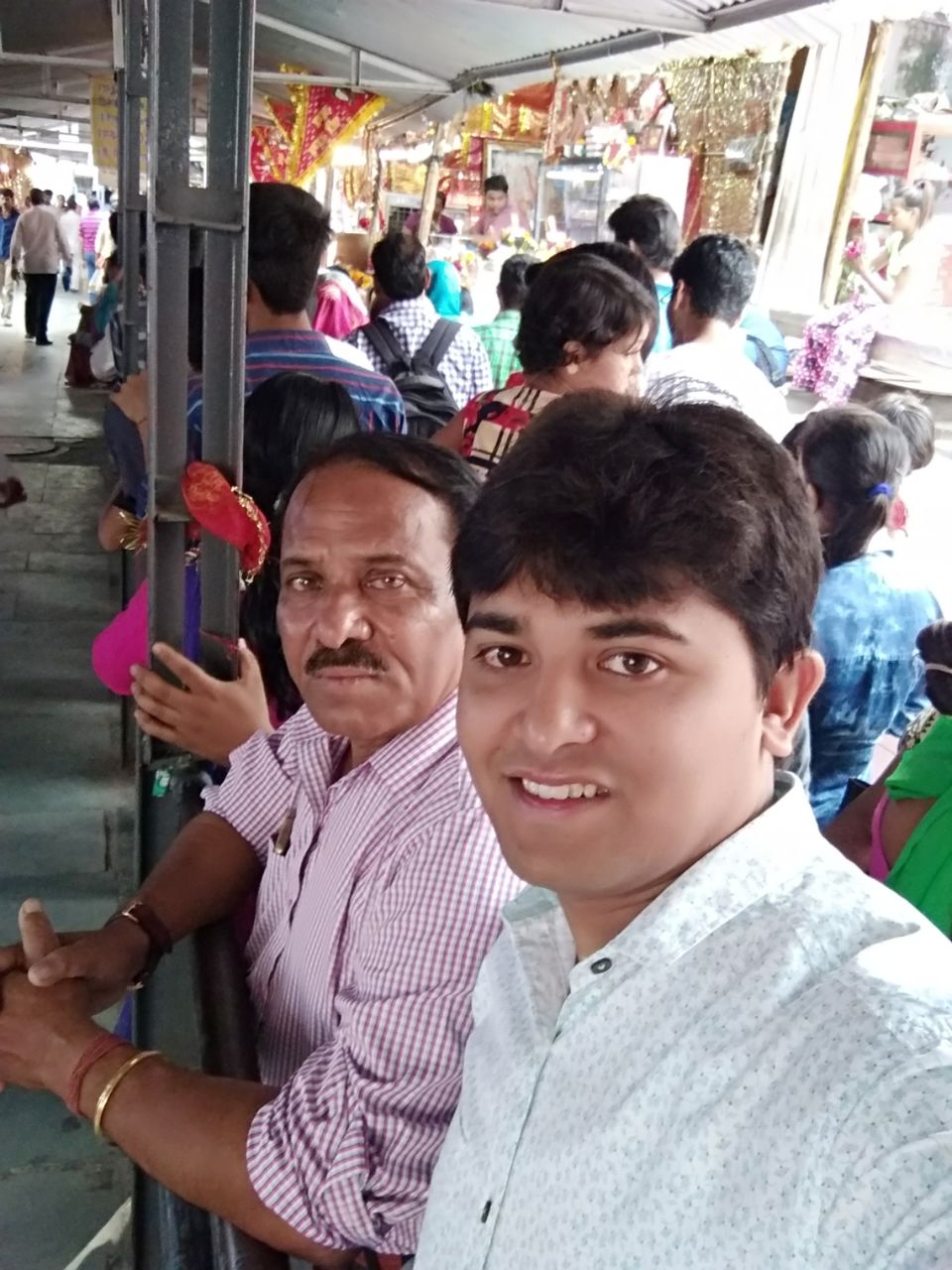 The second temple in our list was Chattarpur temple again in south delhi but on the road that leads to gurgaon. It took us about 45 minutes to reach the place and the temple is dedicated to all the gods of hindus and the structure and architecture is really good. We had a good time sitting and relaxing in the temple and taking pictures throughout the temple.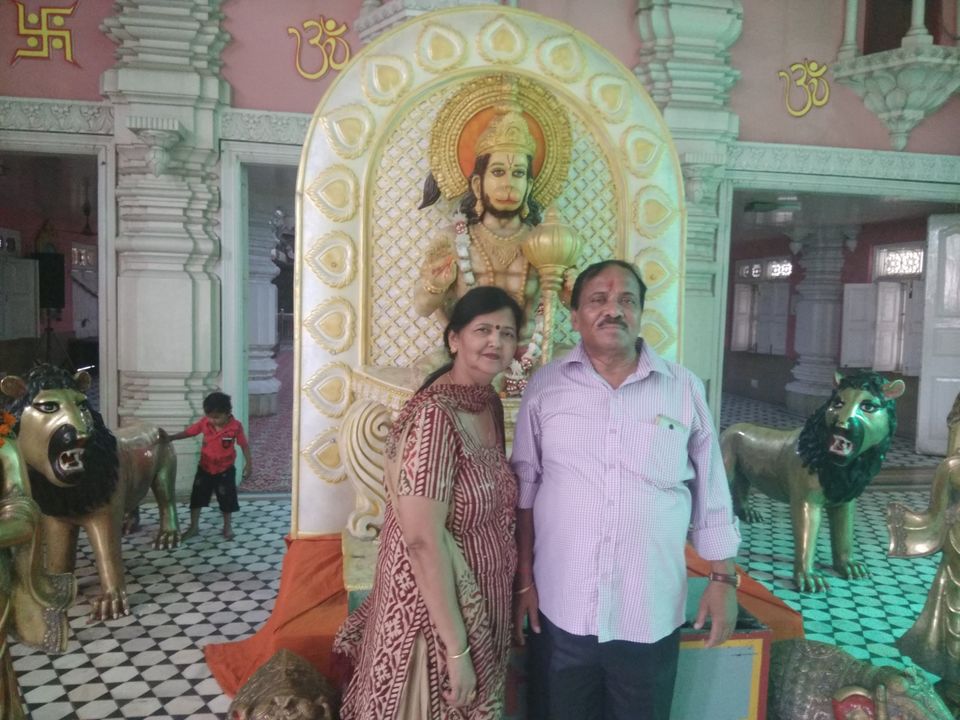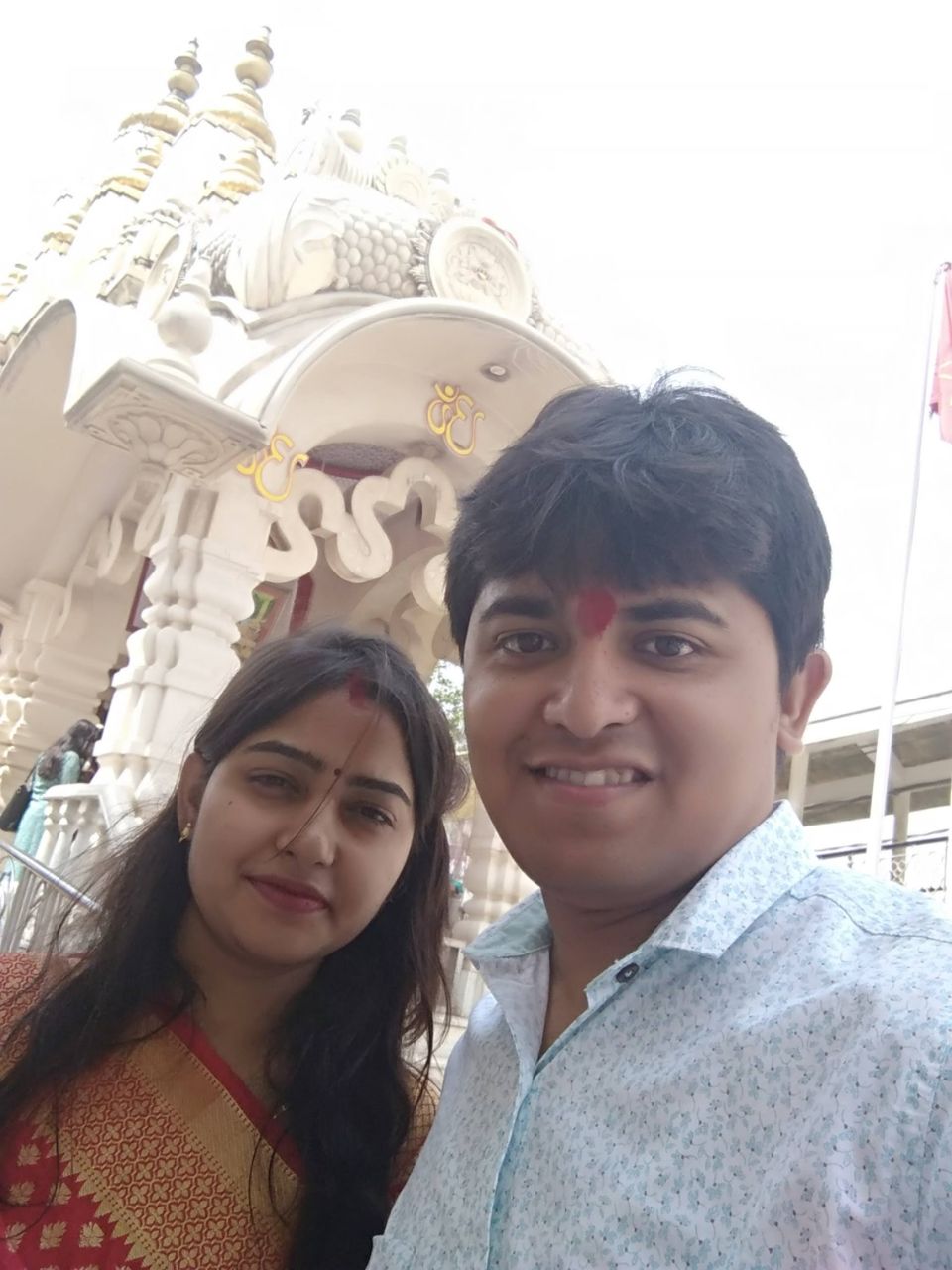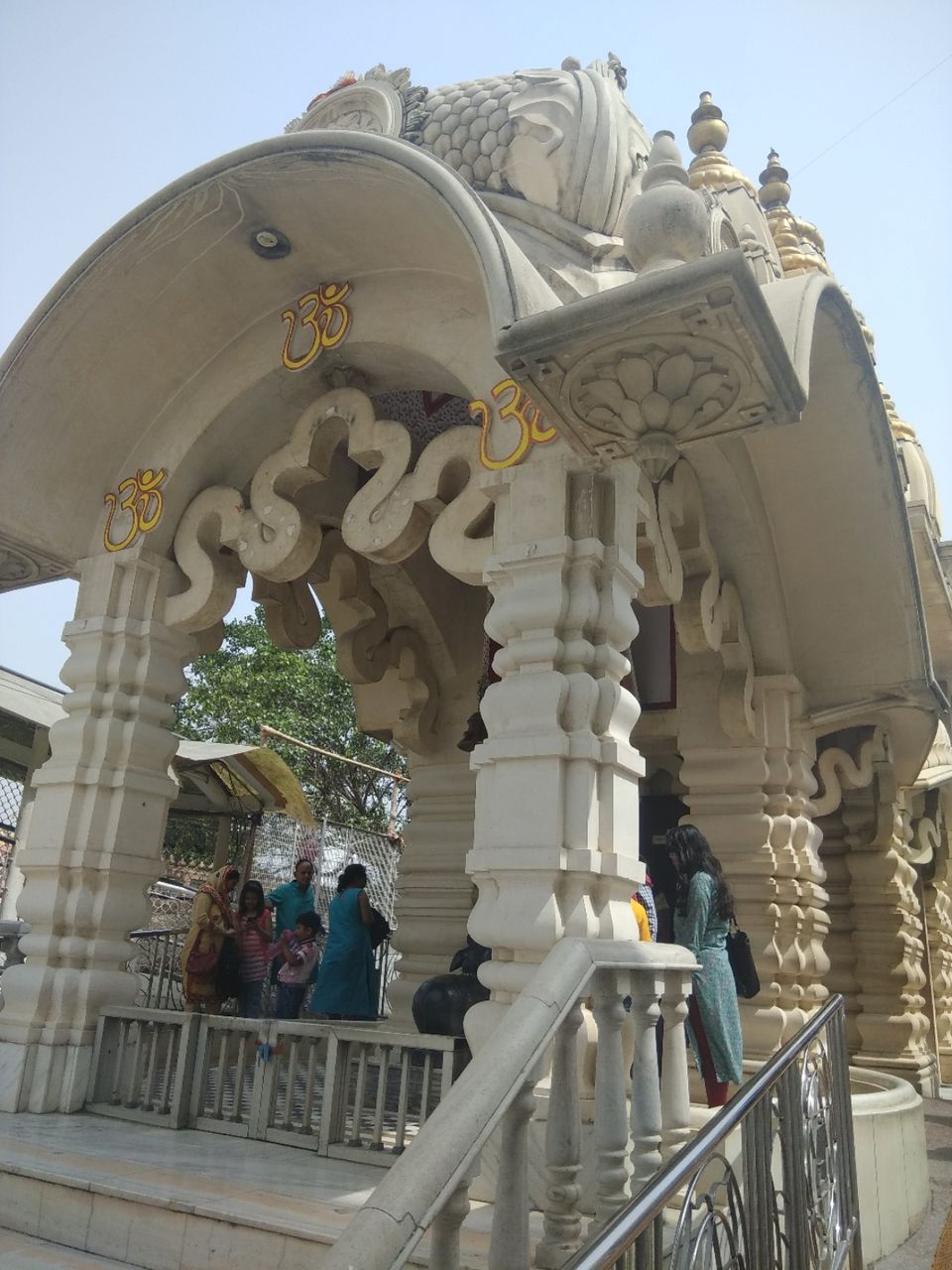 We started at 11 from chattarpur temple and the next temple on our list was none other than the Sai baba temple in Lodhi Road ( central delhi) took us about 45 minutes again to reach the place :) The temple is quite a known one and lord sai is preached here. We had good "darshan" and "prasad" at the temple and we decided to relax a bit after that.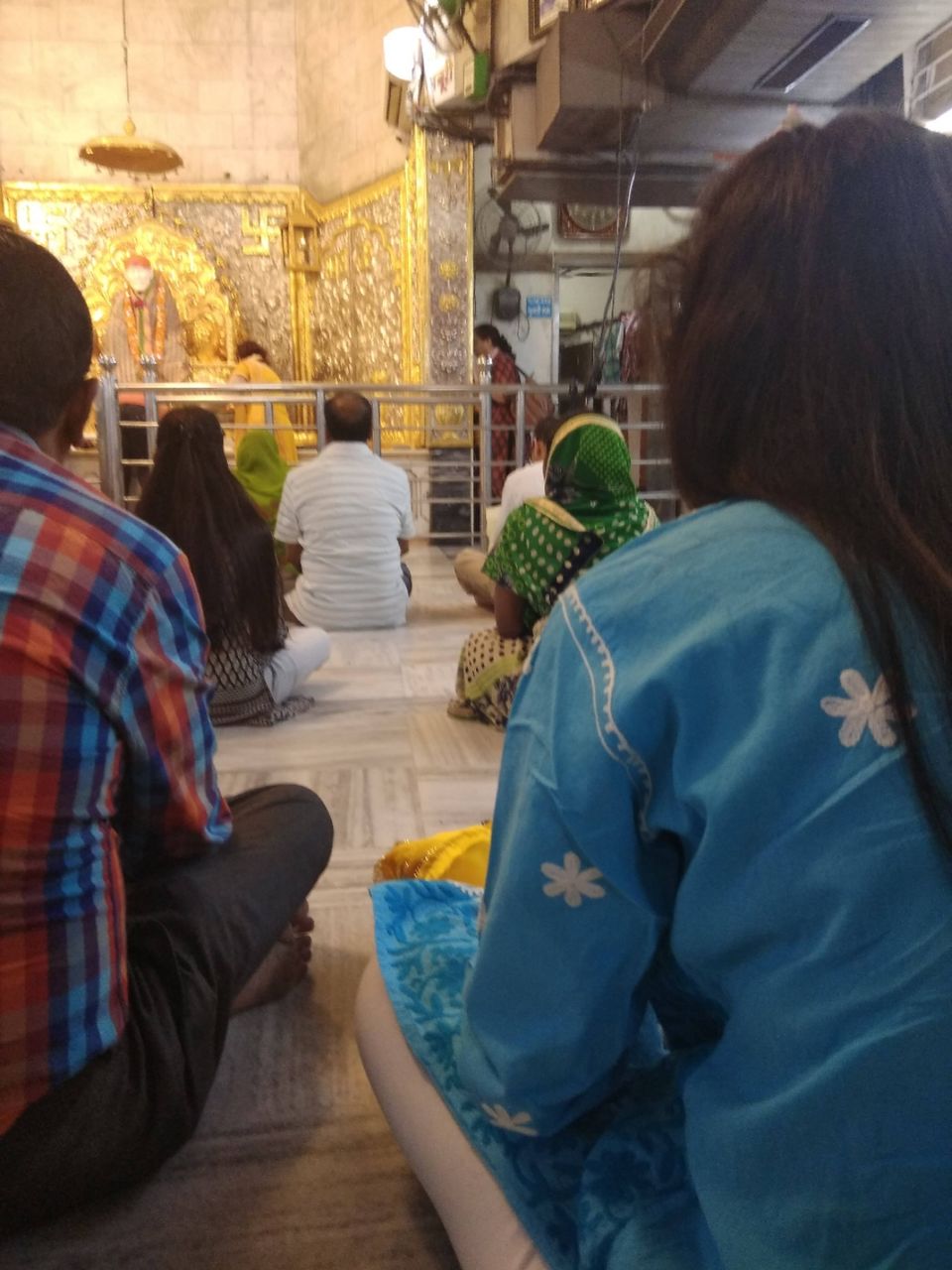 We decided to go to one of the most famous chole bhaturey restaurant in delhi where we had chole bhaturey along with a glass full of lassi. It was good to eat heavy before starting the second part of journey.
No pics in here as we got the food packed and had it in our car itself :)
This place is definitely worth trying.
It was already 2 when we started our second part of the journey to hanuman mandir, the temple which is visible from the metro of jhandewalan and karol bagh. The epic structure of hanuman ji is a sight to behold.
We reached there in about 20 minutes. Had prashad, preached, went to the epic cave of hanuman ji :) What a lovely experience it was.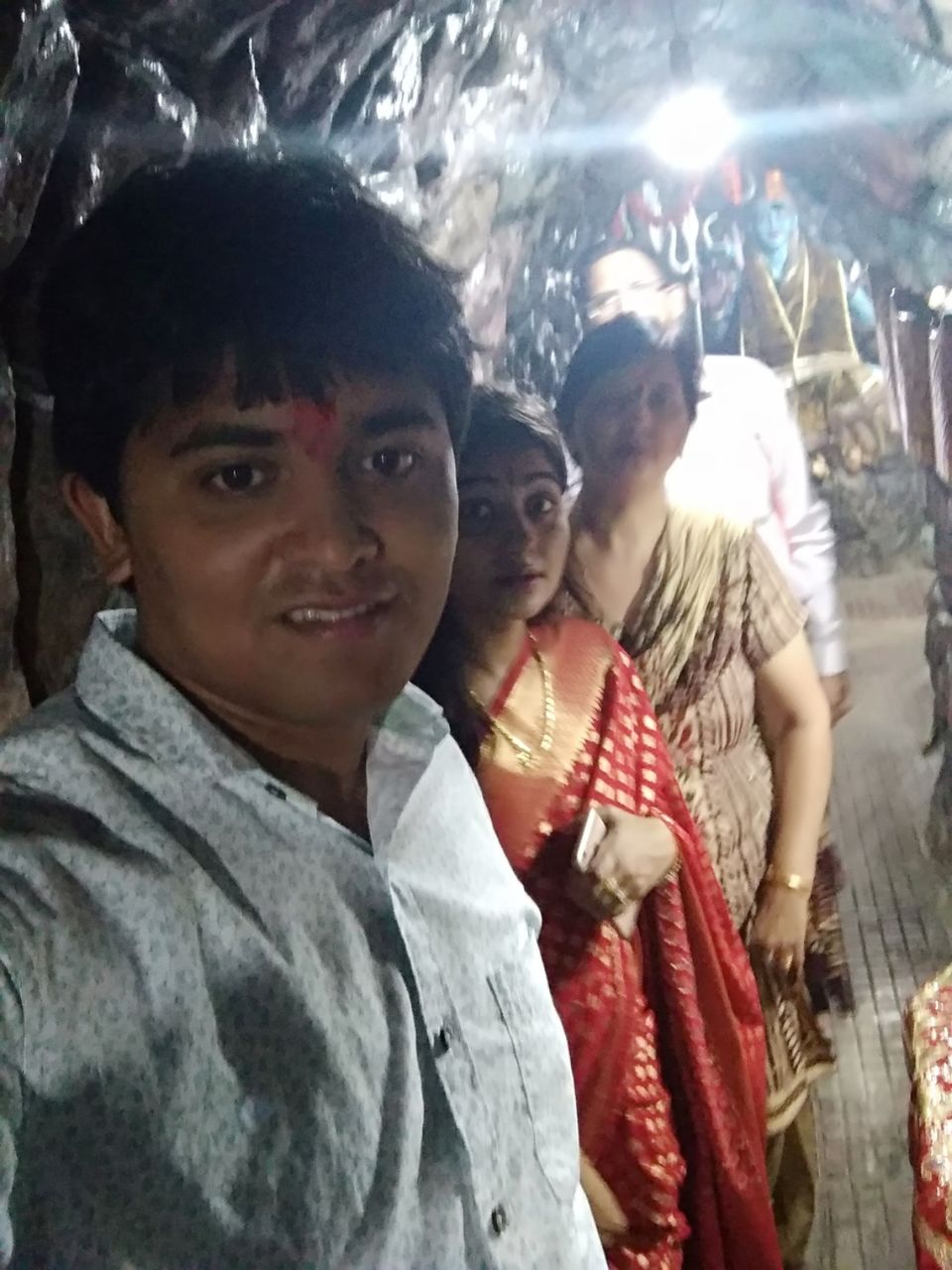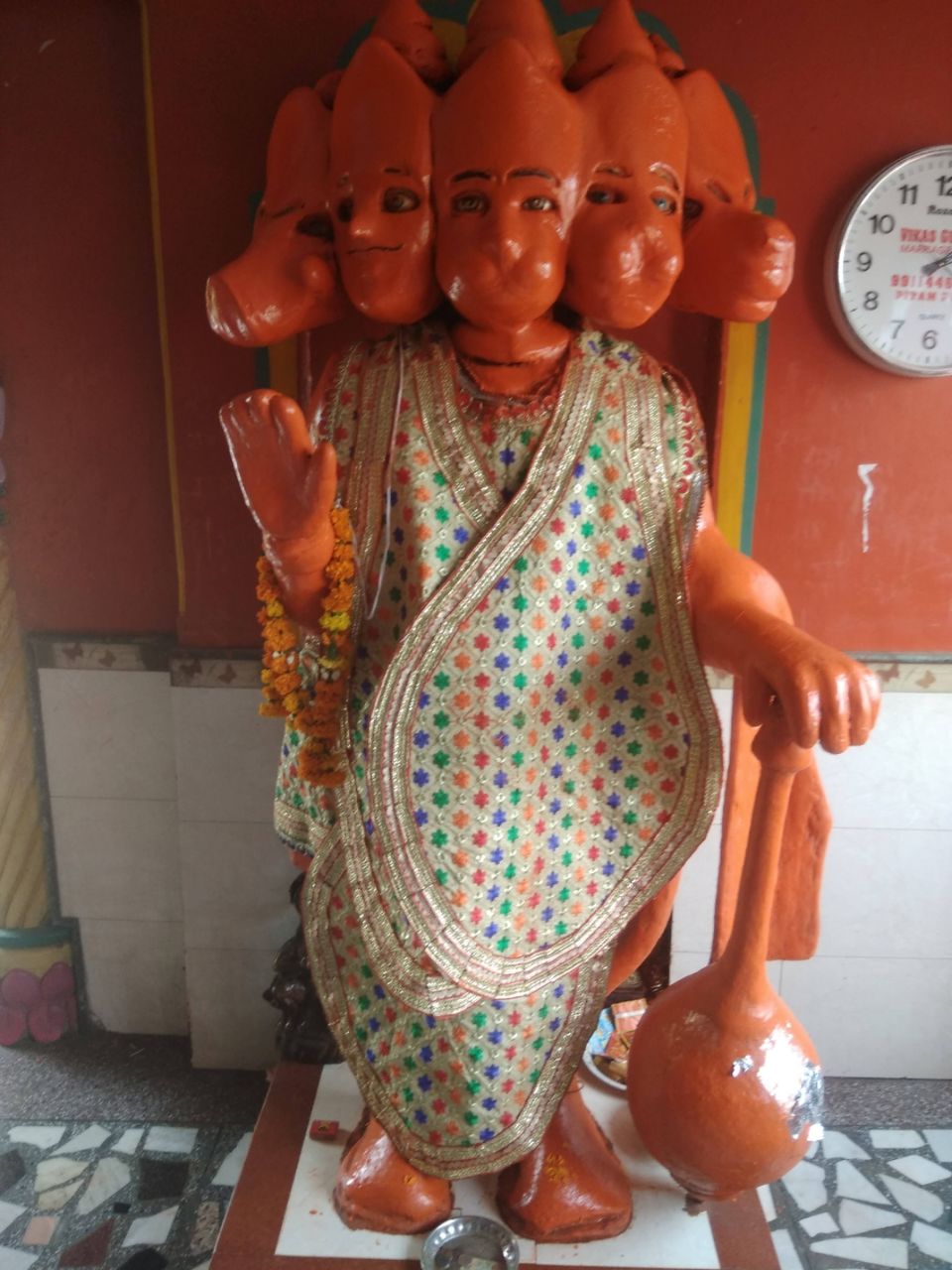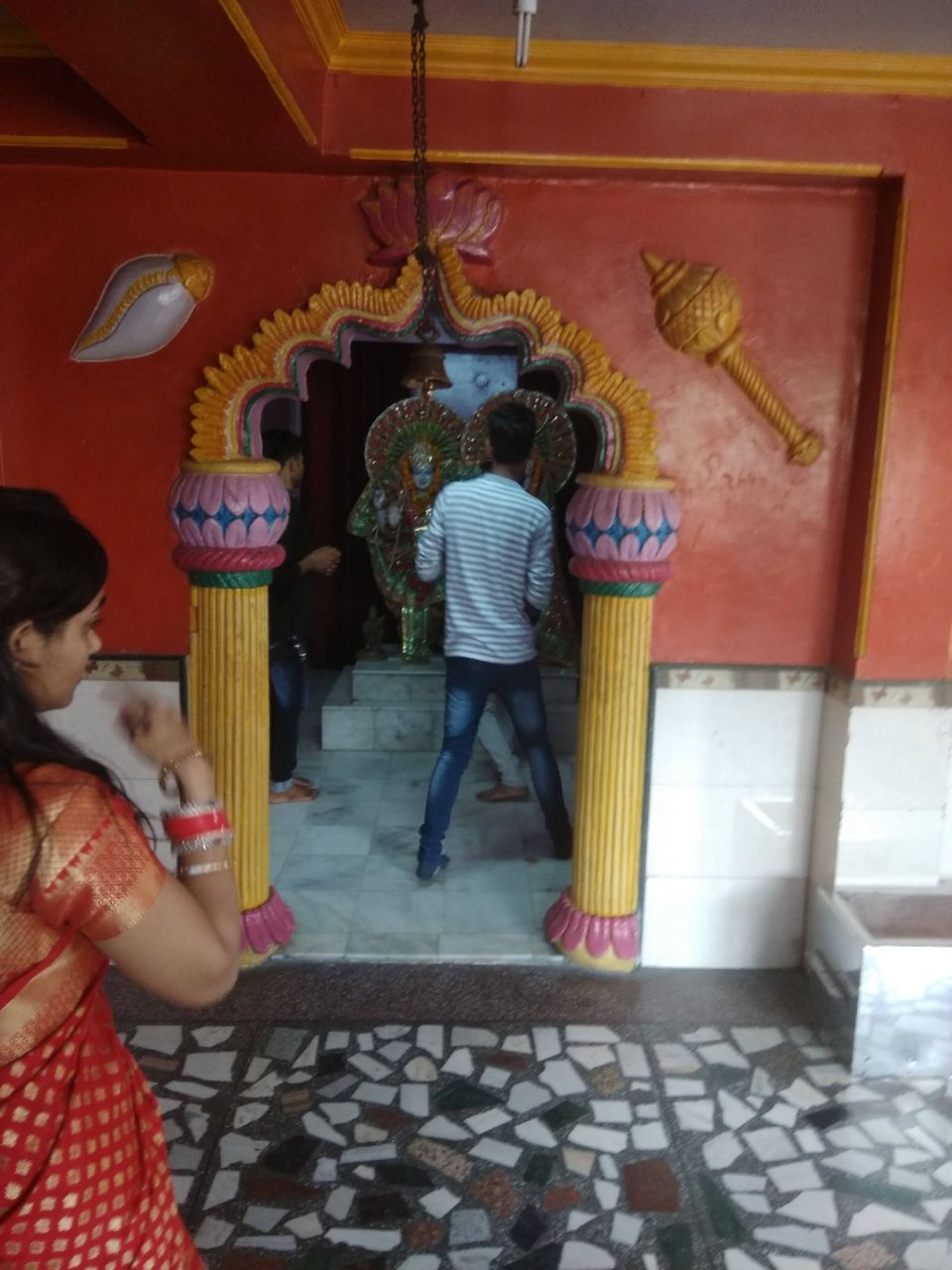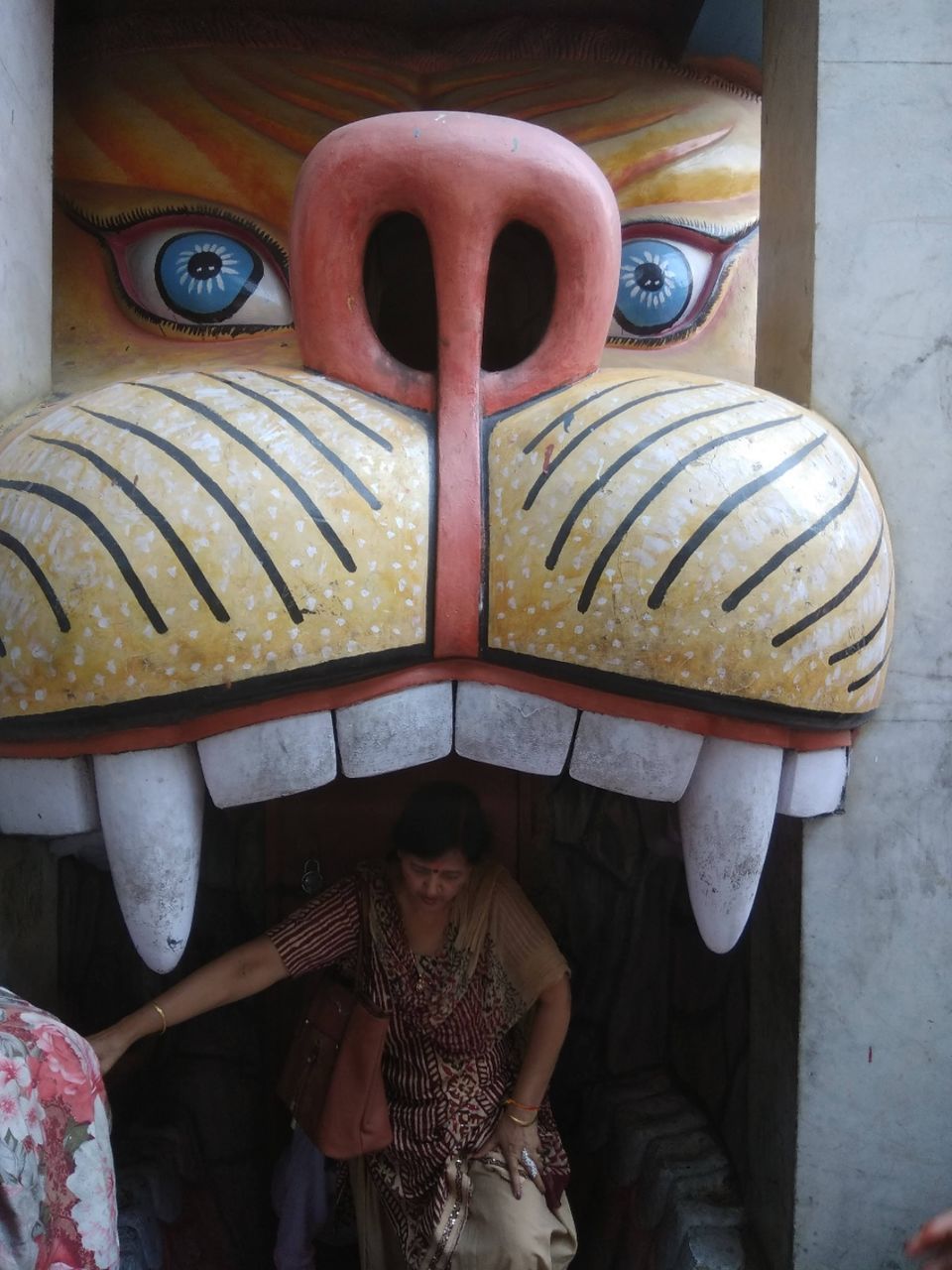 With this we ended our day around 4 PM and decided to head back home. We reached back home around 5.30 PM, relaxed, changed our clothes and then decided to finish the day with the last temple near our home in east delhi.
And we reached this beautiful temple called Neelam Mata Mandir :)
The temple is epic which has been built on the lines of epic gufa in form of vaishno devi in jammu and kashmir. Goddess vaishno and durga are preached here :)
Again it was a lovely experience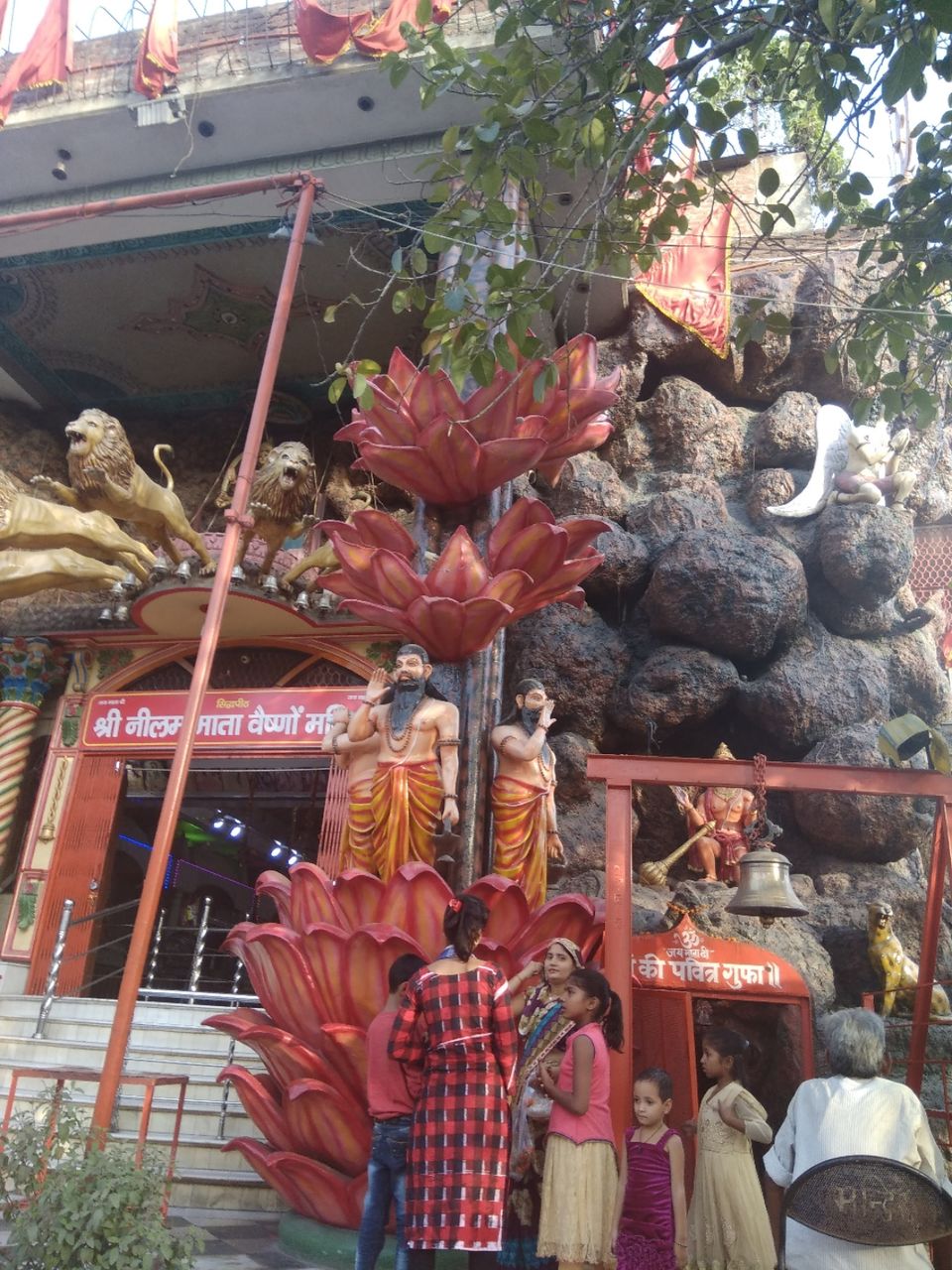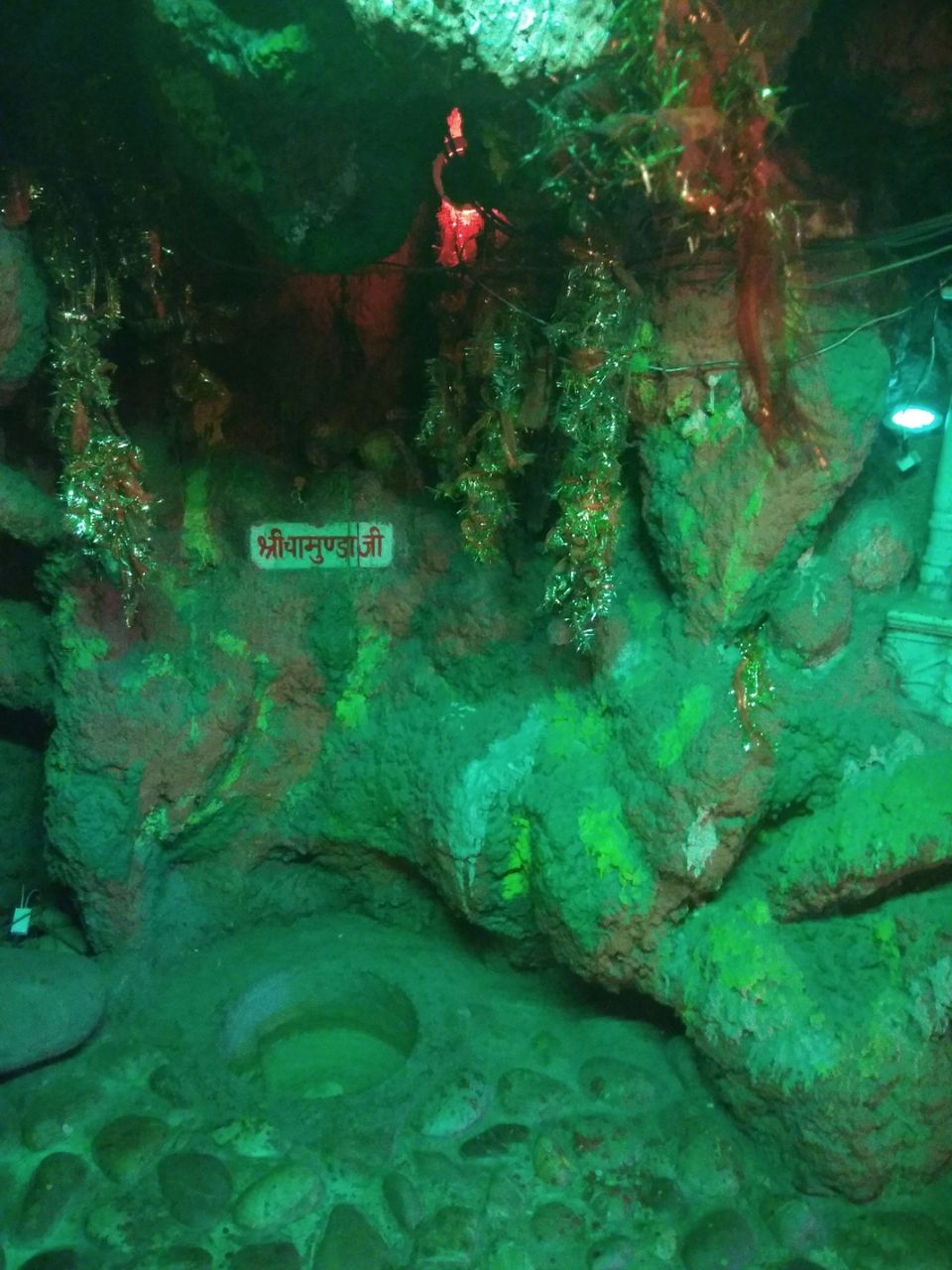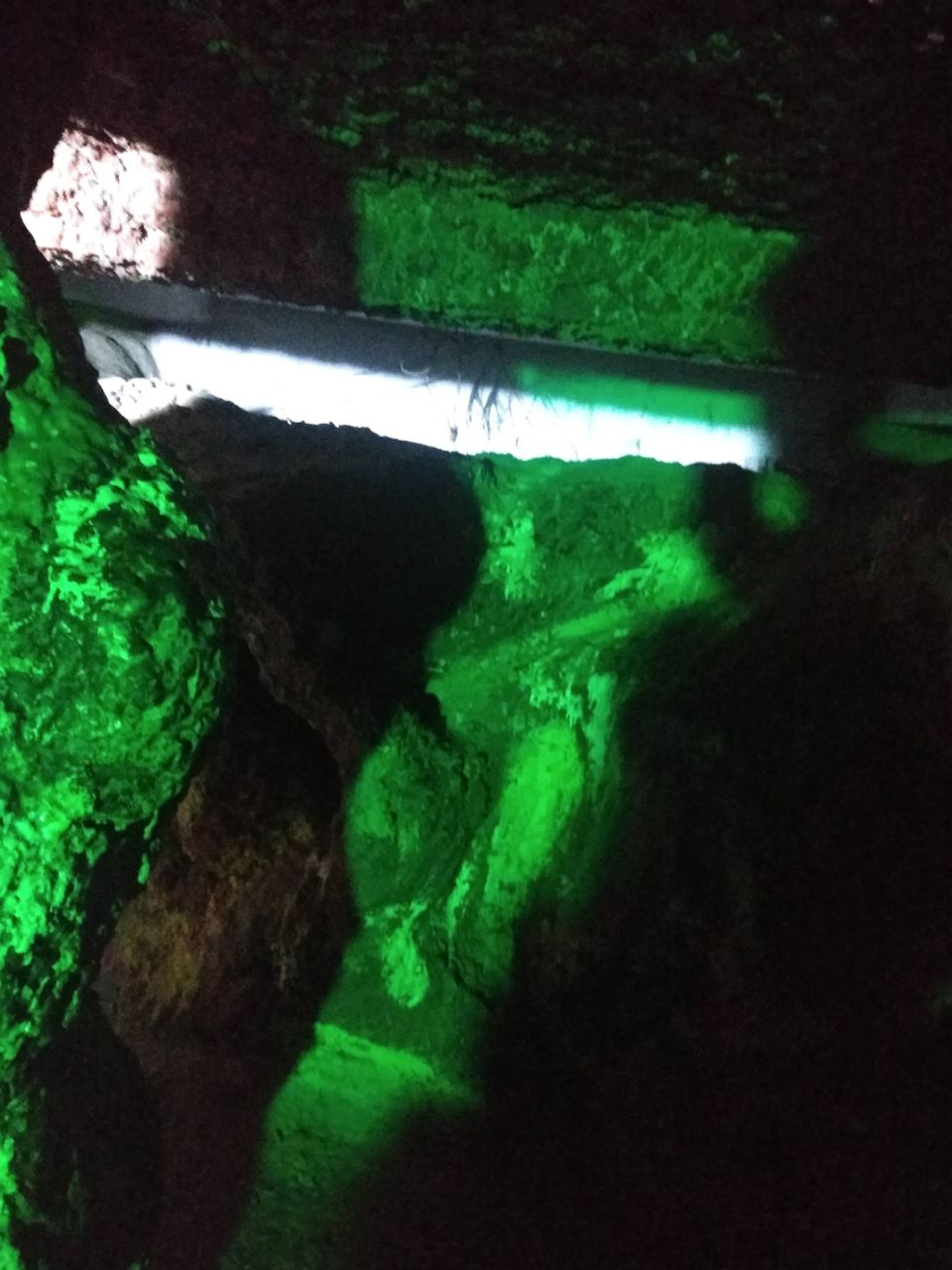 An experience like this is different and enthralling but none less than magical :)
This epic trip should be taken to enjoy delhi in a different way :)