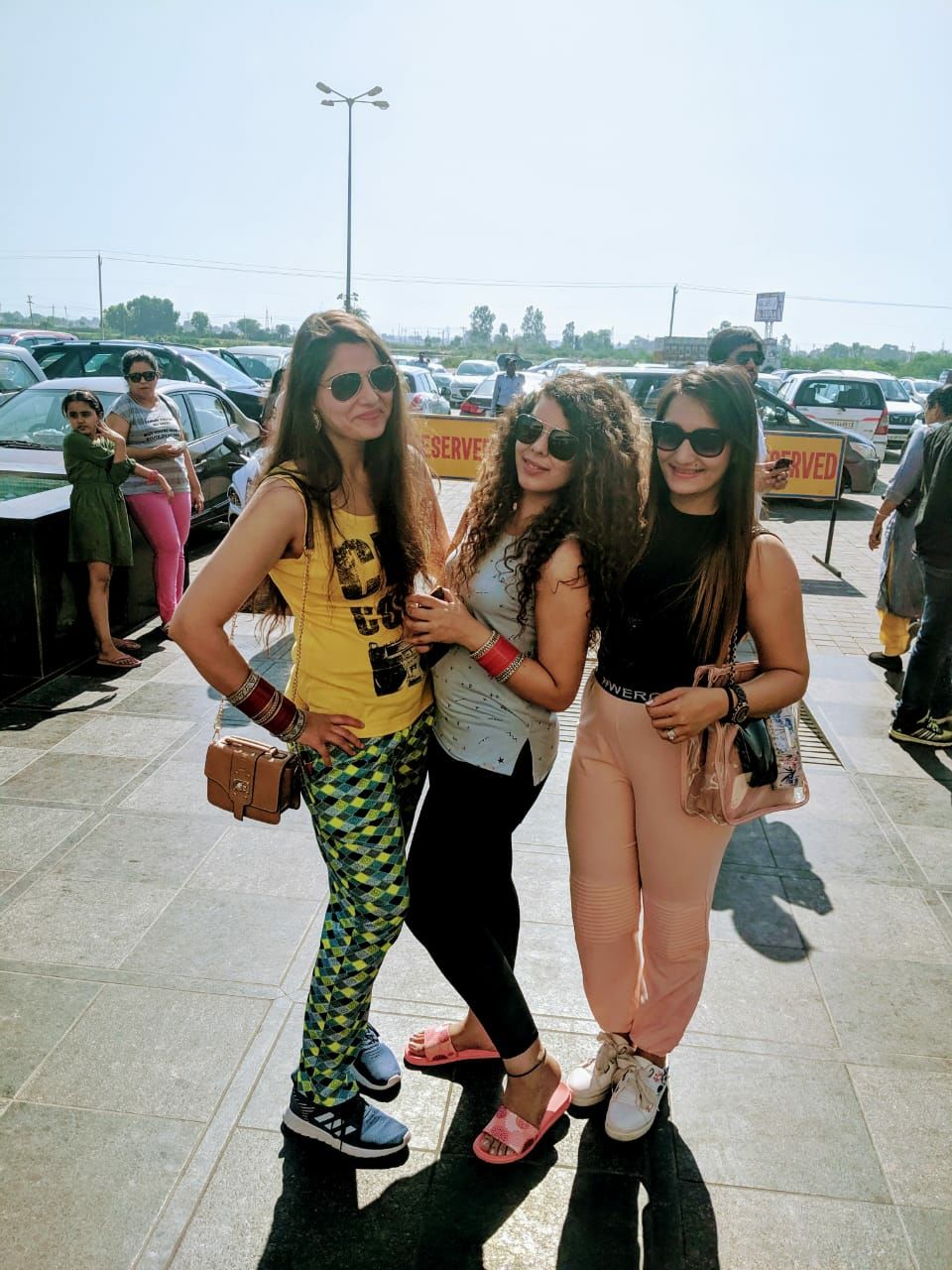 9 frnds planned for a chakrata trip from delhi. We used our own vehicle, cost 1000 pp. We went to murthal, which is option and started our trip with murthal paranthas, cost 300 pp. Almost drive of 9 hrs we reached chakrata cantonment area which is very safe and affordable. We reached around 8 pm, booked hotel at rs 2000 per room. It was mistake that we didn't make bookings earlier. due to season, bookings were almost full. Total bill 6000. We went to restaurant for snacks and tea and picked few bisleries. Total bill was 1500. In night, we did barbeque at the hotel in which we stayed. Staff was very cooperative and helpful. Enjoyed BBQ and travel through valley of chakrata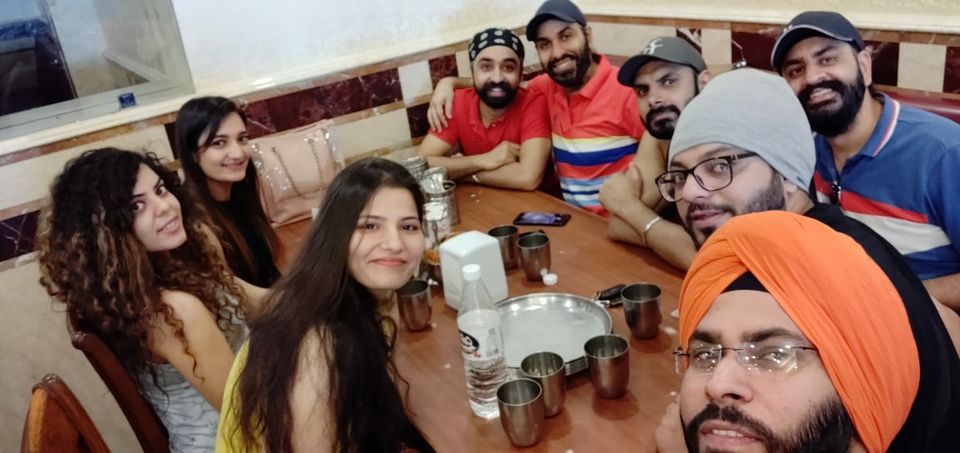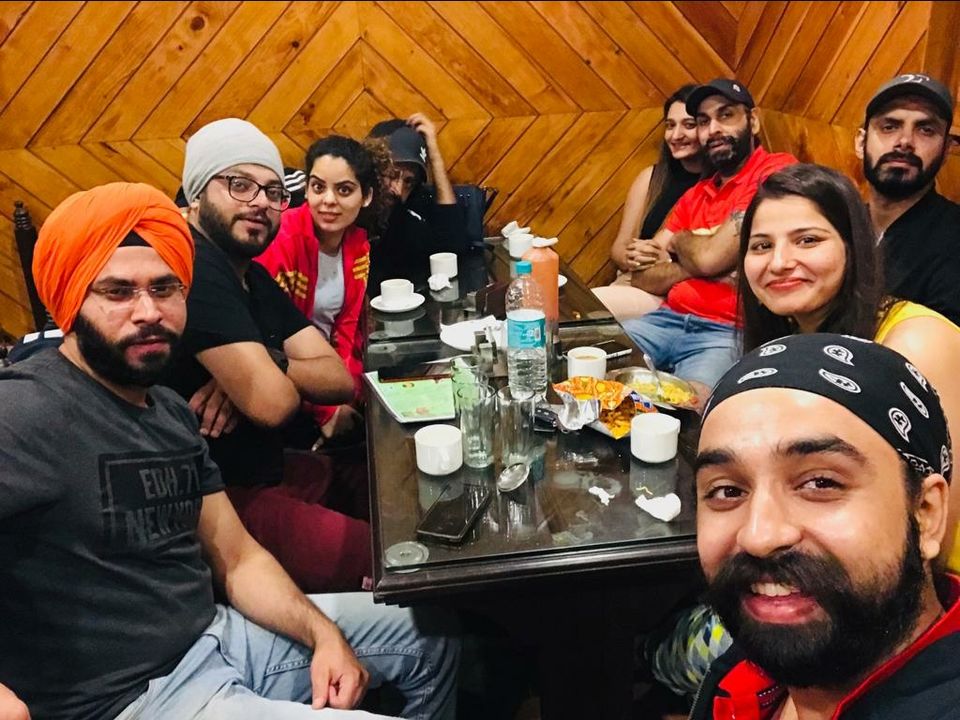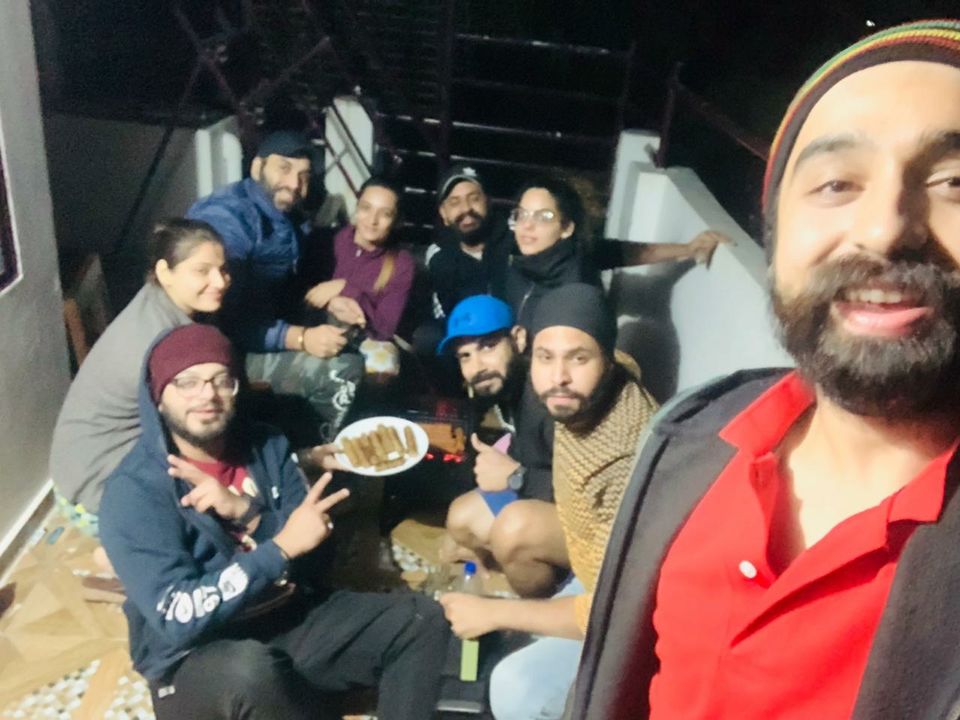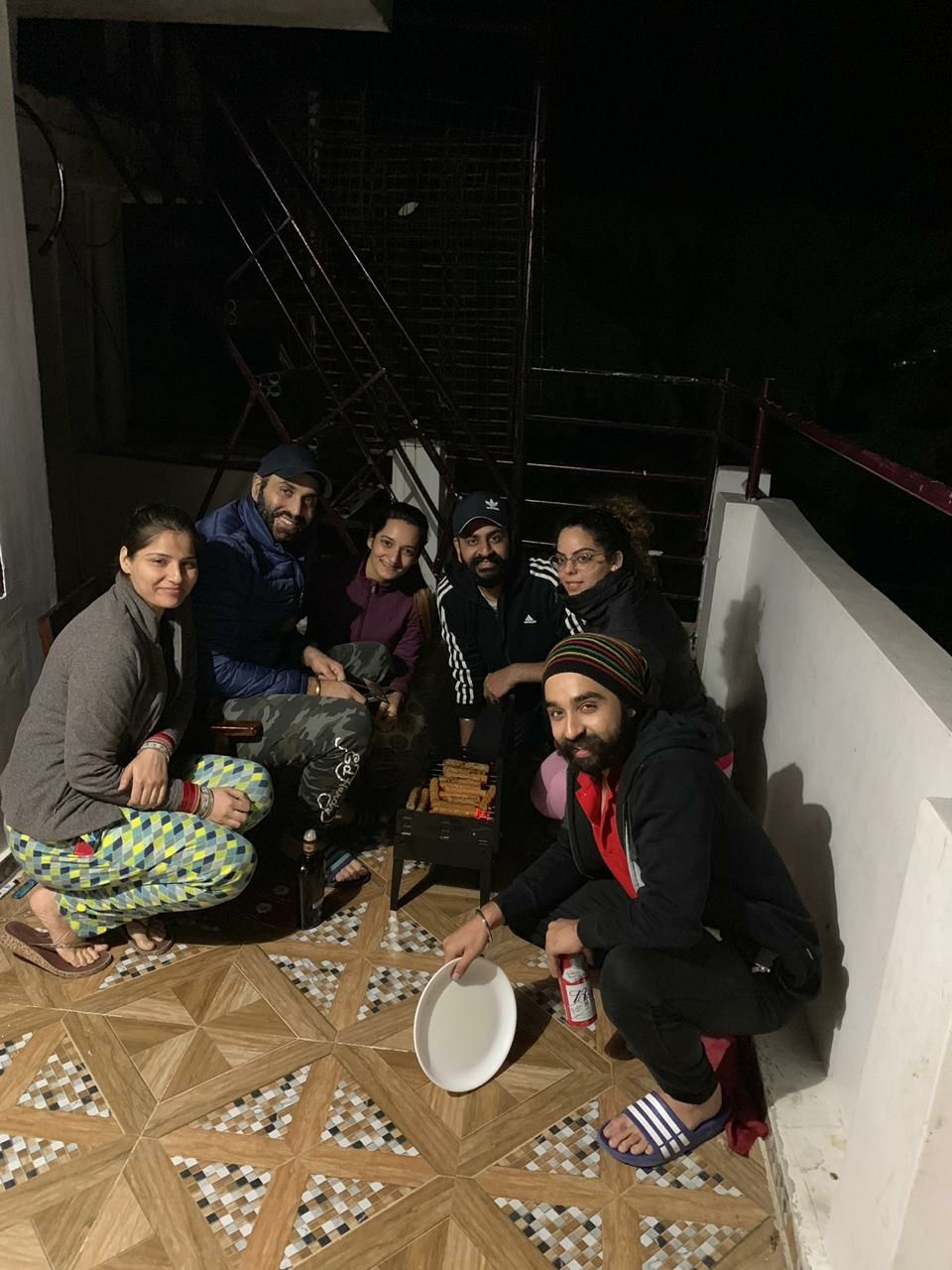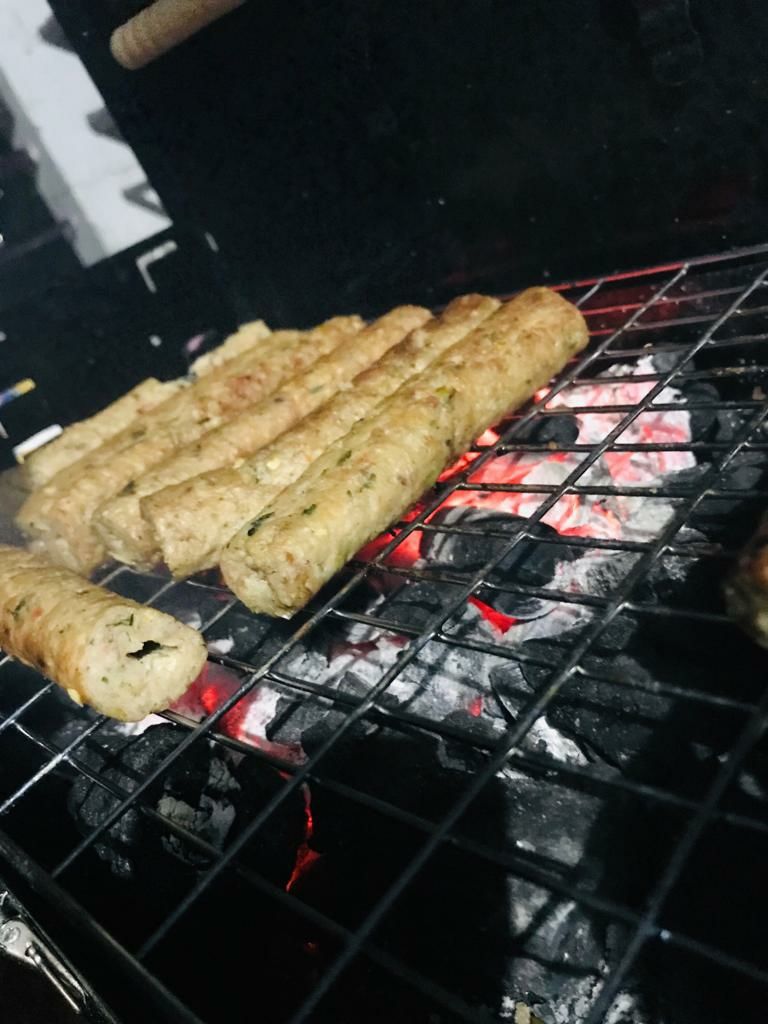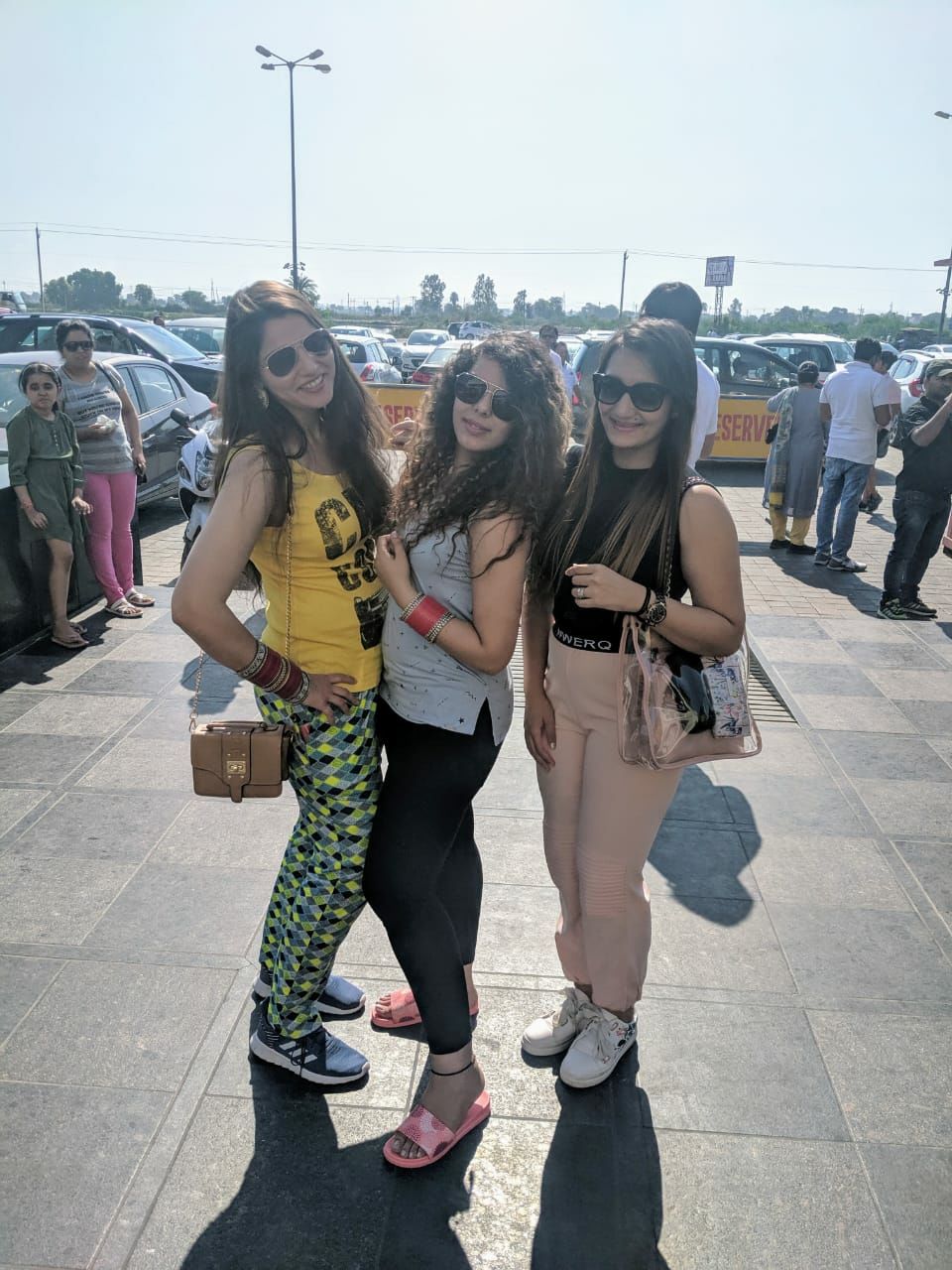 Day 2
We woke up little late, went for breakfast to nearest restaurant, again had paranthas and tea, being Punjabi, this is must for us. Total bill was 900. Picked few bisleries and started our visit for Tiger fall. It's religious area so drinking is not allowed. There is waterfall where such things are ban. Although there is a space near to this waterfall where we can sit and have sunbath. It's trekking area of around 2km which is very nice, cost 30 RS per person. Then we moved towards sunset area near to cantonment area and where people can sit and enjoy it. In evening, we went to gurudwara near to hotel and had dinner @ shere-punjab, known restaurant for butter chicken and daal makahni. Cost 1500 inr.  In night played dumsharas, uno and loads of chat and slept around 4 am.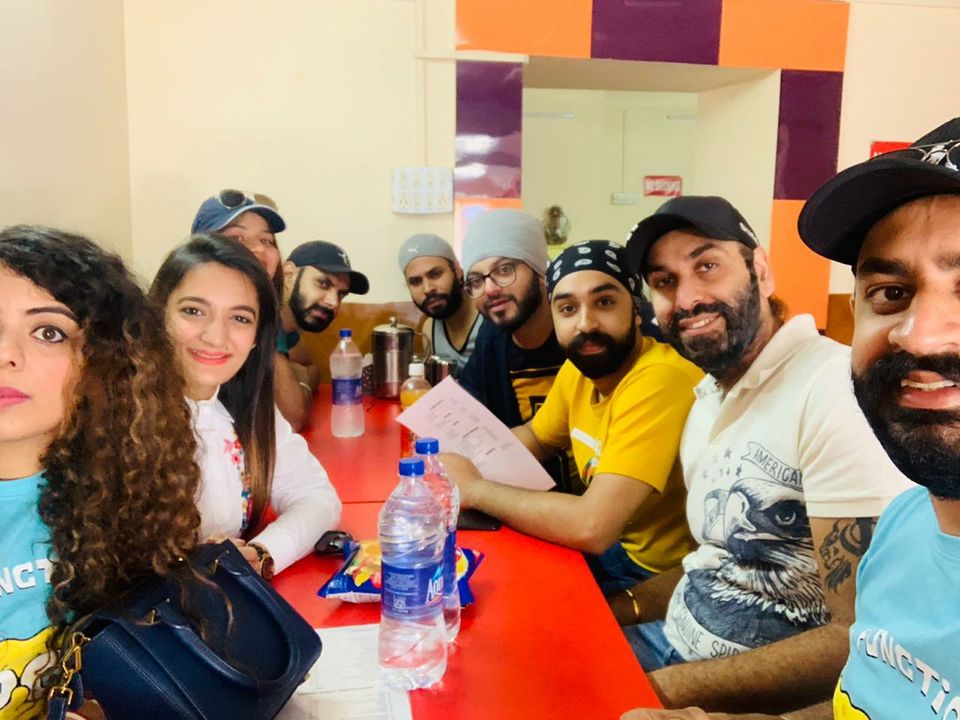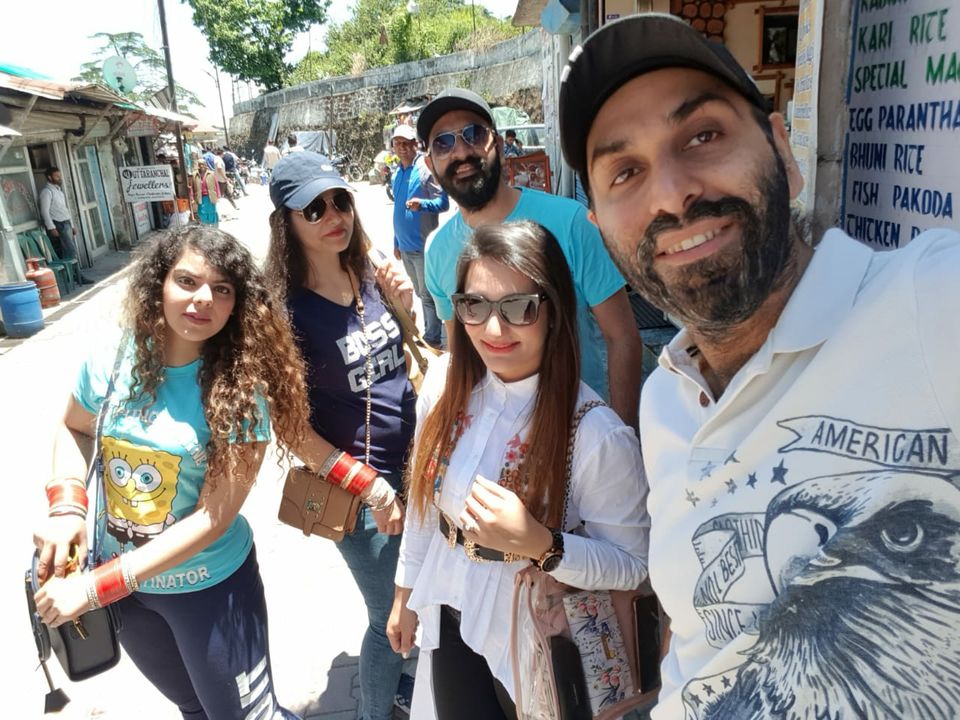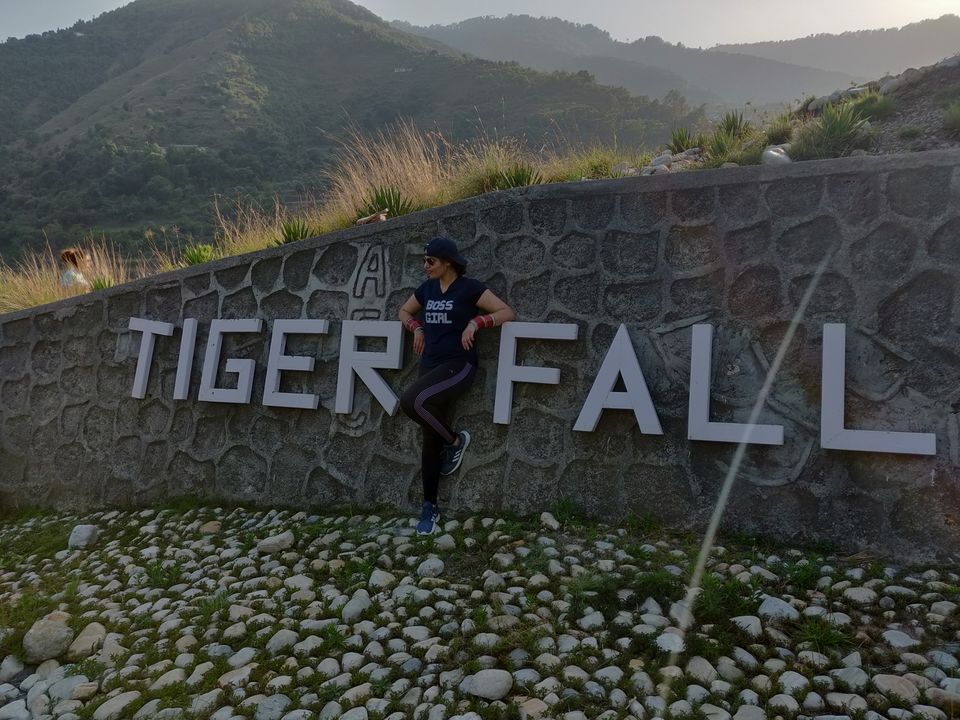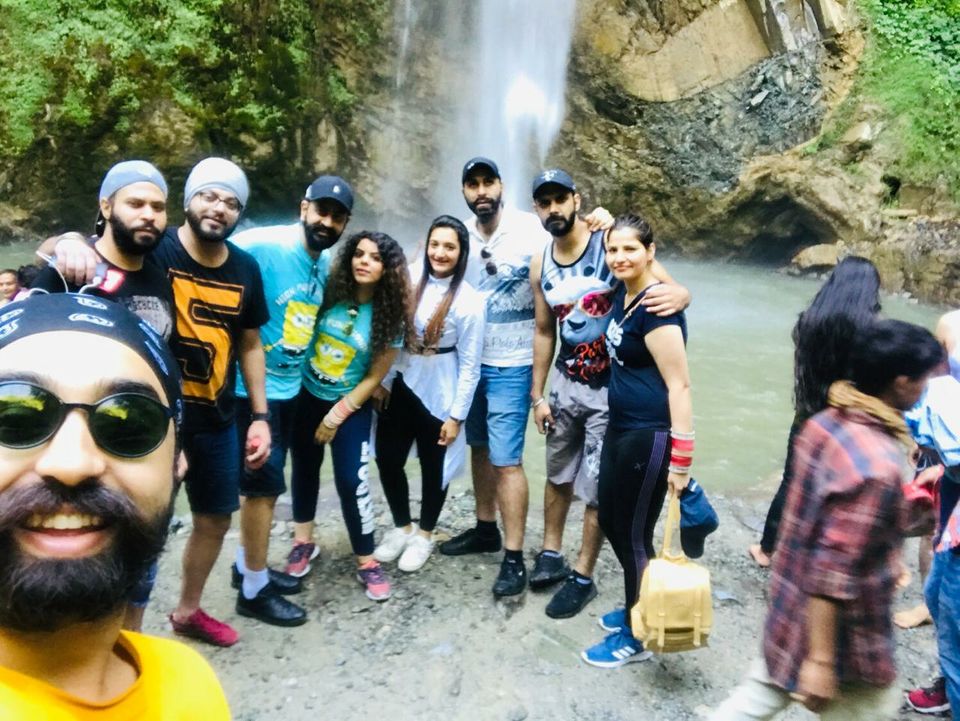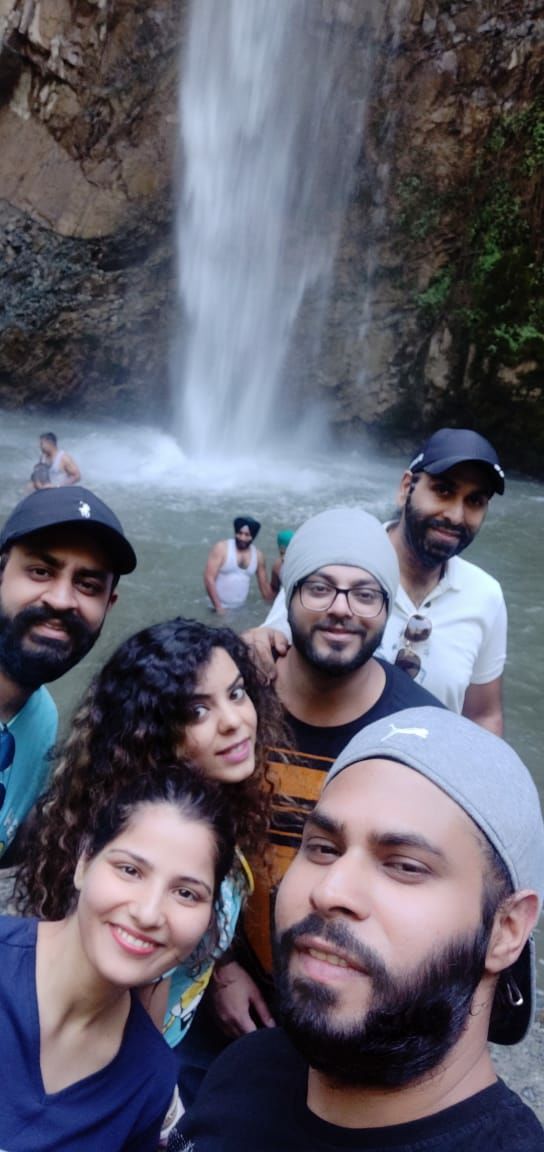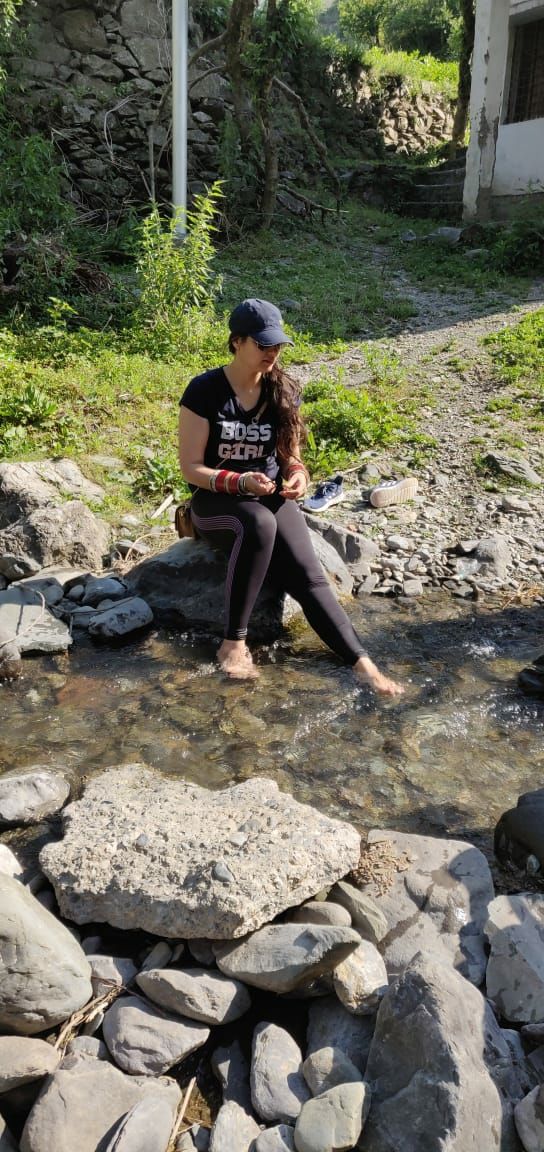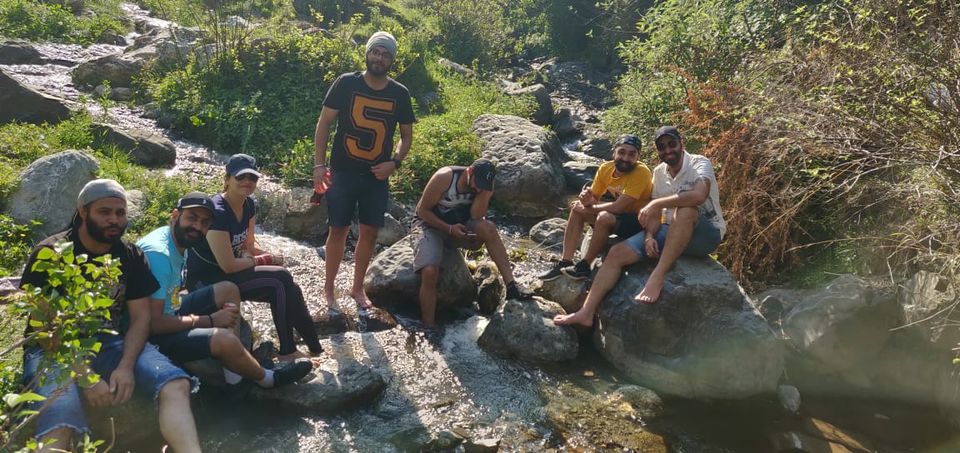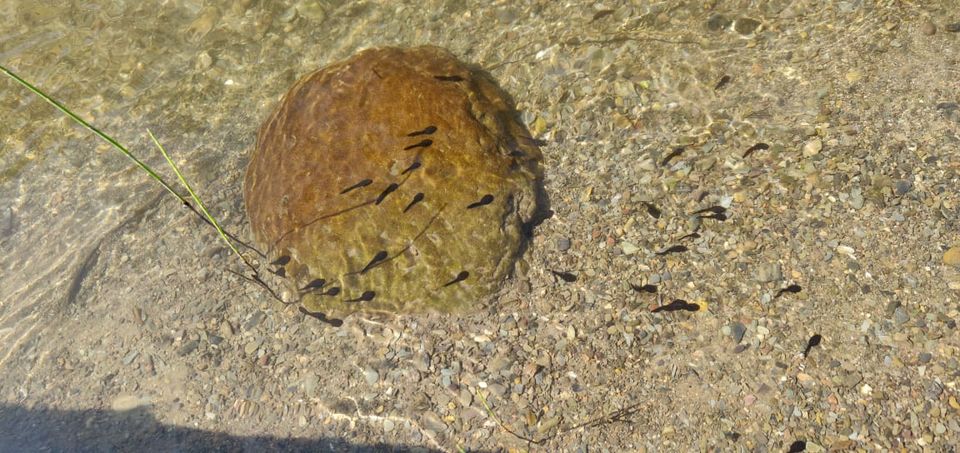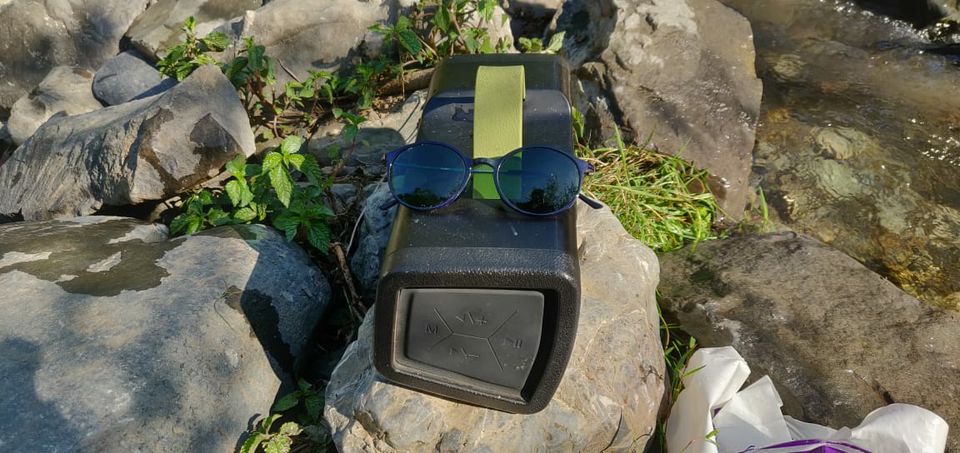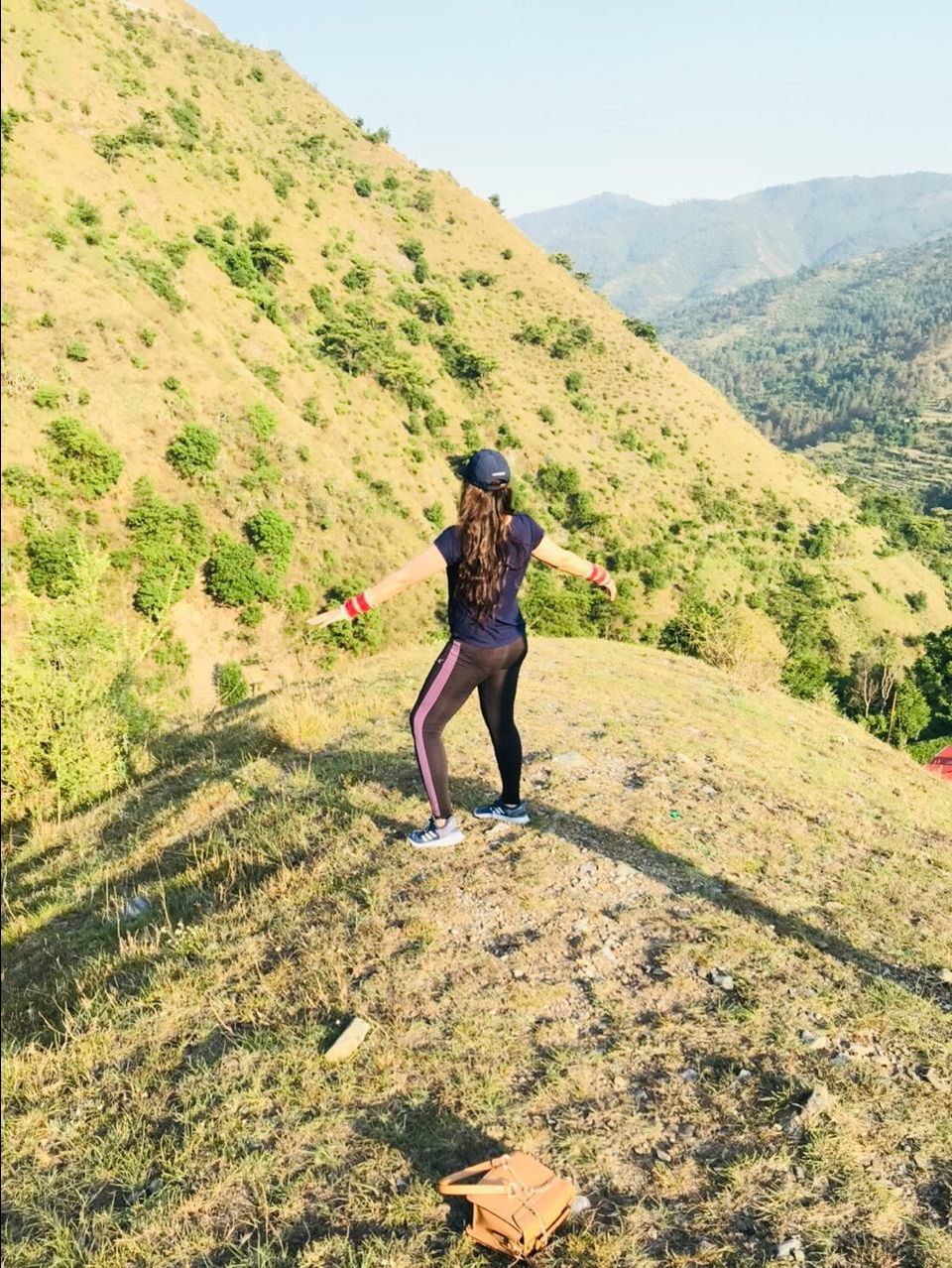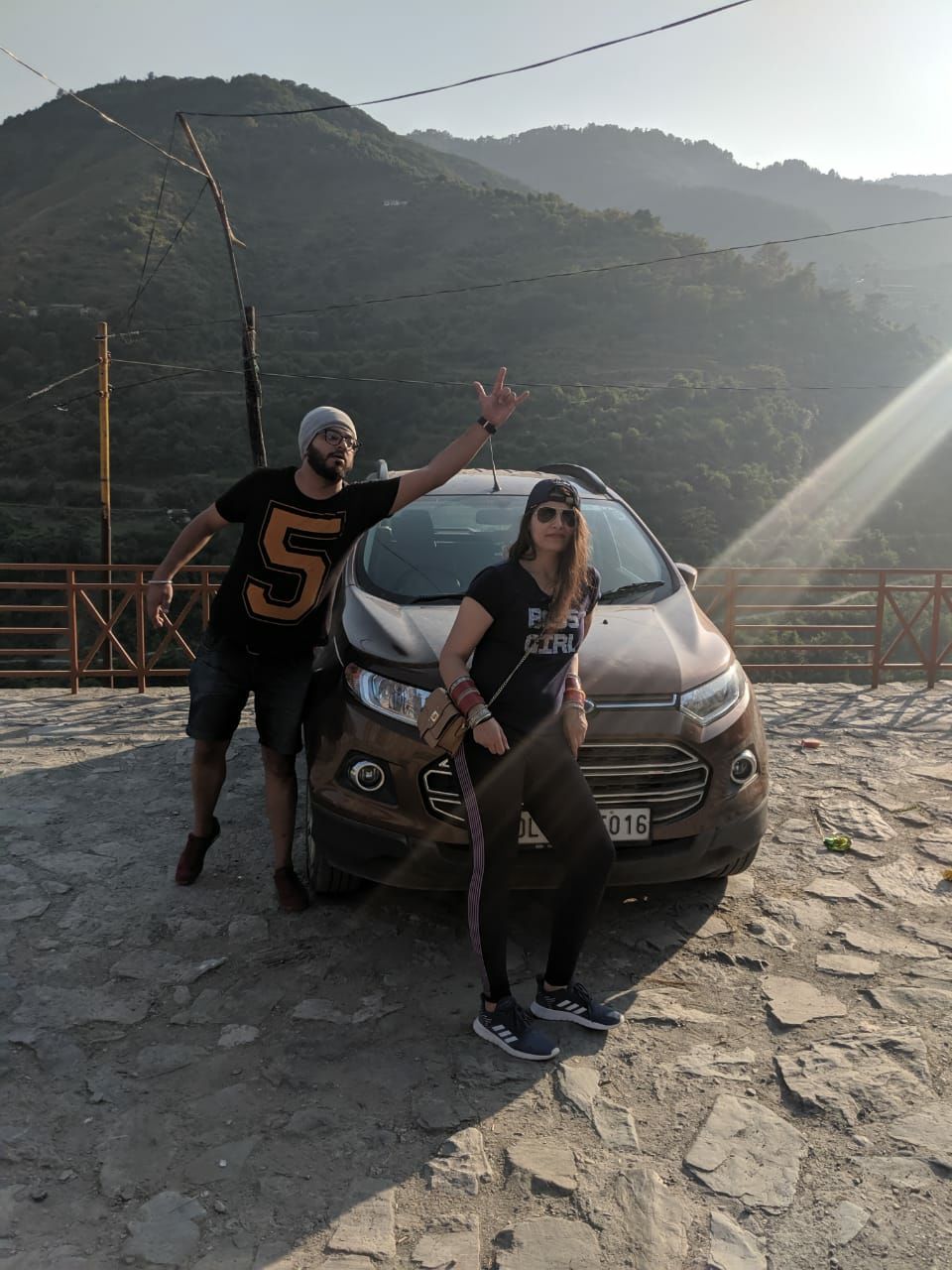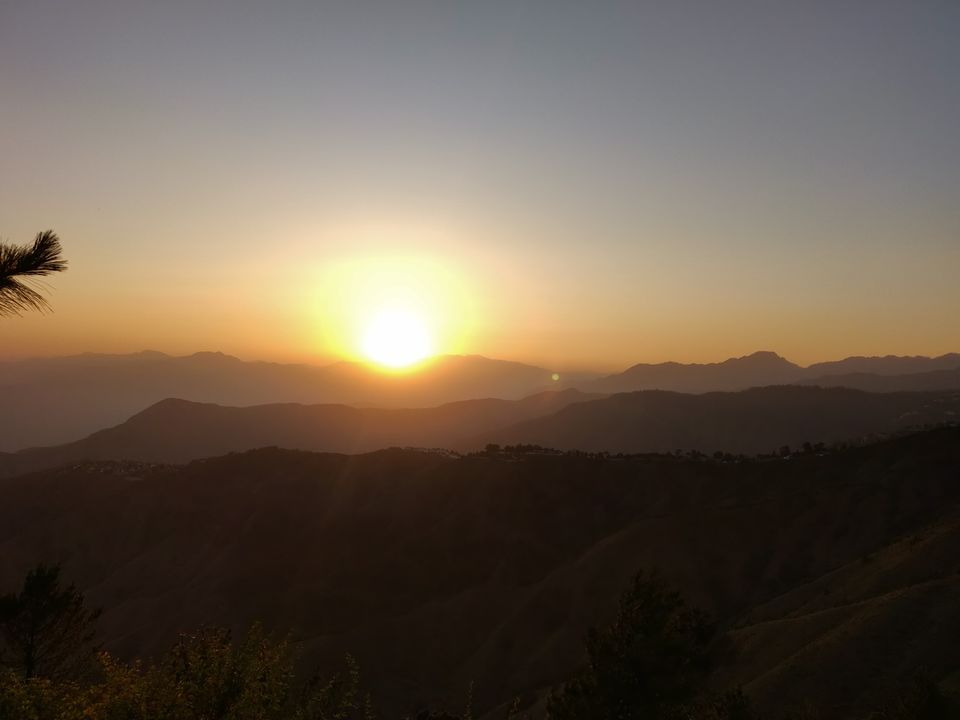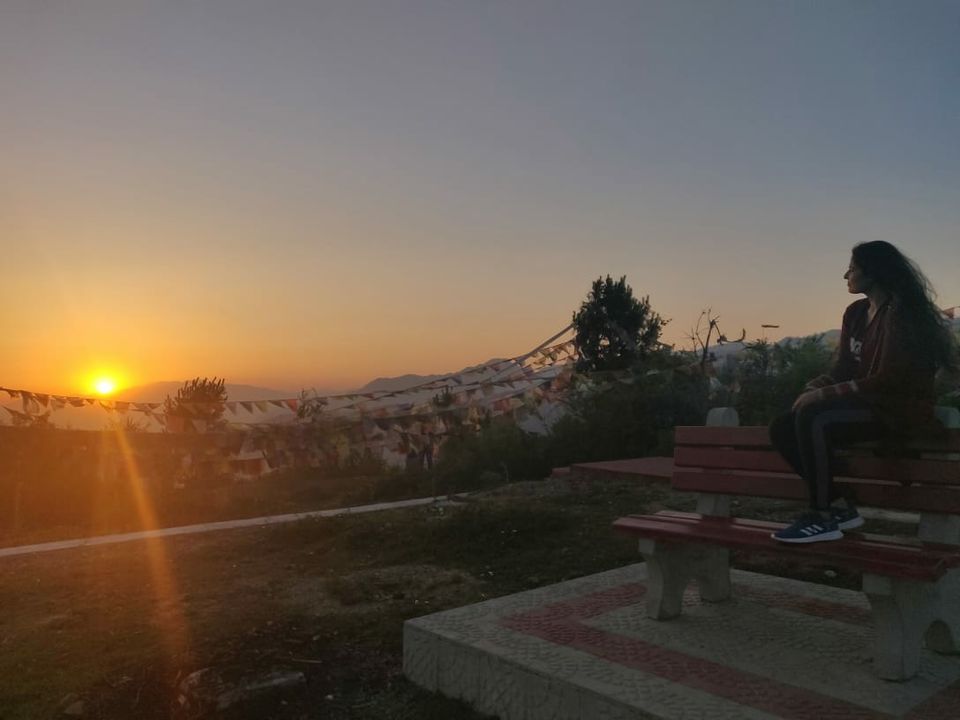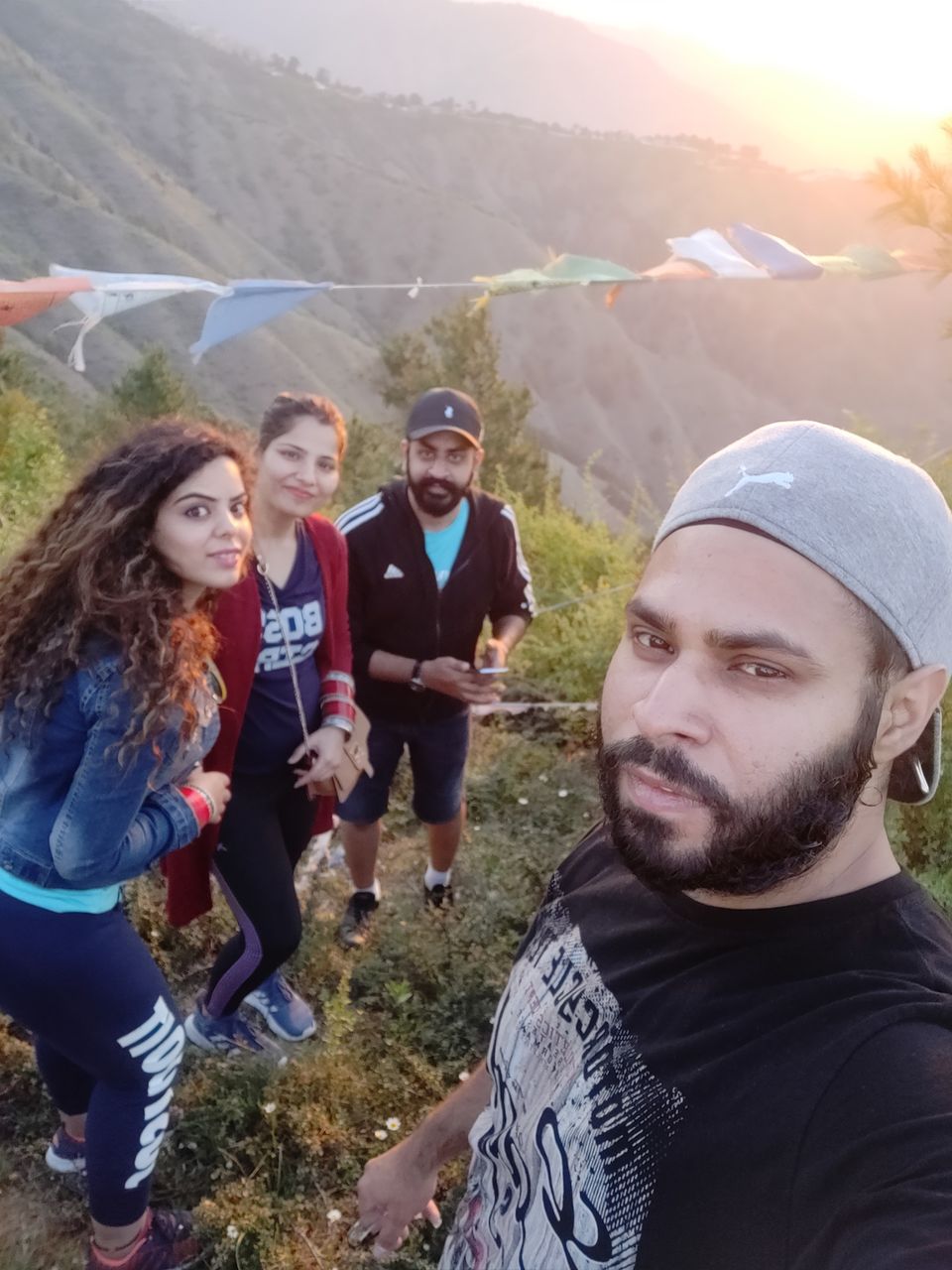 Day 3, planning to get back to Delhi. So started our journey around 10 am, had breakfast and move ahead. Few memories of trip and sleepy moments.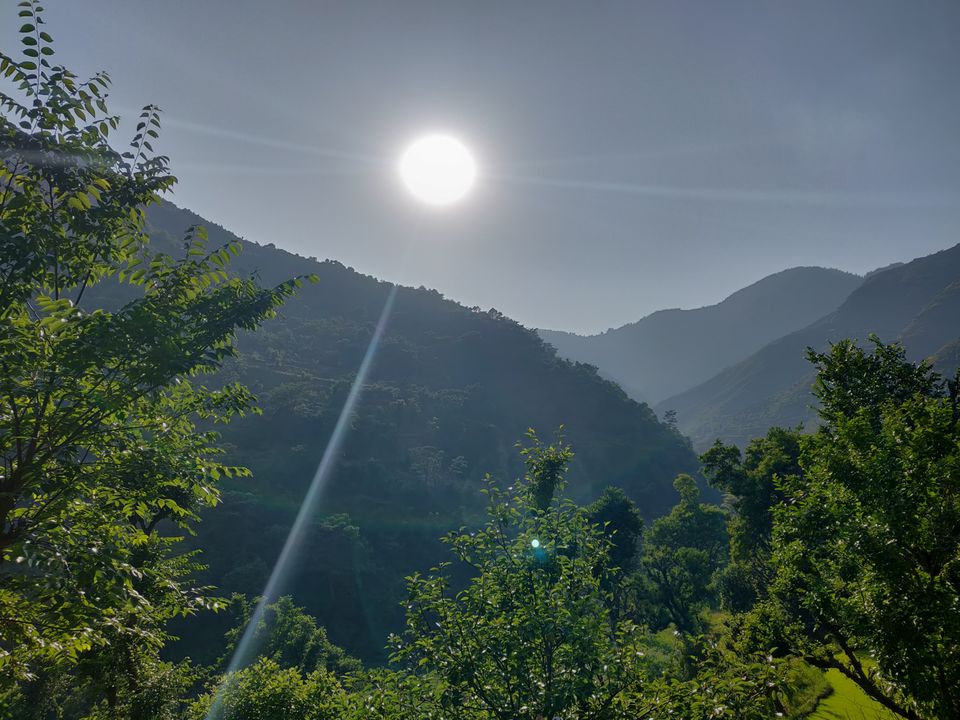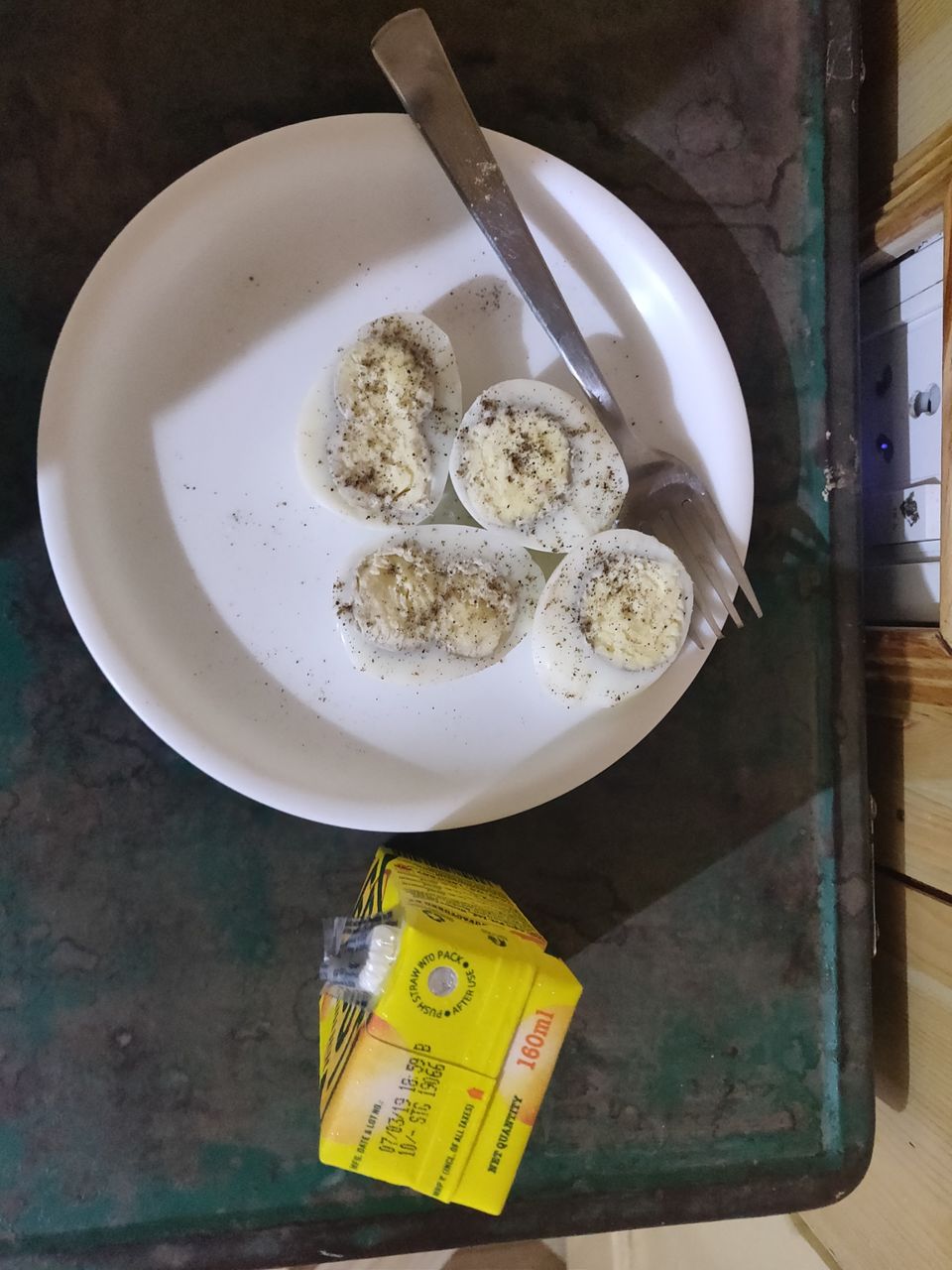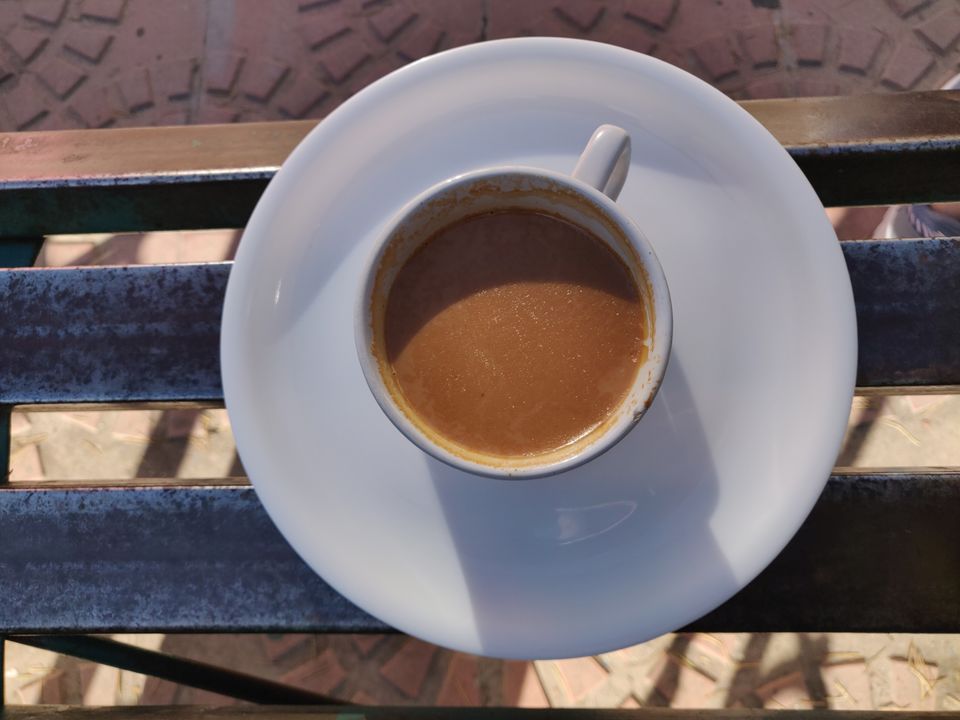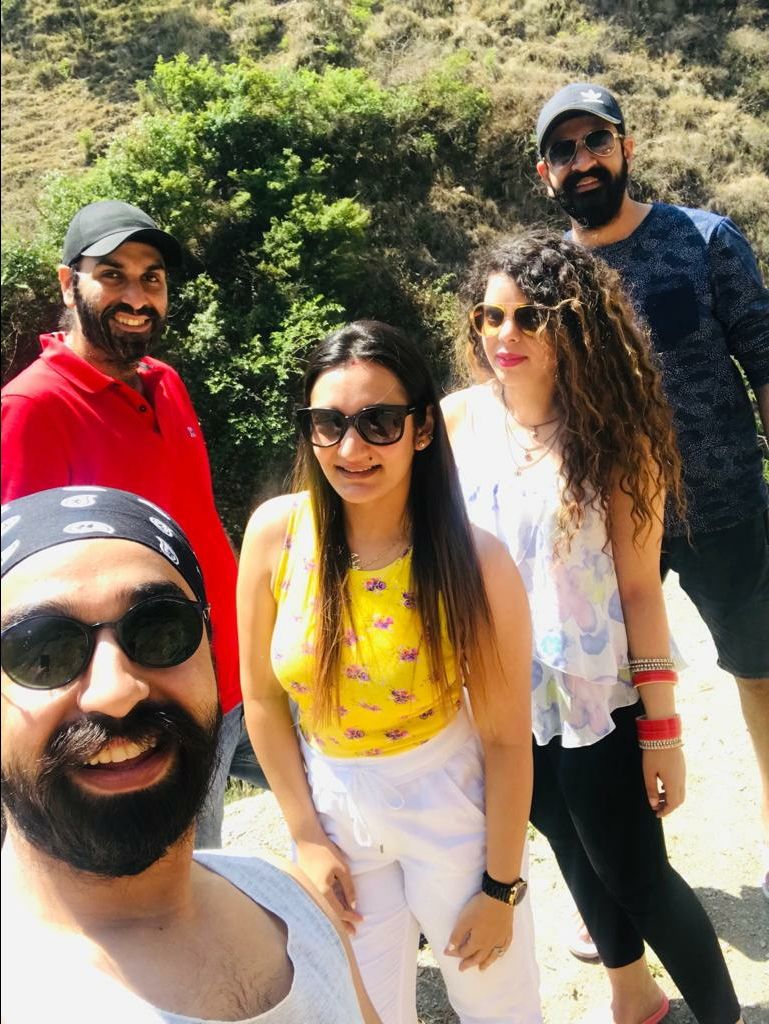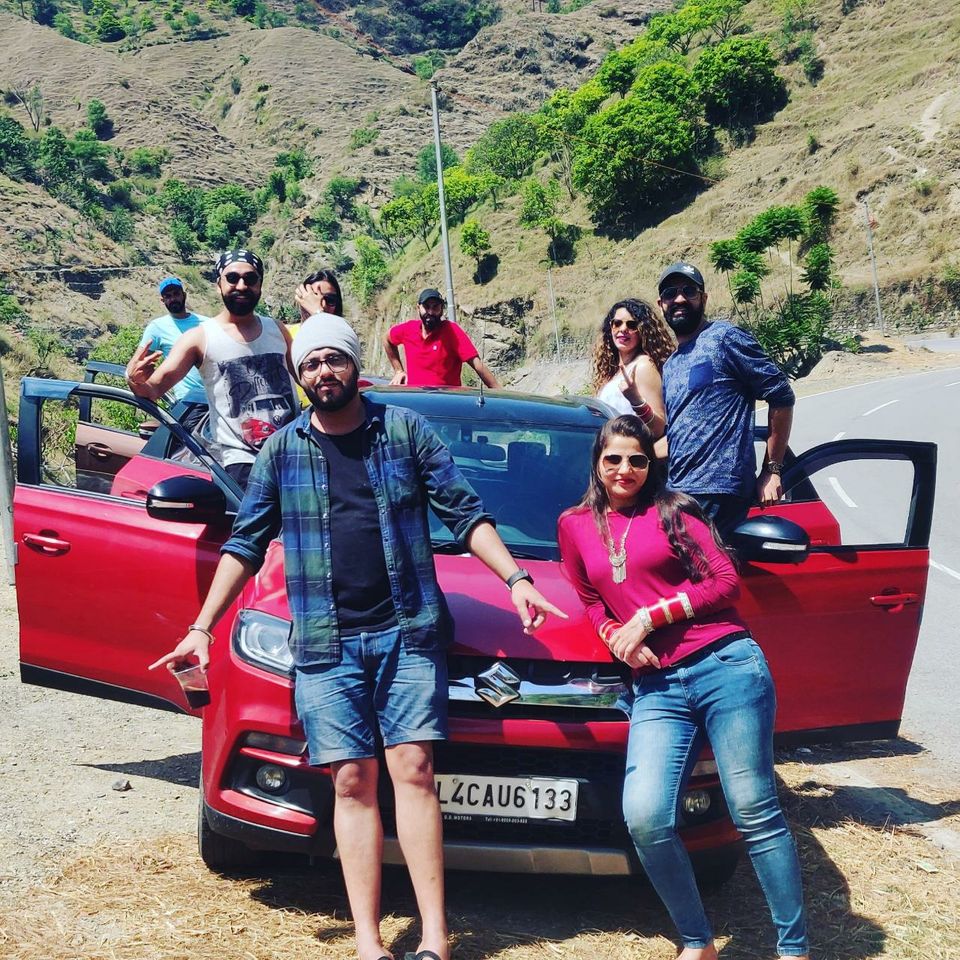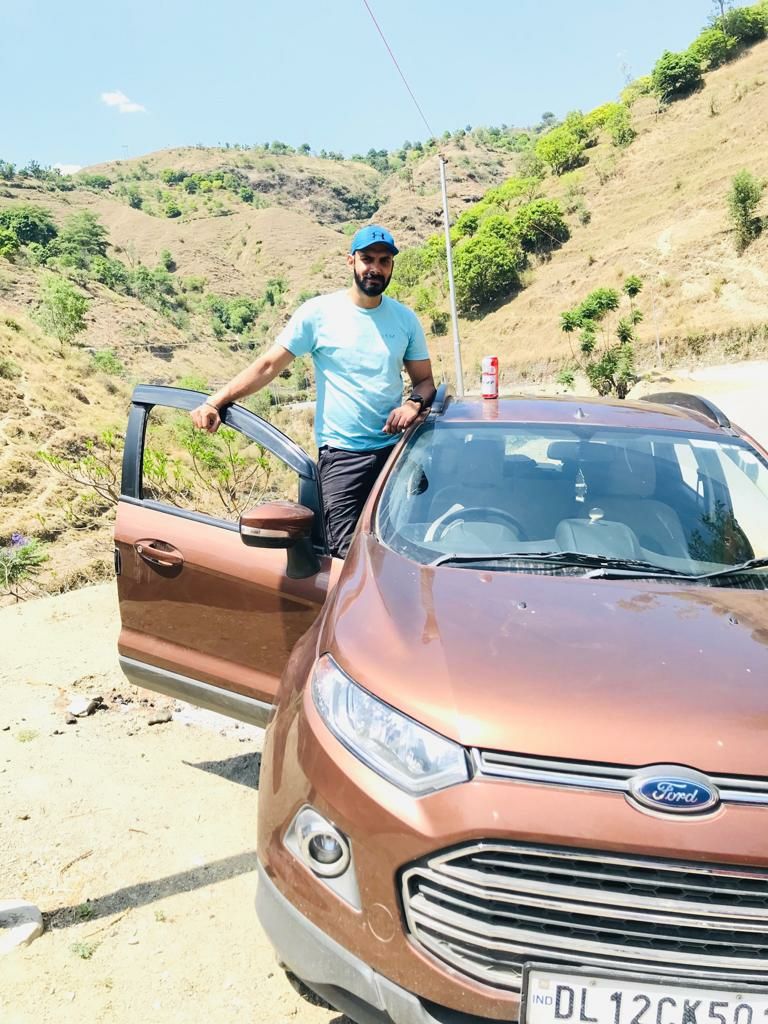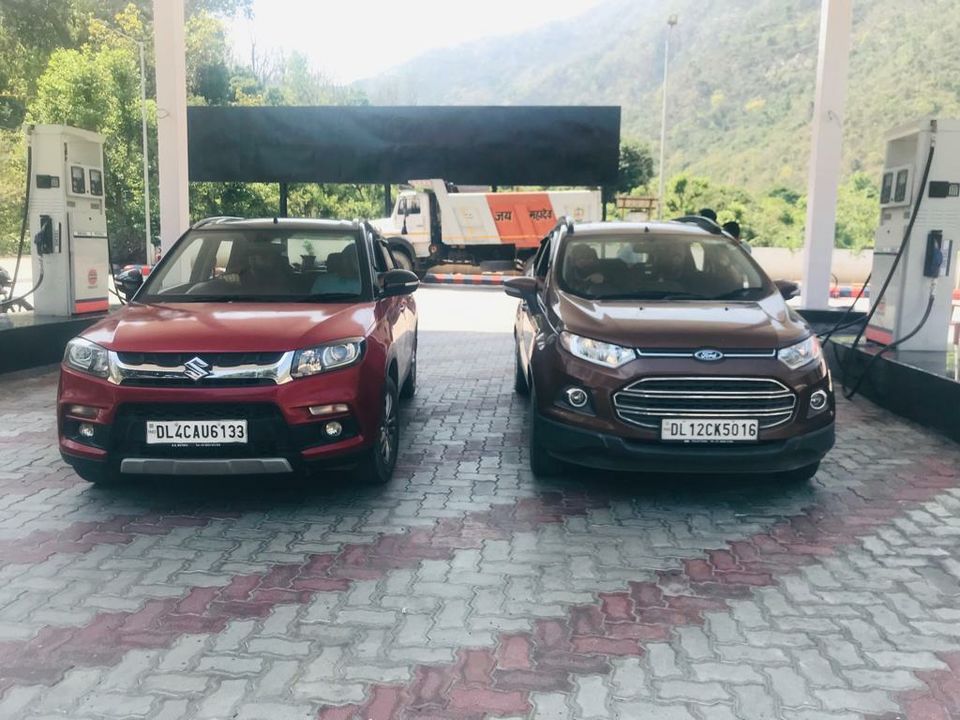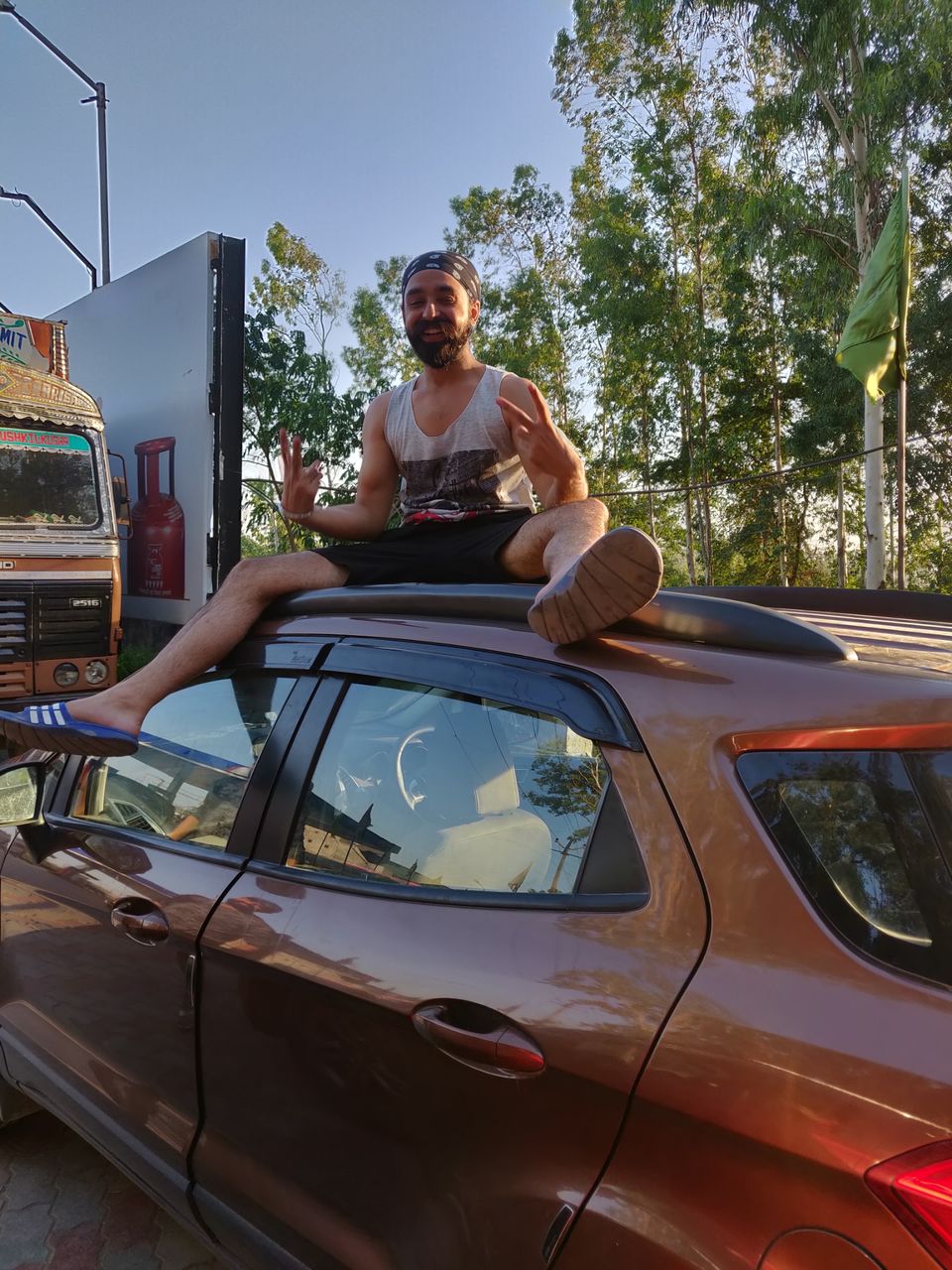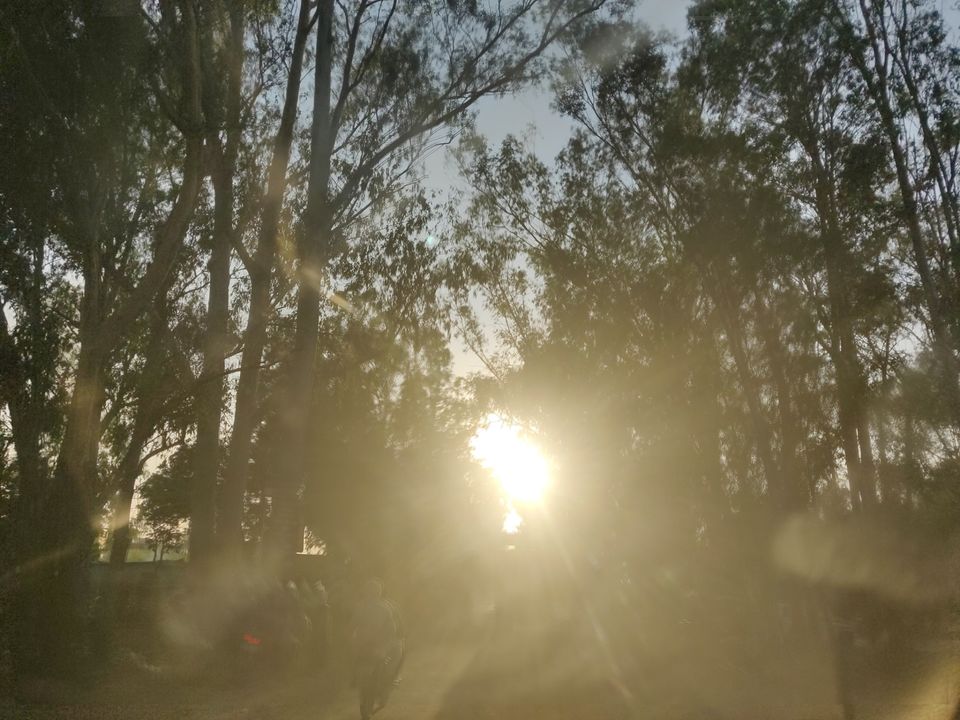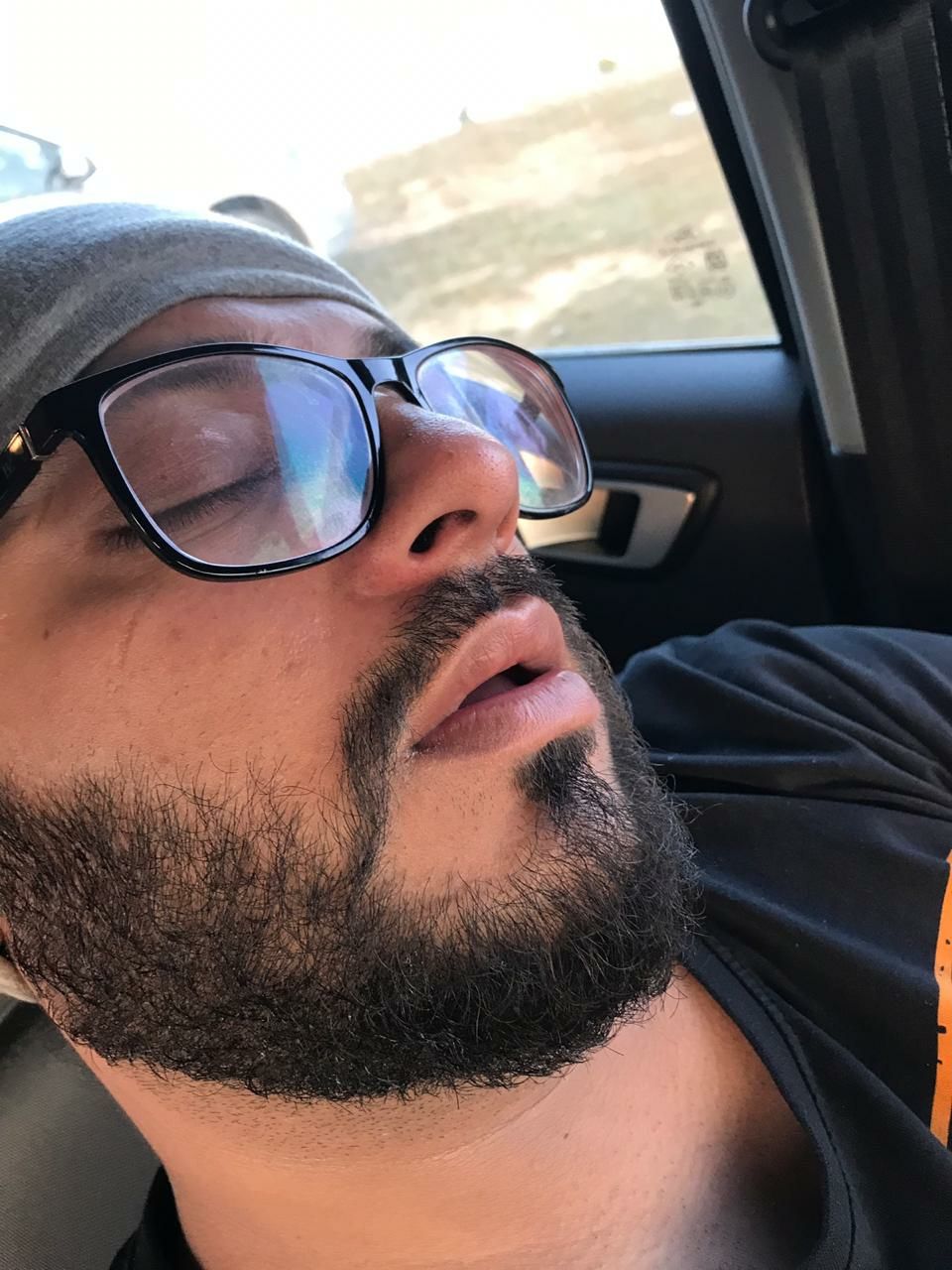 since we carry our own liquor and BBQ items so didn't cost much. Yeah hotel booking was little costly due to season. But well spent weekend at quite place.