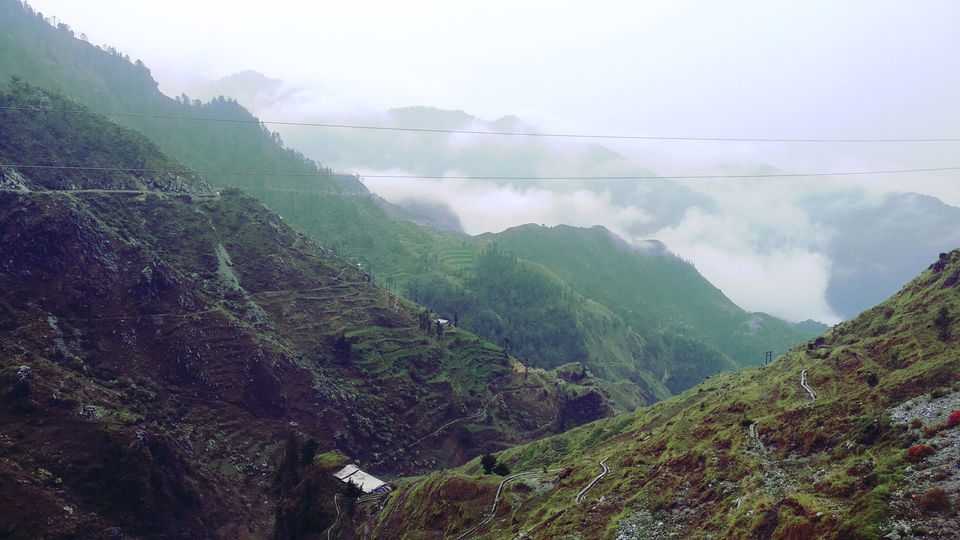 Chakrata is a cantonment town, 7000ft above sea level in Dehradun district in the state of Uttarakhand and is around 325 kms from Delhi. Talking to a localite, got to know why people don't know about this place. The answer was that it was a cantonment area, where outsiders were not allowed, only from past two years.. it has opened for people to visit.
We were a group of four friends.. decided to go for a weekend getaway. Uttarakhand was on our mind but not Mussoorie, Nanital. After looking at all the offbeat option.. we found "Chakrata" not so heard of.. but looked quite interesting. But we had no idea about how to plan this trip. I hope this helps people out there who are planning a getaway to this beautiful destination.
When I saw its beauty, I was mesmerized and shocked that how people don't know about this destination in Uttarkhand.
How to travel——
If you plan to use local transport then… take a bus to Dehradun and then it's a 3 hours drive (by taxi) and for train also Dehradun is the nearest railway station. Although I will recommend you to hire a taxi from Delhi NCR for the whole trip because you won't find any local transport easily in Chakrata. We paid INR 7500 for 3days (750 kms) which was shared by all of us, which was more convenient and affordable at the same time.
Hotel Option——
There are very few options for hotel and each hotel is far away from each other, so I will recommend you to book your hotel/resort in advance. We booked Hotel High Hill (INR 8000 for two night with food) which is situated 20 km ahead of Chakrata market and it was our best decision because of the view, we couldn't believe our eyes how we could see cloud moves right in front of our balcony. Hotel was opened very recently, so they have fixed buffet with no À la carte. Although you could always order Maggi, Pakodas and Chai.
Best Places to Visit
You will need a full day to explore~~
**Moila Tibba – It is a 2.5km trek. The starting point 'Luhari' village, 15 km outside Chakrata, towards Deoban, on the Tuini road. It is a trek for beginners and the trail is really peaceful which has a music of its own. The trail leads you to panoramic green meadows with horses and encircling an age old Lord Shiva temple provides an amazing experience. It is a well marked trail, that seemed very safe for all seasons during day time. The hotel we took is around 5 kms from the starting point of the trek.
**Budher Caves – It is located on Moila Tibba. Once you trek to Moila tibba top point, near the meadow, Budher caves entrance is situated. You can go inside but only a few metres because its quite dark.. but going inside the cave is one of the experience you shouldn't miss!! "Don't go too far"
See pictures for your reference:-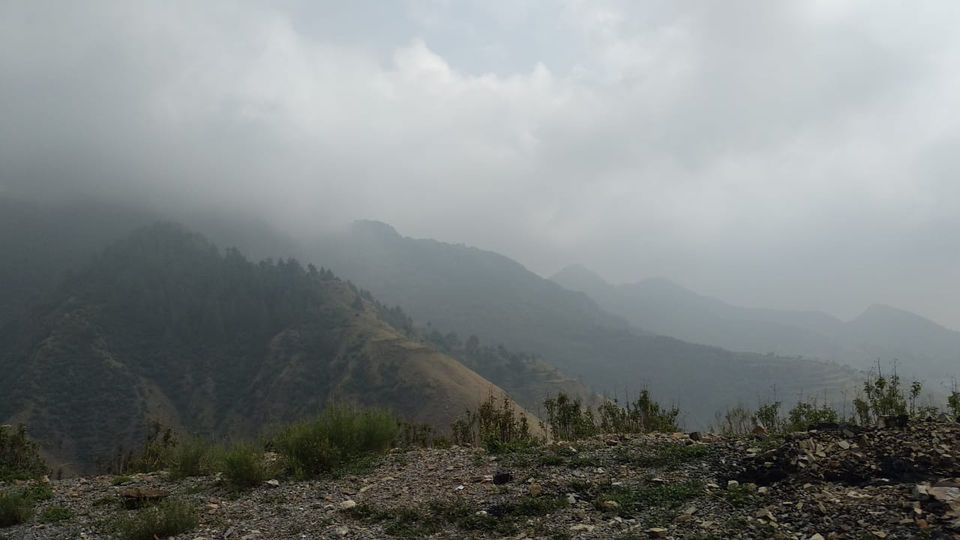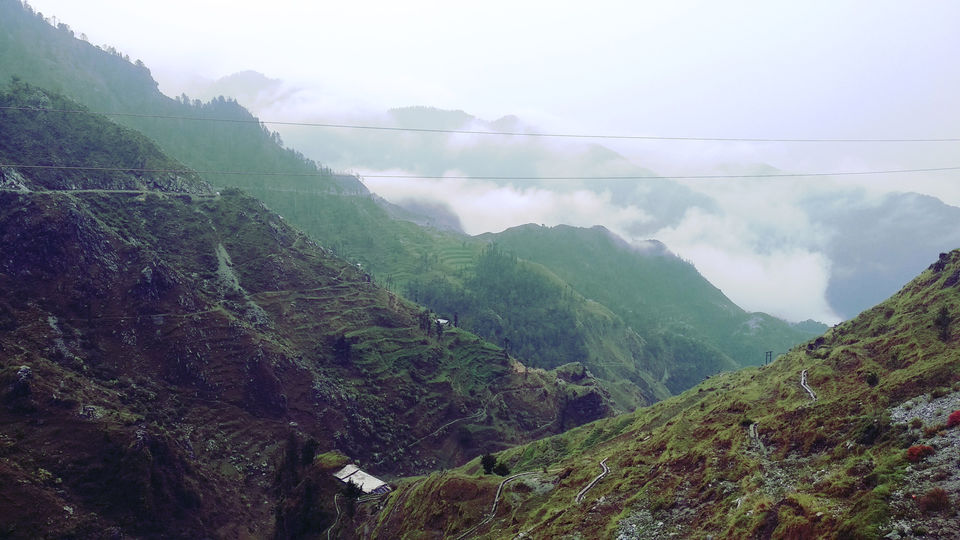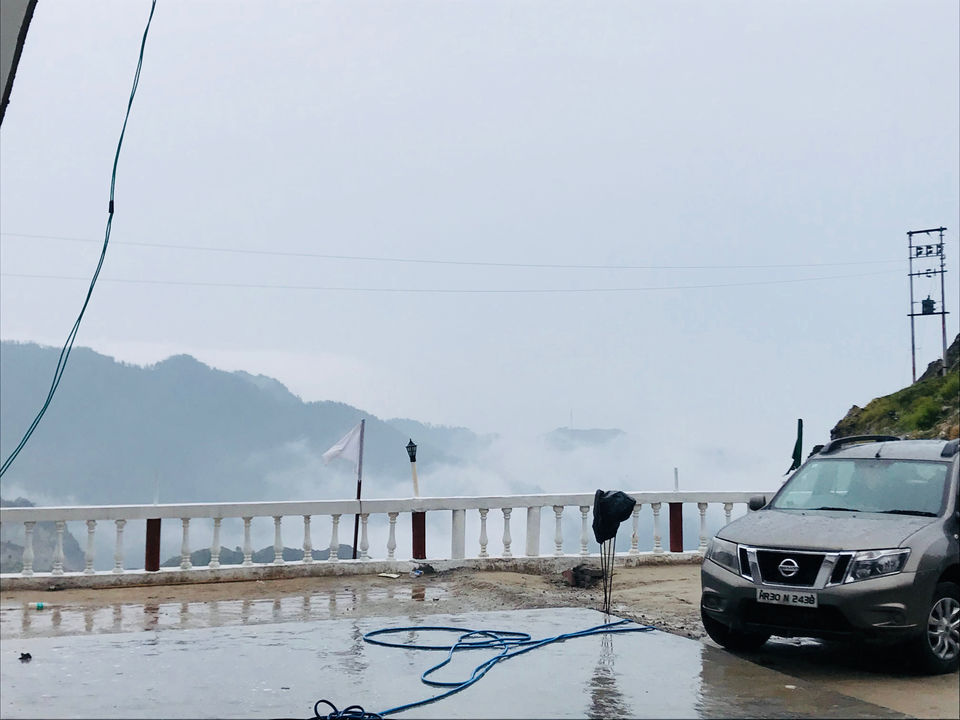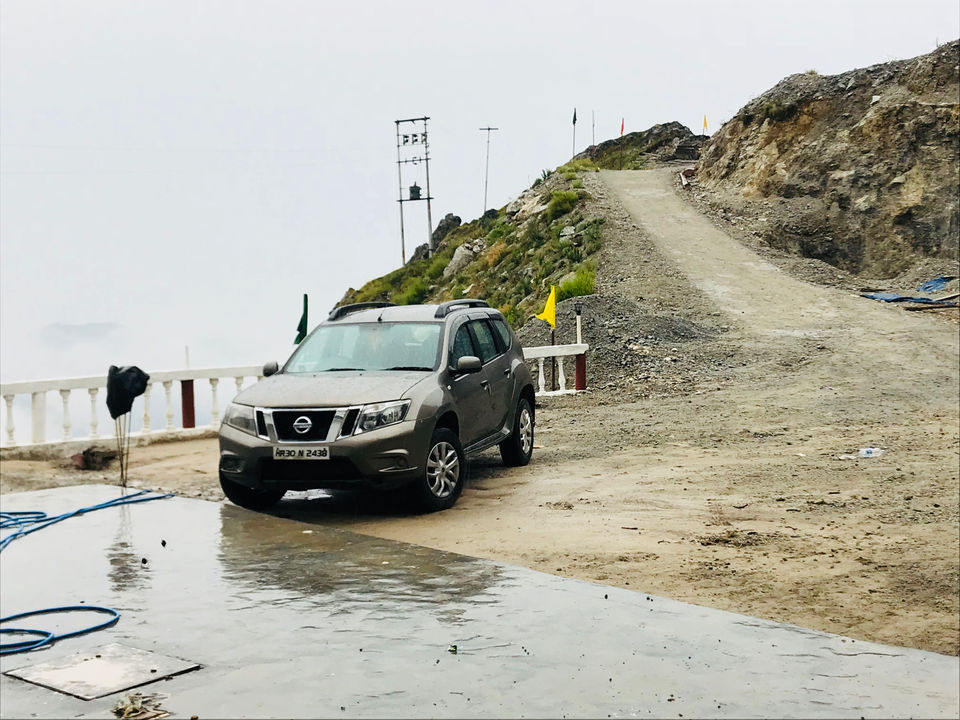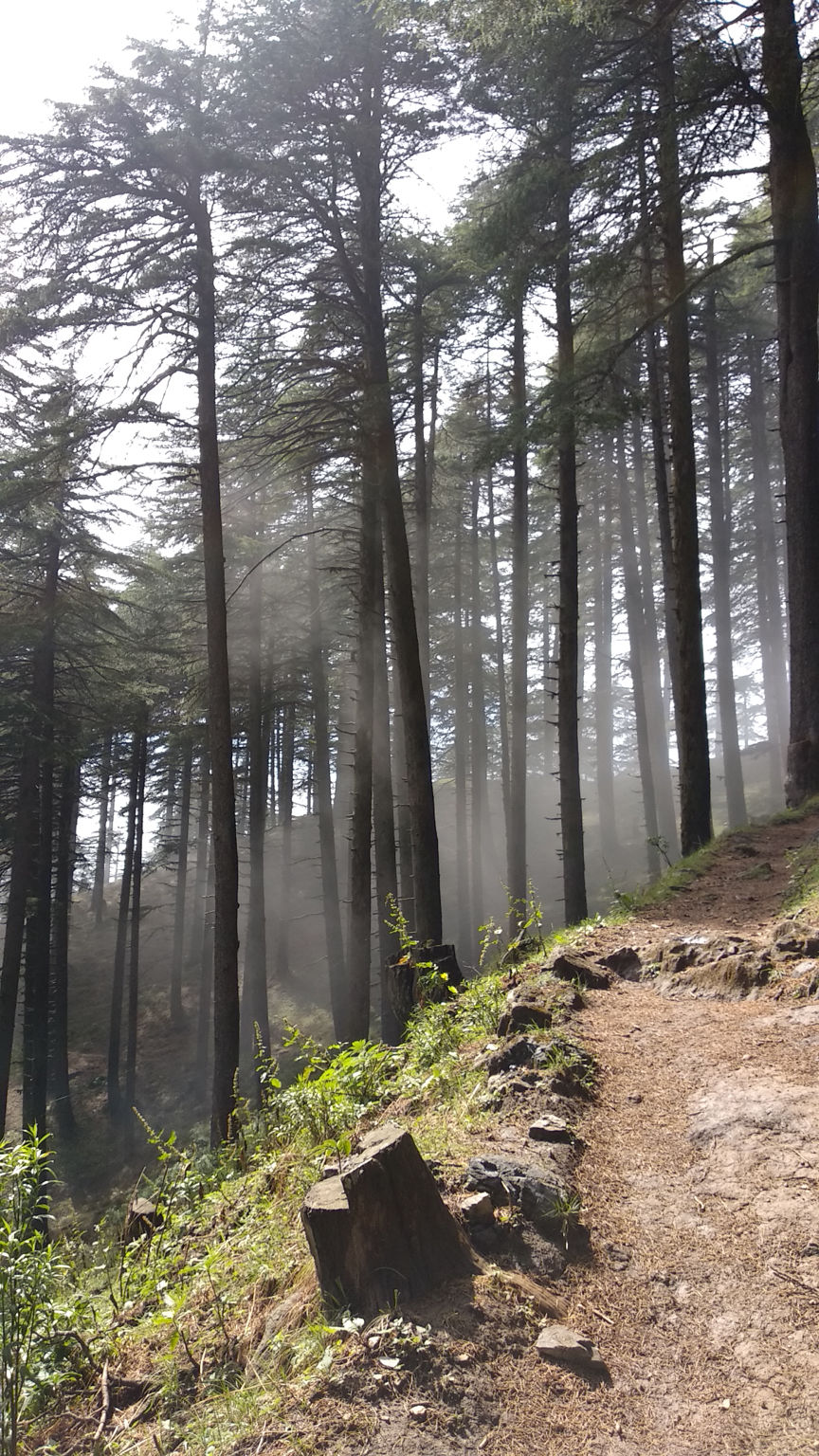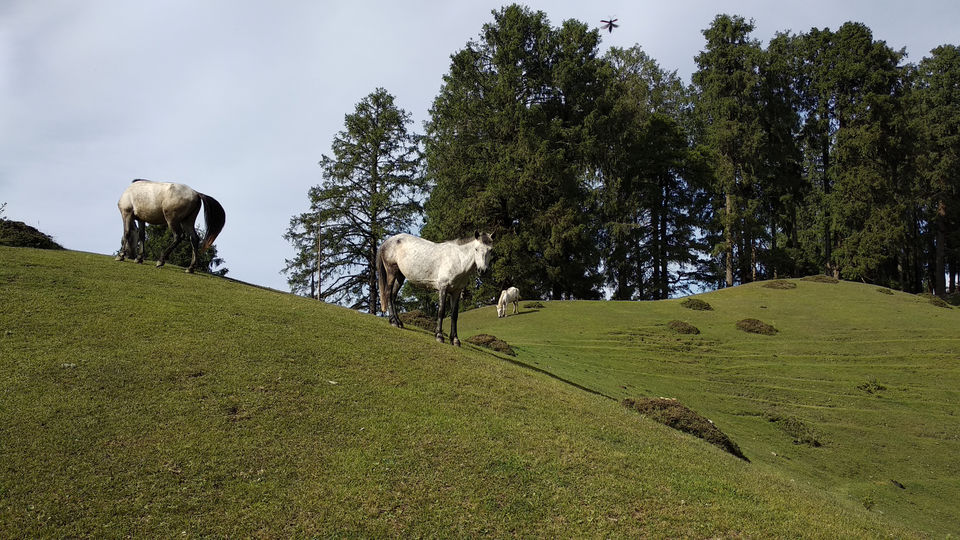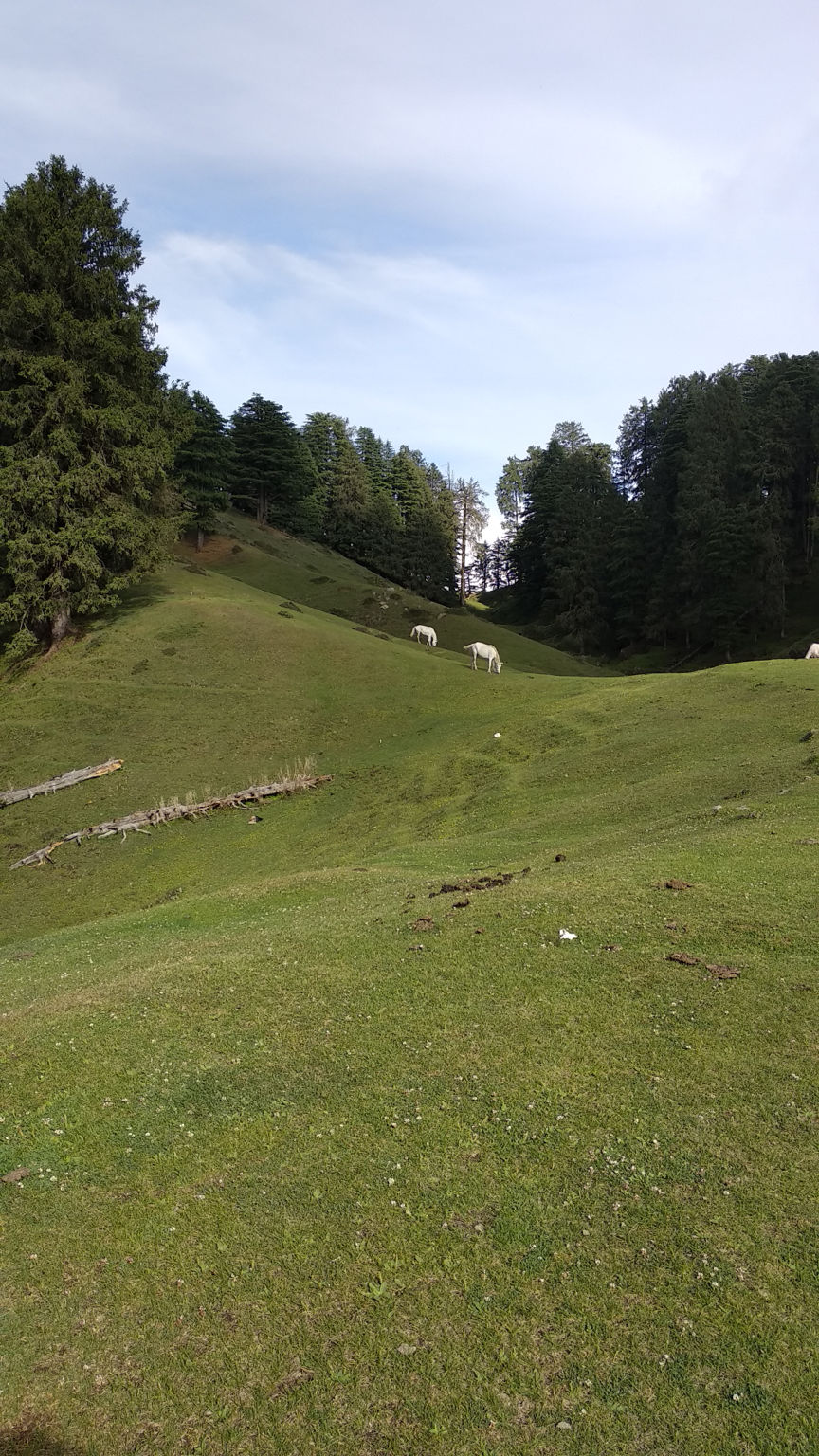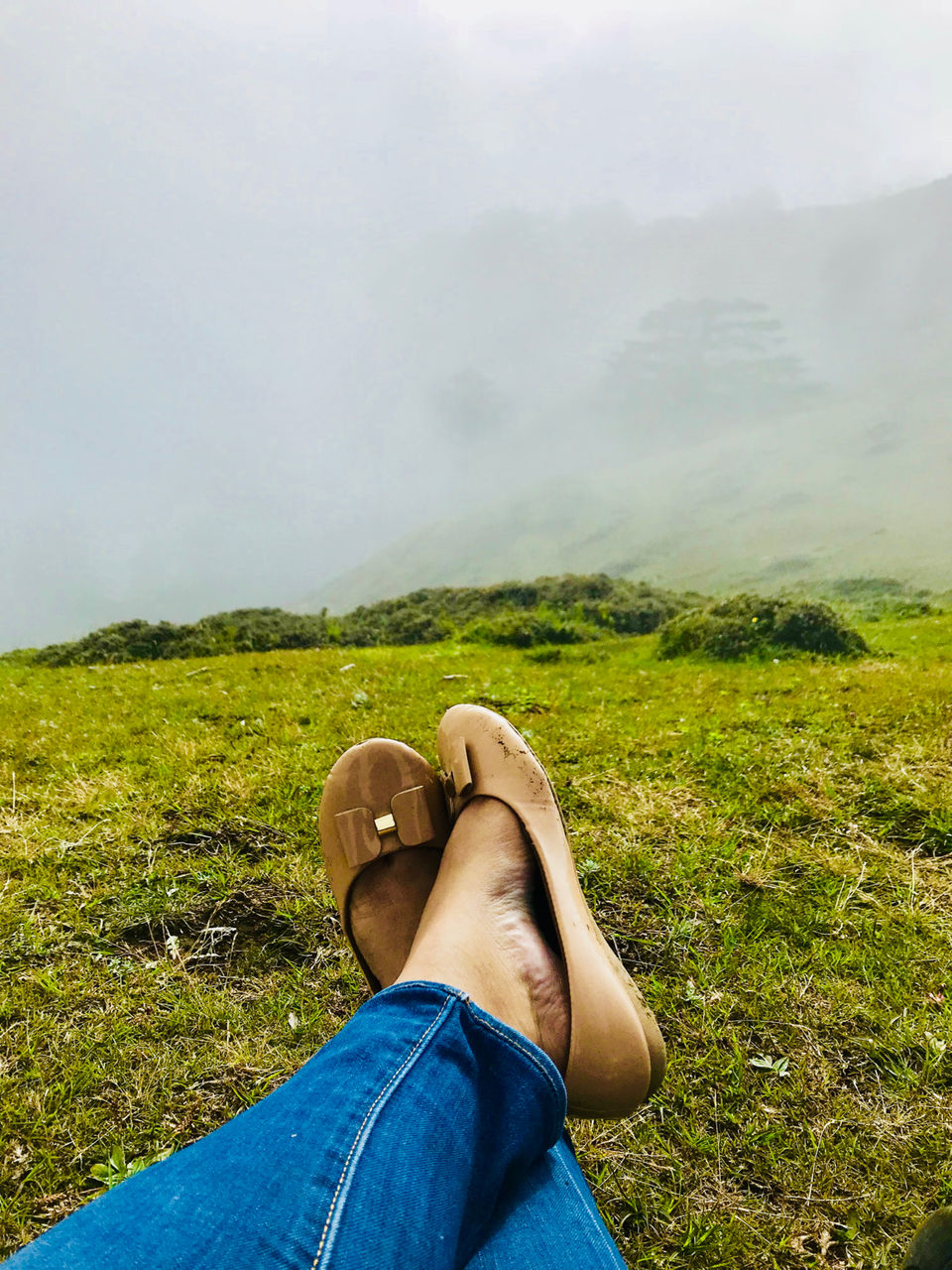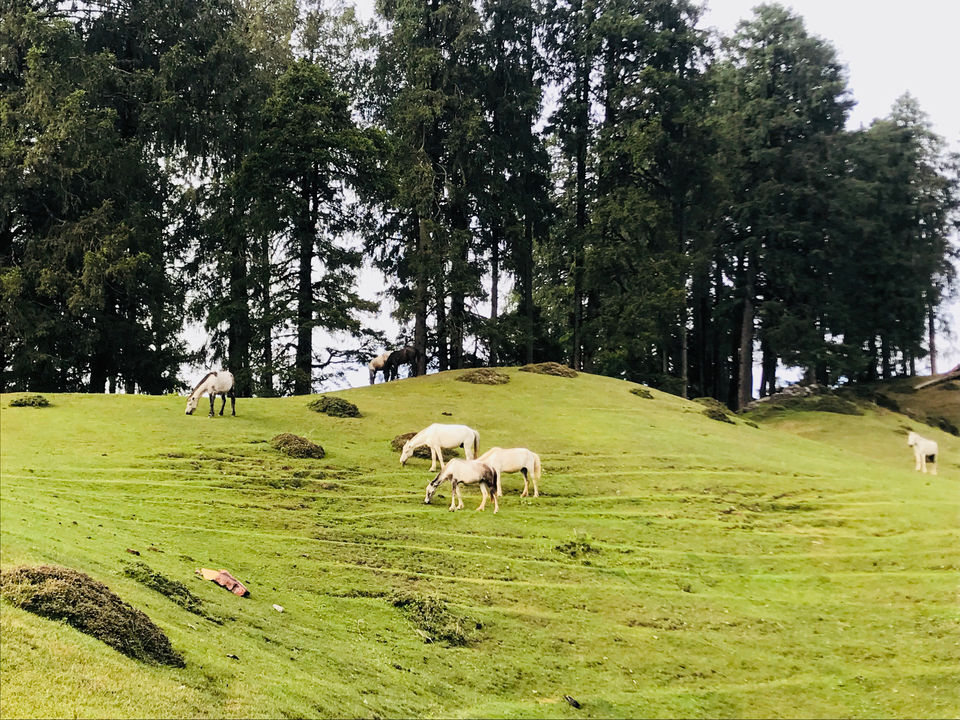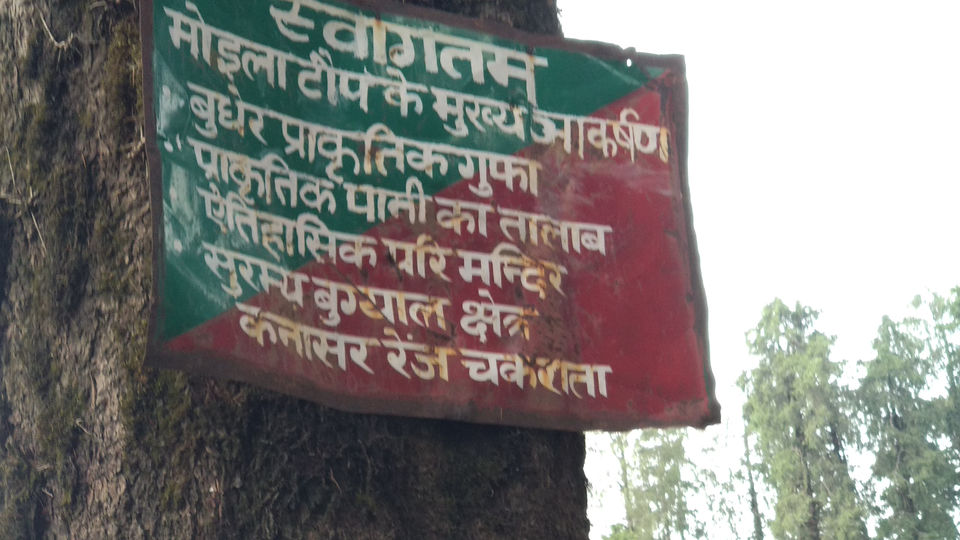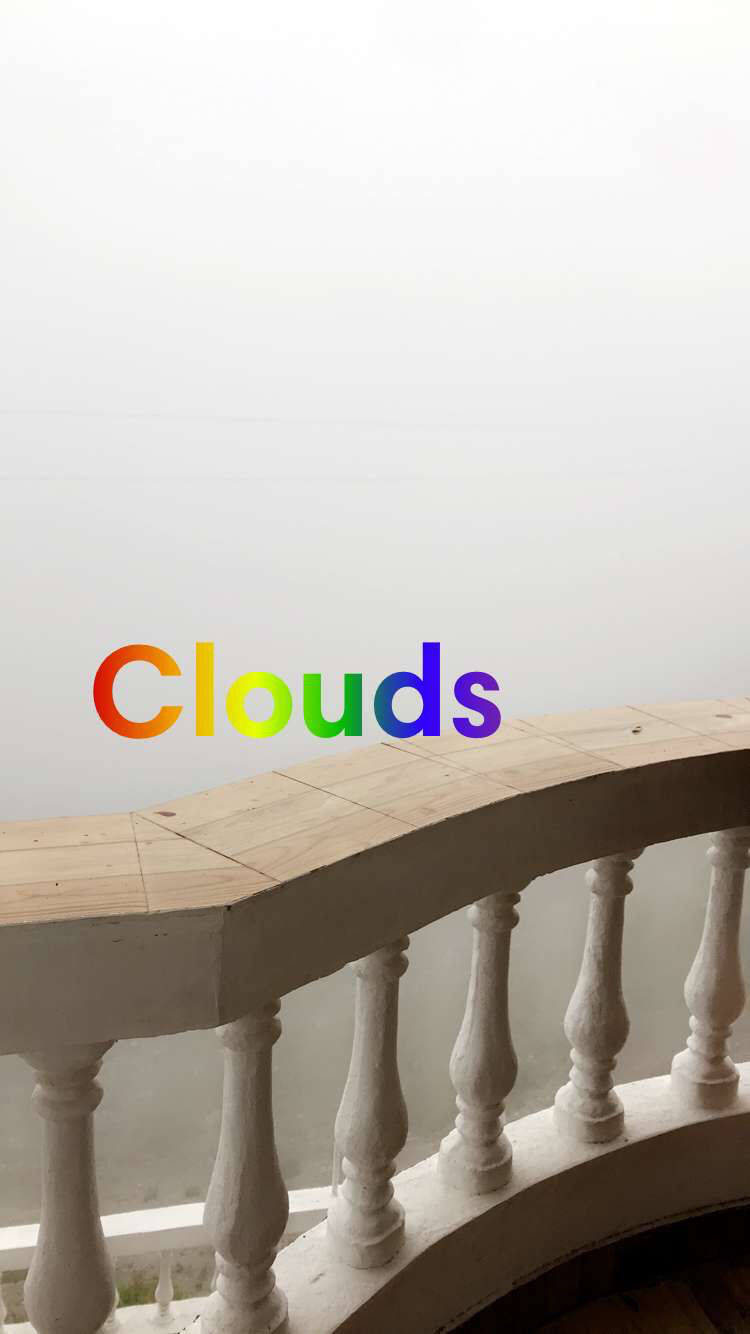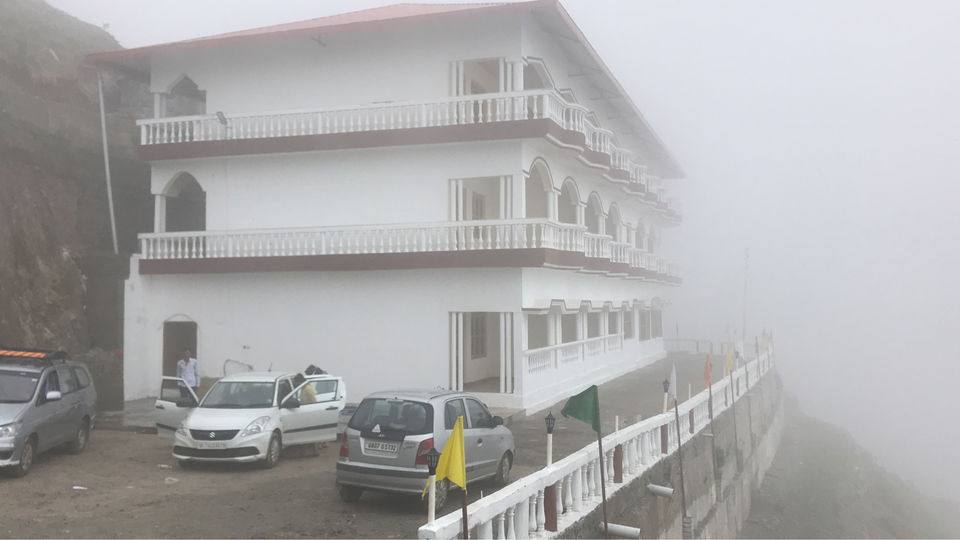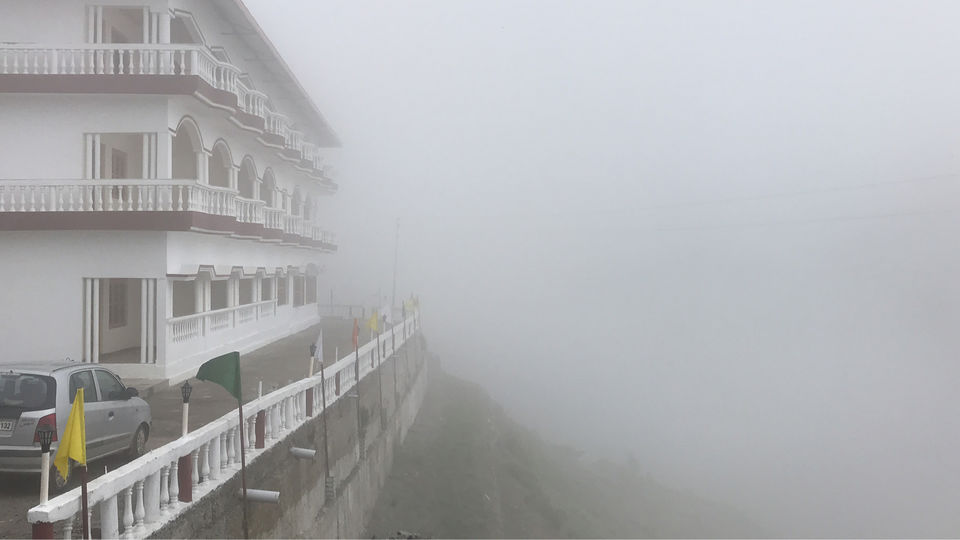 Check out from hotel and then you can explore
**Tiger Falls – 45kms away from Chakrata, is this enormous fall, plunging 312 feet down the boulders and rocks. This is amongst the highest waterfall of Uttarakhand. Trekking trail from parking point is around 20 min downhill dotted with lush greenery and forests rich with oak and rhododendron trees.
Exploring the unexplored made me realise that there is so much to see which is a lifetime experience.
A must visit offbeat destination.. Chakrata!!!!!!!