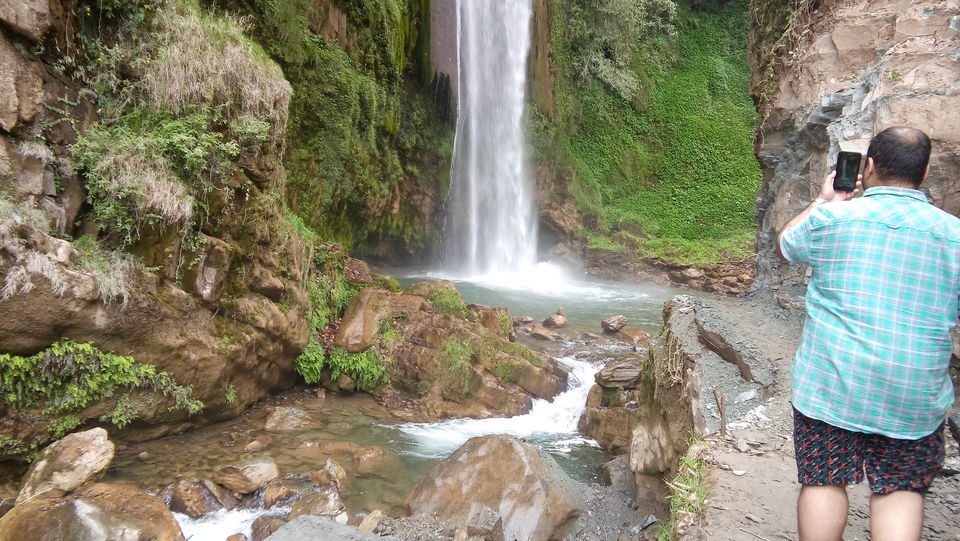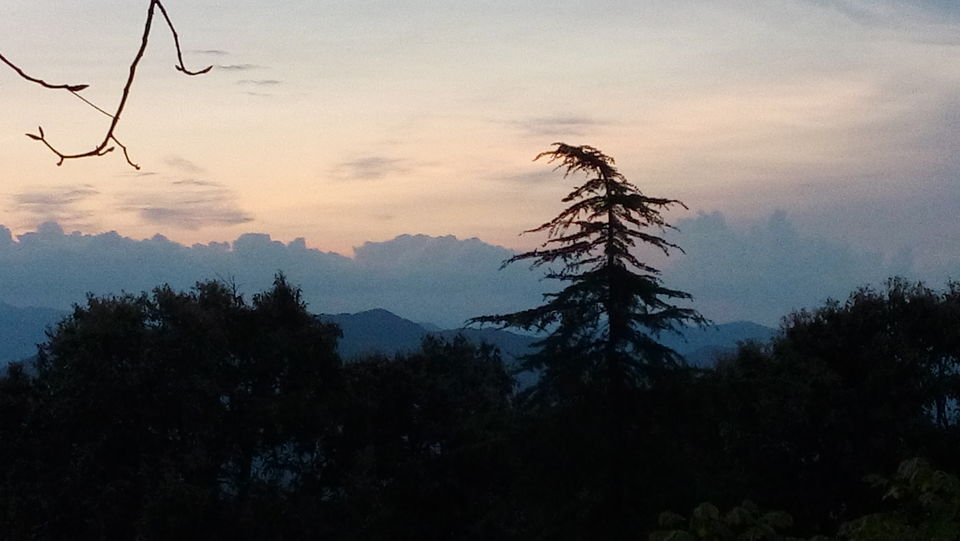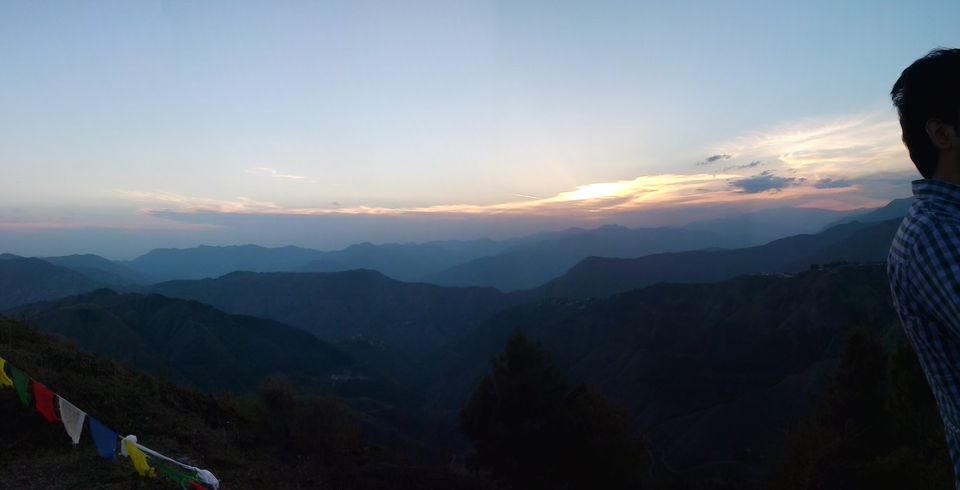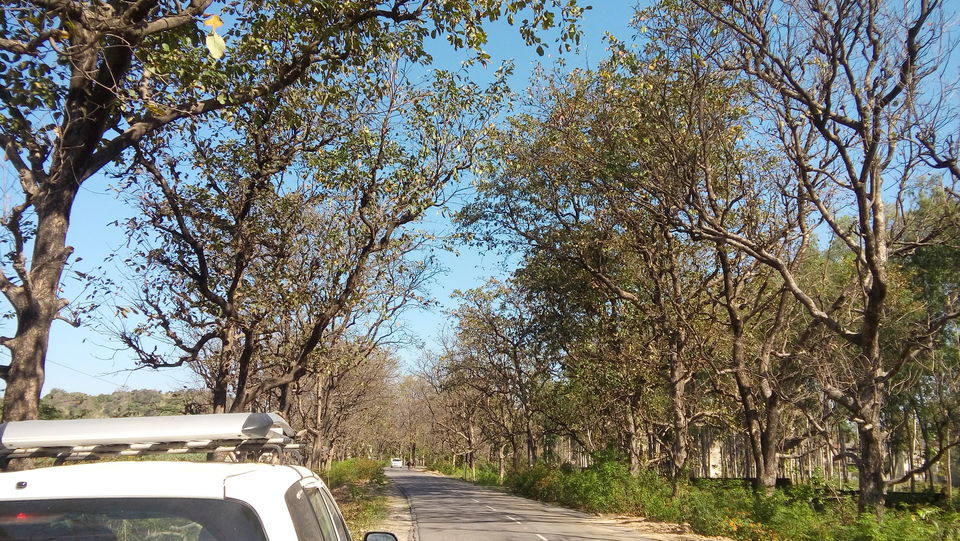 The first time I went to Chakrata with my team...it was September 2010 and the place was just amazing...with small and voluminous water falls formed everywhere due to heavy rains that year...bad roads due land slides...raw beauty of this place...peace everywhere...we carried all this back in our hearts and we always wanted to there again. This a perfect place for trekking if you like, or do nothing...just relax. But we did both! :)
Started on 11th Apr early morning 3:30 from my house in Delhi with 4 of my friends and took the longest route (NH1 as its in much better condition than the UP roads, and the beautiful roads connecting Uttarakhand thru PaontaSaheb...amazing beauty. I plan go there again just to drive on this road :)
And well, our first halt was Murthl...Sukhdev Dhaba. And then we drove non-stop till Chakrata. No, we stopped at a small bridge before Chakrata for photography and then one more place due motion-sickness :(
But by 2:30 PM we were well inside Chakrata Cantt. and found this decent Hotel "Snow view". We all freshened up, had tea, lunch and then some power nap!
At 5 PM we started off for the Sunset point. Stopped on the way for tea and jalebi's, also picked up some "chakhnas" for the drinks! :)
At around 5:30 PM we reached the sunset point. This place seeme some special place of interest for the Buddhists as there were many of those colourful flags, many places where pieces of stone were dumped (resembling the place of last rights), and ofcourse there was this famous Monastry but no one can enter that place as this whole area is under direct control of the PMO. If you want to enter the Monastry or even Deodan during some particular time of the year, you must take permission from the PMO, which you'll not get for sure! (Chakrata Cantt is an access-restricted area and is the training base for Special Frontier Forces).
After the beautiful sunset, we descended back to our hotel. Spent few hours together over drinks and then dinner and it was enough for the day! By 10 or 11PM we all dozed off. :)
The next day, we checked out of the hotel by 9:30 AM. Stopped for Aloo paranthas in breakfast at a small stall near the District Govt. hospital (or near the place where we stayed during our previous trip). From there we headed straight to the Tiger falls. The last time when we went there, we had to explore the way to the fall. This time the whole path had been paved for the tourist. Since there was no signed boards there, we still could not make out that it was for the Falls itself, so we went a bit ahead and asked a small Hotel owner (this guy had converted his own house into a 5 or 6 room hotel:)).
He told us either we go back and take that paved route or we just trek down the hills right in front of his hotel. We took the later path ad again trekking and exploring, finally reached the Falls. 2 hrs. dumped in the water (and this time we could go till the fall as the route has been paved well till there). Then we again took the same route back to that small hotel as we had asked that hotel guy to cook lunch for us...authentic food from the hills...and believe me, it was just awesome. Simple Rajma-Rice cooked with some special home made masala, and some home-made chutney which was just out of the world. We got it packed as well for home!
By 11 PM we were back at our residences!