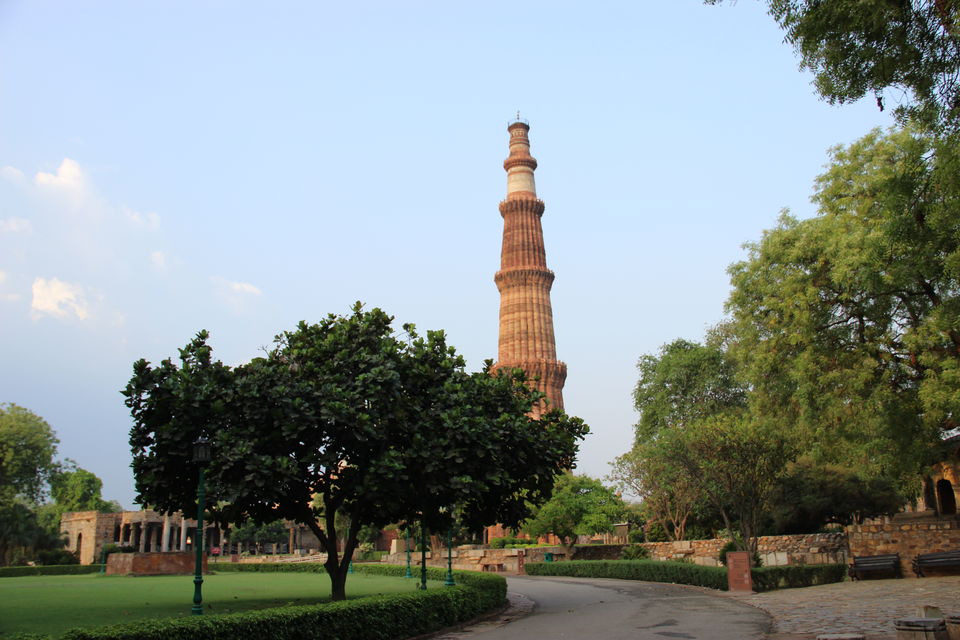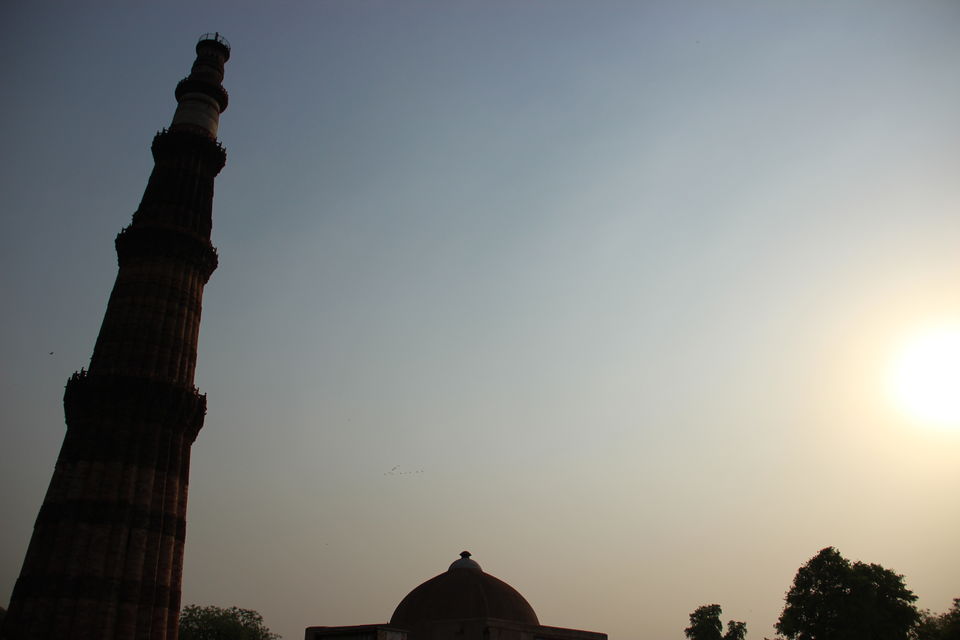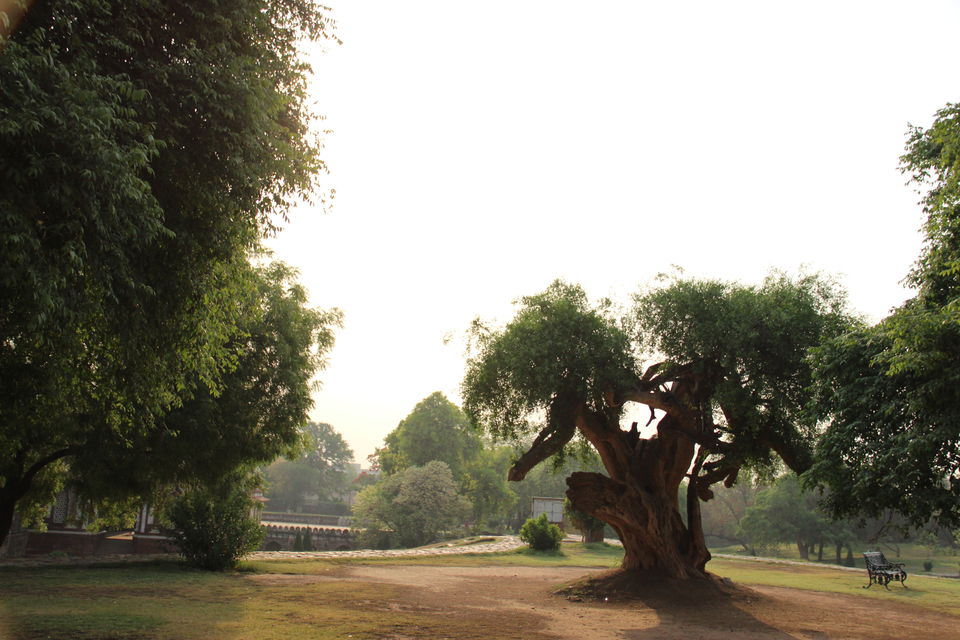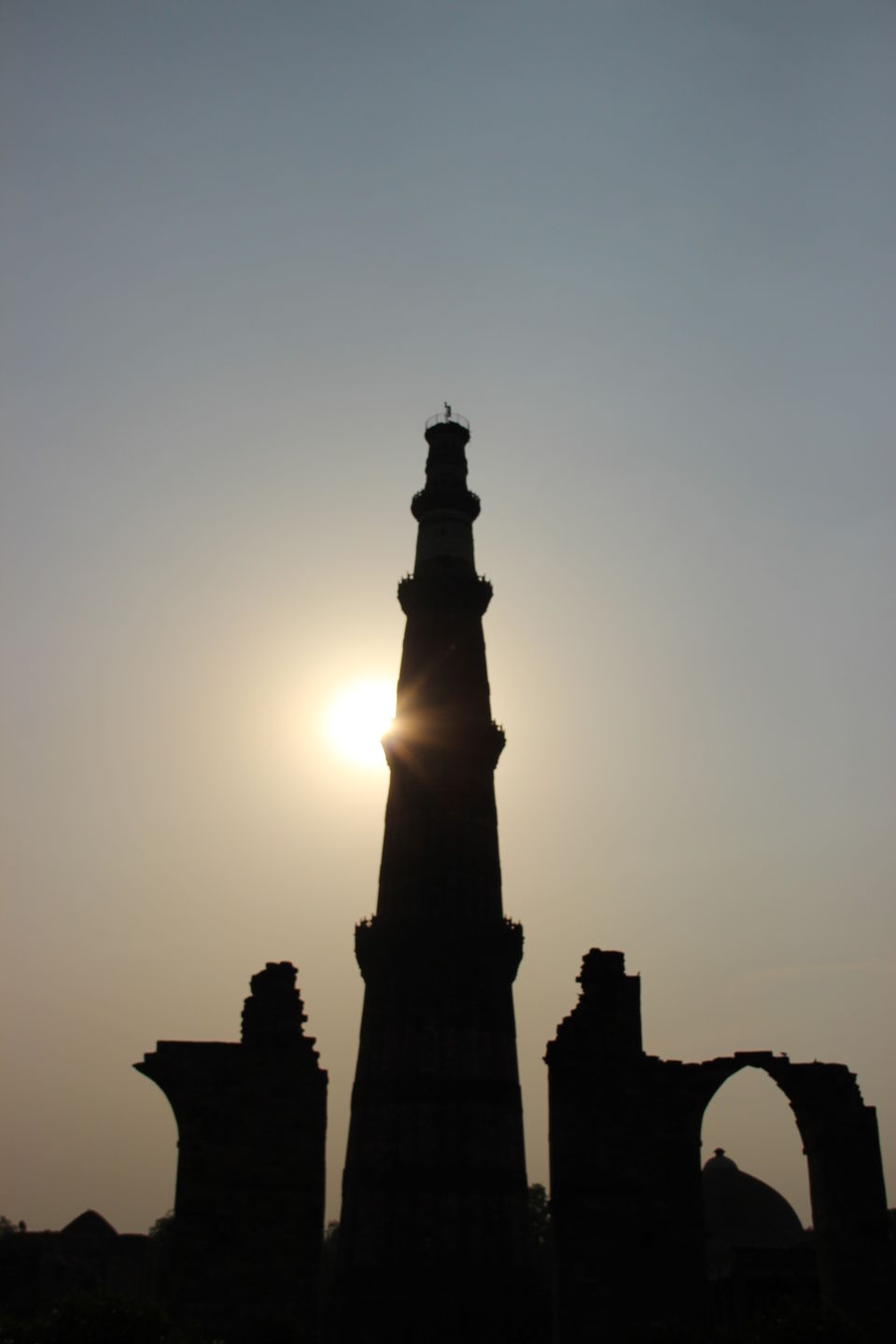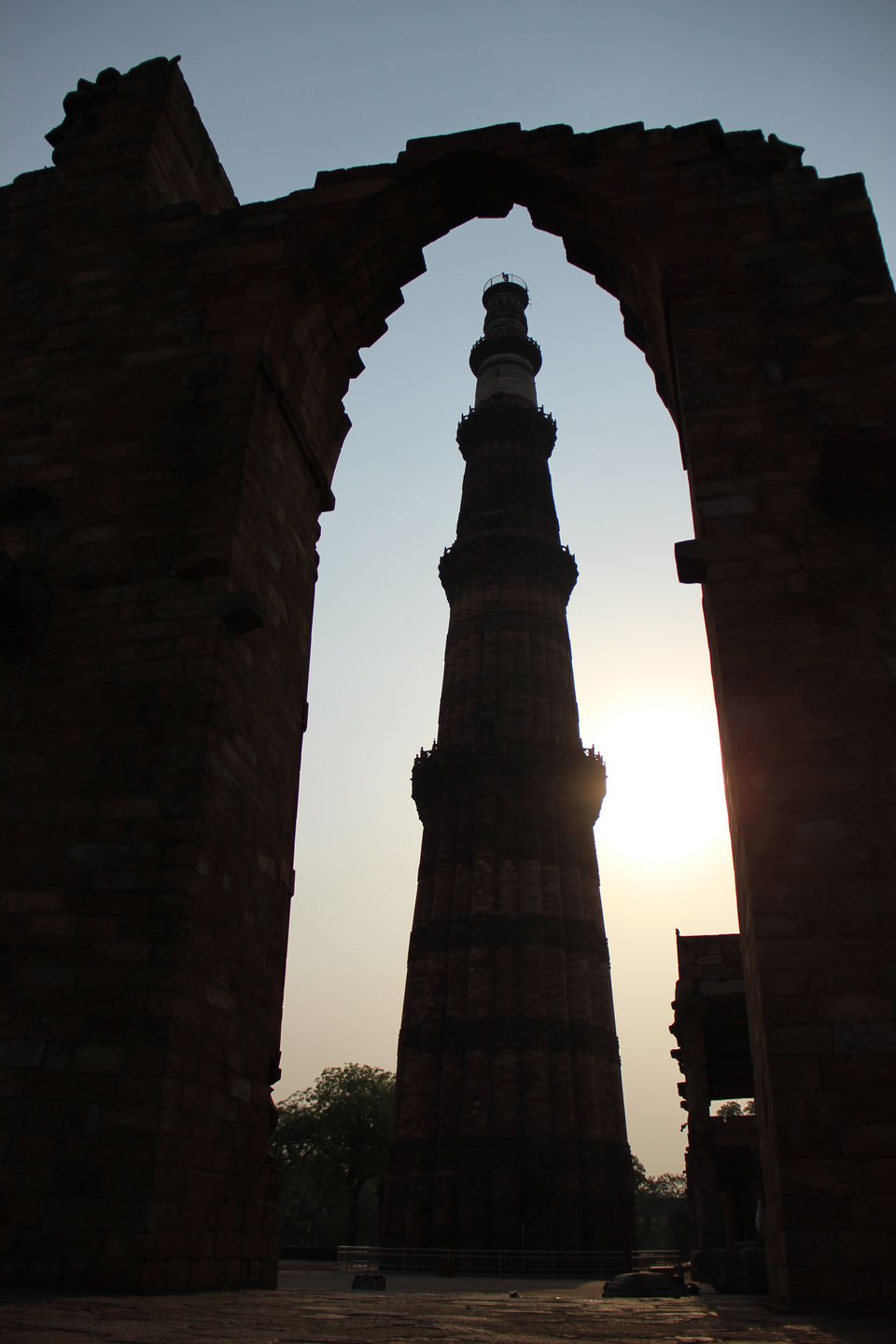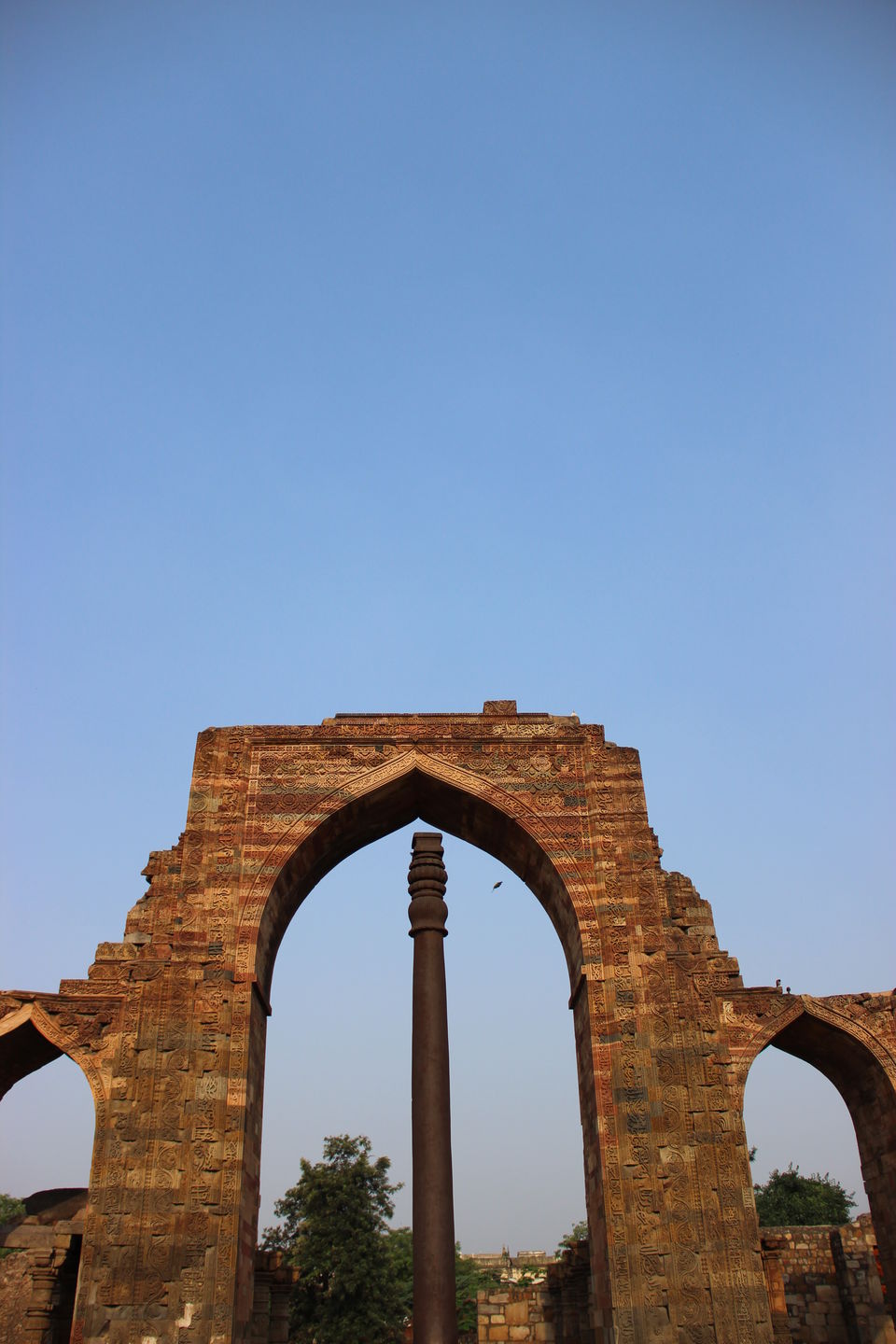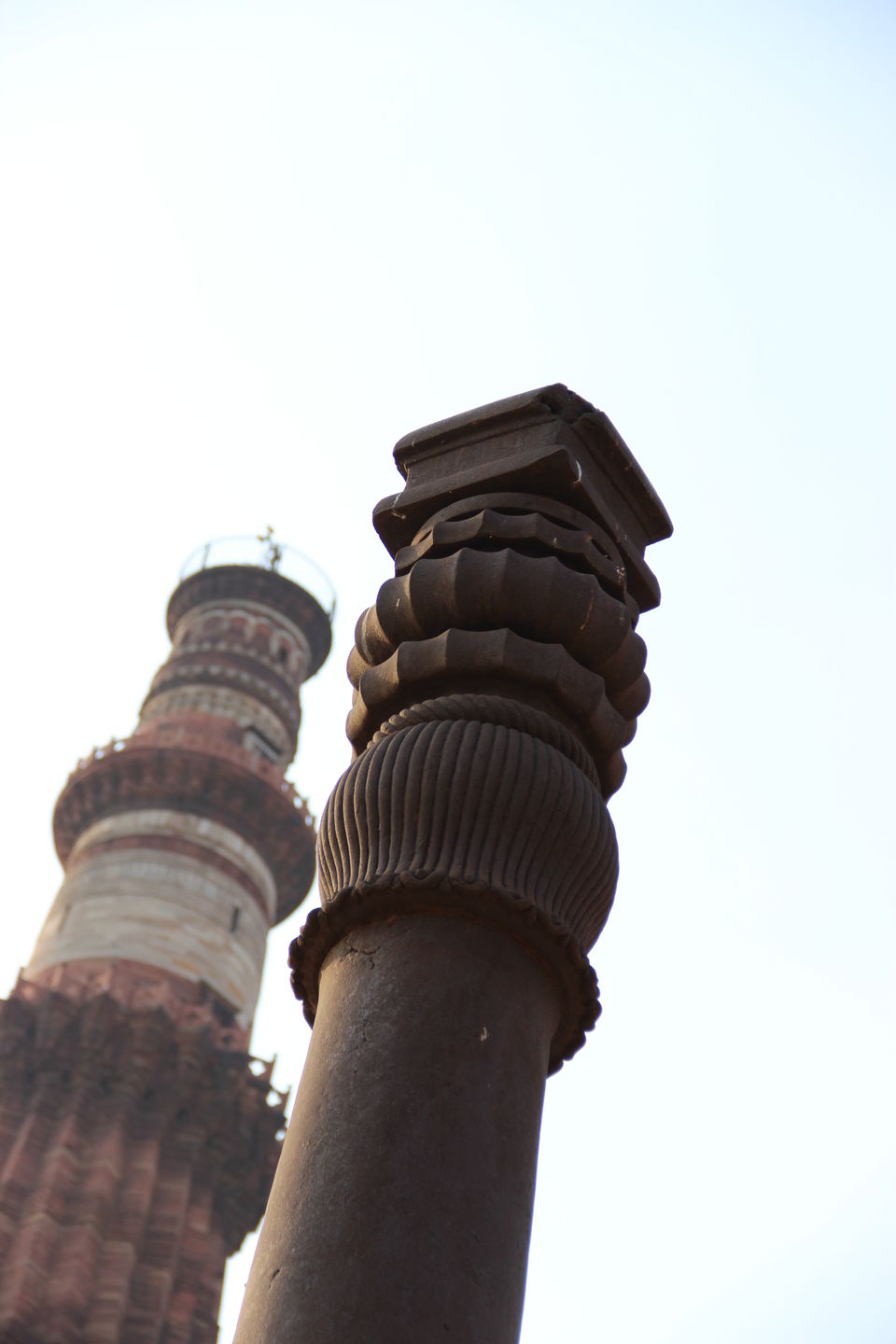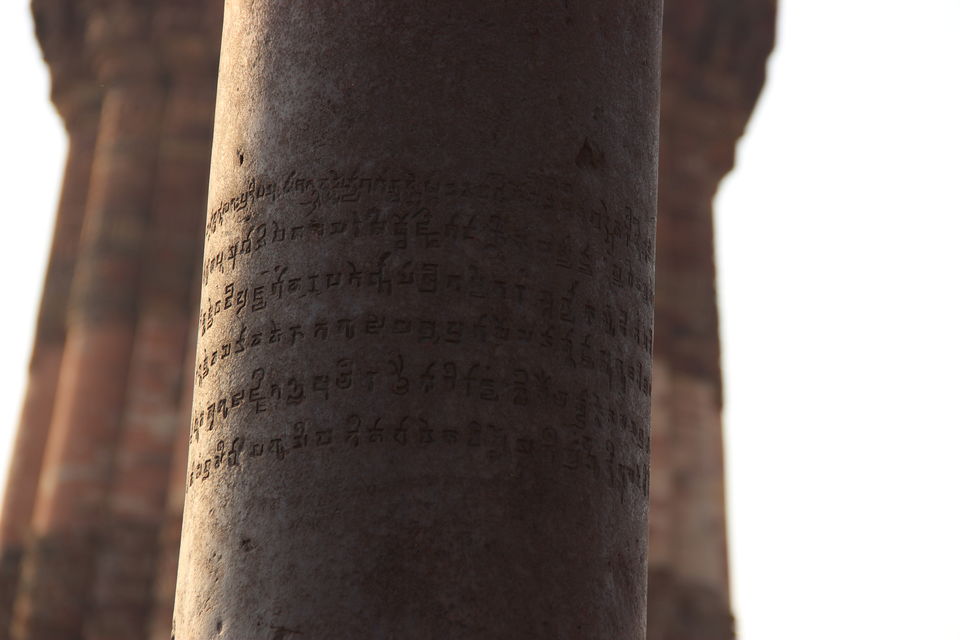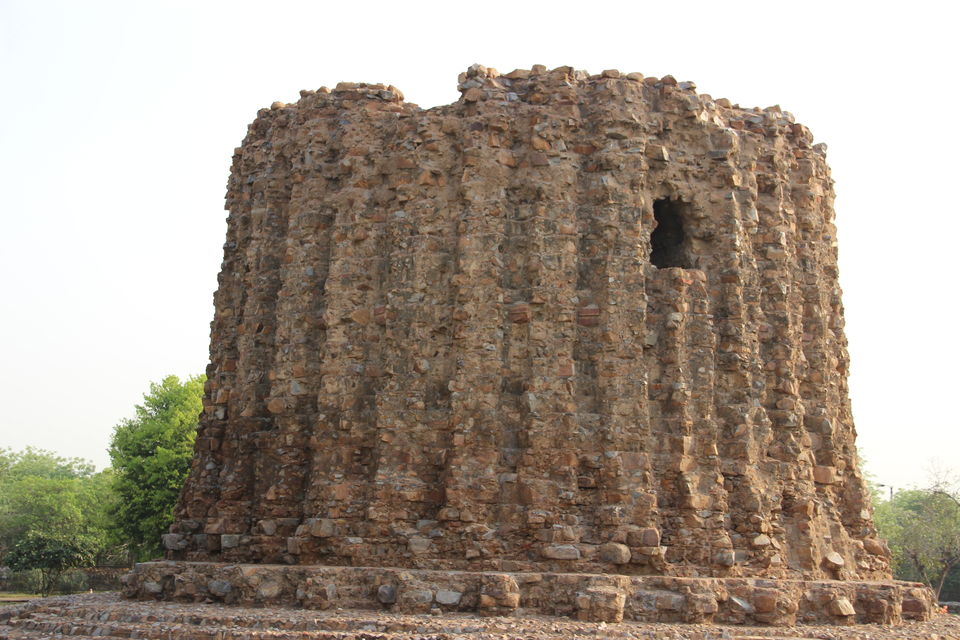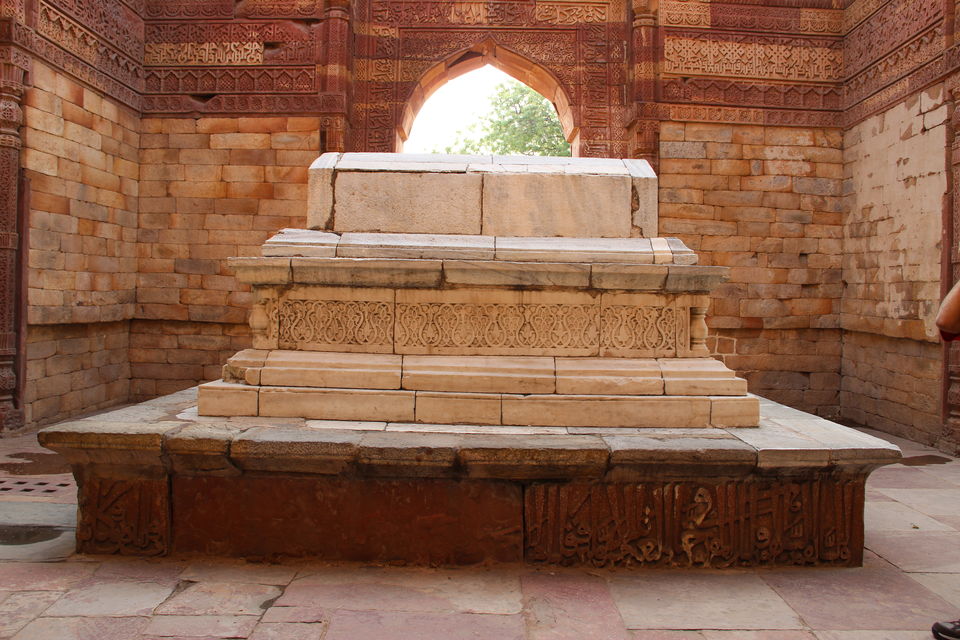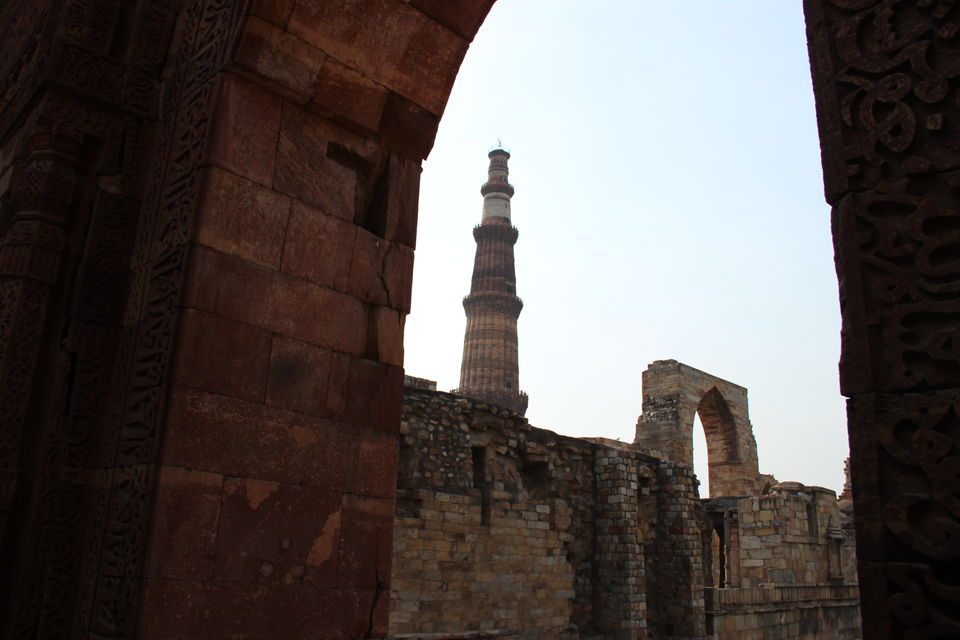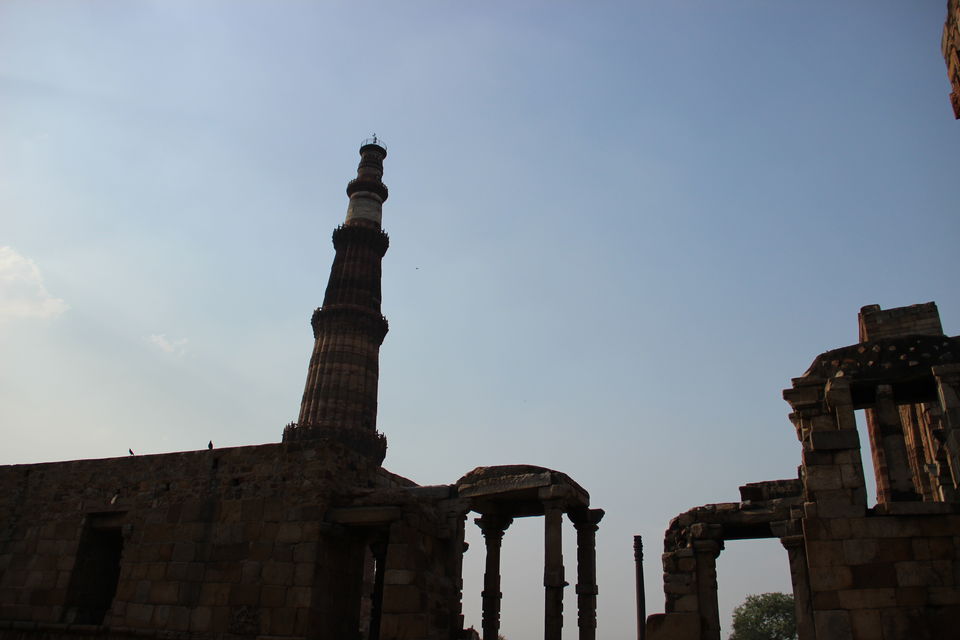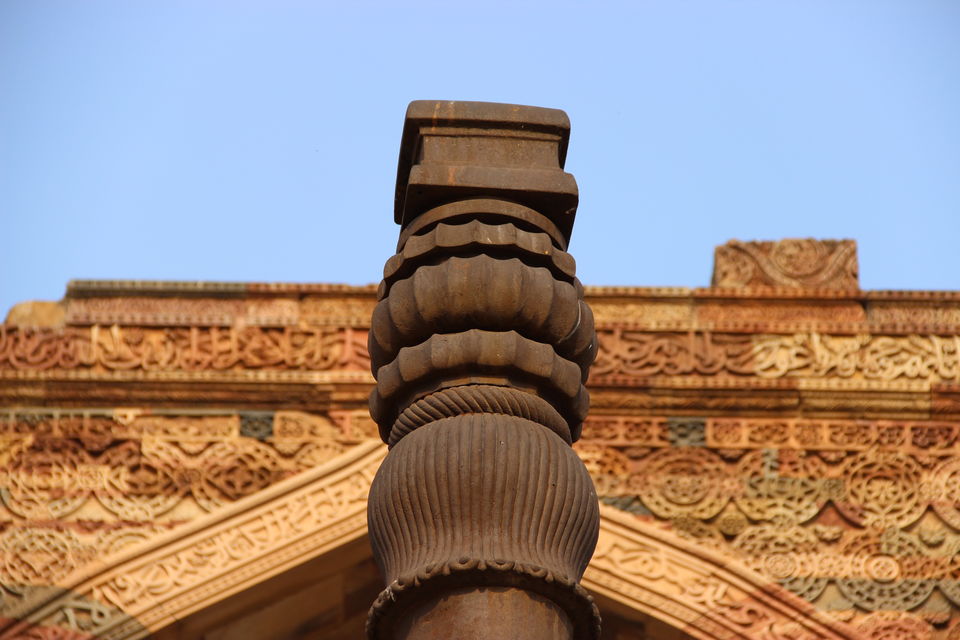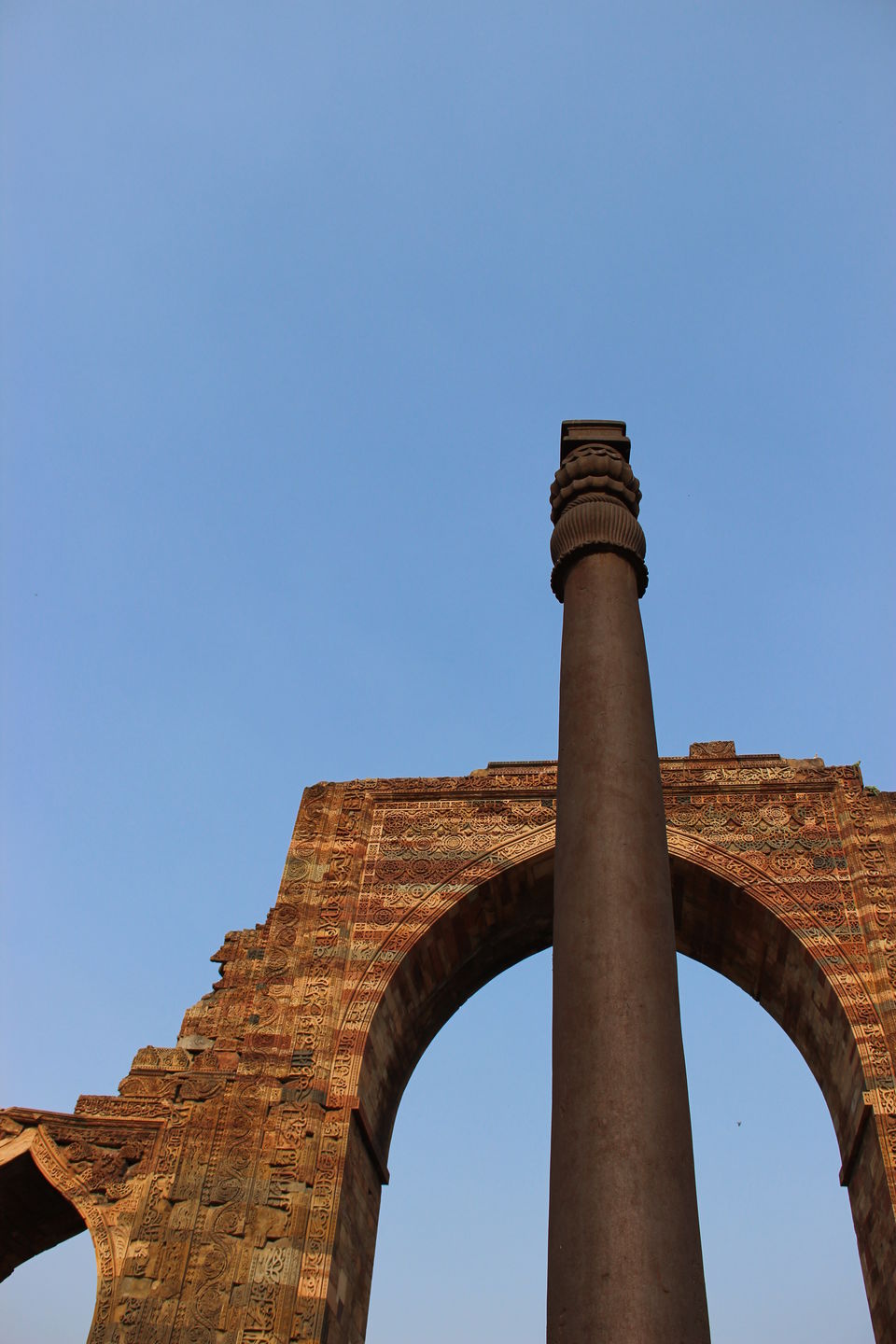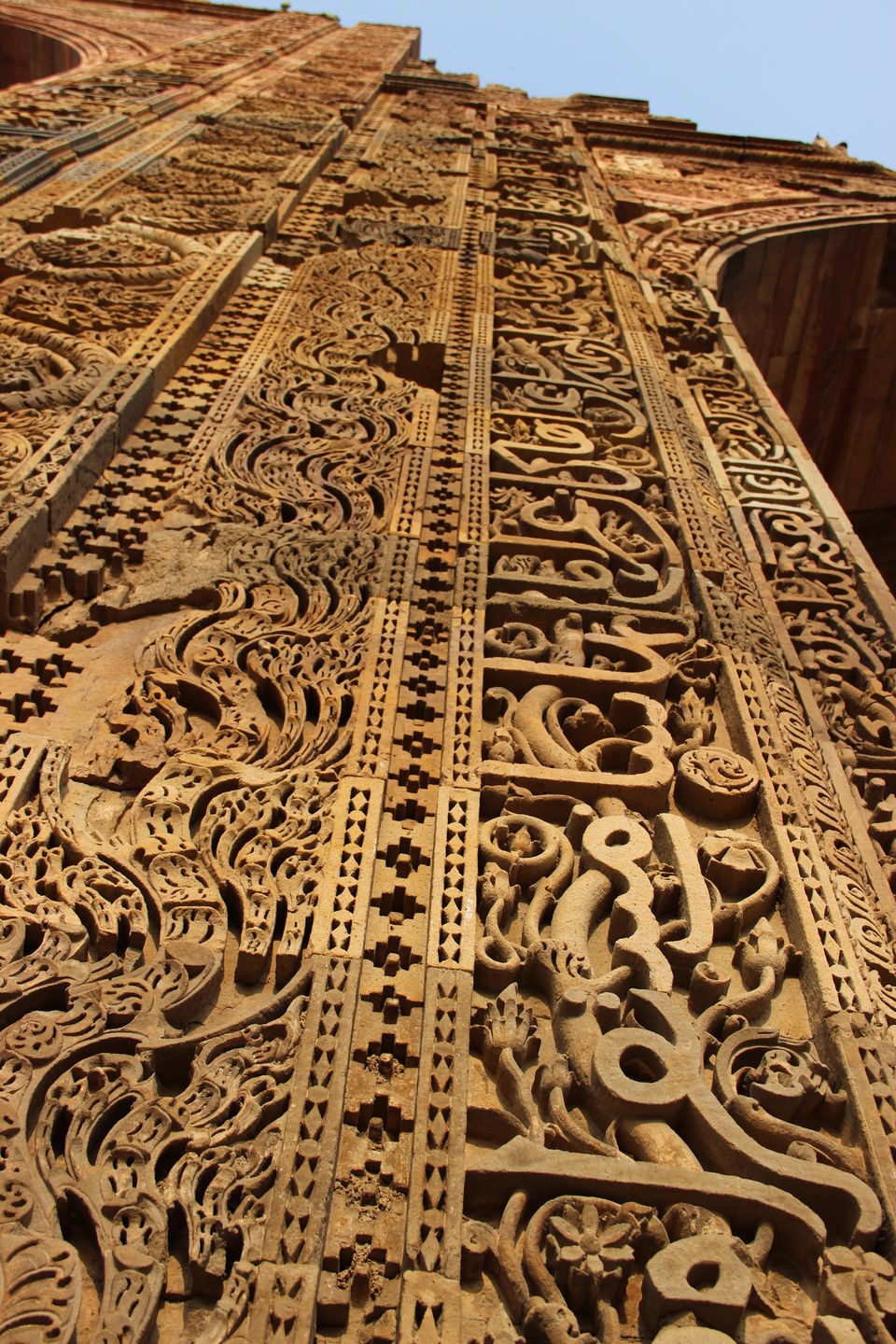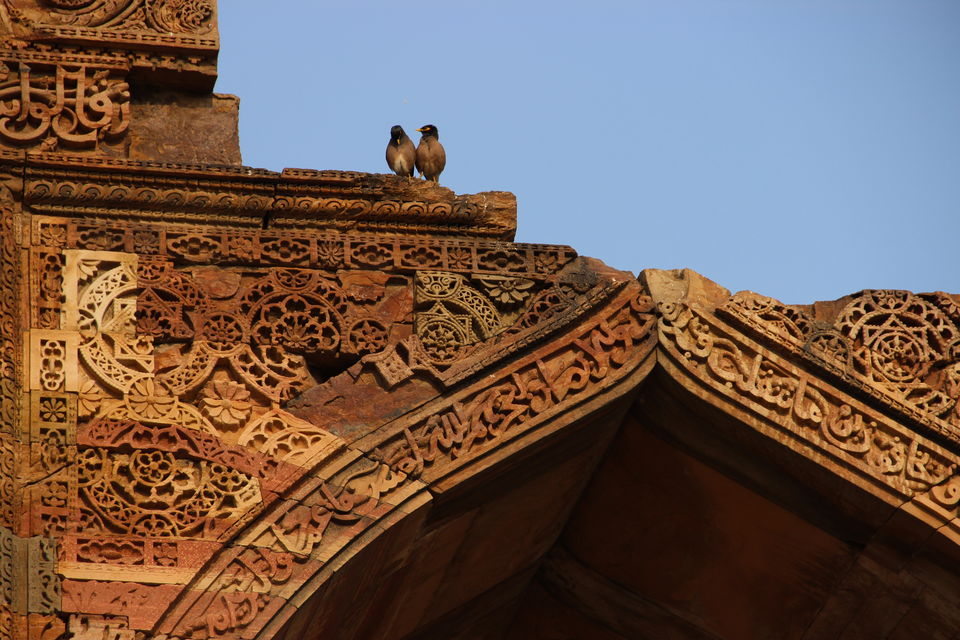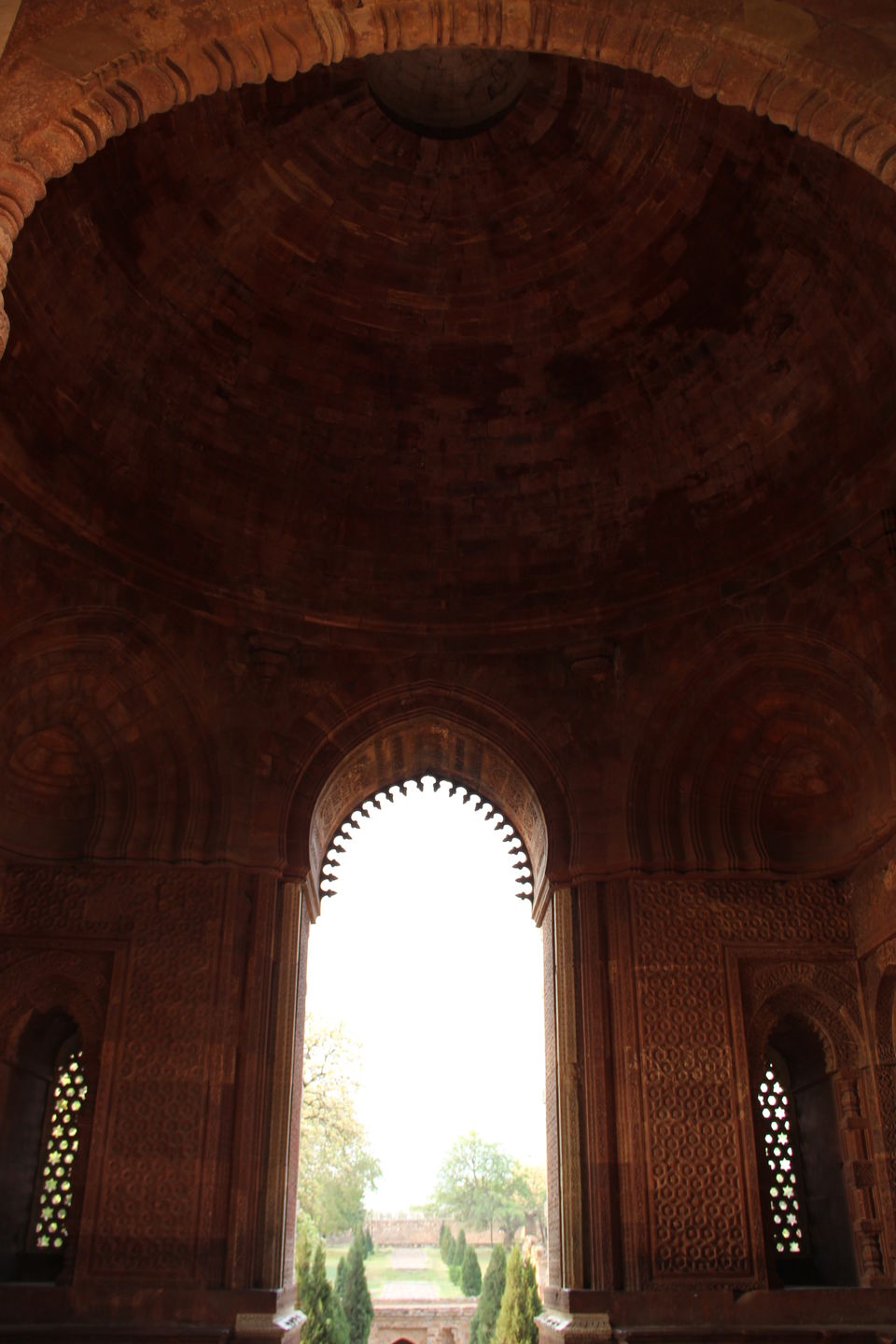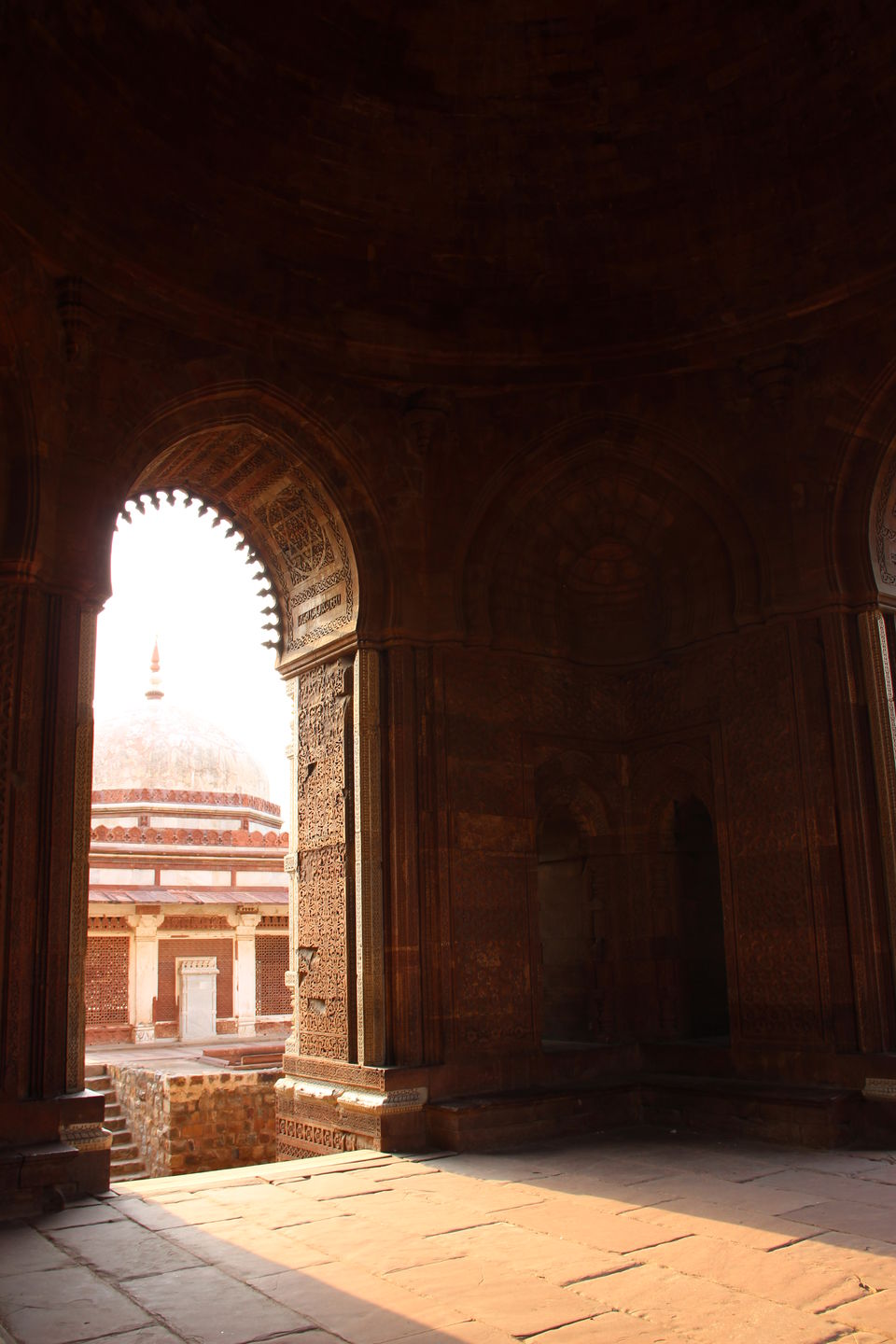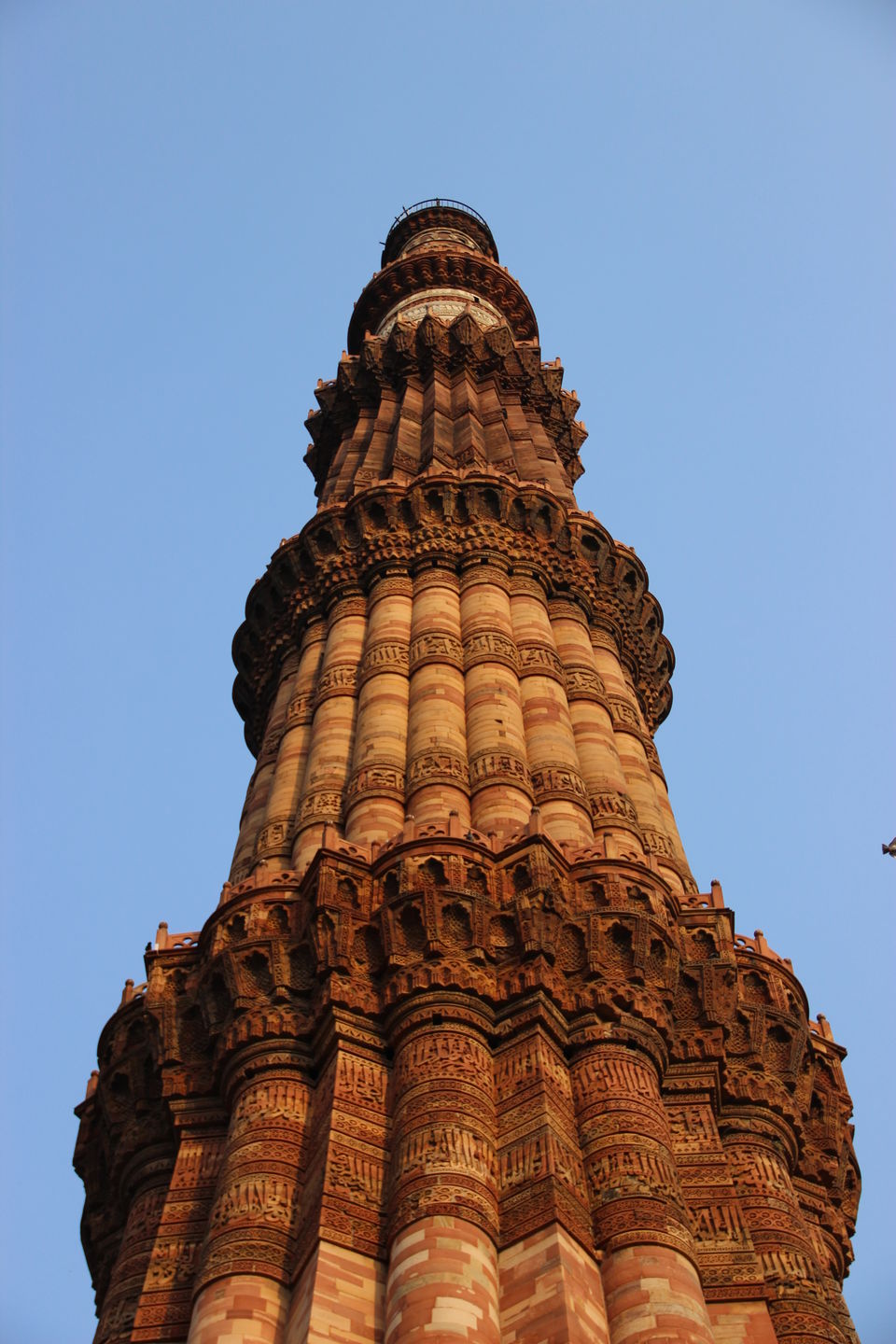 A UNESCO World Heritage site. Comprises of second tallest minaret in India and houses the first mosque in India built during the Slave Dynasty in 12th Century.
Ruins and architecture are breathtaking with complex nice and tidy with very few distractions.
All days open-dawn to dusk; best time to visit: Early mornings when weather is nice and crowds are less.