"One of the very nicest things about life is the way we must regularly stop whatever it is we are doing and devote our attention to eating".
Being a travel food blogger i try out many new places in different cities all accross India. So last month i was in Goa and i covered up many outlets out of which i choose these 4 to be best. So here are my most favourite outlets in Goa not to be missed.
Artjuna cafe is a must visit place for all the foodie who visit Goa. It is one of the most popular cafes near anjuna beach. The staff is a great team working so well to keep the customer happy. We went there for breakfast and had a great time having food there. The service is super quick and nice. The food is prepared and presented in most amazing way that you crave for that food. All the dishes were delicious and out of the box. The place also offers many other activities like yoga, pilate , dance and kick boxing. The place also has library. Overall a great location to have food and time with your loved one. Cheers..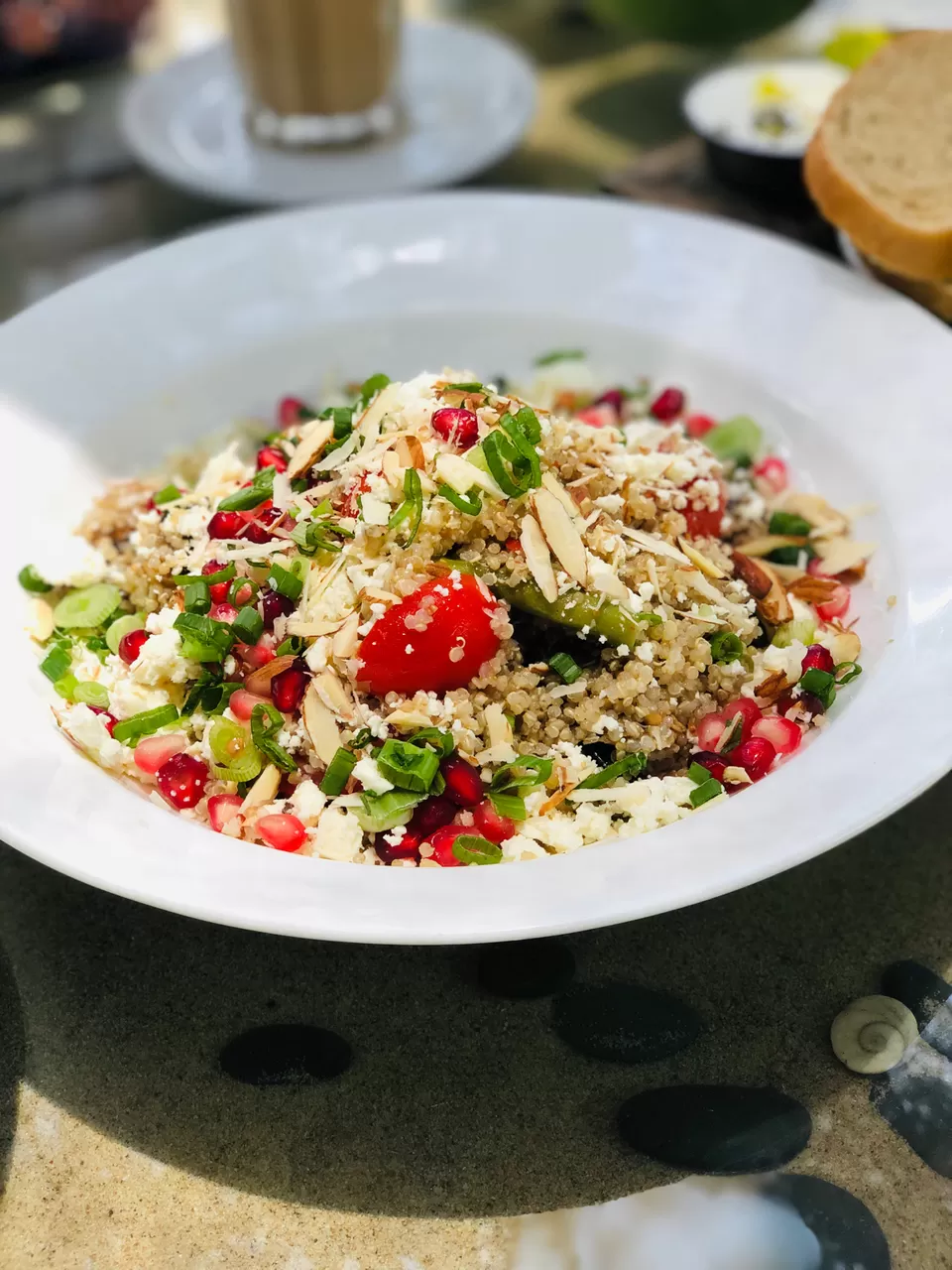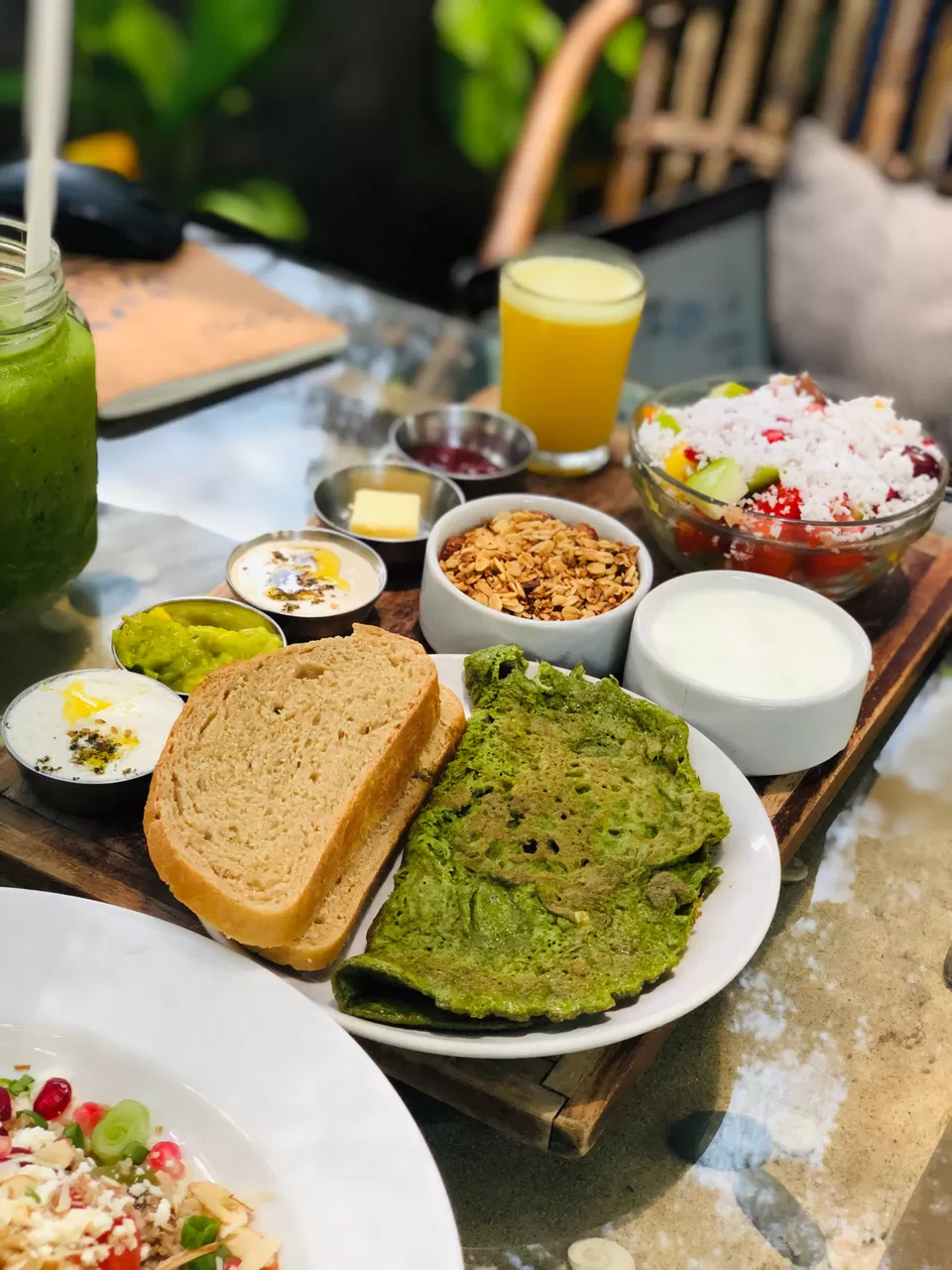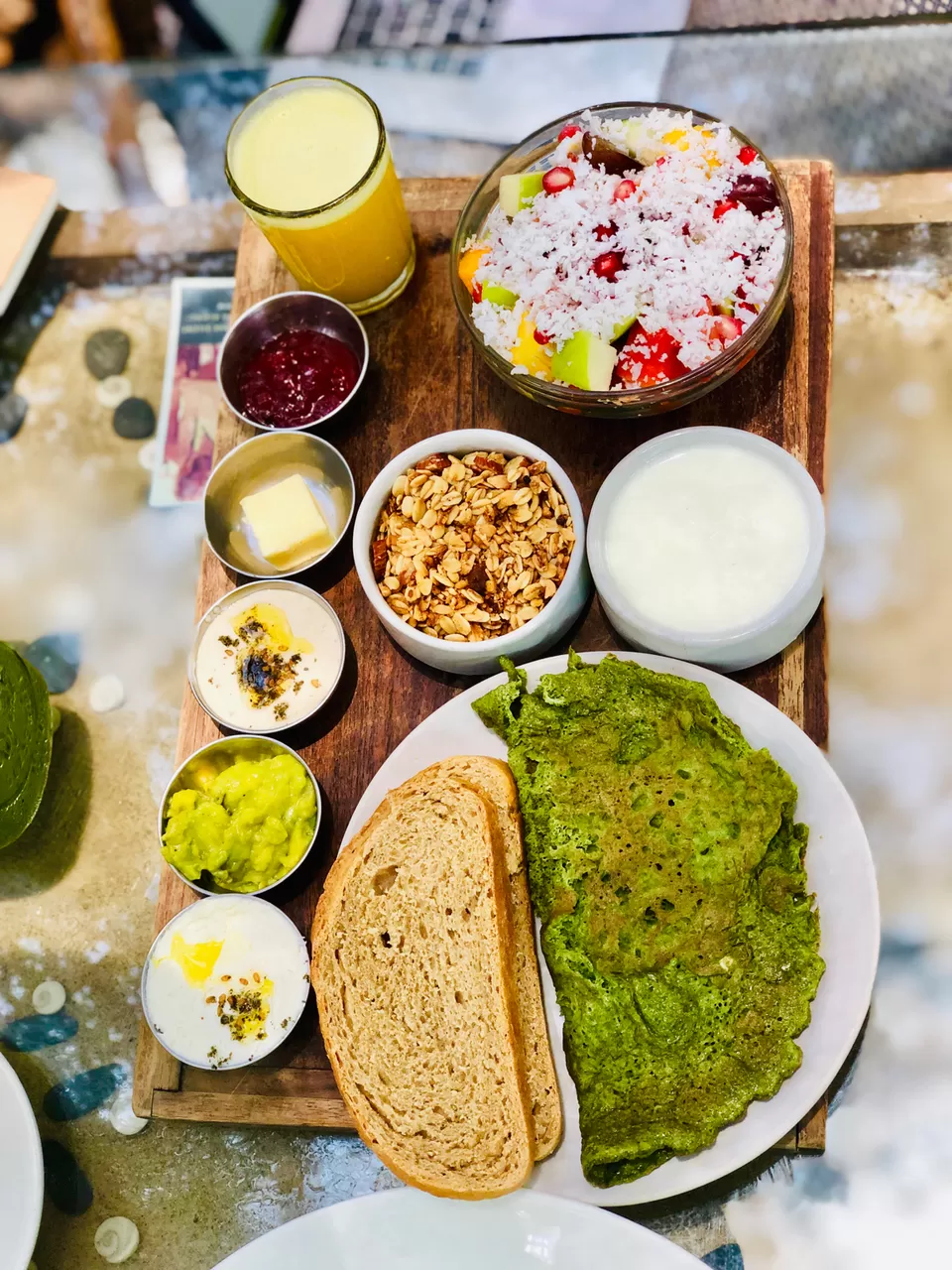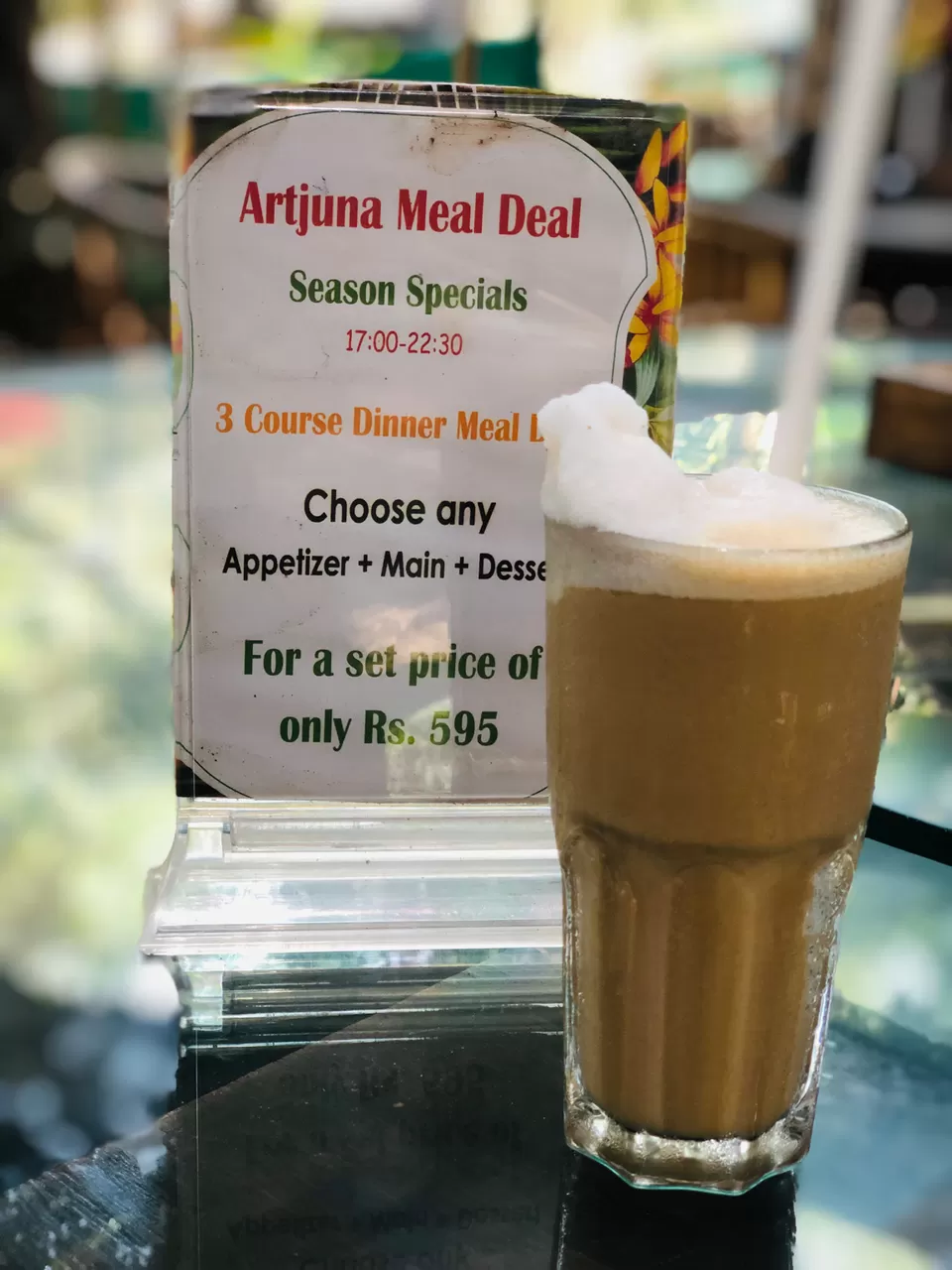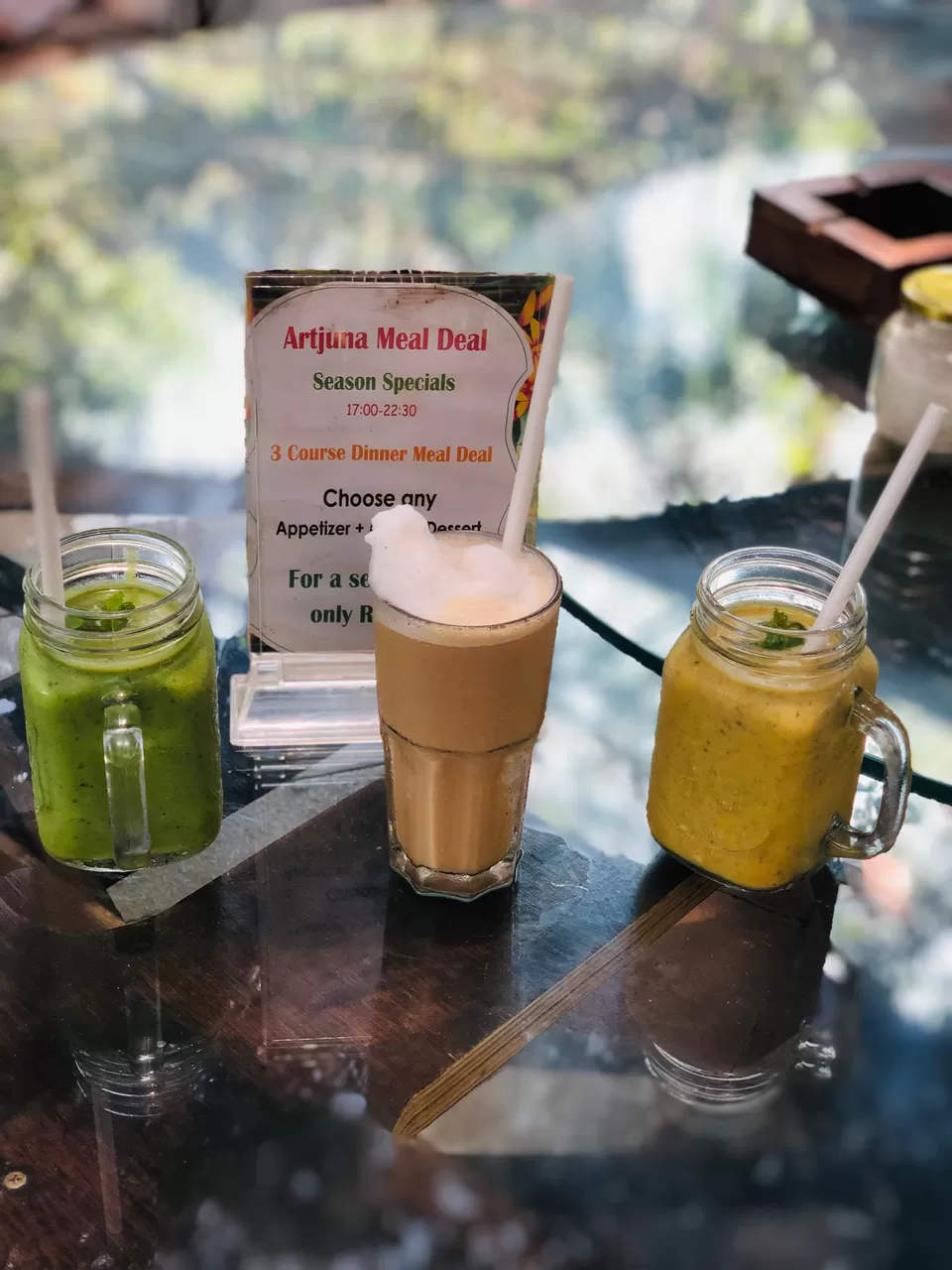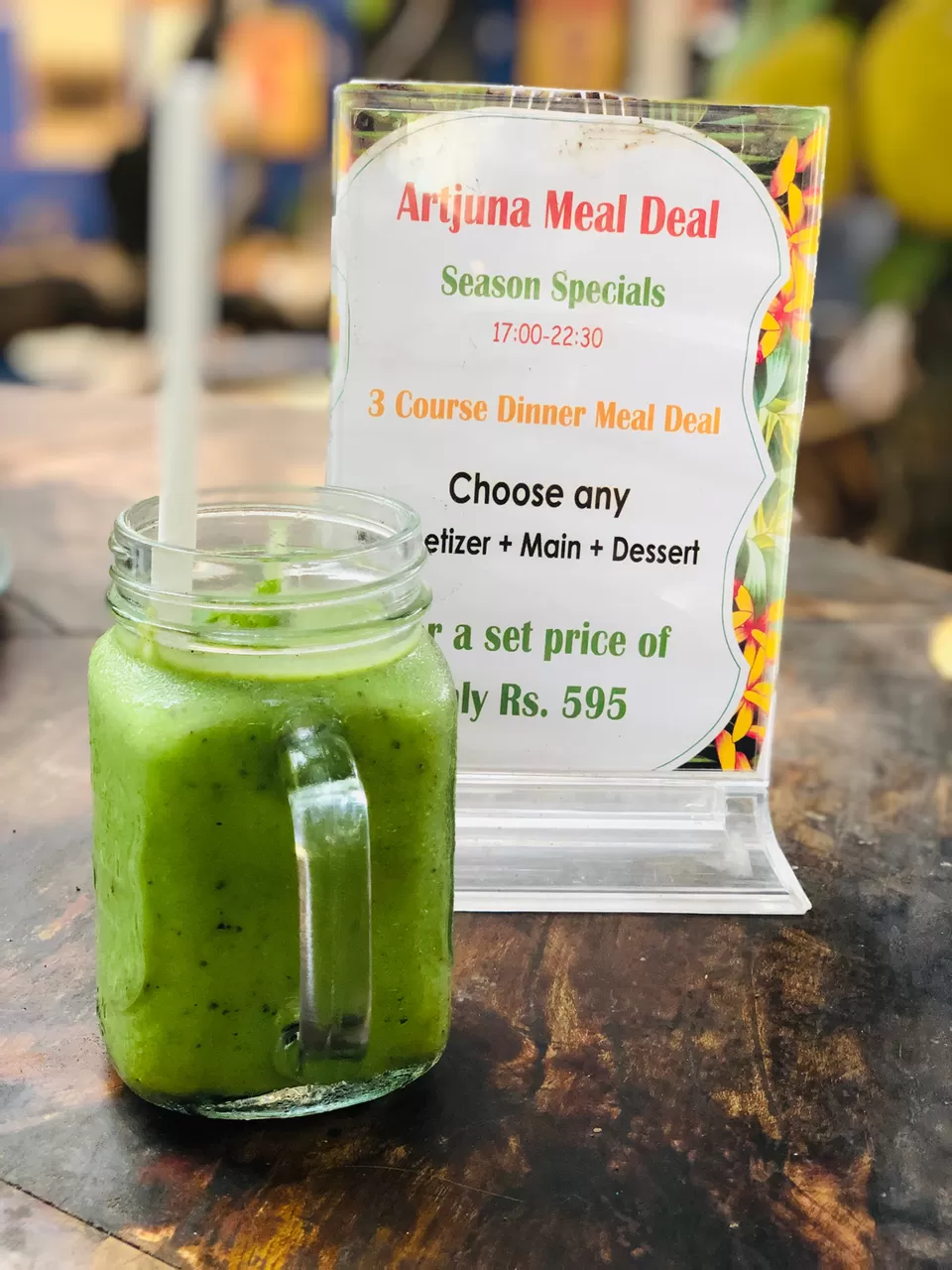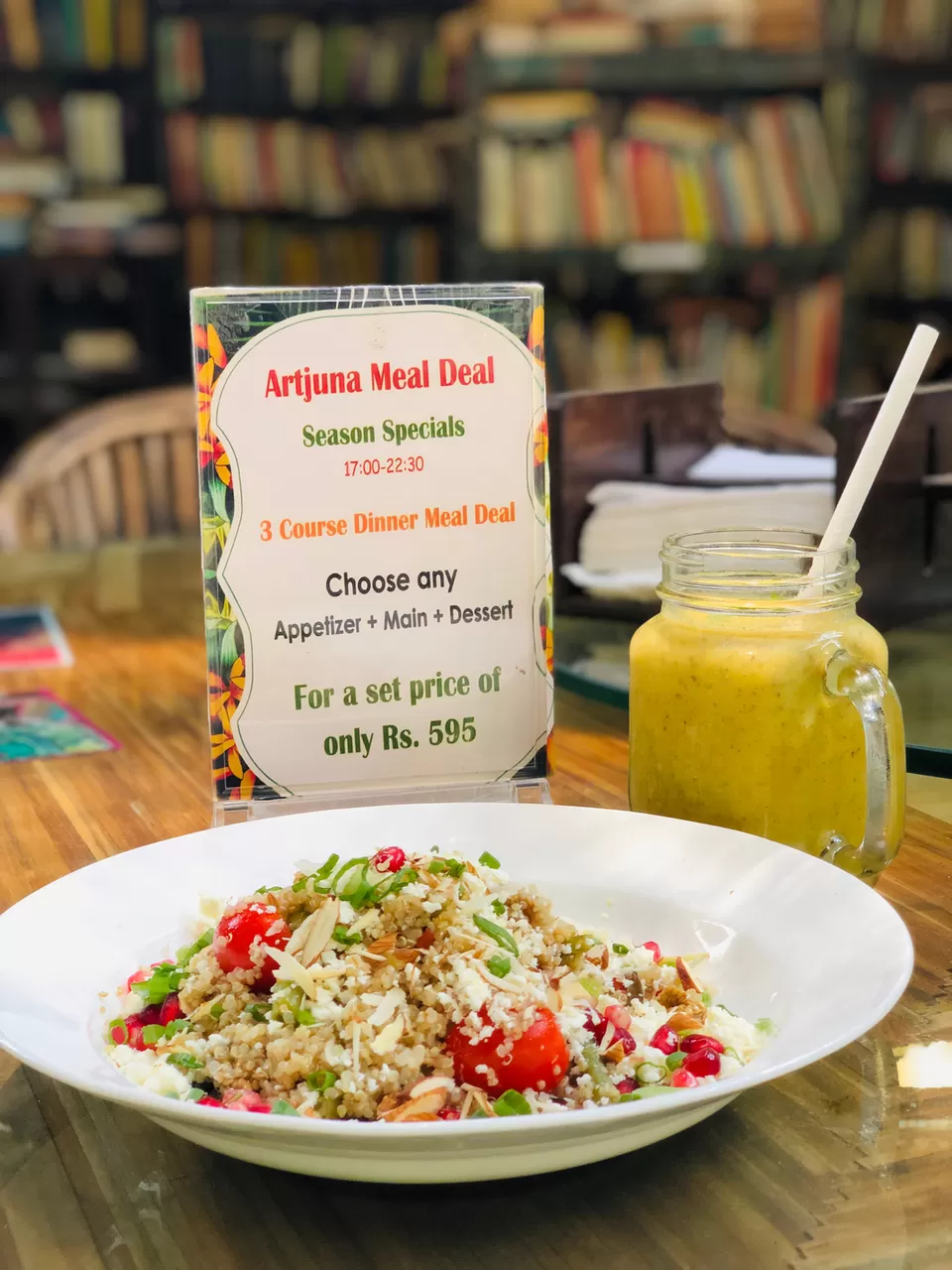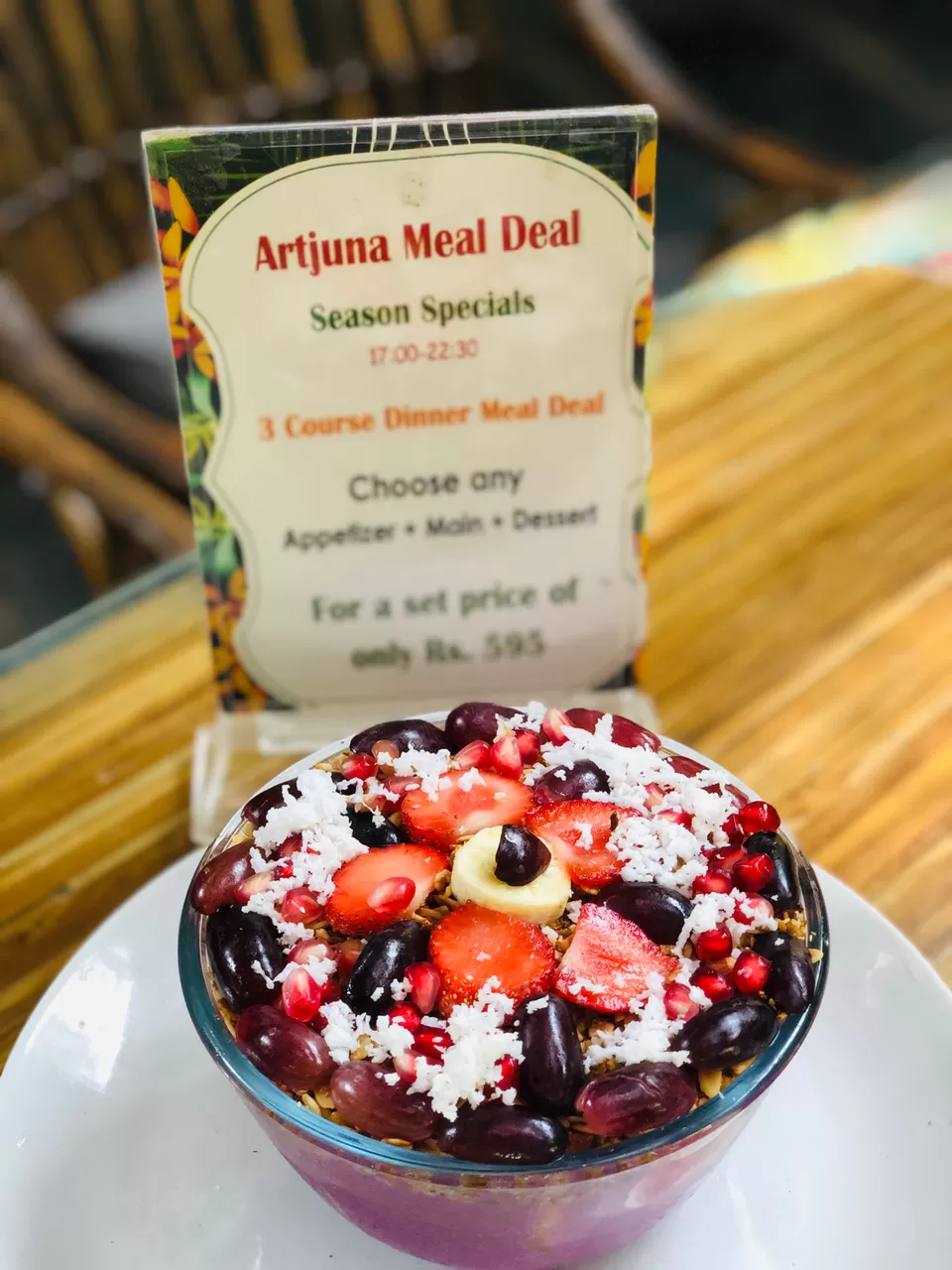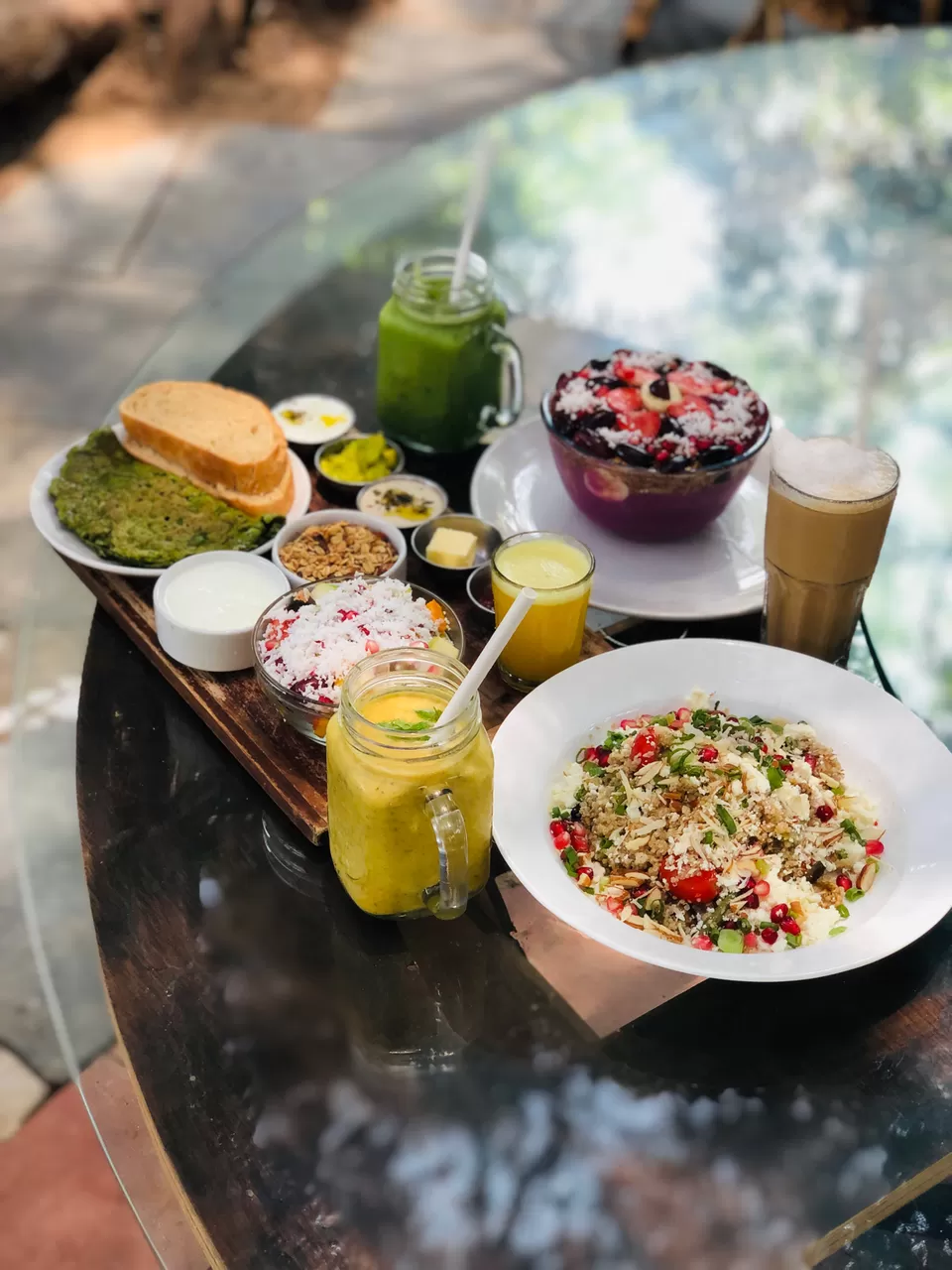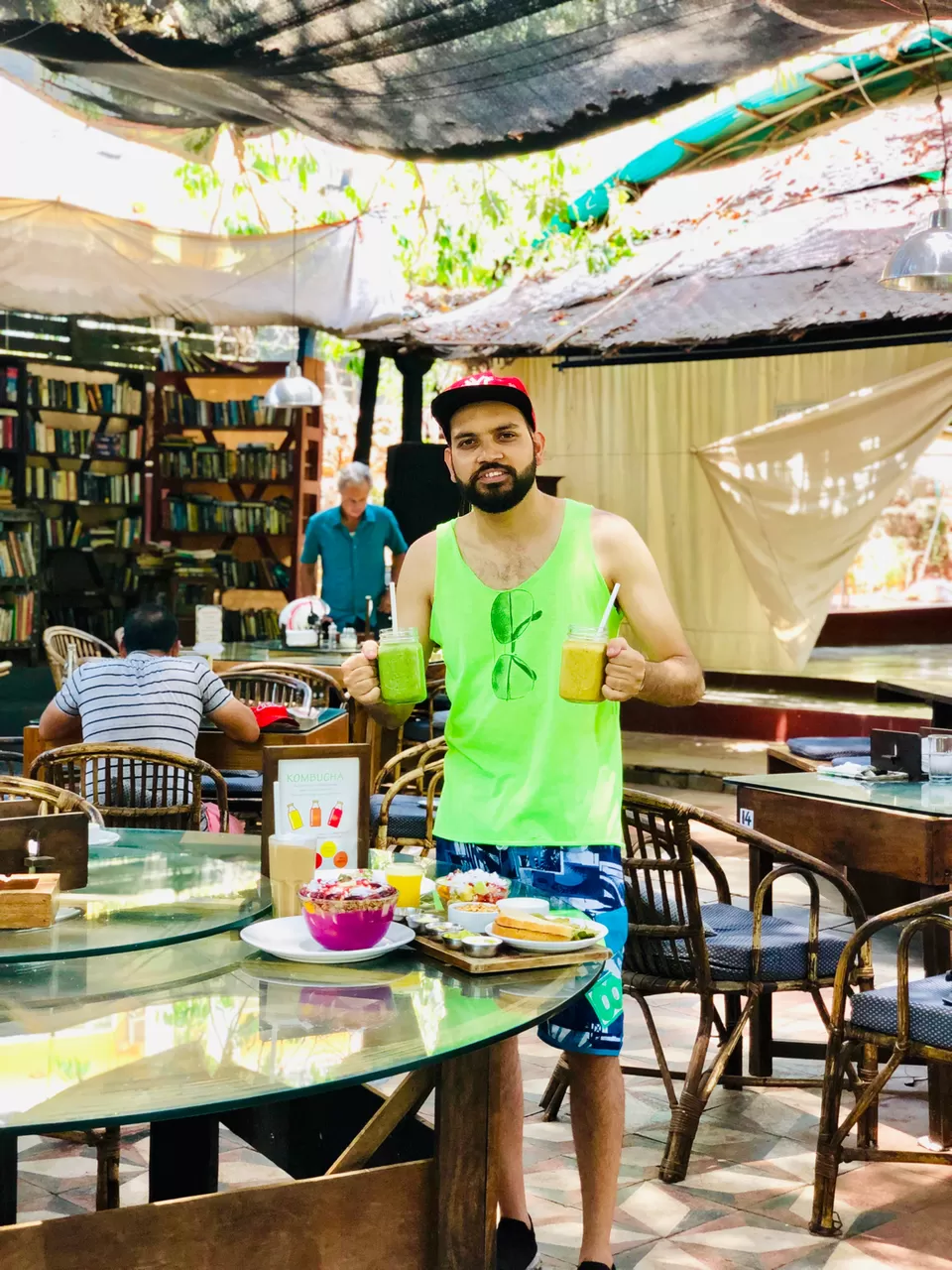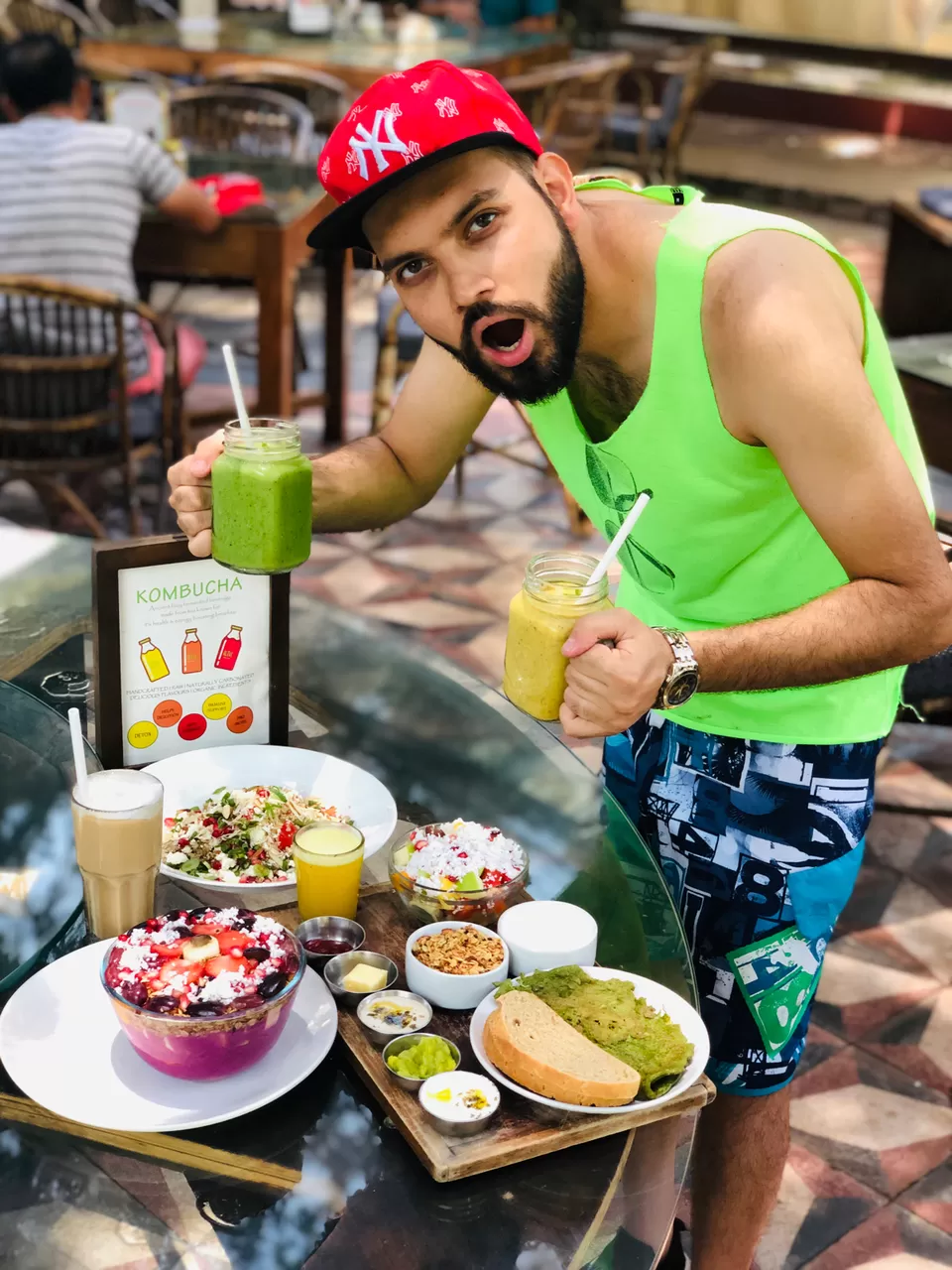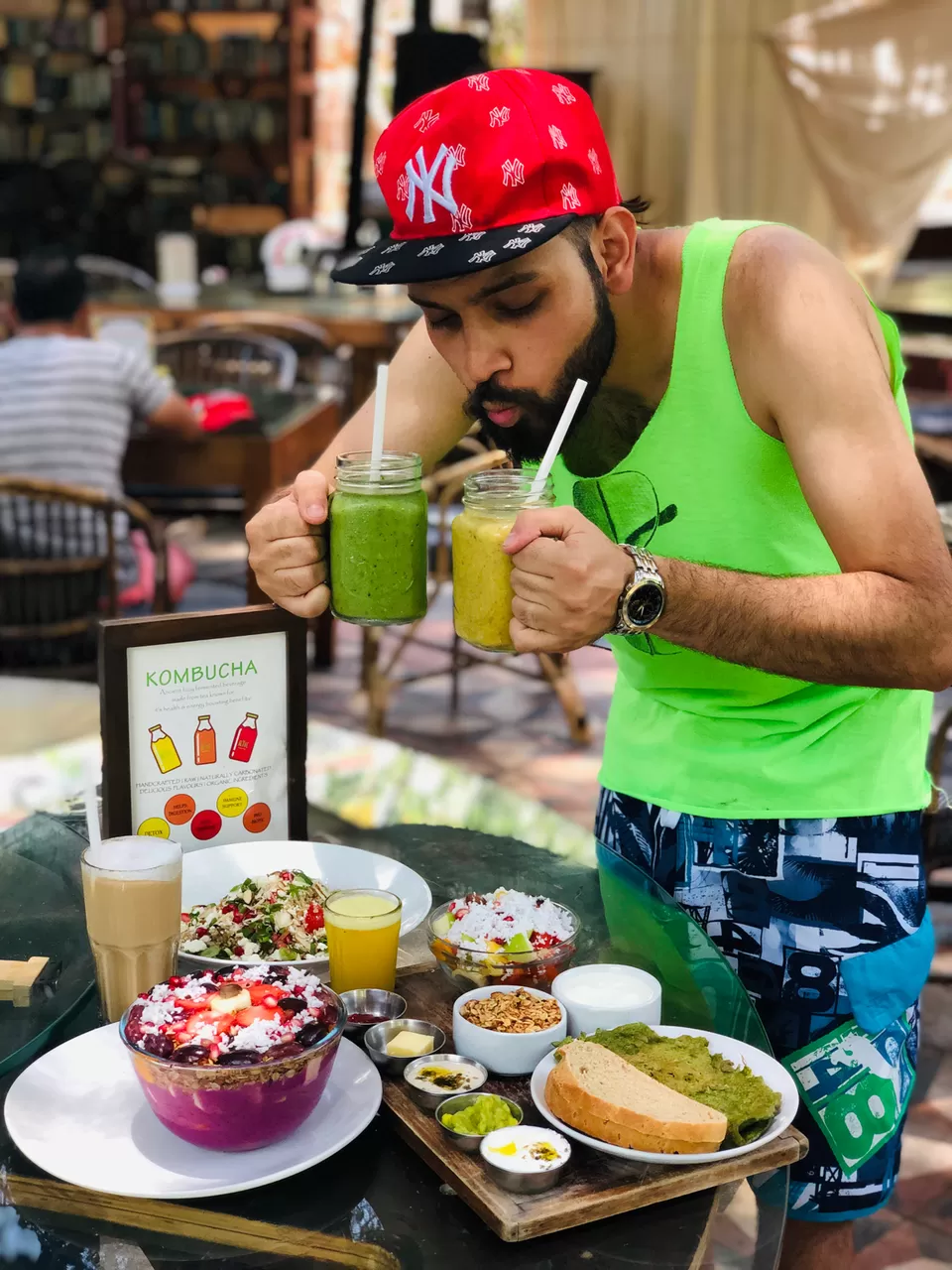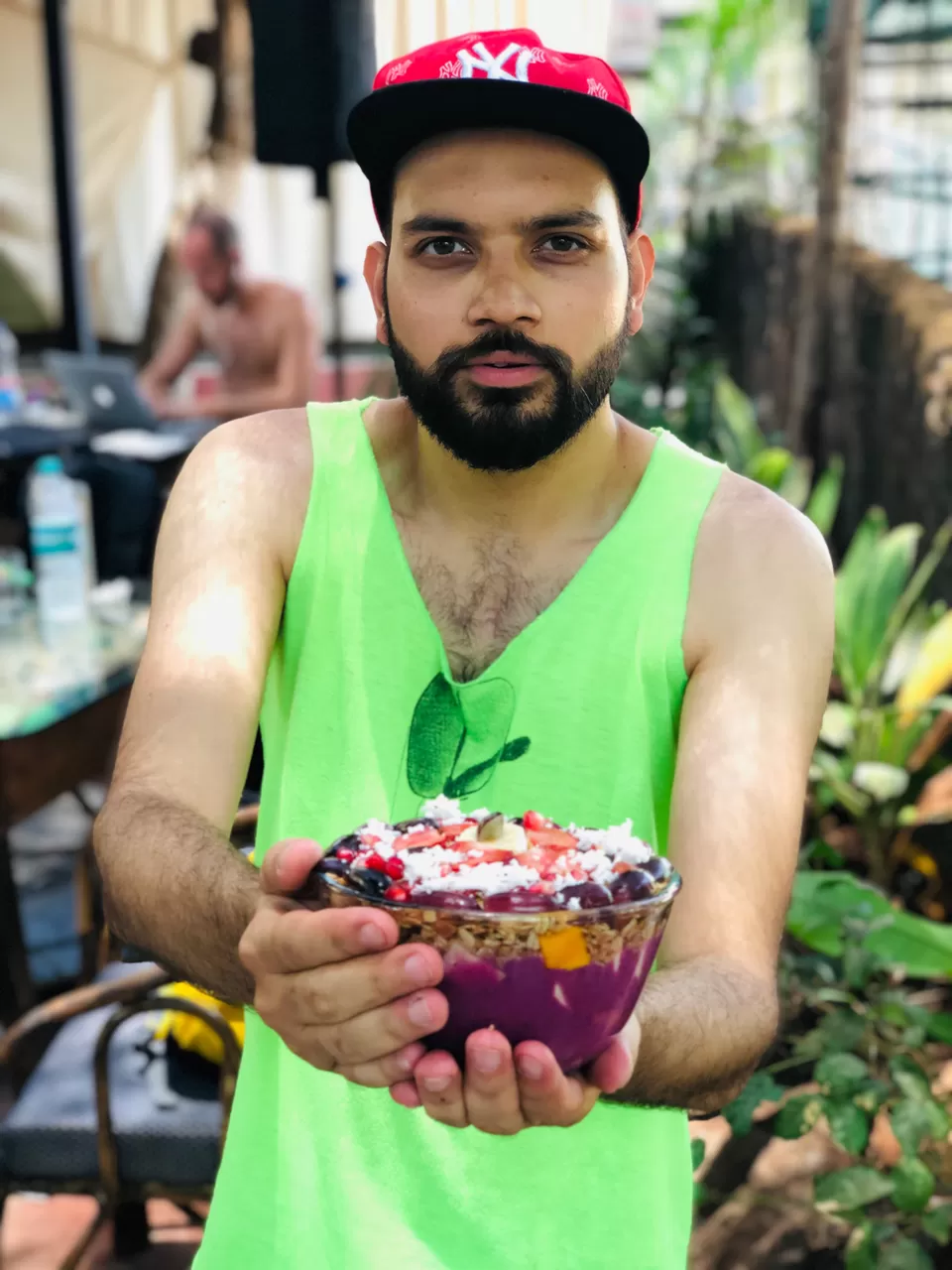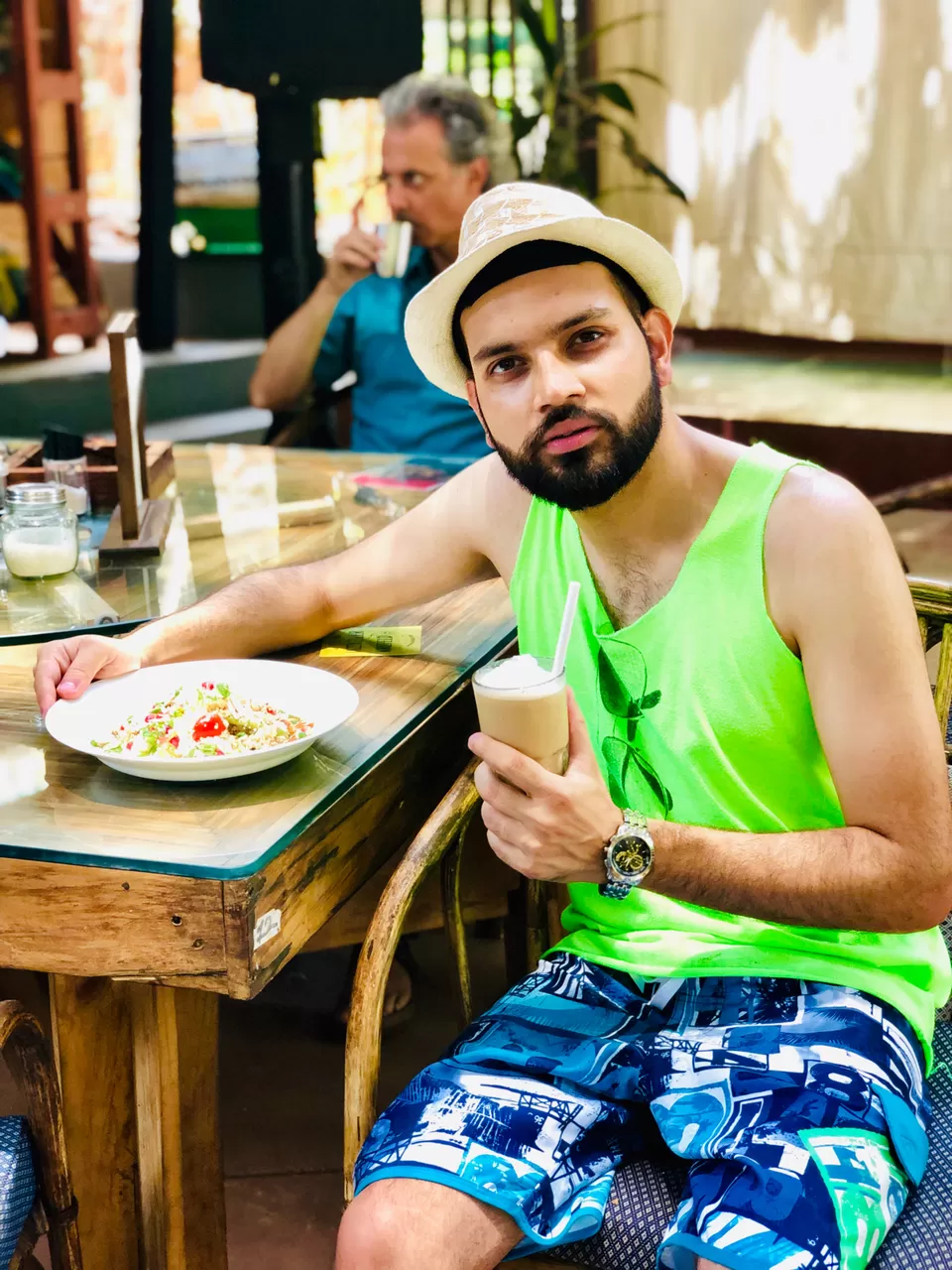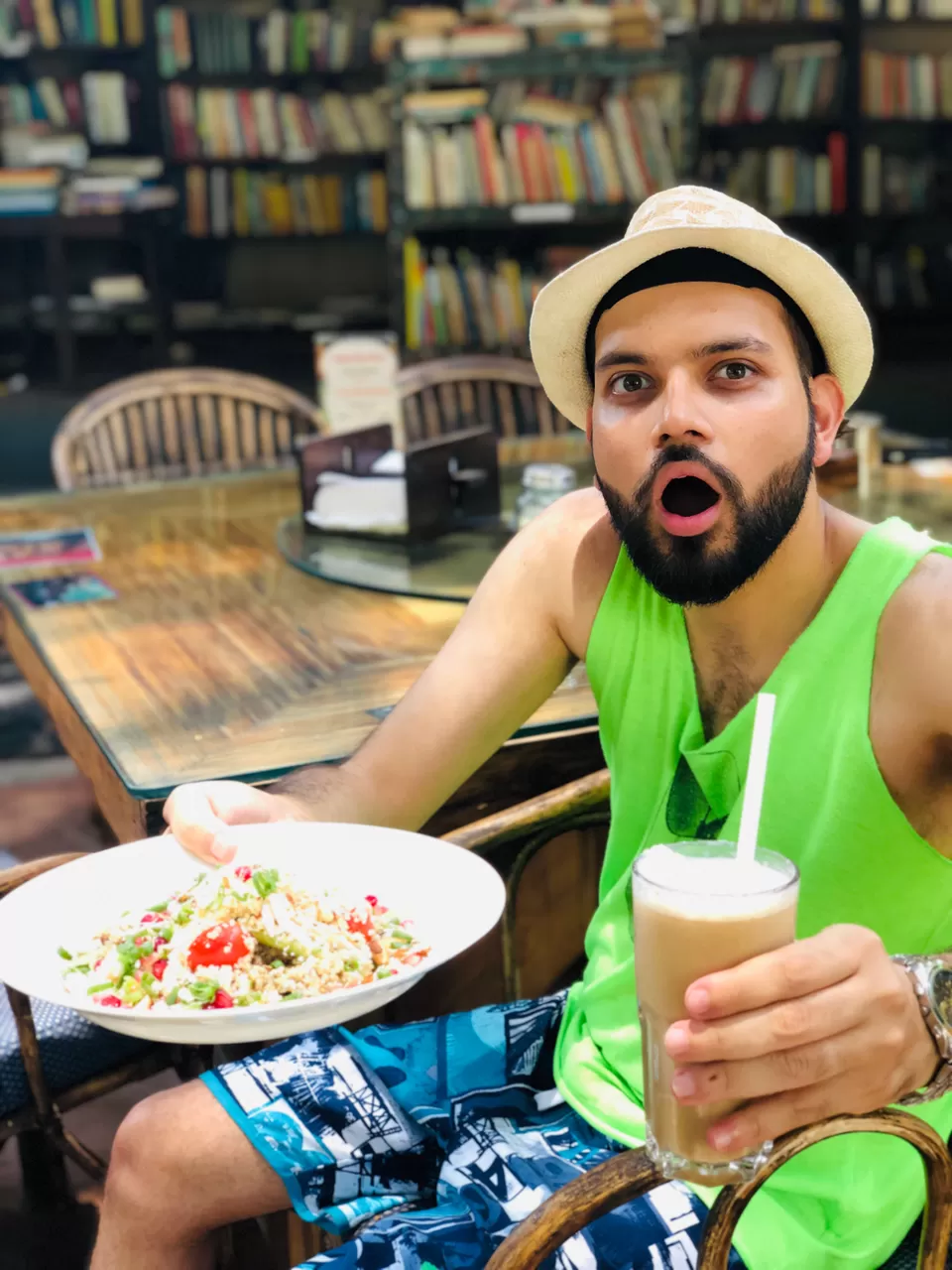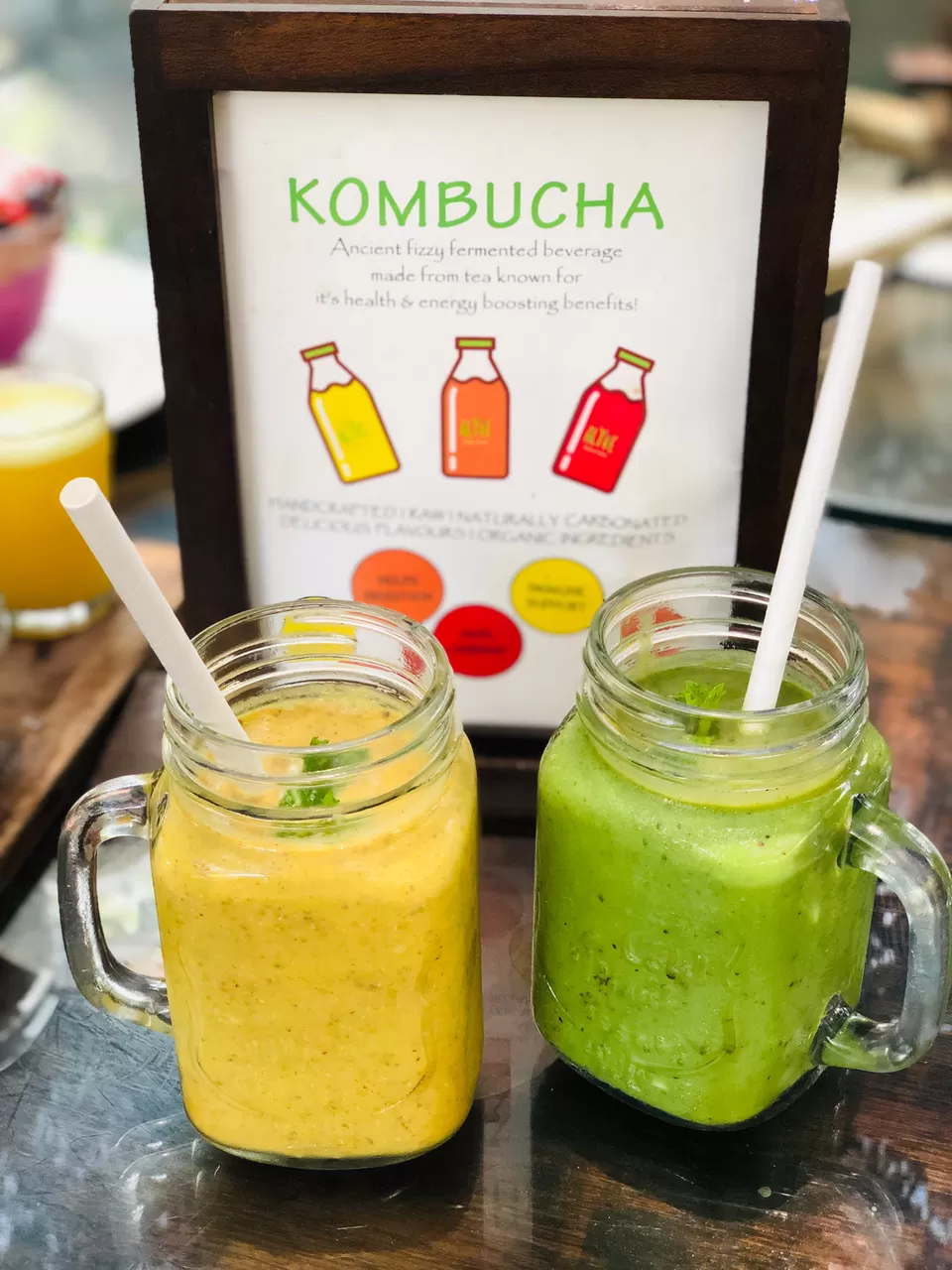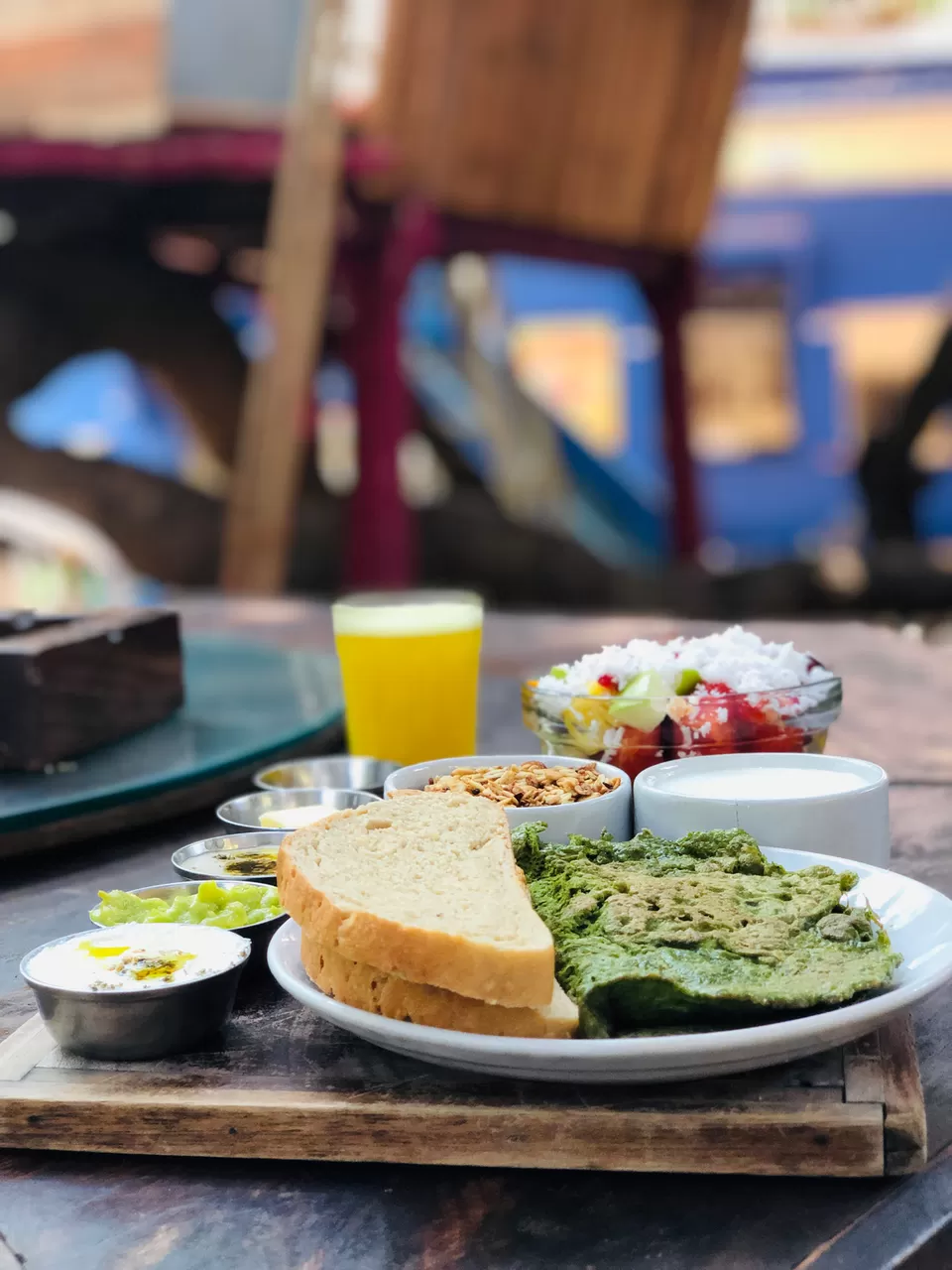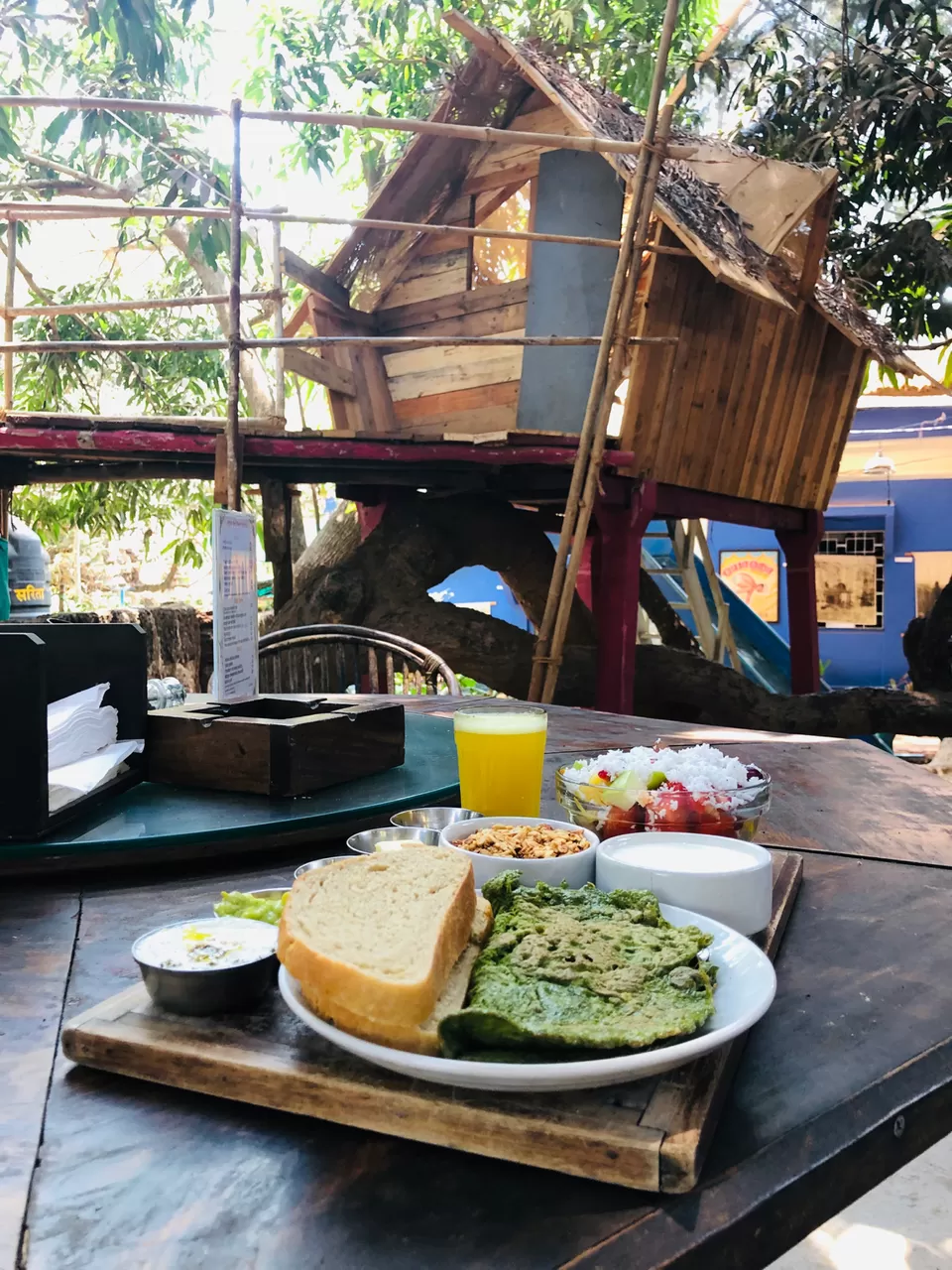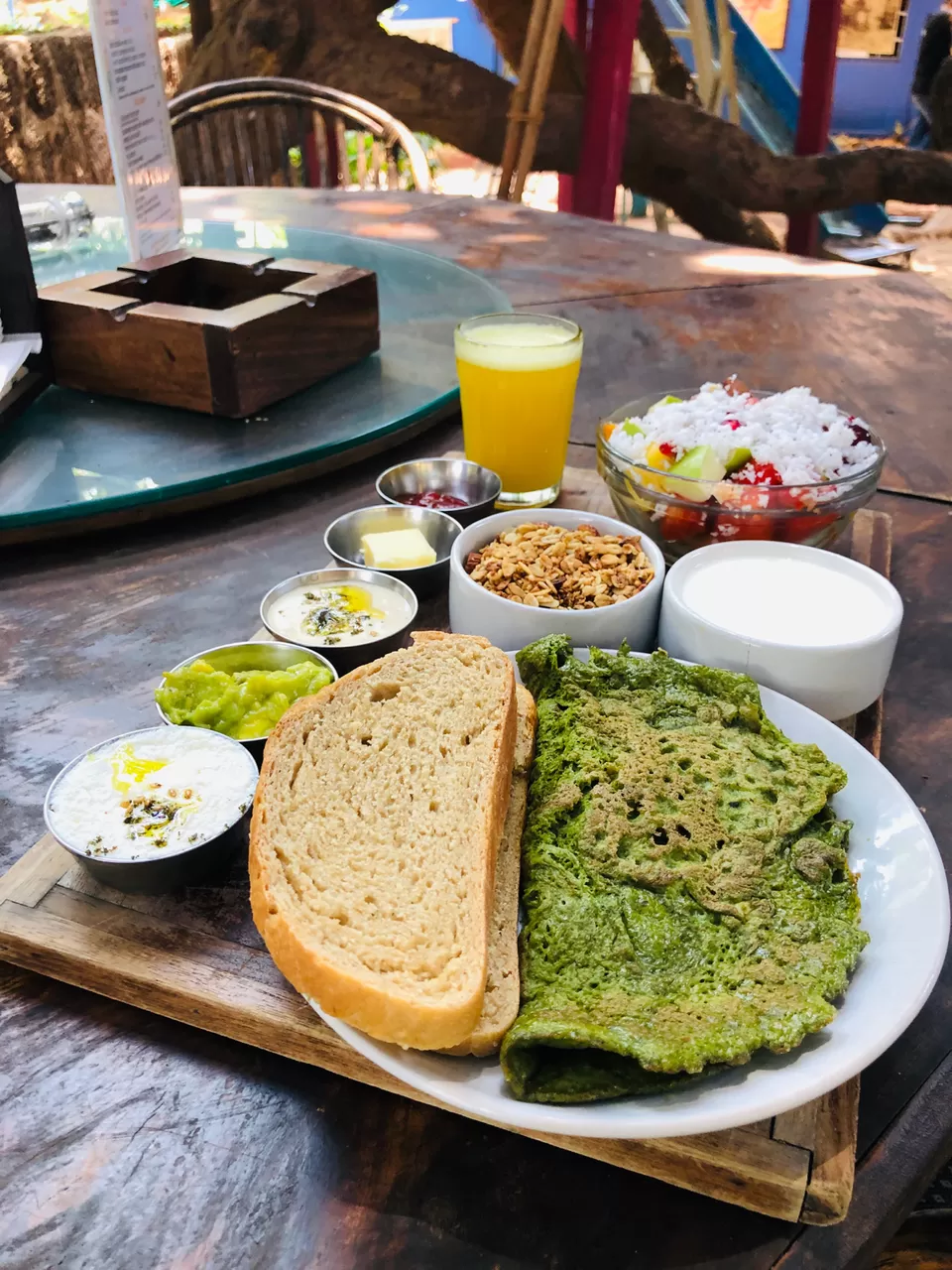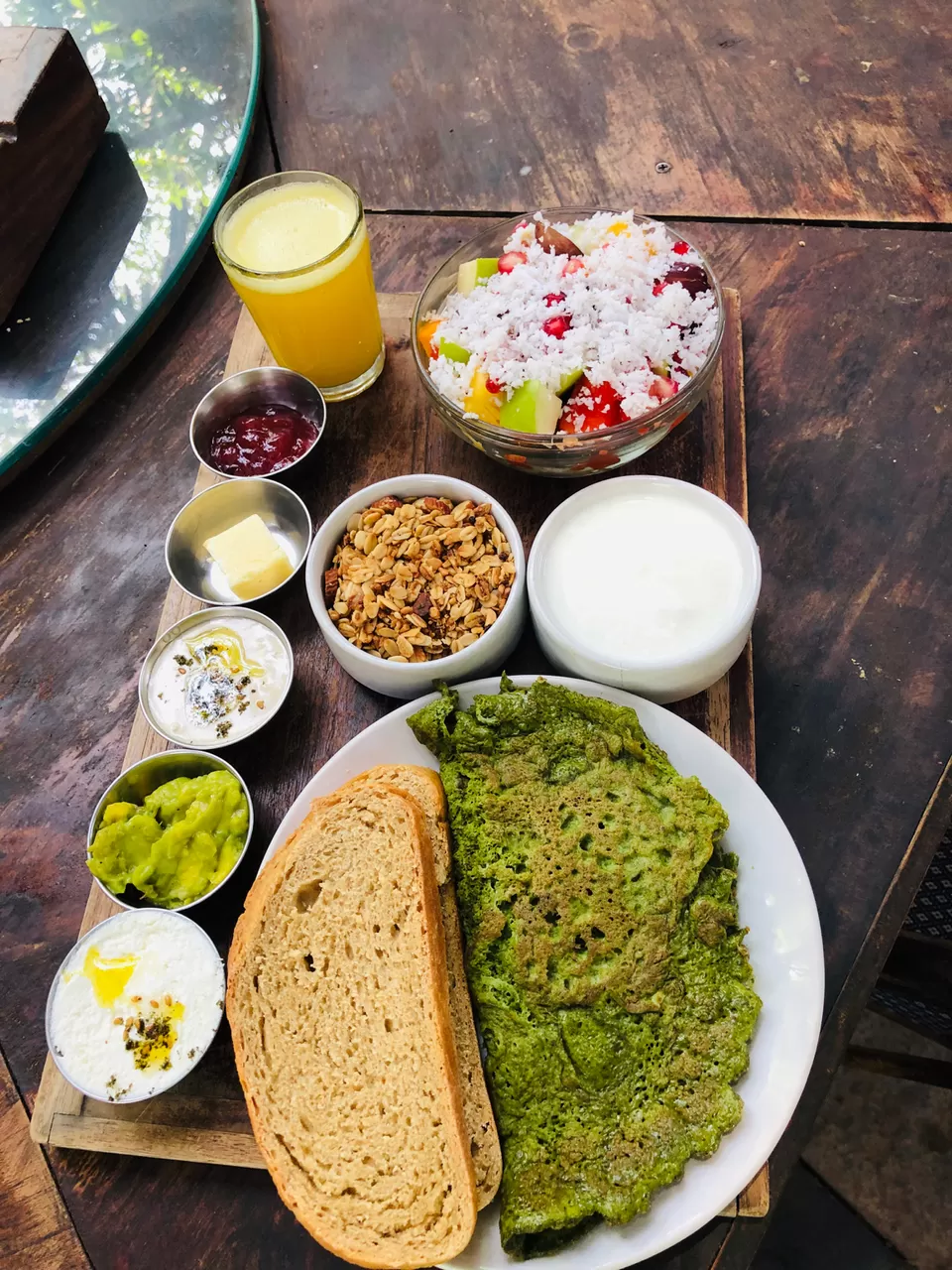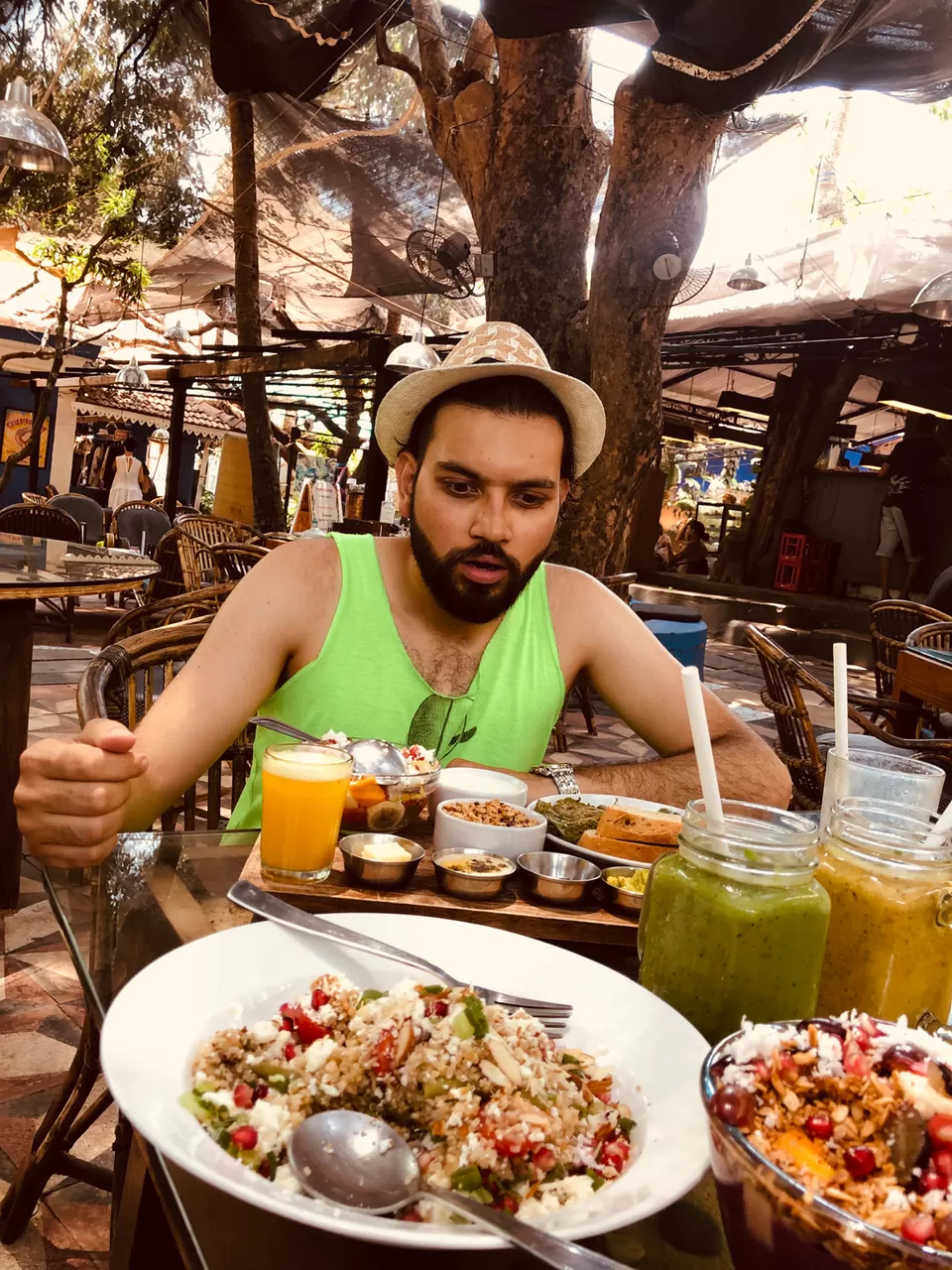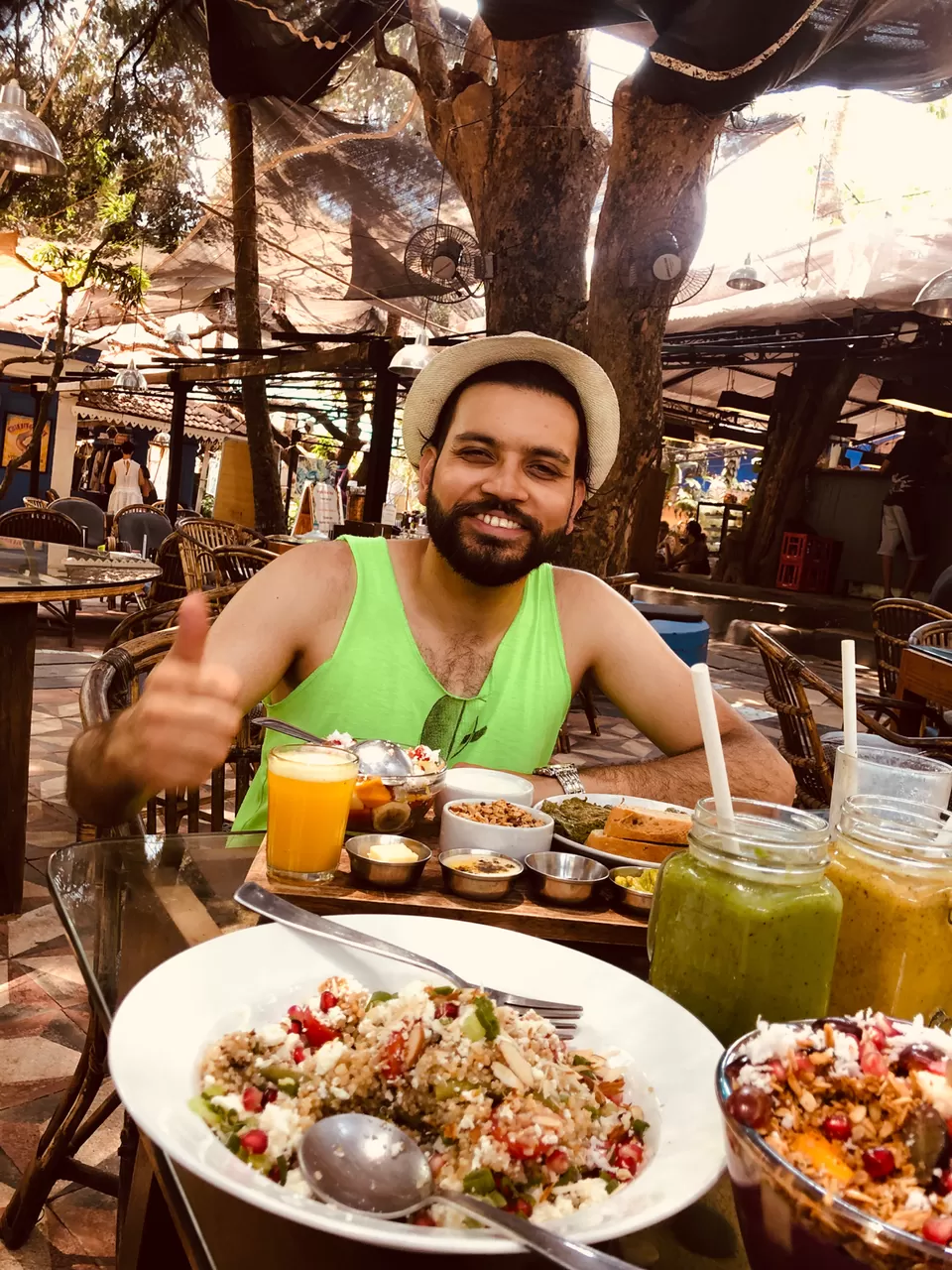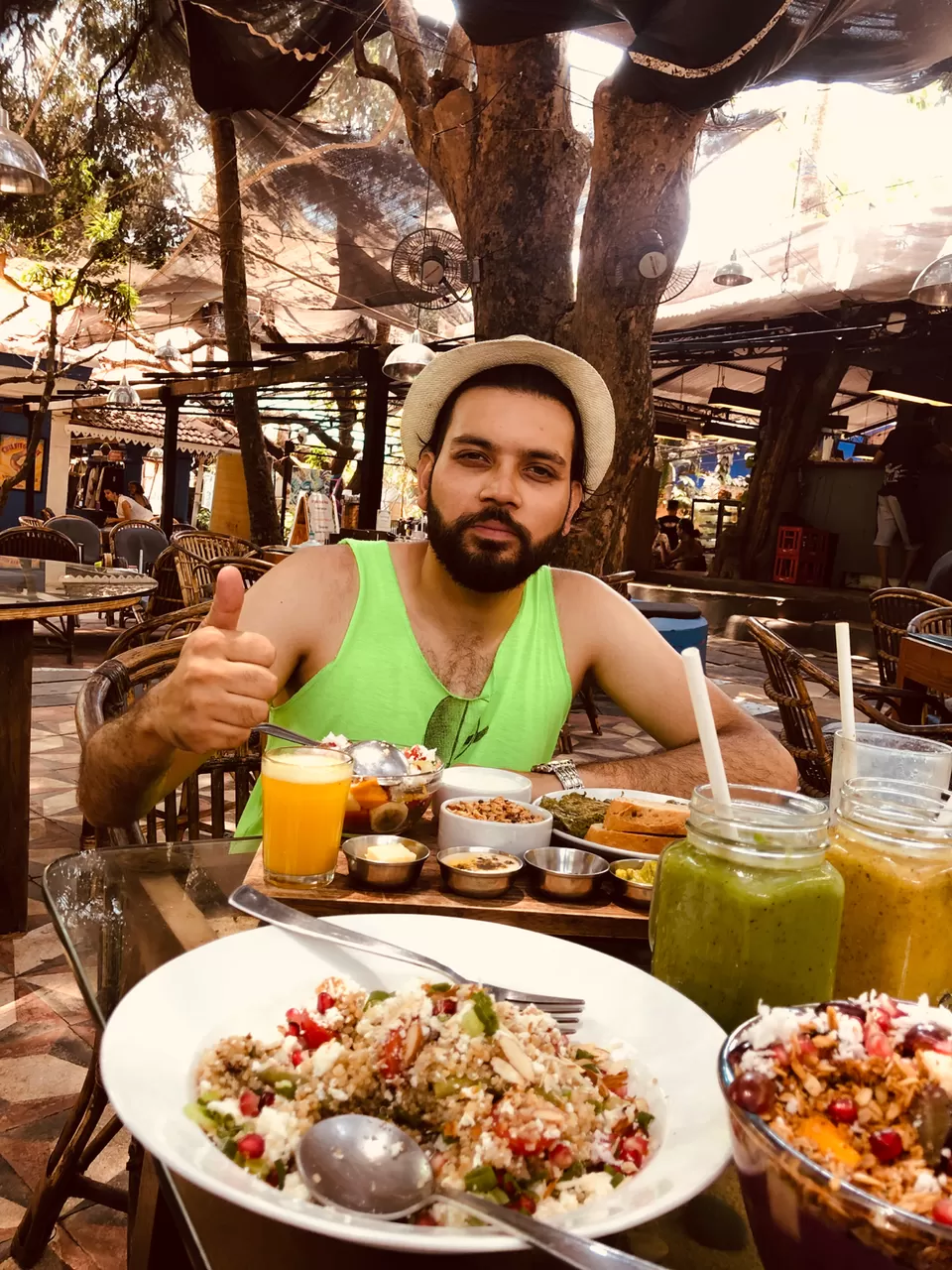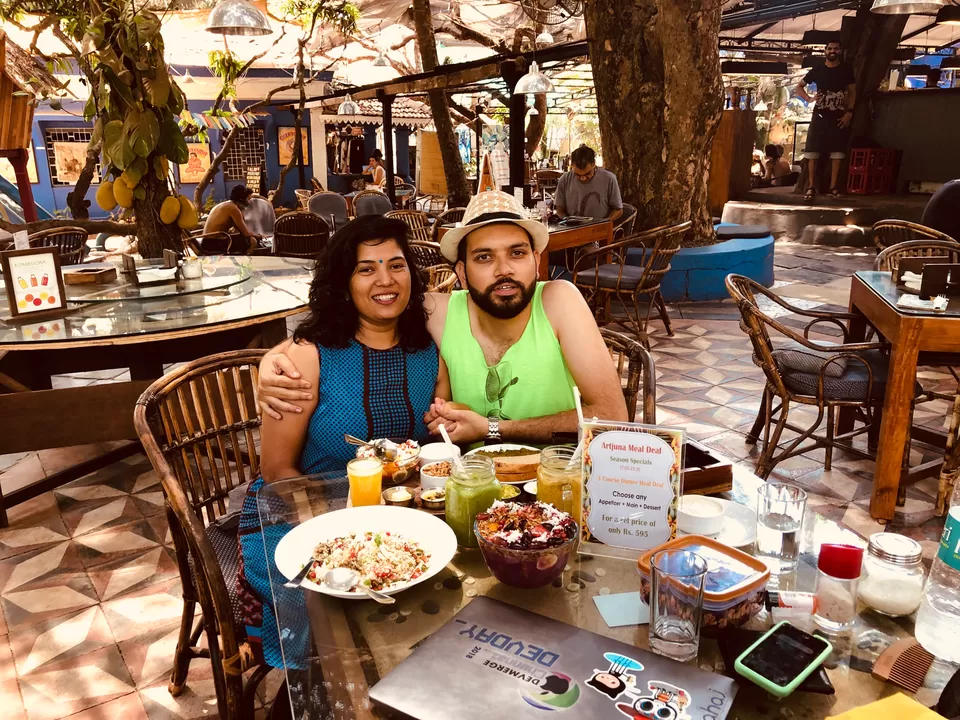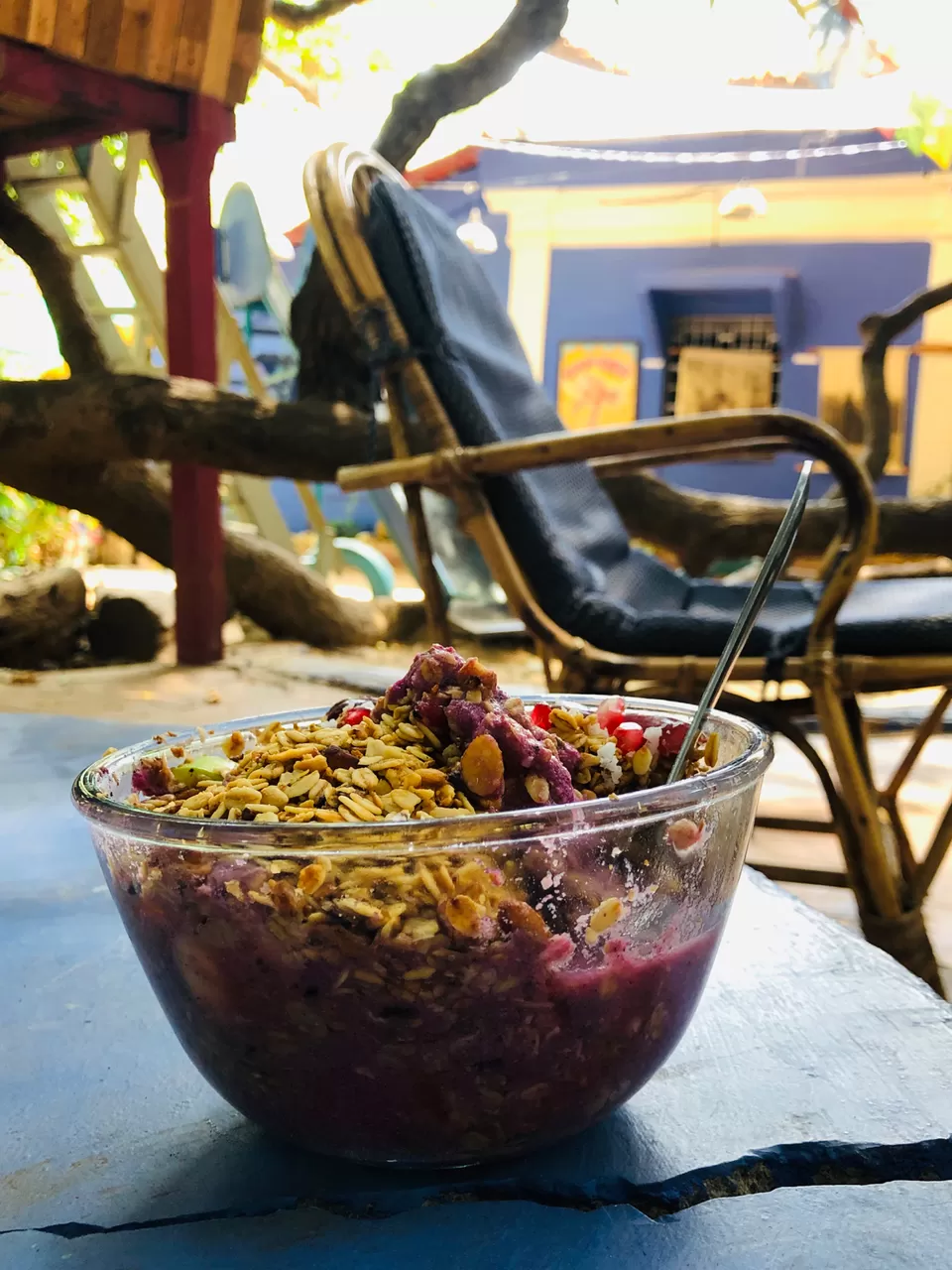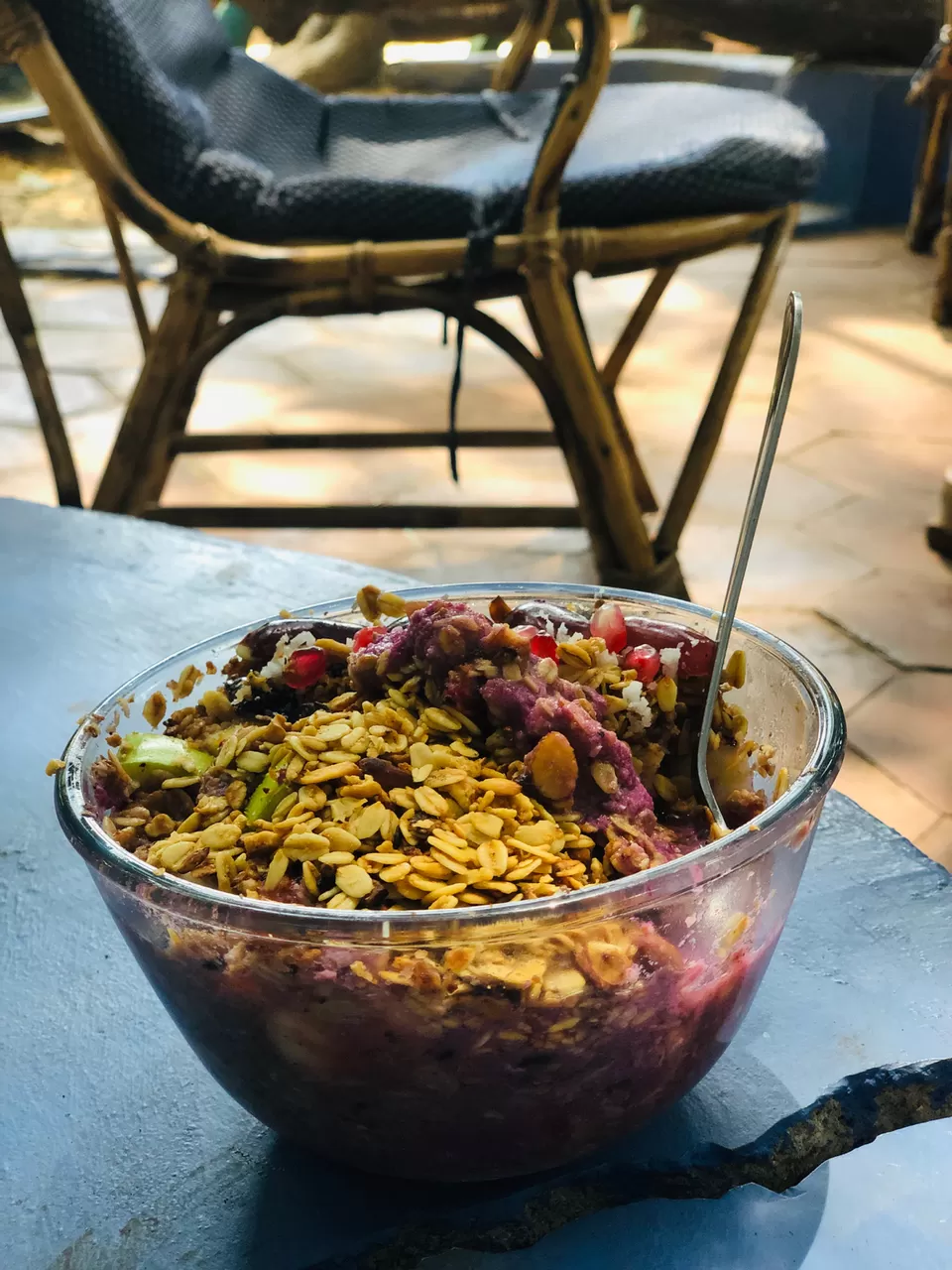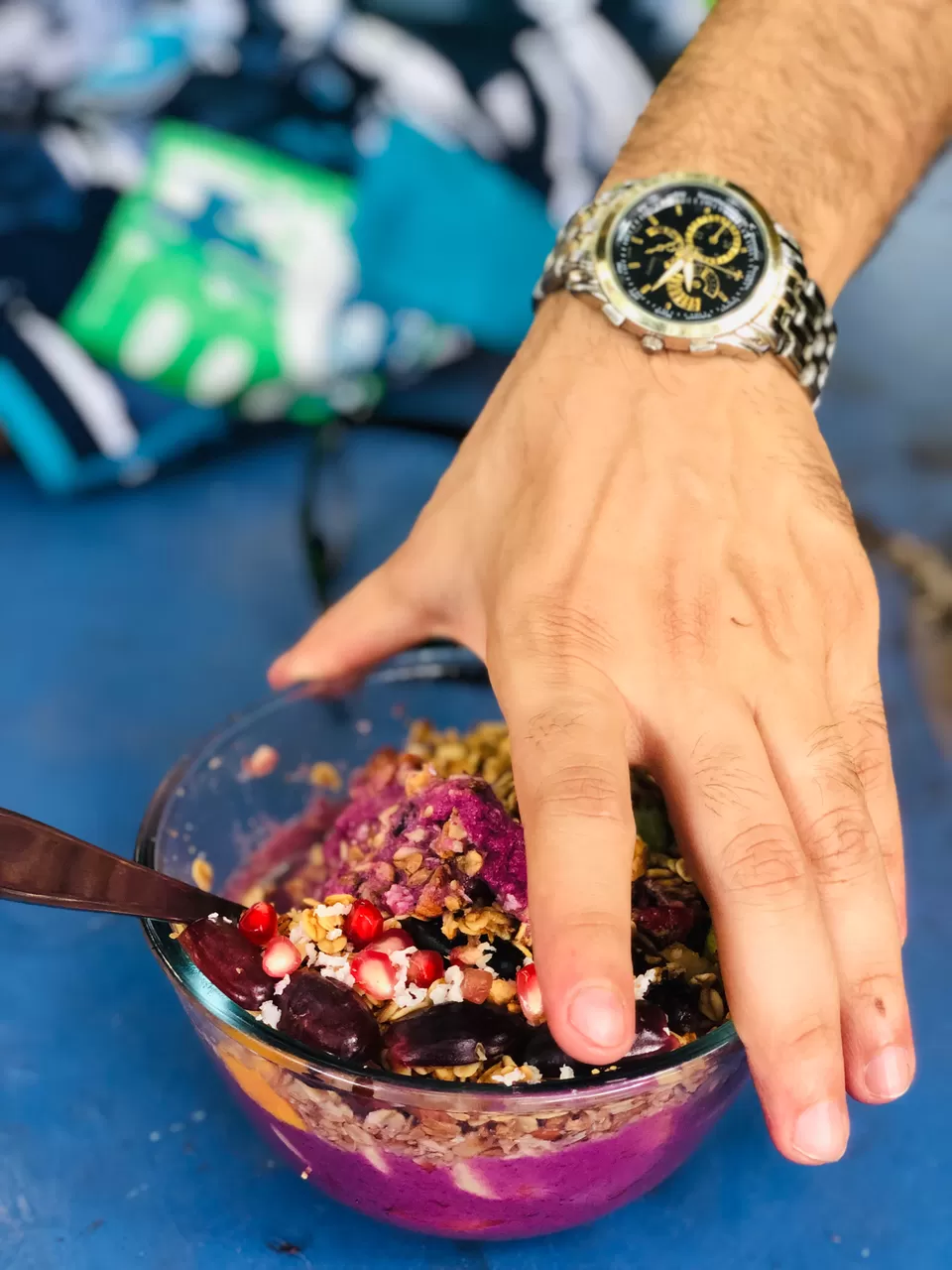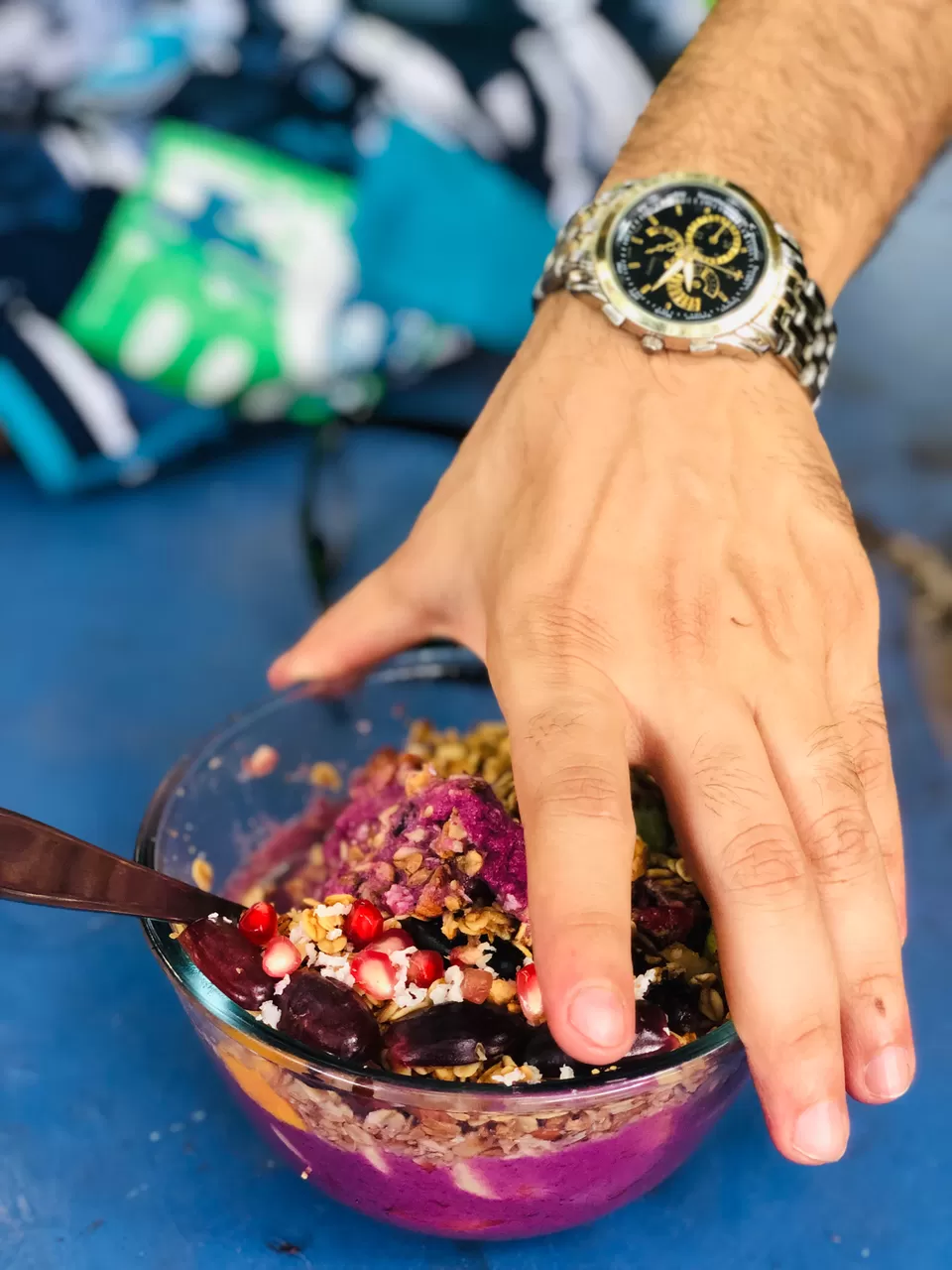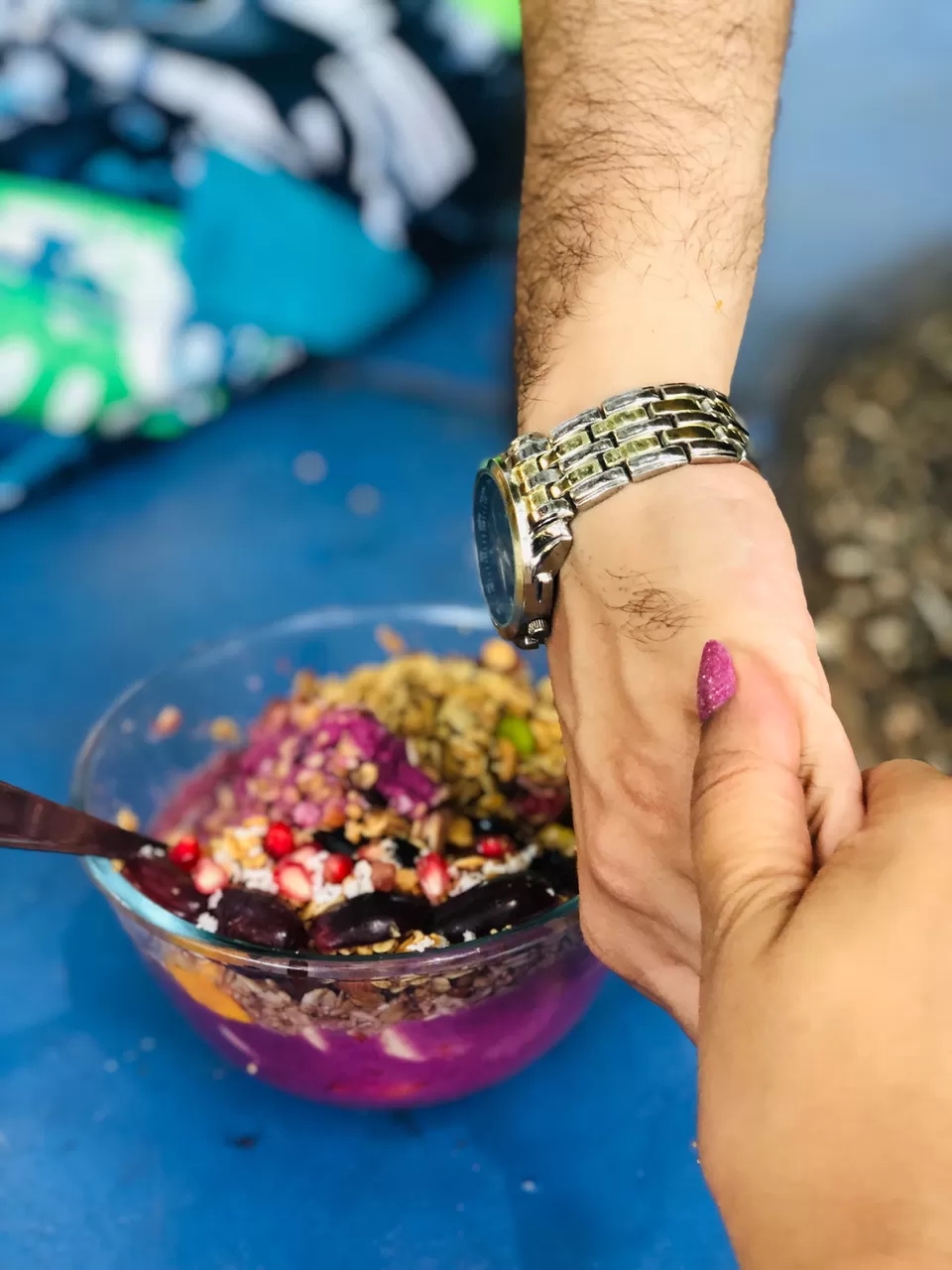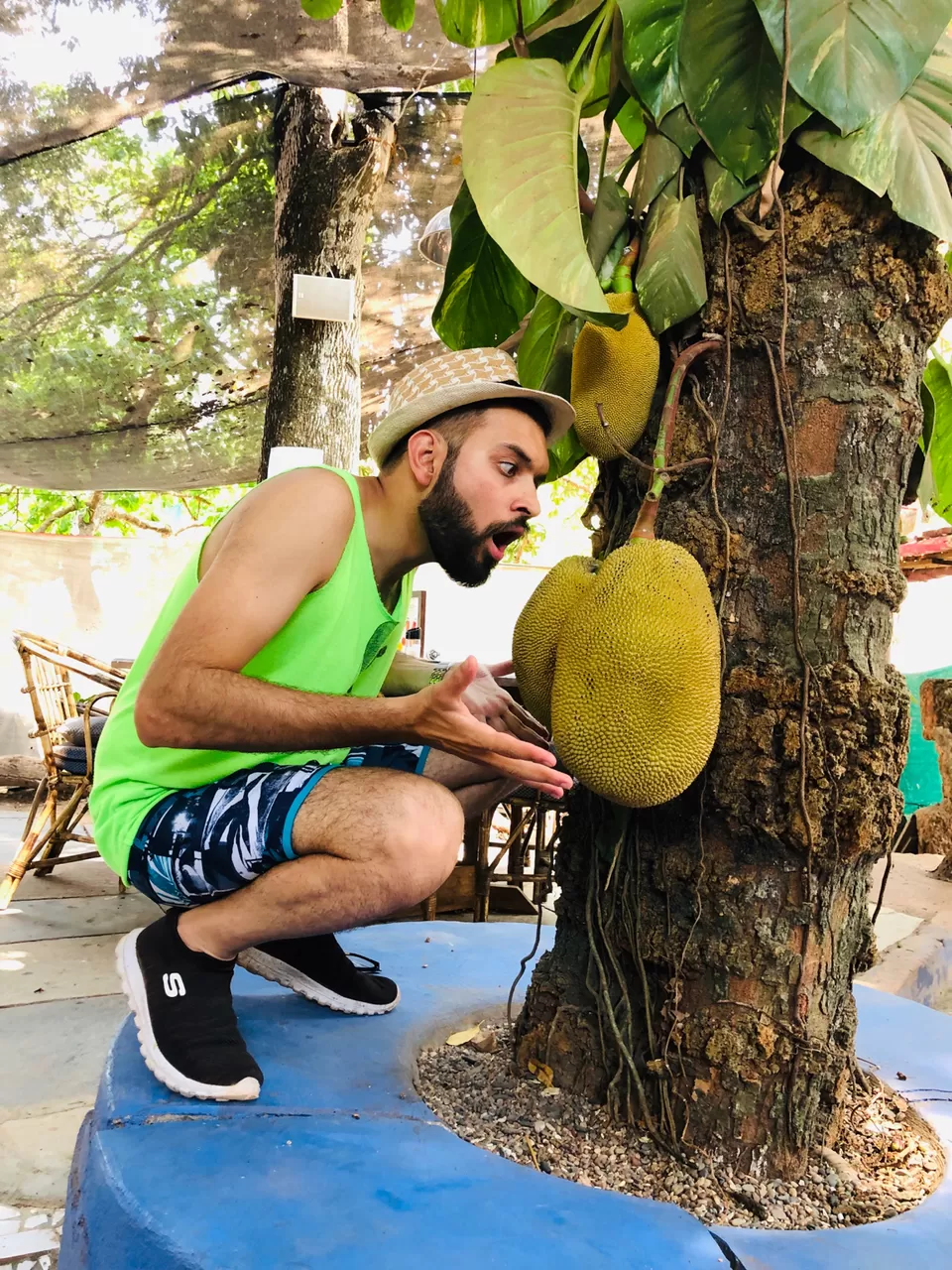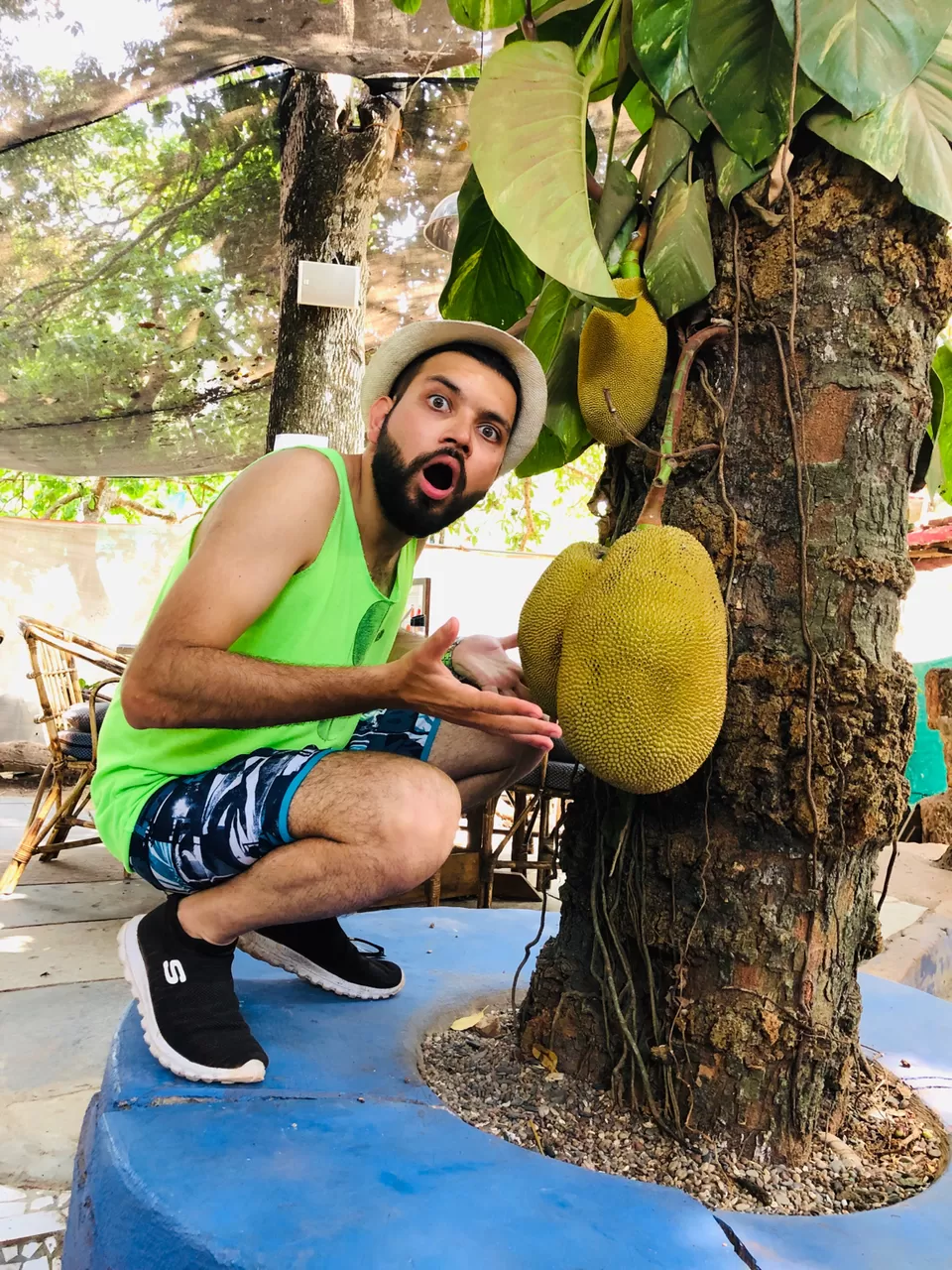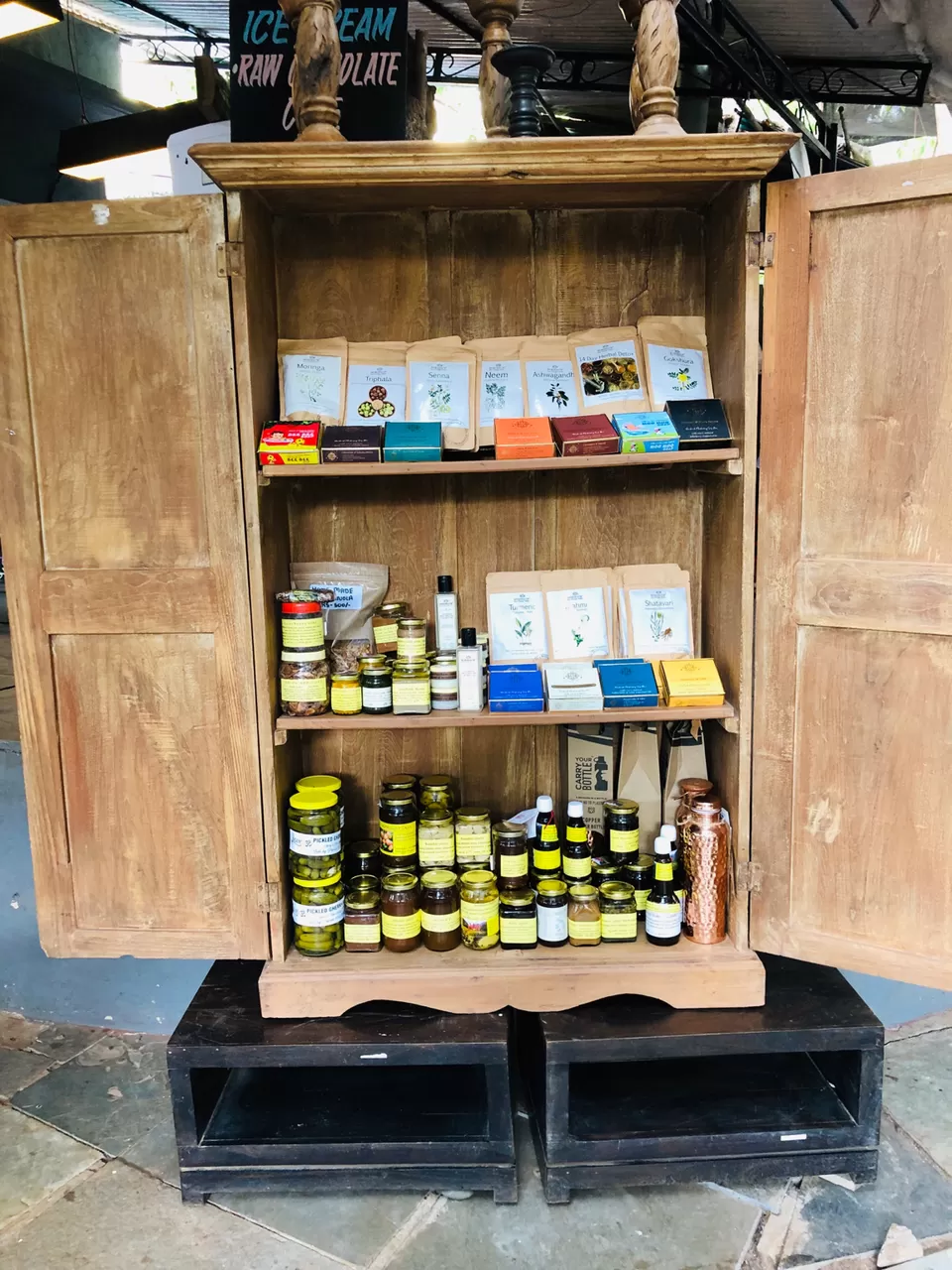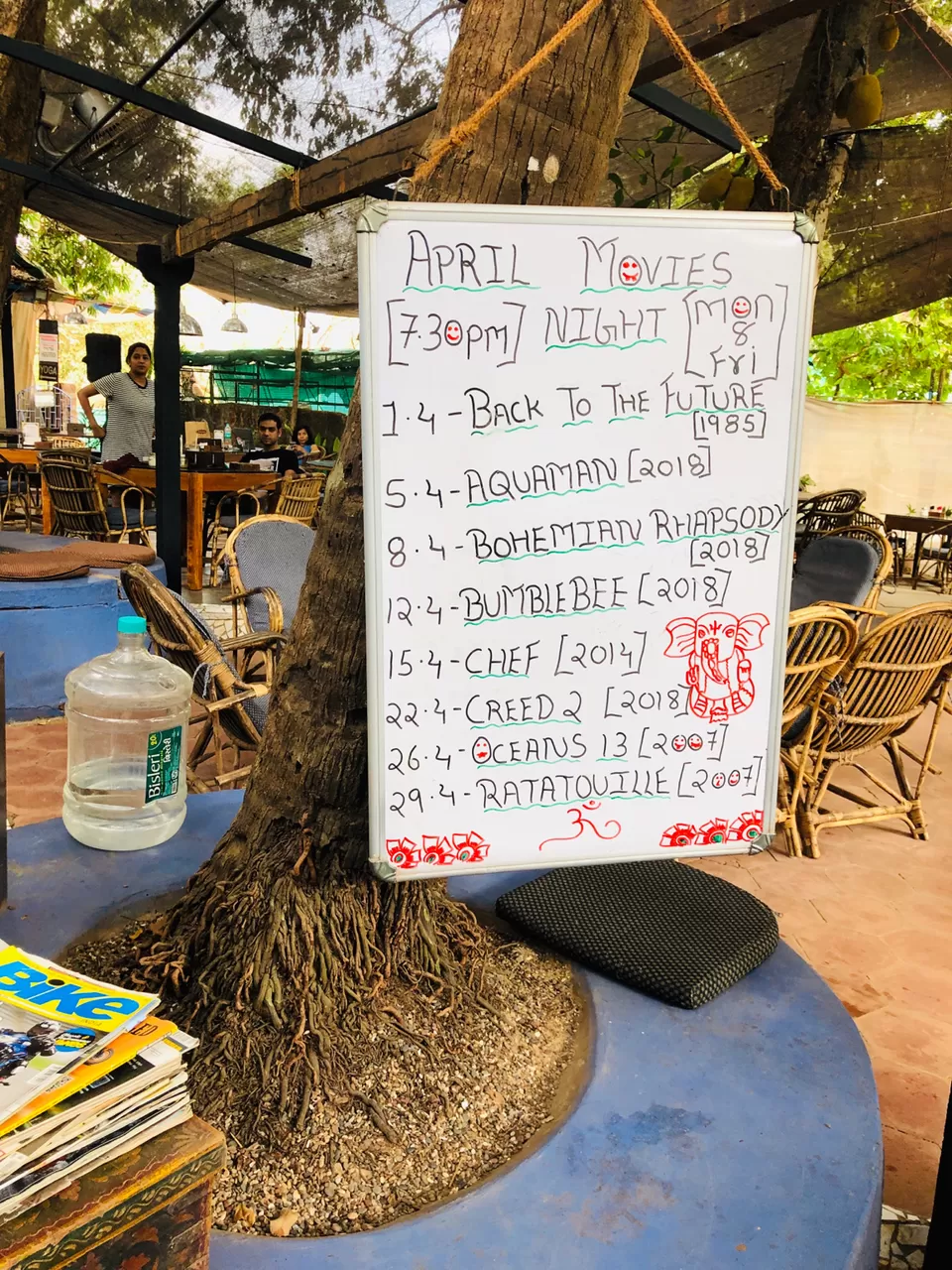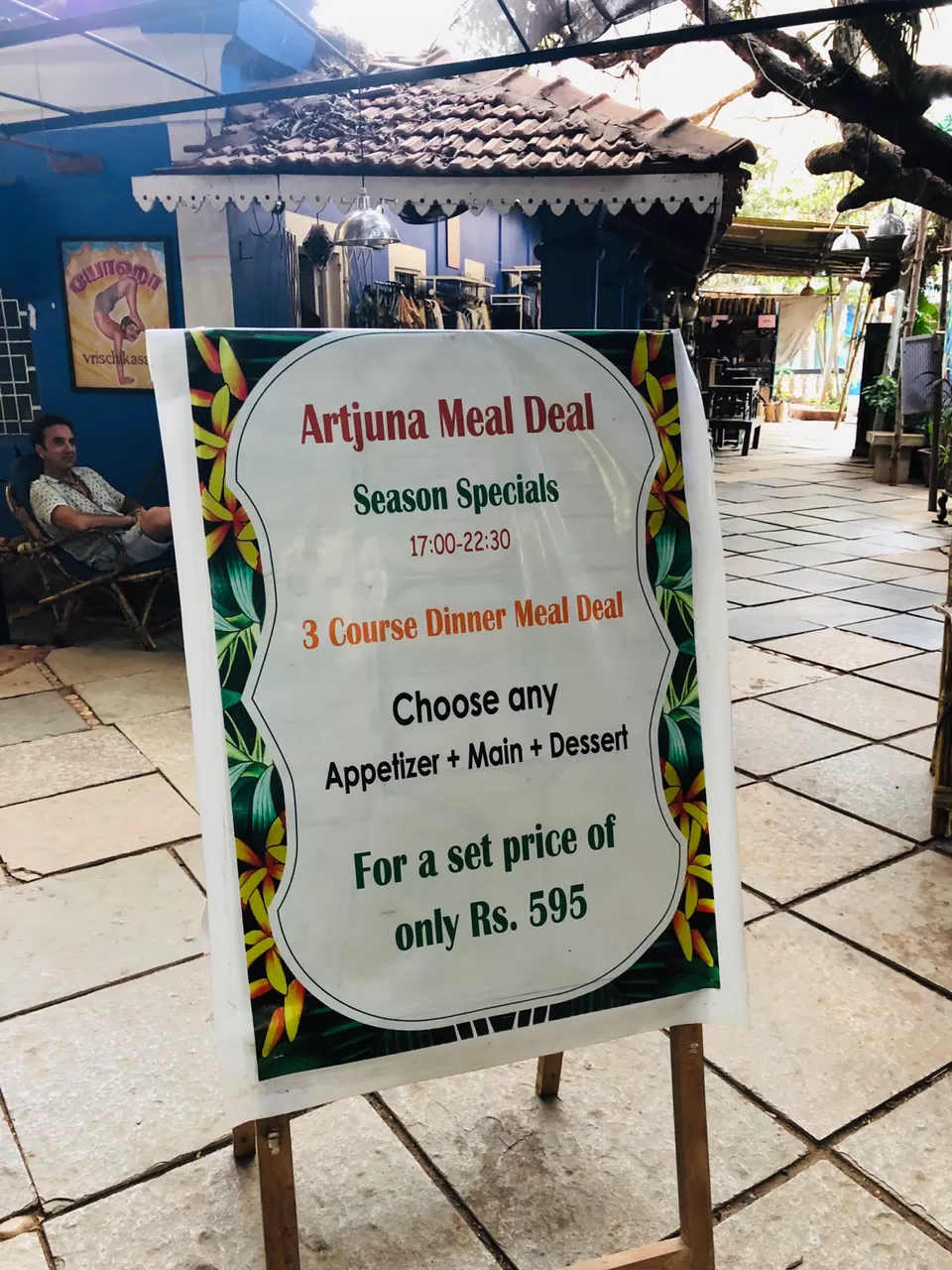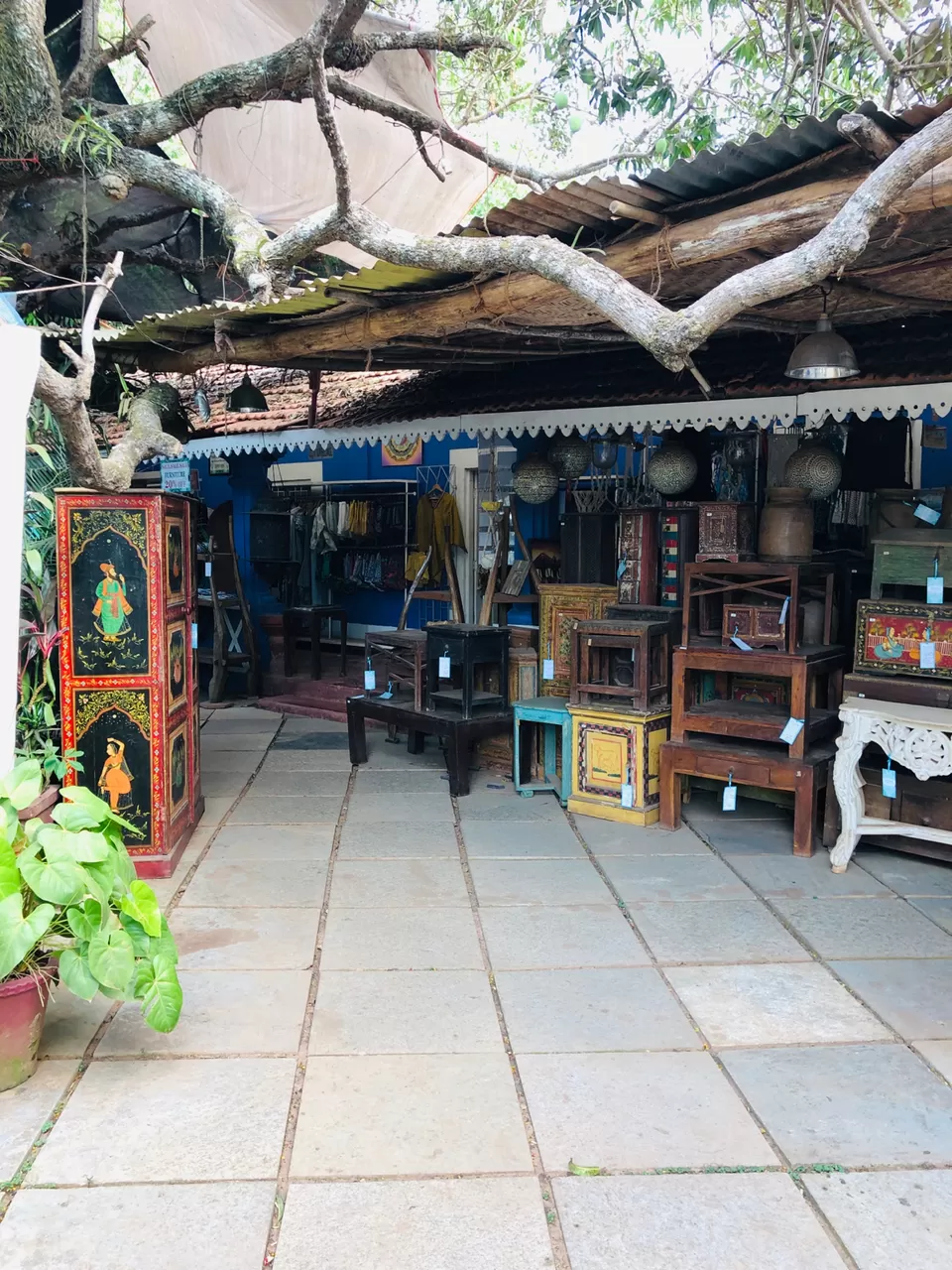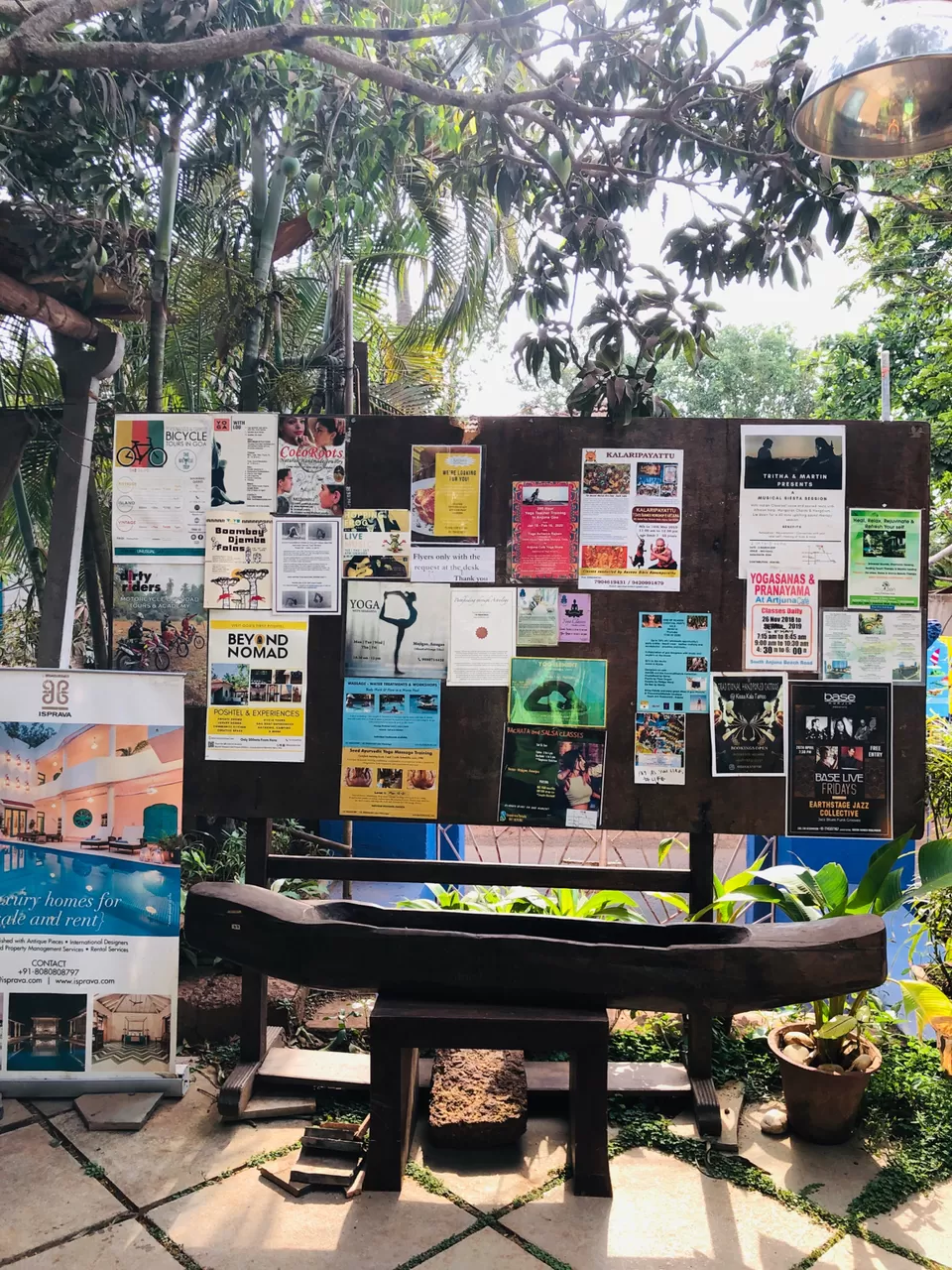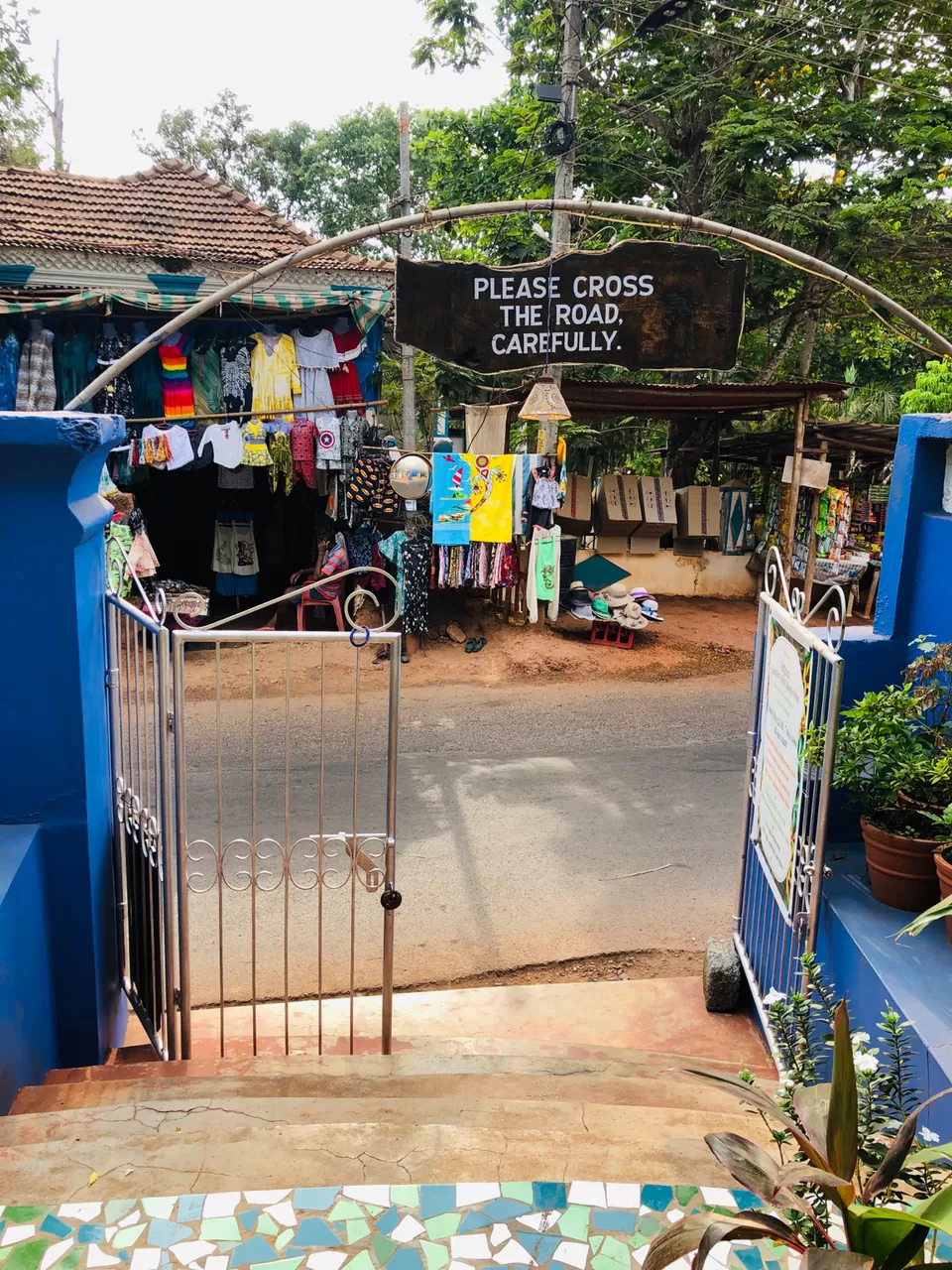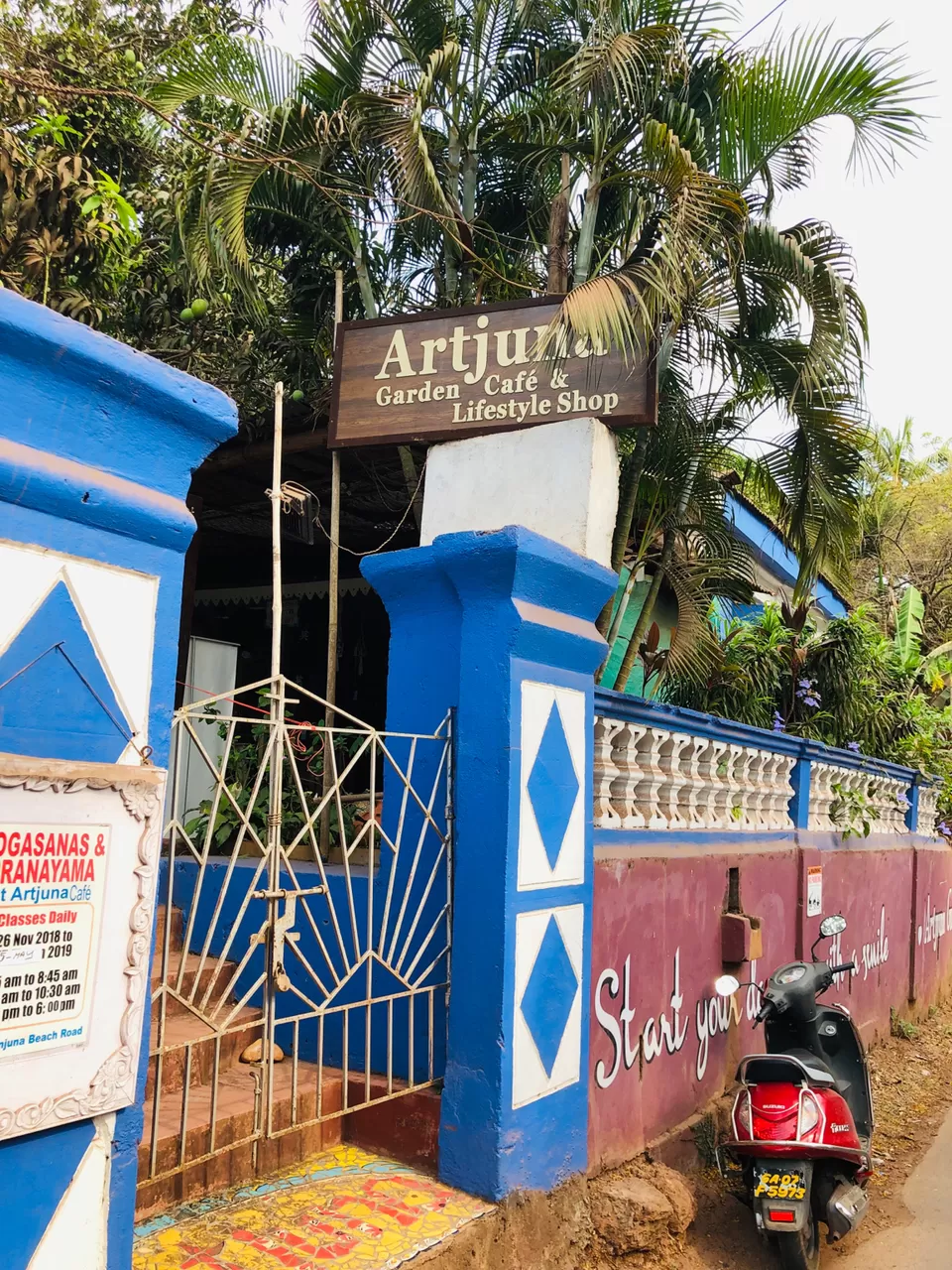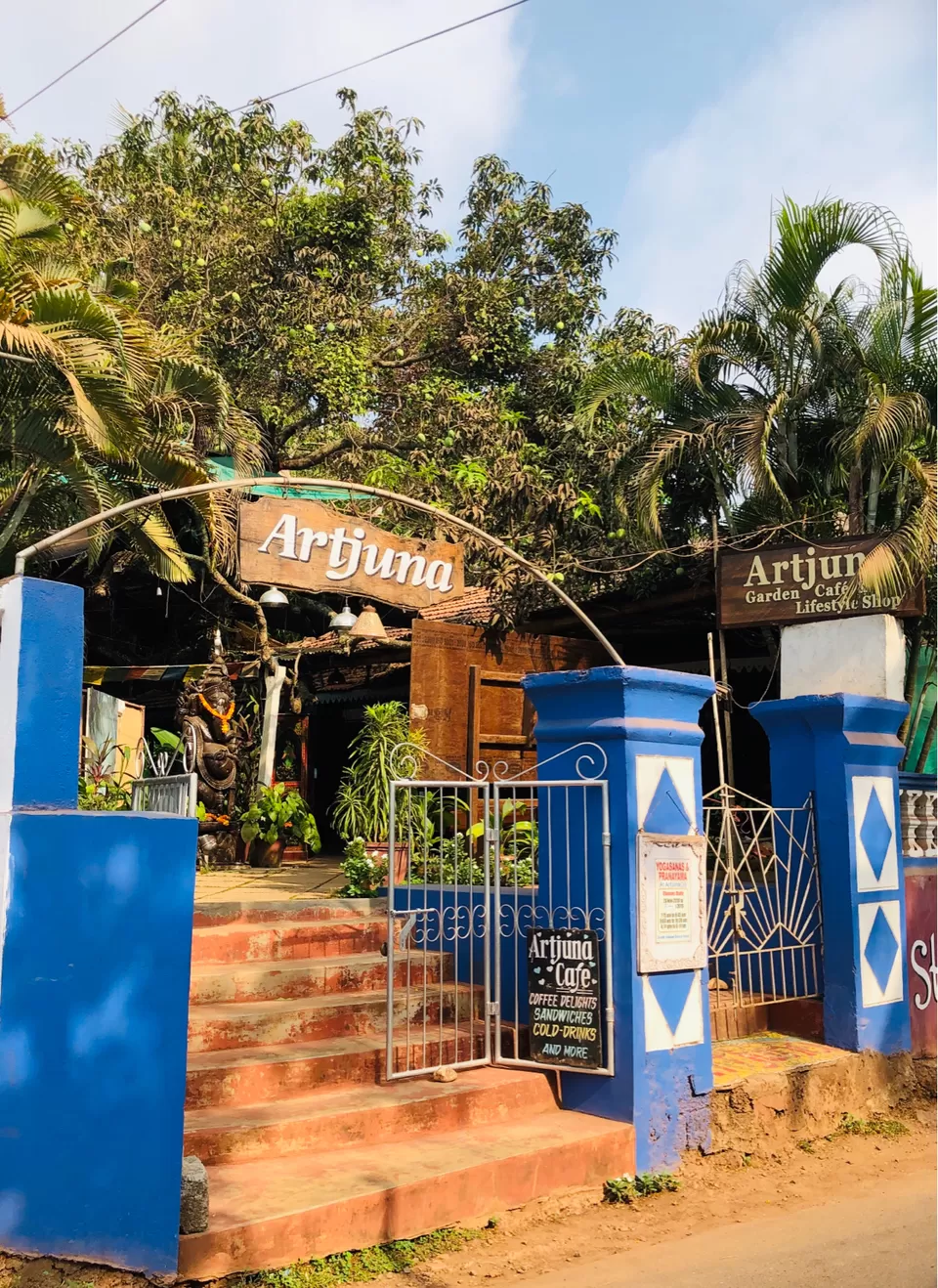 Mahe is a nice place which offers the most amazing food of Goa. The ambience of the place is just beautiful covered up with greeenery all over. The staff is nice and friendly. The rates are quite moderate but then its totally worth your penny. The seating is comfortable covering around 50 people at a time. Coming to the food, it was delicious and had great taste. The presentation was superb. You may checkout the pictures i took. The drinks which were served were nice. Malllu mai tai was one of the best drink of Mahe. The owner Mr.Mohit is a great host . He took his time out to meet us and tell us about the place and also about each dish we were trying. We had a quite food spread all over our table. Each dish was prepared in a great way to keep the foodie inside us alive. Overall one of the most decent and well managed place of Goa not to be missed at any cost. Cheers to Mohit sir and team. Talking about dishes we had kerela beef fry , prawn curry , brown rice with moong dal curry. The desert was also amazing. As it was my bday i had a great time at this beautiful cafe in Goa. So whenever you visit goa make sure to try some dishes at Mahe.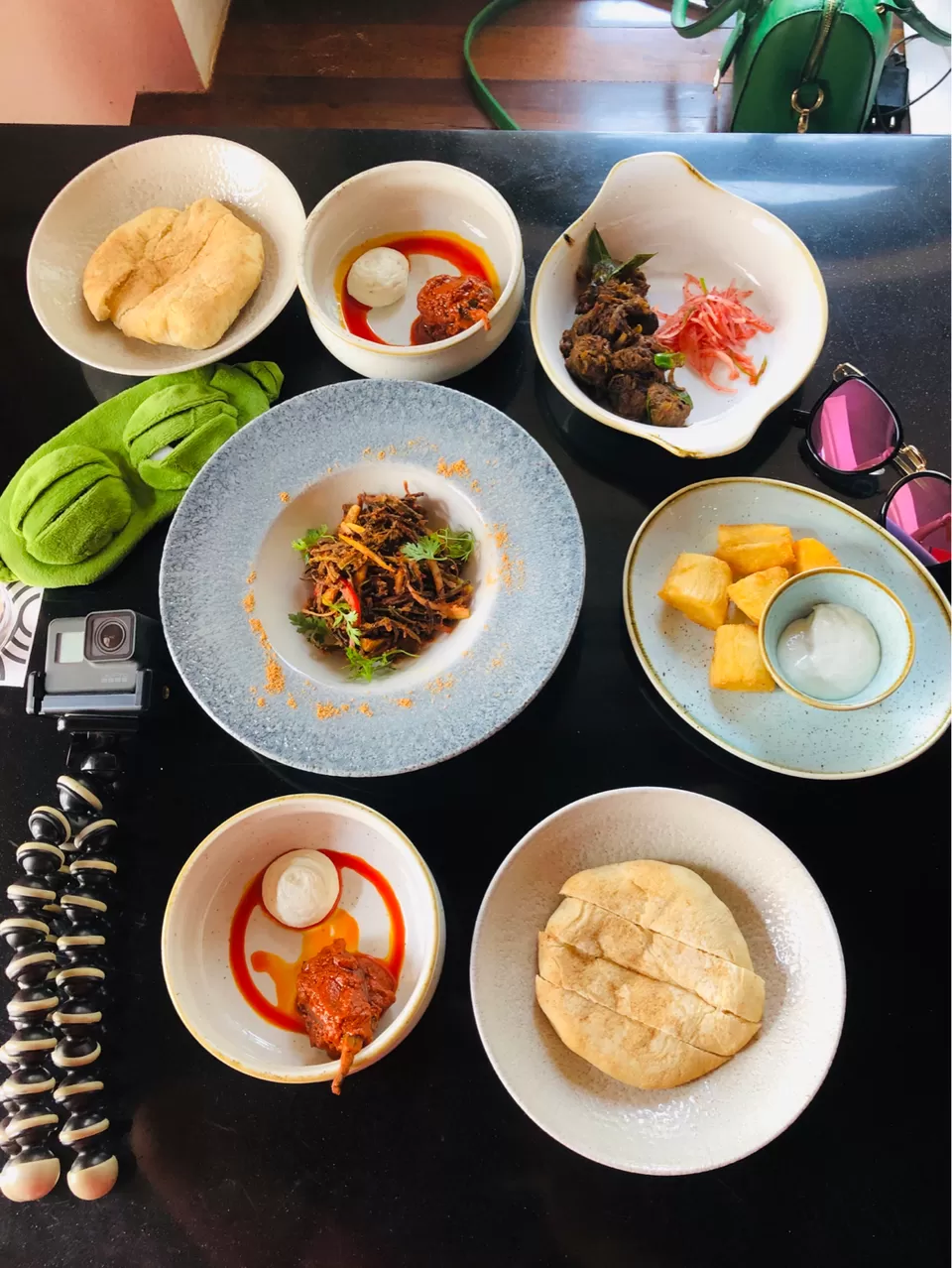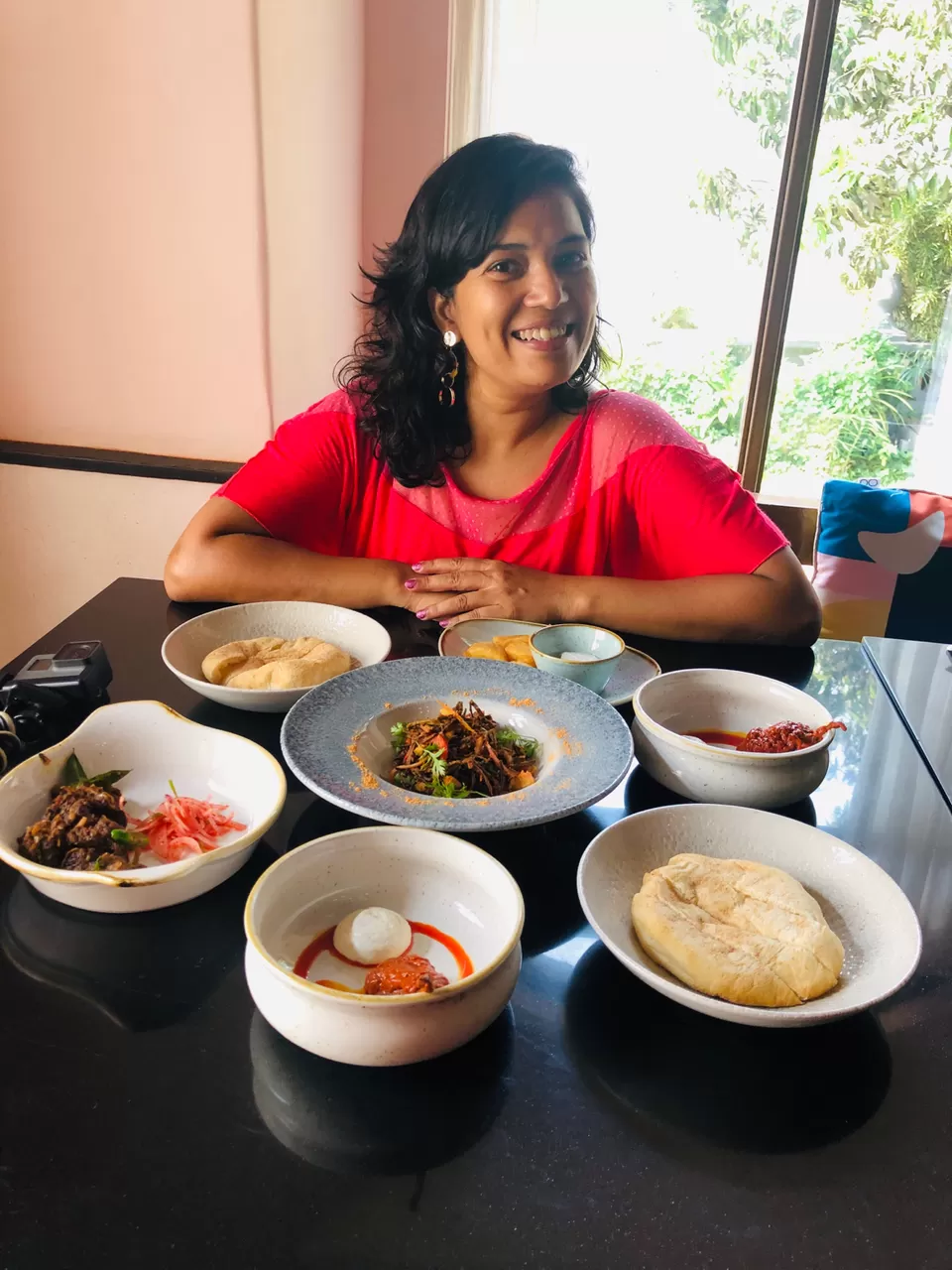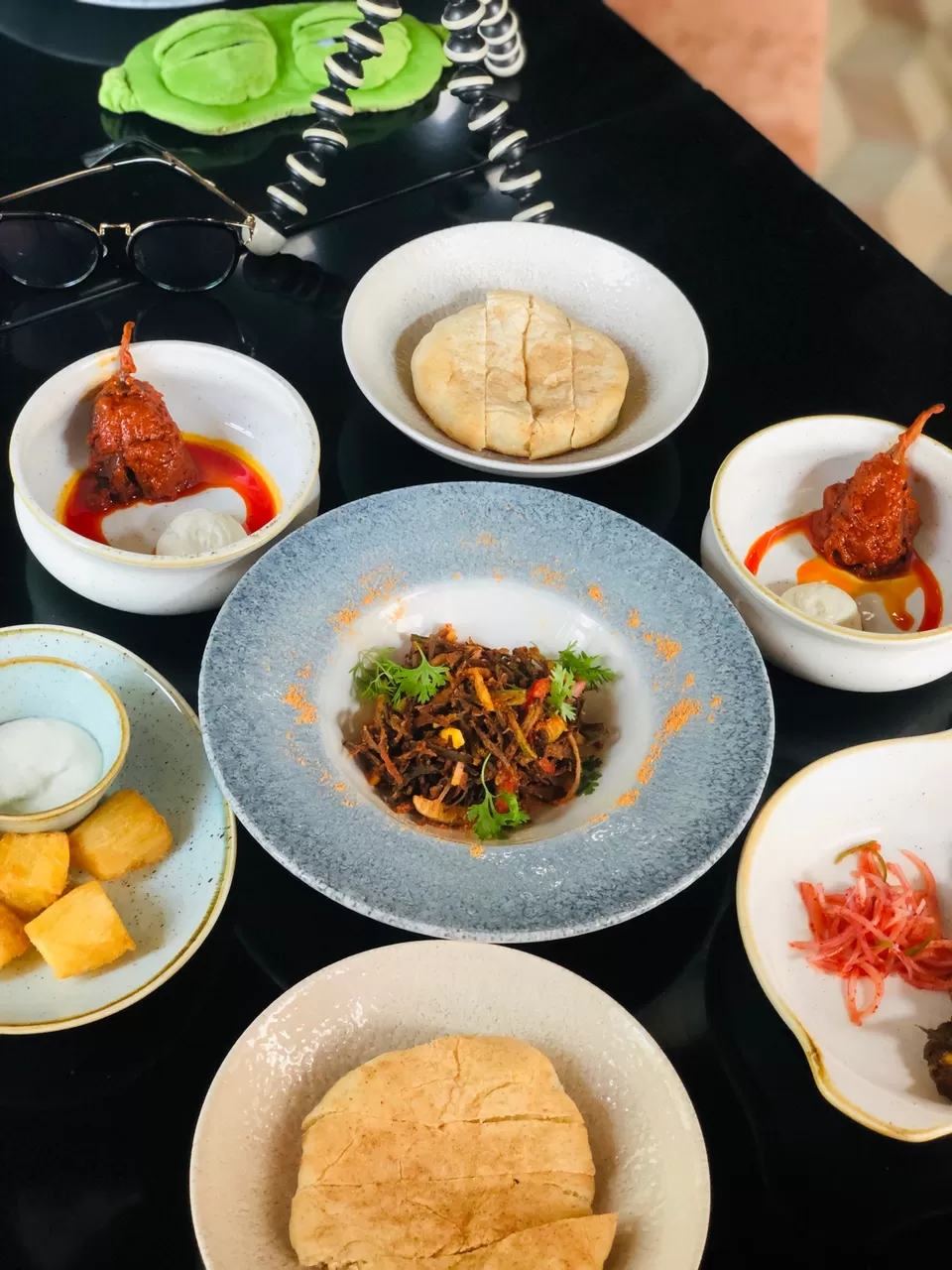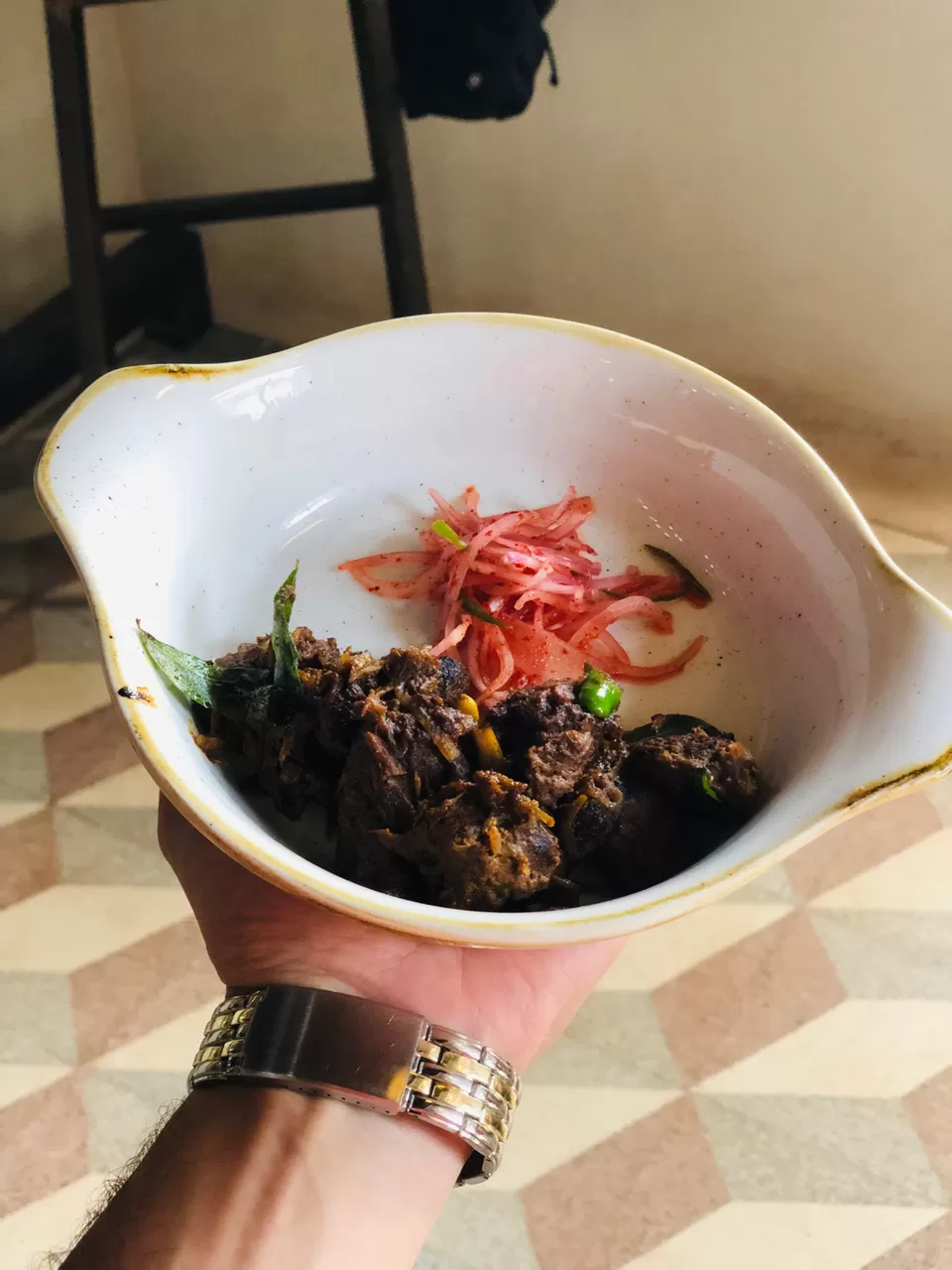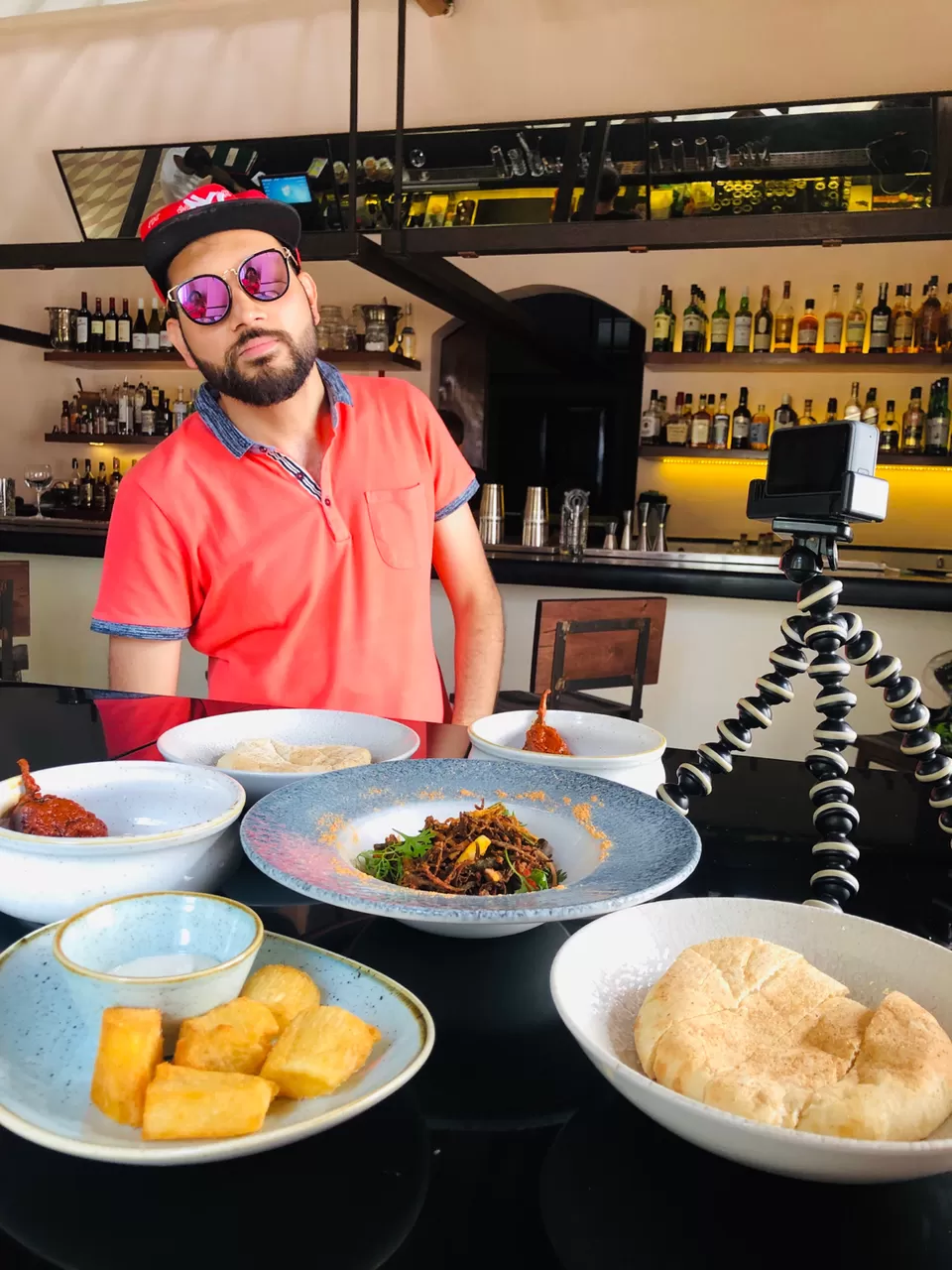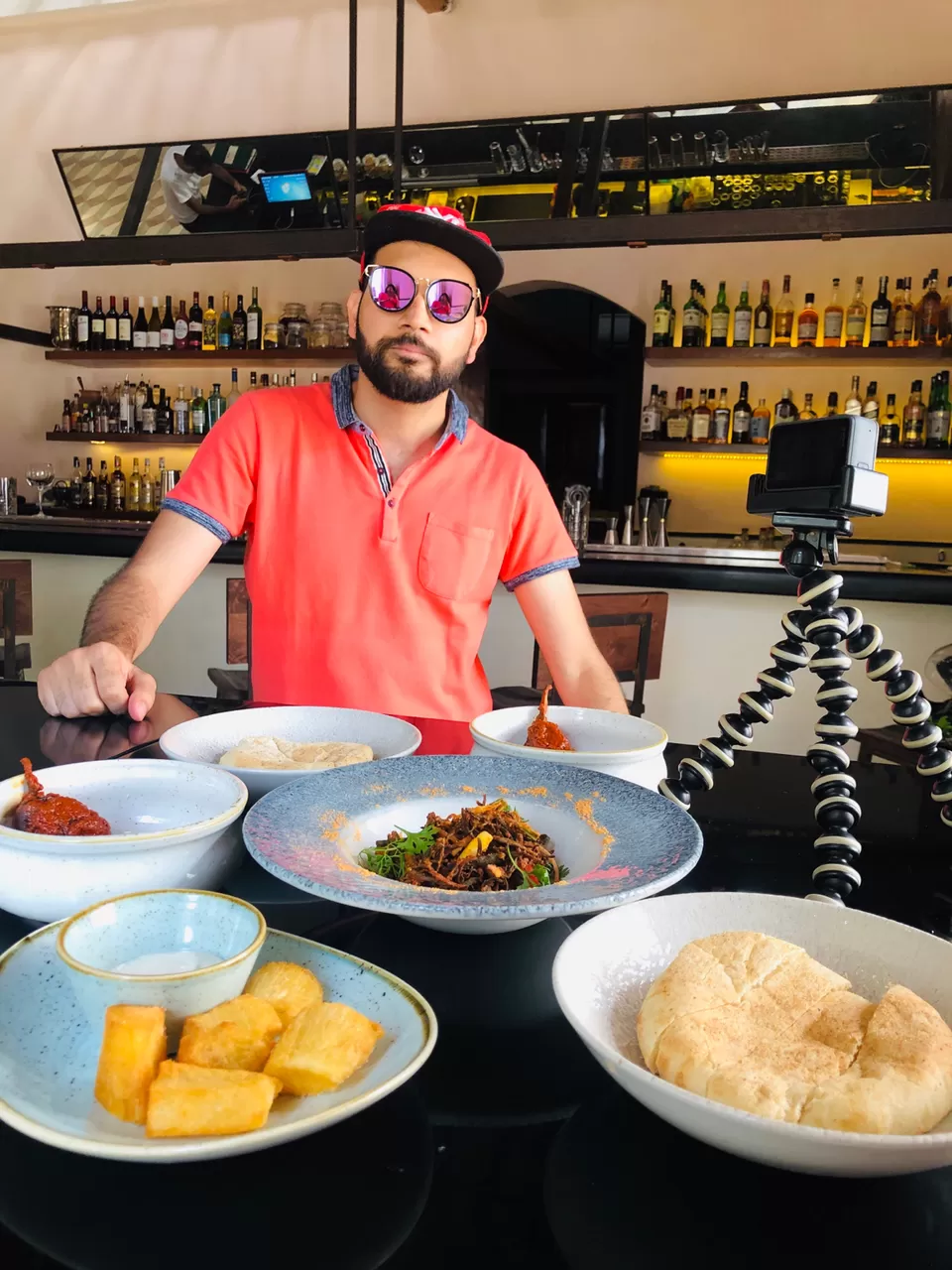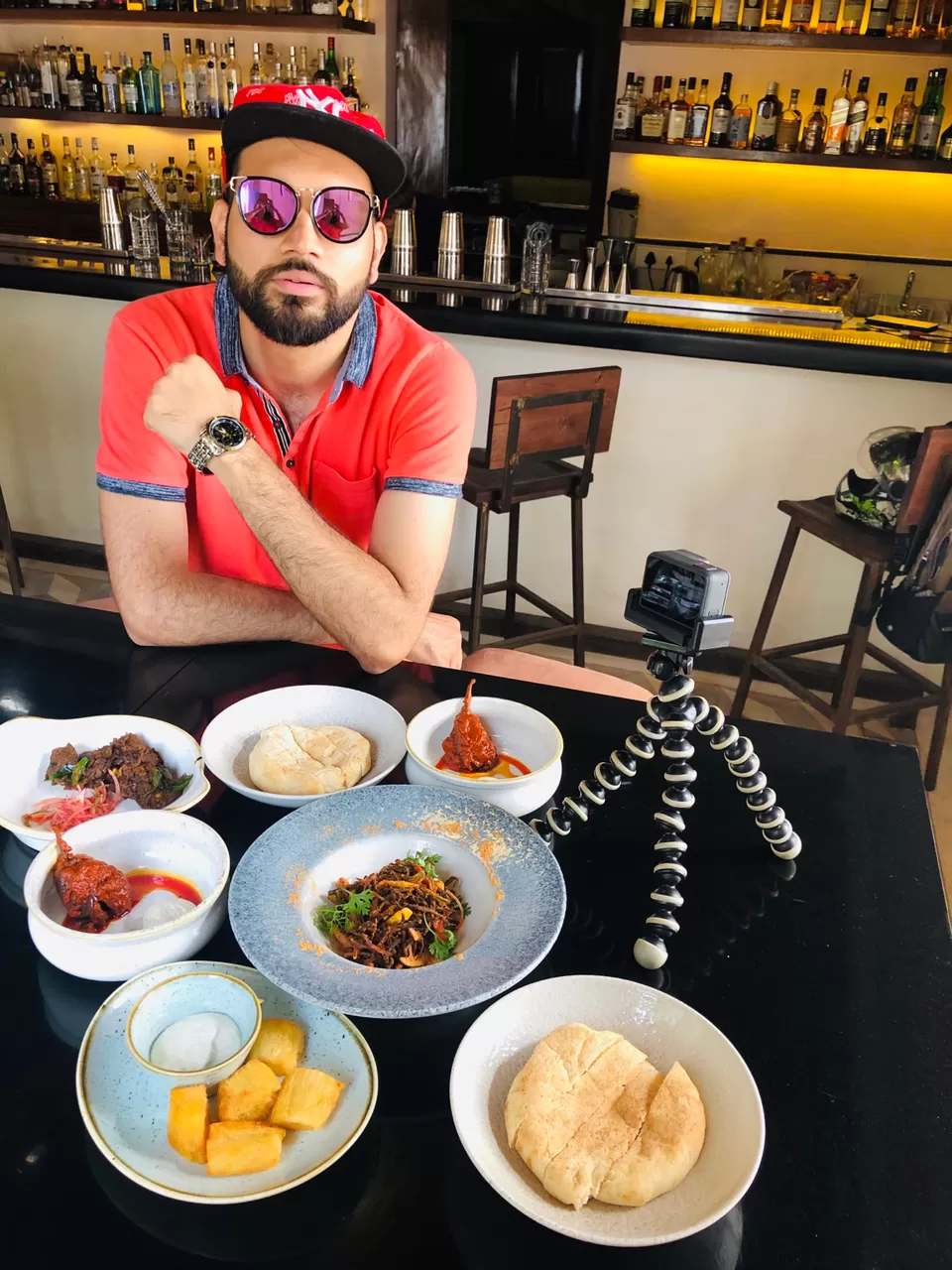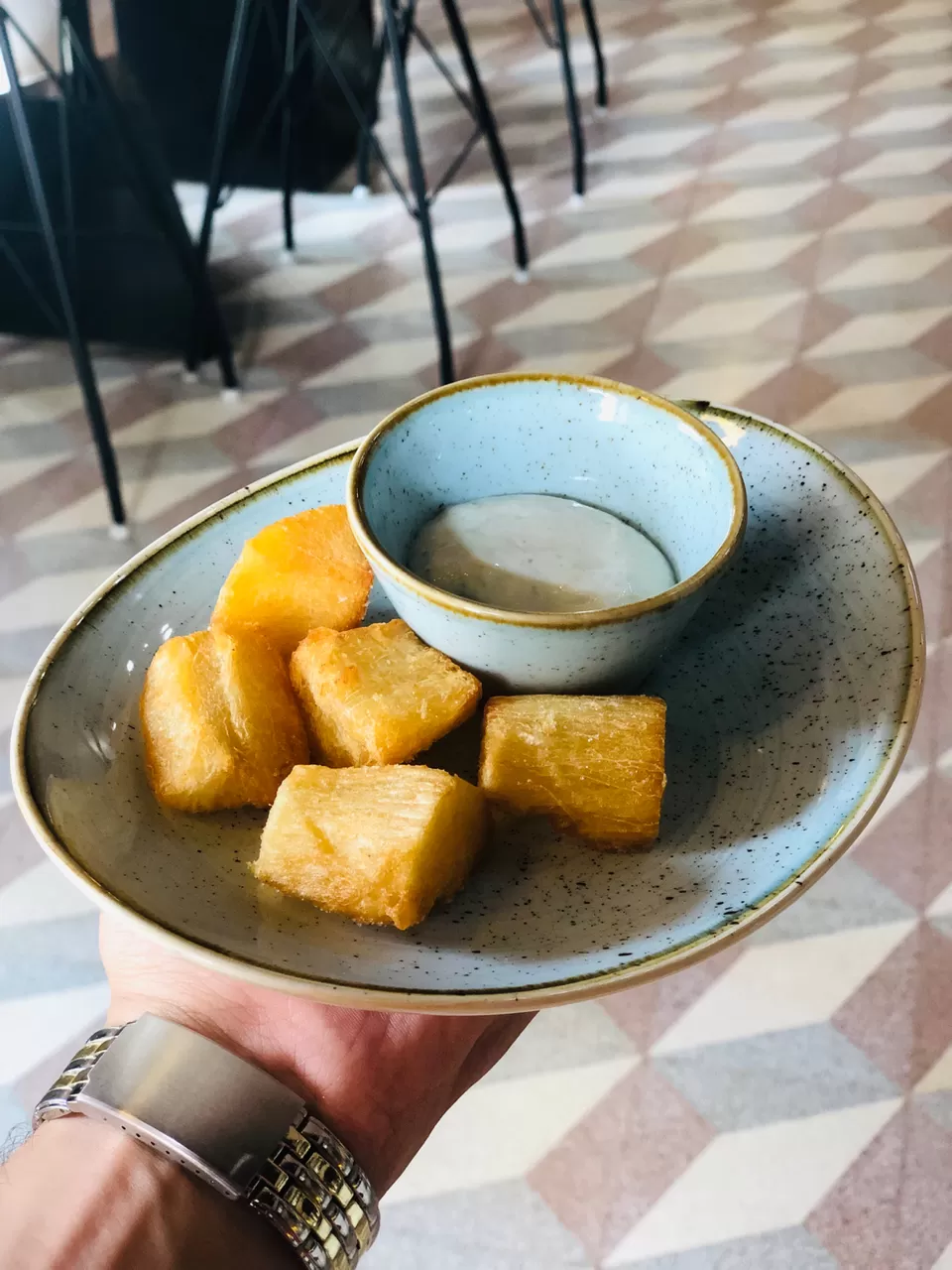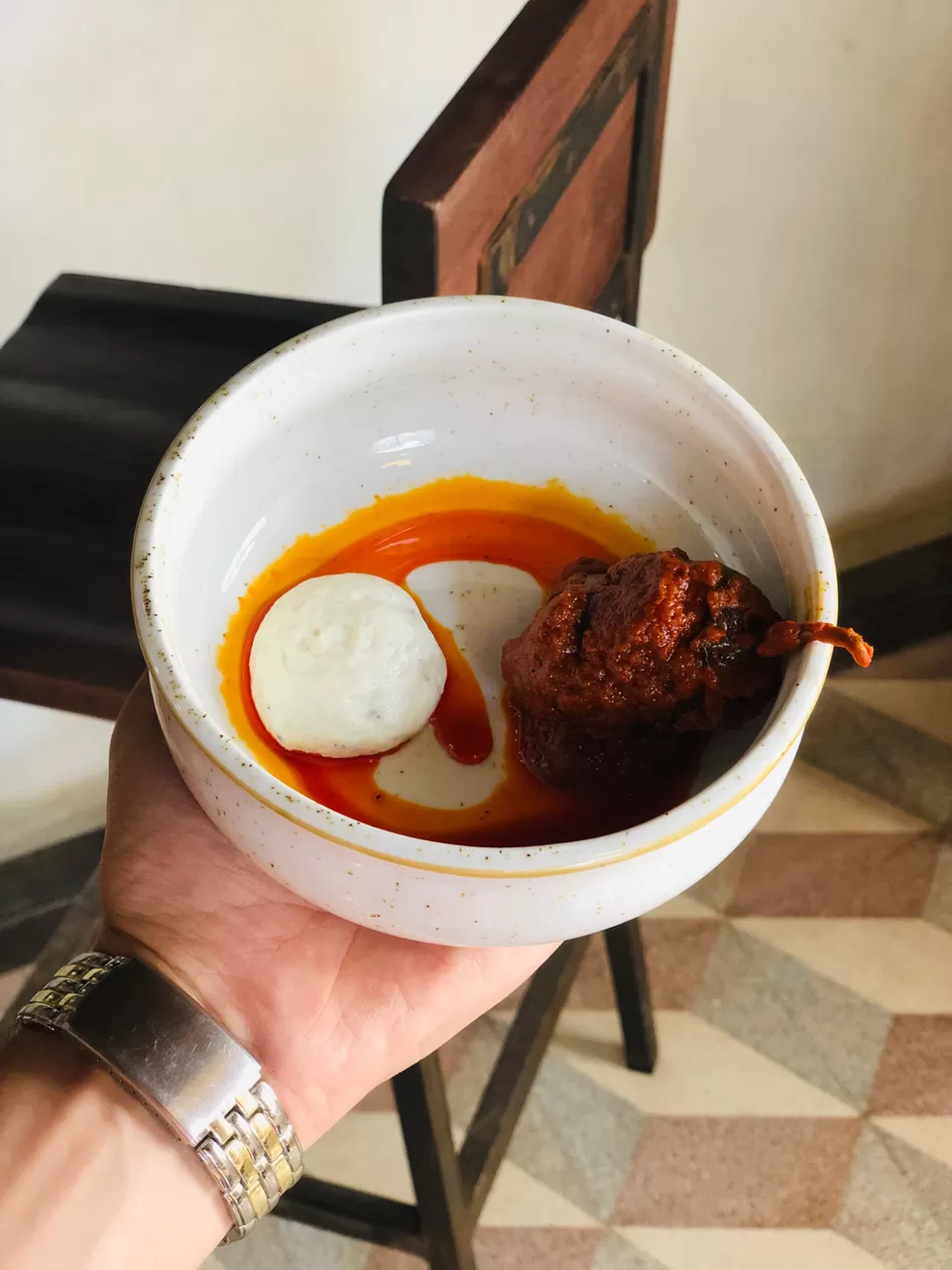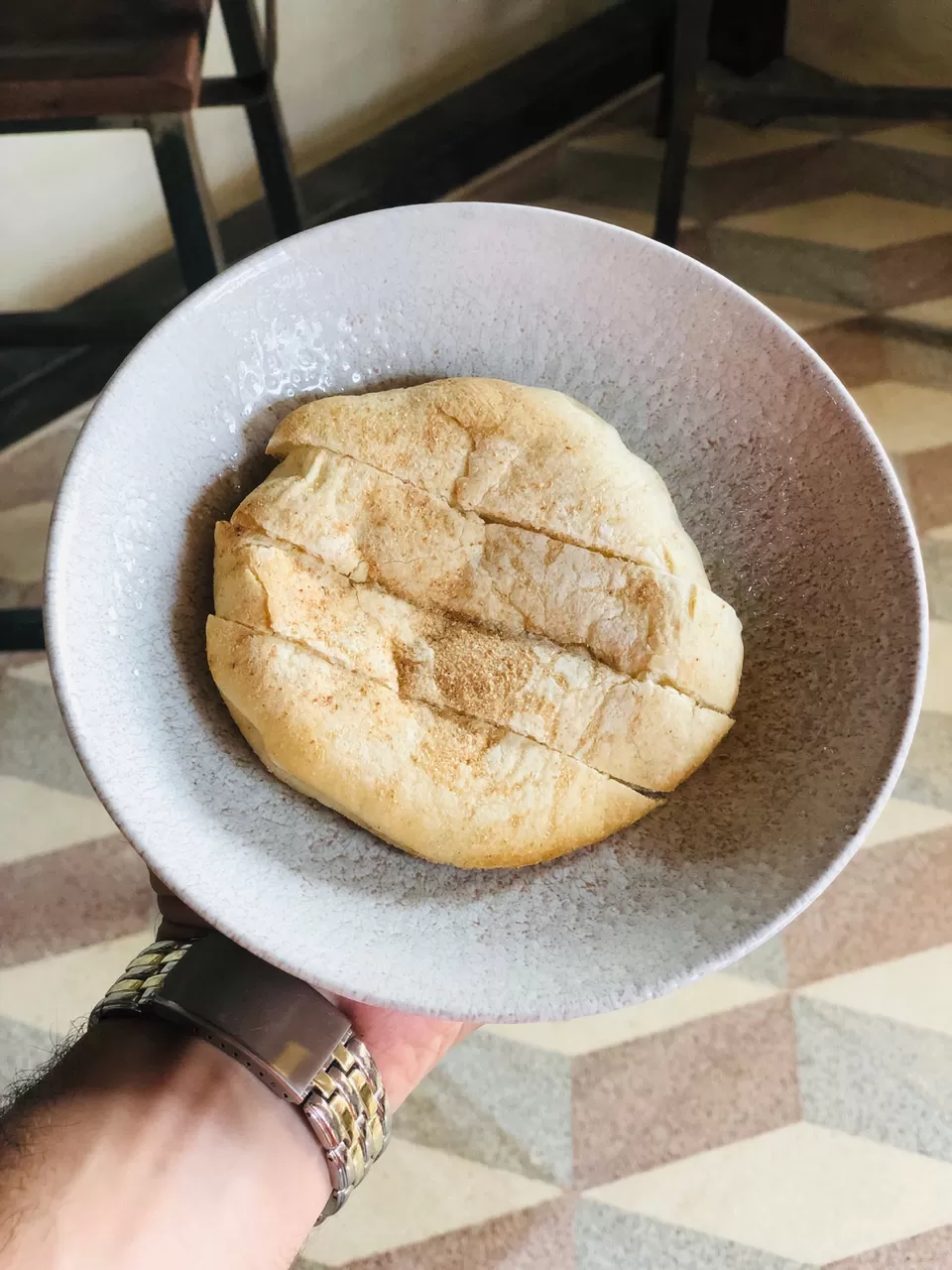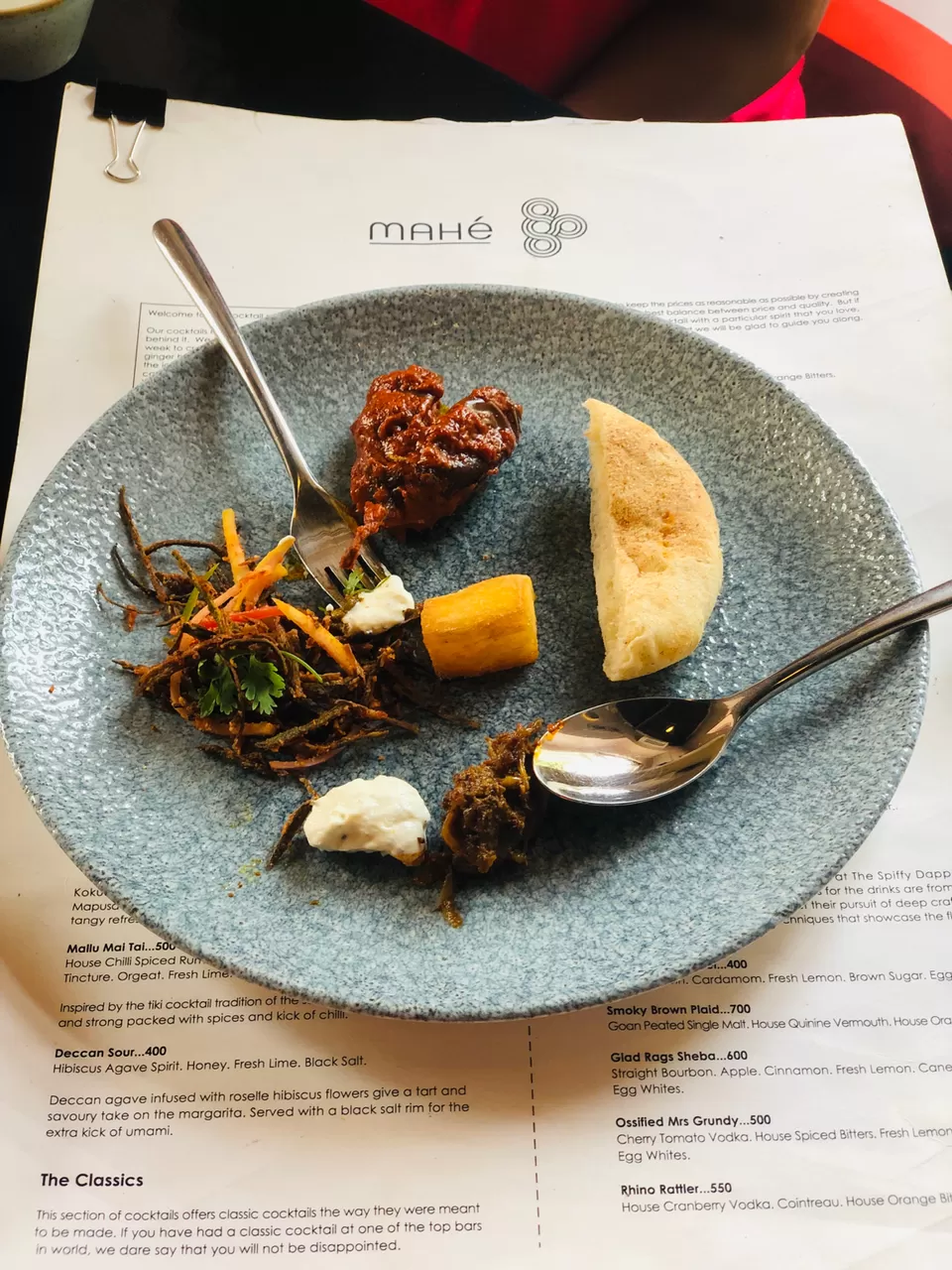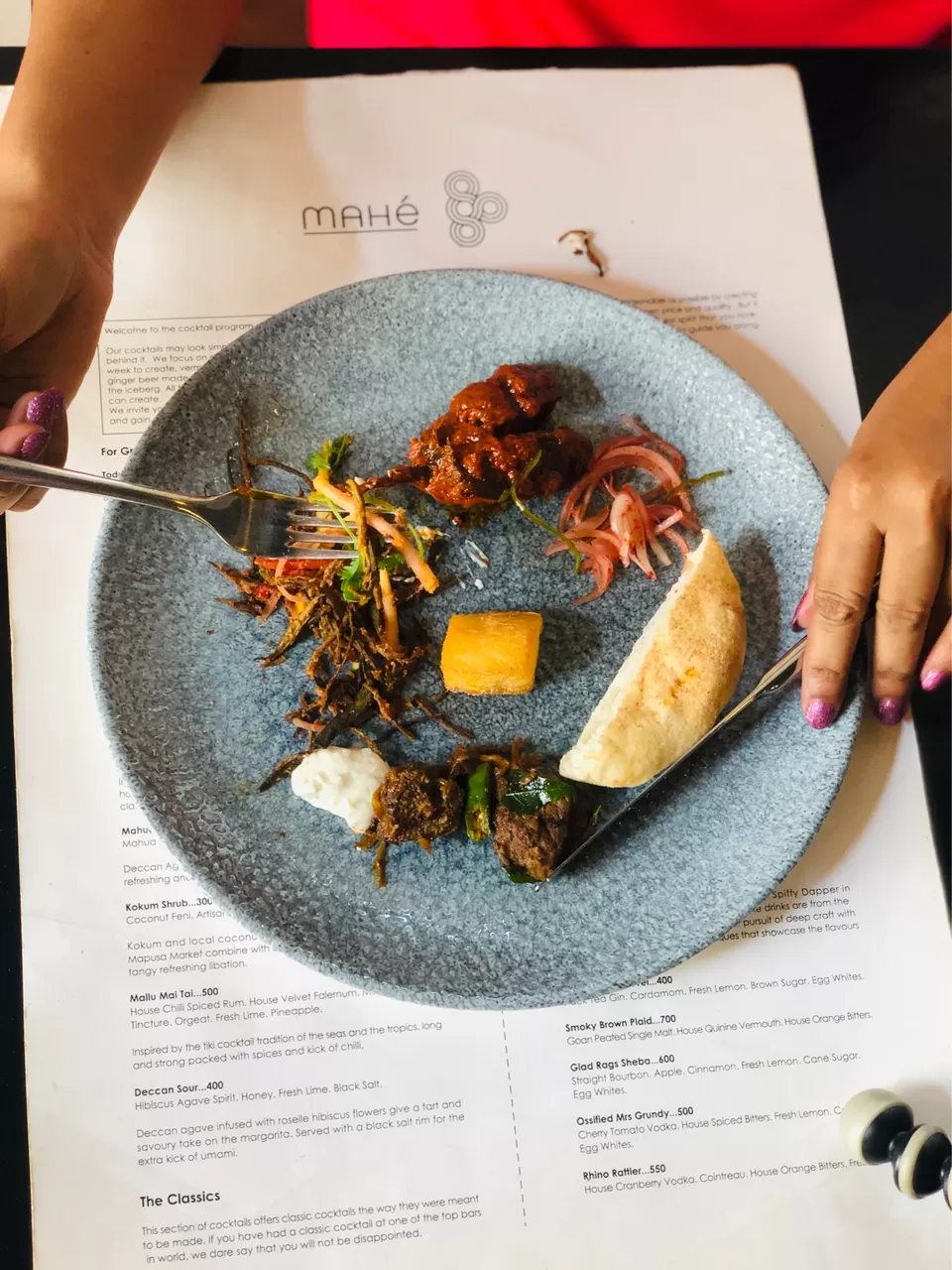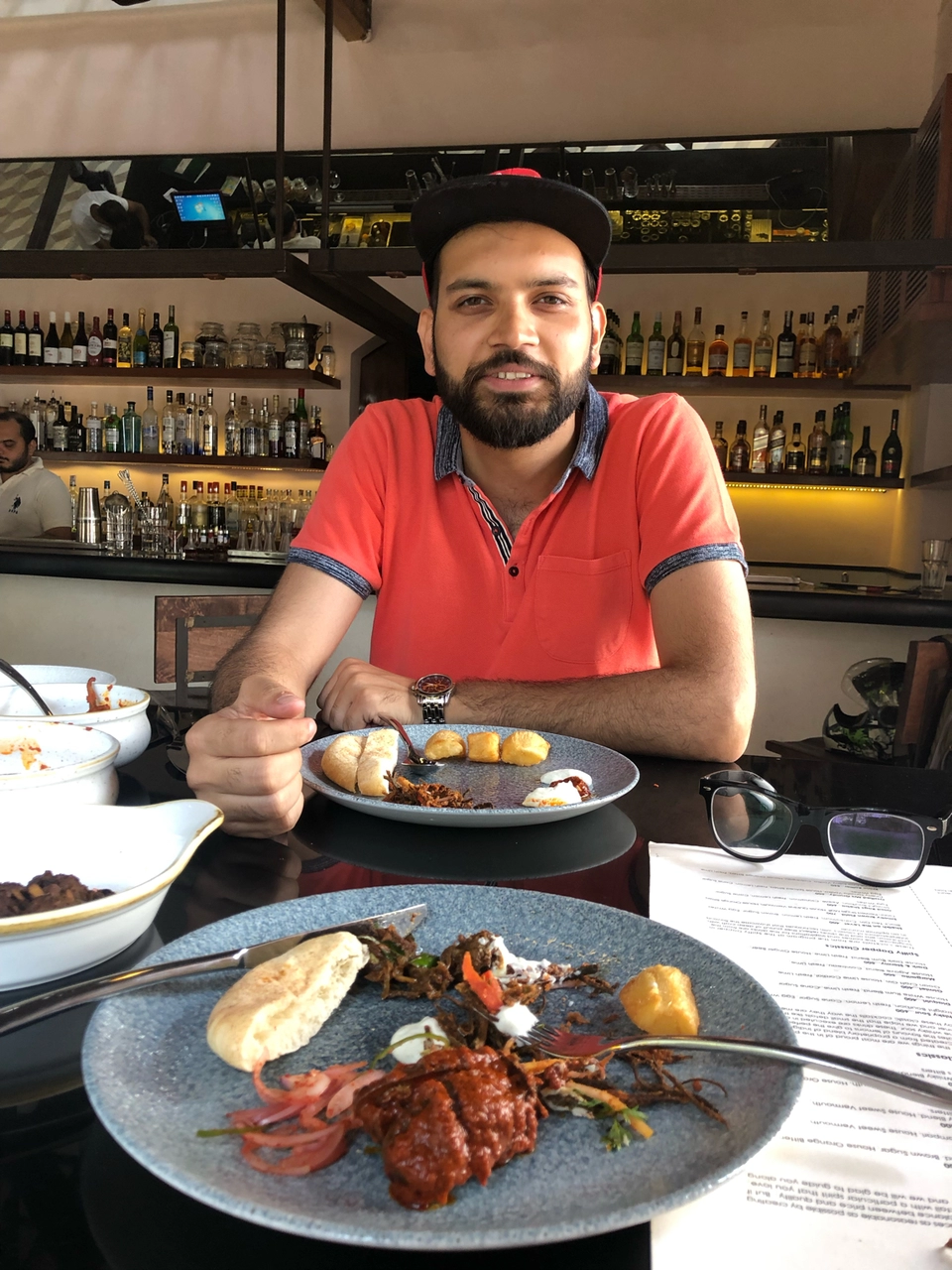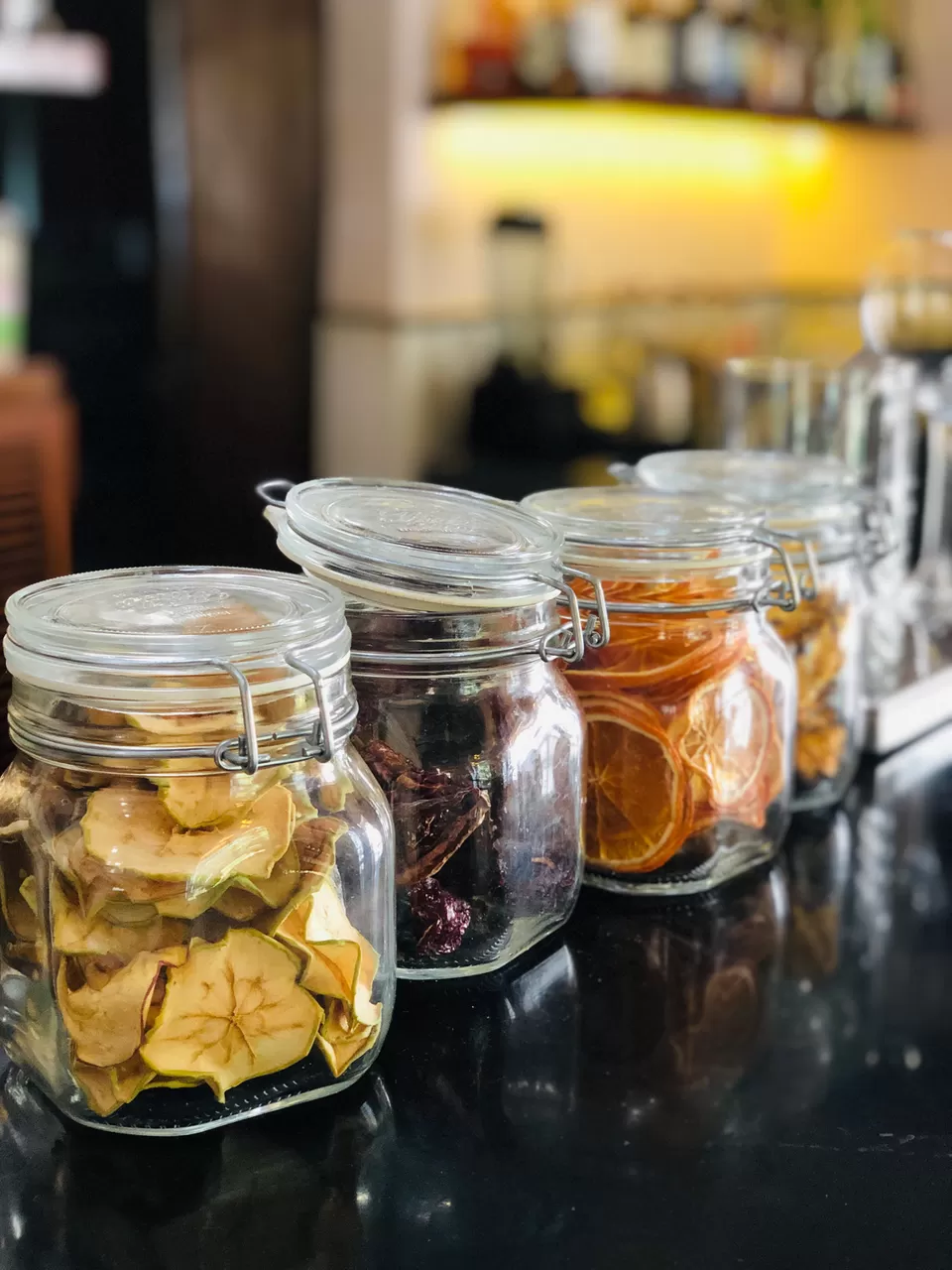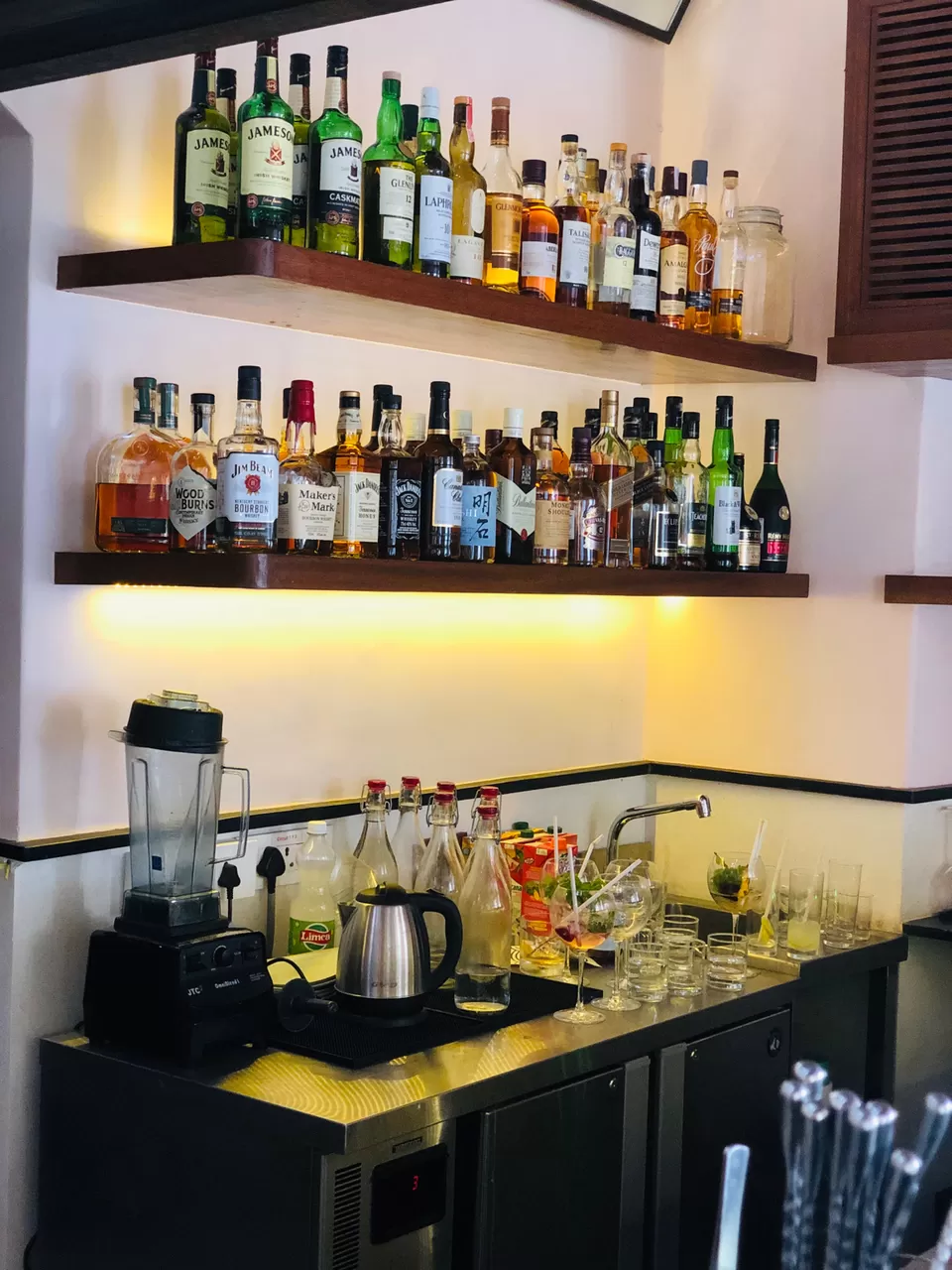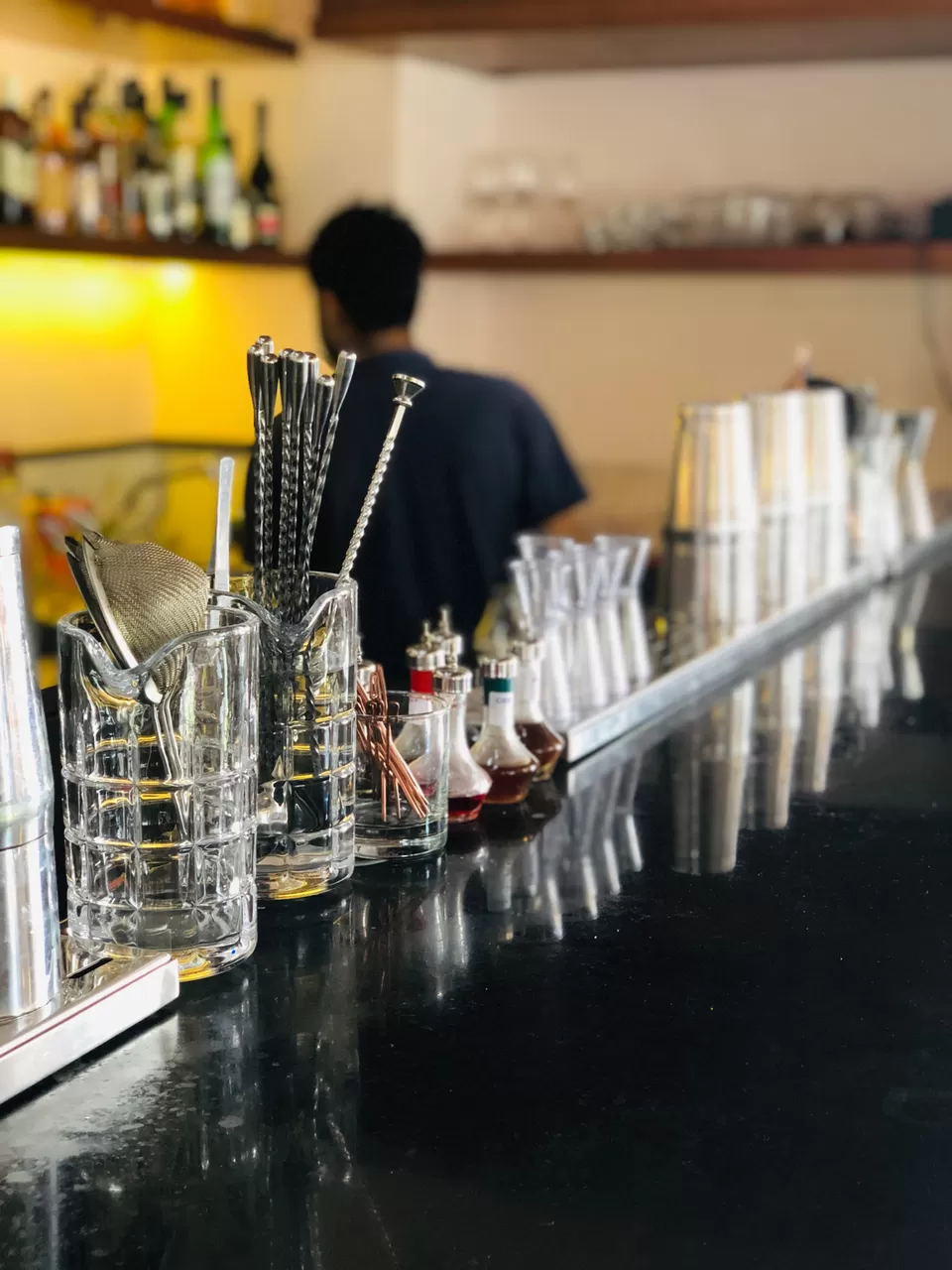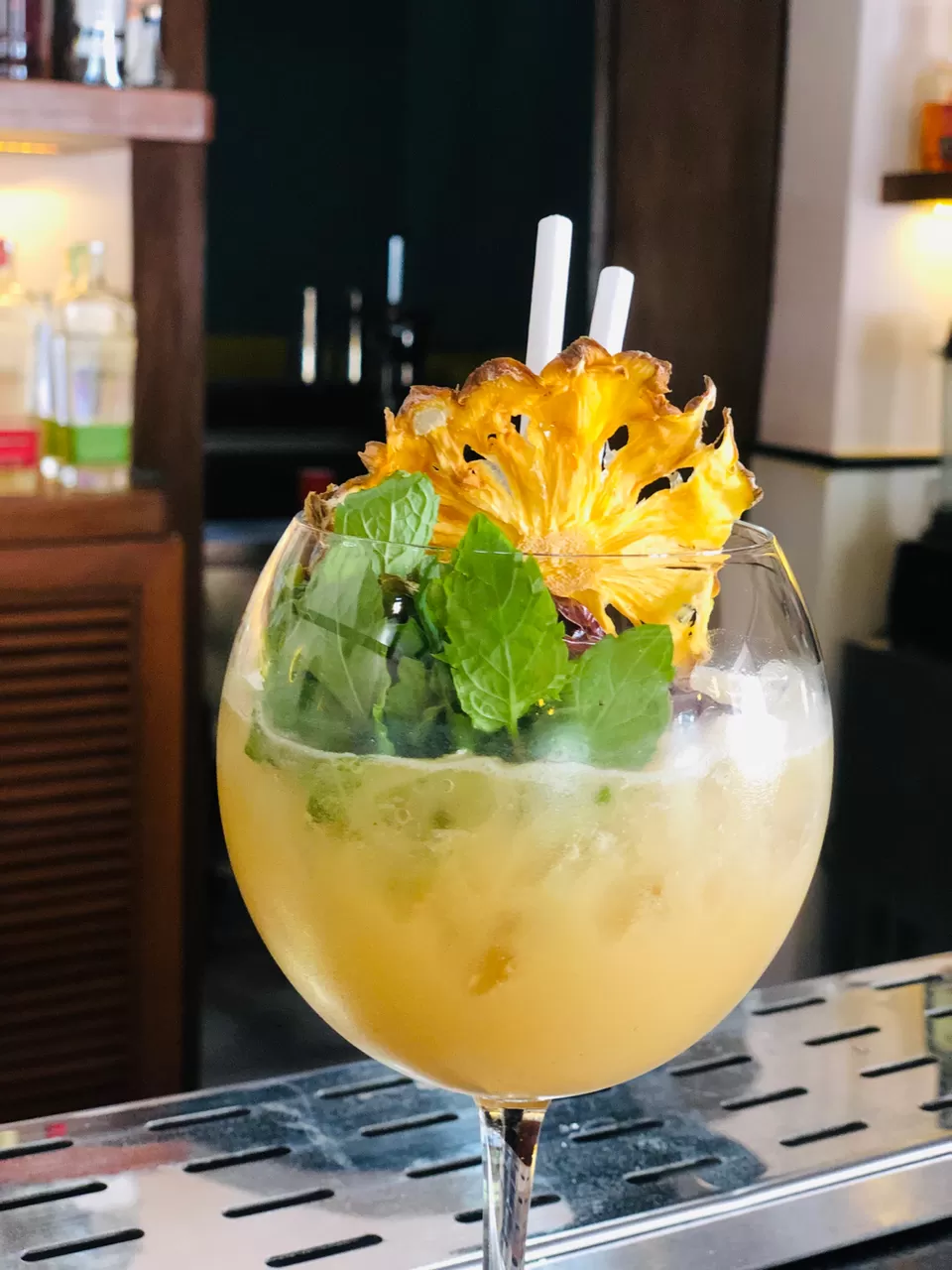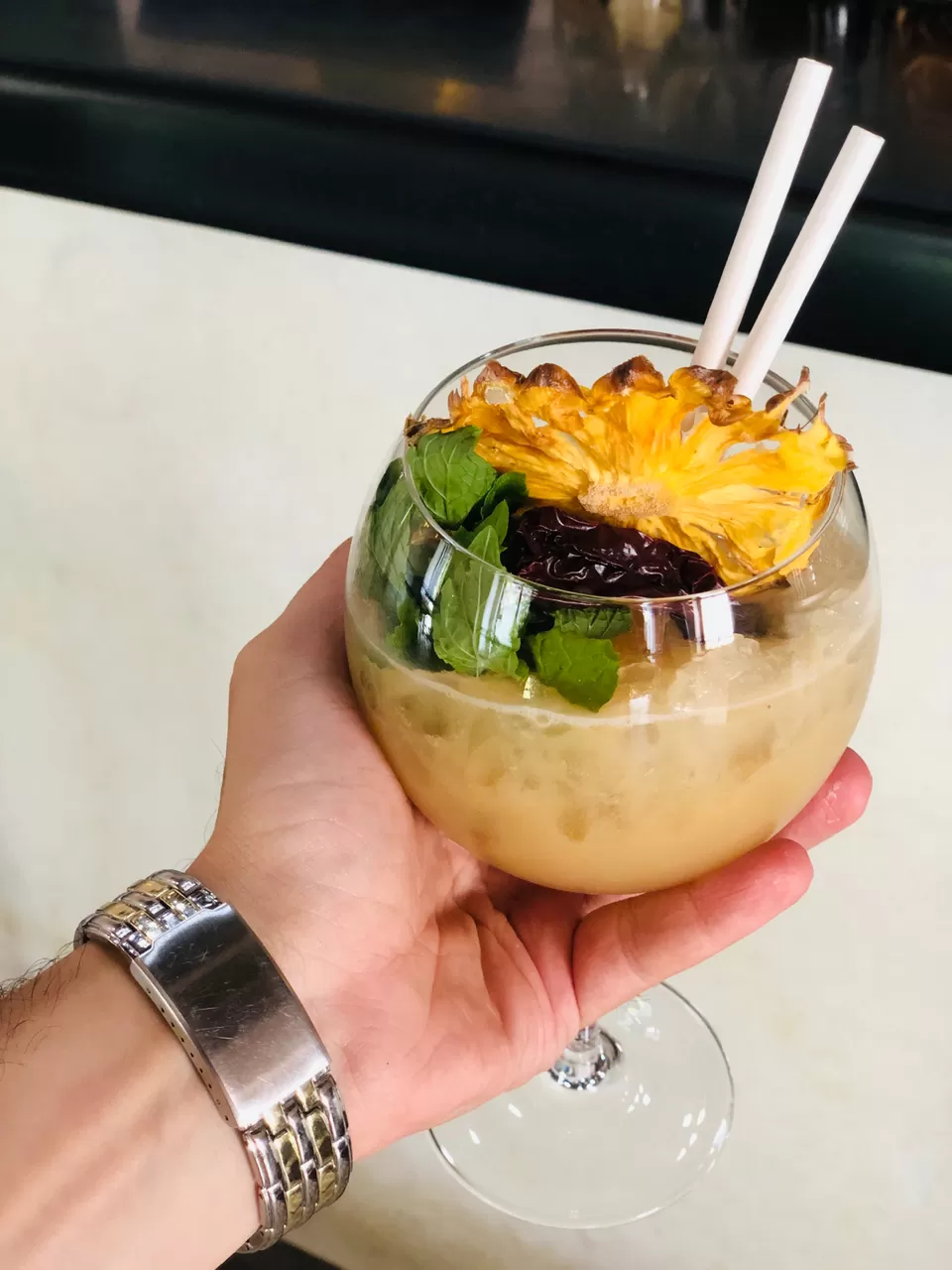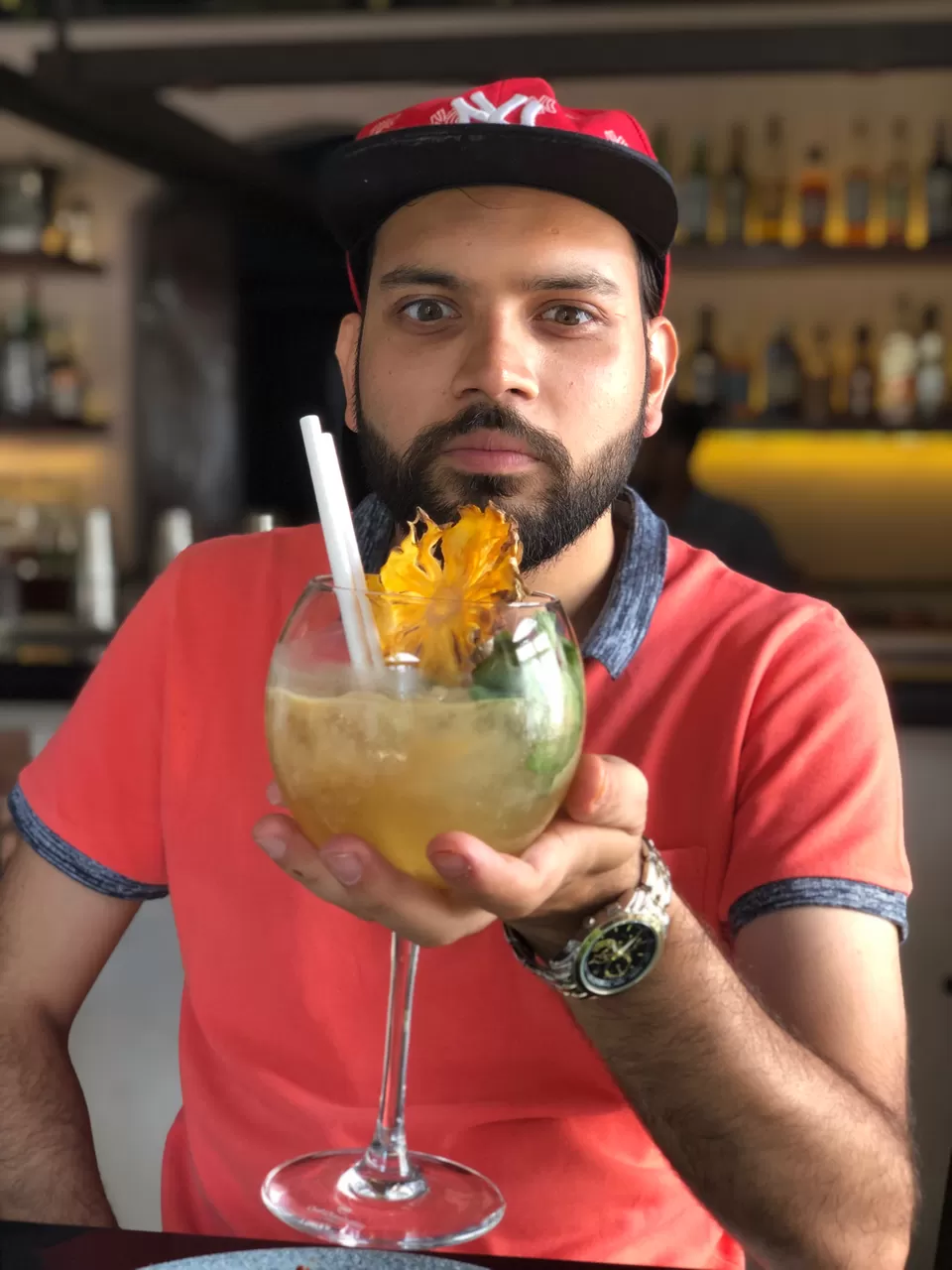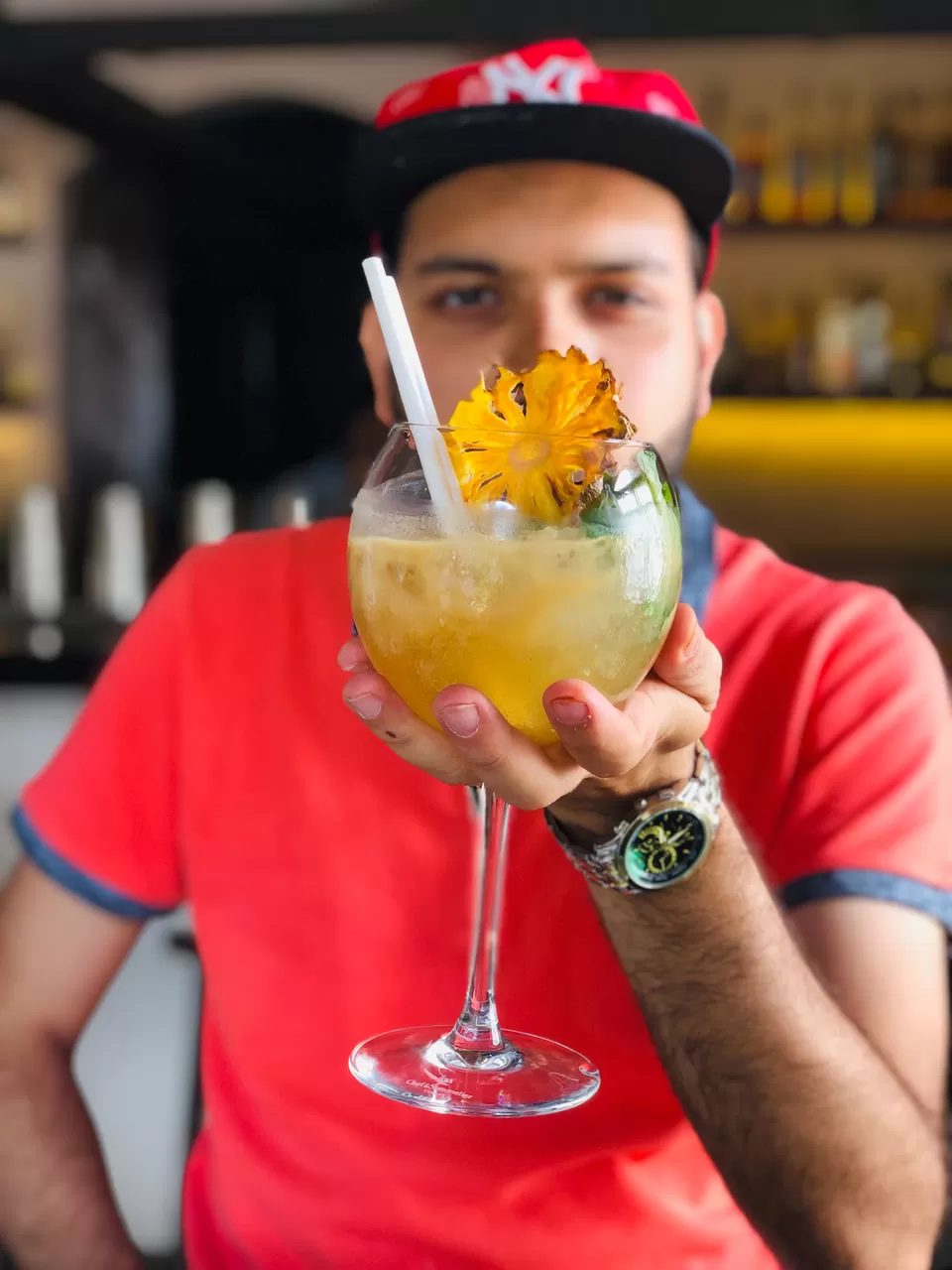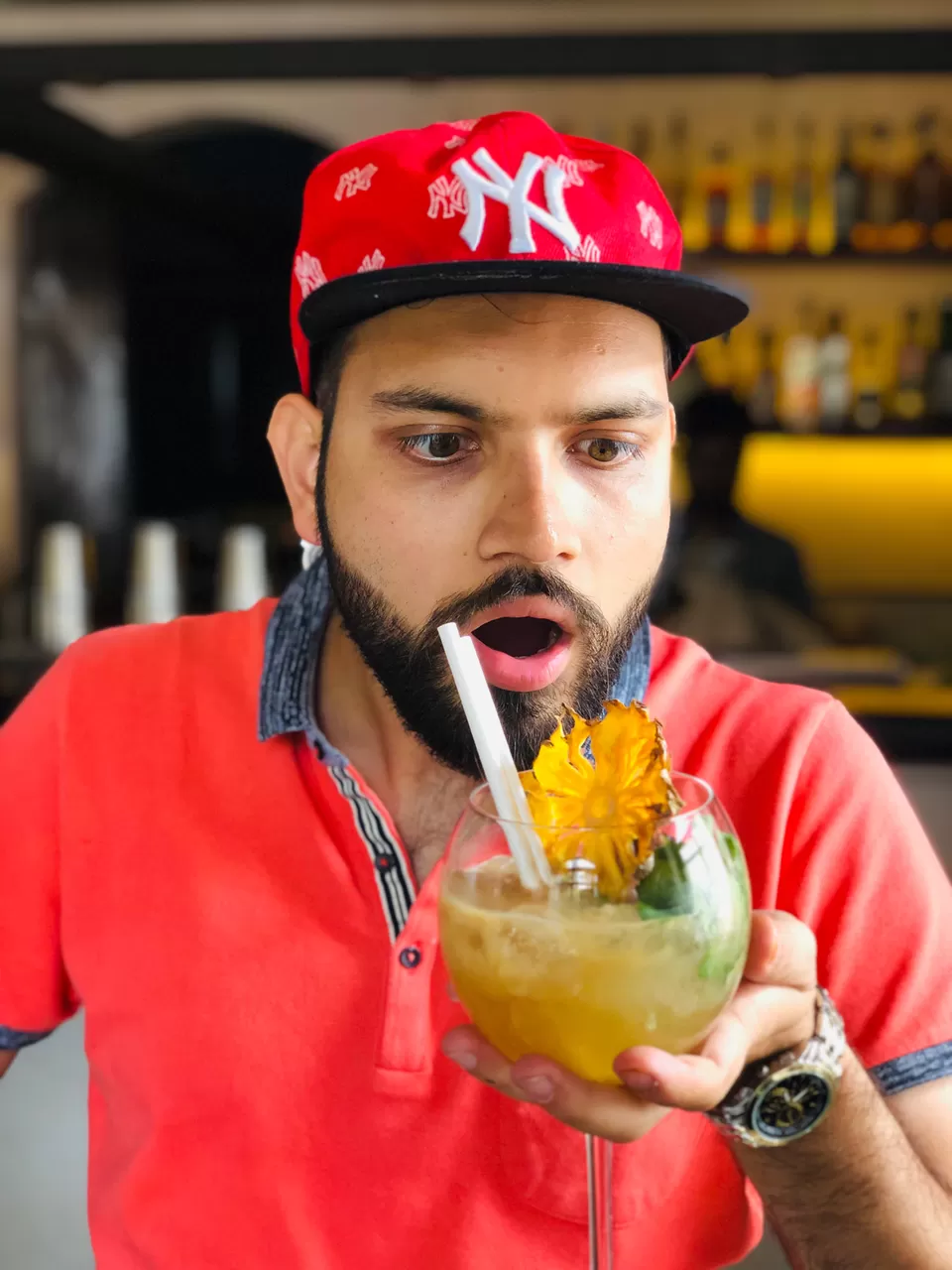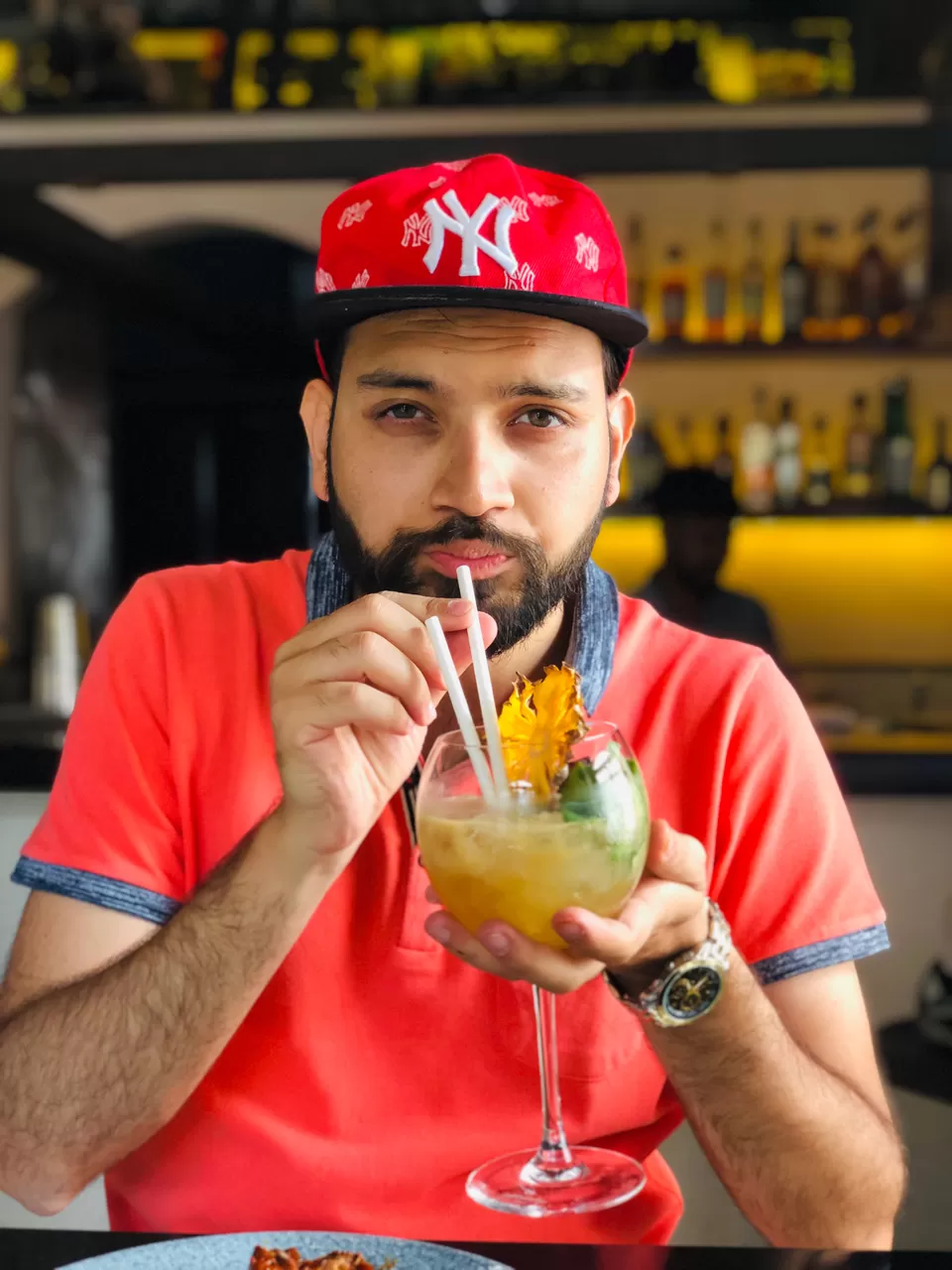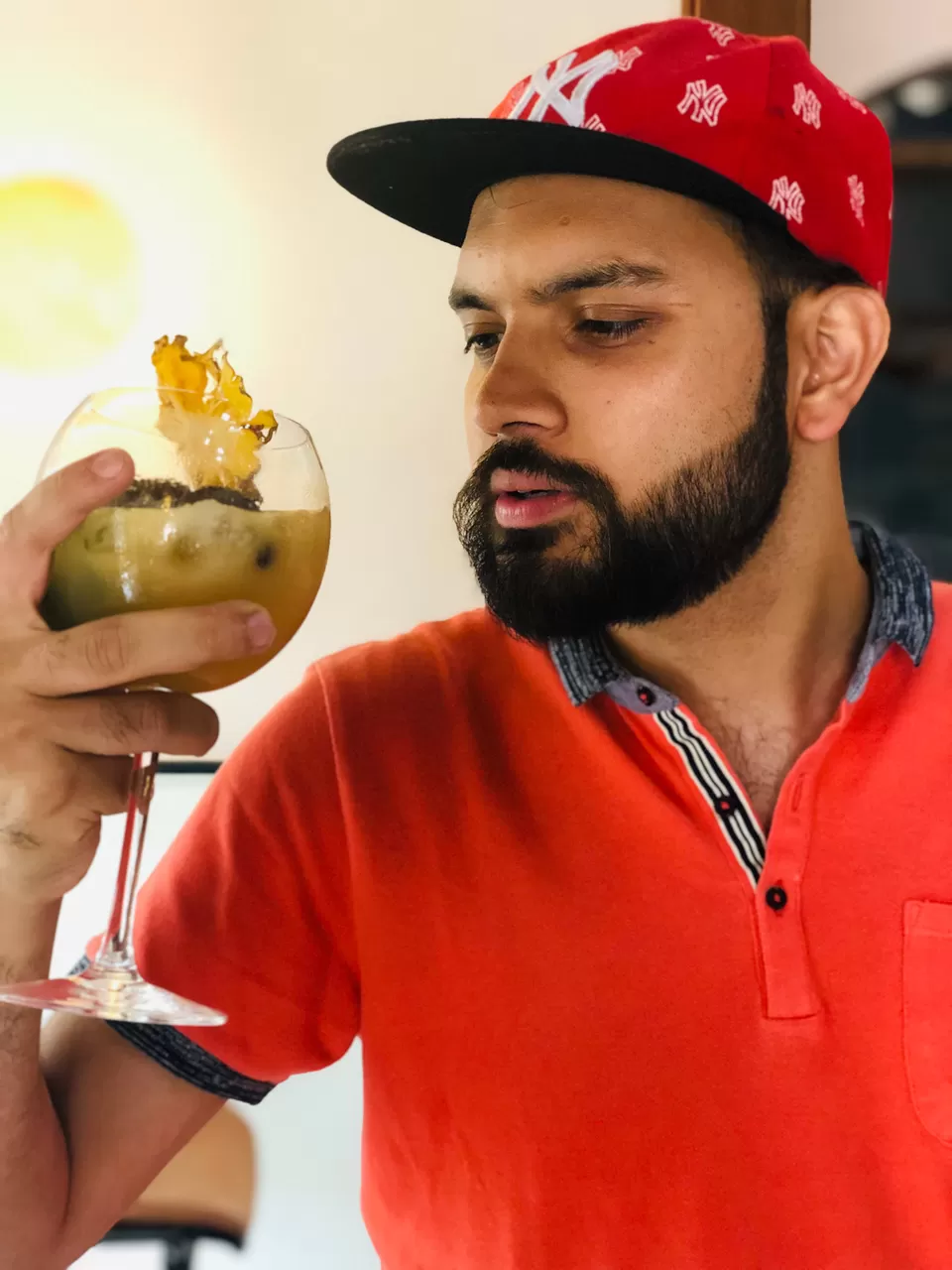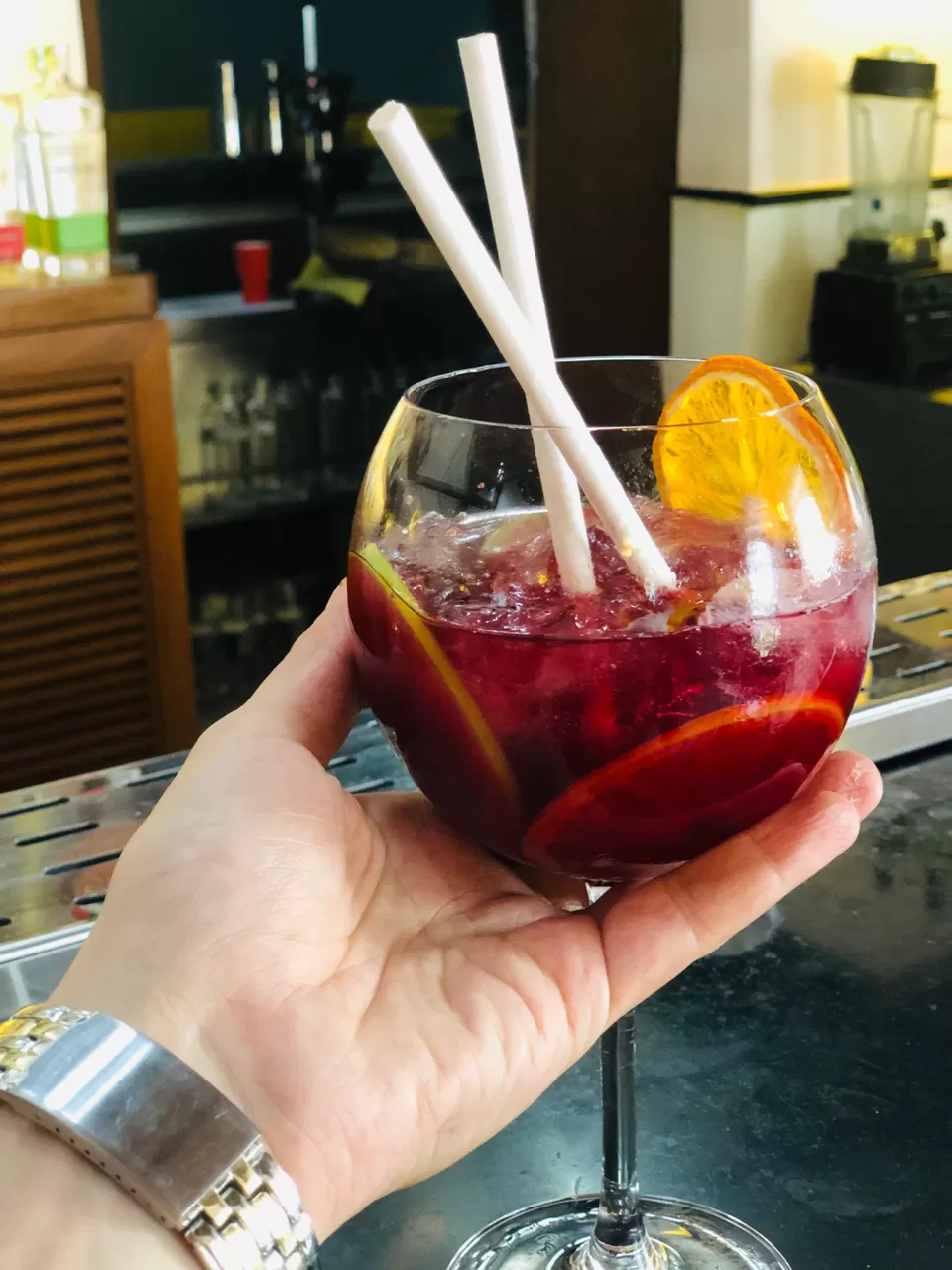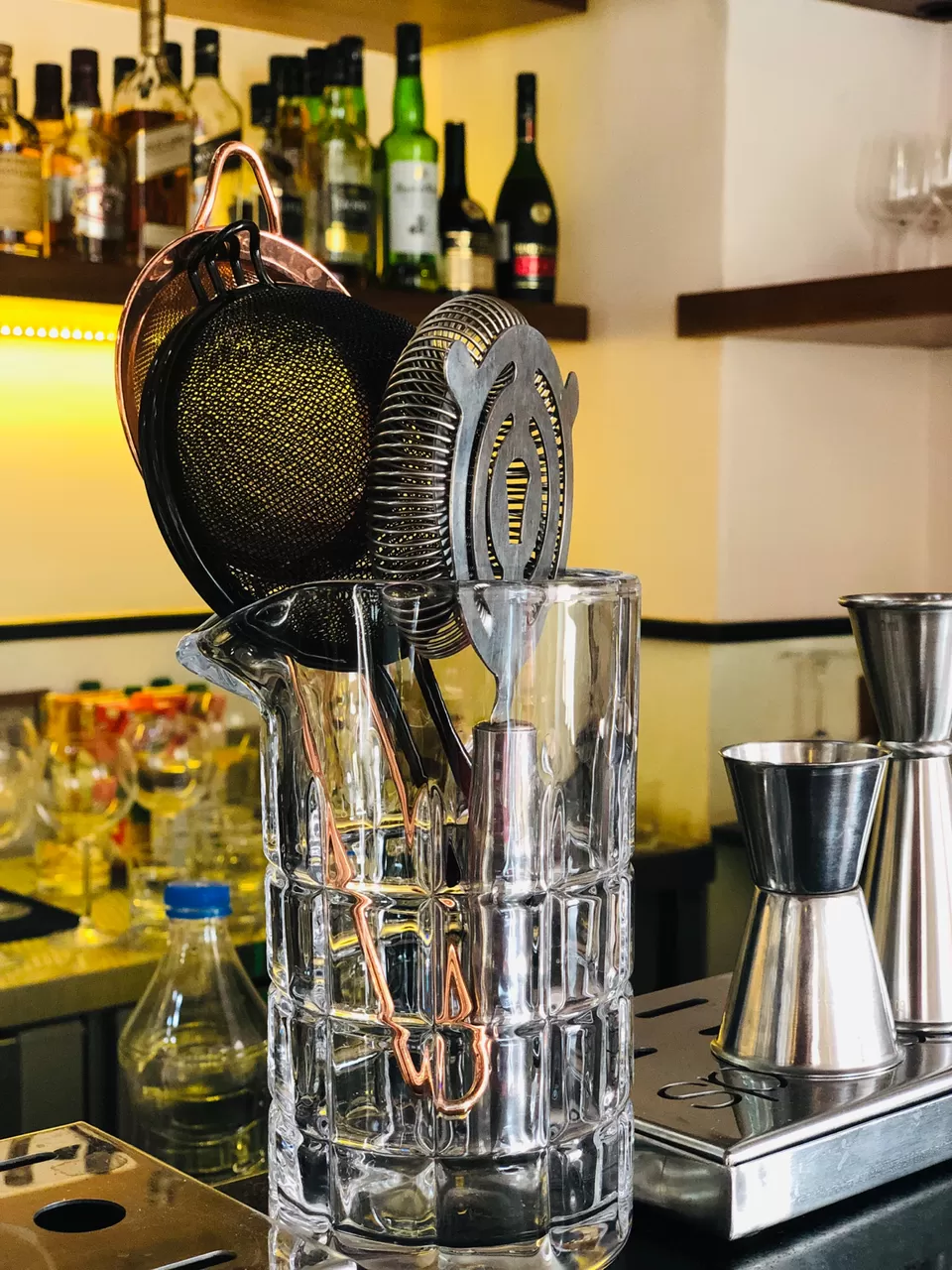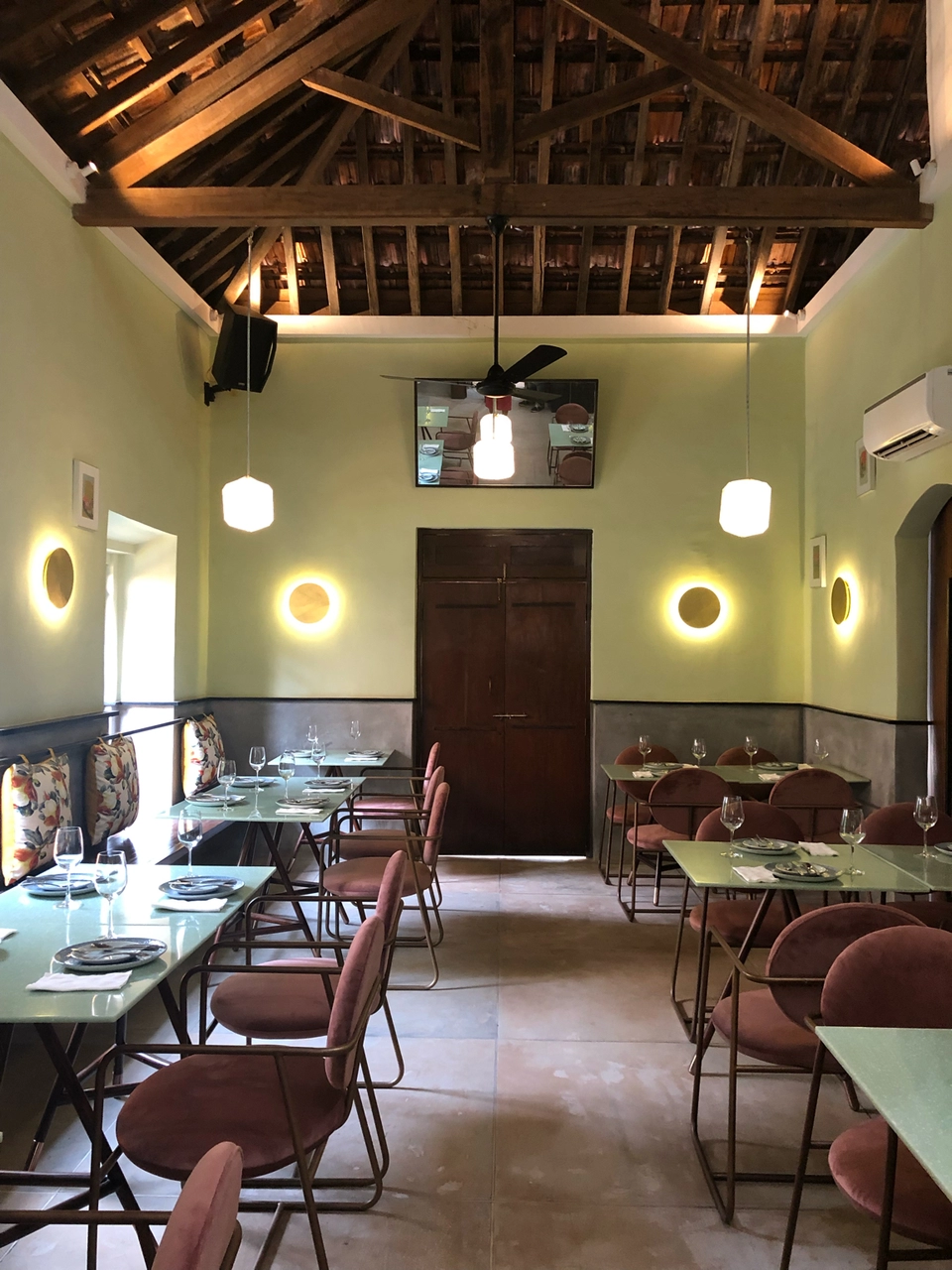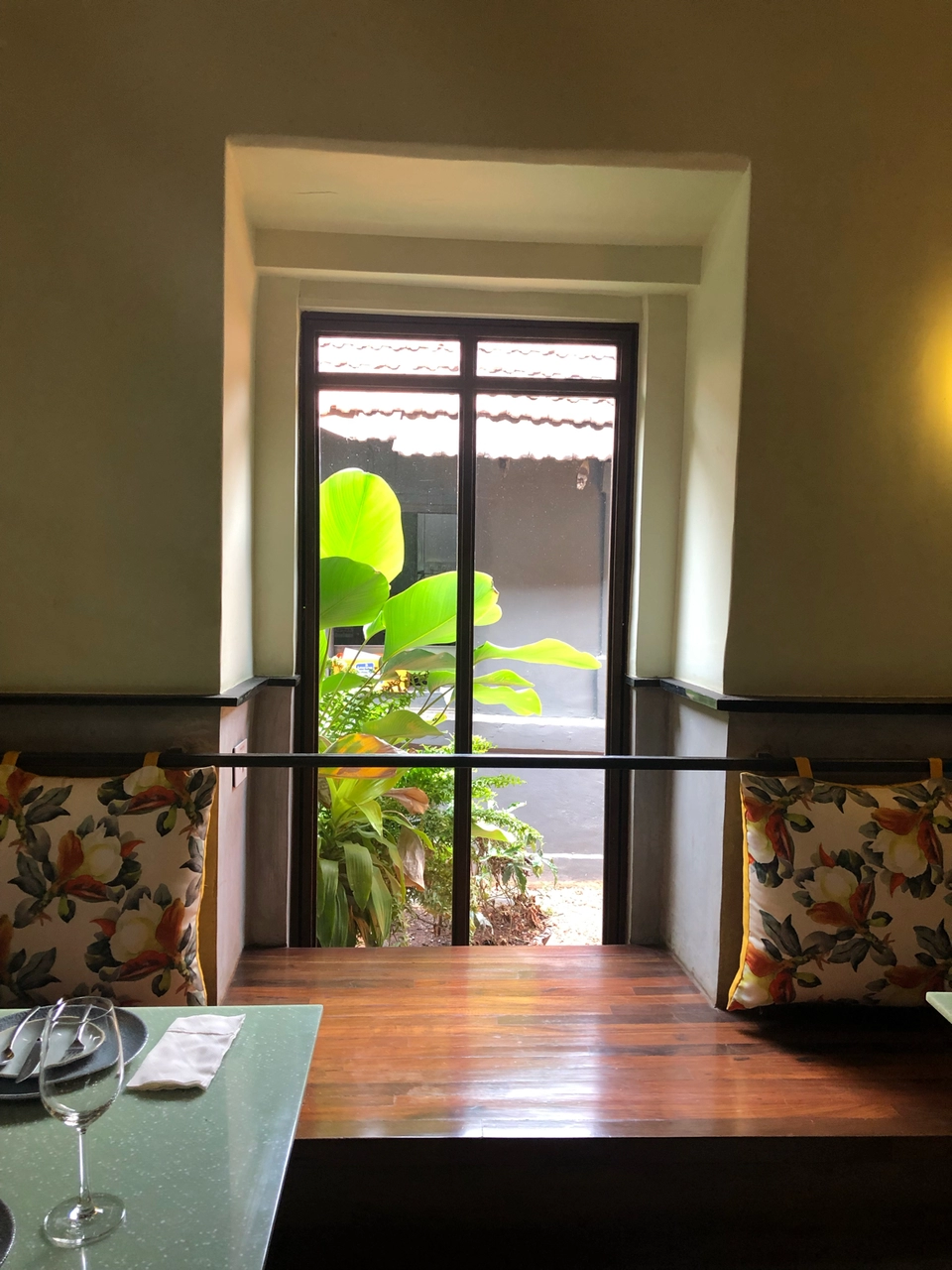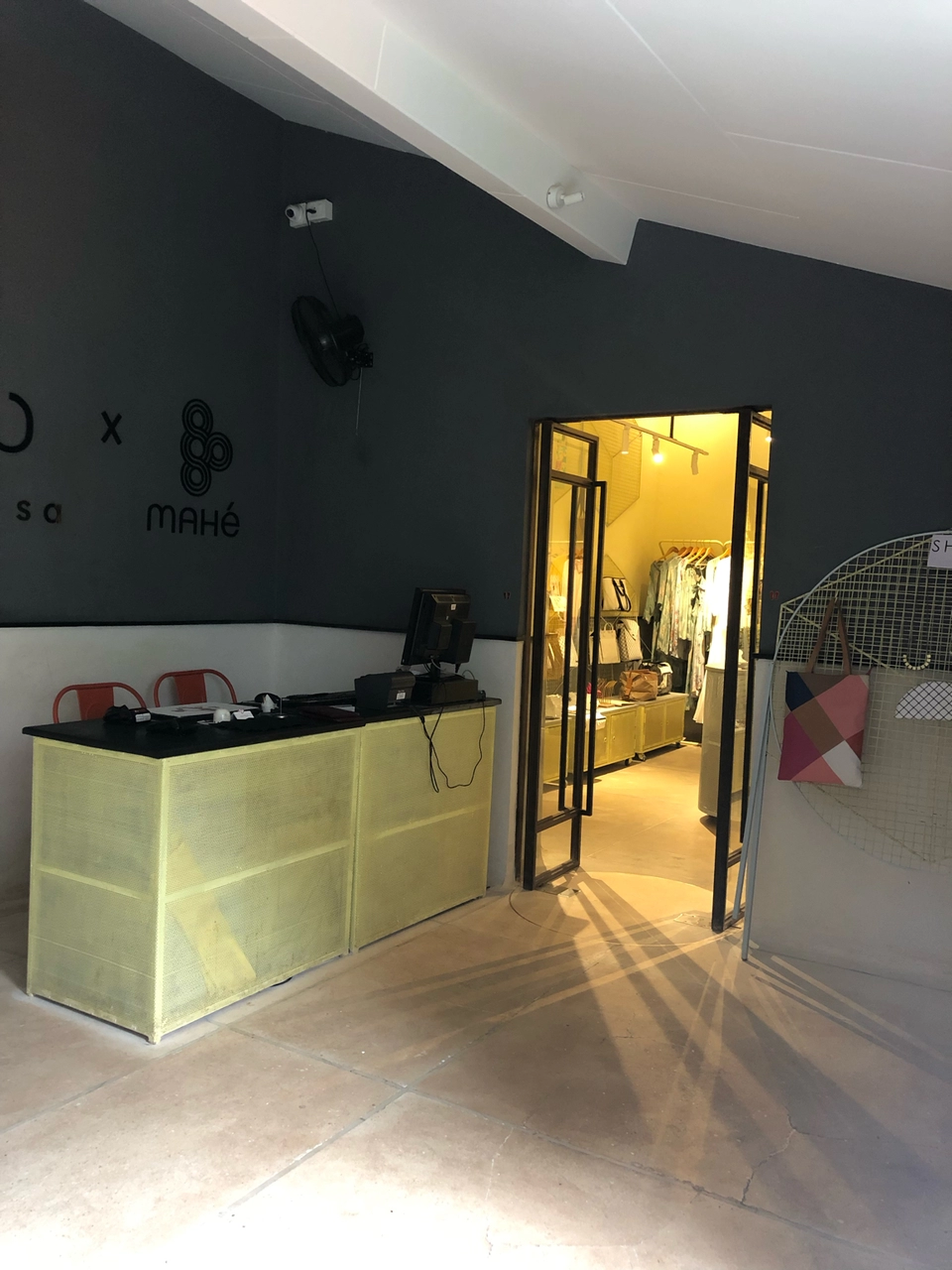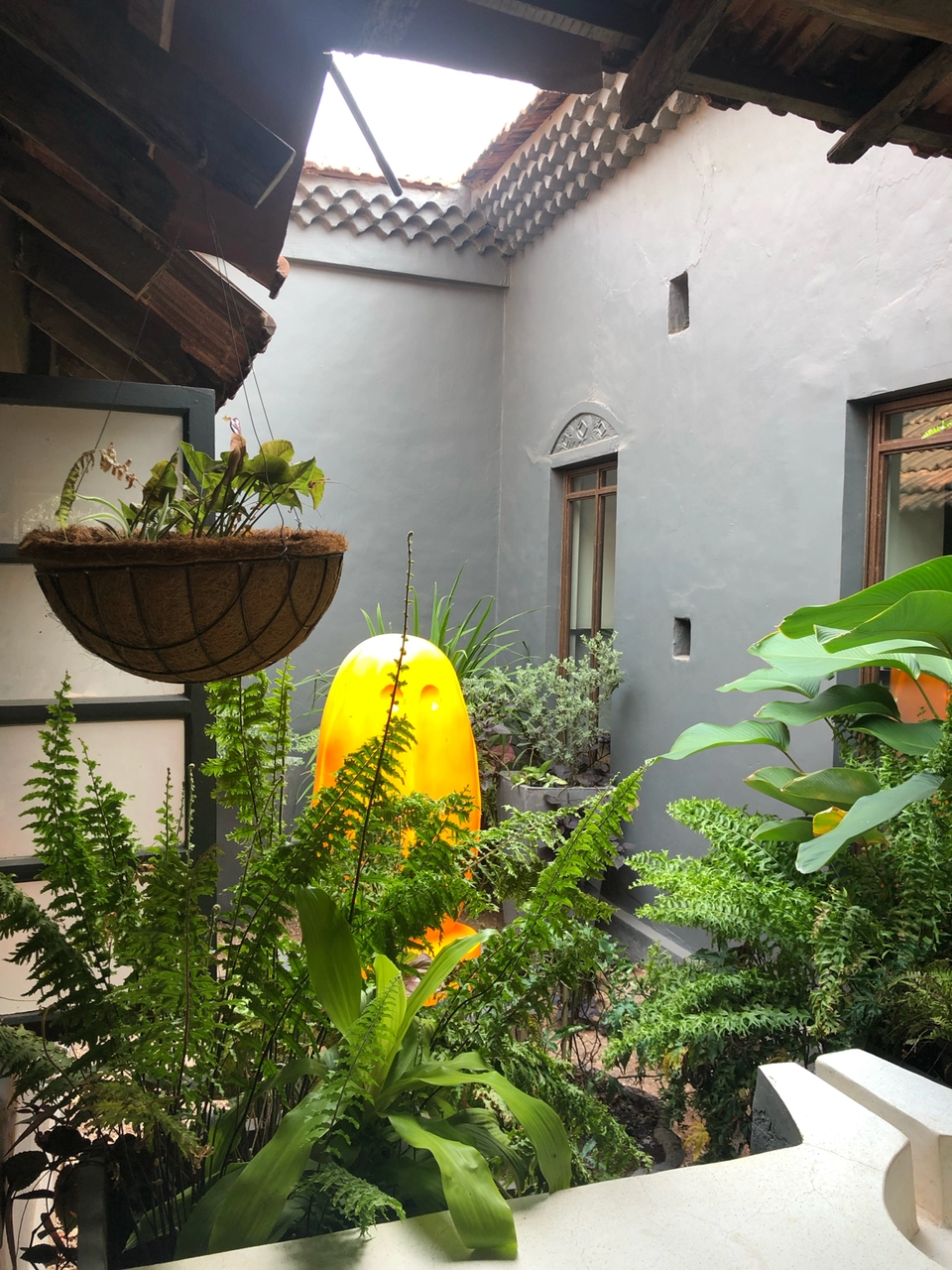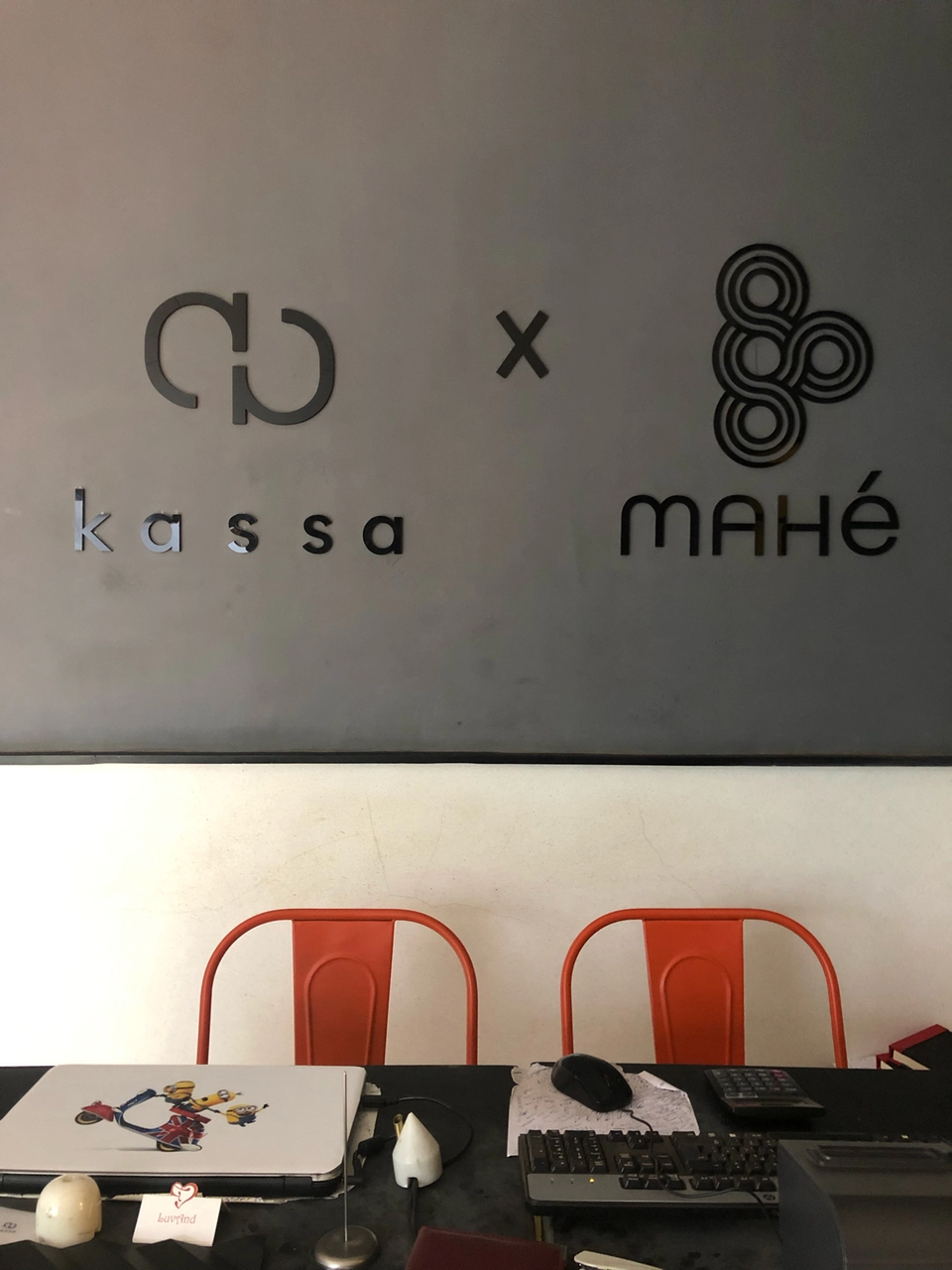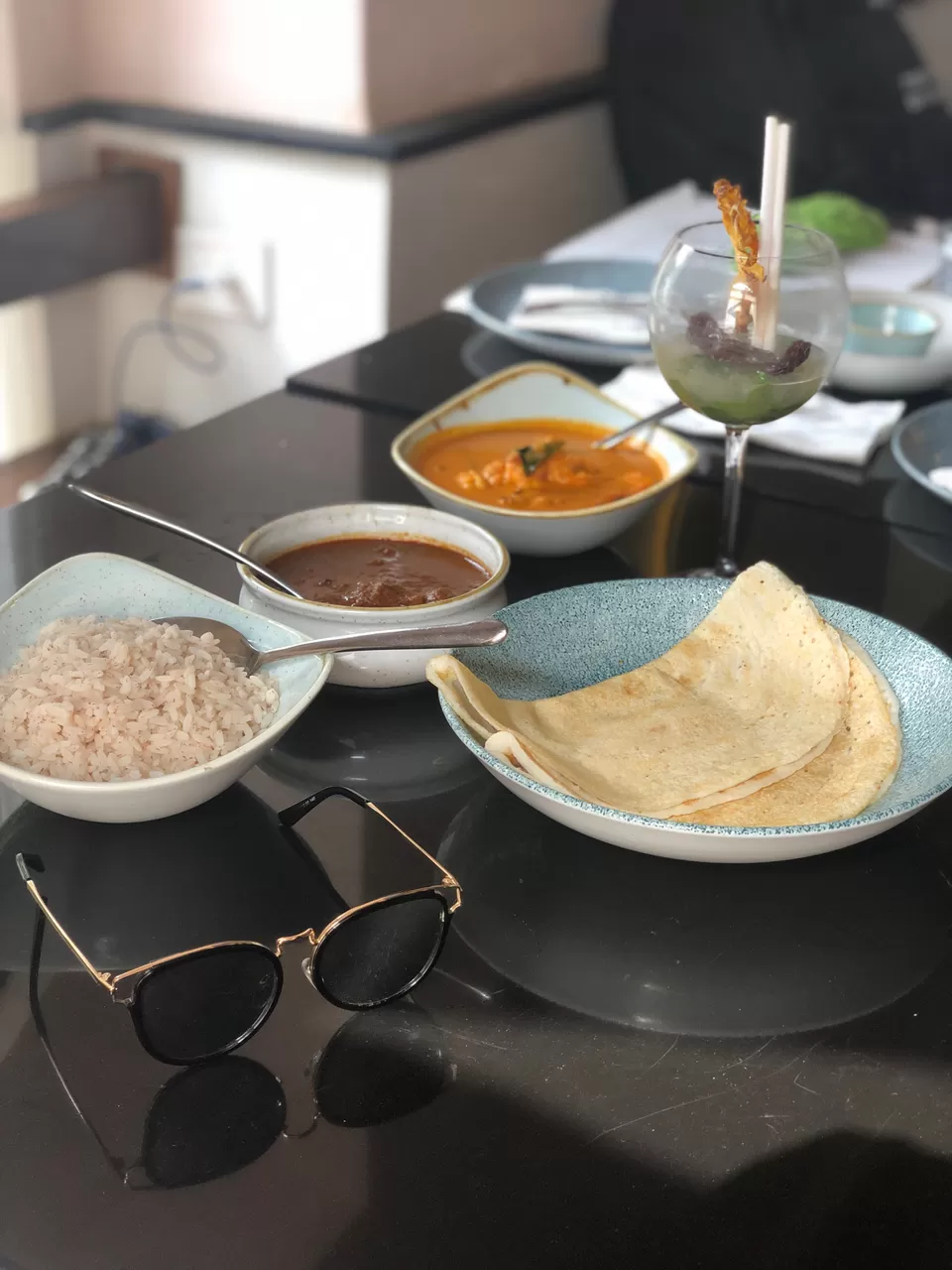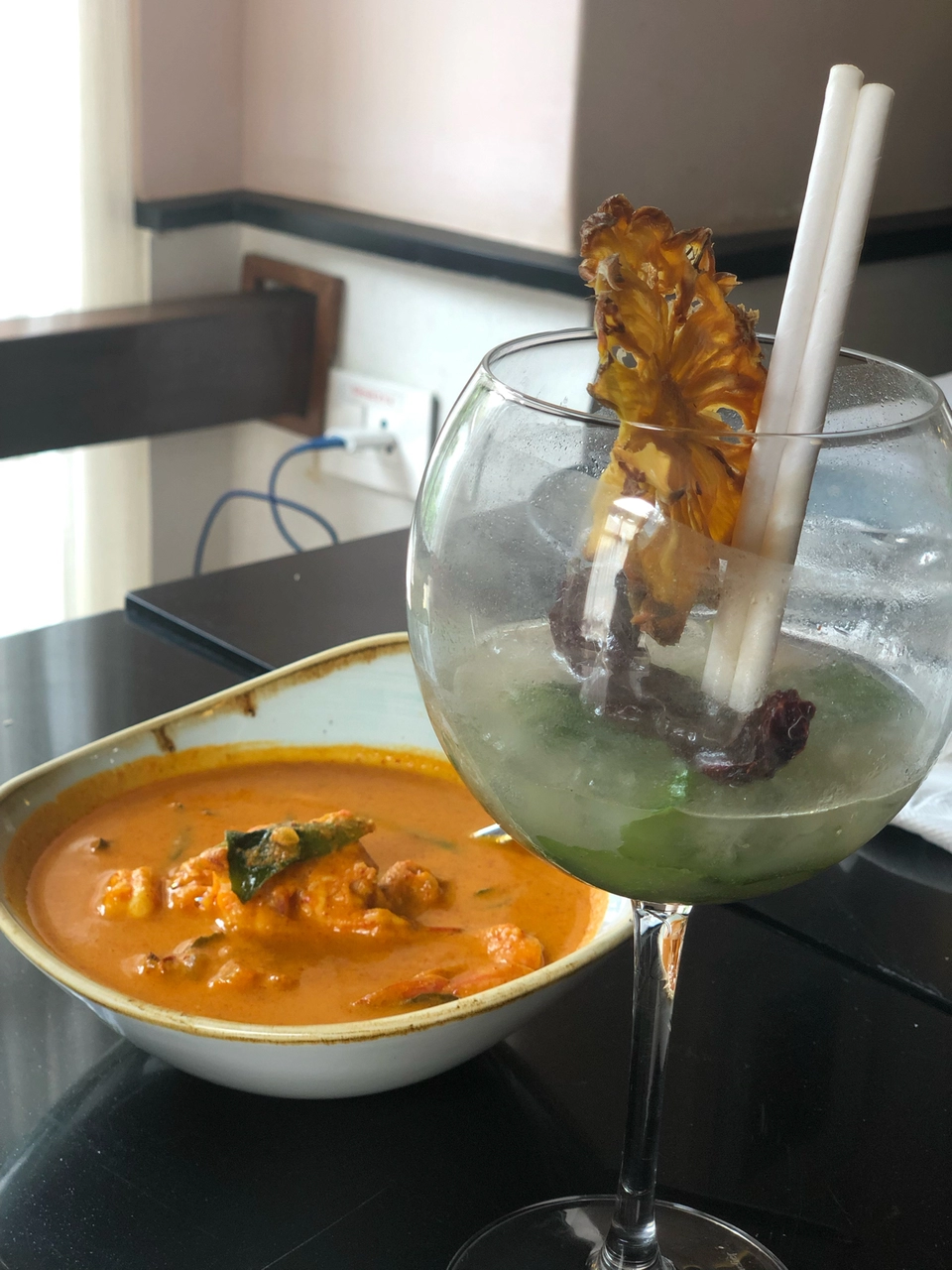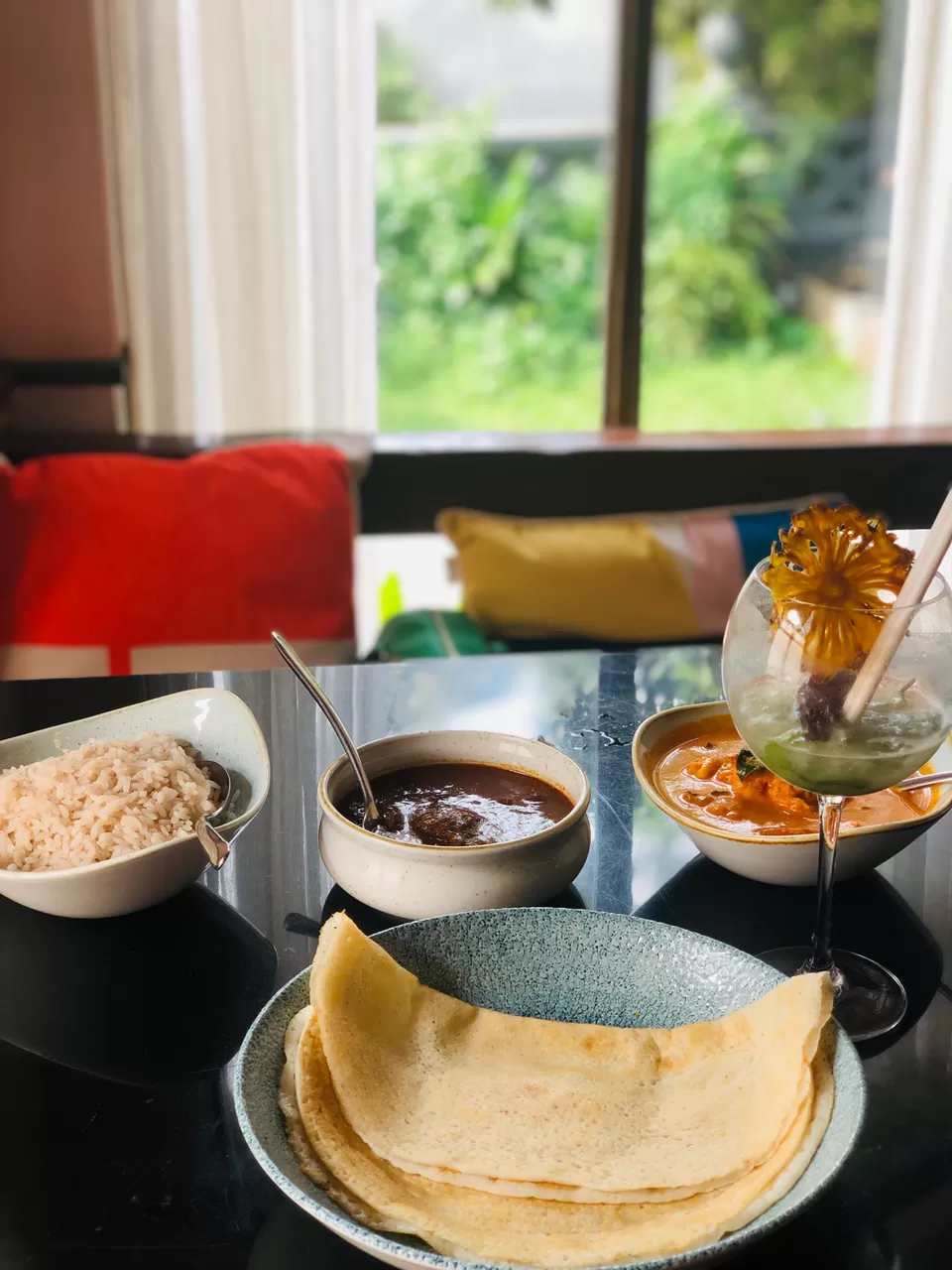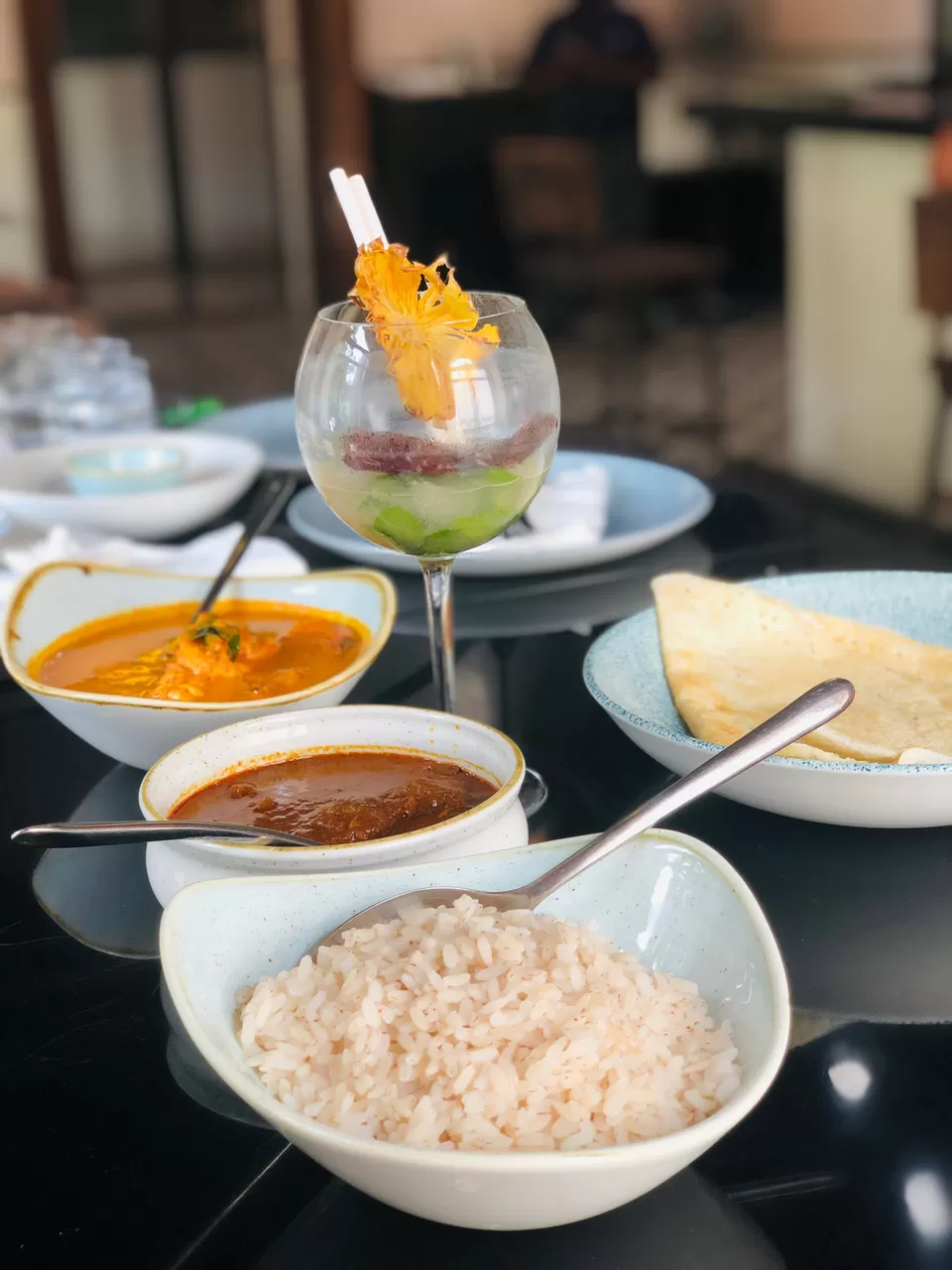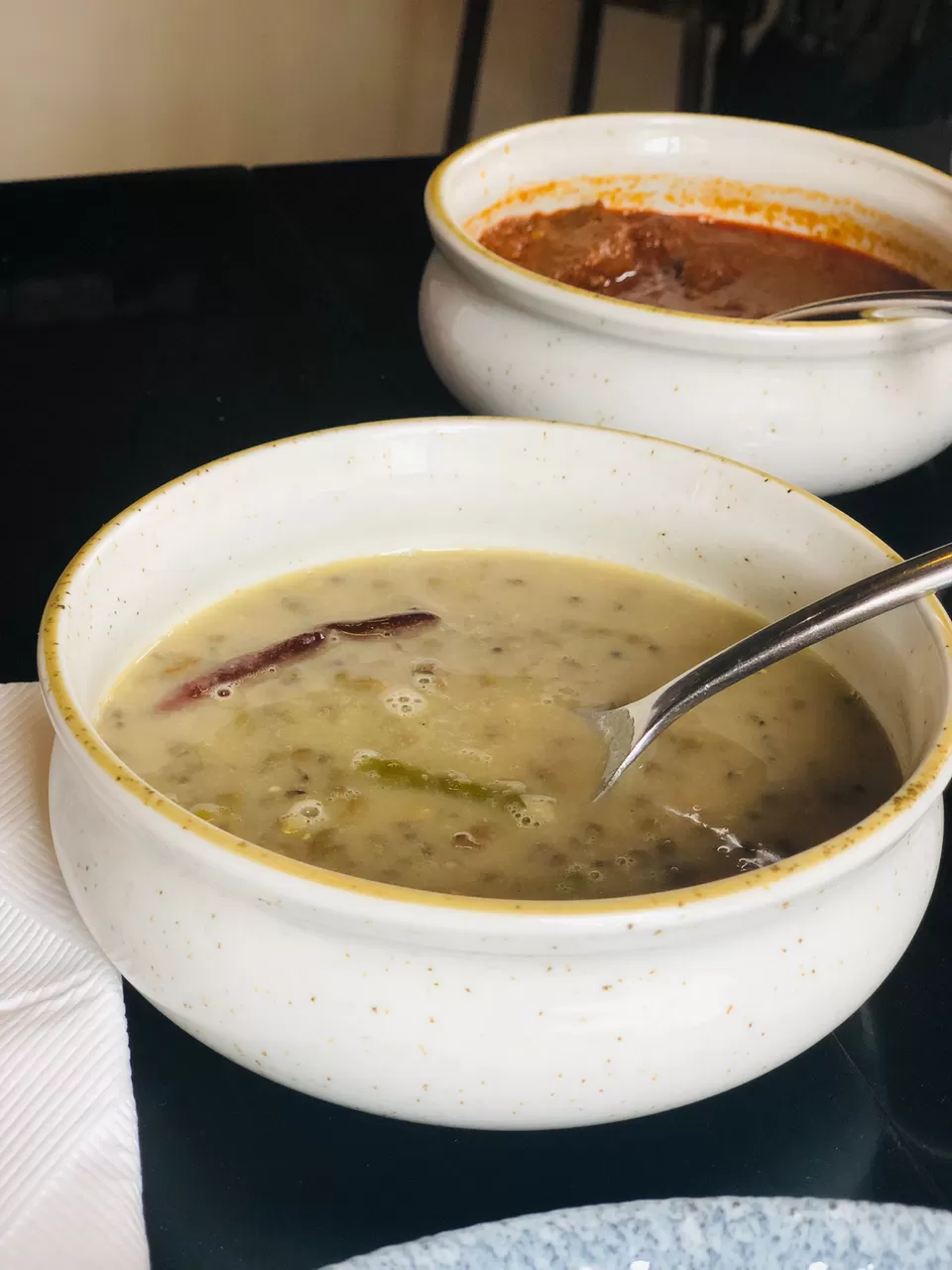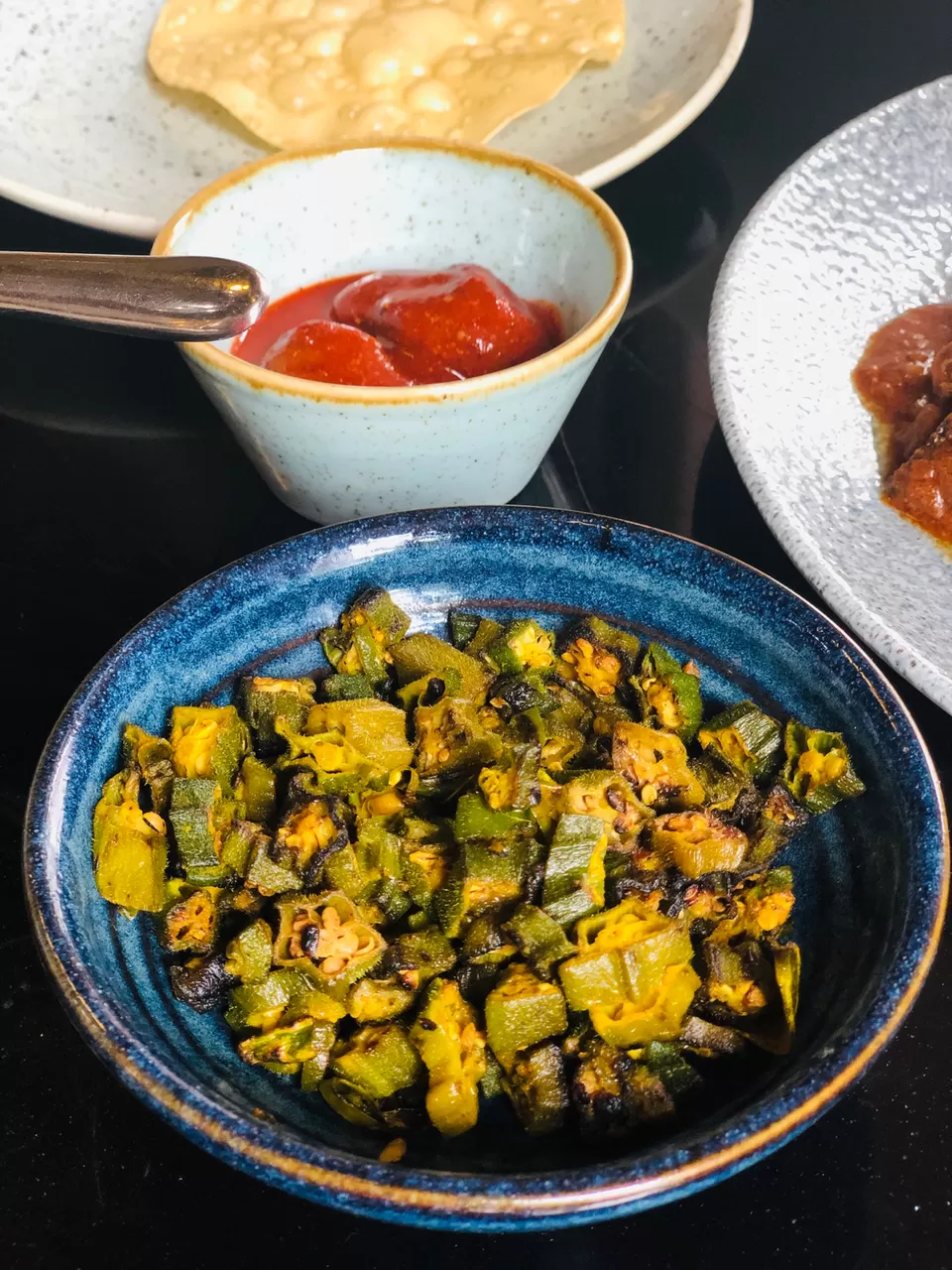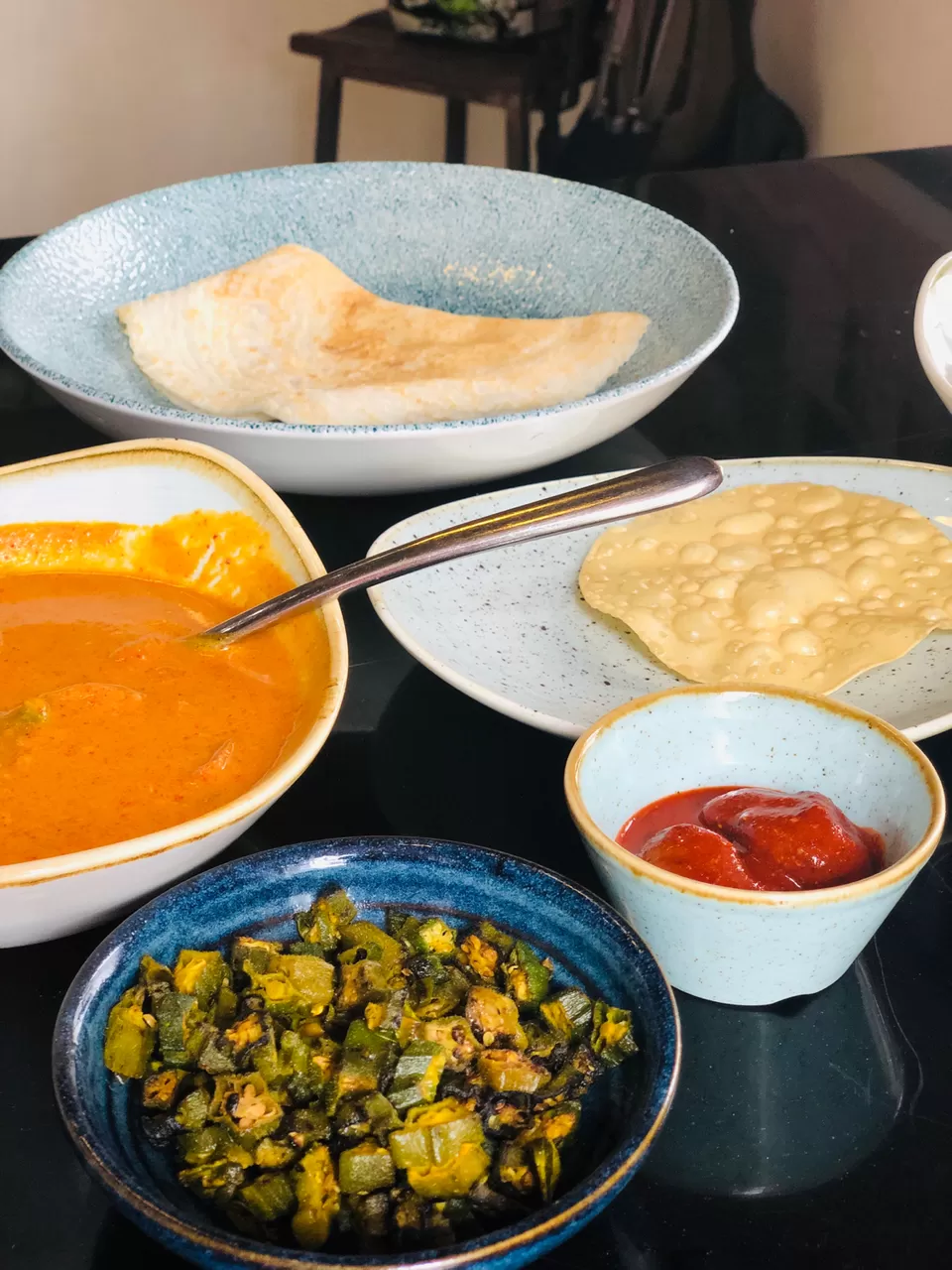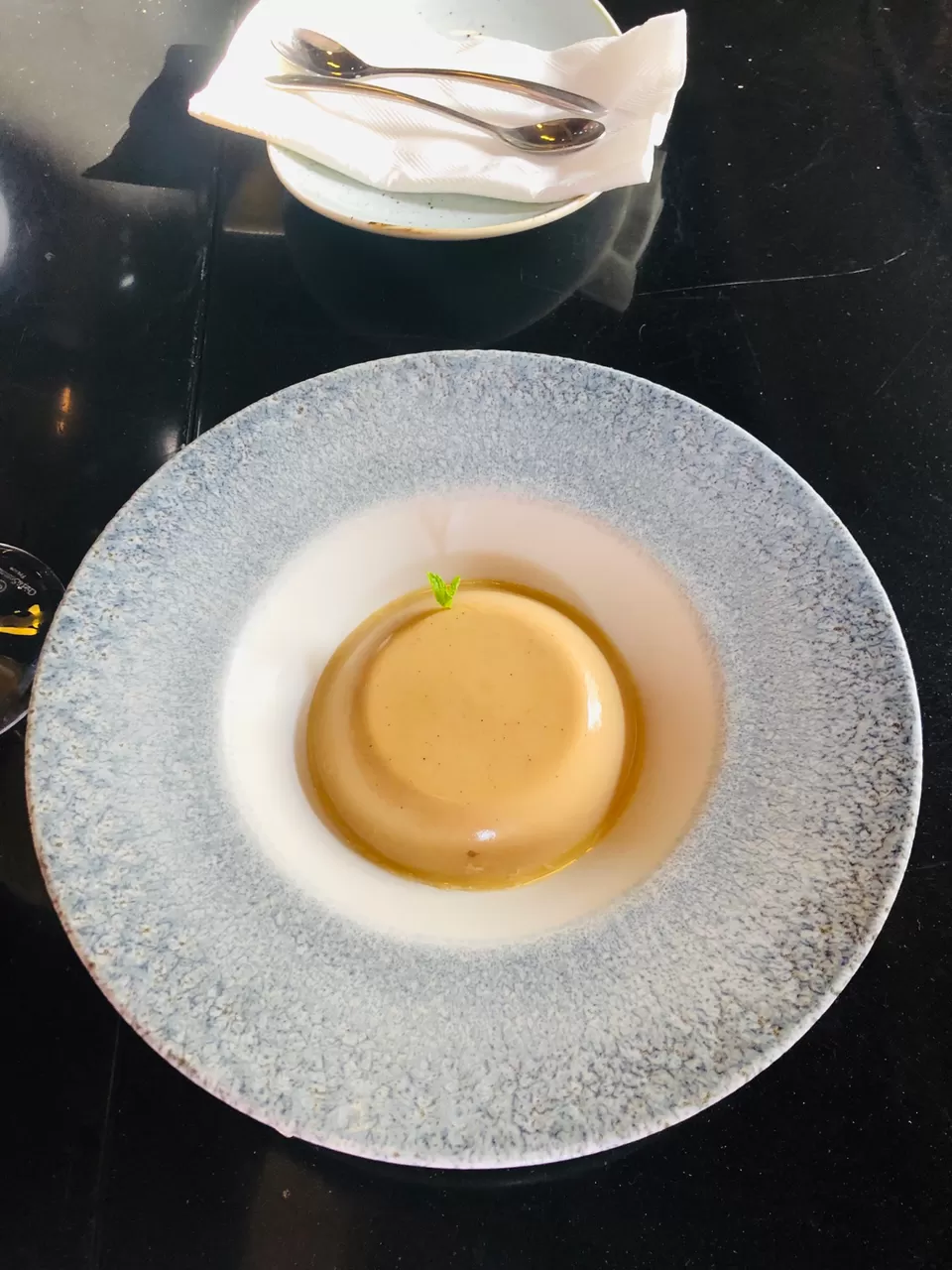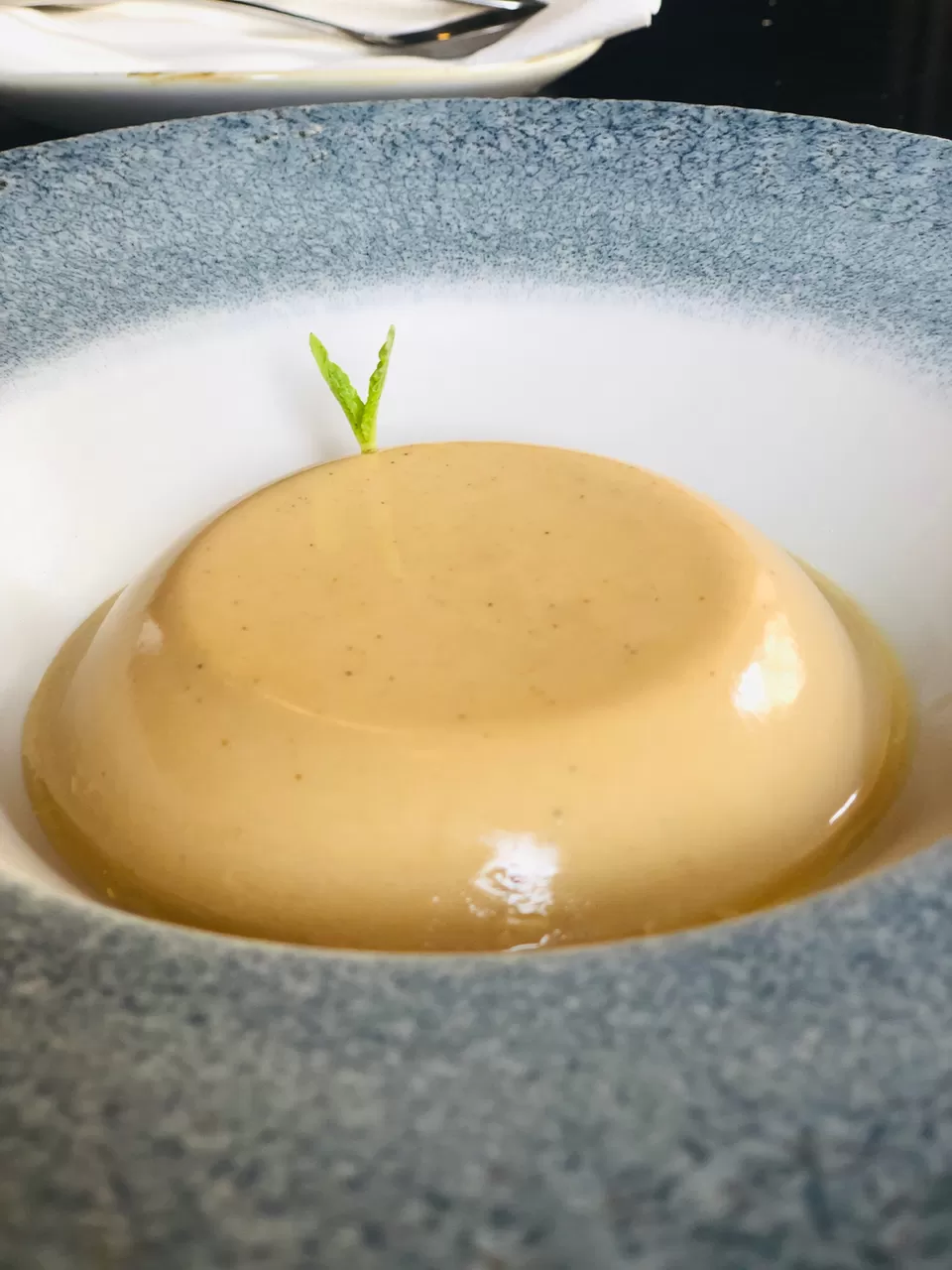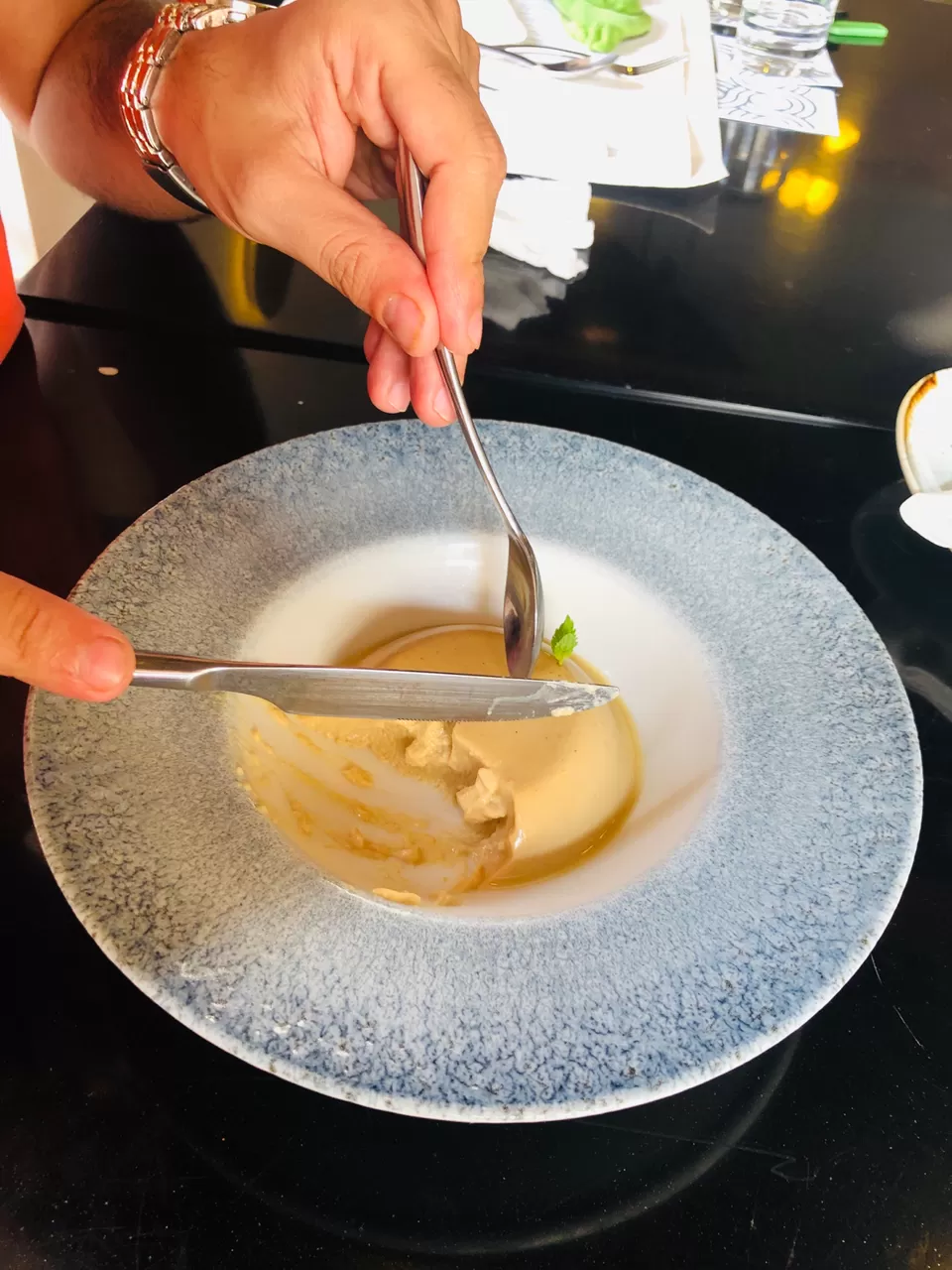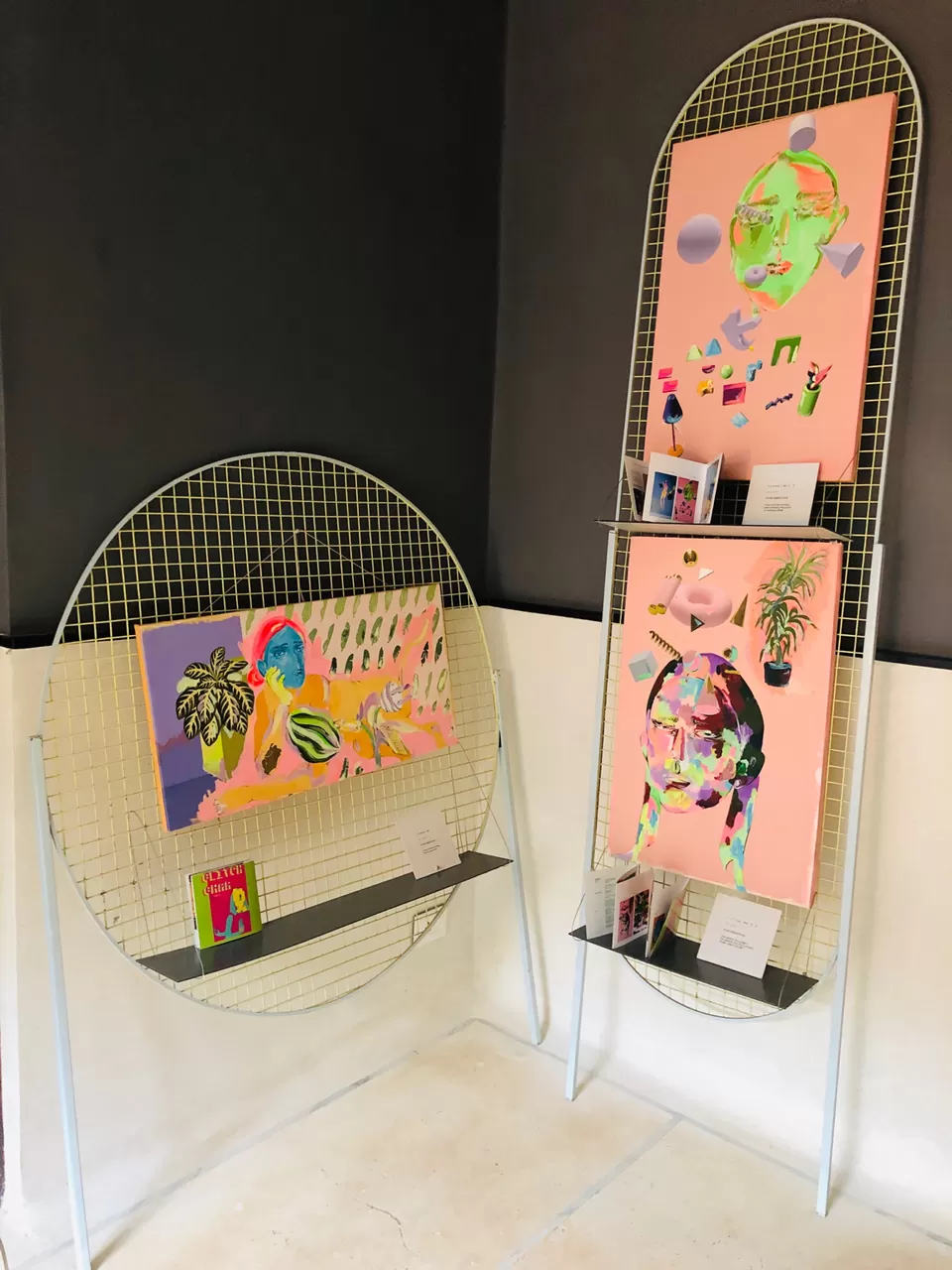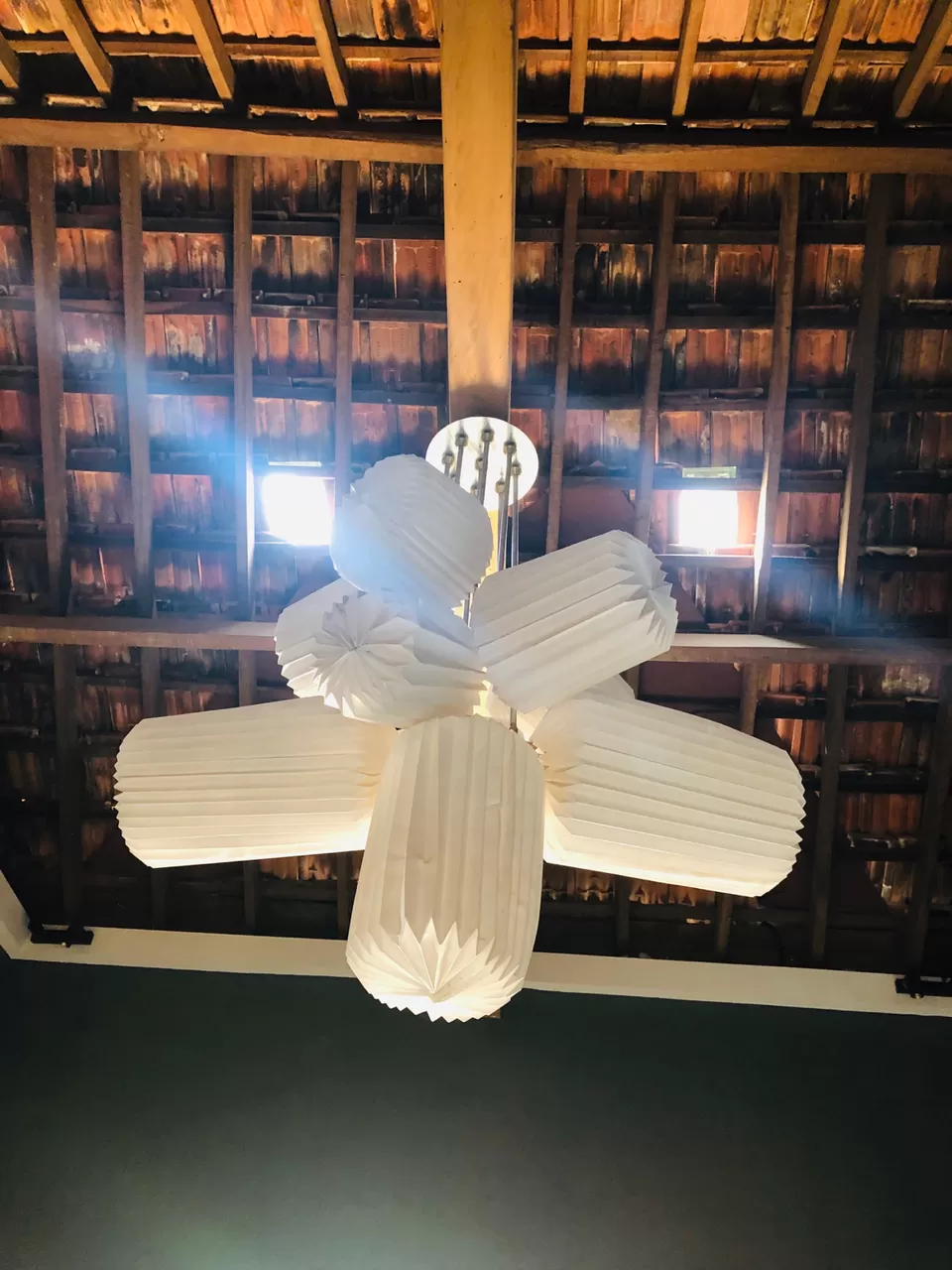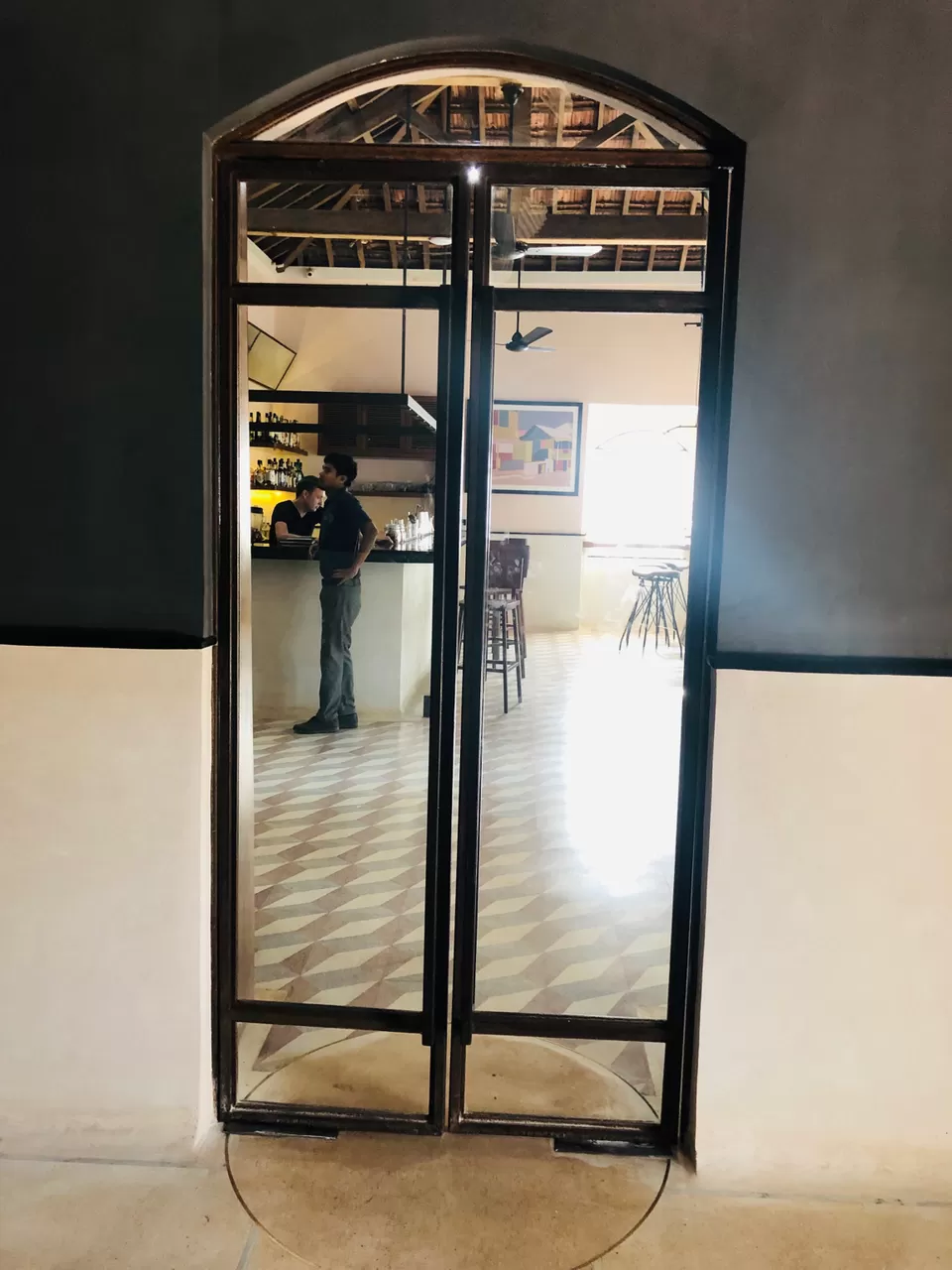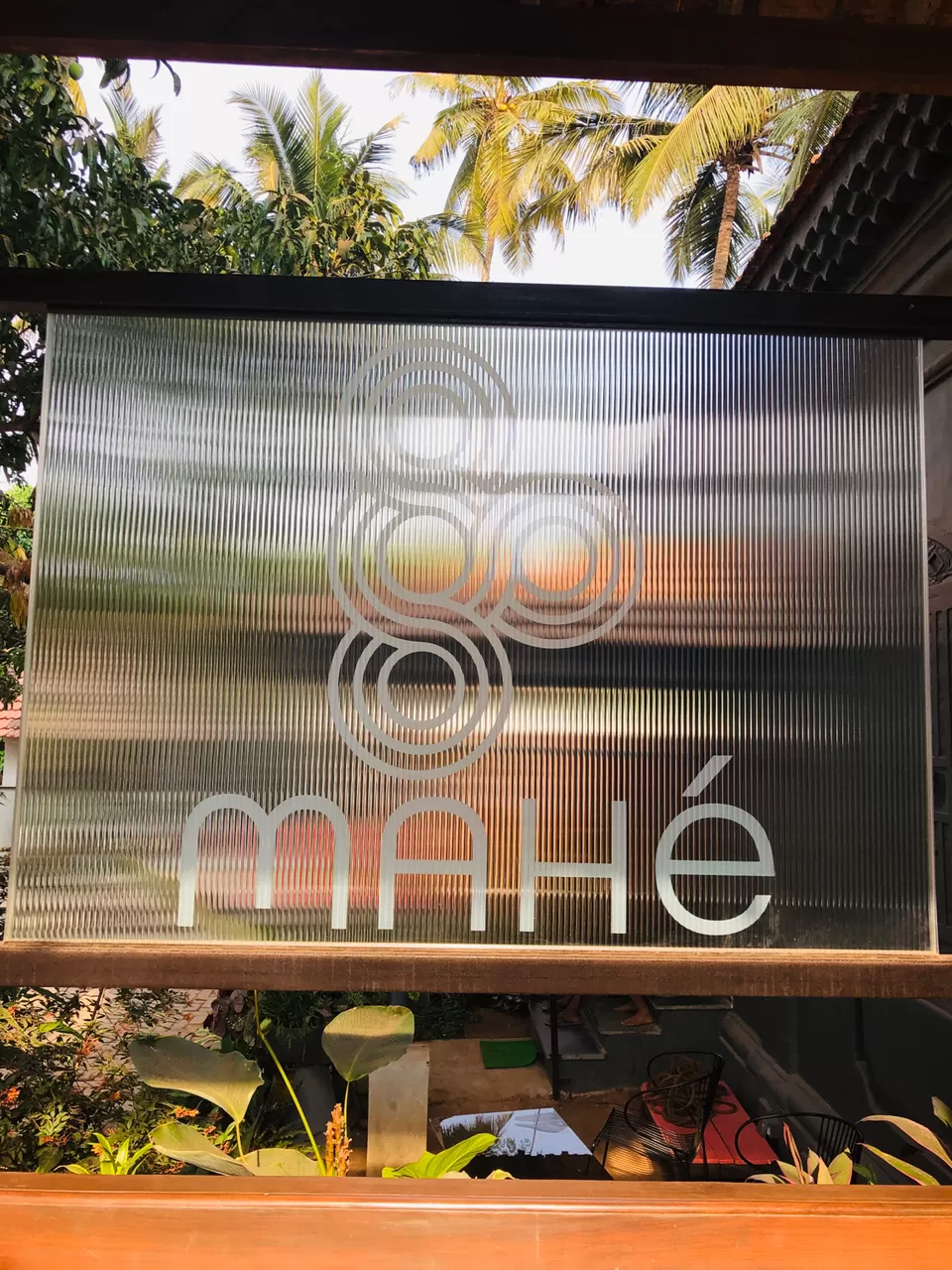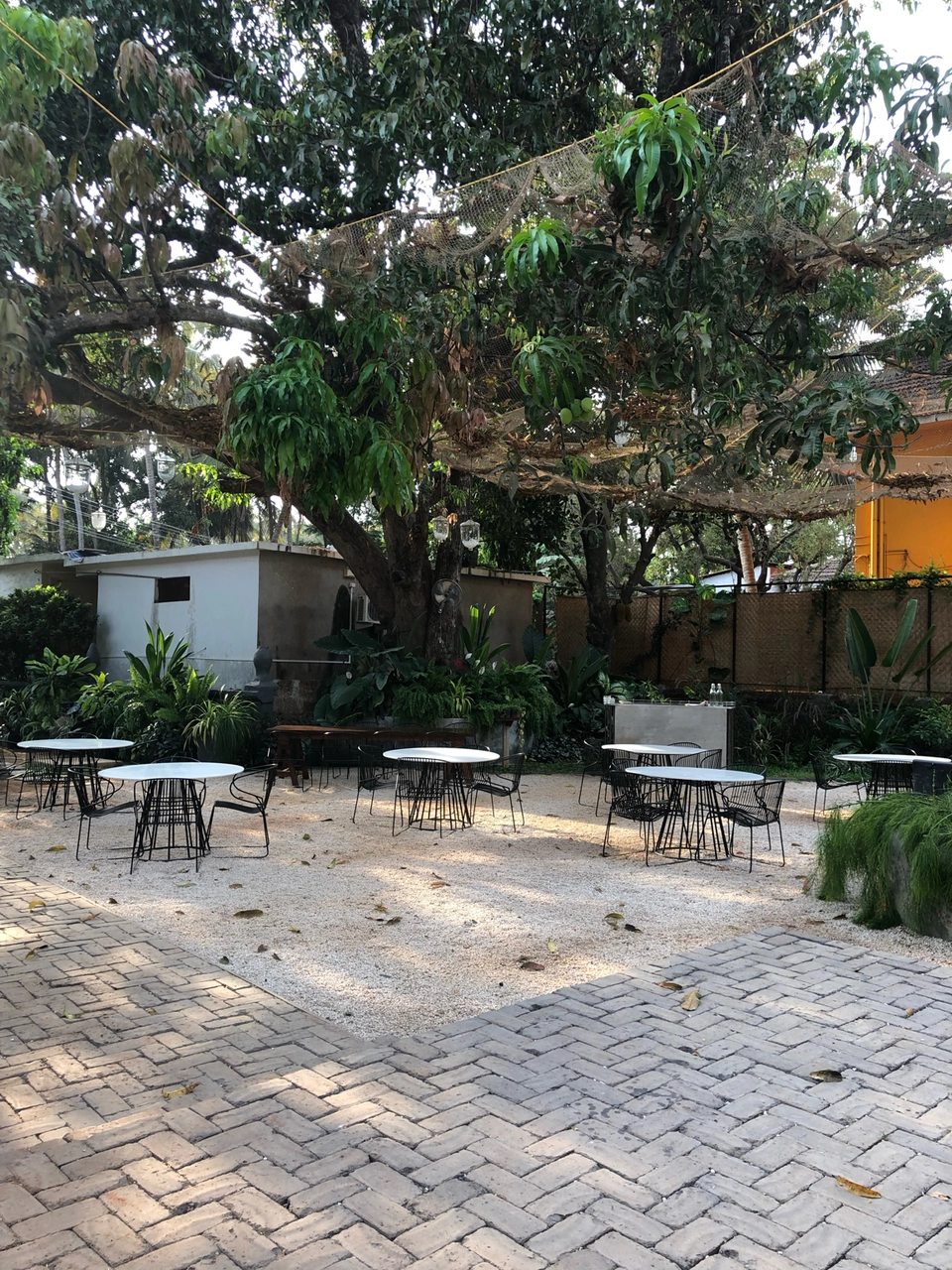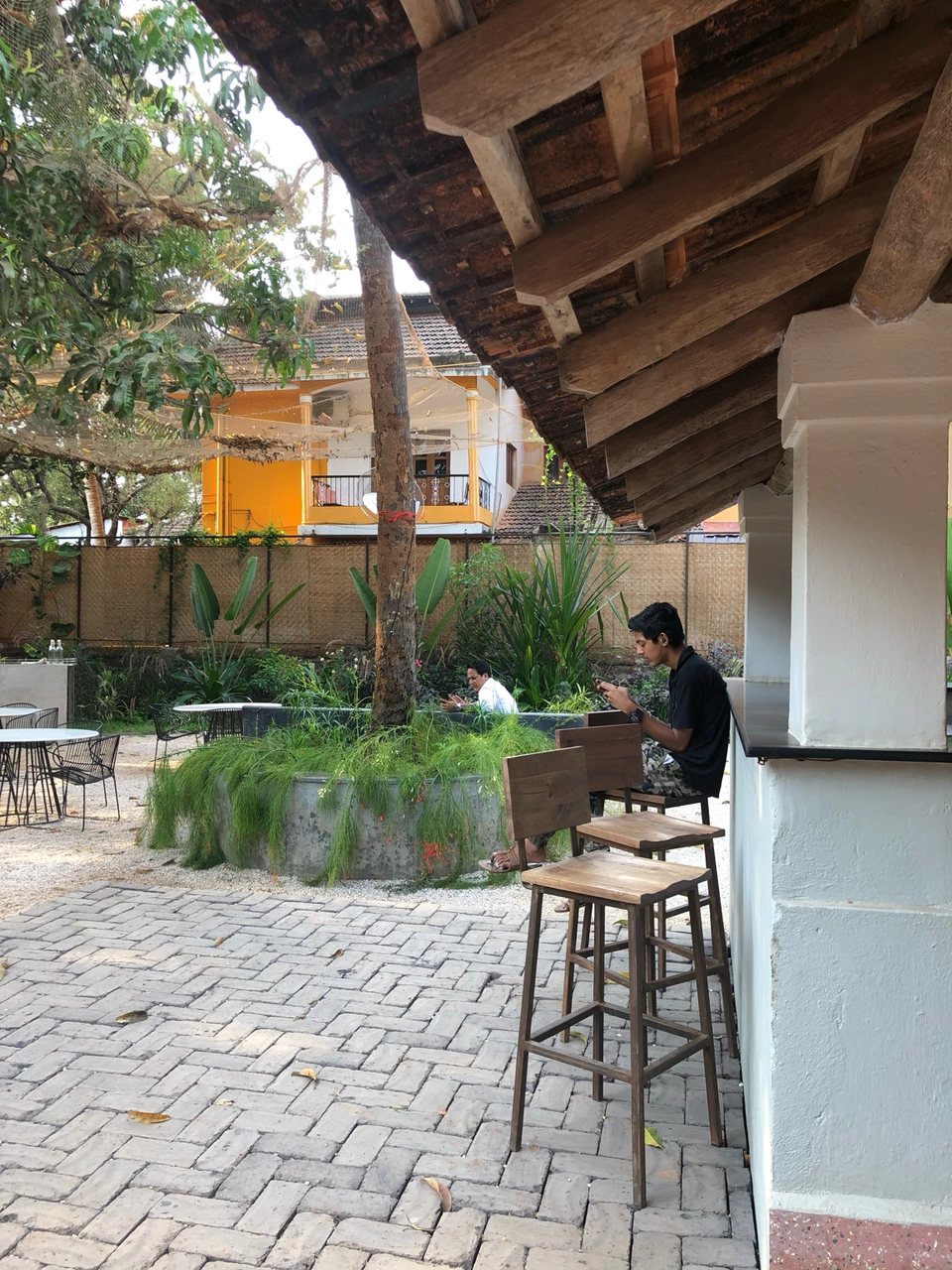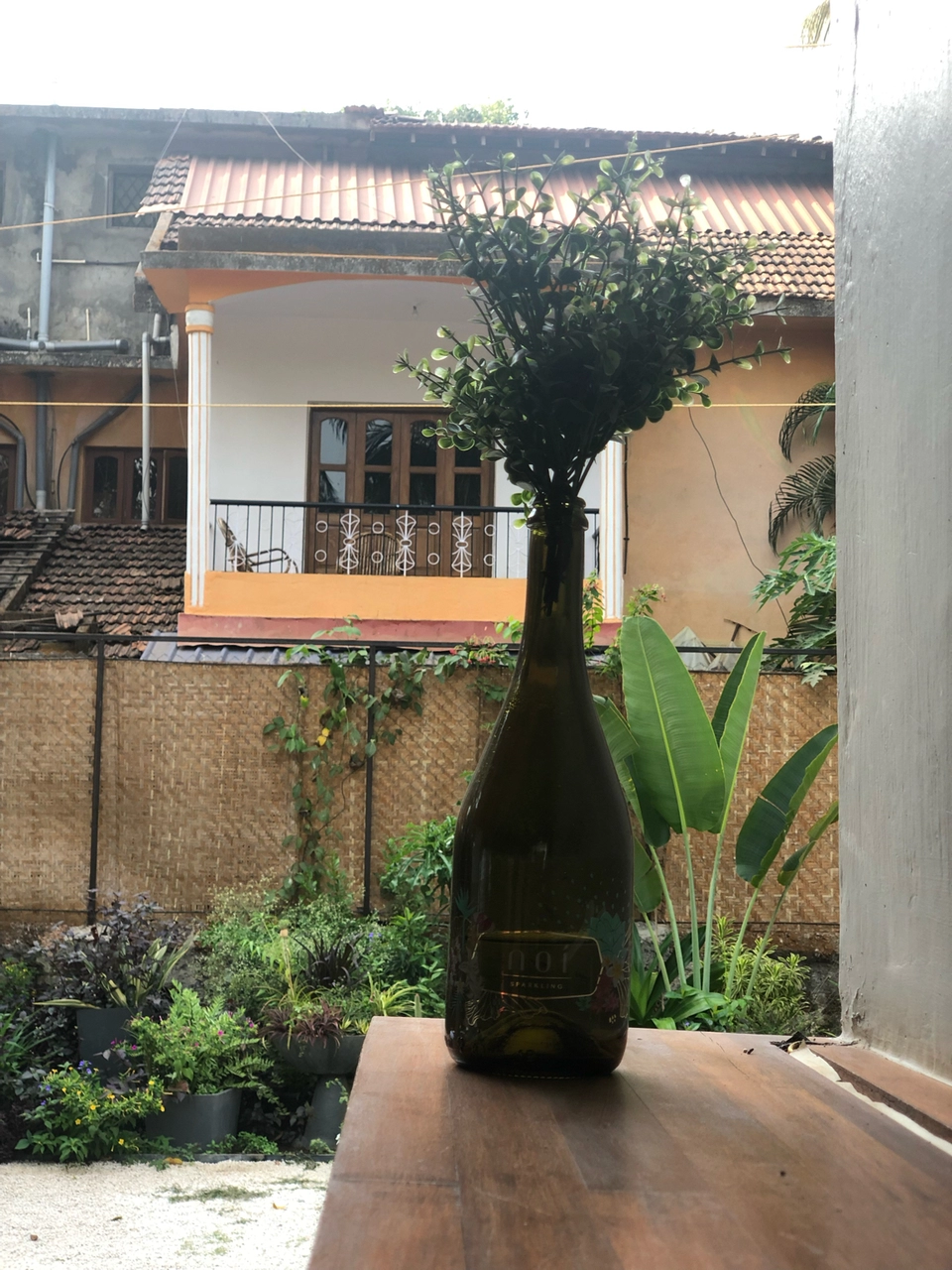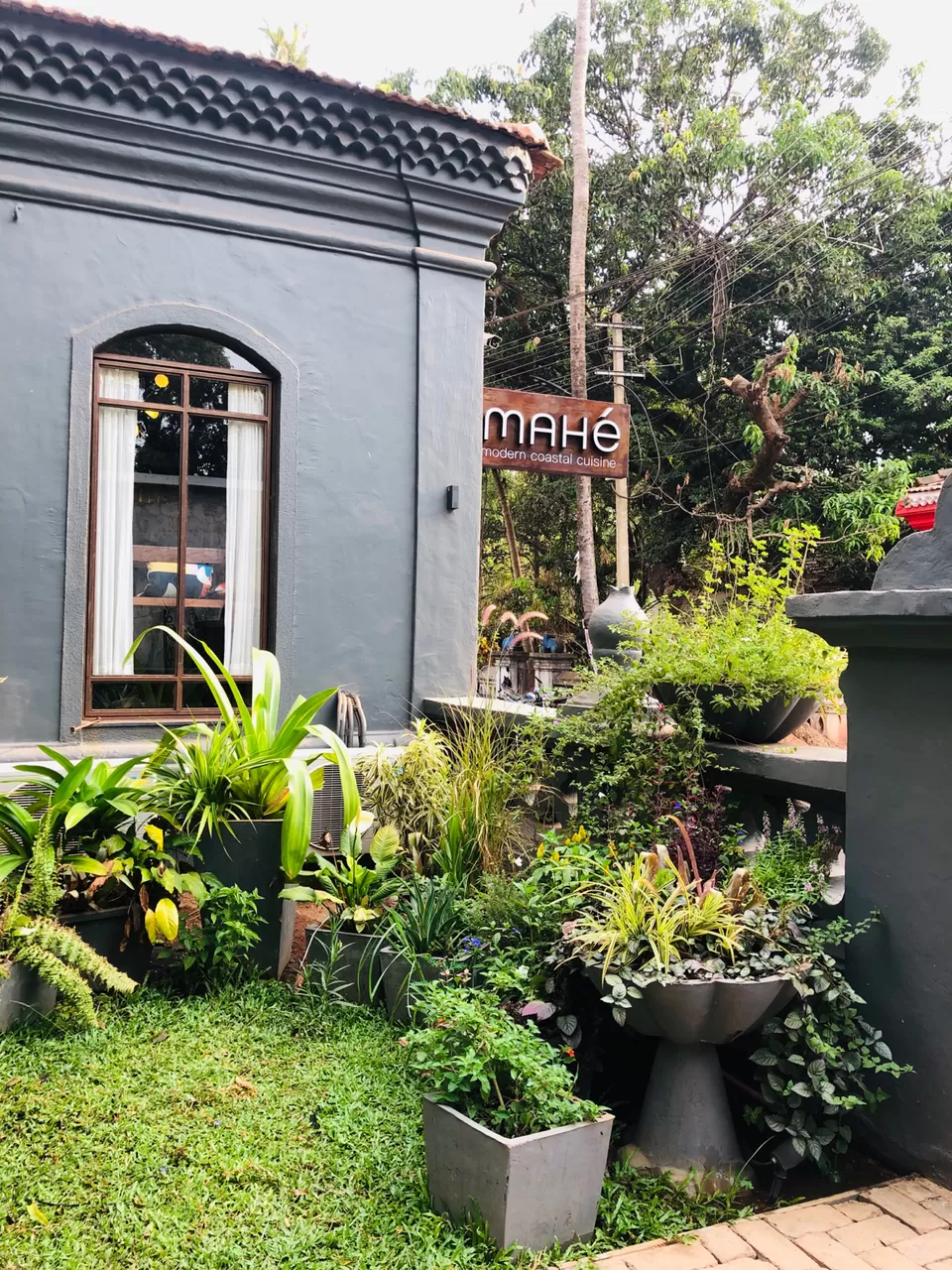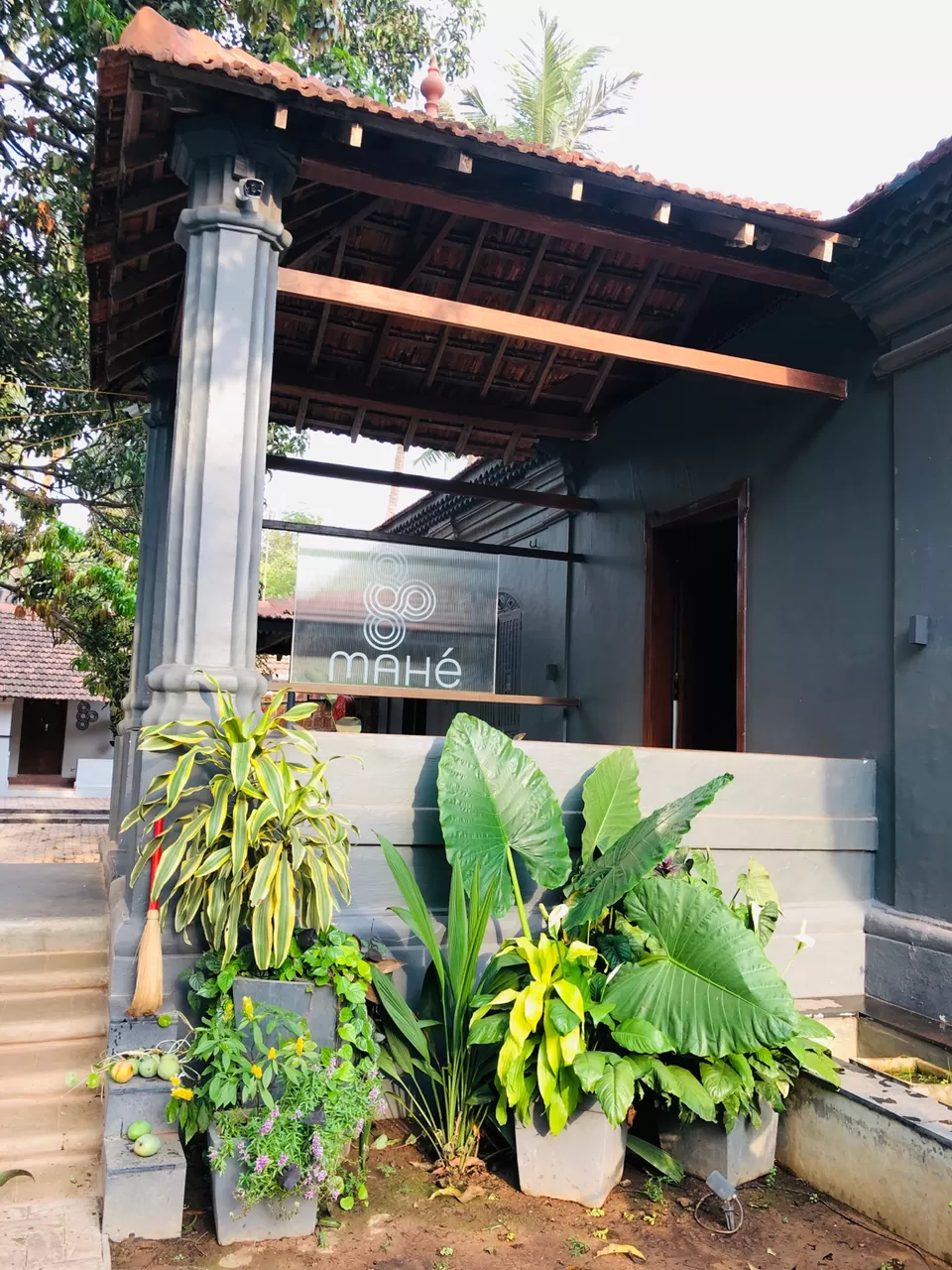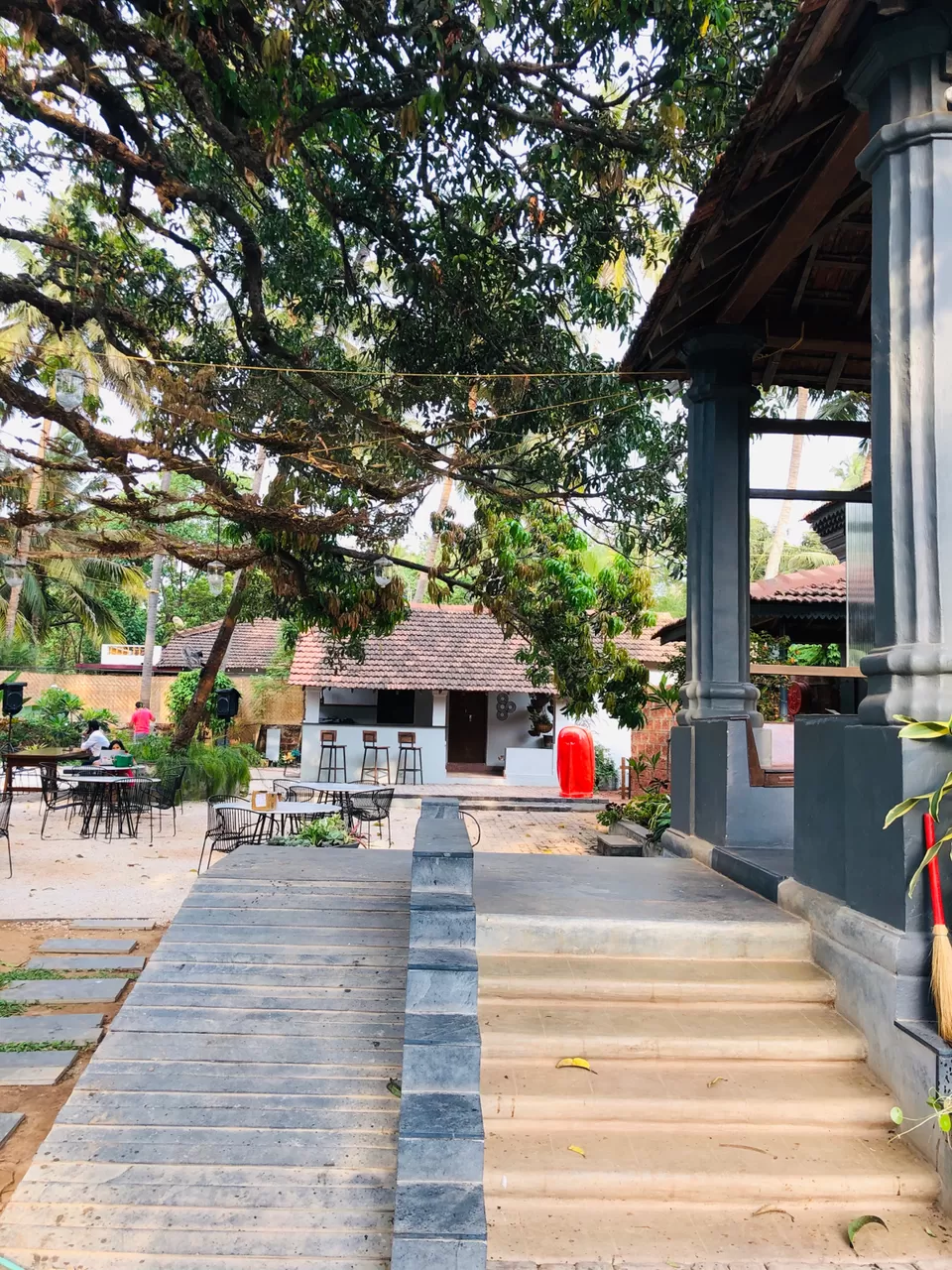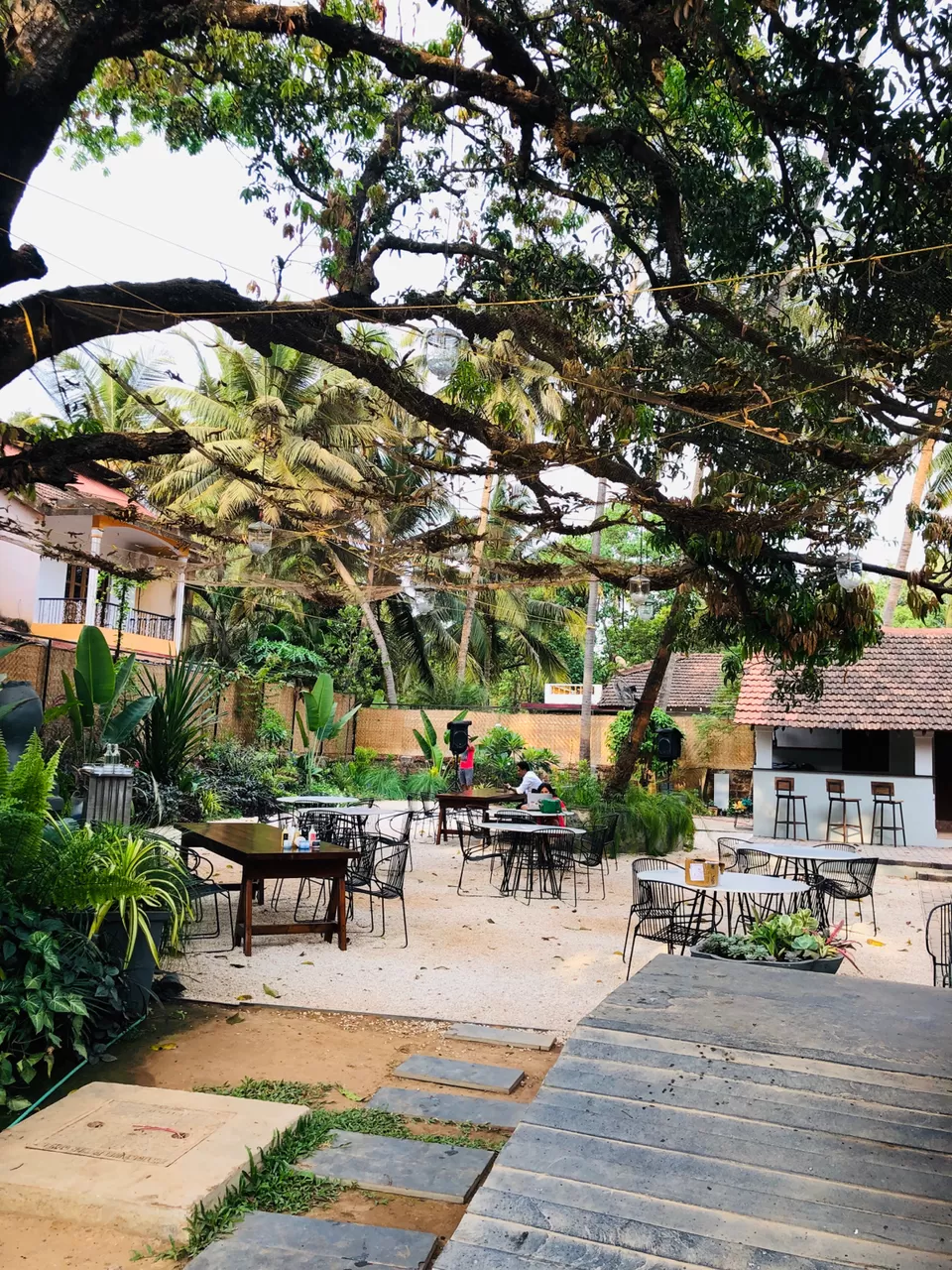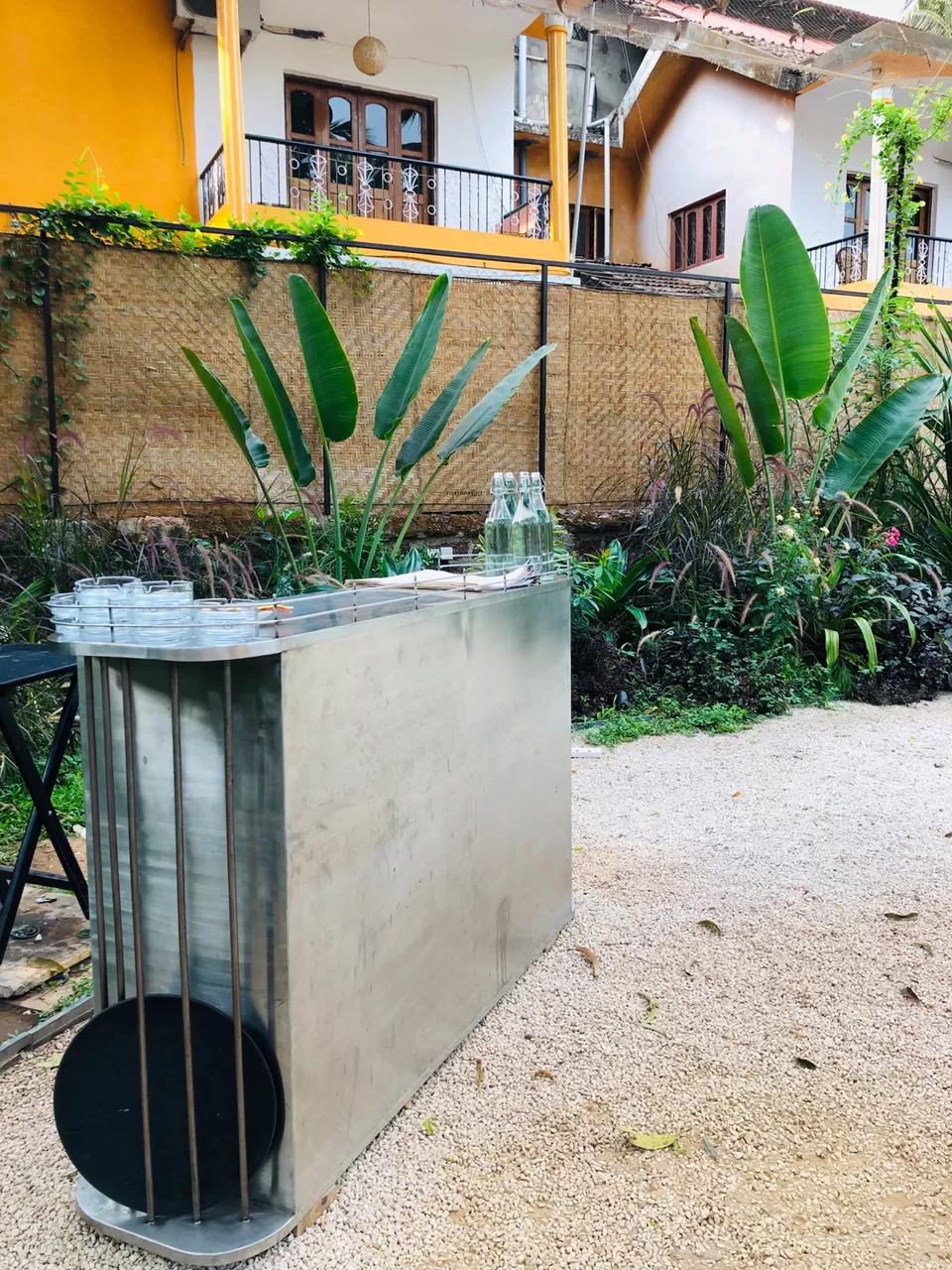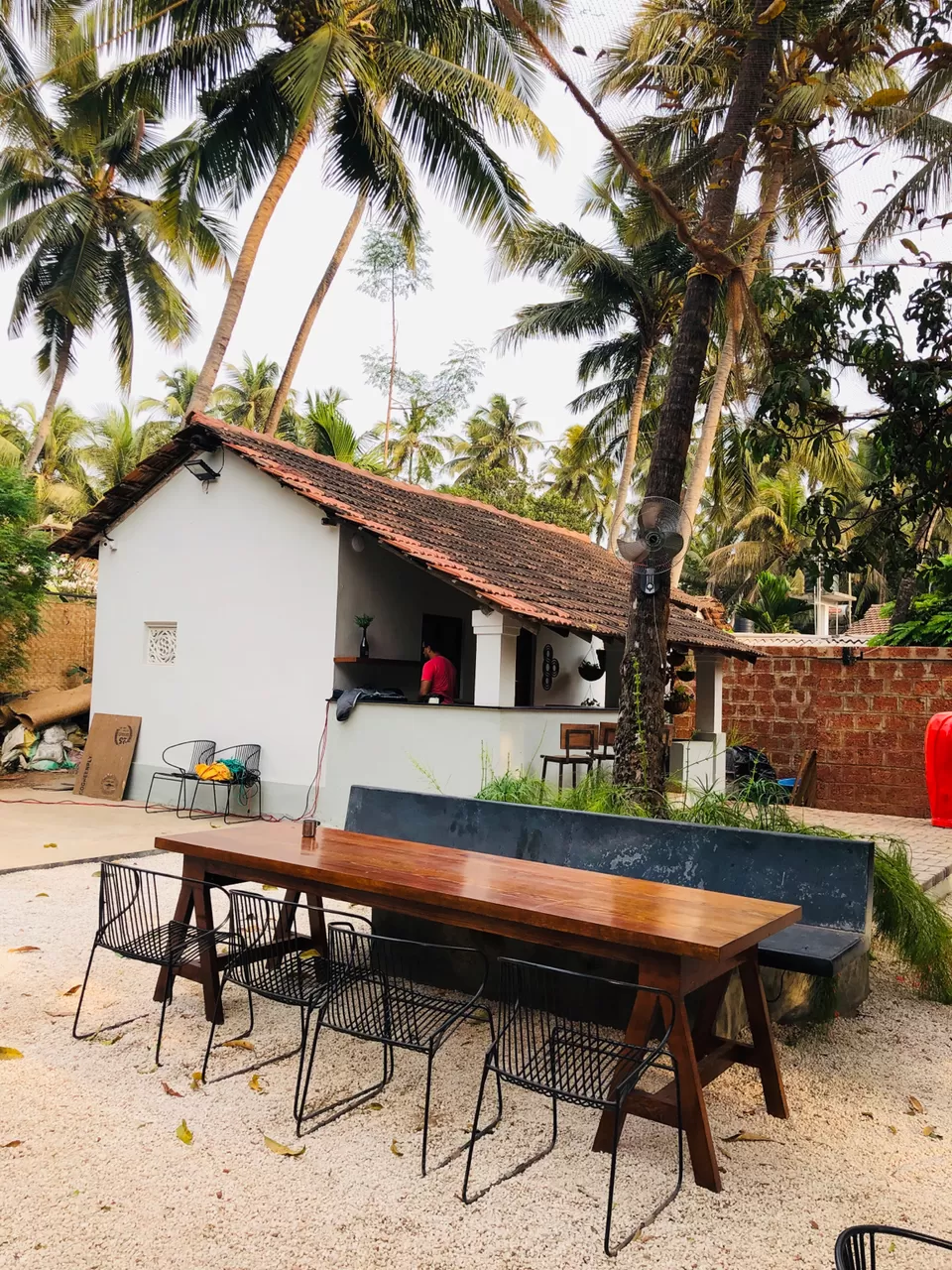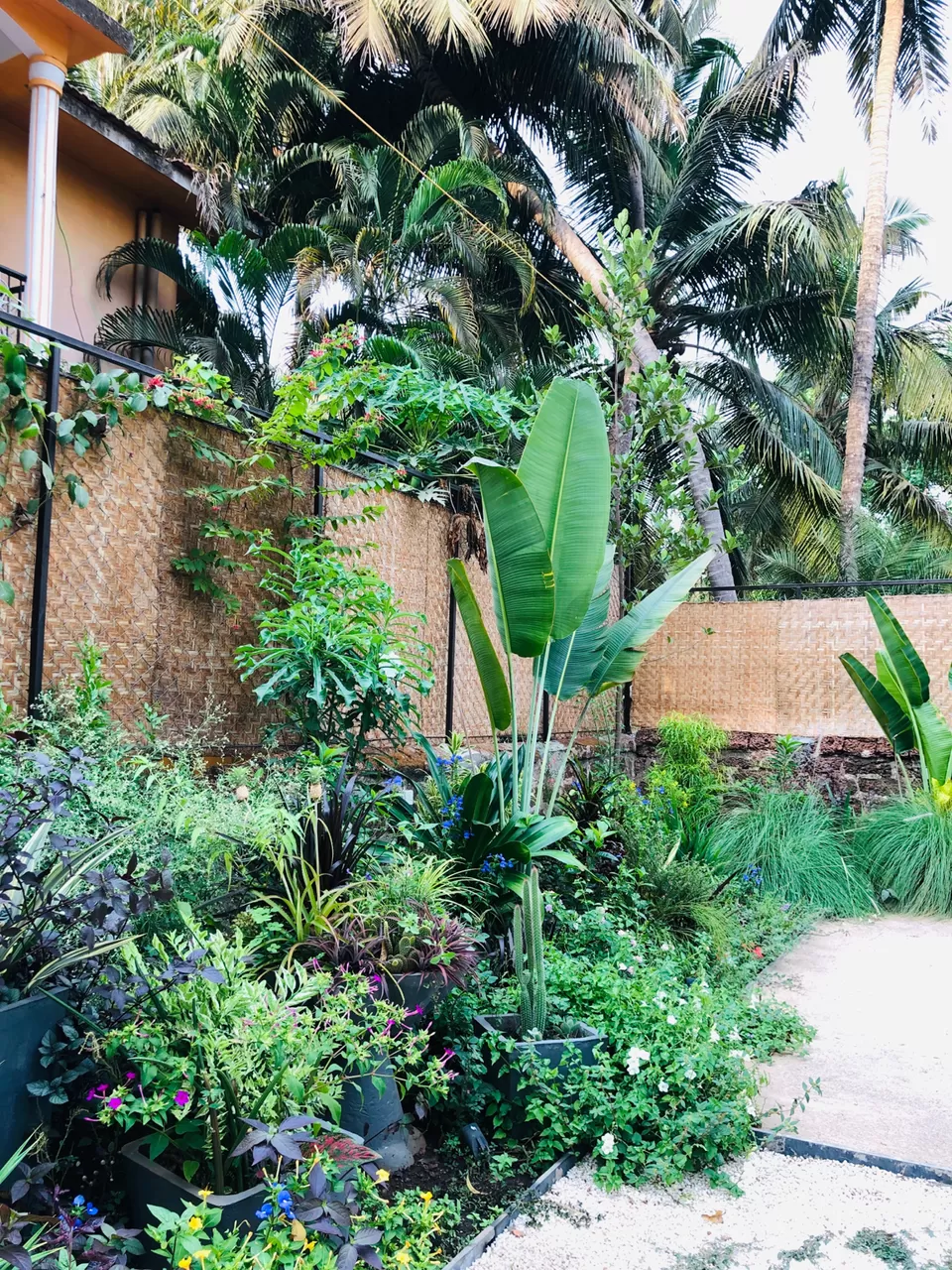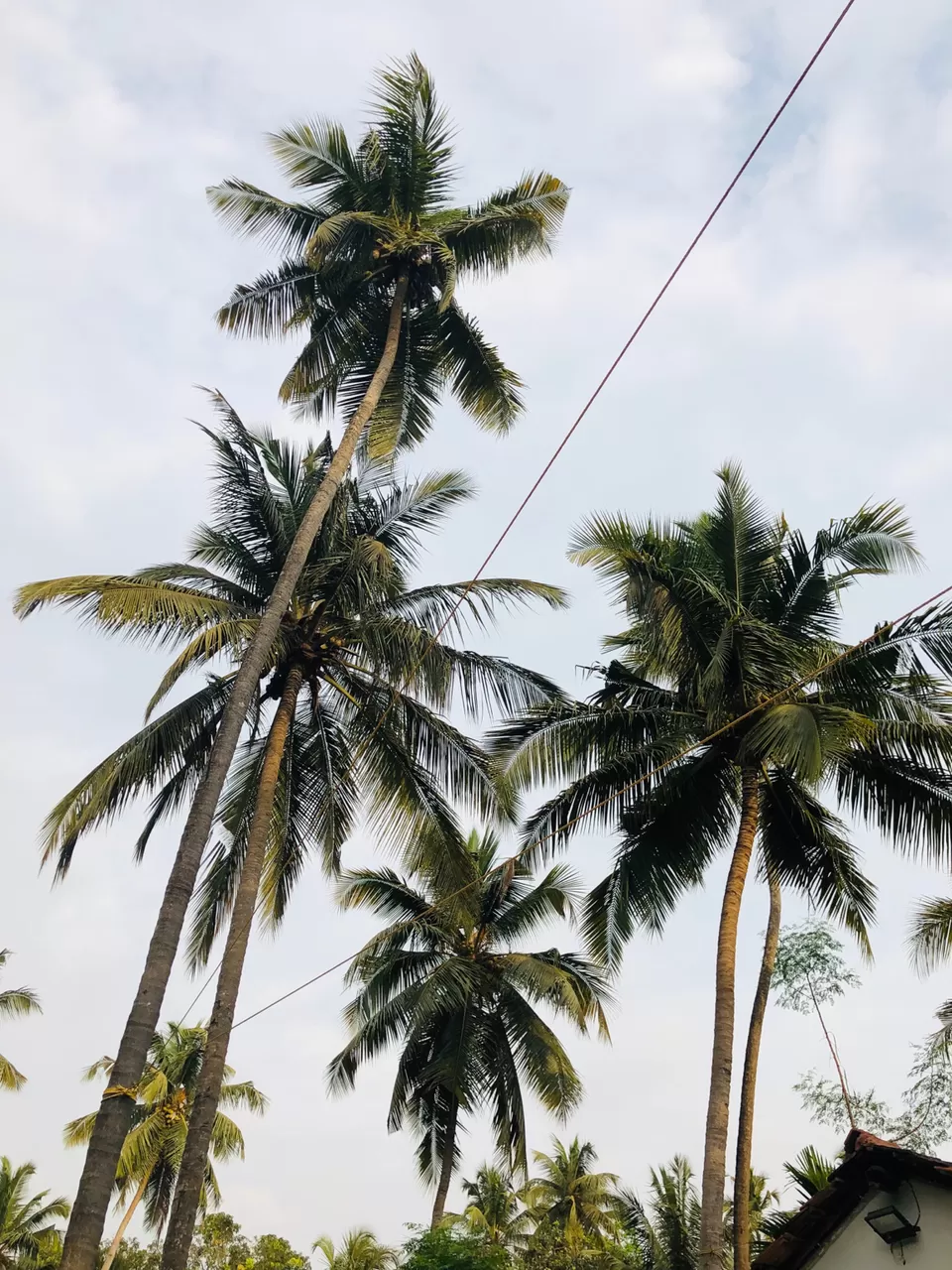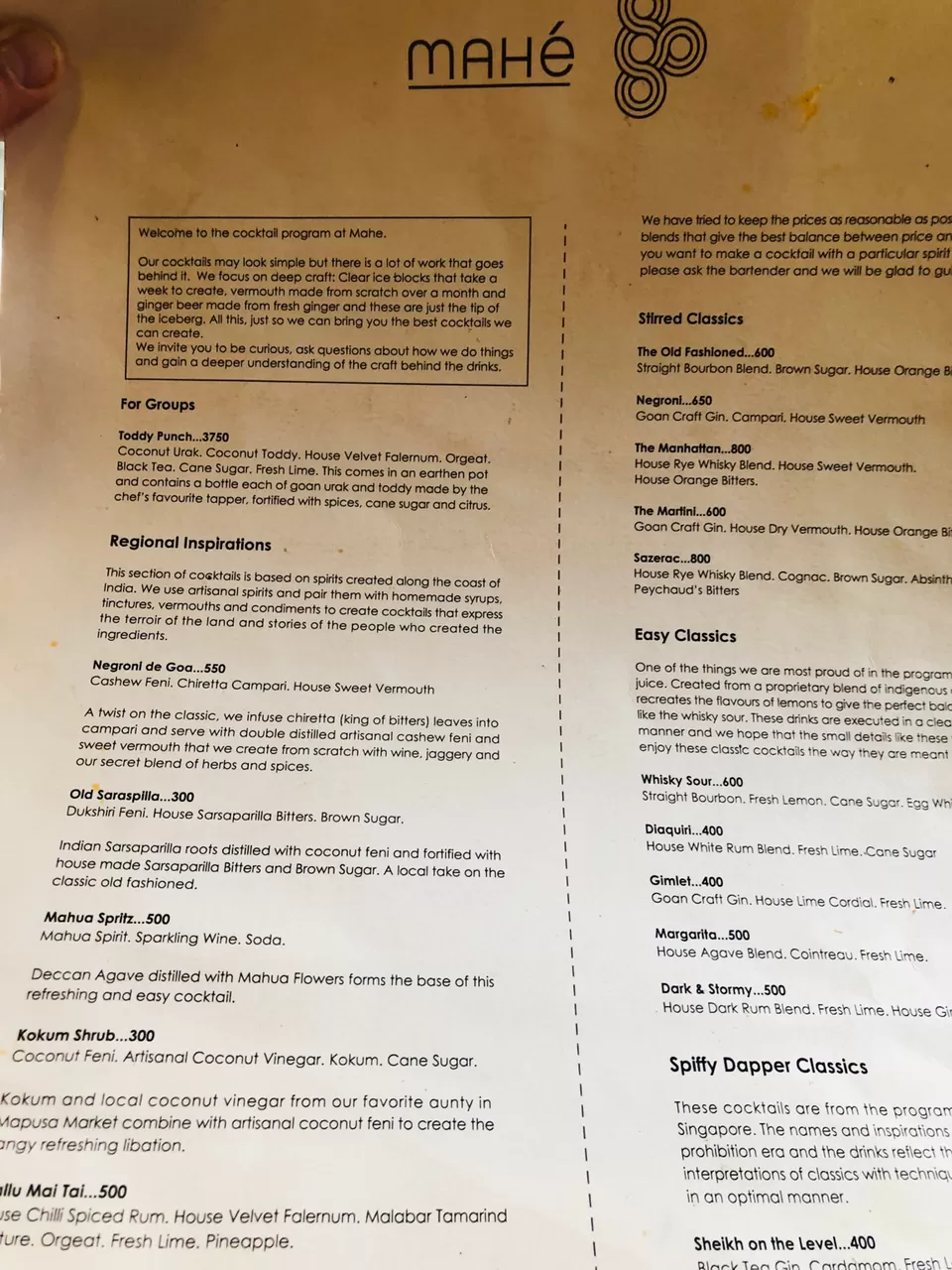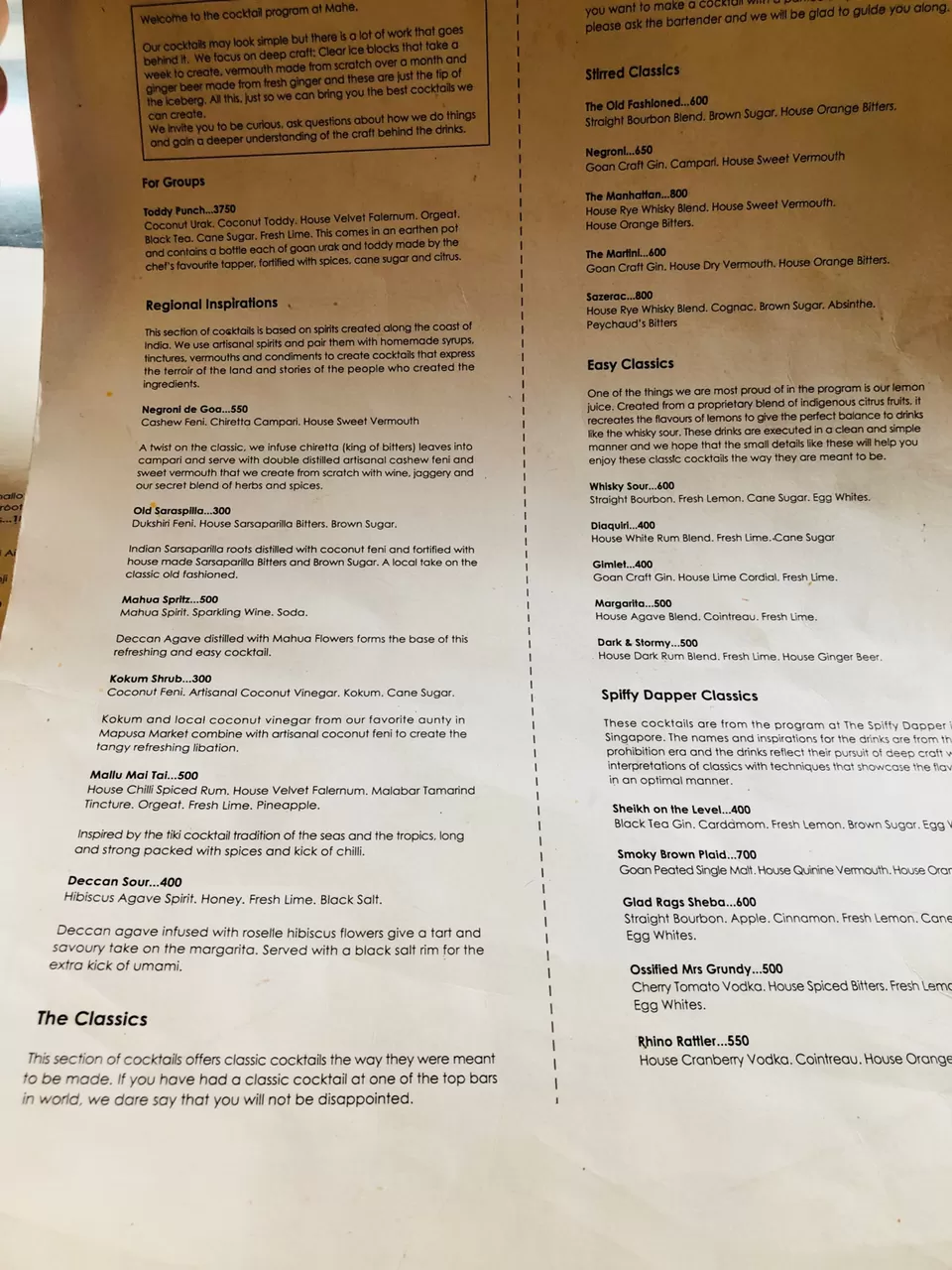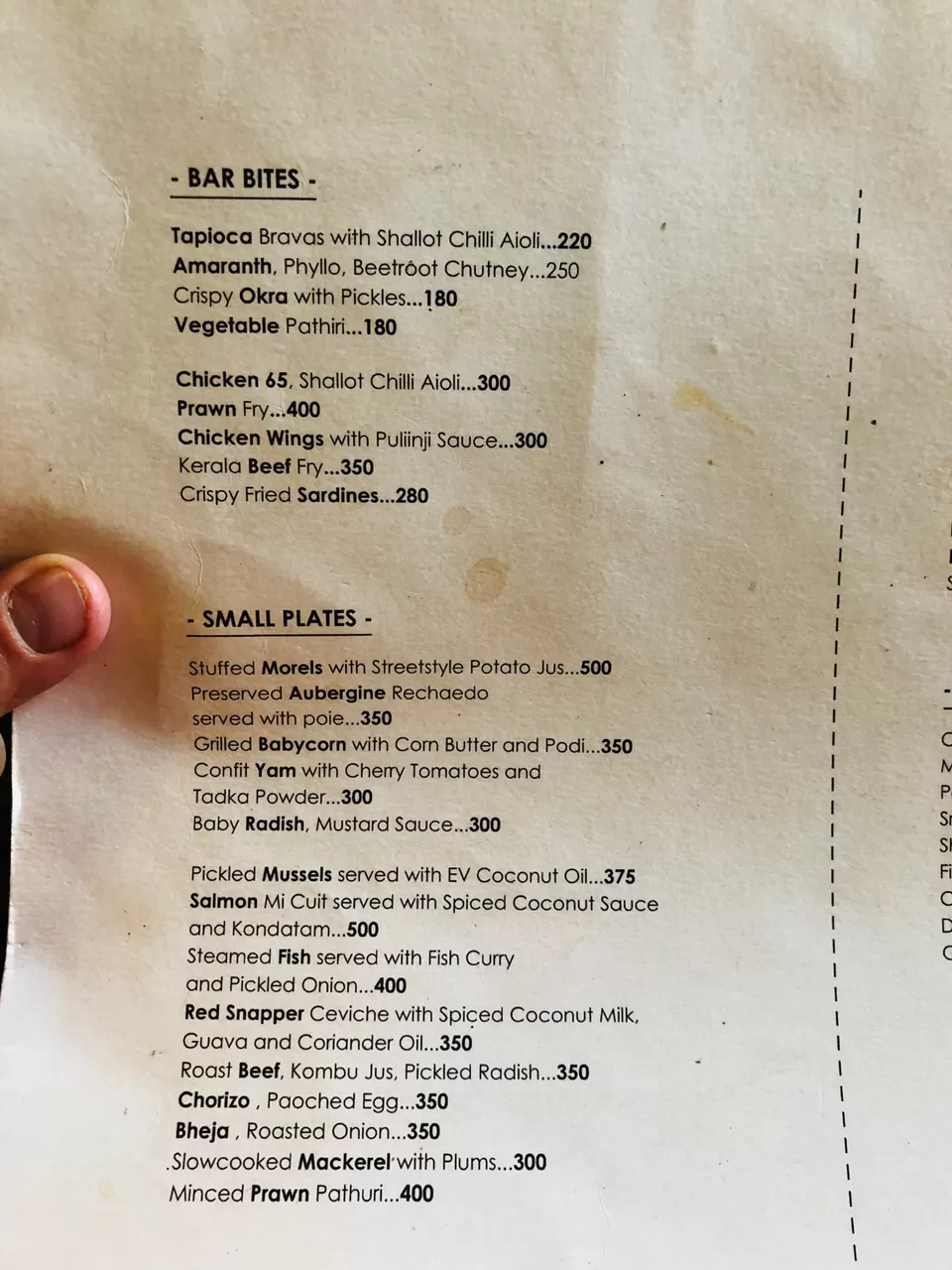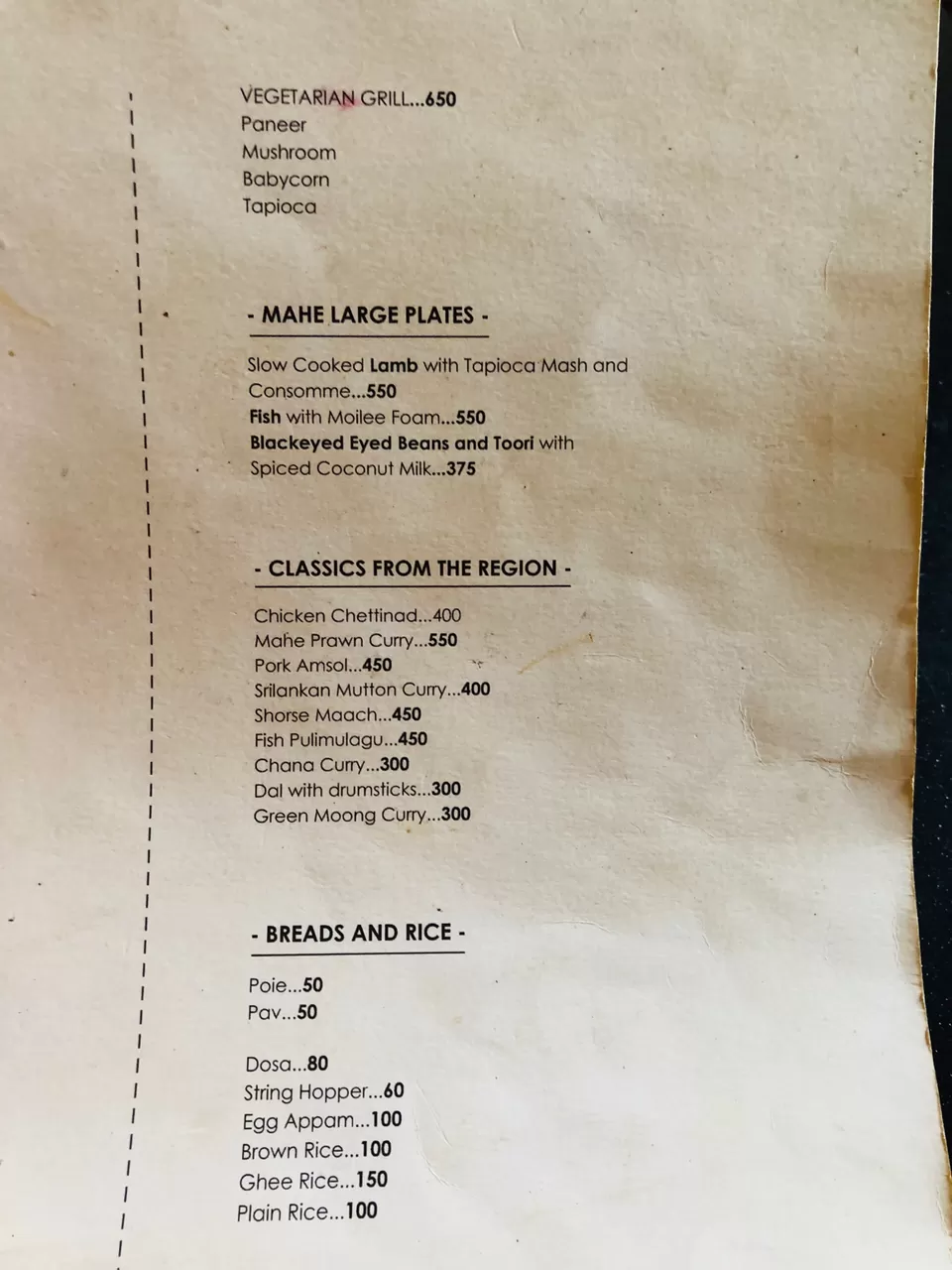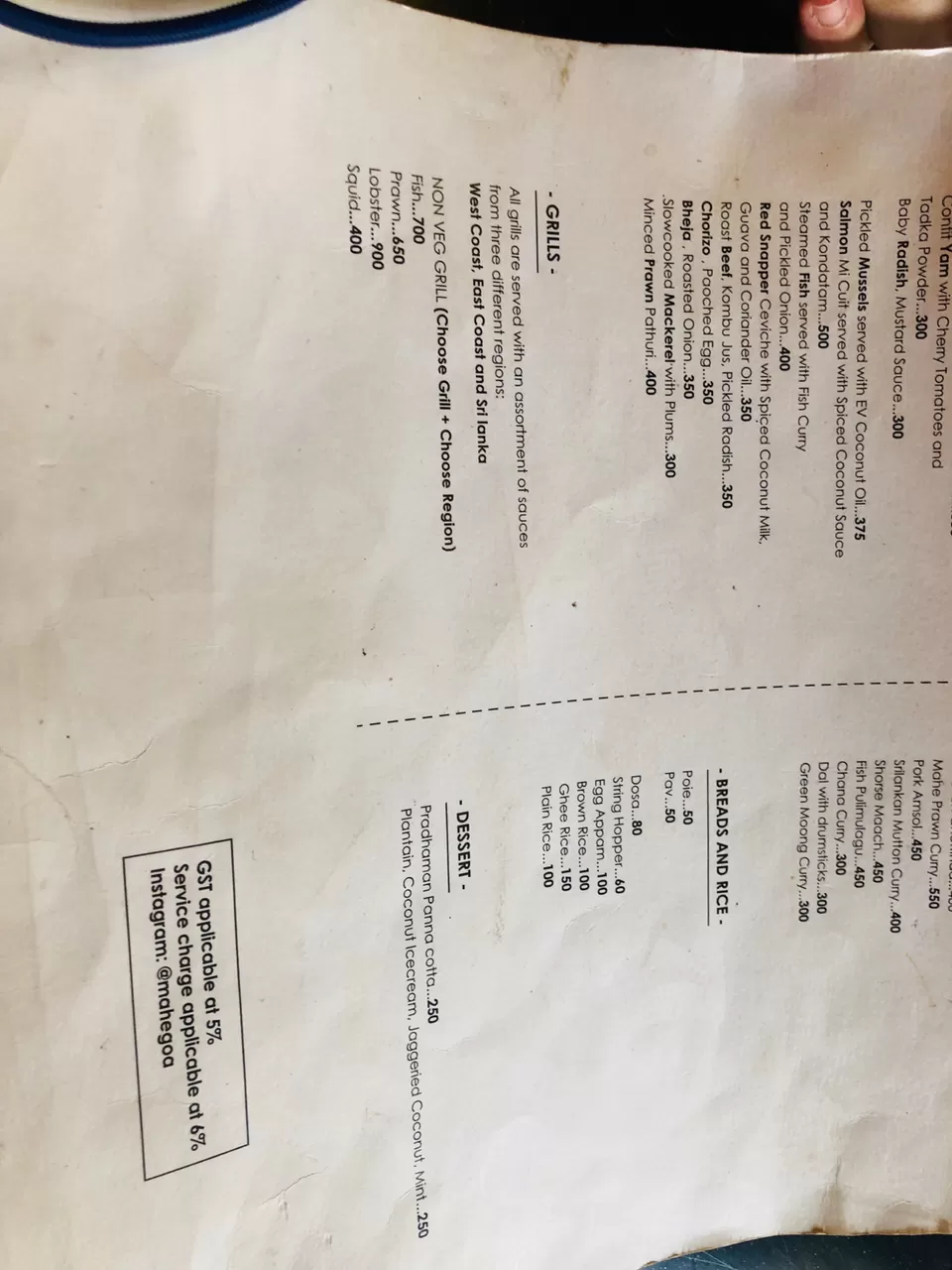 Toro toro is a nice place which serves some of the best food items of goa. The place has offers dine in and takeaway as well. I had dimsums and sushi. Both the items were nice and cooked well. The prices are lil high but then its totally value for money. The seating are good and comfortable. The staff was friendly and suggested us what to have. They also have open mic every weekend or sometimes on weekdays as well. Overall a nice cozy place to have food and make memories.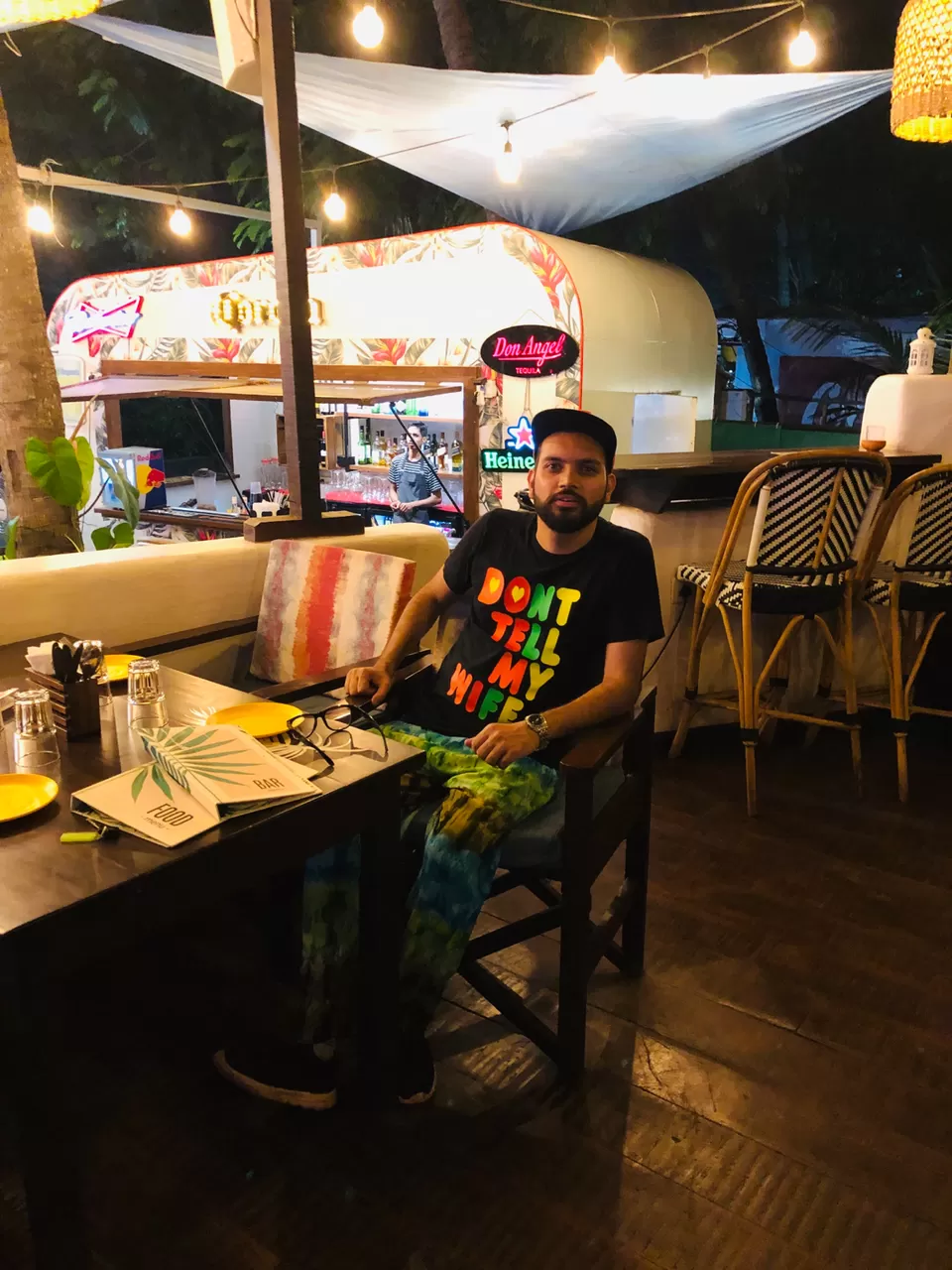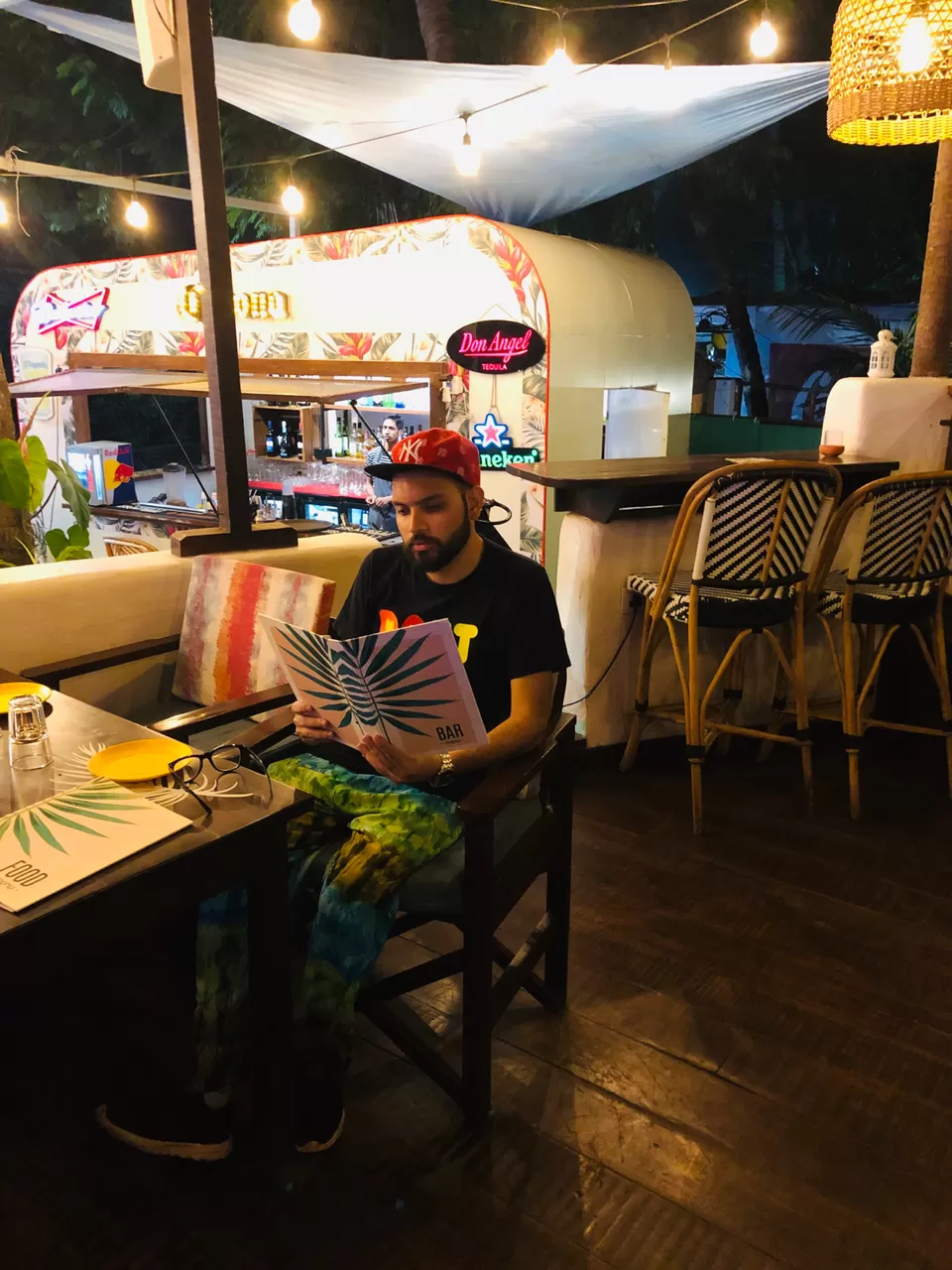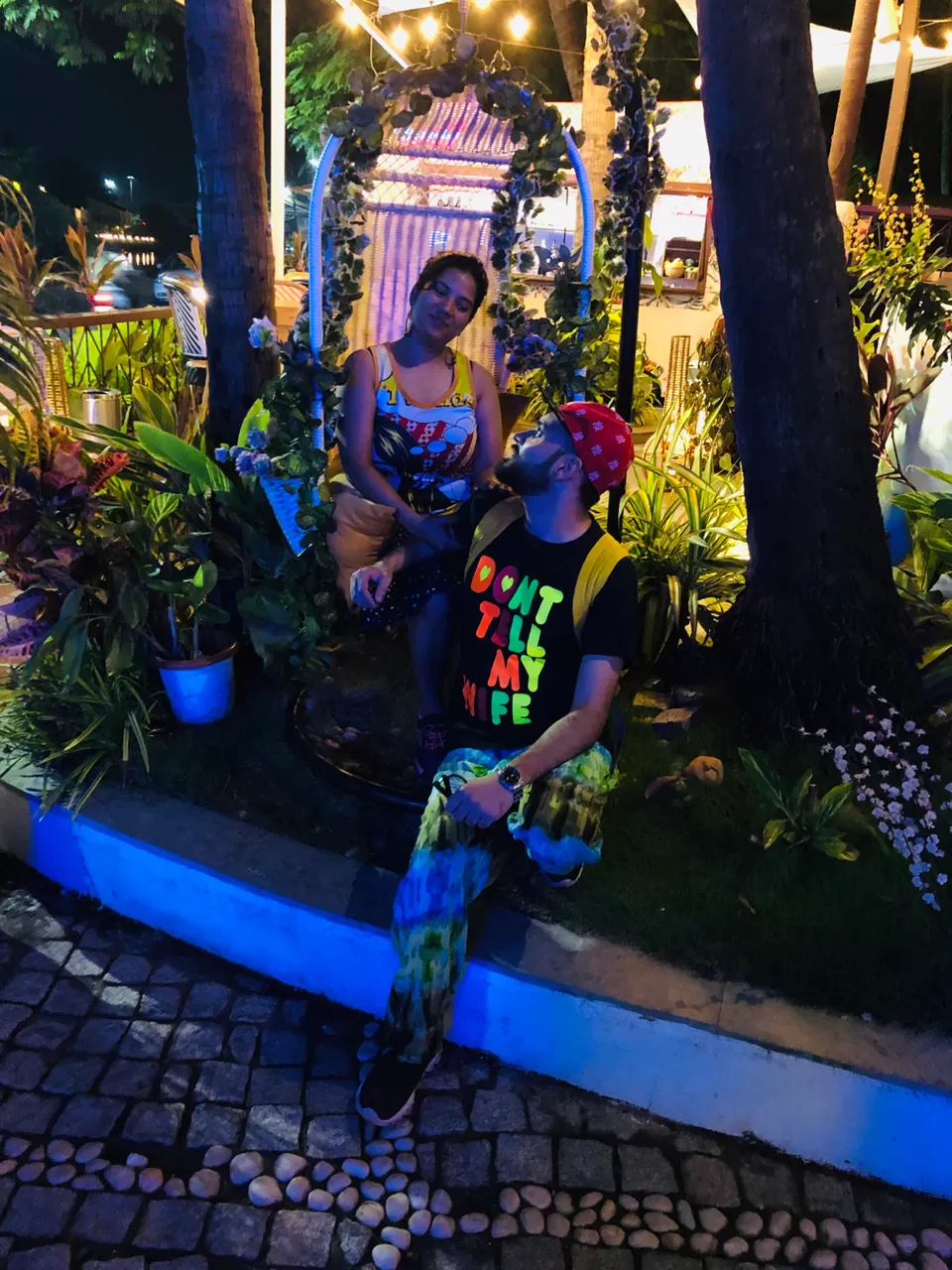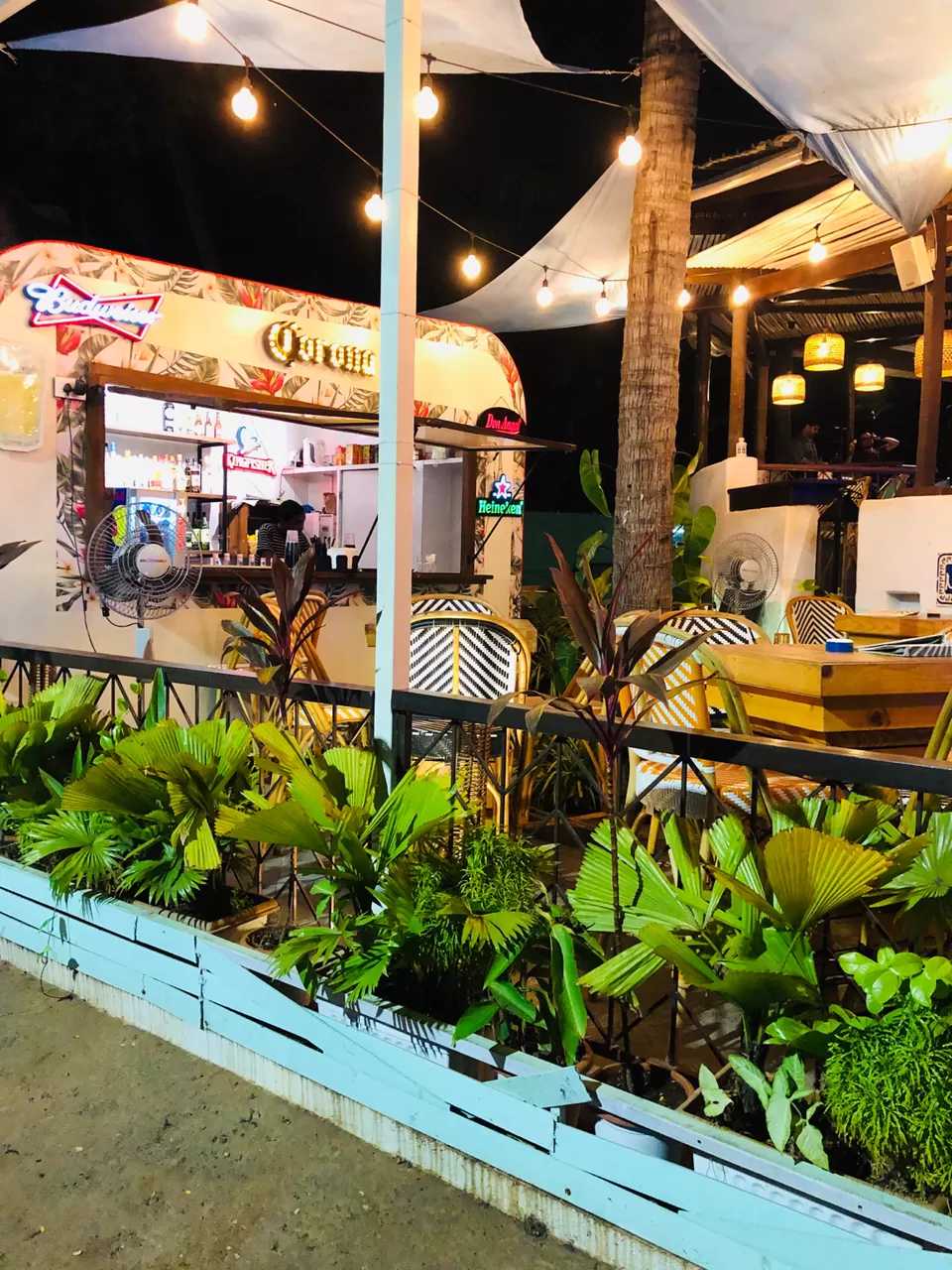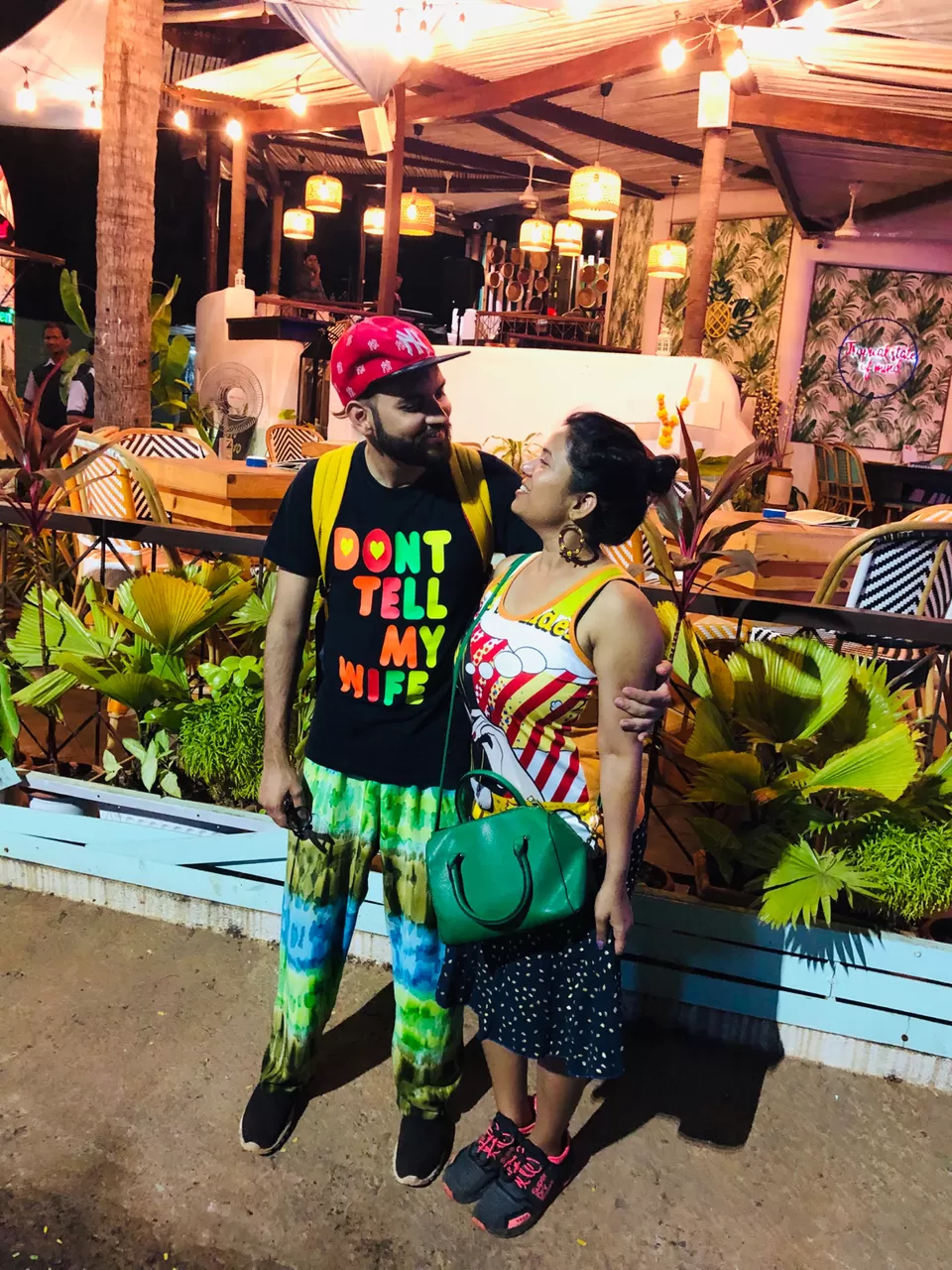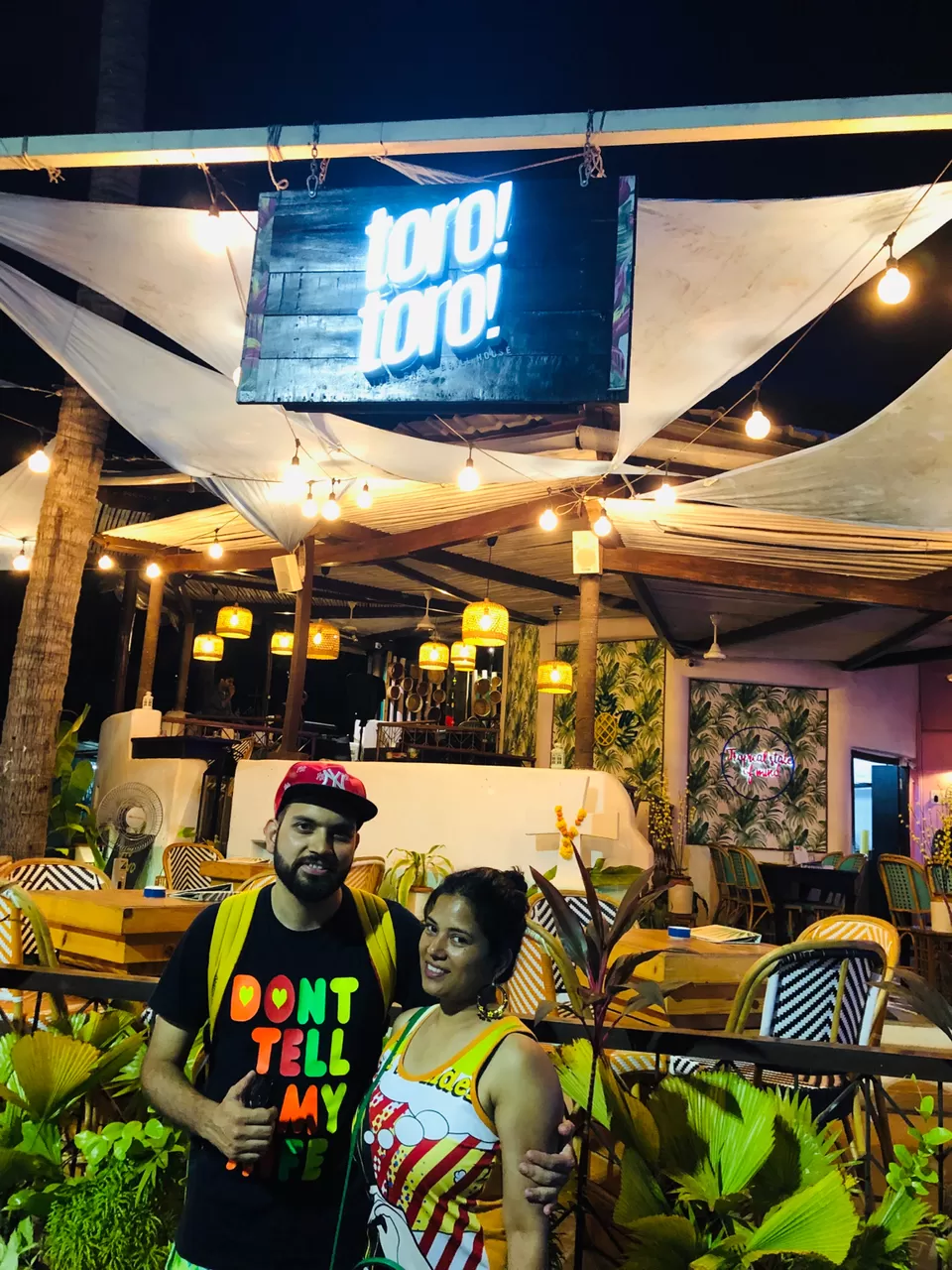 Fat panda is a beautiful restaurant with pandas painting and drawings all over place. The food was great in taste and i totally liked the quantity and quality of all the dishes. Starting with dimsums they were so soft and tasty. Then came noodles in a bowl , that looked so tempting. Overall a nice outlet which can be tried once when you are on your way to aguada fort.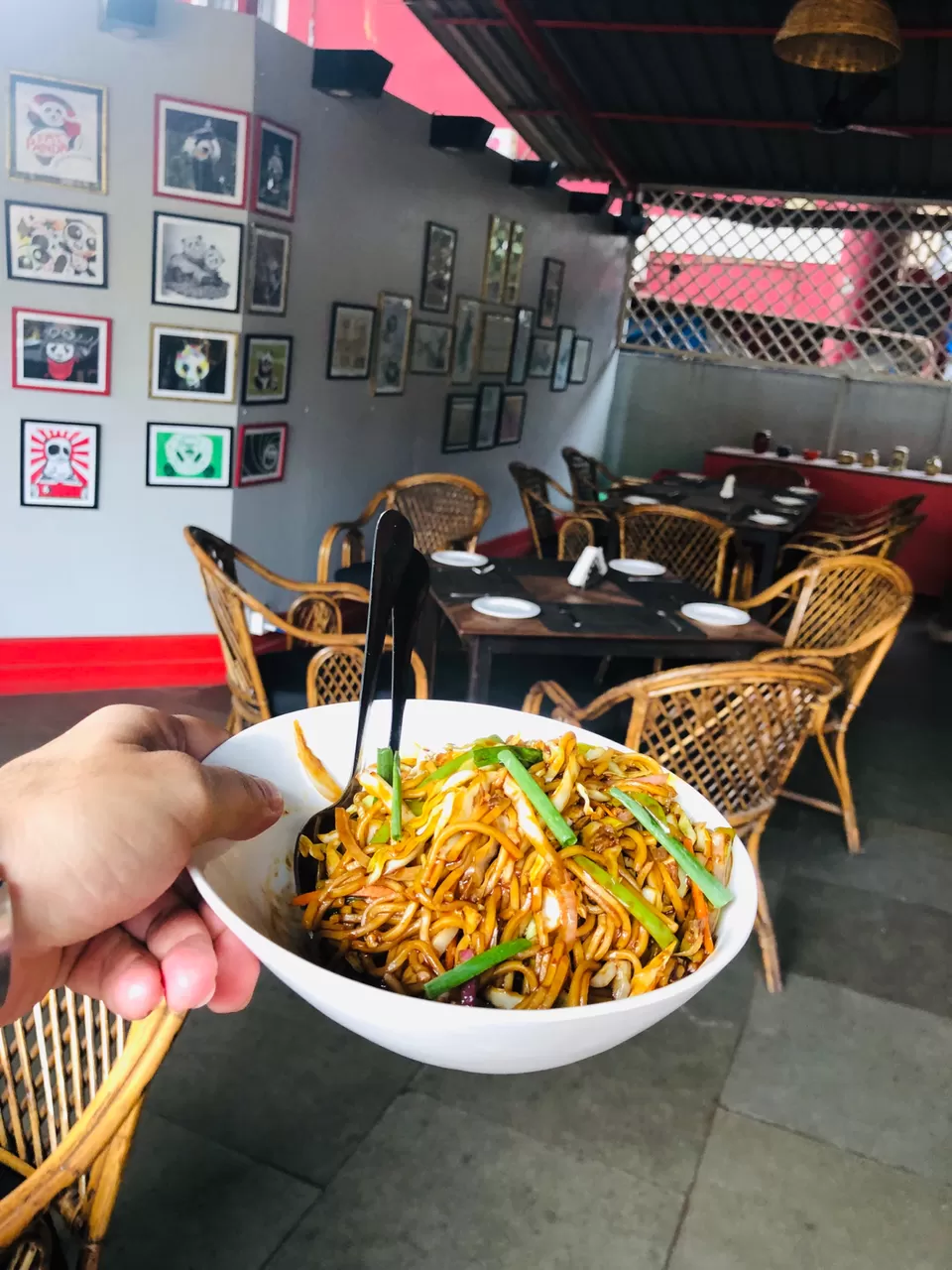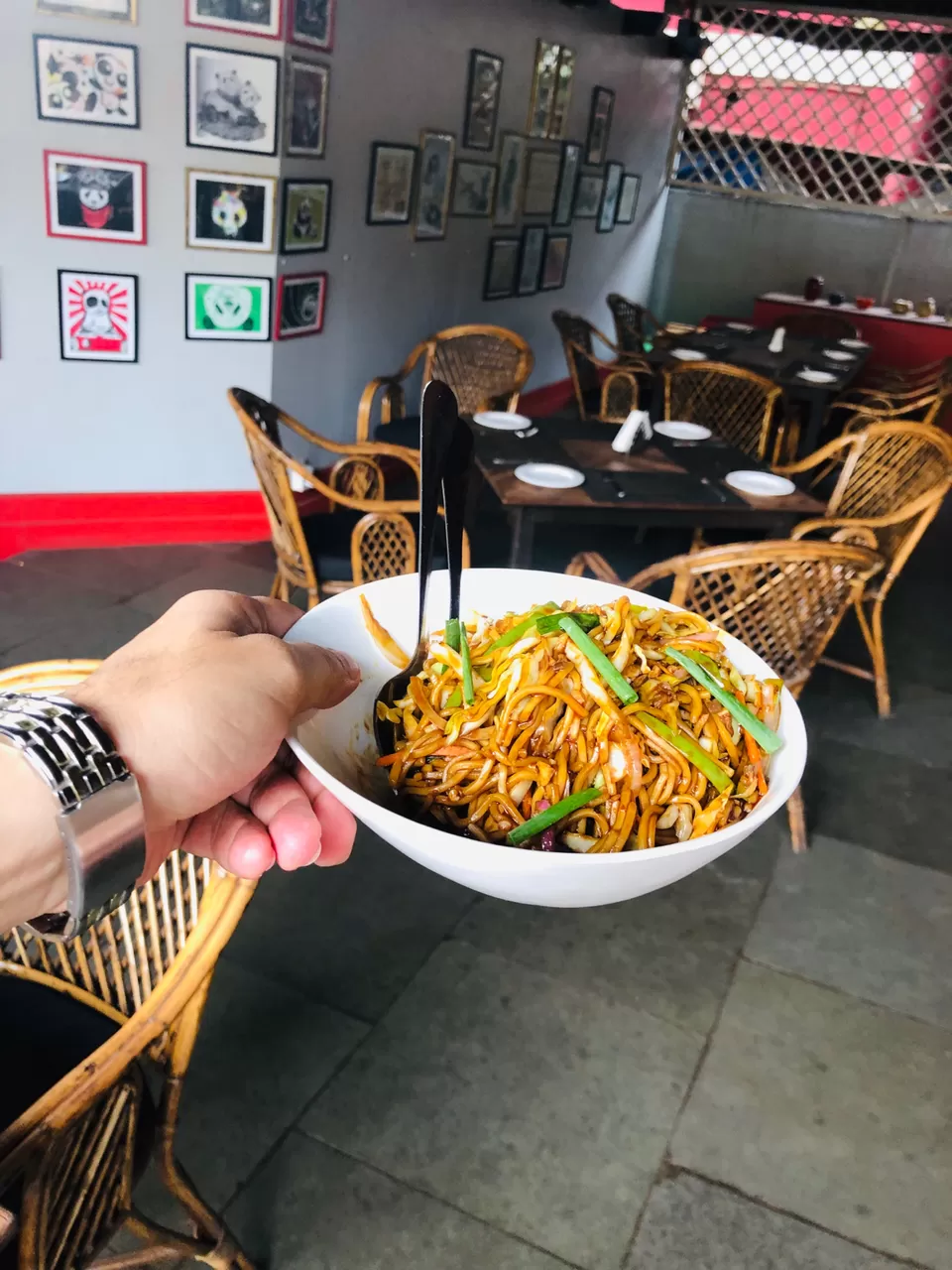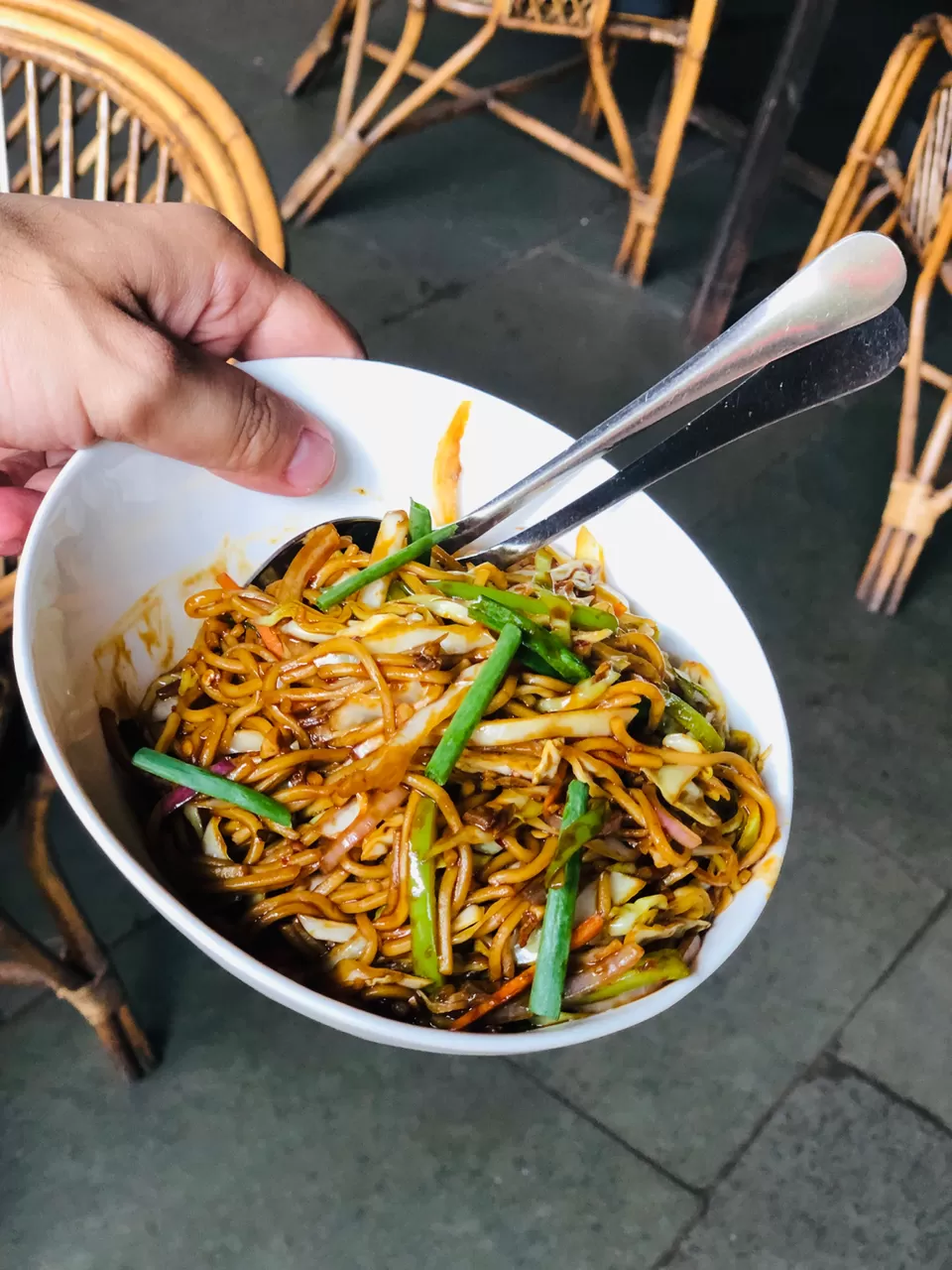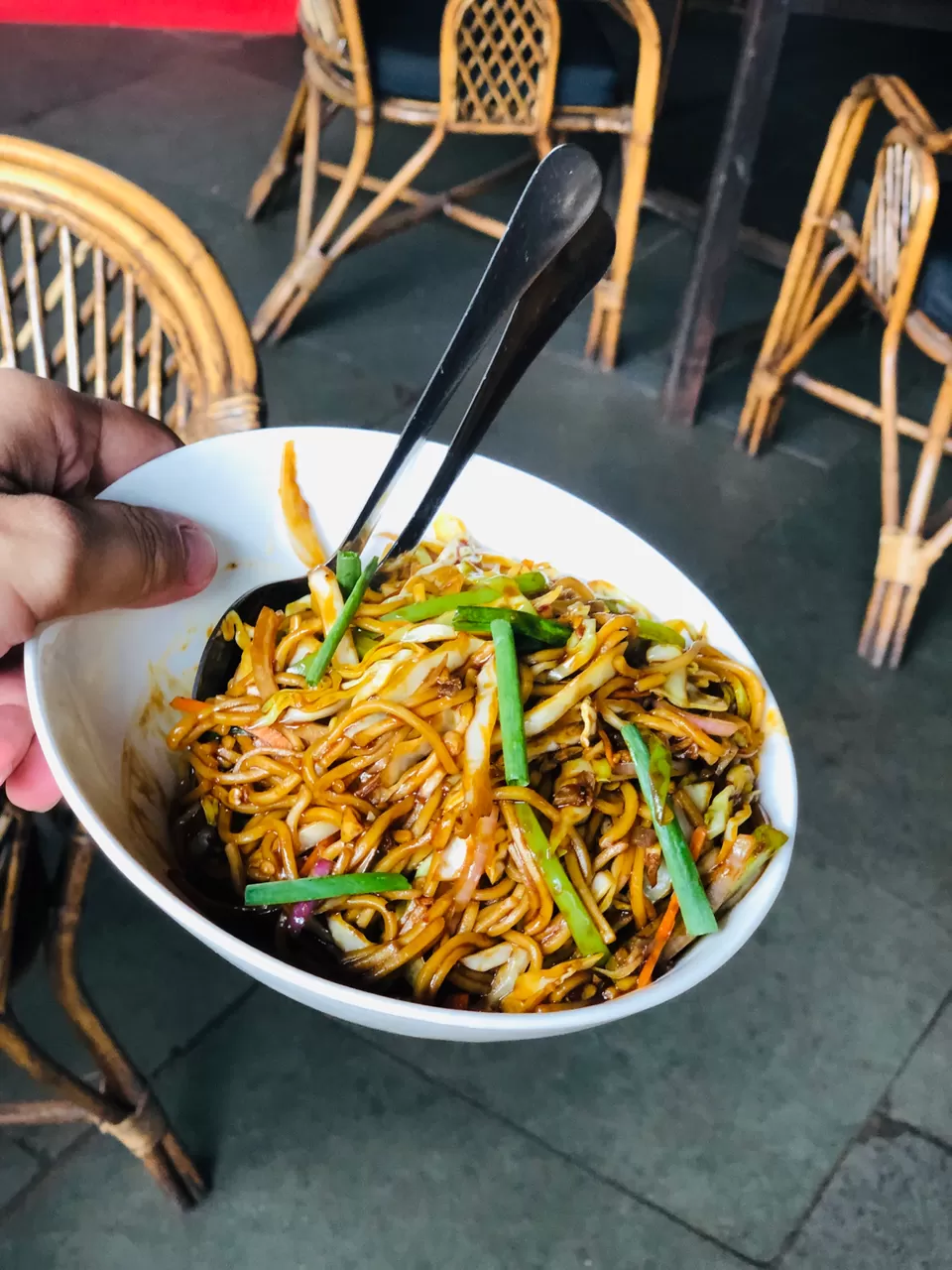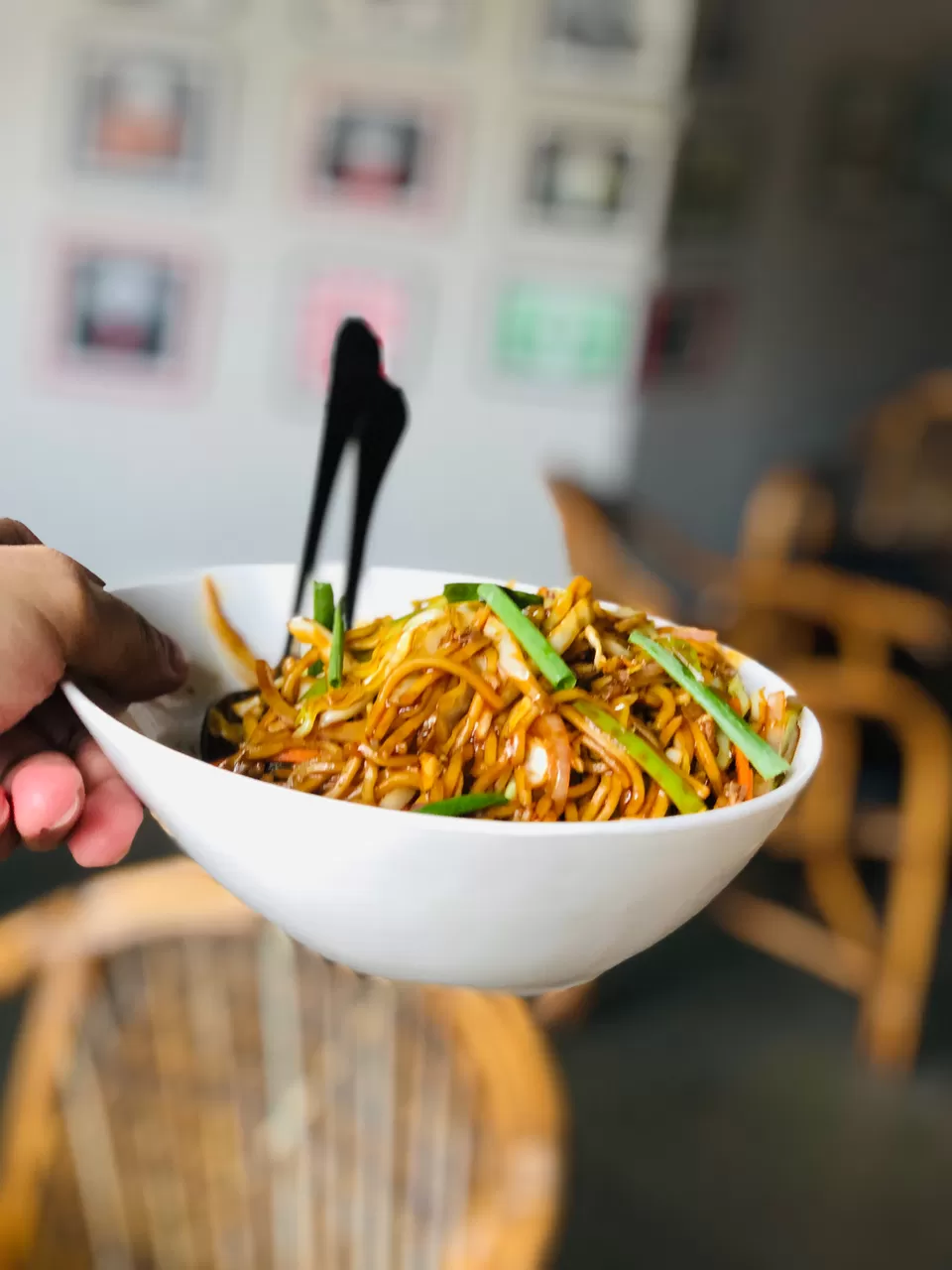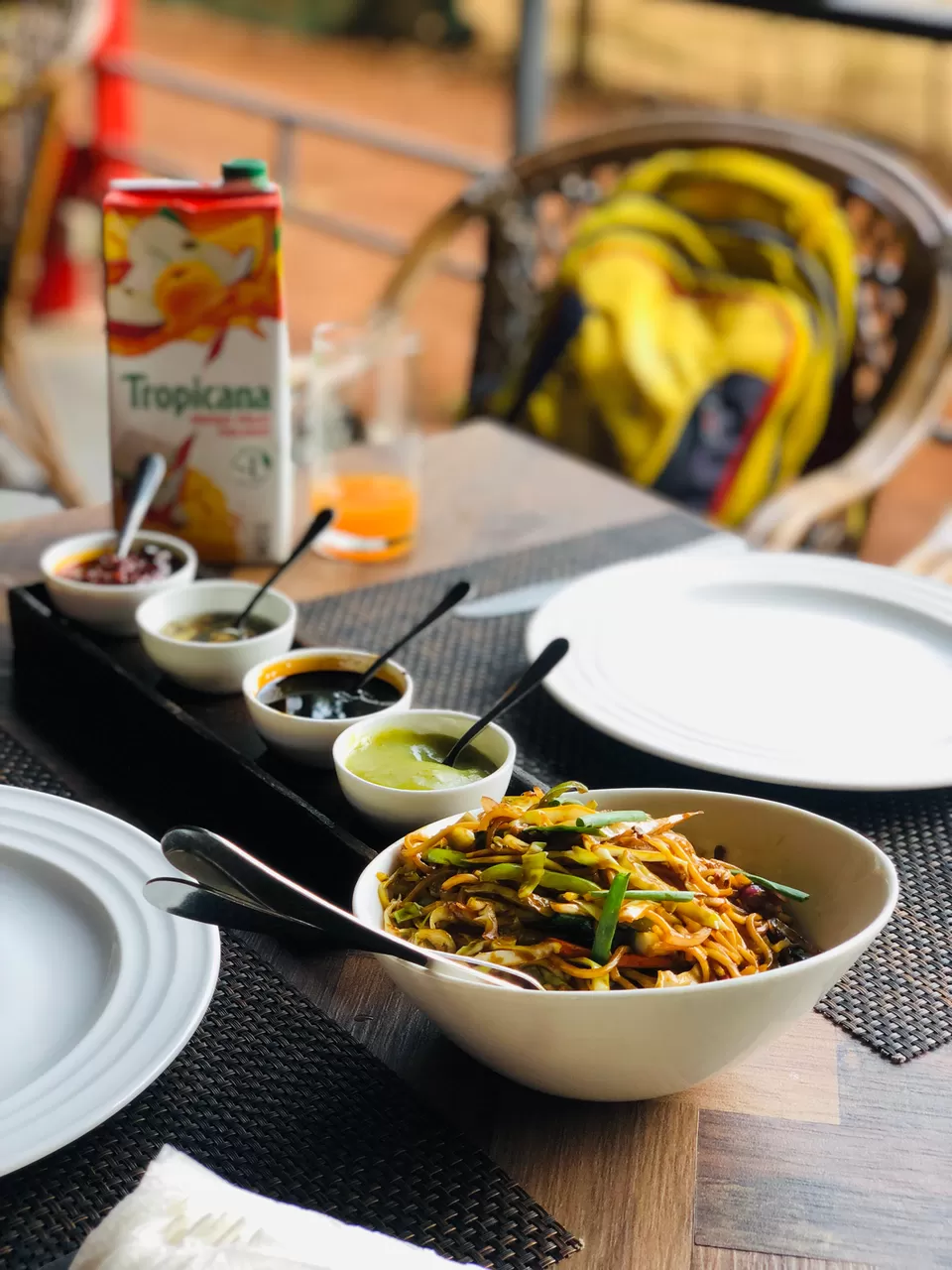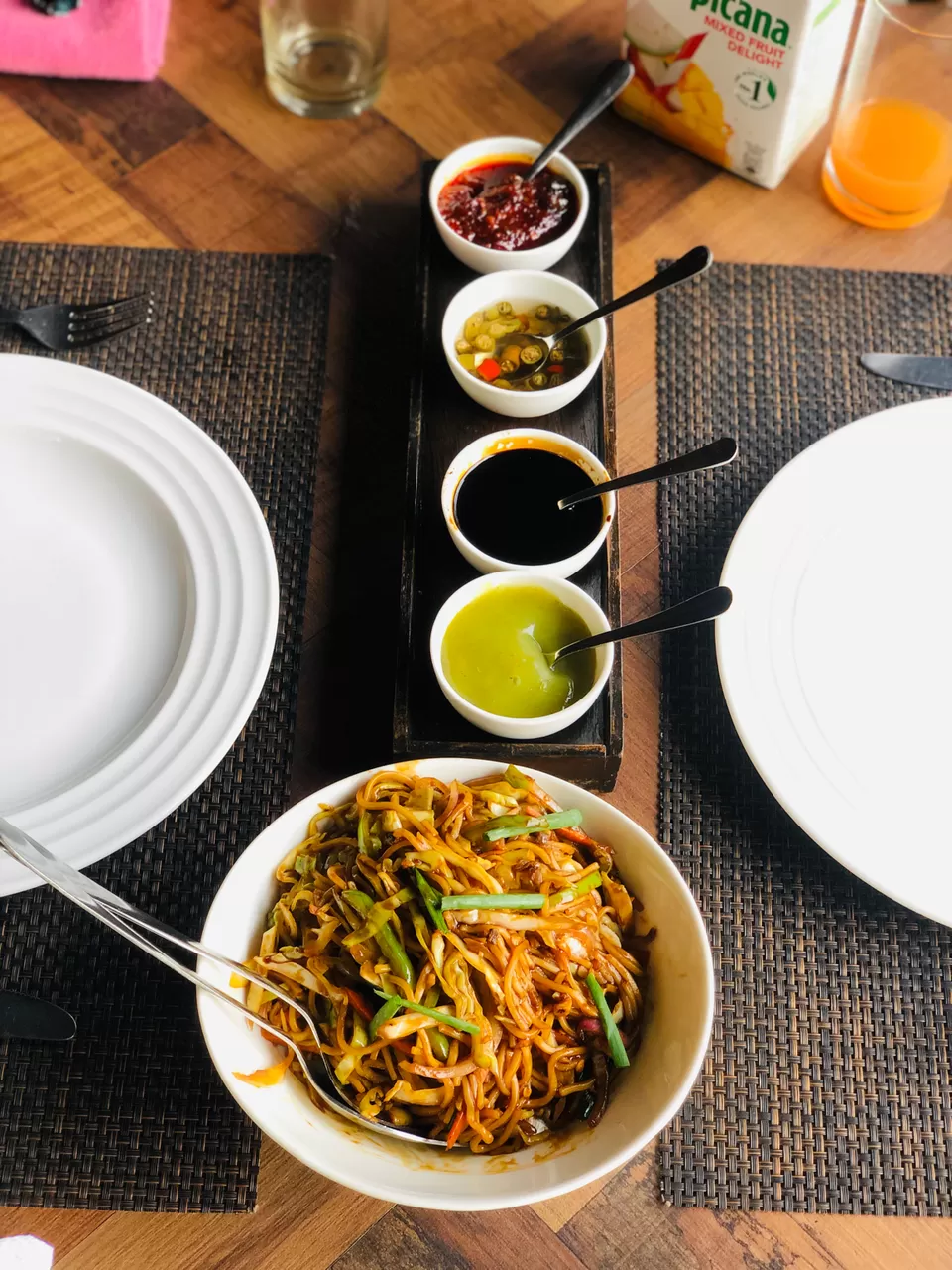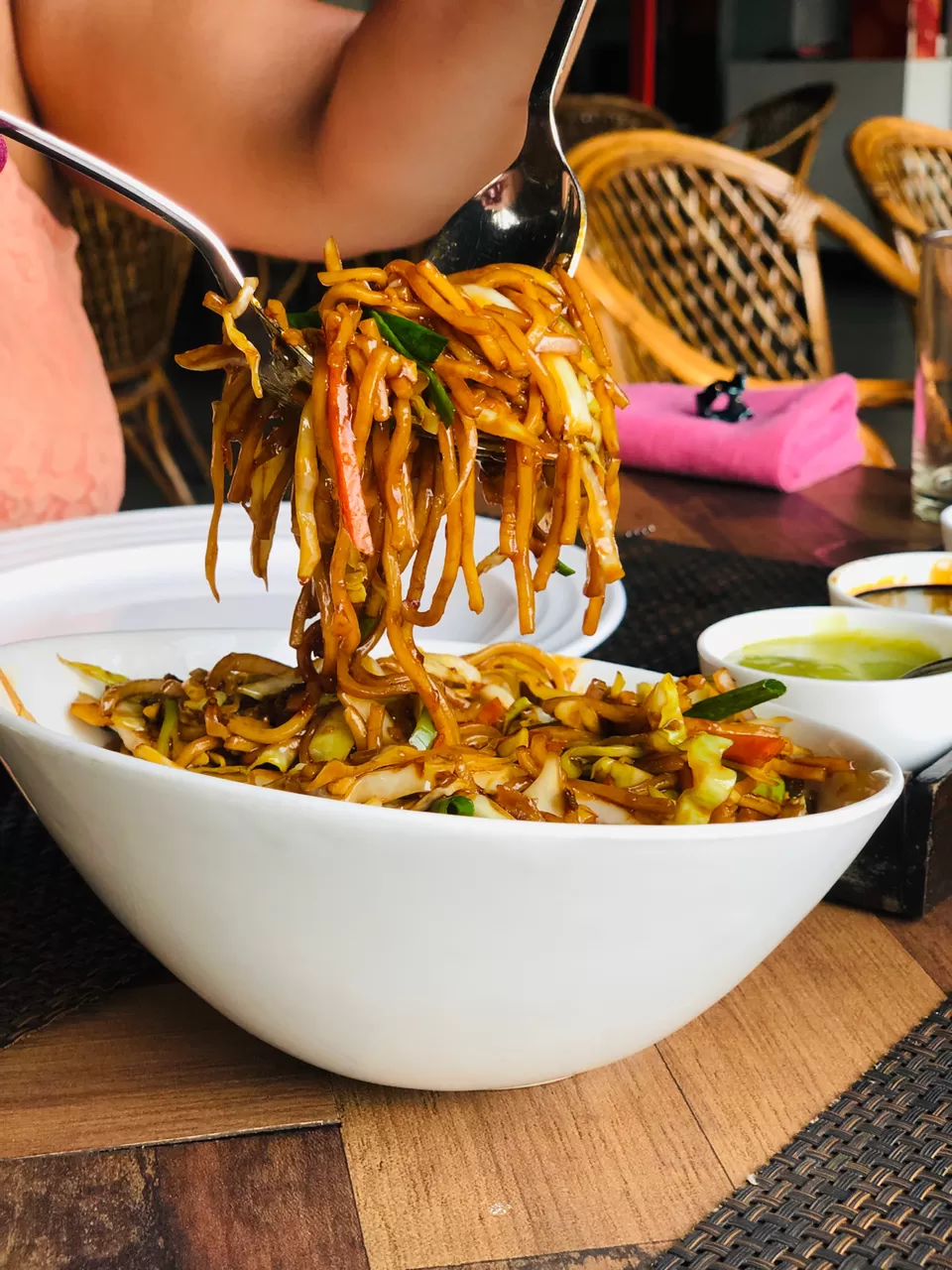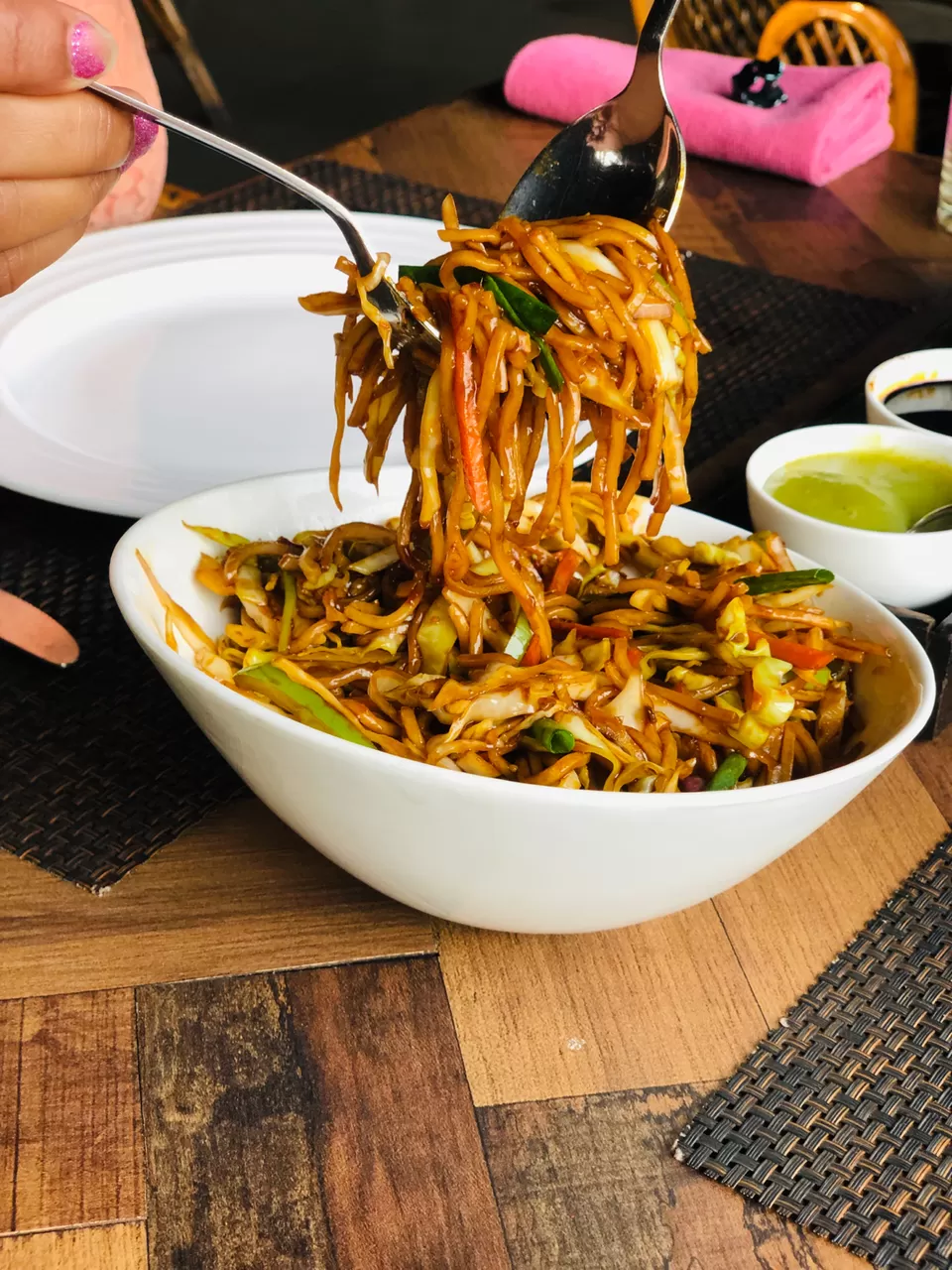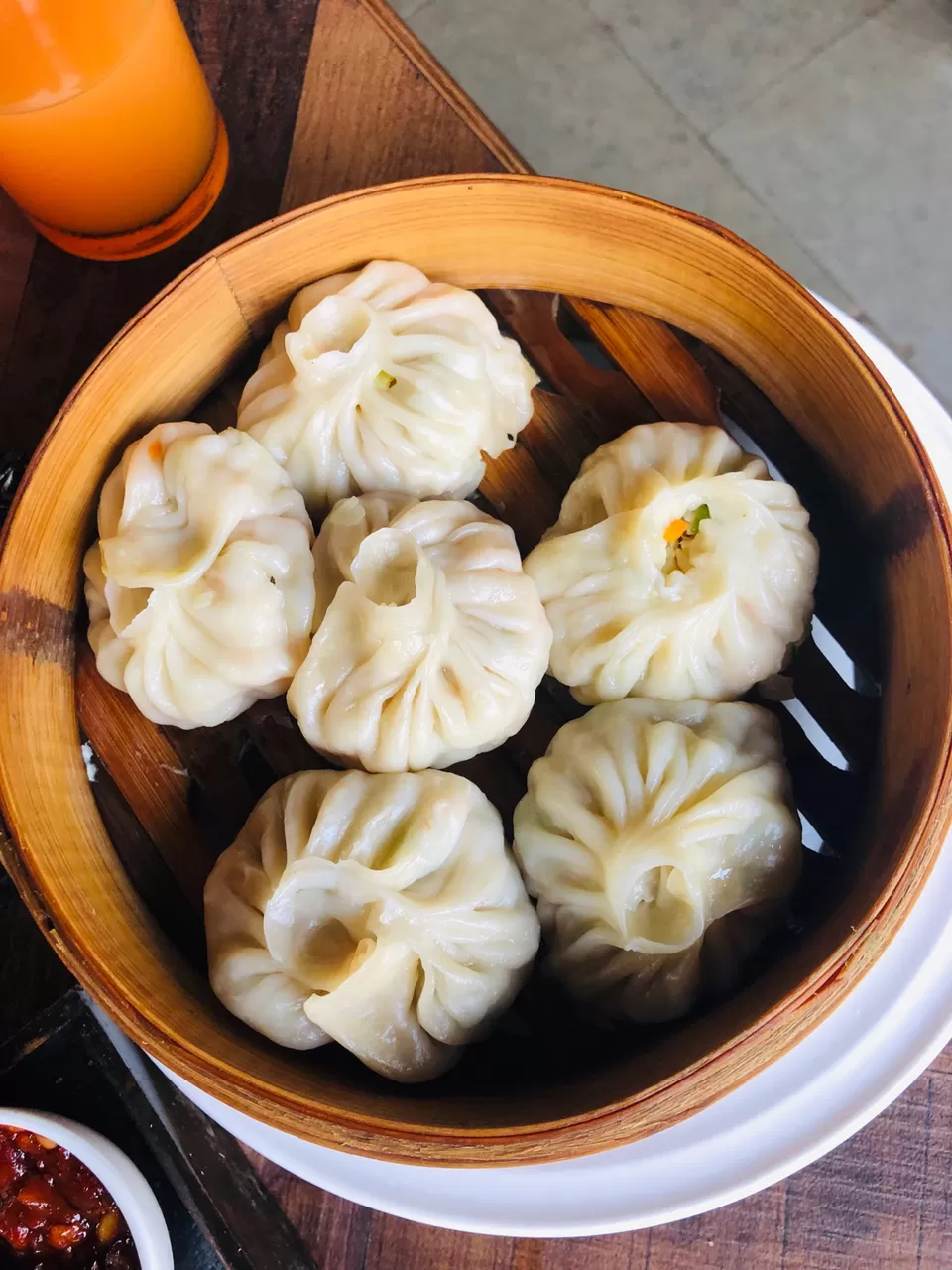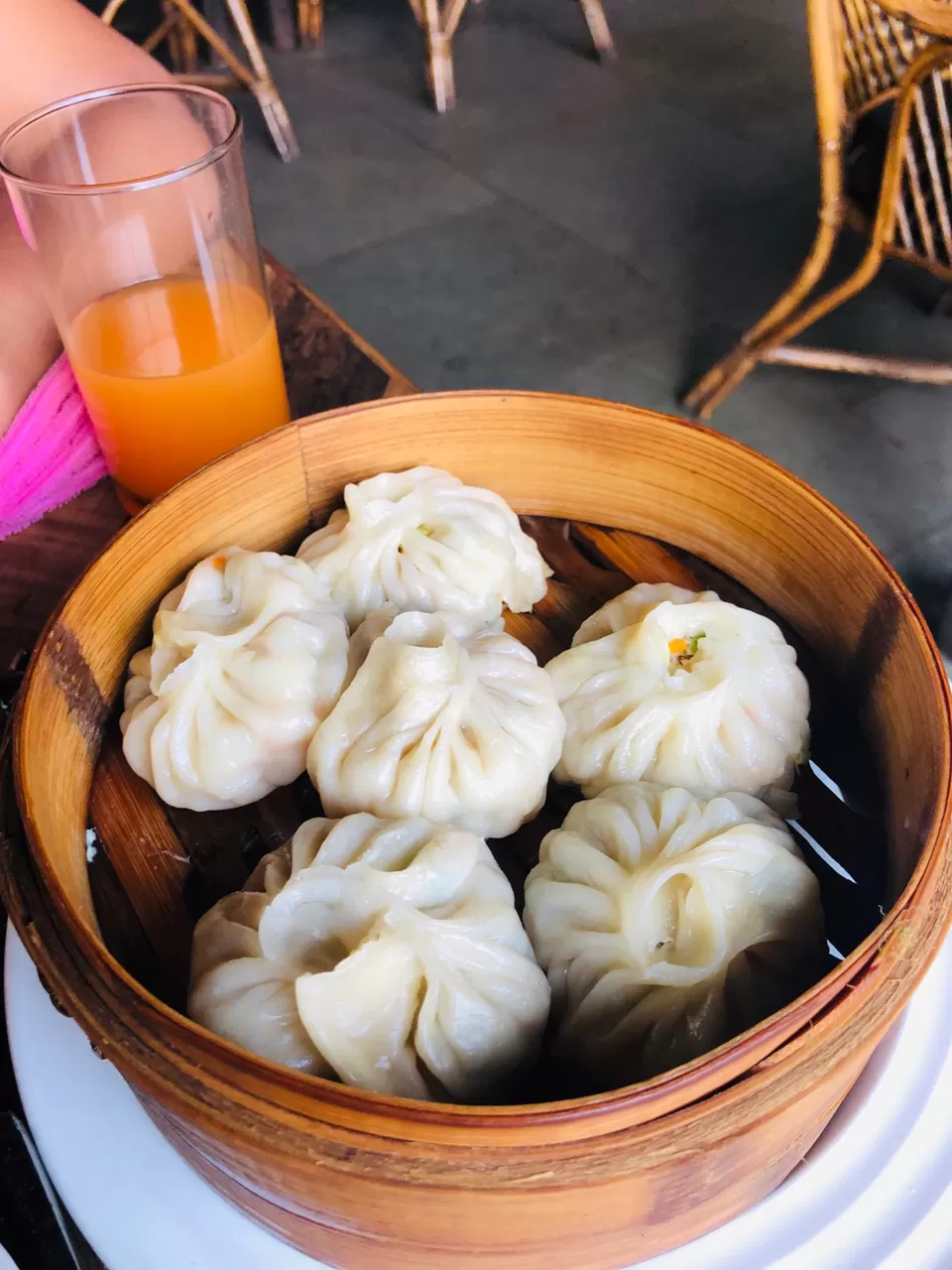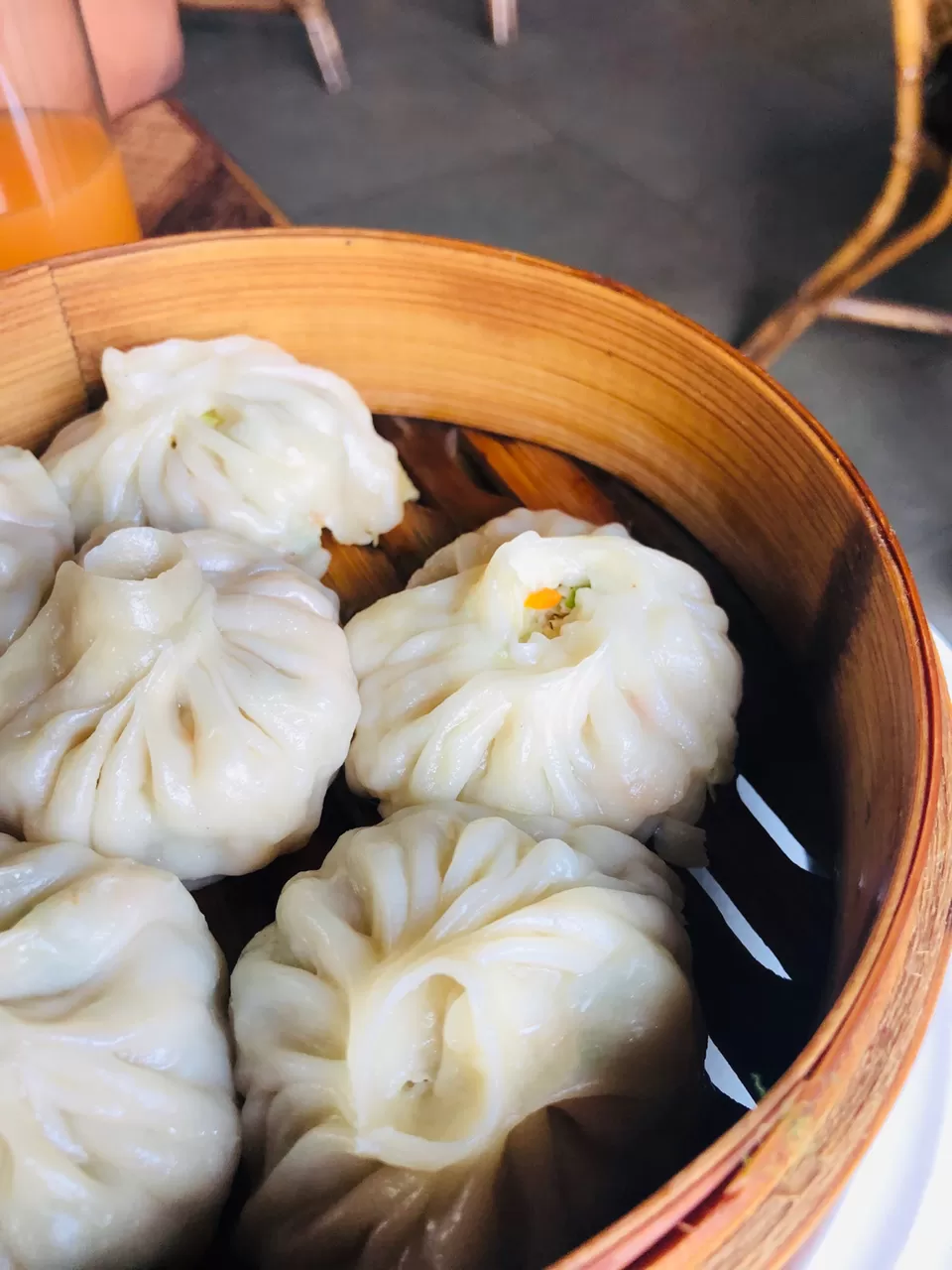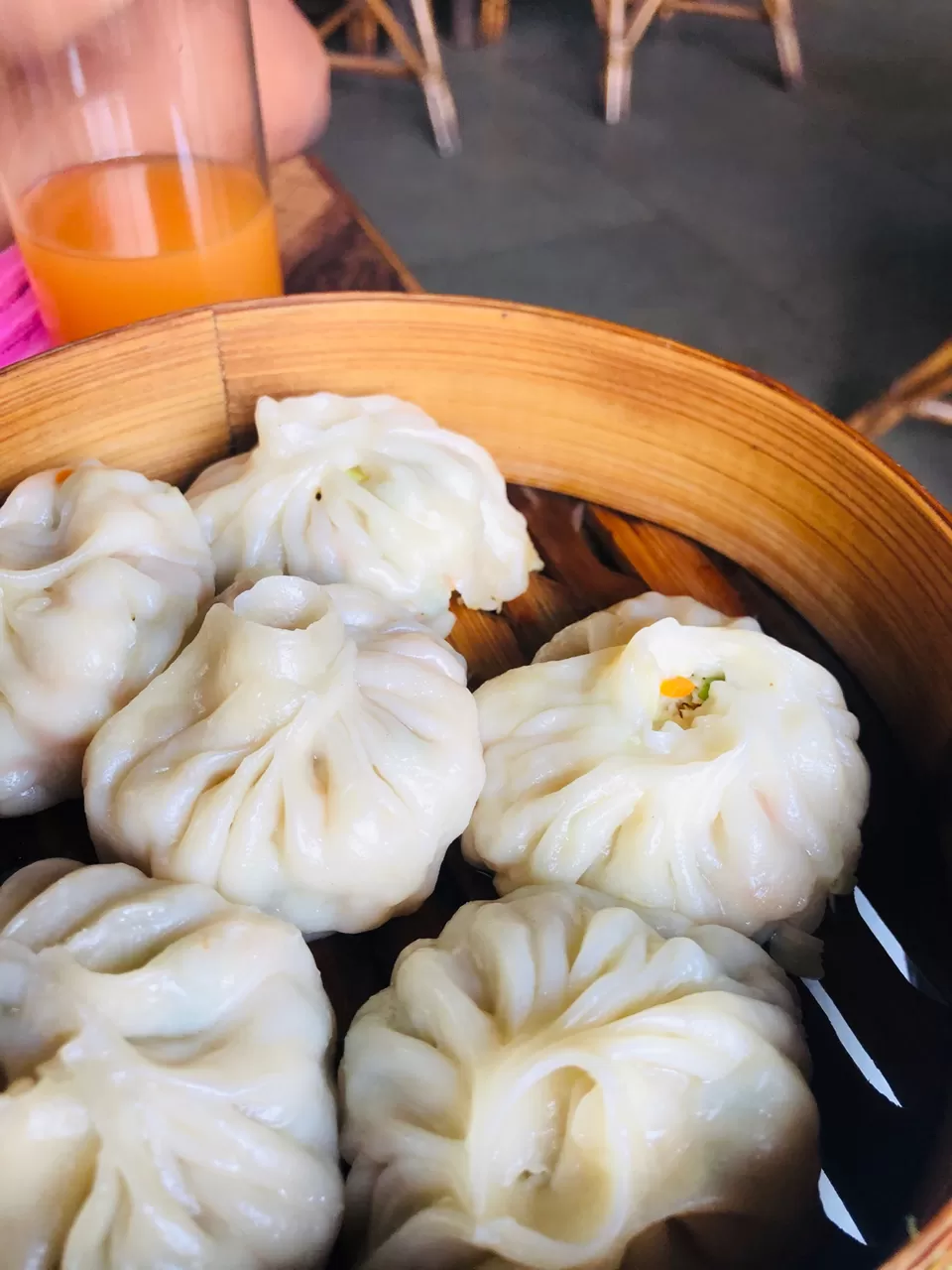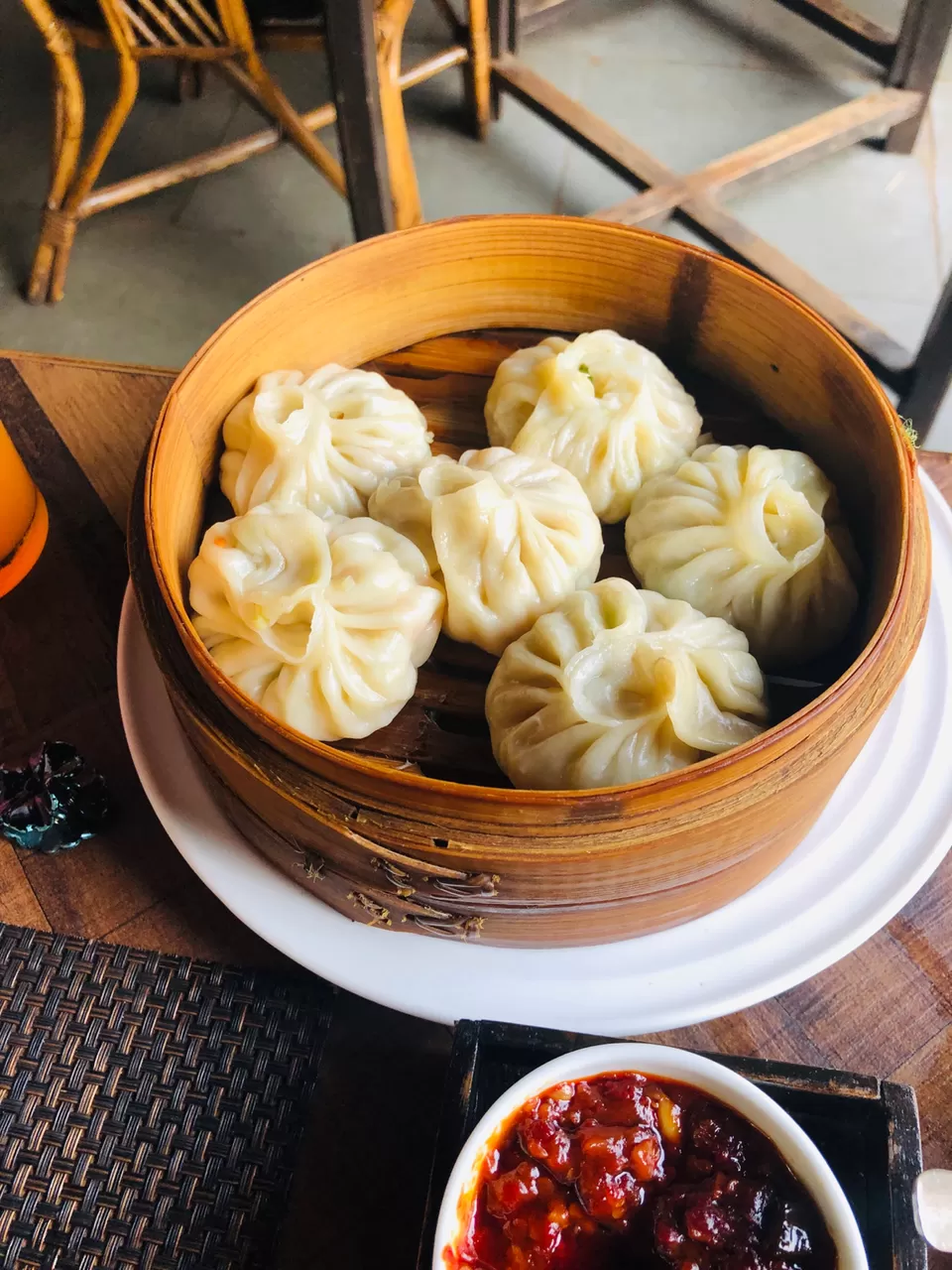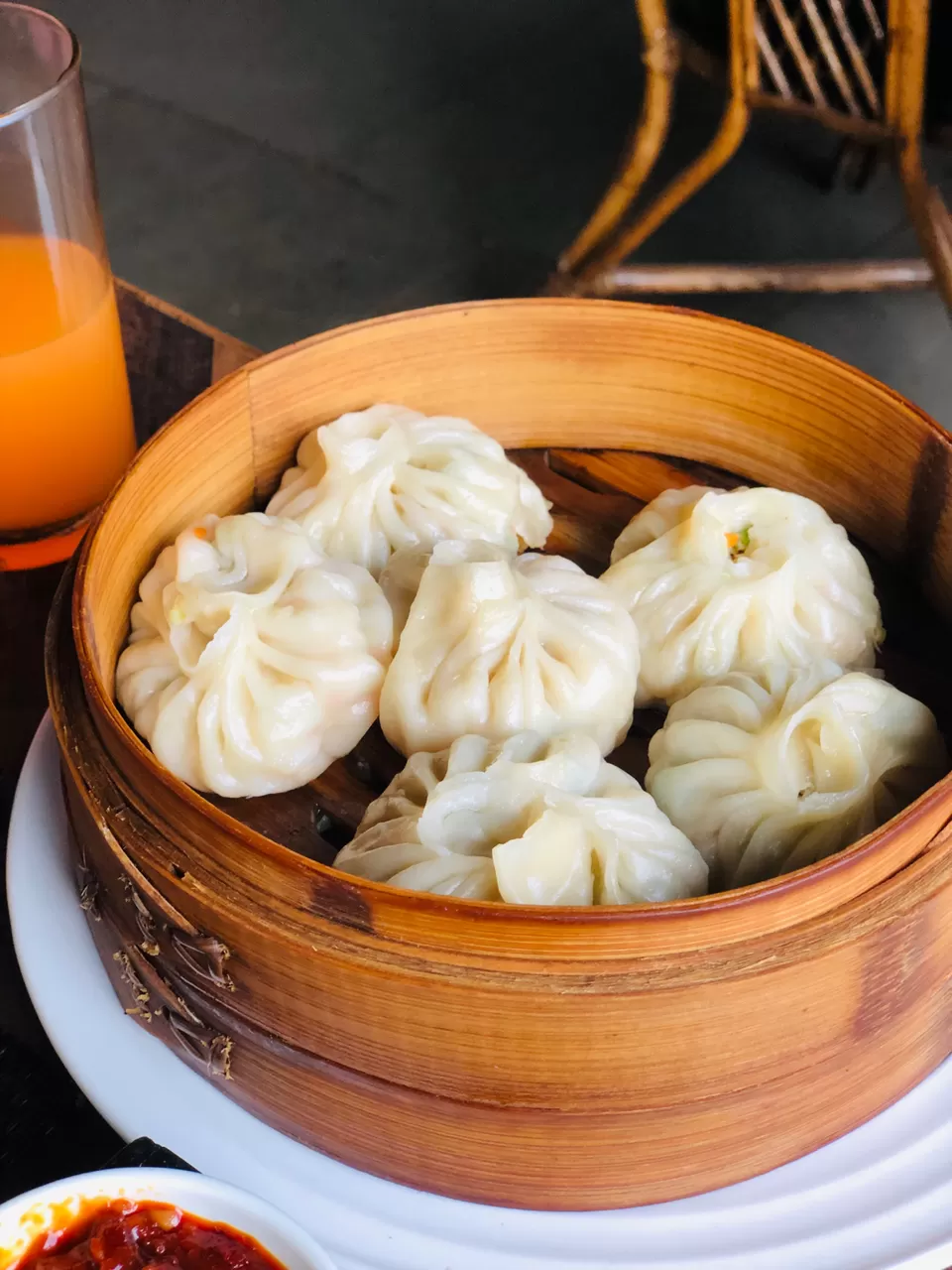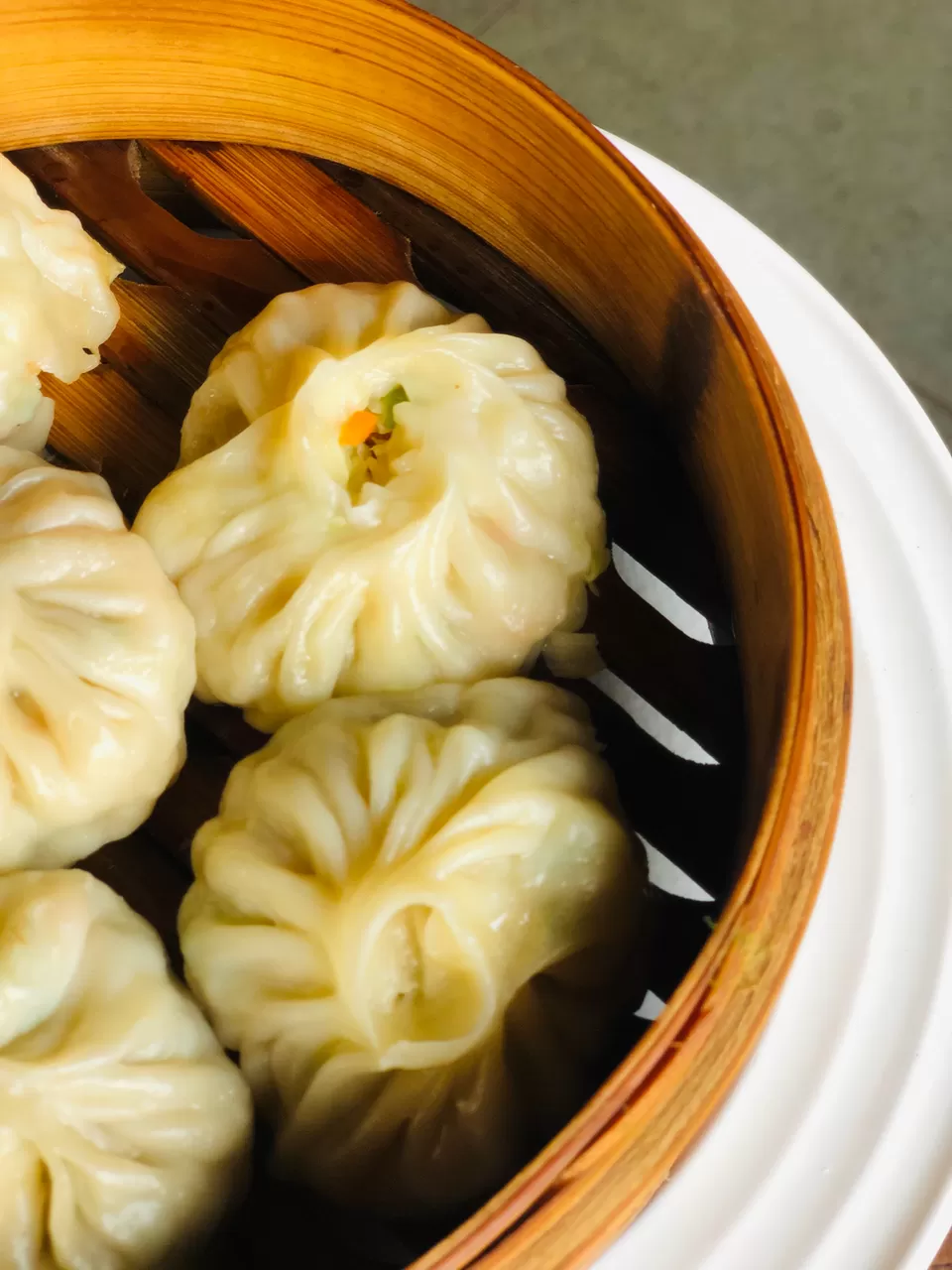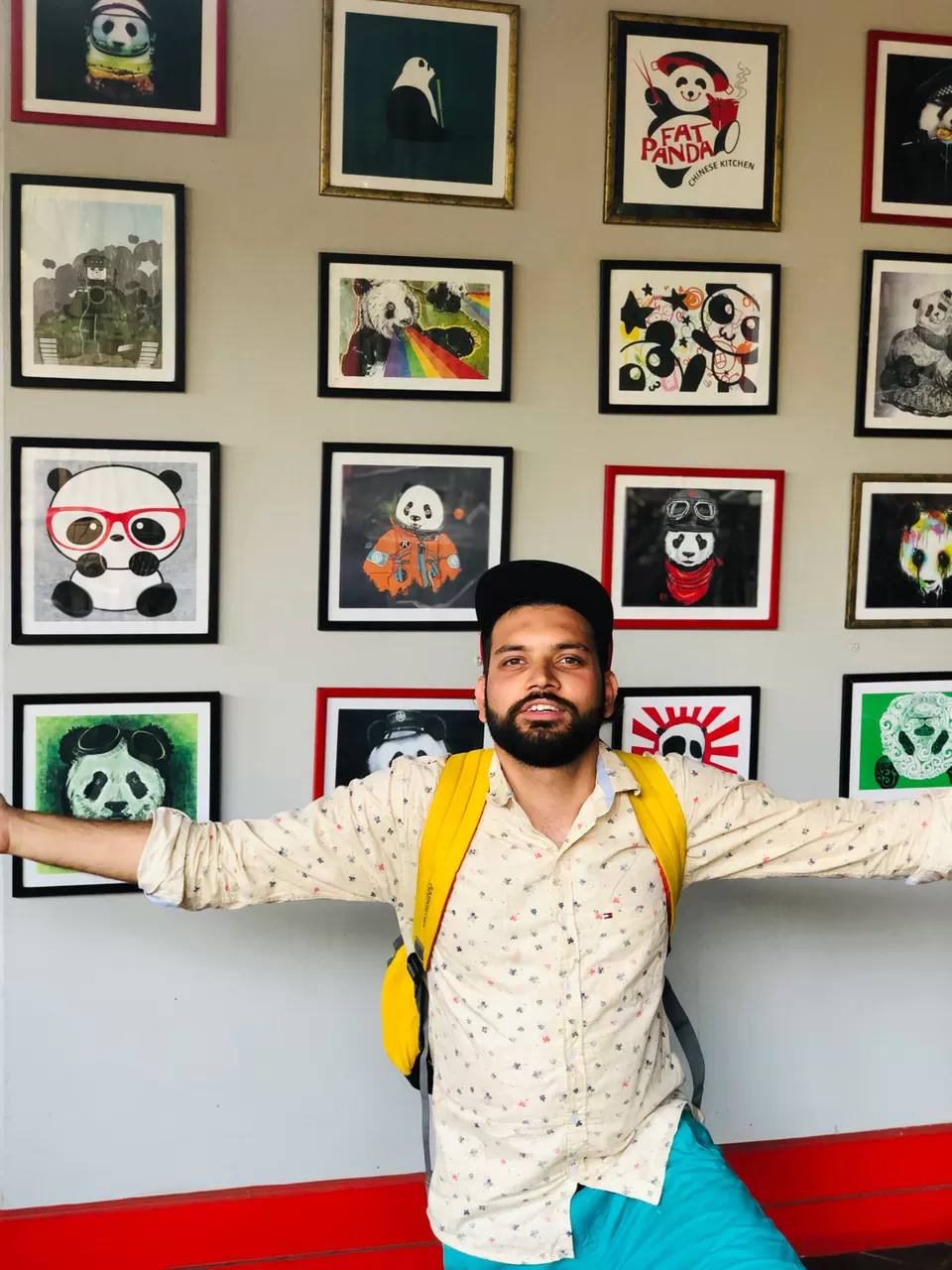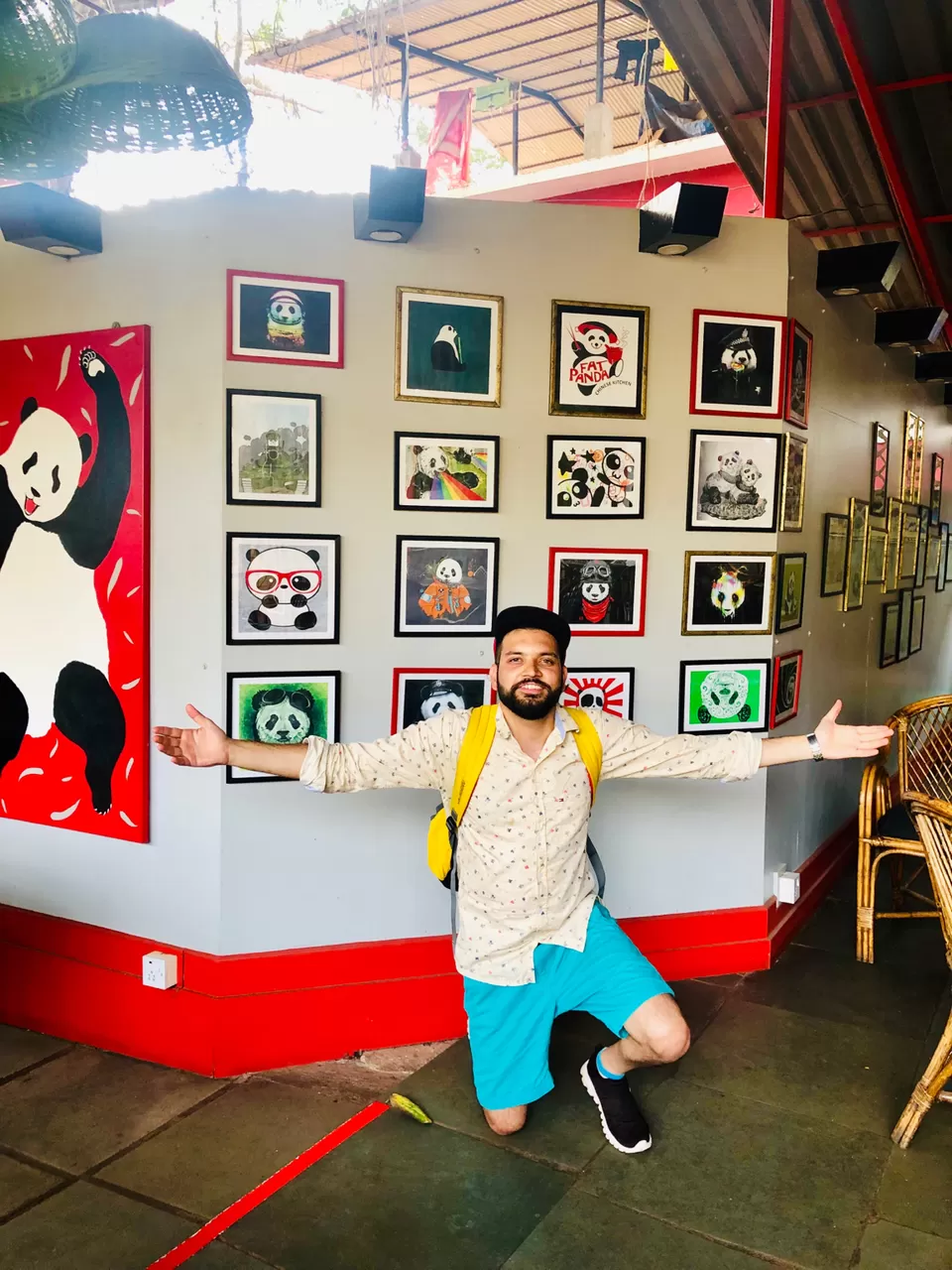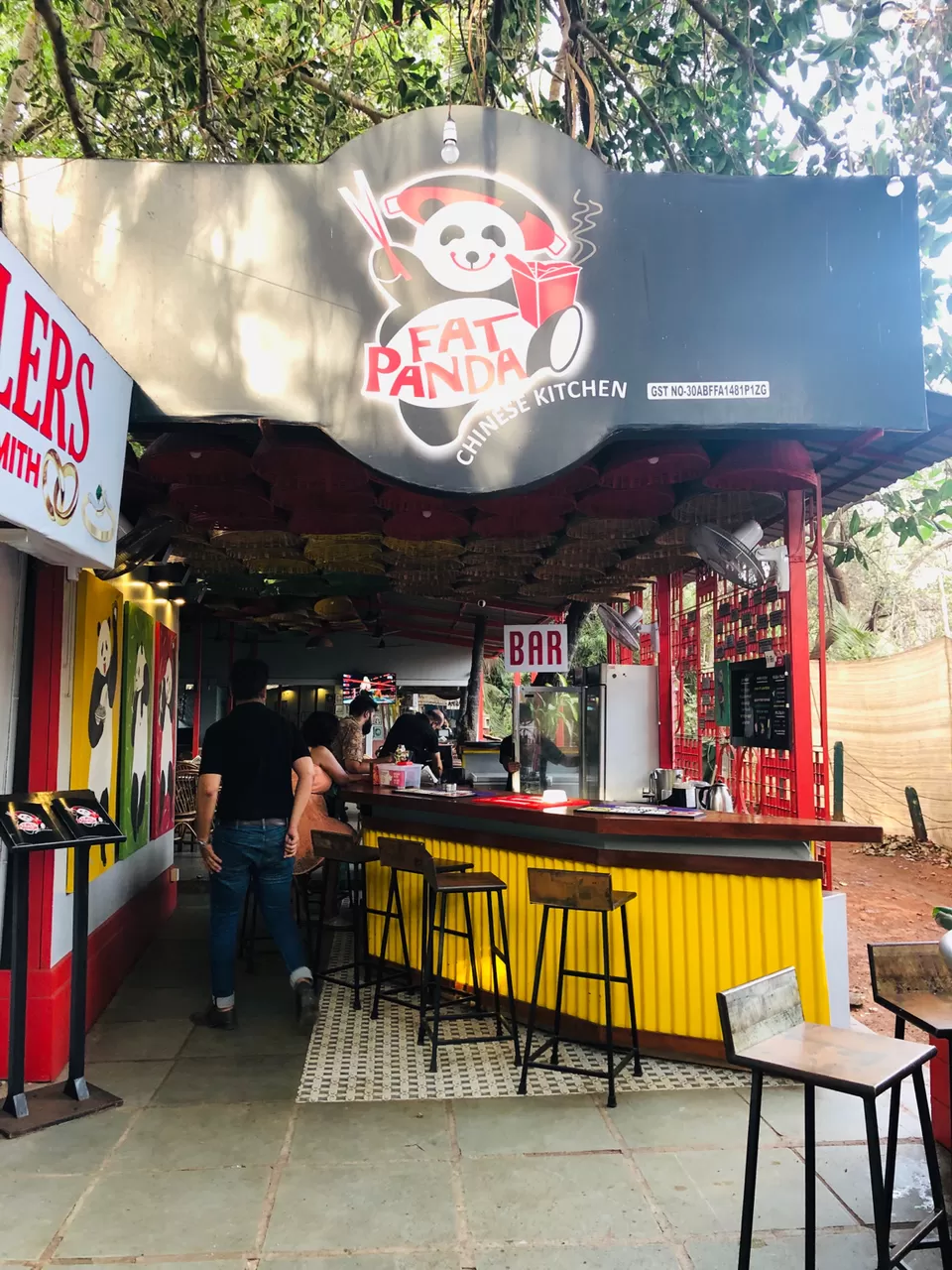 So thats it from my Goa food blog. Lets wind up and to summarise in short it was a great experience to visit one of the beautiful city of Goa. I hope you liked the blog and i am sure you would love the vibes of North west east south Goa once you visit the place. Happy Travelling . Cheers..
I am active on social media . So these are the links to every platform where we can interact.
1. Youtube - https://www.youtube.com/channel/UC4AI9mQxiqgyB_eImU3VnyA
2. Instagram - https://www.instagram.com/
3. Tripoto - NJ Vlogger https://goo.gl/BuRhfy
4. Trell - https://trell.co/@NehulJain416
5. Tripadvisor - http://www.tripadvisor.com/Profile/nehuljain27?m=19905
6. Zomato - http://zoma.to/u/60534135
7. Google - Level 7 Local Guide
https://goo.gl/maps/3HnpUySven4tnUMT6