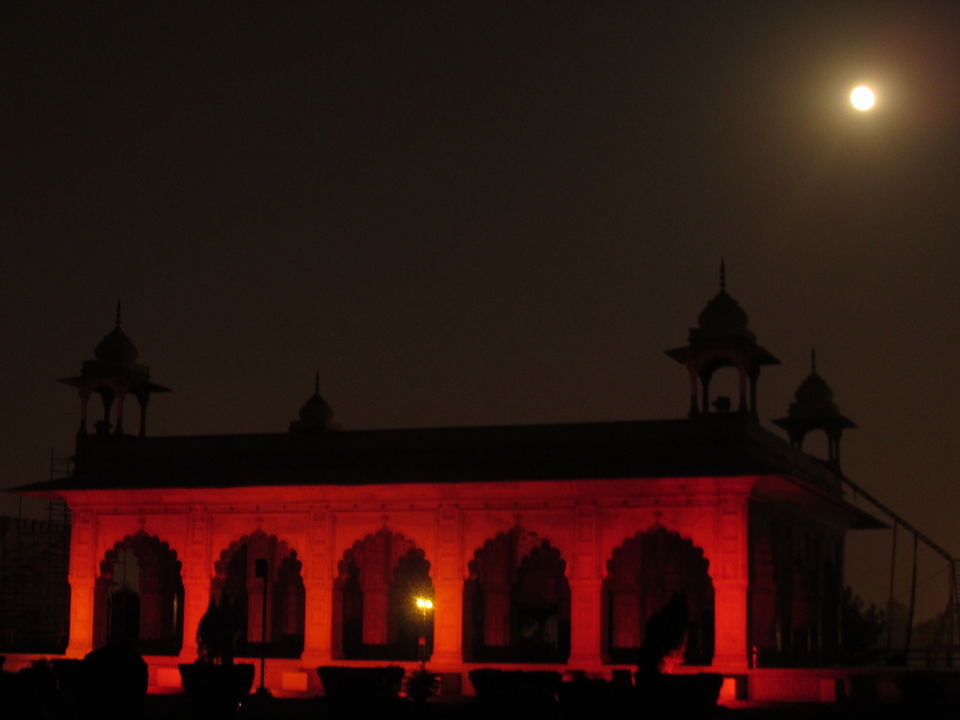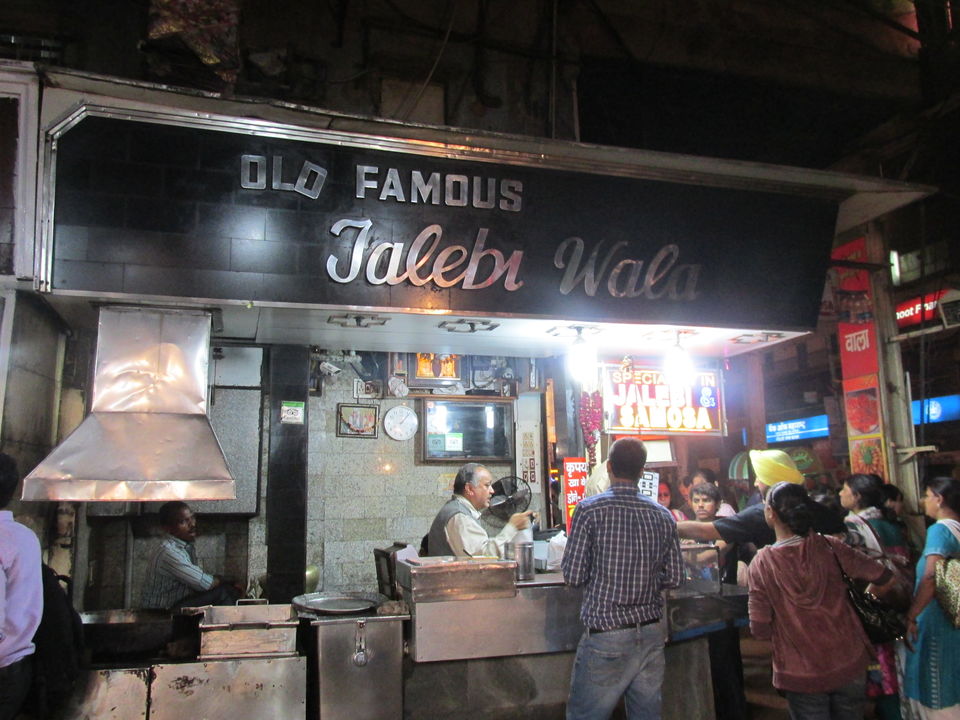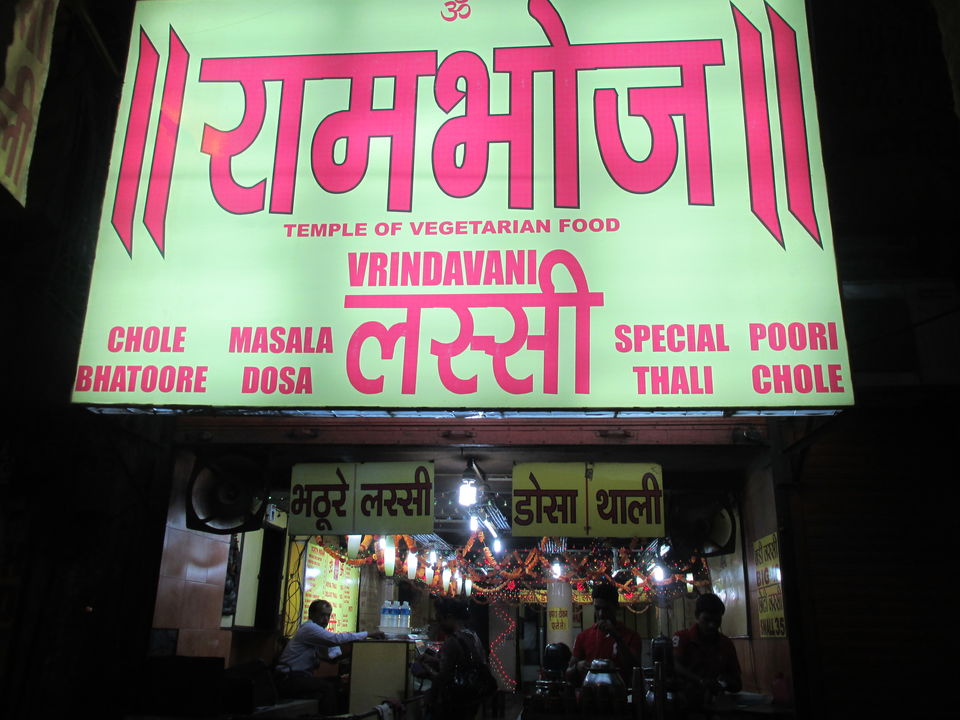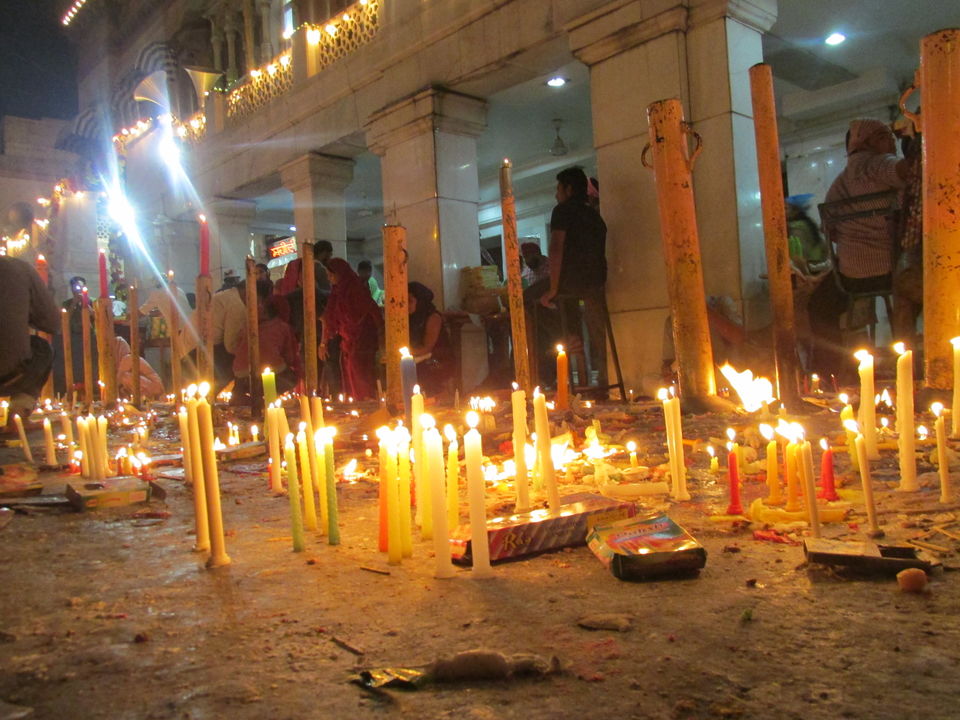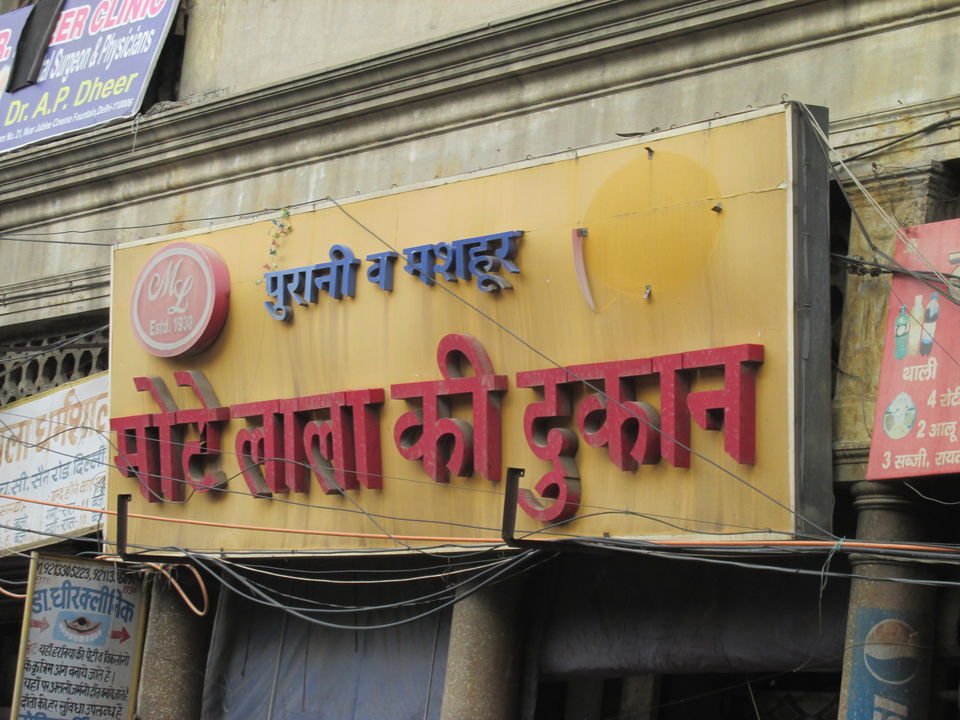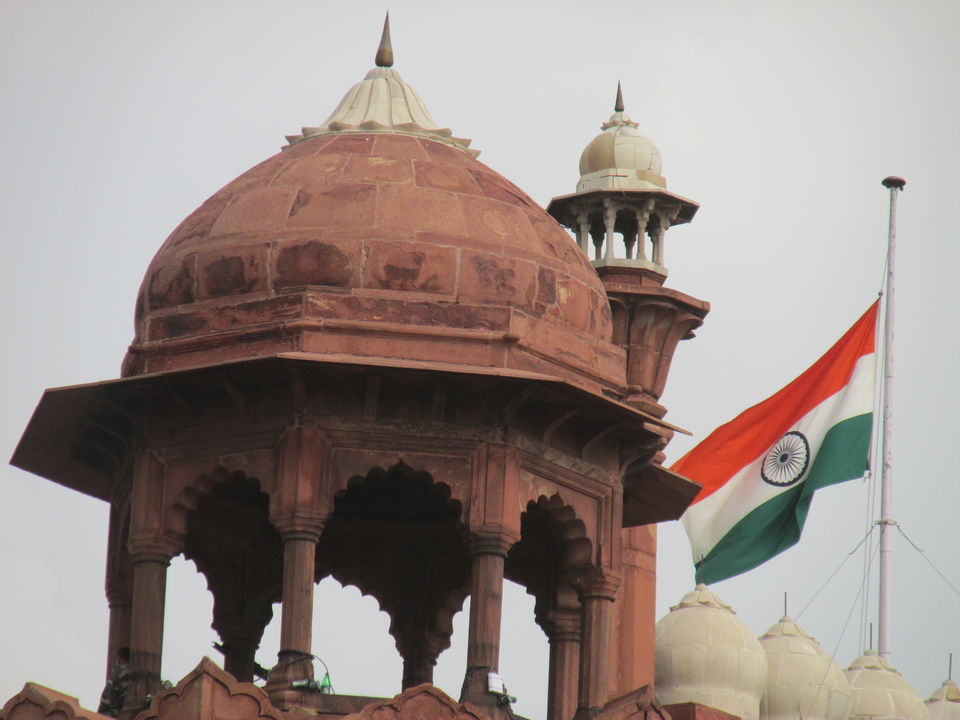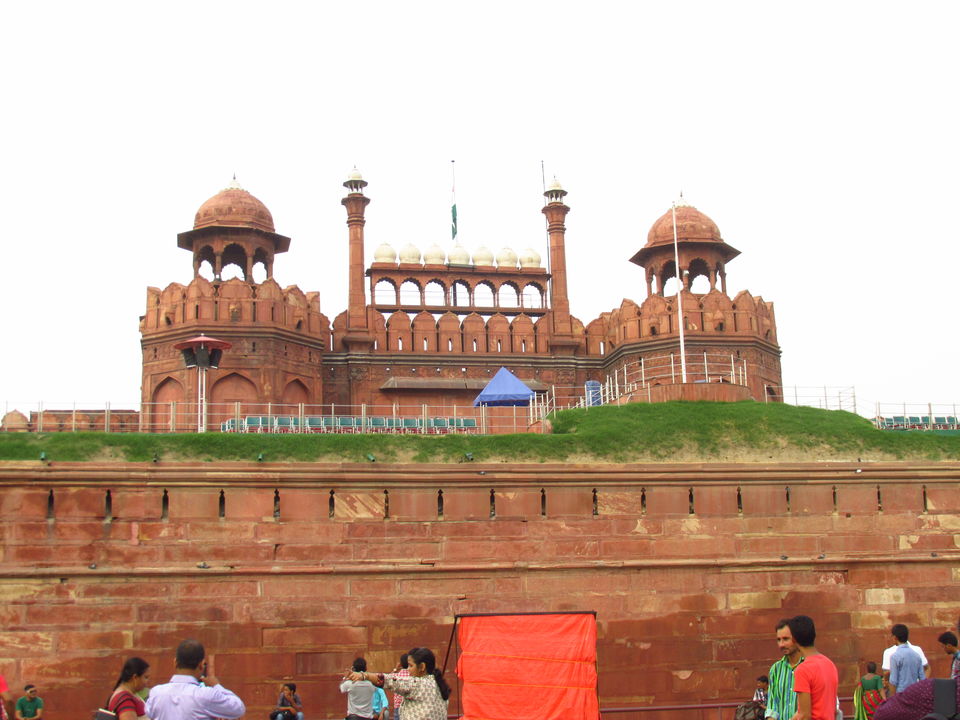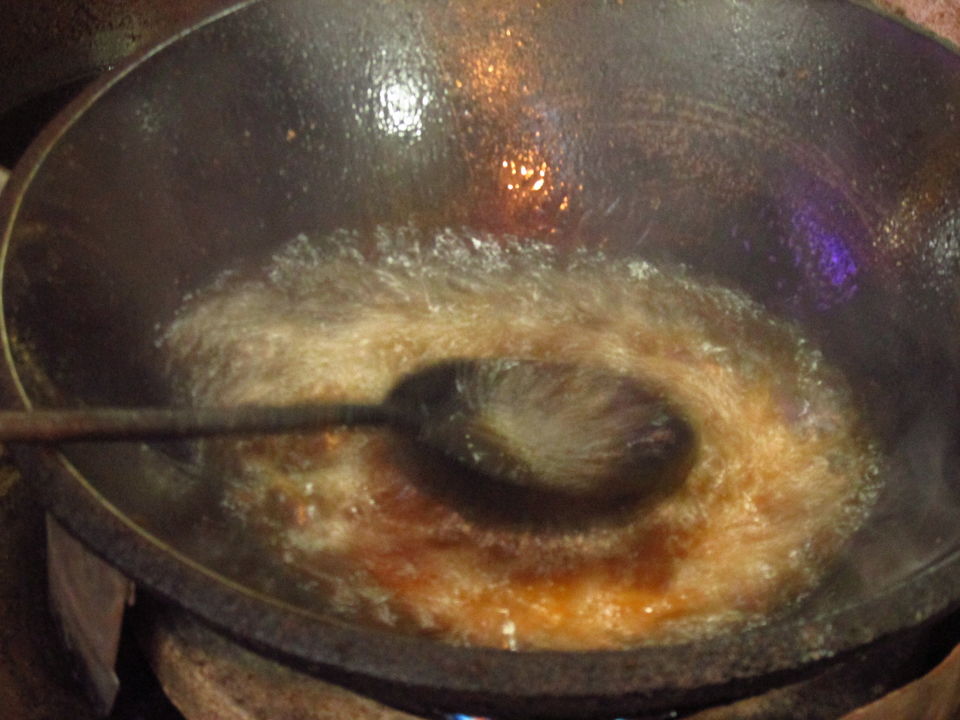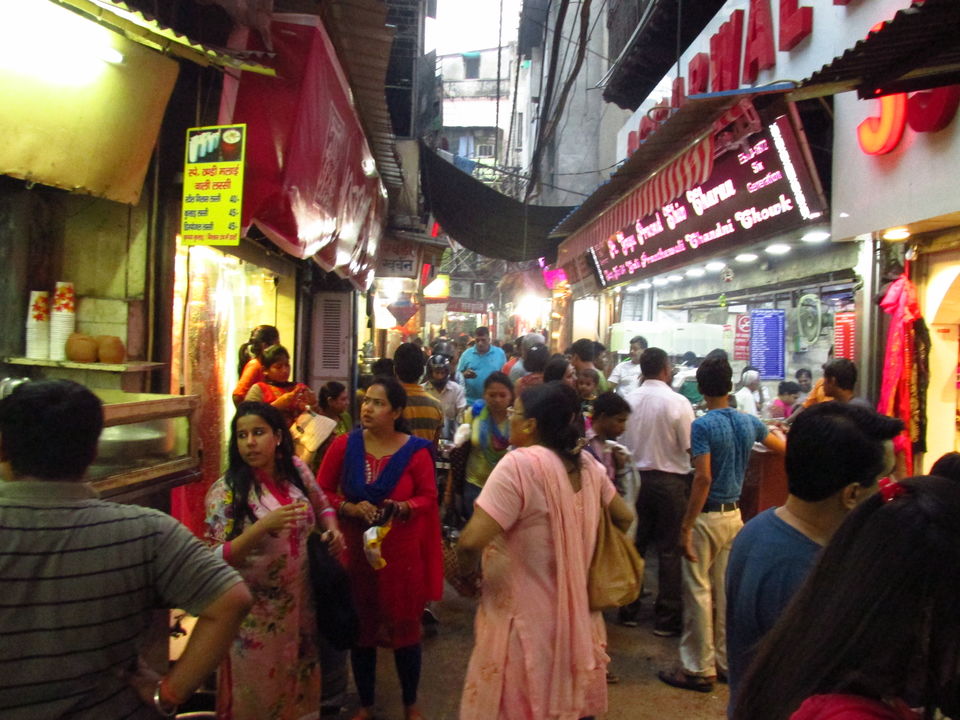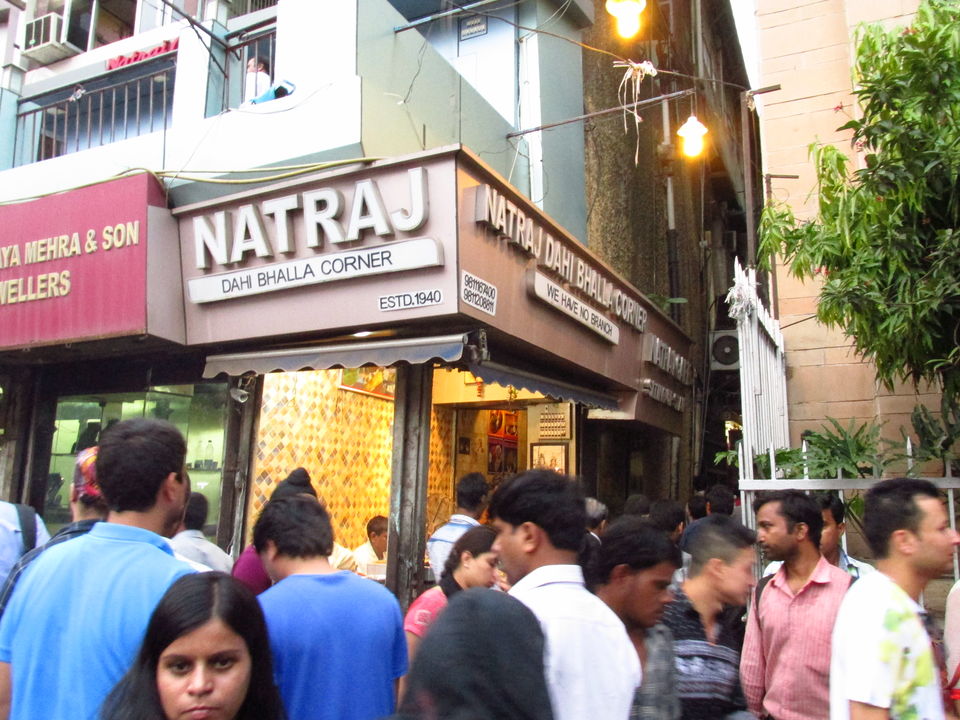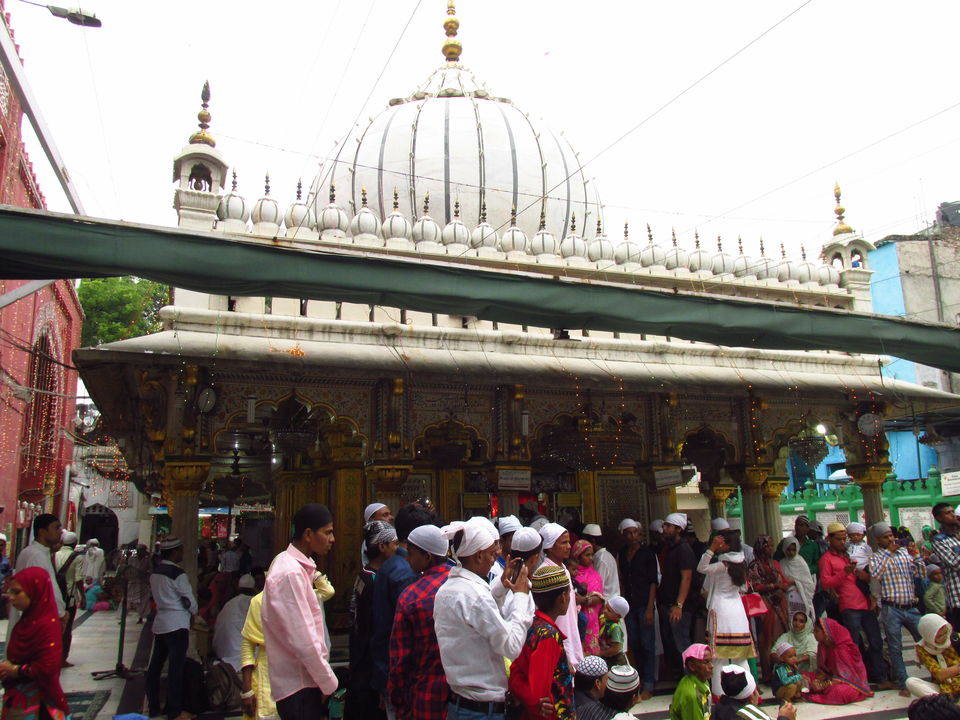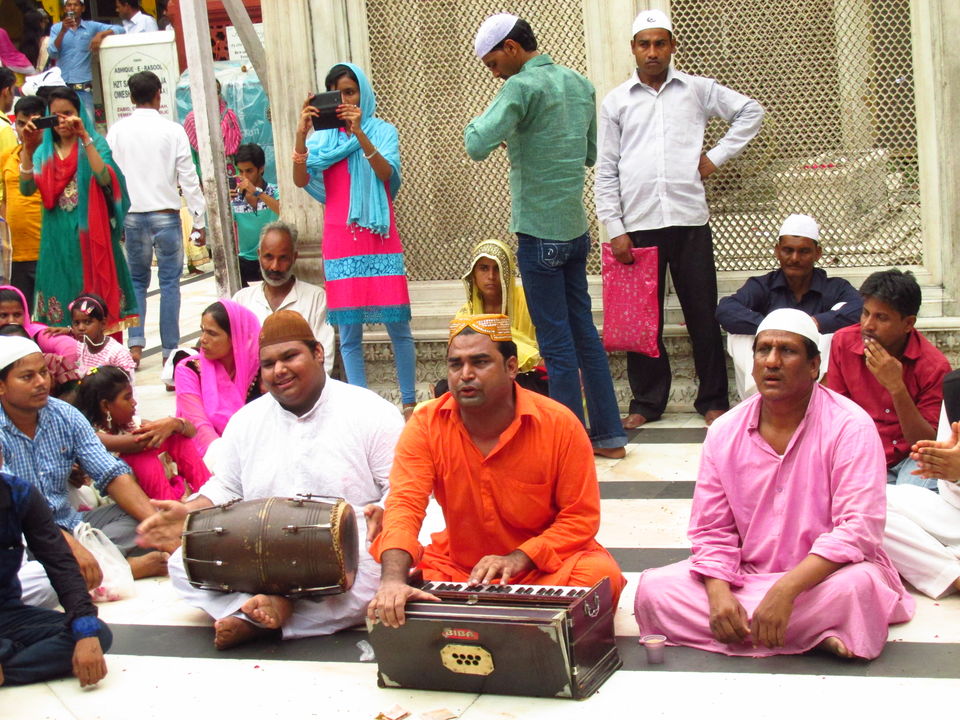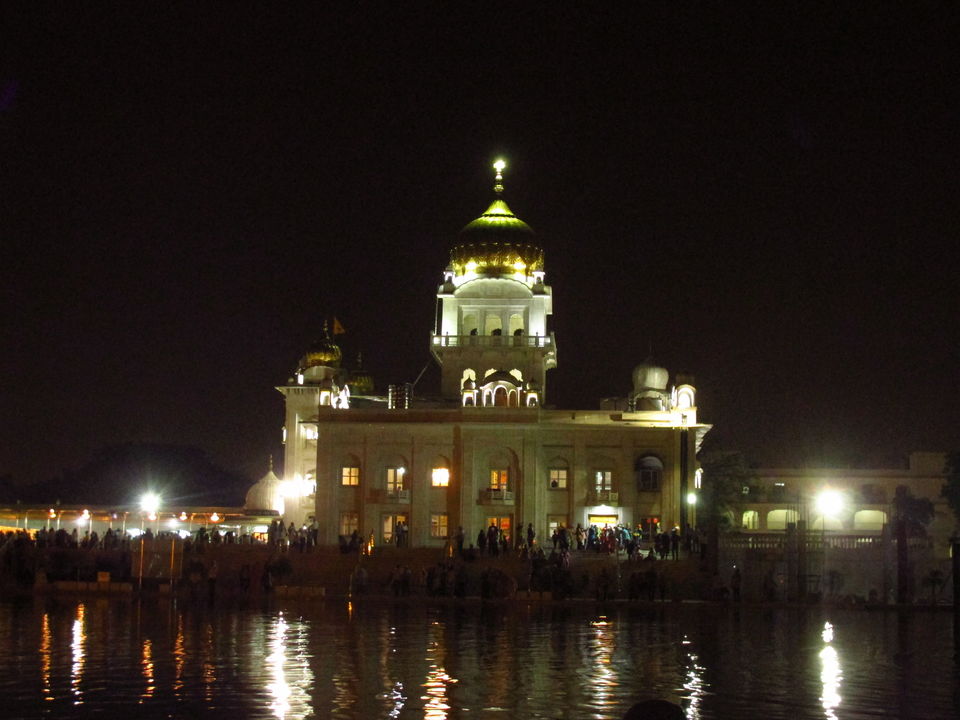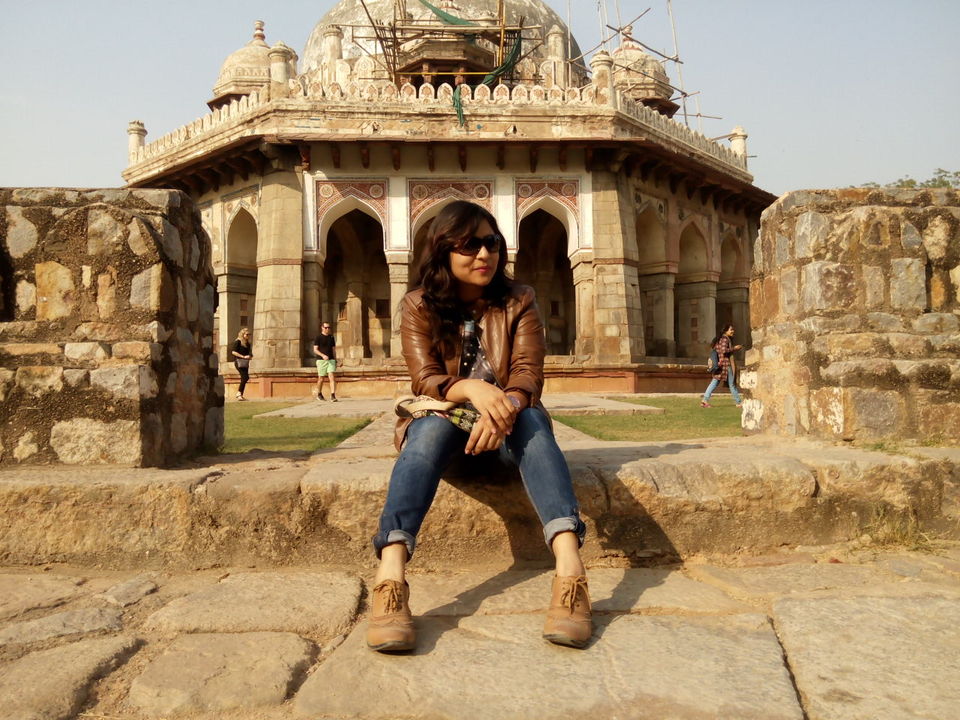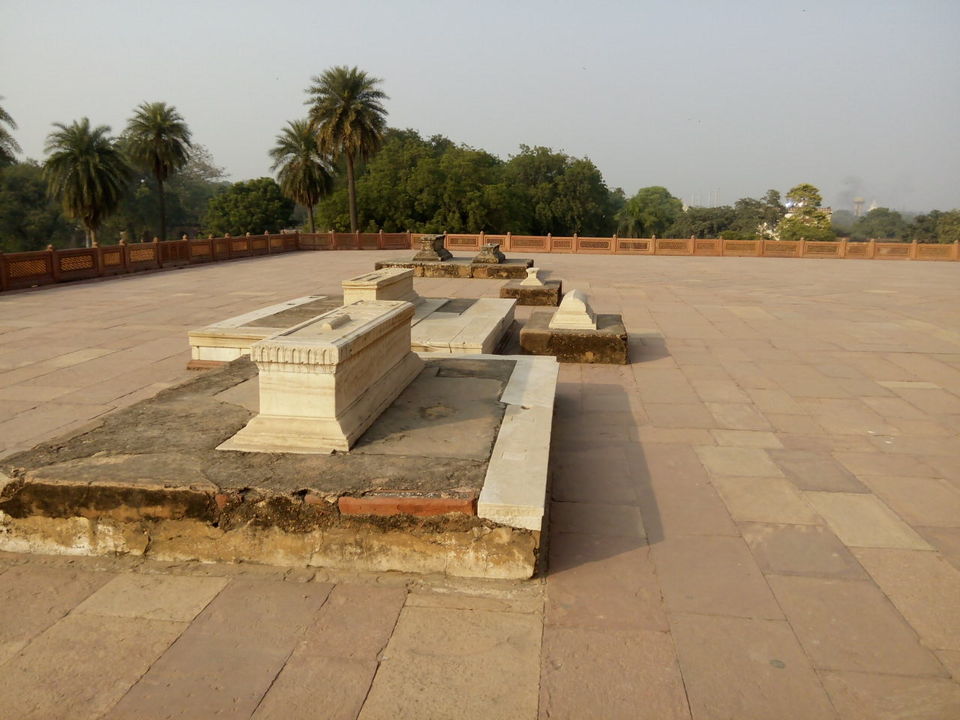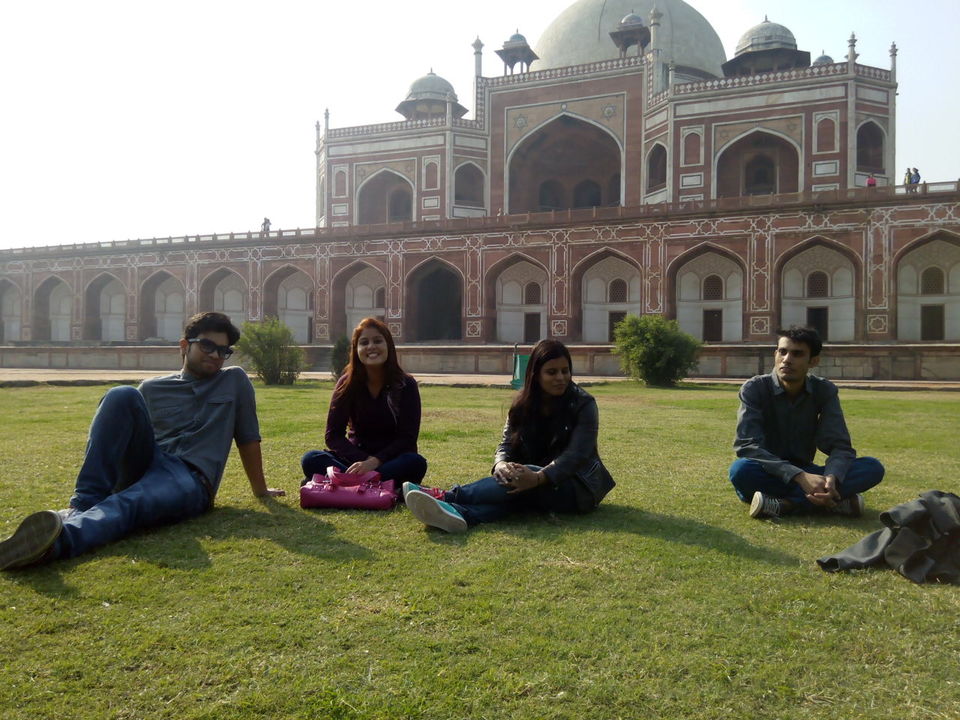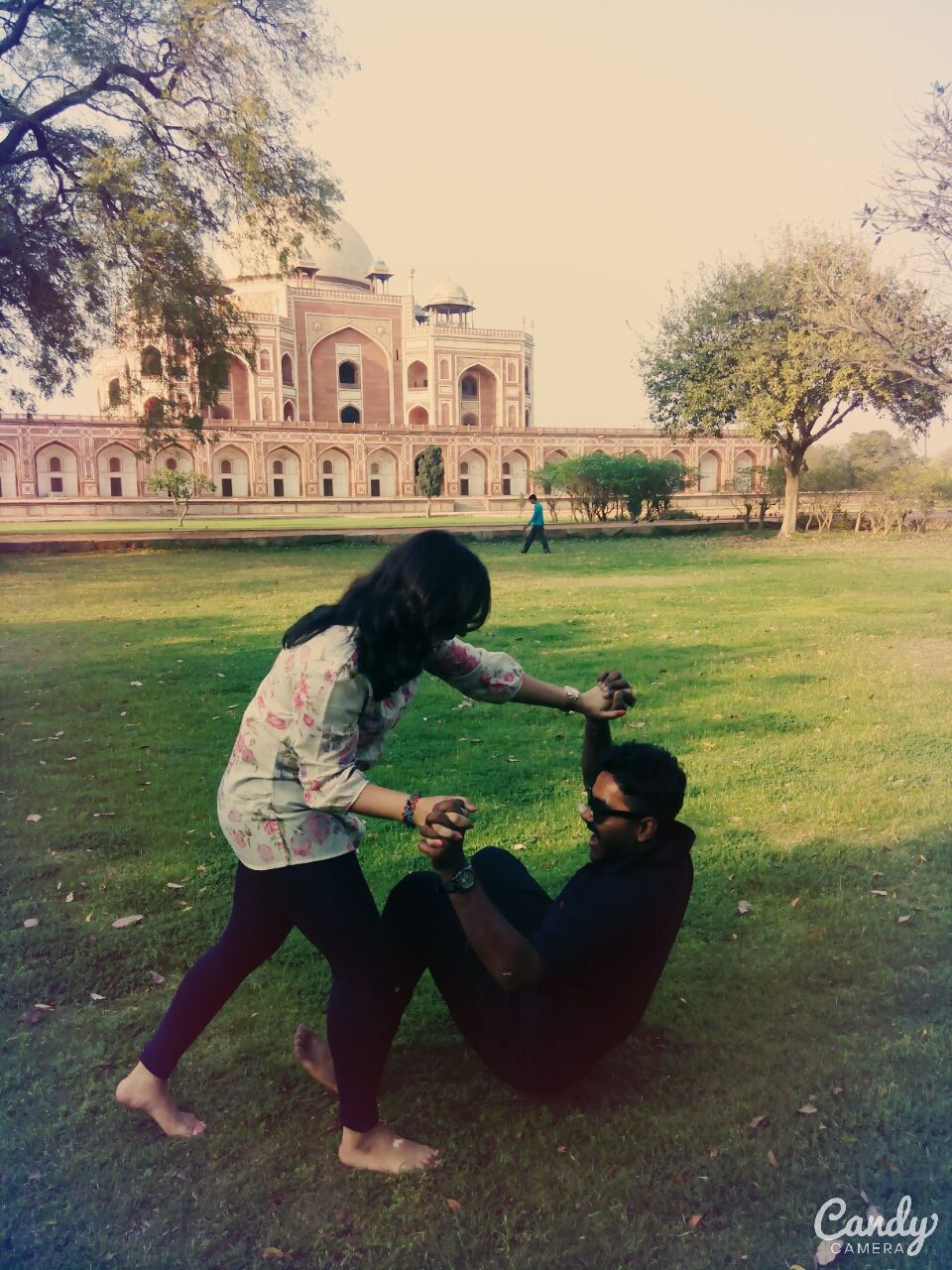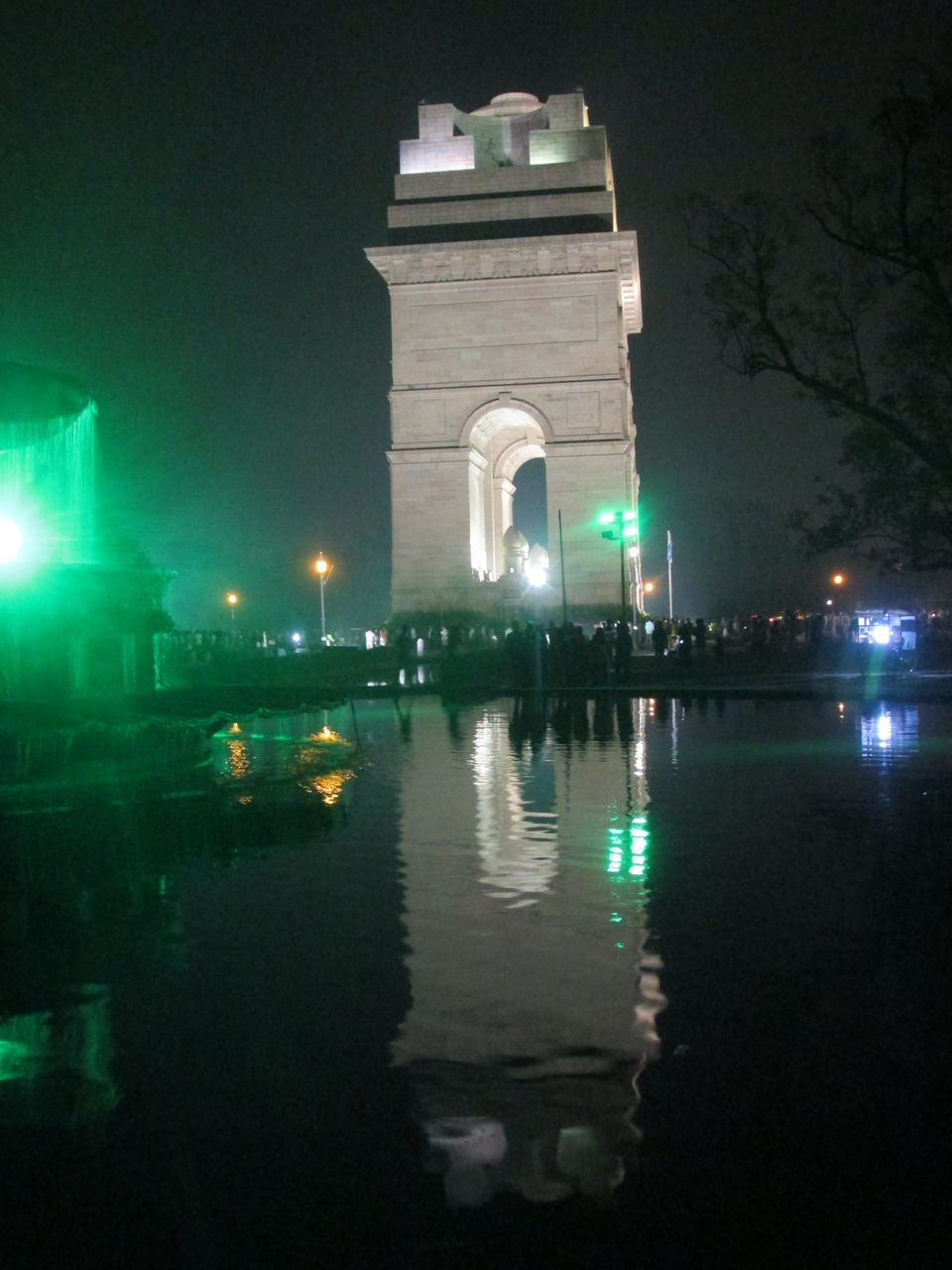 Delhi!
The city of ambitions and culture. The city that saw victories and thrones. And today, here she stands, with all it's glory. I am in love with her and so will you be, after visiting or knowing her in the finest freckle.
Well, if you are thinking to start exploring the capital or you have a day or two to spend in here, here is what you can do. People often face this dilemma of seeing things in Delhi that are located near to each other so that they can explore the most of it in a day or two. I suggest you travel right to Humayun's tomb first. As Taj Mahal is to Agra, Humayun's tomb is to Delhi.
The nearest metro station- JLN Stadium, Jor Bagh (Pragati maidaan, if you are on blue line)
After reaching there, all you have to do is walk straight inside and see how awestruck you will be as you stand before the finest of infrastructures from Mughal Empire. I suggest you take a troll around the tomb, see it from all the four sides, and also try getting into every little door that you can find, no wonder they will lead you to some enchantment. If you are hungry grab something to eat from the little sneaky canteen situated to the right of the exit.
The next thing you do after seeing Humayun's tomb is to take the auto and go right to Hazrat Nizamuddin's Dargah. All of us have secretly wished to see the place where Ranveer Kapoor took exile in the movie Rockstar. So let us head there. You walk along a narrow street playing Kun Faya Kun on the back of your head (kidding) and enter the Dargah. You see the tomb of Amir Khusrou as you enter, he was a great sufi writer, a learned who wrote scripts in several languages, and was so loved by Hazrat Nizamuddin that he wished to bury him at the entrance of his tomb, so that people go to Amir Khusrou before coming to him. If you visit there on Friday evening, you will be lucky to listen to the Qawalli by Nizami Brothers who often show up in movies as well. Visiting here, is worth, for the peace of mind that you get to feel when you are inside. Believe me it is so much soothing and divine.
The next thing to do is head to Bangla Sahid Gurudwara. Take an auto rickshaw and you will reach there in 10 minutes. The gurudwara is so beautiful and peaceful that you would wish to stay longer inside. But see the outside. It beautiful and worth sitting for a serene moment. Pictures are prohibited, but you can manage to take few of them :-p. If you are lucky enough, yuo get the famous halwa with a royal taste. Mind it if you are on diet :-)
After, you can take an auto/cab or head to Chandni chowk via metro.
Nearest metro station- Chandni Chowk
So here you are, at the crowdest area of the city and if you are not a person who gets along with the crowd, then I suggest you must try this out for all the perks you are going to get once you are into it. I suggest you walk through the street and take pauses to treat yourself with the legendary food items. I here listed them for you and also uploaded the pictures of the same. These are the must try things that should be in your bucket list when in Delhi.
Dahi Bhalle at Natraj (since 1940)
Lassi
Rabdi
Jalebi and matar samosa at Old Famous Jalebi vala (since 1947)
You are welcome :-)
You can now ask your way to Jama Masjid through the narrow streets if you are willing to walk or take an auto rickshaw. After Jama Masjid, head straight to Red fort and you can grab the tickets for the sound and light show. It is a must watch, under the moon, cold breeze hitting you face, listening to history was never this beautiful. (No offense to my history teacher)
There are two shows held everyday at around and in between 6 pm to 8 pm that costs Rs 80/head.
So here you are, done with seeing the most prominent places in Delhi in a day. You can add up India gate too after all this. What can be more relaxing than a walk with an ice cream or peanuts on Rajpath?
This city loves you back!
Enjoy!