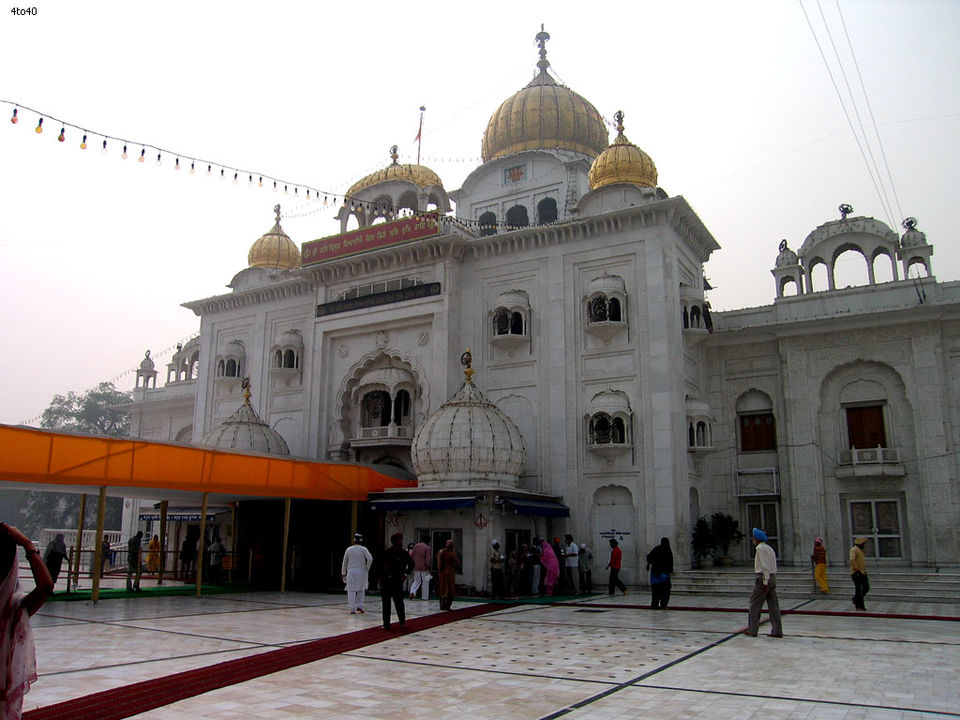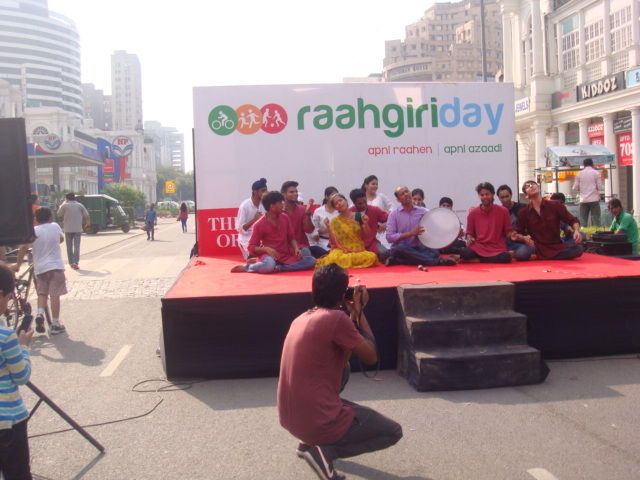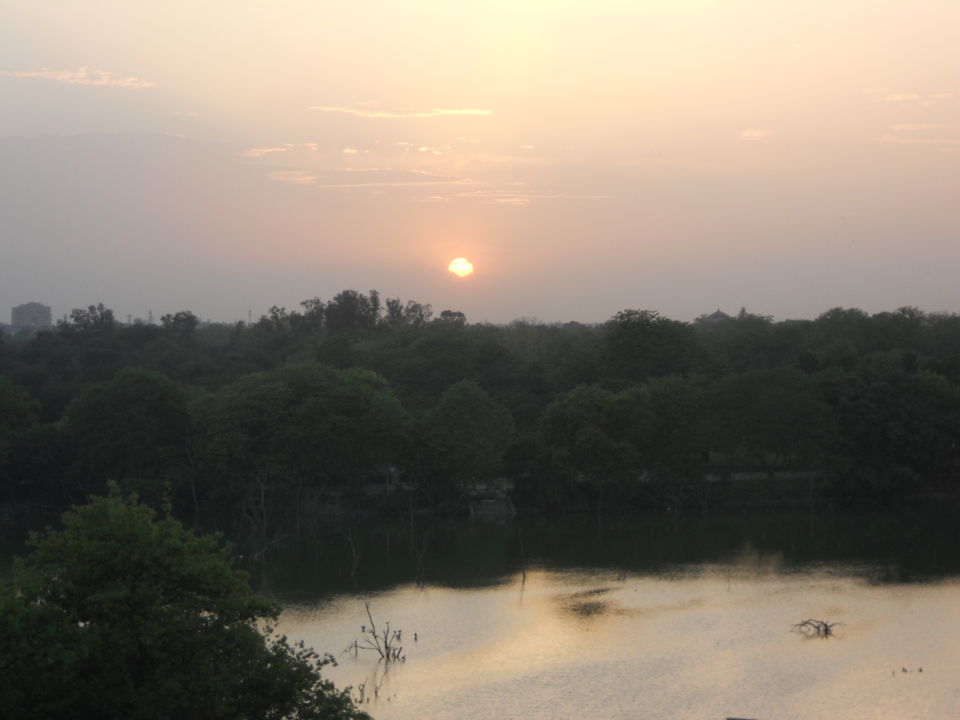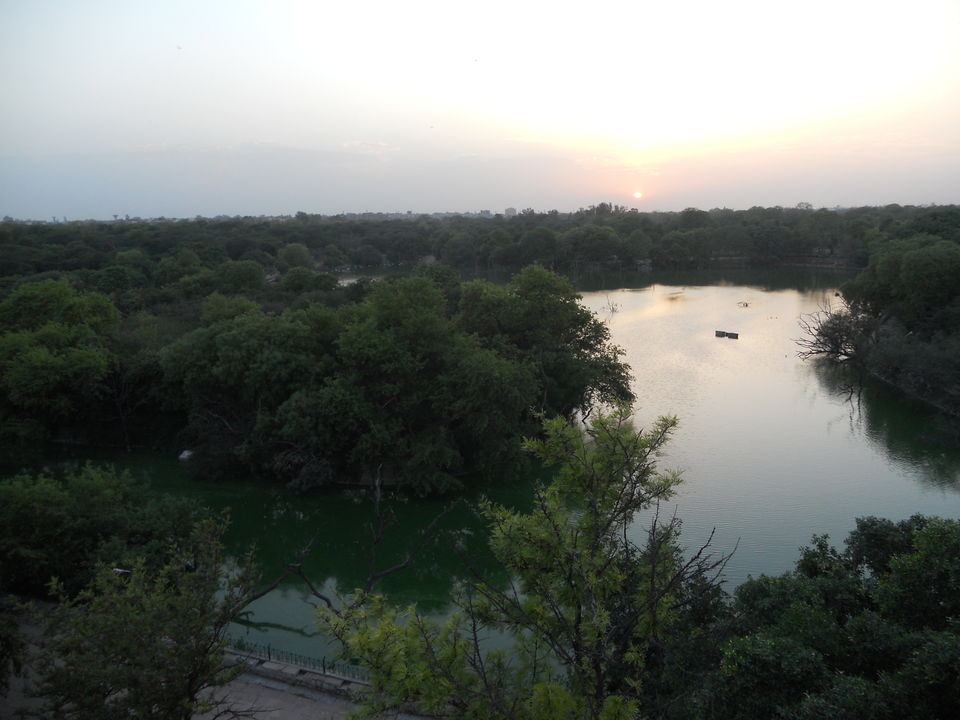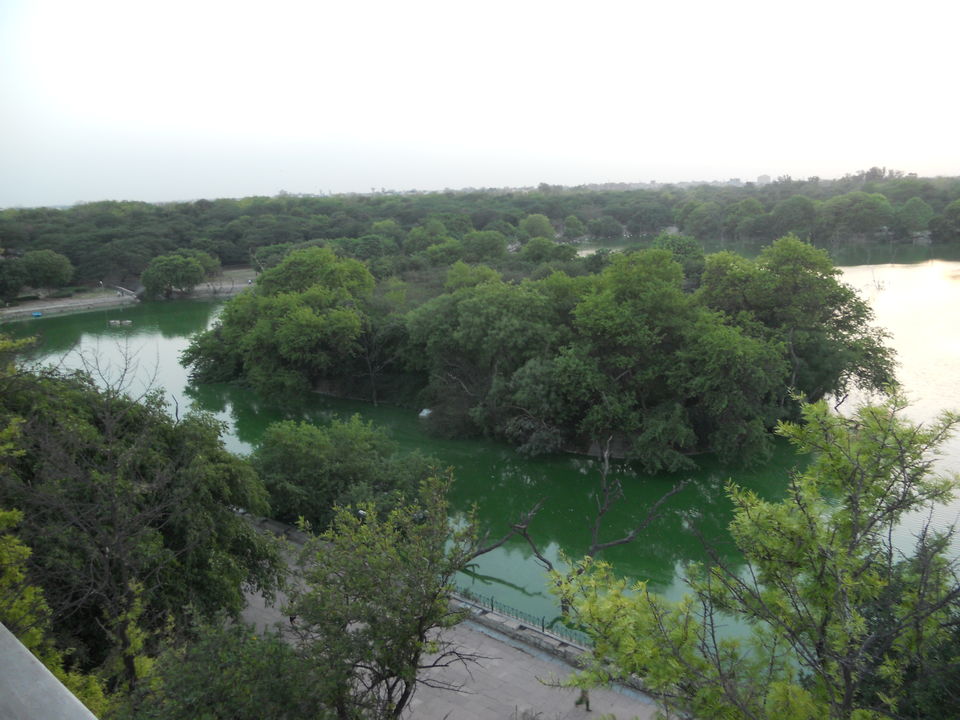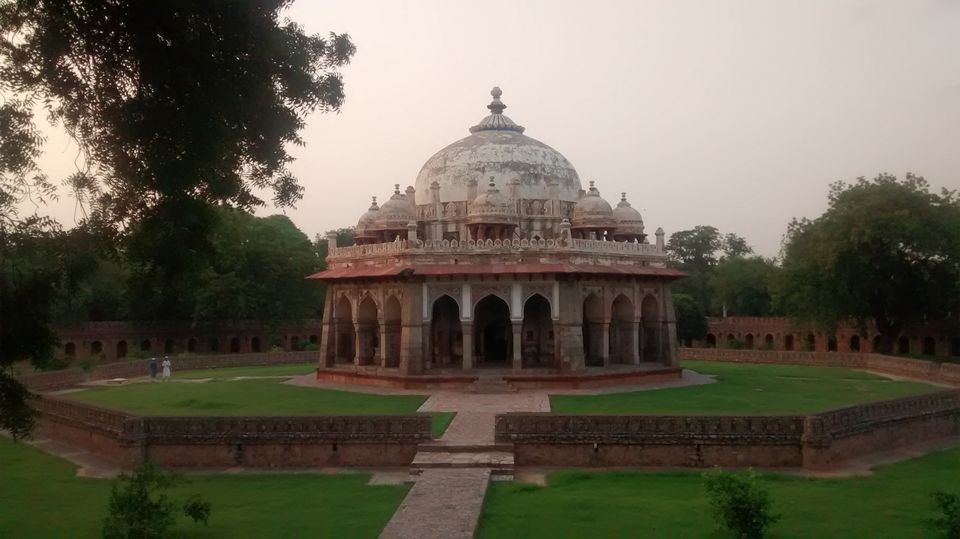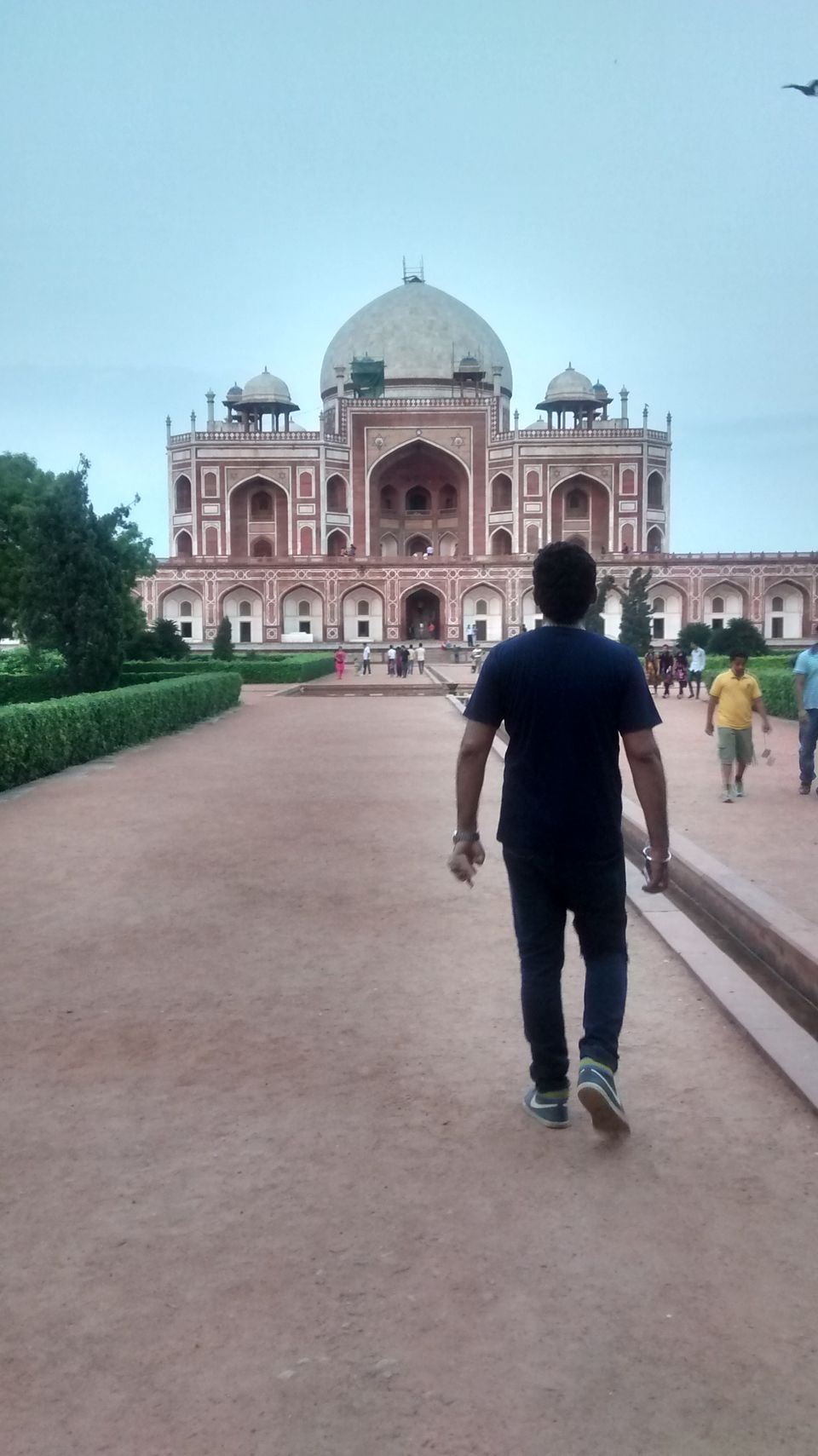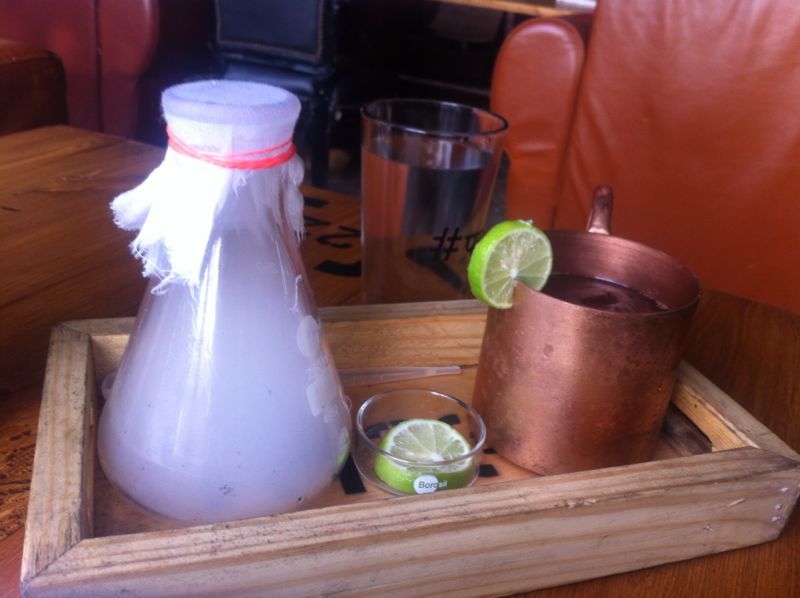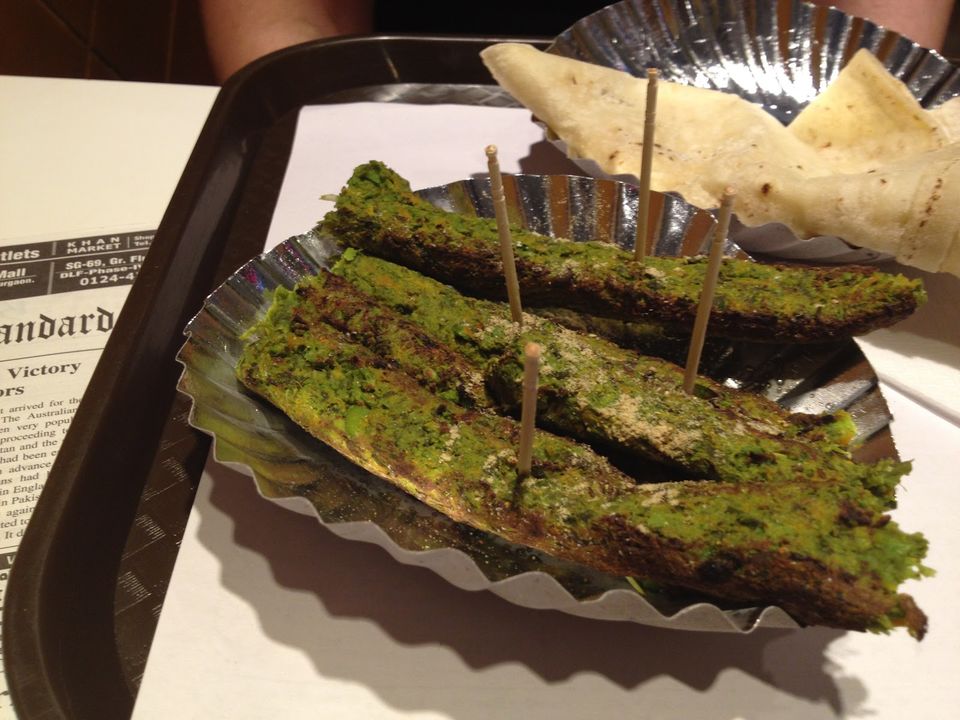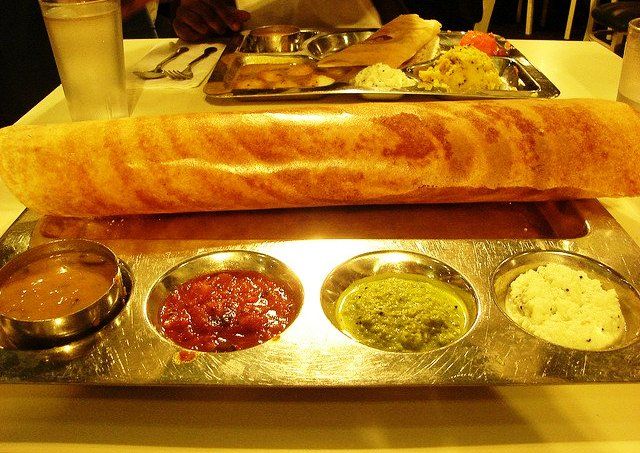 You don't realize the importance of a thing until it's gone..
Well I got a taste of this saying a few years back when I left Delhi and moved to another city for studies.
That's when I felt I am in a long distance relationship with my home town, Delhi. Of course, I couldn't stay apart and came back as soon as I was done. Since then, Delhi is my lifeline and I can't imagine living in another city for long.
I love Delhi for its roots - the earthiness, the endearing blend of different cultures; and its branches - the highly progressive urban class, and their desire to reach for the stars.
My perfect Sunday in Delhi could be your perfect day - with friends, family, beloved or solo. Here's what I call 'My Date with Delhi'.
Raahgiri, Connaught Place: Energize your mornings with Raahgiri - a weekly event held on Sundays from 6 AM- 10 AM at CP Inner Circle. Streets are barricaded for vehicles and are completely pedestrian friendly. Get a healthy dose of fun, fitness and socializing by renting a bicycle for free! Events range from dance, street plays, running, cycling, skating, yoga, games or just wandering around the circle.
Breakfast at Saravana Bhawan: Head straight to South Indian haven Saravana Bhavan close by right after your stint as the Raahgir. Try the appam and dosa which is as authentic as it can get without burning a hole in your pocket.
Gurudwara Bangla Sahib: Pay spirituality a visit when in CP, where a Gurudwara, Temple and Church are within walking distance of each other. Bangla Sahib is Delhi's most well-known historical Gurudwara where not only people from all religious backgrounds and social stratus come to pay respects, but it is also a tourist attraction for international visitors. Right across the street is Sacred Heart Cathedral - a peaceful zone in the heart of Delhi mayhem. In the same area you can find Hanuman temple and Kali Bari Mandir which are popular landmarks in the city.
Humayun's Tomb: Another historical gem of Delhi, Humayun's tomb is one of the first and most beautiful examples of Mughal architecture in India. Located on Mathura Road, near Nizamuddin, it is also said to have inspired the structure of the Taj Mahal, hence the stark resemblance. Prepare to get carried into another world at this alluring piece of art.
Kebabs @ Khan Chacha's, Khan Market: Just 3.5 km away from Humayun's Tomb, lies Khan Market - a busy marketplace frequented by youngsters. To get there, drive onto Zakir Hussain Marg, then take a left towards Subramanium Bharti Marg. Here, you can stuff yourself up with succulent kebabs and rolls from Khan Chacha's kitchen. Various celebrities have visited this eatery that used to be a small shack, but has now expanded into a full blown self service restaurant owing to its popularity.
Hauz Khas Village Fort & Lake: Hauz Khas Village is a less-known treasure of Delhi-ites where the bylanes remind you of streets in Udaipur or Jaipur. I can spend the whole day just sauntering near the Hauz Khas Fort and soaking in the splendid view of the emerald green lake. Hauz Khas Village is buzzing with activity - restaurants, cafes, designer studios - making it a youngster's sanctuary. Watching the sun set over the lake while you snuggle with your beloved perched atop the fort arcade, has to be one of the best feelings ever.
Supper @ Social: The latest on the list of most happening joints in Hauz Khas, Social is a unique place to try out at least once. Opt for outdoor sitting since it offers breathtaking views of the lake. Enjoy live music while you marvel at your cocktail served in a beaker! Quirks galore here.
India Gate: Returning home from a fun filled and action packed day in Delhi, calls for a late night stroll at India Gate with Lovely Chuski. Ask anyone about the whereabouts of this popular chuski wala, and you'll find him. Don't be surprised to witness a crowd even at midnight. Delhi-ites sure know how to cherish simple pleasures life has to offer.
I still can't get enough of the city and plan to explore more in days to come. There's so much to do, but so little time!