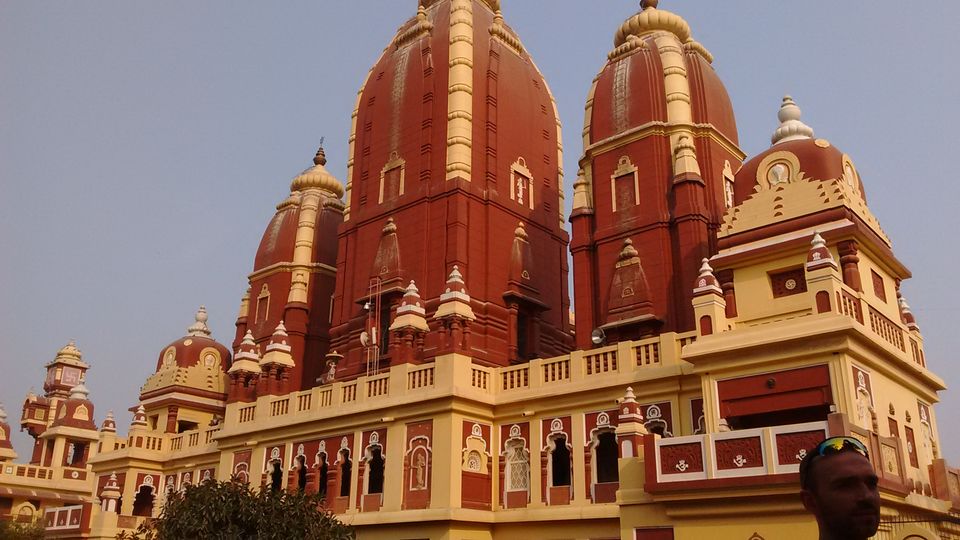 Looking for a quiet, offbeat place in Delhi for a peaceful outing? Birla Temple is the place! Built across many cities, Birla Mandir has an unmatched charm and revered beauty. Devoted to Goddess Lakshmi and Lord Vishnu, the temple in Delhi is a spiritual hub for everyone.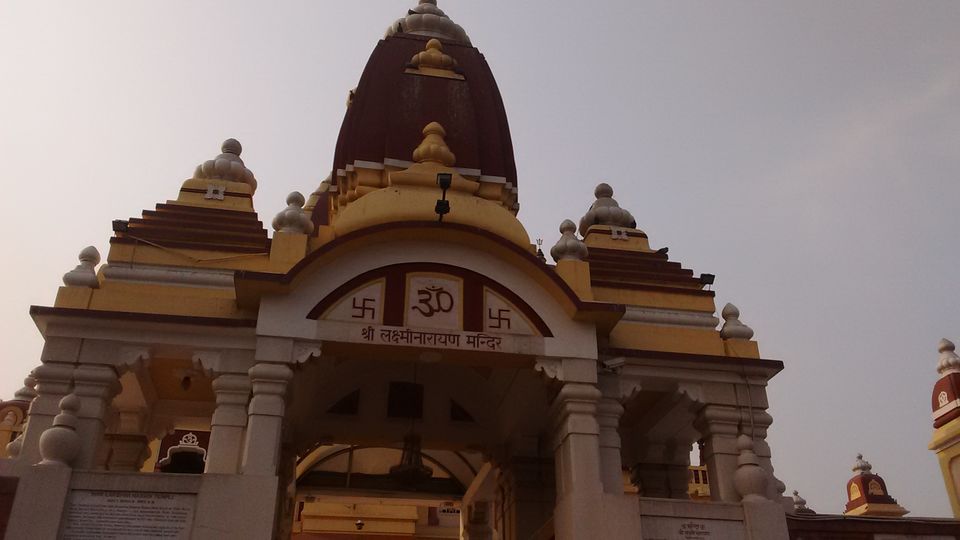 Lakshmi Narayan mandir, also known as Birla Mandir, was built by B.R.Birla and J.K.Birla in 1939. It was inaugurated by Mahatma Gandhi on the condition that the premises would be open to all castes and people from all religions would be allowed inside.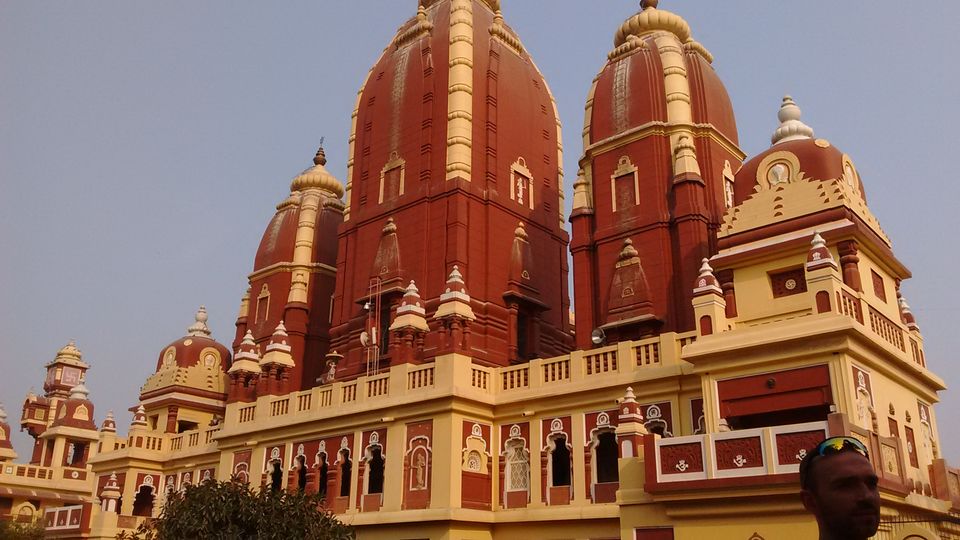 Spread over 7.5 ares of land, the three storied temple premises houses many shrines, fountain, garden, assembly hall and many artifacts from History. Located on Mandir Marg, Connaught Place in New Delhi, the beautiful east facing temple is difficult to miss. It draws huge footfall during Diwali and Janamashtmi. Painted in yellow and red, Birla Mandir boasts of beautiful carvings and marble work.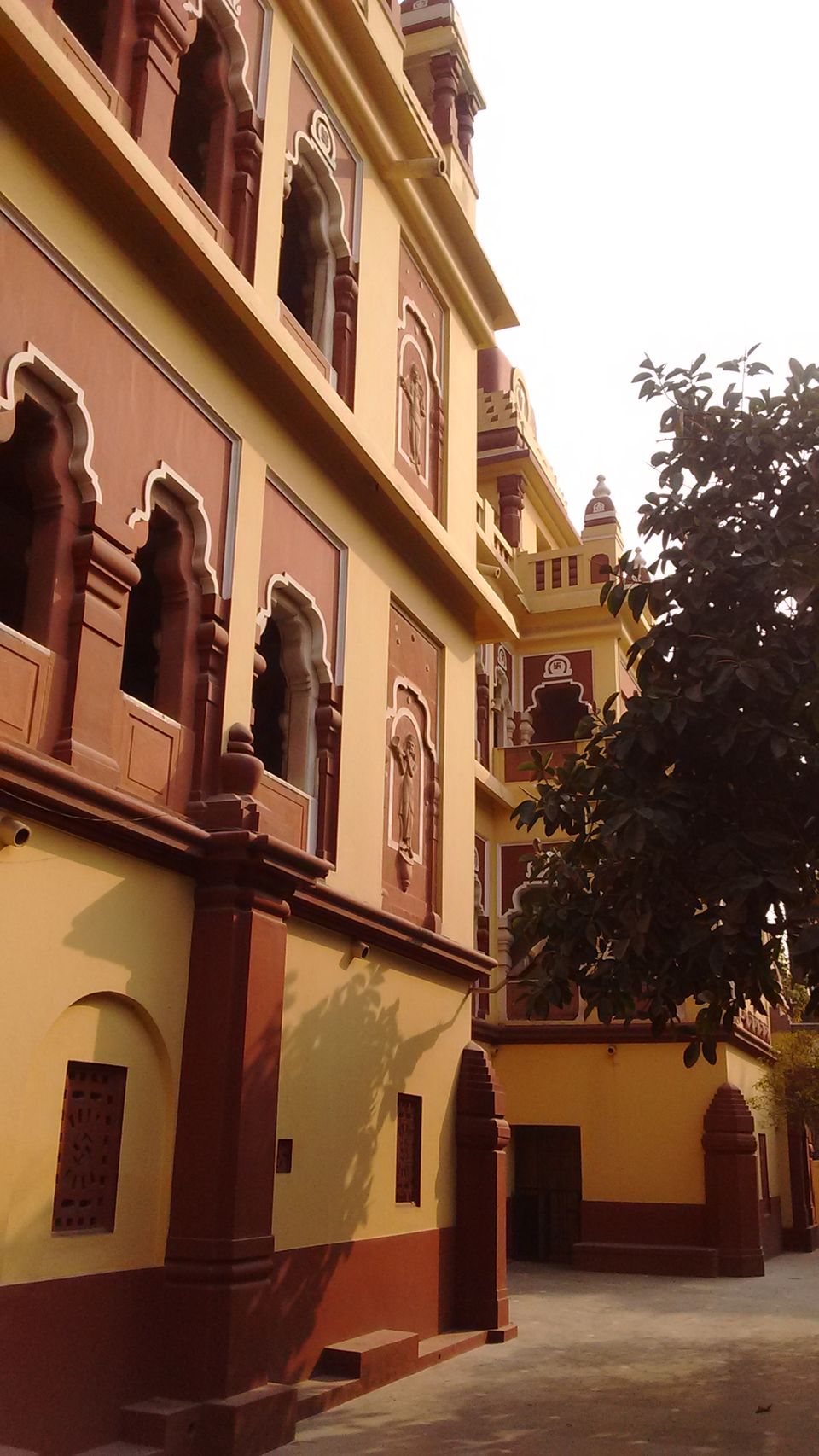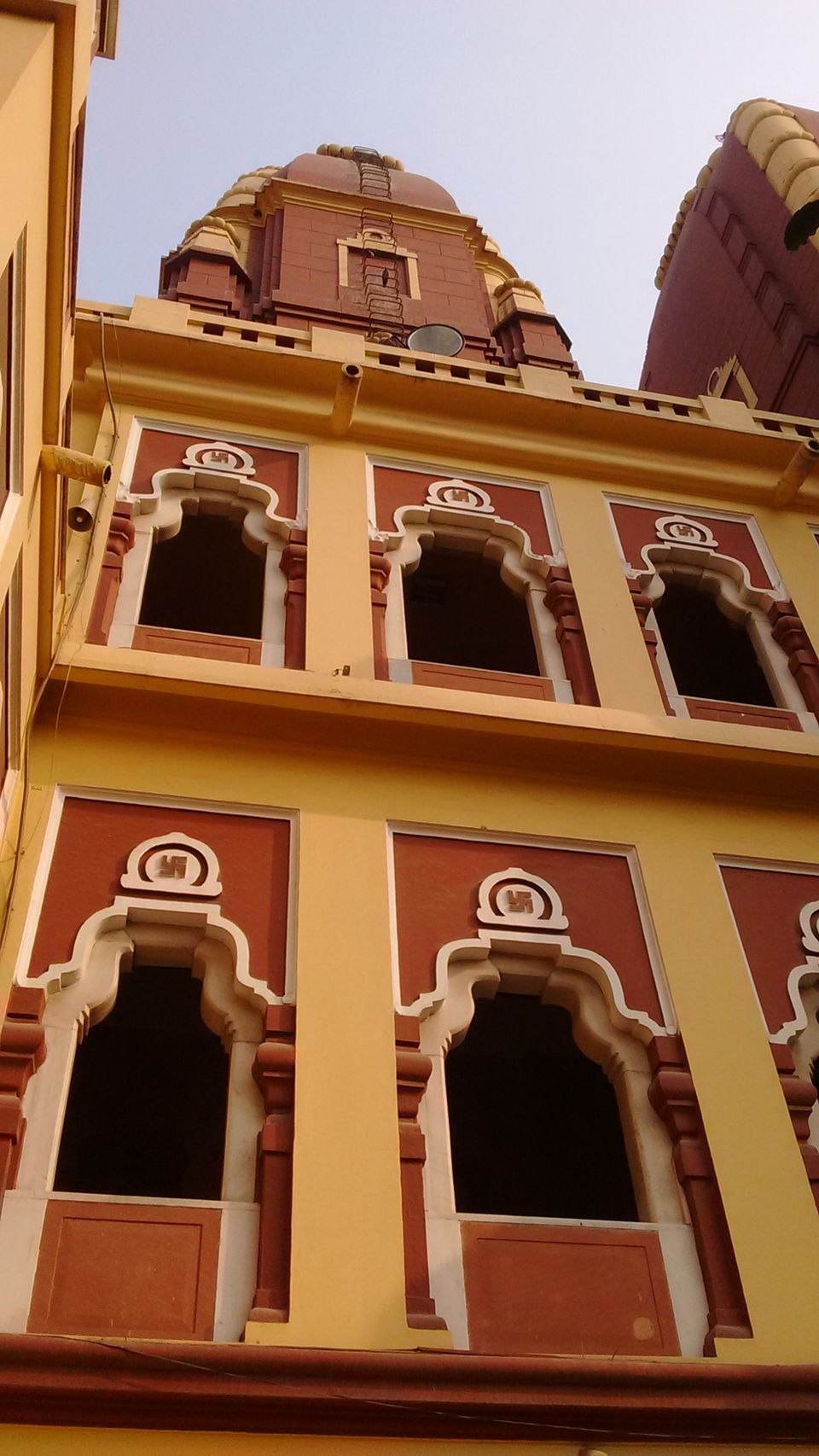 The ground floor has marble statues from the entrance of park area, dharamshala, small shops selling religious mementoes, flower shops, and photographers thronging the visitors!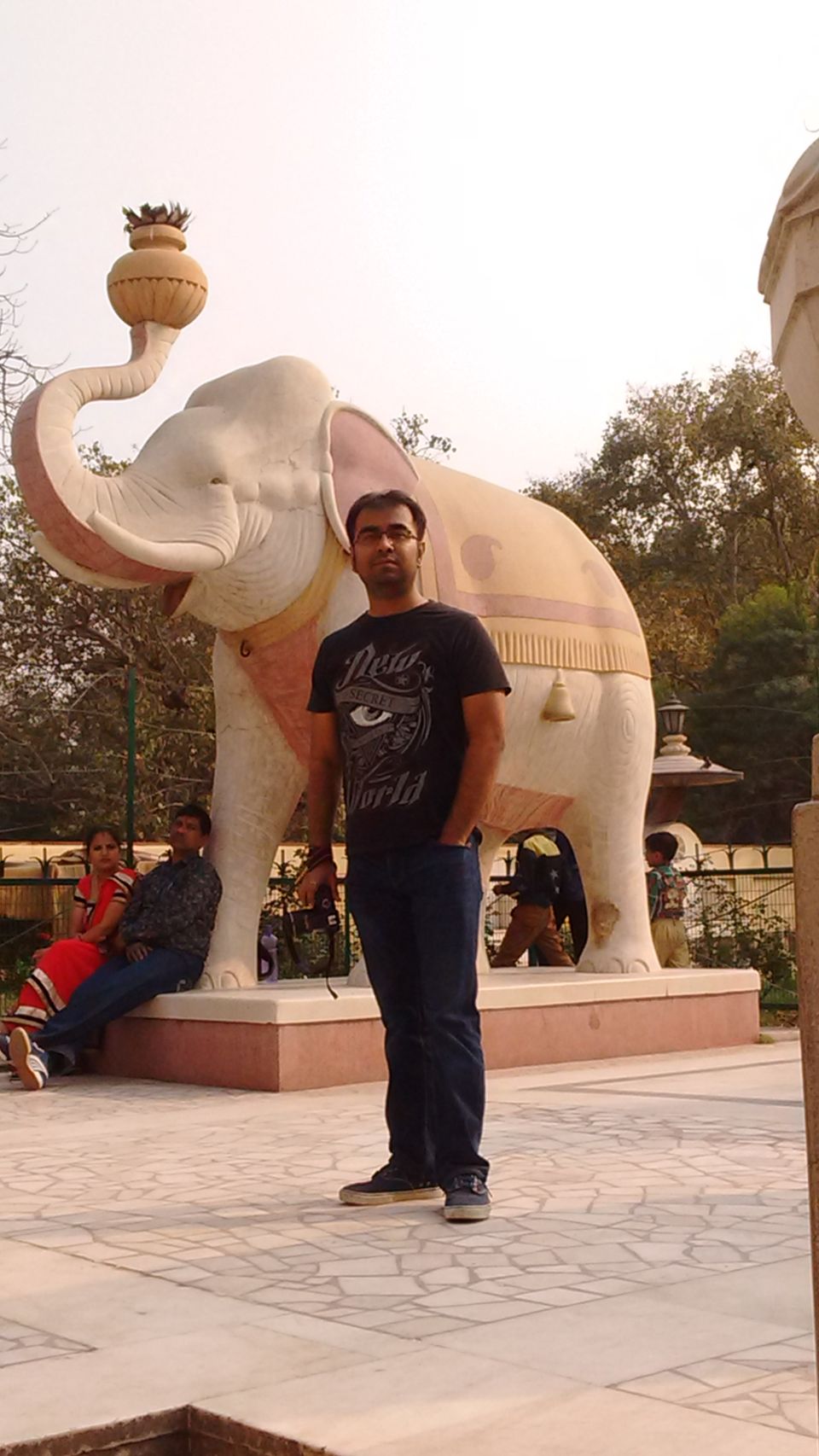 You can only take pictures at ground floor, since mobile phones and cameras are not allowed inside the temple at first floor.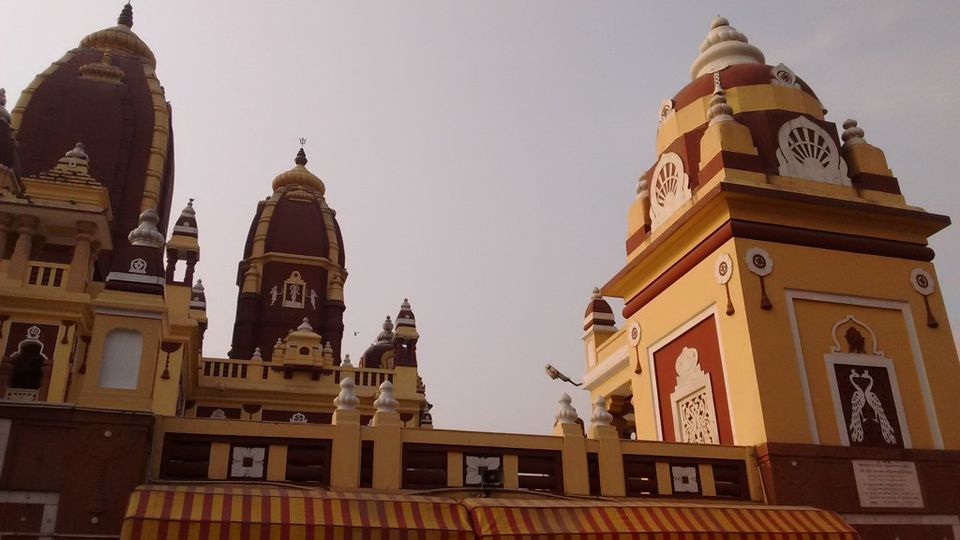 The first floor has shrines of all Hindu deities, a gigantic bell gifted by Chinese, a beautifully carved pillar structure by Japanese and Buddha shine. The right wing of the first floor has Geeta Bhawan for bhajan and aarti. The gathering is an eternal bliss.
Reconnect with your soul, unwind yourself and feel at peace. A quiet and beautiful place worth visiting at least once. Go, visit the temple this weekend, away from the hustle bustle of life.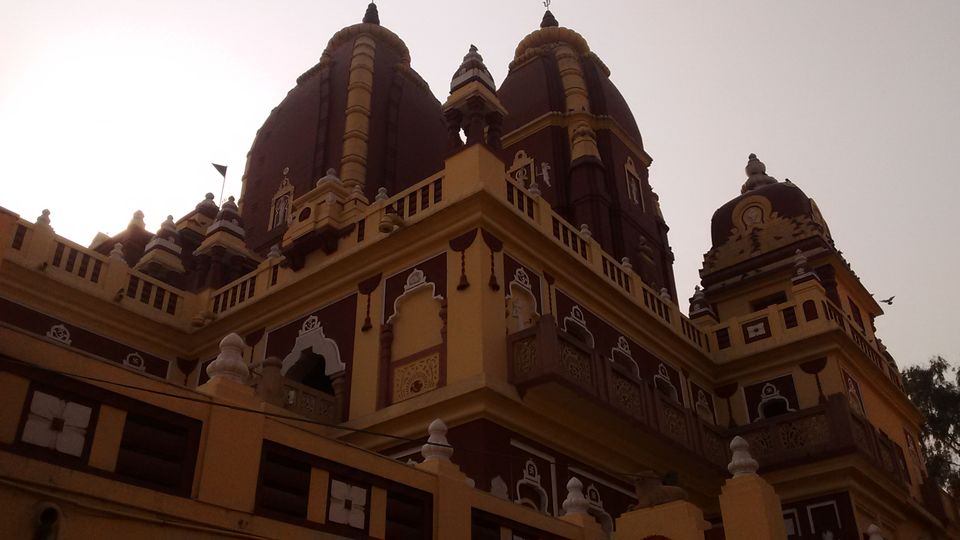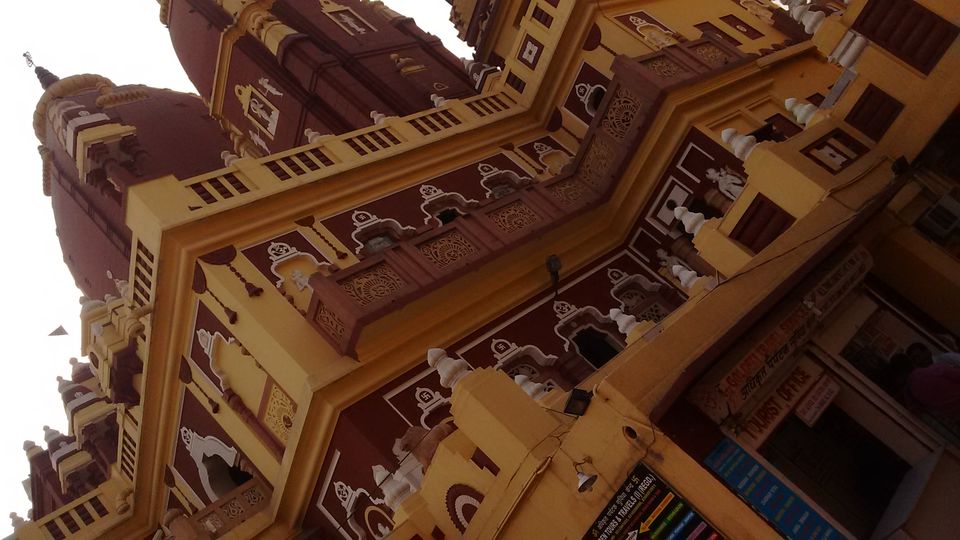 P.S- This visit of mine was in March 2016. A lot might have changed since then.
Frequent Searches Leading To This Page:-
temple tours in delhi, famous temples in delhi, religious places in delhi, tourist places in delhi, tourist places of delhi with photo