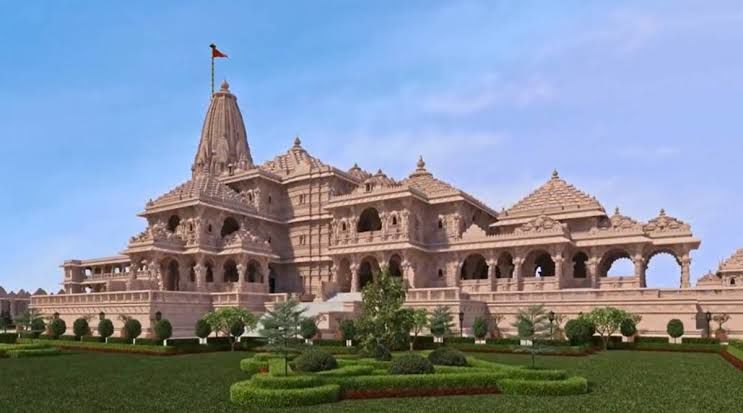 Located on the bank of River Saryu, Ayodhya is famously known as the birthplace of Lord Ram.
As per the mythology the city is build by Samrat Dashrath.
Ayodhya has been in the eye of storm from the last few years for various religious and political reasons.
Everyone who believes in Lord Ram wants to visit Ayodhya atleast once in his lifetime and explore the historic importance of the place.
So, here is the complete guide for a one day visit to Ayodhya.
Ayodhya is situated at approx. 2 hr. (135kms) journey distance from Capital city Lucknow and approx 4 hr. (300 kms) Journey distance from City Ballia(Eastern border of U.P. connecting adjacent State of Bihar). Ayodhya has a wide connectivity through Rail network the major 2 stations are Ayodhya Jn.(AY) and Ayodhya Cantt.(AYC)
International Airport is also being developed in Ayodhya naming Maryada Purushuttam Shriram International Airport.
We Reached Ayodhya at 7 Approx in Morning.
We first visited Har ki Pauri Ghat and took a dip in Saryu River.
Thereafter we visited famous Hanuman Garhi Temple (It is believed that we should take prior permission of Lord Hanuman). The temple has 76 stairs and its a rare Dakshinmukhi Hanuman Idol.
The temple remains open whole day.
Laddu is taken as Prasad in temple which can be bought from shops across the street of the temple.
Raskunj offers a pure and fresh laddu. There quality is better than others.
https://g.co/kgs/58m3W5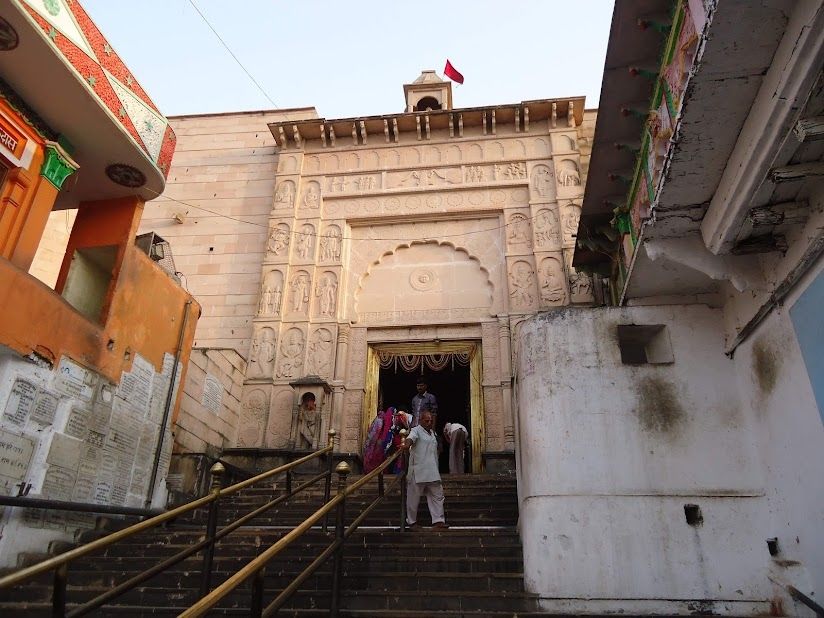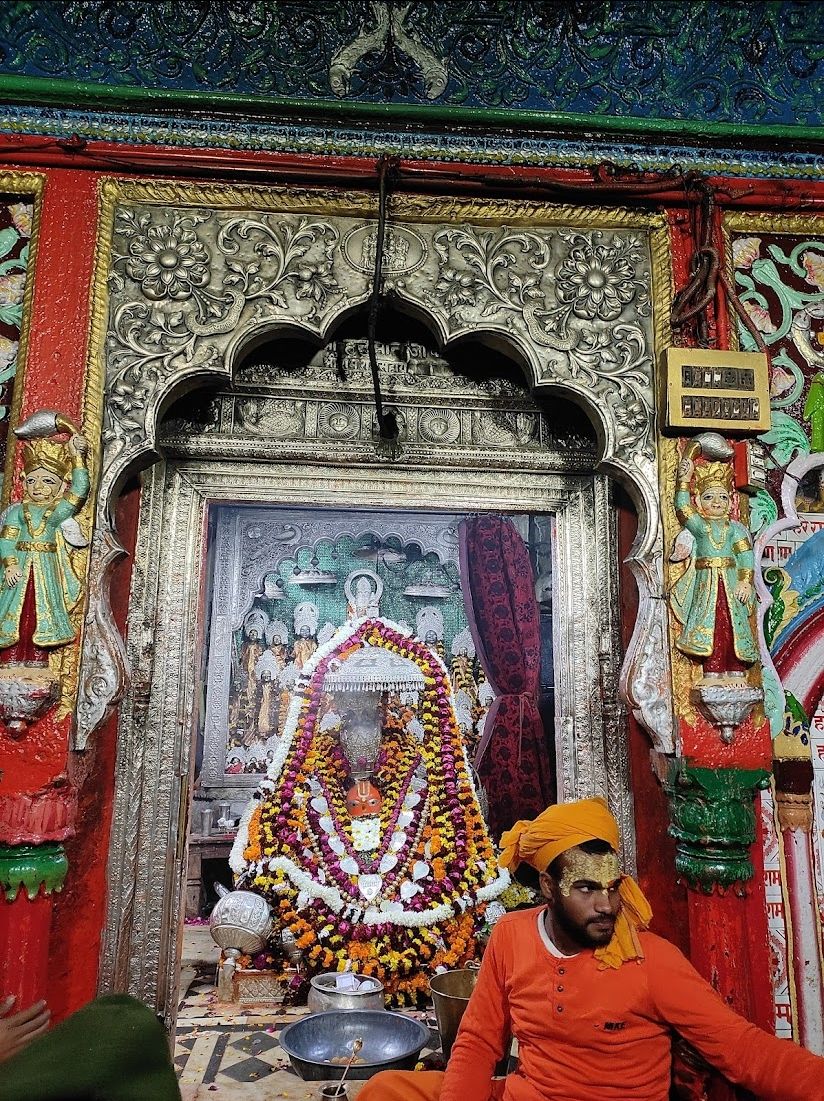 Then we visited Ram Janambhoomi Temple - The birthplace of Lord Ram, which is under construction.
The temple is at walking distance from Hanuman Garhi.
You have to go through several checks before visiting Temple. Mobile phone, leather accessories, Remote car keys, any eatables,etc are not allowed here. There are private cloak rooms and of the society on the way.
The temple opens at 7Am- 12 PM and then 2 PM to 6 PM.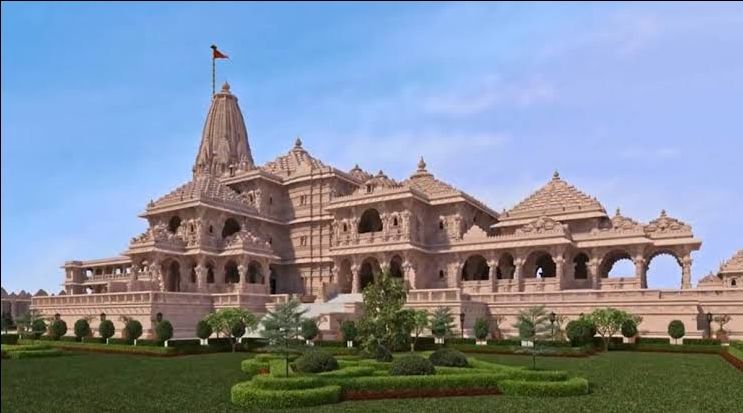 It took us approx 4 hrs in these 2 temples
Now we decided to check into dharmshala.
There are many dharamshala in Ayodhya but one which I wll suggest is
Janki Mahal Trust- environment is truly good there and purely devotional. You will feel that you are in a religious place. They are usually full everytime so you have to pre-book it. They offer lunch and dinner facility. Foods too are really tasty there.
In case they are not vacant you can try in Kathiya Temple situated nearby.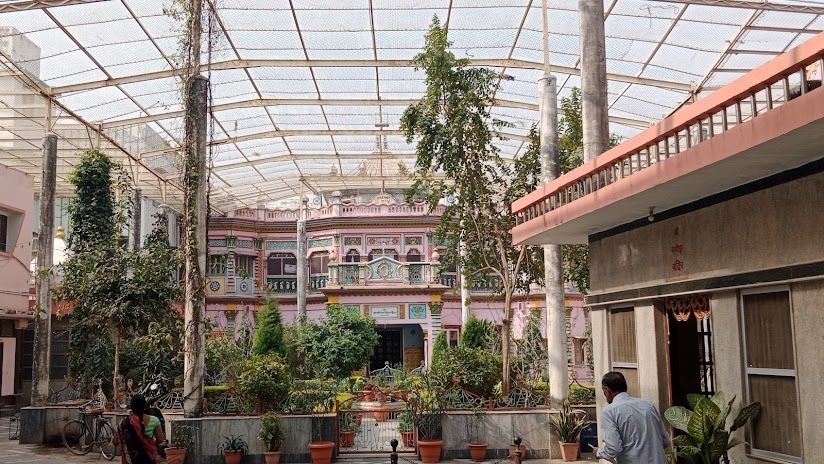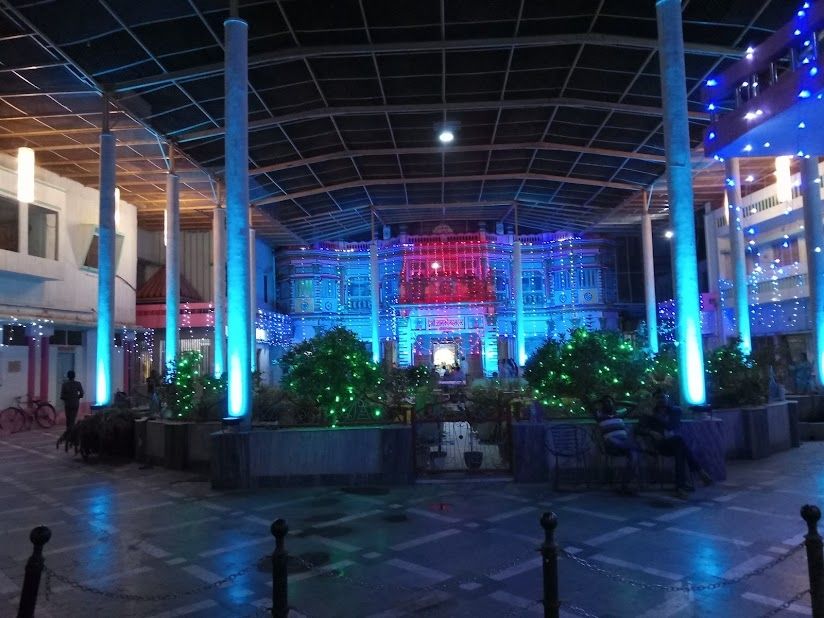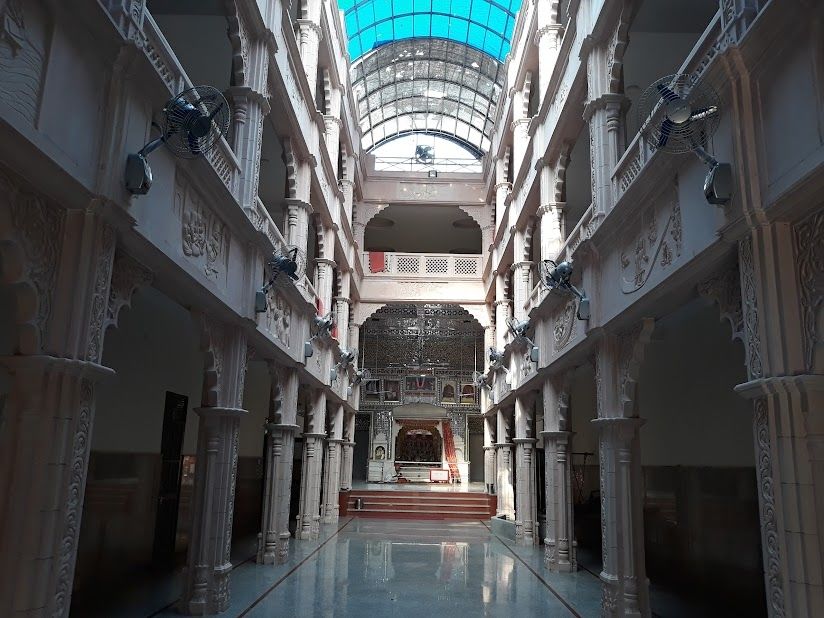 Now after taking some rest we then planned to visit other local sight seeings.
Time is 3 PM. Many Temples in Ayodhya remains close during this time. (12-2PM)
So we headed toward Dashrath Mahal
Thereafter kanak Bhawan.
In the way there are many Temples and math of religious importance.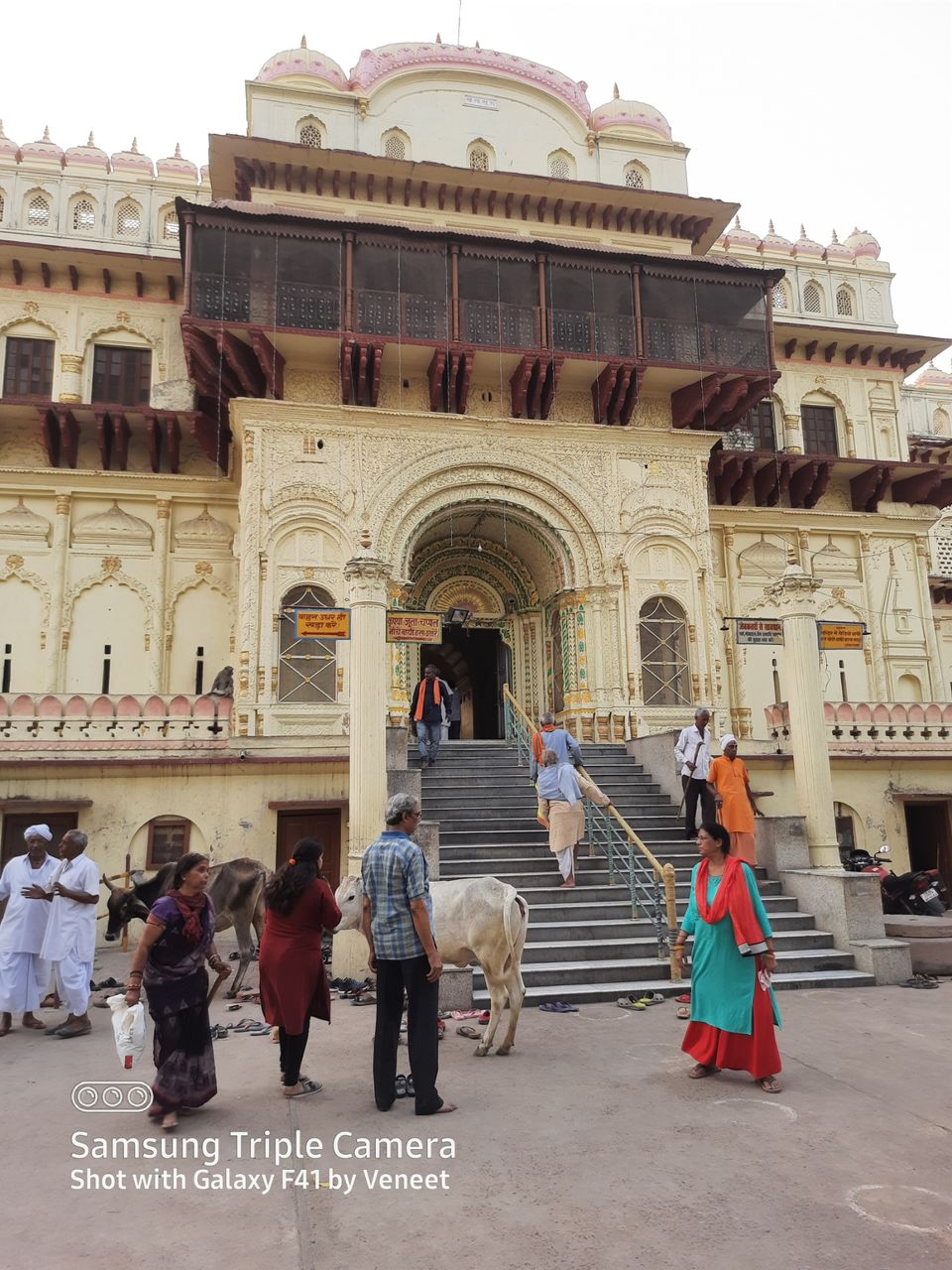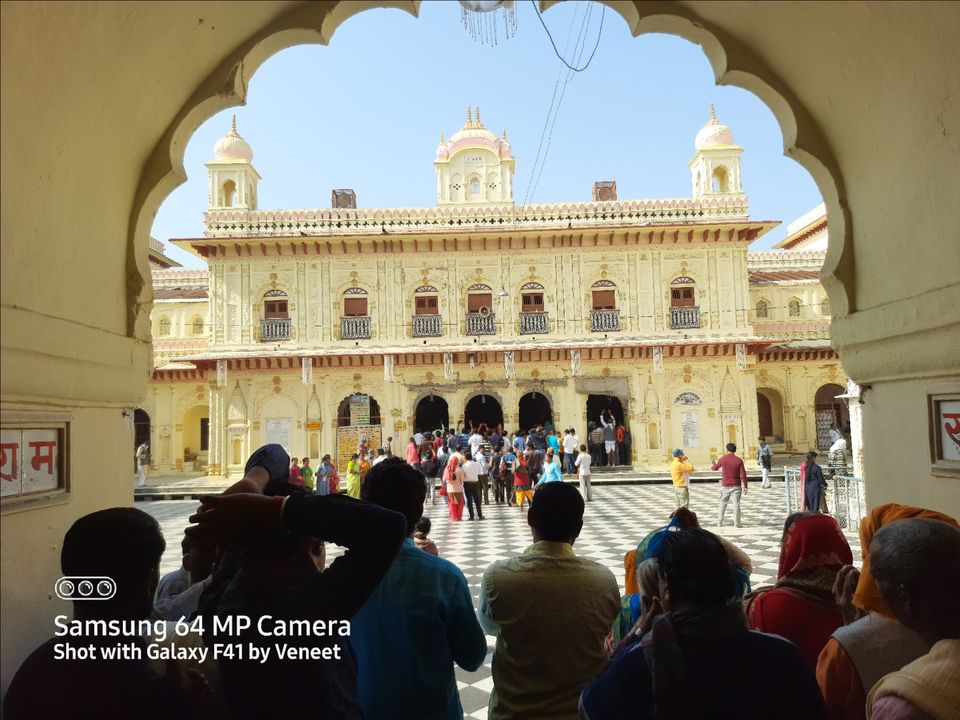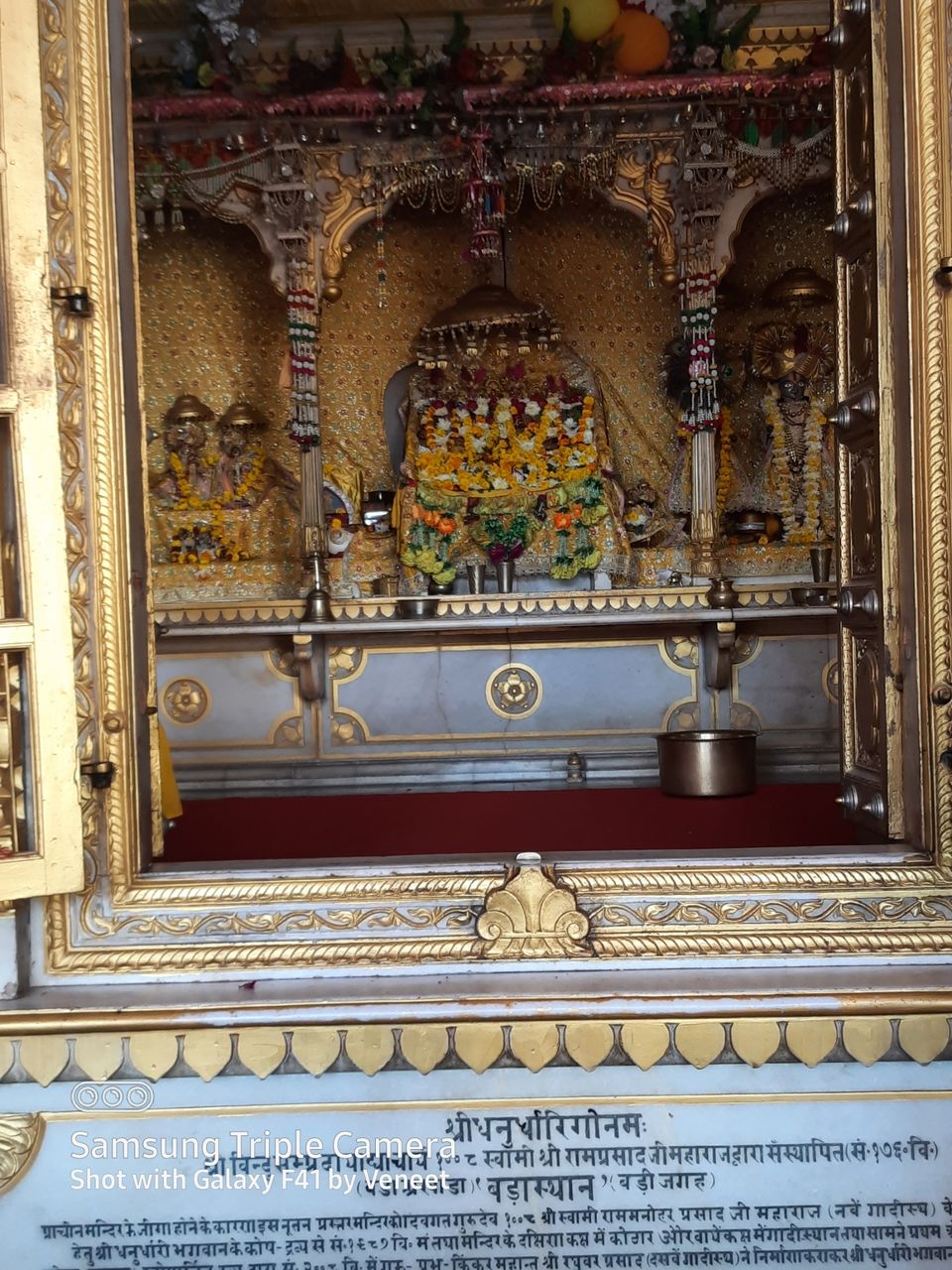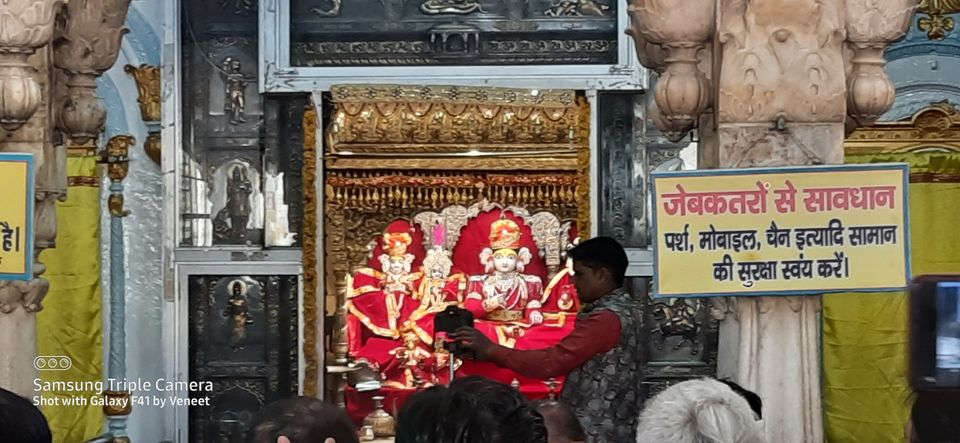 Then after that we visited Bade Hanuman ji Temple. It's 15Feet Hanuman Statue. Here you can also see peoples cutting,shaping and craving on rock which are to be used in building Ram Mandir.
Sita Rasoi where Goddess Sita cooked food.
Al these will take approx 2 - 2 .5 hours.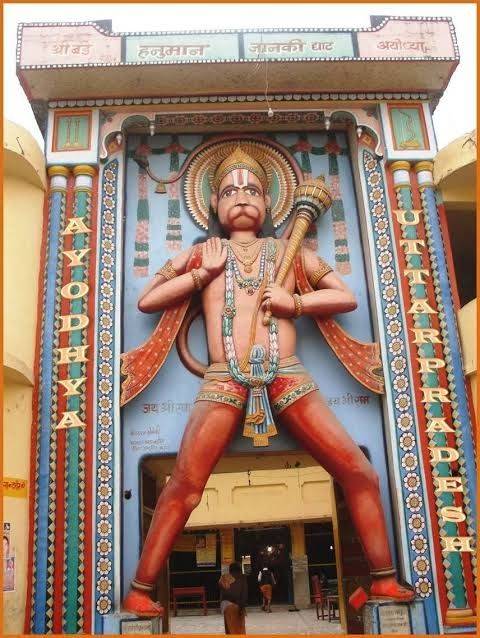 Now head towards Ghat.
Visit Nageshwarnath Mahadeo Temple in Ghats
Ram katha Museum
And then feel blessed in participating in Saryu Aarti held at Har ki Pauri ghat at approx 6:30 PM everyday.
Famous Eateries in Ayodhya:
1. Golgappe- they have different flavour water
2. Chaat
3. Rabri
4. Laddoo
5. Kachori Jalebi
6. North Indian Thali
Restaurants:
1. Kanak Sarkar Rasoi - They offer prasad of Lord Ram to visitors.
2. Sri Anandam
Both are located near kanak bhawan and offer great taste.
3. Street vendors near Hanuman Garhi also offer great taste.
4. Makhan Malai- At Naya Ghat in hotel Ramprastha.
Stay:
1. Janki Mahal Trust
2. Kathiya Mandir
3. Birla Dharmshala
4. Hotel Ramprastha- River view
5. Shri Ramcharit Manas Bhawan
This is all for Ayodhya. In case of any query and corrections you can freely contact me on +919559712371 or veneetprakash4@gmail.com .
Thanks