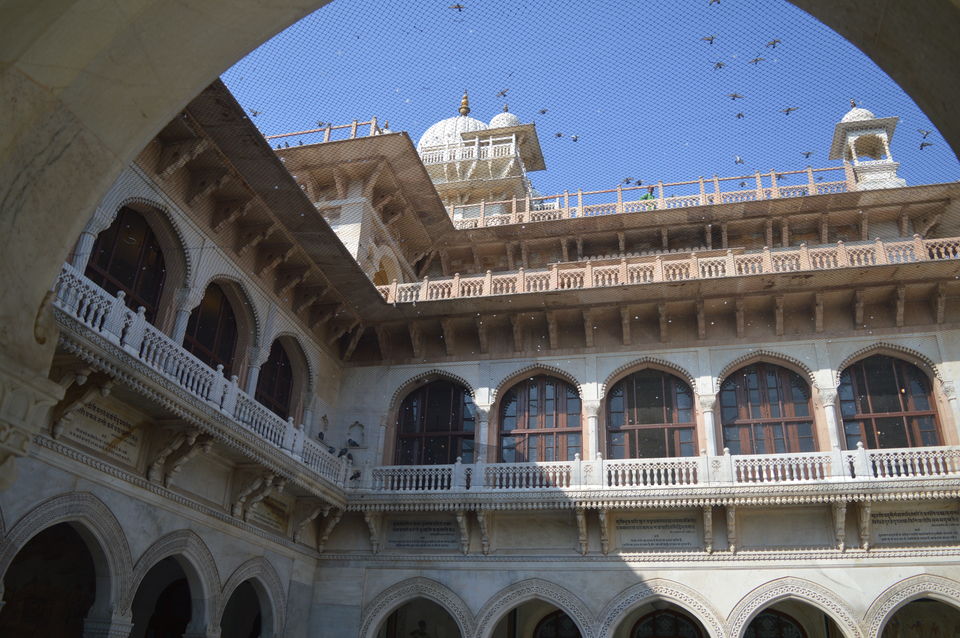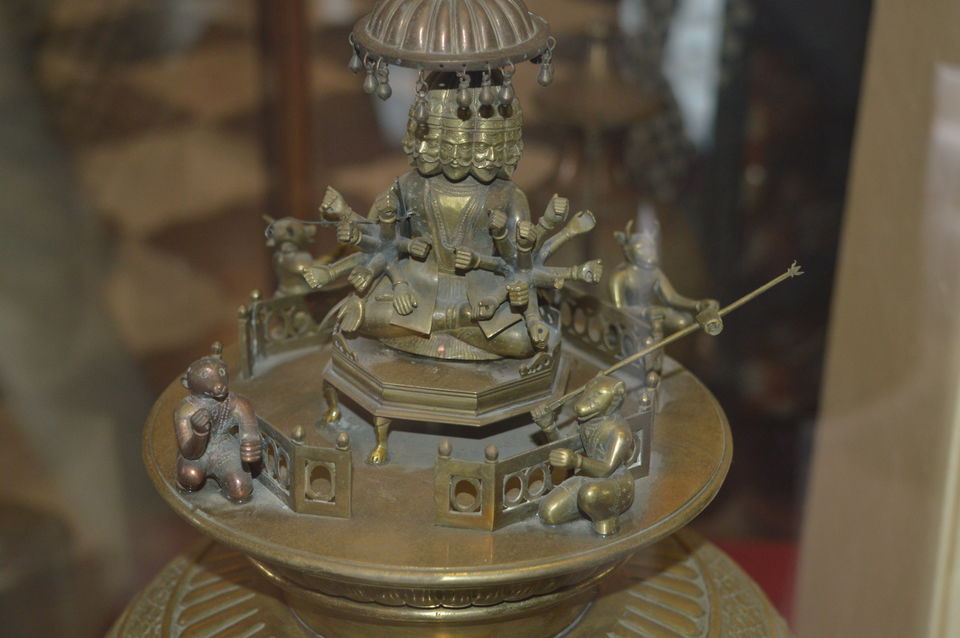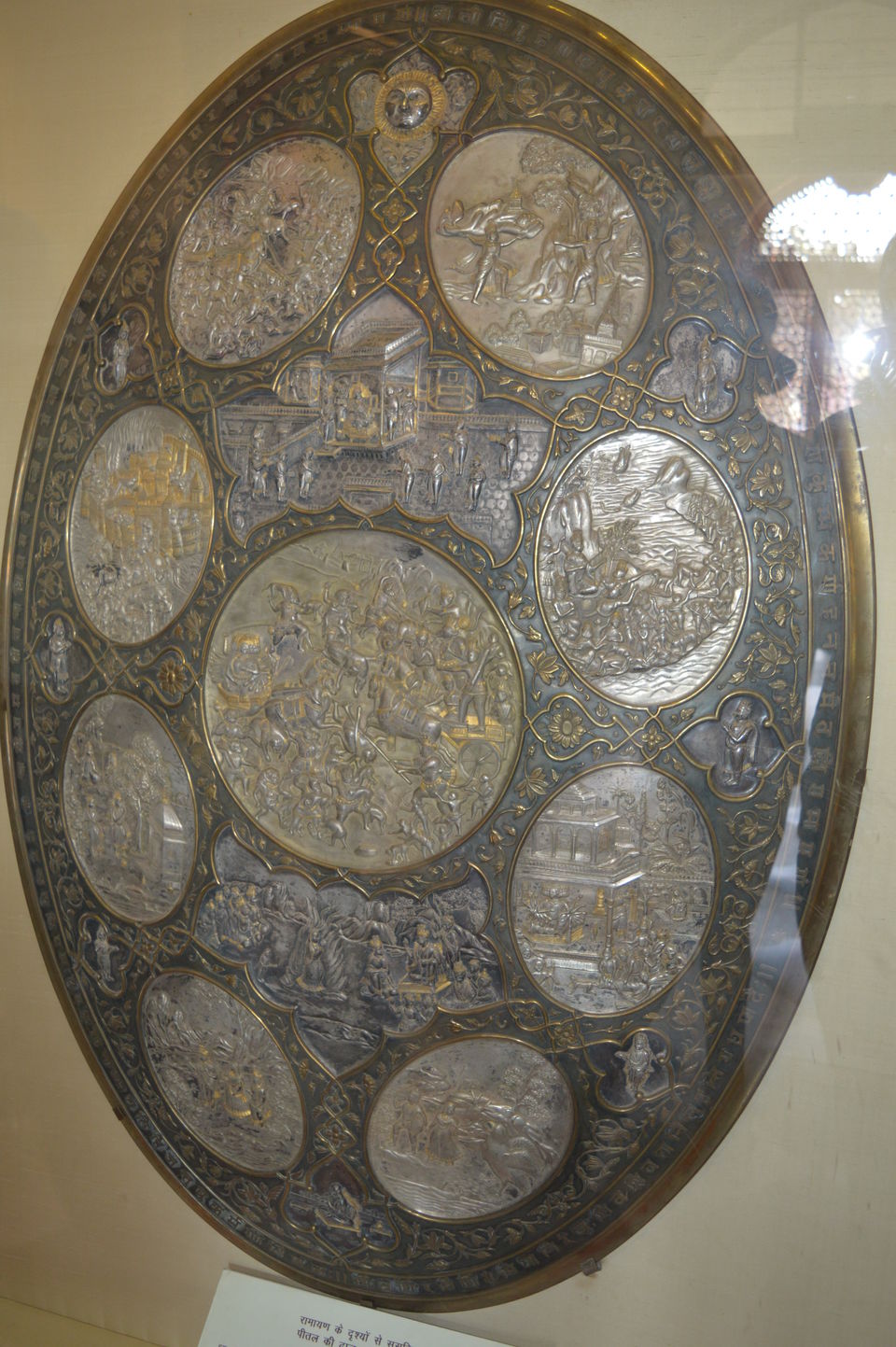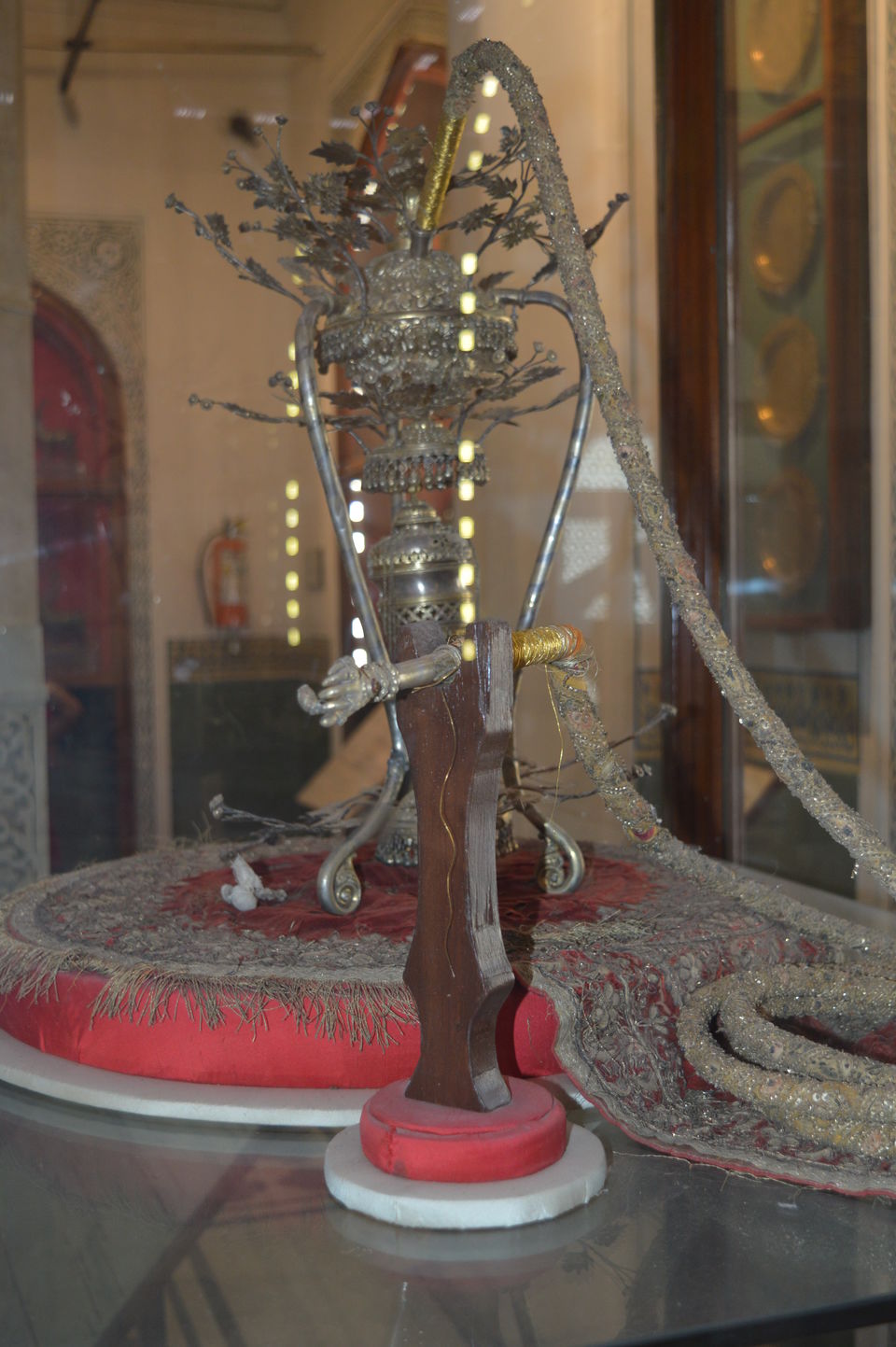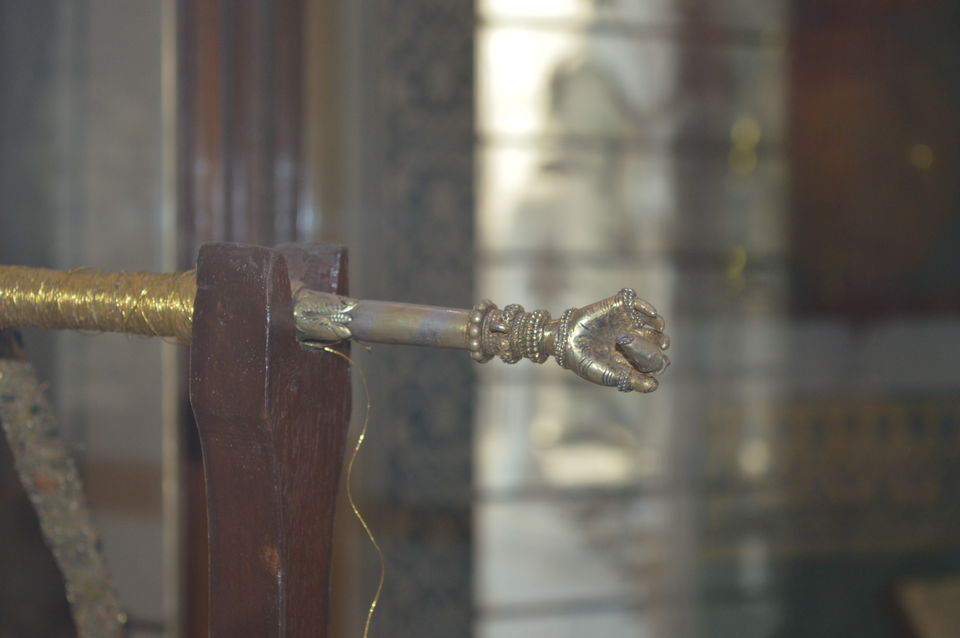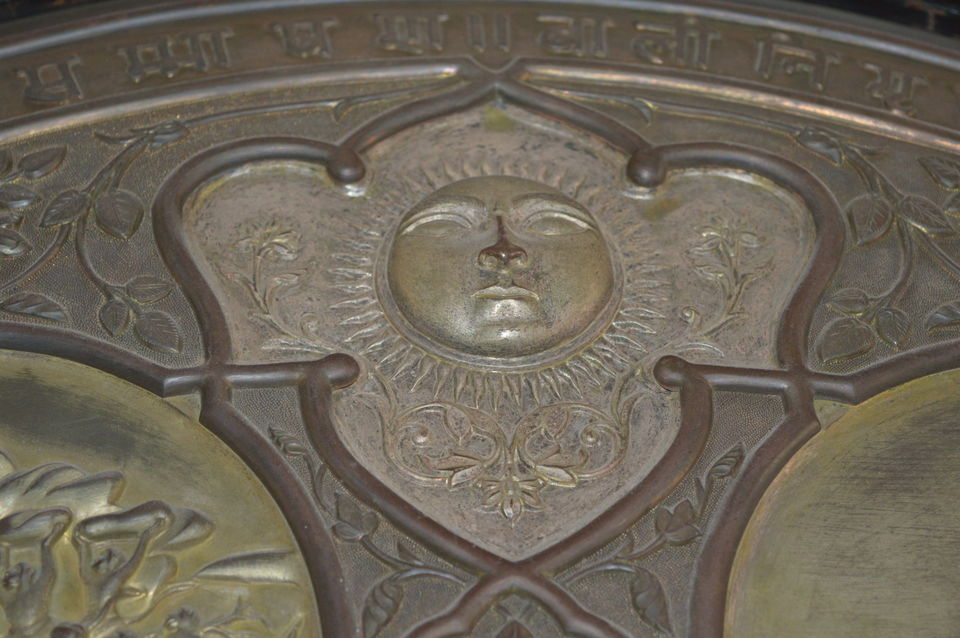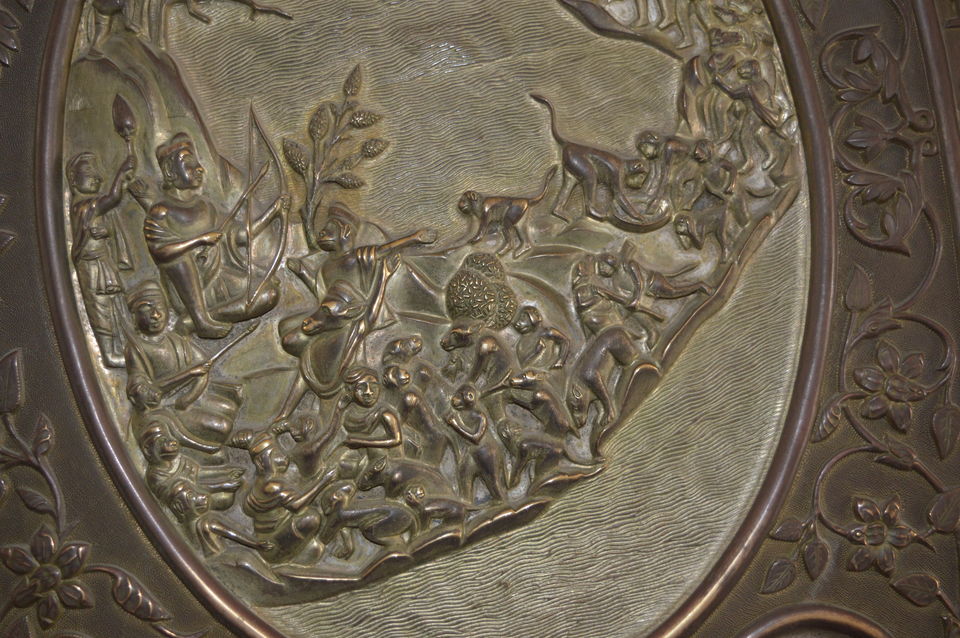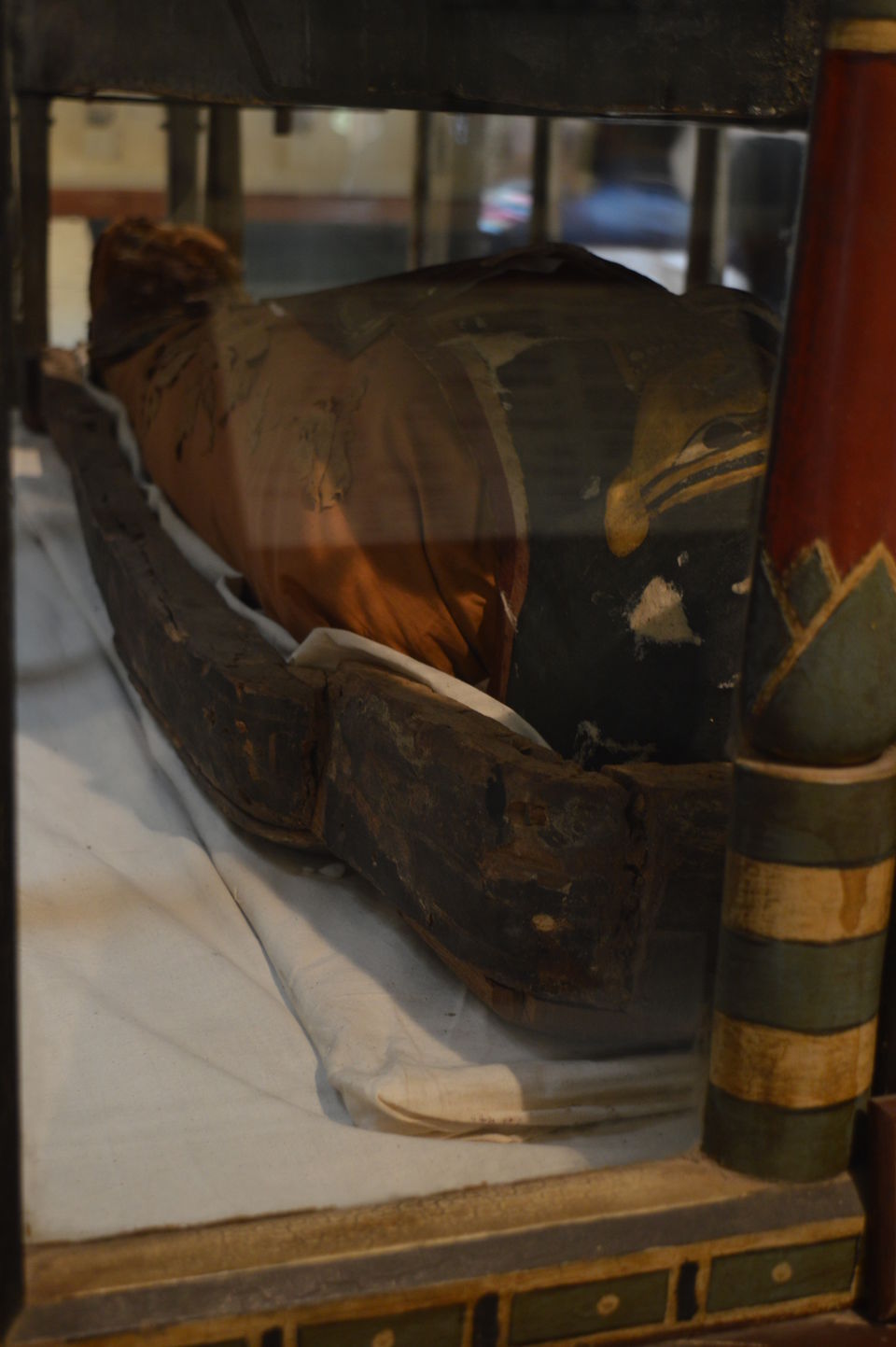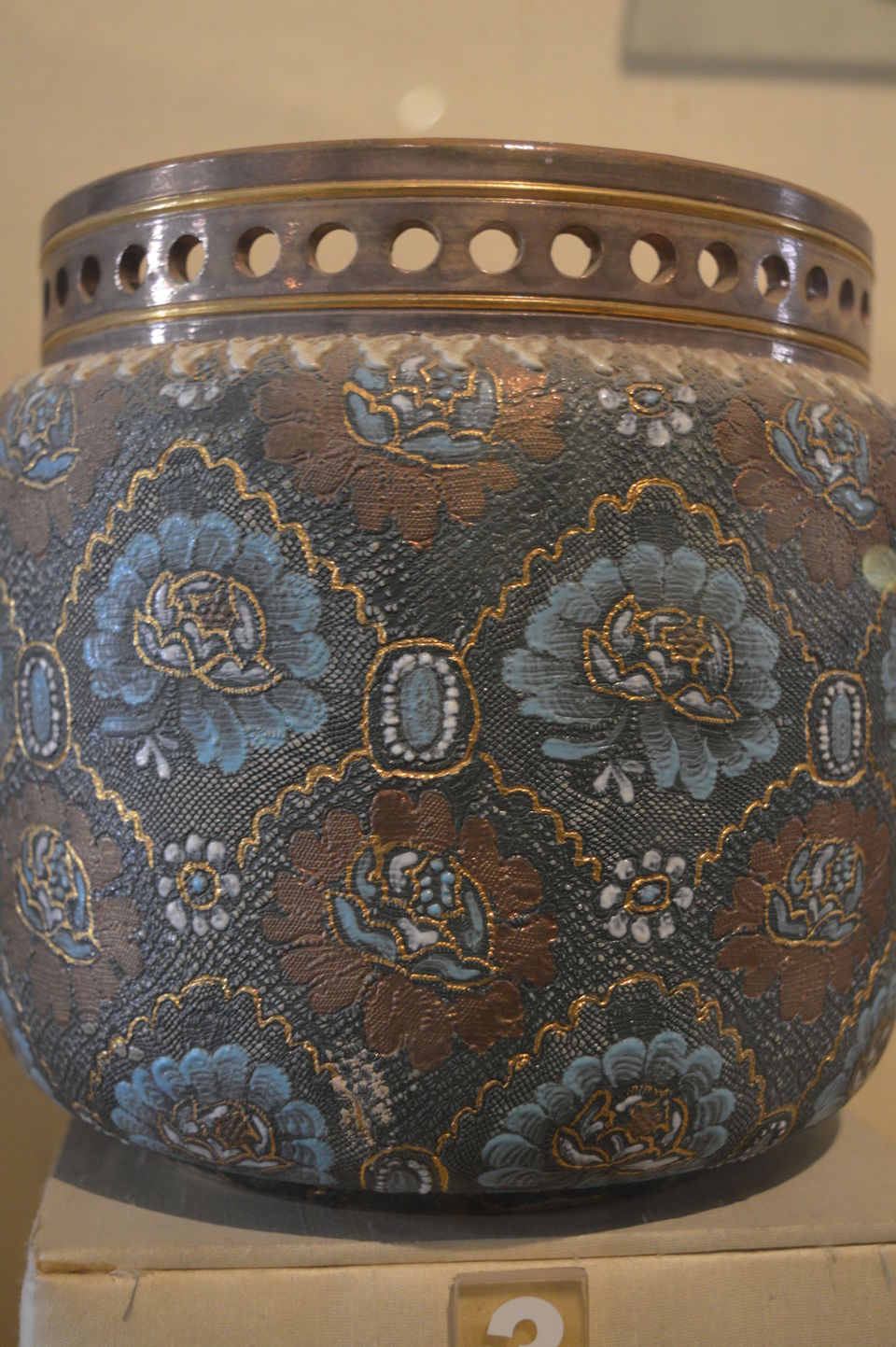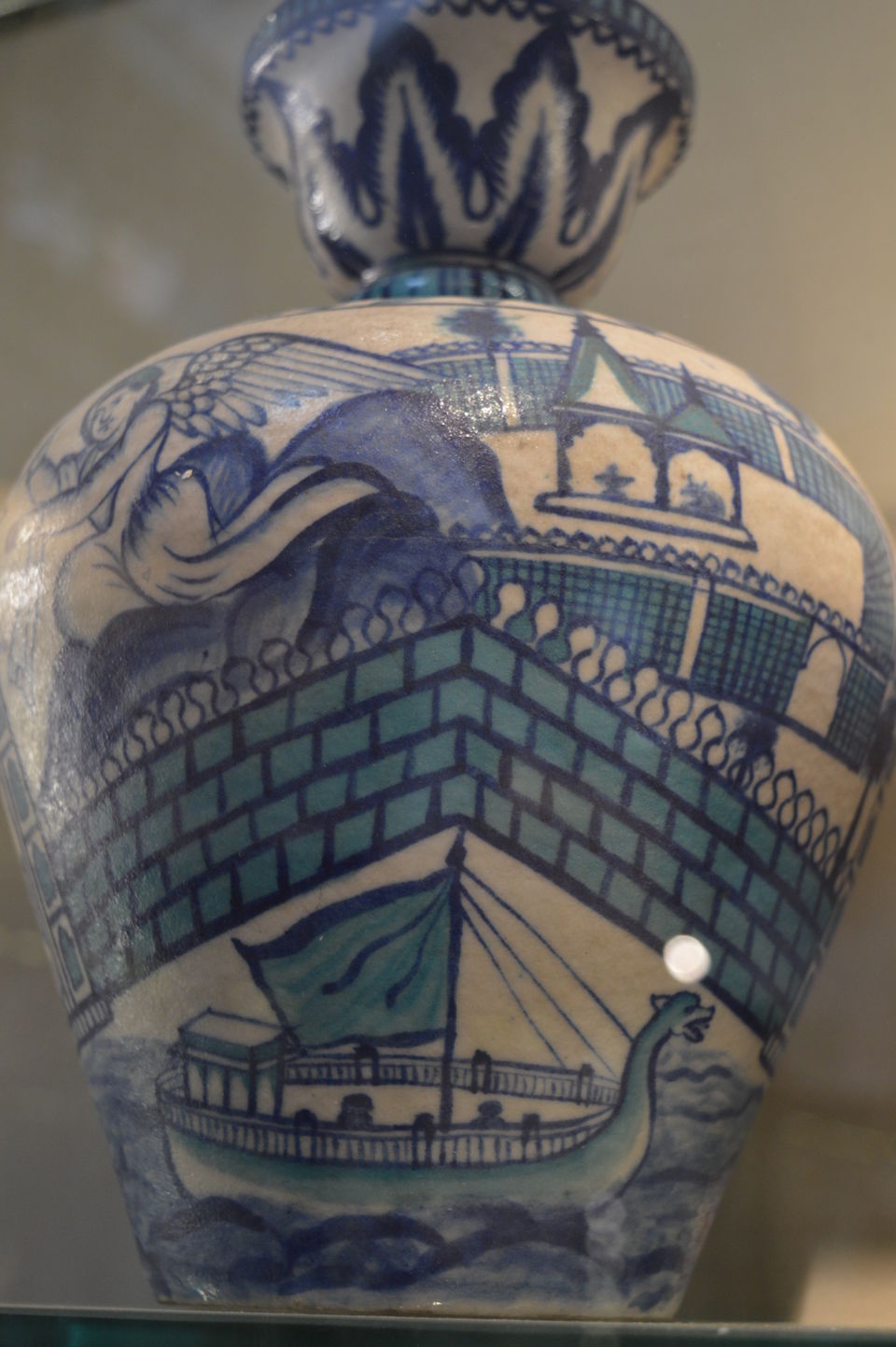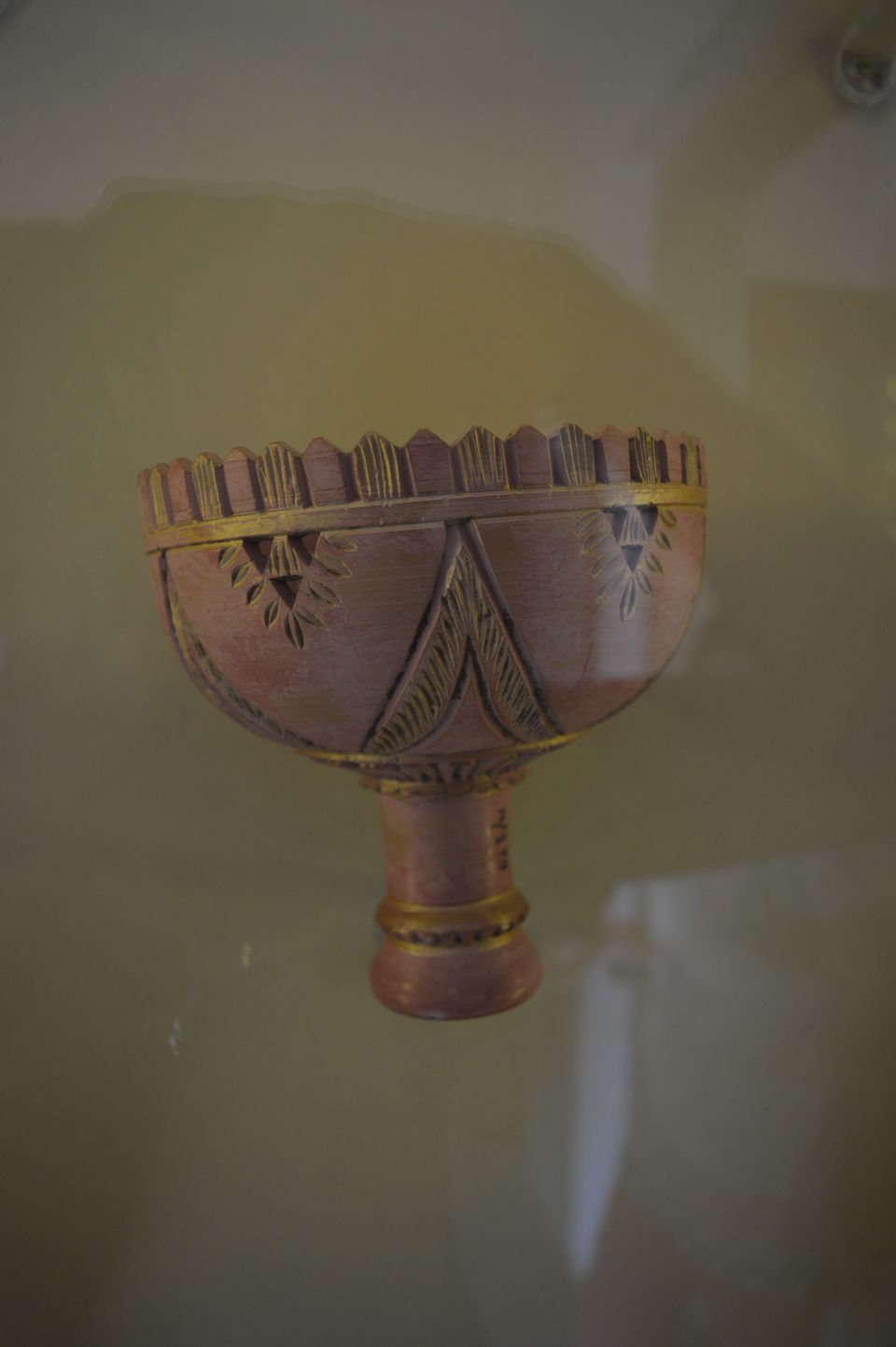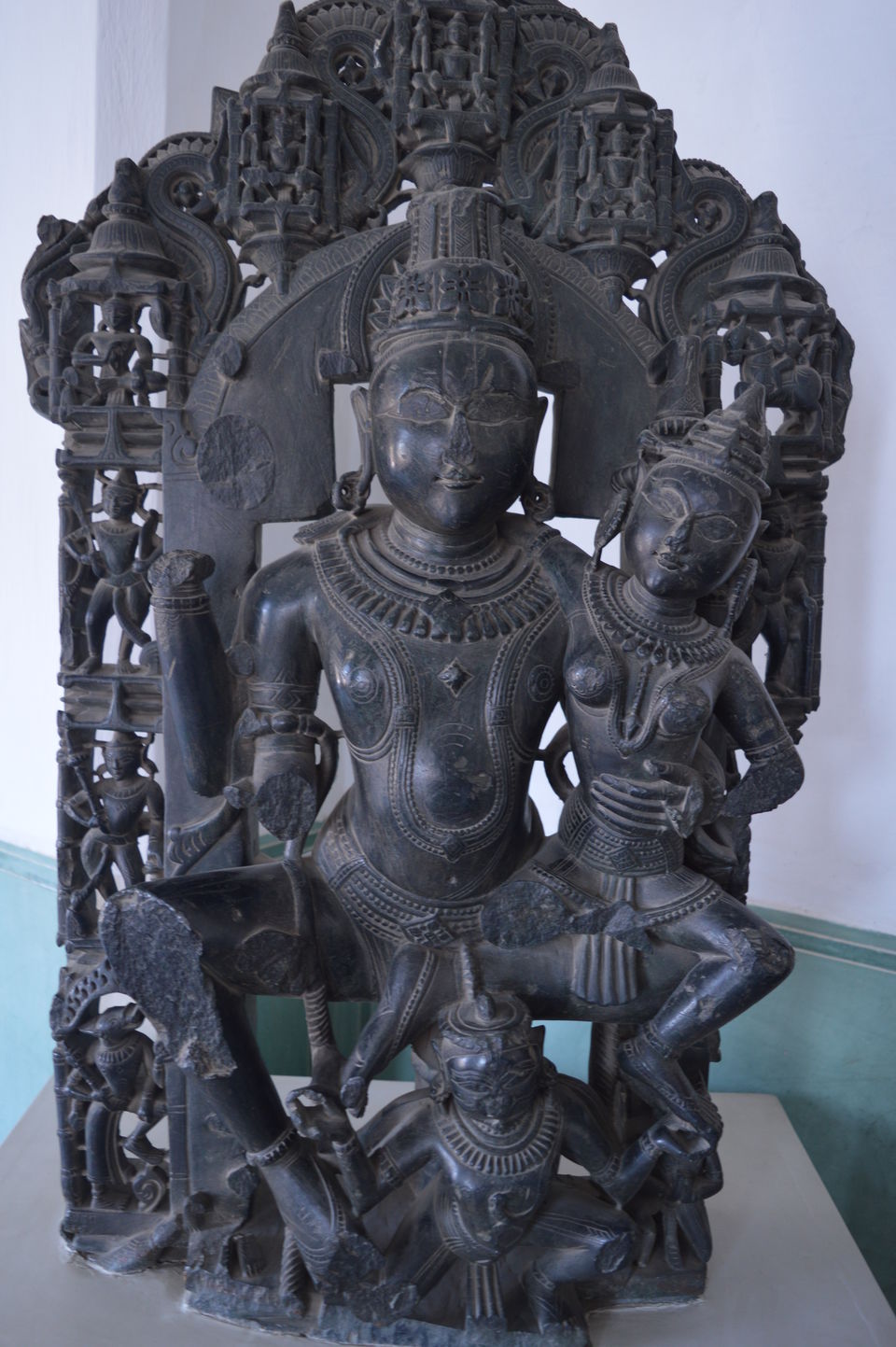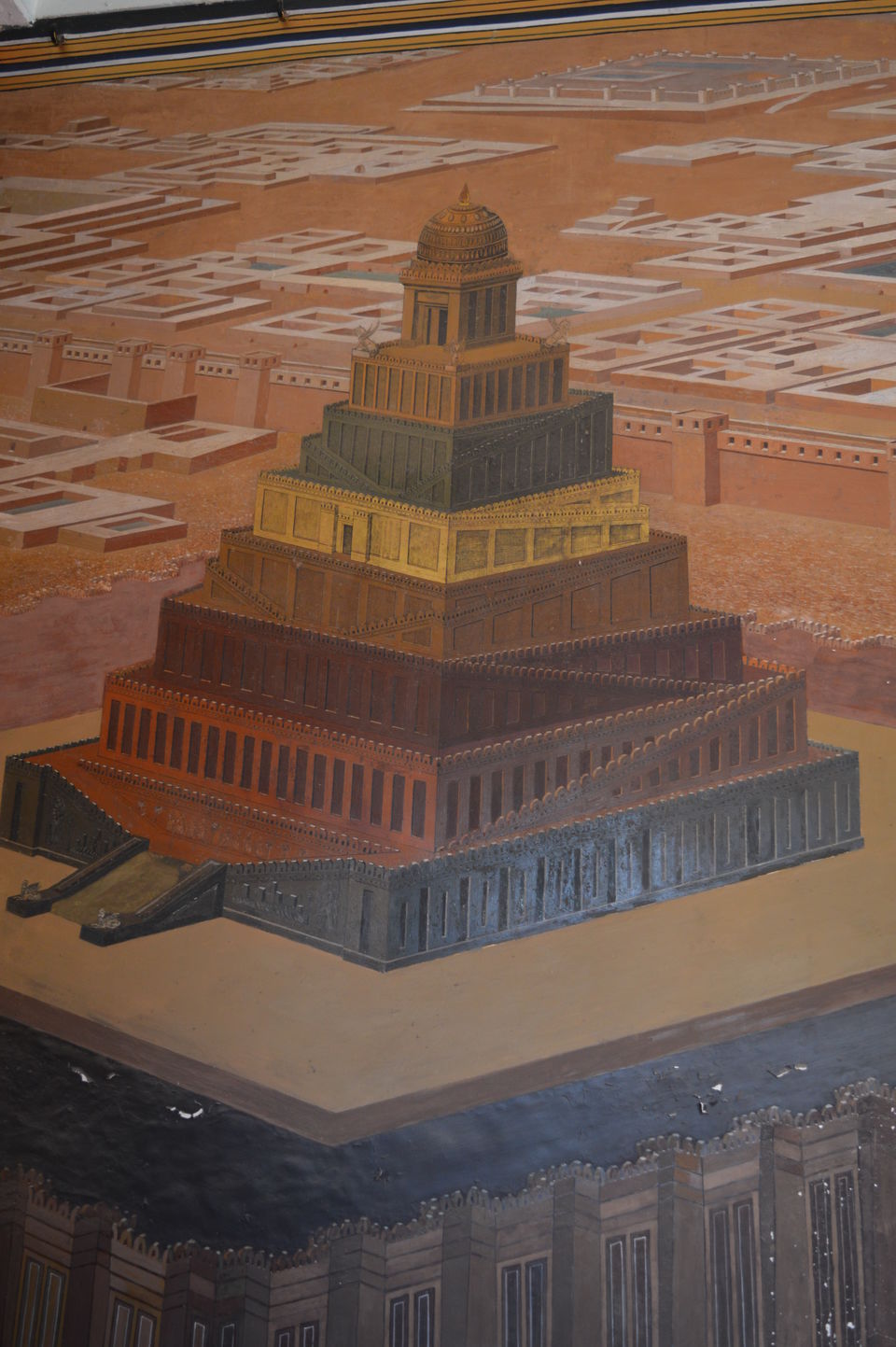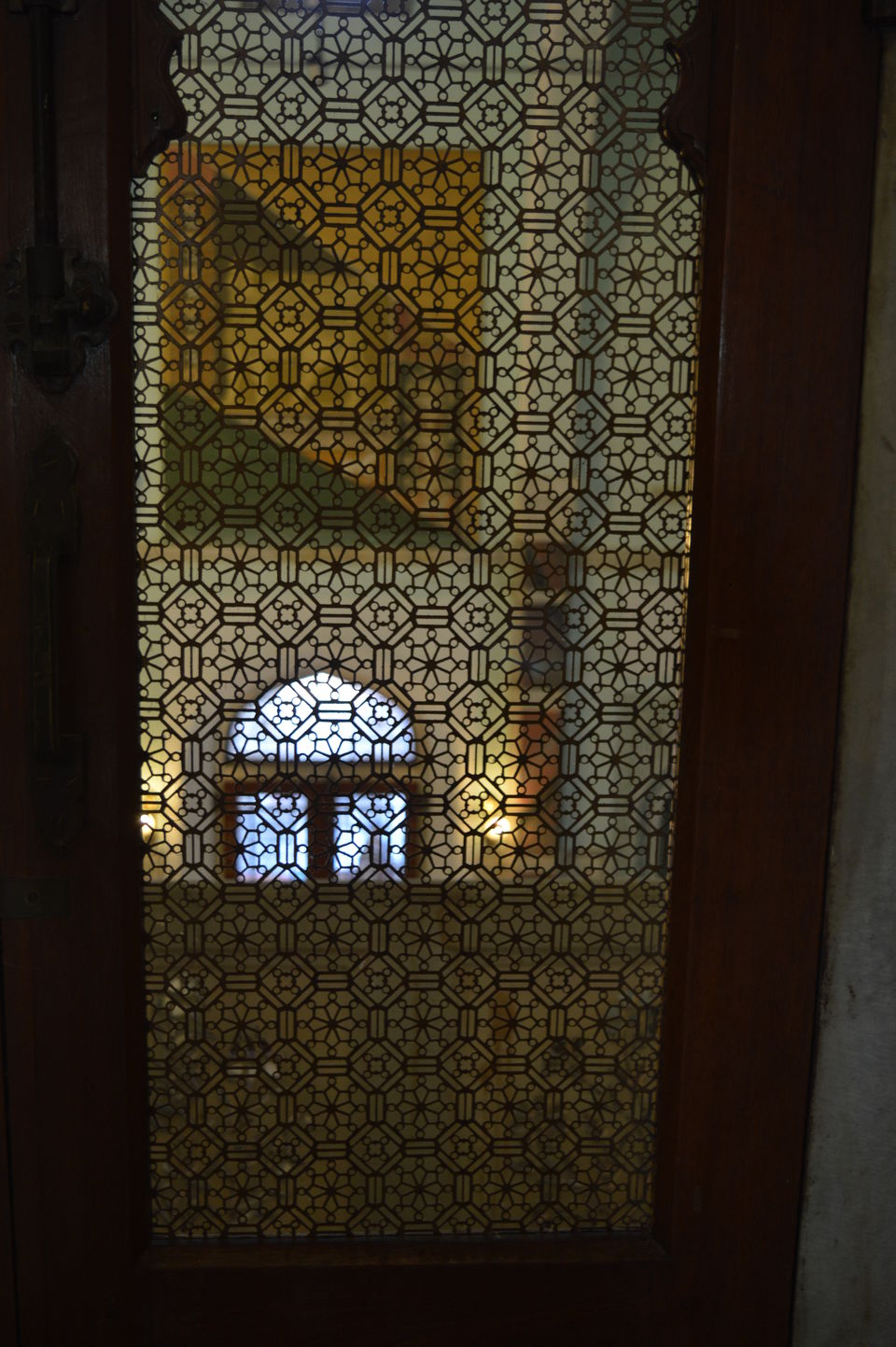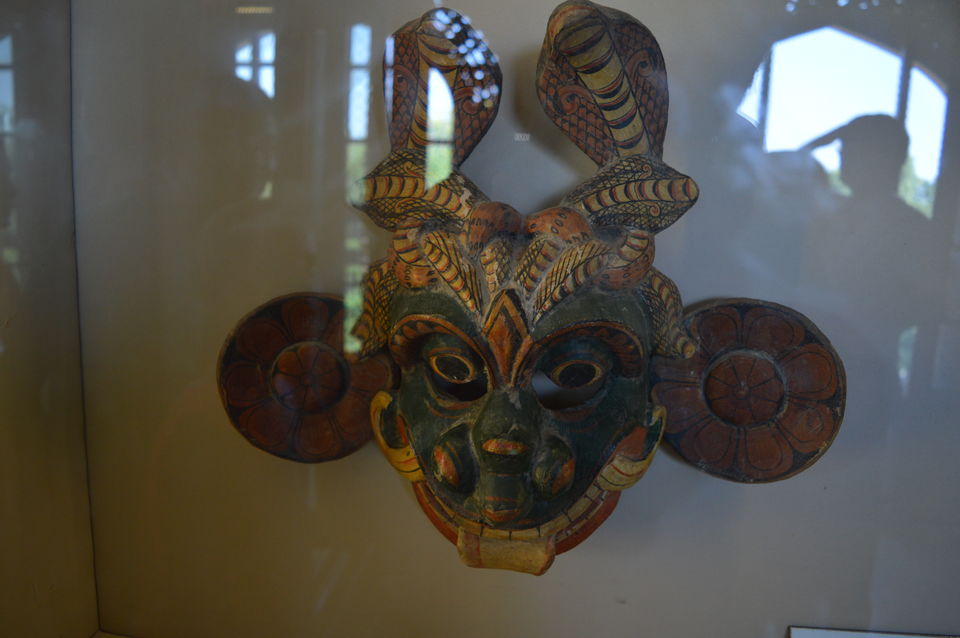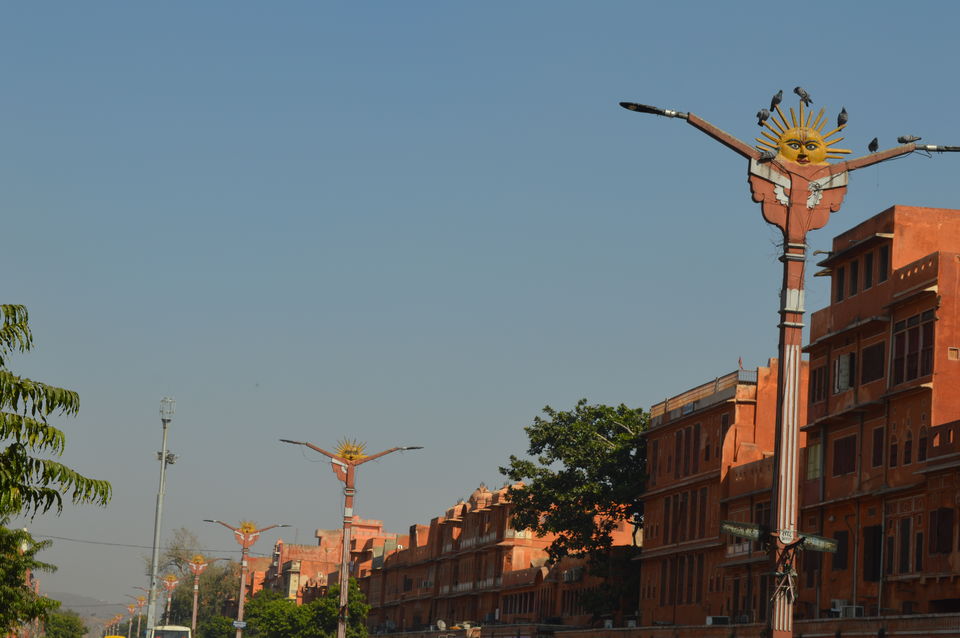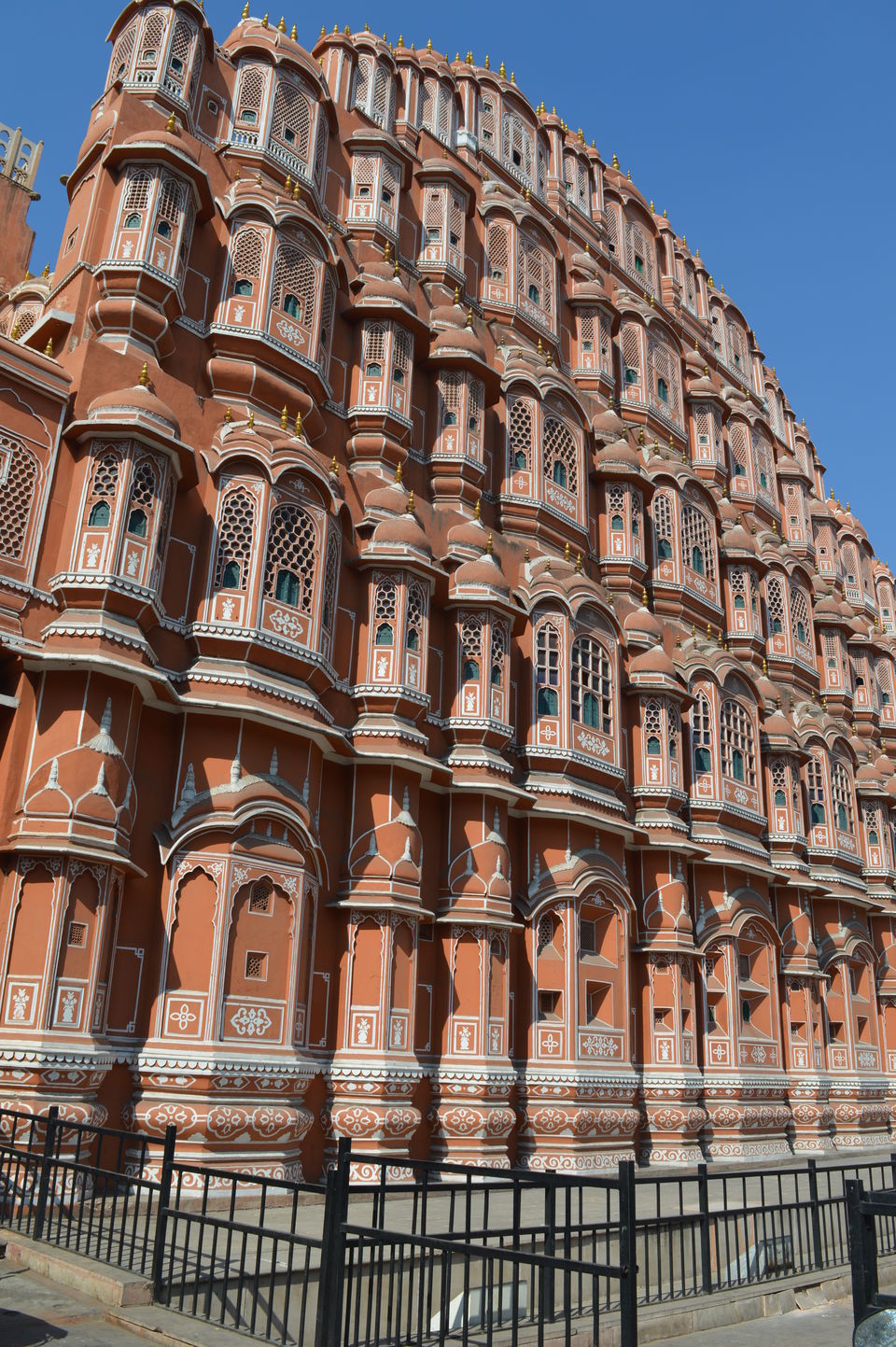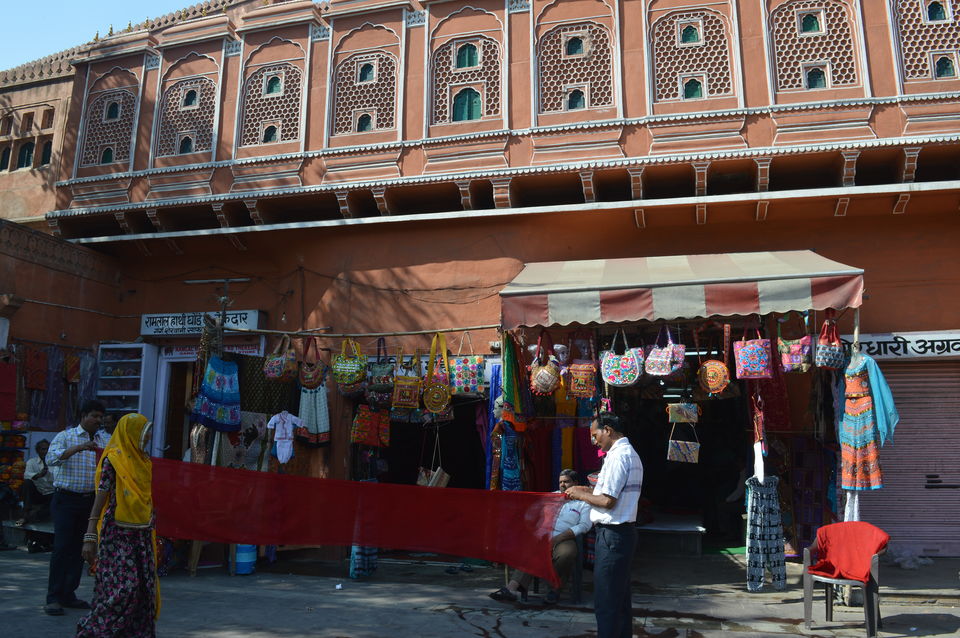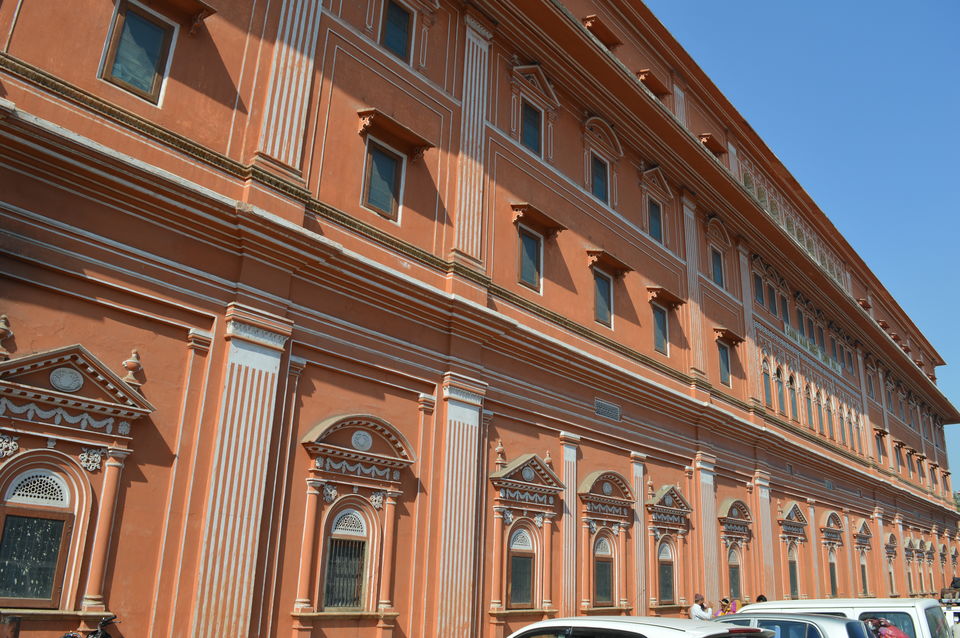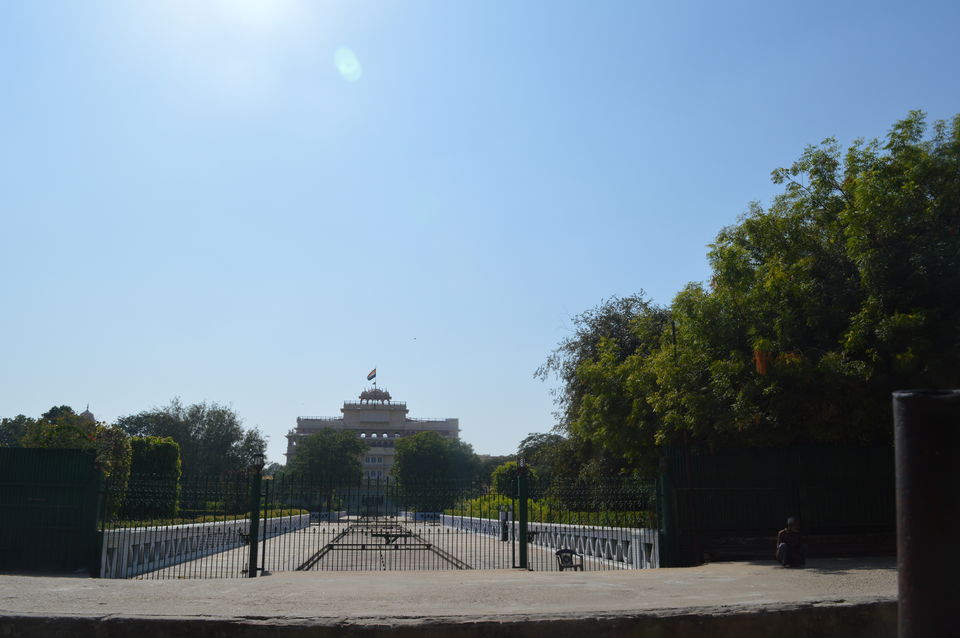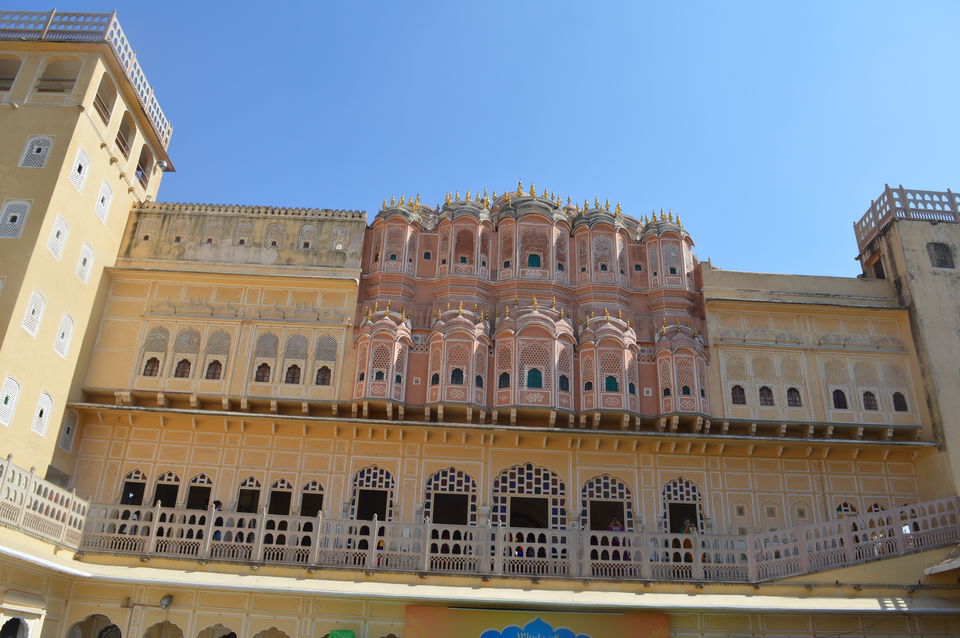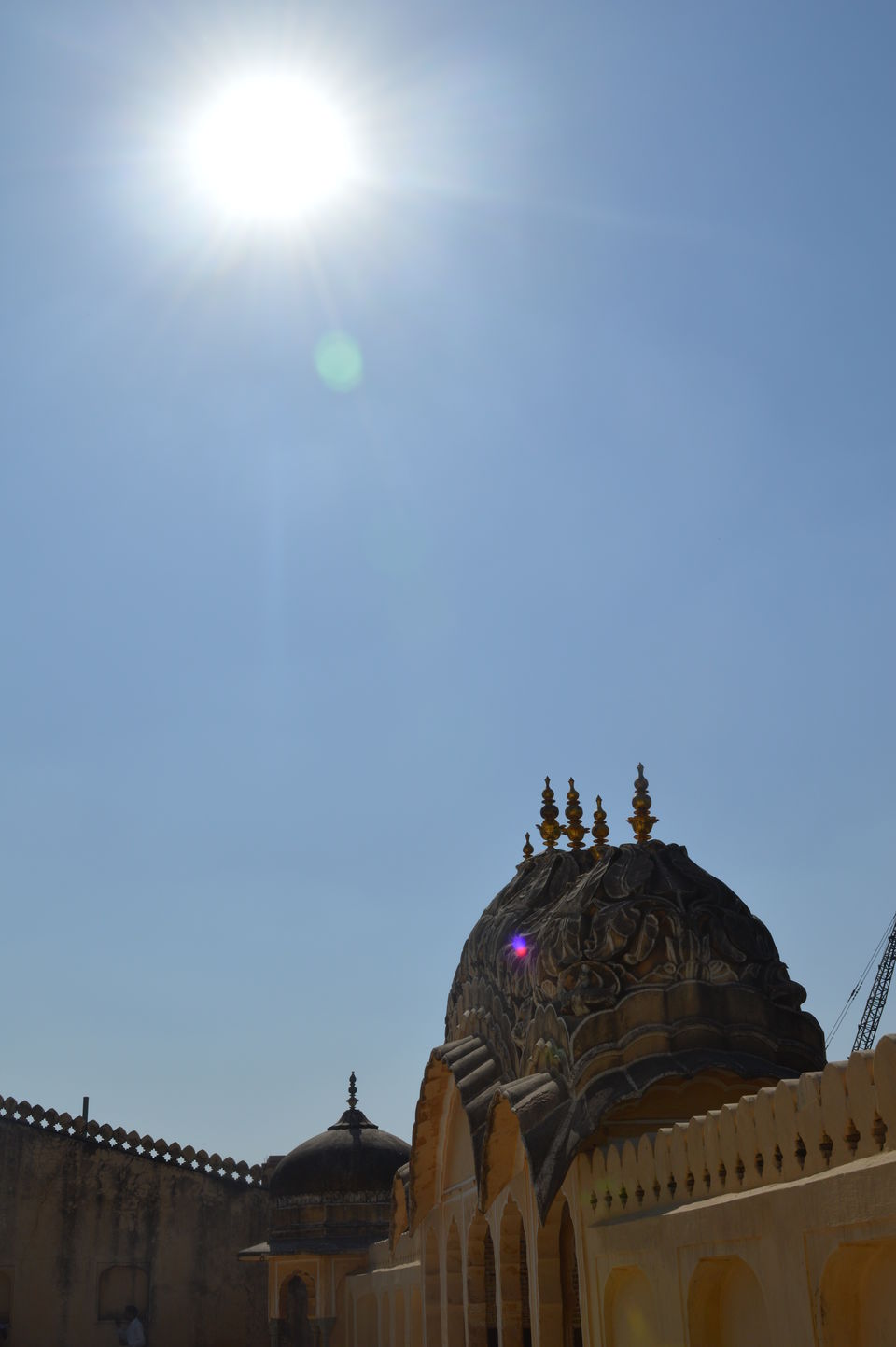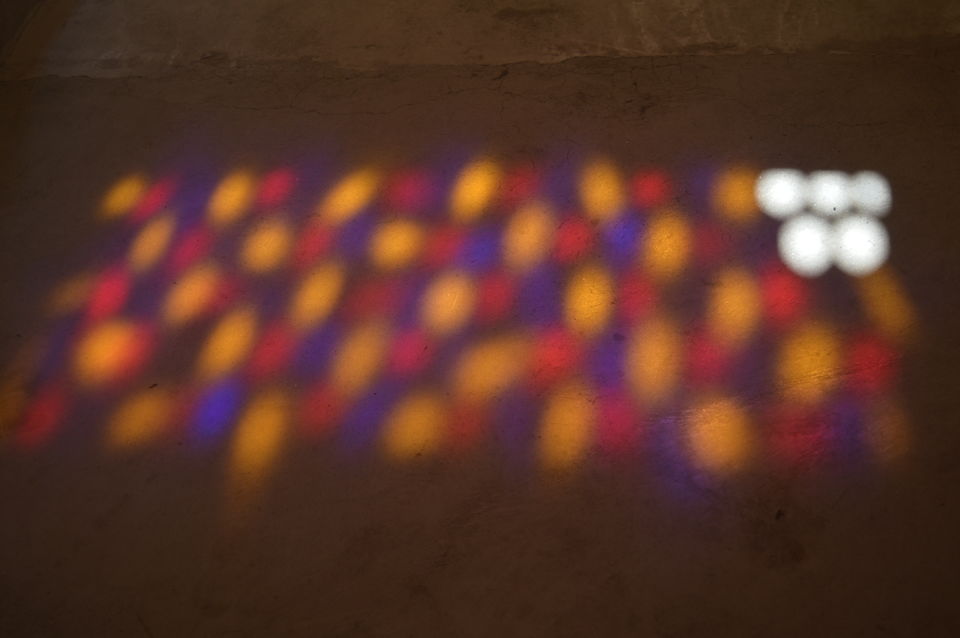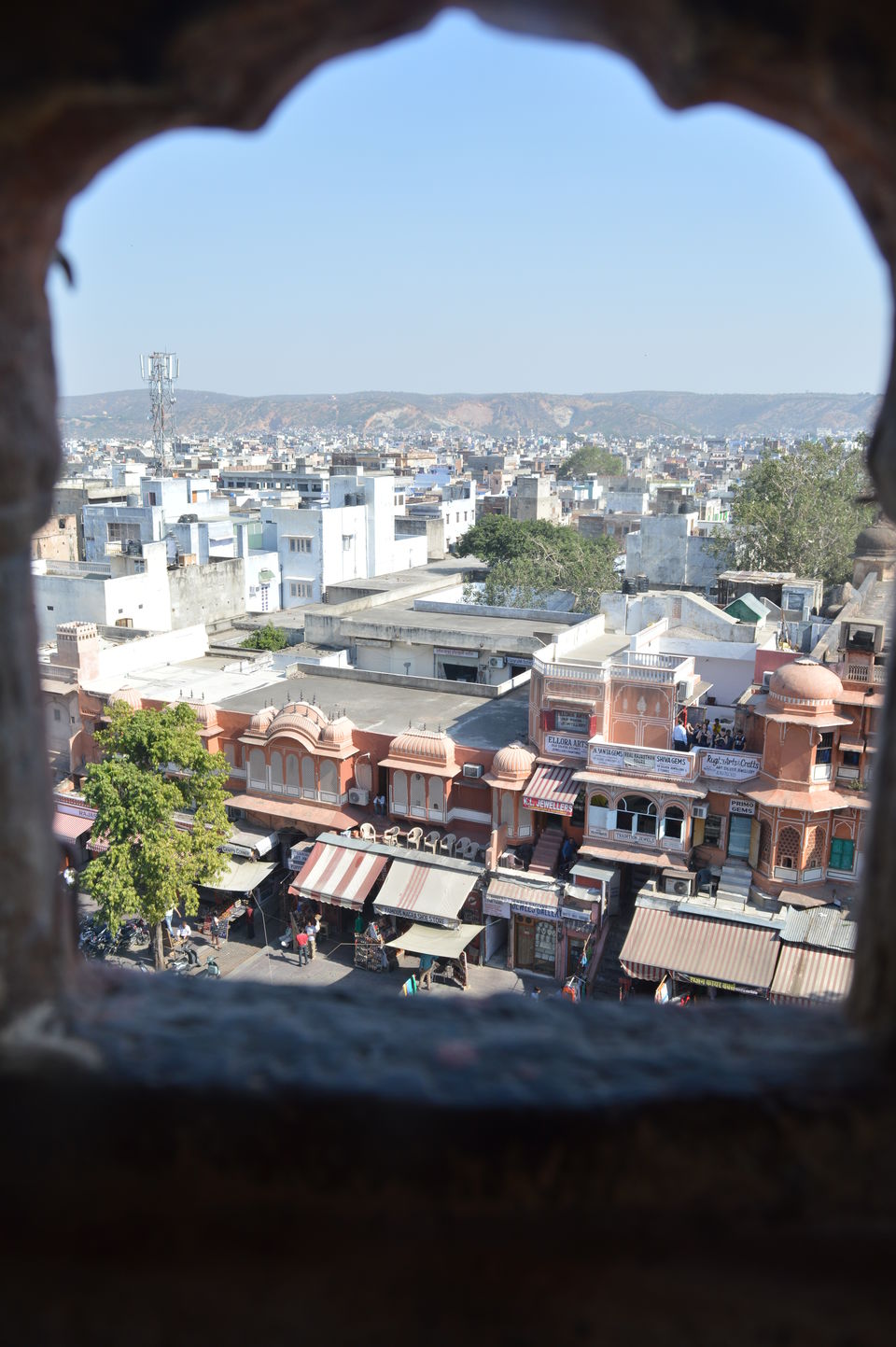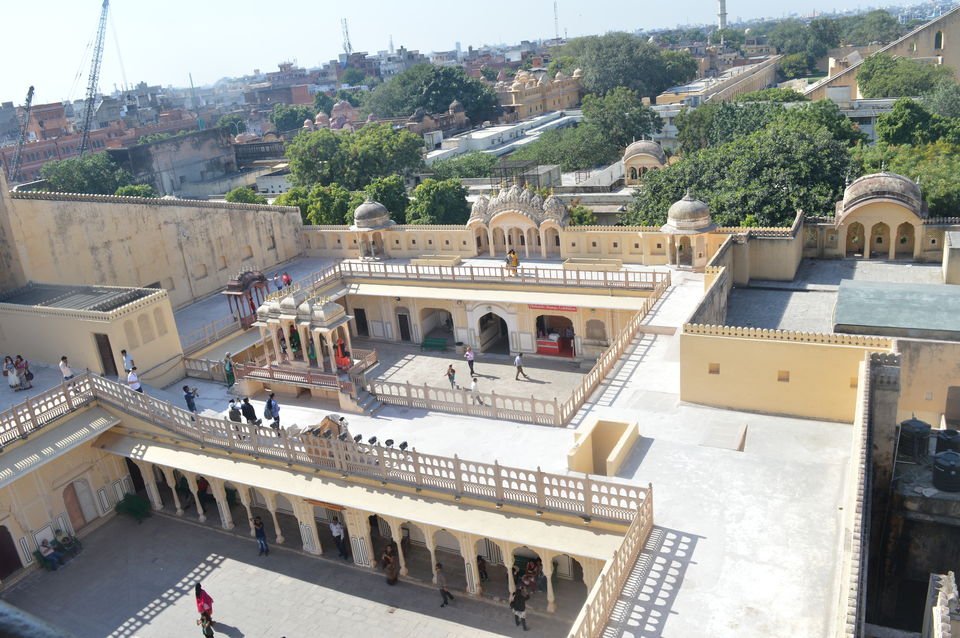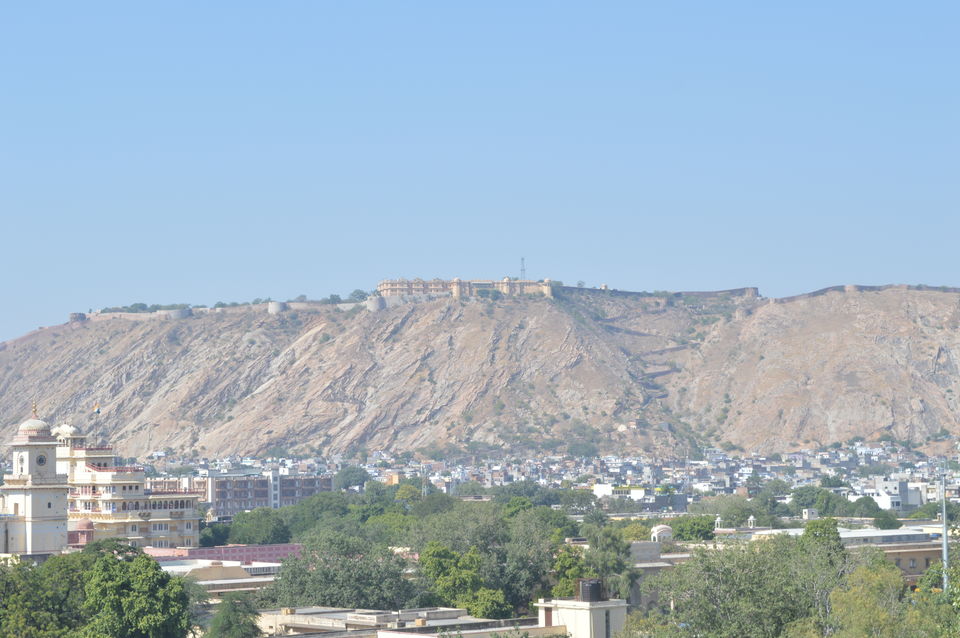 "Nothing beats solo travelling, doesn't matter which place it is -a new city or home city."
How this idea of solo tripping came to my mind i have no idea, but it happened and i am really happy about that.  
I traveled to all these places on my bicycle (that means around 30-35 km both sides combined) , although tiring but completely worth it. I started by 9 am so that i encounter less traffic. Following are the places i visited:
1. ALBERT HALL
Its the city museum. It is oldest museum of the state. Situated in Ram Niwas Garden just outisde the city walls. It is a storehouse of knowledge. Has following sections:
a) Section consisting old utensils: By old i mean ones used by the kings and queens and all made with precious metal. There was something which intrgued me in this section. It was the depiction of Ramayana and Mahabharat done for Akbar by one of his men. It was on a huge plate (gold). All the events of these two epics was very neatly depicted on that plate (since old condition of the plate has deteriorated a bit, but some scenes are still clearly visible). Another was hukah, to be more particular the mouth of the smoking pipe, it was shaped like a jewelry hand of a lady.
b) The Egyptian Section: It consisted of miniatures of Egytian Gods, the boxes which the Egyptians used, it has mummy too ( an original one brought from Egypt, as told), some sculptures.
c) Section consisting of various pots on which are an example of unique craftsmanship: some are of Delhi, some are Chinese.
d) Arms and Armory Section :  Has variety of arms which were used by the kings like different type of swords, kevlar, guns, helmet, bow and arrow. There is one gun in particular it is huge.Its barrel is very thick and long.
e) Sections consisting of paintings: Consists of painting which i am quite sure you have no clue about, well i had no clue until i saw them. There were somethings which i never knew about like the 16 dancing music styles, bad dreams of Chandragupta, 16 dreams of a jain thirthankers mother prior to his birth.
f) Sections Consisting of Musical instruments:  Had variety of sarang, guitar which was more like a sitar, types of sitar etc. One instrument in particular, RABAB, it is of mughal era and it gigantic.
g) Section consisting of sculptures of Gods :  Some of the scupltures are broken and not in good shape.
It has other sections which consist of carpets, clay models, masks, clothes etc.
And yes it has amazing wall paintings which should definitely be seen if you plan to visit there. 
2. GOVIND DEV JI TEMPLE
Temple is near cityplace. The back side of the restricted area of the city place can be seen from the temple premises. It is always flooded with devotees. The temple is huge. It is dedicted to Lord Krishna. 
3. HAWA MAHAL
It was built by Mahraja Pratap Singh. It is a five story building built in the form of the crown of Lord Krishna (as told by one of the guards of hawa mahal). Five floors are as follows:  
a) Sharad Mandir for autumn celebrations.
b) Ratan Mandir for glass work.
c) Vichitra Mandir, where the king worshiped his deity Lord Krishna.
d) Prakash Mandir having open terrace at both sides
e) Hawa madir ( that is why name hawa mahal)
Although deteriorated, The glass work done is insane (in good sense). and view from the 5th floor is picturesque and uninterrupted. You can see the busy on roads on one side, jantar mantar on one side (samrat yantra in particular), and the fort and the city on the one side.
Here is the list of other places which should be seen if on tour of Jaipur:
City Palace, Jantar Mantar, Nahargarh, Jaigarah, Amber Fort, Birla Mandir,
Things to Eat ( there are others as well, but these should not be missed):
Kachori and samosa, Dal Batti, Tikiya of LMB, Kulfi on Pandit Kulfi near Hawa Mahal.
While travelling through the city area you will come across various shops selling sarres, sweets, authentic rajasthani jewelry, mojdiya ( type of footwear), leather bags and various other things , so in respect of shopping Jaipur has a lot of things to offer. Make the trip memorable by buying souvenirs and things for which Jaipur is famous for.
To sum up , this solo trip was fabulous, terrific, active, stunning, breath taking. in short everything good. Was a whole new experience since this was my first solo trip and that too on bicycle. Bicycling through the busy roads of the Jaipur withing the walls, keeping check on all the four sides while riding, passing through narrow lanes where only two vehicle can accommodate at a time, experiencing the cool wind passing through your hair, adoring the feeling of the sun warming the skin (since its winters). TOO ECSTATIC.    
P.S : if you choose bicycle as the mode of travel make sure that the seat is cushioned.