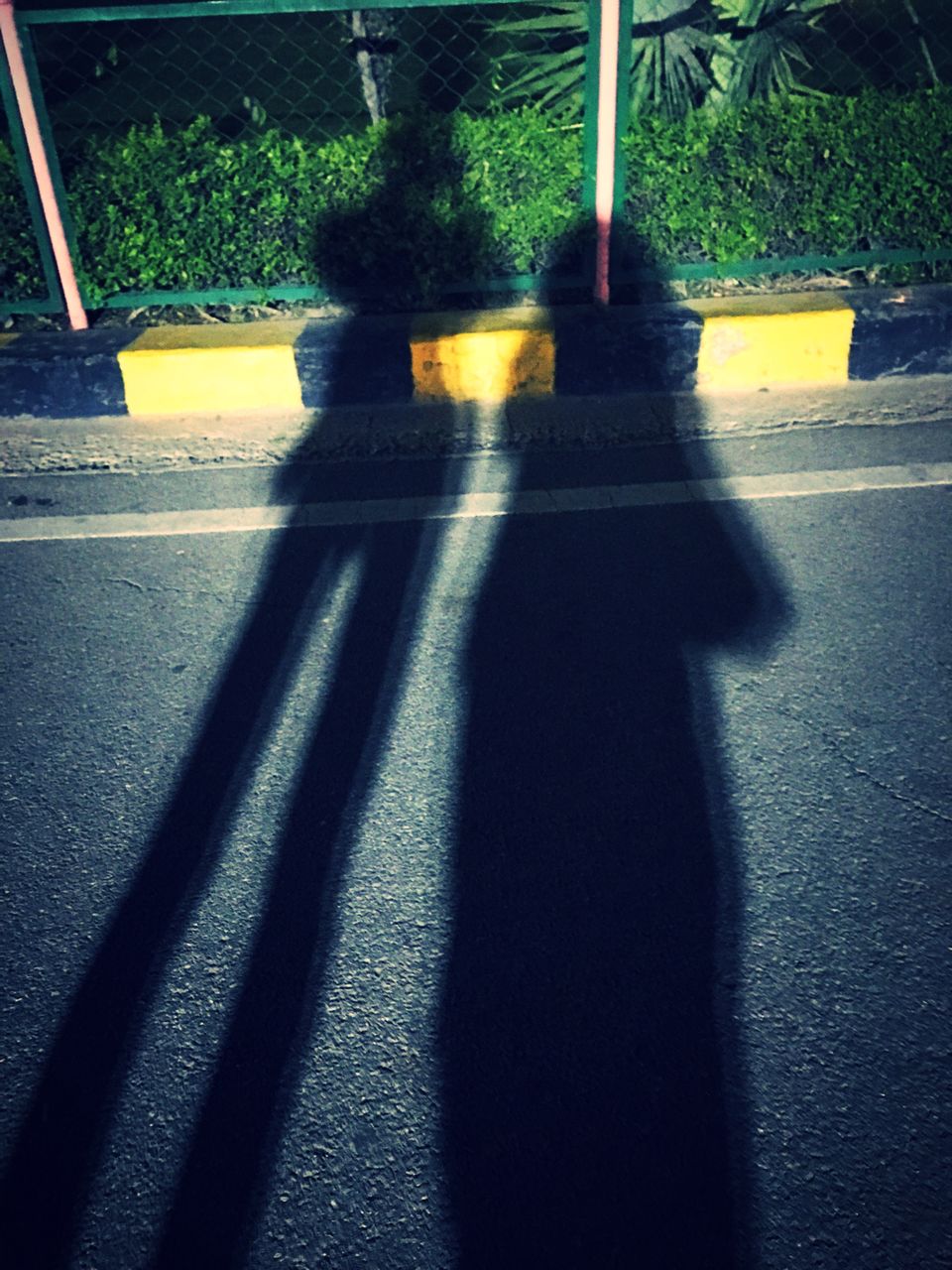 Growing up, Delhi was my home town. With a lot of memories to fondly remember, every visit to Delhi is highly anticipated and time in Delhi is spent with the highest levels of enthusiasm. Although, since leaving the capital city, I have not visited frequently or spent long time together in the city, I have always followed the changes and developments in Delhi; chiefly thanks to a big group of talkative friends. To make my every single trip to Delhi a memorable, I have made a list of must-do activities, which is followed religiously no matter what.
1. Spending time in Connaught place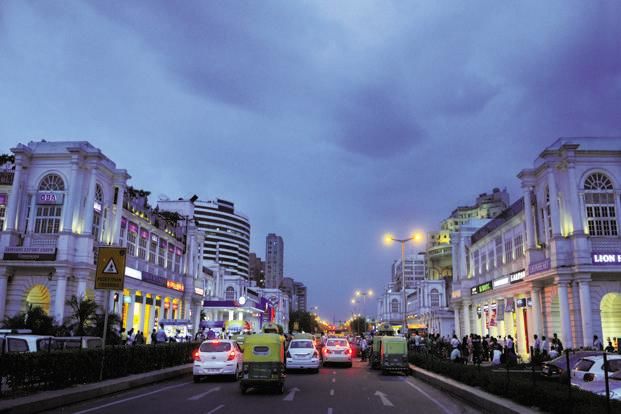 Once upon a time, Connaught Place (a.k.a. CP) was the location of the headquarters of the British Raj. It is now the headquarters for meeting with friends or ex-colleagues. Every time I go, I always find something new – lot of options for shopping, eating, lounges, terrace restaurants, monuments, cinema halls and what not! It has everything. So a parikarma is definitely required in CP every single time. I even go to Janpath, where one can find the latest fashion on street at reasonable prices. While sitting in CP Park, and enjoying some fresh air, I try my hand at street photography with fruitful results.
2. Visit Dilli Haat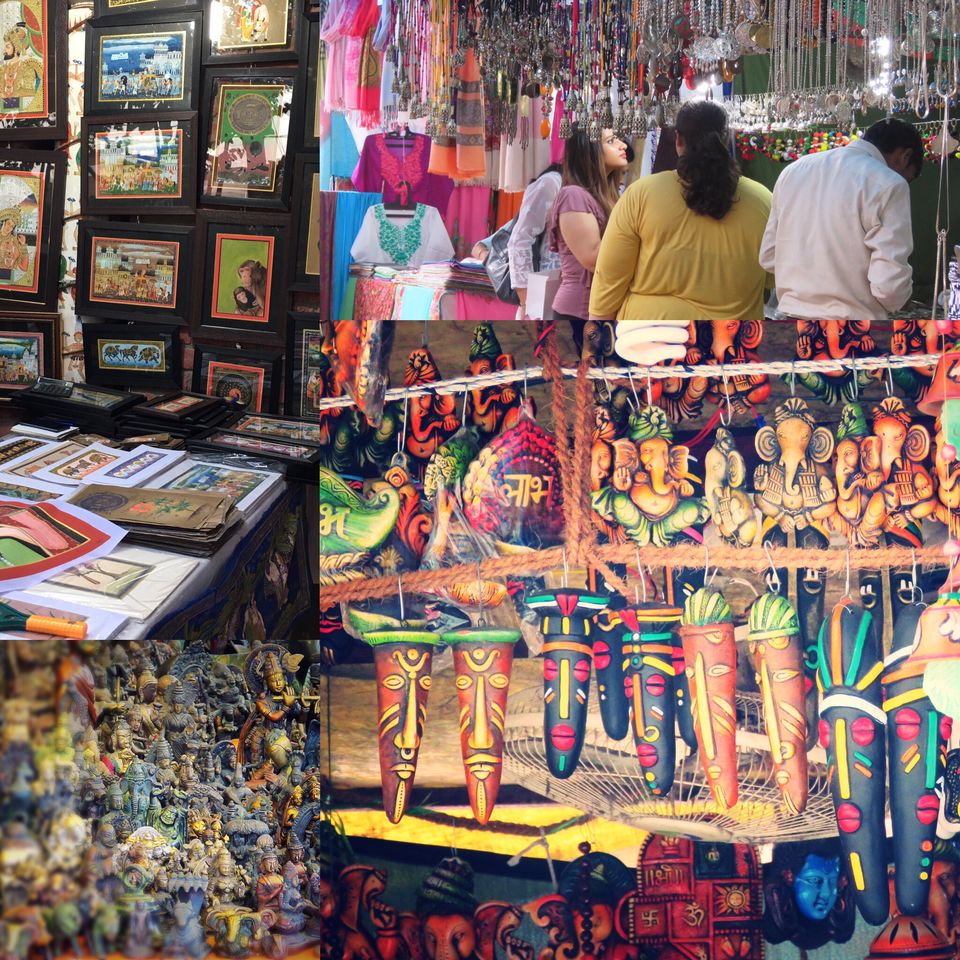 It is a desi day-out! This 'Little India,' situated in the heart of Delhi is, more often than not, dismissed as that place you go to to give the non-Dilliwaalas a pure desi experience of what the capital has to offer. It's a therapy session for me to see shawls and stoles, wrought iron figurines, cane furniture, antique finds, pickles and jams, bangles and many, many more things one would yearn to buy. Being a housekeeper by profession, I am always distracted by the home/decor accessories, available at every nook and corner. Hair braiding is something I never miss here! I try regional thalis, masala chai, desi ghee ladoos, or end up buying some jewelry piece. Dilli Haat's got it all covered for me…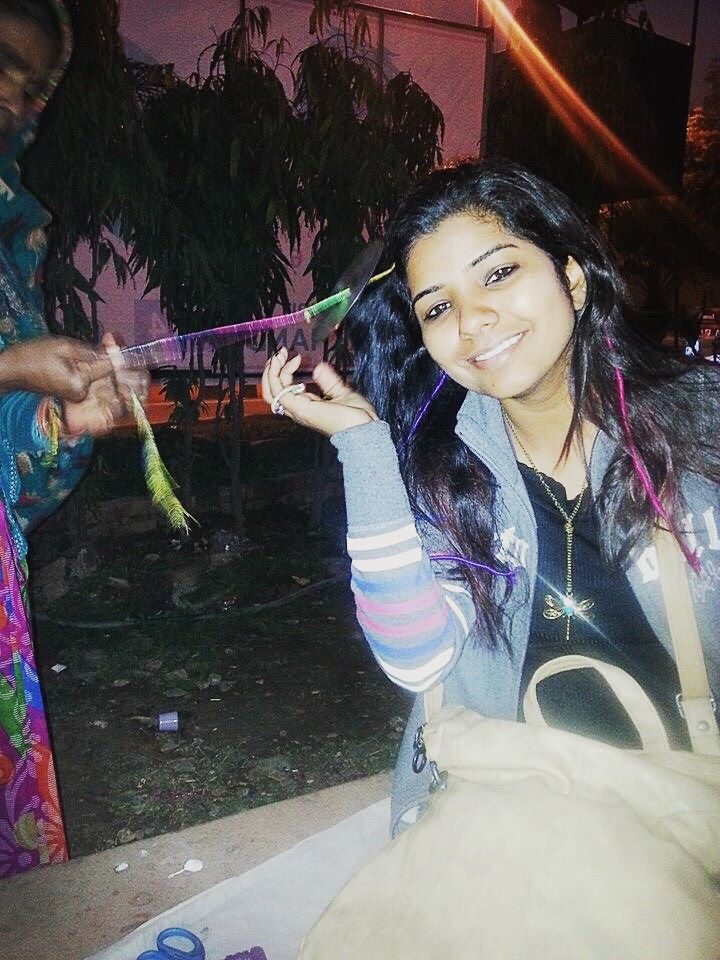 3. Evening at India Gate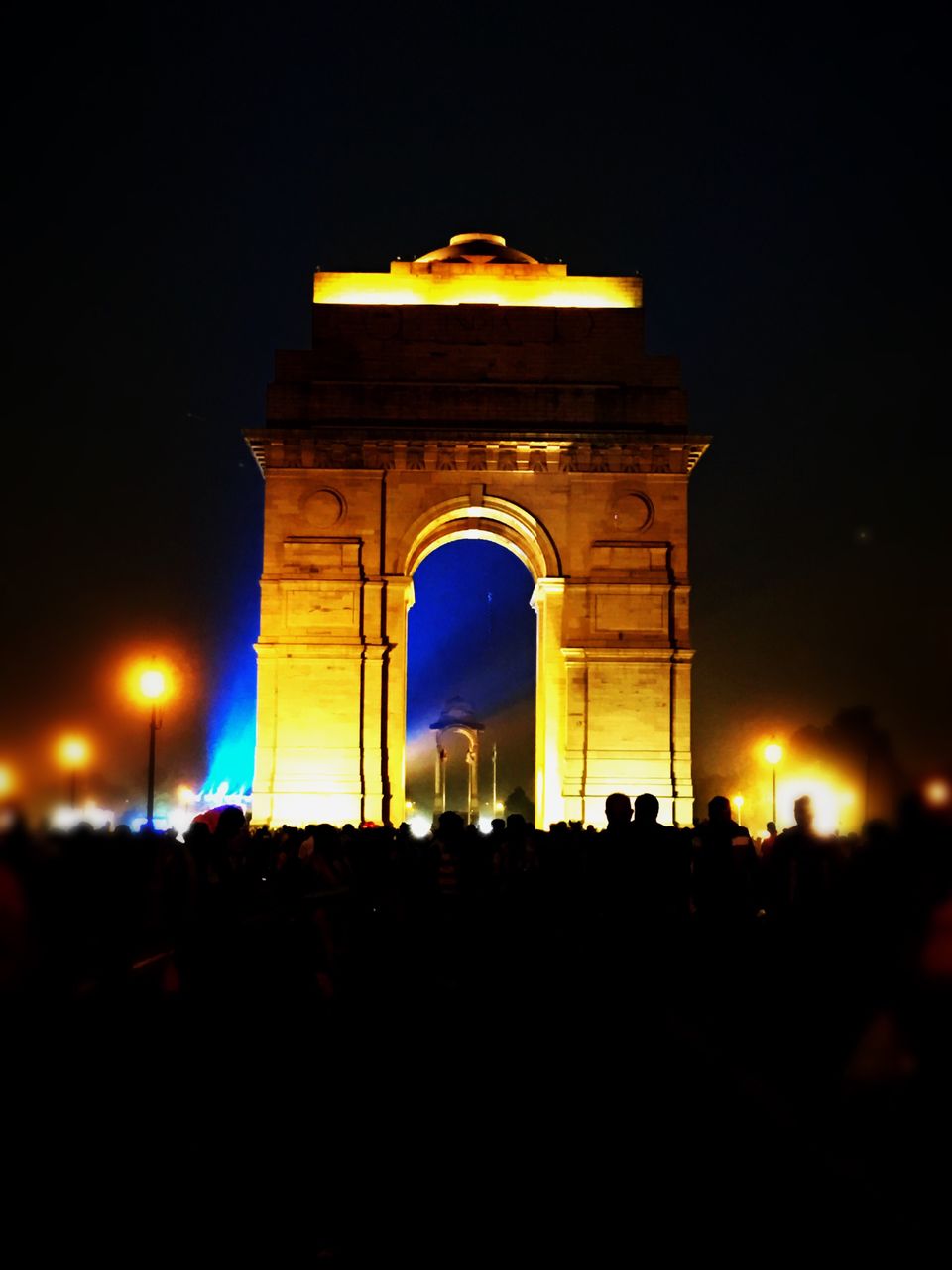 The more I see it, the more close I come to Delhi. Visiting India Gate used to be a serious picnic plan for the family when I was a child. I still love to visit to see the lights around it. India Gate is breathtakingly beautiful at night. The lighting is just perfect and a late night visit is a must to enjoy it. I marvel at the blend of Indian and European architecture, something that anyone can appreciate. Chuski and garam-garam bhutta will make sure that even your tongue enjoys the picnic as much as your other senses. I grab one of the either and savour it while perched in the lawn surrounding the India Gate.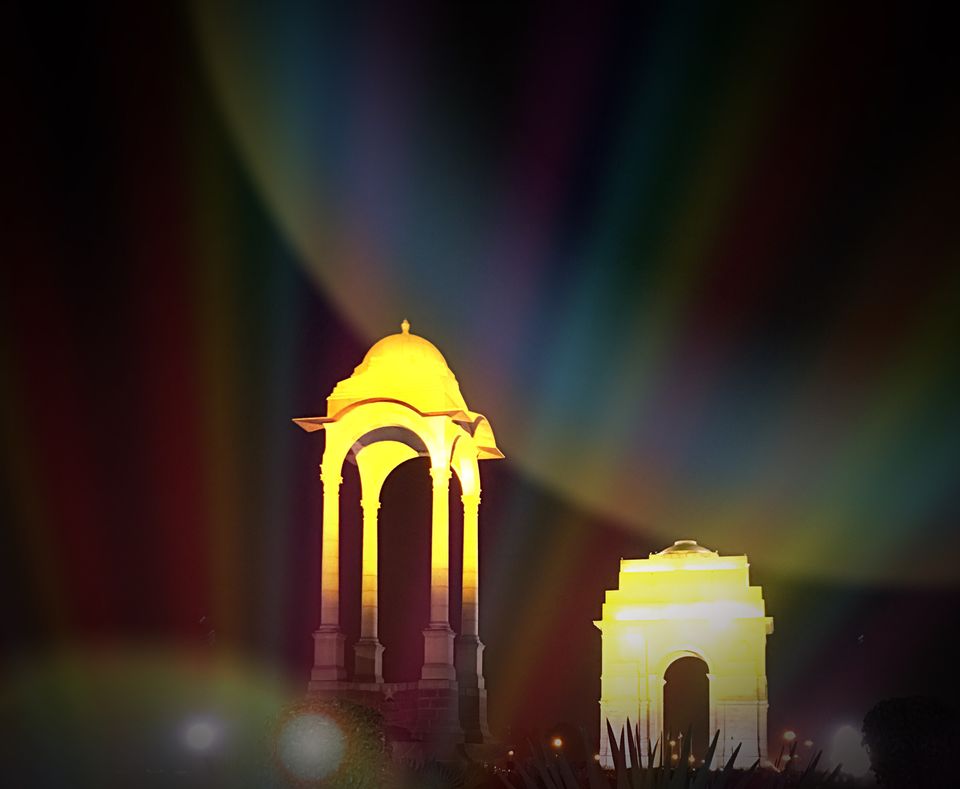 4. Never miss momos in Delhi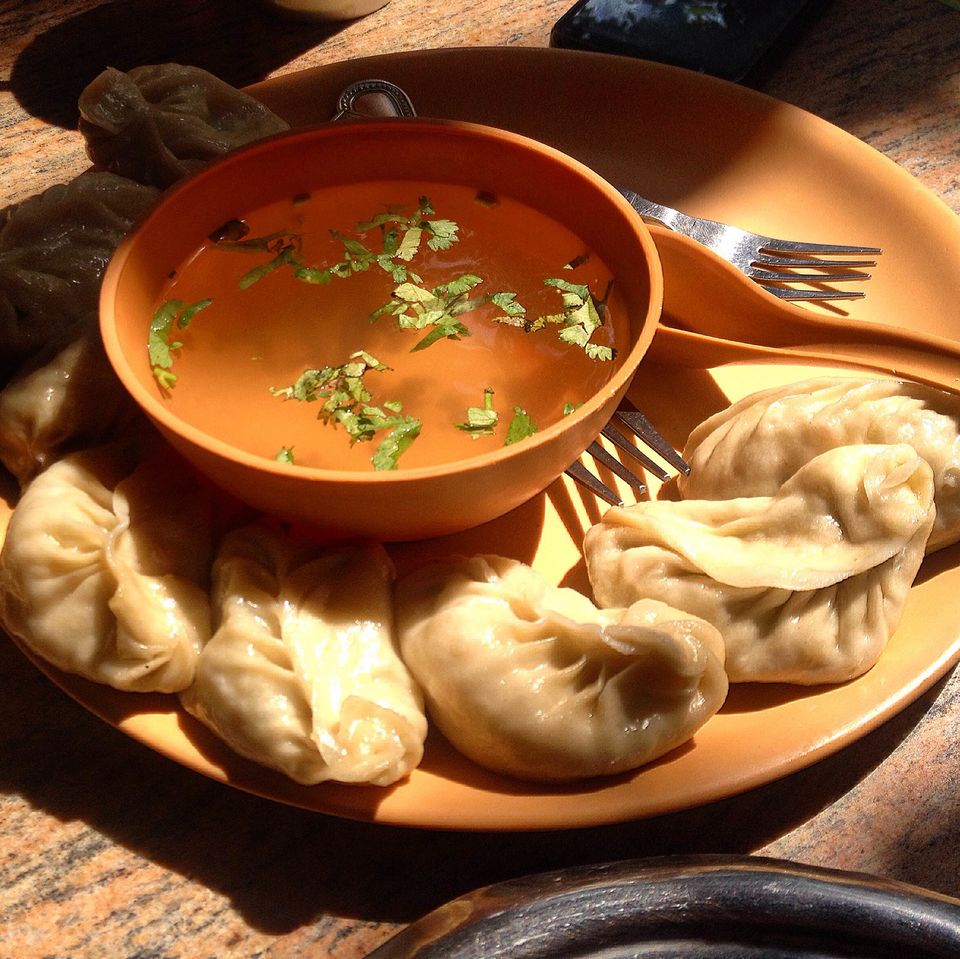 Momos have always been a hot favorite for me since my college days. Almost every area in Delhi flaunts its local go-to momos stall. While these comfort the hunger pangs for momos, there are times when I just need nothing less than the perfect plate to testify my love for the dish! And I find the perfect momos (according to me) in Satyaniketan, probably because I used to be put up there during my hostel days. But an evening with friends, and a plate of fried momos from Dilli Haat and a bottle of fruit beer to enjoy the company, is nothing short of heaven-on-a-plate!
5. Riding the metro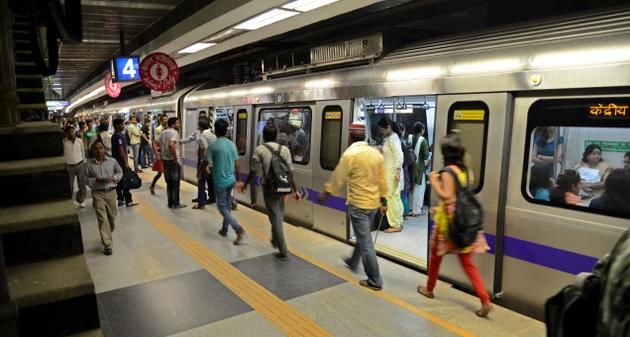 Delhi Metro is something every Delhite is proud of. It is not just a mode of transportation, but also a major attraction for tourists in Delhi. The Delhi Metro has number of lines: Red, Yellow, Blue, Green and Violet. While going on every line is not possible, I try to enjoy the metro as much as possible every time I have to travel in the city. There have been times when I have rejected the complimentary pick-up provided by the hotels, and rode the Express line, which connects the airport to the rest of the city. This not only saves time and energy while travelling, but also allows me to taken in a bit of Delhi every single time!