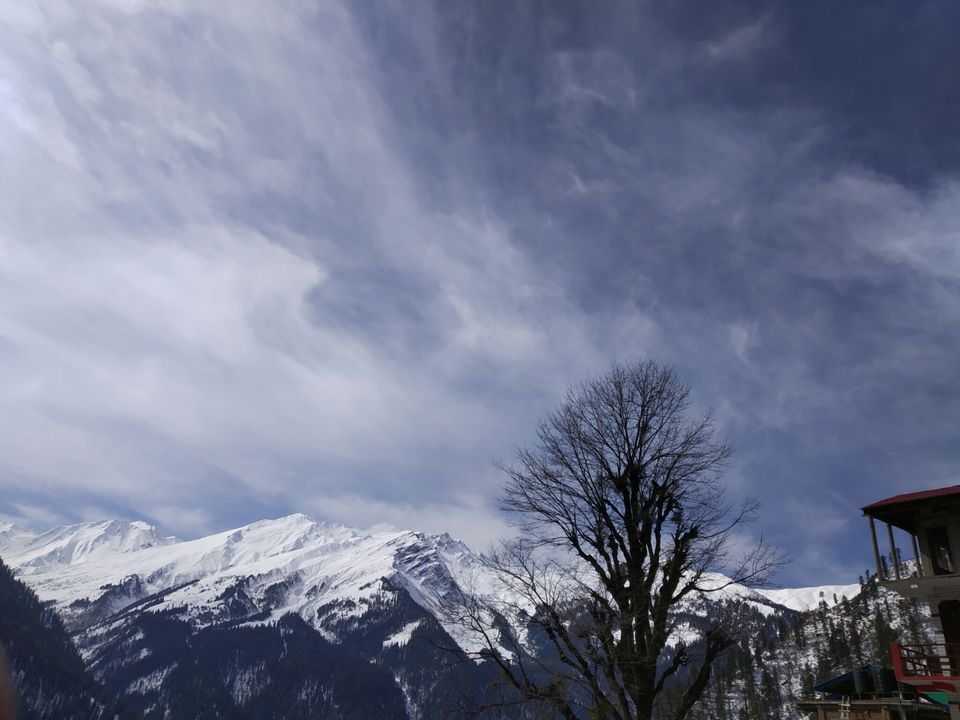 we straightaway headed to kasol and after getting freshen up , we set out on a trek to chhalal .since it was raining heavily that day ,we cancelled our further trek to Rasol.
but from kasol to chhalal , being my first trek was a memorable one and what made it more beautiful was that we were given company by a beautiful dog !
after exploring chhalal ,we returned to our hotel in the night after chilling for sometime , we were under quilts nd snorting in no time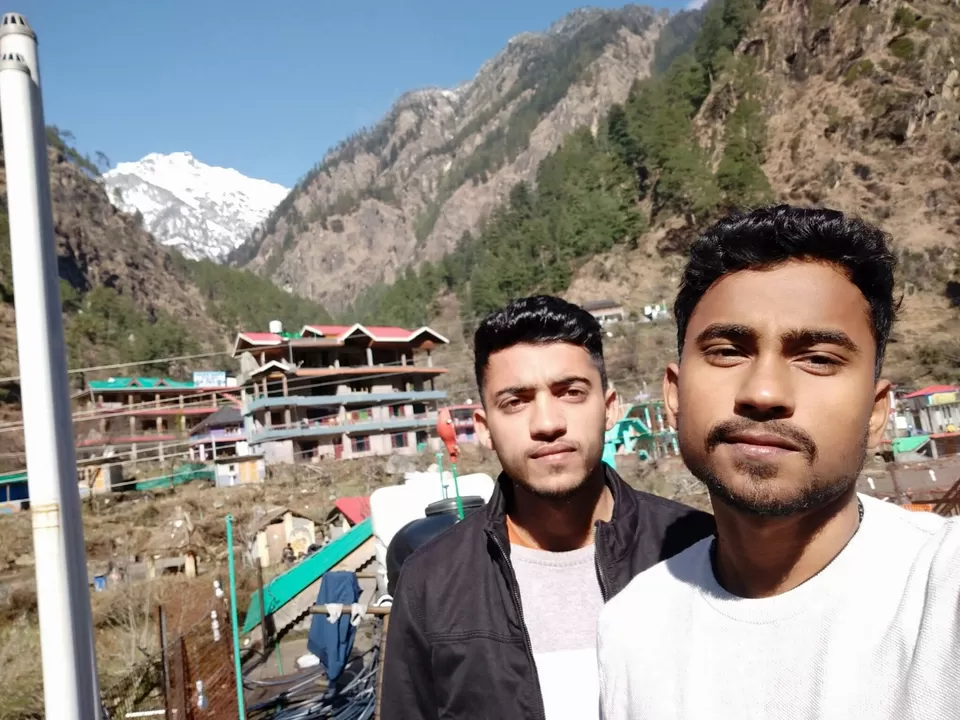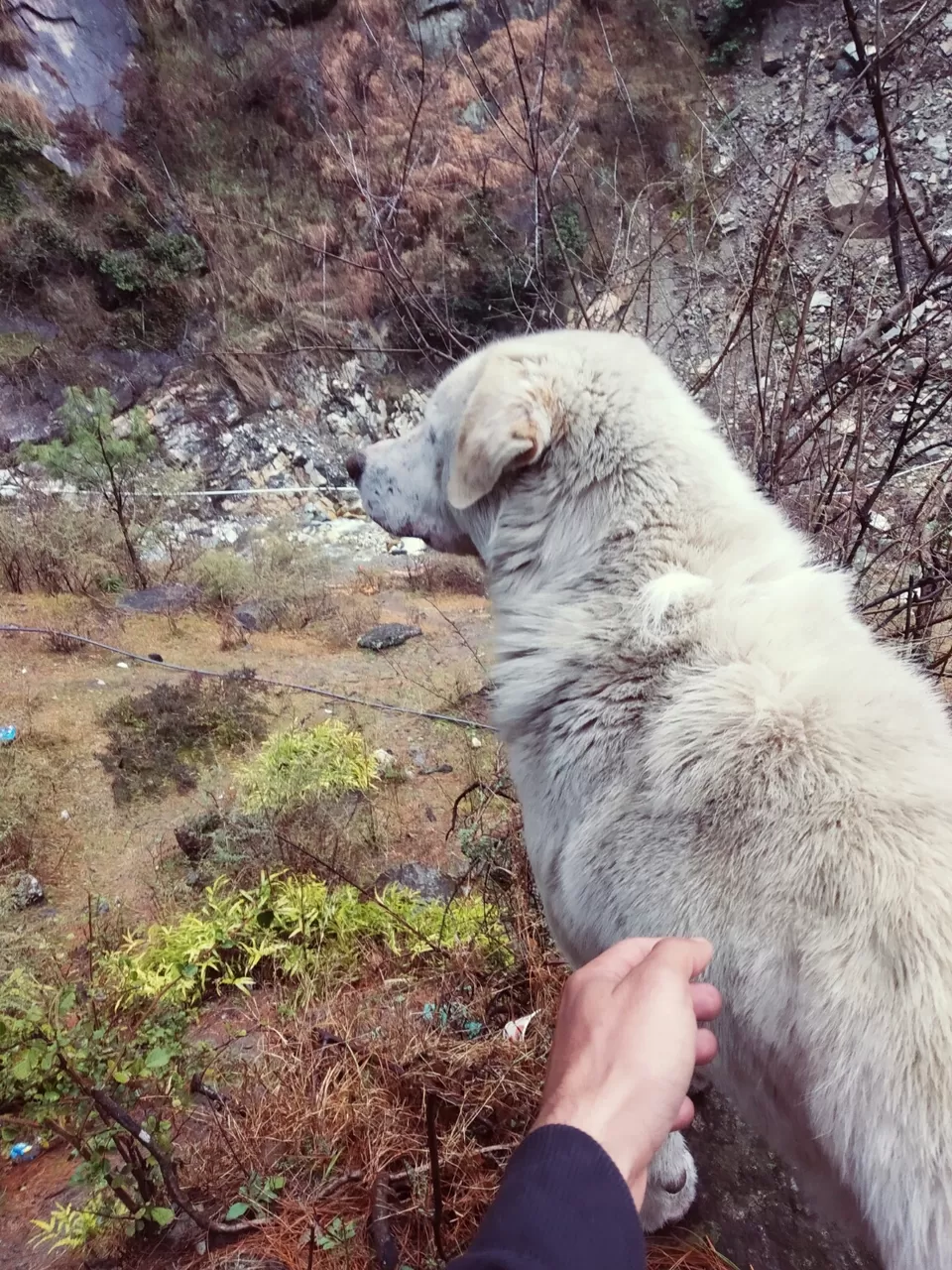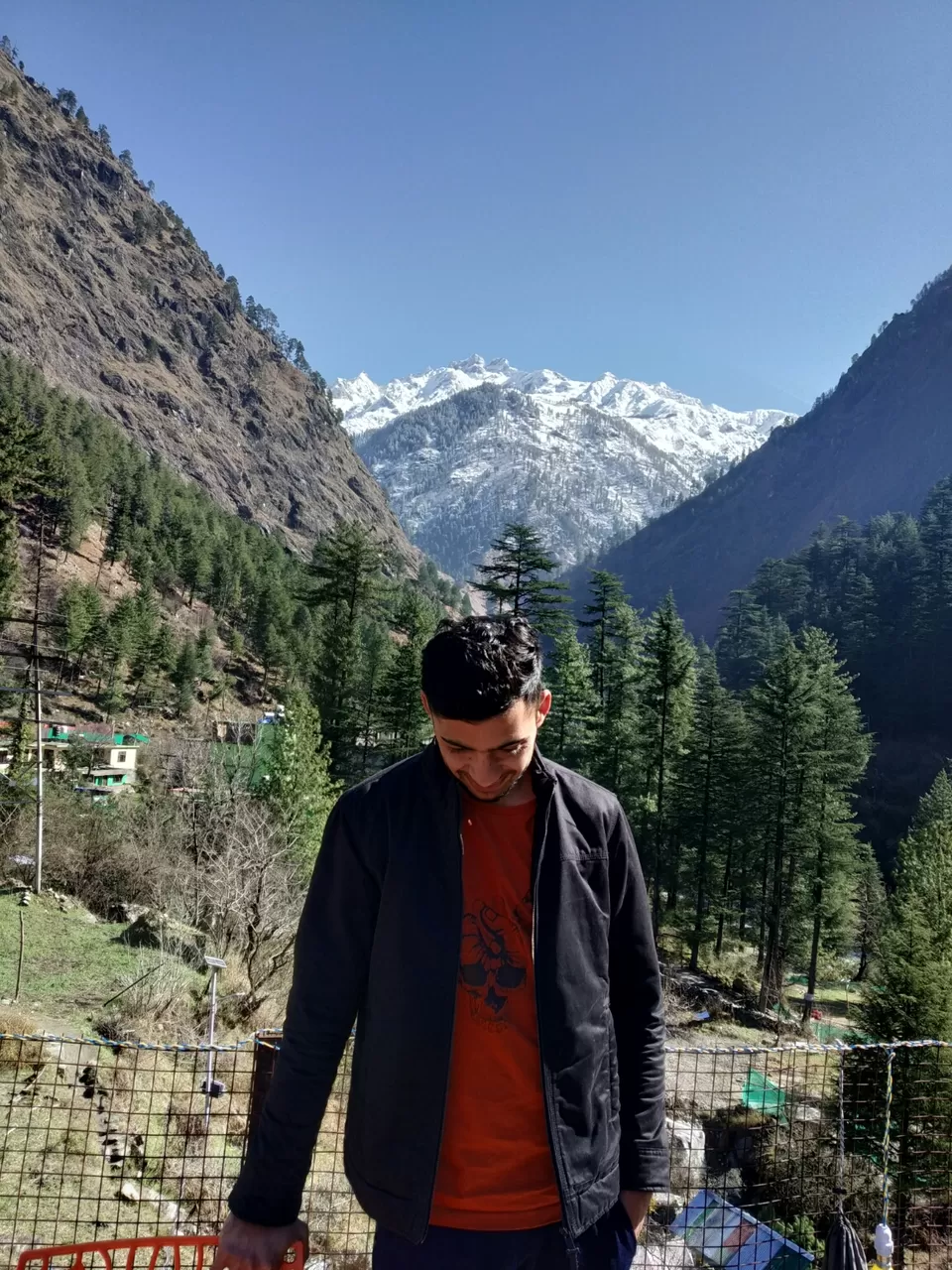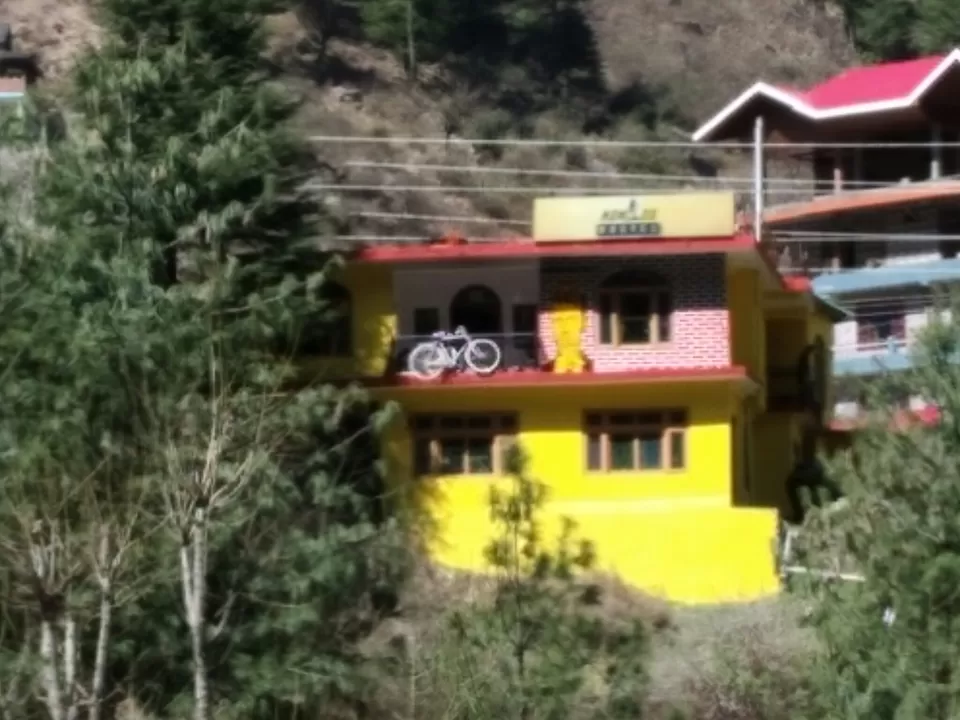 we sat out for tosh early morning since we didn't wanted to waste any time ...we reached manikaran and then took the taxi to varshini since bus services are restricted due to bad road conditions, then we started our yeek to tosh ..trails were covered with snow nd it was all surreal..clicking pictures and videos never stopped.as soon as we reached tosh , i was dumbstruck with it's beauty ..snow everywhere , view of parvati mountain, oh my god , everything was breathtaking.
we booked a room in the hotel nd decided to just rest throughout the day in the sun and eat something since we were tired of all the travelling .
in the end of the day both of us decided to stay for one more day in tosh nd enjoy the local beauty.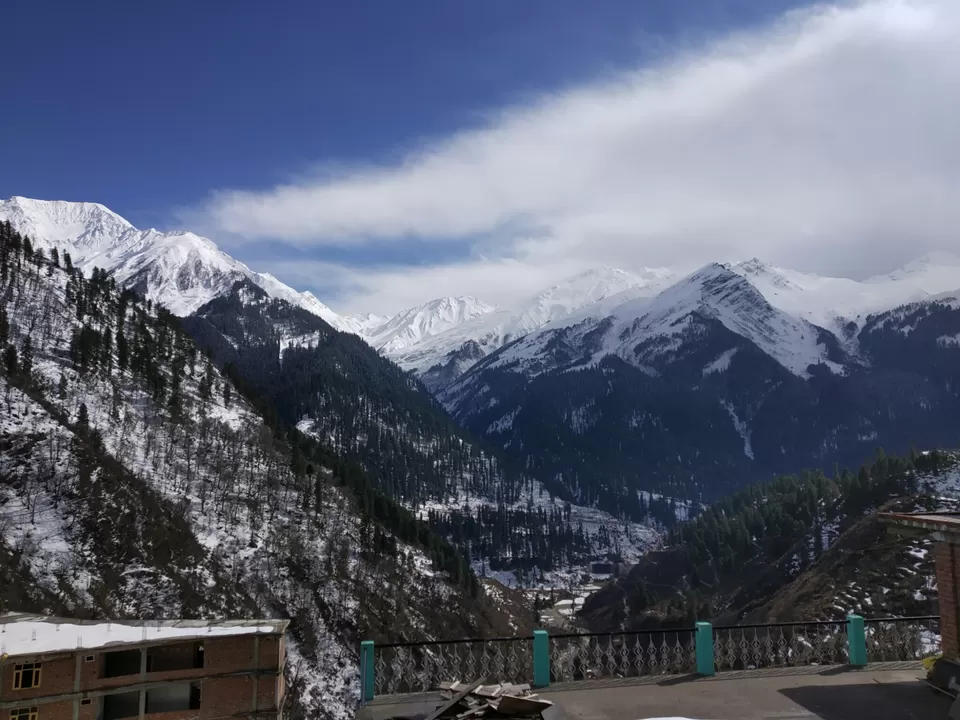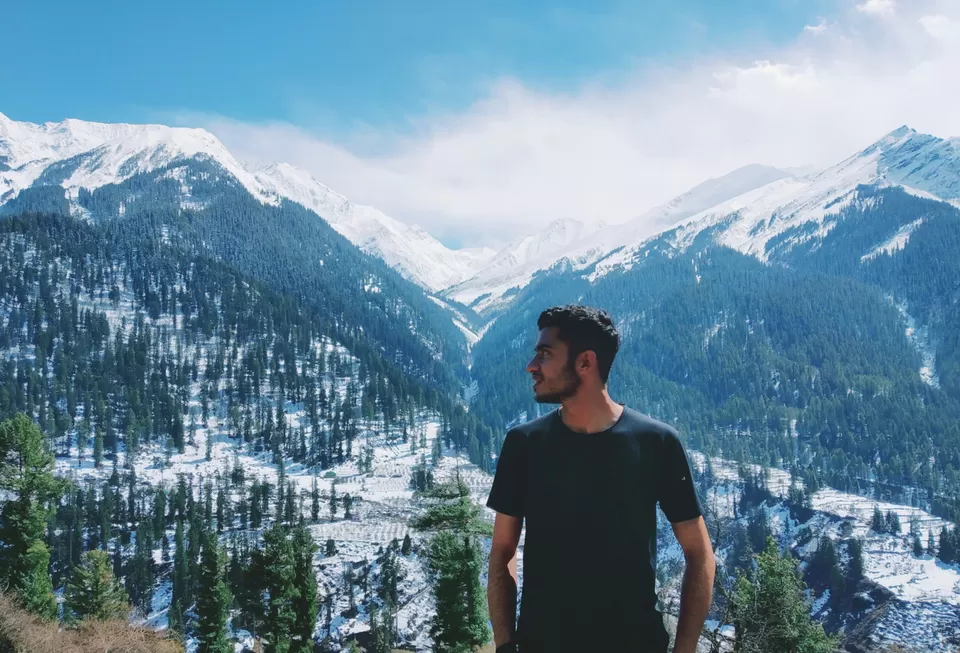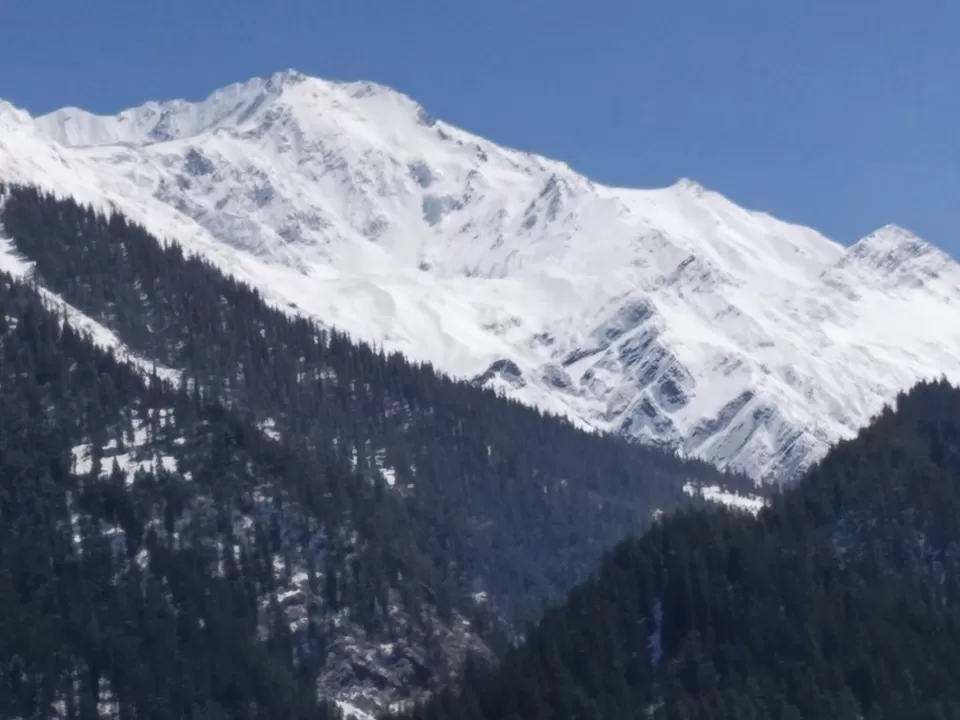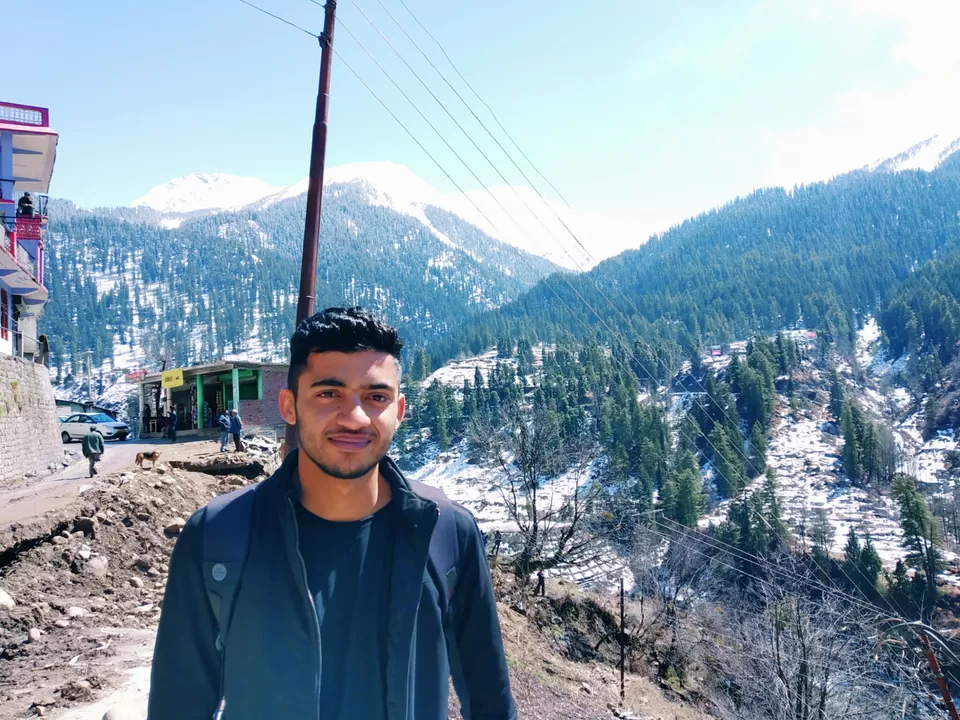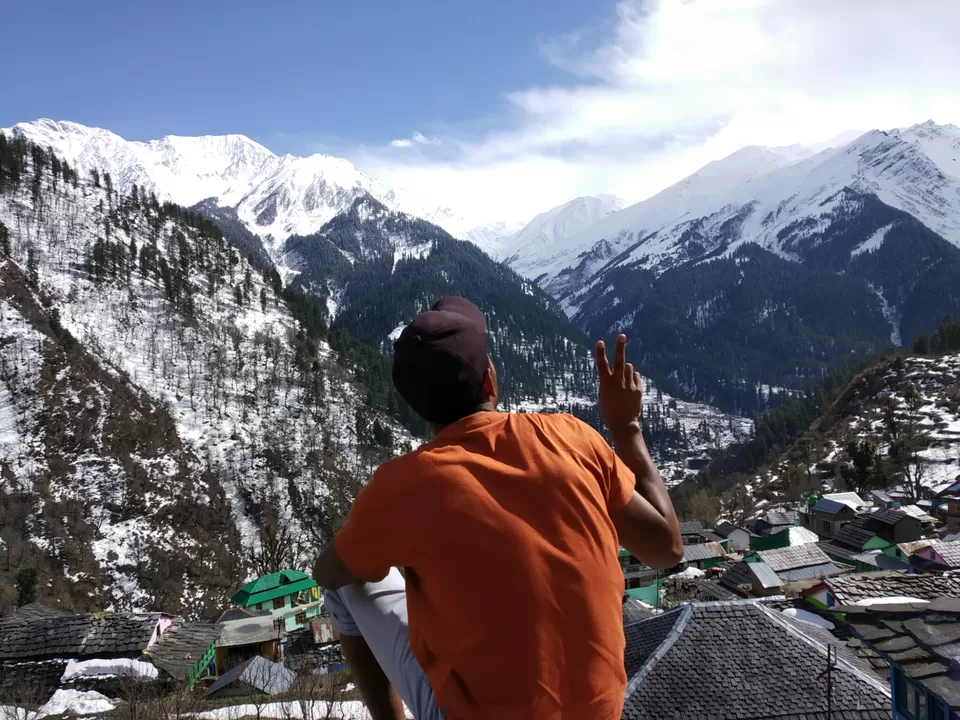 next day , as planned , we decided to explore the local area of tosh nd decided to visit the dam nd beautiful waterfall...as soon as we reached there , it kept on getting more and more beautiful. i never thought anything can be this beautiful..we returned to hotel in the evening and went to bed early since we were returning to delhi on next day and it's lot of travelling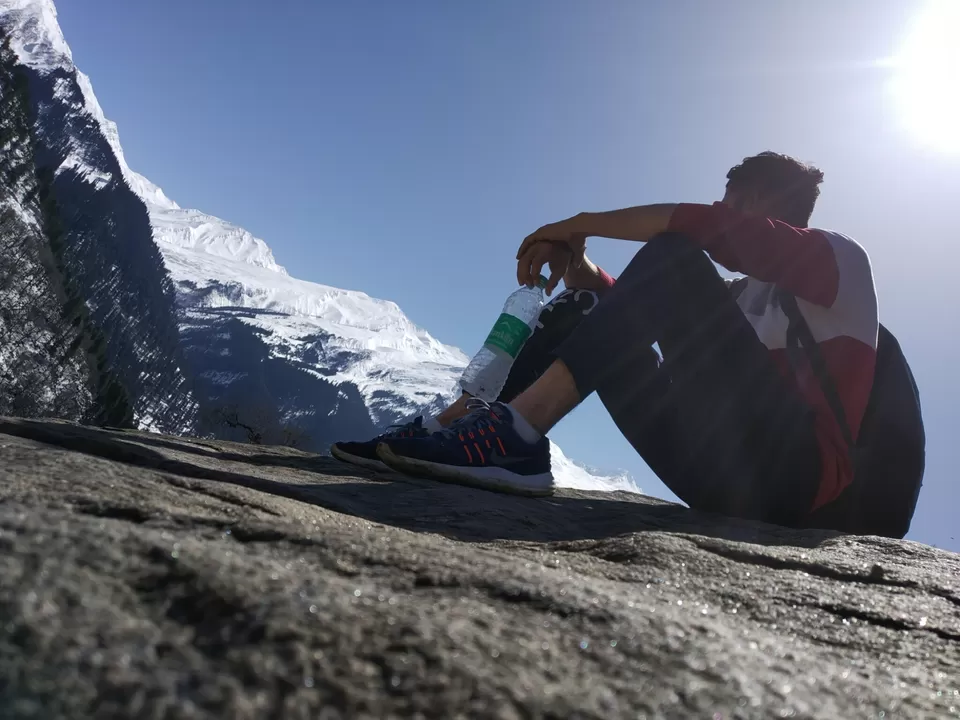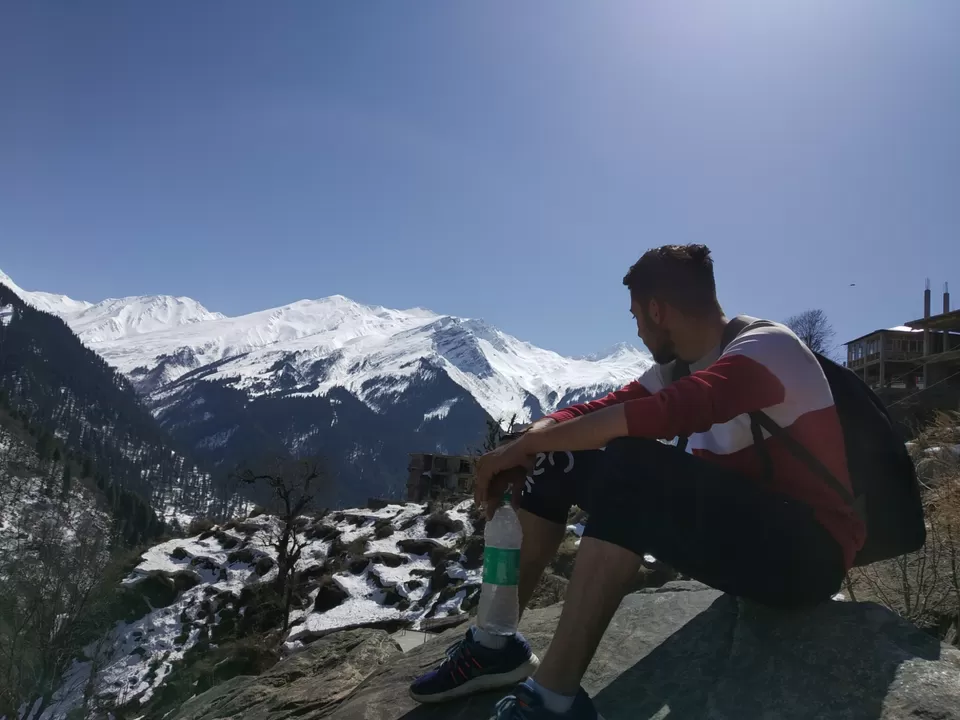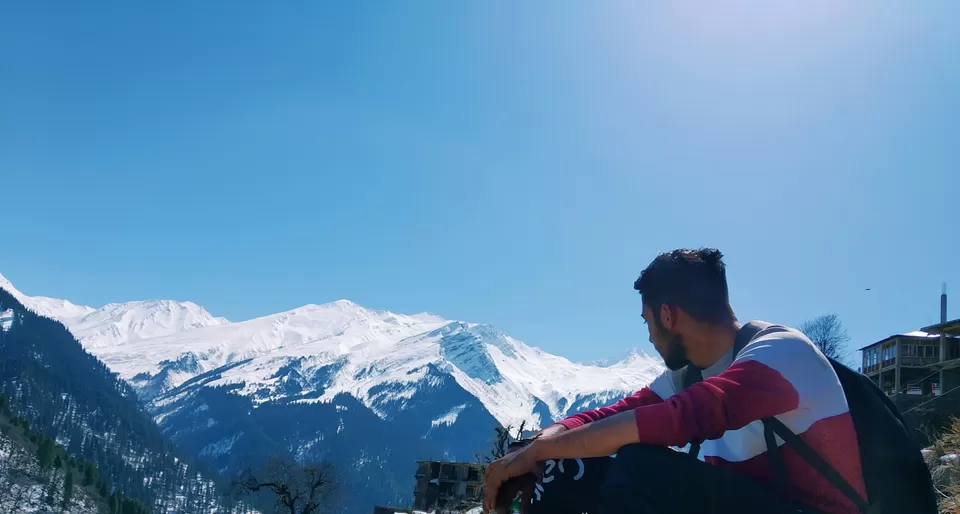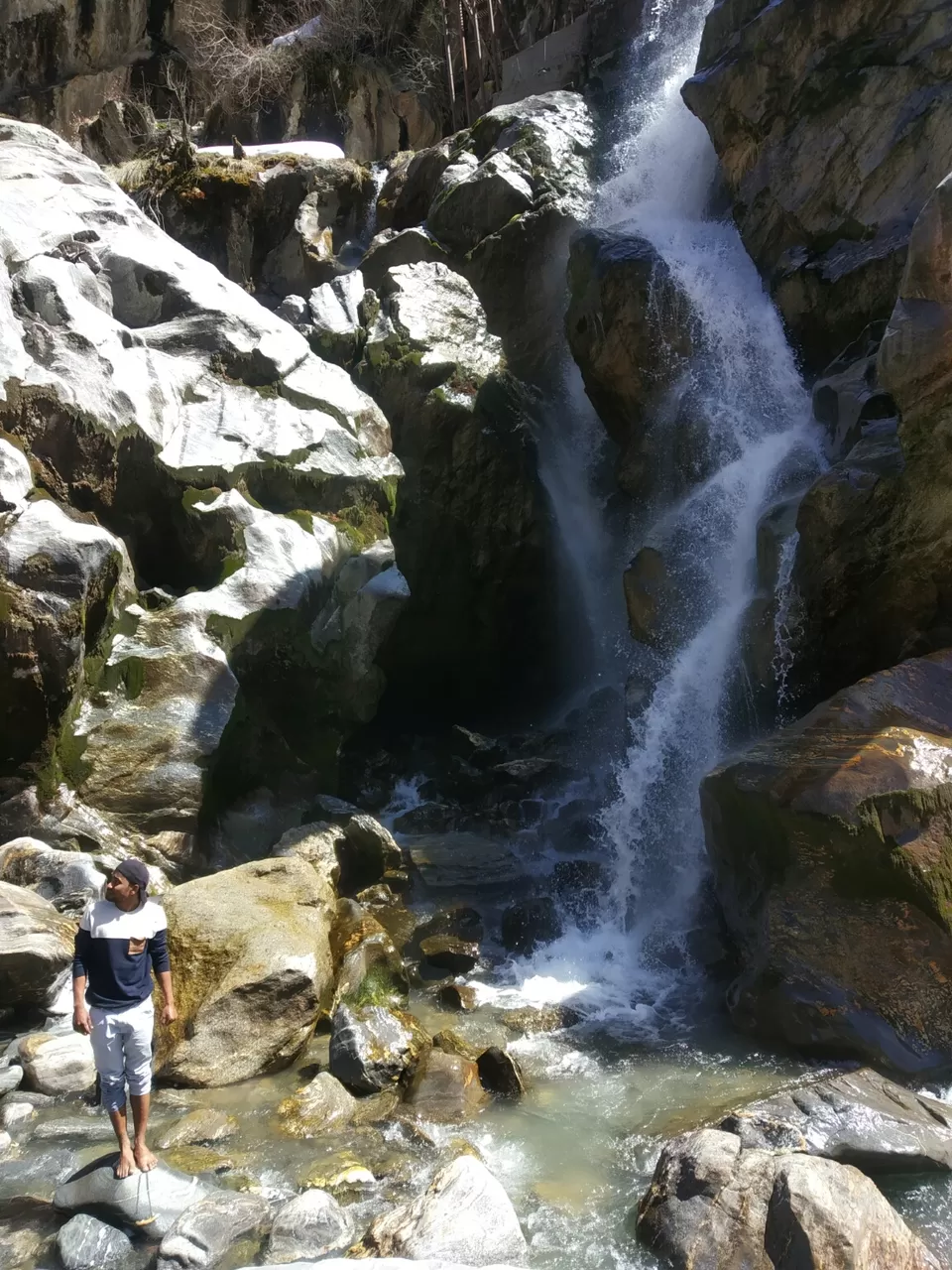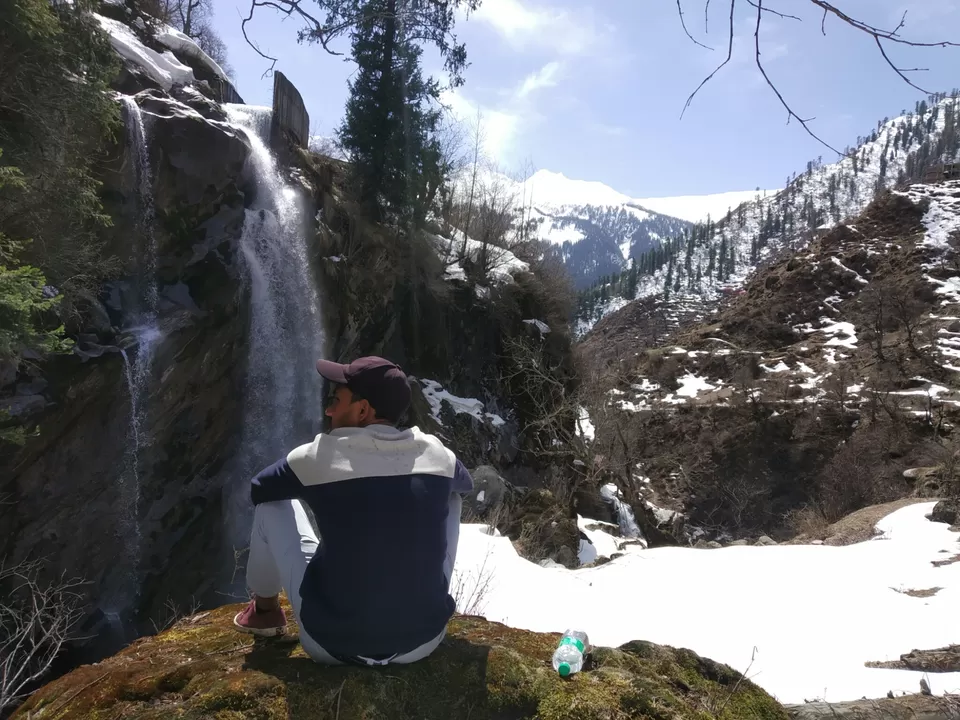 since it was our last day , we sat on a trek by road to varshini and took the taxi to manikaran.there we took some snacks nd boarded the bus to bhuntur to get the bus to delhi and there we ended the trip with so many beautiful moments and views to cherish