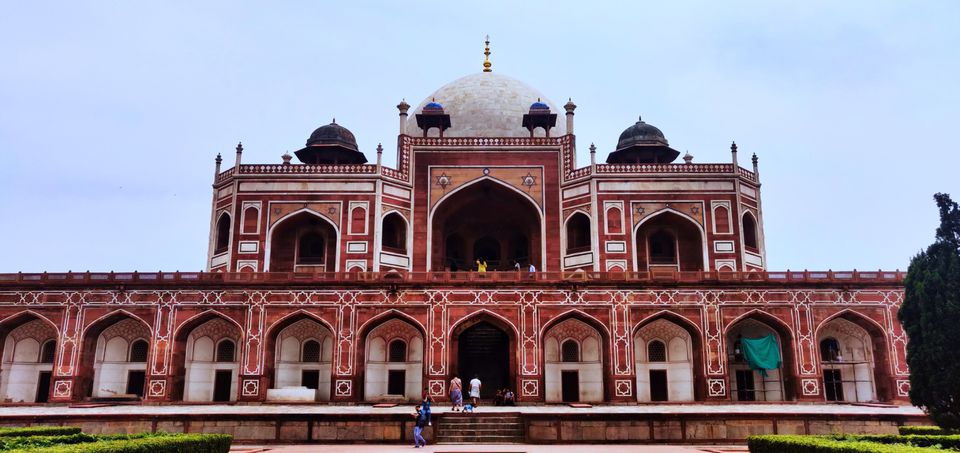 What amazing beauty. I heard about this place a long time ago but went here later. I was with my 2 friends who were equally excited as I was. I love seeing monuments and watching them get old and turning gold in front of your eyes.
Humayun's tomb (Maqbaera e Humayun) is the tomb of the Mughal Emperor Humayun in Delhi, India. The tomb was commissioned by Humayun's first wife and chief consort, Empress Bega Begum (also known as Haji Begum).
I spent almost 2 hours here and saw everything there. From lush to amazing Mughal architect, I lived the moment.
-Swayam