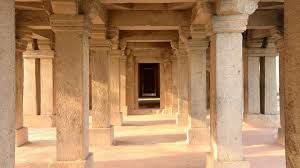 "I asked my soul: What is Delhi ?
She replied: The world is the body and Delhi its life."
- Mirza Asadullah Khan Ghalib
The national capital of India, Delhi – is so much more than just the famous India Gate and Chandni Chowk. It is about the hundreds of hidden gems that most of us don't know about. Check this list out about some breathtakingly beautiful not so famous must visit destinations in Delhi.
Situated in the posh area of Hauz Khas, this minaret has a very interesting story behind it. It served as a podium to display several heads of the thieves. However now there are crows and sparrows sitting in the very same hole where there must have been a head. Not many people know about this 'tower of beheading'.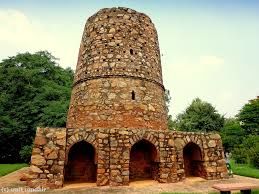 Most of us don't know about this extremely good library in Chandni Chowk which holds book on Hindi Literature, and rare and early and mid 20th century periodicals. It is nearly a century old and is definitely a must visit for all the book lovers out there.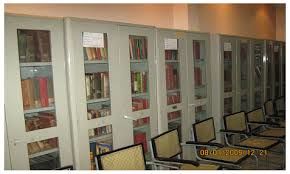 Located near the Delhi Gate, on Bahadur Shah Zafar Marg in Delhi – the Khooni Darwaza has a very violent history. Built in the Mughal architectural style, this gate has many a times been associated with supernatural presence and was originally used as an outpost to display beheaded heads of criminals. Just like its name, it literally has a bloody history.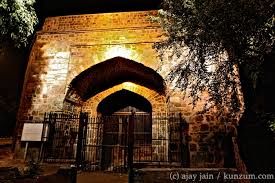 We've all come across 'Rahim ke Dohe' as we grew up. The full name of Rahim is Abdul Rahim Khan-e-Khana. The monument rather stands worn out in Nizamuddin's east residential area, not far away from Humayun's Tomb on Mathura Road.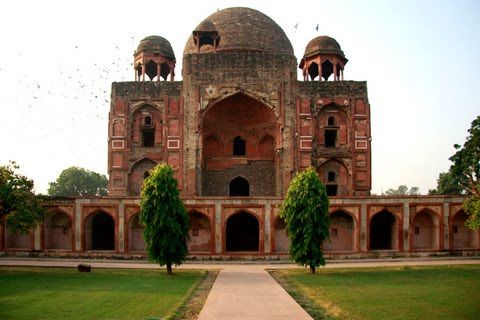 Aravalli Biodiversity Park
The Aravalli Biodiversity Park is located on the South Central Ridge. The area is bounded clockwise by JNU (Nelson Mandela Marg), the Mehrauli - Mahipalpur road, NH-8 and the Palam road and the southern boundary of Vasant Vihar. It has a beautiful landscape and a water-body that supports aquatic vegetation and a few native ducks.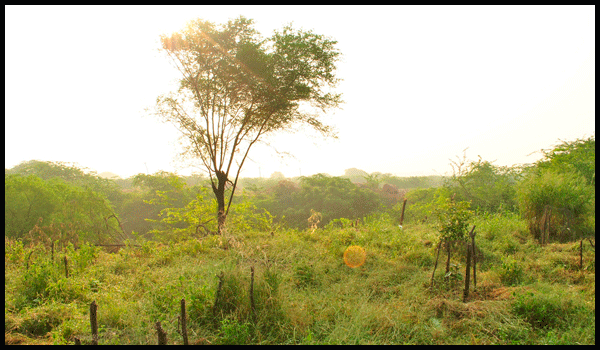 It is Chandni Chowk's first restored Haveli. Vijay Goel's haveli originally designed for both commercial and residential purposes has been finally renovated. The entrance welcomes you to a garden, followed by an art gallery and a restaurant on each sides. Located in Dharampura - Delhi 6, this beautiful place is a must visit.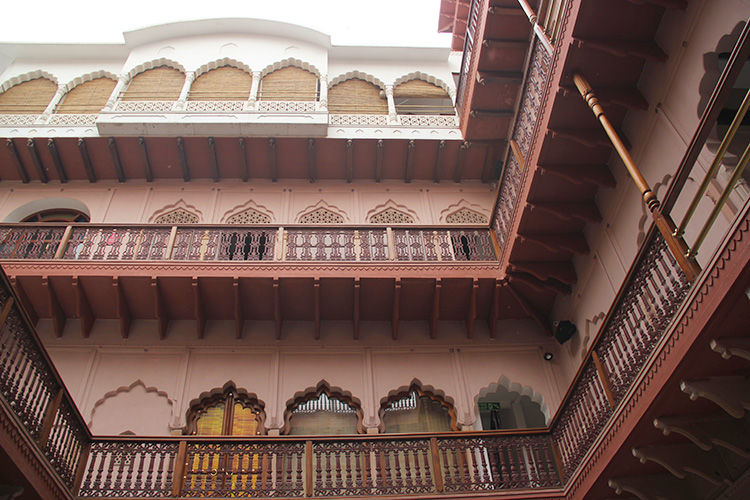 This beautiful church is hidden in the Christian Colony inside the old village of Mehrauli. Its architectural confluence is of three styles: a Mughal-style gateway with ornate calligraphy, and a normal looking red church topped with a spire akin to a Hindu temple.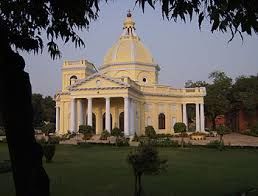 All of these stunning destinations are generally not known by the common public. However, they should definitely be on one's bucket list.