It is monsoon time and it is raining heavily in the mountains. Almost everyone suffers with the dilemma of where to head during the monsoon season as the mountains are experiencing crazy rains, so I decided to hit the foothills of Himalayas, where there is still raining, but not so much. Infact rain makes these otherwise not so attractive foothills a delight for the eyes. I decided to head to Lansdown which I don't find really captivating, but a visit to this place in Monsoon changed my perception.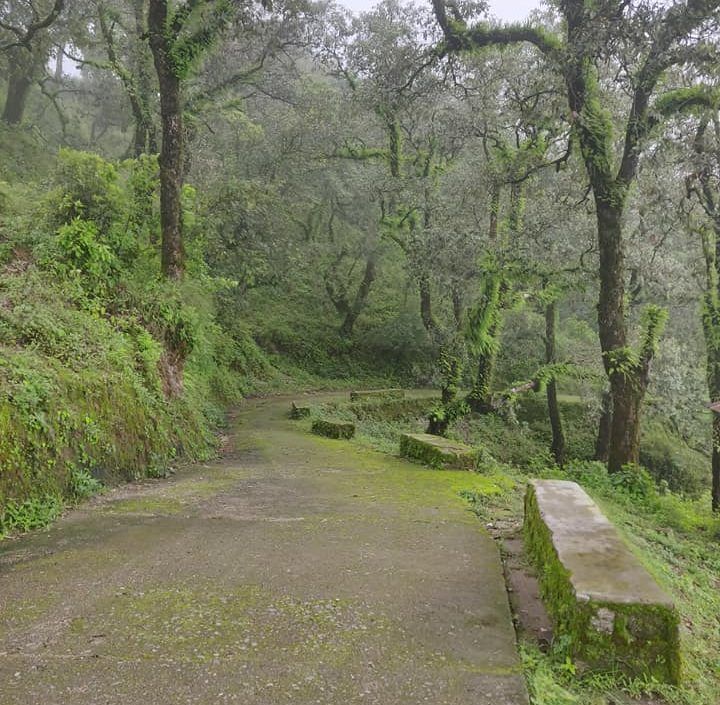 It was super humid in Delhi when I left, it was early morning 5 O'clock on a Saturday morning, since Lansdown is only 5 hours' drive from Delhi there is no point of leaving on Friday night, it's always better you leave really early and reach Lansdown around 10 in the morning. If you are not driving you can take a bus to Kotdwar from ISBT, which are very frequent and it will take 5-6 hours and from Kotdwar Lansdown is still 1 hour away and you can easily find buses and taxis from there to Lansdown.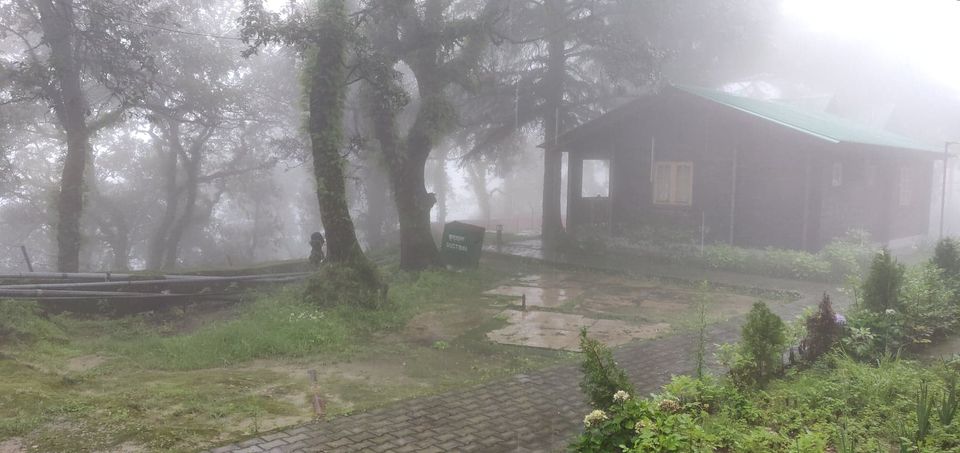 After reaching Lansdown I checked into the GMVN guest house I had pre booked, GMVN Tip and Top Lansdown is thebest property you will find here. There have amazing tree houses, cottages and huts, it's a perfect place to stay if you are visiting with family.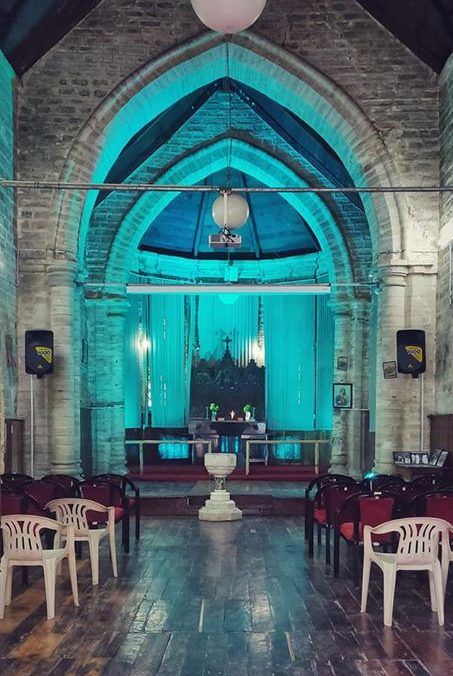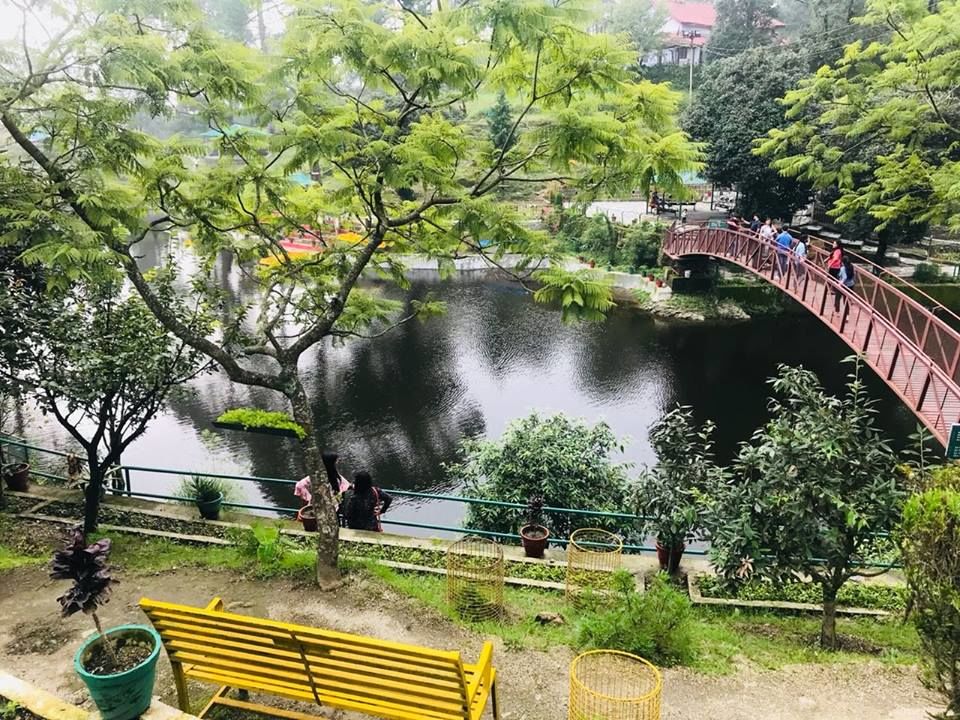 You can relax for some hours and then decide to go on and visit some of the sights of the places, namingly the St.John's and Mary's Churches, The Military Museum, Bhulla Tal. The churches are almost same like any other churches and so is the museum. Bhulla tal is a manmade lake, you will find lots of people around it mostly, but it was kind of peaceful considering this was the time of monsoon.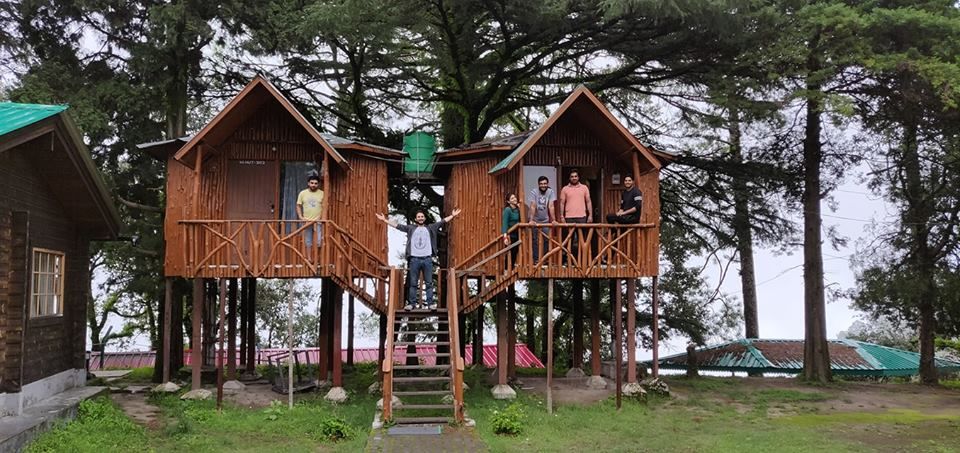 But the best part was Tip & Top and considering the accommodation was there only, you can walk up to the sunset point and watch the beautiful Sunset. The whole time I stayed there it was cloudy, you could just sit there and do nothing at all and it would still feel amazing. So close and connected to nature. If you are up for it and its not really cloudy you can get up in the morning and watch the amazing sunrise as well, but it was cloudy while I was there so couldn't watch the sunrise but I didn't regret missing it at all for those lovely clouds.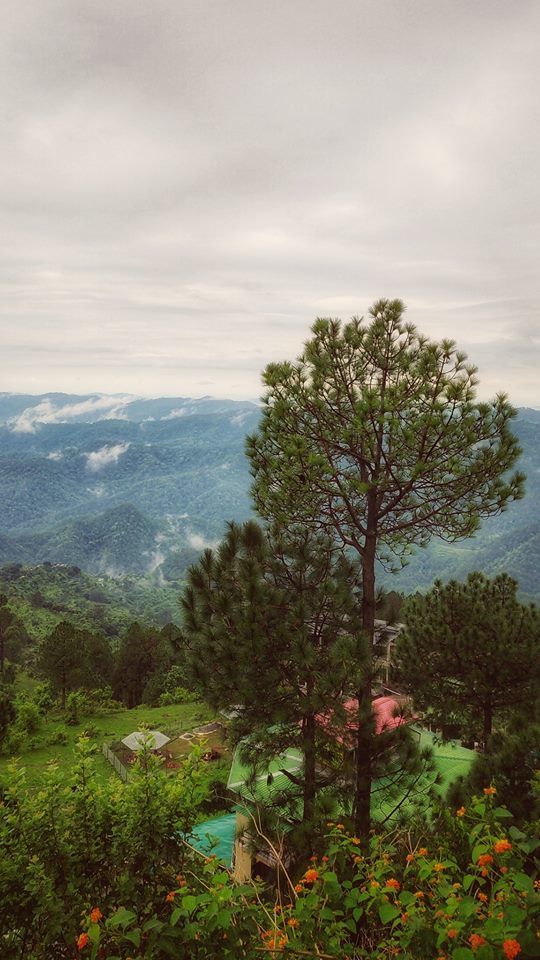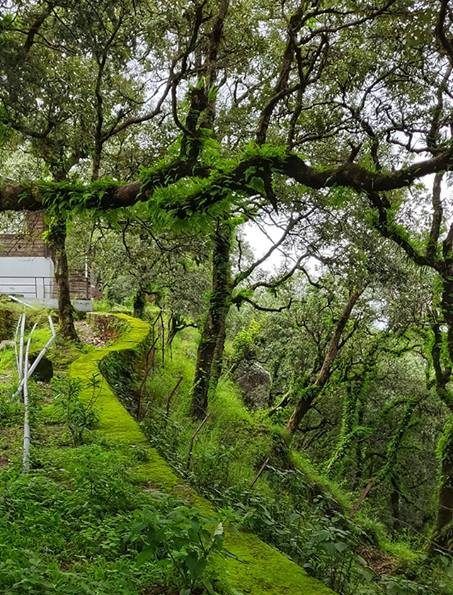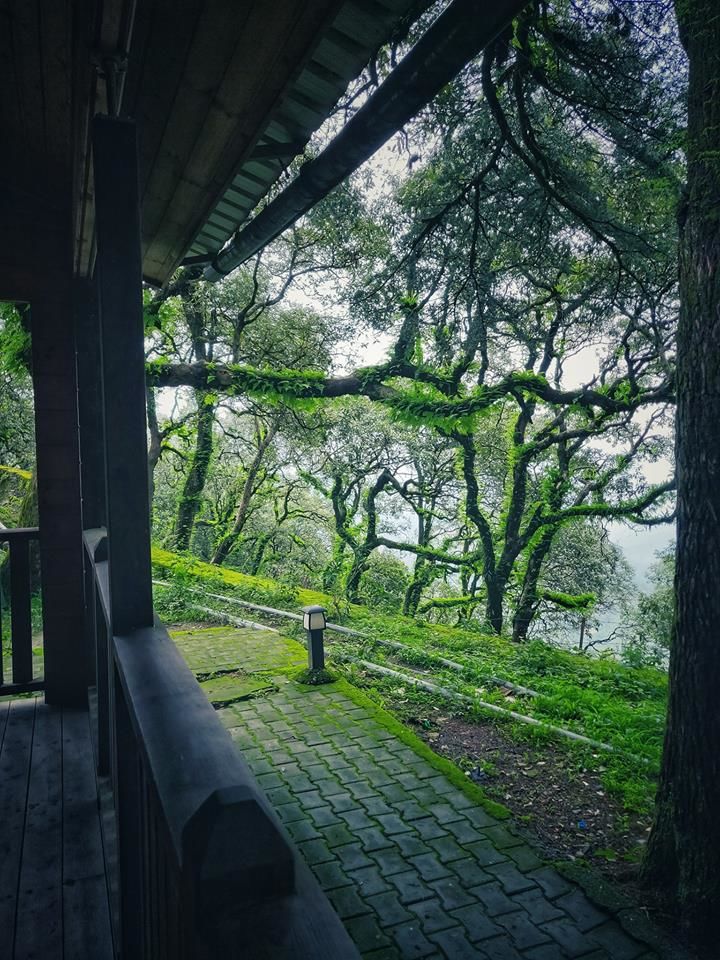 Sunday after breakfast I went out to explore Tip and Top a little more and started my return journey to Delhi around 1 PM, considering some weekend I was sure to reach back delhi by 6 but I reached back by 8 PM, so not much of a hassle.
Here is a perfect itinerary if you want to plan the same trip
Saturday : Leave from Delhi early Morning at 5:00 and reach Lansdown by 10:00, rest and freshen up.Get ready for exploring Lansdowne, Visit the Church(st. Mary and st. John), Bhulla Lake, Army Muesuem, Mall Road and head towards Tip and Top point to watch the amazing sunset.
Sunday: Have breakfast and spend some time exploring the beautiful location. 2:00 PM start Heading back to Delhi after Lunch. Reach Delhi by Night.