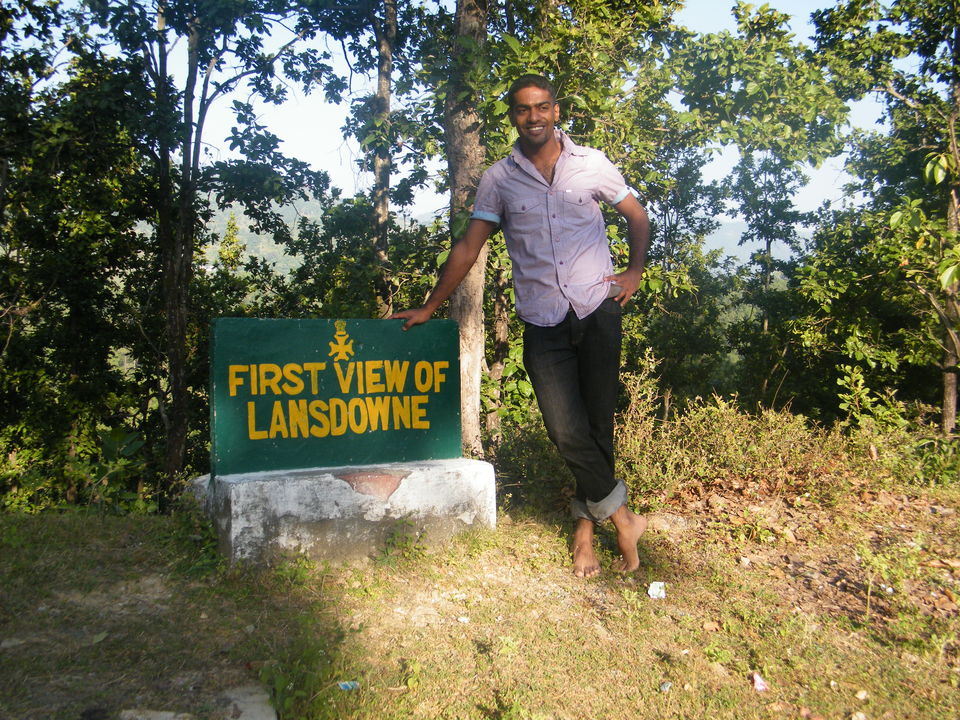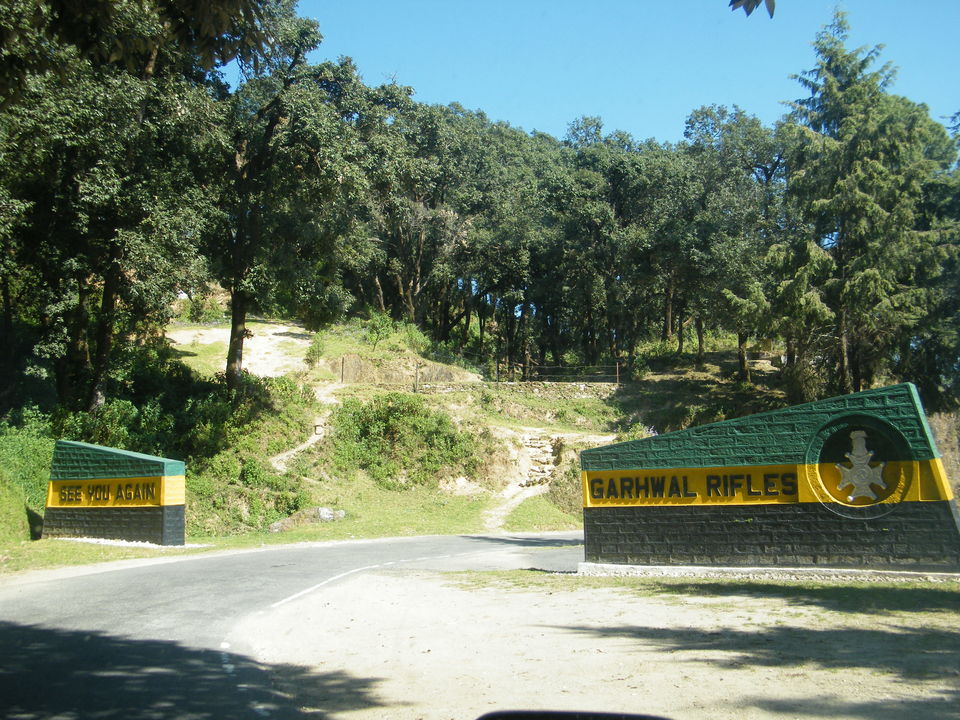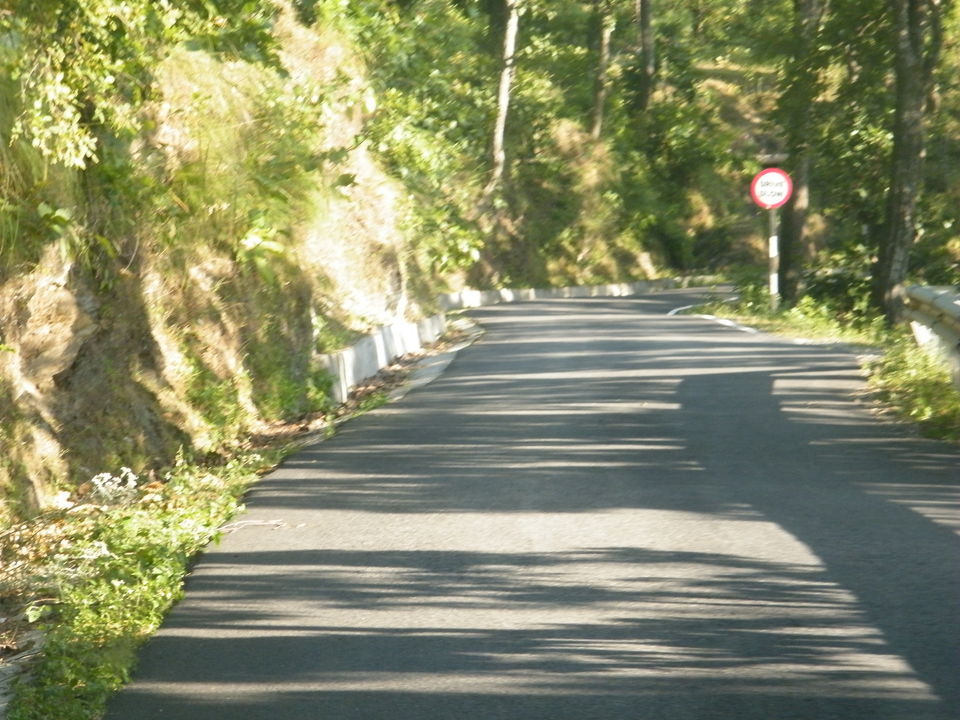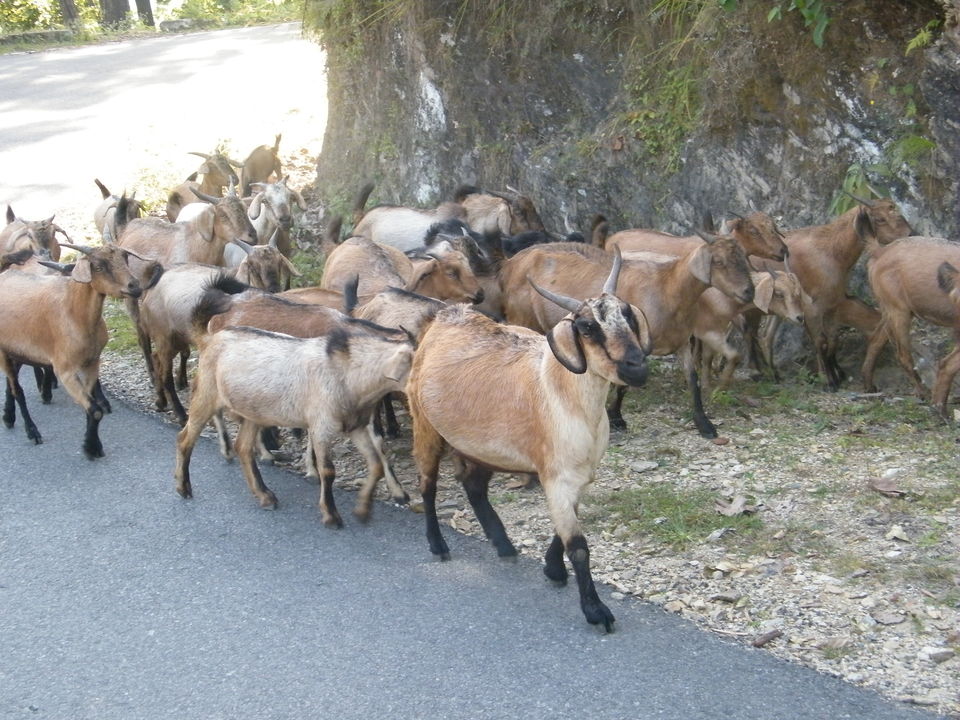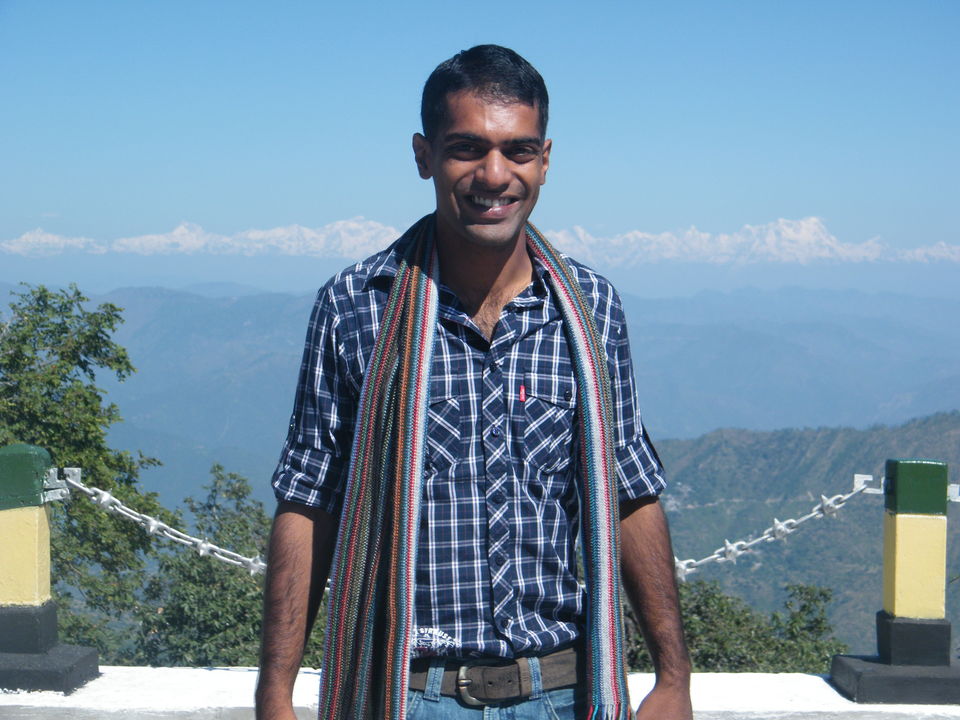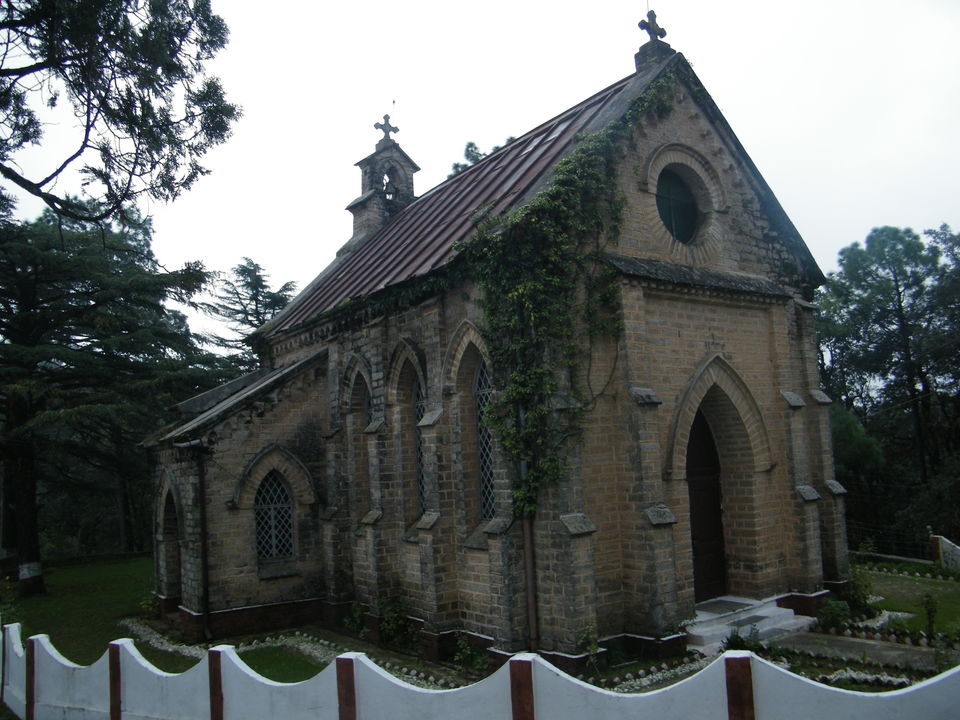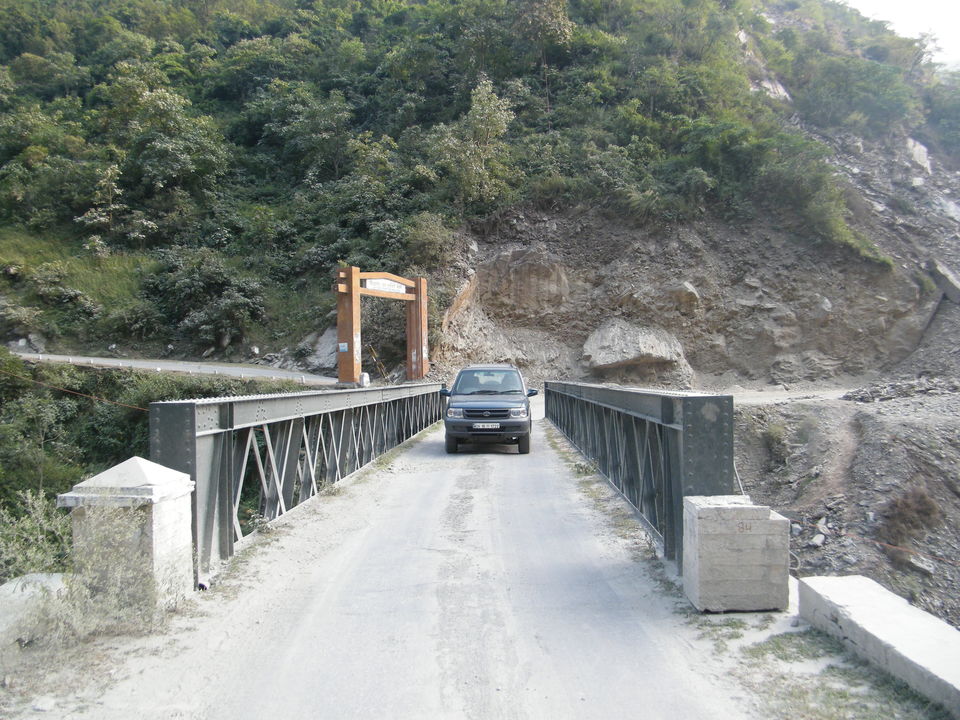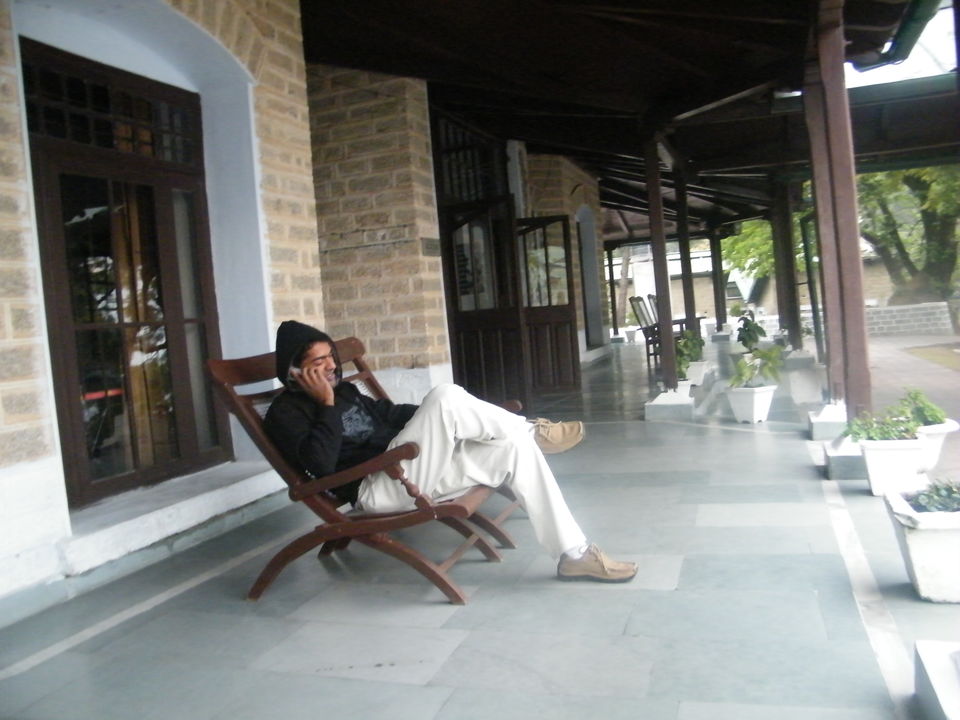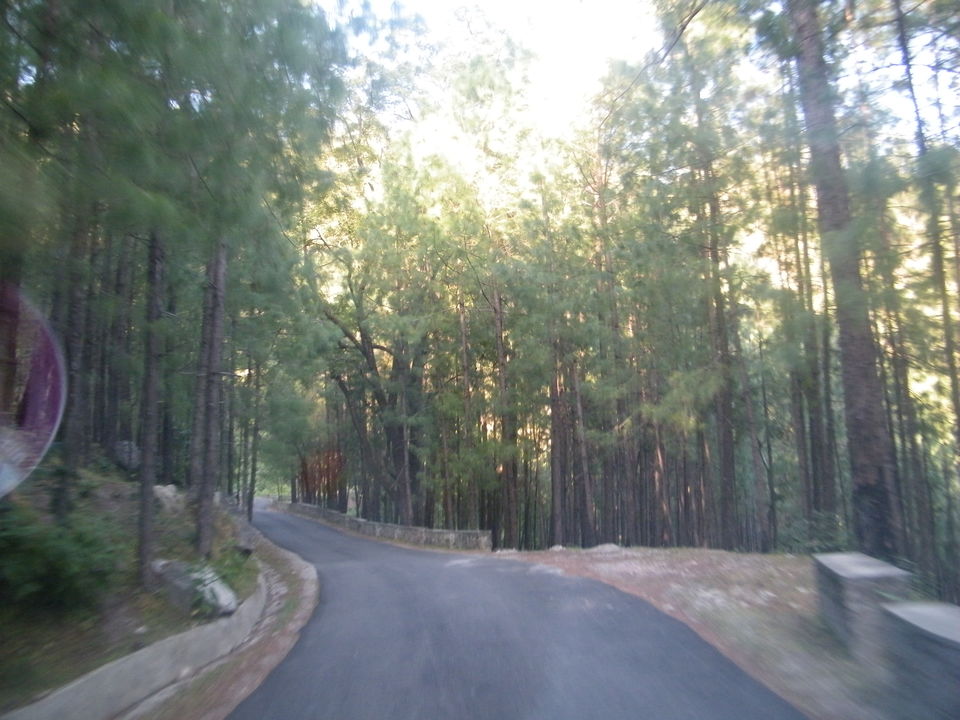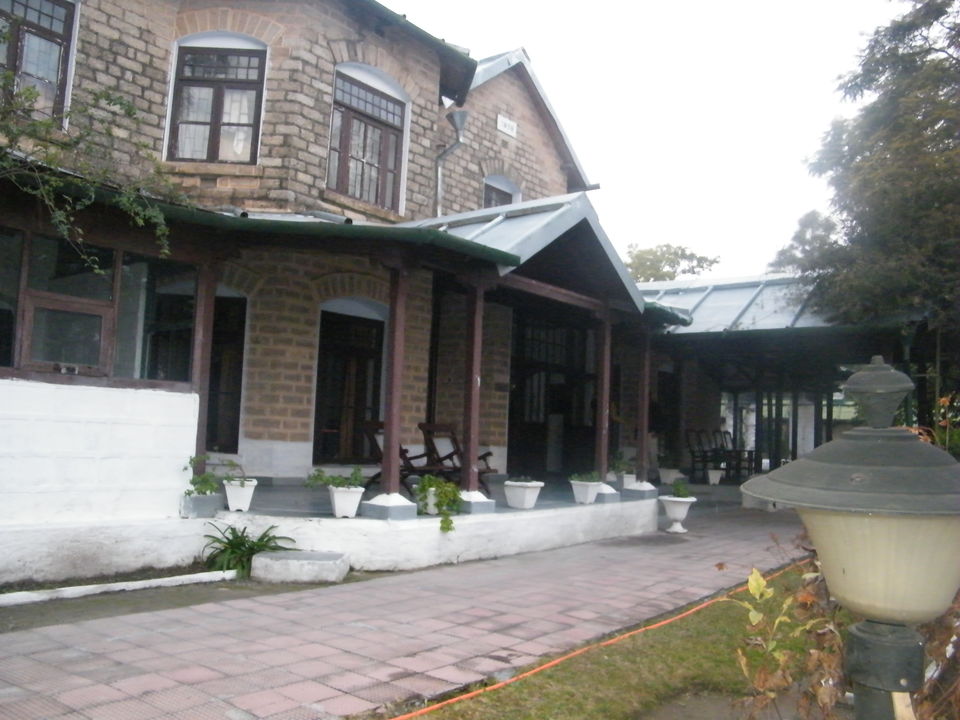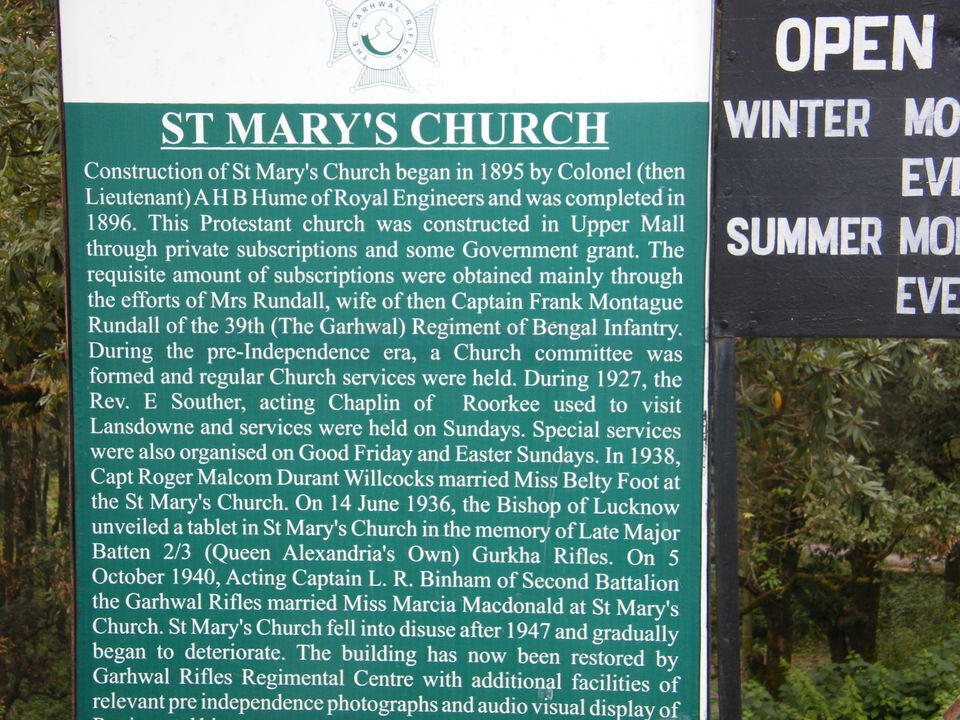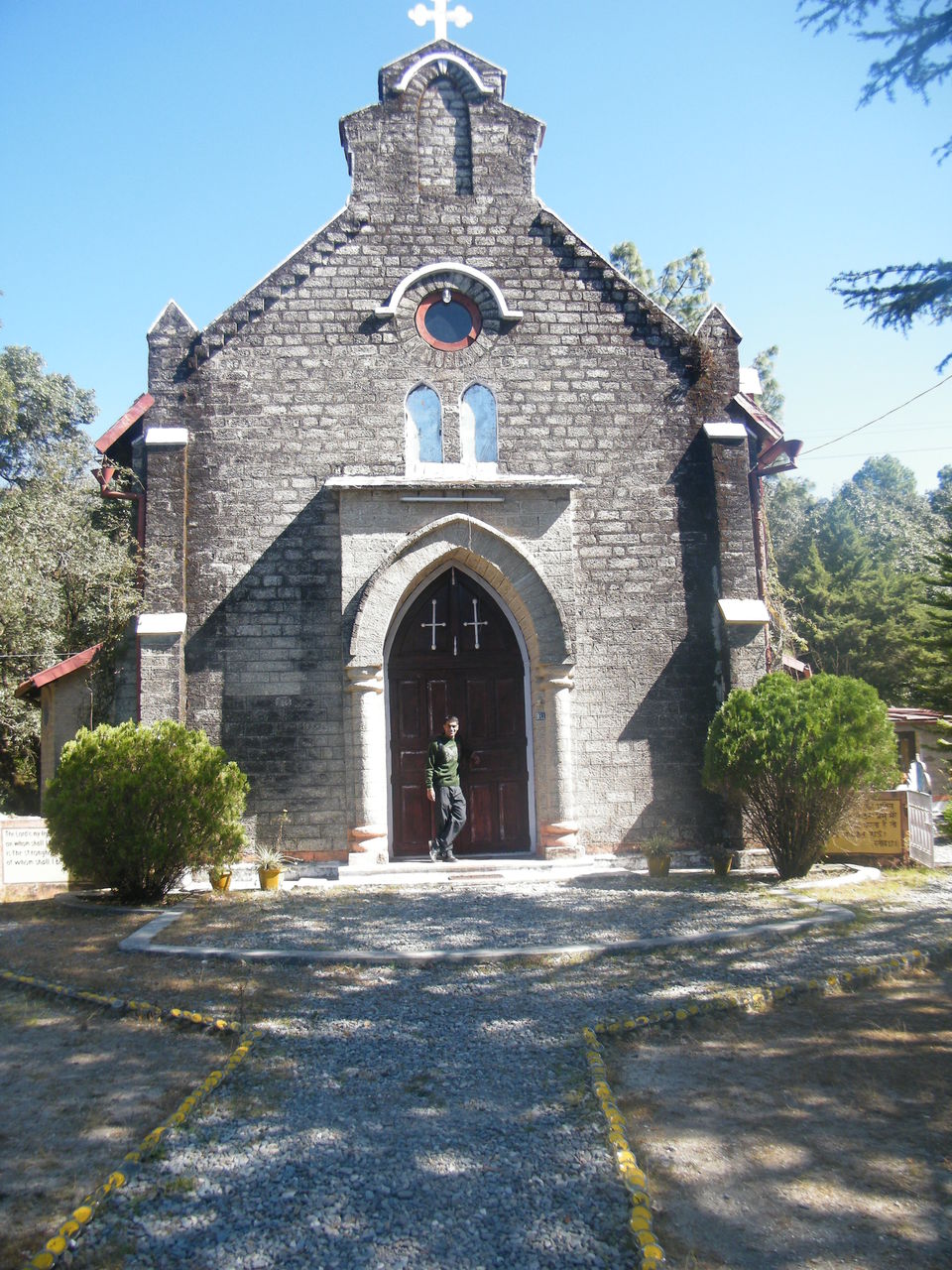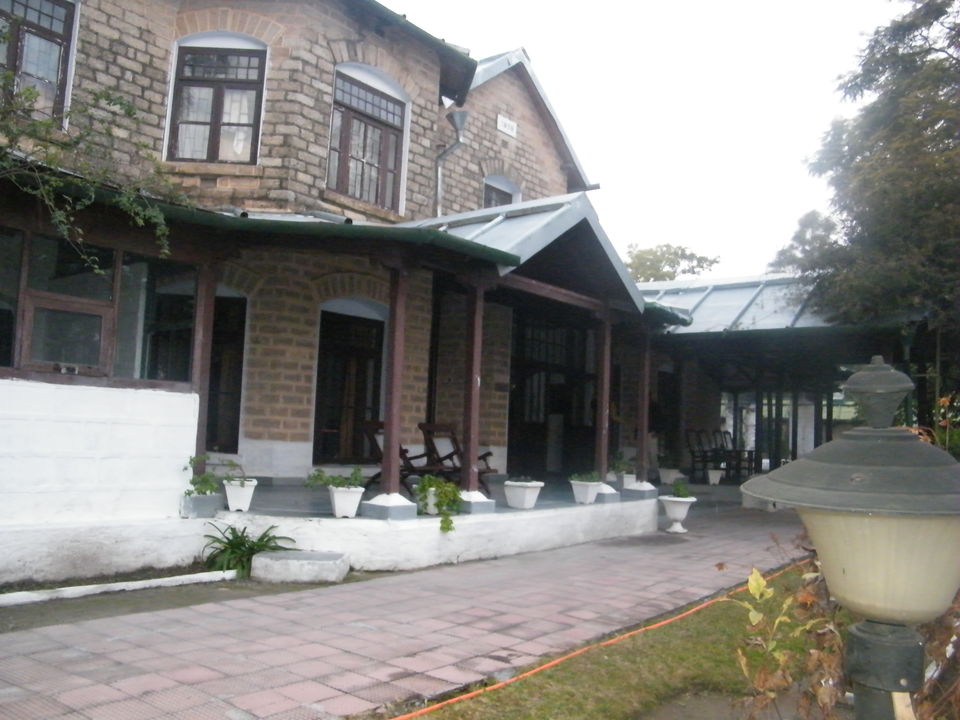 If you really want to know what a hill station looks like set your compass- GPS might just lose its signal - and head to Lansdown. Tucked away among the Garhwal hills is this mystical cantonment town , three hours from Haridwar. The beauty is that this place does not lie enroute to any major town and hence is the destination in itself. In short all roads lead to Lansdown. And if one contemplates a five star setting  vis-a-vis a Mussorie or Darjeeling ,this place is not your cuppa. For someone who fancies a tranquilizing drive through the hills a-la a European road trip, and a quiet weekend with the Himalayas at the backdrop -pack  your bags and rev up your engine. The magic starts once you leave Kotdwar  behind. A magnificent winding stretch of hill roads interspersed with sparkling rivers and flower beds on hills welcomes you to this magical land. A northern axis from Pauri hills is another alternative route but make sure you are on sturdy wheels and are self contained for a four hour drive. The drive could perhaps fit into a Walter Mitty episode in your existence. Also you could cross off Switzerland for an itinerary if it appealed you purely for a road trip.
                   As stated earlier there are'nt any high end hotels to offer a luxury city stay but a handful of decent resorts which may look overpriced ; but grant it to them for the poor accessibility to amenities in this faraway land. Look for home stays if any.The best deal you can land is to stay in the cantonment guest rooms . For this one needs to be a fauji (hindi for soldier) or be a friend/relative to one. The older buildings called the Roberts' -you wake up to see the snow clad Himalayas in its morning grandeur from here- dates to the British Raj and the caretakers promptly test your metal by the haunted stories of the place. An extract from personal experience - make sure atleast one of the eight rooms in the block are occupied before you move in. Else ask for the newer rooms.
           A two or three day stay is sufficient to explore Lansdown and it is best done on foot. Take the untrodden track in the hills and you might just set foot on a piece of land where no one else ever has! Among the popular places is the highest point called Tip n Top which offers a panoramic view of the Garhwal ranges and the Himalayas far beyond it. A army museum is accessible for all during visiting hours.  The Bhulla Tal lake is another attraction and as said earlier these places are best explored on foot. Lansdown is void of the mob that popular hill stations comes with to an extent that you might be the lone sole /couple/group when you visit these spots. The evenings in Lansdown have a magical calm to it and  woolens are a must all year round. The perfect setting for a glass of wine i must say! Wake up early for a day to see the mystical morning from any vantage point . Tip n Top could offer you a cup of tea if that adds to the setting.
    So an extended weekend for Delhites and Doonites should zero down to Lansdown  for a quick getaway. The place is connected by rail upto Kotdwar but the public transport beyond it is a nuisance. A cab would cost two grands ,one way, from Kotdwar . But the place is worth every penny!