Ladies, I have some news for you.
Are you still stuck with the age-old notion that Bangkok is a male-dominated travel territory? Or are you wondering what you can do in that city other than just shop endlessly?
Stop that long trail of thought and pack your bags.
I'm back from a trip to Central Thailand and I'm share my newly-acquired travel wisdom. In the past I've shared destinations women travellers can tick off their list, analysed often on safety parameters solely. Moving a step ahead this time, I'll share with you travel experiences in Bangkok that are...
WOMEN EXCLUSIVE!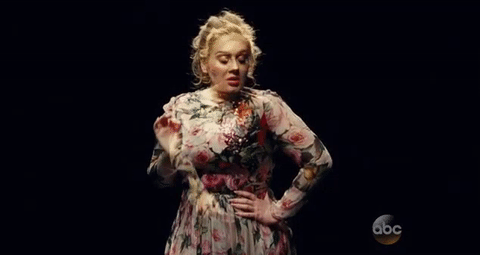 1. Bangkok will pamper you, just a little too much
Loosen up, girls. The thousands of massage parlours in every corner of Bangkok are surely your first go to place in this city. The brilliant Thai masseuses will help you unwind, uncoil, twist and turn and crush that stress you literally carry on your shoulders everyday. What's travel all about if not for insanely relaxing experiences like these?