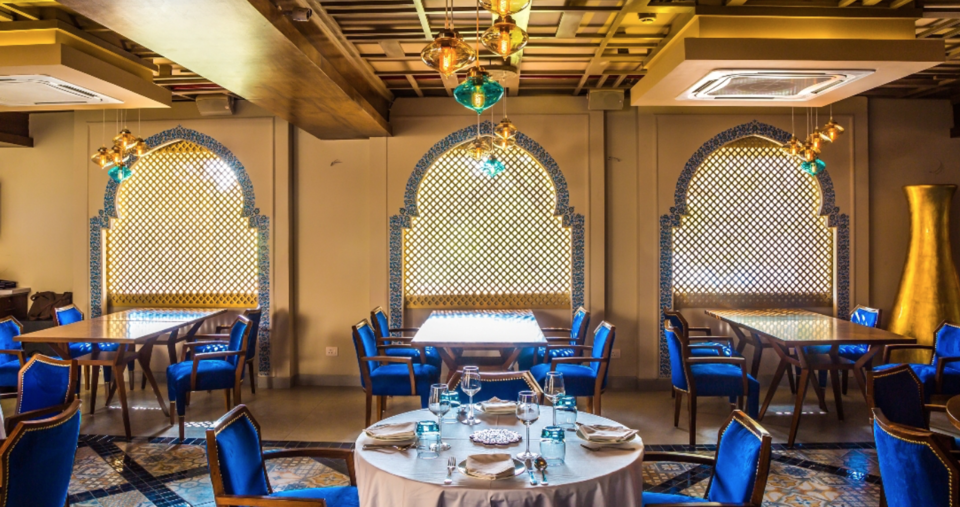 Trying out different cuisines soothes the mind, body and the soul. We have all wanted to try out different varieties of food. The most commonly available foods are Italian, Chinese, Tibetan, Mexican and Indian (of course, we live in India). But if you are looking for Turkish food in Delhi, it may be a little hard for you to find a place with the perfect Turkish flavour and the authentic experience.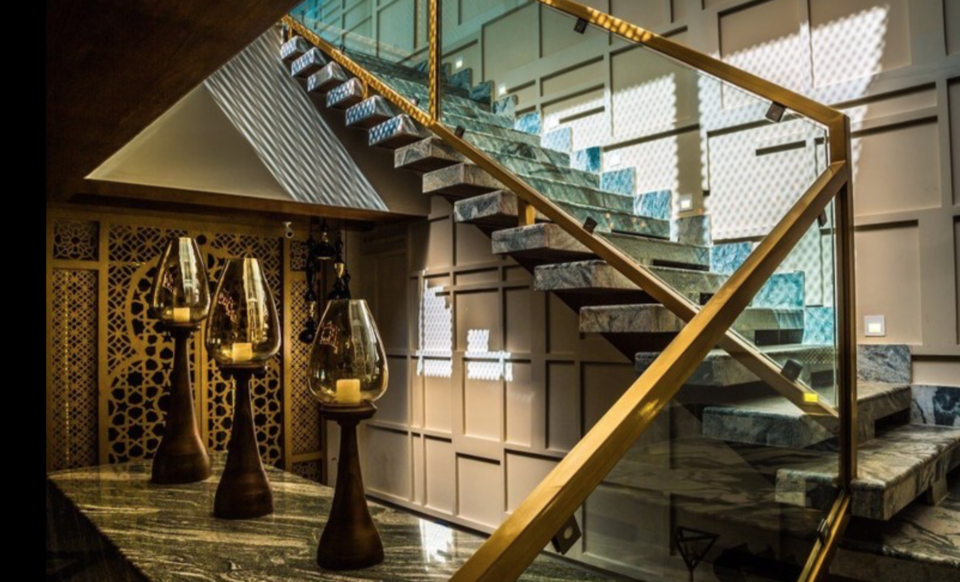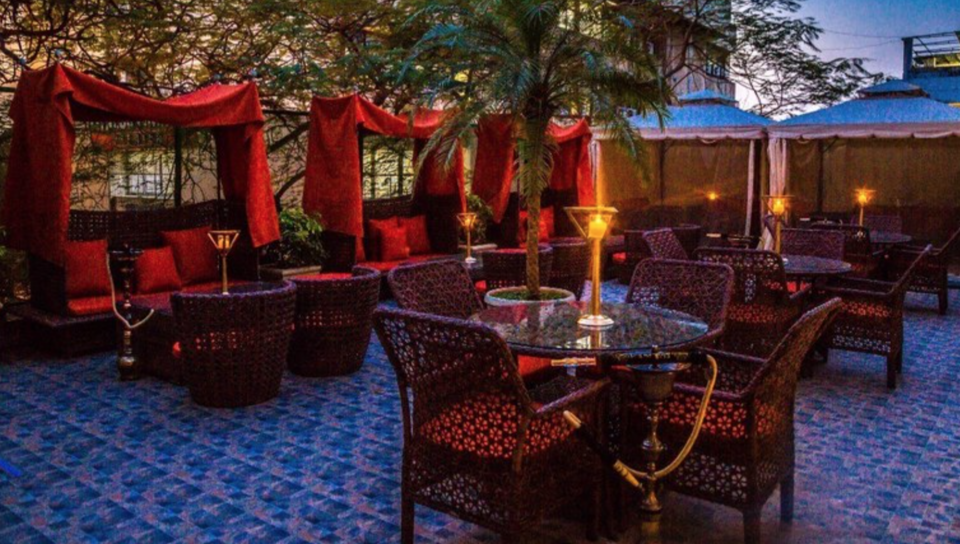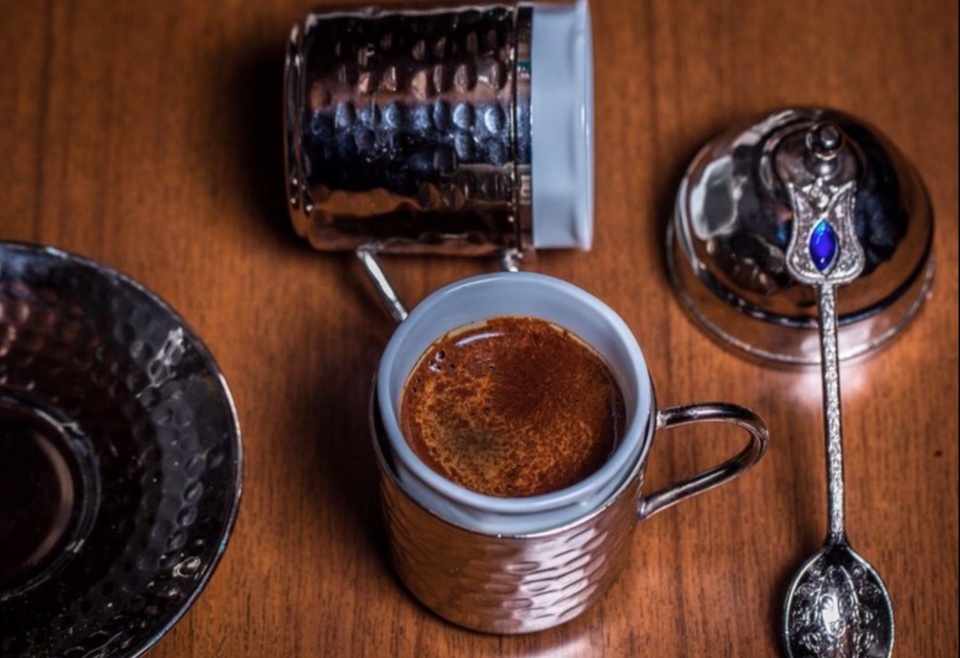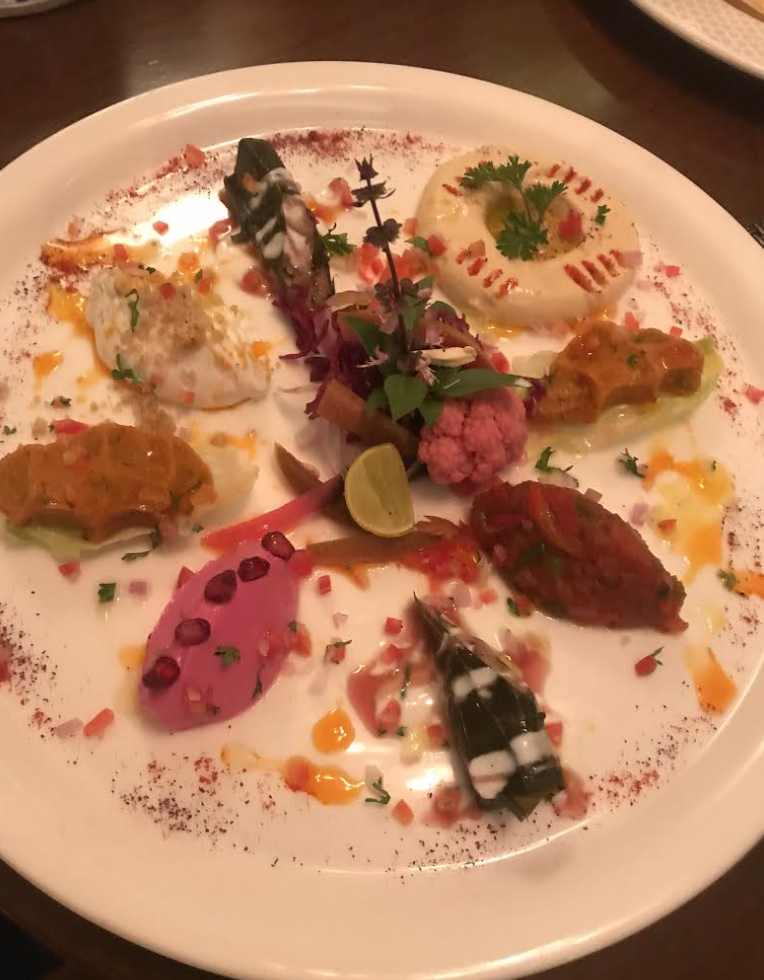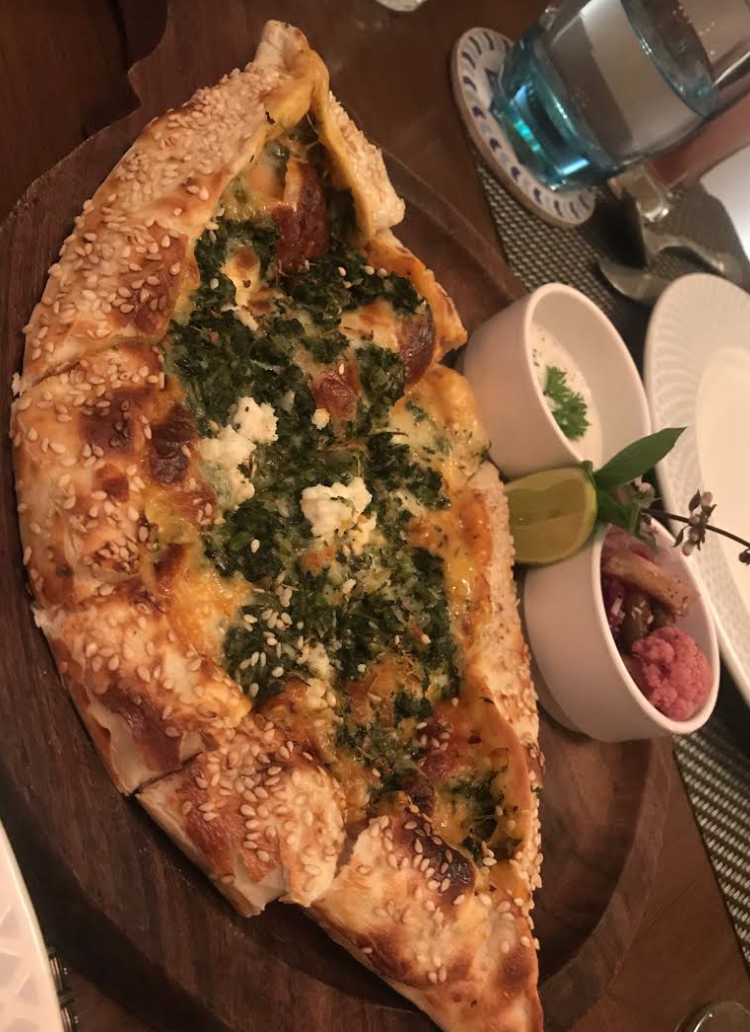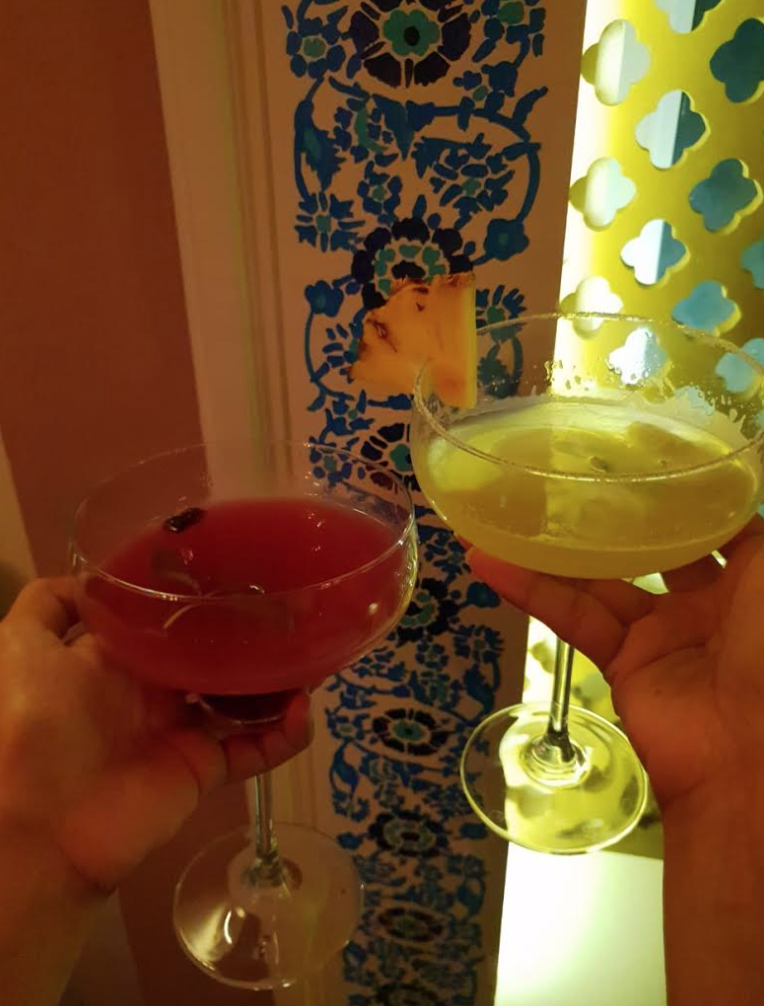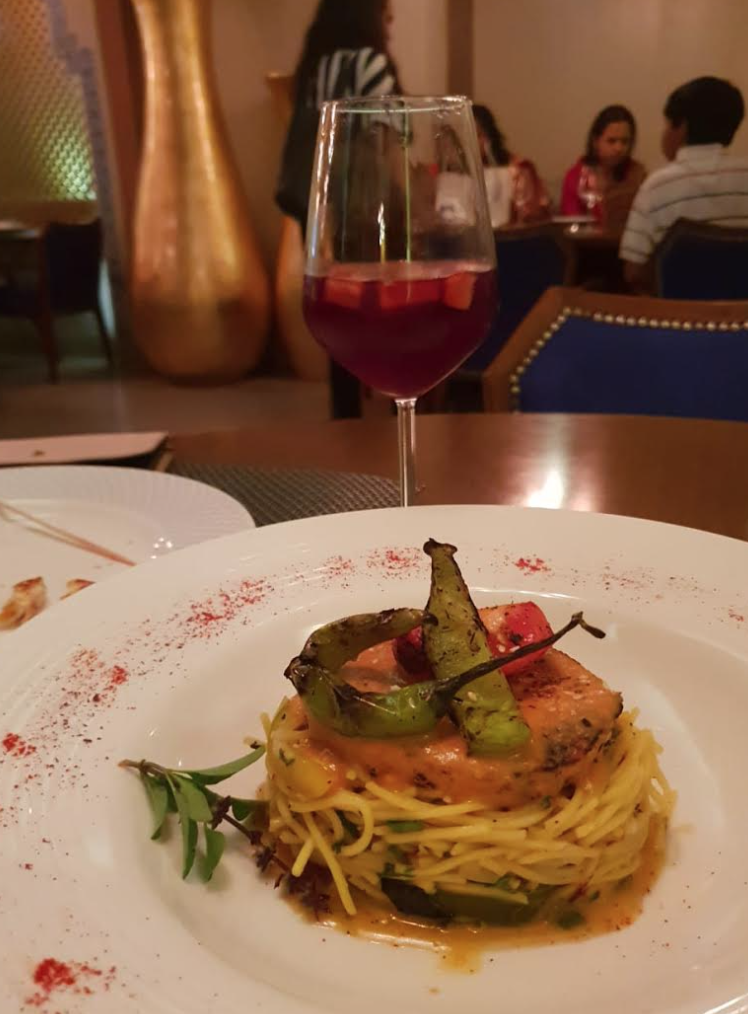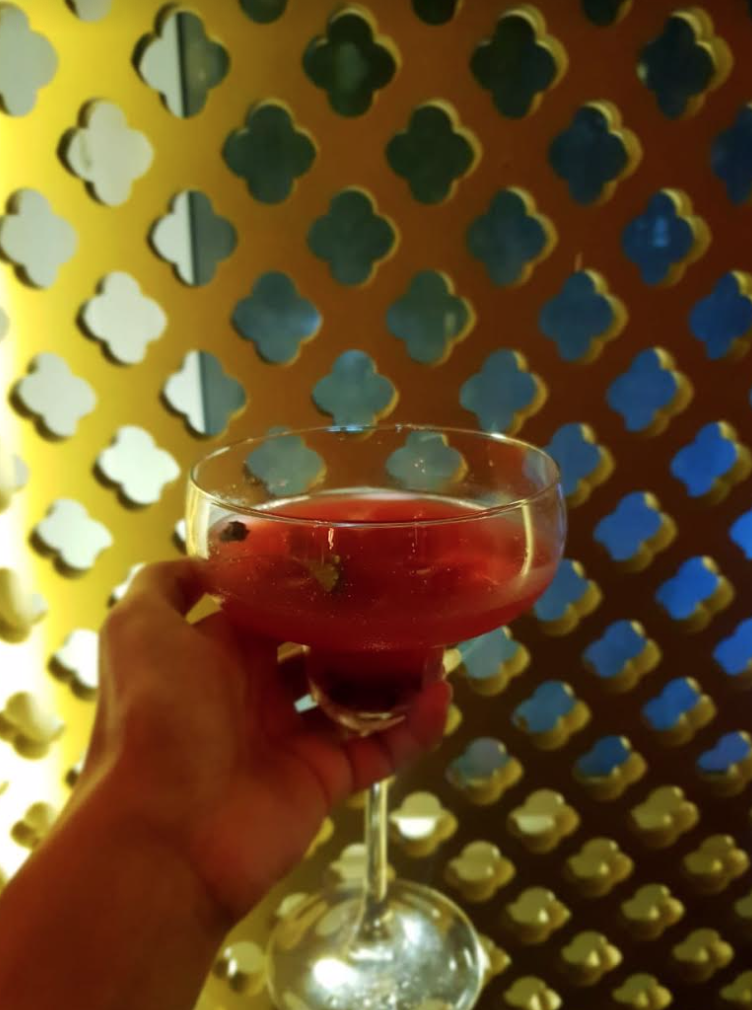 Last week I went to the Baris in GK. I can personally vouch for the fact that the restaurant serves some of the best Turkish food in Delhi. I learnt various new facts about Turkish cuisine when I visited Baris. They use curd in a lot of their dishes and I personally love the flavour a lot. They have a soup which uses curd as the key ingredient. First, I thought of it and the idea did not excite me a lot. But when I tried it I was awed by the flavour.
The vibe of the restaurant is both Persian and Arabian. They also have belly dancers and live music on some days. You must try this place if you are in town for sure. Turkish food is very hard to find in India anyway. There are very few restaurants offering such cuisine and Baris sure rises to the top of them all. It has a peculiar vibe that gets to you as soon as you enter the place. There was light music which was playing in the background and The interiors are a mixture of Arabic and Turkish. The place reminded me of Belly dancers, snake charmers and sand dunes in deserts as soon as I entered it. The feel was very refreshing because the restaurant has very elegant interiors.
In our fast moving lives, we often forget to keep space for new experiences and go ahead with the monotony of the old ones. Baris was a new experience for me which I thoroughly enjoyed.
Personal experience : didn't try reading the menu because it was too confusing and ended up asking the waiter for all the suggestions (you won't be able to pronounce most of the dishes right anyway, but surely worth a try!) They know what's best at their restaurant.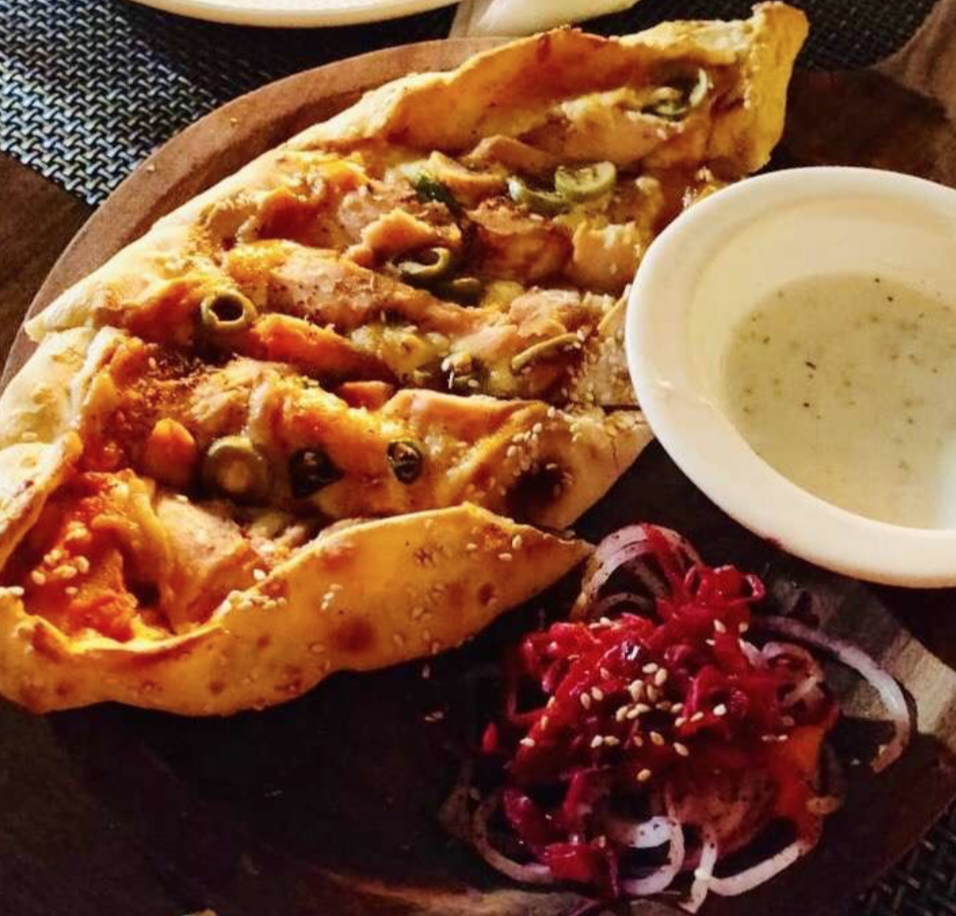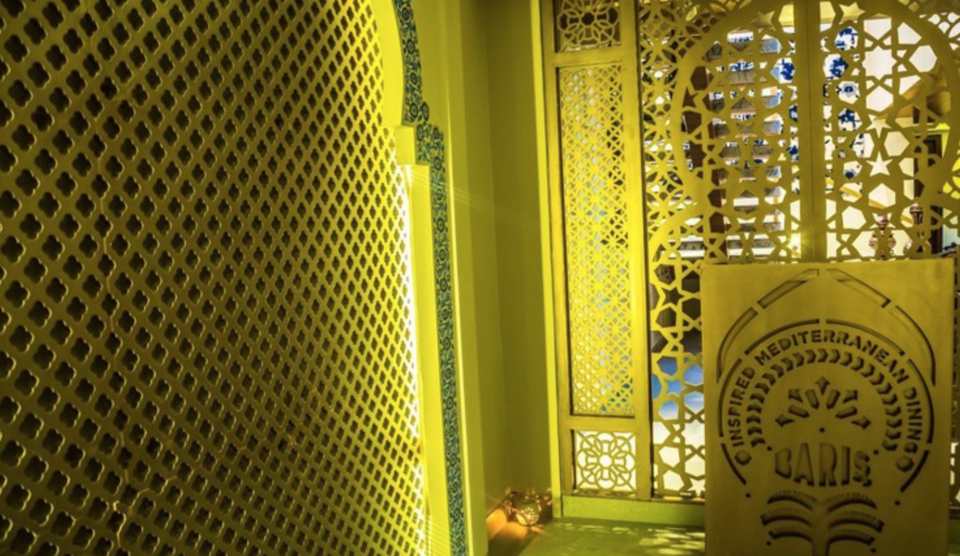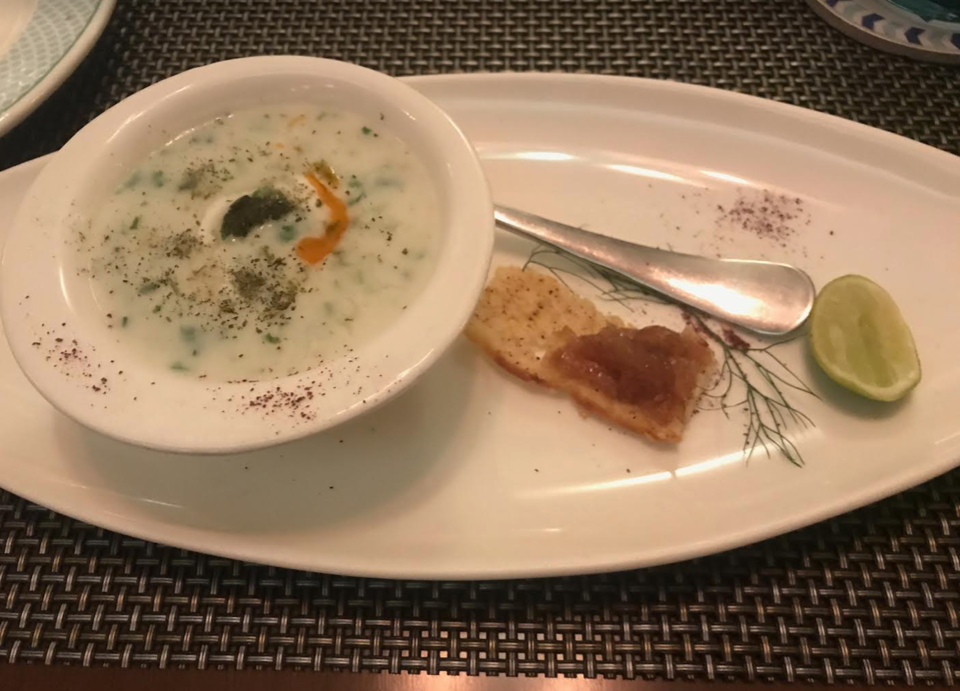 Here are a few suggestions of the things you should try here:
Ispanikli Pide - this is the Turkish version of pizza. The bread is slightly more thicker and much less crispy. It has spinach, tomato sauce, basil and cheese on it. It's a delight.
Turkish Mezze platter - This had mecricmek kofte, hummus, beetroot labneh, haydari and acili ezme. You must have never tried these dips before. This was the biggest and the most varied mezze platter which I have ever tried. It had almost 8 dips of Turkish origin and some really fantastic pita bread which was cooked in house and was infused with flavour. They also had beet root hummus on the plate which looked beautiful.
Baklava duo - baklava is like Turkey on a plate. This dessert is made with flour, rose water, dry fruits and sugar syrup. If you have never tried this before, you should try it for sure.
Imam bayaldi- This is a dish from the Ottoman era which contains roasted eggplant which is served with rice. The Brinjal rice was very exquisite. It had roasted simmered baby brinjals with Turkish spices which were served over the rice. It is one of the most different dishes that I have ever tried. Was a fantastic show.
Sangria - this is the most cliche cocktail but it had its own flavour here. Infused with more fruits as usual and some really strong wine. Perfect go for the evening.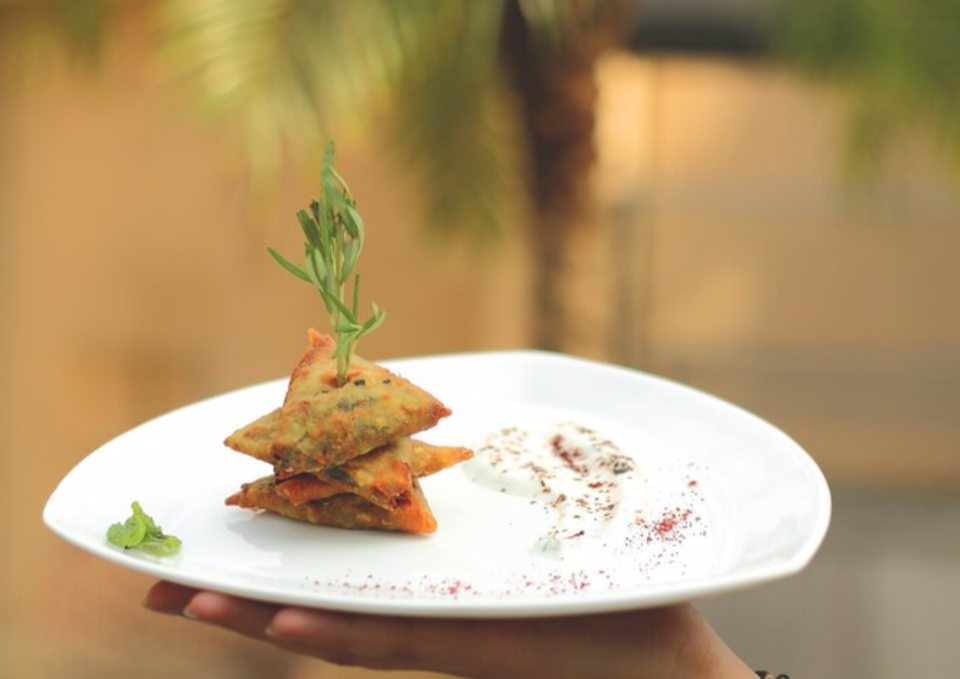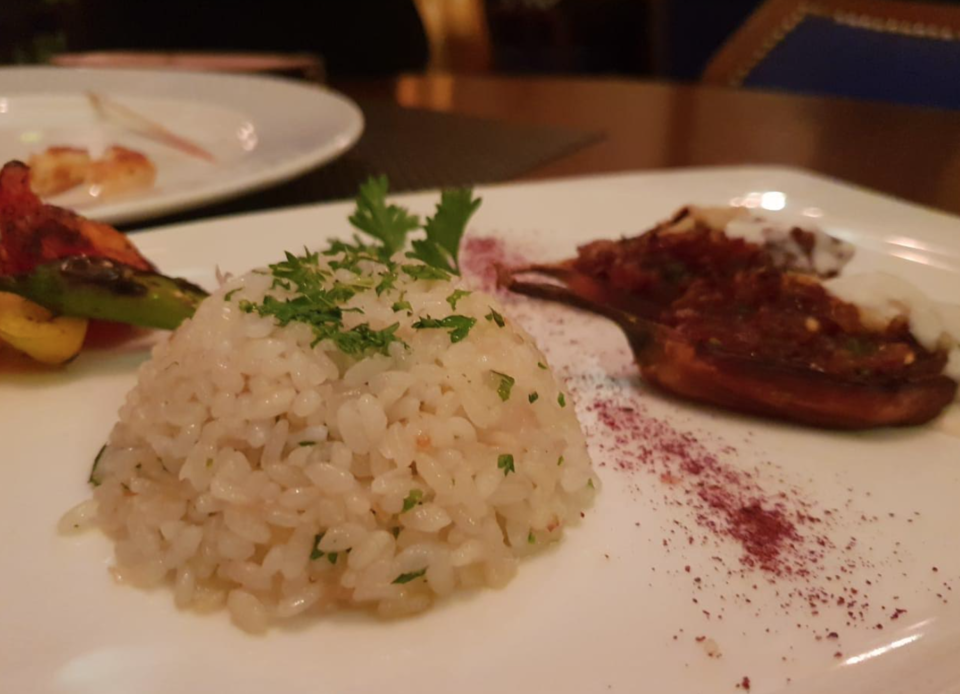 Mercimek Corbasi - their soup was very different and it had hints of curd inside it. It also had some pieces of rice. This traditional dish is taken right off the cook books of Arabia.
They have some of the most innovative drinks which are prepared with a Turkish twist.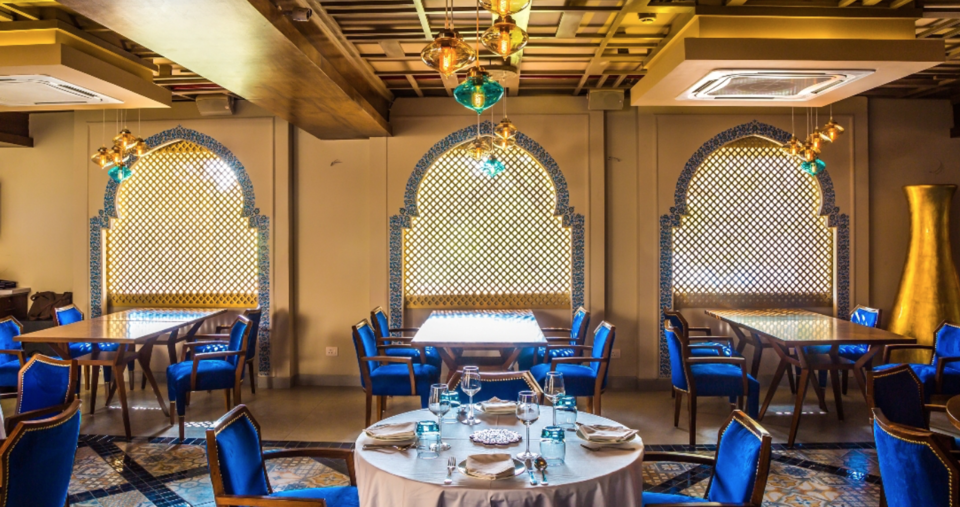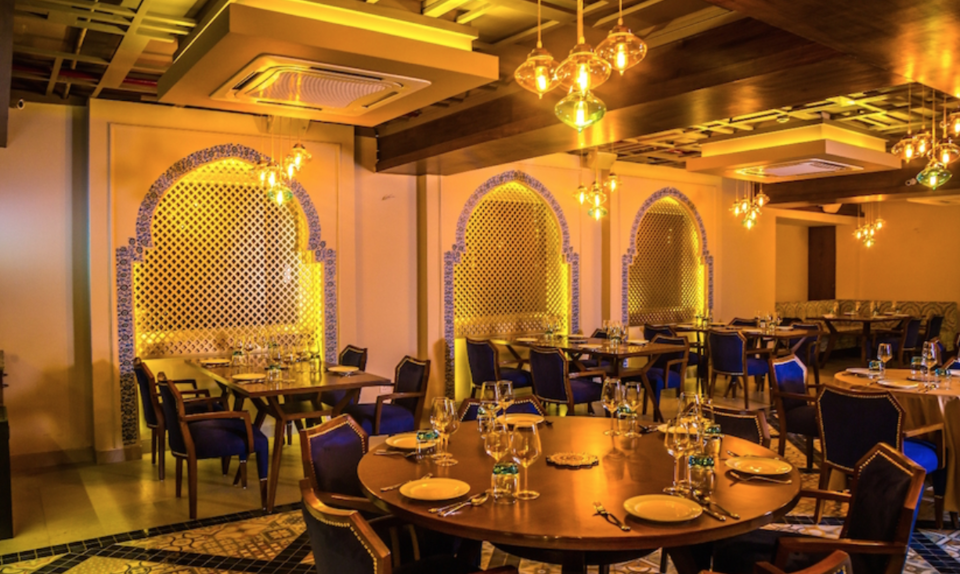 Since I have tried a lot of Turkish food before and I like it so much, I travelled for 3 hours to eat at this restaurant. It left my heart full and my stomach happy. By the end of my meal, I was convinced that their chefs are of Turkish region because of the amazing flavours in their food. Bang on and hit on! It was a great experience.