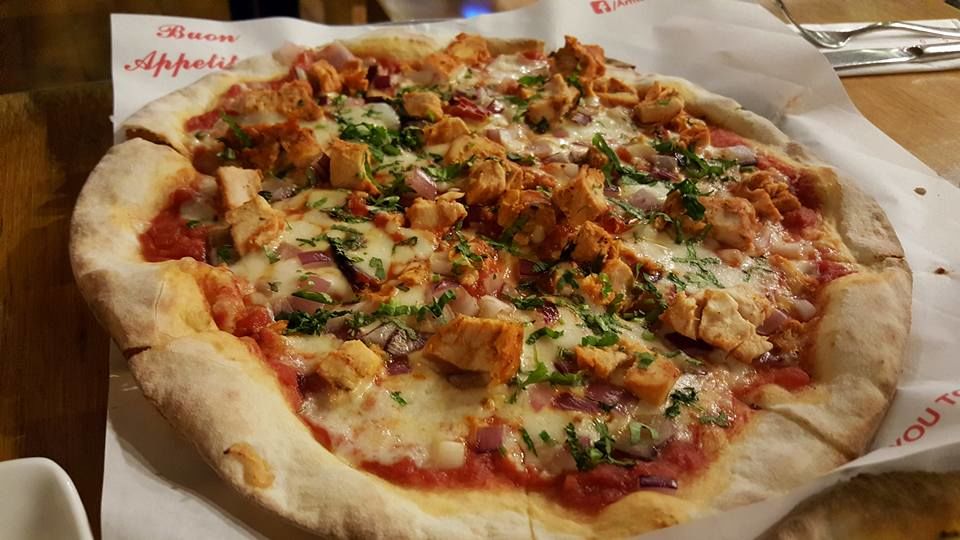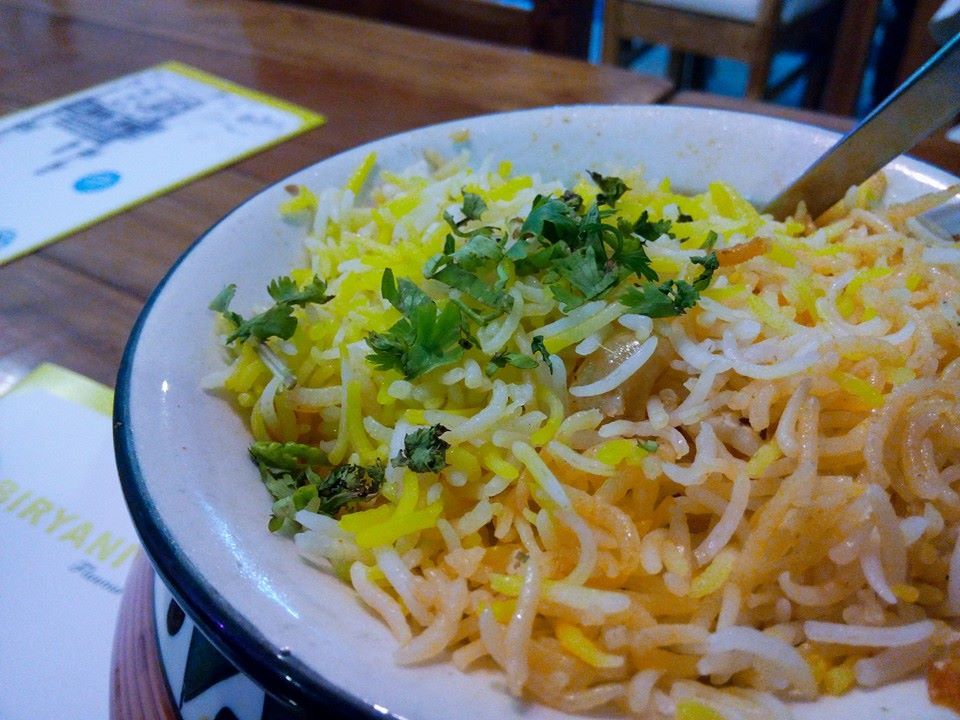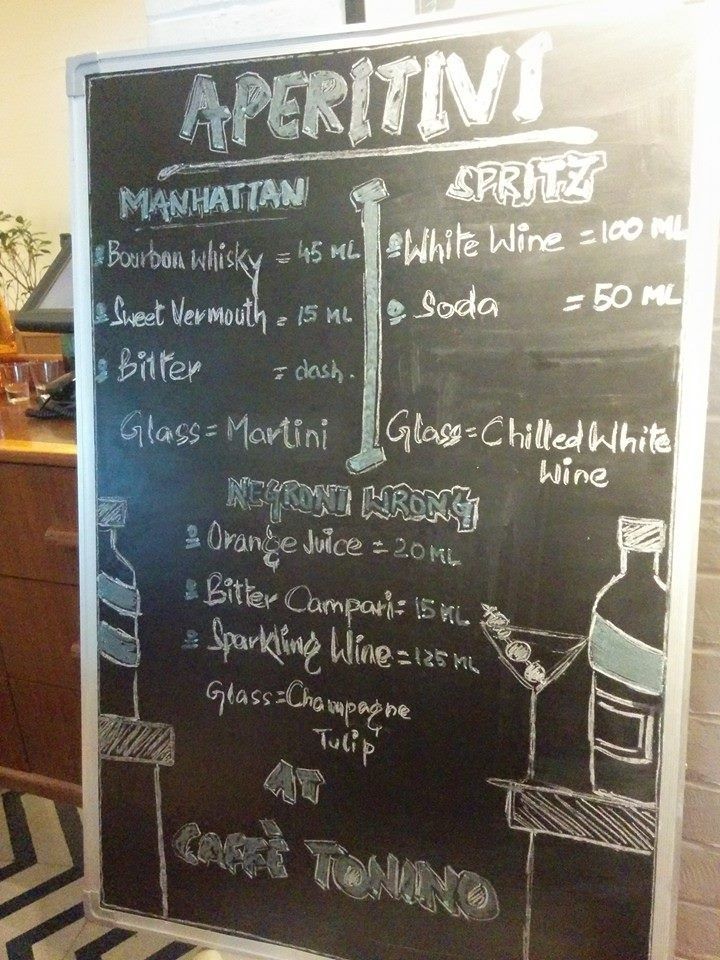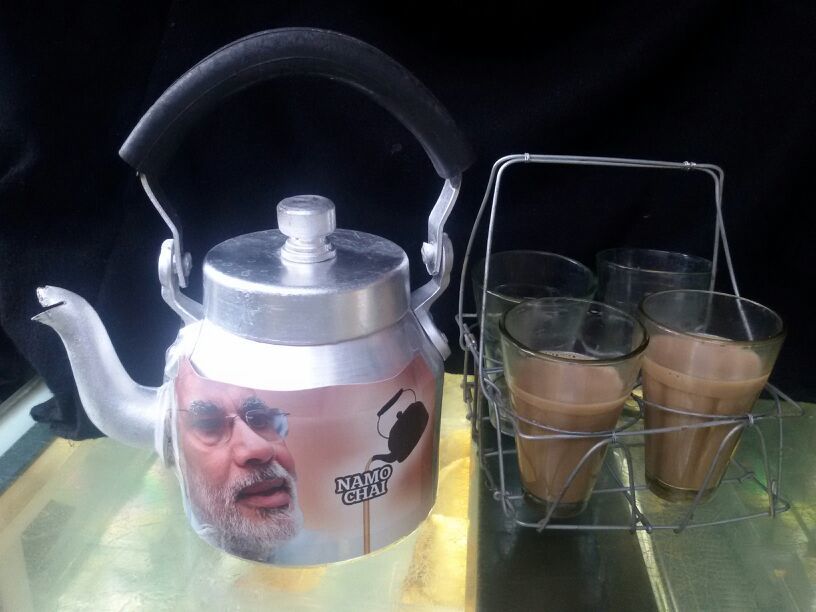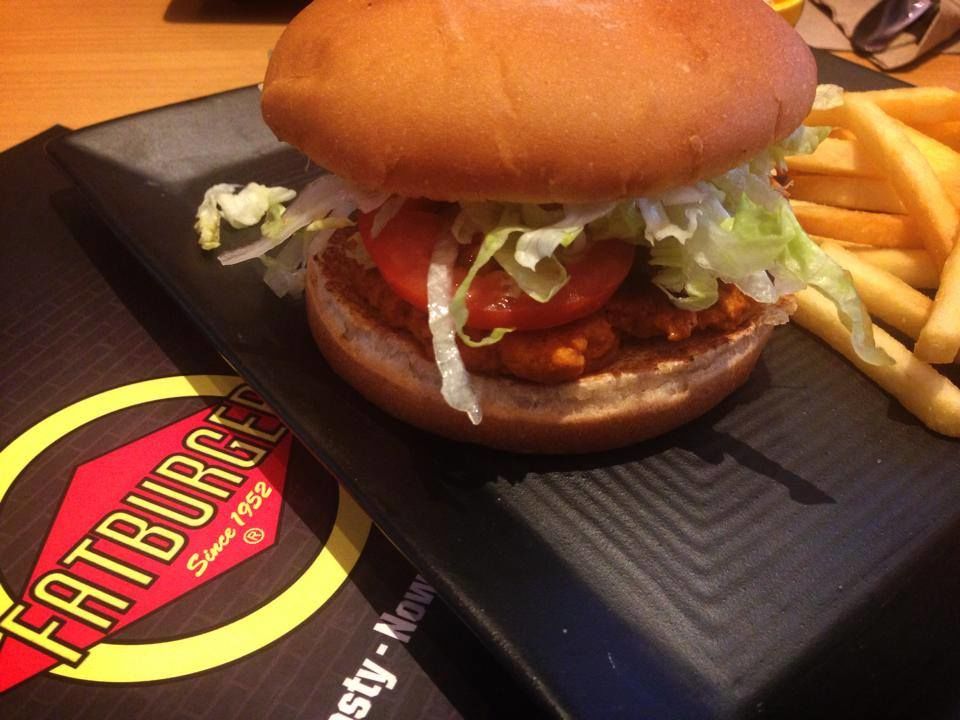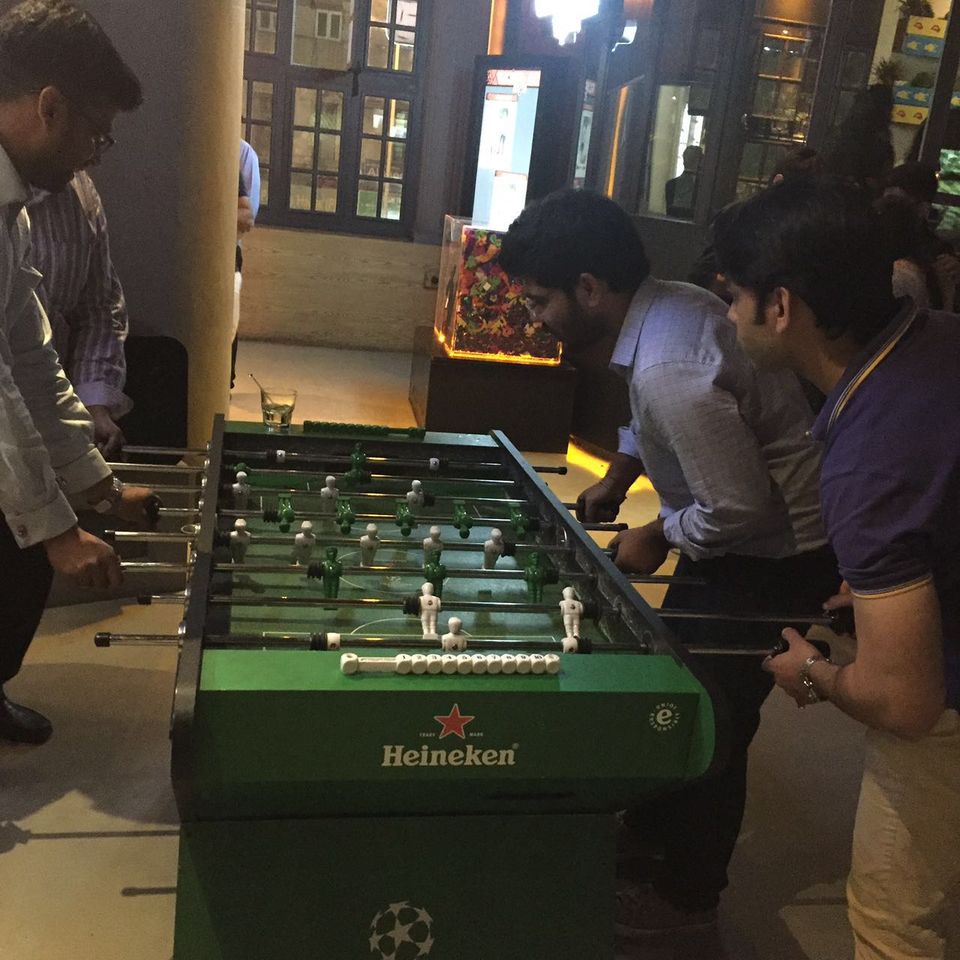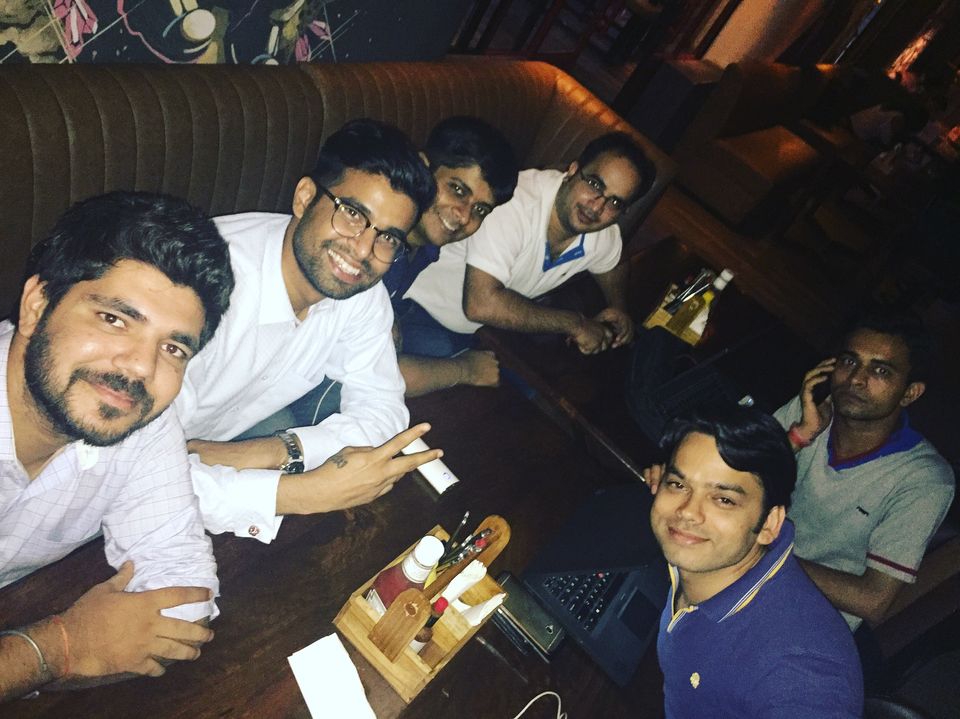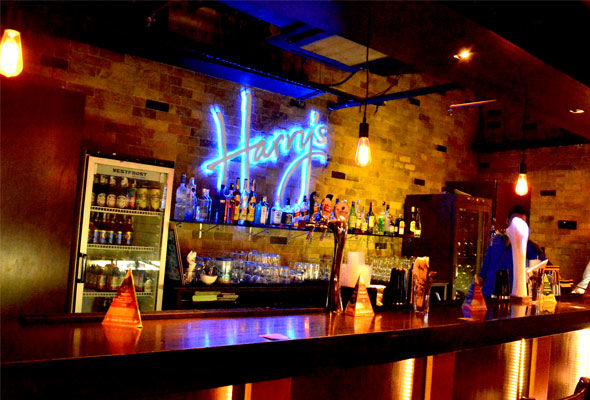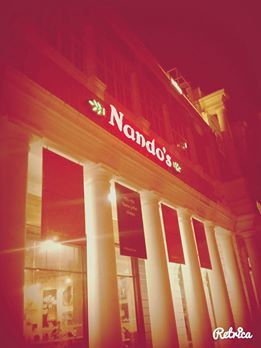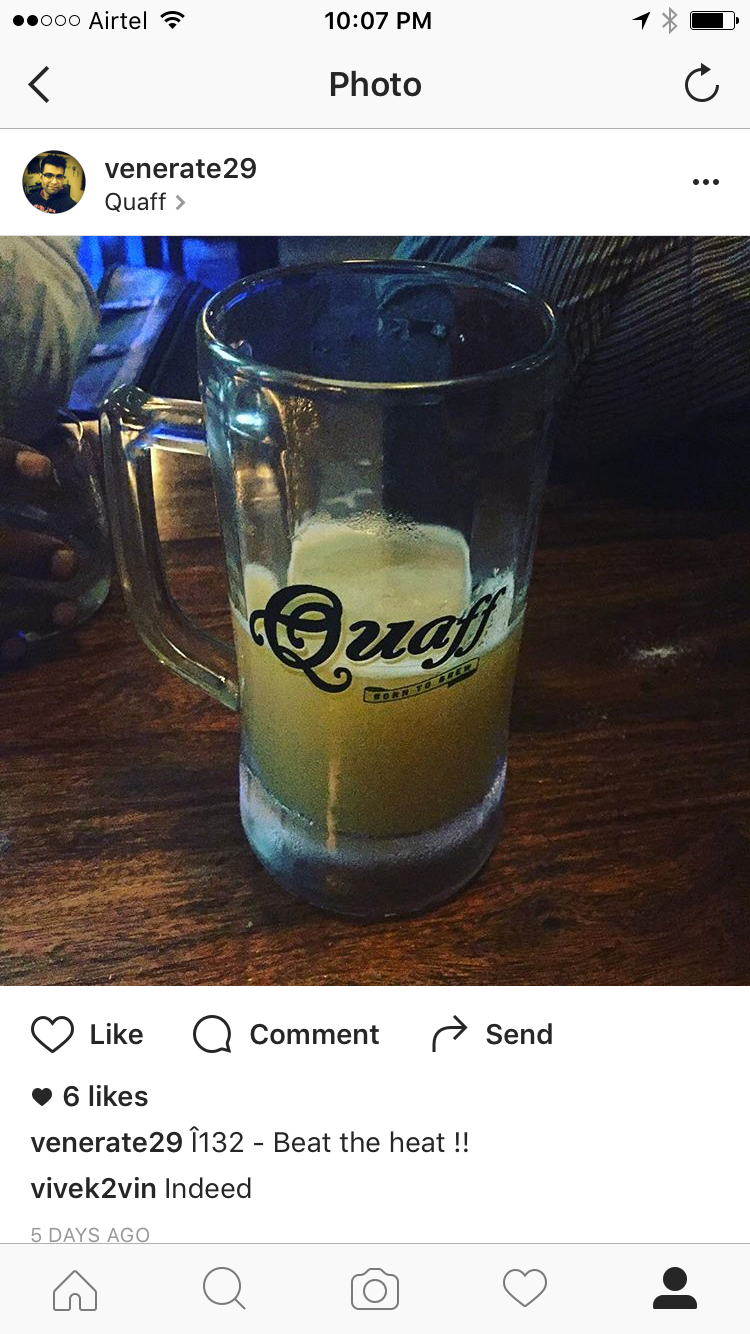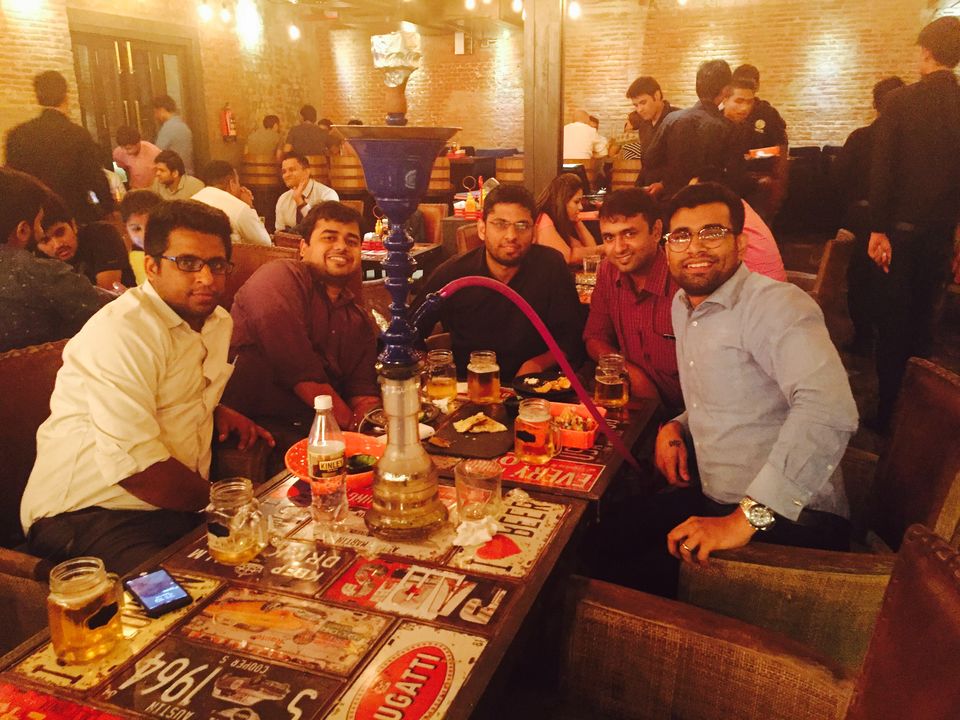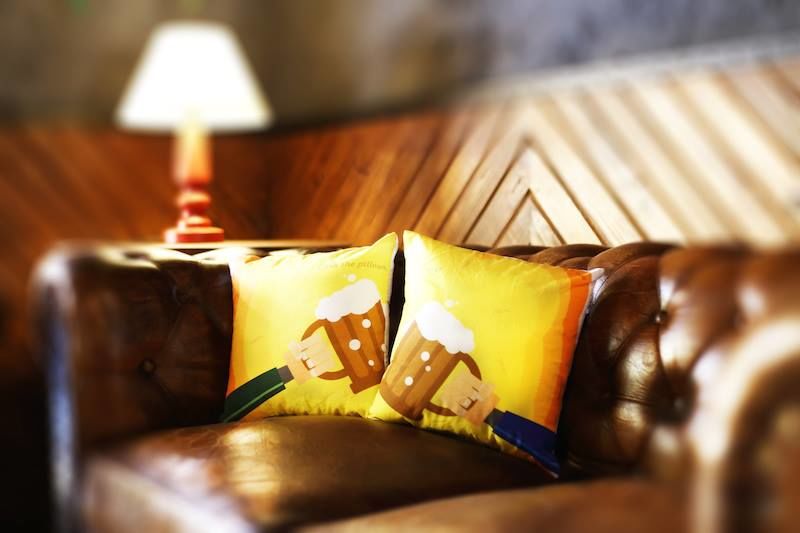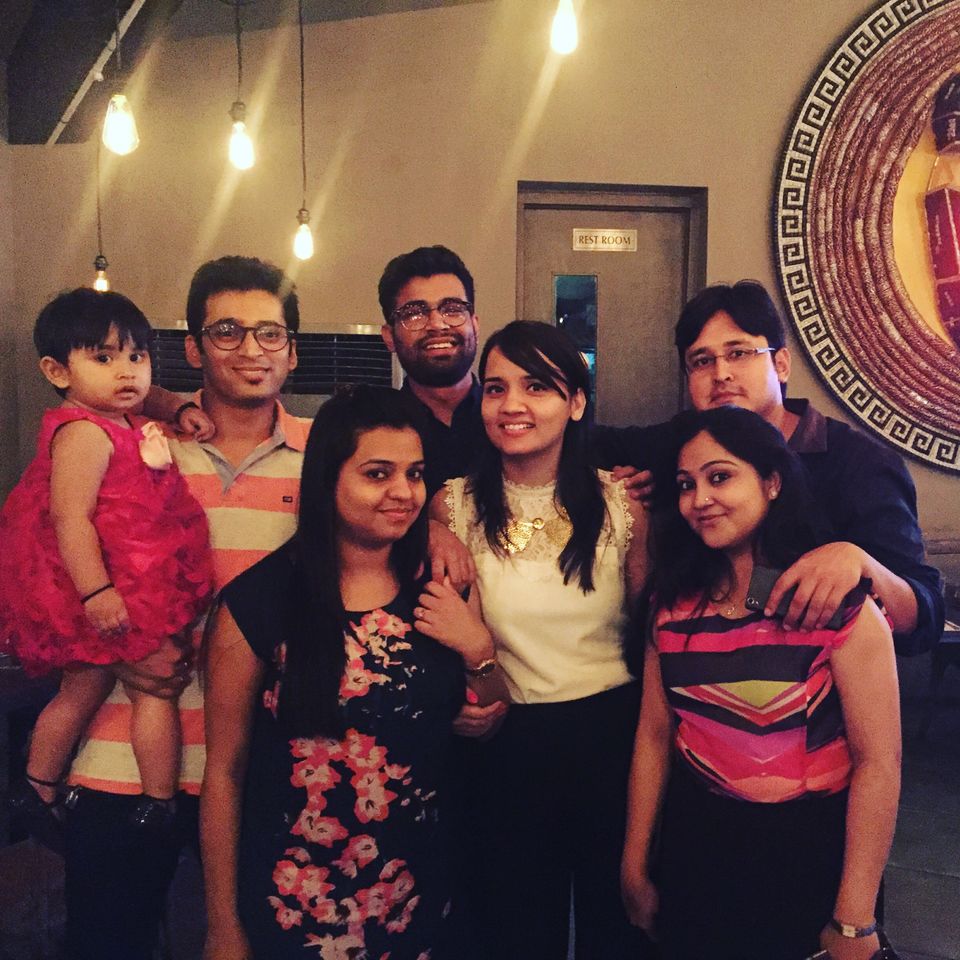 1. Tamasha , Connaught Place - A place which i tried last week for an office evening hangout. Must say an electric place with superb crowd and the service level is superb. Their innovative ice hookah is amazing and worth a try. The drinks are reasonably priced and would suggest to go for a 03 ltr tower and the food is impeccable despite of what you order.
2. FLYP by MTV , Connaught Place - A perfect friday hangout place , gaming options are available with the occulus technology being used and to make the night more interesting live band music adds as a perk. Witnessed Tarkash " a sufi band " and boy it was a delight listening to them. A good place to hangout and you wont be disatisfied.
3. Nandos , Connaught Place - The best corn fed chicken with the peri peri sauce. I was literally amazed at the taste and you cant actually miss it whenever you're there in the heart of the city.
4. Fatburger , CyberHub - One of the ideal places for burger and economically priced beers and other drinks. Being in Cyber Hub and amongst such competition the only way to survive is deliver the best quality as a reasonable price and this outlet lives every bit of it.
5. Biryani Blues , Connaught Place - Finally an outlet in Delhi city which actually vouches for the best hyderabadi biryani being served and it very economically priced with a perfect location in connaught place.
6. The Project , Hauz Khas Village - Personally my favorite, this outlet is in one of the most happening place in Delhi , Hauz Khas village and what i like about this place is the perfect location , peace and tranquility , mouth watering food ( specially wood fried pizzas ) . If one has to spend a perfect peaceful evening this is the place.
7. Harry's , Khan Market - Harry's serves some great beer and to quench your thirst in khan market don't forget to visit this place , wouldn't make a deep hole in the pocket and would allow you to enjoy your evening much better.
8. The Beer Cafe , CyberHub- I like this place only for a reason that my corporate meeting takes at this place pretty often and they serve the maximum variety of beers in the city.
9. Amici , Cyber Hub - I love Italian cuisine and we have very less place apart from the the niche 5 star hotels serving quality Italian wood fried pizzas and whatever you pick up from the menu i bet you wont be disappointed.
10. Cafe Tonino , Connaught Place - A part of the Tonino specialty restaurant and it has got the perfect ambiance with again some sumptuous menu on the board and at an affordable pricing . A place to be definitely tried for.
11. Barbeque Nation , Sushant Lok - I would love to visit this place in afternoon when you have fire in your bellies and it is exhausted with the excellent serves which they have in the barbeque menu along with the buffet spread and delicious desserts at a perfect price. A must must try.
12. Cha Bar , Connaught Place - A place of a kind with its unique ambiance and perfect snacks are served at this place. If you want to get a quick bite you can't miss this place with some brilliant varieties of tea .
13. Quaff , CyberHub- A place which serves excellent wheat beers and all those wheat beer lovers jot it down would help when you explore cyberhub in gurgaon.