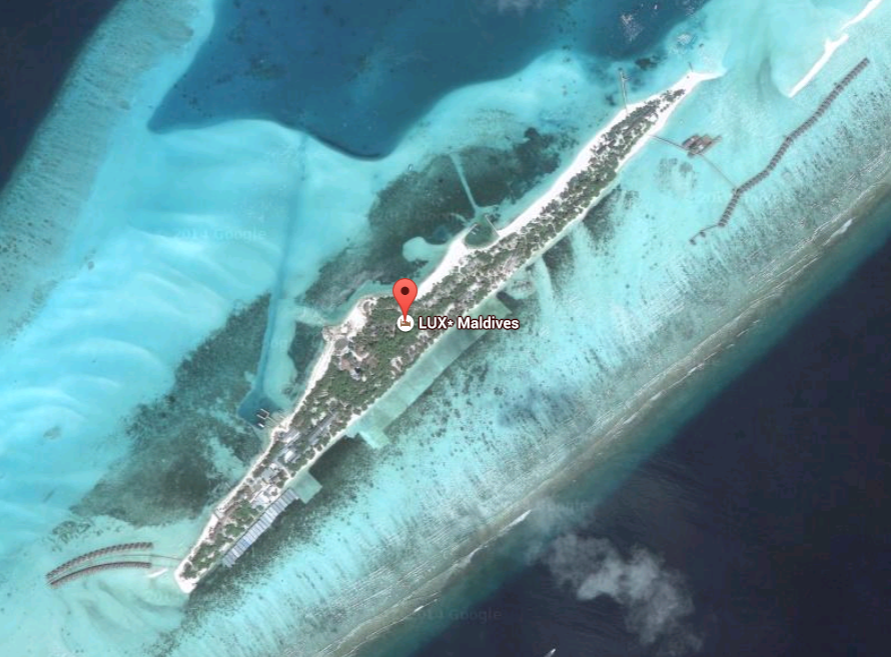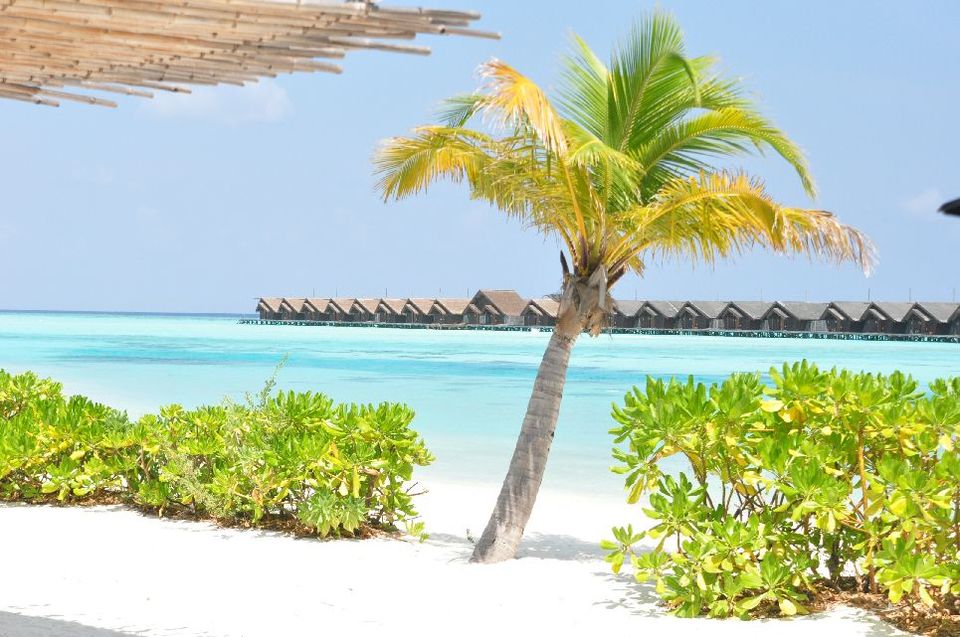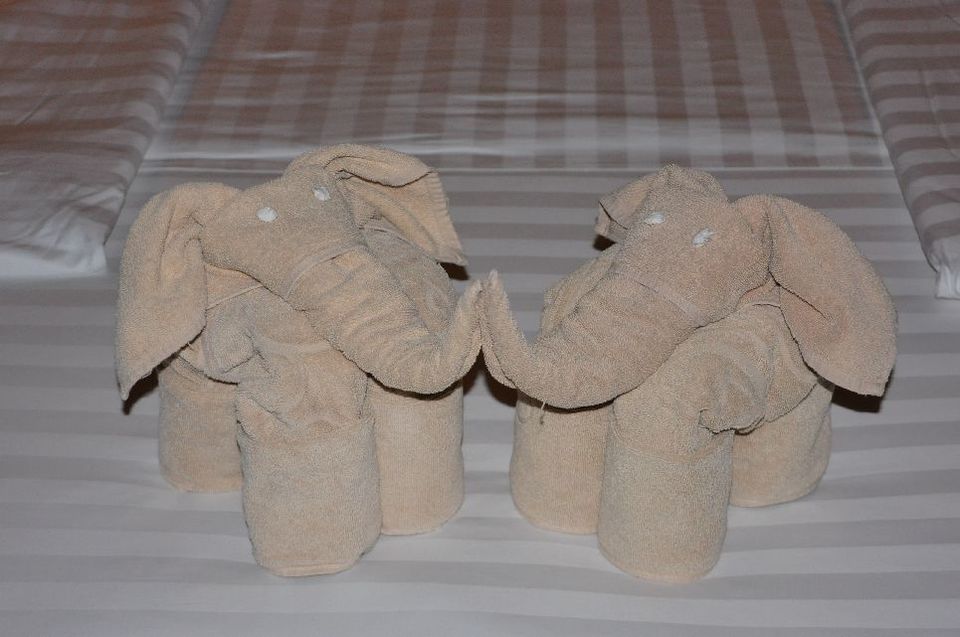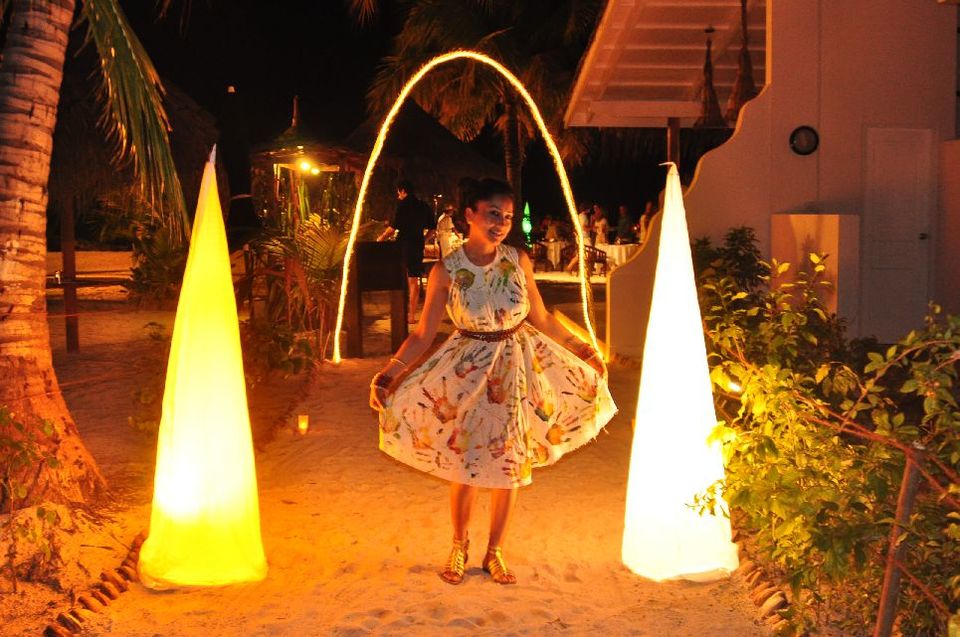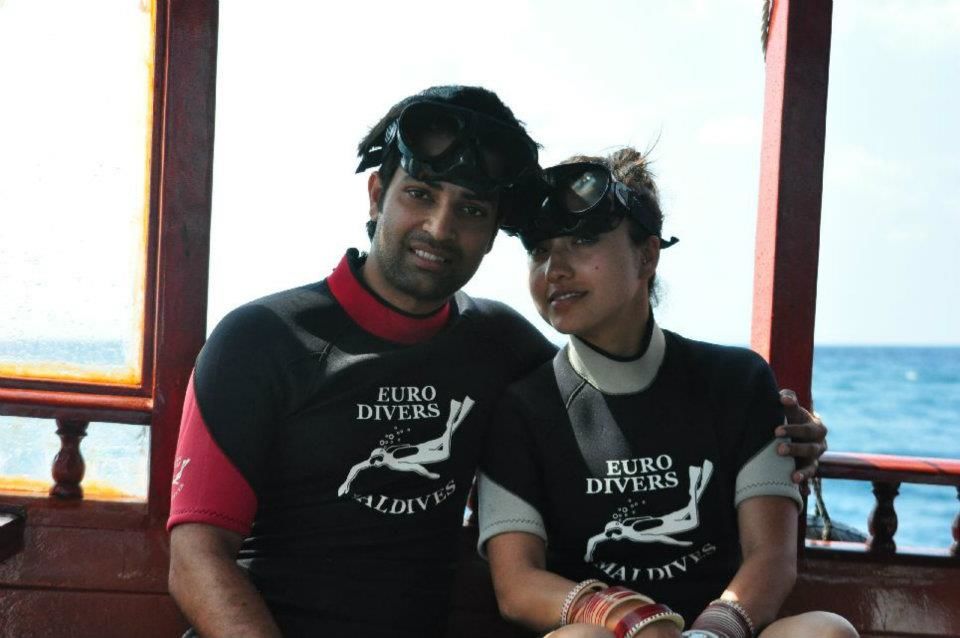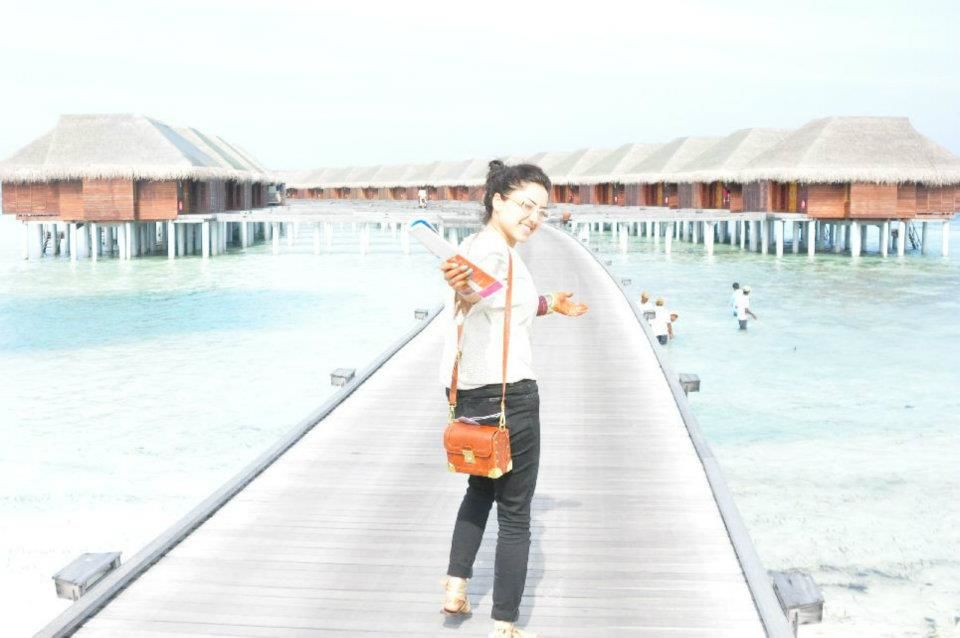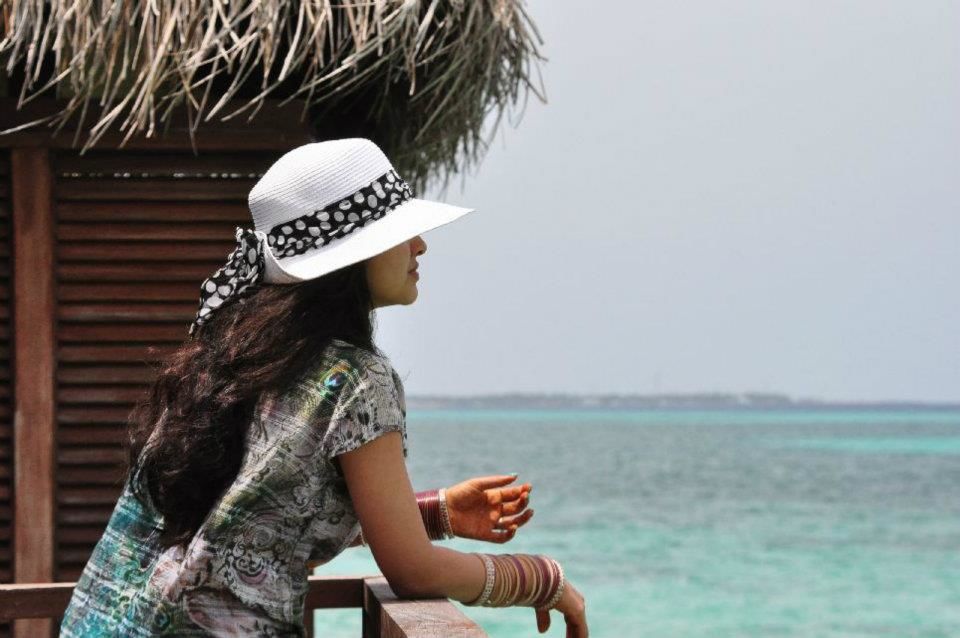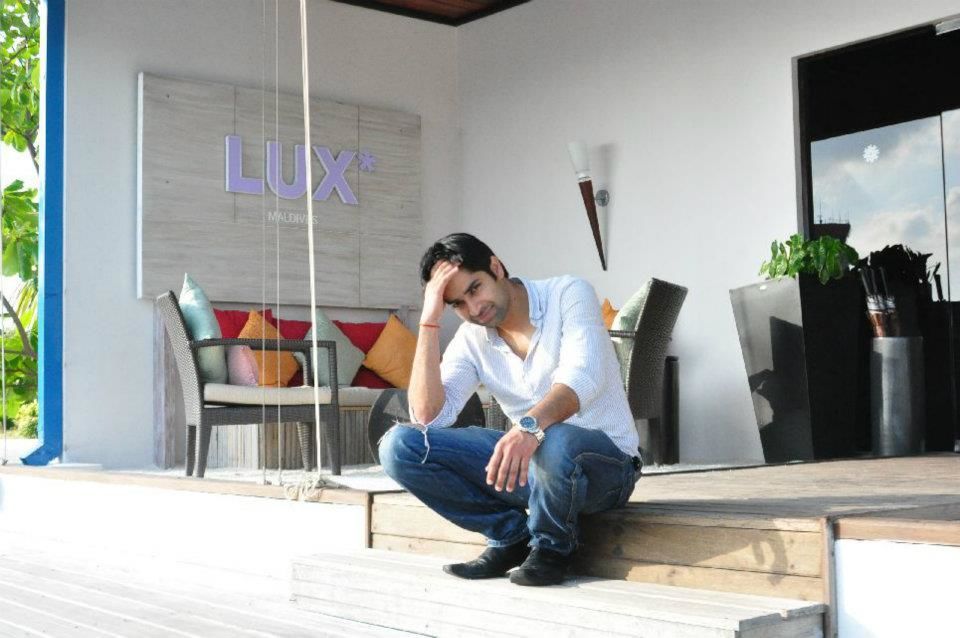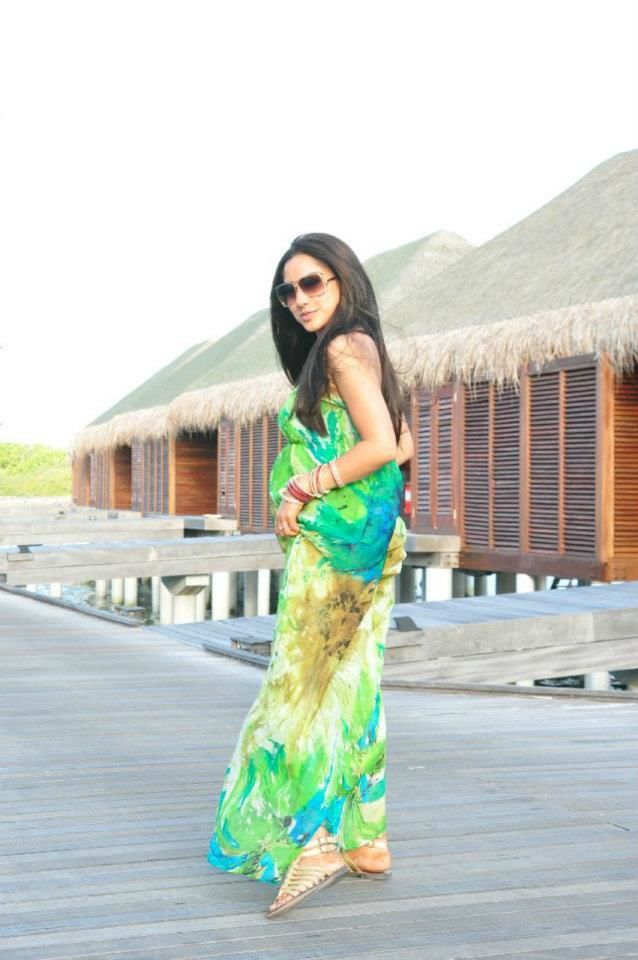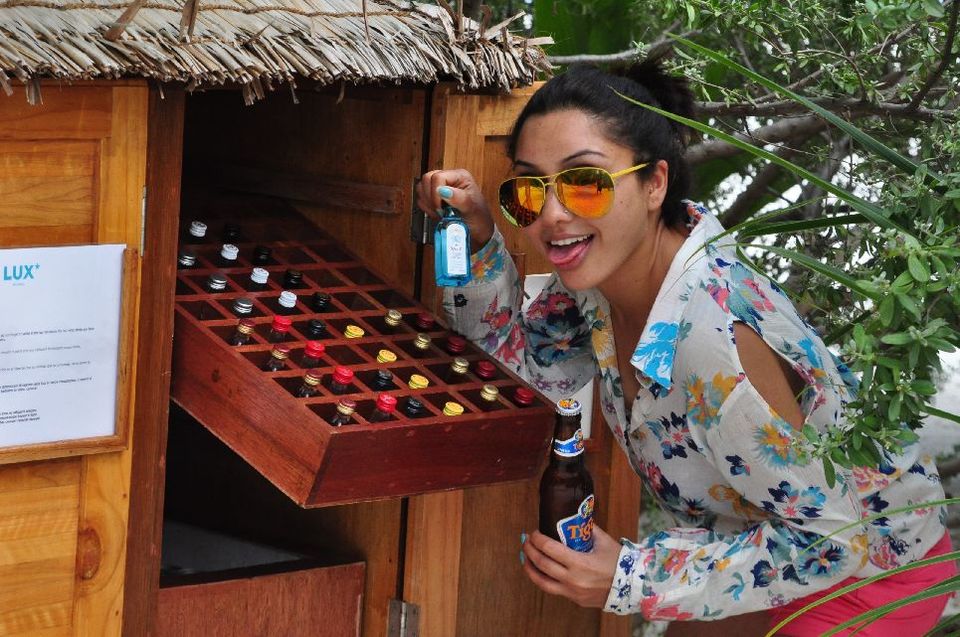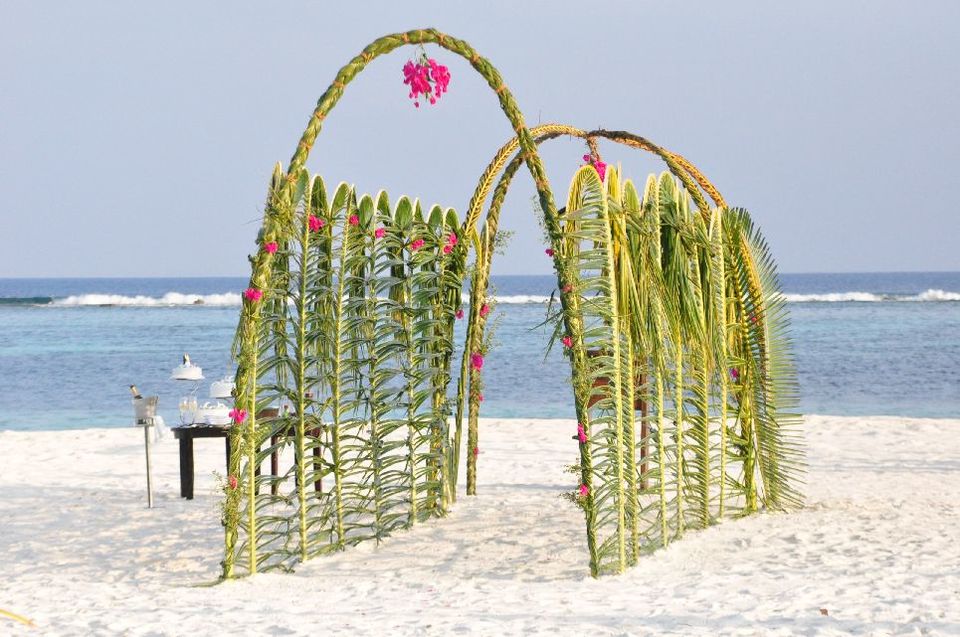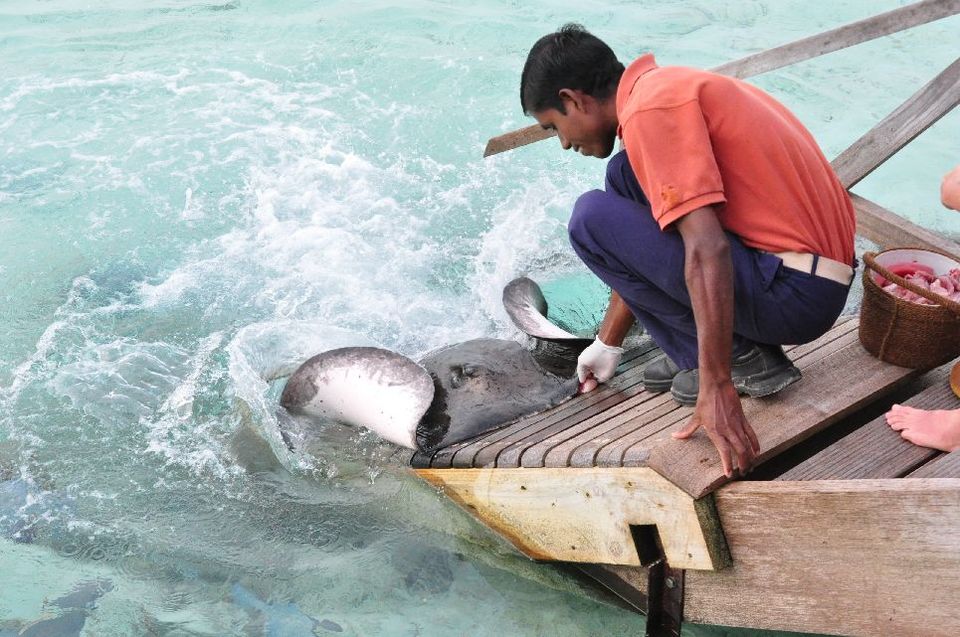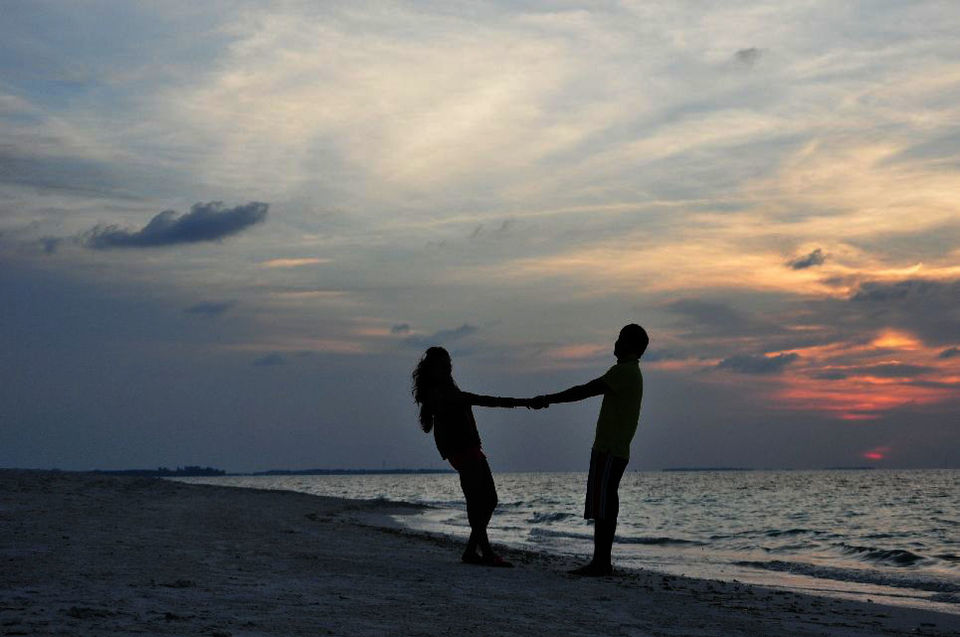 Like every girl I had dreamt about my wedding and things thereafter, especially our honeymoon destination. I think we all deserve special moments, some fine dining and nice pictures, that we can cherish for the rest of our lives. So, with plenty of travel experience and years spent thinking and planning it was not difficult for me to pick my honeymoon destination.
I had always thought about it and my first and last choice was always Maldives. Country of deep blue seas, Turquoise reefs, gorgeous white sandy beaches and palm trees all around.
Maldives is strictly not for those people who are looking for shopping malls, clubbing every night and looking for high streets to roam around while they are honeymooning. Maldives does not fall in the category of "City Holiday".
There are approximately 1200 islands in Maldives. Around 800 of them are still uninhabited, 200 islands are populated, about 110 host Hotels and Resorts.
My friends used to ask me why Maldives and why not Seychelles or Mauritius?
There were few basic reasons:
Firstly we both wanted to be somewhere which was away from the concrete jungle we see every day and as close to nature as it gets.
Maldives islands are of coralline origins. Their amazing sand is white and extremely fine. Coralline beaches are rare, they represent less than 5% of the world beaches, rest of them are mostly made of quartz. Maldives have some of the World's smallest islands with no more than a few square meters size. The largest island barely reaches 6km long.
The news is in circles that Maldives is the only country which is just 4 feet above sea level and is at high risk of going underwater in less than a hundred years K
Click on pins of the map for more information.
So we decided to go to Maldives for a week after going through an extensive Hotel search, "Trip Advisor" reviews, struggle between a 4-Star "Top Notch" Room and a "Basic" 5-Star Room!
Gawd!! It was some serious struggle as I really wanted to have best of everything and yet cost effective. As the famous saying goes "A Friend In Need Is A Friend Indeed"; I put it to test and got in touch with my friend who works in luxury travel (they sell handpicked properties all over the world). She gave me few hotel choices and highly recommended "Lux Resort" (No they have nothing to do with the Lux Cozy undershirt brand advertised by Sunny Deol :-)) considering my budget.
Did a little background and since we planned to stay only on one island and relish our complete week there as compared to hop islands, we went ahead and booked "Lux Resort".
Our journey started on 27 Feb as we flew from Jammu - Delhi - Colombo - Male.
Yes, from North India we do not have direct flight so there were few flight connections involved with reasonable layover time. Also depending on which hotel you have booked in Maldives, you might have sea plane transfer or boat transfer. If you are closer to Male (Capital of Maldives) you will be transferred in a Boat or Ferry but if your hotel is a little far then you will be transferred by a sea plane.
Our 7 days in the resort got over like in a flash but we were so glad to have chosen Maldives. Everything was just perfect i.e. location, climate, food, facilities, environment, staff and small surprises like below every now and then.
Some of the good things about the resort we stayed in are as below and "Lux" goes highly recommended to everyone who wants to travel to Maldives:
Environment Friendly Hotel: Their amenities are created by using island ingredients essences, flowers and spices which not only makes the whole experience aromatic but it also create a magical world of fragrance. Try their Lux me Spa and u will even remember their linens. Their Spa is one of the best in Maldives.
Food: Yes, Lux offers world of different flavors from traditional Maldivian food to Indian, Thai, Chinese, Japanese, Italian and amazing Fusion food. They have 7 exquisite restaurants and 6 lively bars- Trust me, THAT'S enough to spoil you.
Café Lux: They have their own island blend and u will be delighted sitting seaside, sipping or surfing. They use organic beans and roast it at Lux Hotel. People who love coffee they know what I am talking about here <wink>.
Water they provide (Earth and Dance) is also sourced/purified and bottled right on the islands. One can see how passionate Lux is for preserving the nature, they even use bottles and not the plastic
Secret Moments: If you are lucky enough you might find a lost wardrobe. Open it and don't be shy, It might have tons of secrets for you! You might be lucky to have found free wardrobe with "variety of alcohol". And if you are luckier enough then you might find a bottle with rewards in it behind any of the bushes. There is always something which will surprise you every day in Lux and that makes it sooo special.
Free Phone Service: You can also call home (anywhere in the world) for free. They have dedicated Phone-Booth service for all the guests.
Screen on the Beach: Who does like a big screen near the beach? Stroll around the beach after dinner and you might find their Al Fresco cinema. You will never forget the experience when sound romantically echoes around the beach while you nicely wrapped in cosy blanket or lying on a bean bag.
Activities: They have a dedicated center which caters to a variety of water based adventure and fun activities. We had our first diving experience here and indeed it was memorable. We went approximately 20 meters deep. They do charge you additional for diving, boat cruise, excursions, sun set cruises but they all worth. Remember - Maldives is considered world's one of the finest and most colorful diving destinations.
By the way beware of the sun in Maldives! A very high sun protection is a must have. Located close to the equator, Maldives receive high amount of Sunrays. Almost direct, they strike at a 90° angle!
One can cover the length and breadth of island either by foot or use a cycle. It was such a refreshing feeling while paddling through the beaches under moon light, just thinking about all this is wanting me to go back and spend another week there .. Only if wishes were horses.. he he
This trip was first published on Hum Dono.