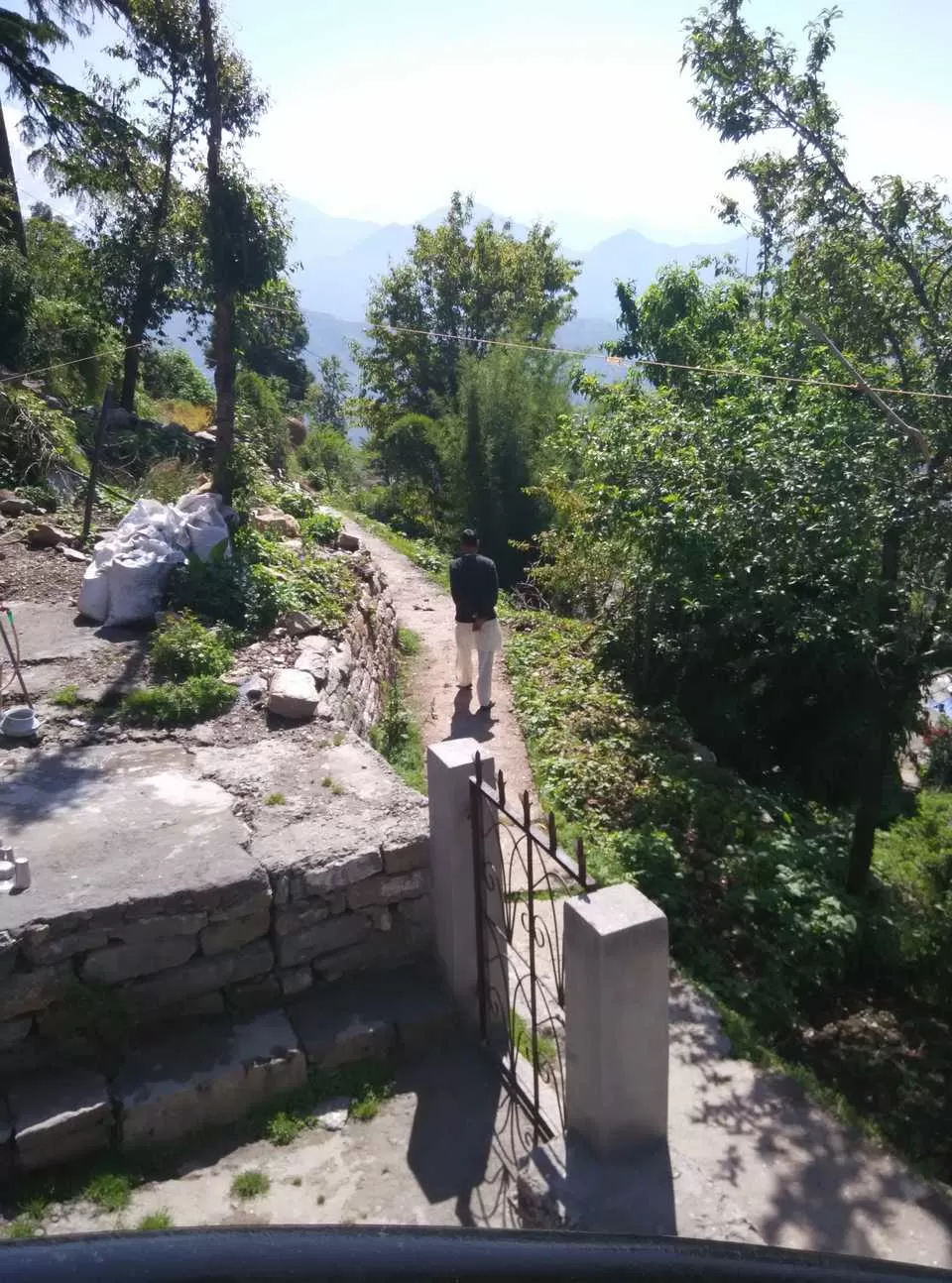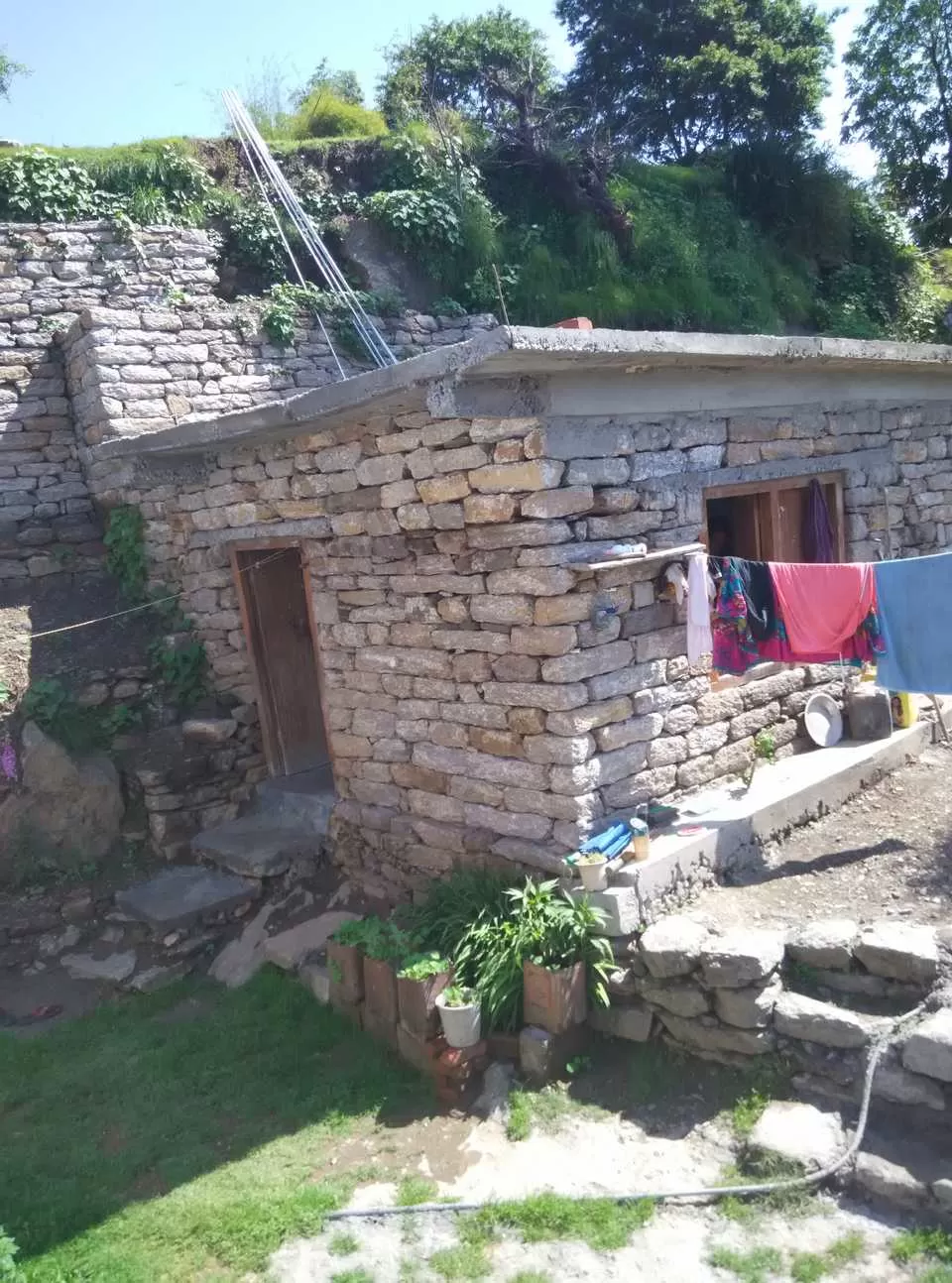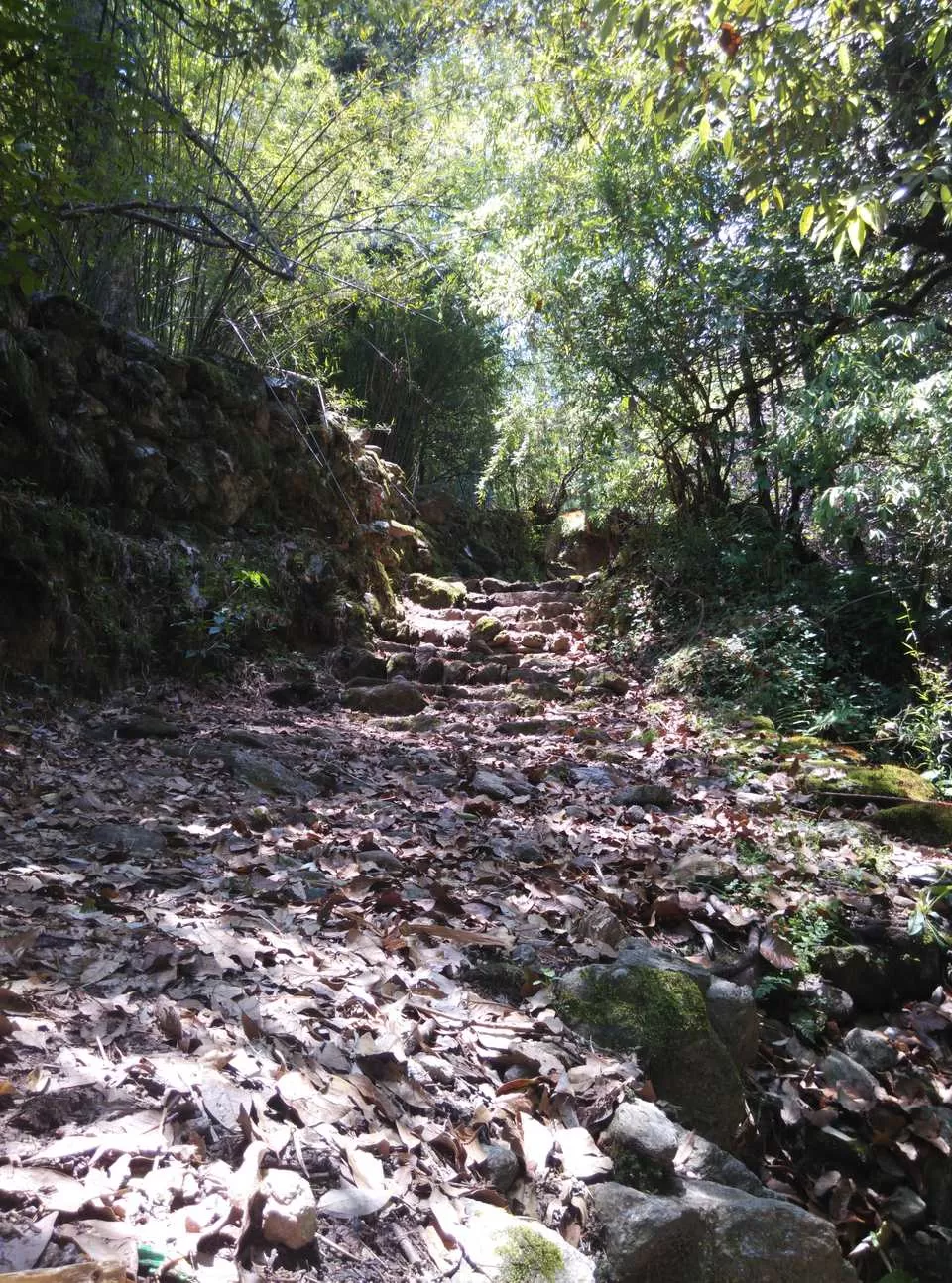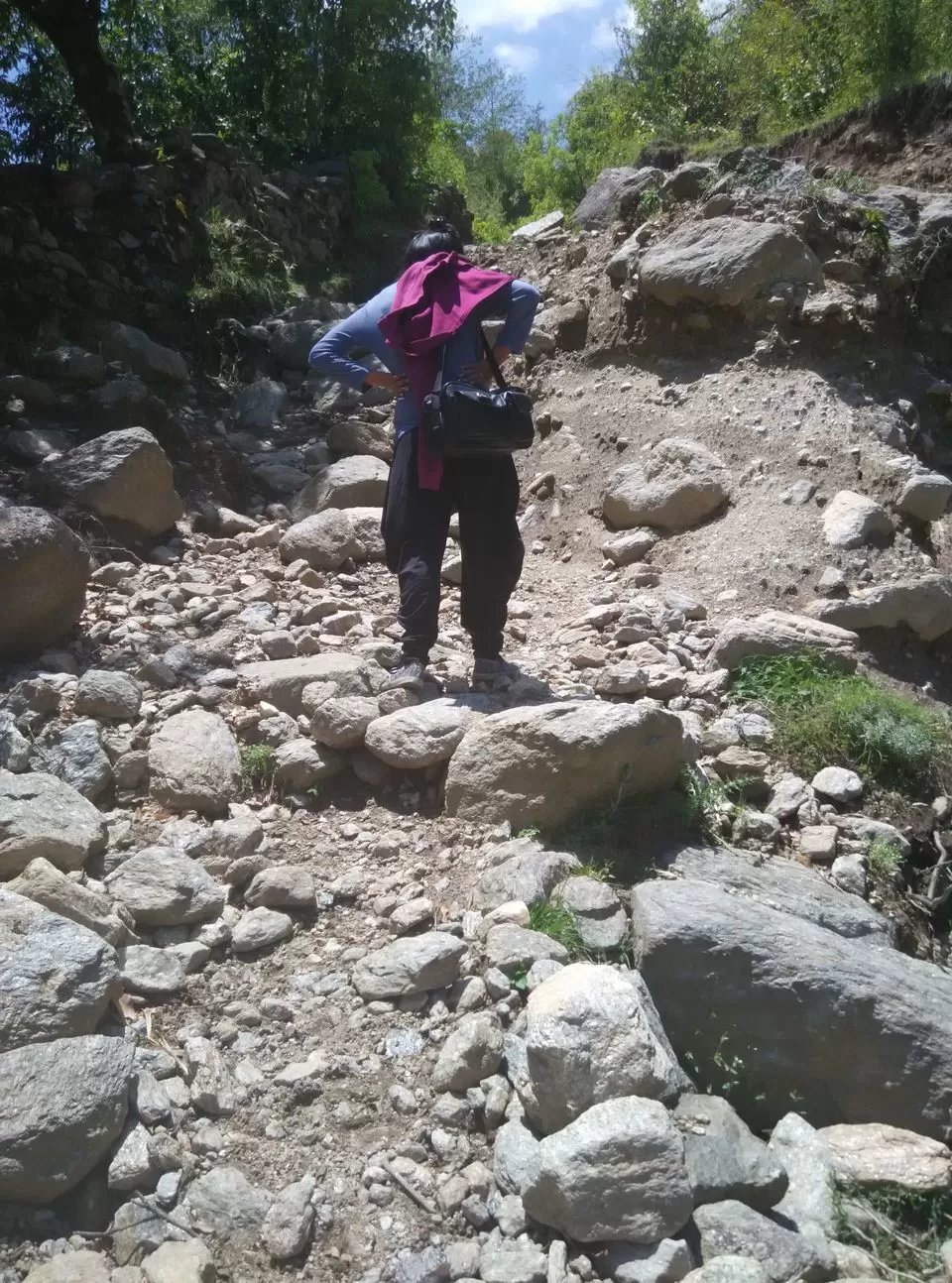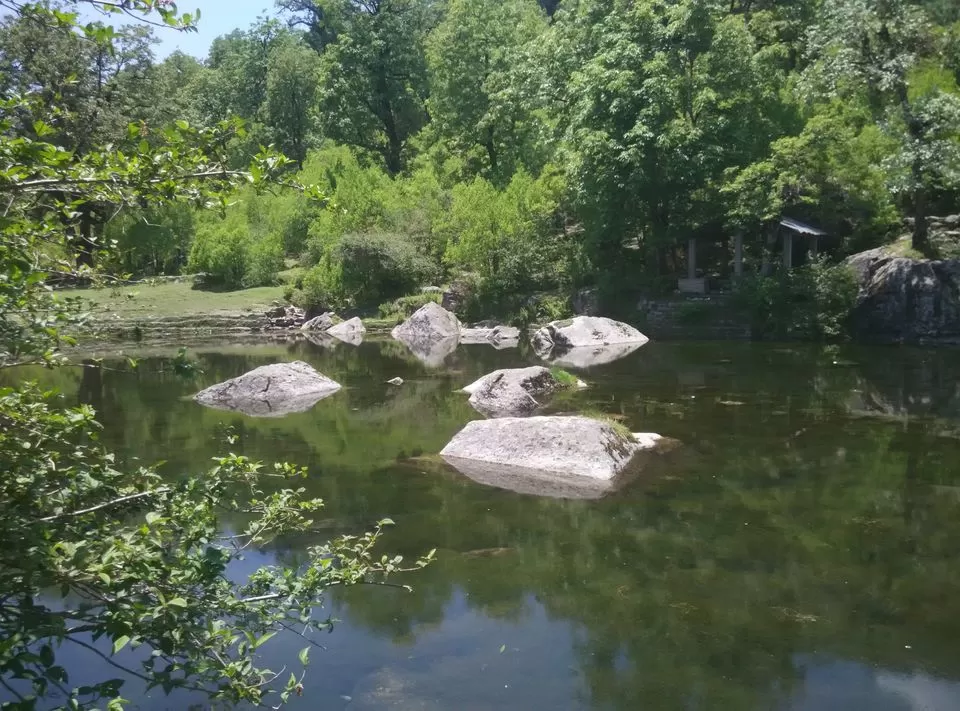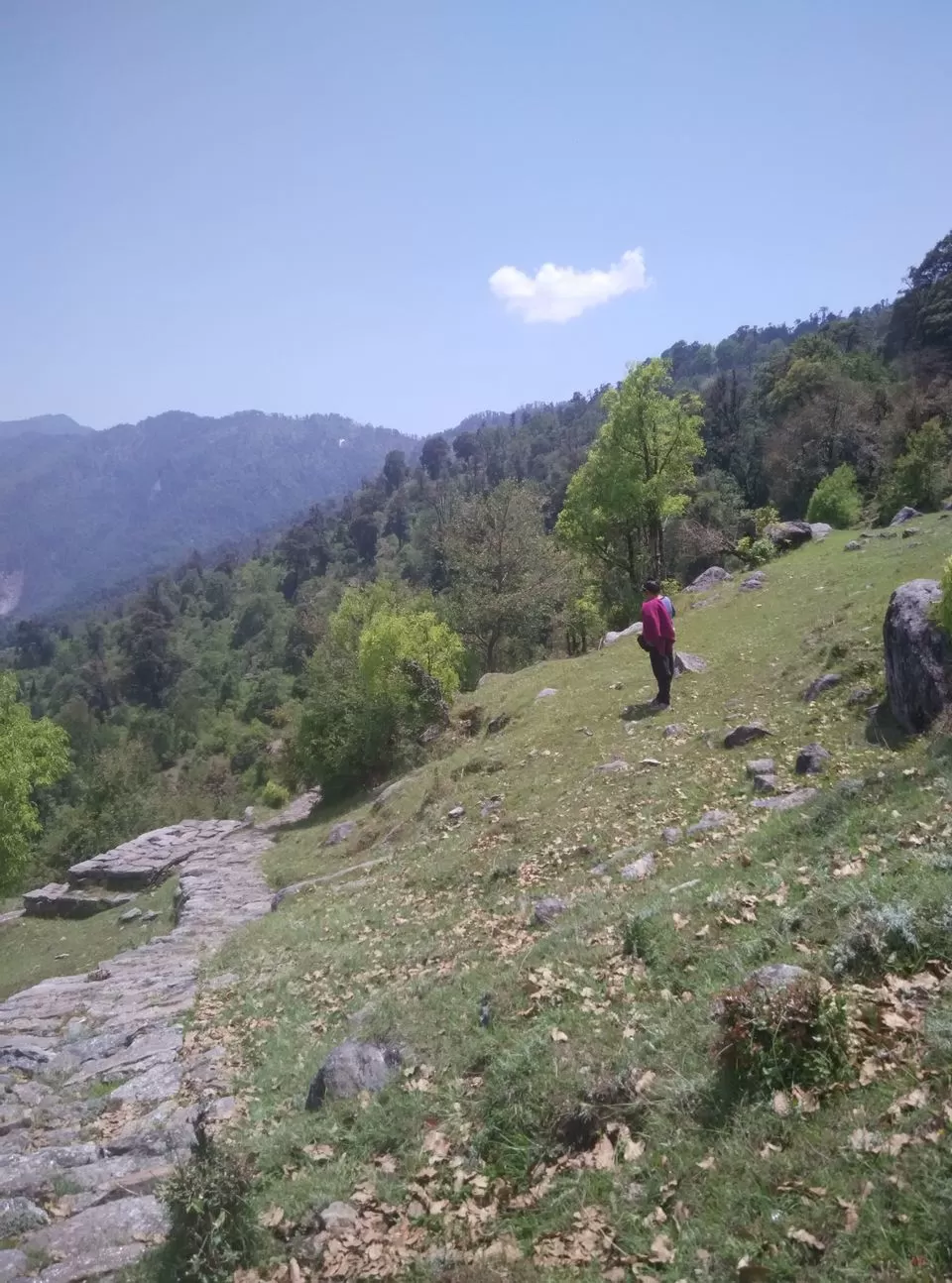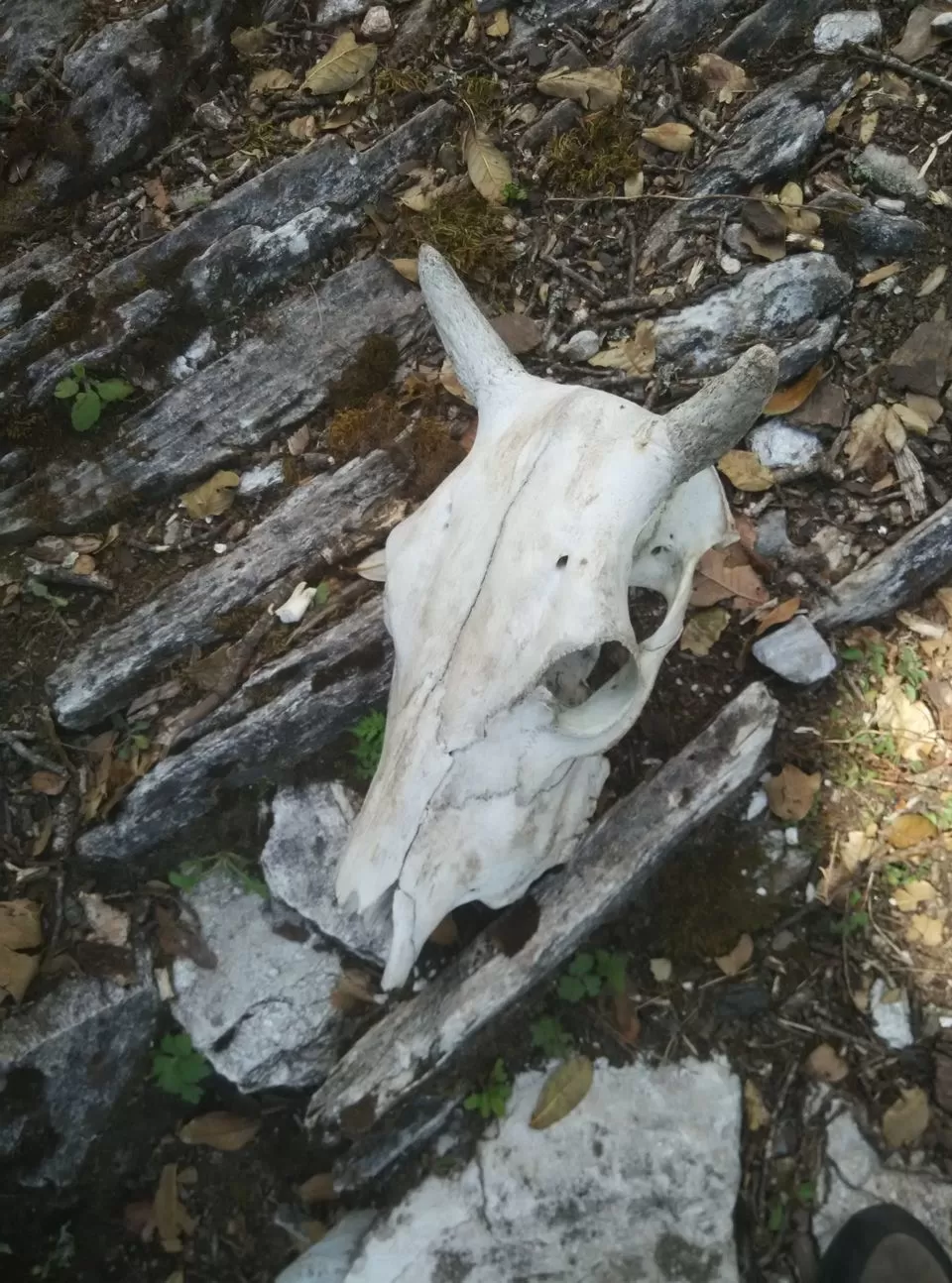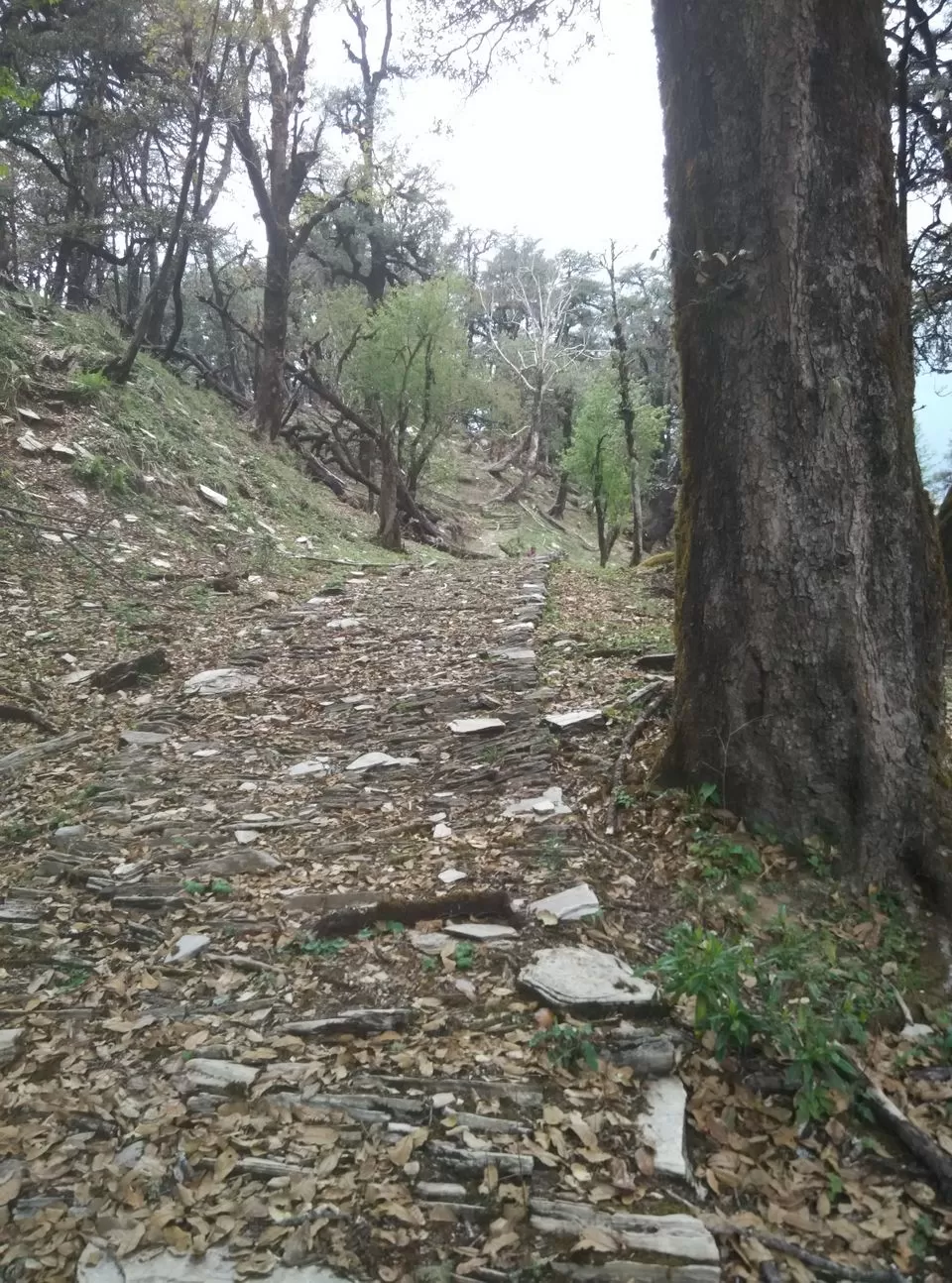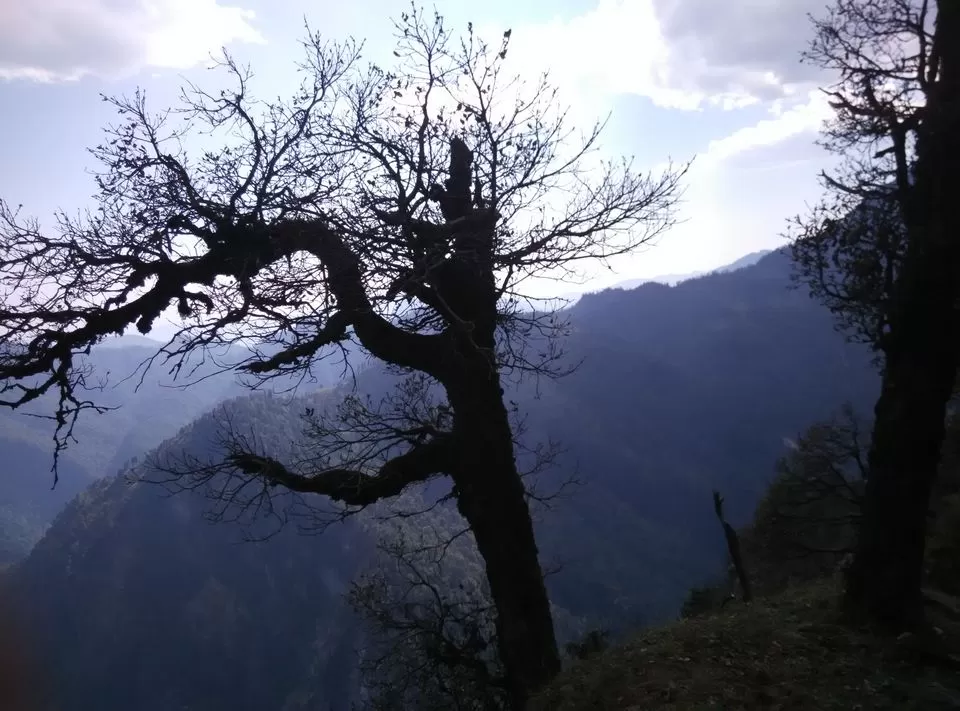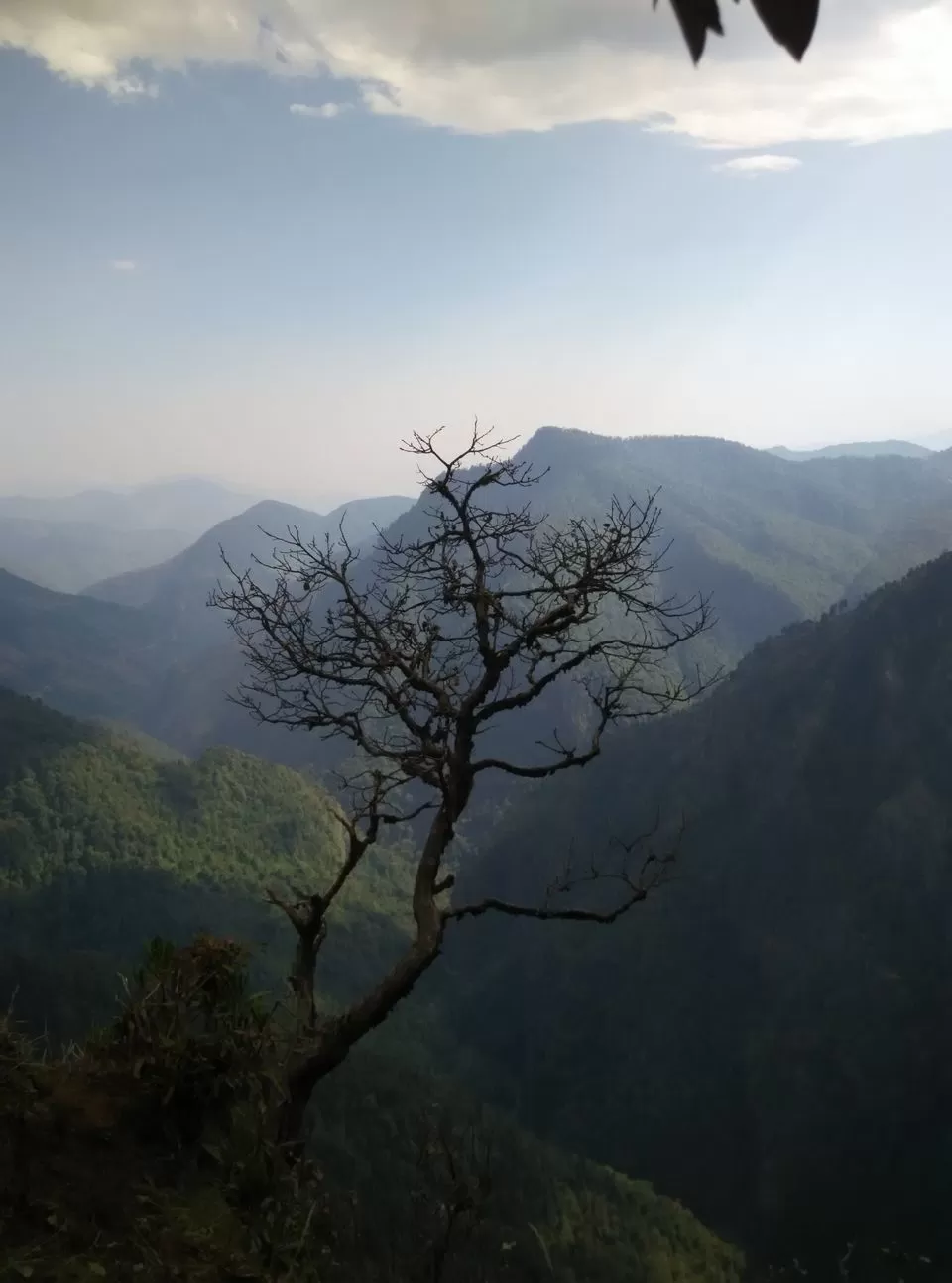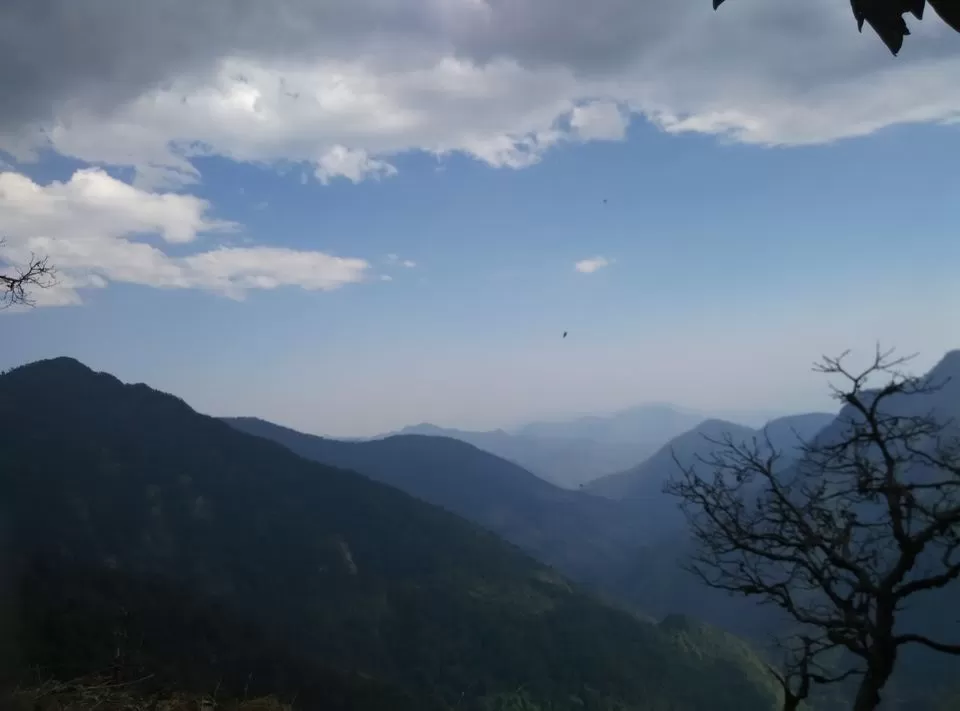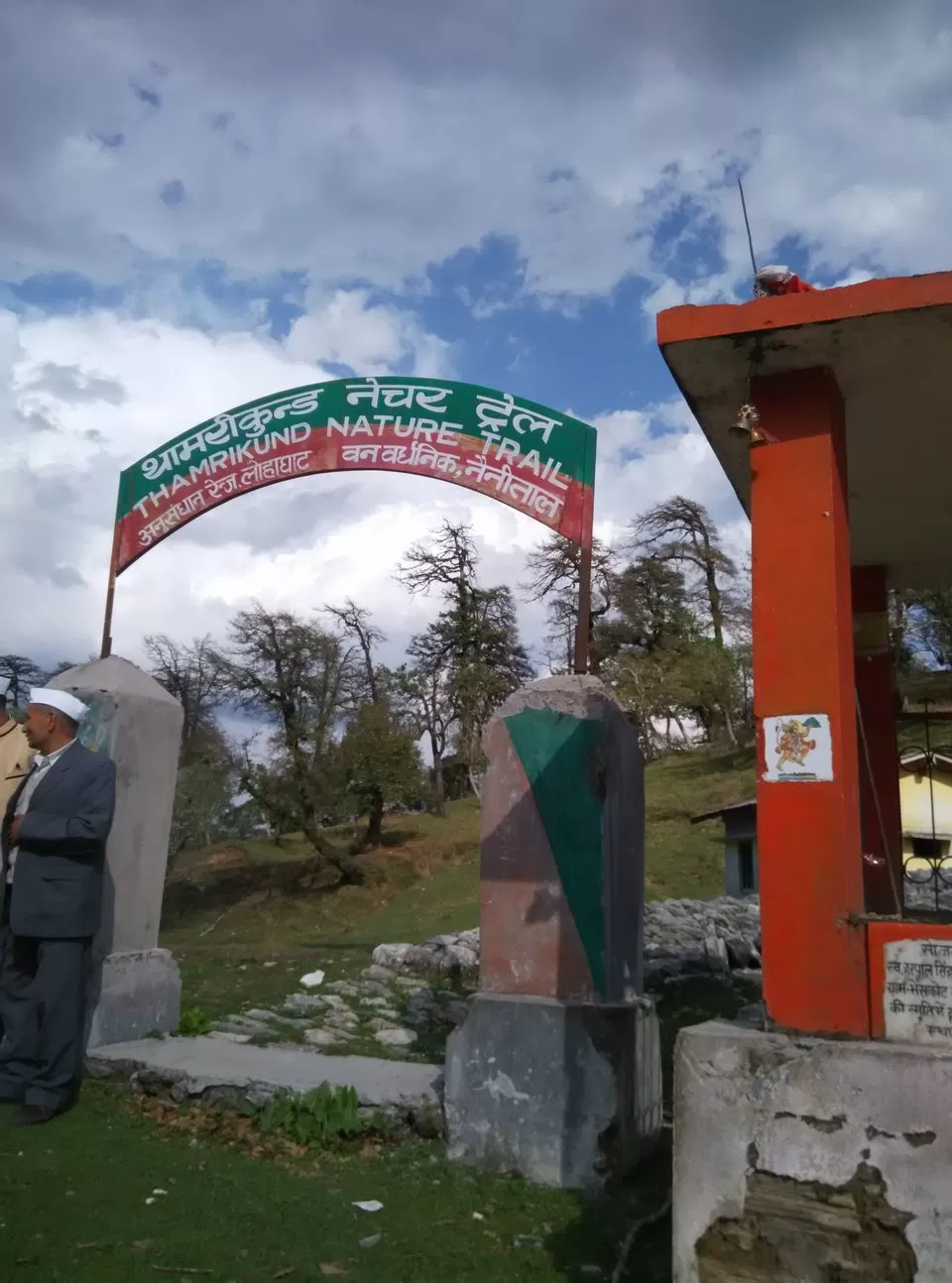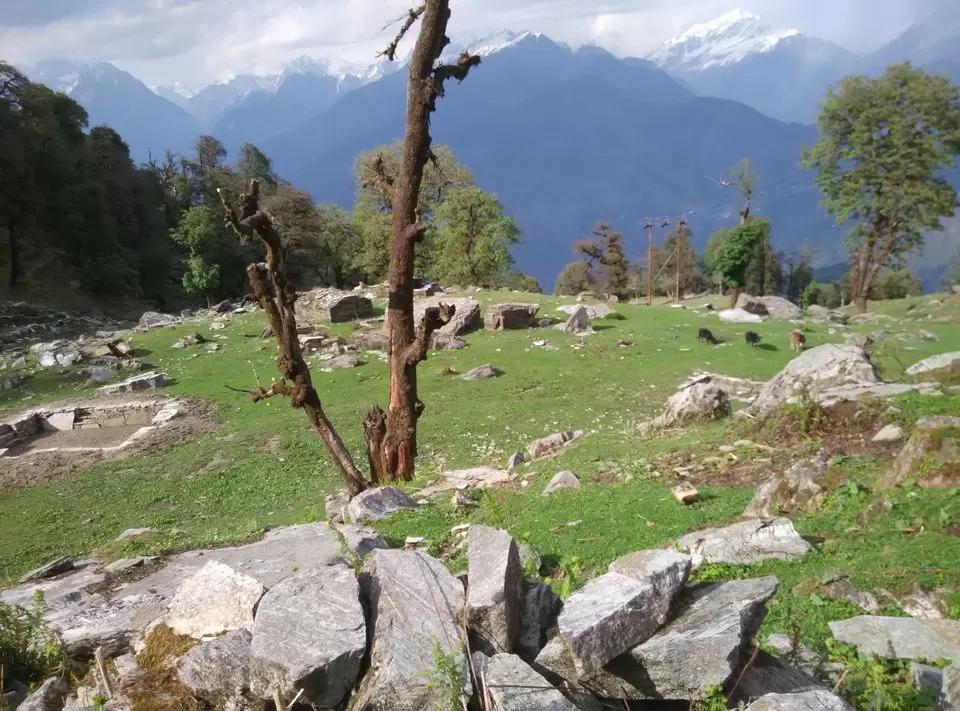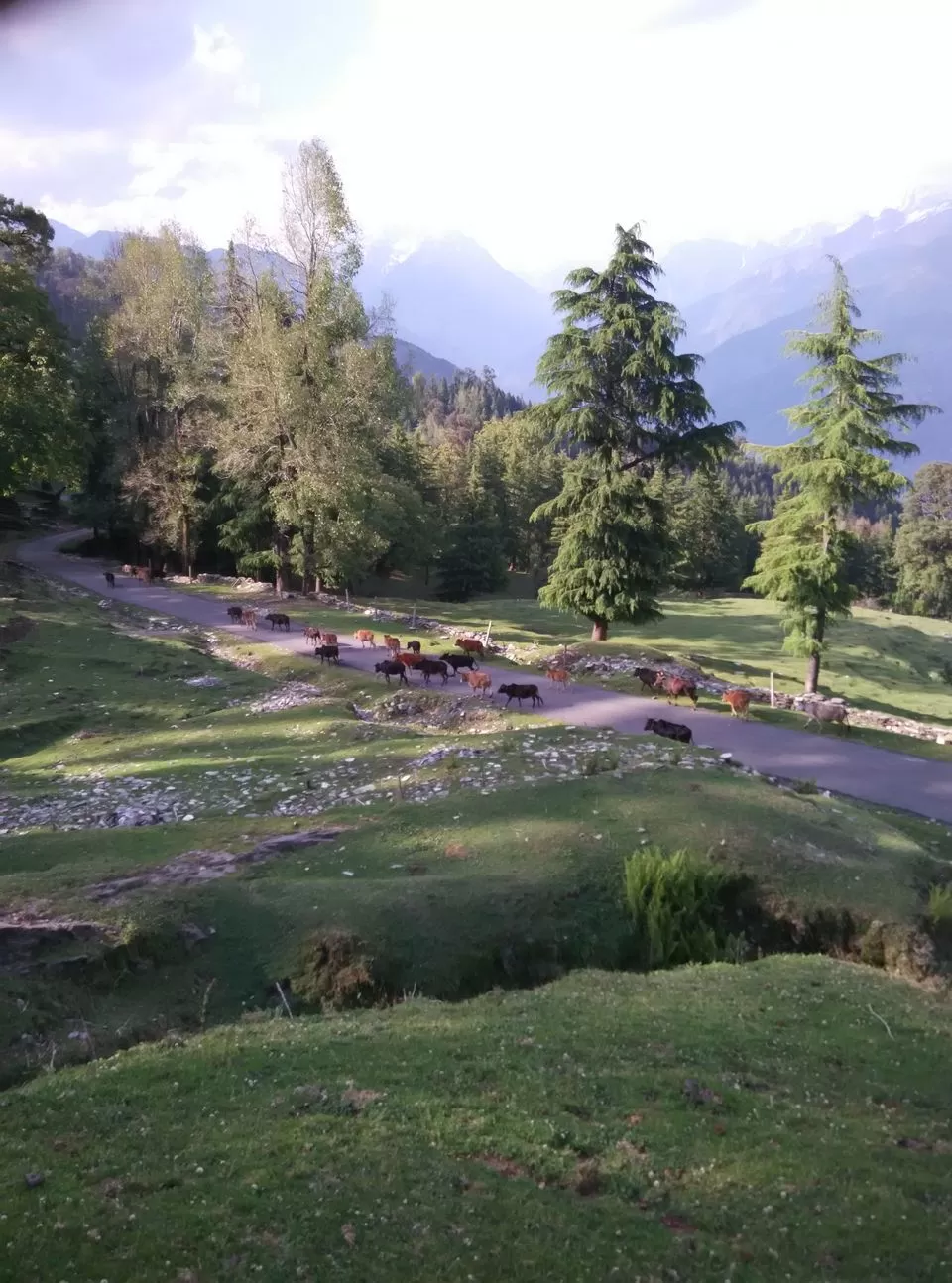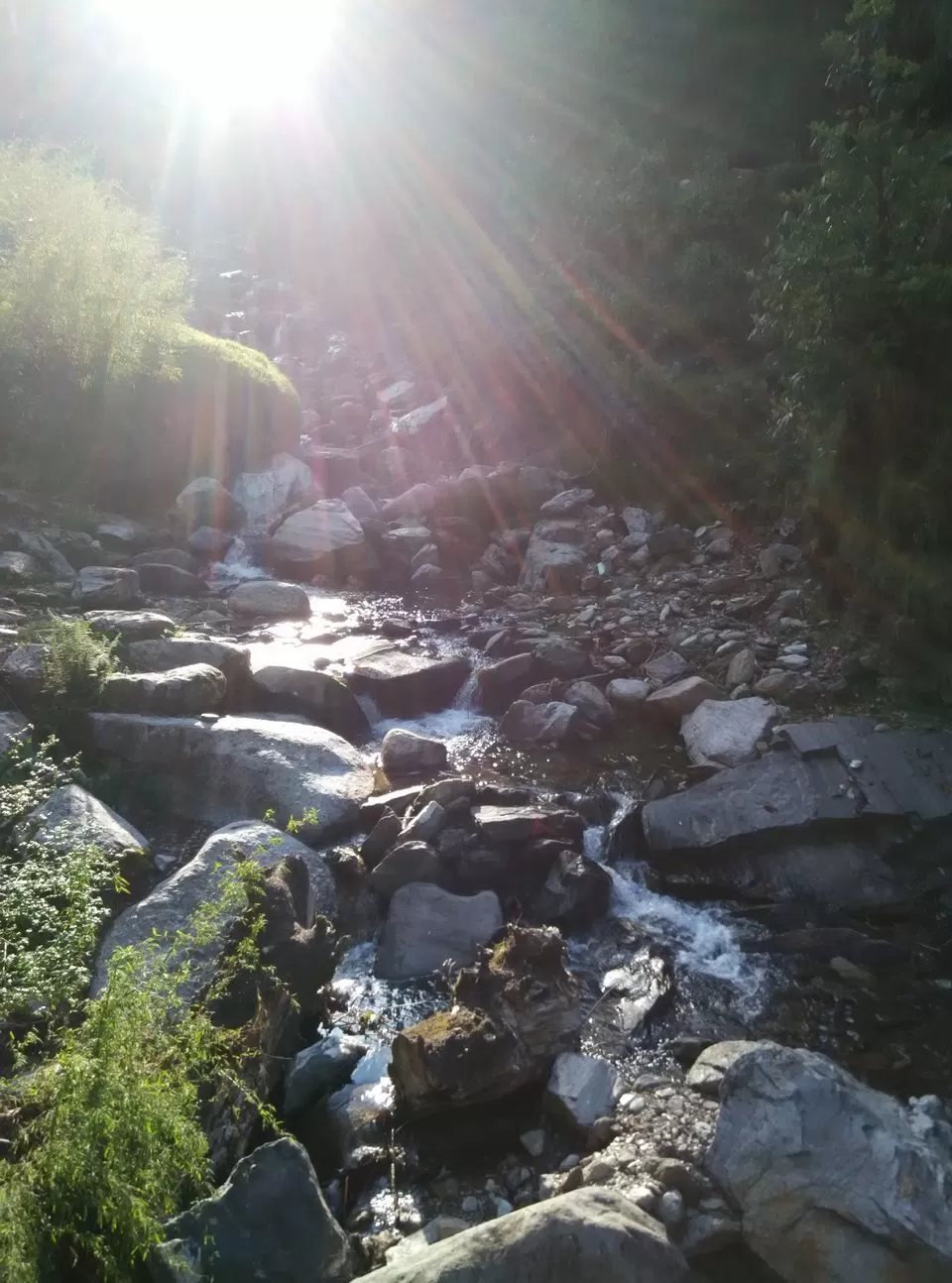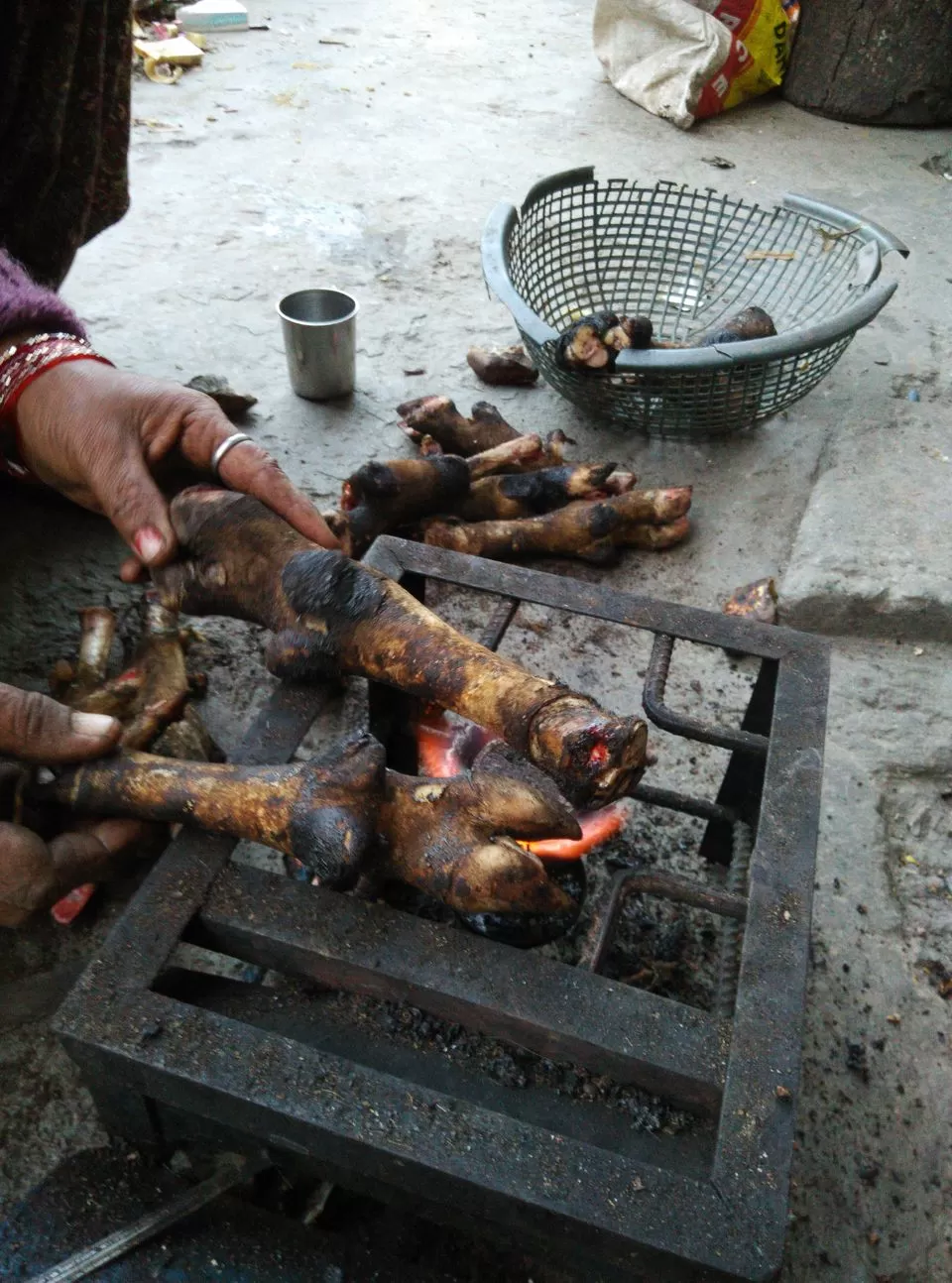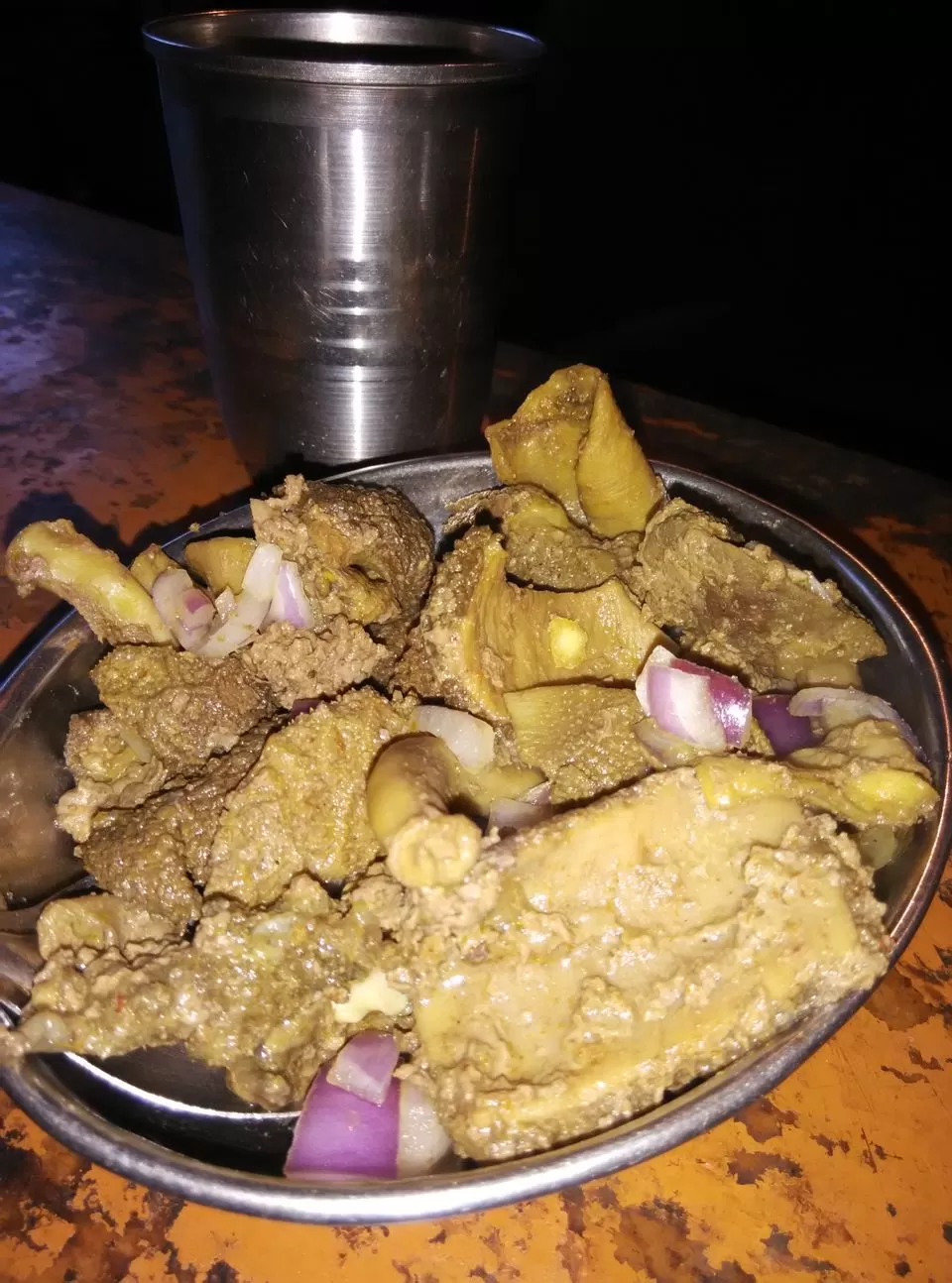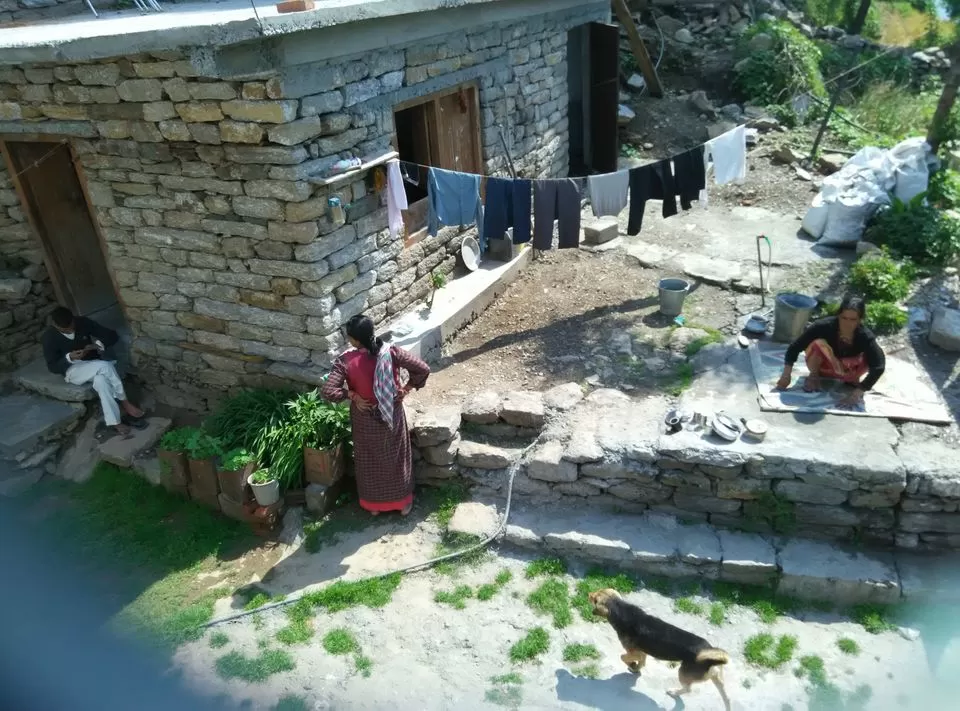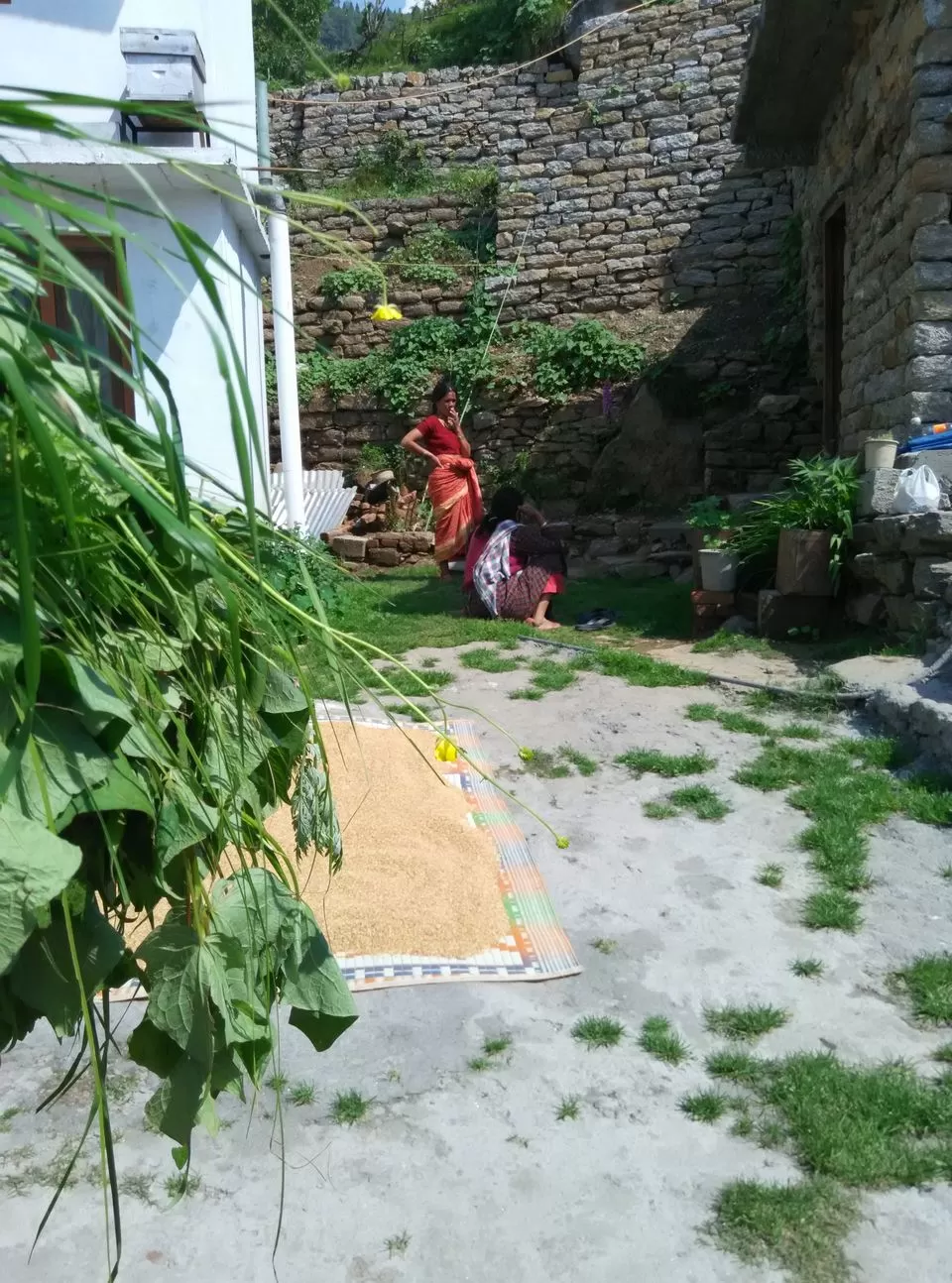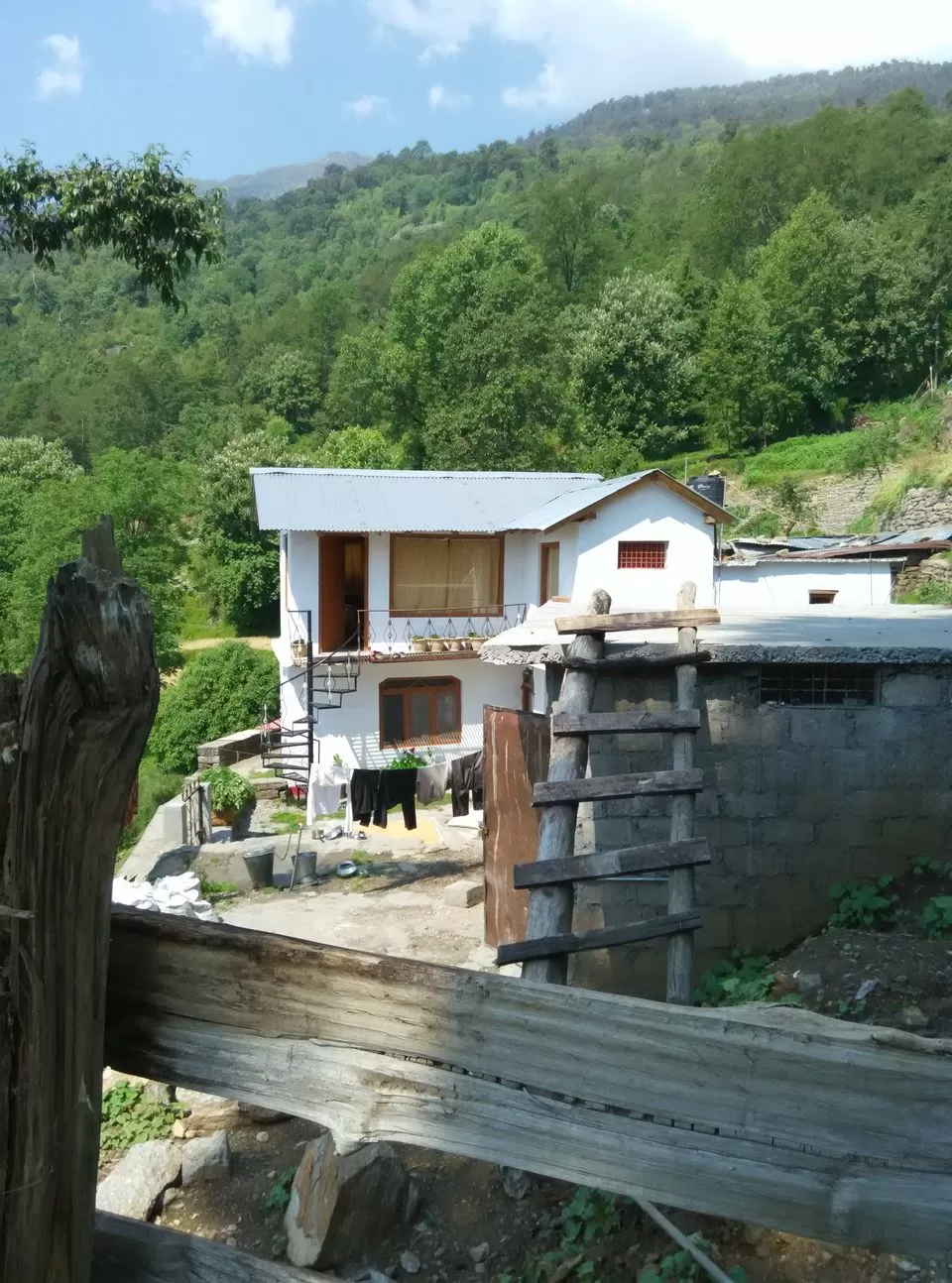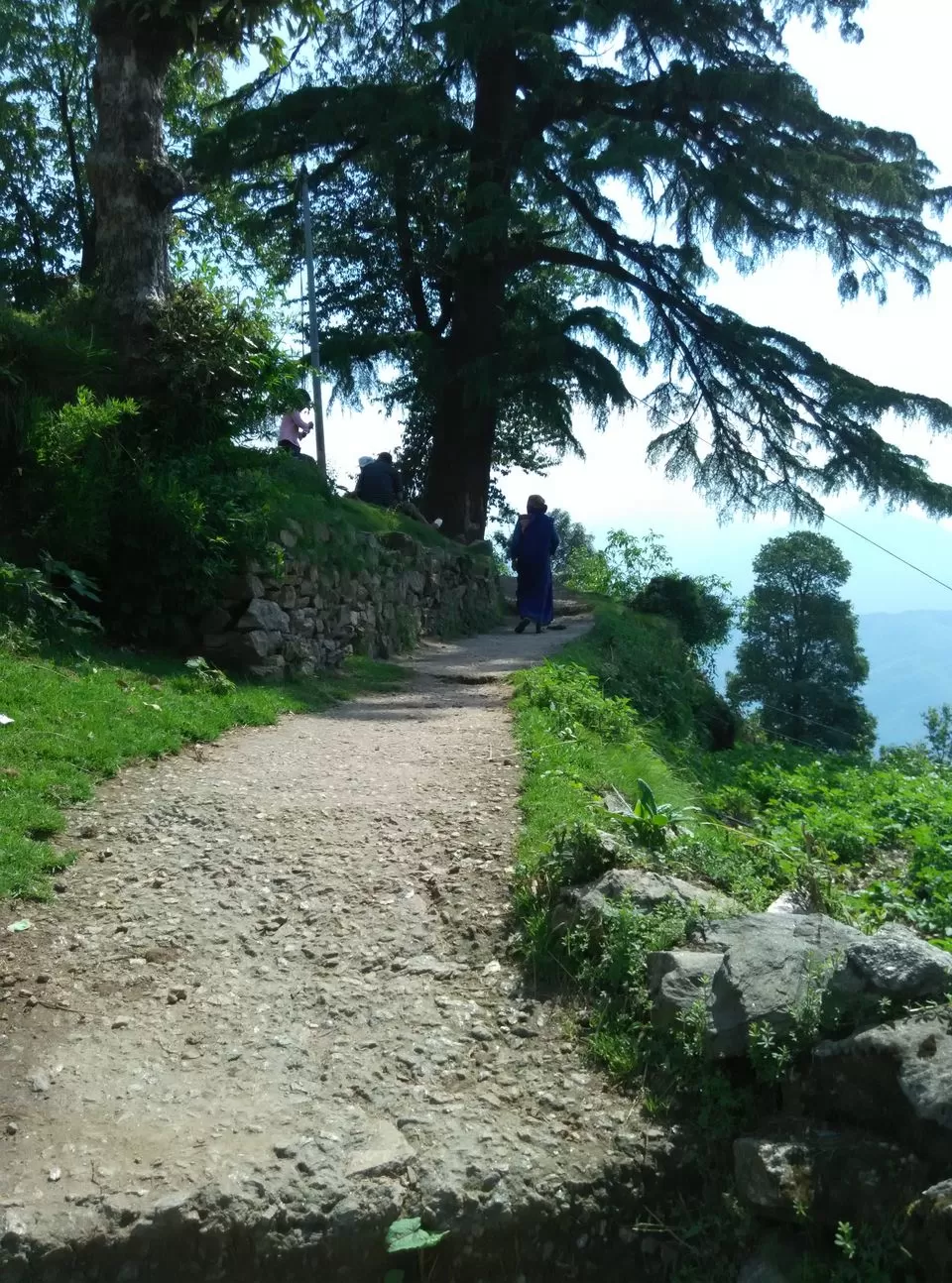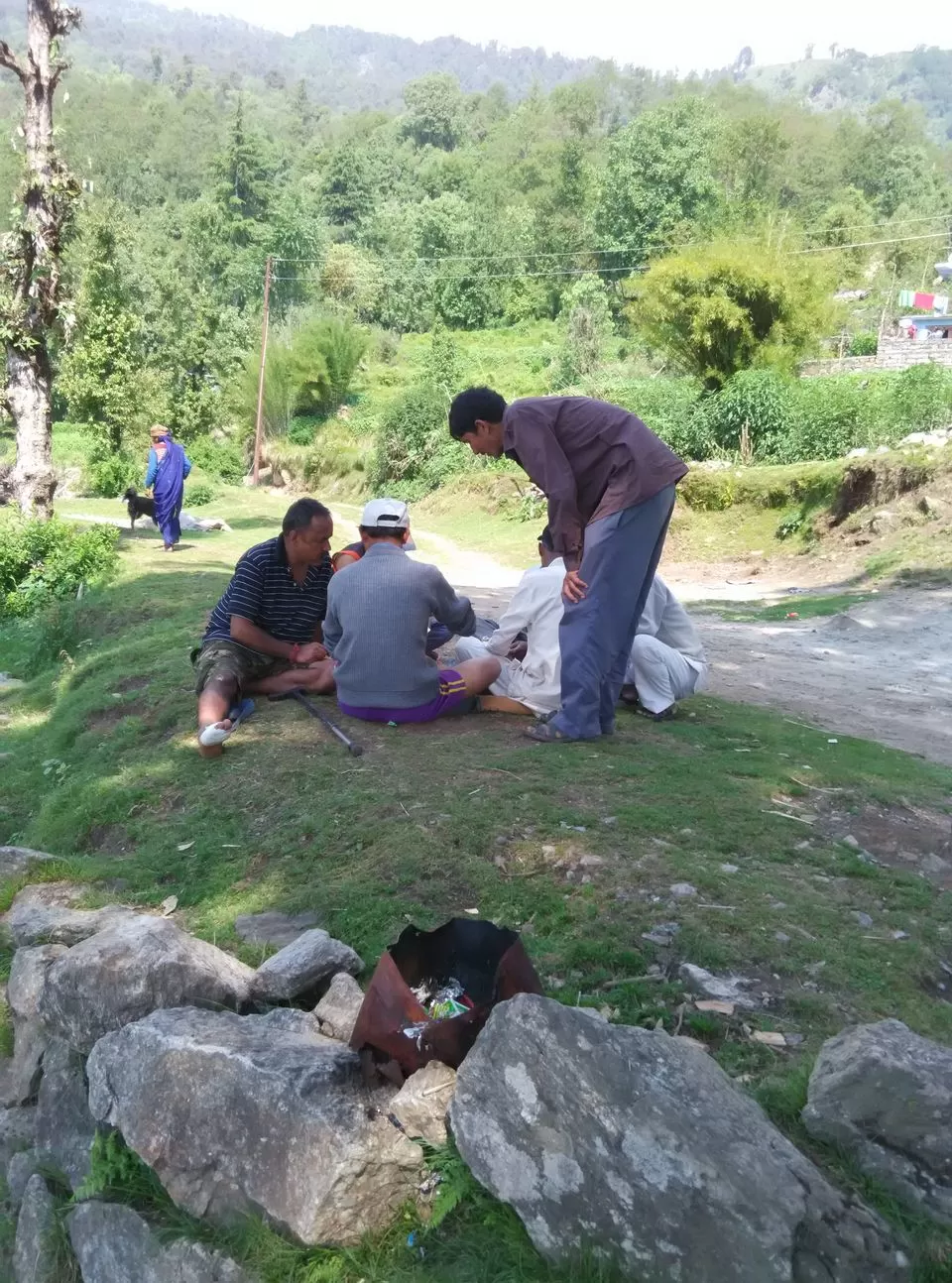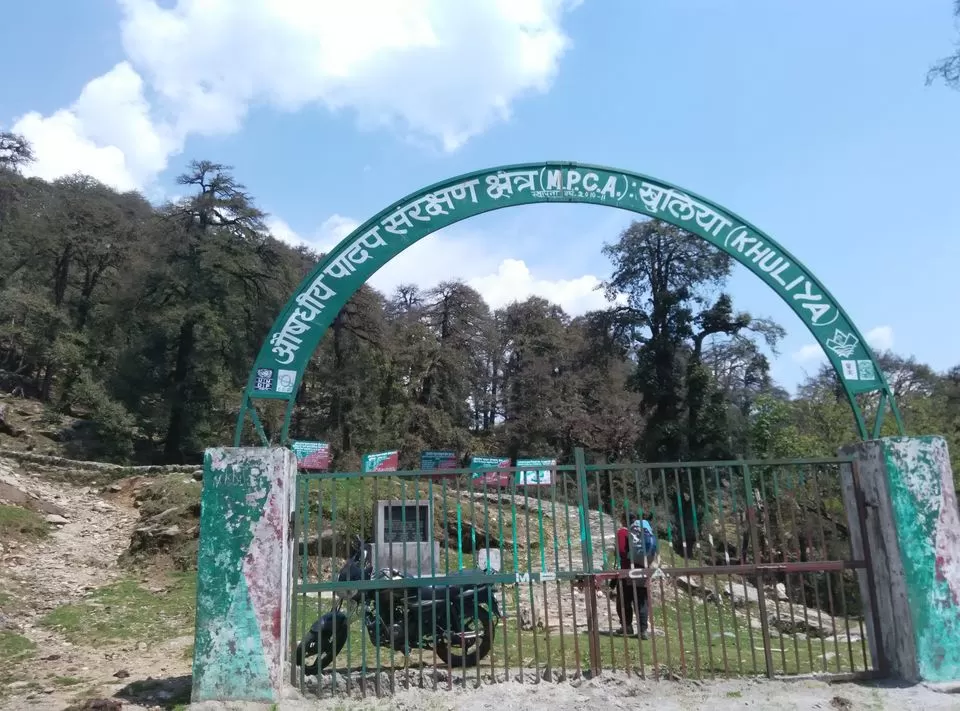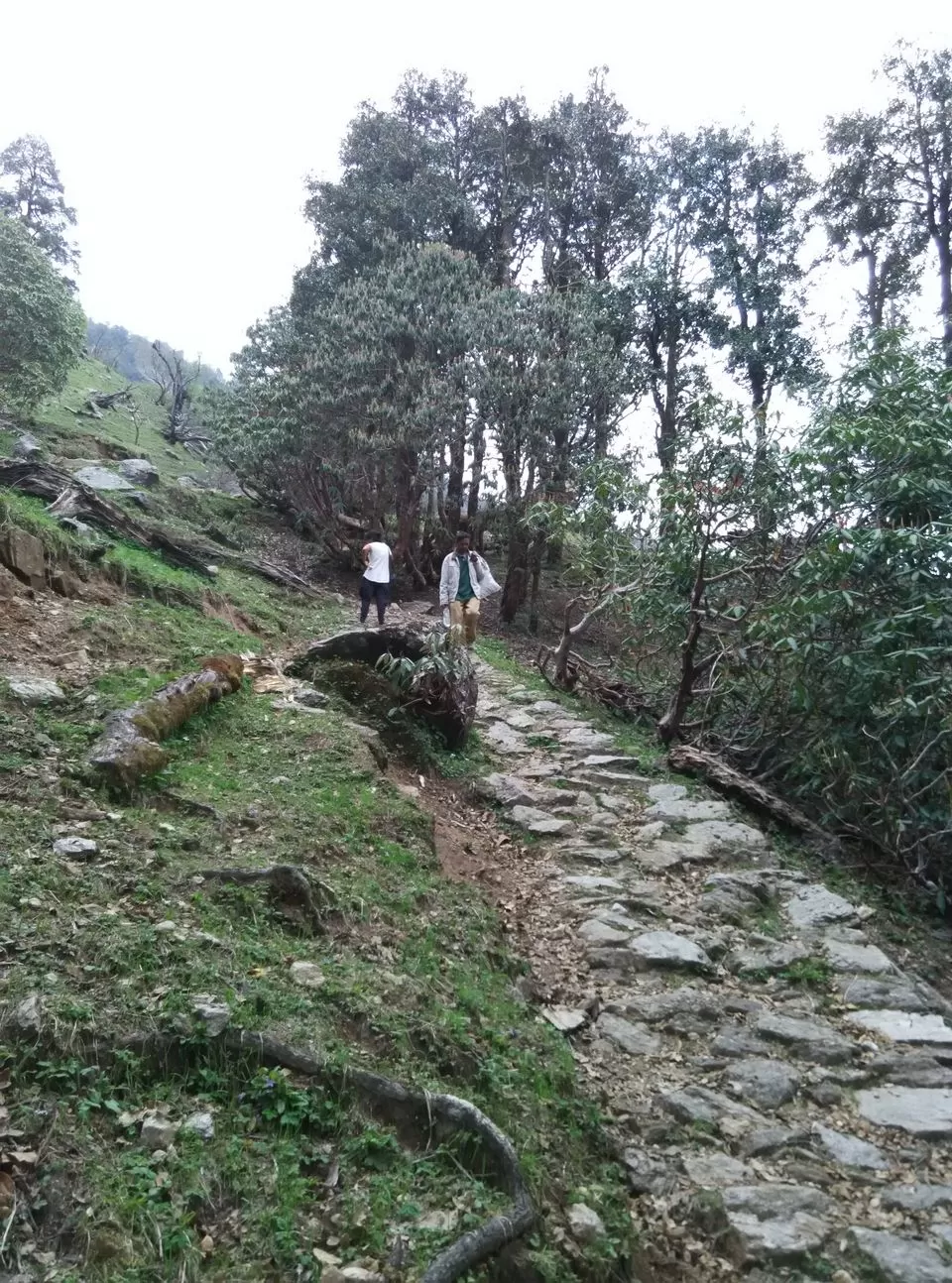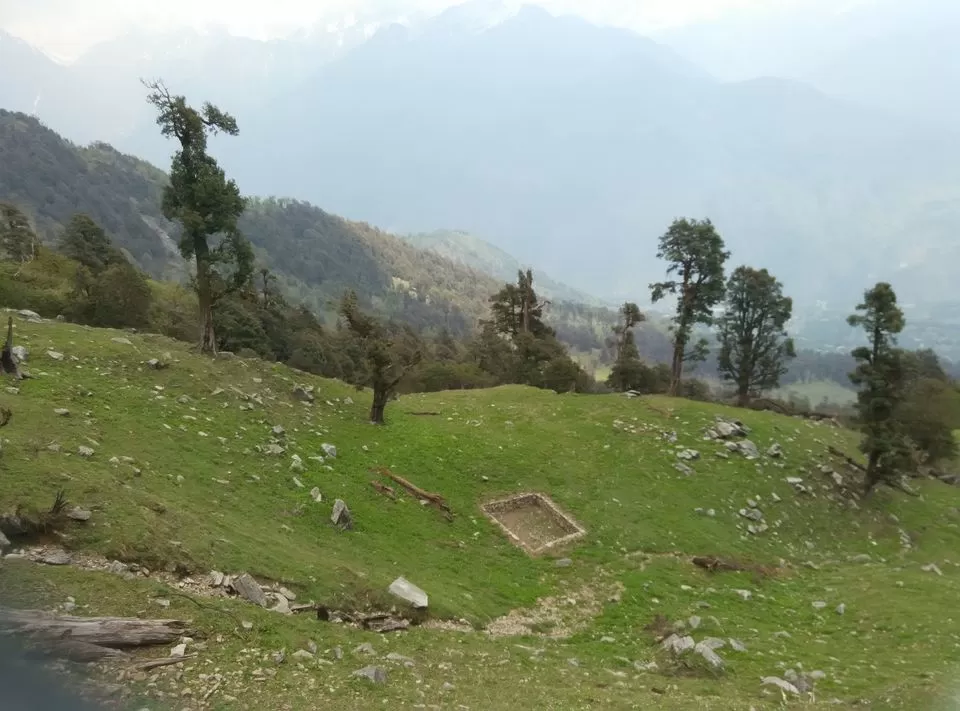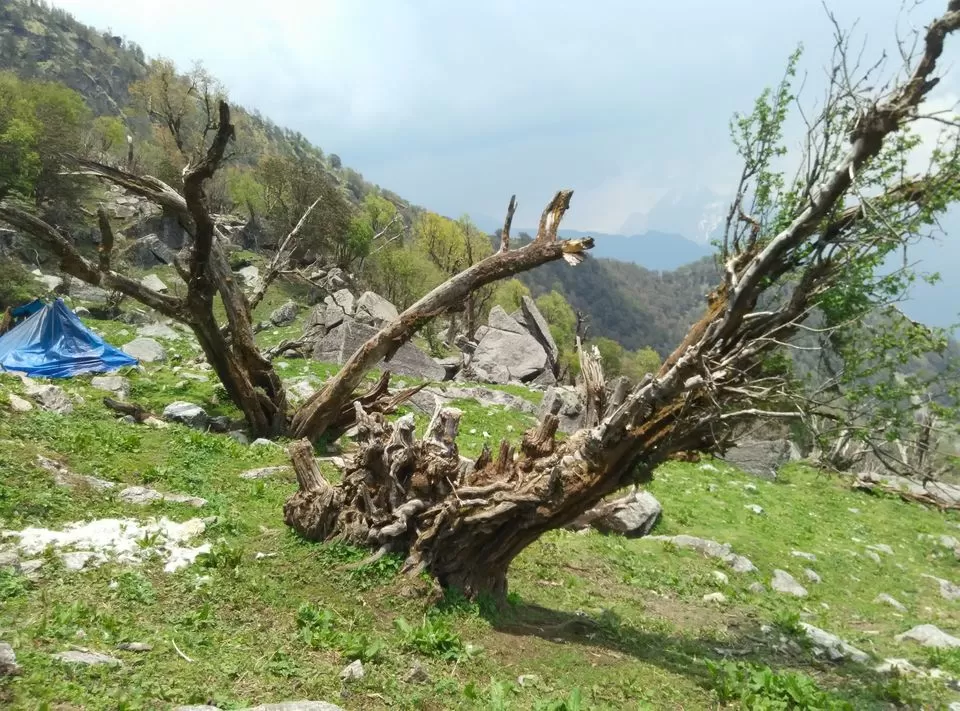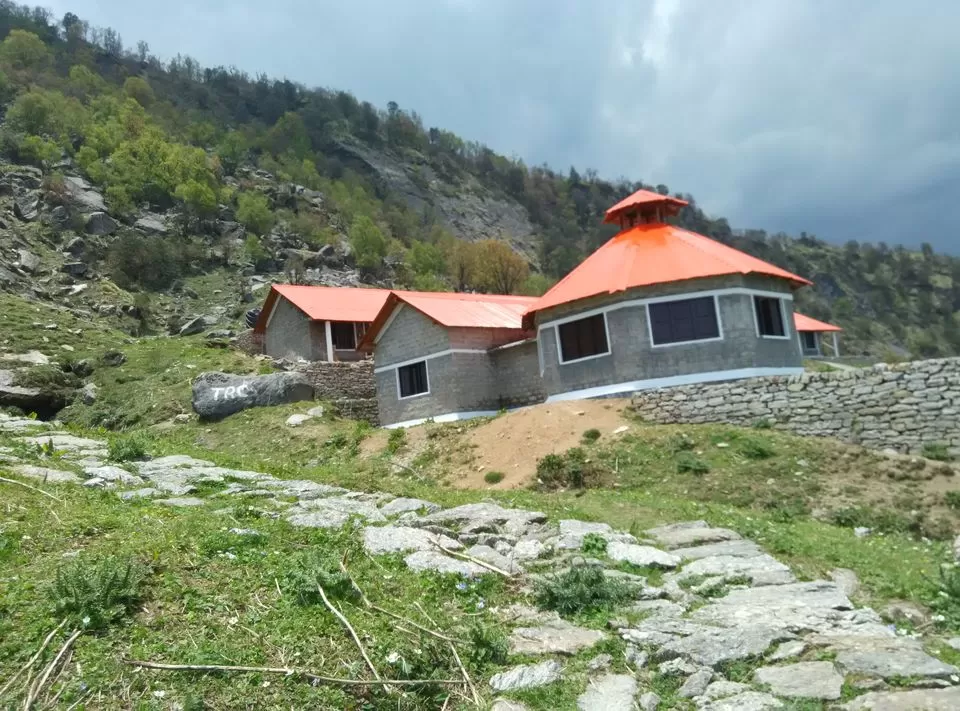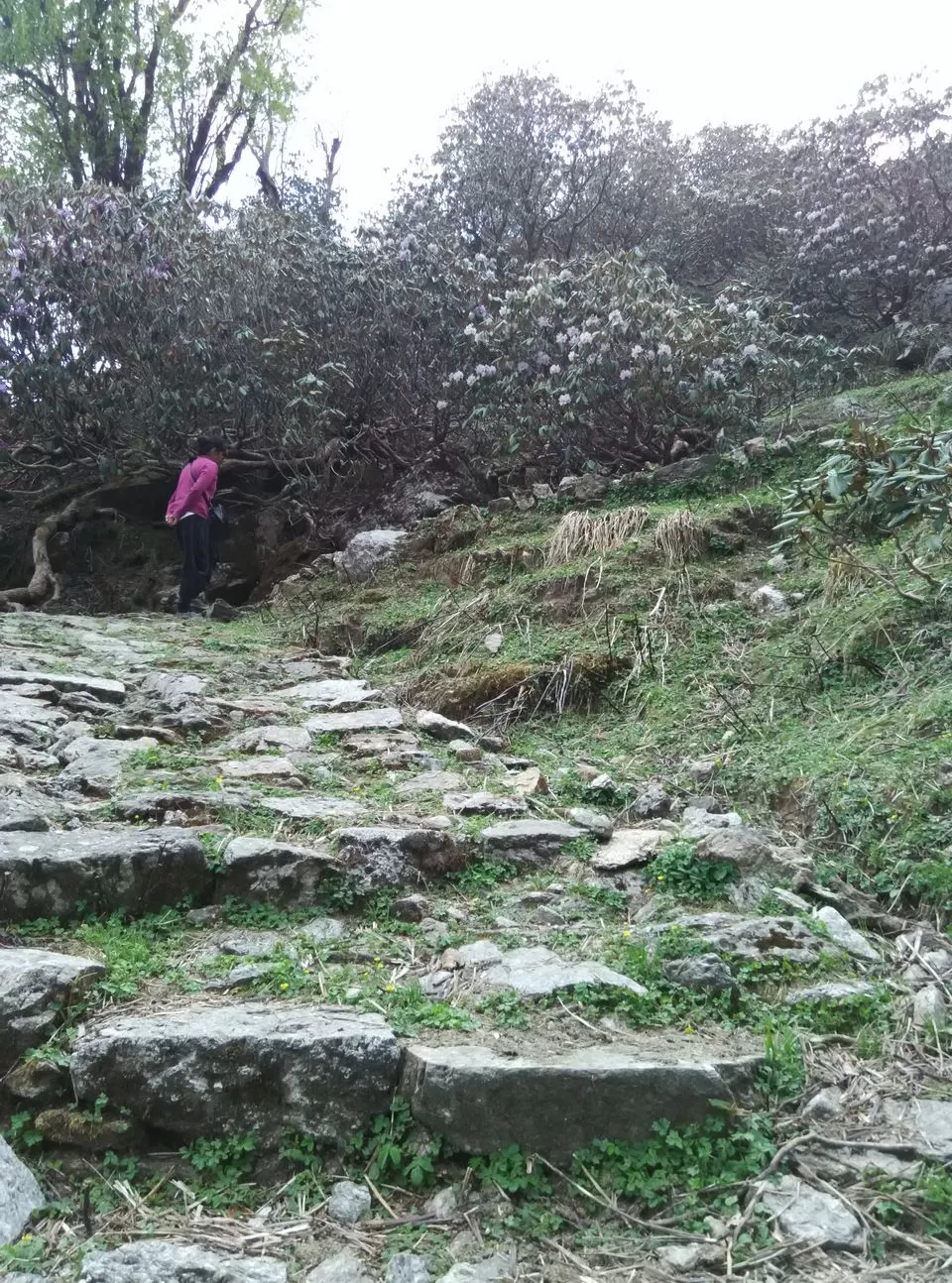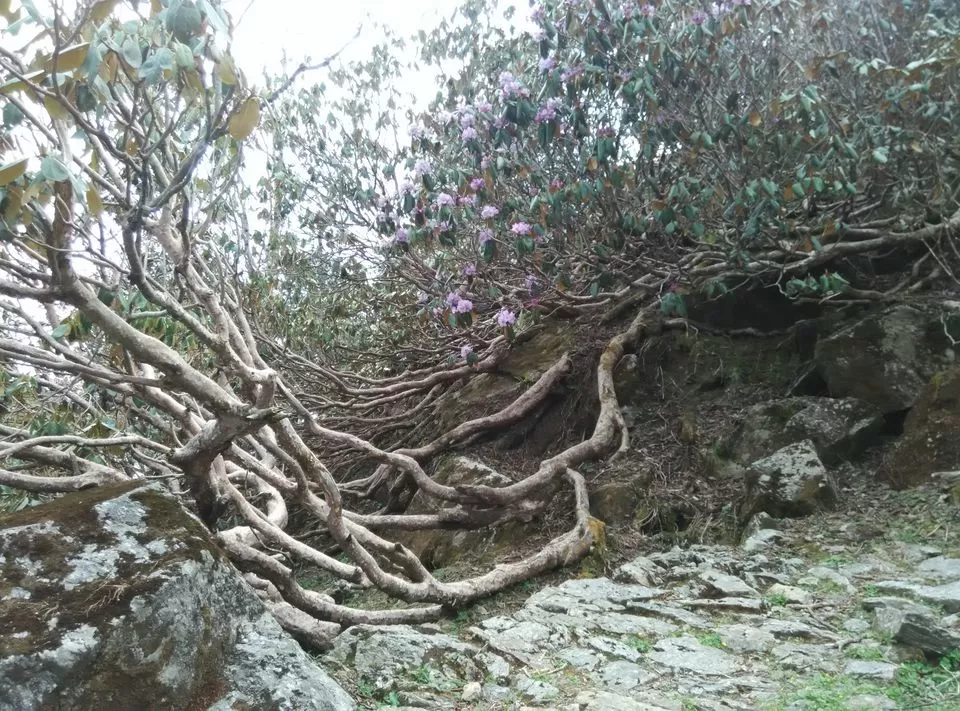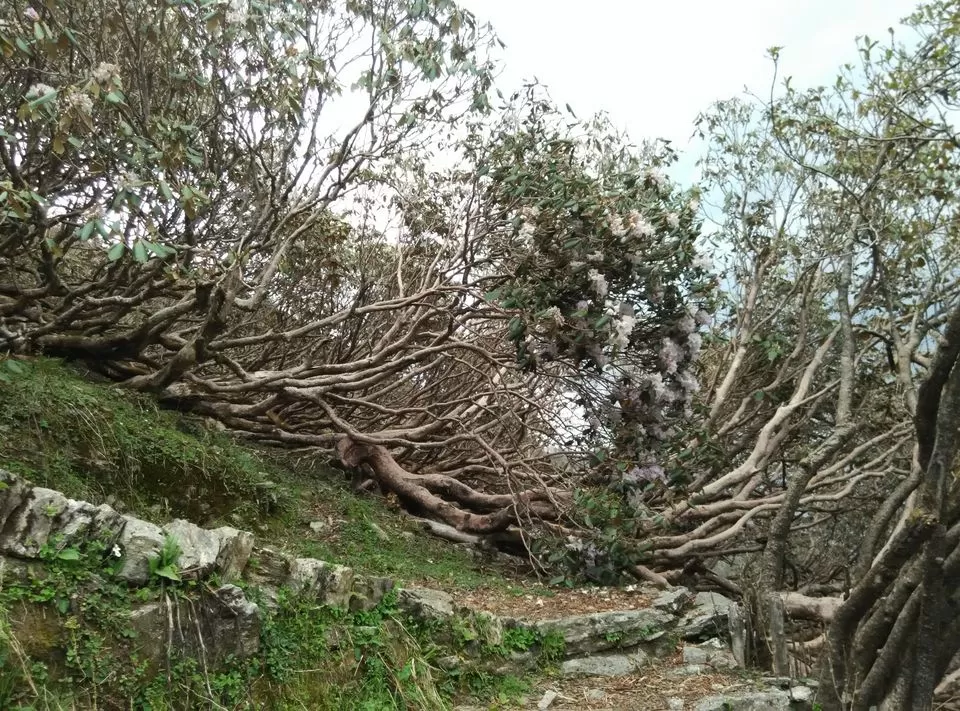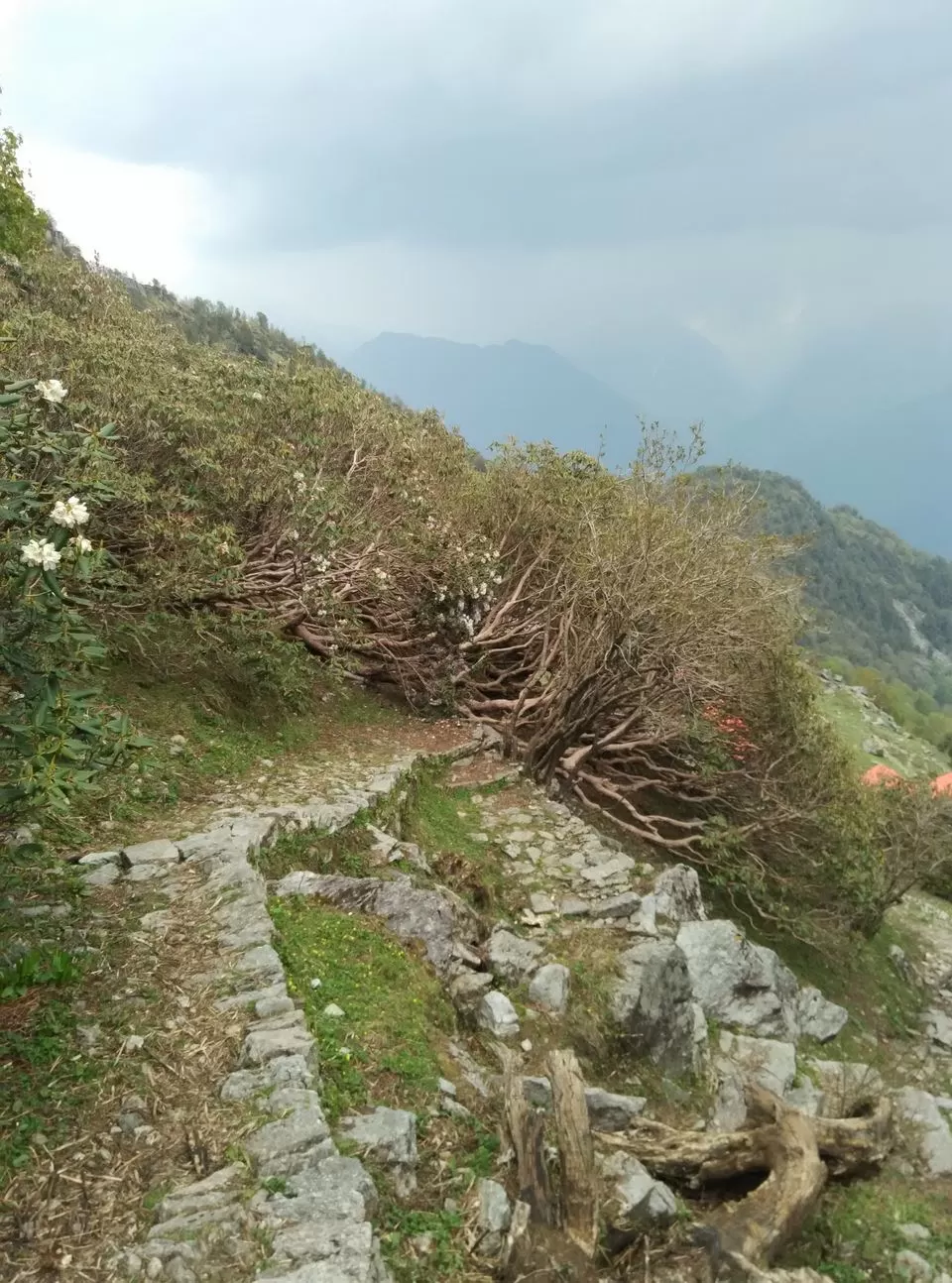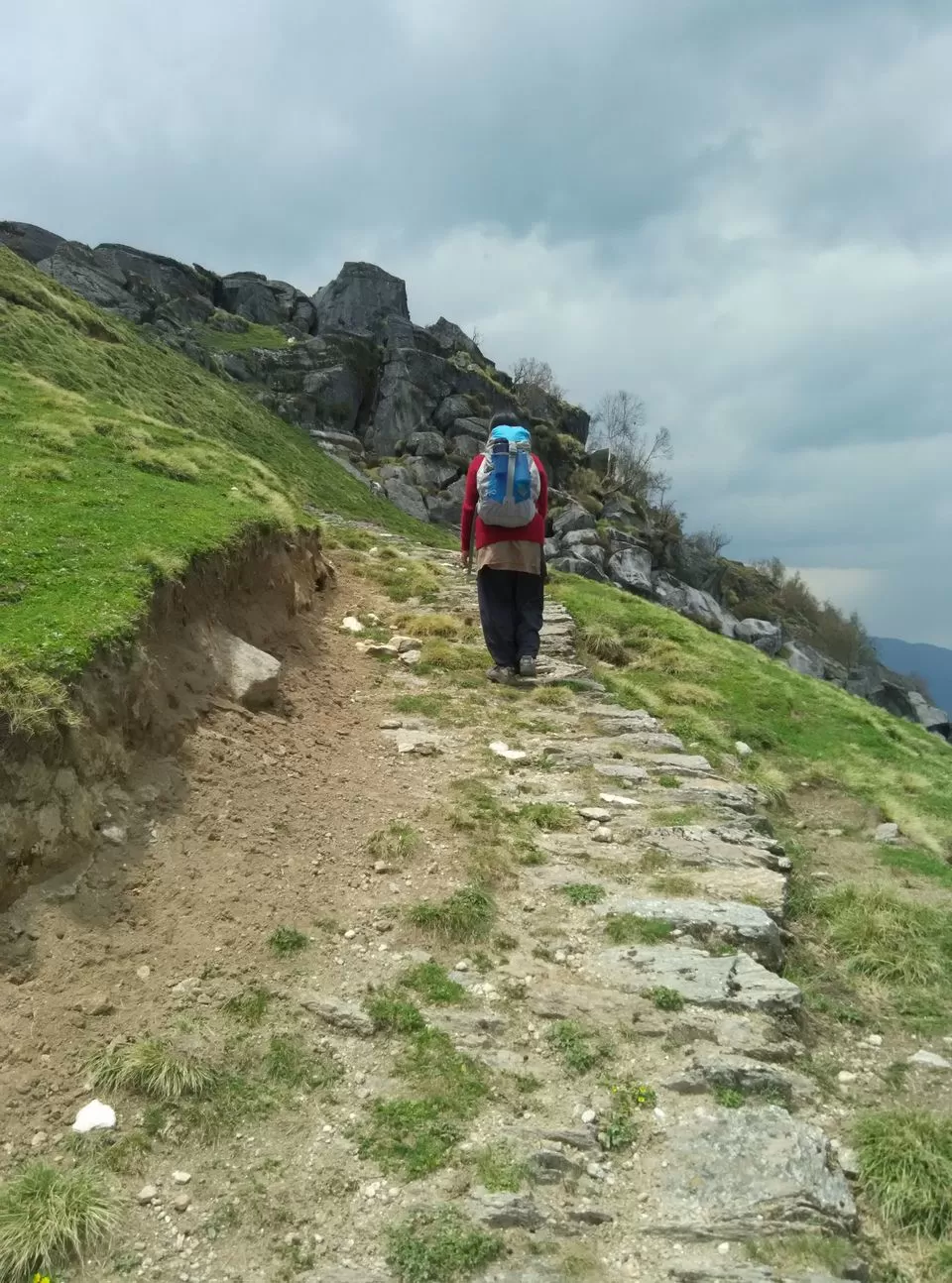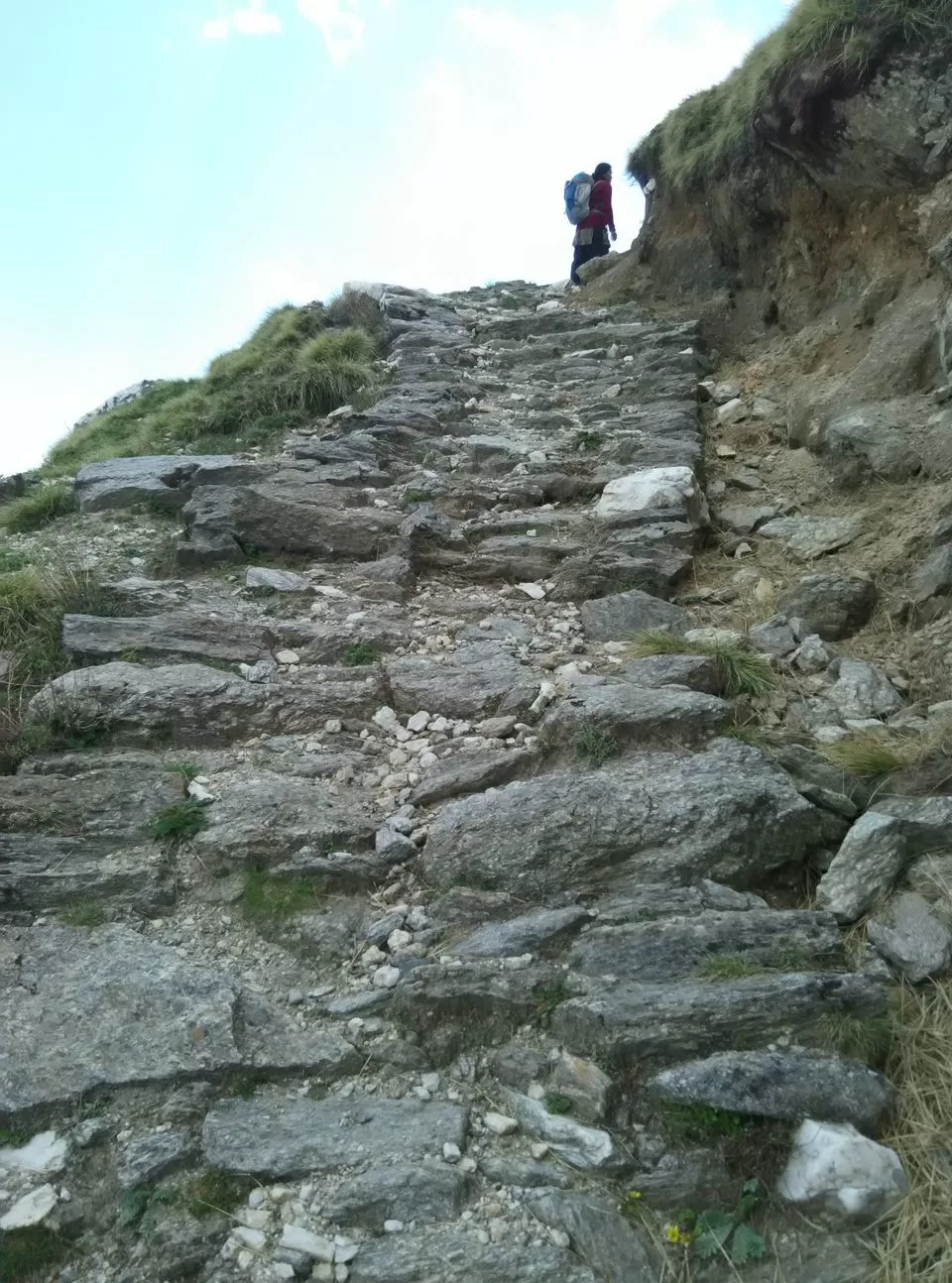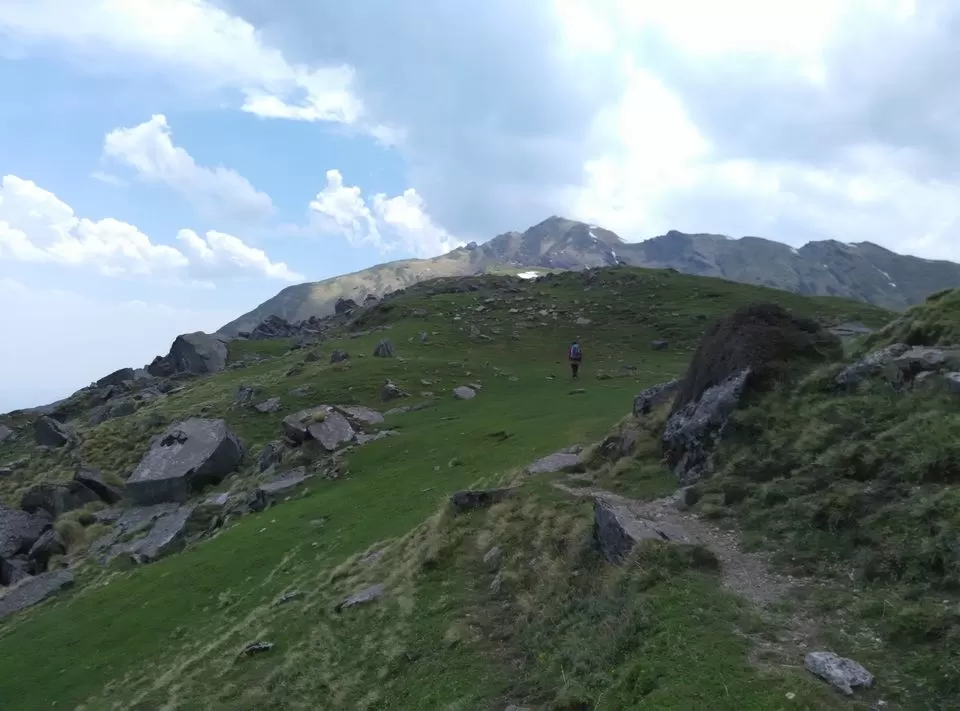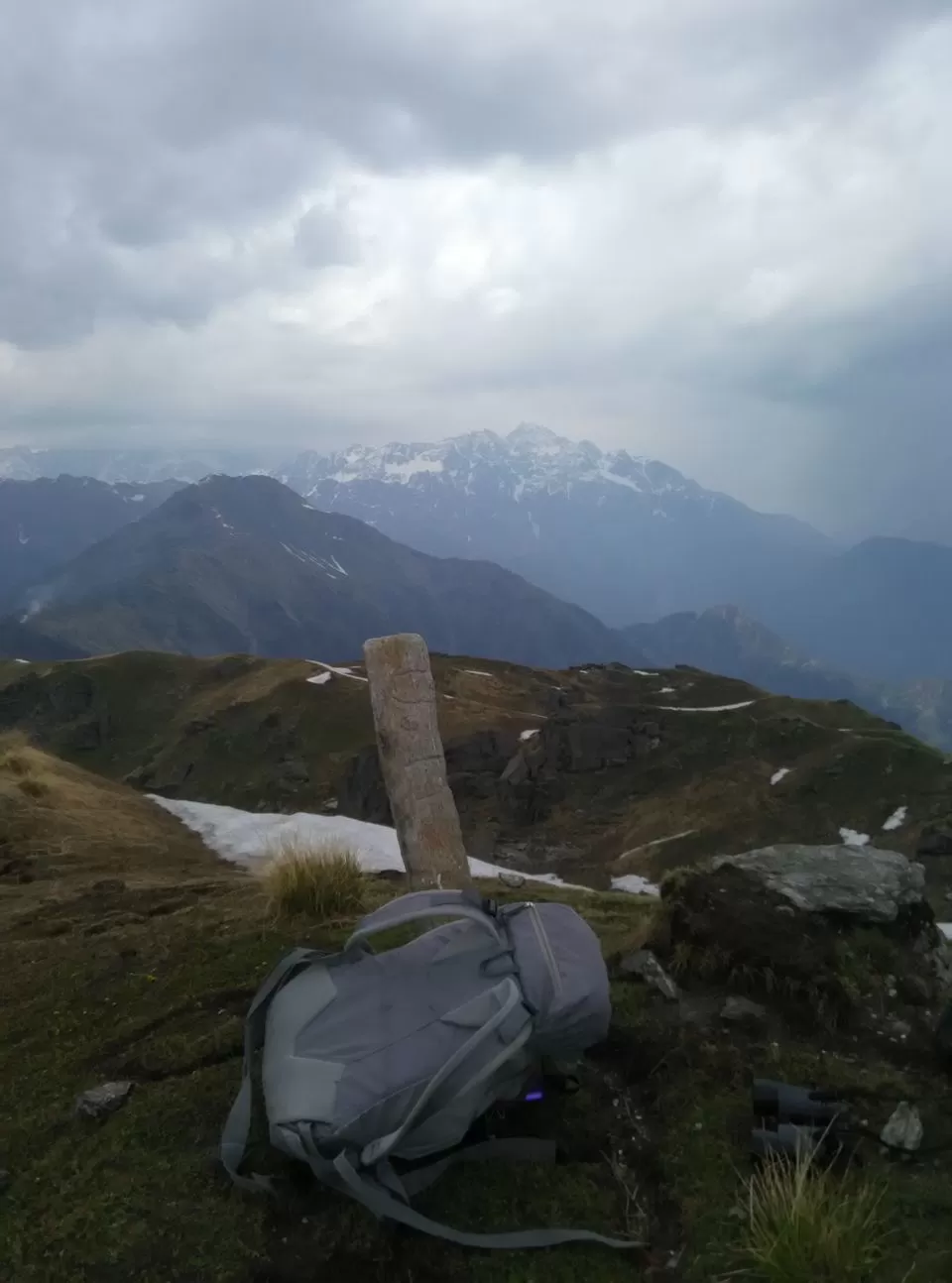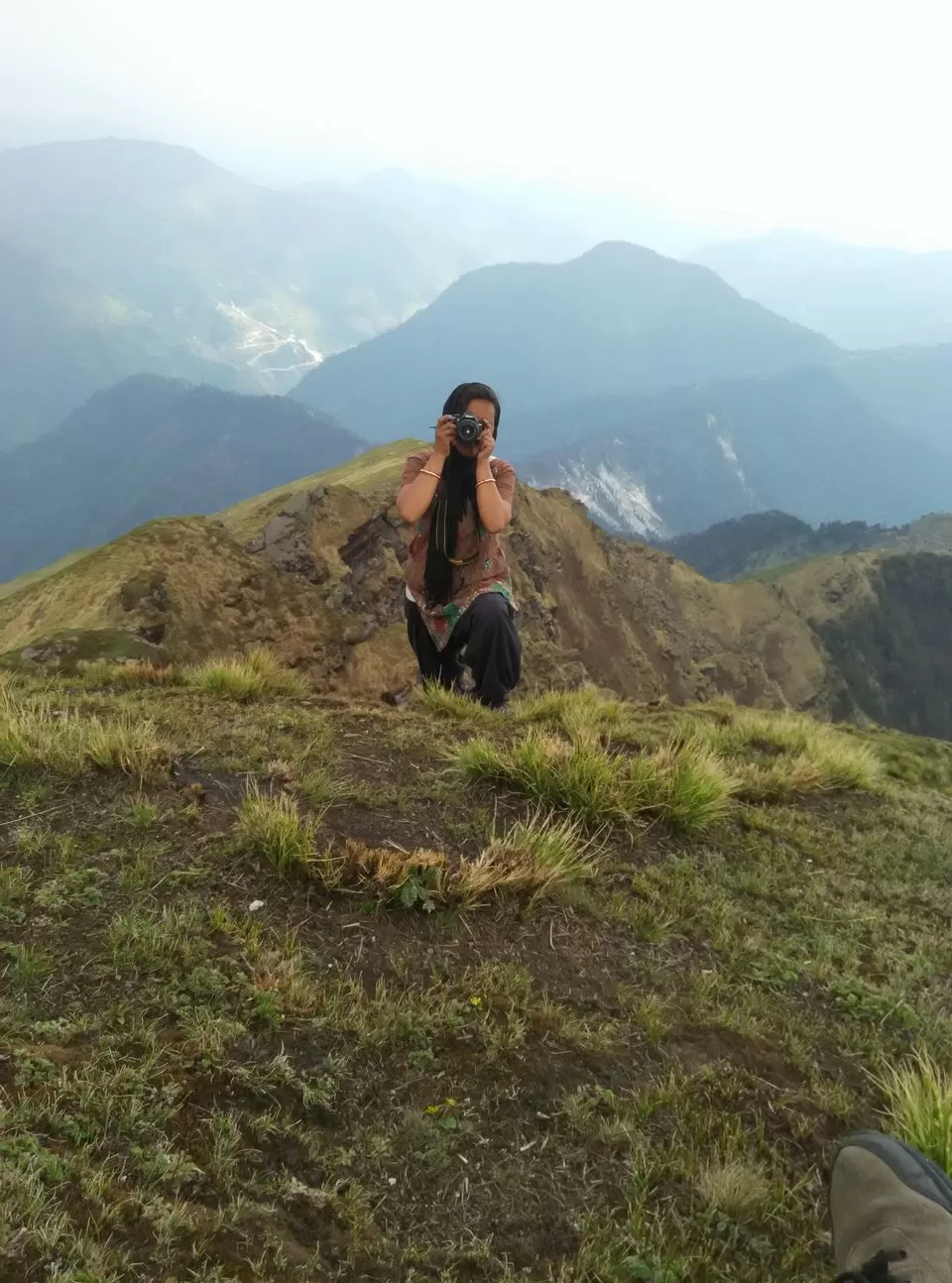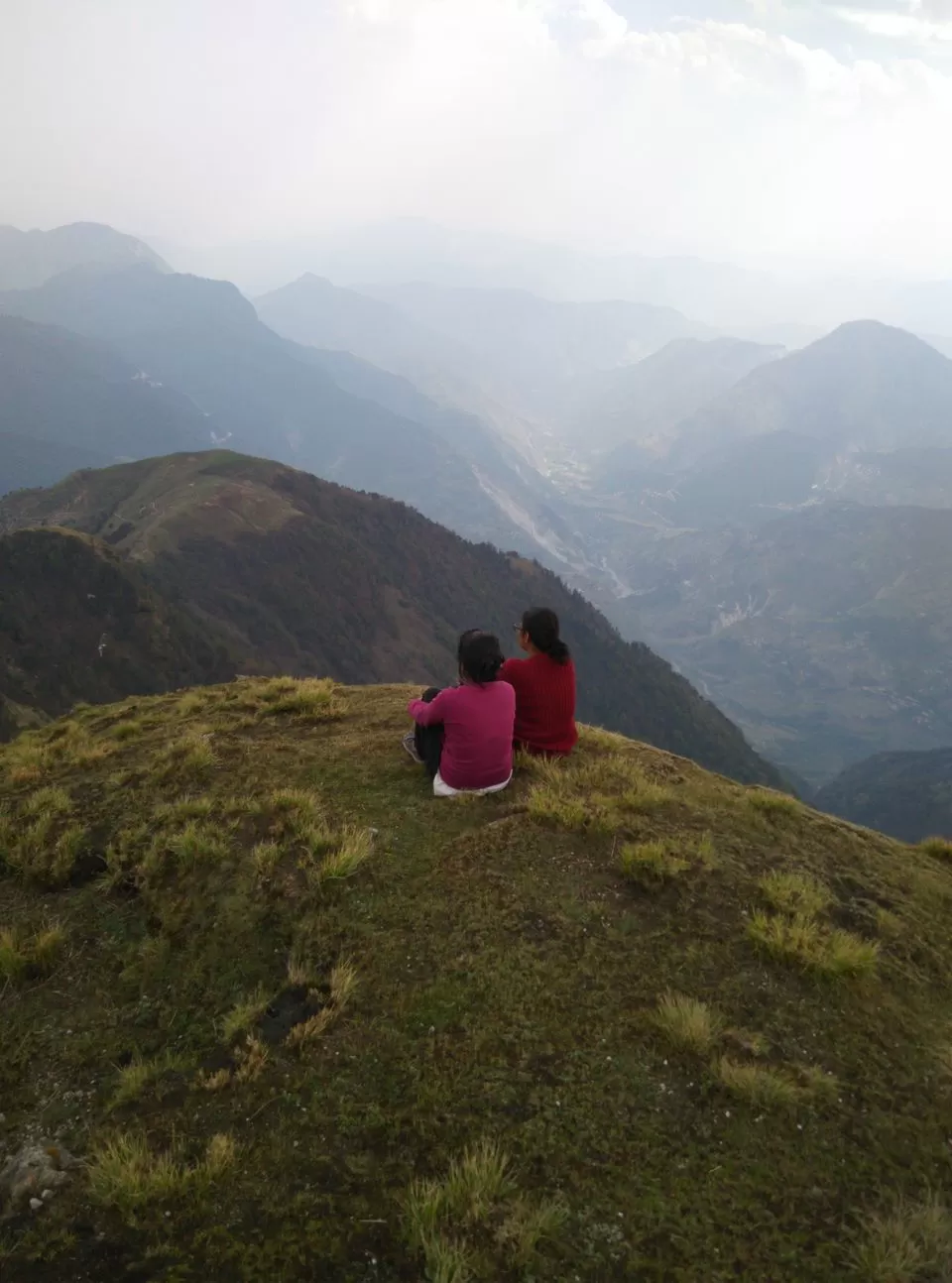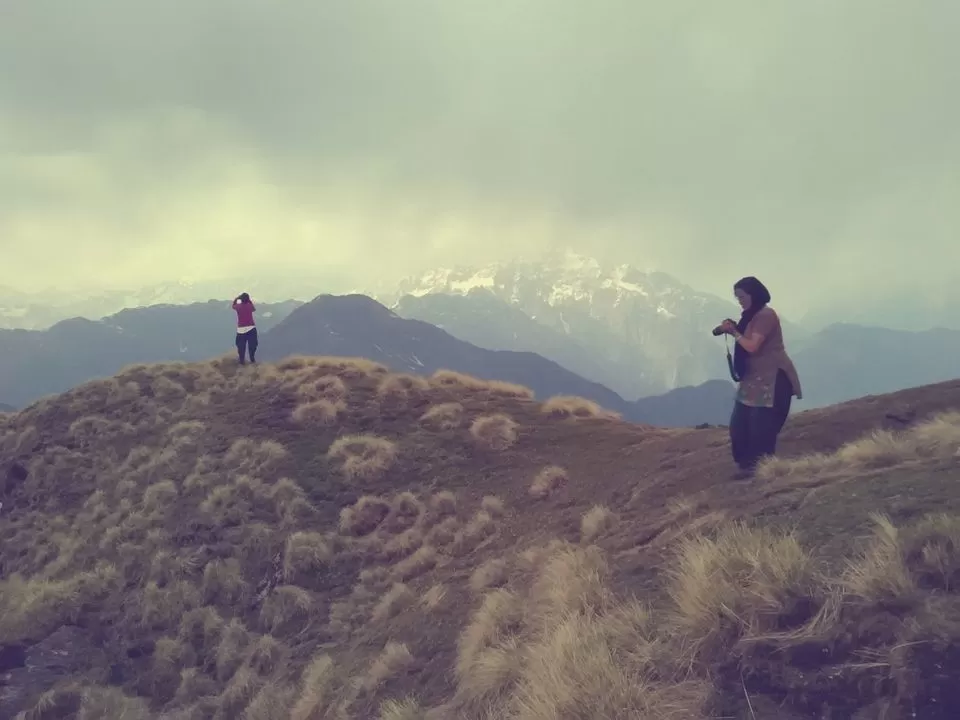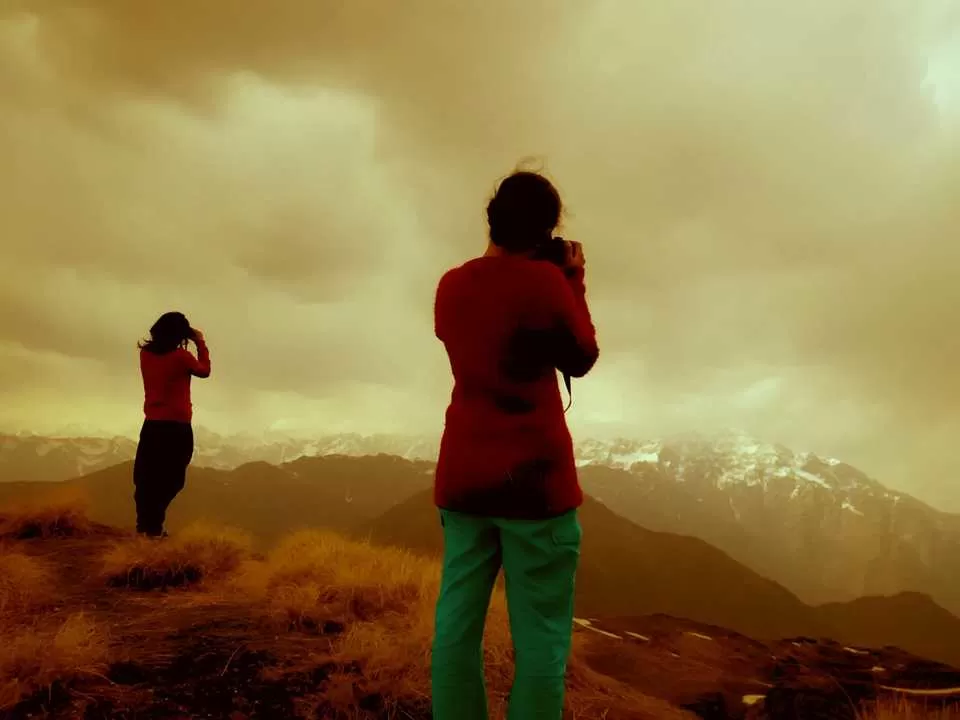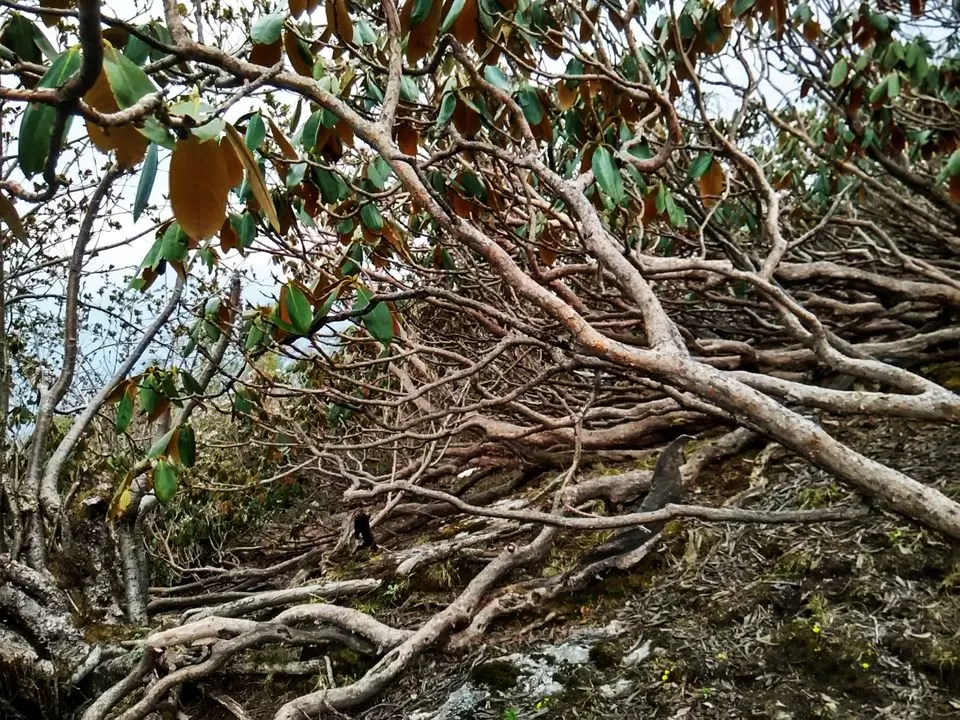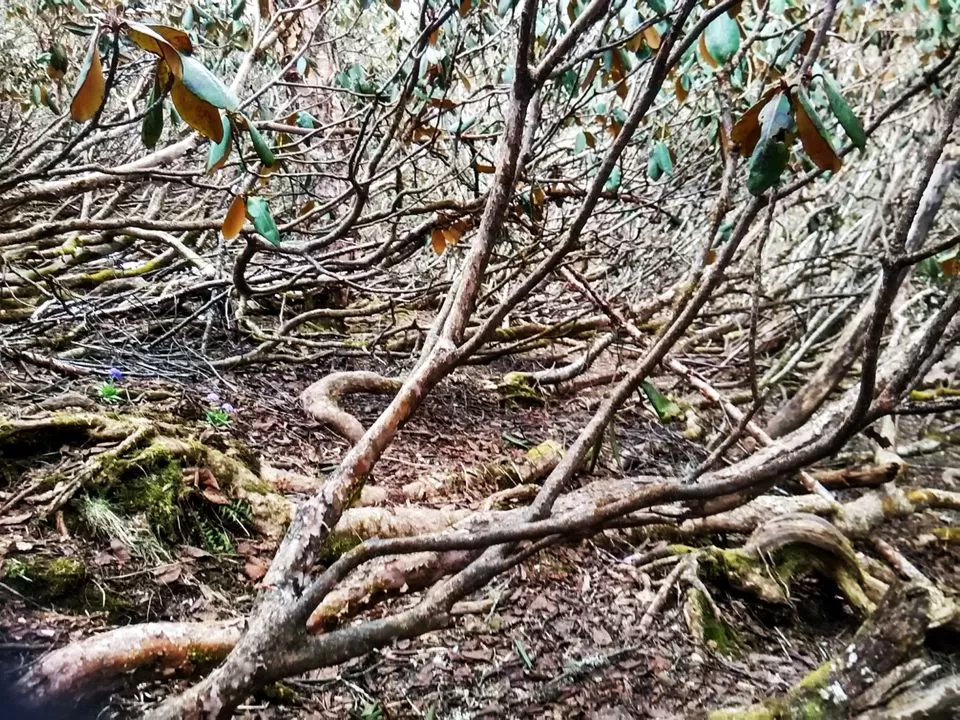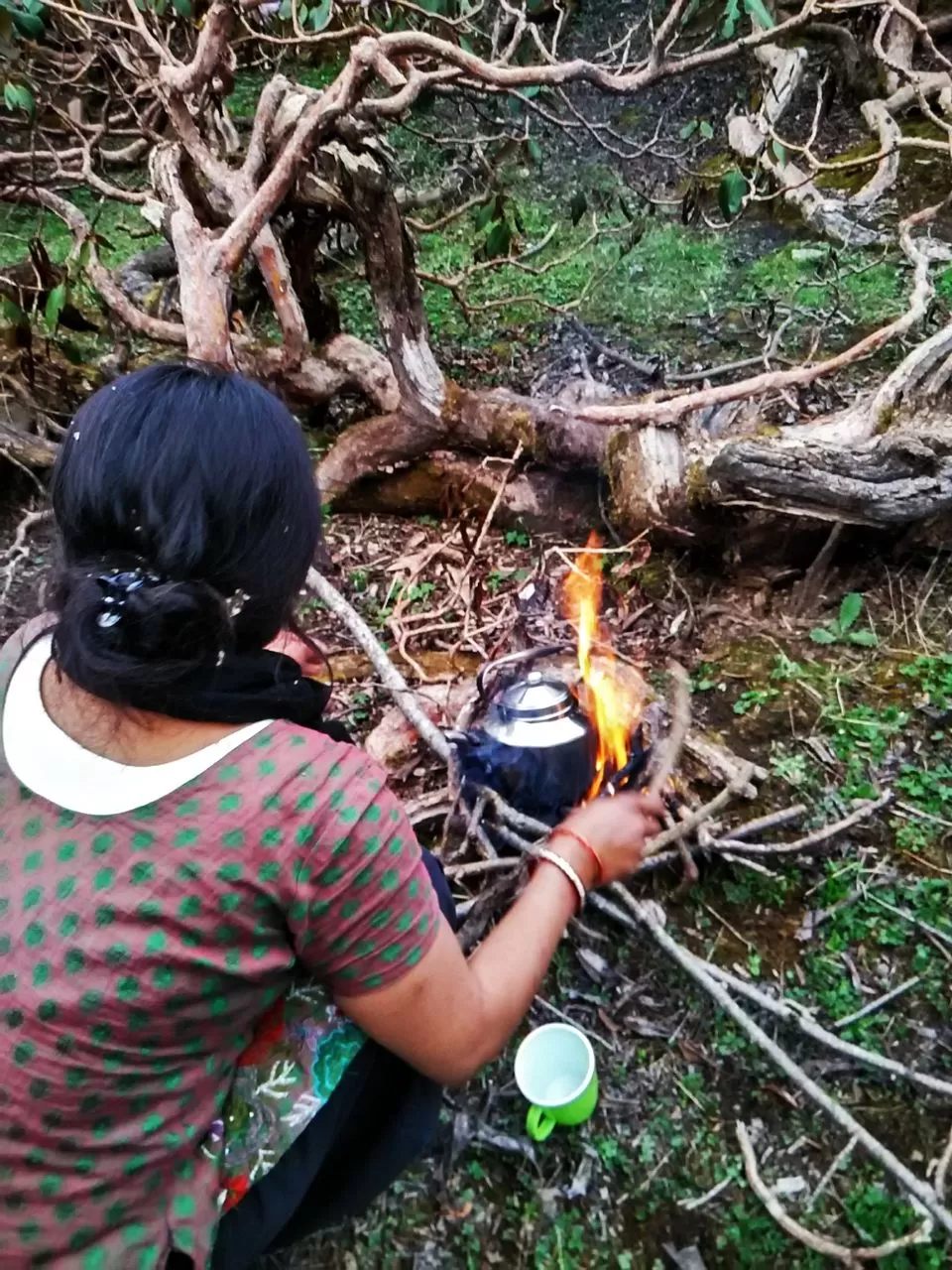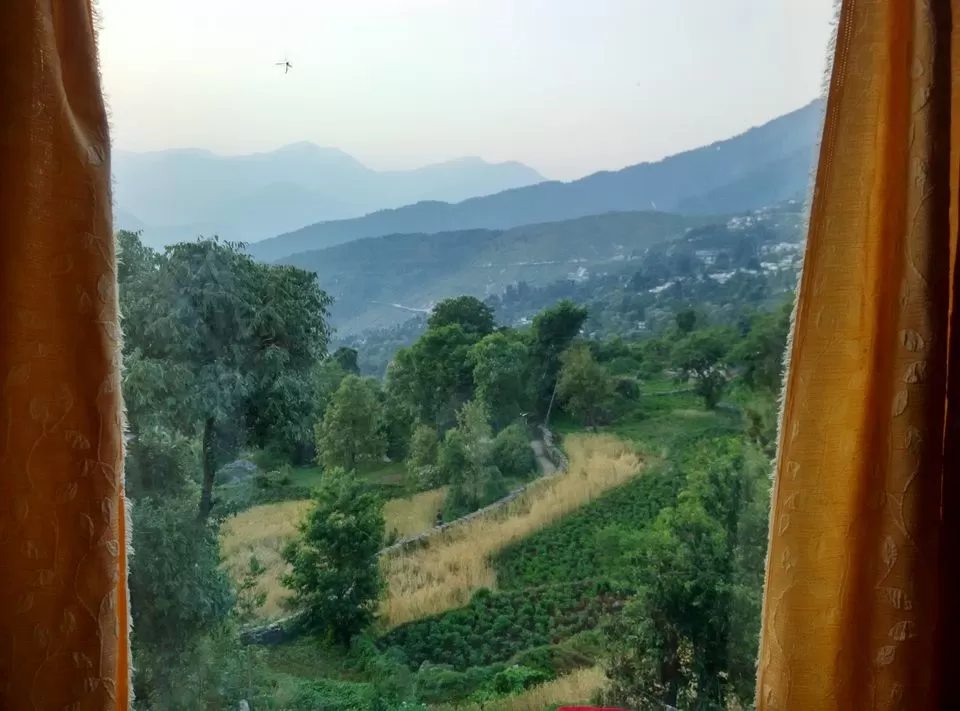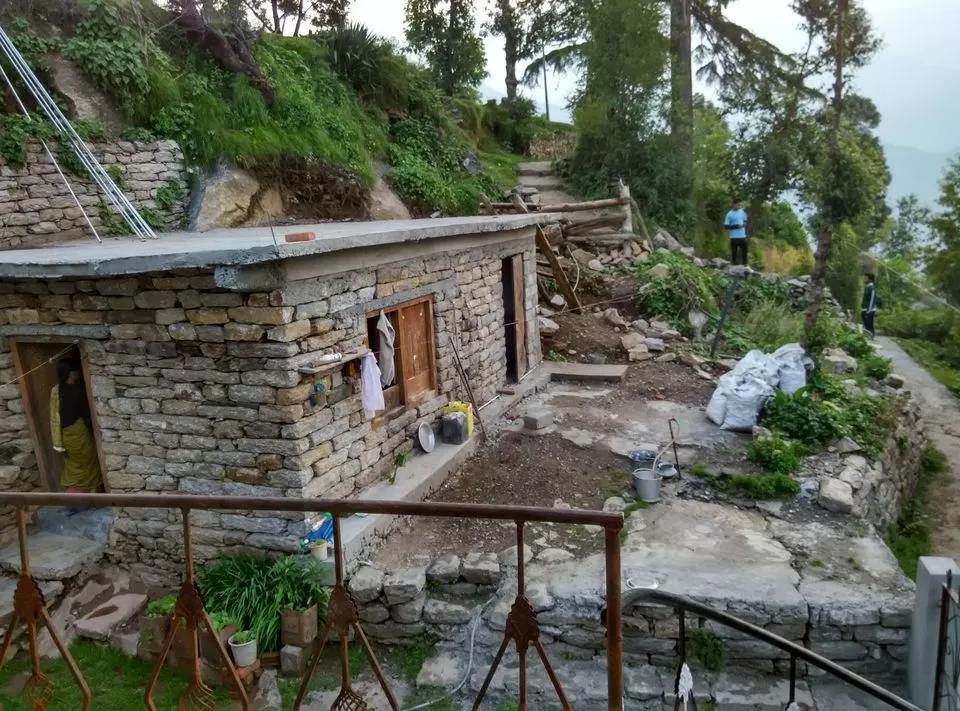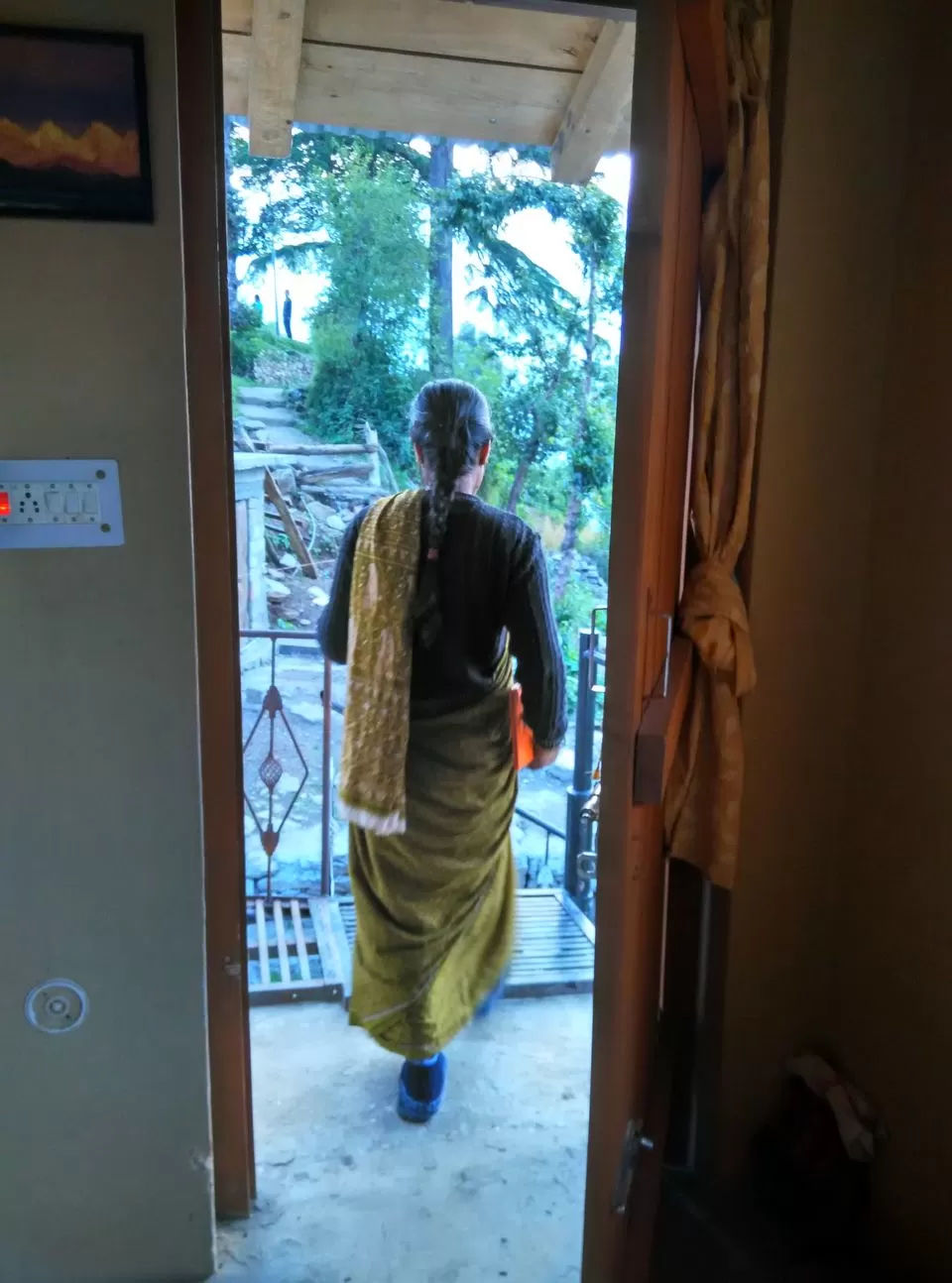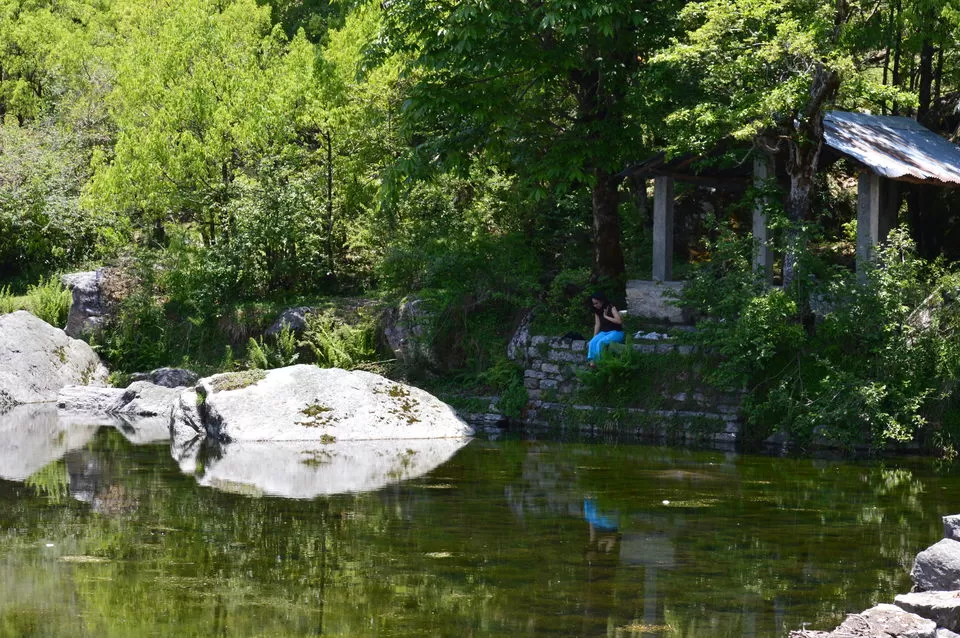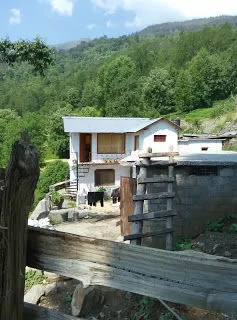 Munsiyari! As musical as it sounds is the place and its people. A paradise far away from the maddening crowds and cities! Located in Pithoragarh district in Uttarakhand, a part of the Indo-Tibetan border.
As I started the journey from Delhi I had fairly less idea how the journey would be. All I knew was that I wanted to run away to a place far away from the hustle and bustle of the city somewhere up hills in a jungle. Now the question was how far!
I knew it was very far, approximately 695 kms from Delhi but if you rely on Indian Railways chances are high that you will end up in situations which you generally would not prefer ending up. Thanks to the Indian railways, my train was 4 hours late and I ended up hiring at least four shared taxis to finally reach the place.
Shared taxis! Travelling in a shared taxi from Haldwani to Munsiyari is virtually a lifetime experience. 12 hours in a 10 seater Bolero shared taxi; which is always jam-packed with nearly 15 people. You can imagine three average people squeezed in the front seat with the driver. Unfortunately I became the scapegoat to be seated near the driver with my legs spread and the gear in between my legs. Rest is history!
The tarred road ends as you reach Thal. Rustic nature prepares you for what awaits in Munsiyari. The Gori Ganga on one side and the majestic Himalayas on the other side! To top it all the folk songs played in the shared taxi. People of Munsiyari cannot drive without the songs playing loud, in fact deafening your ears. But quite a collection of rustic love songs.
HOME STAY

Kamla! A simple village bred woman who lives down the hill in Munsiyari, but with excellent cullinery skills. At a time when the maddening crowd in cities runs behind Maggi and pizza, she cooks some lip-smacking homely food fresh from her backyard vegetable garden. I never knew that you even make chutney out of Bhang. I only knew the Banaras Bhang! It is a treat which tickles your taste buds to a variety of sensations…! 3 nights at her place was bliss even though I felt that they charge you a little over the board but worth the hospitality which goes beyond all such material aspects.
If you are allergic to the four walls of a luxurious hotel then give it a shot. Home Stays are the best in Munsiyari. It is well organized by a group of village women. And the tariff goes entirely to these village women except 10% which goes to the Trust that they have formed.
MEHSAR KUND
Up above the hills stays Yakshi and Gandharvan...the all powering majestic Yakshi and ever romantic Gandharvan!
It was as if the Yaksha popped out of my granny's unending list of stories. Kamla said there lived a Yaksha up there in Mehsar Kund. Mehsar Kund was actually 'Maheswar Kund'...later on with time locals started calling it Mehsar Kund. So the Yaksha fell in love with the village head's daughter who used to come to the lake every day to collect water. Who can escape the Yaksha's spell? The poor little girl fell in love with the Yaksha. Setting the whole villagers furious, Yaksha took her along with him to the Lake. Next day the angry villagers along with the girl's father went up to the lake and asked Yaksha to return the girl. But all in vain! Yaksha was madly in love with the girl. How could he give back his love? Furious villagers drained up the lake in revenge. Yakha's wrath knew no bounds. He cast a spell on the village. All wells dried up. All water resources drained up. What followed was an endless drought. Ultimately the villagers had no other option but to relent. They did several pooja and prayers to please the Yaksha and finally the spell was lifted and villagers were happy. And the Yakha and his love lived happily ever after.
That night when Kamla served us the dinner, I asked her, why were the villagers angry if they both were in love? Kamla retorted, "Mujhe kya pata...ye kahani hai. Sawal nahi poochna chahiye"!
Kamla took our plates away after the dinner only to go back to her sleep. And I could see the Yaksha and his love sitting near the lake counting stars in the sky in solace.
KHALIA TOP BUGYAL
Embrace the silence as you climb, romancing with the mountains and deafening wind, one step closer to heaven…

Pushpa! The first female guide with whom I ever went on a trek so far. When Mallika informed me that Pushpa will guide you to Khalia top, I was taken aback. A village woman! That too up to the hills! Pushpa proved me completely wrong. A strong built woman in her early thirties; a mother of 3 kids but an ardent bird watcher. Pushpa proudly narrated about her involvement in the Land acquisition rally in Delhi which took place just months before. She spoke volumes about Jantar Mantar and Delhi enthusiastically. But when I asked her if she would like to come to Delhi, all she had to say was a big NO. She loved the Hills. Yeah she was a true Pahadi woman.
We started late by around 10.30 in the morning for the trek. Pushpa said that it is advisable to start early in the morning around six so that we could come back down to the valley before 6 in the evening. Chances of spotting birds are also high during early morning hours. Mallika even warned us not to climb up till the top in the fear that we might get late.
But Pushpa took the risk as we were adamant that we will climb the top; gasping heavily. However the mere thought of reaching the top kept us going. The sky began to rumble as we reached half way and it started to drizzle as well. But not a heavy downpour to stop us from climbing. It was snowing at the Khalia top even when the sun was boiling in Delhi. Pushpa even offered her sweater as I forgot my jacket. The typical Munsiyari sweater which made me feel one with the mountain people.
A stunning view! Magnificent Panchachuli peaks on one side and endless grasslands on the other side. I saw a stone piled up there, on which I was about to sit. Pushpa stopped me saying that it is a temple of Lord Shiva. A trishul, a bell and few stones. A prospective temple in the making. Apart from the religious sentiments the breathtaking view takes you to another world.
The beginning seems to be the end of the maze and we were caught in a cobweb of maze. The known is beautiful but the unknown is even more because the uncertainty of the dark and mysterious gives wing to seamless imagination.
Only a local villager can take you through the mysterious dark jungle back from the trek. We were fortunate to have Pushpa who took us through a jungle of 'Rabta' trees (Rabta is the local name). A trek through the wild Rabta trees is tricky. A cobweb of endless intertwined branches and roots. The initial excitement gave way to despair as the feeling of getting lost started to trickle down. It was getting darker and we were caught in the maze; even though Pushpa was way too confident that she knows the direction. A sense of eerie sunk in. My calf muscles start pulling back even though my brains were seeking something else.
Finally the path was in sight. Smiles of relief on our faces but we still had to cross a dense jungle before 8pm. Pushpa made us a hot steaming cup of black tea. A much needed drink after being caught in a dreadful maze. After 10 minutes of halt, we started again. Suddenly we heard a moaning sound from somewhere far behind. Something which resembled a wounded animal or maybe I would have believed that it could even an apparition. Somebody was calling us; may be for help or just playing a silly prank. Such was the aura of eeriness. The moaning continued. As we stopped to look back, Pushpa warned "don't look back. Let's walk faster" with a sense of urgency in her voice. I didn't dare to ask her why. We were nearing Mehsar Kund and I looked back only to see once again the lake where Yaksha met her love.
Finally it was past nine as we reached down the valley. Kamla was worried for us. And there awaits a sumptuous homely dinner for us cooked with love by Kamla.
A WALK IN THE BAZAAR
Out in the bazaar I walked searching for something which I felt I lost but it was right inside within me.
There are no local buses to commute in Munsiyari. The only other option is taxi service, but they will loot you once they know that you are an outsider. So it is better to take a walk.
As we returned back listening to the folk songs in the shared taxi, I could still hear the moaning, a voice that pulls me back over and again deep into the darkness of unknown.
If you are allergic to the four walls of a luxurious hotel then give it a shot. Home Stays are the best in Munsiyari. It is well organized by a group of village women. And the tariff goes entirely to these village women except 10% which goes to the Trust that they have formed.