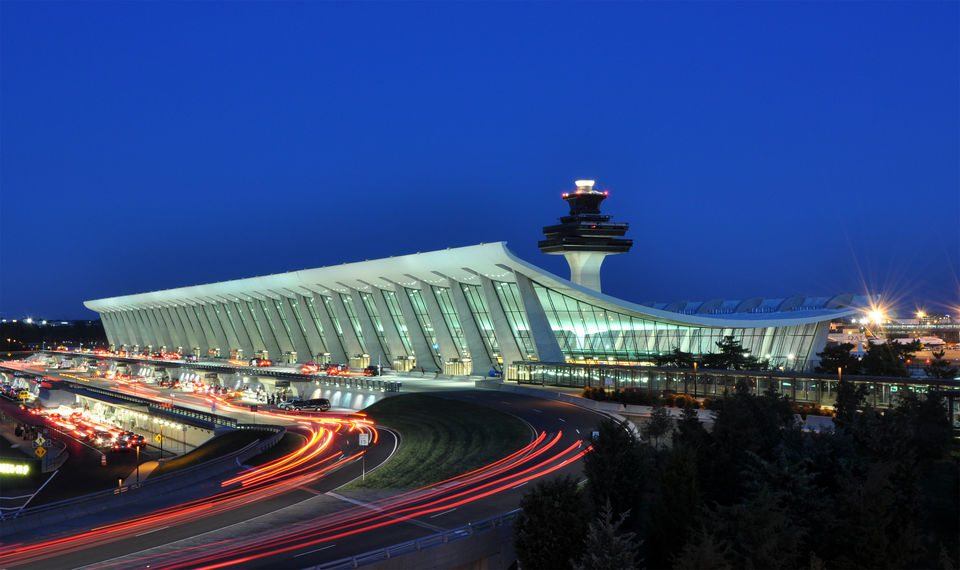 Delhi's Indira Gandhi International Airport is all set to get new "state-of-the-art" air traffic control tower which will help reduce congestion in airspace. The tower will be ready by the end of the month and will conduct parallel operations.
According to Officers, with advanced systems and additional capacity, the new tower will reduce the number of flights handled by a controller and thus increase the efficiency.
Member of Air Navigation Services Vineet Gulati informed that presently the navigation systems installed in the new tower are being tested so as to determine its efficiency. By May end, both the tower will operate.
Gulati, who is also the head of Airport Authority of India's air traffic control said that in case any error occurs during operations of new tower, the old tower will help control the situation if parallel operations are underway. Later, the new tower will be fully operation while the old tower will function in the shadow. The staff will be shifted to new tower by July.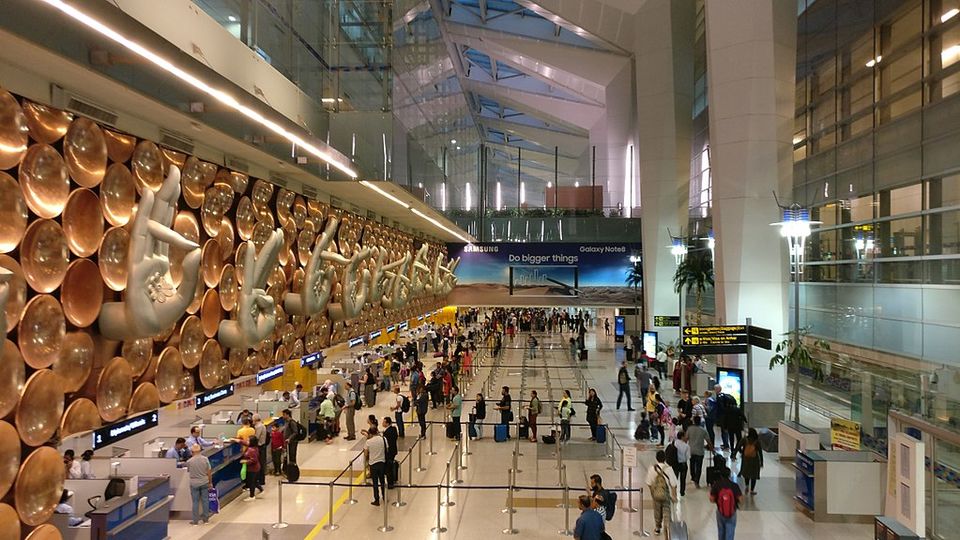 According to officers, the set up will also allow controllers to divide the air space into nine sectors. Presently, the airspace is divided into five sectors.
With the new tower, passengers arriving in Delhi will see lesser holdover time. As per the officer, this is known as Independent Parallel Approach.
Currently, more than one flight operation is handled every minute by Delhi Air Traffic Control. Besides, overflying traffic of at least 250 planes, about 1100 flights operate every day from Delhi airport. Over 40,000 movements are handled in all every month.
The new tower is 101.9 metres high and is the highest ATC tower in India. Its just a matter of 10 more days and the journey from IGI will be even more convenient.
Share your travel stories with Tripoto community here.