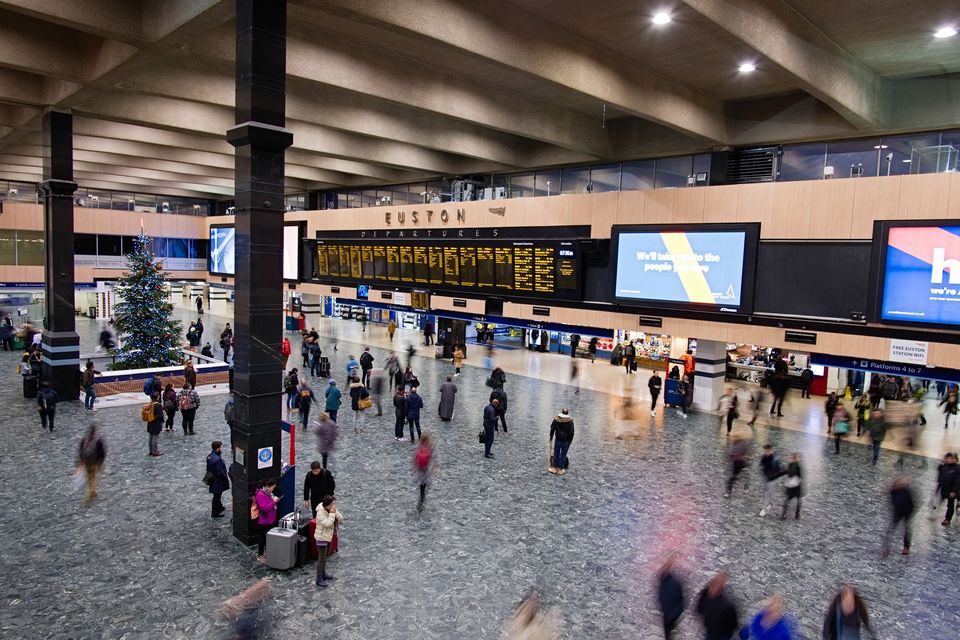 In the wake of the second wave of the pandemic, several industries have been affected and its impact on the aviation sector is no different. As the numbers of cases continue to increase, the number of people travelling is on a steady decline, causing a number of sectors to temporarily shut operations.
According to sources, from May 17, 2021 onwards, terminal T2 in New Delhi will shut down and all the flights will be handled at the T3 terminal. The Delhi airport's decision has come at a time when India and its aviation sector has been badly hit by the second wave of the pandemic. Similarly, international air traffic has also been affected by the second wave of the pandemic.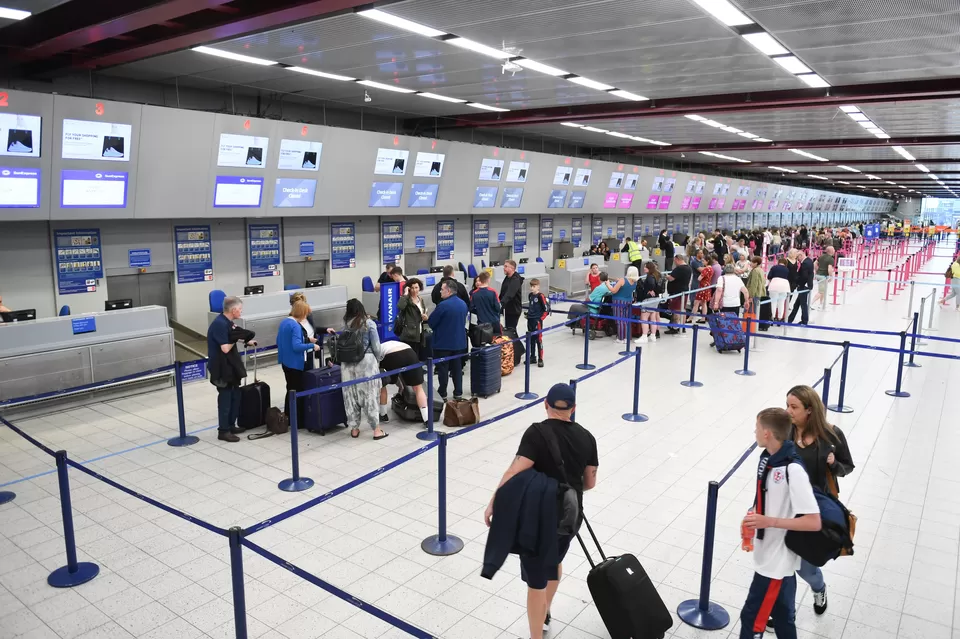 As per media reports, before the pandemic, Delhi airport used to handle around 1,500 flights per day, which have now reduced to 325 flights. Also, the number of domestic passengers per day have come from more than 2.2 lakh to around 75,000 right now.
As the country battled with the deadly pandemic, we urge you all to stay at home and avoid any travel unless absolutely necessary. Practice social distancing, hygiene and take care of yourselves, your family and friends.
How about earning some points for future travel plans? Earn credits and redeem them on Tripoto's weekend getaways, hotel stays and vacation packages!
Think we missed out on something? Tell us about it in the comments below. Or write about it here on Tripoto and earn Tripoto Credits!