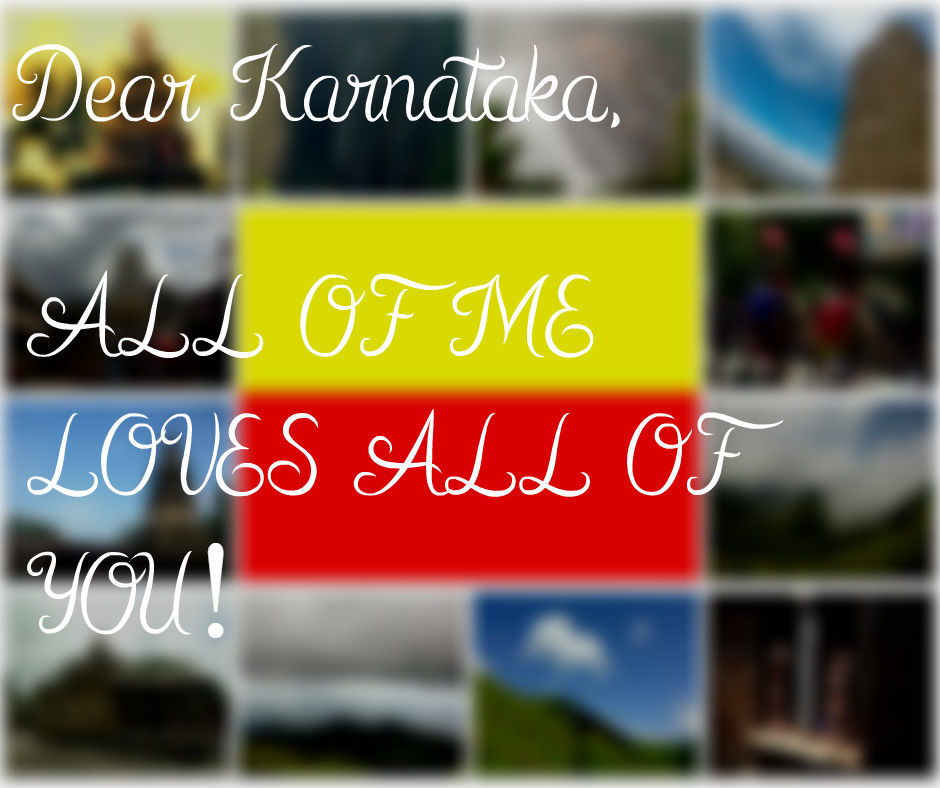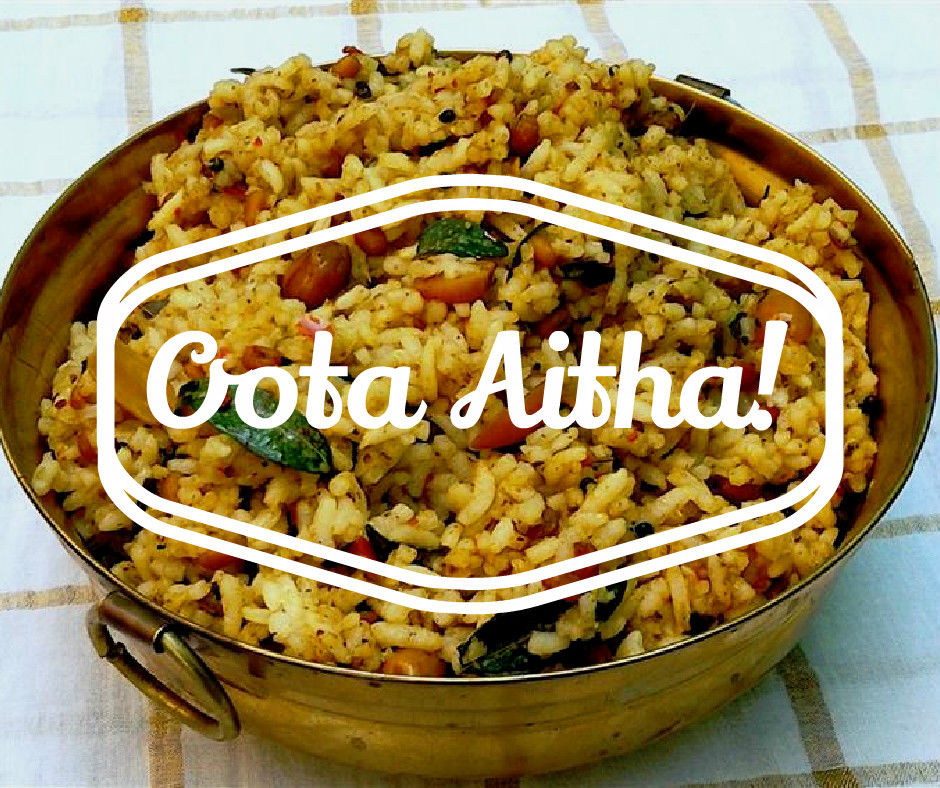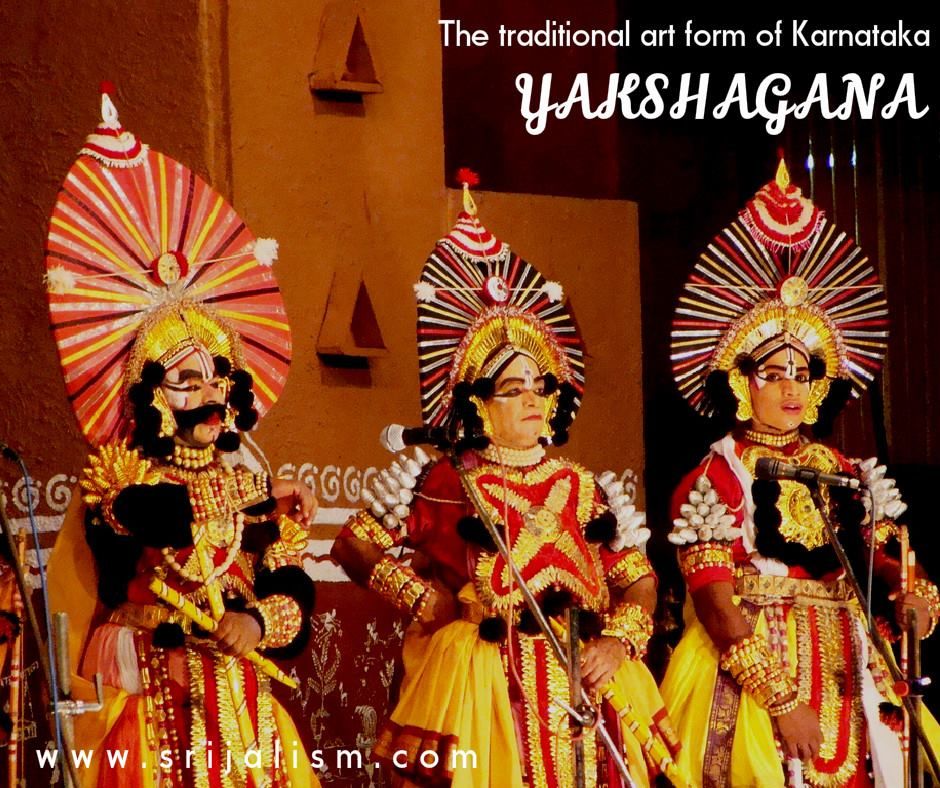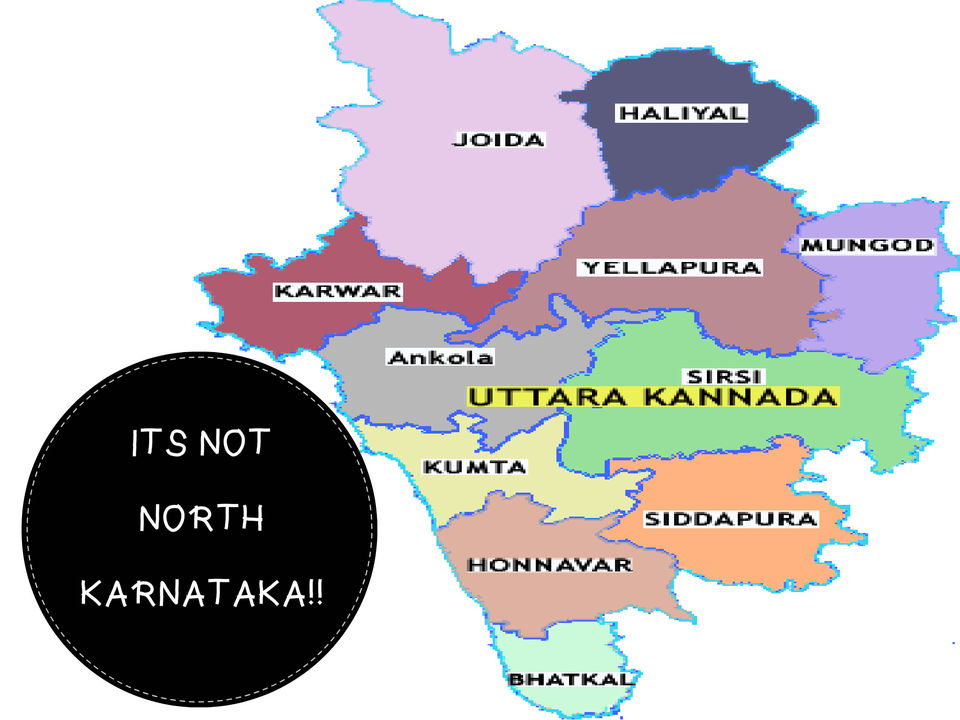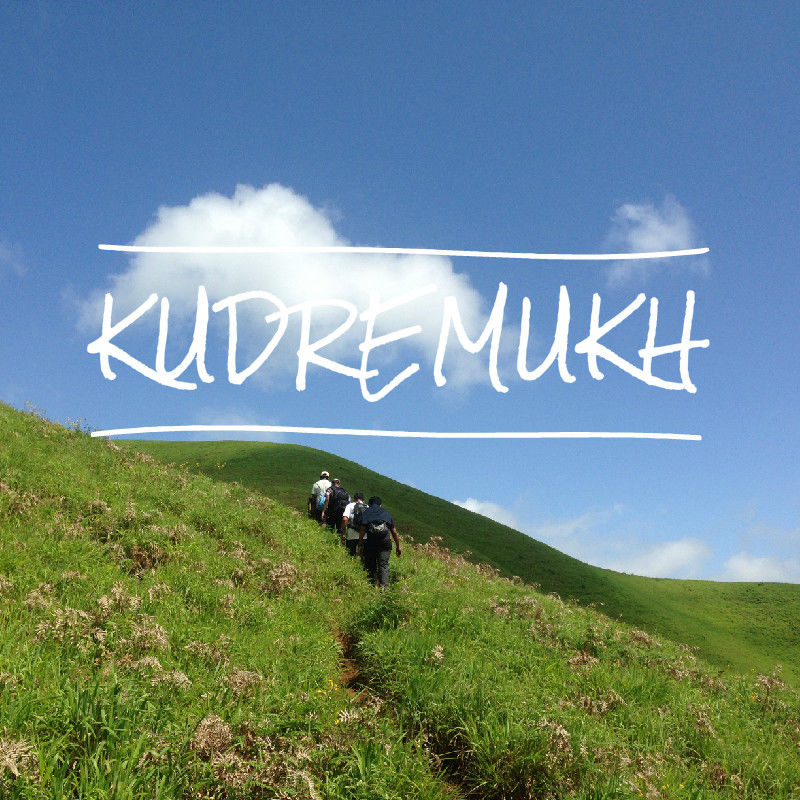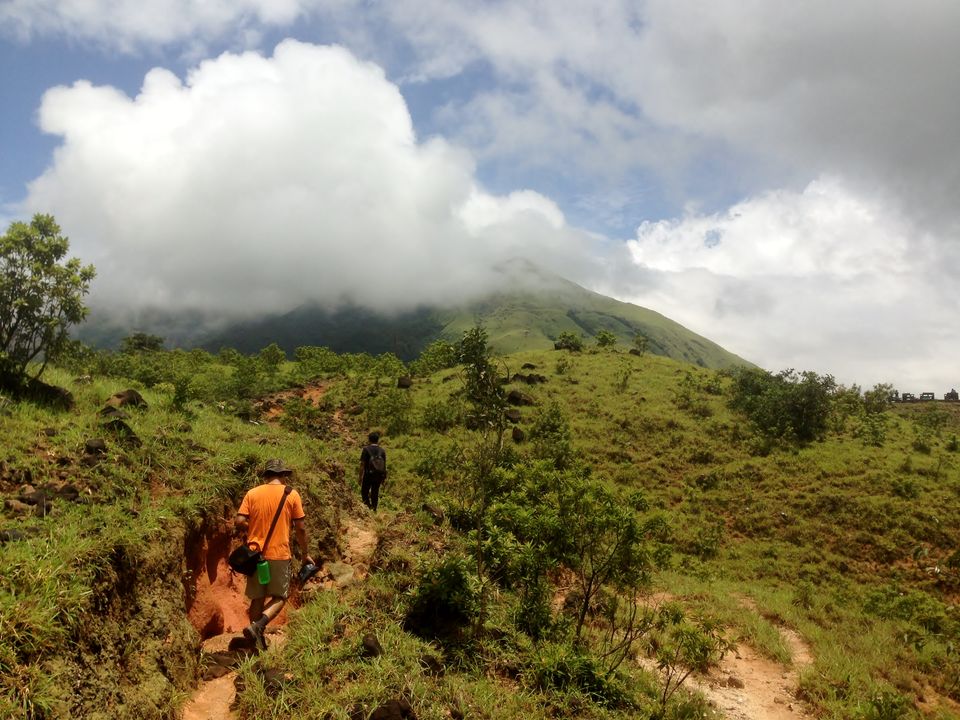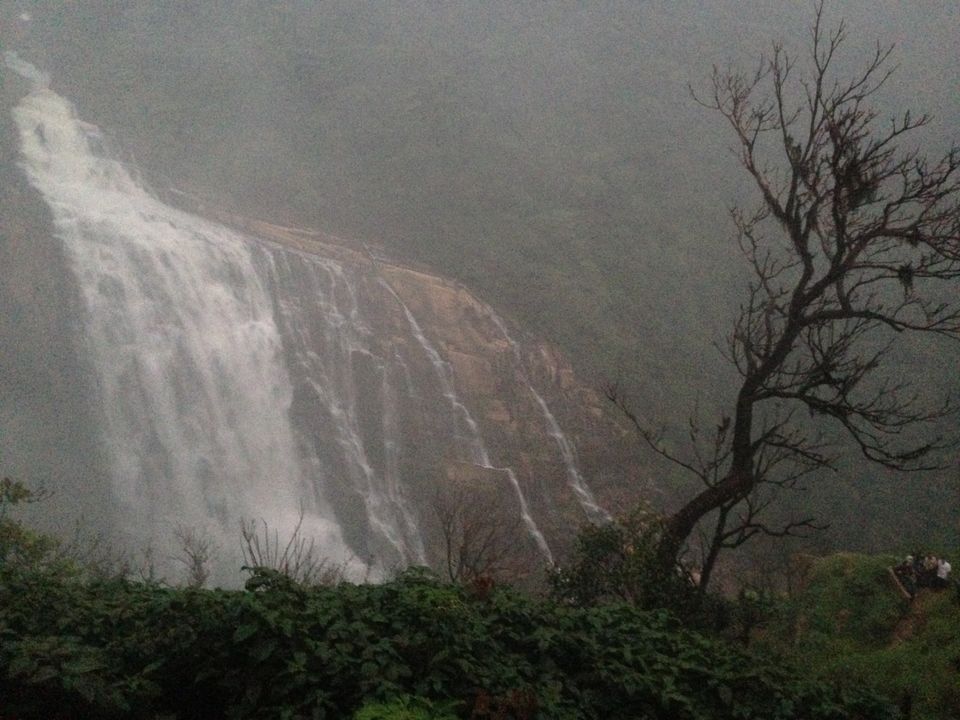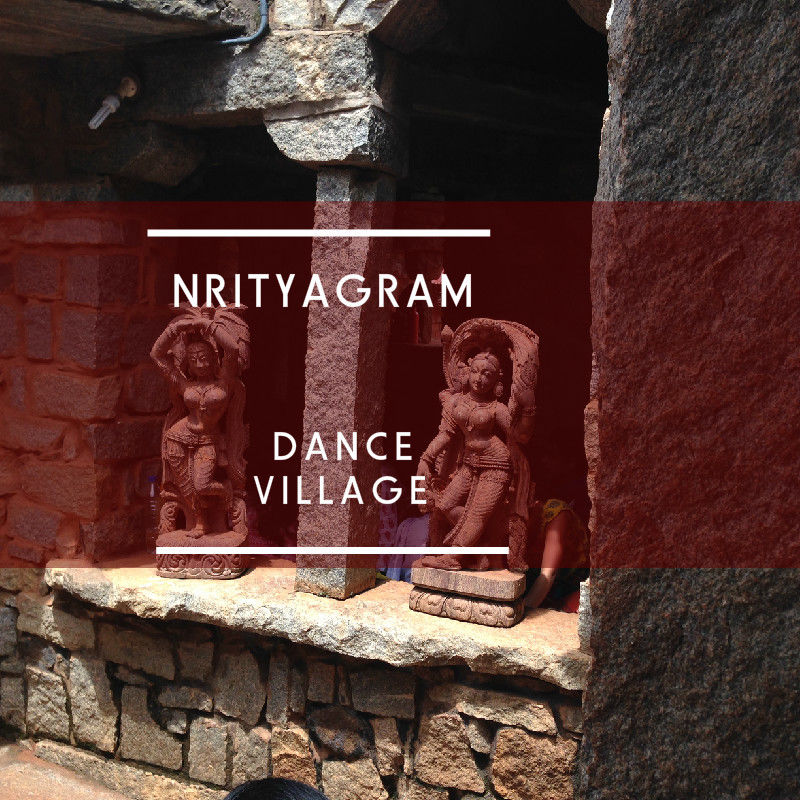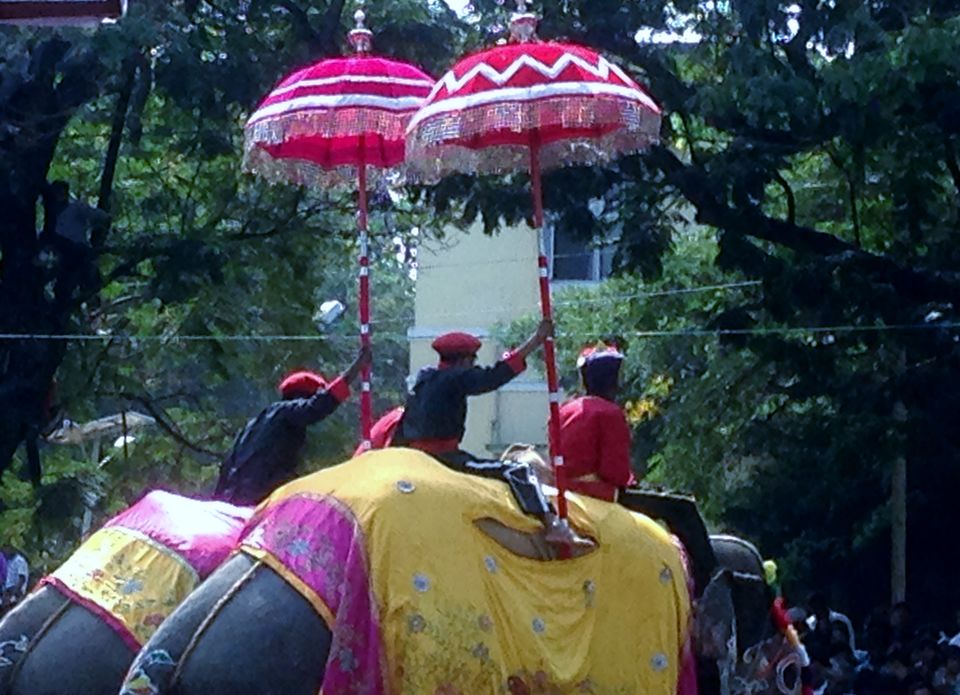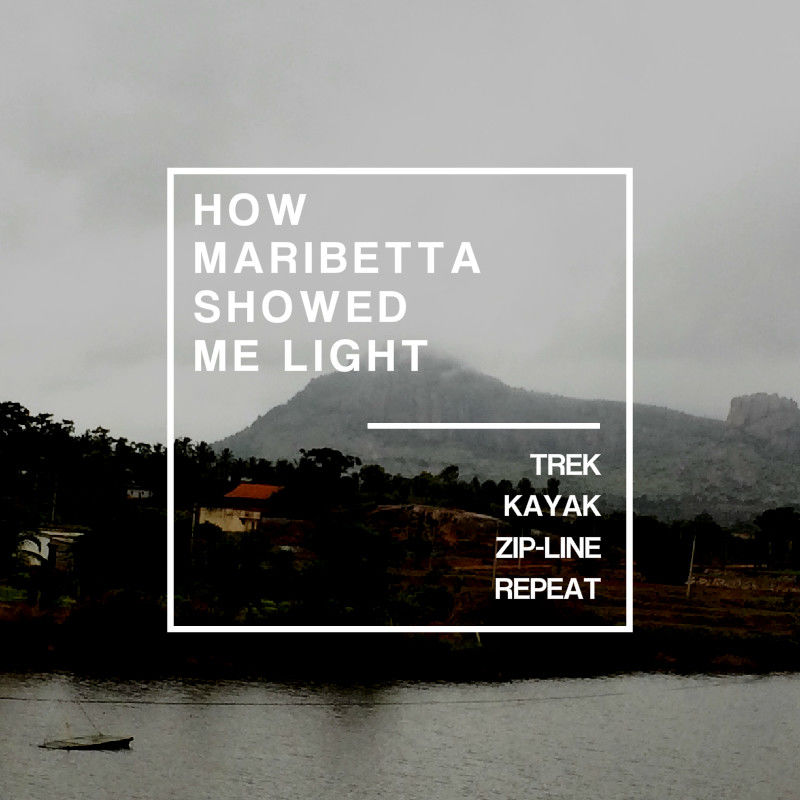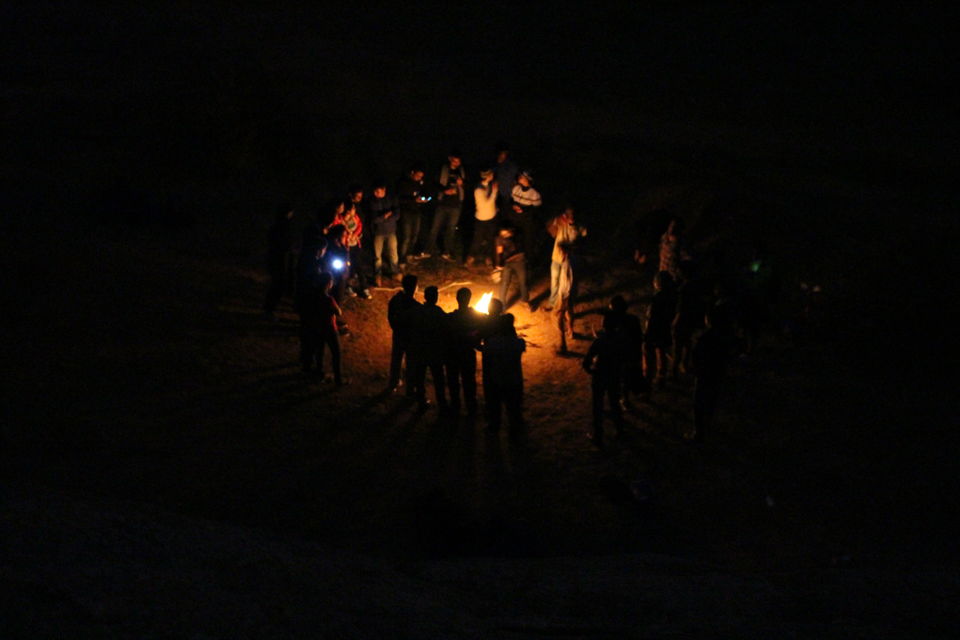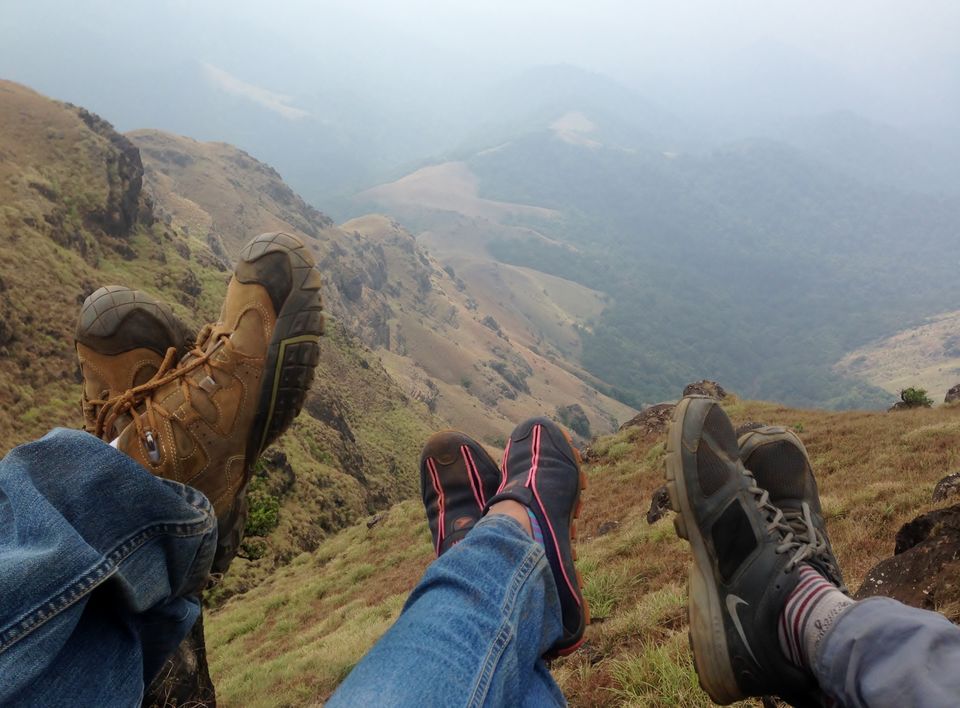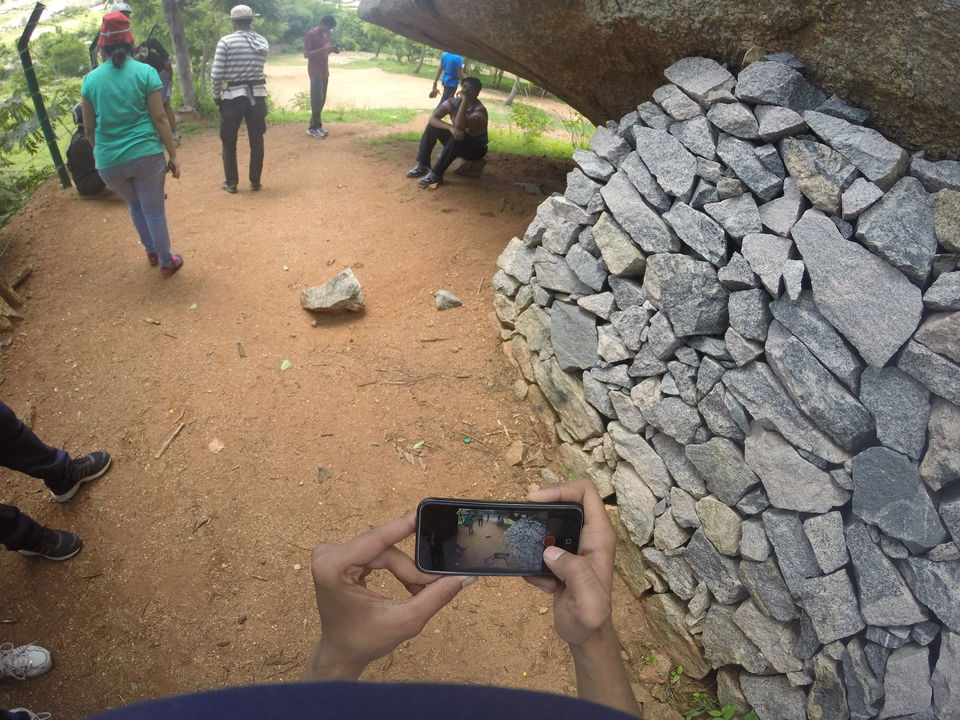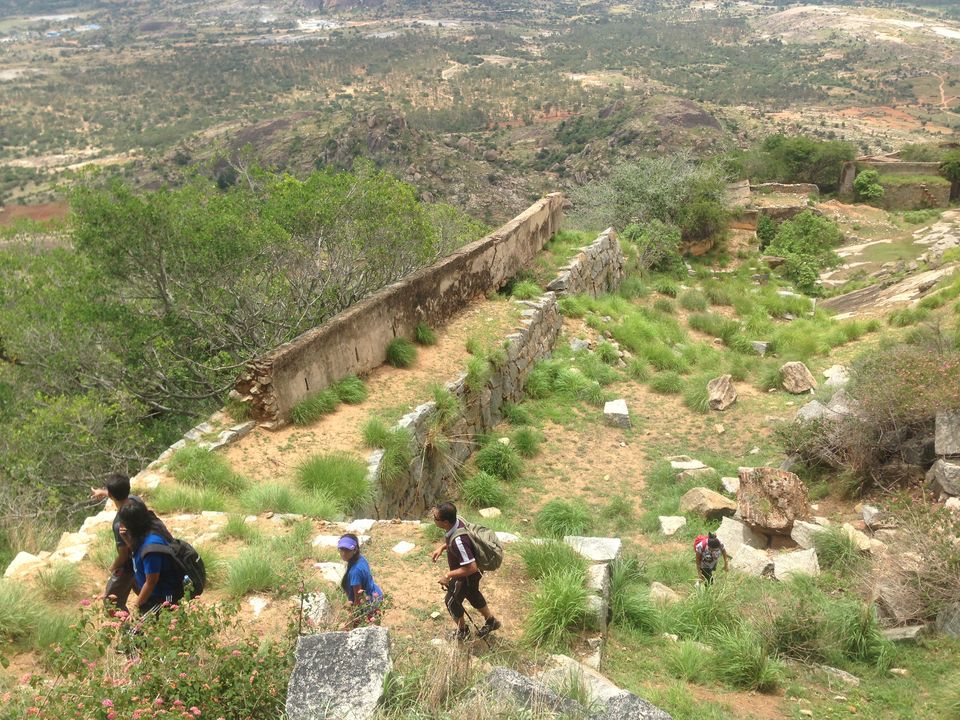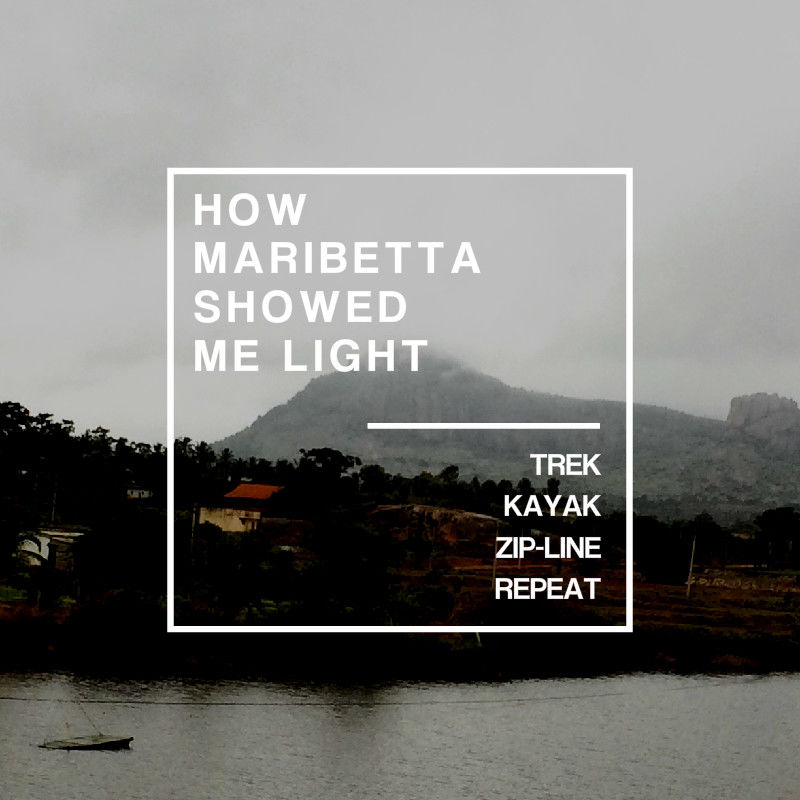 When I first entered the state I was unaware of the richness it beholds. It took me almost an year to realize the immense diversity the state has to offer. And the culture which it boasts of is fantastic.
Dear Karnataka,I entered your state. And you entered into my heart. Nope it was not love at first sight. You allowed me to stay in Namma Bengaluru and showed how crazy it could get. Pub hopping at places like Koramangala and Indiranagar showed me how to party. For the first six months in Bengaluru, I started thinking that I have seen it all later realizing how wrong I was. For all these 6 months, I had just seen one of the best cities in India, climate wise. But there's more to Karnataka than just Bengaluru. Being a part of Karnataka and staying in just Bengaluru is like watching one channel in Television out of those 200. It's also the same as being attracted to a girl by looking into her beautiful eyes while apparently she has much more to offer Now the 'much more to offer' part came in the form of delicious food, beautiful villages, fascinating treks, as well as breathtaking waterfalls across Namma Karnataka.
The most beautiful thing about Karnataka is it's people. Try befriending a Kannadiga once in your life and you will understand what I am talking about. They will accept you for what you are. Even the auto drivers, shop-keepers or the water delivery guy will switch to Hindi for you if you don't understand Kannada. If you ever get a chance, try visiting some traditionally old places to eat with bunch of Kannadiga friends and they will teach you how to eat like a Kannadiga.
Well that's what I was referring to :) Hailing from a state in Central India like Chhattisgarh. I was amazed to see the variety of juices that we have in Namma Karnataka. Mind you, South India is not just about Coconut Water! It's also about Pulpy arabian grape juices to freshly made Kokum juices. It's not just about Thatte Idlis and Mysore Masala Dosas. It's also about Holiges and Mysore Paks.
Puliyogare : The tamarind rice is a delicious food option prepared by mixing boiled rice with a paste consisting of tamarind, peanuts etc. You can have it for breakfast ( thindi ) or lunch ( oota )FYI : Oota aitha means "Did you have lunch".So the next time when someone asks you "Oota aitha". Just say "Ayethu" ie). I hadI would like to thank my stars for introducing me to my Kannadiga mates who are just way too good in terms of everything. Super-friendly and extremely helping in nature, I could just go on and on describing their jovial nature.Talk about culture and you are in the right place
Yakshagana, the traditional art form of Karnataka, is a dance drama which is performed with music and dialogue delivery. This art form is performed during the monsoons as the culture of Karnataka is largely based on agriculture.
Many of us have grown up watching the famous TV series "Malgudi Days". The way Swami dealt with his life was a delight to watch. But are you aware of the fact that the Utopian town in the show where Swami was seen running around is none another than a village called Agumba in the Shimoga district of ‪Namma Karnataka‬ !! Kudos to R.K Narayan for writing such an epic saga! And cheers to Agumba for adding flavor to the story.So as I told before, falling in love with Namma Bengaluru was a gradual process. But it's impossible for anyone to stay in Karnataka for more than an year and still not not fall in love with it. And if that's the case, I think you are doing something wrong Sir