"Jaipur? Again? Not happening"
"But why? It'll be amazing, I promise!"
And that's how my 7th trip to Jaipur was planned. Most of my friends are tired of travelling to Jaipur and cannot understand why I would find the touristy city fun after visiting so many times! Yet, the travelling heart doesn't question, it simply travels (I am allowed to be cheesy, once in a while).
So for everyone who has written off the pink city as just another city, has read innumerable articles on things to do in Jaipur, must see places in Jaipur and must eat places in Jaipur – give this article 10 more minutes and you may just discover something new!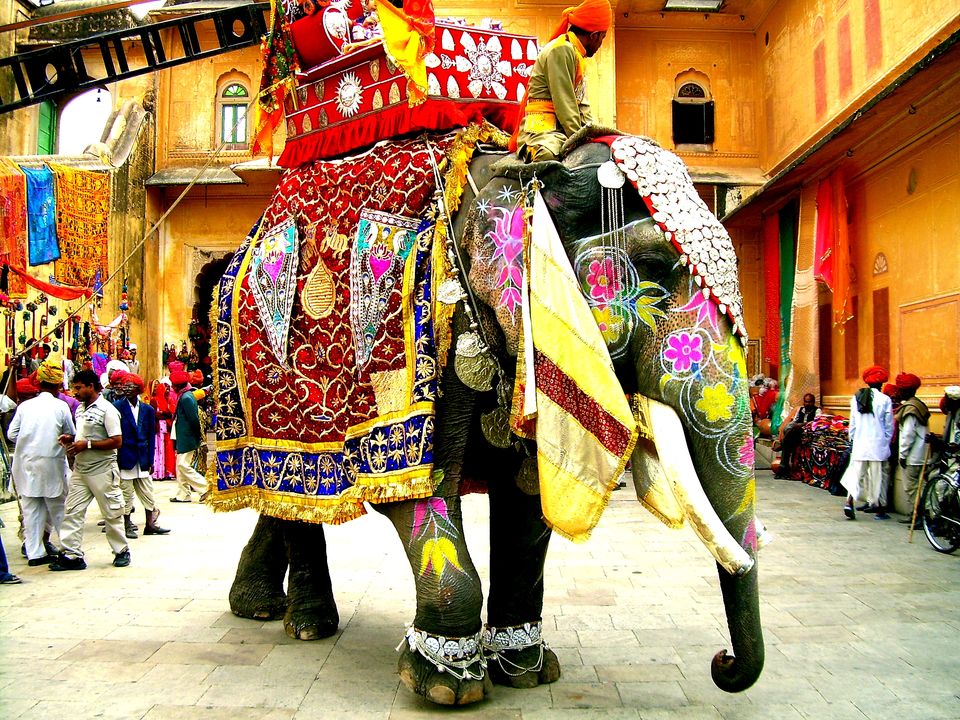 Here's why I absolutely adore this city:
The colours, the noise and the hullabaloo the city welcomes you with is just overwhelming. I don't think I have ever heard so many sounds together AND enjoyed it! From the markets to the monuments to the people, there's an air of excitement, of inexplicable hurriedness and it's addictive.
Everytime I have visited Jaipur, I have discovered something new and I believe that is simply because I have always gone with an open mind. So contrary to popular belief I don't think the city is boring or dull and there are tons of must see places in Jaipur besides the forts on the hill, Jal Mahal and chokidhani.
For instance, on any given evening there are numerous things happening at the Rajasthan Lalit Kala Akademi. From plays to musical events to exhibitions, there is something for every art lover and you will not be disappointed. It's however best to call and go there lest you land up for something you weren't interested in.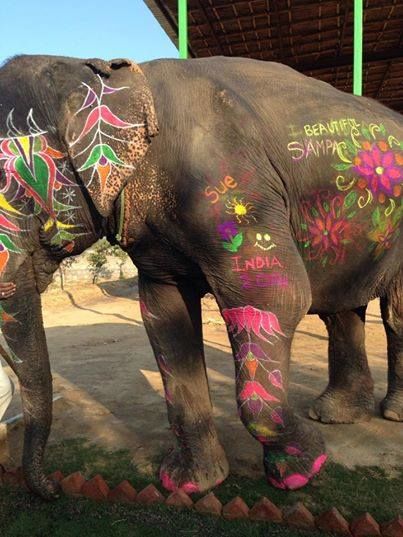 Another absolutely exhilarating experience in Jaipur is at Elefantastic. As the name suggests, it has something to do with elephants and it promises to be fantastic. Located on the Delhi-Ajmer road, this farm houses elephants and offers mere mortals like us an opportunity to spend a day with these grand creatures. Bathing, painting (with organic colours) and feeding elephants are some of your responsibilities and as a reward, you are treated to a lovely, yummilicious Rajasthani meal!
There's always an awesome café to chill at
Recently Jaipur has become a haven for foodies. A mini Mcleodganj, if you will. The sudden spurt of cafes here is a pleasant surprise for visitors and locals alike. Distinct in themes and food offerings, cafes in Jaipur are changing the foodie scene of Jaipur. Besides Kota ki kachori and handi meat, the 'must eat in Jaipur' list is growing longer and longer (yay)!
So if you are in no mood to explore markets or go sightseeing, head to a café, take out a book and enjoy the next couple of hours in peace (trust me, we really don't do this enough).
Some places you should definitely try are:
Tapri Central
It's new, it's cute and it serves yummy food! A no fuss café, Tapri gives you what you really need – good service and even better food. If you are looking at the ambience to make all the difference, then you are in luck since their outdoor seating is absolutely splendid.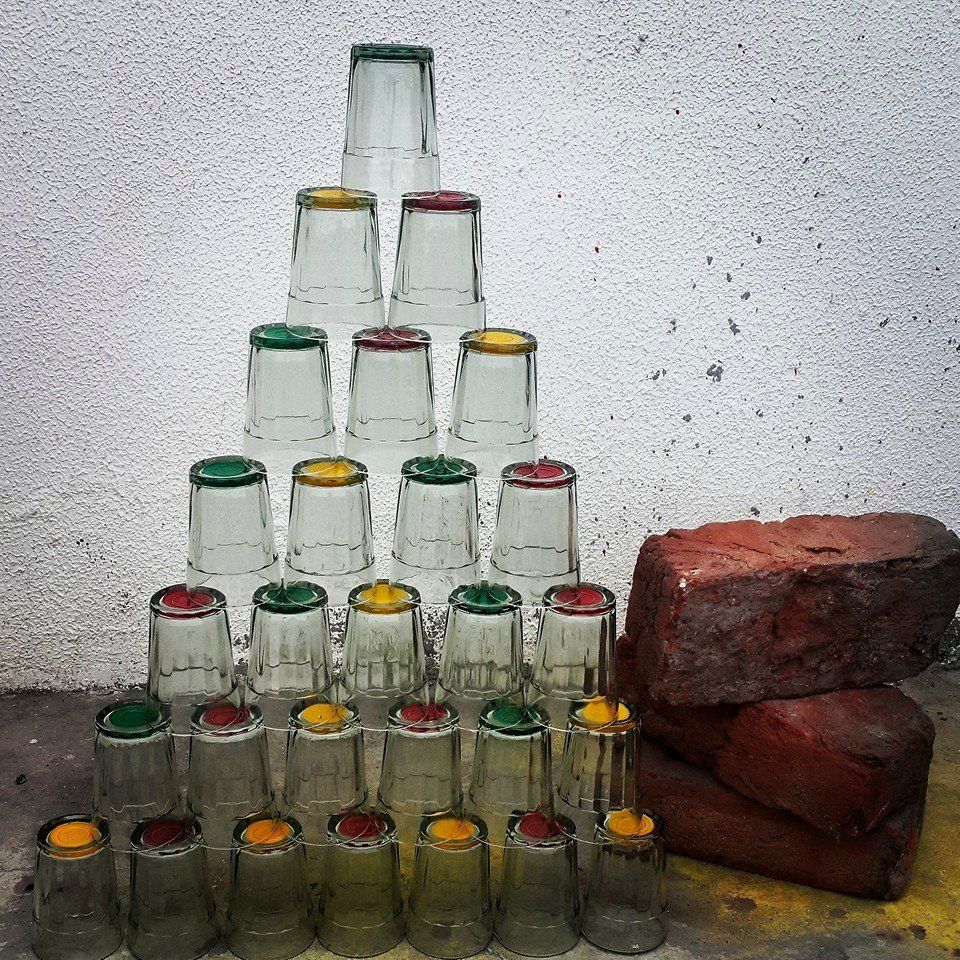 EVEN for non-book lovers, it's a treat. Now that's saying something.
Celebrazio
The latest entrant to the foodie scene, Celebrazio boasts of a welcoming ambience instantly putting you at ease. The fancy bookshelves on the walls are an awesome addition while the live music evenings on some days make for a happy night out.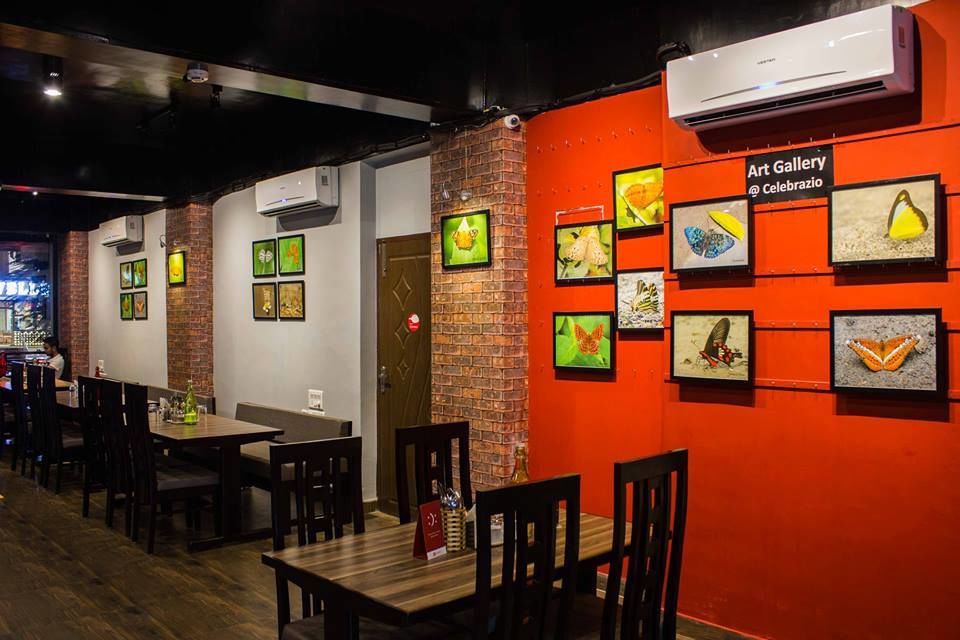 Do make time for one of the many cafes in between the 'must eat in Jaipur' suggestions everyone will bombard you with!
Among the many things to do in Jaipur, one thing that will leave you spell bound is the lovely Alice Garg National Seashells Museum here. Yes, Jaipur has a Seashell Museum and a great one at that! With an astounding collection of shells here, whether or not you are a history buff, you are going to be pleasantly surprised. Very well maintained, this museum promises you an enlightening afternoon with relic from the water. A must try!
Another activity that makes me extremely happy and will definitely stand out for any adventure buff is cycling. Though currently there are limited cycling tours available and it's a pain to choose the one that suits you best. However if you are travelling in a group, you can hire cycles from anywhere in the Old city and head out on your own. Discovering the city on a bicycle is an experience that you will not easily forget.
If you plan to go up the hill and take a look at Amber fort, it's best to go with a guide since the roads are little uncertain. If you are at Amber, don't miss out the Anokhi Museum of Hand Painting – it's definitely worth your time. With insights into Rajasthan's famous block printing, this one is a winner with art buffs.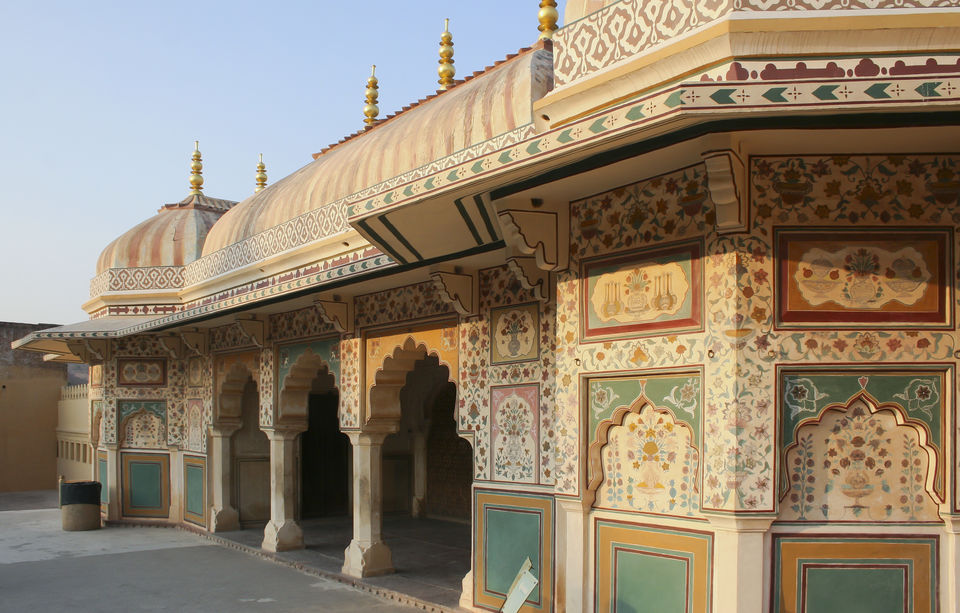 I also ended up buying lots (and I mean lots) of stuff from Anokhi, but you could wait a bit and check out the market for even better deals. Since a trip to Jaipur is never complete with shopping, you must shop to your heart's content (yes, even the ones who don't enjoy it)! Shopping in Jaipur is an experience unlike any other and at the end of the day when you walk away with that ultimate steal, the happiness is unbound.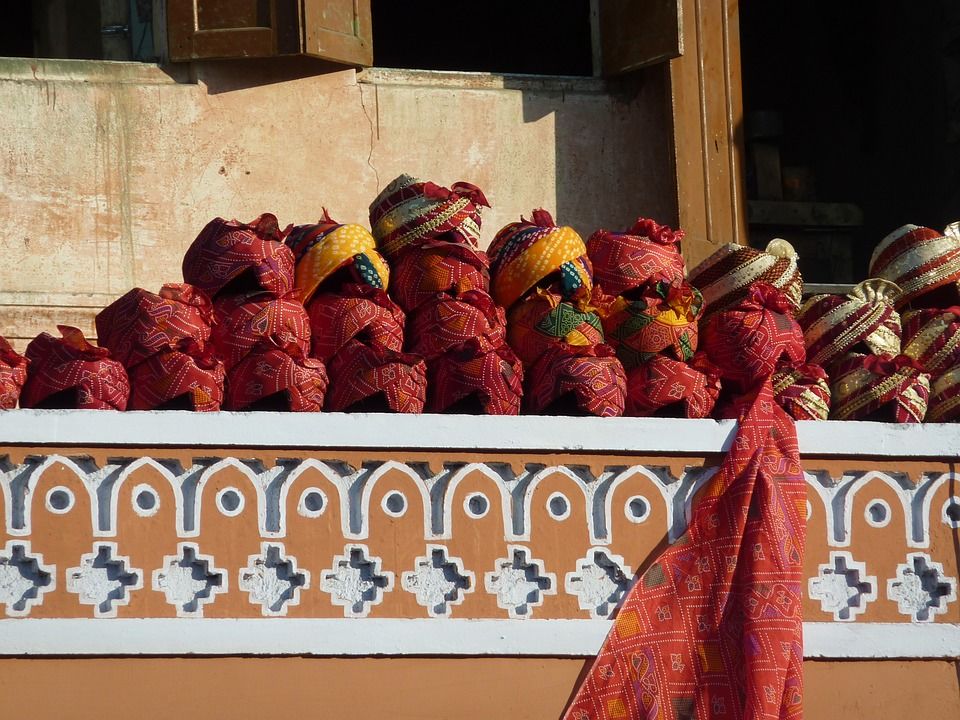 Though every time you step out in Jaipur, especially to the old city, there will be opportunity to shell cash. From jutis to jackets to silver to bags, you name it and Jaipur has it. Handlooms and emporiums might be on the expensive side but if you are in the mood to shop, you can take your chance here. Otherwise Johari bazaar, Babu market offer splendid shopping experiences – they are crowded, loud and bargain down to 50% of the original price.
So whoever you are as a traveller, Jaipur is no ordinary city. It's unique, it's enthralling and it treats you exactly how you treat it!
Perhaps the most famous sight seeing spot in Jaipur, Amber fort is Jaipur's historical landmark and rightly so! The light shows held here are an absolute delight. Always call and confirm for the light show should there be last minute cancellations.
Definitely one of the places you should visit if you are in the mood to shop. Silver jeweller, kundan and a mix and match of jewellery art will be available for you!
Frequent Searches Leading To This Page:-
best tour packages in Jaipur, rajasthan family tour packages, rajasthan travel packages, rajasthan trip packages, rajasthan tour package for family, honeymoon packages in rajasthan, rajasthan tour packages from jaipur