1. Bangla Sahib:
Topped by golden domes, this handsome white-marble gurdwara was constructed at the site where the eighth Sikh guru, Harkrishan Dev, stayed before his death in 1664. Amidst bustling crowd of C.P. gurdwara offers spiritual and peaceful ambiance to rejuvenate ourselves.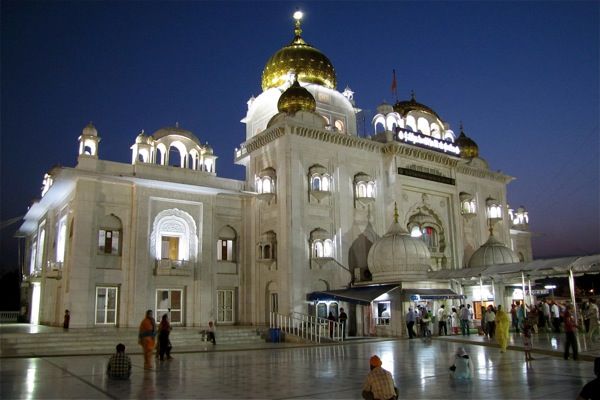 2. Sacred Heart Church:
The Cathedral Of The Sacred Heart is a Roman Catholic cathedral belonging to the Latin Rite and one of the oldest church buildings in New Delhi.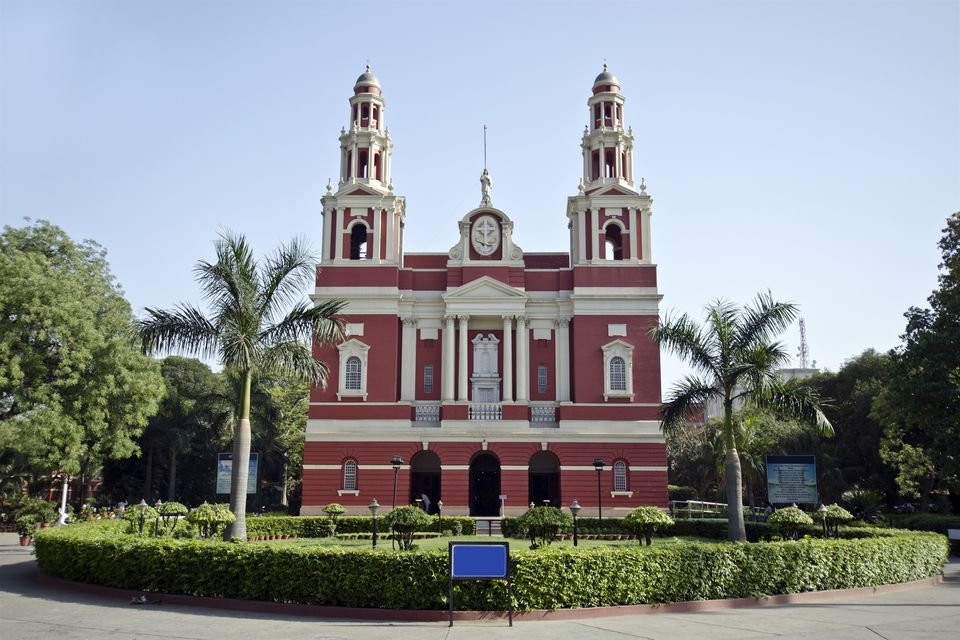 3. Keventers:
Fond of milkshakes!! Then this is the place where you should head to. Keventers is a small out of the wall opening located in A block near Wenger's. It offers huge variety of milkshakes for everyone.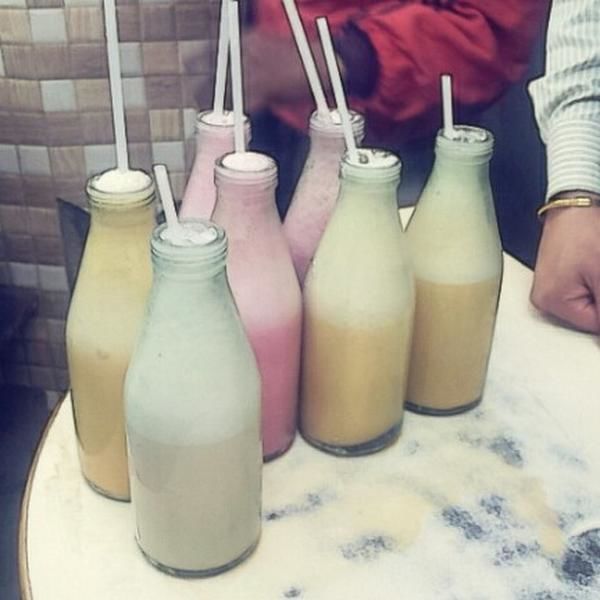 4. Wenger's:
All pastry lovers should visit Wenger's pastry shop and experience the best baked foods in Delhi. The pastry shop offers you a complete line of individual and signature cakes, novelty desserts, assorted pastries, artisan breads, sandwiches and whole lot more.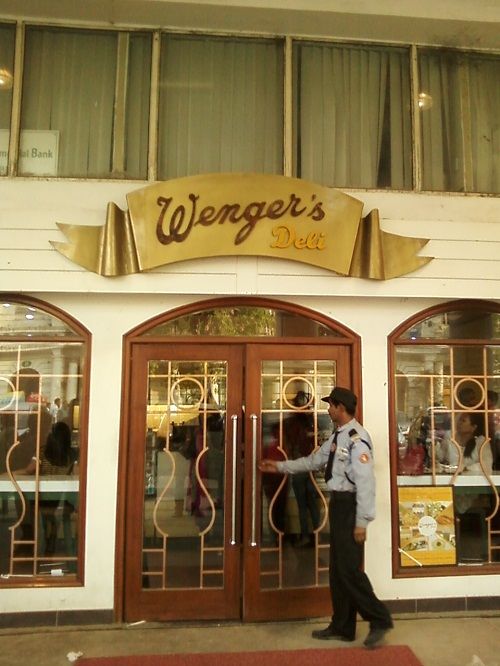 5. Bercos':
Located in G-block, middle circle; Berco's serves the most delicious and authentic Chinese and Thai food. It also has perfect ambiance for a romantic date.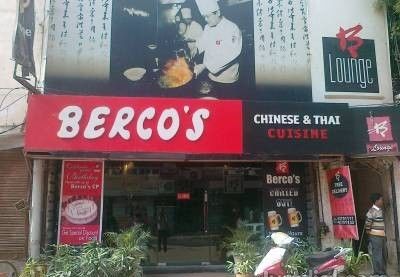 6. Naturals Ice Cream Parlor:
Naturals Ice Creams has been serving fruit icecreams since 1984.Here treat your taste buds with fresh fruit-based ice creams with no added preservatives. It is located in L-Block, outer circle.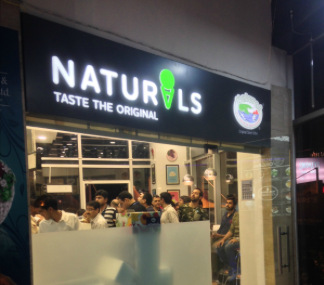 7. Parikrama:
Parikrama: The revolving restaurant is located at 24th floor, Antriksh Bhawan near Barakhamba Road metro station. Along with delicious food it offers the panoramic view of central Delhi in 180 minutes.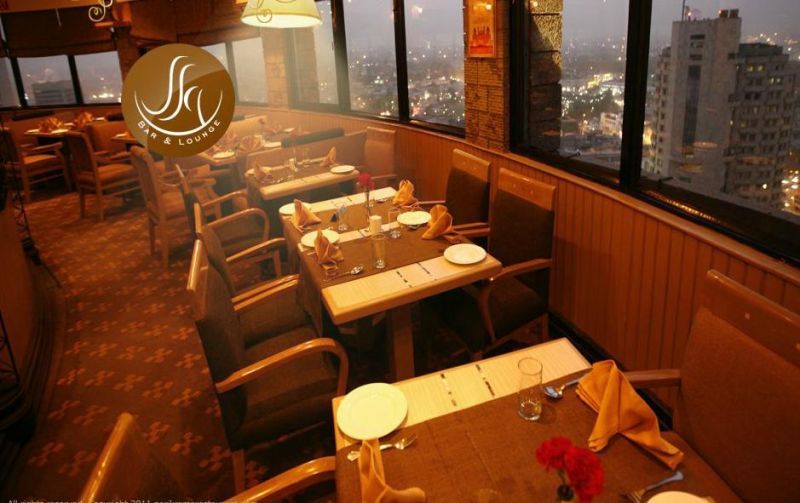 8. Odeon Paan shop:
Wanna taste most weirdest though delicious Paan flavors, visit Odeon Paan shop.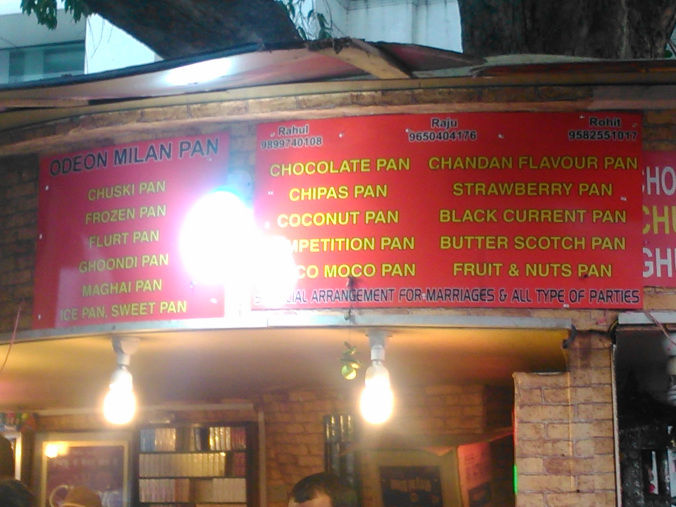 9. Gola Sizzler's: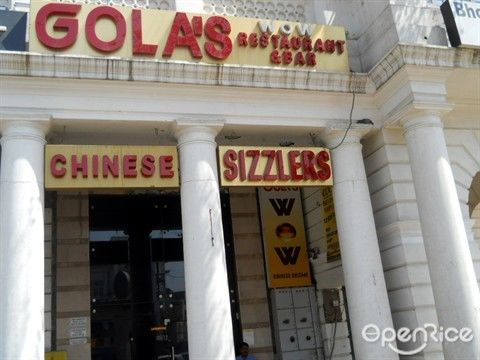 10. Coffee Home:
Established by Delhi tourism Coffee home is the best place to hangout with friends and have a good chit chat over coffee. The place serves South Indian food and some snacks at very reasonable prices.