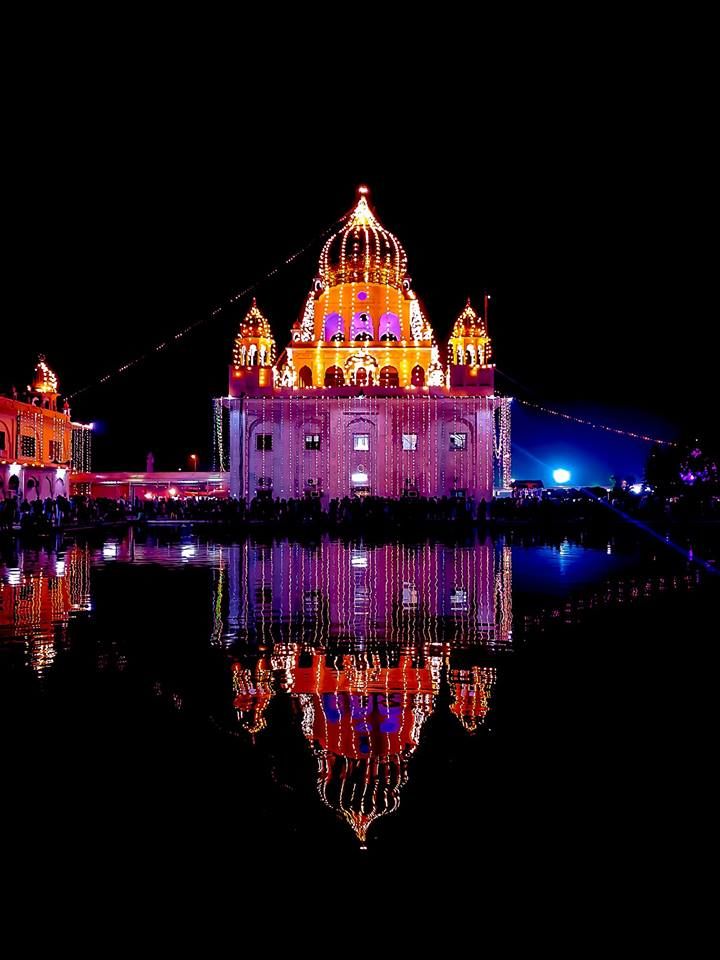 Delhi has been the centre of a succession of mighty empires and powerful kingdoms. Numerous ruins and places scattered throughout the territory offer a constant reminder of its history. Unfortunately, few of which are still ignorant to us and stands quietly in one corner serving as the memento from the pages of the past
So let us explore some of it today. Sharing a guide of some of the prominent heritage sites in North Delhi
Coronation Park: Coronation park is one such place which still keeps intact the long forgotten history of India. It is at Coronation Park where King George V announced Delhi as the National Capital of India, replacing Kolkata on 12th December 1911.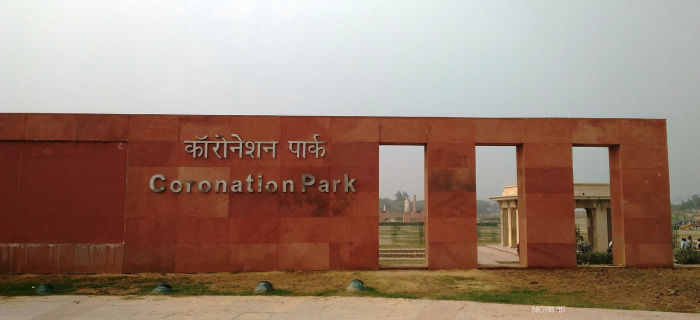 Situated near Burari towards Nirankari Colony, which is 2.5 KMs away from Kingsway Camp in North Delhi, the site was developed as the venue to hold the Durbars, or imperial pageant, in Delhi under the supervision of the British Raj. On December 11, 1911, the 57-acre venue witnessed the third and final Delhi Durbar which was attended by King George V himself.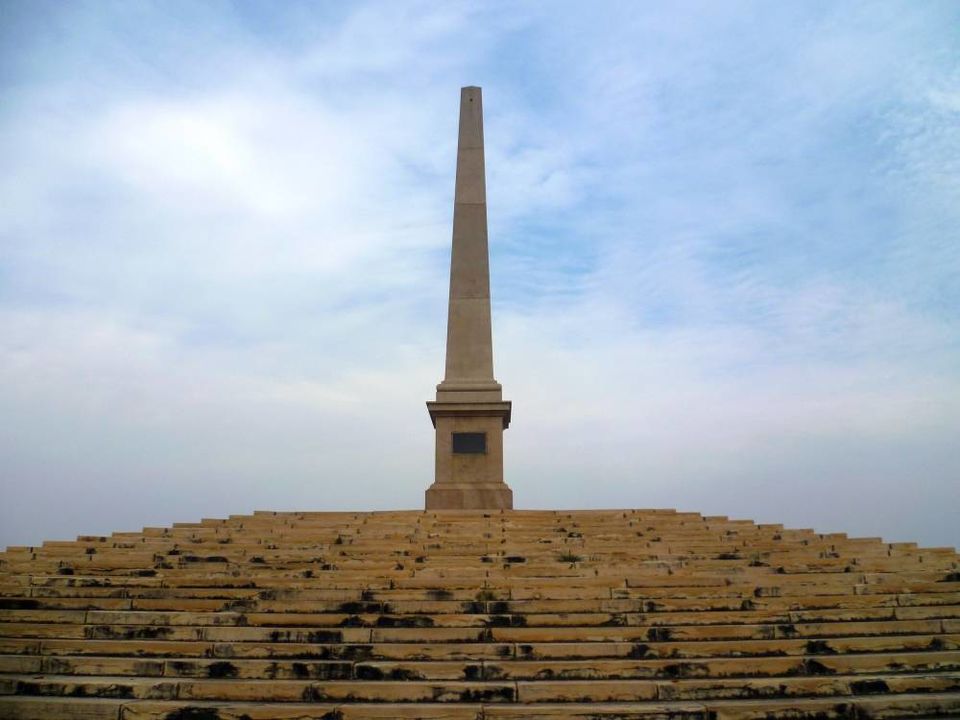 Sitting on a golden throne, under a golden umbrella, the king declared the transfer of "the seat of the Government of India from Calcutta to the ancient capital of Delhi." It is said that the National anthem was First sung at this place when Delhi was announced the National capital. Nearest Metro station is G.T.B Nagar
Entry is Free
Vidhan Sabha: Located just few kilometers away from Vidhan Sabha Metro station, is this sprawling white building which shines in its intact colonial structure, preserving the glimpses of our historic past. Once the British seat of power, major Delhi Government offices now operates from here which means that the entry to this place is limited.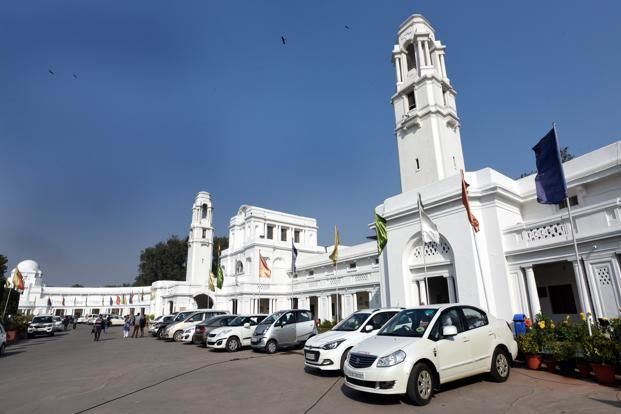 However, you can still photograph its grand structure from outside or can take special permission to enter this place. Best way to reach is via metro.
Bara Hindu Rao Hospital: Hindu Rao Hospital doesn't need any introduction but do you know its historic relevance? It is said that the main building of this hospital was built by Sir Edward Cole Brook as a 16 bedded nursing home. The house premises later was turned into the British head quarters during the 1957 Revolt, probably because of its convenient location amidst the thick green cover and at an elevation. Incidentally, this was also the spot where Timur the Lame camped and looted Delhi in 1398.
There is also a Baoli (stepwell) which almost in ruins now, which is said to be as old as of 19th century. The nearest metro station to reach here is Pul Bangash
William Fraser's Bungalow: Also lost in its shine is William Fraser's Bungalow which was once the residence of the former British Commissioner of British India by the same name, who came to India in 1803 and was first appointed as the British Deputy Resident of Delhi in 1828.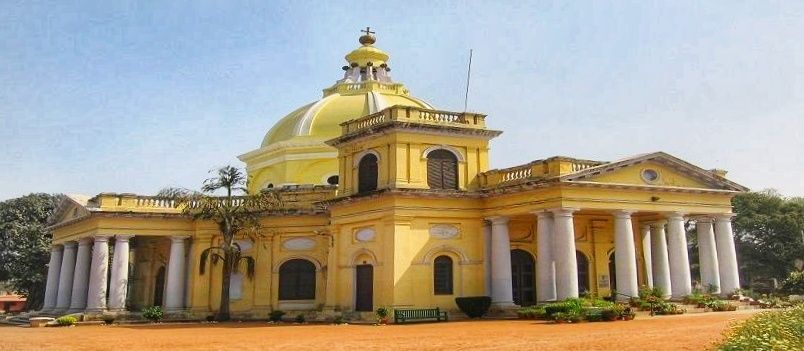 Constructed over an ancient Mughal Palace and made of Lakhori Bricks, the Bungalow was built with a blend of Victorian and Indian style of architecture in 1903. This Bungalow was later acquired by the Government of India and was converted into the administrative headquarters of the Chief Engineer of the Northern Railways for Construction works. Prior permission is required to see this Bungalow from inside however, you can always catch its glimpse from the entrance gate
The Bungalow is half a km away from Kashmiri Gate metro station. It remains open on all days except Sunday and government holidays. It takes around 45 minutes exploring this magnificent building.
Gurudwara Shri Nanak Piao Sahib: Gurudwara Shri Guru Nanak Piao Sahib, also known as Gurudwara Nanak Piao, is dedicated to Shri Guru Nanak Sahib Ji, which was built at the garden where Guru Nanak camped when he visited Delhi in 1505 during the reign of Sultan Sikander Shah Lodhi.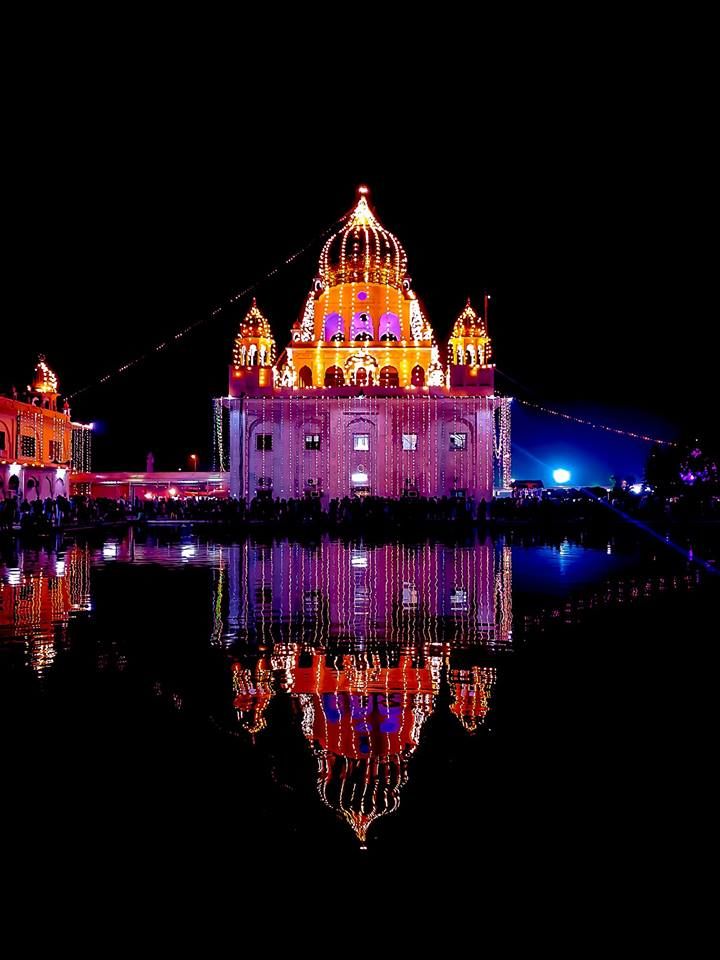 This place has some of my fond memories attached as my school was just opposite to this Gurudwara. Visit this Gurudwara for a divine experience and don't forget to taste the Langar.
The Gurudwara remains open from 5:30 AM till 10.00 PM
Guru Tegh Bahadur Memorial: This memorial is a tribute to the the ninth Guru of the Sikhs Guru Tegh Bahadur, who sacrificed his life for all Hindus of India. This memorial was constructed with a thought to beautify all the entry points of Delhi and hence Government of NCT of Delhi decided to set it up near Singhu Boarder (G.T.Karnal Road) National Highway-1. It is presently being maintained by Delhi Tourism, Government of Delhi.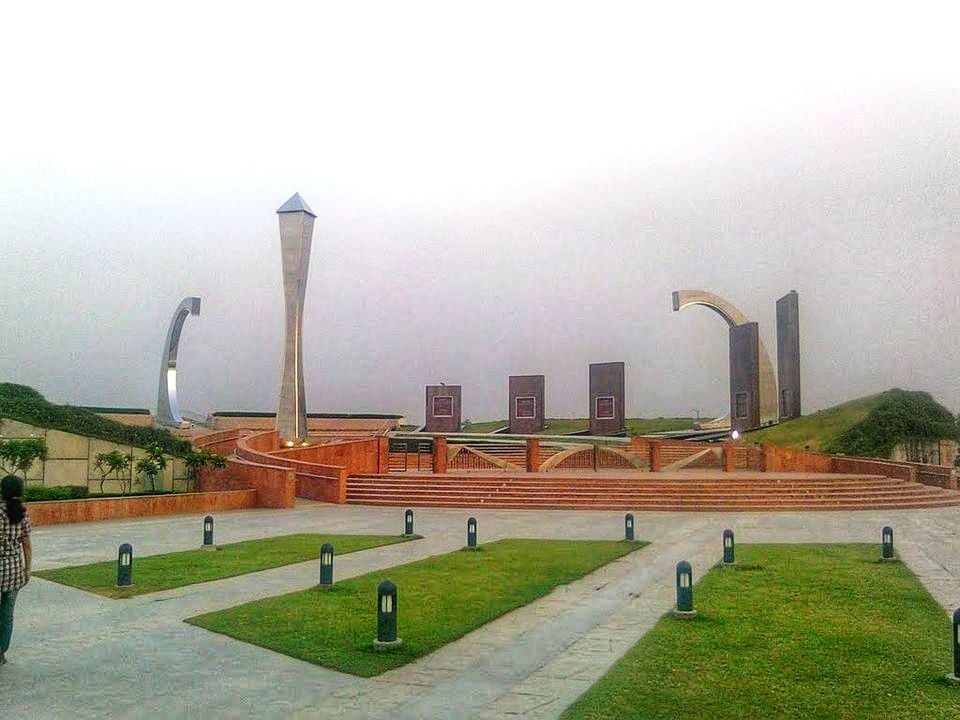 Delhi Tourism also operates occasional Sound & Light Show here which is themed around "Panchtatva" - the five elements (Void, Fire, Air, Water and Earth) and is a tribute to the indomitable personality Guru Teg Bahadur as an inseparable part of the city's history.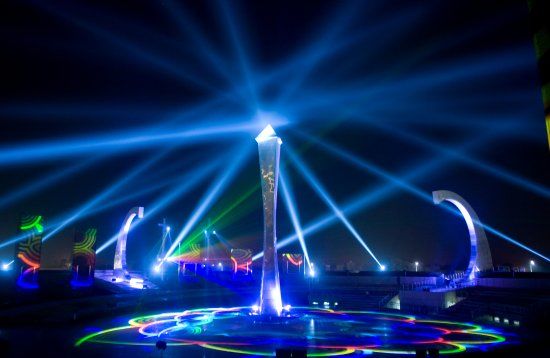 The duration of this show is approx.26 minutes. You can visit this memorial between 8 AM to 5: 30 PM. Ticket cost: Rs.10/- Child - Rs.5/- (Below 12 years)
Visit my blog for more Travel and Fitness stories