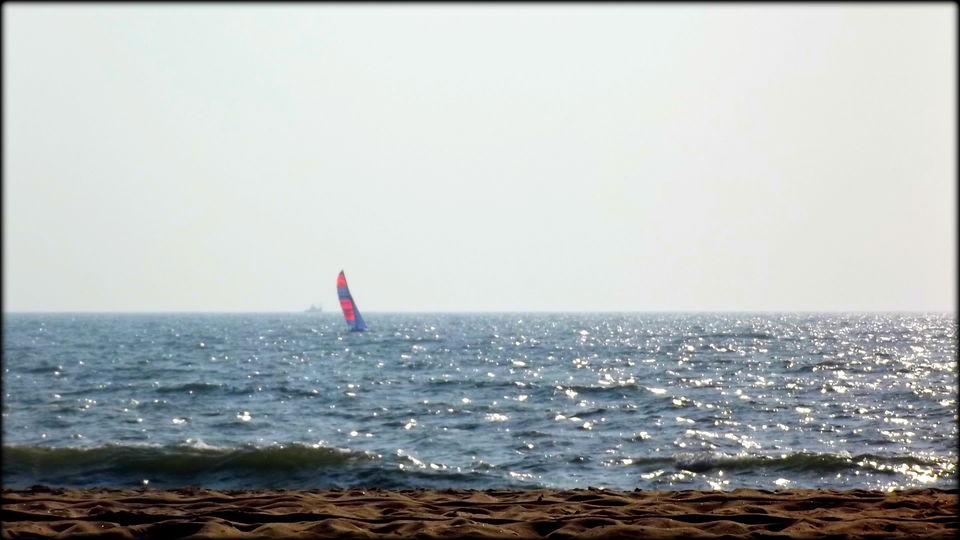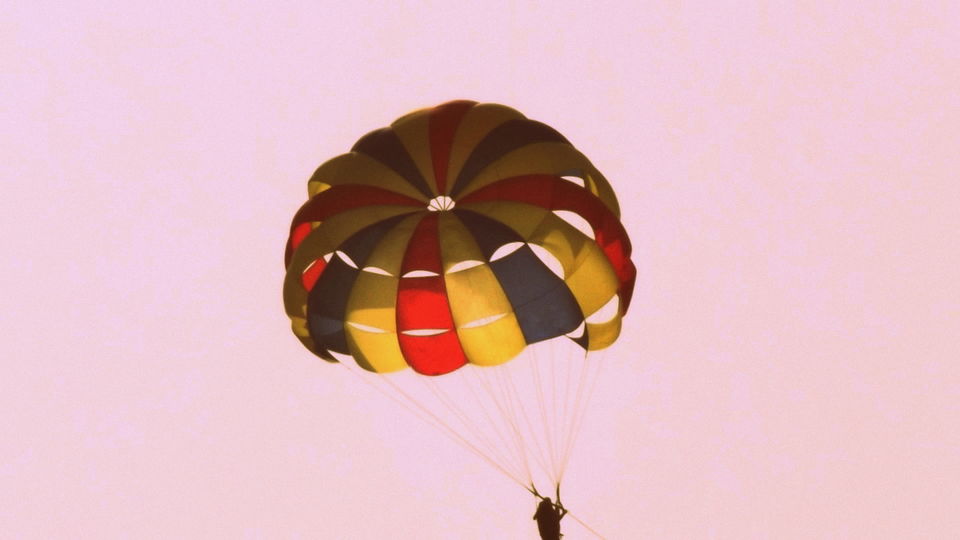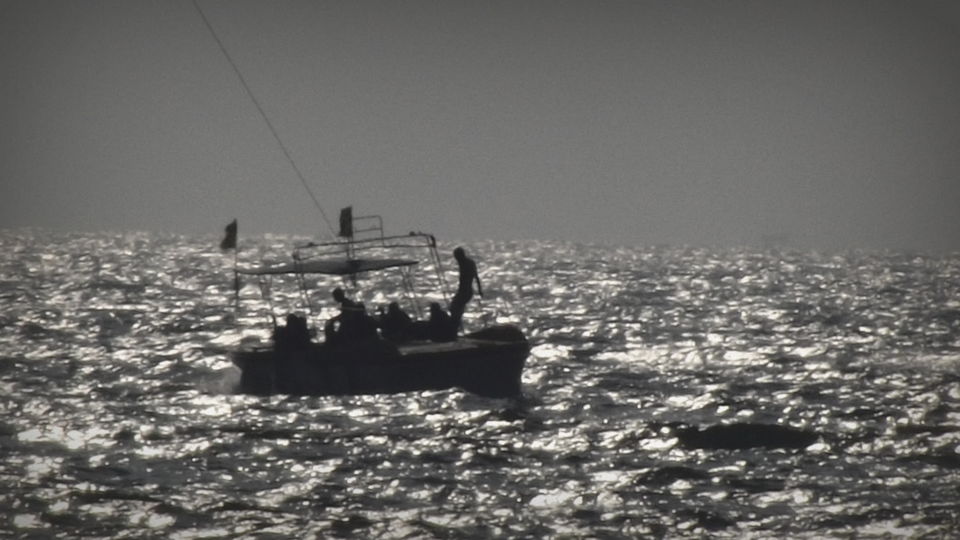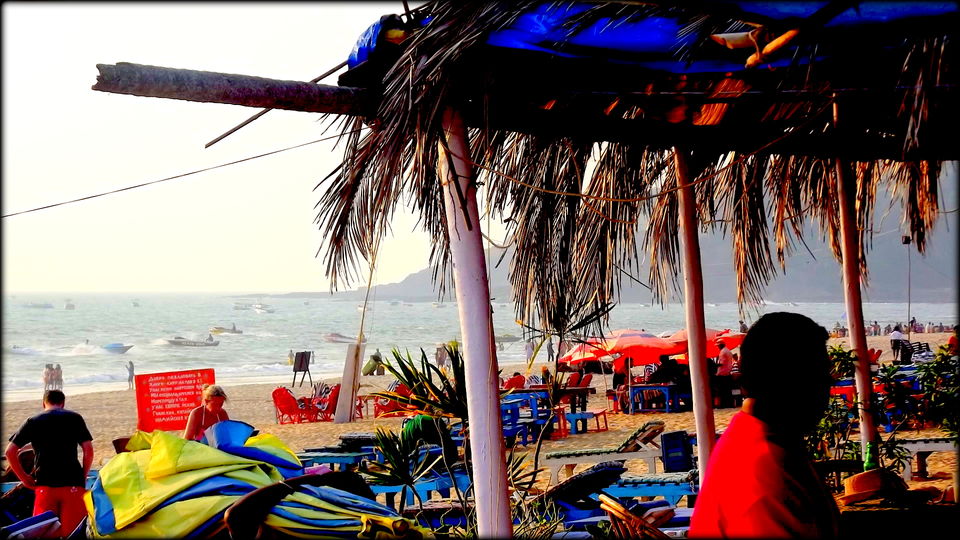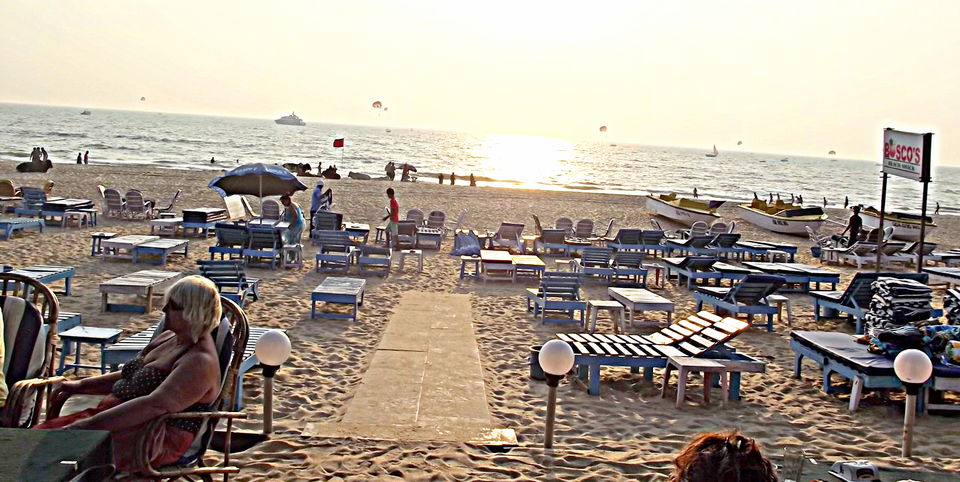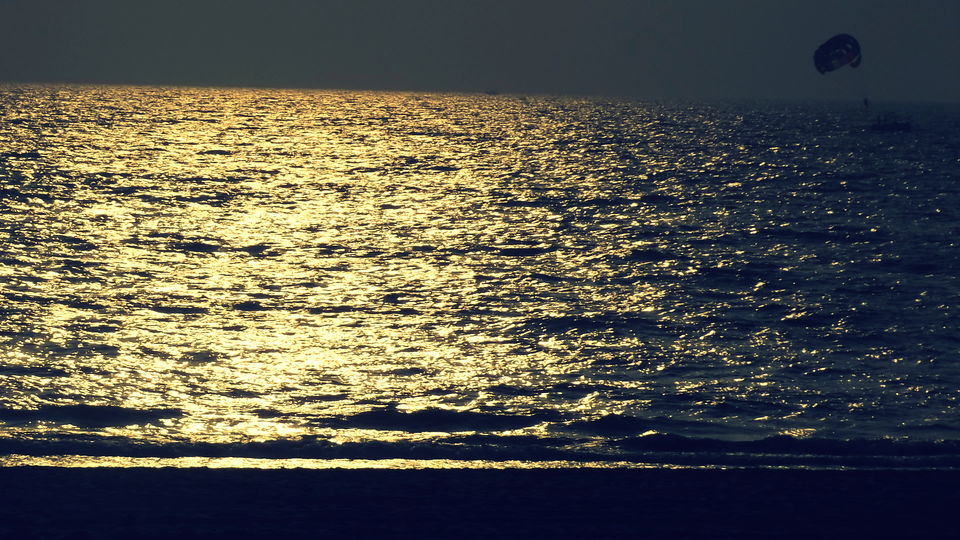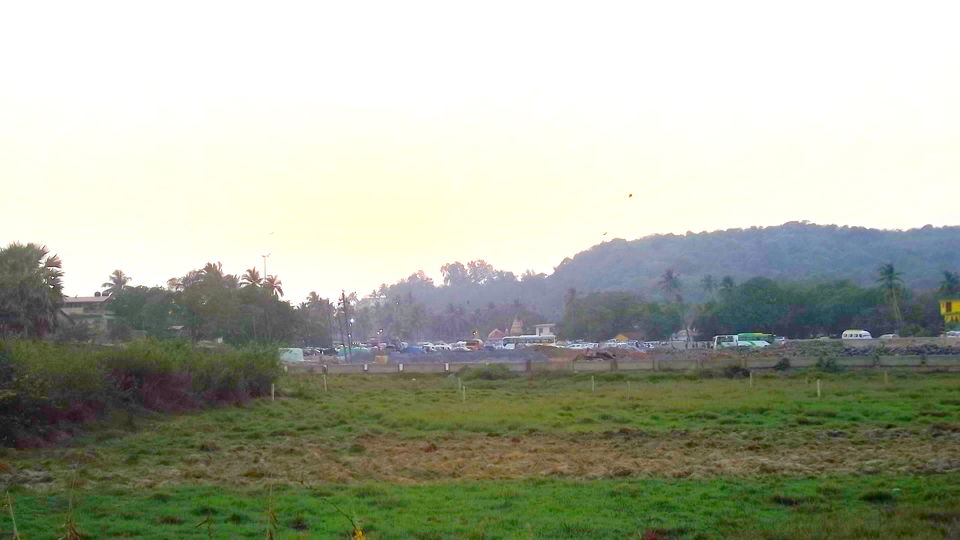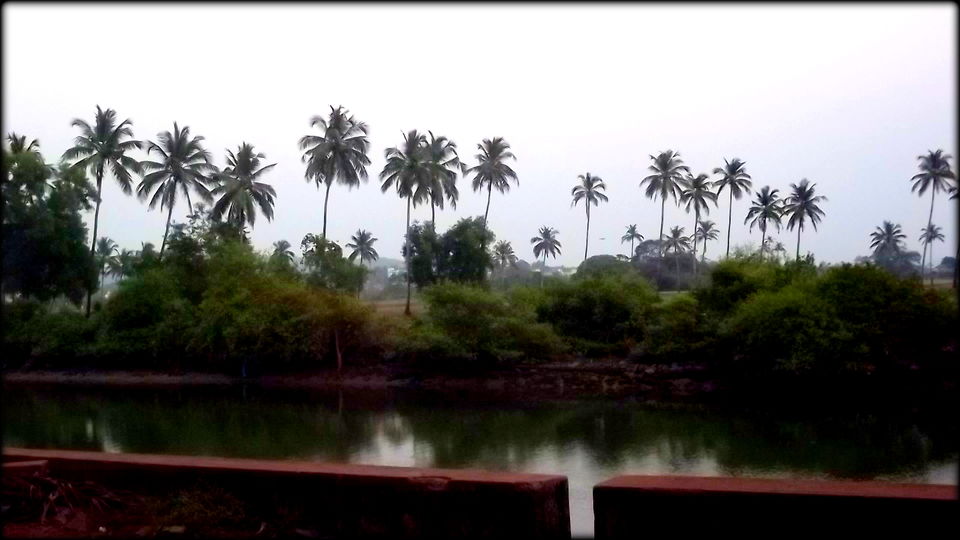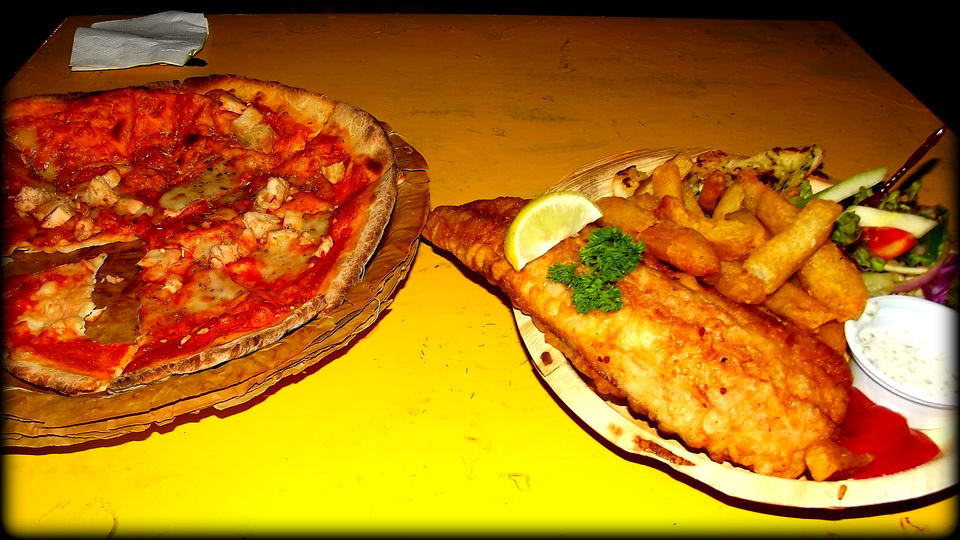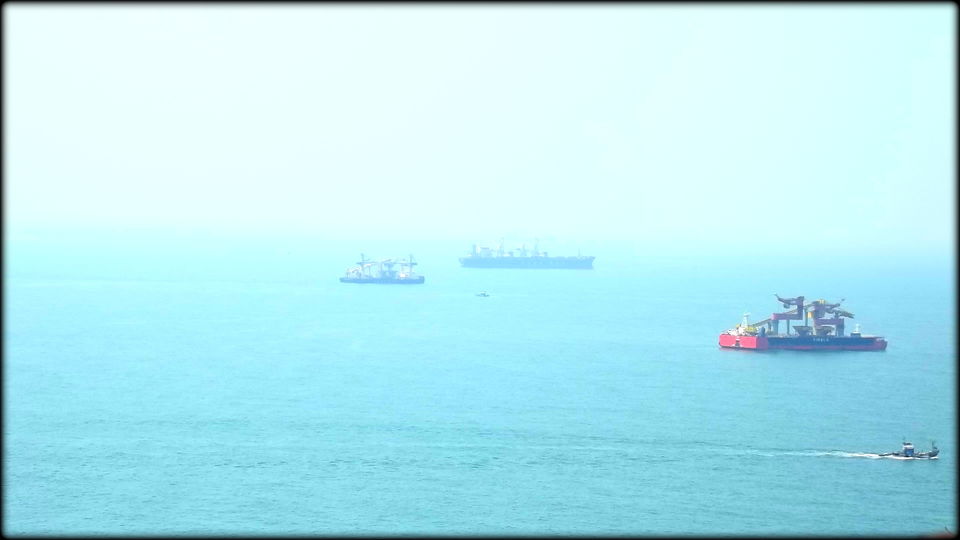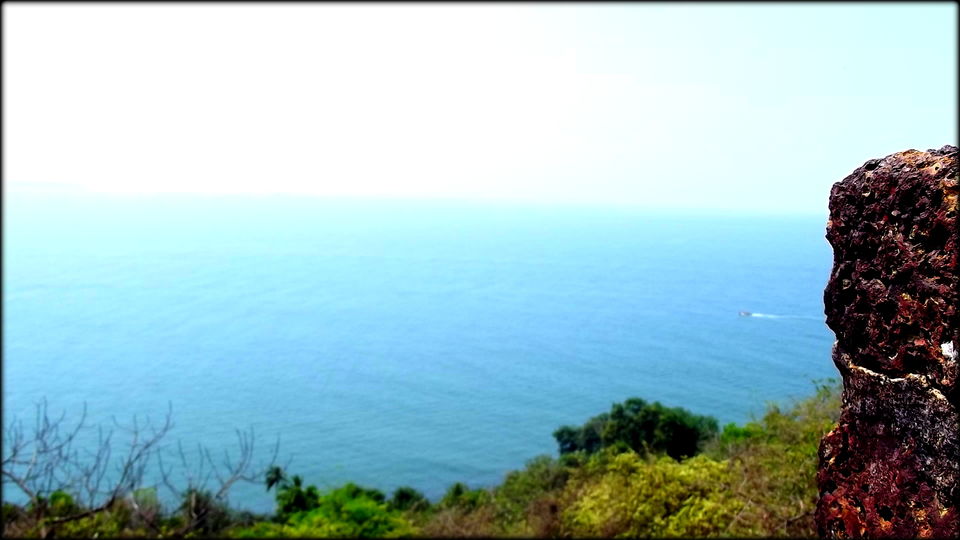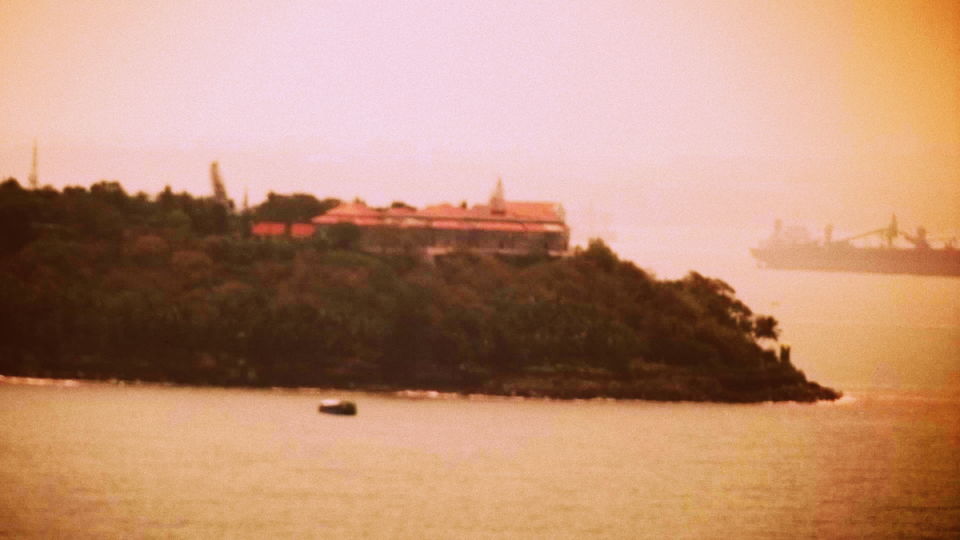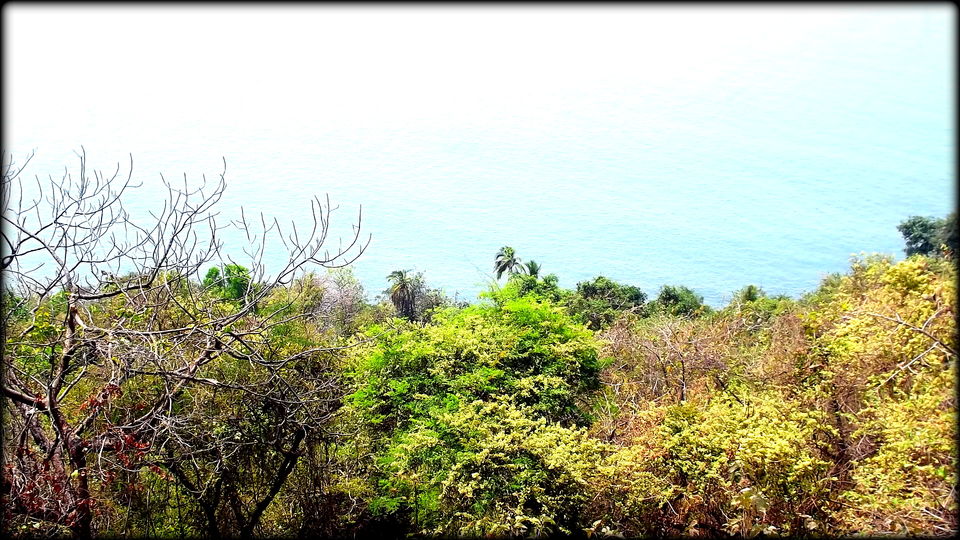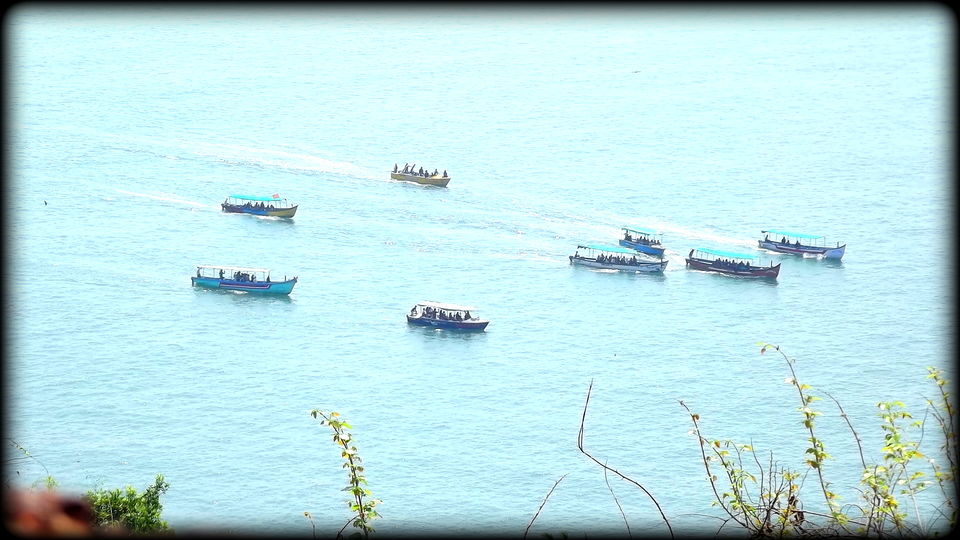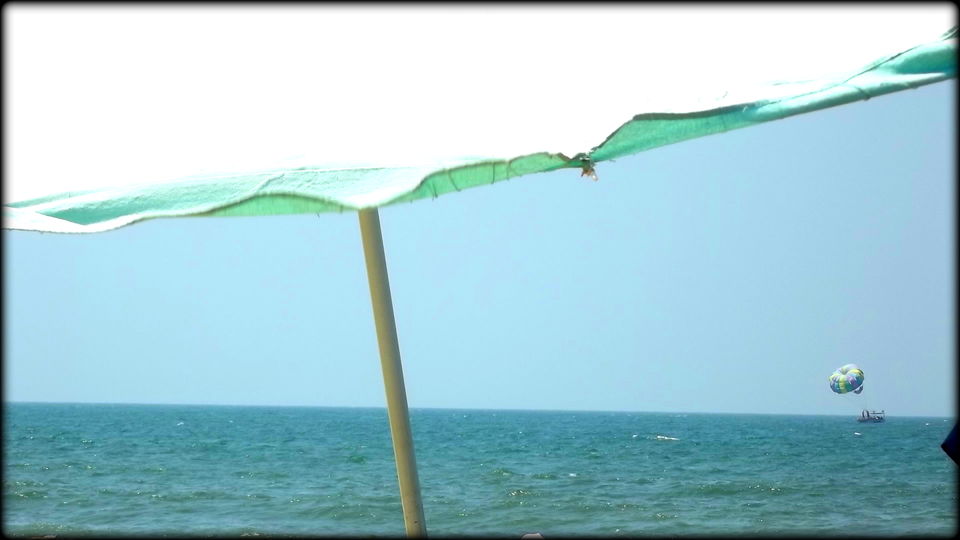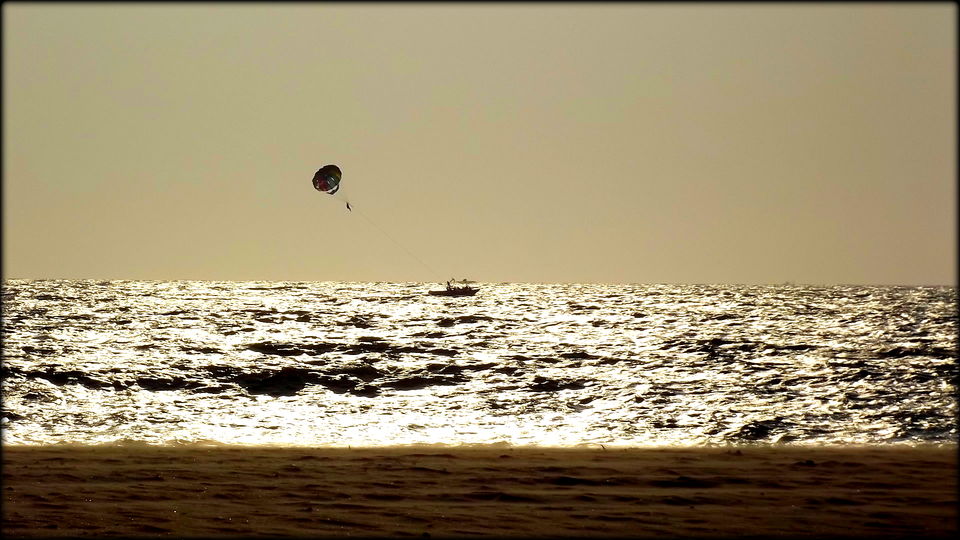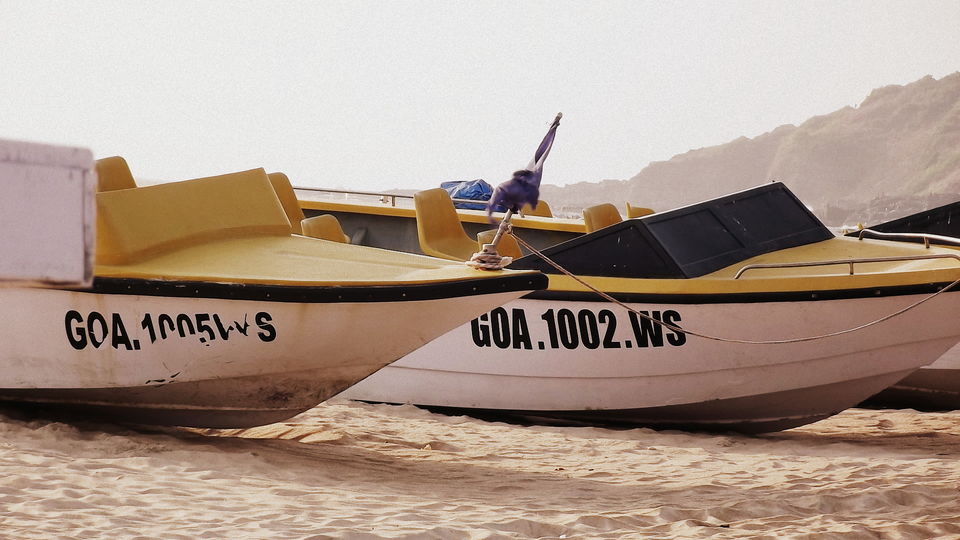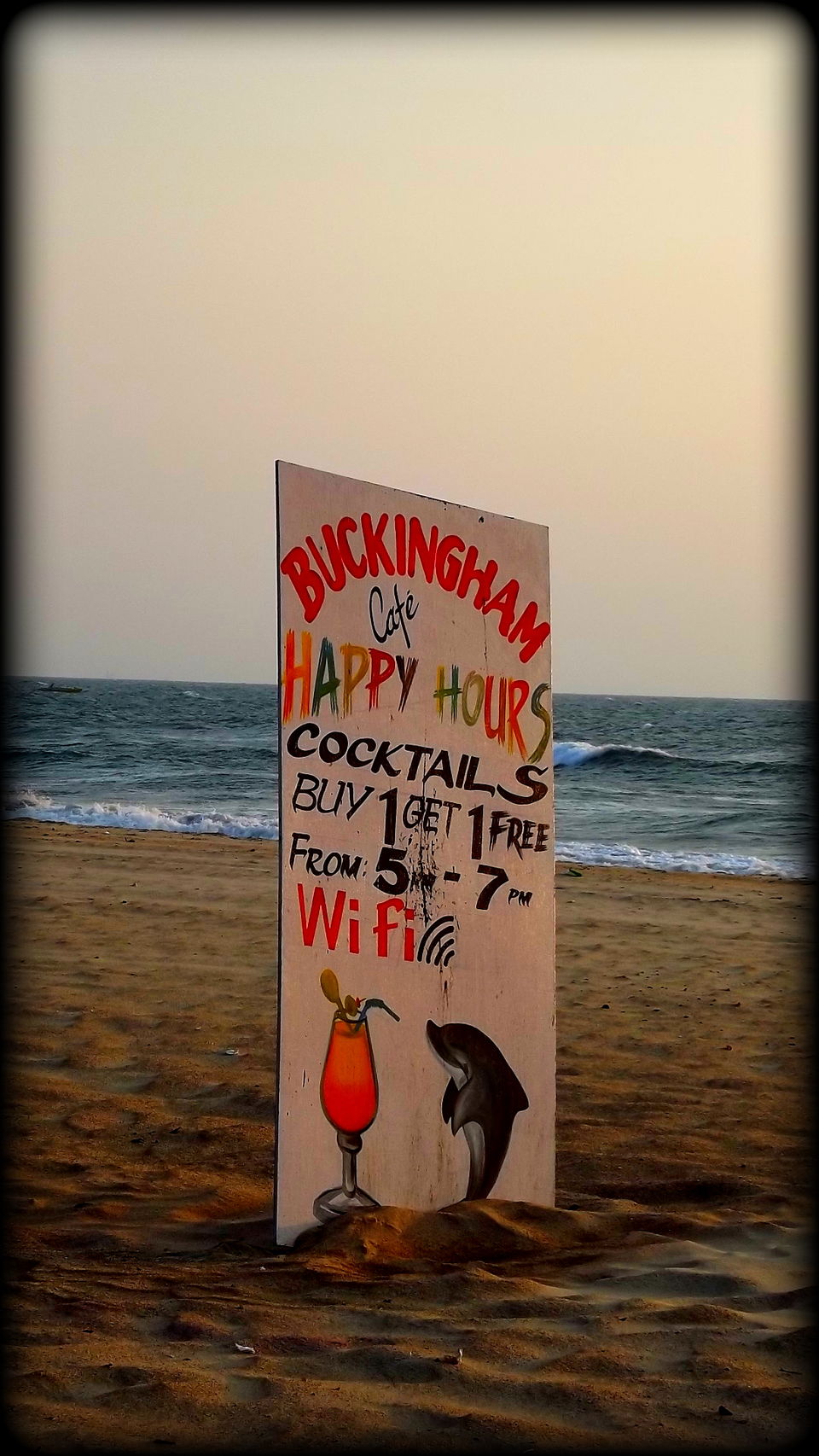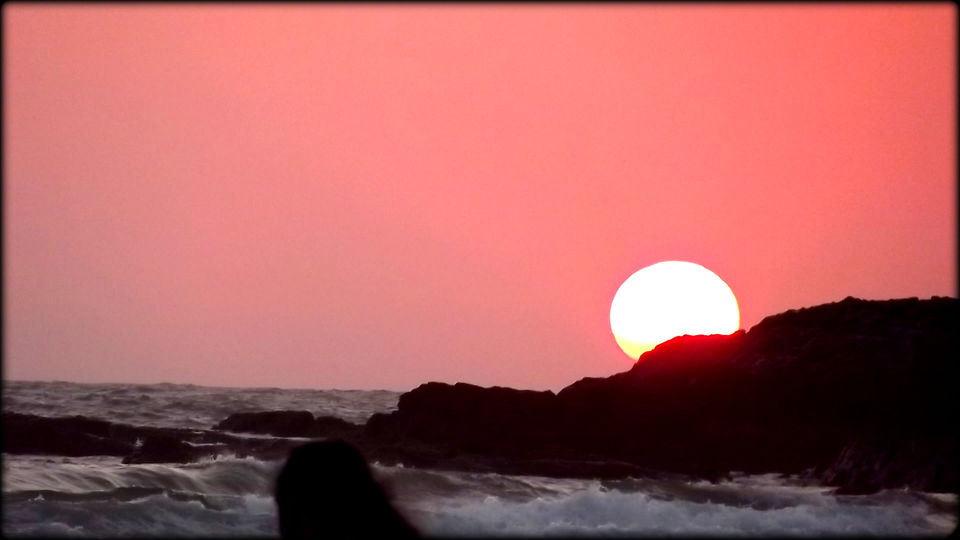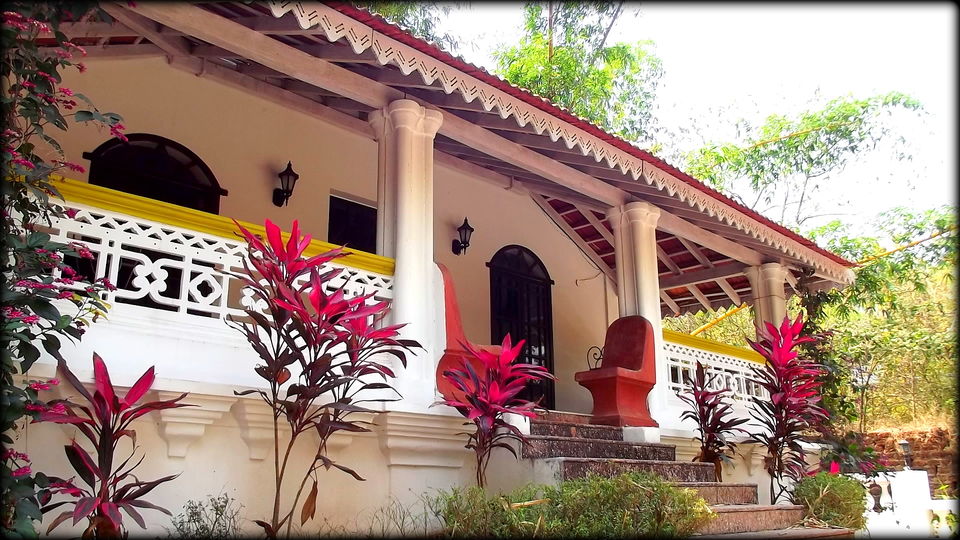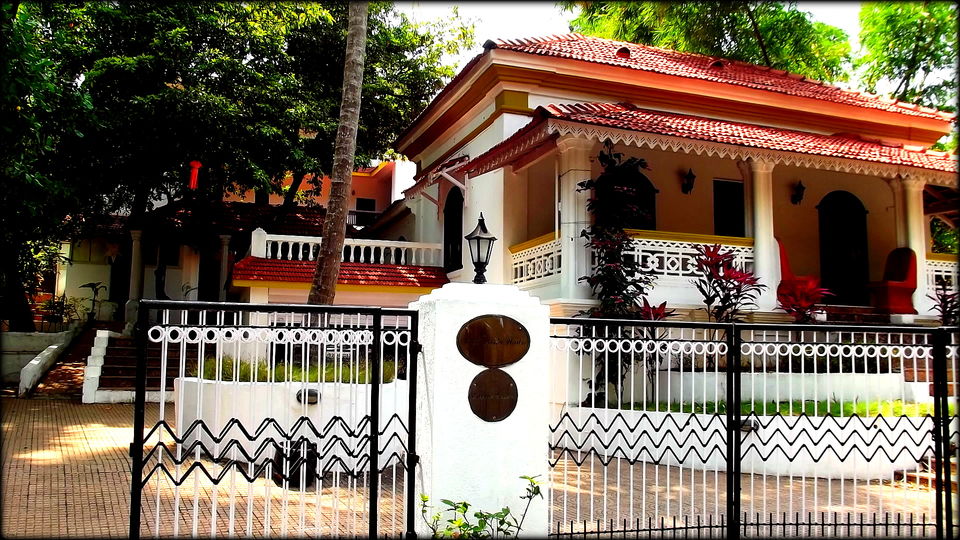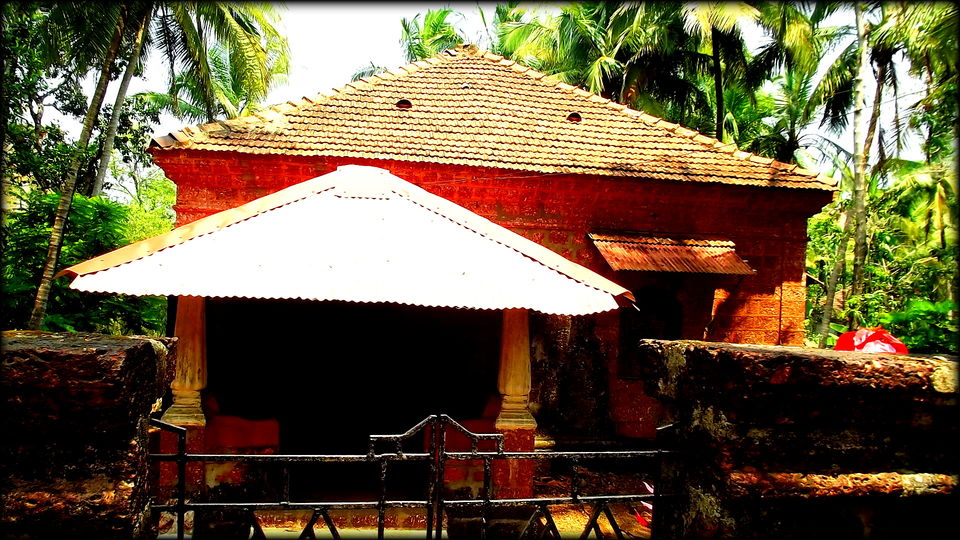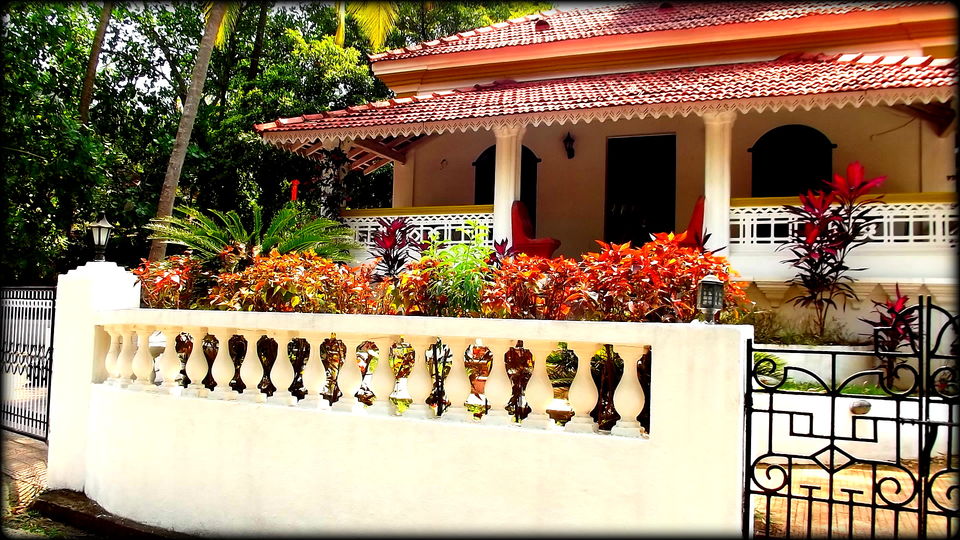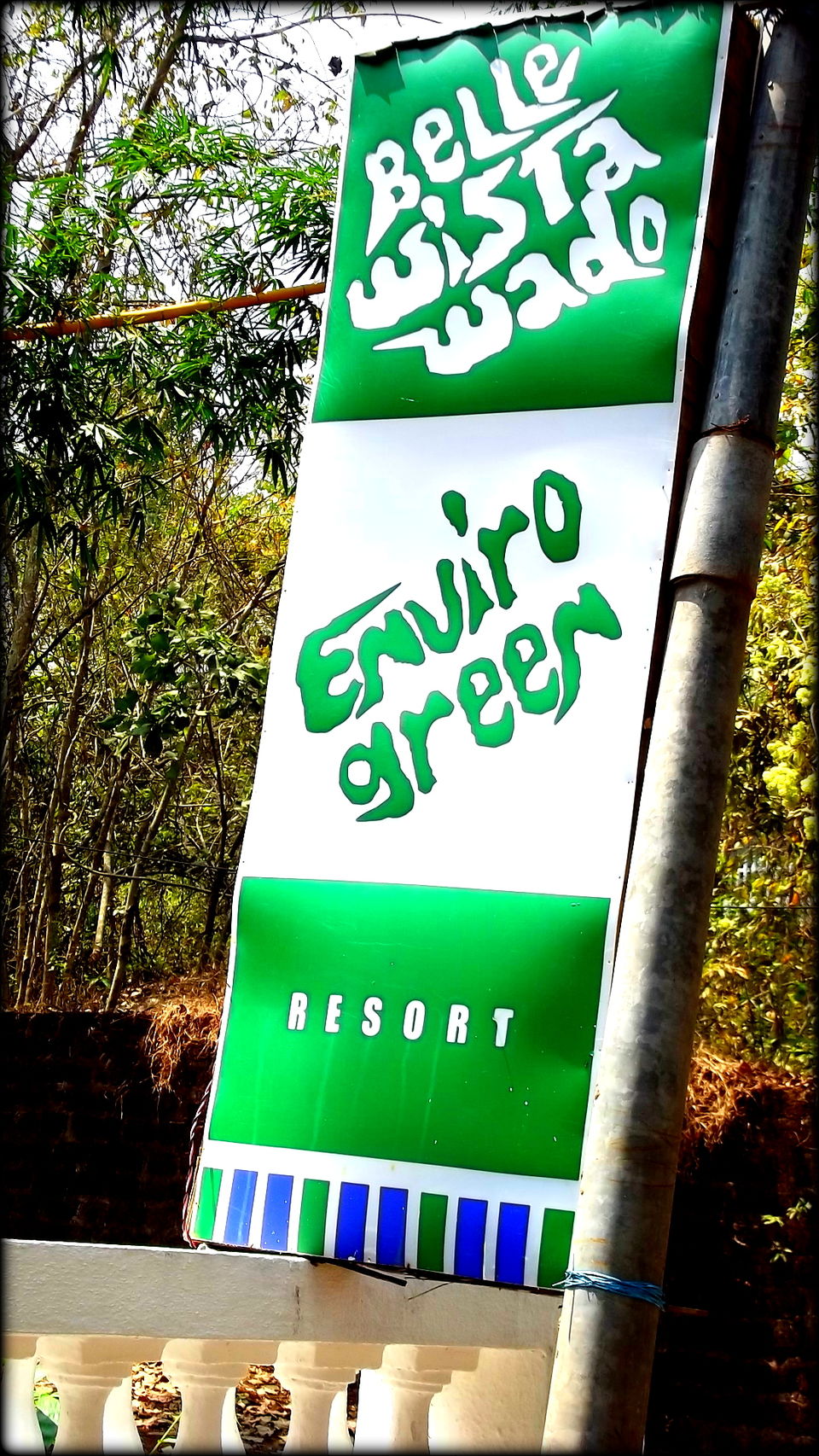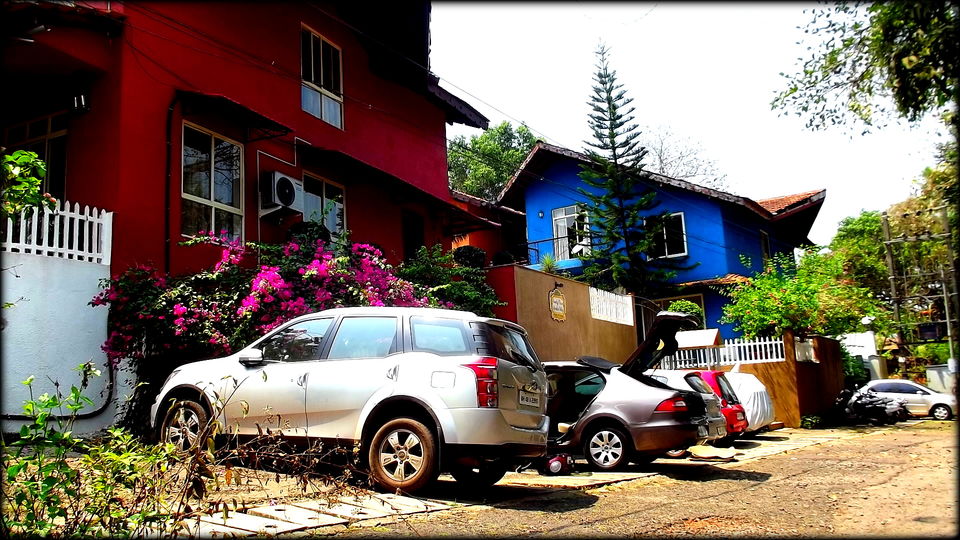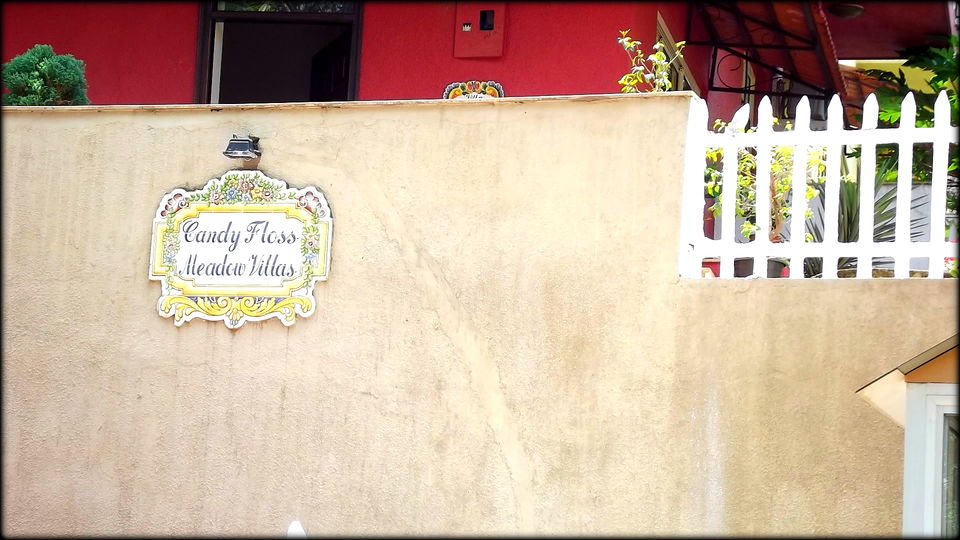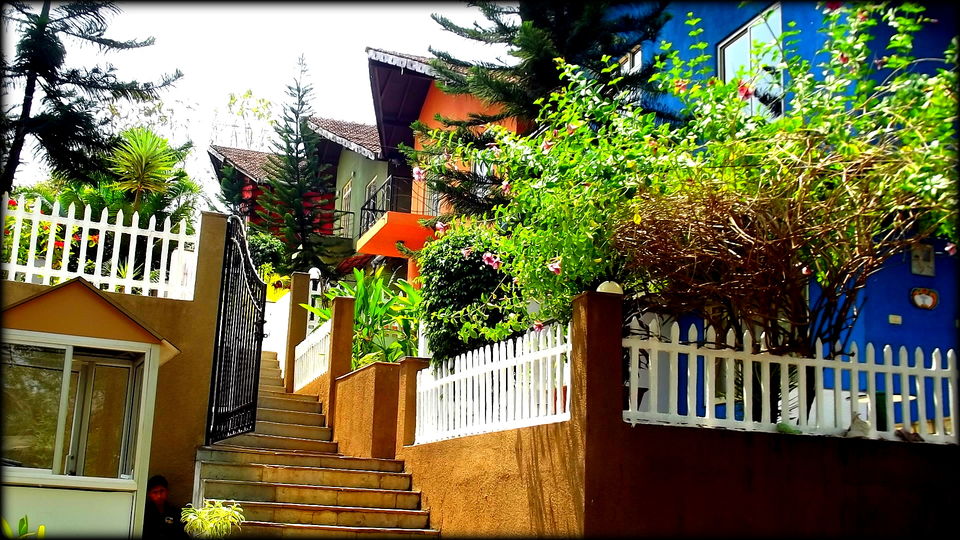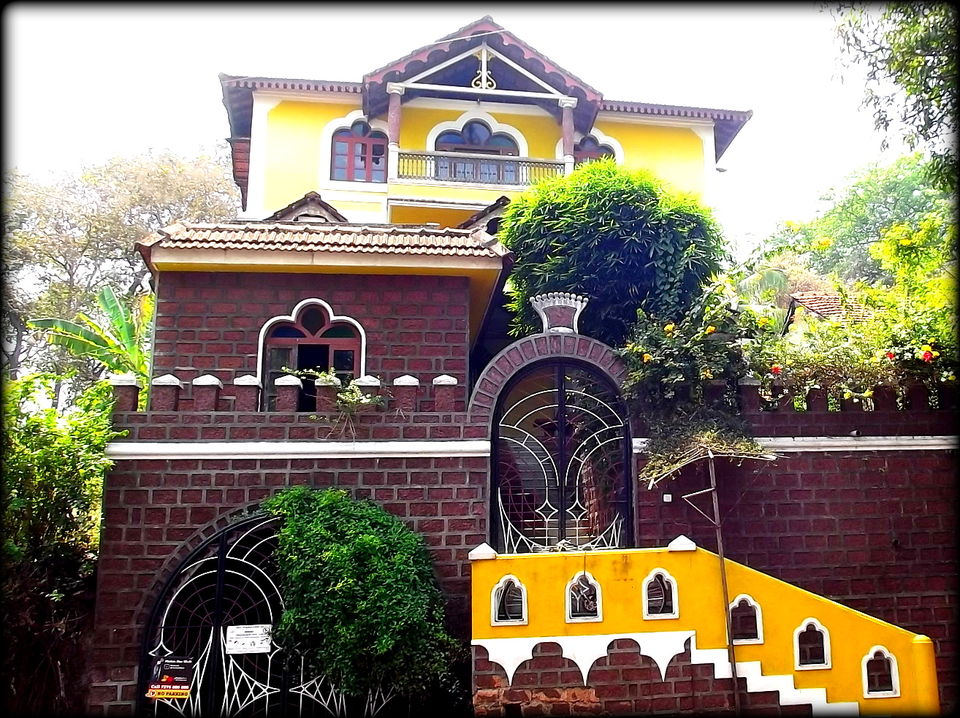 It was my first trip to Goa and I was super Super excited!!!
I had heard many stories and experiences but it was my time now.. My time in Goa and I was preparing for it since a month (I know it might sound insane & I'm not that kind, usually.. but i was!)
I put up at Belle Wista Wado at Sangolda which was like 5-7kms from Baga. (Yes, it was quite far from the Beach. Huge disappointment!) At first, the hotel seemed creepy as it was very silent and green everywhere. With the daily hustle and bustle of city, the silence was not kind of familiar. But, as if I had an option. The hotel payment was done already. I had booked it through MakeMyTrip. Yes, i had got a good discount too! ;)
But, anyway keeping aside all my cribbing n crying part, I got ready immediately to leave for the beach. I wanted to see the Sea. I wanted to go to the Beach. Beaches that i have heard of so many times from all my "COOL" friends.
I went to Brittos in Baga for lunch and the food was absolutely yummy. (Mostly, cuz i was hungry i guess!) You should definitely try the Butter Garlic Prawns here.
Then I took a gentle walk in the Beach till I did not realize I had now reached the Calangute Beach. I remember the auto guy in the morning who left us till the hotel had told me there would be some Saturday market at Arpora and the crowd would come there and i could get to shop some fancy Goanese, Non-Goanese, junk stuff from there, so it was a must visit.
Indeed, the market was one happening place that night with some cool band playing, and what more could you ask for especially when you are on a vacation! Live Music, Good Food, Cool People, Street Shopping!!! :)
That was my first day ended quite well.. :)
The morning was beautiful. This hotel that I was cribbing about yesterday suddenly turned to be one of my favorite places to stay in Goa since it was a Serene, Quiet, Peaceful, Sunny morning and I think that is why I was here, to experience all of this. Far from my daily hustle, finally I was here.
Goa is one place that will give you the best experience of both Beach and Hills. It's Blue and Green both.
The crowd is one you will never find anywhere in India. The culture too. It's one place which i could never imagine exist in a country like ours.
My second day in Goa and i was heading for Aguada Fort early morning as i know the Sun would be crazy by afternoon. Aguada Fort was not much of a thing. Just a fort, fort!I couldn't wait to go to the beach, so we headed towards the beach. Beach, as usual, was awesome. *blush* (As if I was on a date with the beach.. ya, you can say that!) :P Beaches in Goa are beautiful.
We spent some time at Baga beach and then we headed for Anjuna beach.
The lunch treat was at the Curlies, another awesome place in Goa. Anjuna is a little less crowded as compared to Baga and Calangute. I had heard so much about this place again, that i couldn't afford to not visit. The food again was absolutely awesome. I was hungry. (Ok, m hungry all the time!) But, not because of that the food was actually good. If you are here, you must try the Chicken wings and Fish fingers.
Second day, well spent again.
The next day we visited Our Lady of the Immaculate Conception church at Panjim. It is one of the oldest church in Goa. It was beautiful. It was so peaceful, so serene, and so so so lovely. I could relate to some Bollywood movies shot here. (I am a truly Bollywood person!)
Just on the lane opposite to it was Kamat hotel. I got excited seeing the name cuz it was familiar. We have Kamat Hotel in Hyderabad and it served South Indian tiffins too. Dosa, Idly, Vada, Upma etc. We had a filling breakfast. And again headed towards the beach.
It was our last day in Goa. Every possible dishes, cocktails, services we could think of, we tried it all that day. All the last moment shopping too.
The next day we had our flight to Hyderabad. I wanted to see the Old Goa church too. Its called the Basilica of Bom Jesus. I thought next day we would call our cab guy a little earlier and on the way, we would stop there and then head towards the Airport. But, that didn't happen! :( the cab broke down and the guy was late by almost forty five minutes. We had to skip that! I was sad. But my friend convinced me, he said, "let's leave somethings for our next trip." Yes, Next trip! He he.. All the more excited.
The drive towards airport was another amazing thing. Goa is beautiful, indeed. Its different.
Overall, the beaches are worth visiting. The beauty of the beach is Mesmerizing. The food, the ambience, the music, the crowd, the street shopping, the culture, the churches, its just not India. Or, you can say, its the other side of India.
Goa again, for sure! :)
Like the name suggest, the environment is absolutely green and so peaceful. A little far from the beach but a typical Holiday home. Recommended for people looking for a break from usual hustle and bustle of the city life.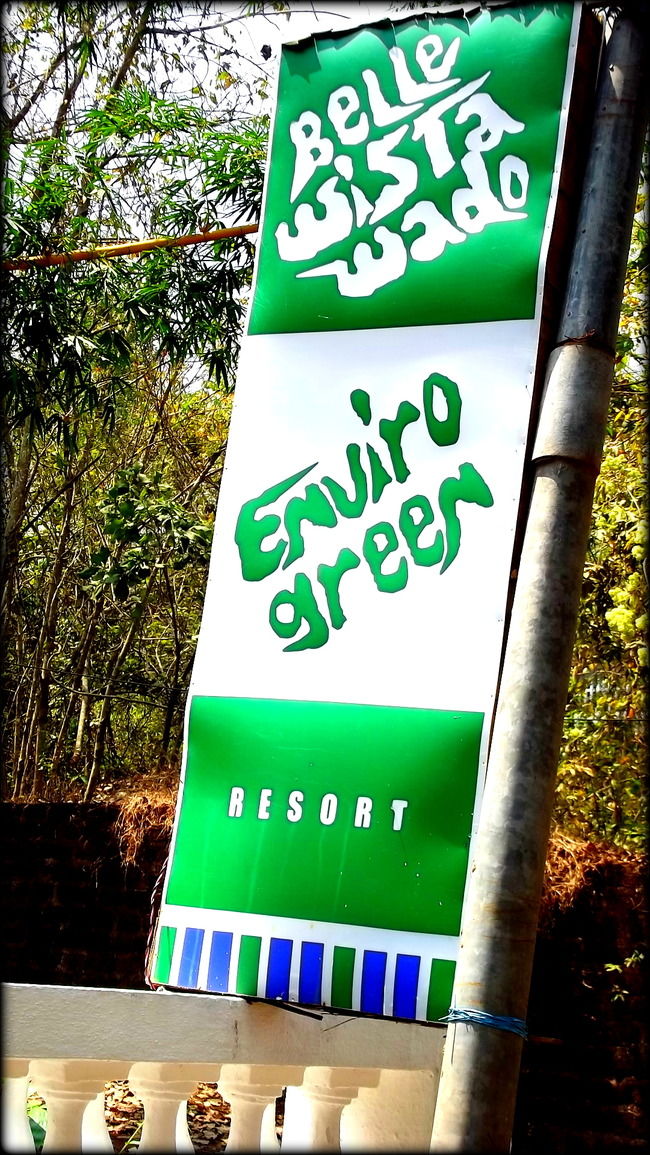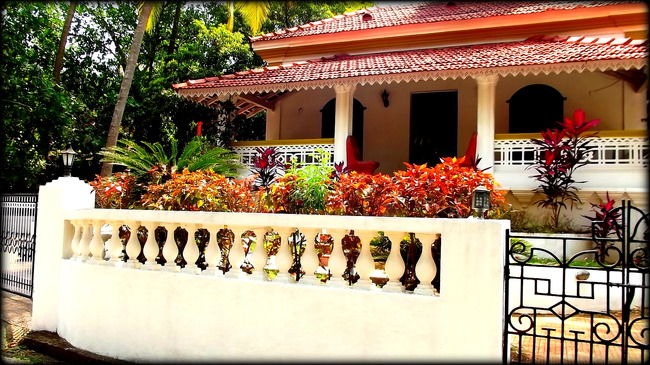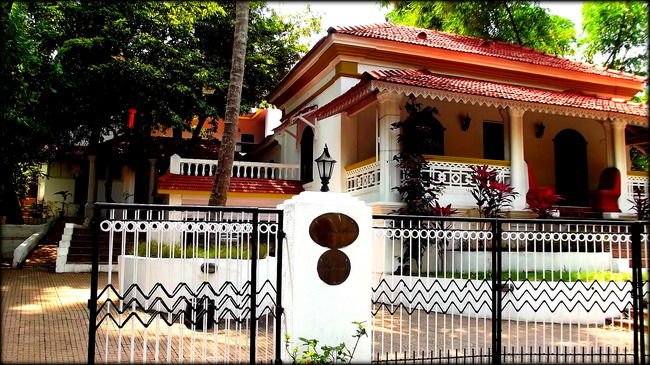 Actually every shack is good in Goa, with Good Food and Good Music but i was overwhelmed by the hospitality of the guys working there! All four days that i was in Goa, this was the shack got my tanning from!