When you think of summer, you likely have a bucket list filled to the brim with activities. Does unabashedly indulging in ice cream top it all? If yes, I've some good news for you.
DLF Promenade is coming up with an ice cream festival that can be a perfect excuse to savour some of that creamy deliciousness.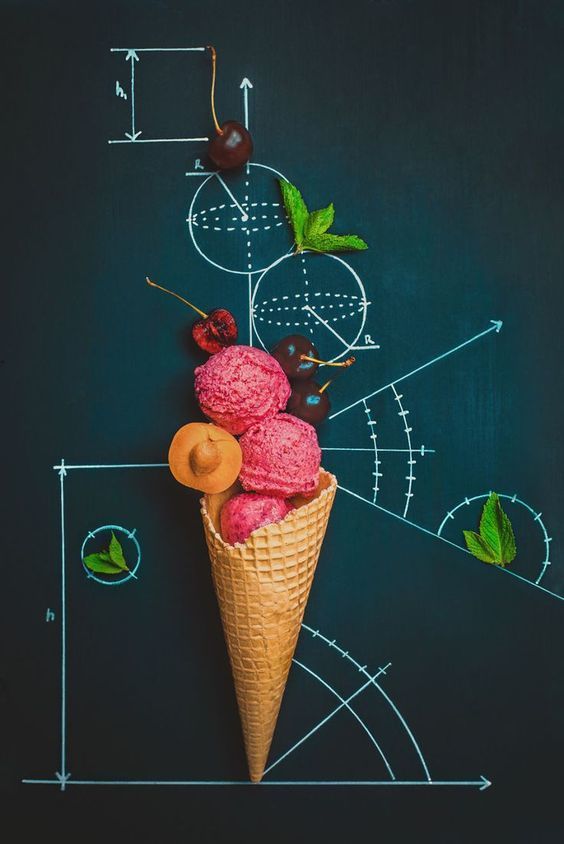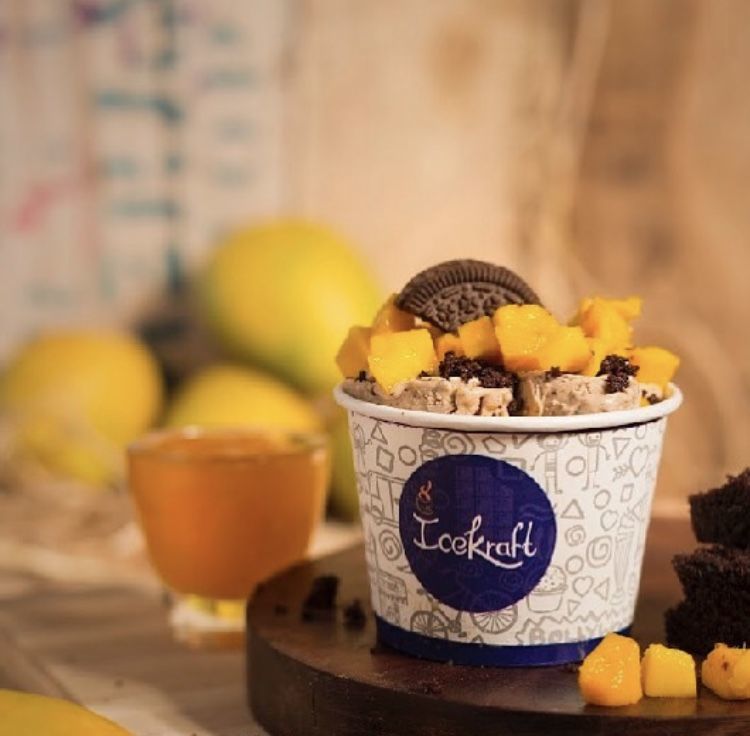 Tell me more:
From ice cream gol gappas to ice cream tacos and ice cream pizza, this two-day festival is going to be all about mouth-watering ice cream. Brands such as The IceKremist, Wafl, Farmacy and Kuremal's are going to put their best scoop forward to please your sweet tooth.
And that's not it! The festival is packed with activities such as ice cream-making workshops, blind folded tastings, candy on spoon race and waffle eating competition to make sure you have your share of fun while enjoying delicious ice creams.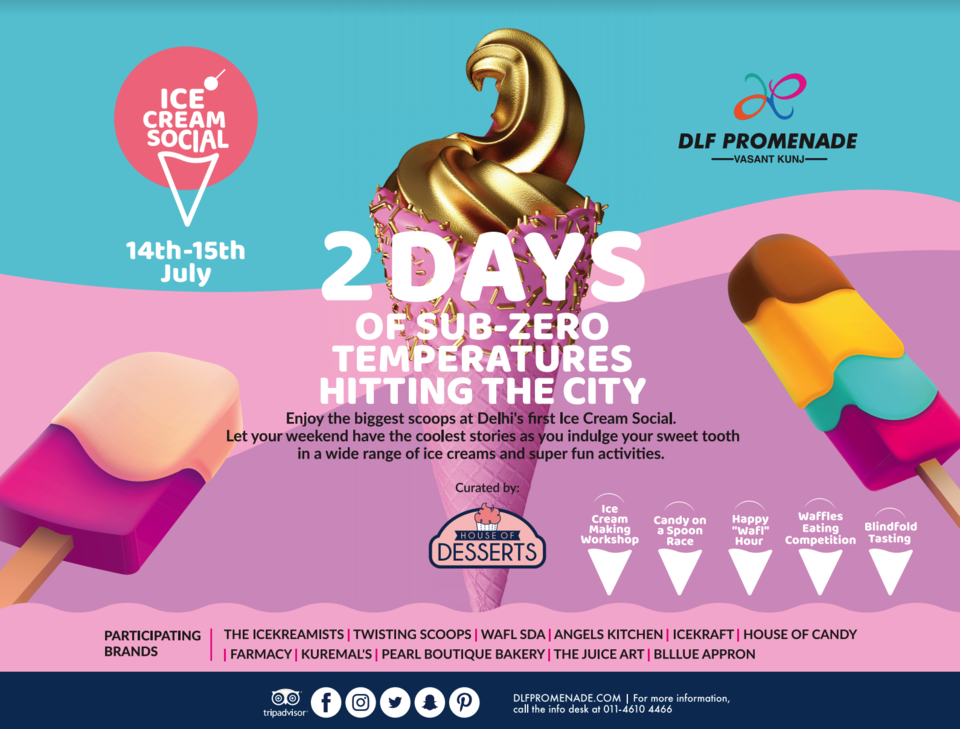 Participating Brands:
• The Icekremists – Don't forget to taste their famous ice cream pizza slice.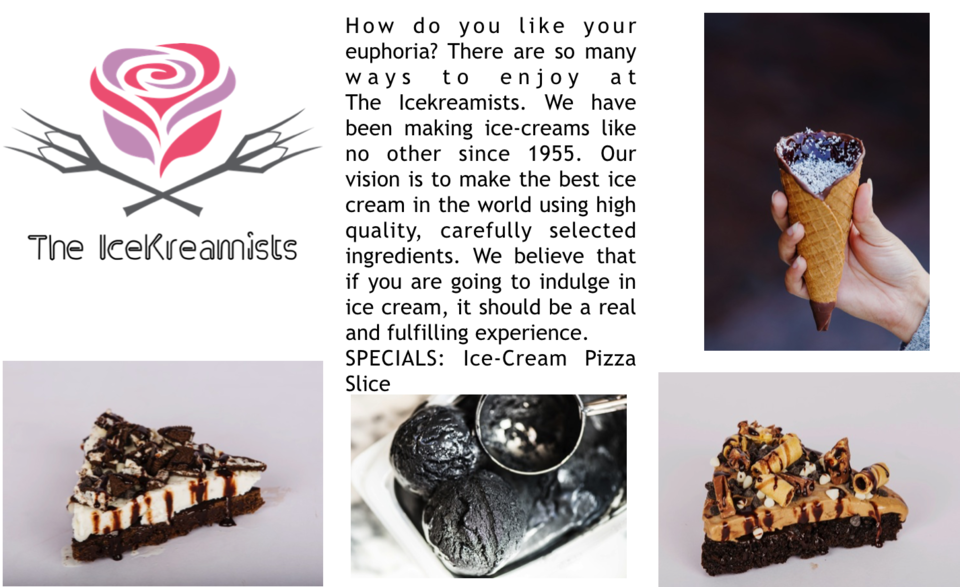 • Twisting Scoops – Bringing magical Turkish ice creams to Delhi, you'll have to work extra hard to get your hands on the ice cream here.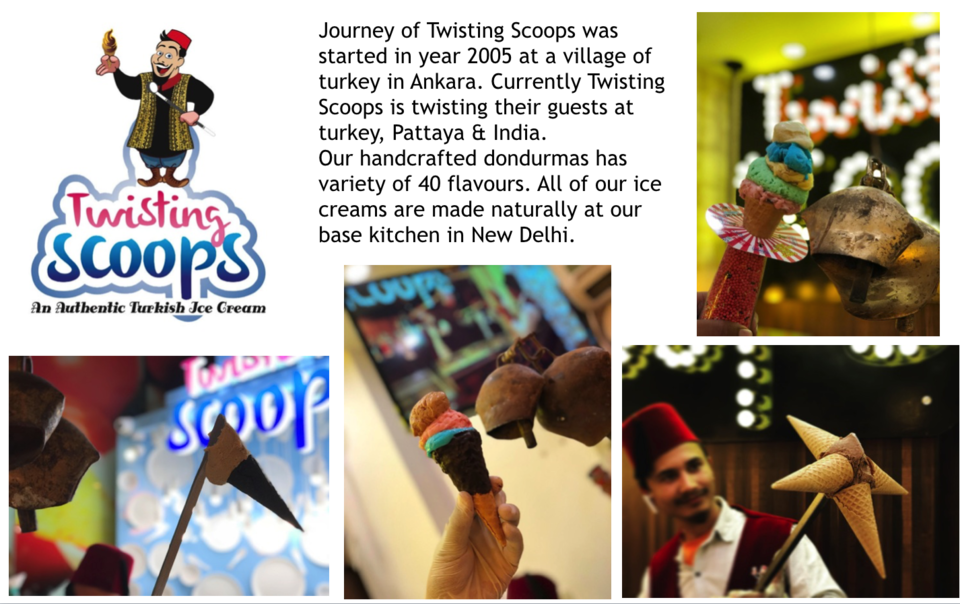 • Wafl – Everybody loves waffles and Wafl specialises in Hong Kong waffles that comes with whipped cream. Delish!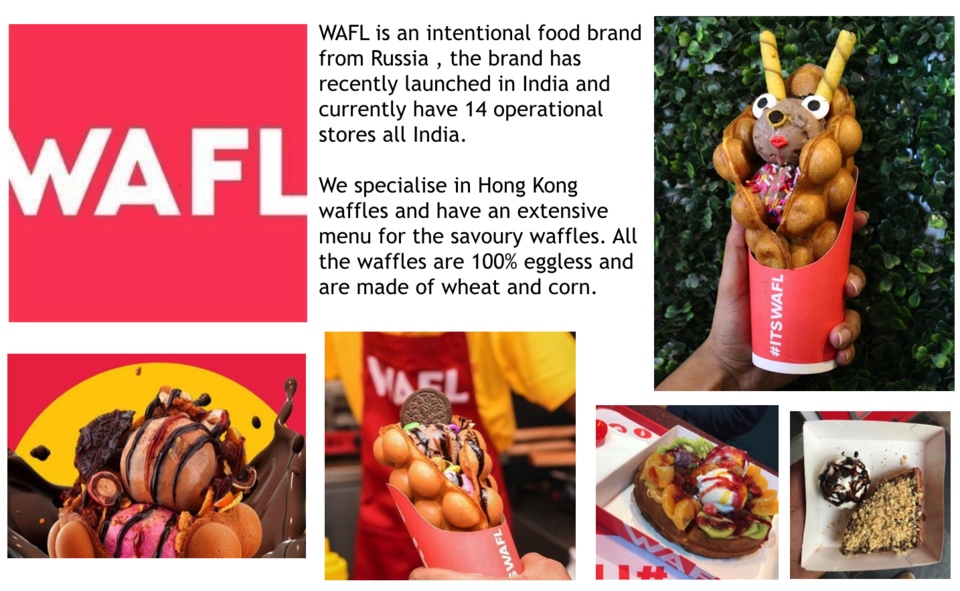 • Angel's Kitchen: Known for its fusion desserts, make sure you try their chocolate & ice cream gol gappas.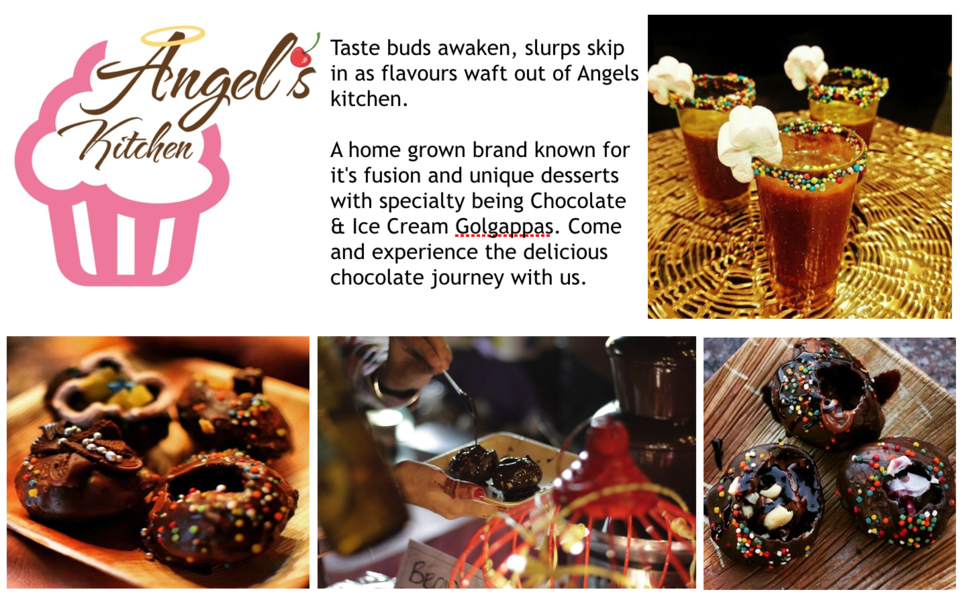 • IceKraft: A heaven for ice cream lovers, their menu comprises of dishes such as ice cream tacos, red velvet waffles, Very Berry ice cream and much more!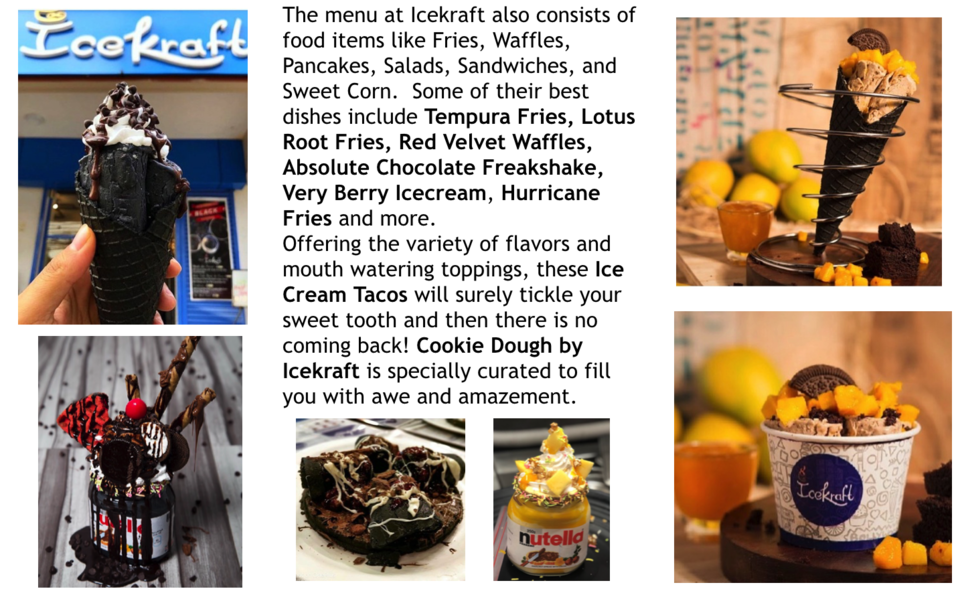 • House of Candy: As the name suggests, House of candy is all about delectable candies. Pick and mix your favourite candies and enjoy while it lasts.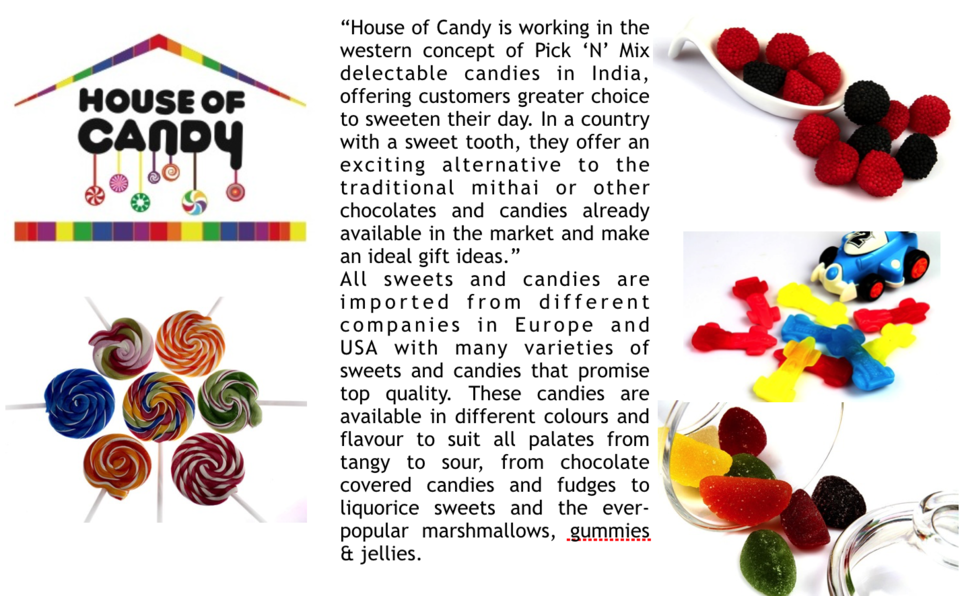 • Kuremal's: Are you a fan of kulfi? Then Old Delhi's most famous kulfi, established in 1906, Kuremal Mohanlal is going to be at your disposal during the two-day festival.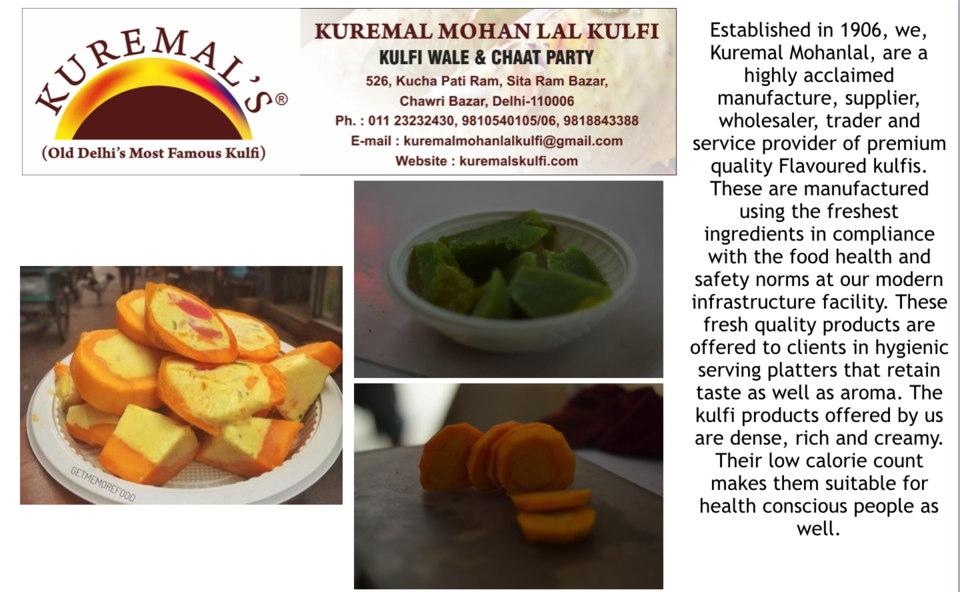 • Pearl Boutique Bakery: The USP of Pearl Boutique Bakery is that the stuff you find here, you'll not find in any other bakery. Be it cheesecake pops or ice cream sandwiches, every dish is freshly made for customers.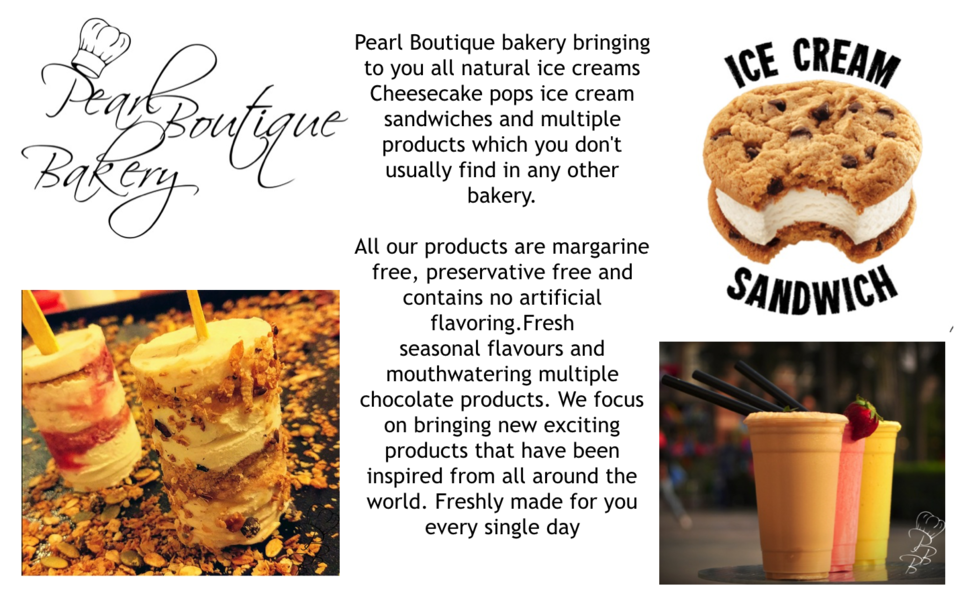 • The Juice Art: This place is your one stop shop for freshly made pulp-based shakes, natural ice creams, coffees, sundaes and waffles.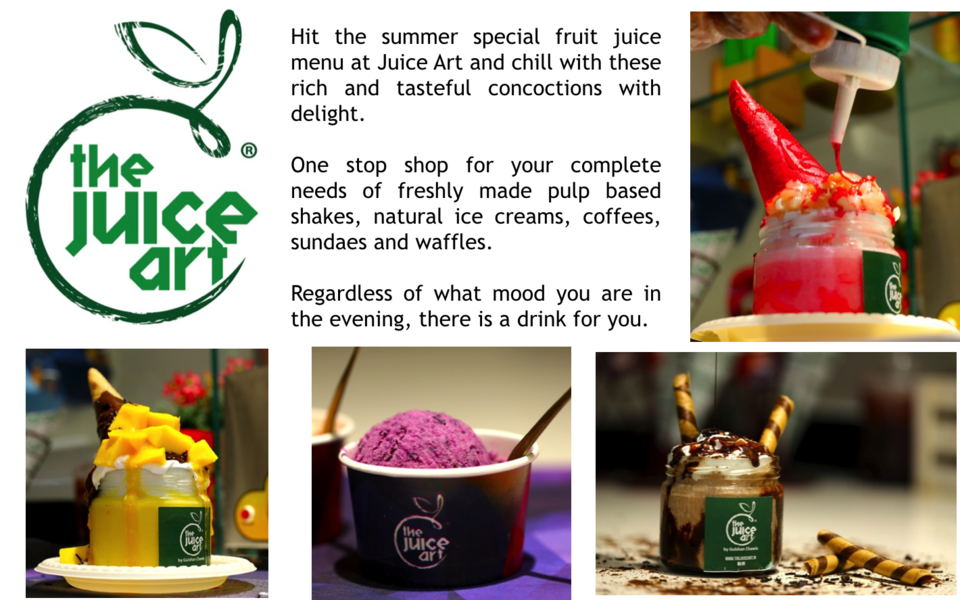 When:
This two-day event starts from July 14th (Saturday) and ends on July 15, 2018 (Sunday).
Where:
DLF Promenade, Vasant Kunj, New Delhi
Have an appetite for more food related articles? You'll love our food and drink category.
In association with DLF Promenade