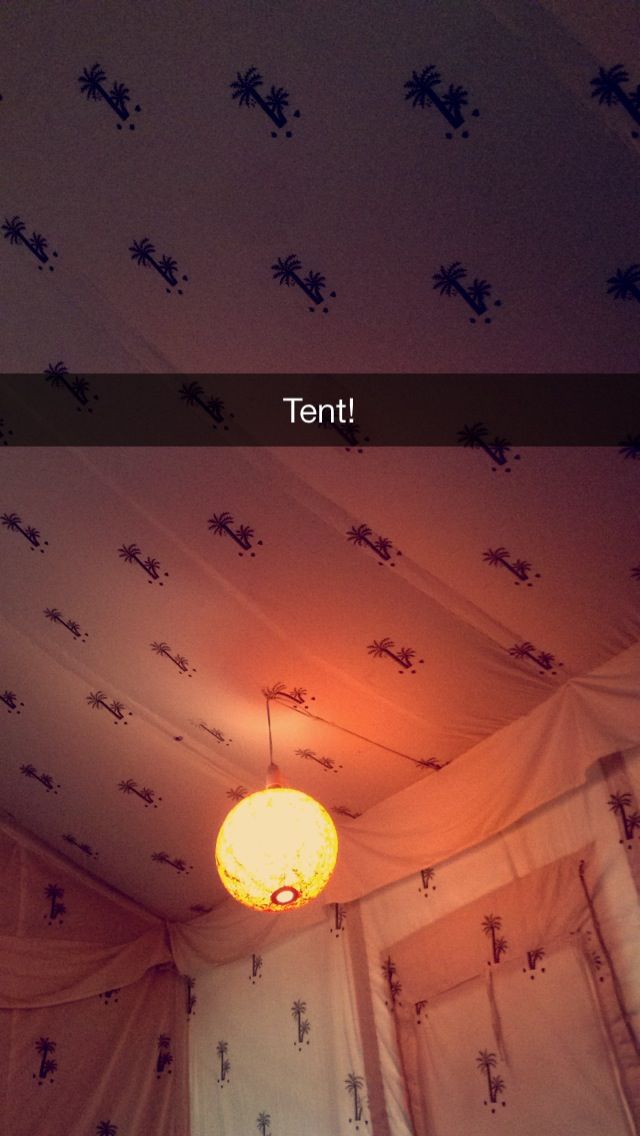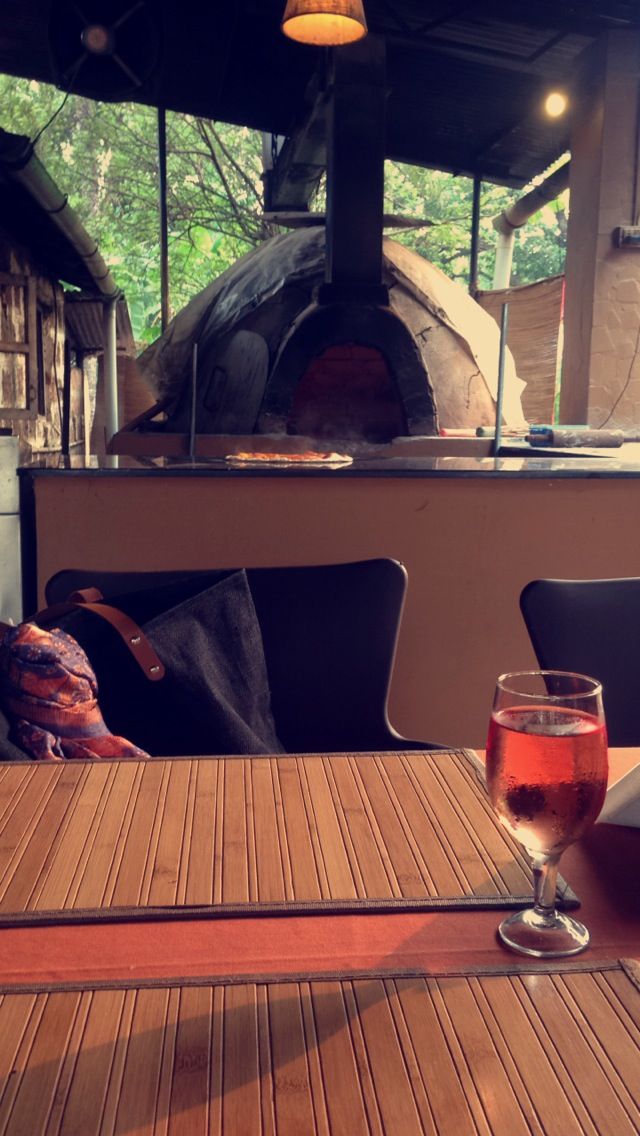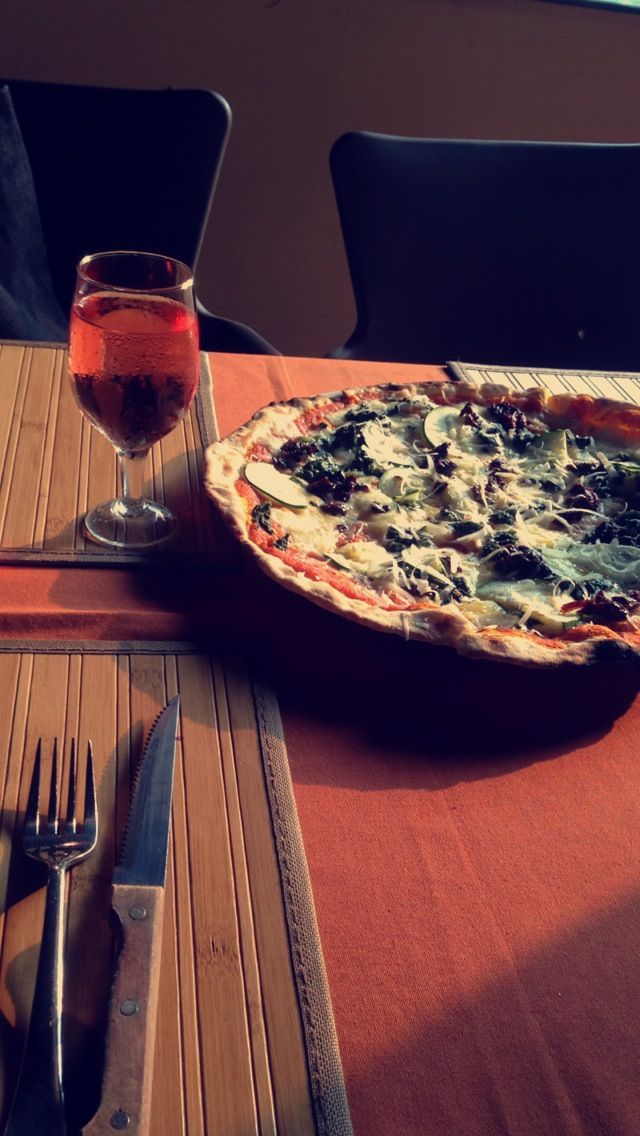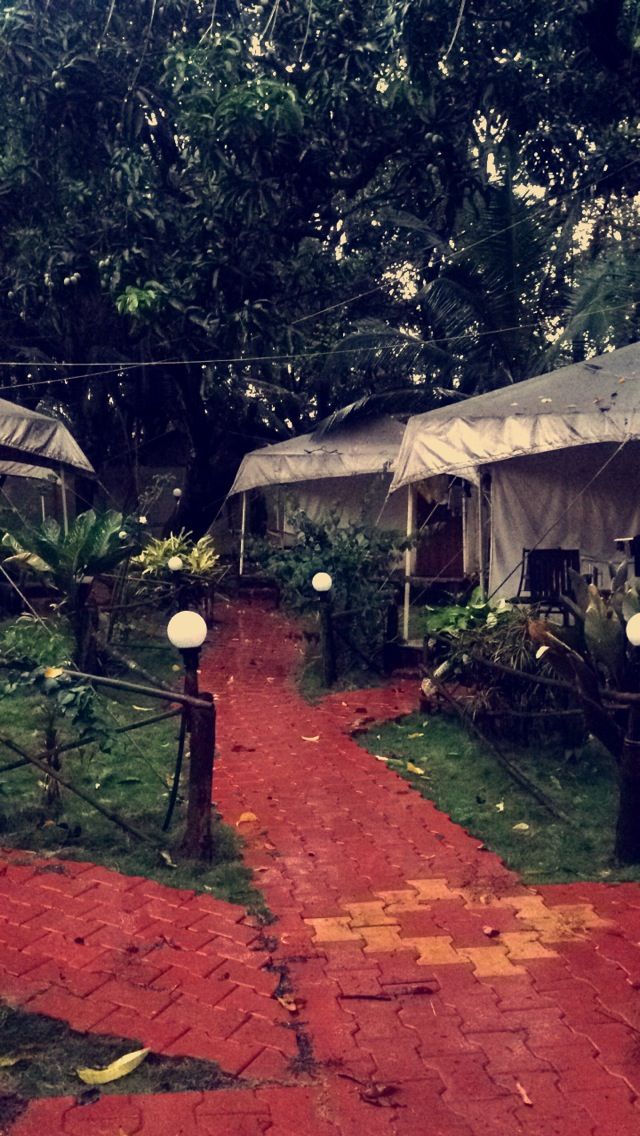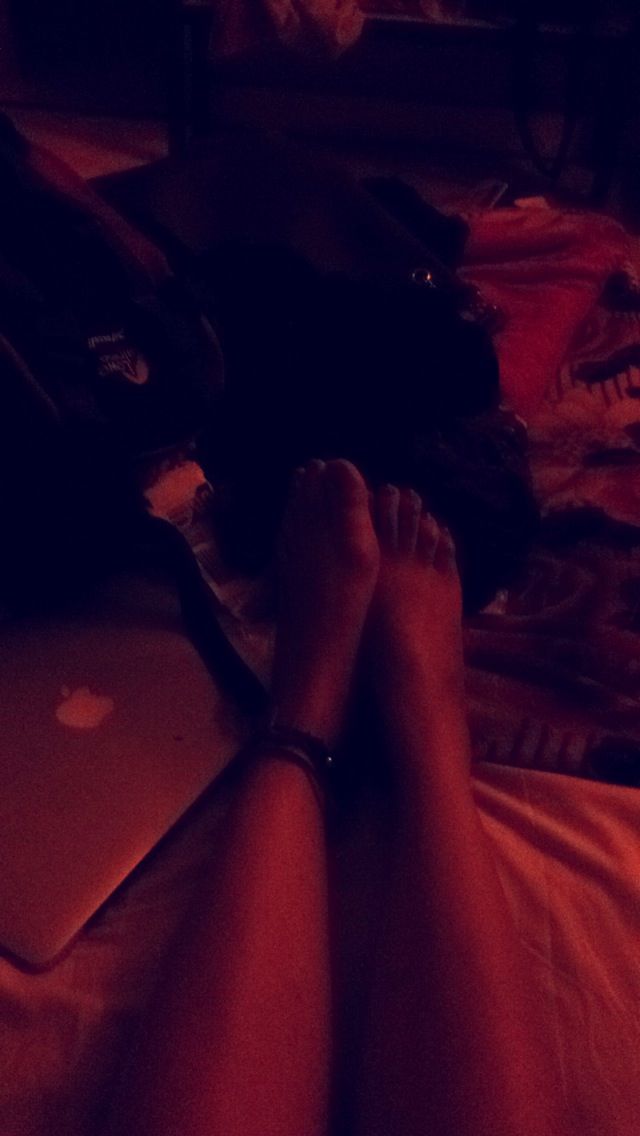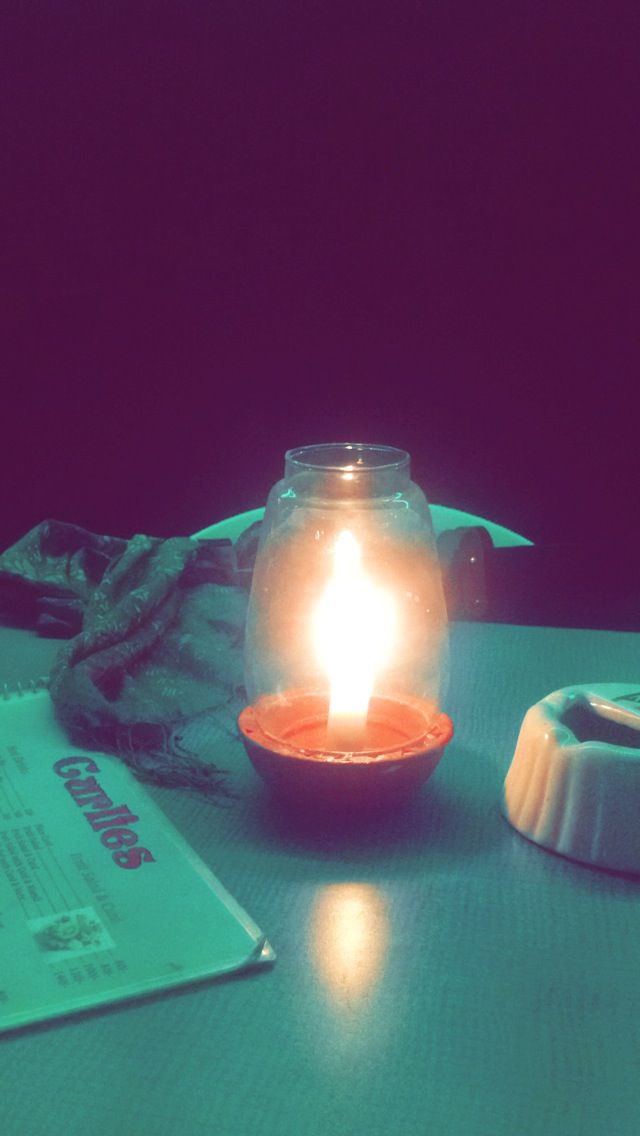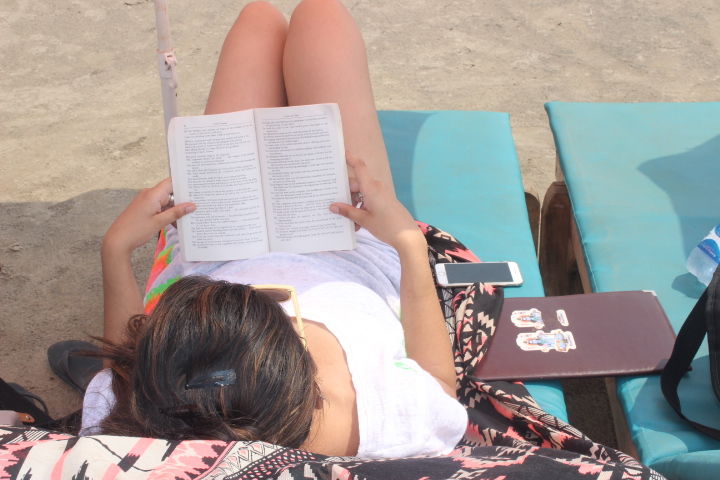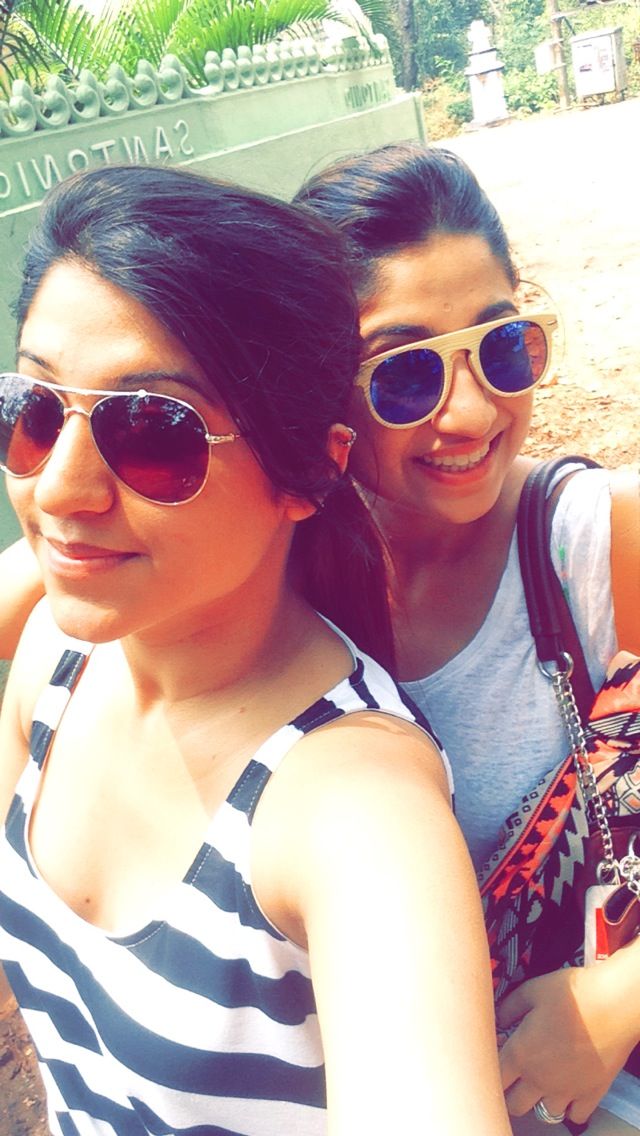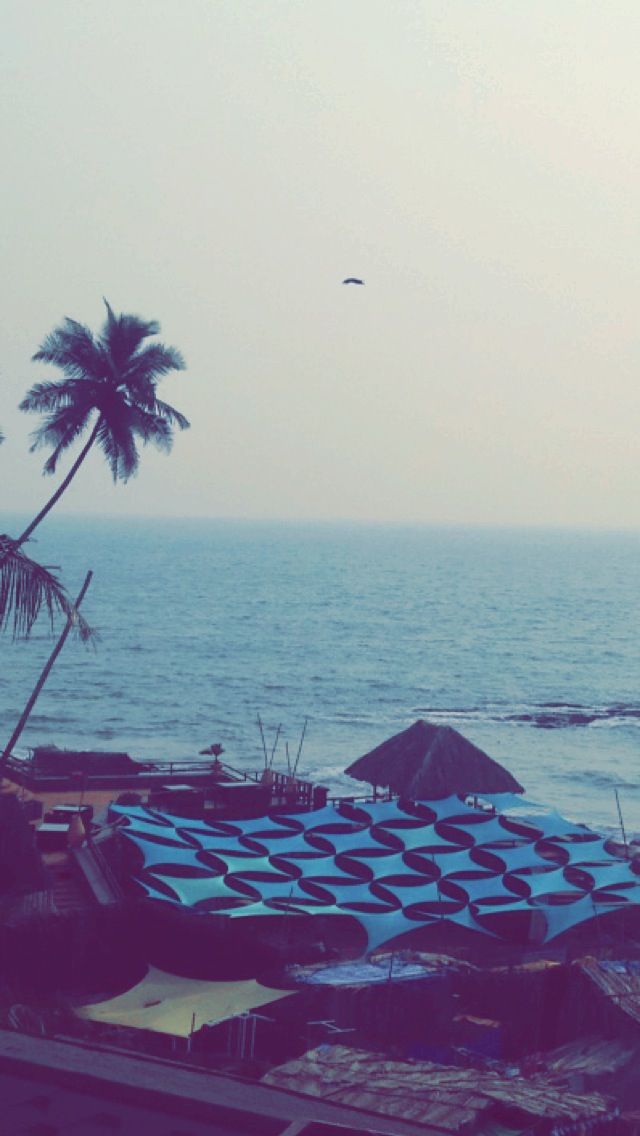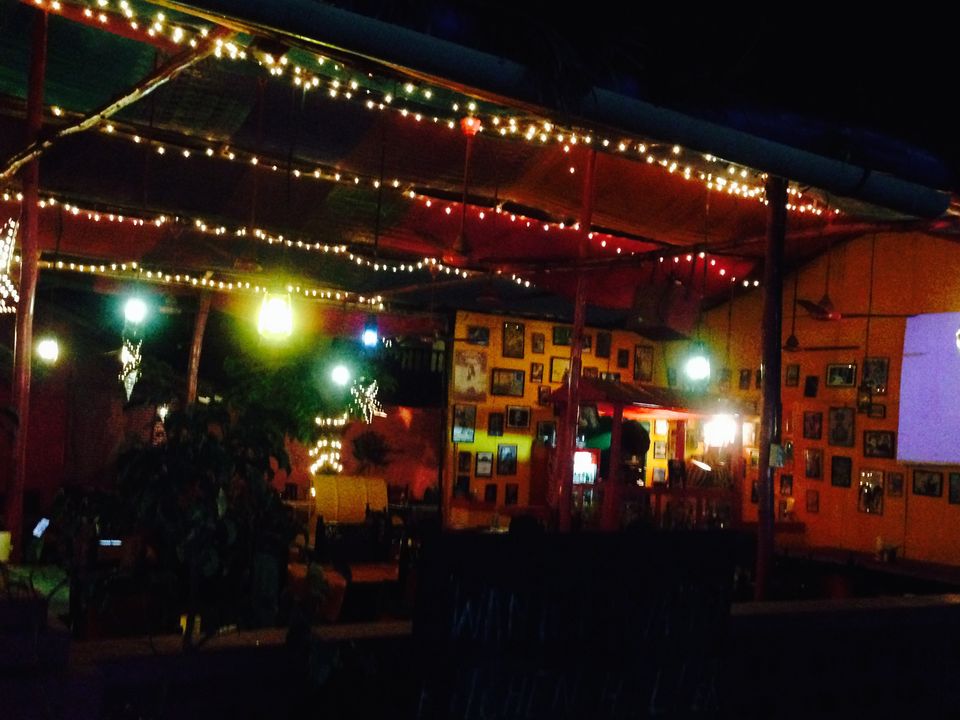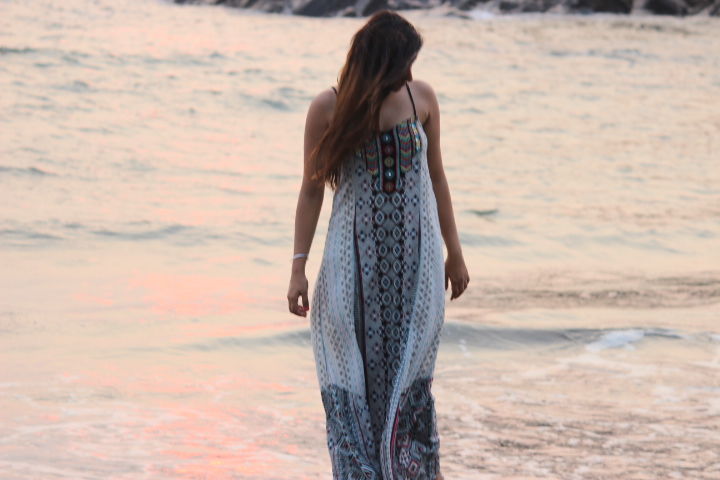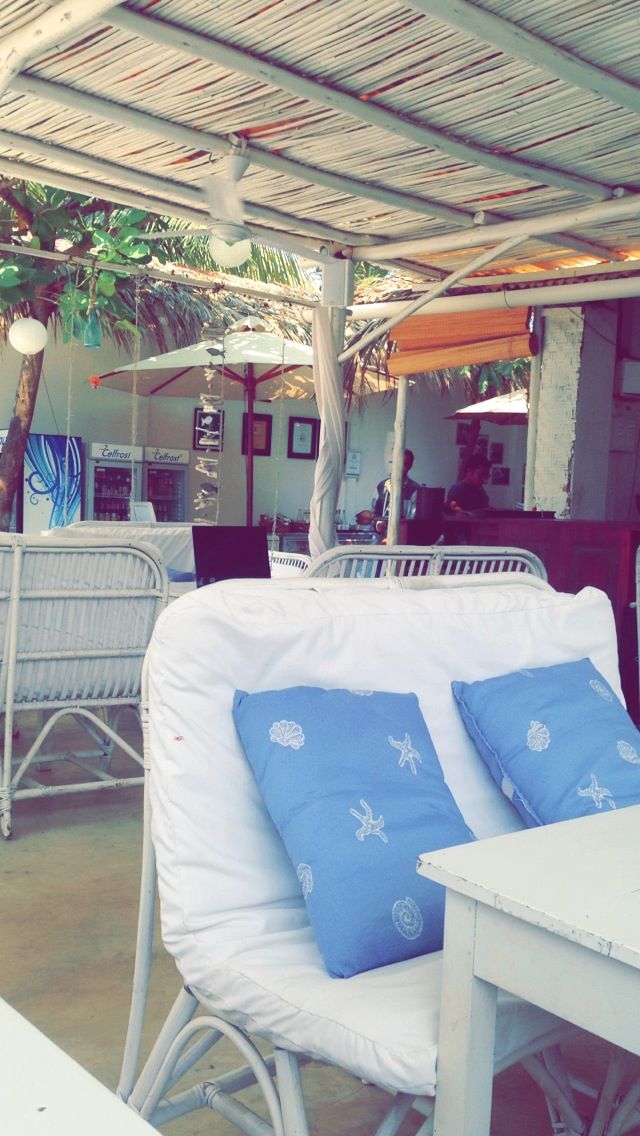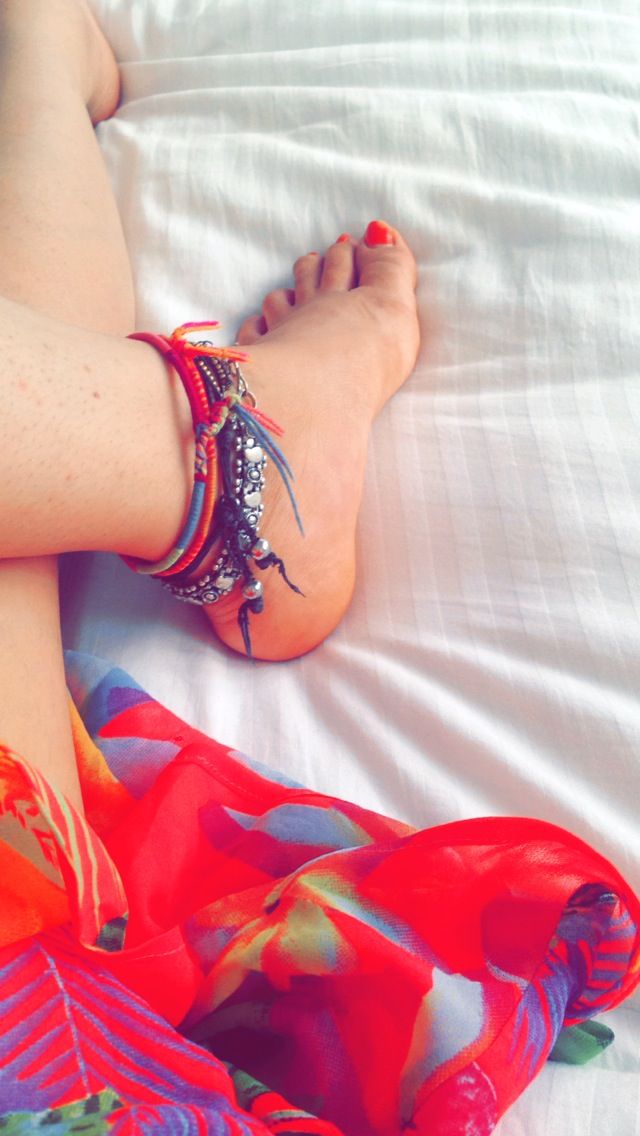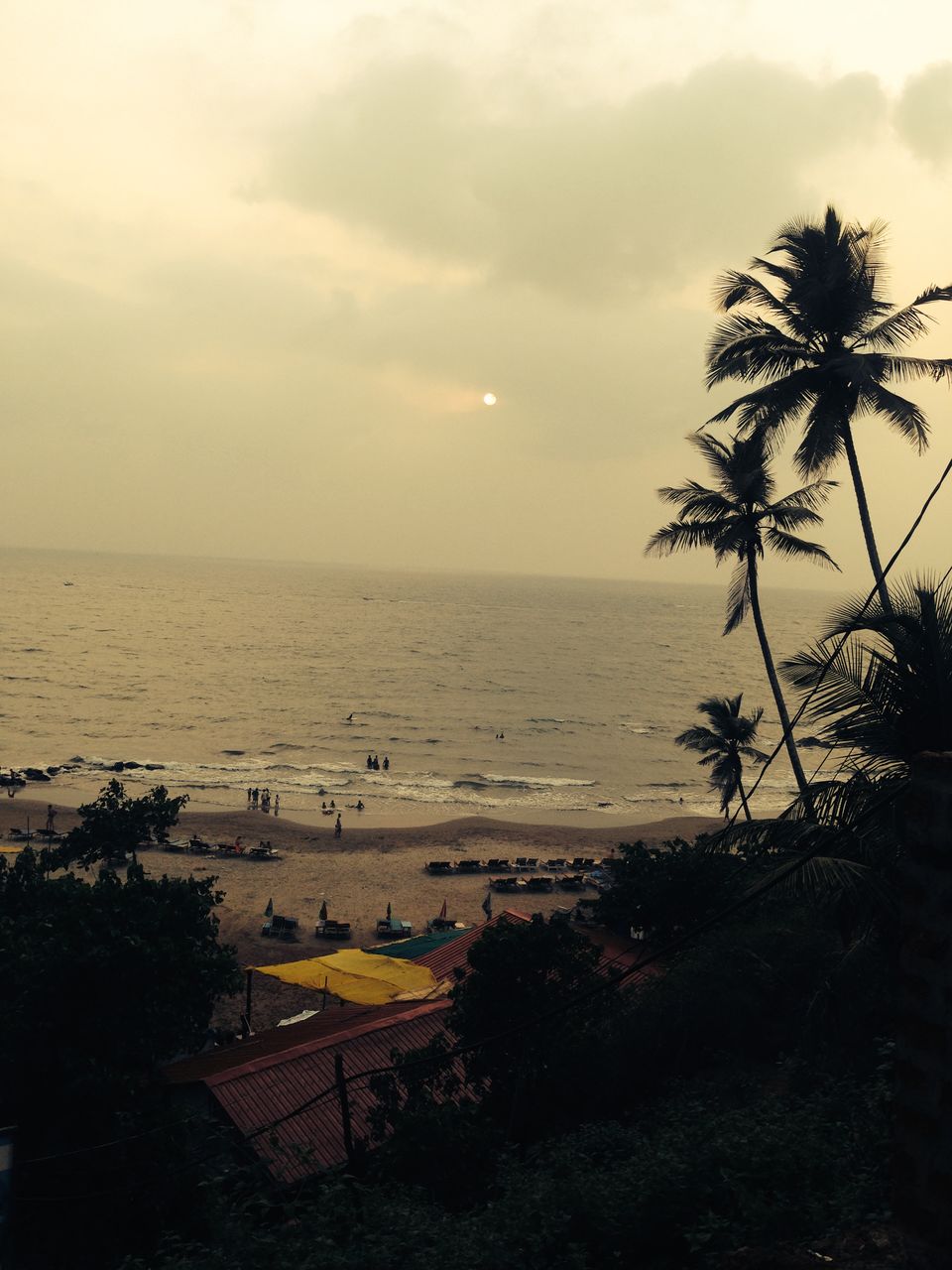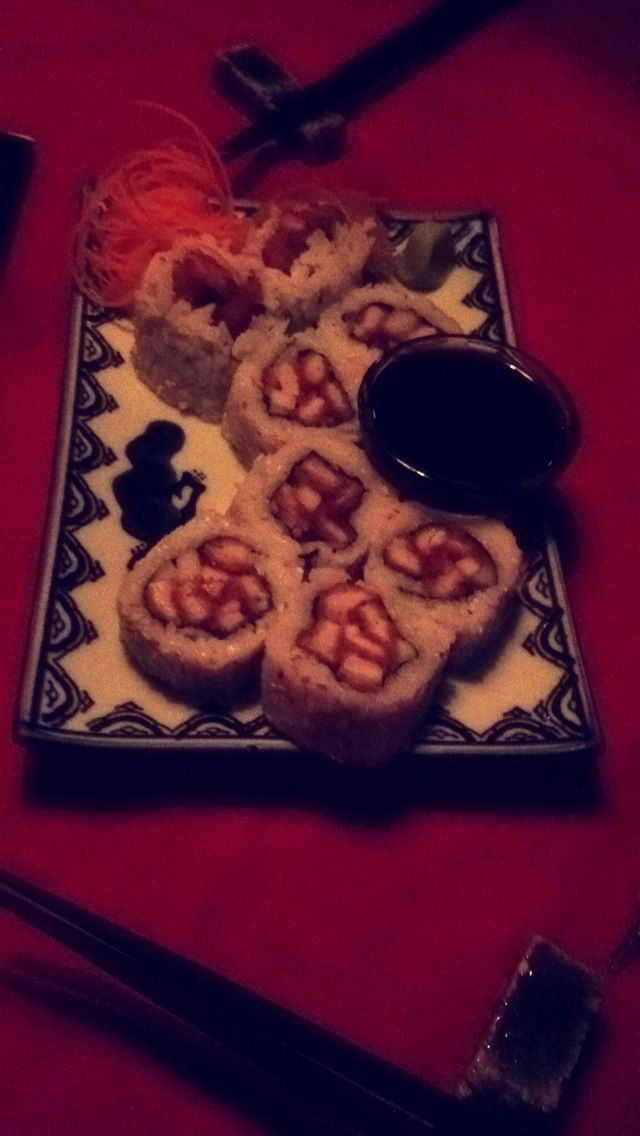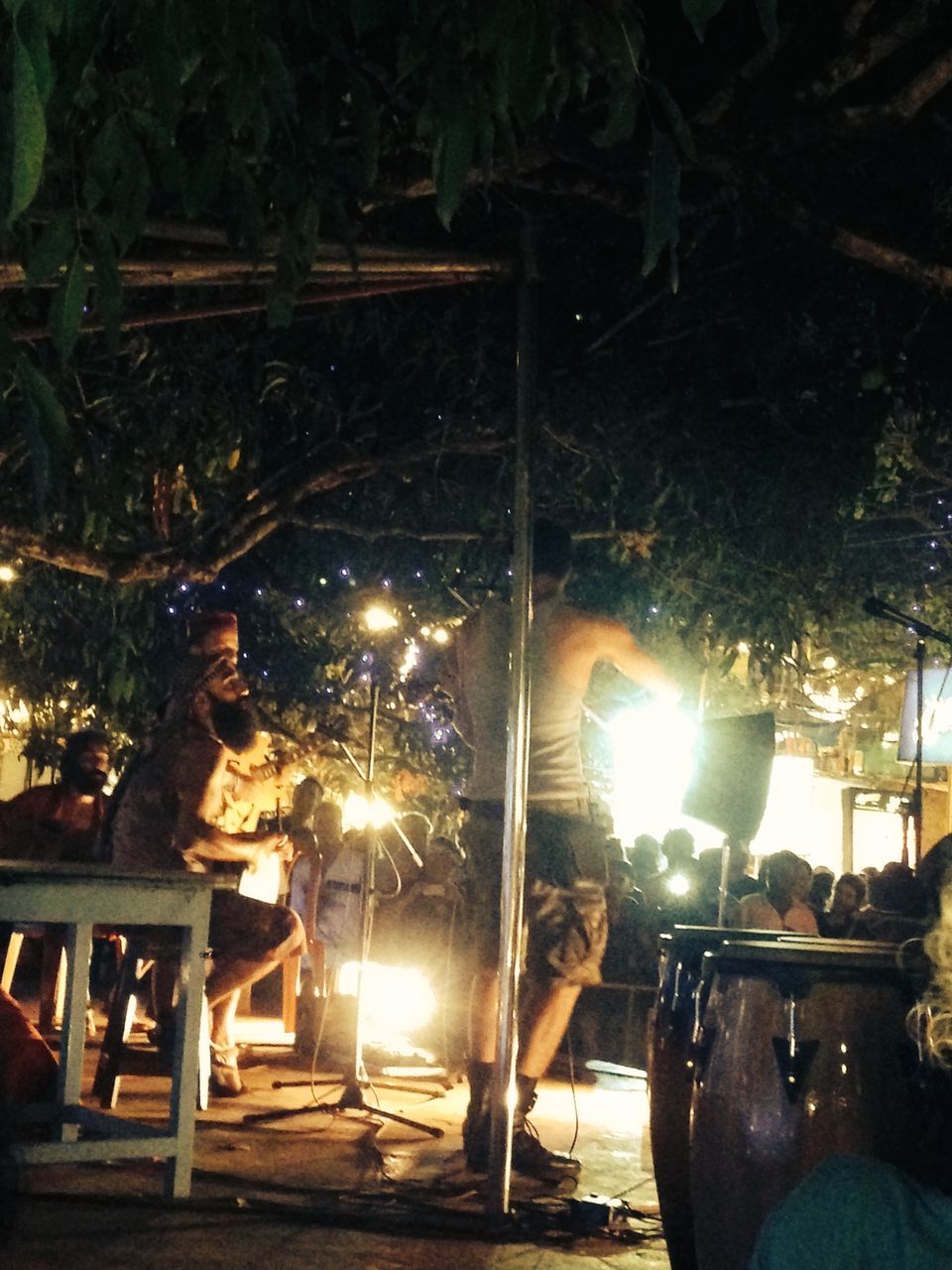 Girls trip!
I packed my little bag just with few clothes and some Goa essentials and left the hot and busy Delhi with my sister. We decided to ditch all the friends this time and set on a journey which turned into an adventure and a sheer new experience for us.
The name of this city, makes the traveler and party animal in me all excited. Hence the motive behind this trip was reading, and writing for me.
The first stop was Vagator. Coco's Beach tent.
The journey for next six days was extremely filled with loads of alone time, endless beers and rides. These six days gave me time to dive deep within my thoughts and myself.
We were lucky to meet some very interesting people there. But, just for the record any city can't just get a tag of "Safe city". We two travelled in odd hours and we were forced to feel unsafe at times. we felt the need of being extra cautious .
So, all the girl travelers be it Goa or Delhi, caution is the right thing to do. We planned to trust GPS for directions instead of asking people at late hours
Goa never cease to amaze you, so go wild ! go solo and just wander.