Planning a weekend getaway to Bir billing is a cost effective idea and lot of adventure too.
We took Himachal Roadways bus till Mandi which was overnight journey. From Mandi we rented a car to drive on our own. You can hire a taxi, do hitch hiking as well. There are also private buses and can be found at Redbus.in that goes directly to bir billing.
we took our own tents and did our own camping. You can book in advance if you want to camp or get it there itself.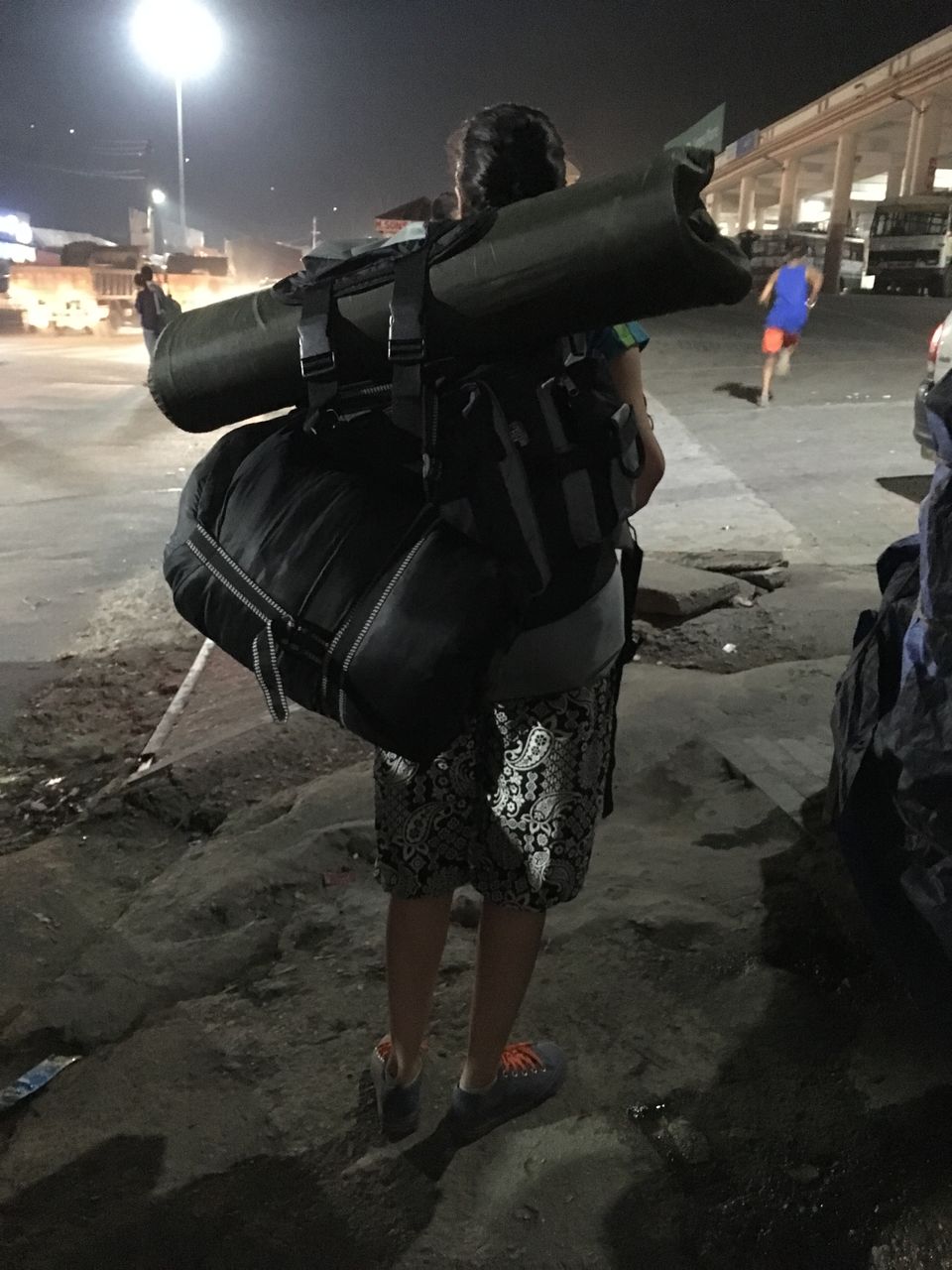 Pitching your tent is a skill in itself. Knowing the correct location, pitching and building the tent is all part of the skill set.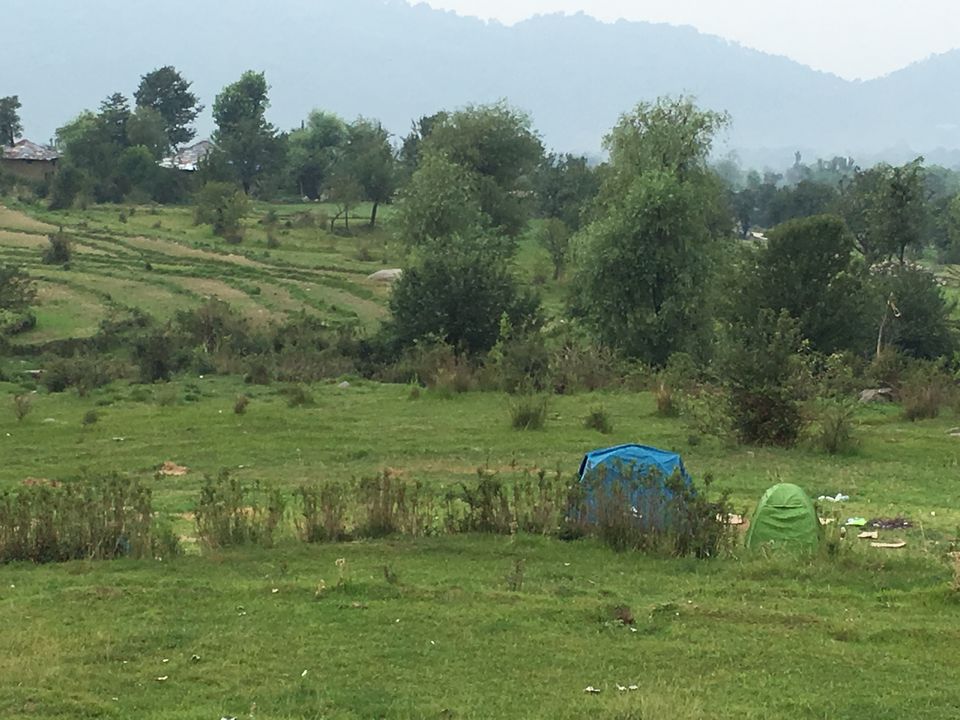 Bir billing is beautiful at night too, but cold. We found many wild dogs barking at night and Beautiful Fireflies all over the base area. It was the most beautiful sight I ever saw.
Next morning, we did Paragliding. It lot depends on the winds and weather.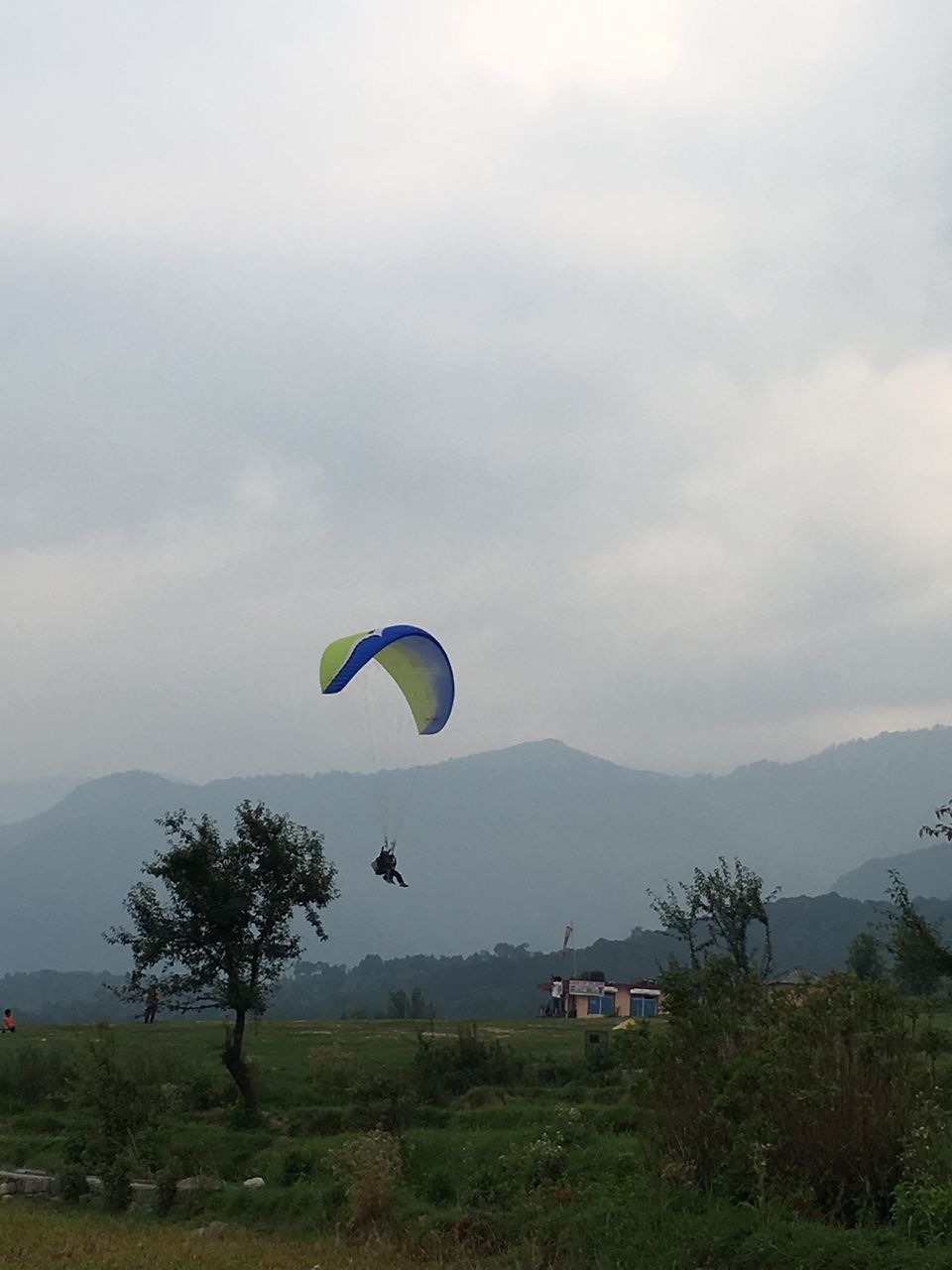 This place has a clean place for washroom and two -three small eating places which makes maggie and tea for you.
Do enjoy the delicacies in the mountain with view and after the amazing paragliding experience.
If you want to go and explore the Tibetan culture, Buddhist monastery and a Stupa, You can peacefully enjoy it. Its very peaceful away from the rush of commercial towns.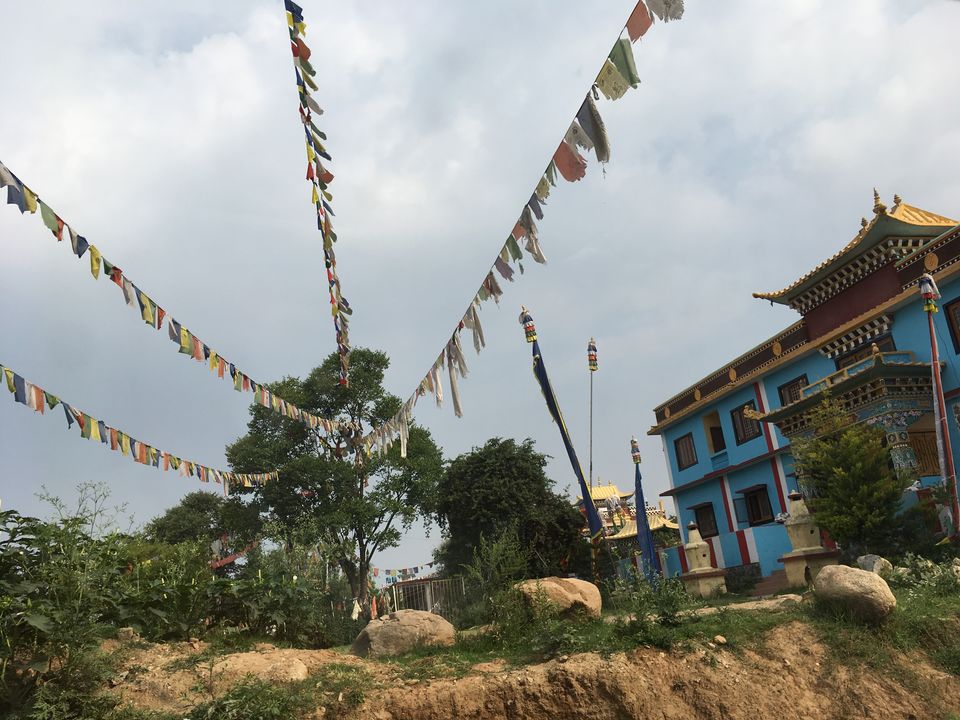 We headed back to Delhi the same day. We took the same route and the mode of transport too was the same.
while going back, We found few more restaurants n our way. we stopped for tea and some more Himachali Food. We could do this as we had our own car. This wont be possible with the bus.
And by night you are back in Delhi.( It is Approximately 12 hours from Delhi)