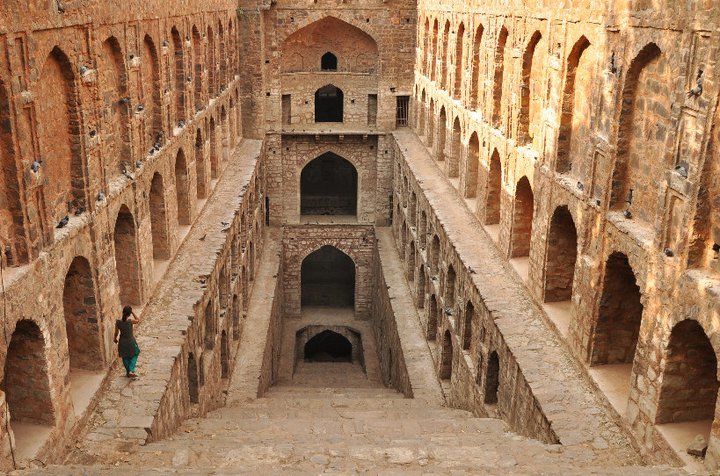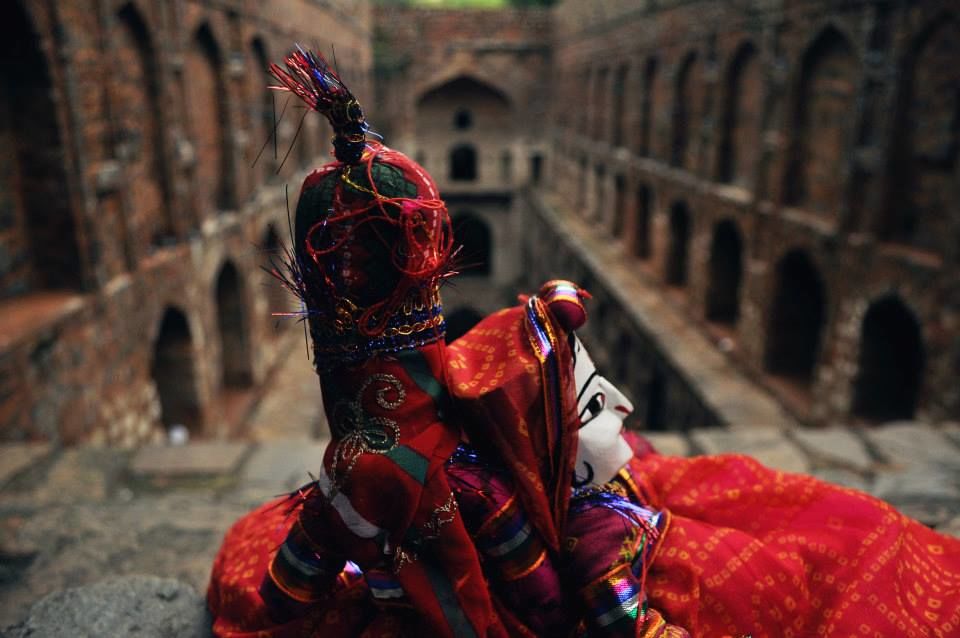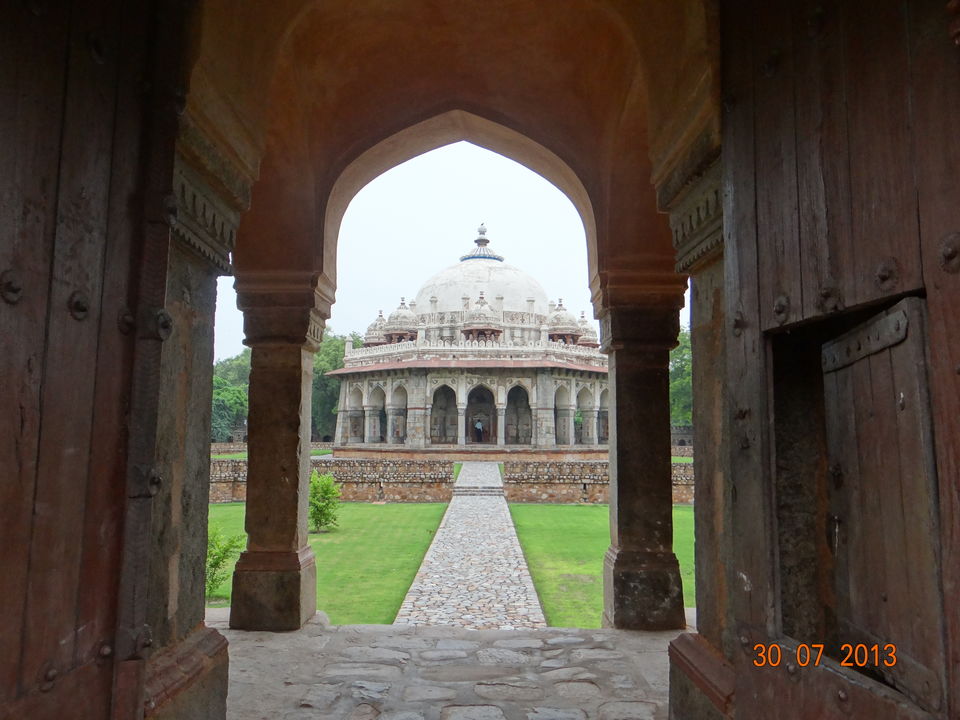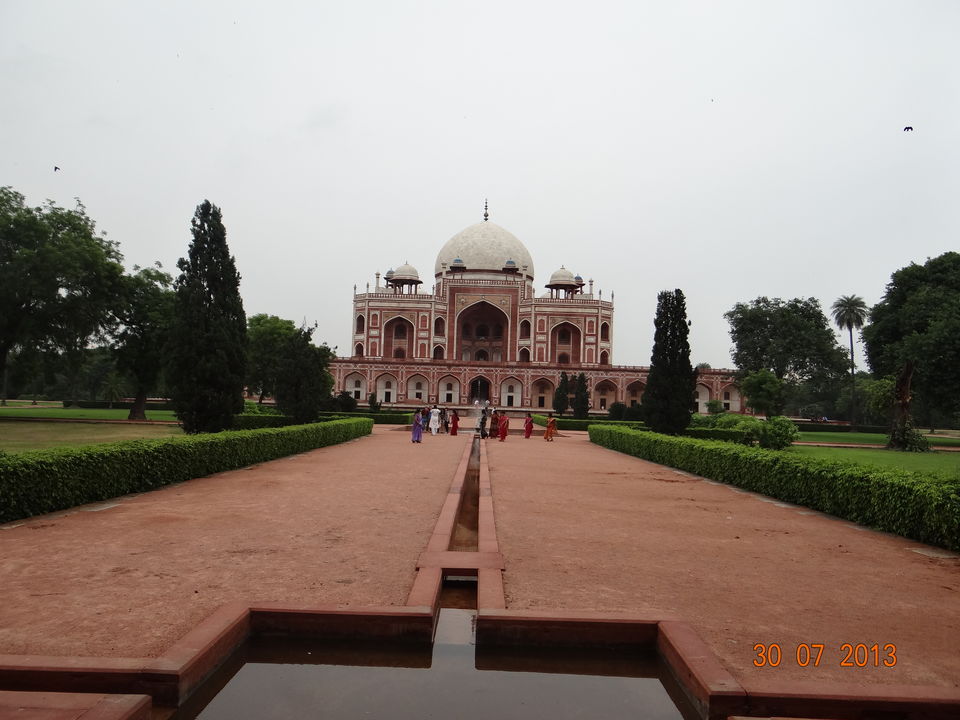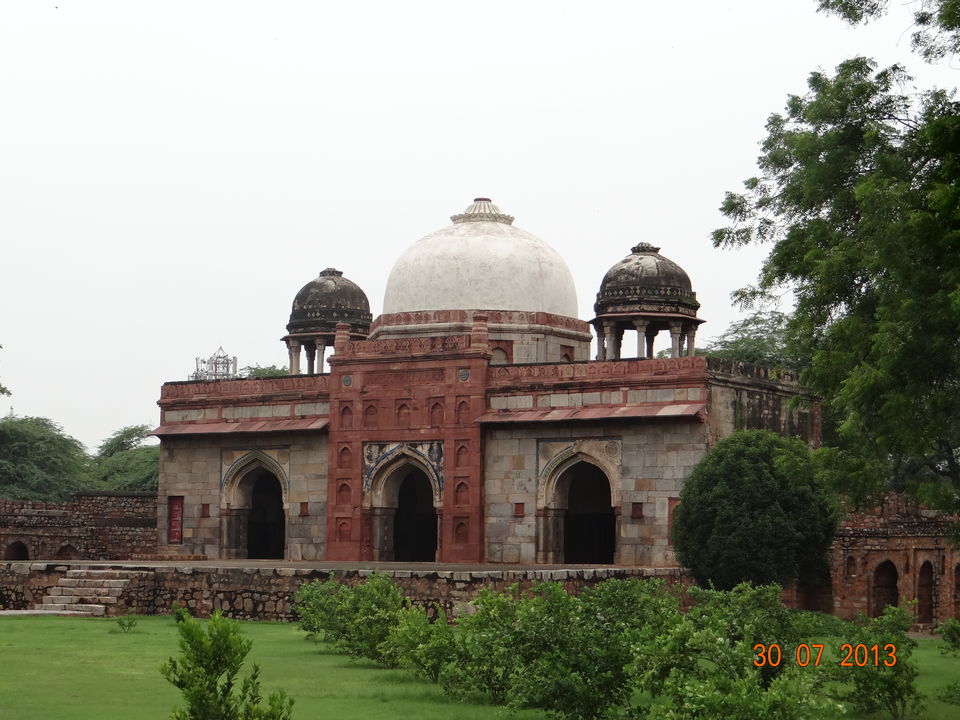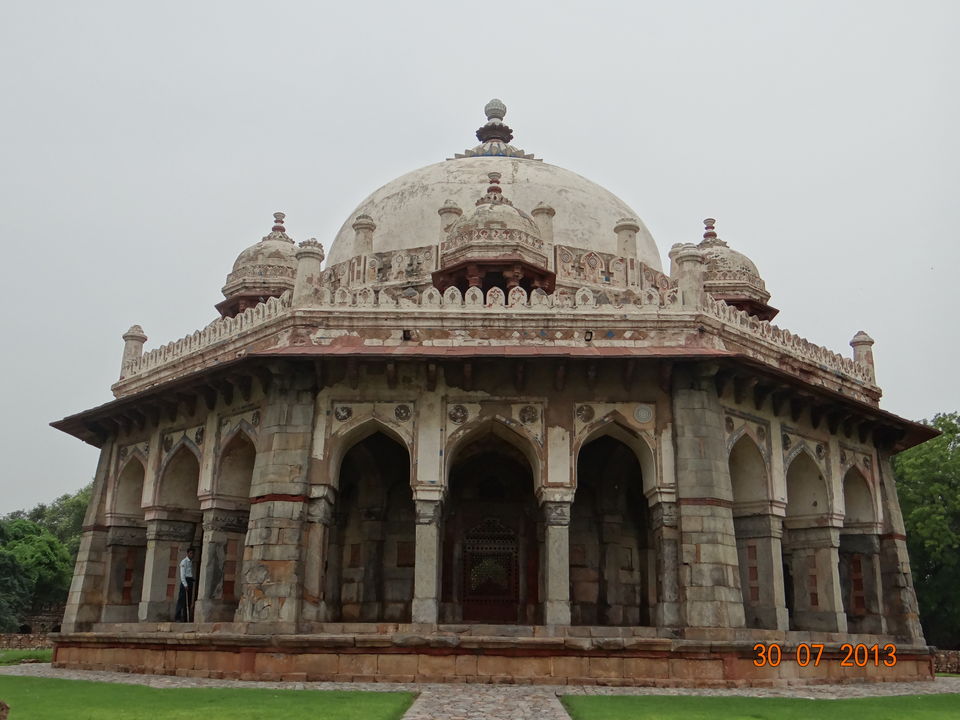 The thing is, Delhi is a gigantic melting pot. Every one has an opinion on it. The city seems to have an opinion about everything. Is it safe to travel to? When should I visit? The summer is too hot and the winter too cold. October, then. Or November. When the sun has toned down its blaze, and the bitter north wind is yet to set foot in the city. Delhi is so famous that no one needs to tell you what to do while you're visiting. You'll always have plenty of options, you'll always be given plenty of advice. For instance, if gorging on the delicious, succulent kebabs at Karim's is your top priority, there will be some one who will ask you to put that plan on hold, and go watch the new exhibit at the Modern Art Museum. Or, if all you want to do is spend a tourist-y day near the India Gate, you'll be advised to not waste your time and avail the Hop on Hop off service for a tour of the city. And on a day that you find yourself wanting to rush about, you'll find that you are being asked to take a lazy stroll around Connaught Place. So this piece of writing is to tell you to forget about all that advice, and not bother about what you are missing out on. Here are four places in Delhi I have made a point to visit:
Agrasen in Baoli: At the heart of Delhi, amidst the towering buildings of Connaught Place is this ancient step well, supposedly built by the legendary king Agrasen. Its location is what makes this step well so unique. Its architecture is interesting, of course, but what attracts me to this place is the fact that it lies in the middle of the city, tucked away like history's little secret. 
Humayun's Tomb: Located in the eastern part of Delhi, this tomb is located within a garden complex that also has the graves of Bega Begum and Dara Shikoh. The tomb inaugurated a new era in the style of Mughal architecture. The site is beautifully maintained, and in spite of the flow of tourists, there is a kind of silence that hangs around in the air. 
May Day Bookstore: This bookstore and cafe was started in conjunction with Safdar Studio- the performance space of Jana Natya Mancha. The food at the cafe is more than reasonably priced and the bookstore itself has an excellent collection. You can read, sit down with a cup of coffee, or join in on an adda. And you might even get to catch a performance at Safdar Studio if you're lucky. 
Dariya Ganj: Speaking of books, Dariya Ganj appears on this list for its Sunday book market, when its footpaths turn into a book lover's paradise. If you are equipped with bargaining skills, this market is sure to turn into a proper treasure hunt. 
Some of the photos are by SDC.