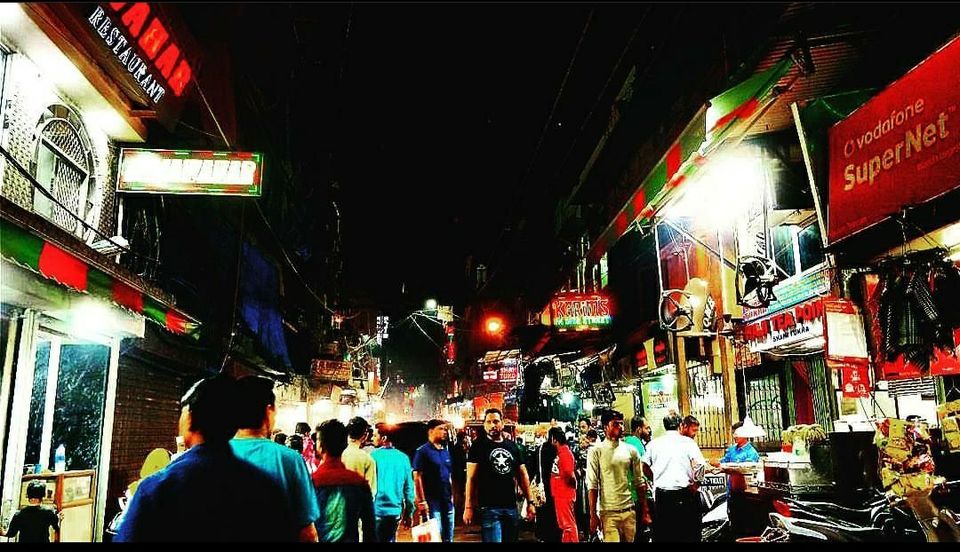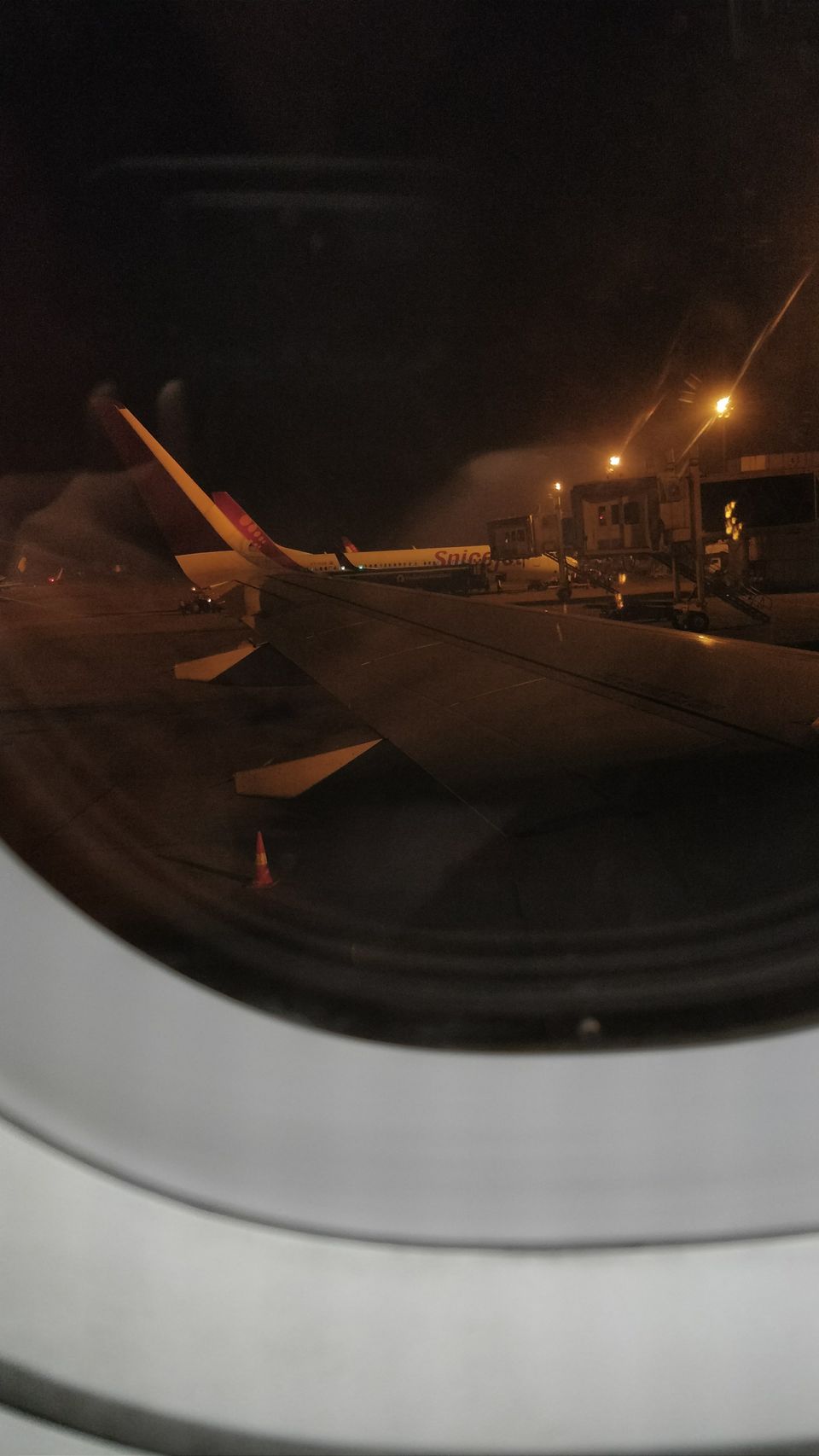 We arrived at the Delhi Airport late in the evening. This beautiful city which happens to be India's capital territory is a massive metropolitan area in the country's north. The Delhi Airport looked as beautiful as ever. We made an exit and went ahead to catch a metro train.
We reached the Connaught Place (popularly known as CP) as we exited from the Metro train and rushed towards this famous restaurant: Bikkgane Biryani. Check out https://bikkganebiryani.com/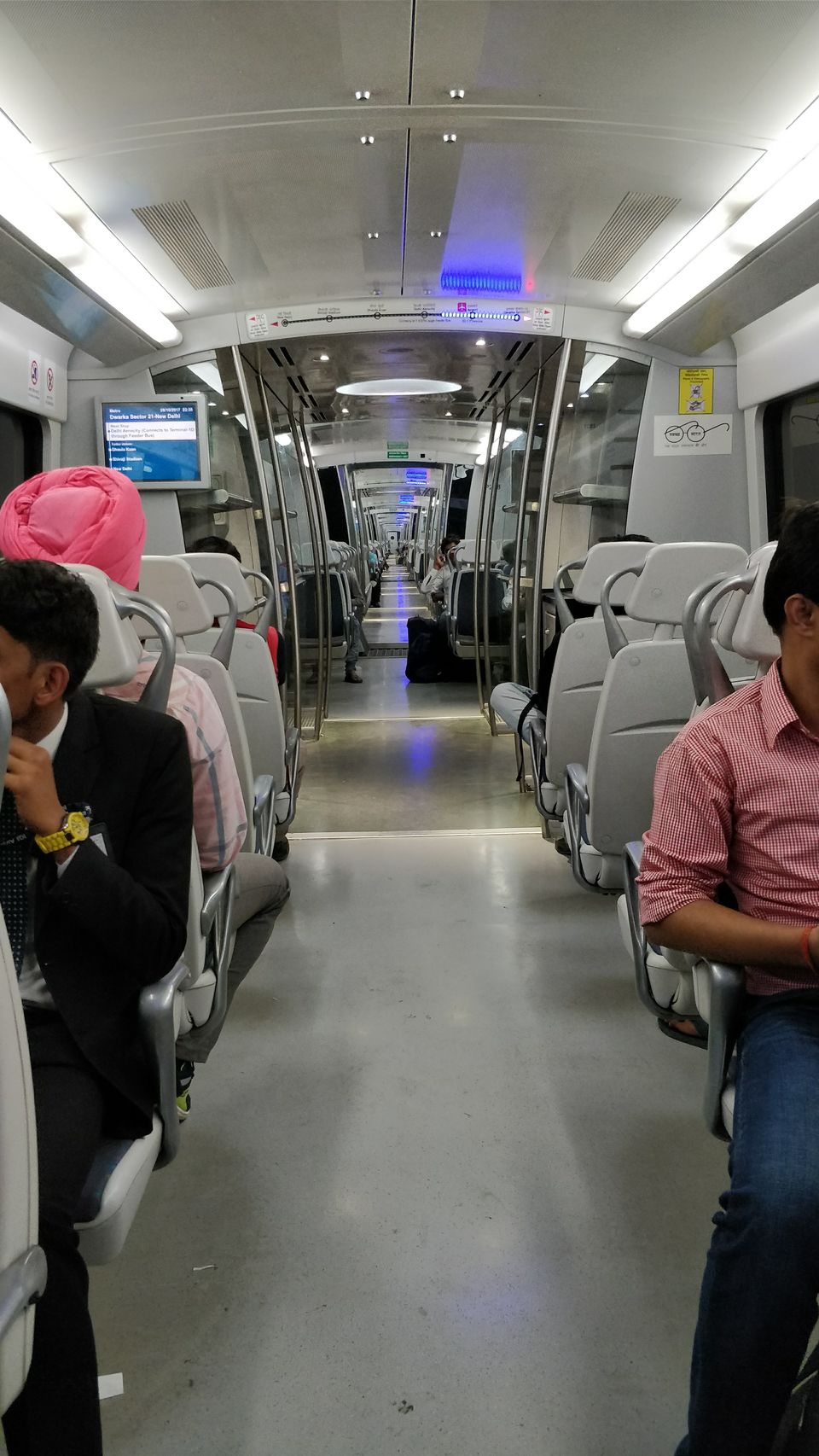 Some of the top sights in Delhi include:
|The famous Lotus Temple| As the name suggests, this temple is notable for its flower like shape and has become a prominent attraction in the city. East of Nehru place, this temple is the last of seven major Baha'i's temples built around the world. It was completed in 1986 and is set among the lush green landscaped gardens. The structure is made of pure white marble. Around the blooming petals, you will find nine pools of water, which light up, in natural light. The temple looks absolutely spectacular especially at dusk when it is flood lit.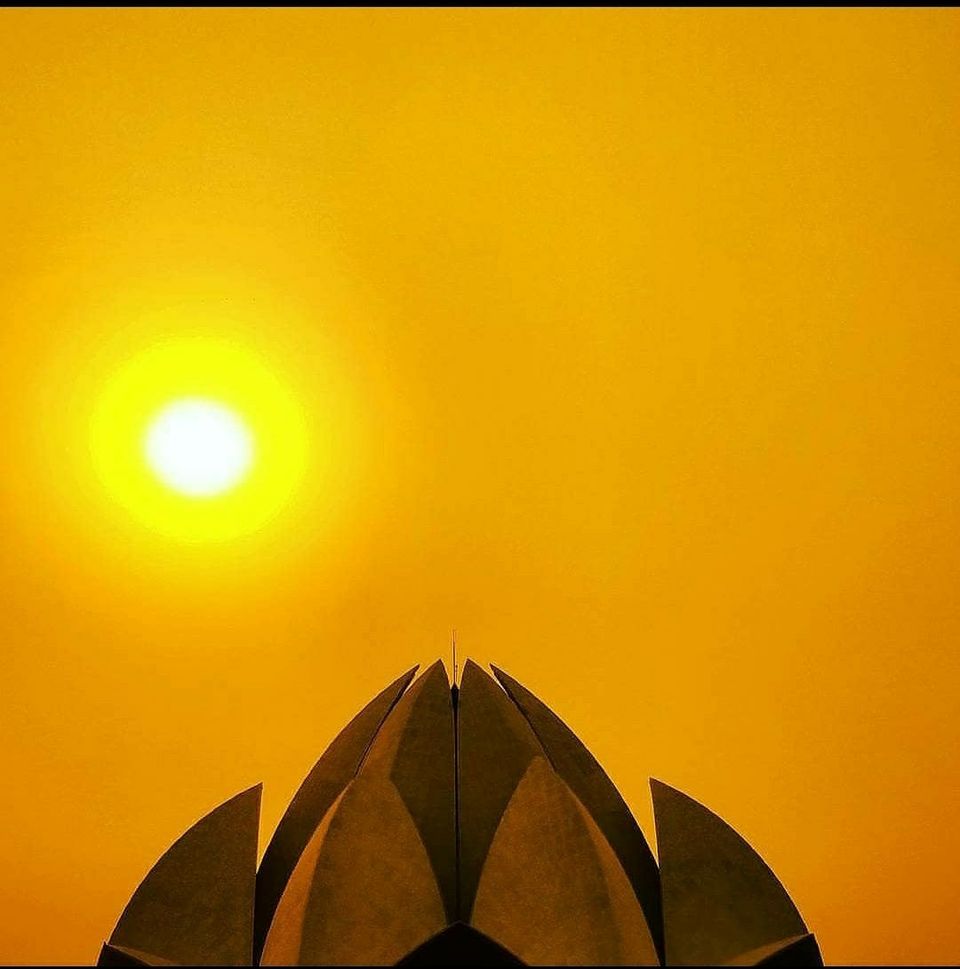 |Red Fort| This fort is a historic fort and is served as the main residence of the Mughal Emperors. It is known by the name Red fort because of the red stone that was used to build this famous fort. The Mughal Emperor Shah Jahan laid the foundation stone of the Red Fort in 1618. In today's date, this museum is home to several museums that have an assortment of precious artifacts on display.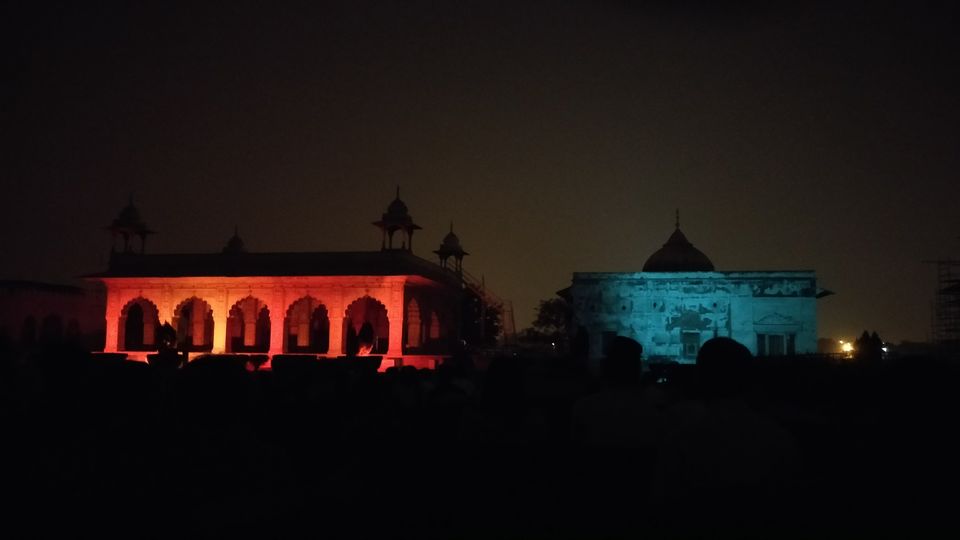 |India Gate| "The India Gate is a war memorial located astride the Rajpath, on the eastern edge of the "ceremonial axis" of New Delhi, formerly called Kingsway." India Gate is called so because it is built in remembrance of about 80,000 Indian soldiers who were killed during World War I. India gate was earlier named as All India War Memorial.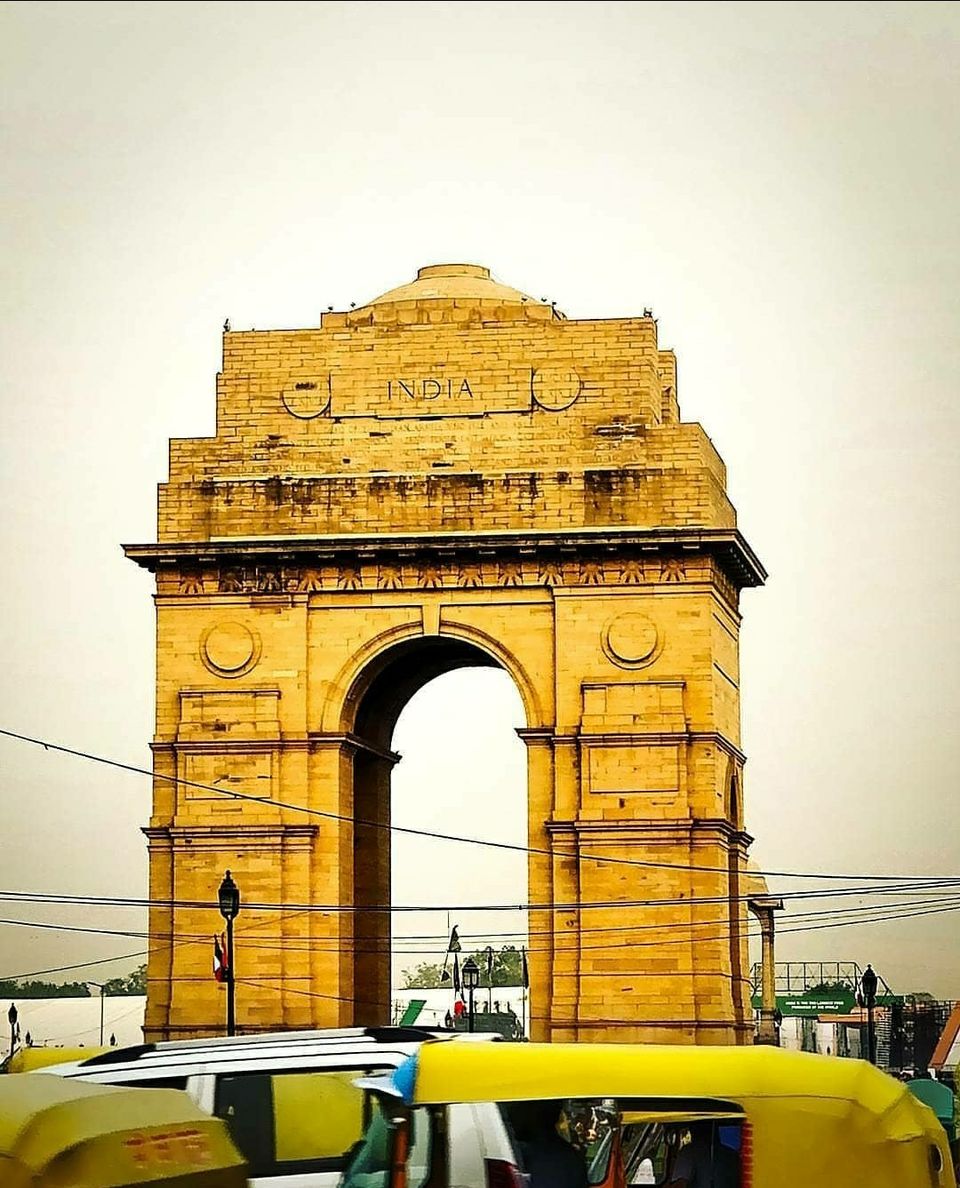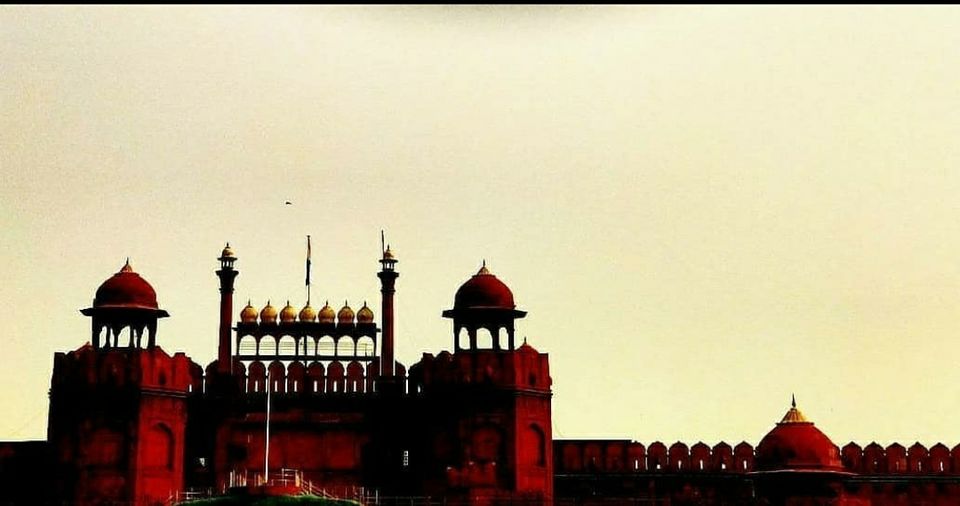 Rashtrapati Bhavan is the offical residence of the President of India. It is located at the western end of Rajpath in New Delhi, India. It is emblematic of Indian democracy and ita secular, plural and inclusive traditions.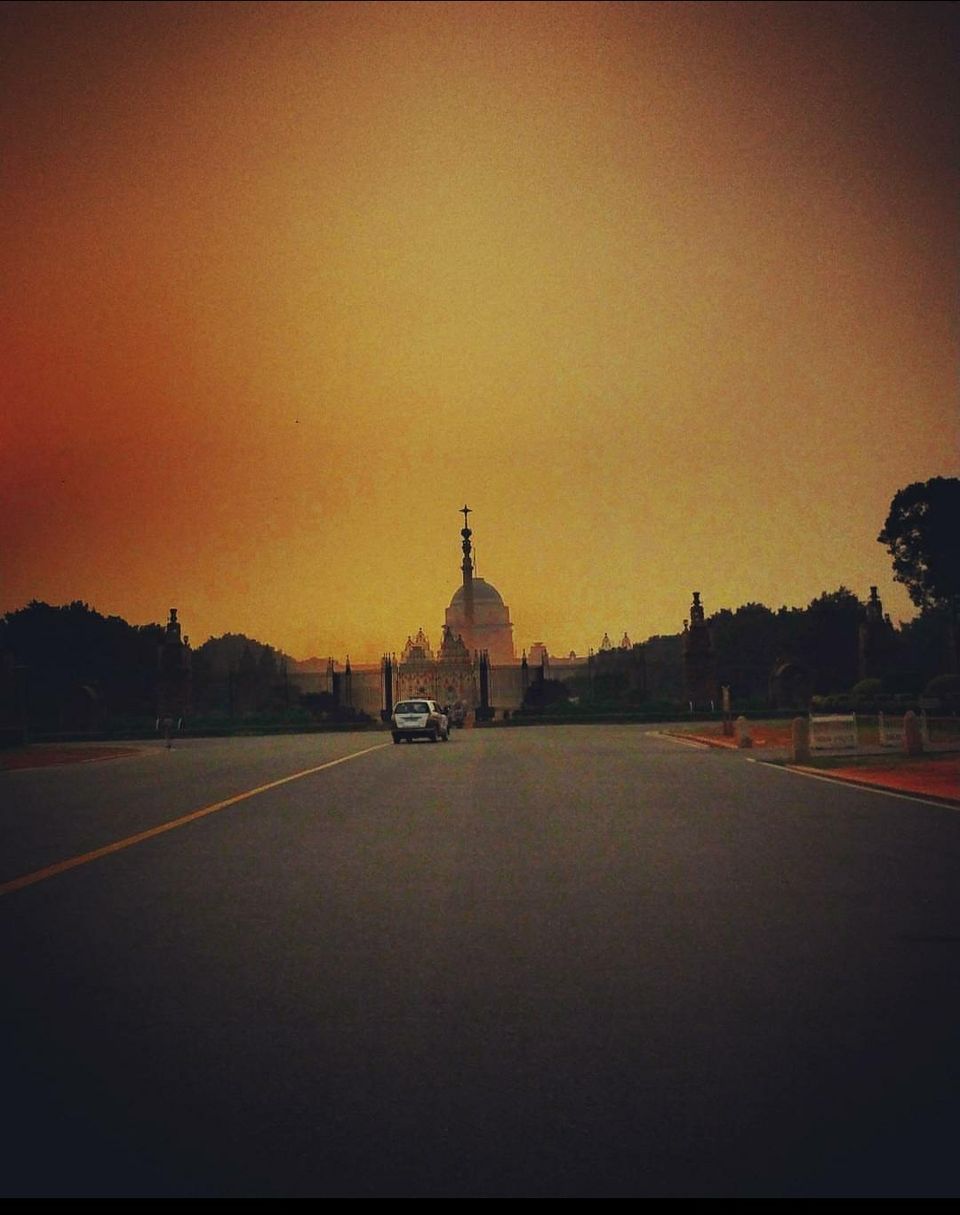 We had to attend a marriage ceremony because of which we couldn't visit all the amazing sights that Delhi has to offer. But the entire stay at Delhi was memorable.
Ready to travel for free? Earn credits and redeem them on Tripoto's weekend getaways, hotel stays and vacation packages!
Explore the best of travel inspiration on Tripoto Instagram!