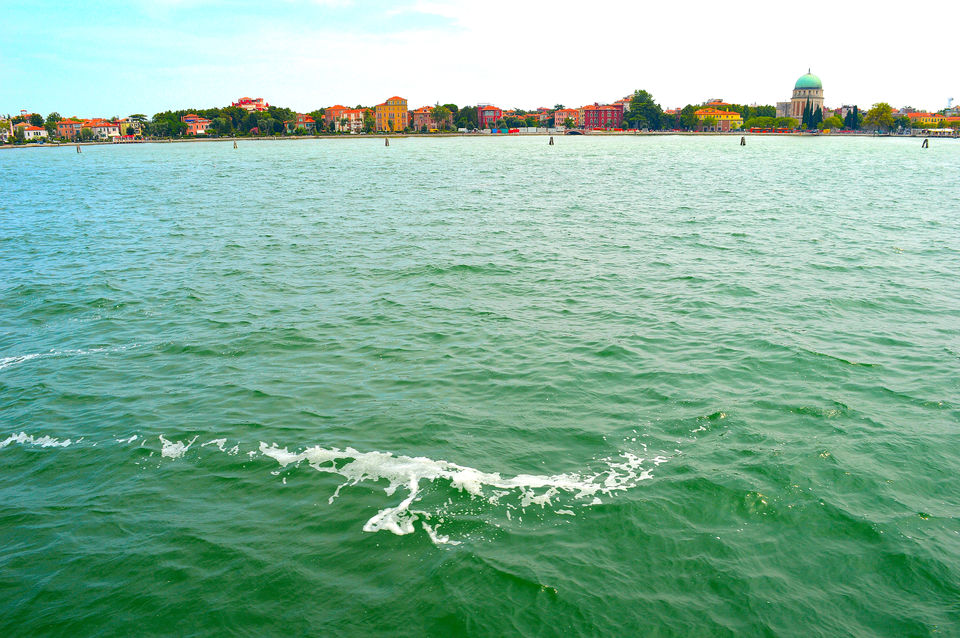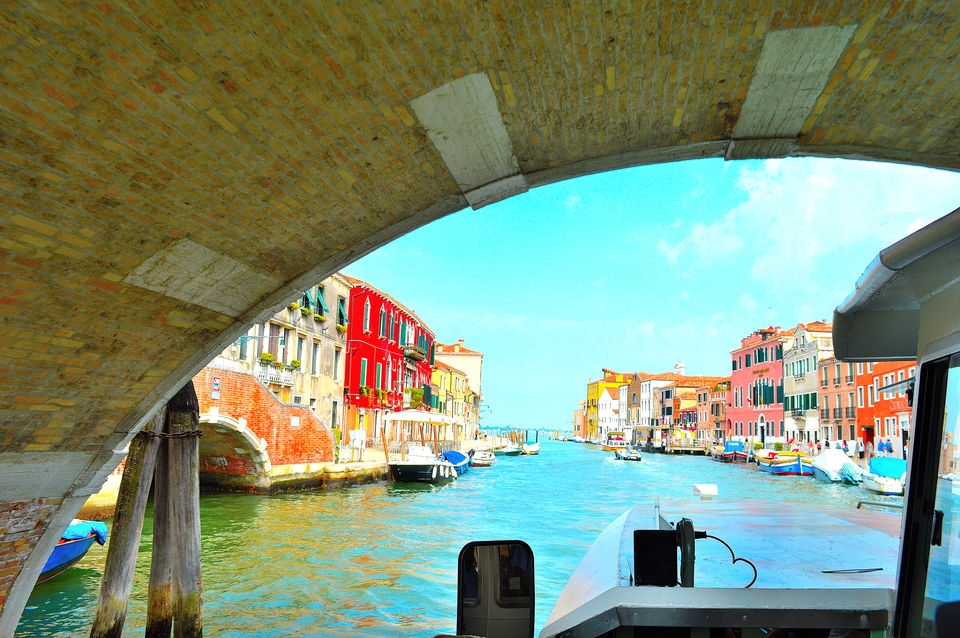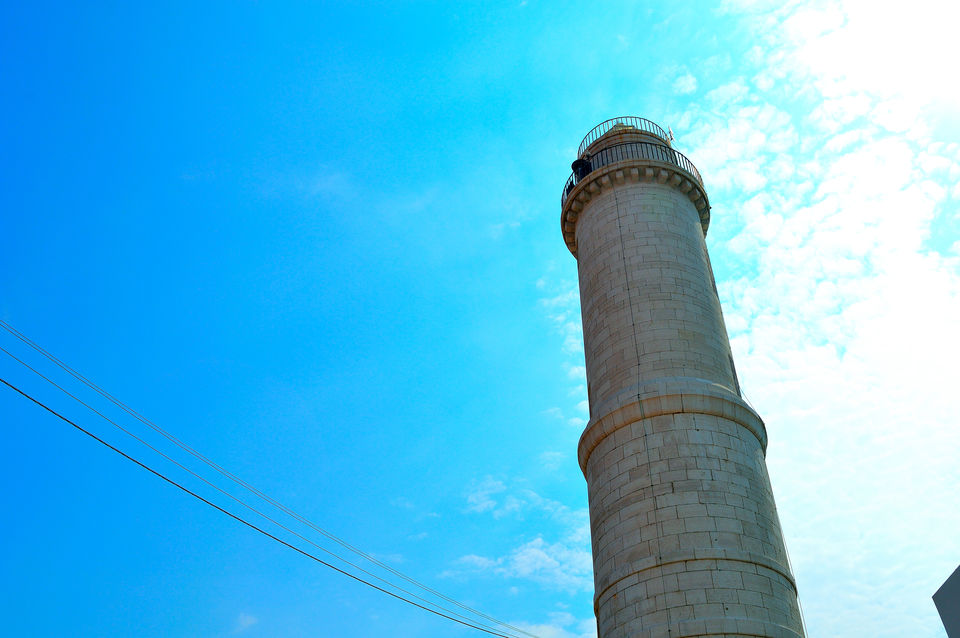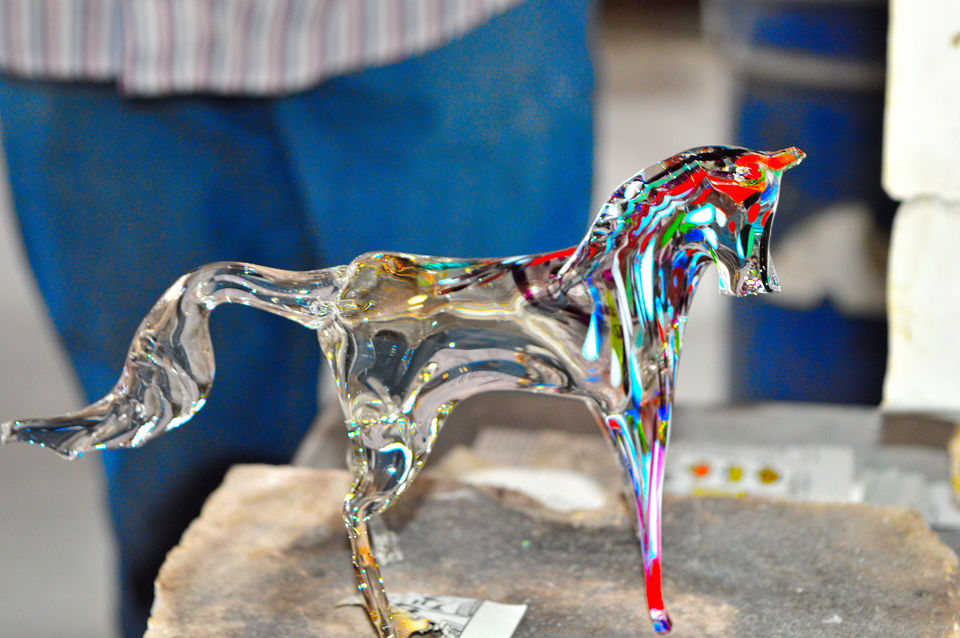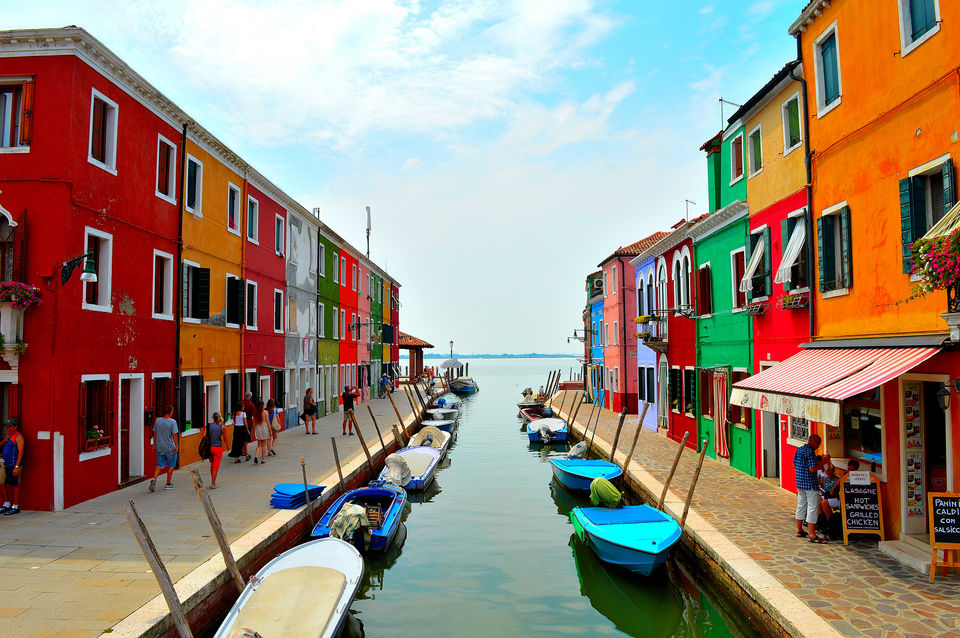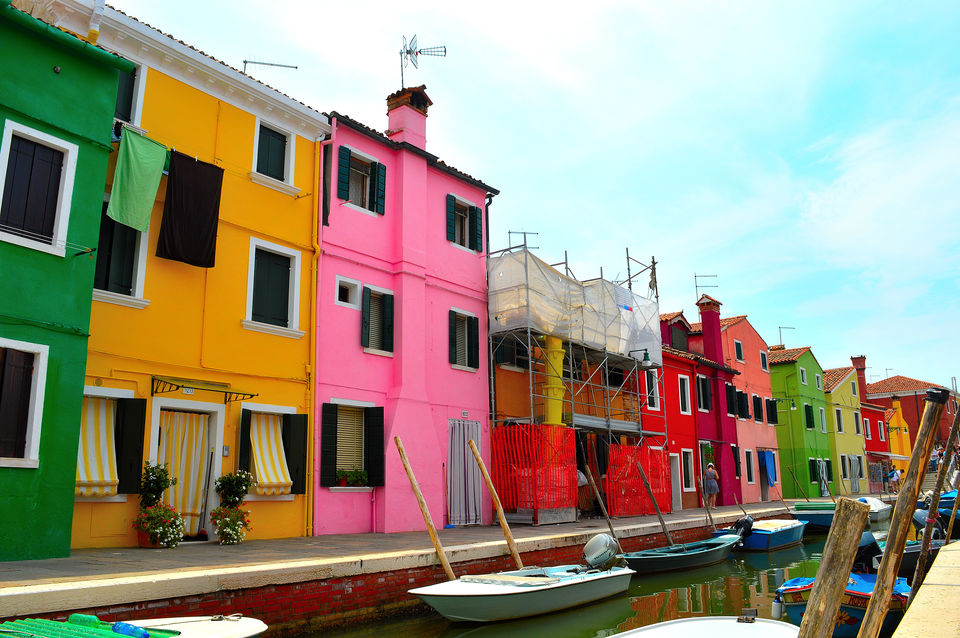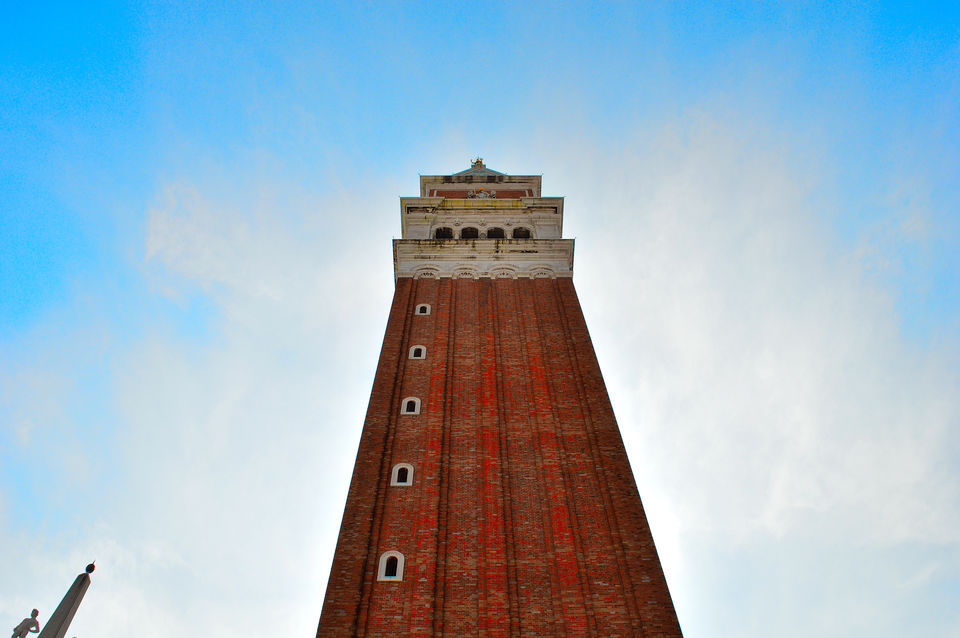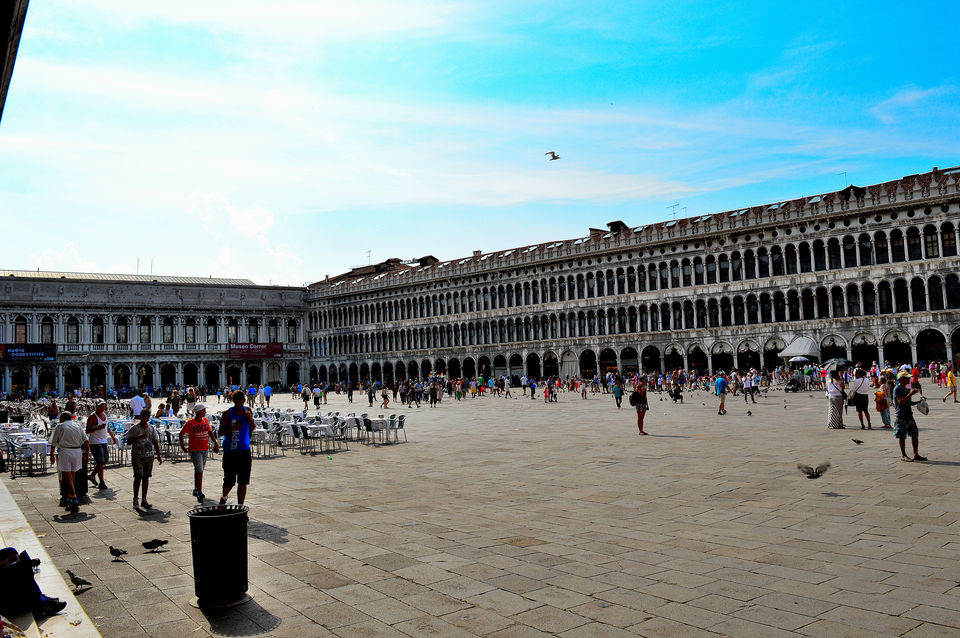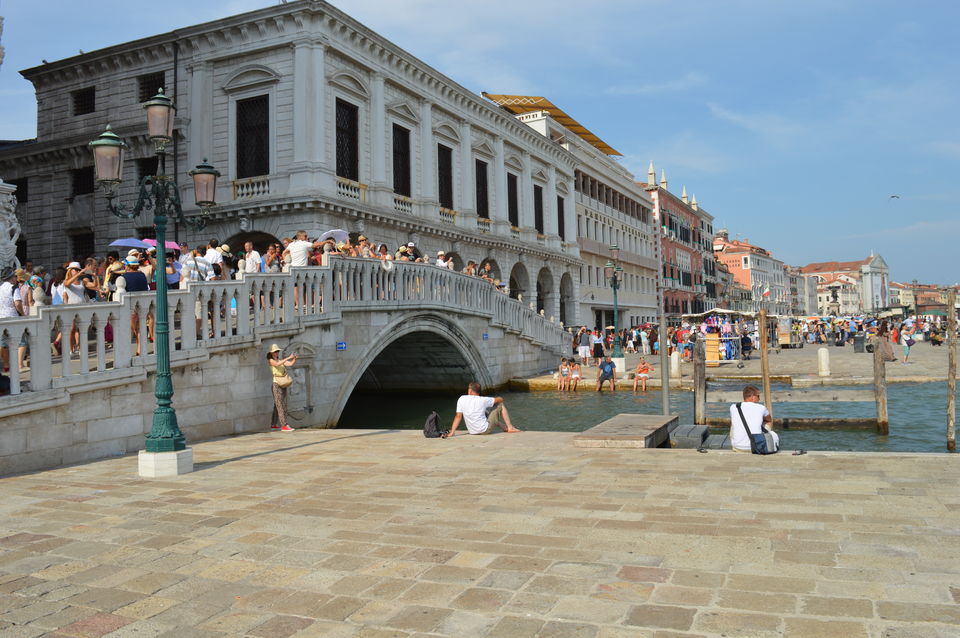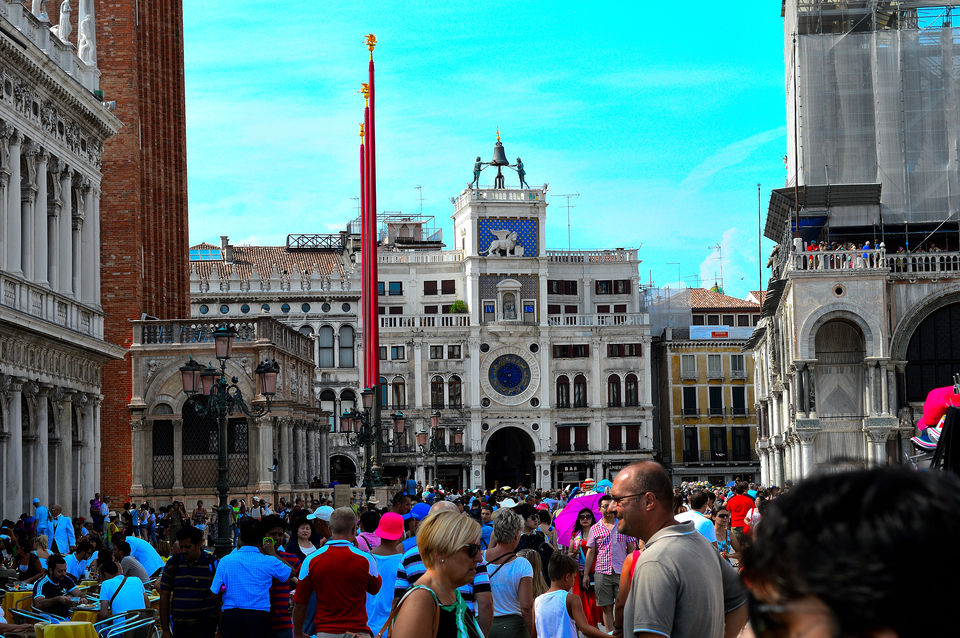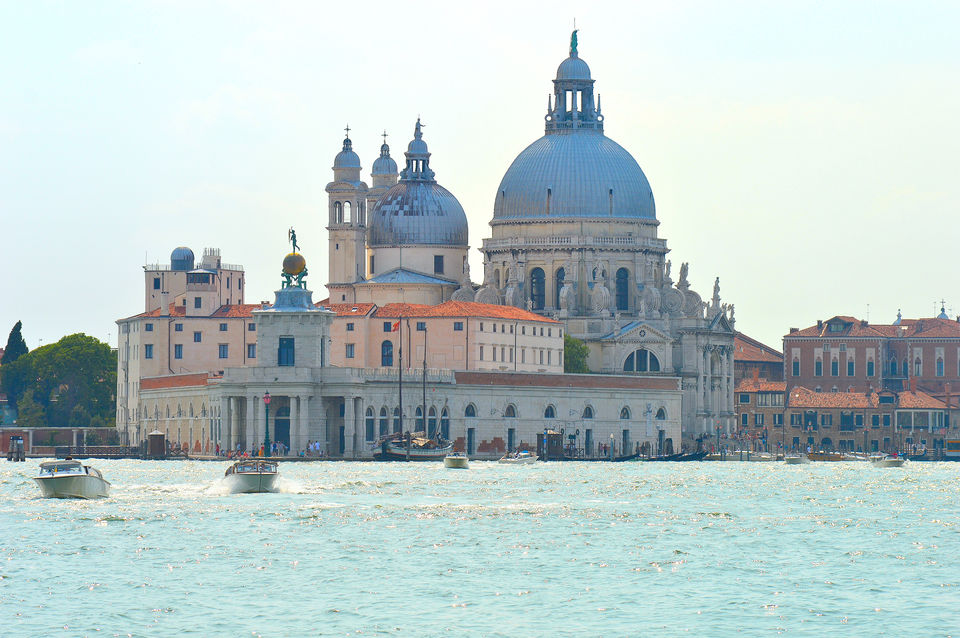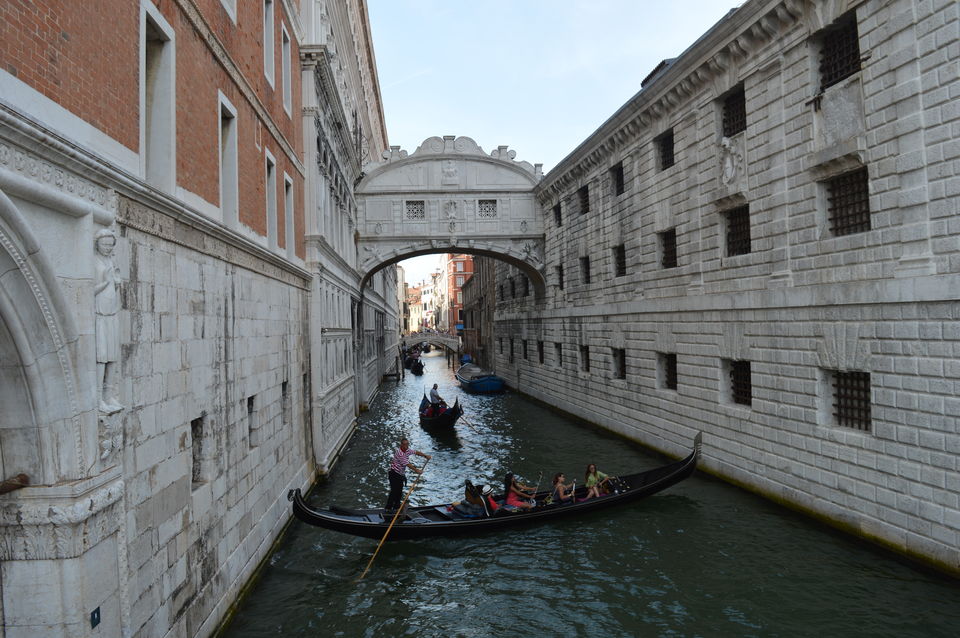 Venice, also known as Venezia in Italian is a city situated in northeastern Italy. The main attraction of Venice is that it is a city built on water and that is why it is also known as " THE FLOATING CITY". Venice is sited on approximately 118 small groups of islands and is linked by lot of canals and  bridges. People of the city use the water bus / ferry to travel from one location to other. The city is also famous for its beautiful and colorful buildings which are built upon wooden platforms that were supported by wooden stakes driven into the ground. Presently the city is facing a serious problem to protect itself from flooding and sinking continuously. Various projects are run to manage the water levels in the city. But it is said that if not controlled, Venice will completely sink in the water.
HOW TO VISIT
To explore the entire city of Venice, a minimum of 2 days are required but if you are on a budget trip, one day is enough for all the major attractions to be covered and one can also enjoy the beautiful buildings and their art while travelling through the waterbus.
Before starting your journey in Venice don't forget to take the Venice transportation card which makes all the ferry transportation free. The cost of the Venice card is as follows:
1 Day card – 20 Euro
2 Day Card – 30 Euro
COST ESTIMATION
Venice is less costlier than various other cities of Europe. One can explore the major attraction of the city in a day and will cost approx 40-60 Euro (excluding the travelling cost to Venice and Gondola ride). The major cost break up is as follows:
Accommodation : Not required for one day. However if you are looking to spend more time, youth hostels can be booked at the price of 20-30 Euro per night.
Food : Depending on what one prefers to eat. However one can expect 5-7 Euro per meal in inexpensive restaurants. However don't forget to eat the yummy ice creams and pizzas (although costly) of the city without which your journey will be incomplete.
Transportation Cost : With the Venice transport card, it's free.
Sight Seeing : It depends upon what one prefers. Sight Seeing in the major parts will cost around 10-15 Euro, however if one also wants to cover museums, the cost may increase to 30-40 Euros.
Gondola Ride : One can also have a romantic rides on the special boats in the city or ride via speed boats. The same will cost 80-100 Euros.

Money Saver Tip :
1) Travel with the Venice Transportation Card
2) Keep the ferry timetable with you or ask the time for next ferry at any place. This is because some ferries run once in a hour so if missed it will be difficult to cover all major attractions within a day.
3) If you are travelling from Germany, book your travel through Ikarus Reisen Travels as they plan your travel to and from Venice for a day and it's really cheap. You only then have to worry about the city travel.
4) Plan your travel in well advance. Booking at the last moment will increase your cost by 20-30 Euros.
MUST WATCH PLACES
Island of Murano
Murano is composed of 7 islands of around 1.5 km. The island is famous for glass making. There are many Glass factories here along with glass galleries. One can visit the Glass factory and watch how the various beautiful and colorful products of glass are manufactured. There are many factories and you can enter into any one of them and request the owner to see the manufacturing process. It will cost around between 2-4 Euros. You can also purchase some beautiful glass products and they are really cheap as compared to other places in the world where you will have to purchase the same product by shelling out more bucks. Apart from watching the glass factory, take a tour of the island and see the beautiful and colorful buildings.
Burano
Burano is another island in Venice and is a chain of four islands linked by bridges. The place is famous for its brightly coloured homes. The interesting thing about the place is that the colors of houses are regulated by the government, which means that if someone wants to color his house, he has to send a request to the government and they will then respond by taking notice of the certain colours permitted for that lot. One can walk around the place for 50-60 mins and enjoy the colorful sights.
Important Tip : Don't forget to eat the yummy ice cream in Burano.
Lido Beach
This is a beach in Venice where one can relax and sunbathe. You can spend around 60-90 mins here. Apart from the beach, one can also walk around the nearby roads and enjoy the view of some beautiful hotel buildings. And yes, you can enjoy the famous Venetian ice cream here as well.
Piazza San Marco
Popularly known as St. Mark's Square in English, it is a principal public place in Venice. Here one can visit St. Mark's Church, museums and also take a walking tour of the place and enjoy the continuous music and songs played by the local people in several spots. One can also take the Gondola ride which will cost around 80-100 Euro but its really very romantic. So if you are going with your partner, this ride is something you can't miss.
Important Tips : If you are in Germany and planning to visit Venice, you can book your travel through Ikarus Travels. They will take you from a bus to Venice. It is an overnight journey and buses are quite comfortable. The bus will drop you at the main railway station in Venice i.e Santa Lucia from where you can take the Venice transportation card and cover the above places. The bus will start again on the same day in evening at around 7 o'clock and you will be back to Germany next day morning. Ikarus will charge you around 59-79 Euro depending upon how much in advance the ticket is booked. 
How to visit Venice in one day:
1) Take a water ferry from Santa Lucia (Main station) towards Murano. It will take around 30 mins to reach the place.
2) Visit the island and the Glass factory for 60-90 mins and then take a ferry towards Burano.
3) Reaching Burano will take around 45 mins.
4) Spend around 60-90 mins in Burano
5) Take a ferry towards Lido Beach. Spend around 60-90 mins at beach and then take a ferry towards San Marco.
6) It takes around 15 mins to reach San Marco. Spend 60-90 mins at Sans Marco and then go to Santa Lucia from where you can catch your train/bus back fro Venice.
Useful Links:
If you are travelling only for a day in Venice it is important to know the timings of the ferry and pre-plan the places you want to visit. This is because the ferry towards Lido Beach, San Marco and Burano runs once in a hour. So if you missed the ferry you will have to wait for another hour. The timings of ferry can be checked in the link below:
http://www.actv.it/en/movinginvenice/waterbusservicetimetable
This trip was originally published on Travel and Photography.