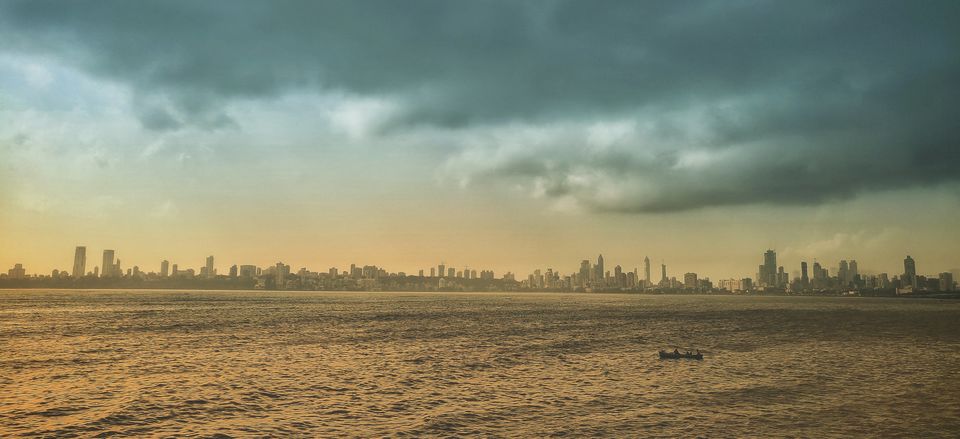 Nothing is beautiful than Mumbai cityscape washed by fresh showers of fresh monsoon. Ain't that true?
The clear view of city, the purity in the air, the smell of fresh shower , everything sets up a constant delight in our mind. Nevertheless, I have compiled some of the other moods of this Colorful Mumbai as a photoblog in this post. Feel free to cherish it and let me know which one do you like the most.
From some thousand feet, it feels like a foggy New York during breaking dawn hours.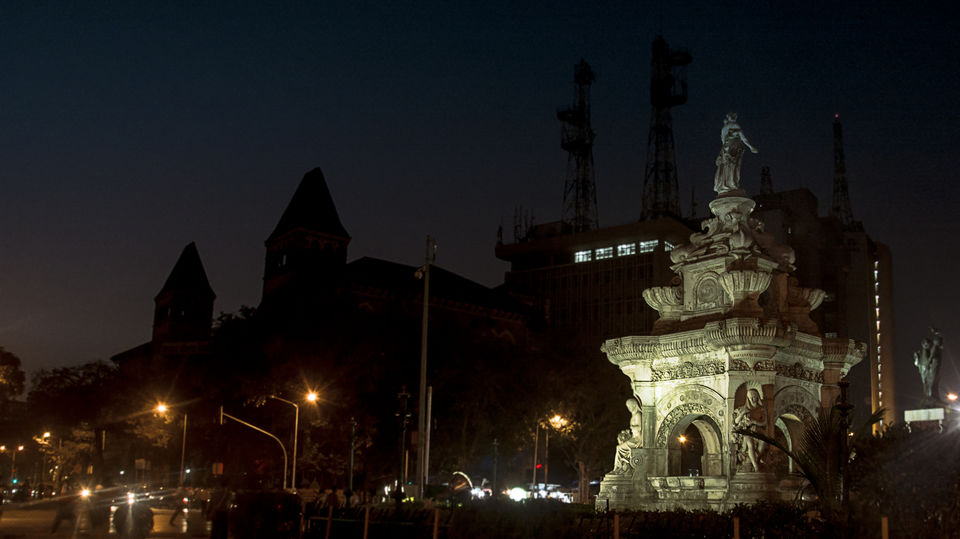 Belongs to the dusky reminiscence of old British era
Lighting up some of the heritage sites while the bloodlines keep the city alive and kicking.
Holding up the heads high through the night amidst the monsoon clouds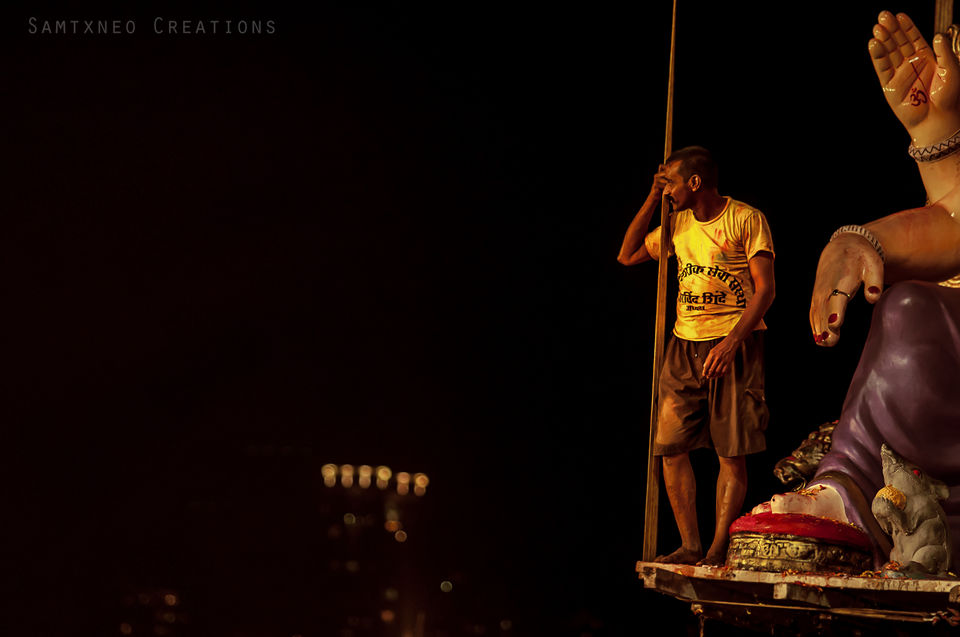 Blessed by the god whom people welcome every year by opening their heart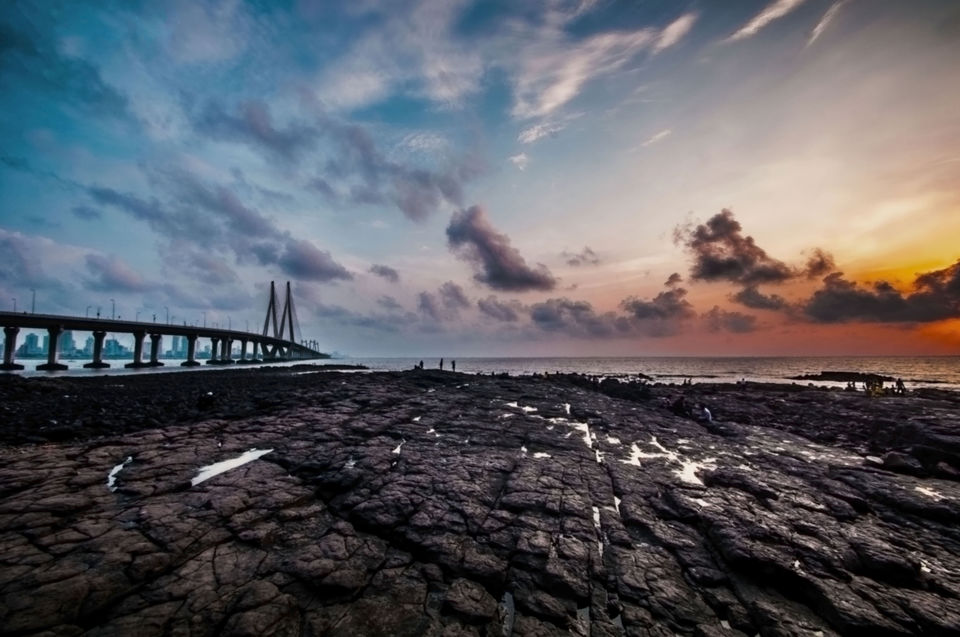 Binding the sea by linking it through one of the engineering marvels.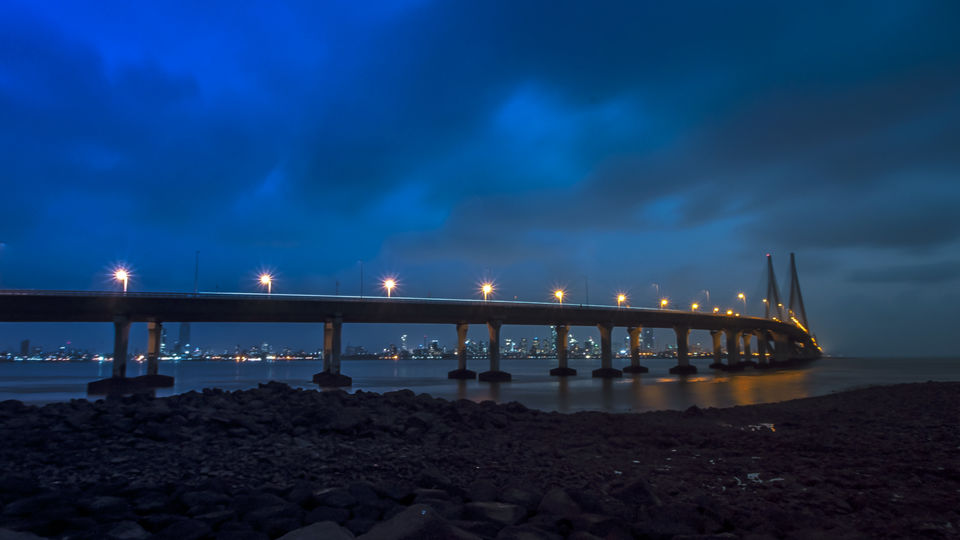 For the love of twilight twinkling lights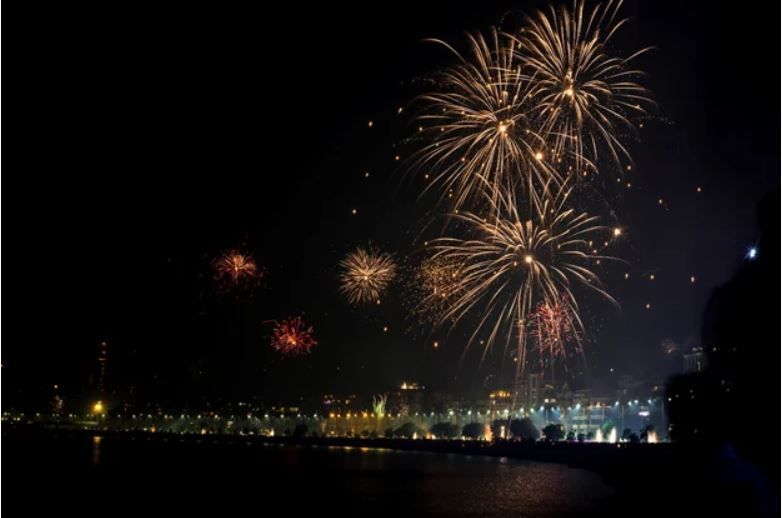 The place of the brightest Diwali celebration in India
Listening to the live tweets while playing with the morning sand.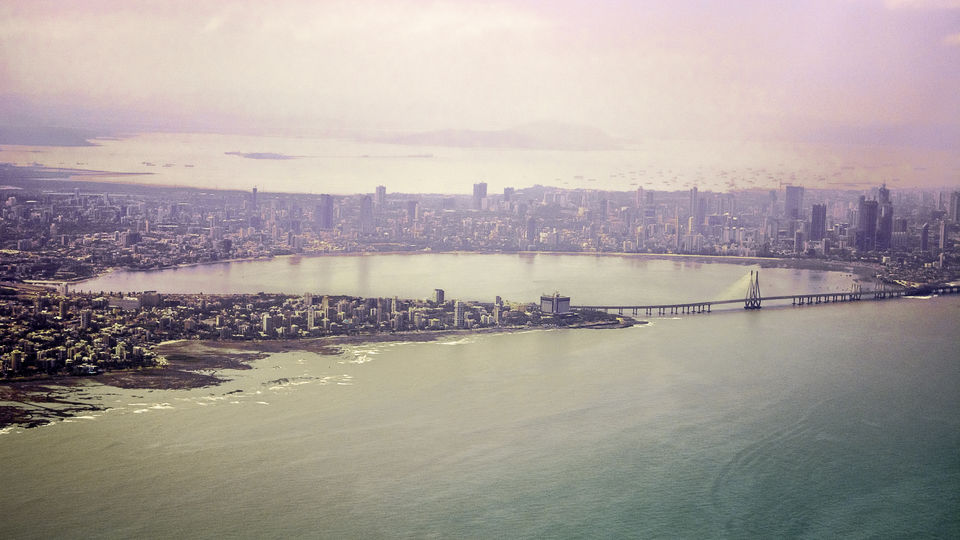 Connecting the classes since its inception
check out more such travel stories at my website An Ode to My travel