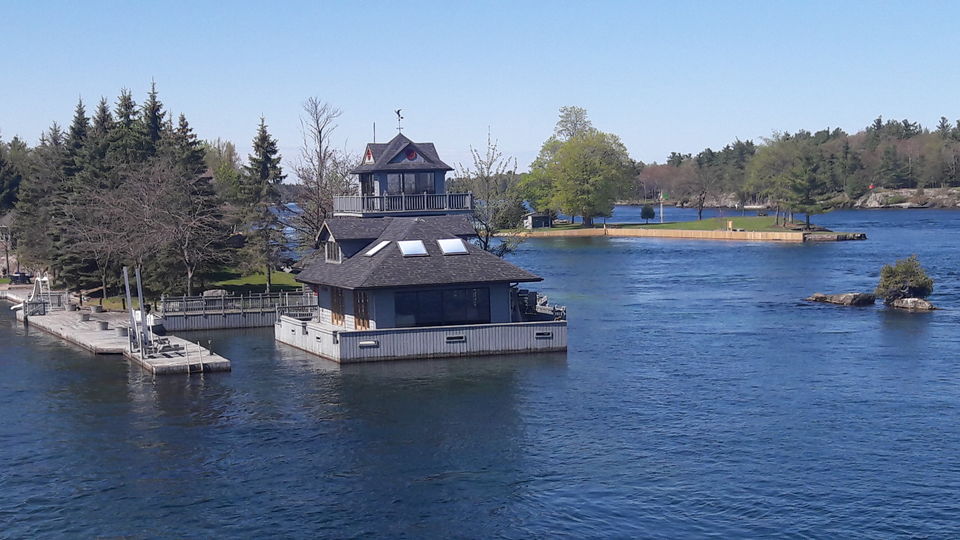 The Thousand Islands are one of the most scenic spots in Ontario, Canada and northern New York. This place is major tourist attraction and people from all over the world visit this wonder islands.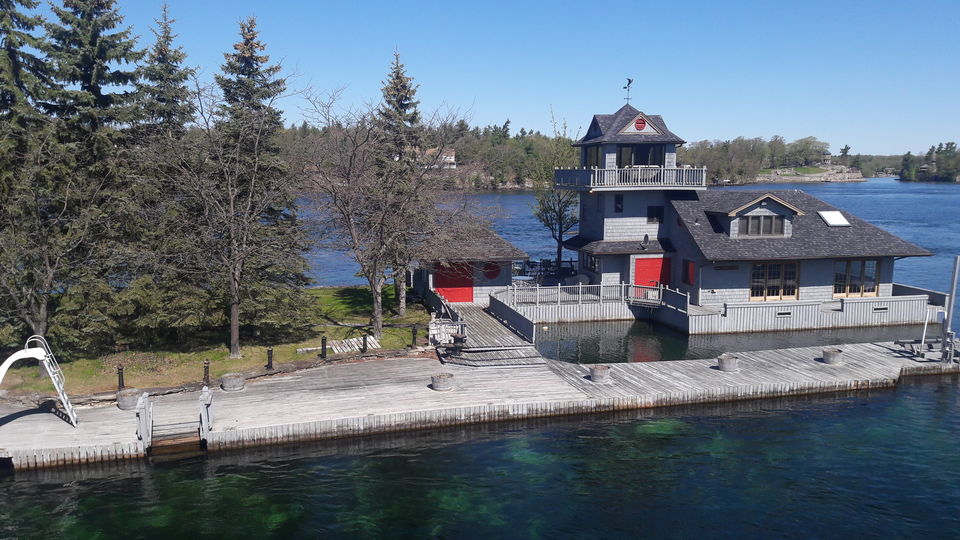 There are about 1700 islands exists this bay of the St. Lawrence River that straddles the Ontario/New York border. This is one most beautiful places I have ever visited in my life time. One can access this place from kinston or Gananoque, Ontario and also from Alexandria bay, NY.
The Thousand Islands were mainly a retreat for the wealthy, some of whom bought a private island for their summer mansion. George Bush has his mansion here.
A Majestic castle on its own island in the middle of the river. Built by a millionaire for his wife!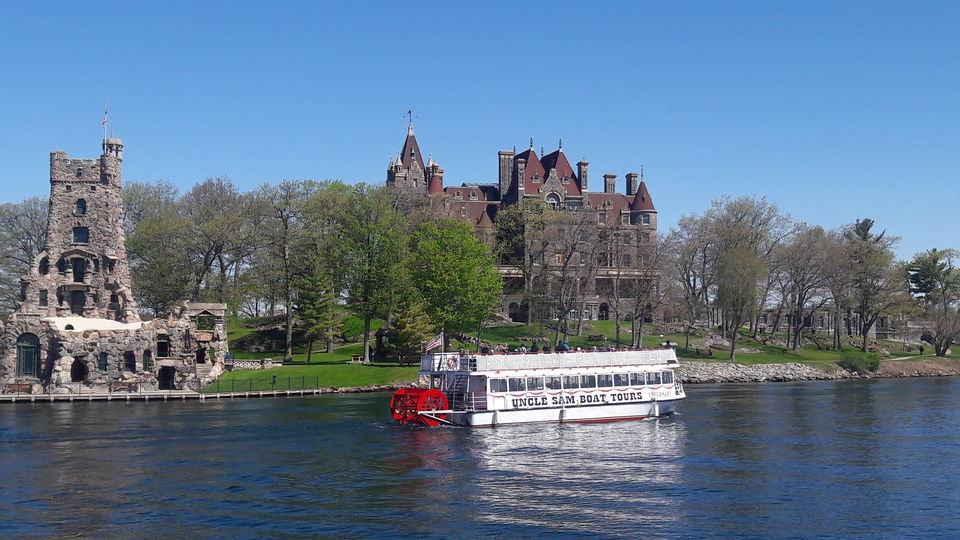 The Boldt castle is a famous landmark opened to guests seasonally between mid May and mid October.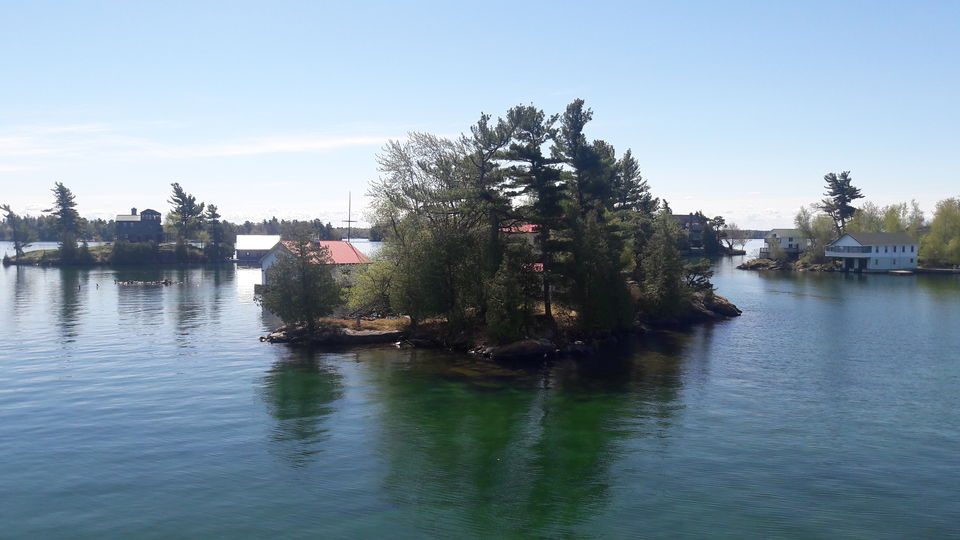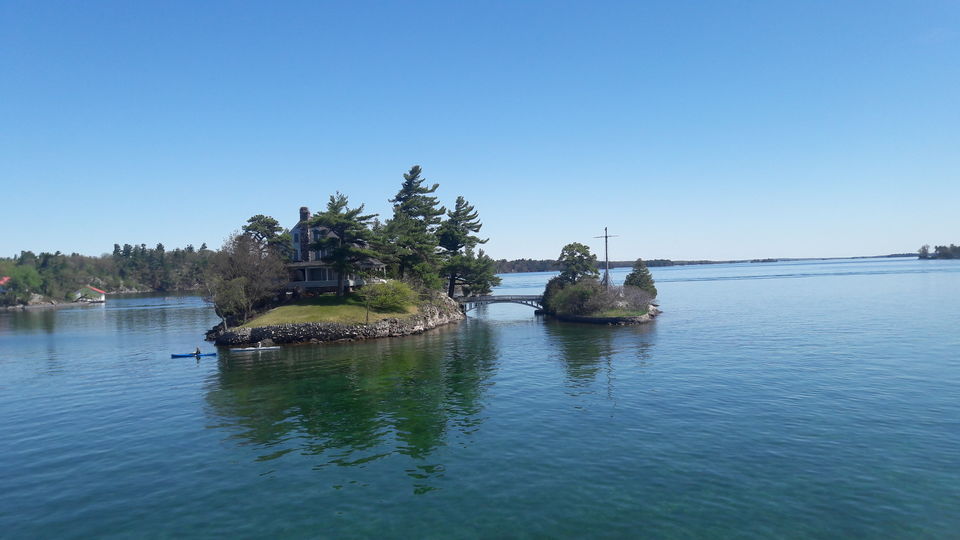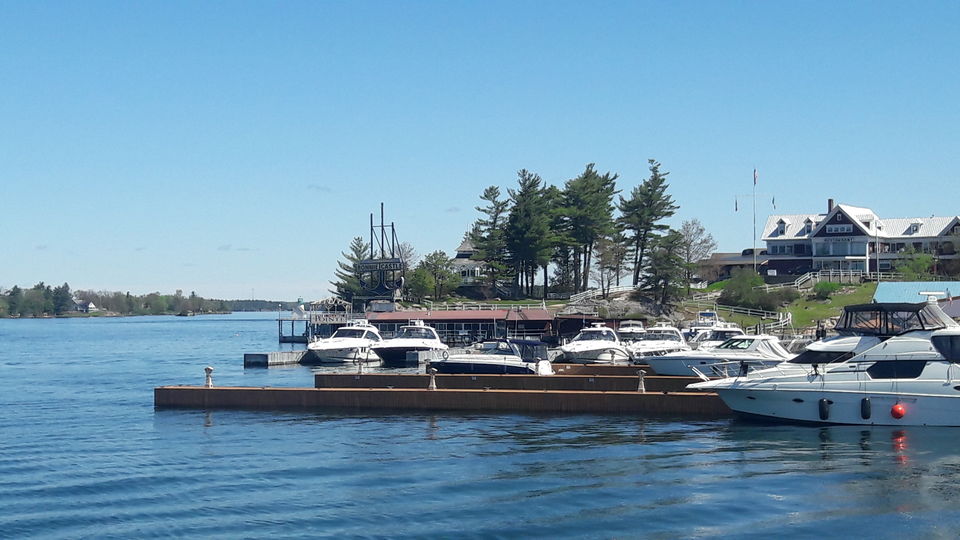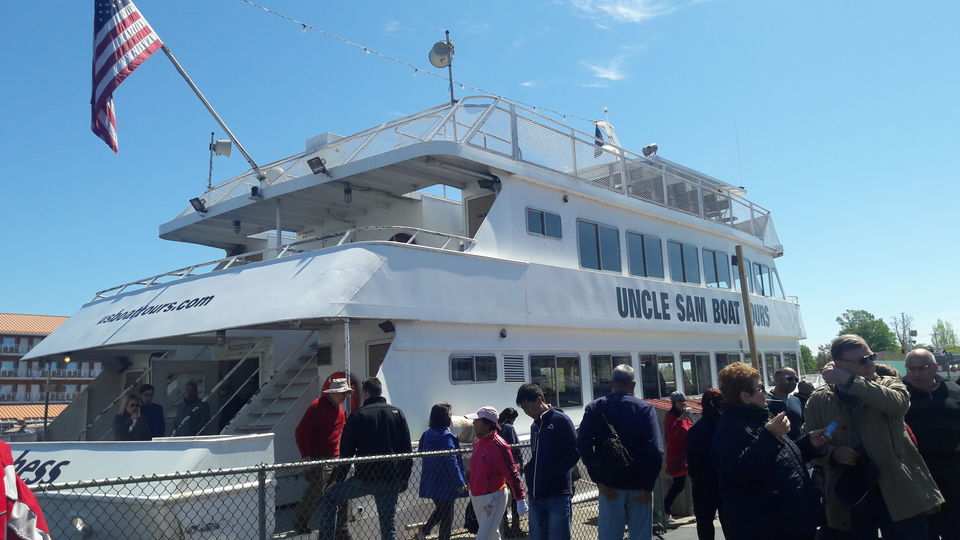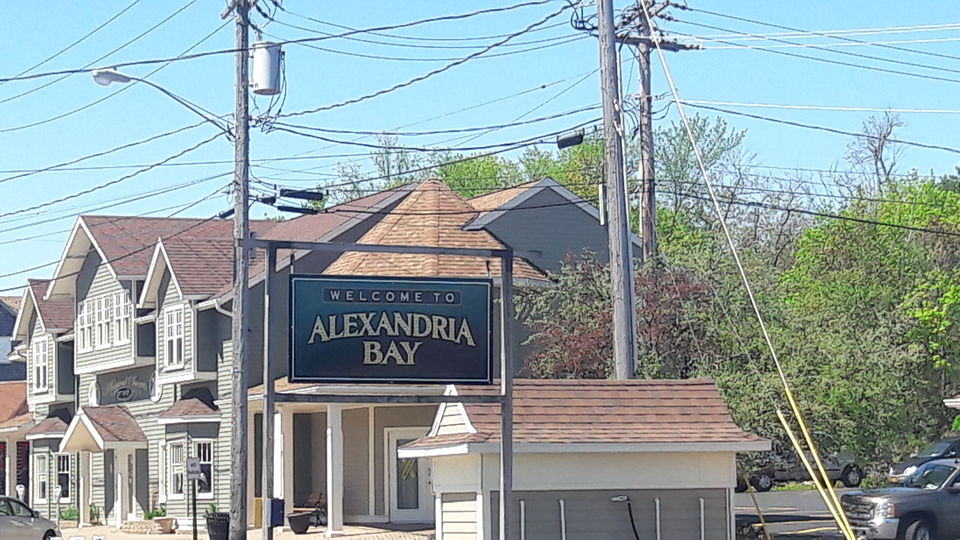 I drove approx 250 miles from Niagara falls to reach this incredible beauty of Nature. This exists between Canada & USA border. All the mansions here are connected by Hydro cables for power and other resources.
Each island is approx about an +-acre in the bay. Which is surrounded by the midst of nature. Yet the water is very clean and they employ a special system to maintain the waters. The water is in emerald green color in most of the places and in copper Nitrate blue in few places. This is a crystal clear water and where all little magical islands exists so proudly.